There was little doubt that Nebraska Wesleyan University graduate Kayli Jamison would pursue a theater career with gusto, one of her professors said this week.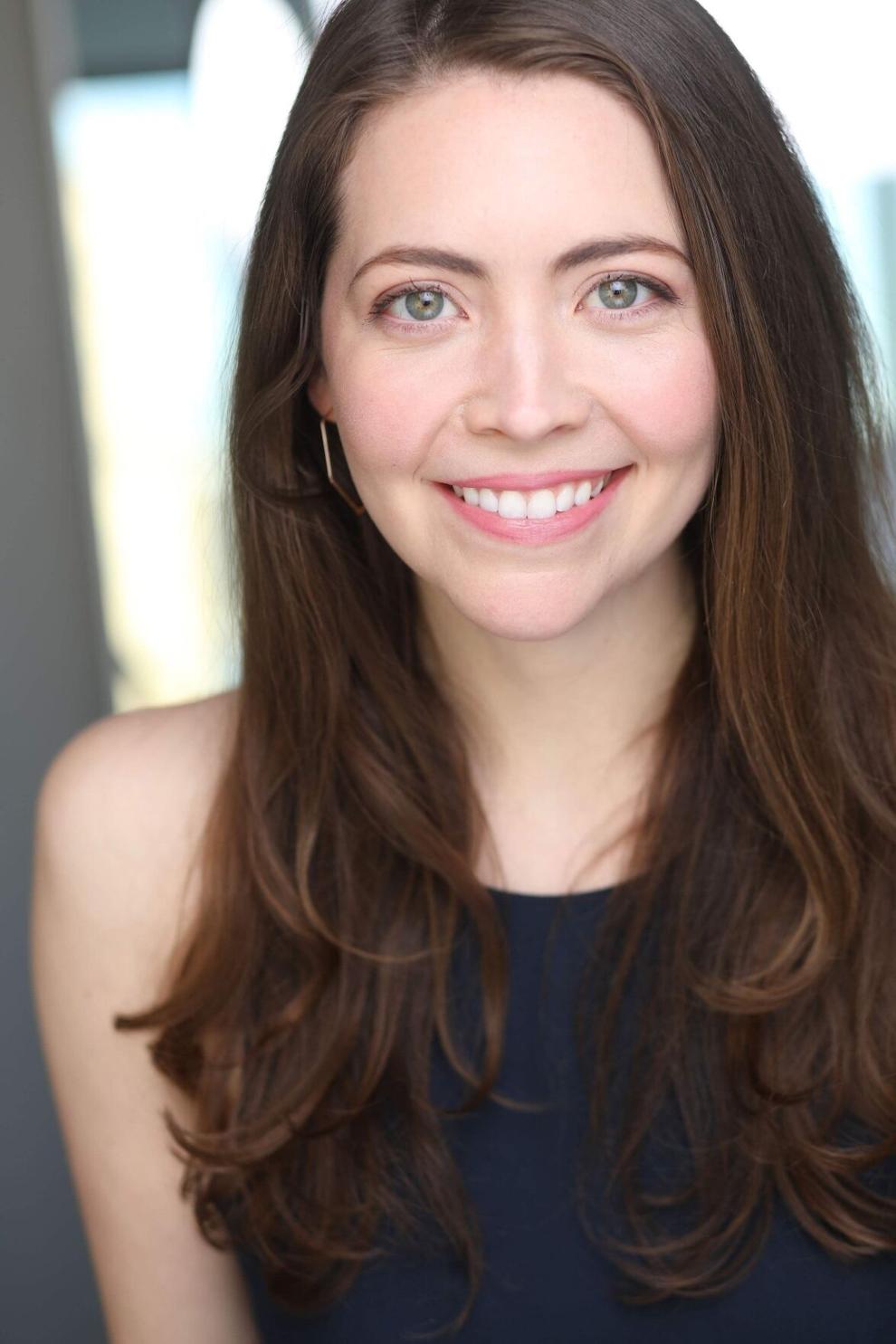 "We knew she would go to New York and do what she studied to do," said Joan Korte, a professor of theater at the Lincoln school.
Jamison plays Jellylorum, one of the older cats. It's her first role in a national Broadway tour, and it's a substantial one: As a principal character, she performs the solo that opens the second act of the Andrew Lloyd Webber musical.
She moved to New York after graduation in 2014 and immediately started auditioning. Her first professional gig, however, was in Nebraska, where she performed in summer stock musicals at the Fort Robinson Post Playhouse.
Back in New York, she continued auditioning and won a role in a Pennsylvania Christmas show.
Then the pandemic hit. She did a video audition for "Cats" in July 2020, then waited. And waited. In May 2021, she was summoned to an in-person callback.
"That's when the audition process really got rolling," she said. "I sang for them multiple times, and three weeks later, I got a job offer."
She signed a contract that runs until the beginning of July 2022. In "Cats," she's mostly a singer with some dance scenes. She considers herself a better singer than dancer.
The role is the pinnacle — so far — of a childhood dream. Jamison grew up in Overland Park, Kansas, and began her musical theater journey when she was 10 years old.
Wesleyan professors presented a theater workshop at her high school when she was a senior.
"I fell in love with the professors and the way they talked about theater and their philosophy of theater," she said.
The feeling was mutual, not only when they offered her a scholarship, but throughout her college years.
"Kayli was so wide-eyed and curious, and very ambitious in a really positive way," Korte said. "She was always someone you could count on to support her colleagues in the theater."
The professor said Jamison played Elle Woods, the title role, in the musical "Legally Blonde," and "brought spunk and spark to the stage." She said she was equally as accomplished in non-musicals such as William Shakespeare's "A Midsummer Night's Dream" and Bertolt Brecht's "Mother Courage and her Children."
And, she said, Jamison is an incredible dancer, despite what she says.
"That's one of the things that caught our attention when we were recruiting her to our program," she said.
Korte has kept in touch with Jamison and plans to meet up with her after Wednesday's performance.
Jamison's parents and younger brother are coming to the show on Friday night.
"They are over the moon, they are so excited," she said.
It probably won't be the last time her family and friends see her in a Broadway show. Her overriding goal is to snag as many roles as possible in New York City, though the pandemic, she said, taught her that there is more than one way to be an artist.
When theaters closed, she took classes in writing and acting.
She has no idea what's next after "Cats," but she's satisfied with her career so far.
"I feel so lucky and blessed," she said.
---