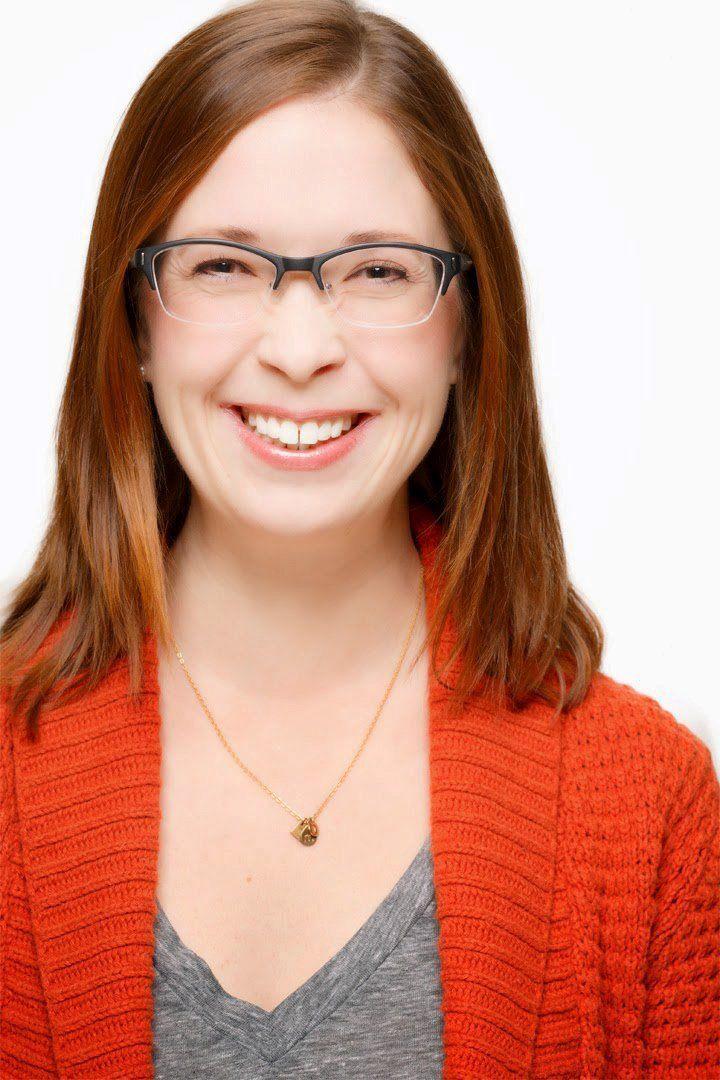 Kimberly Faith Hickman has resigned from the post and will leave at the end of the year.
She was hired in February 2016 to replace Hilary Adams, who was dismissed after about a year and a half at the theater. Adams replaced retiring artistic director Carl Beck in November 2013.
Susie Baer Collins, associate artistic director under Beck, will be the interim artistic director when Hickman leaves. She also stepped into that role when Adams left in 2015.
"Kimberly brought an enormous amount of creativity and passion to OCP over the last four years," said Playhouse Executive Director Katie Broman. "She has contributed to our organization in many positive ways. We appreciate all her hard work."
Hickman was a New York City-based director and choreographer before joining the Playhouse.
In 4½ years at the Playhouse, she directed 19 productions and launched initiatives such as the OCP Directing Fellowship, which offers experience to fledgling directors; sensory-friendly performances in collaboration with the Autism Action Partnership; and performances that are translated into Spanish in real time.
She also renamed the Playhouse's educational wing in honor of Nebraska-born actor Henry Fonda.
Hickman plans to remain in Omaha, Broman said, and will be guest director for the musical "Willy Wonka and the Chocolate Factory" at the Playhouse next spring. Her last show as artistic director will be "A Christmas Carol" later this fall.
She will also continue to be a teacher at the Henry Fonda Theatre Academy.
Broman said a committee to hire a new artistic director will be in place soon. It will work with a search company.
She said the search may be slower than the last one because of the pandemic, "so it's nice to have Susie on board."
Collins quickly agreed to serve as interim director when she was called, Broman said.
The committee will consider applicants from across the nation. Broman declined to speculate about how long the search would take.
"We are committed to hiring an artistic director who is both exceedingly talented and passionate about leading OCP into our next 100 years," Broman said. "The candidate will embrace our values: inclusivity, artistic and educational impact, excellence, stewardship and community."
---
Our best staff images of September 2020
Pence arrives
Football Sunset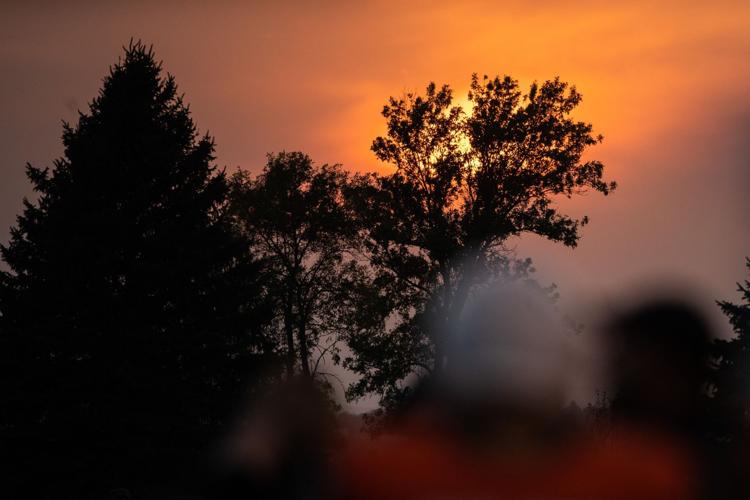 Jump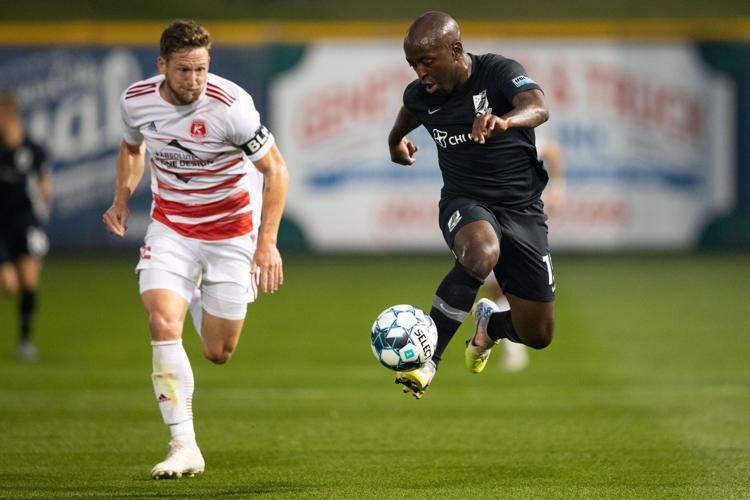 Meal Time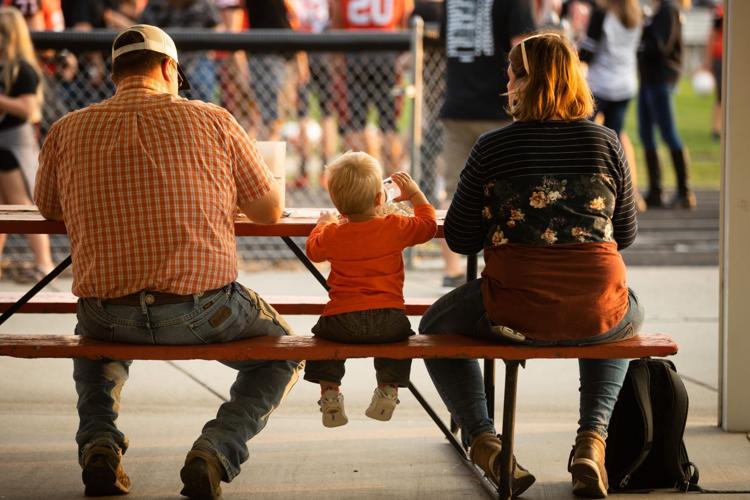 Campaign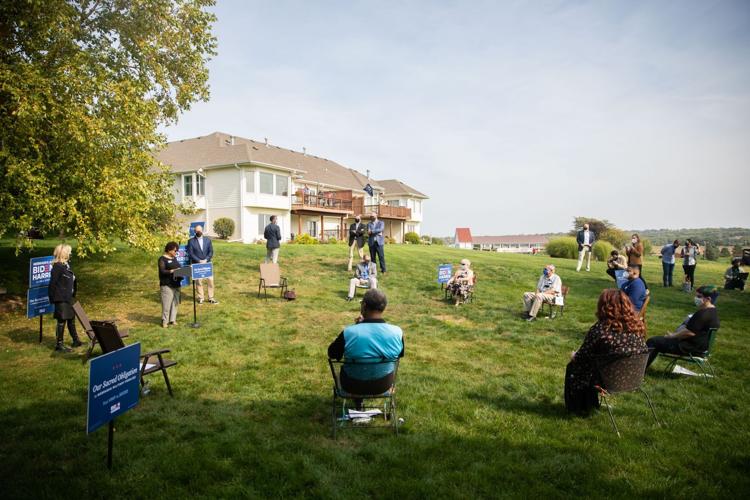 Spider Web
Union Omaha New England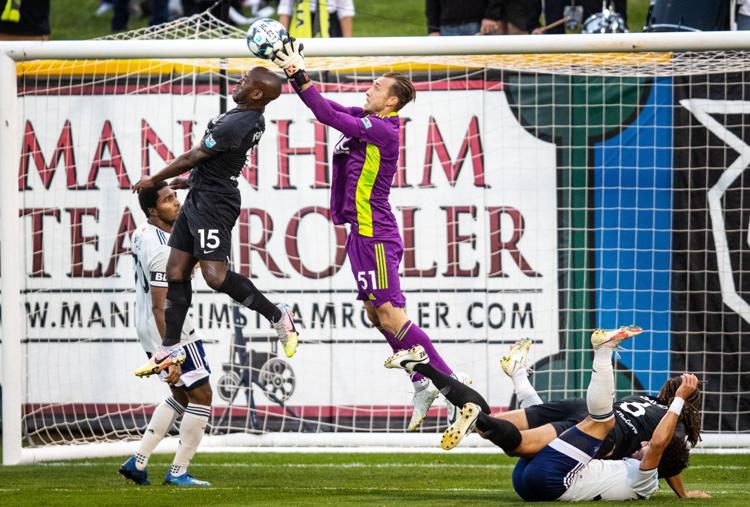 Monarch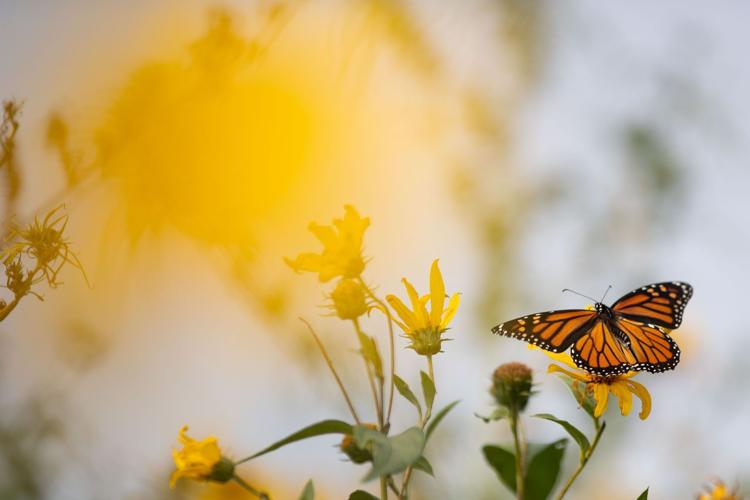 Library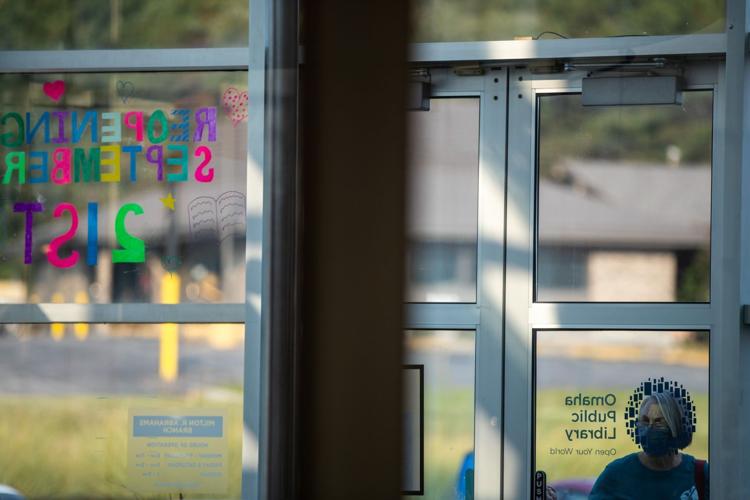 Millard South Bellevue West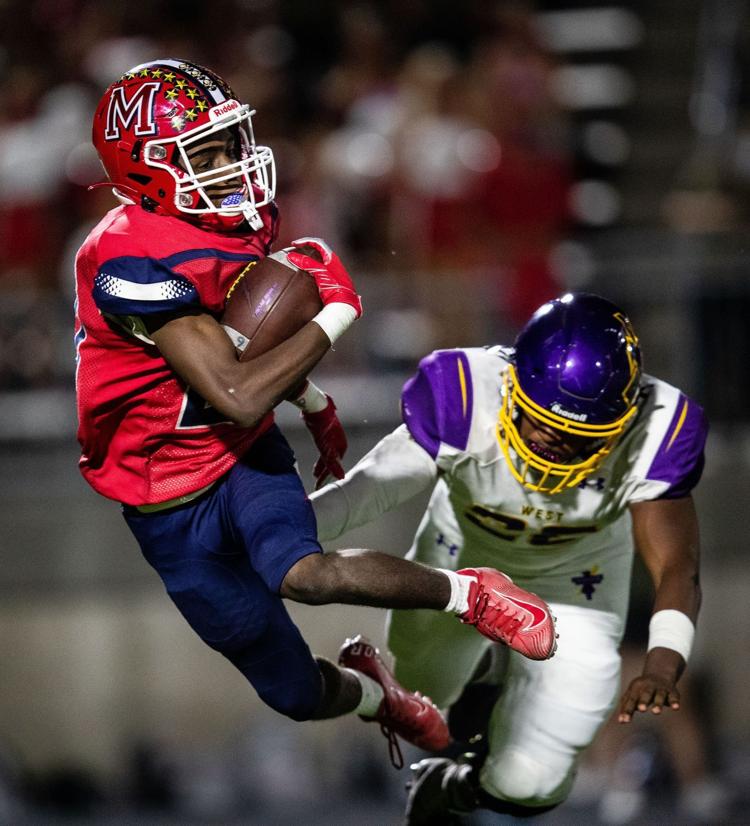 Twirl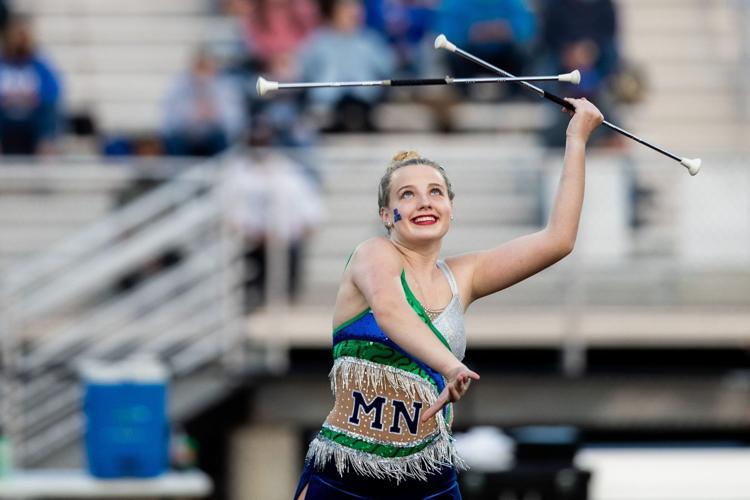 Balance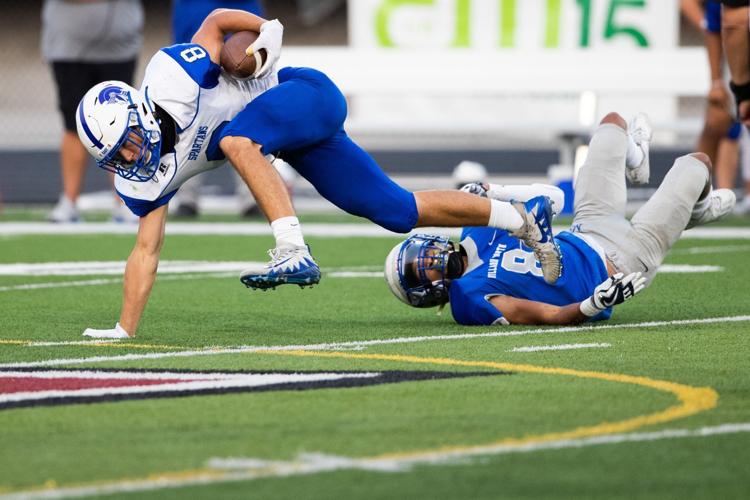 Grand Jury
Grand jury reaction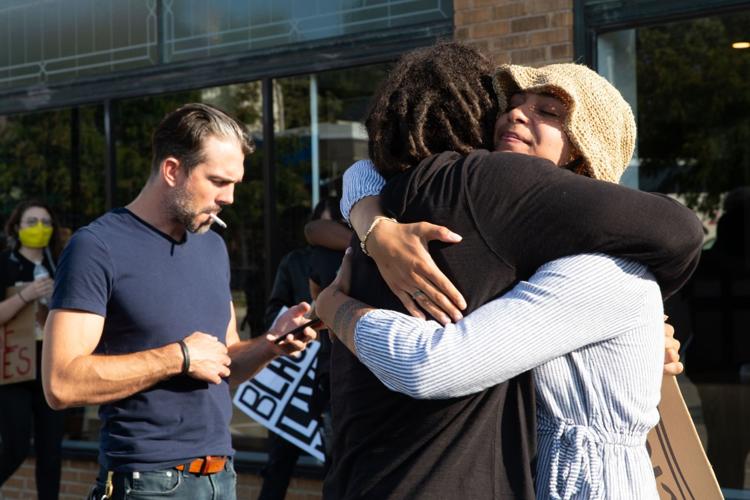 Focus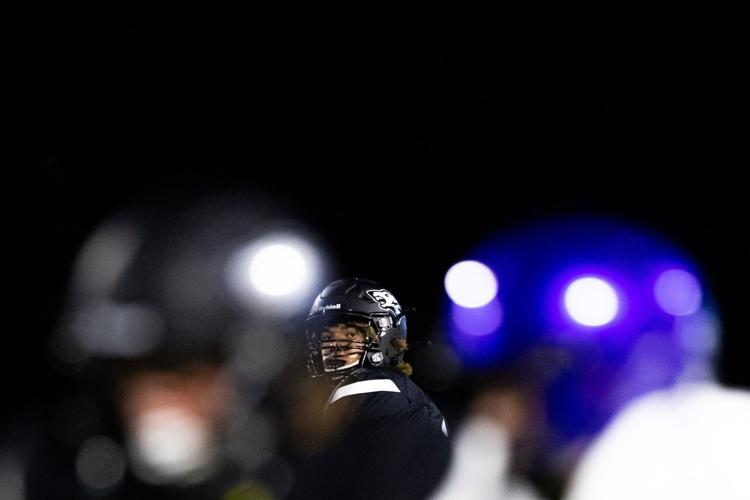 Sept. 11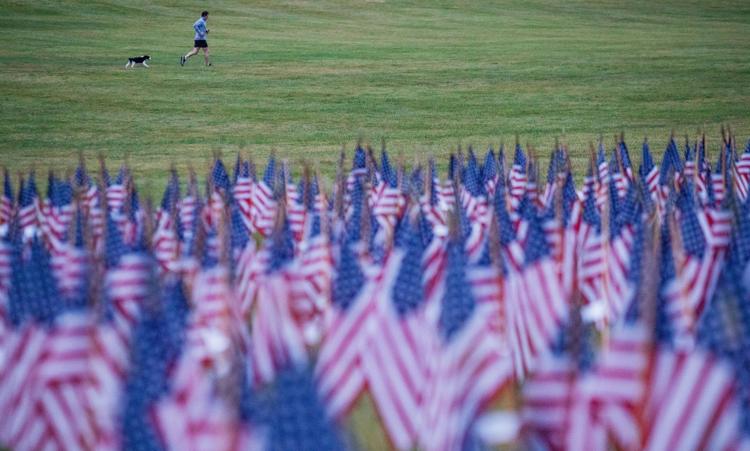 Sept 11 Taps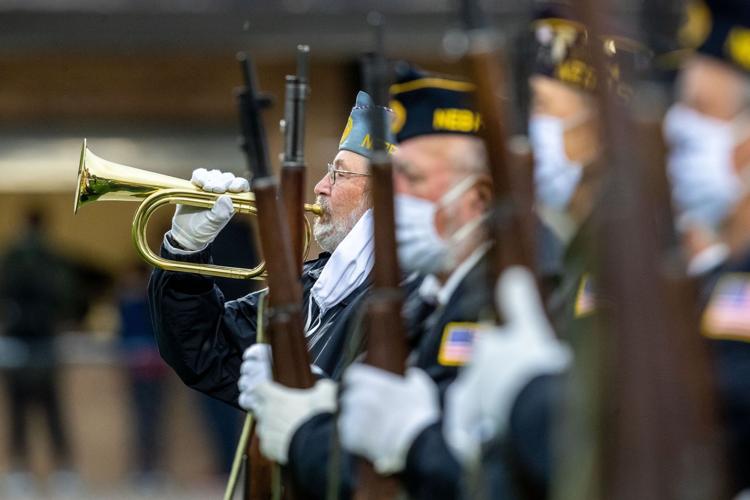 Elkhorn-Waverly high school football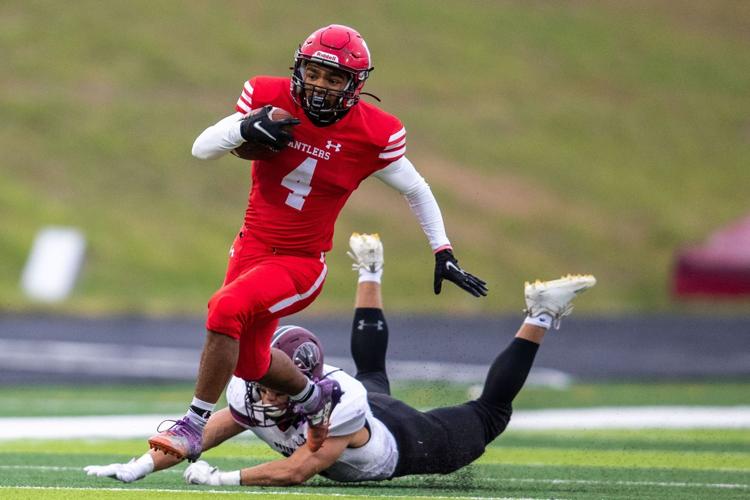 Flu Shots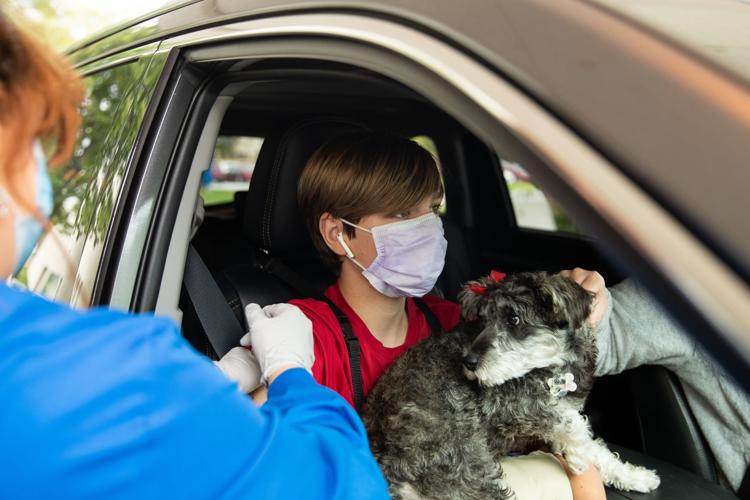 September Images 1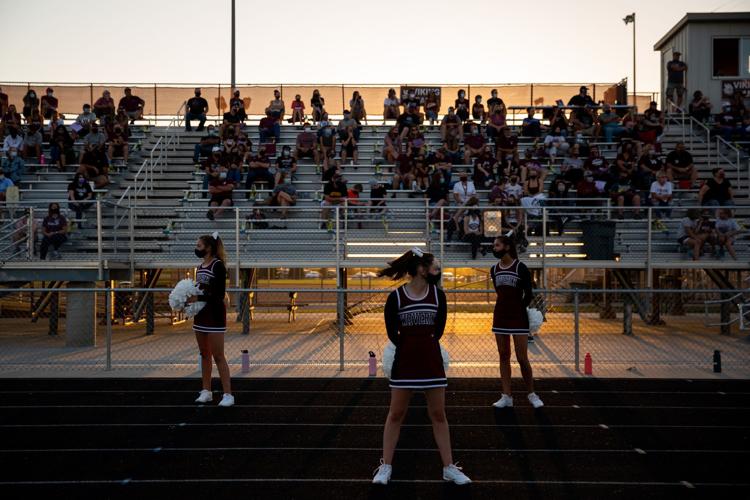 September Images 2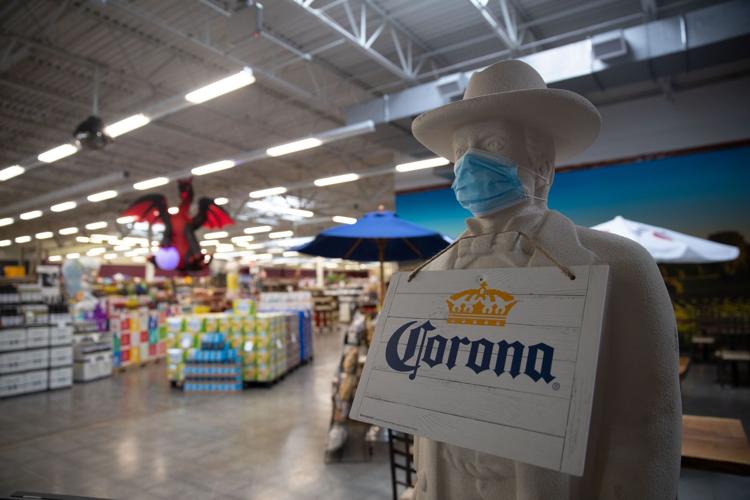 September Images 3
September Images 4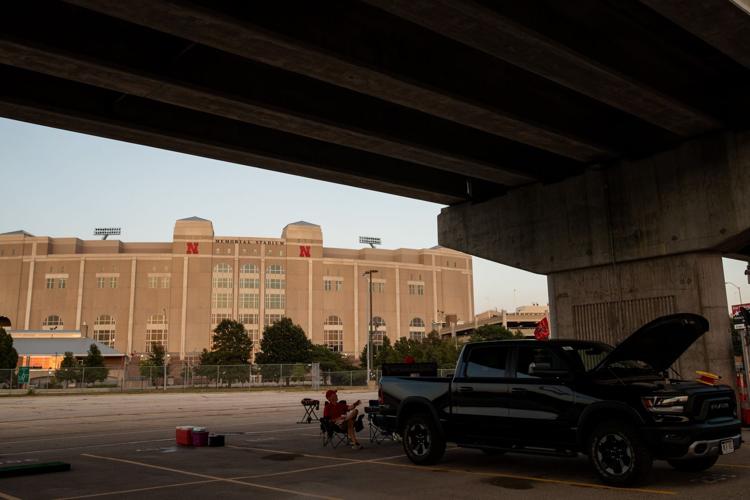 September Images 5
September Images 6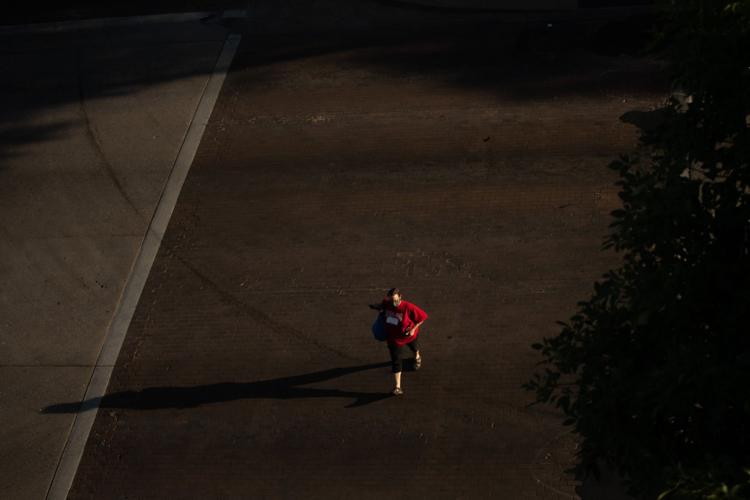 September Images 7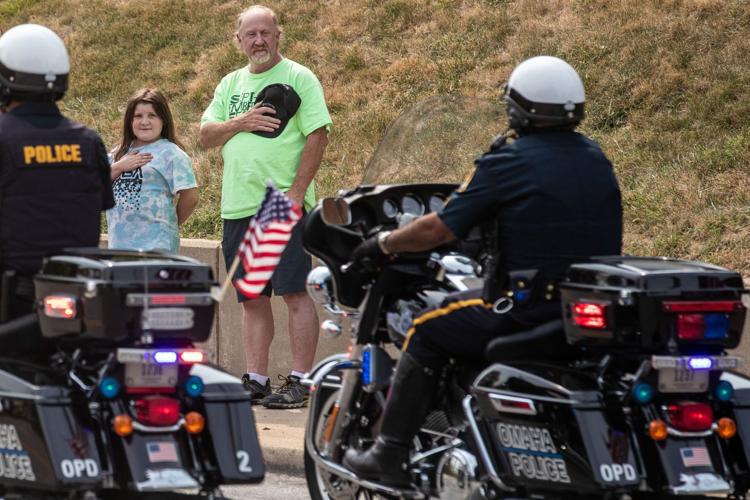 September Images 8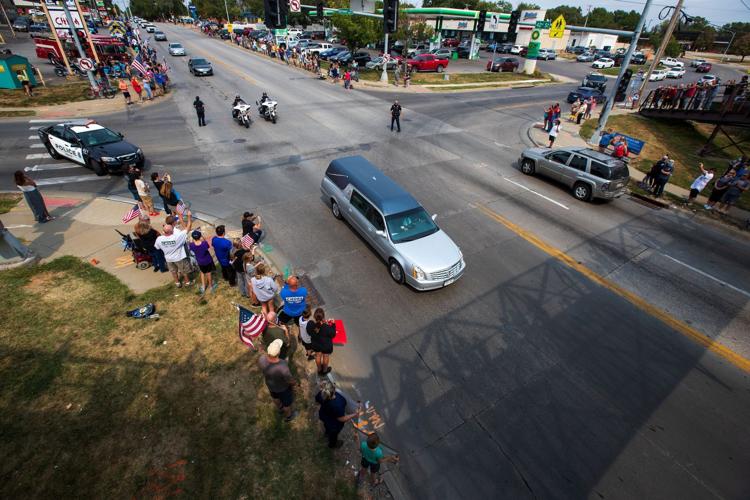 September Images 9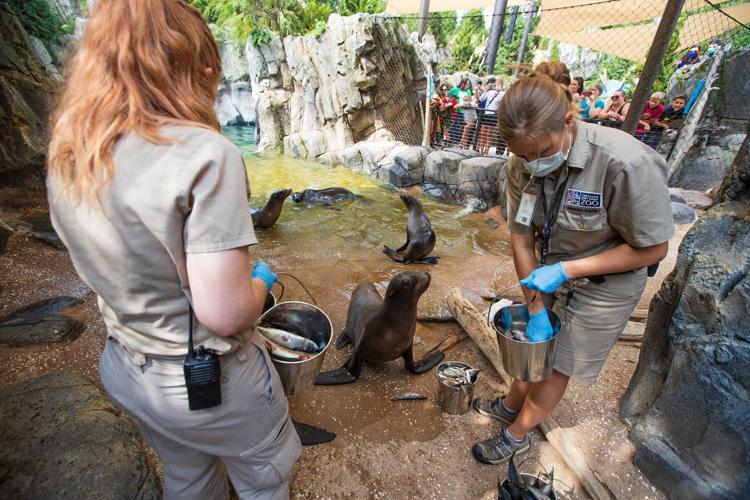 September Images 10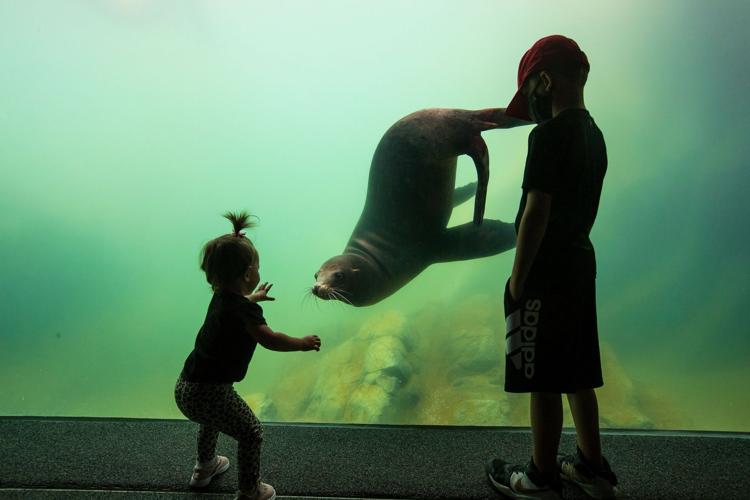 September Images 11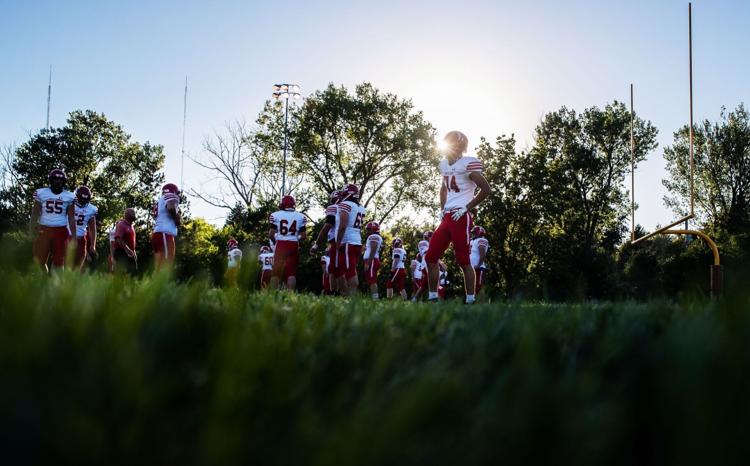 September Images 12
September Images 13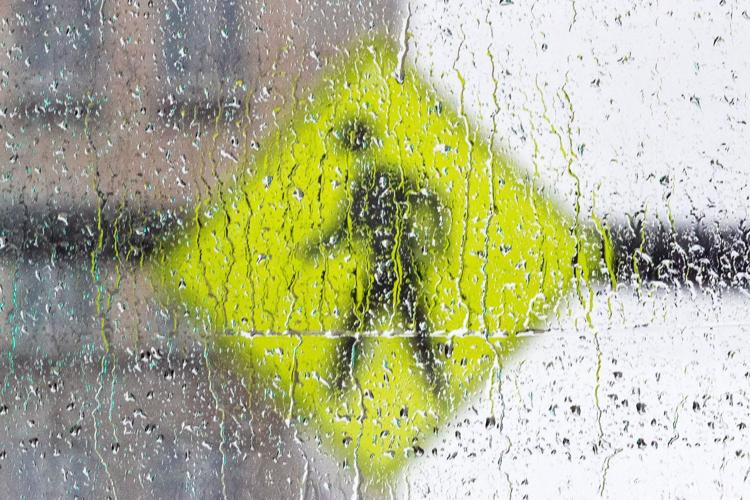 September Images 14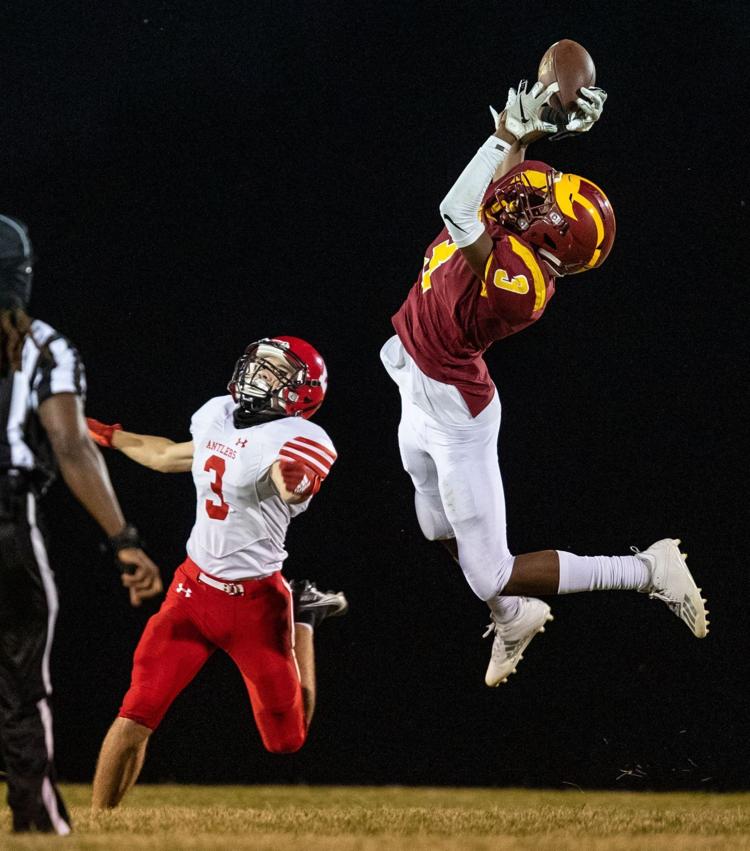 September Images 15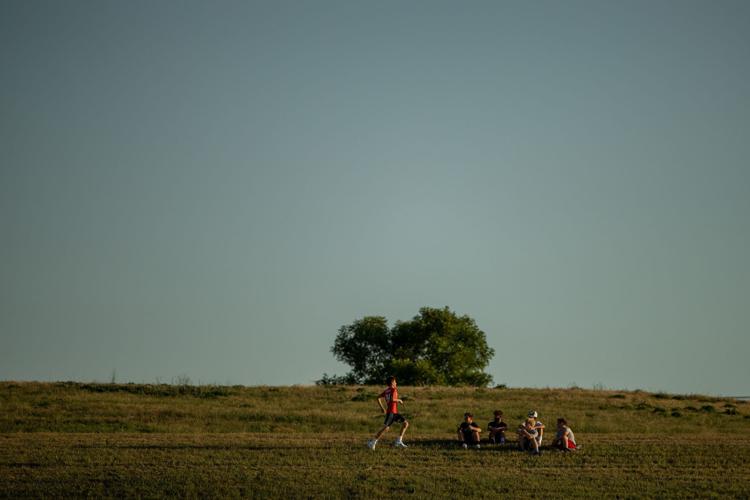 September Images 16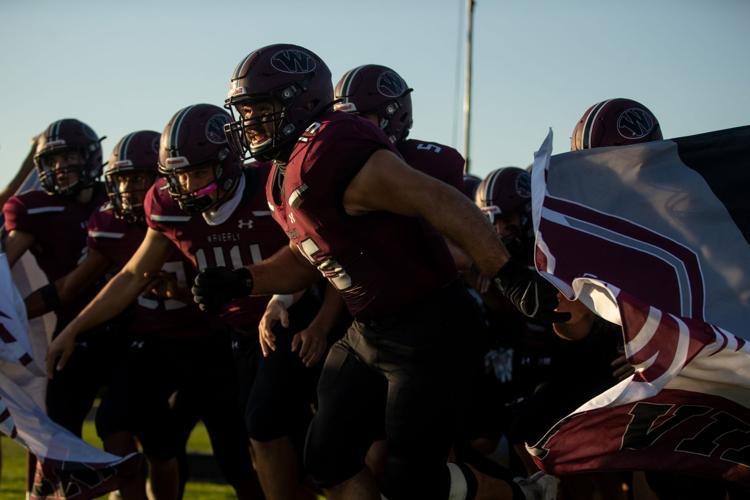 September Images 17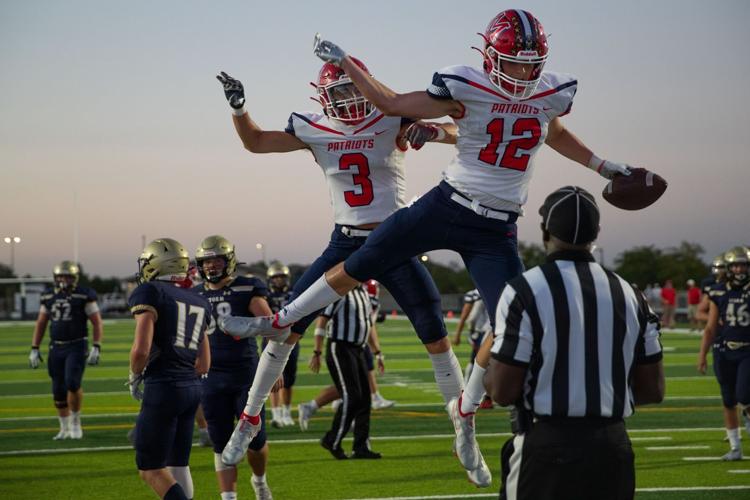 Stay up-to-date on what's happening
Receive the latest in local entertainment news in your inbox weekly!