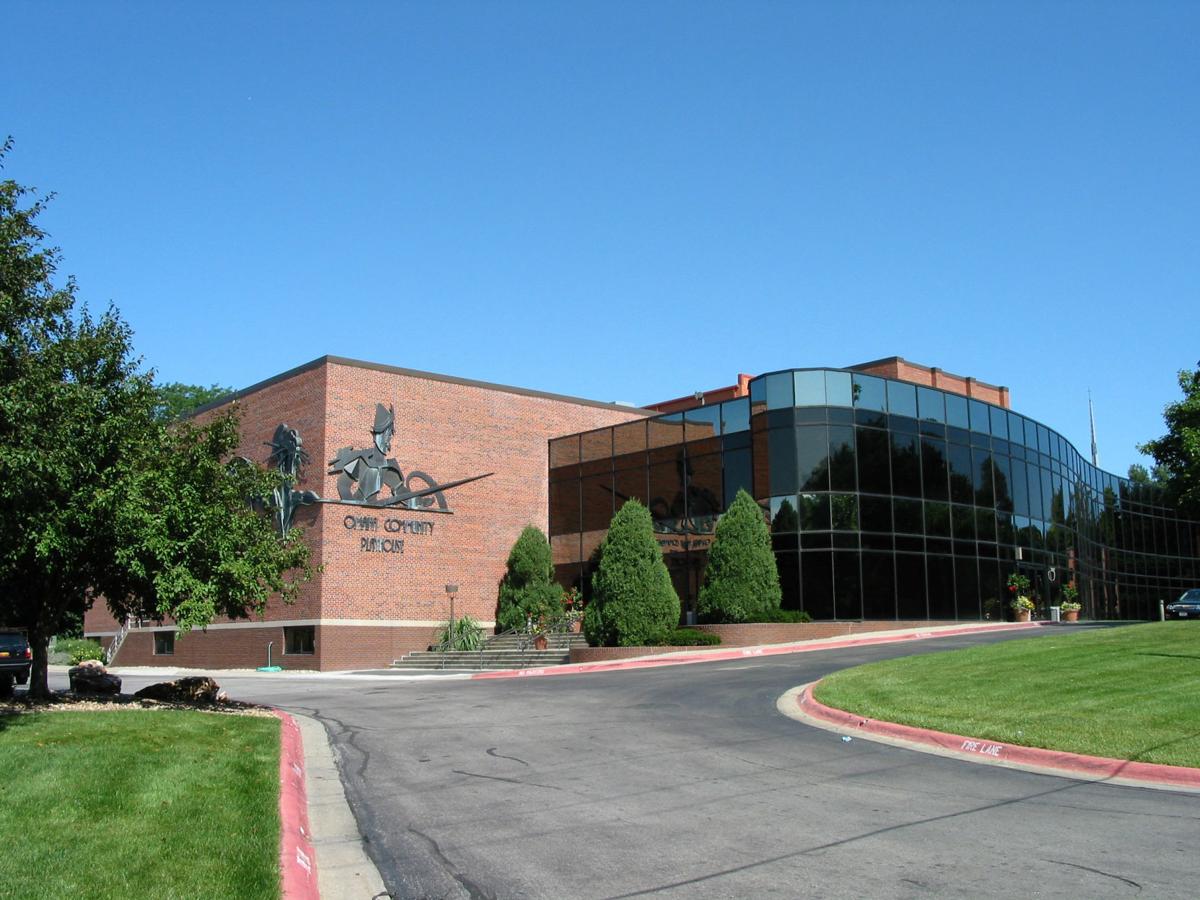 The Omaha Community Playhouse is making a major change when it launches its 97th season in August: Performers and full-time backstage crew members will be paid for their work.
The theater has traditionally relied on volunteer talent for its plays and musicals, which often are as polished as shows featuring professionals. Now cast and crew will be compensated as independent contractors, Playhouse Executive Director Katie Broman said.
The amount will vary depending on whether you're an actor or crew member, and the number of performances for each show. Actors will be paid $725 for one upcoming play, for example. People younger than 19 won't be eligible.
A recent focus on inclusion and diversity in the theater world was among the factors that prompted the move, which has been on the table for some time.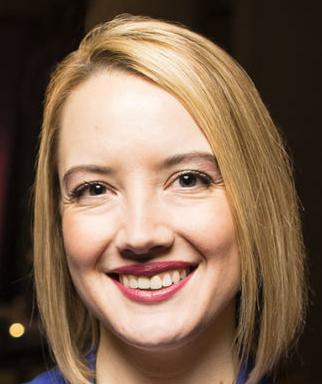 "We have been discussing it for a while, but I will say that diversity and pay equity moved up the list of reasons in the past year or so," Broman said. "I have always thought that theater at its core is a very inclusive art form. But really, the only way anybody can participate is if they can afford to participate."
Compensation could make it easier to afford transportation, babysitting or other expenses involved in auditioning for and performing in plays and musicals.
It may also make the city a more attractive place for those who want to pursue theater as a vocation.
"We think that this will encourage more actors to stay in Omaha and attract more to the Playhouse," Broman said.
Several local theater companies have already been compensating artists, including the Rose, the Union for Contemporary Art, the Blue Barn and Nebraska Shakespeare.
Broman said actors and others have approached her about establishing a compensation program since she became executive director in 2017. She was previously the Playhouse's director of public relations and marketing before taking a similar job with Opera Omaha.
Payments to cast and crew will come out of a new artists fund. Broman said the Playhouse is starting a fundraising campaign and seeking grants to bolster it.
"We will give people the option of donating to that or to year-to-year operating costs," she said.
Ticket prices for the coming year won't be increased. Some prices will actually go down, Broman said, because of a new zoned price system in the Hawks Mainstage.
The change was to start at the beginning of the 2022-23 season, but the Playhouse received a large Shuttered Venue Operators Grant from the Small Business Association that allowed it to free up money and launch the pay system this year.
It comes at an opportune time, Broman said, as people are eager to be in plays again. More than 70 people — an unusually high number — auditioned for "Murder on the Orient Express," which opens in September.
Broman expects that even more will turn out for future auditions. The amount of compensation will now be included with audition notices on the Playhouse website.
She said she planned to email the good news to folks participating in the season-opening play, "Dear Jack, Dear Louise."
"They're all committed, but they don't know they're going to be paid," she said.
---