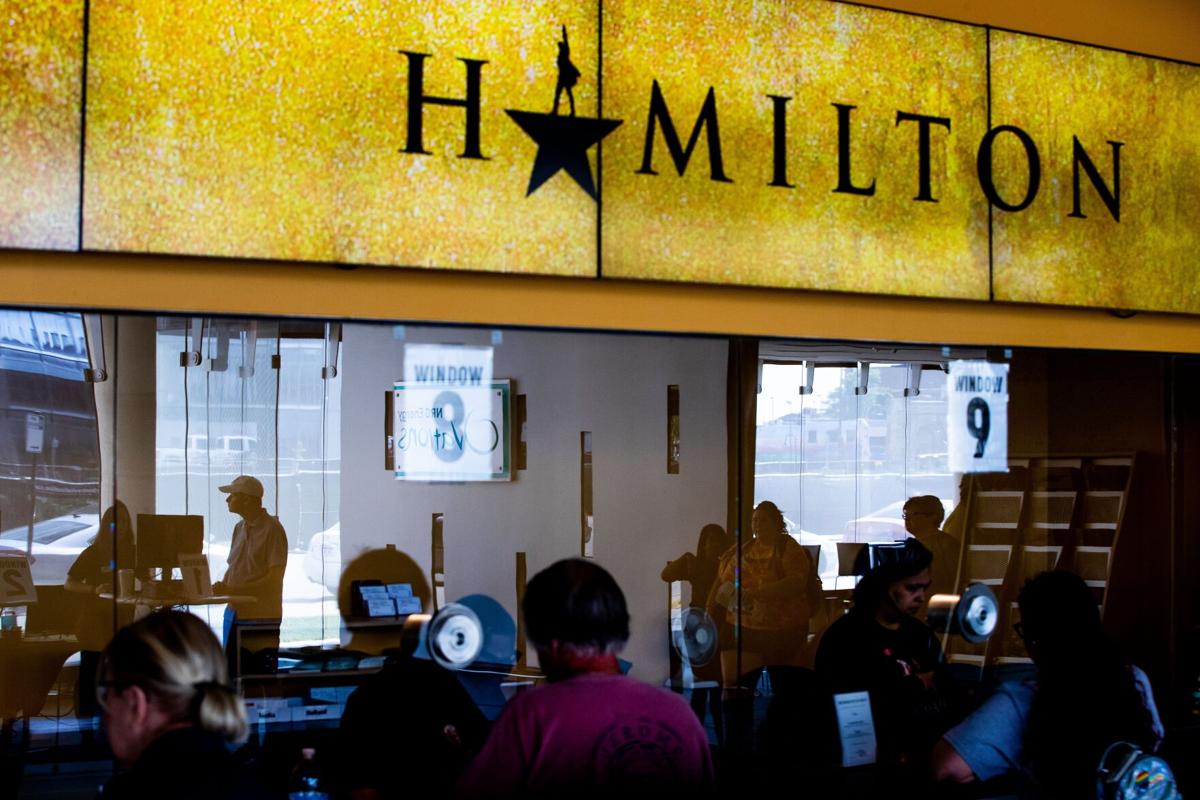 Broadway is back. And Omaha is celebrating right along with New York City, says Omaha Performing Arts President Joan Squires.
Shows have gradually reopened in the Big Apple to masked audiences after being closed because of the pandemic. Last week, three legendary musicals — "Hamilton," "The Lion King" and "Wicked" — made their triumphant returns to Broadway stages.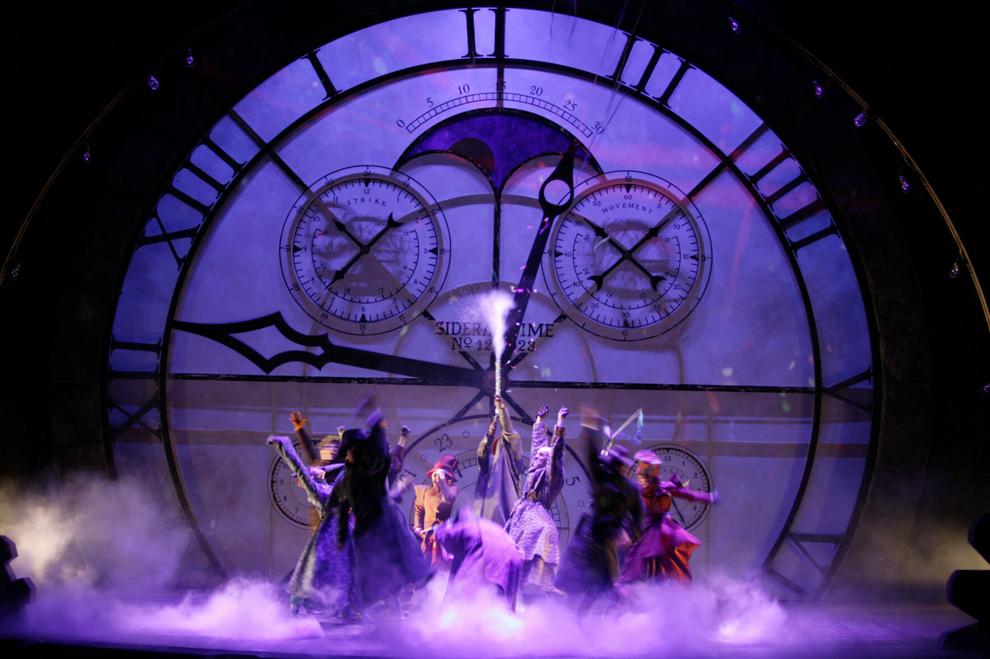 That's big for the Big O, Squires said. Two of those shows (the one about the founding fathers and the one about witches) are coming to Omaha's Orpheum Theater this season as part of Omaha Performing Arts' Broadway series.
"People are getting excited about the return of Broadway," she said. "It's great to be back at full capacity."
With masks, of course. Omaha Performing Arts recently initiated a mask requirement for all inside shows at the Holland Center and the Orpheum Theater.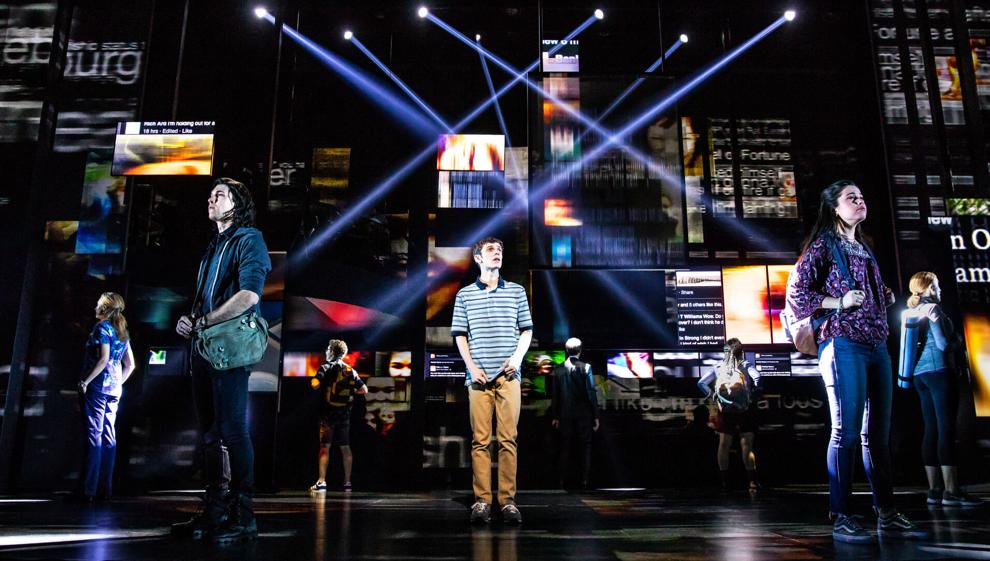 Some musicals in the 2019-2020 season were canceled because of COVID-19. And there was no 2020-2021 season. But with the development of vaccines and stringent safety protocols, Squires announced the 2021-2022 season earlier this year. A couple of the shows we expected in 2020 — "Dear Evan Hansen" and "Anastacia" — are in this season's lineup.
That's not all Omaha Performing Arts has accomplished during the global pandemic.
Work is progressing on Steelhouse Omaha, the booking organization's $103 million venue between Dodge and Capitol Streets.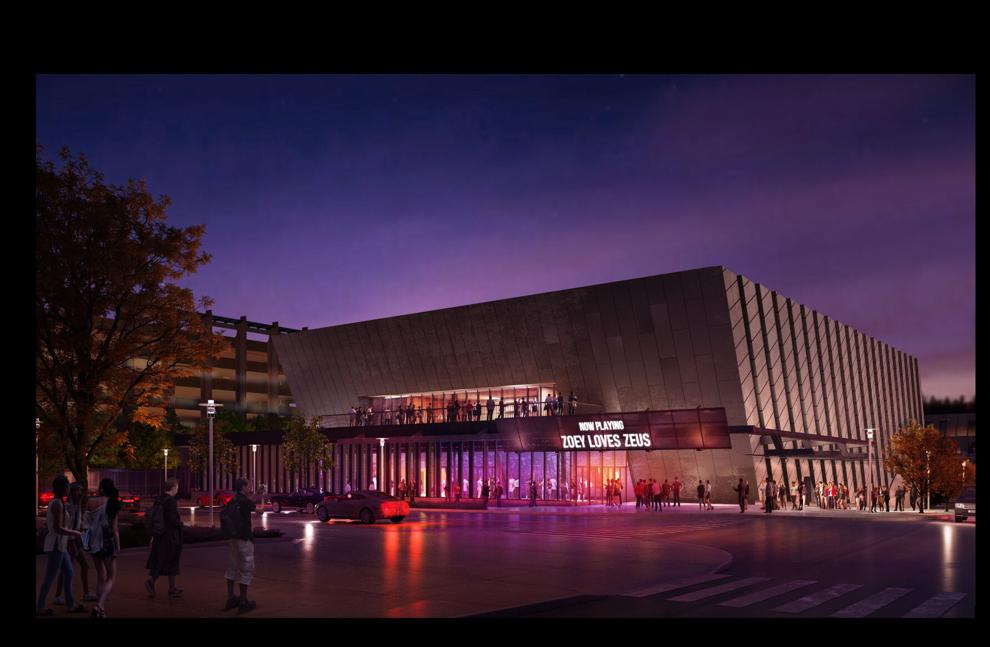 After completing the building foundation and its lower foundation walls, Kiewit Co. has started to build the vertical steel frame of the hall, Squires said. Several stories are up but there are several more to go.
"We expect it to be enclosed in the spring of 2022 and we are on schedule to open in mid-2023. And we expect it to be on time and on budget," she said. "Things are going really well."
Like the Holland Center, it will offer food and drink, though Squires said they haven't decided what form it will take.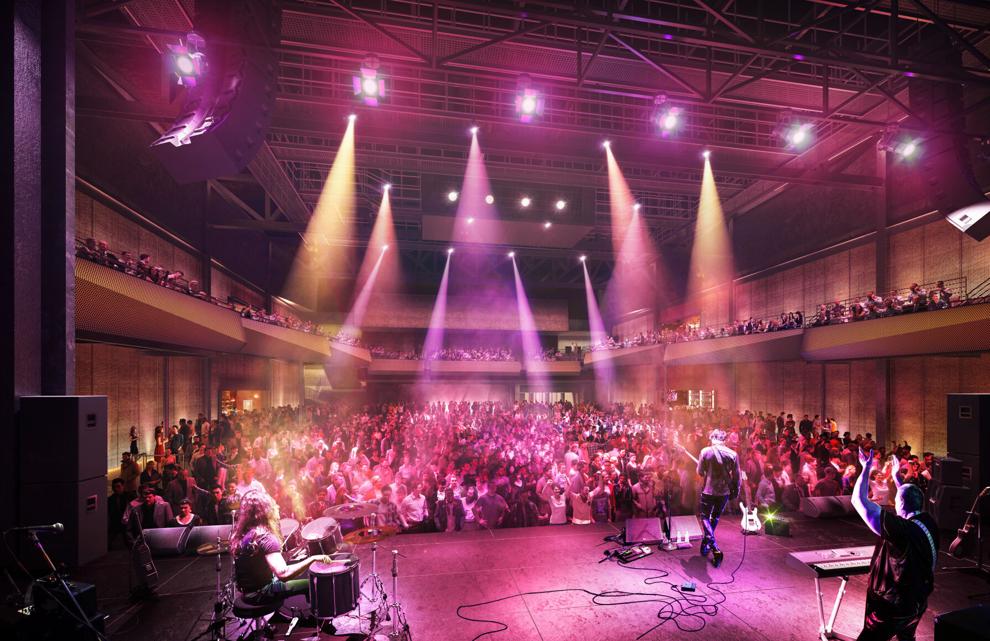 Steelhouse, which will lack fixed seating, will be a mid-range concert hall, larger than the Orpheum and smaller than the CHI Health Center. It will hold from 1,500 to 3,000 people and officials hope it will attract popular artists who might not otherwise stop in Omaha.
But it's still too early to start talking about who those artists might be, she said, in part because the types of touring groups they envision for Steelhouse don't schedule as far out as, say, Broadway tours.
"We certainly have a sense of what we want to program, but it's too early to be looking at specific acts," Squires said.
Expect movement on that in a year or so.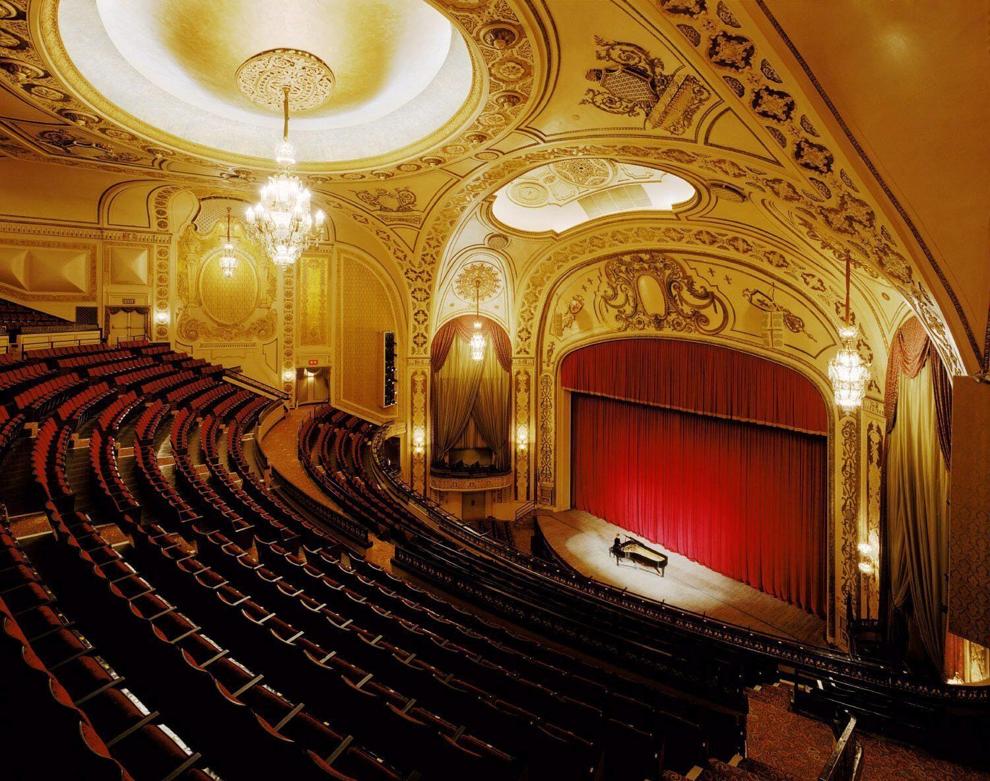 ---