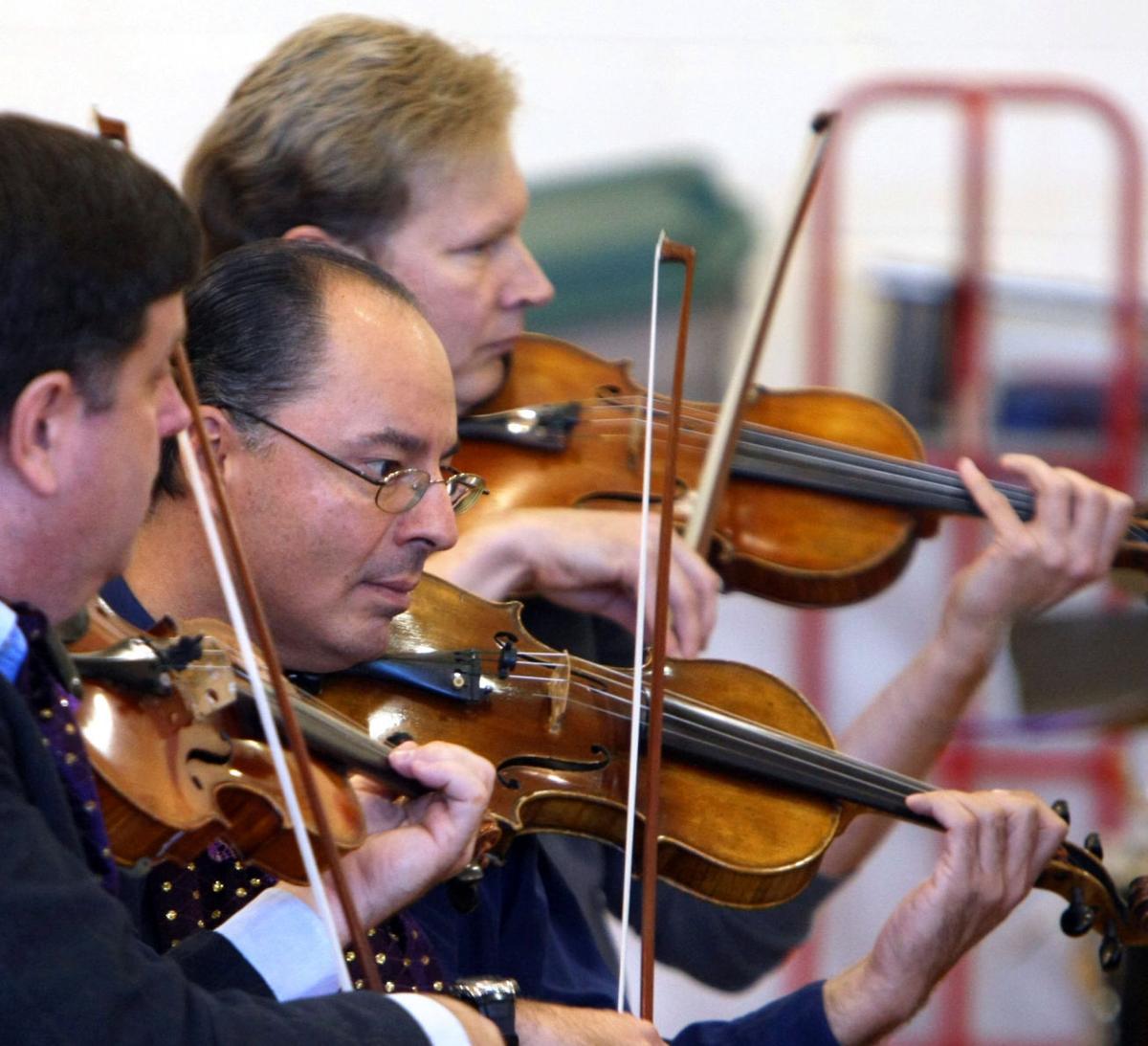 The Omaha Symphony is moving two weekend concerts to the Kiewit Concert Hall in the Holland Center.
The concerts, "Montgomery, Holst and Tchaikovsky" at 4 p.m. Saturday and "Music from the Movies" at 4 p.m. Sunday, originally were to be held on the Holland's east lawn. Symphony officials moved them inside because the forecast calls for cool weather.
The concerts are still free, but now concertgoers have to reserve tickets at ticketomaha.com or 402-345-0606.
Patrons will be socially distanced and the hall will be filled to just 30% capacity. Masks will be required.
---
Our best staff images of September 2020
Photos: Our best staff images of September 2020
Pence arrives
Football Sunset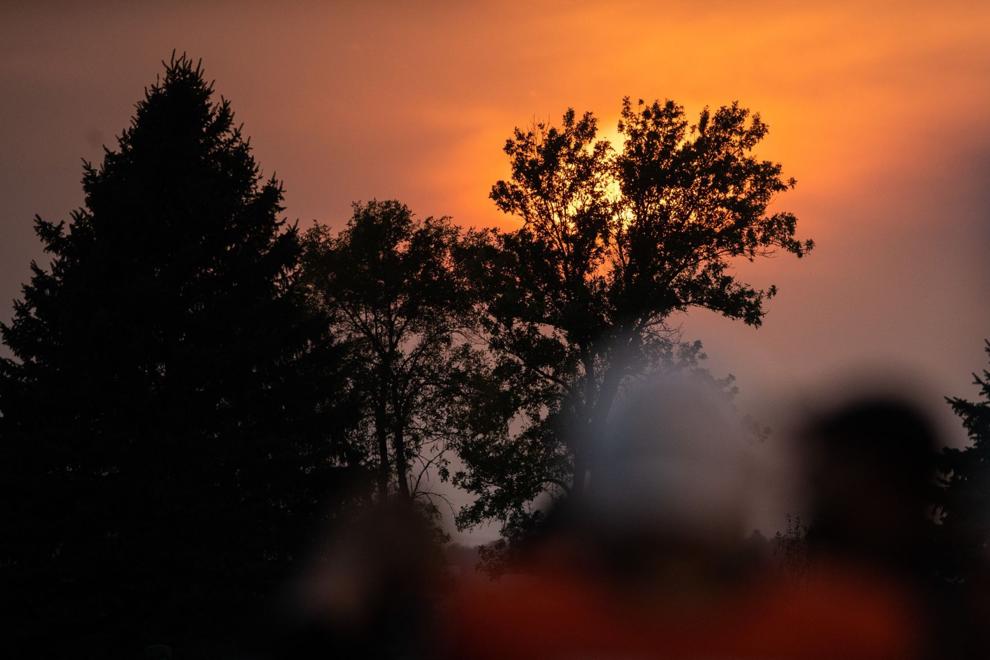 Jump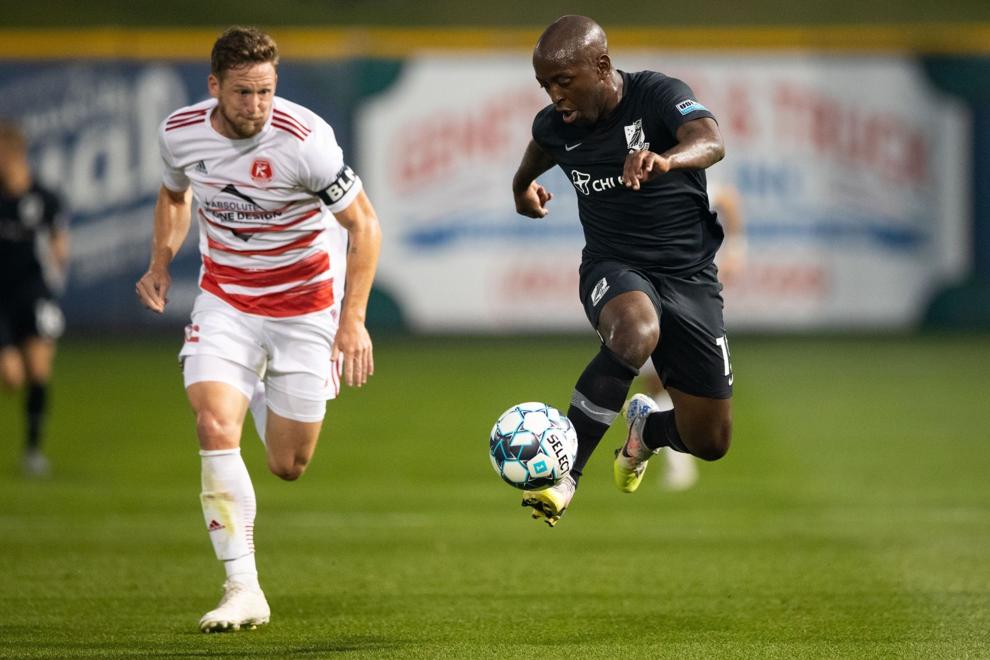 Meal Time
Campaign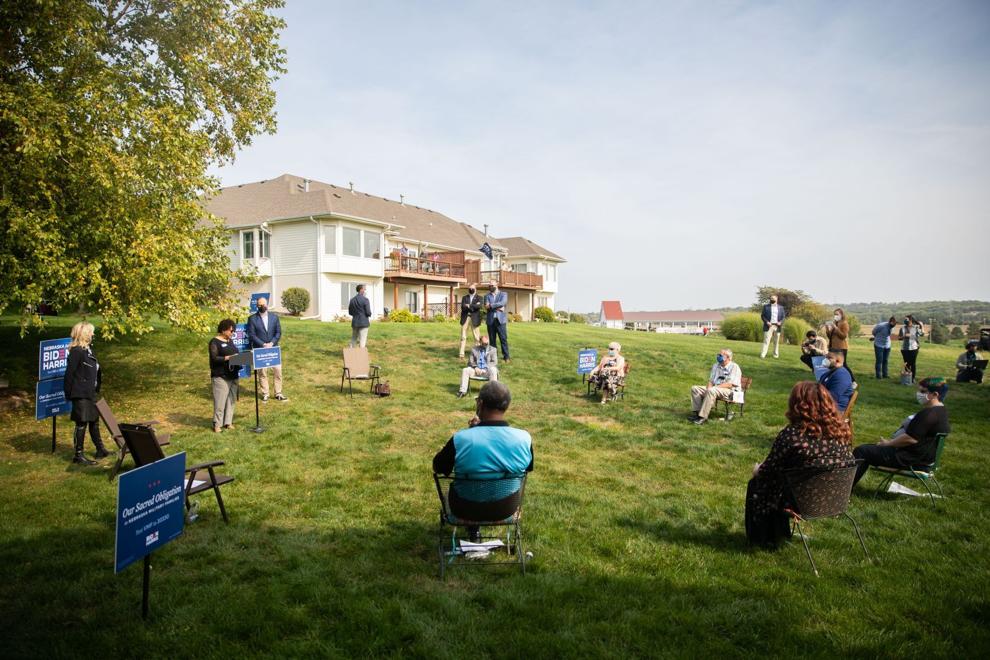 Spider Web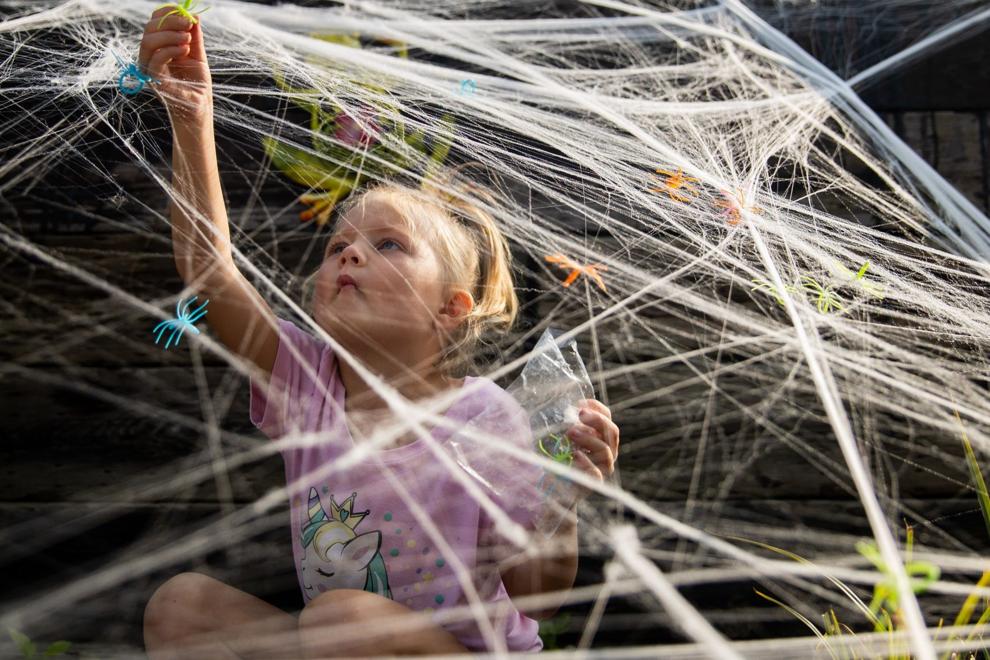 Union Omaha New England
Monarch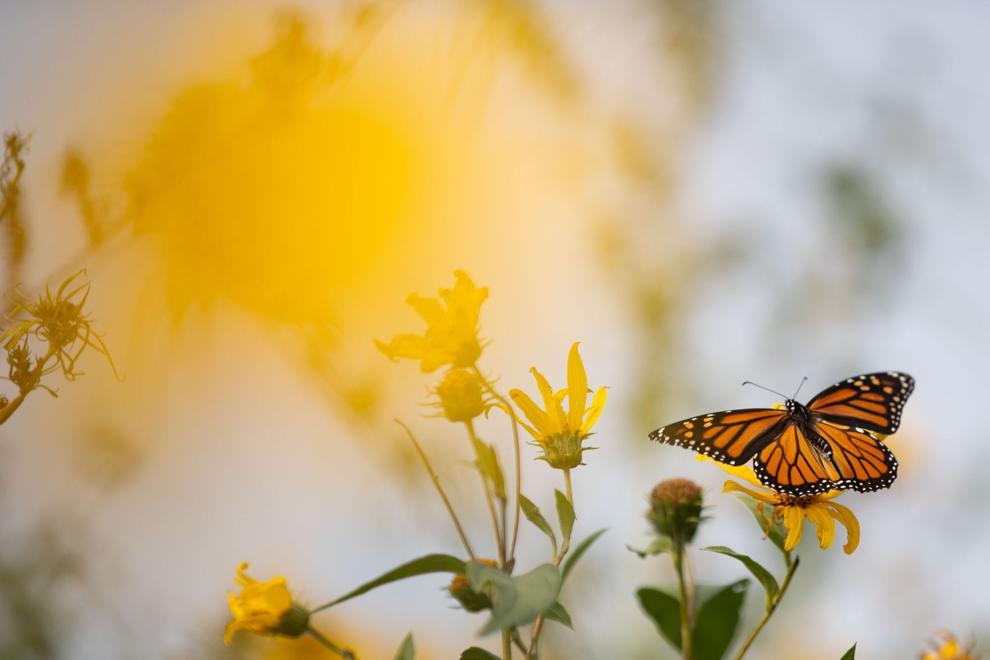 Library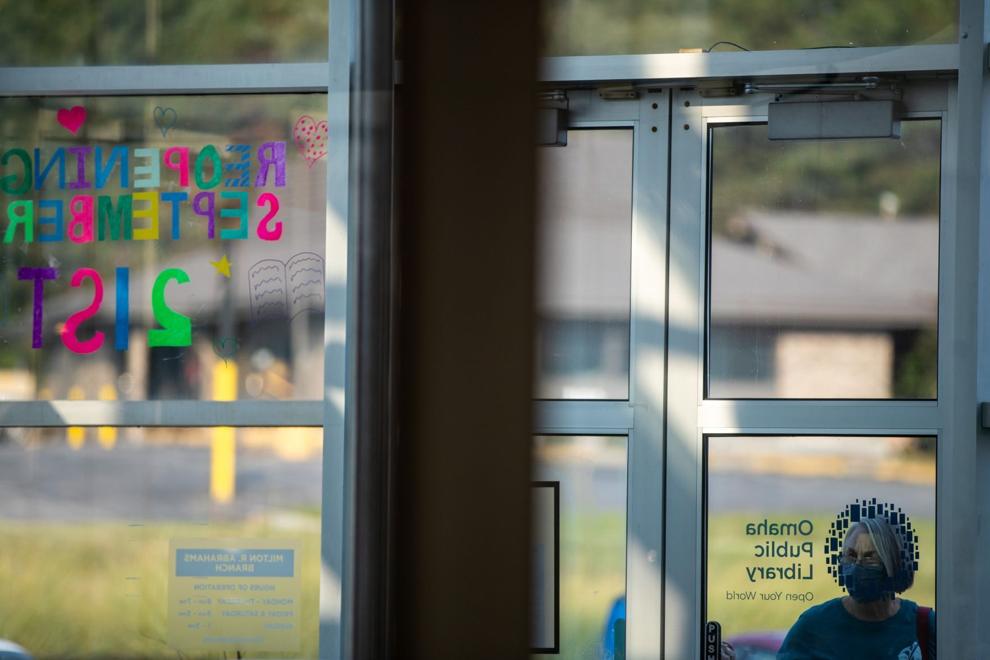 Millard South Bellevue West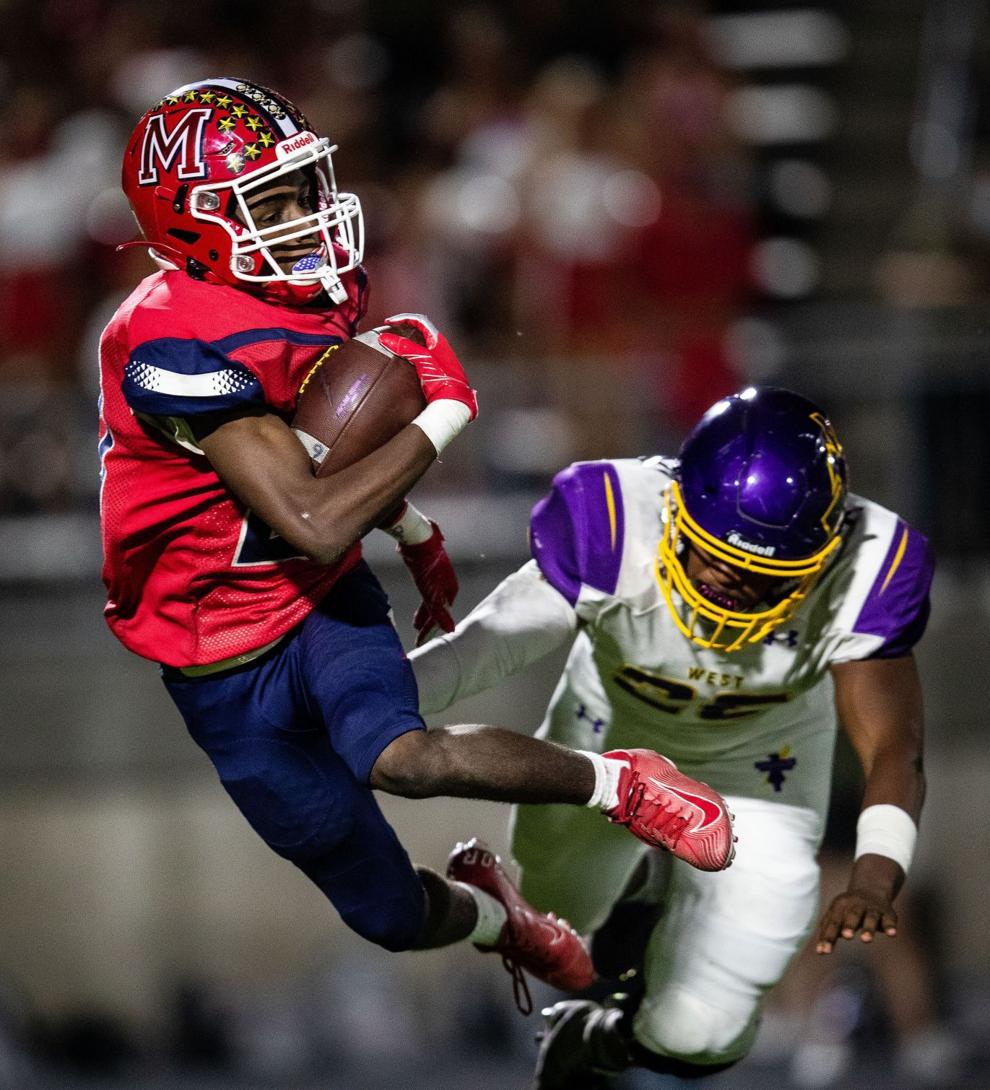 Twirl
Balance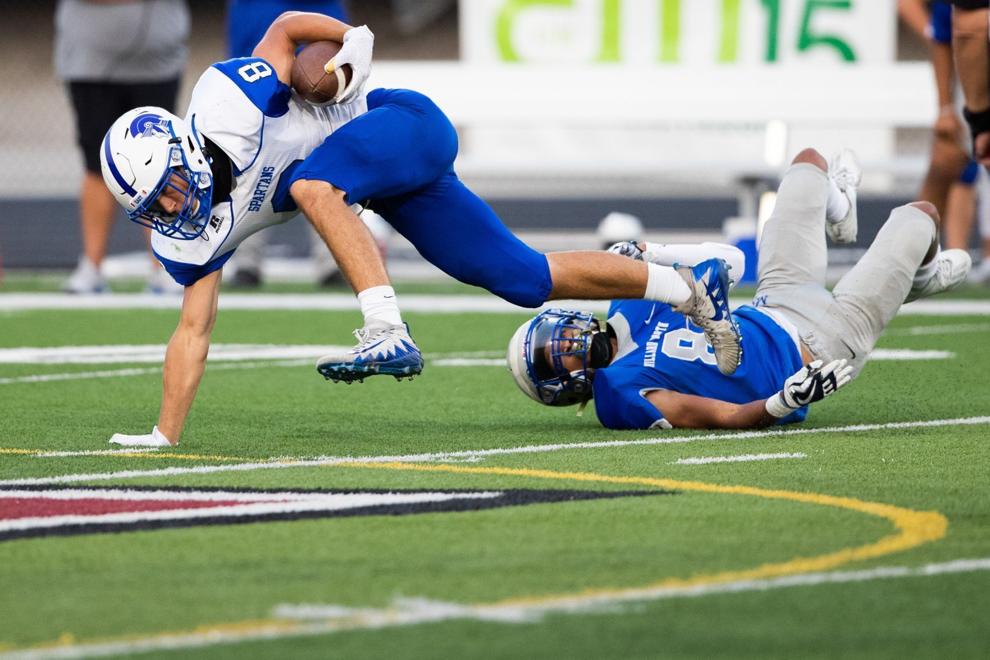 Grand Jury
Grand jury reaction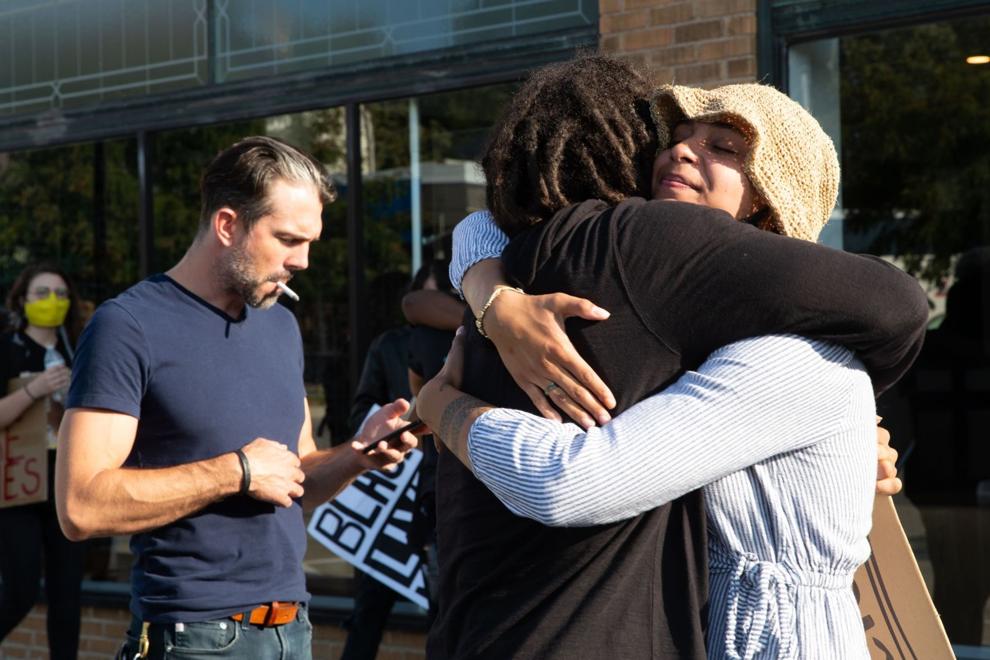 Focus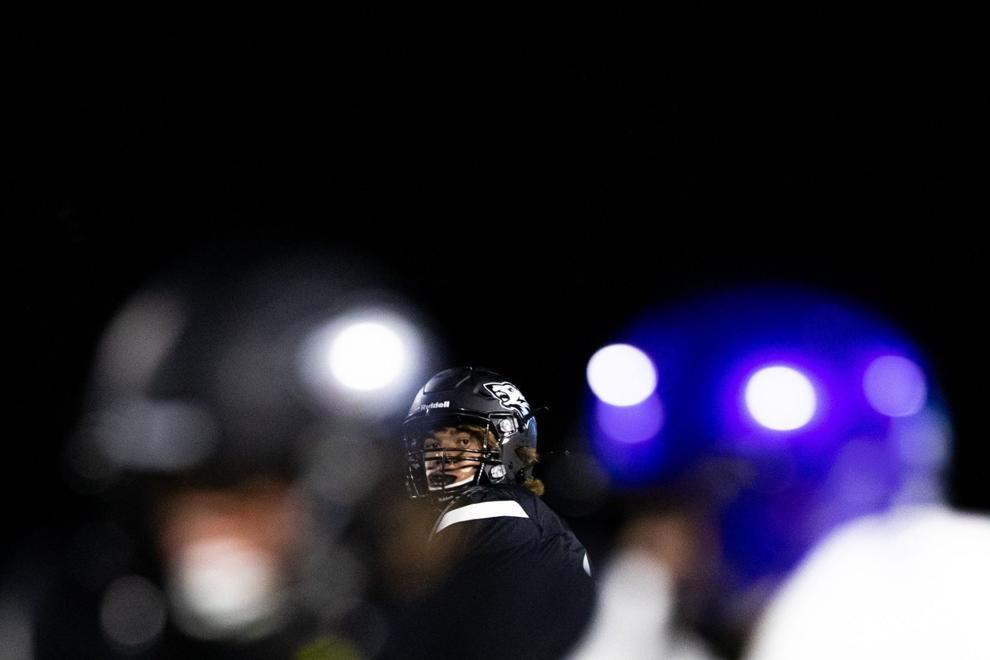 Sept. 11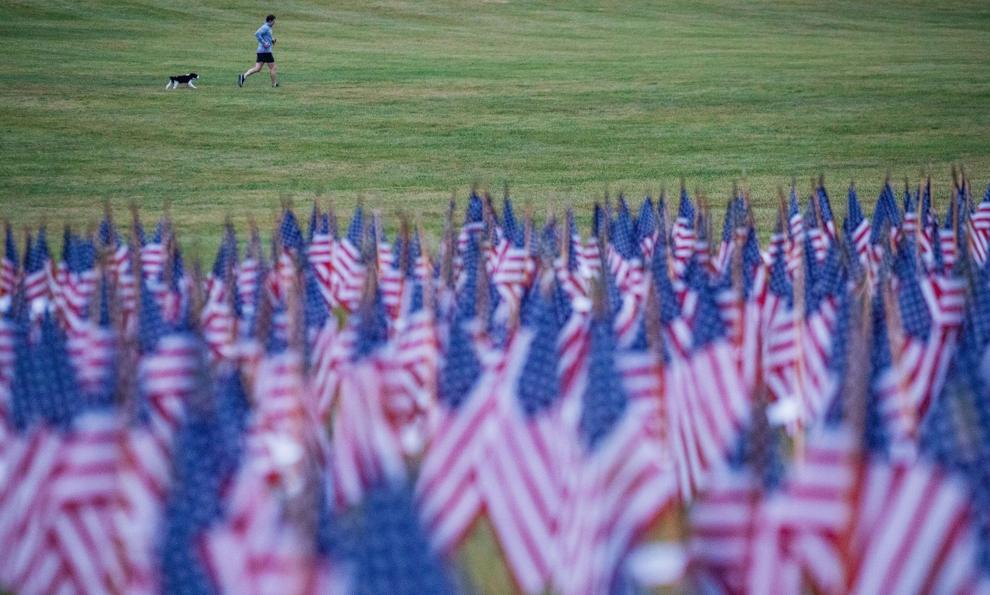 Sept 11 Taps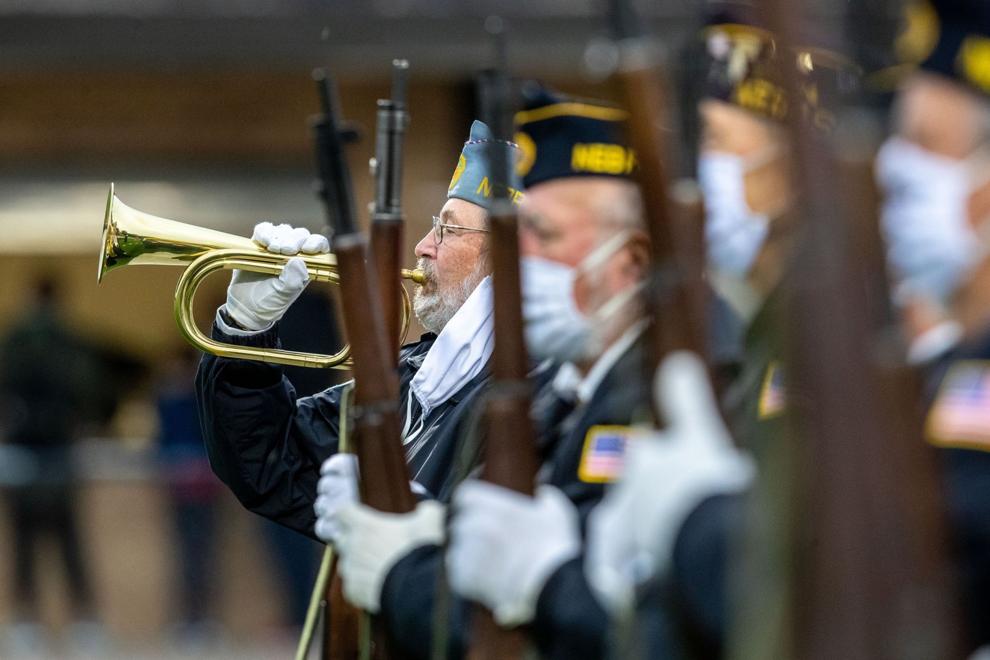 Elkhorn-Waverly high school football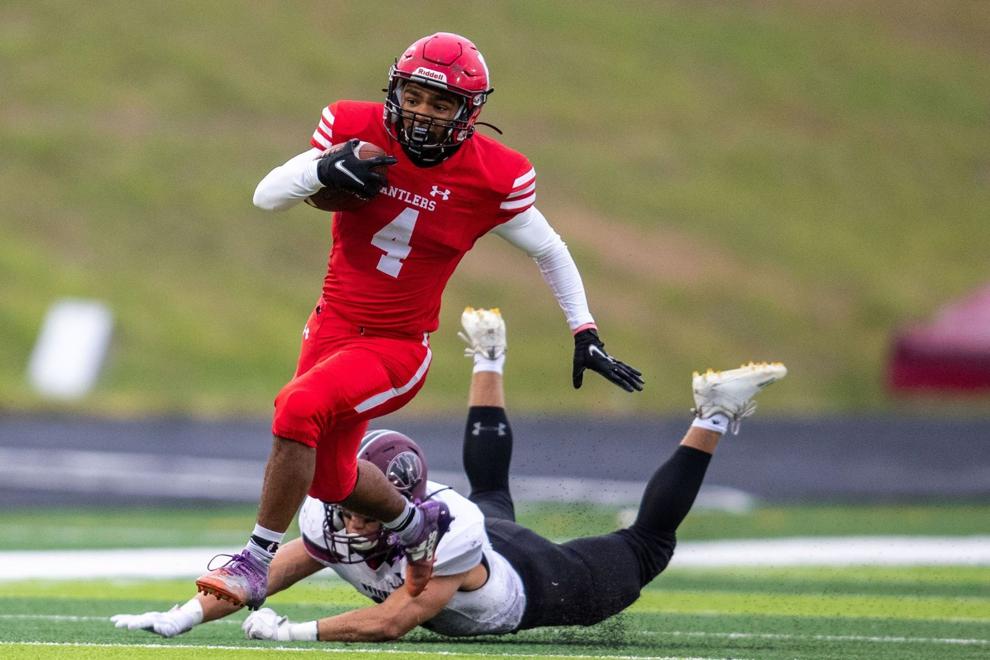 Flu Shots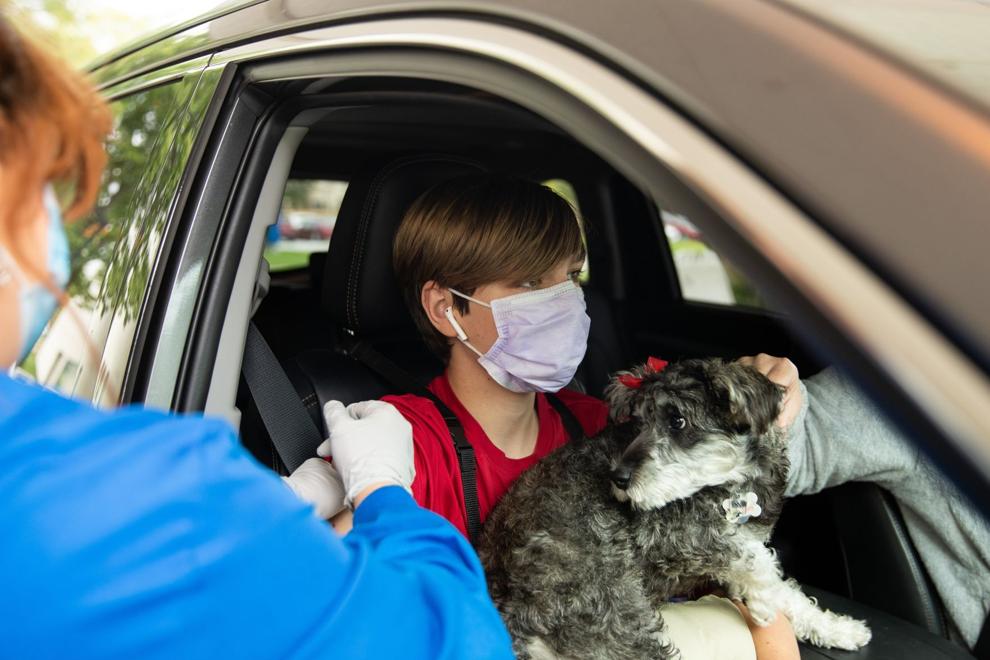 September Images 1
September Images 2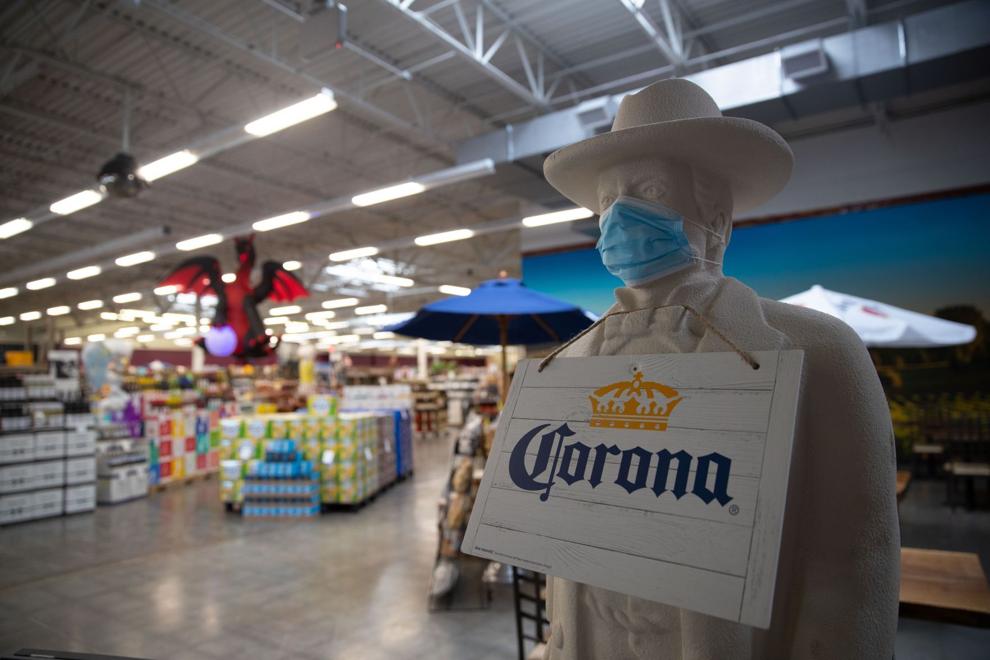 September Images 3
September Images 4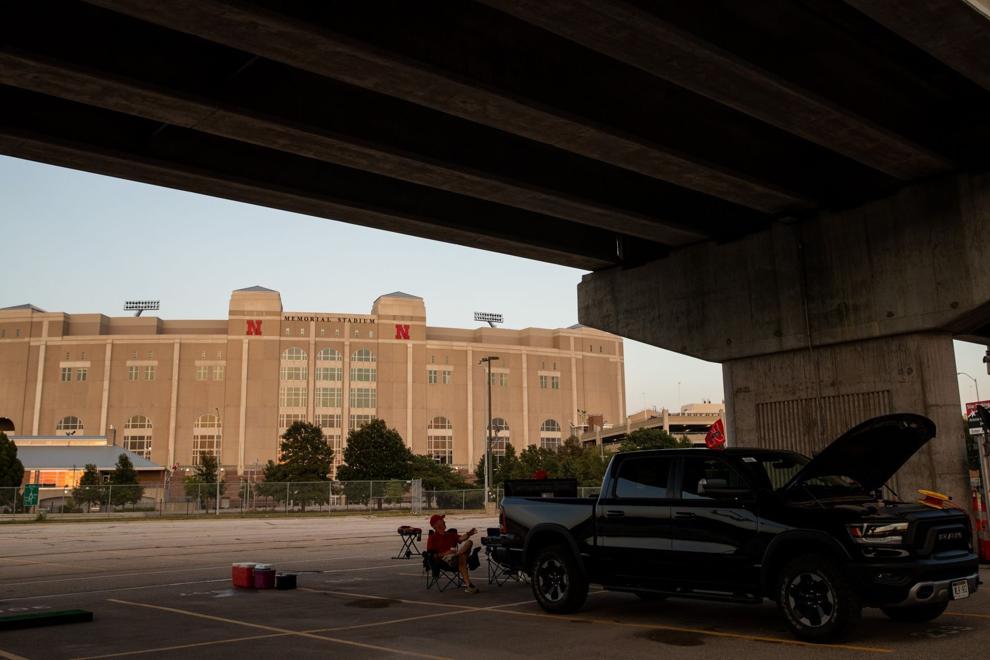 September Images 5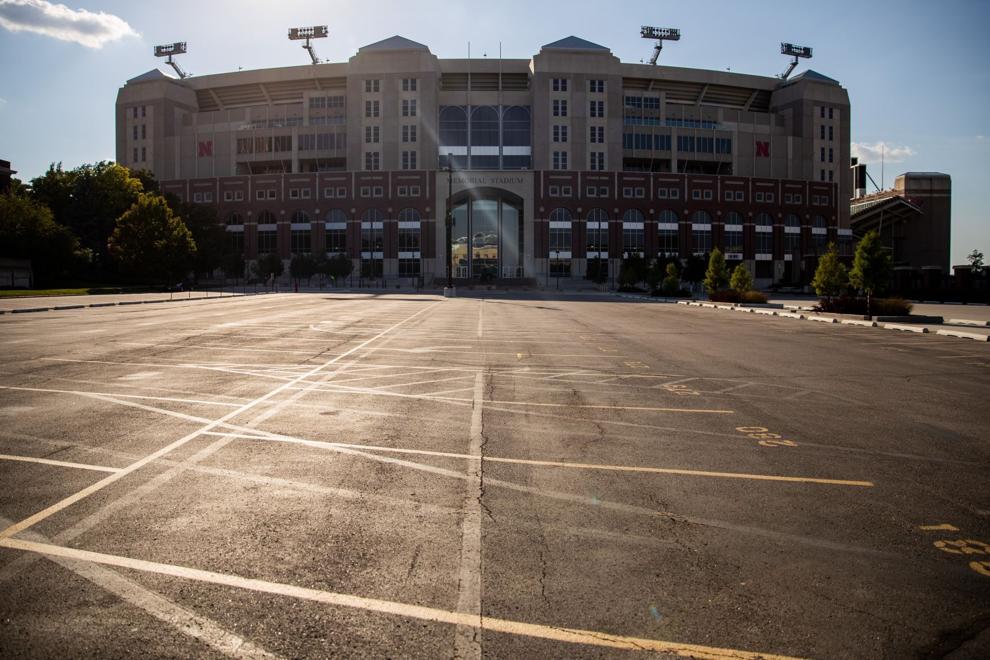 September Images 6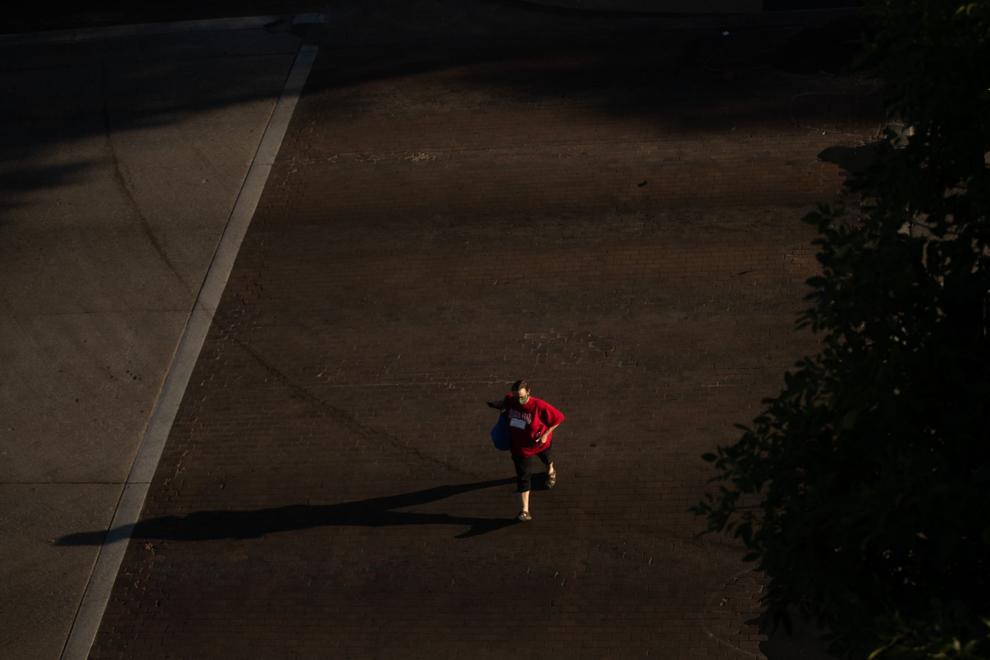 September Images 7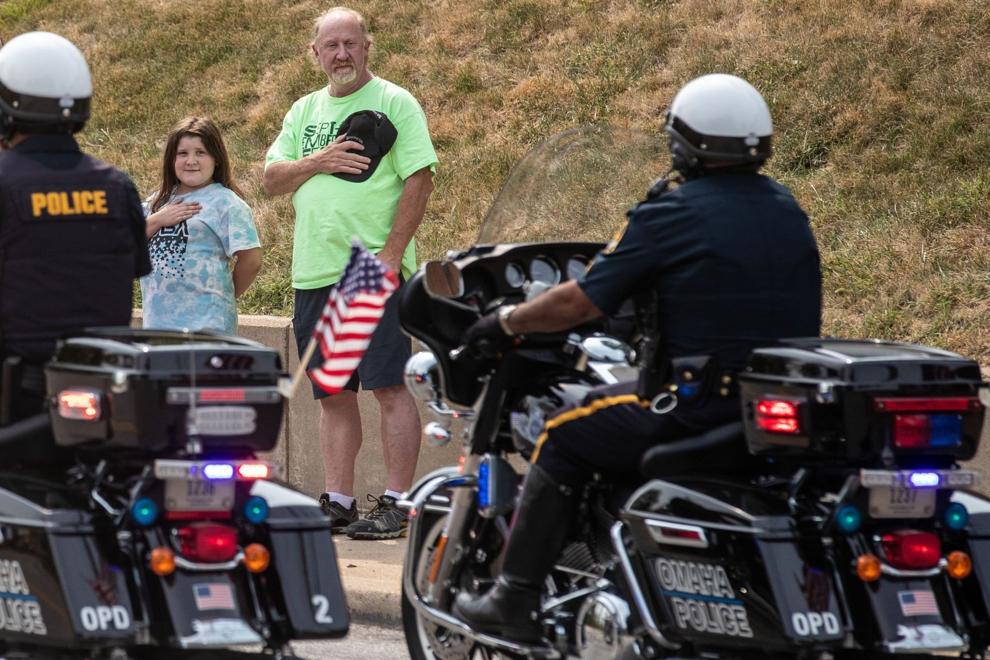 September Images 8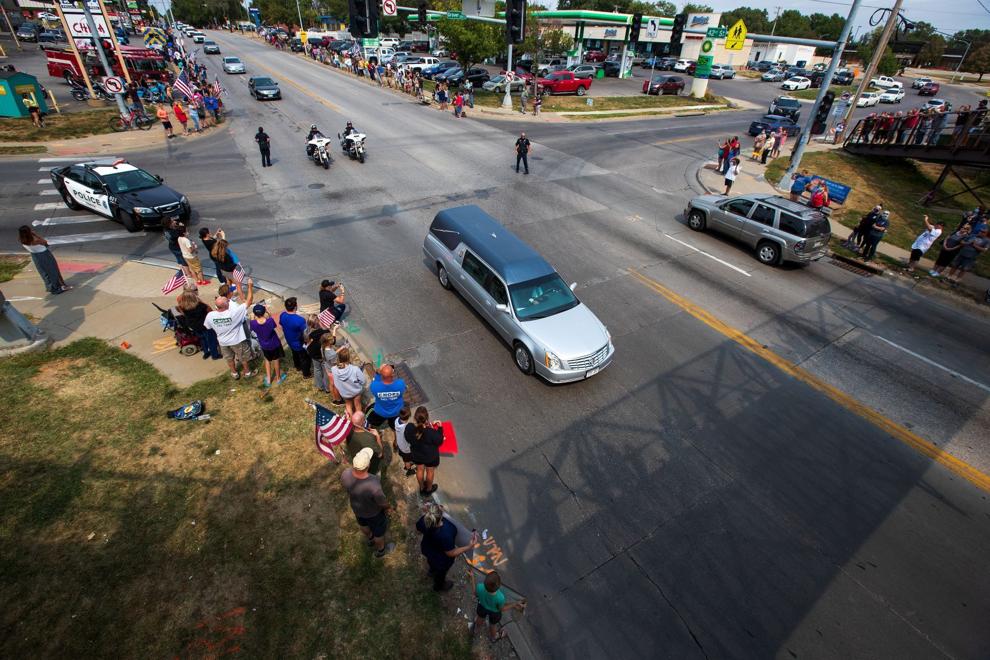 September Images 9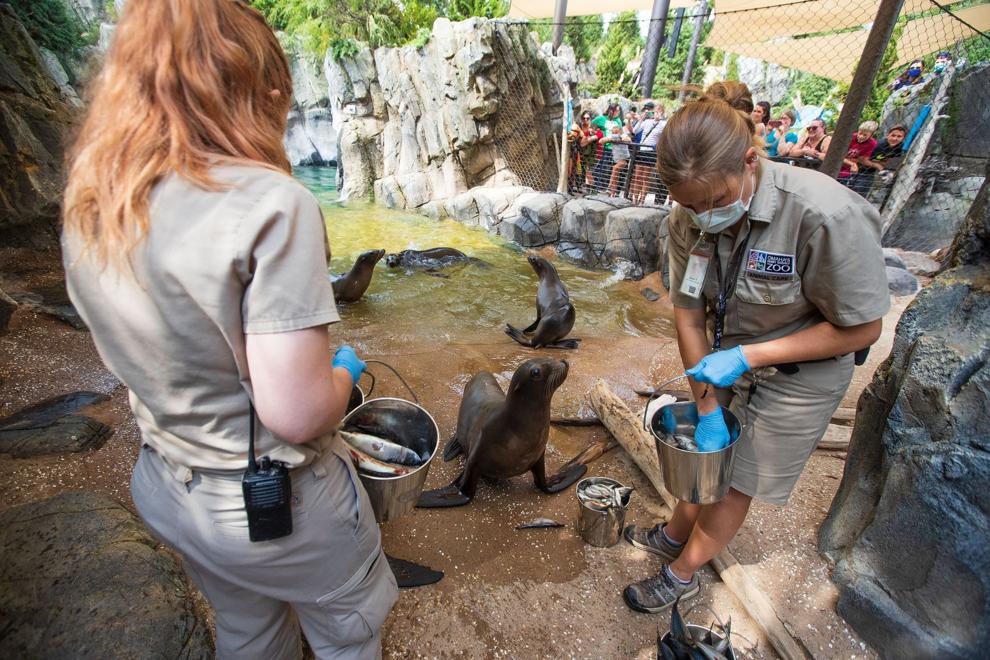 September Images 10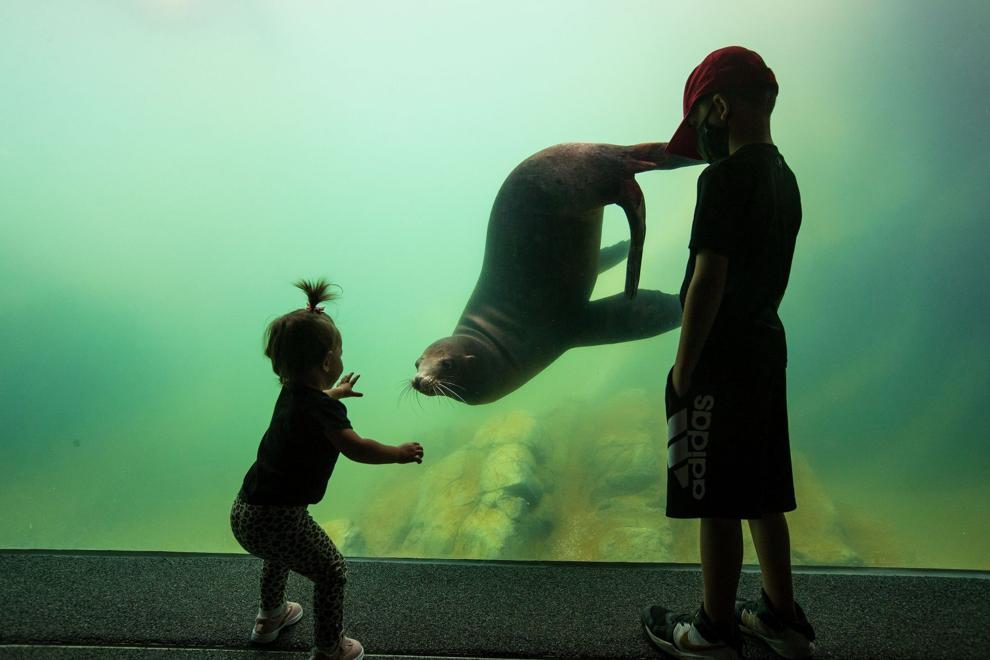 September Images 11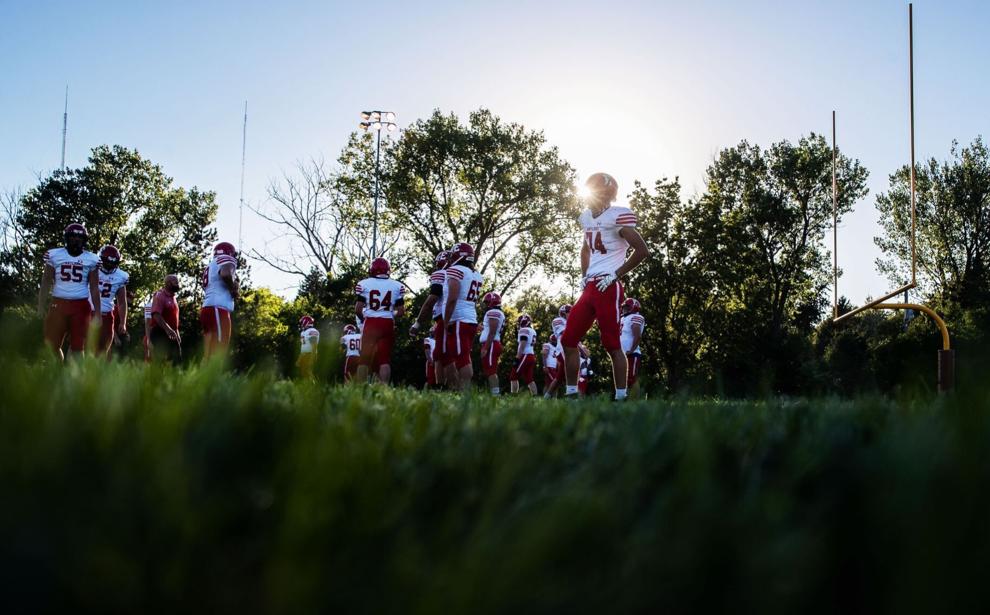 September Images 12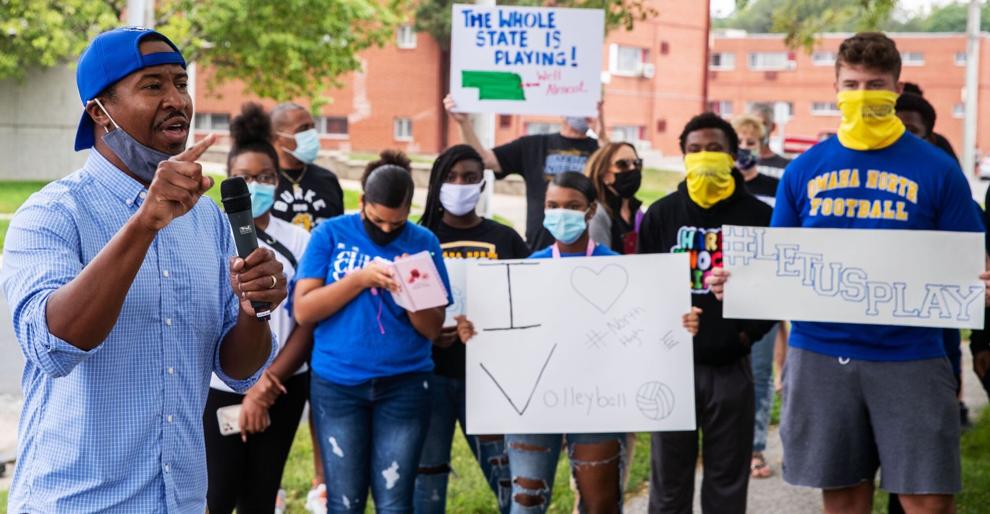 September Images 13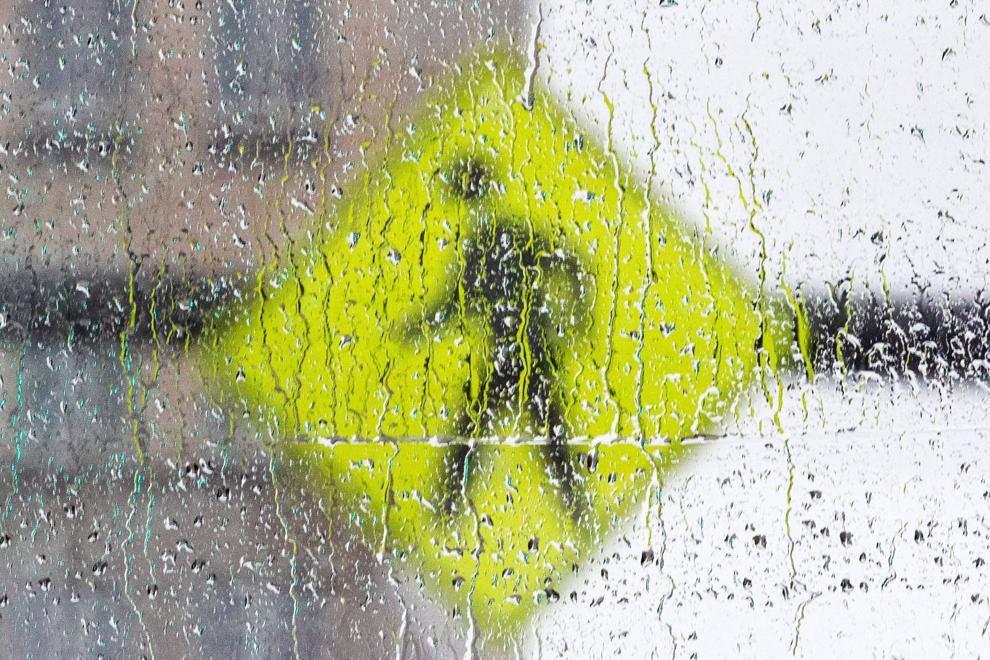 September Images 14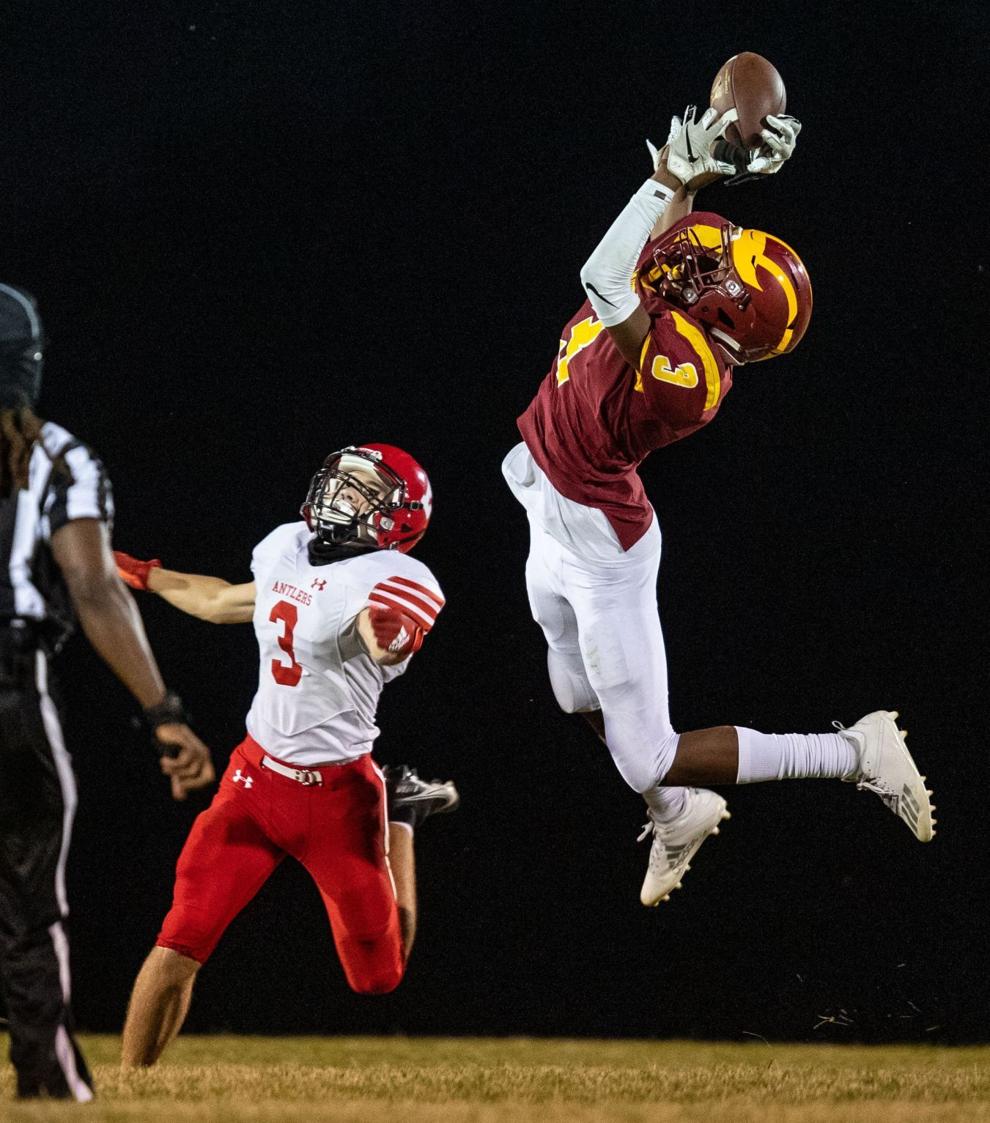 September Images 15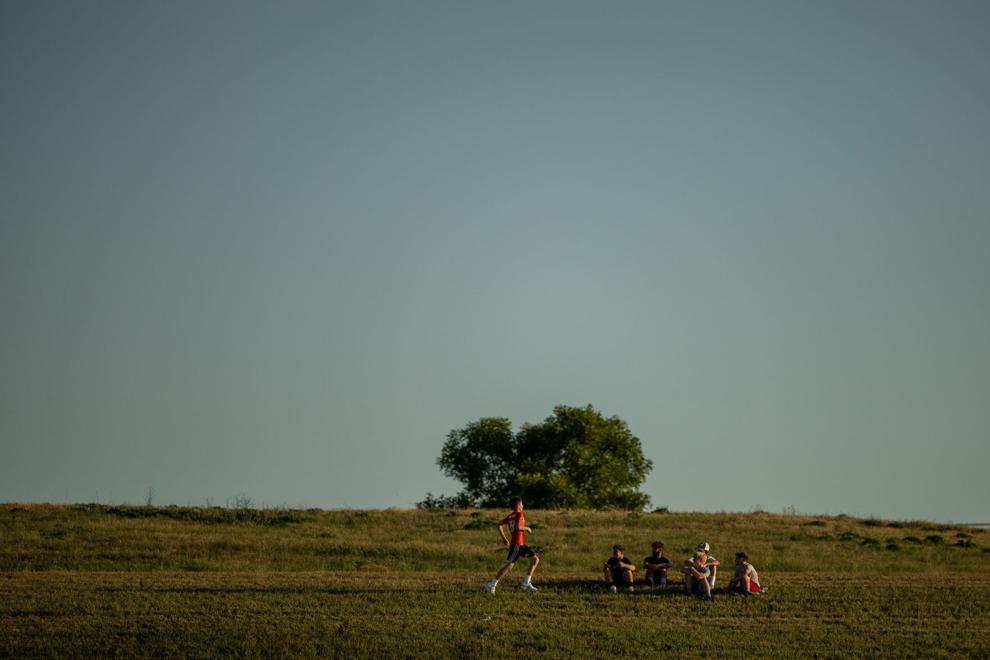 September Images 16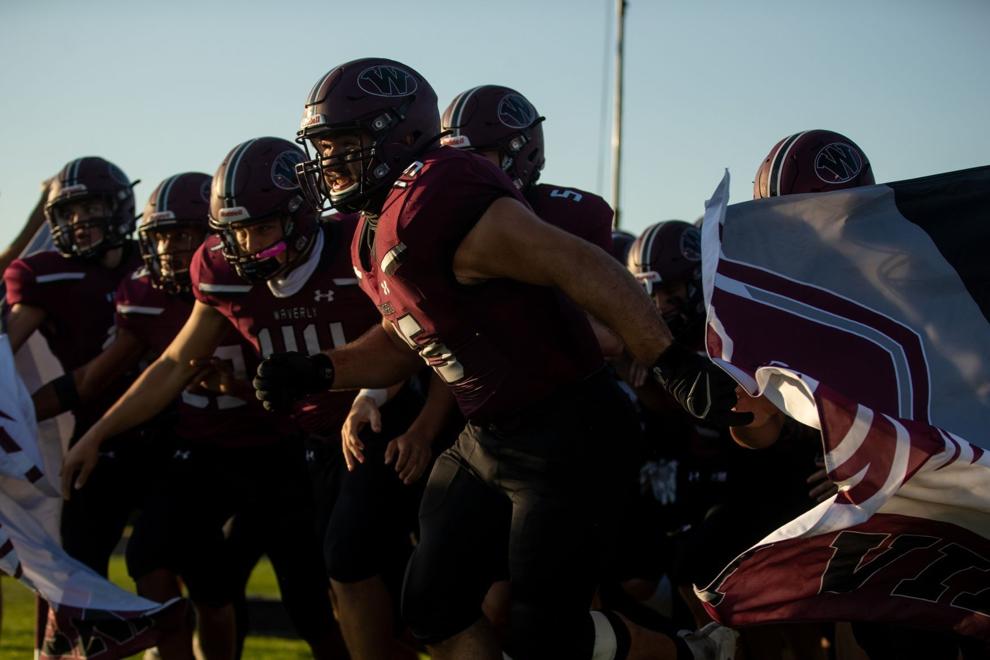 September Images 17