The renovated Benson Theatre was ready for its close-up over the weekend.
The tall, dazzling marquee was visible from at least a mile away. At the historic theater's entrance near 60th and Maple Streets, greeters — including Executive Director Amy Ryan — sent you indoors to see its refurbished glory.
Inside, people gasped at the beauty of the lobby with its expansive bar. Many stopped at a digital screen for a neighborhood history lesson. And they all took in the plush, nightclub-style booths and state-of-the-art sound system in the Chip Davis Auditorium.
Though a cast member's illness canceled Friday's night's performance of Susan Miller's "20th Century Blues" — the theater's first play — it didn't stop neighbors and friends from stopping by to see the latest jewel in the Benson area's ongoing revitalization.
"I think it's fantastic," Omaha architect Nicole Malone said after touring the building Friday night at an impromptu open house, complete with charcuterie and cocktails.
The open house was not a grand opening because the theater is not quite finished. Echelle Childers, director of operations, said the theater is still waiting for the stage curtain and a projection screen, both caught up in supply chain bottlenecks. They're not expected to arrive until December.
"You don't need a curtain to do theater," she said, laughing.
Malone is chairwoman of the theater's board of directors and a longtime friend of Ryan, who first broached saving the 98-year-old building eight years ago.
When she saw the theater pre-renovation, Malone said, "it was a disaster."
"When I heard Amy (Ryan) wanted to do this, I was like 'Good luck, girl,'" she said.
She credits Ryan — who owned The Pizza Shoppe next door — for perseverance, raising the $4.7 million necessary for the restoration while staying true to the theater's mission.
The Benson area's comeback has been heavy on nightlife and restaurants, and supporters see the theater fulfilling a different purpose.
"Amy saw all the adult entertainment in the neighborhood and wanted to focus on something for everyone," Malone said. "Our mission is to work with our partners to make programming accessible."
Plans for the theater include movie showings, a discussion group for film students, Saturday morning activities for underserved kids, seminars, lectures and other activities.
It will also have four stage plays each year, such as "20th Century Blues," which premiered on Saturday a week and a night late. It originally was to open on Oct. 22.
The play was chosen because it's about the bonds of community, an important element of the theater's purpose, said Childers, who is also its director.
It's about four aging women who have chronicled their lives together through pictures for 40 years. It features five widely known actors from the Omaha area: Denise Chapman, Mary Kelly, Moira Mangiameli, Sue Mouttet and Rebecca Noble.
"We thought about how amazing it would be to have that group of theater veterans onstage together," Childers said. "It had such a collaborative feel."
It also deals with the type of important social issues on which the theater wants to focus, said director of programming Michal Simpson. He planned talk-backs after performances with partners such as Home Instead and Inclusive Communities.
On opening night, Ryan welcomed audience members to the theater's inaugural event.
"We are so excited to be here," she said. "Thank you for being our first audience."
She told the crowd that one question always propelled her passion for the theater restoration project (and her life): "What is the best way to help with the well-being of all human beings?"
The Benson Theatre, she said, is one answer — a safe and inclusive space operated with 150 partners that include many area nonprofits.
"It's all about community," she said.
---
Photos: Inside the renovated Benson Theatre
Benson-ar09
103021-owh-new-benson-ar06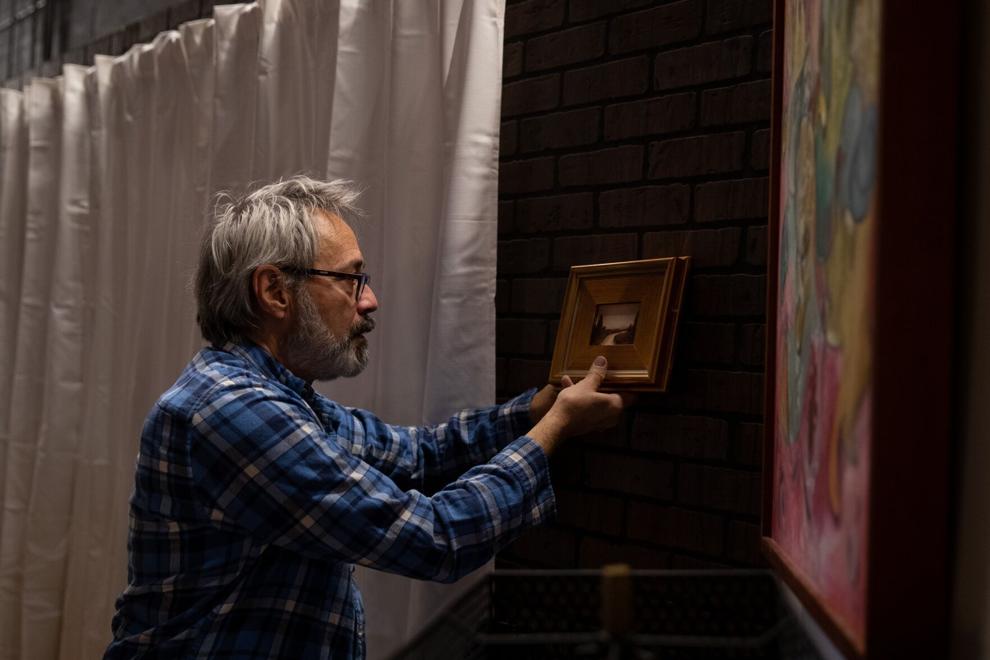 103021-owh-new-benson-ar02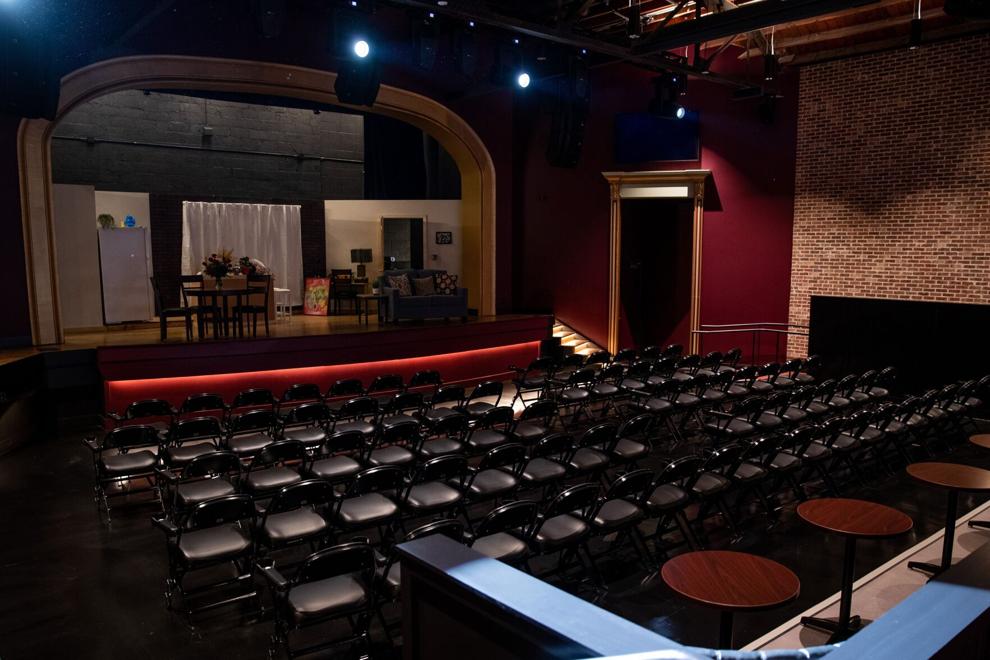 103021-owh-new-benson-ar10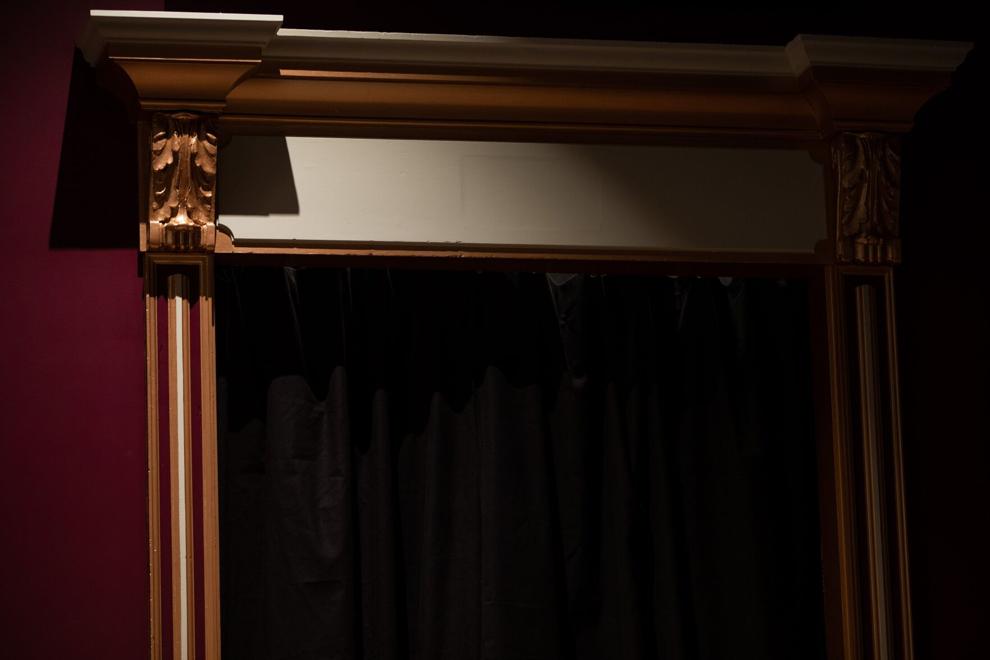 103021-owh-new-benson-ar04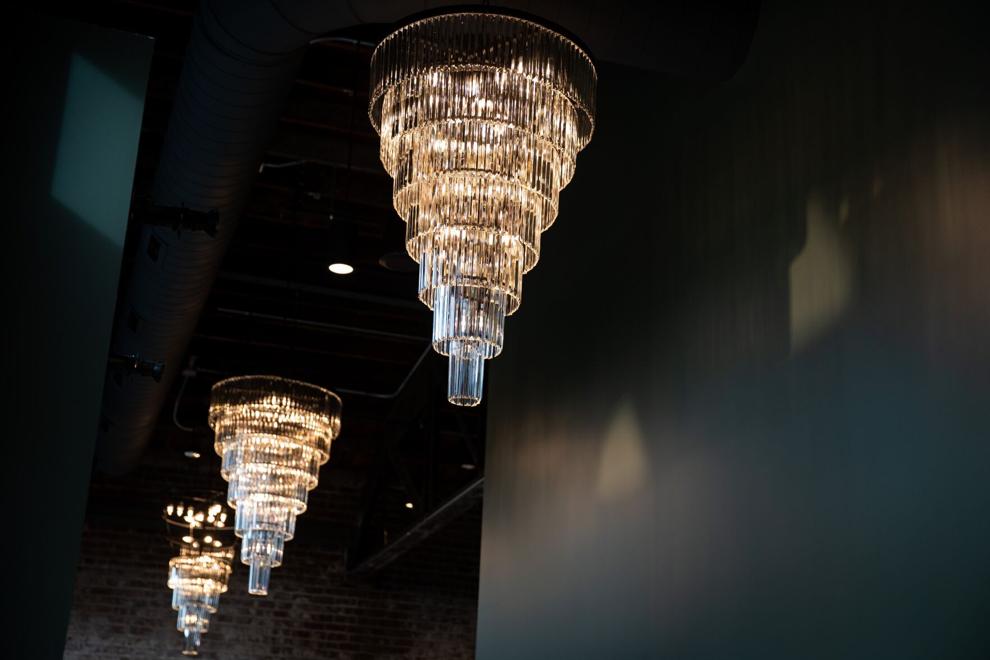 103021-owh-new-benson-ar08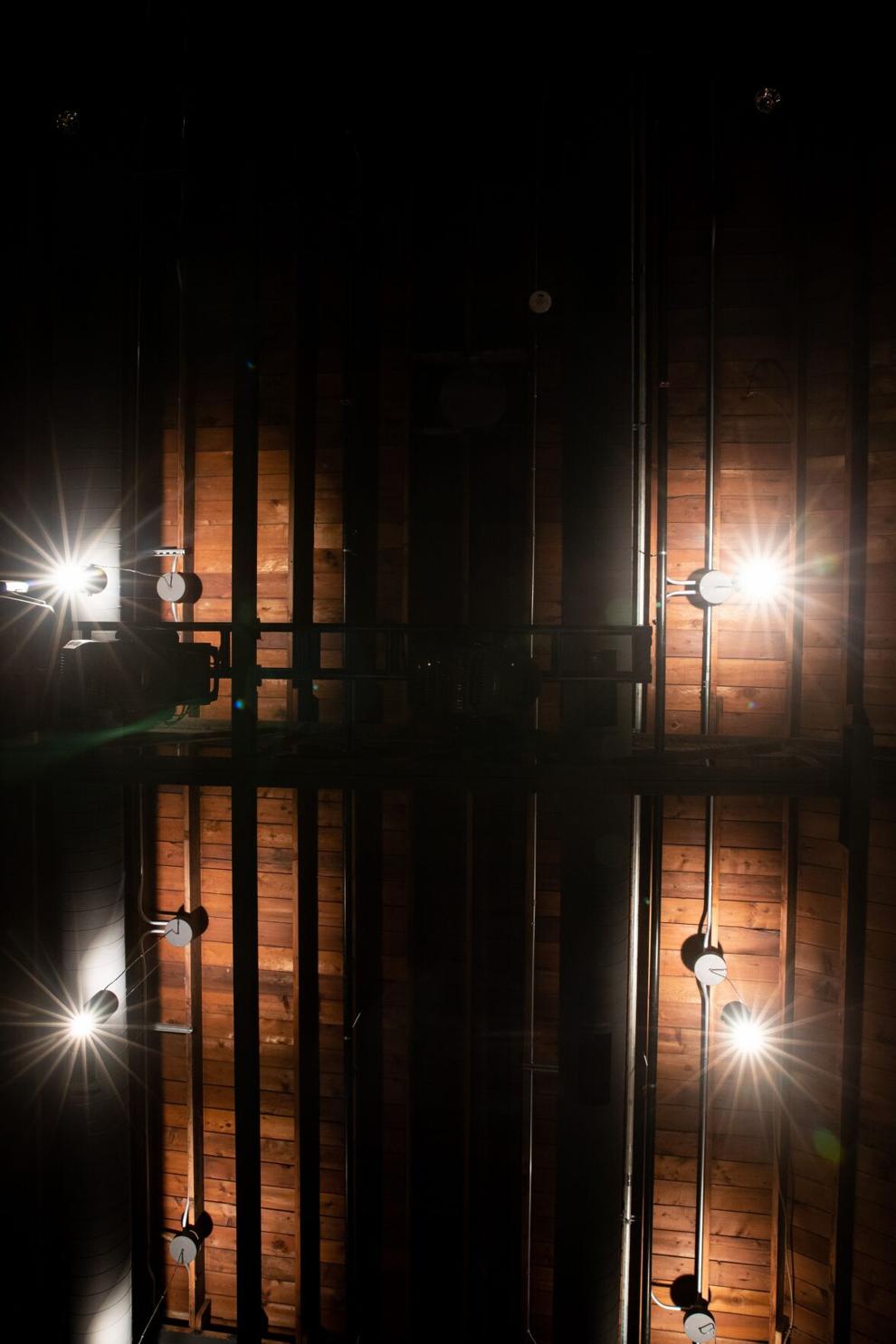 103021-owh-new-benson-ar11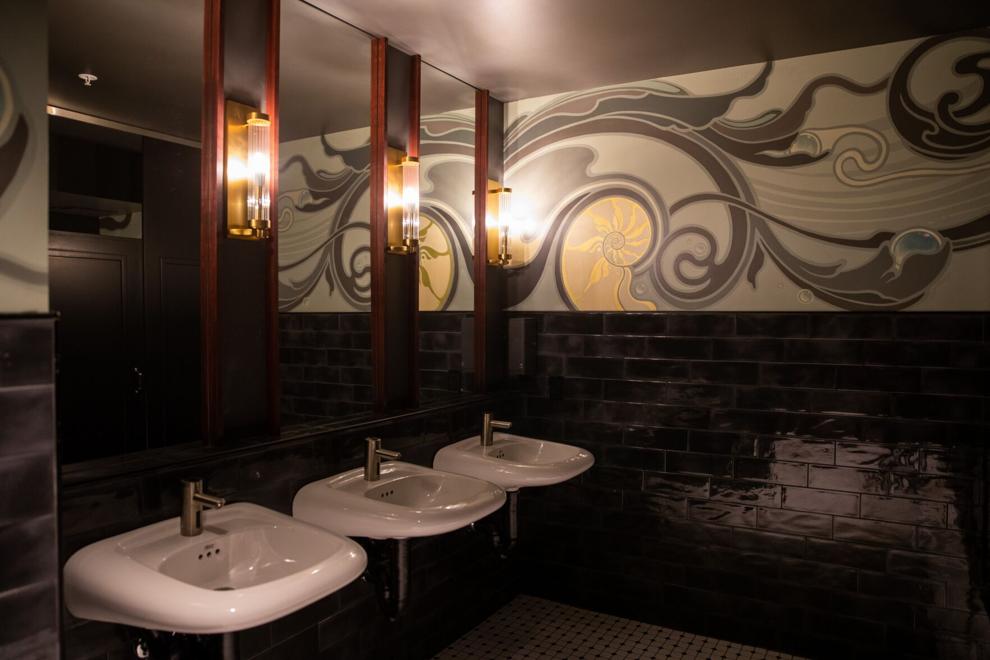 103021-owh-new-benson-ar05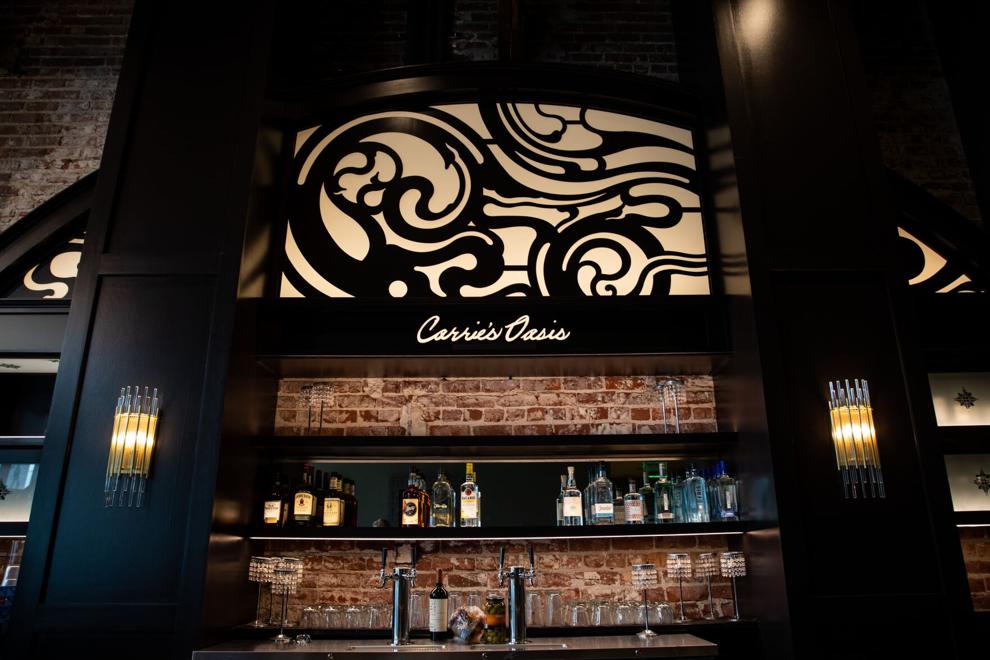 Benson-ar01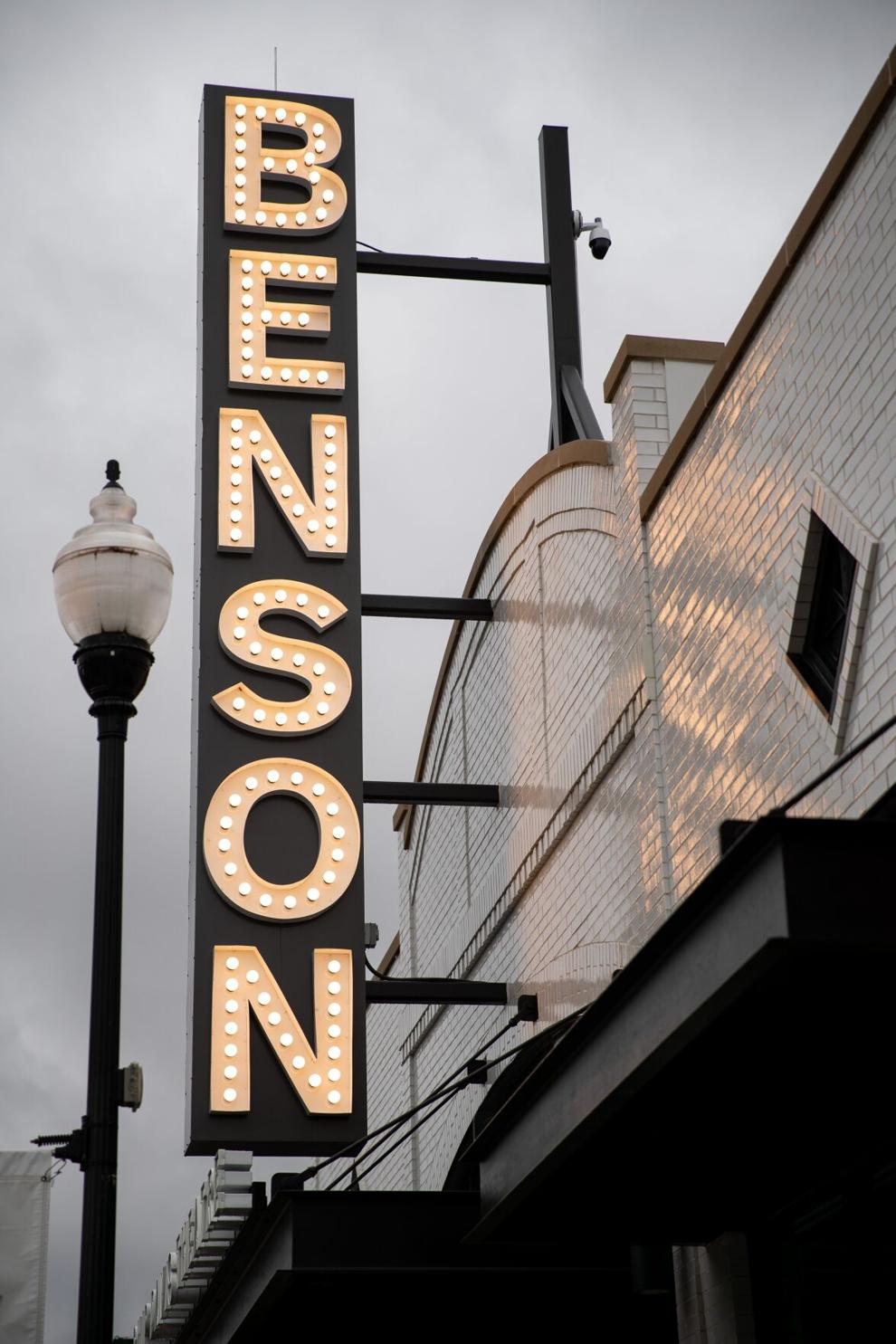 103021-owh-new-benson-ar07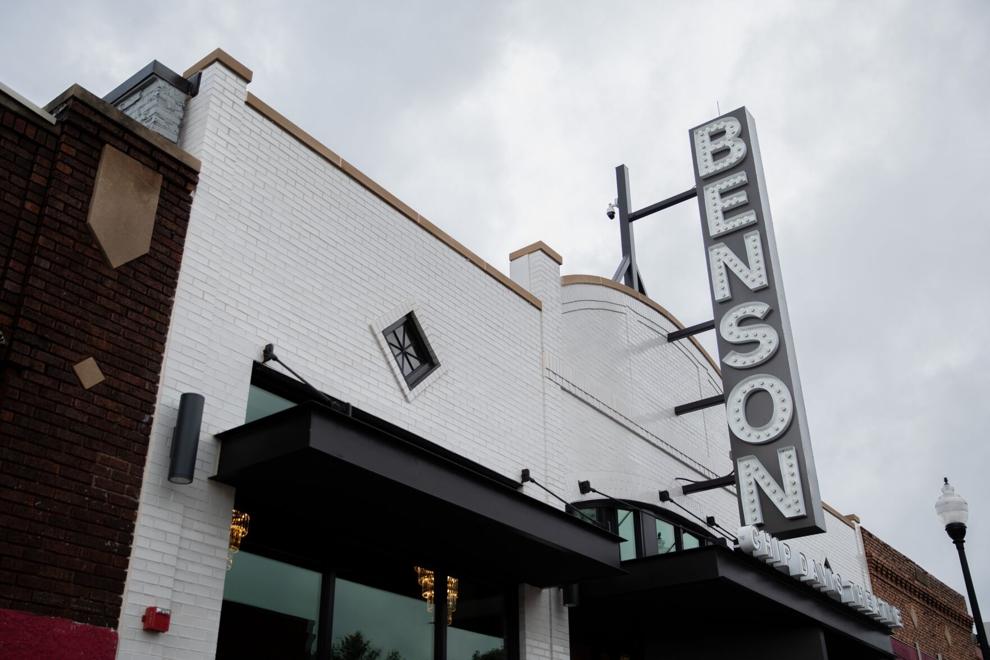 103021-owh-new-benson-ar12
103021-owh-new-benson-ar03