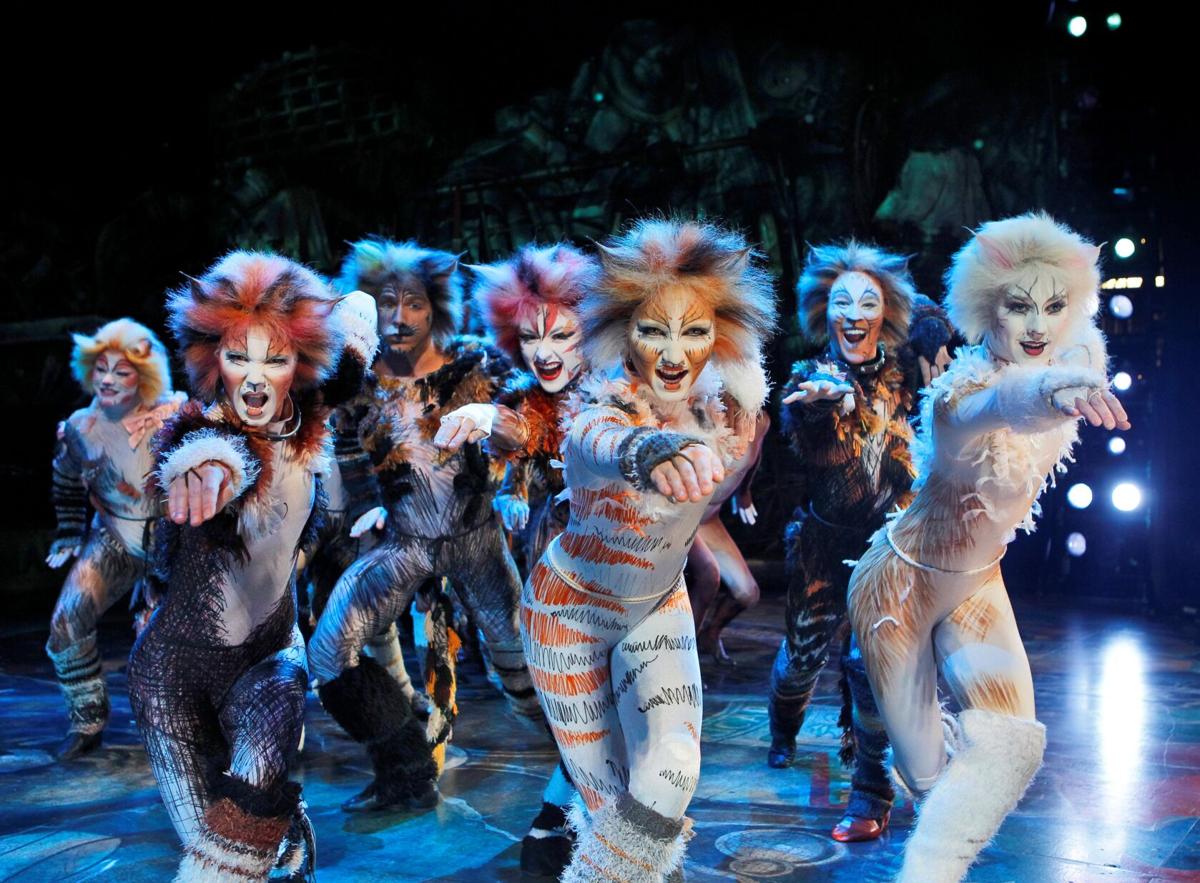 I might have screeched like a feral feline — at least in my head — at the prospect of seeing "Cats," now onstage at the Orpheum Theater.
For one thing, I was pretty darned apprehensive about mingling with 1,900 people in a close indoor space as the pandemic continues.
For another, I've never had much desire to see "Cats." That feeling was reinforced when I read several snarky reviews about the 2019 movie version of the Andrew Lloyd Webber musical.
But Omaha Performing Arts, in its wisdom, mandates masks at its venues and the crowd was compliant.
And a poorly conceived film with a questionable cast is nothing like a live musical in all its glory.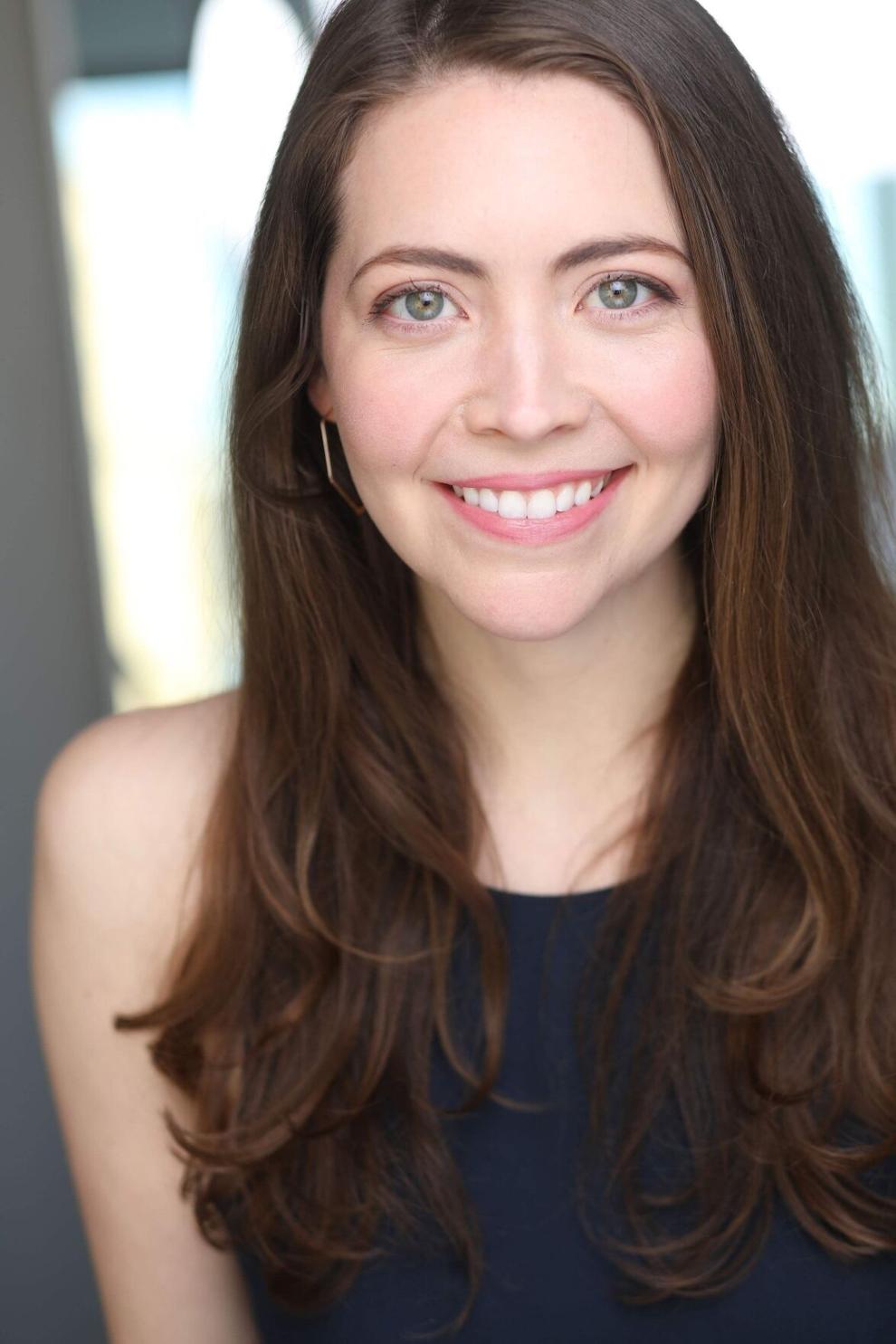 Add a local tie — Nebraska Wesleyan University graduate Kayli Jamison is in the cast of the national Broadway tour — and I was actually anticipating Wednesday's performance as I gazed at several dozen cat eyes, created by twinkling lights, on the dark stage when the show began.
I have to admit it was magical from the beginning.
The music — basically a series of songs focusing on the various felines and telling the somewhat silly story about an annual cat ball — is vintage Webber: hard-driving and rock-tinged mixed with wistful ballads. It was more in the style of my favorite Webber show, "Jesus Christ Superstar," than I expected.
The dance numbers were incredible and diverse, and there were a lot of them. One of my favorites was "The Old Gumbie Cat," featuring Michelle E. Carter, a tap-dancing wonder, as Jennyanydots, and Jamison as Jellylorum, one of the principal characters.
The Wesleyan grad was everything Professor Joan Korte said she was in an interview a couple of days before the show.
"She's fierce onstage," the professor said. "She brings a spark and spunk."
I couldn't have said it better. A sweet second-act solo about an aging feline, "Gus the Theatre Cat," highlights her clear, strong and beautiful voice and her luminous stage presence, which makes you want to follow her wherever she goes.
I hope she passes through Omaha again on another Broadway tour. I vote for "Wicked." In an interview, she told me it was her dream show.
The signature song in "Cats," of course, is "Memory," sung by the old and bitter Grizabella. In this production, she's played by a young and talented actor named Tayler Harris, a 2018 graduate of Western Carolina University.
She was as impressive as a seasoned veteran and earned a prolonged ovation.
I also loved the characters of Old Deuteronomy and Rum Tum Tigger, as played by Indalecio De Jesus Valentin and Zach Bravo, respectively.
The story is based on a book of poems by T.S. Eliot, "Old Possum's Book of Practical Cats."
I found it a little hard to follow. That might have been because some of the lyrics weren't as crisp as they could have been. But it didn't really matter because the song and dance was so enjoyable and the set, with various levels, some hydraulic tricks and twinkling, multicolored lights, was so beautiful.
After almost 40 years ("Cats" premiered on Broadway in 1982), I finally understand the hype. Everybody should see it at least once, and I'm glad I did.
---