As you get comfortable, however, the quirks, stresses and backstories that typify the competitors and moderators of "The 25th Annual Putnam County Spelling Bee" become hilarious, endearing and heart-warming.
Consider these speller biographies: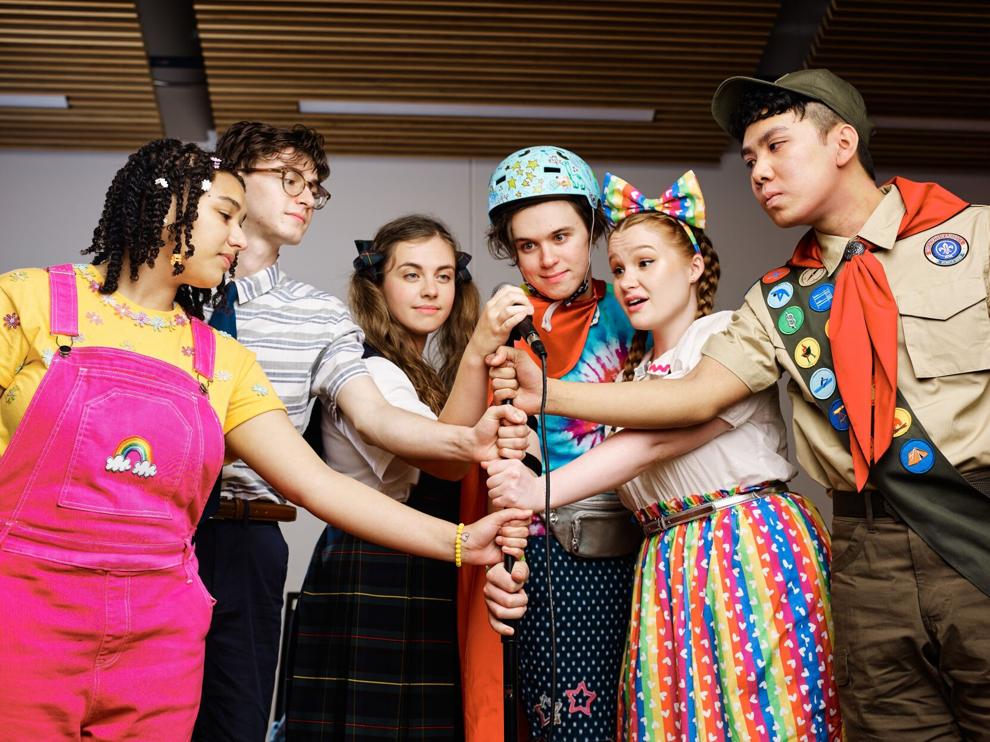 Logianne (Hannah Rembert), who has two overbearing dads that put the S-T-R-E-S-S in spelling;
Leaf Coneybear (Jordan McAuliffe), the hyper-kinetic child of hippies;
Chip Tolentino (John Lim), a clean-cut, enthusiastic Boy Scout with ill-timed hormones;
William Barfee (Christopher Layne), who only has one usable nostril and employs an unusual spelling prompt;
Marcy Park (Katy Kepler), a Catholic school-girl overachiever;
Olive Ostrosky (Alexandra Zaleski), arguably the most quirk-free, who yearns for her absentee parents and says the dictionary is her best friend.
And that doesn't even count the adults behind the bee, who have issues of their own.
They're all fully realized in director Suzanne Withem's wonderful cast. The adults (and near adults) who play kids are energetic and believable. And the rest of the ensemble — Julianna Cooper as moderator Rona Lisa Peretti, Justin Parsley as Vice Principal Douglas Panch and Jeff Garst as Mitch Mahoney, an ex-con who's helping out at the bee as part of his community service — is just as good.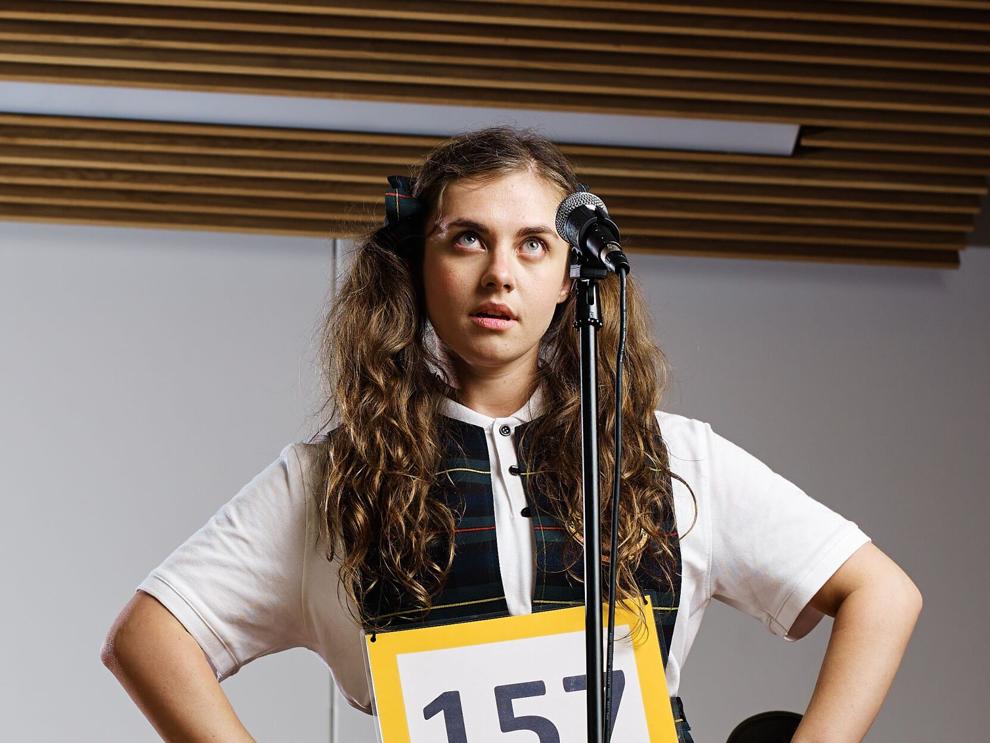 Several of the actors, in fact, play more than one part with ease. And they all shine on the musical numbers, as well — a couple of my favorites were "Magic Foot" by Layne and a ballad, "The I Love You Song" by Garst, Cooper and Zaleski.
Choreographer Nadia Ra'Shaun gave them lots of cool moves that they executed well.
The show, with music and lyrics by William Finn and a book by Rachel Sheinkin, premiered on Broadway in 2005. It grew out of an improvisational play, and it shows: A series of vignettes and songs that feel like sketch comedy convey the plot.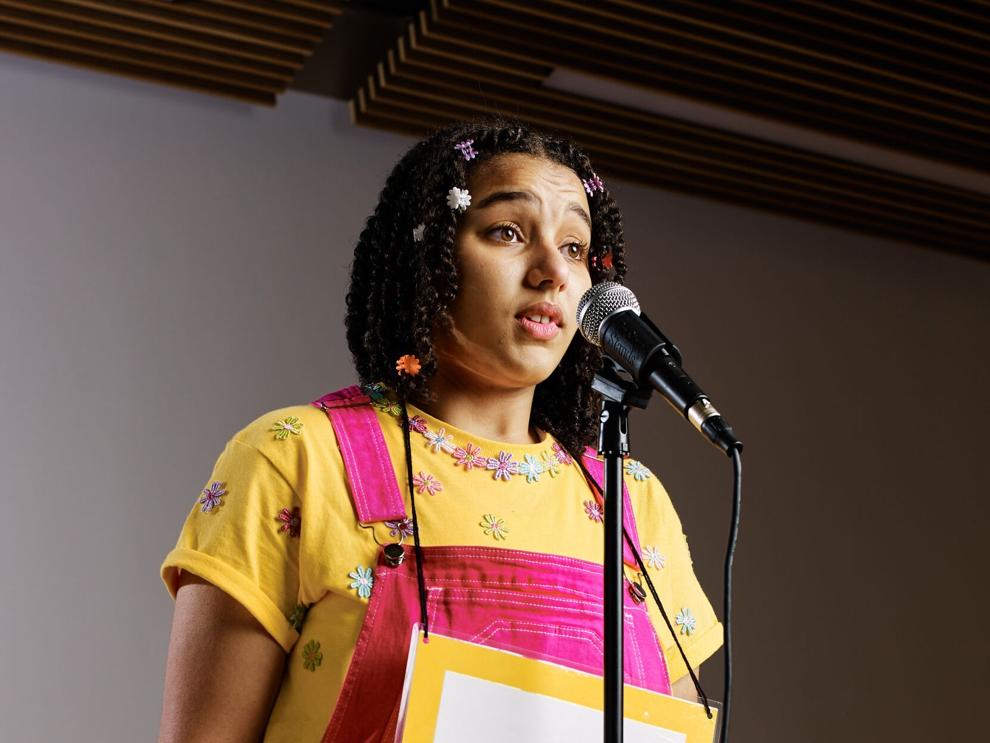 Quirks extend beyond the characters: Four audience members are invited to join the spellers each night; the songs and dialogue feature up-to-the-minute current events references, such as voting rights; and you're in for a surprise at intermission.
Accompaniment is provided by a keyboard, reed instruments, a cello and percussion and is led by conductor Boston Reid, who interacts with the performers, as well. The group creates just enough sound.
One quibble: Mics could have been stronger; at times, the funny lyrics were lost on me because I couldn't hear the singers very well on preview night.
It also dragged in some places, but that, no doubt, has improved by now.
You have four more chances, Thursday through Saturday, to see "The 25th Annual Putnam County Spelling Bee" at the SumTur Amphitheater, 11691 S. 108th St. Tickets are $18 for VIPs, $14 for reserved seats and $10 for general admission. Tickets are available at papillion.org/175/SumTur-Amphitheater.
It's going to be T-O-A-S-T-Y this weekend, but the theater cools off nicely in the evening and the show doesn't start until 8.
You won't be sorry if you come and sit for a spell.
---
100 best movies under 100 minutes
100 best movies under 100 minutes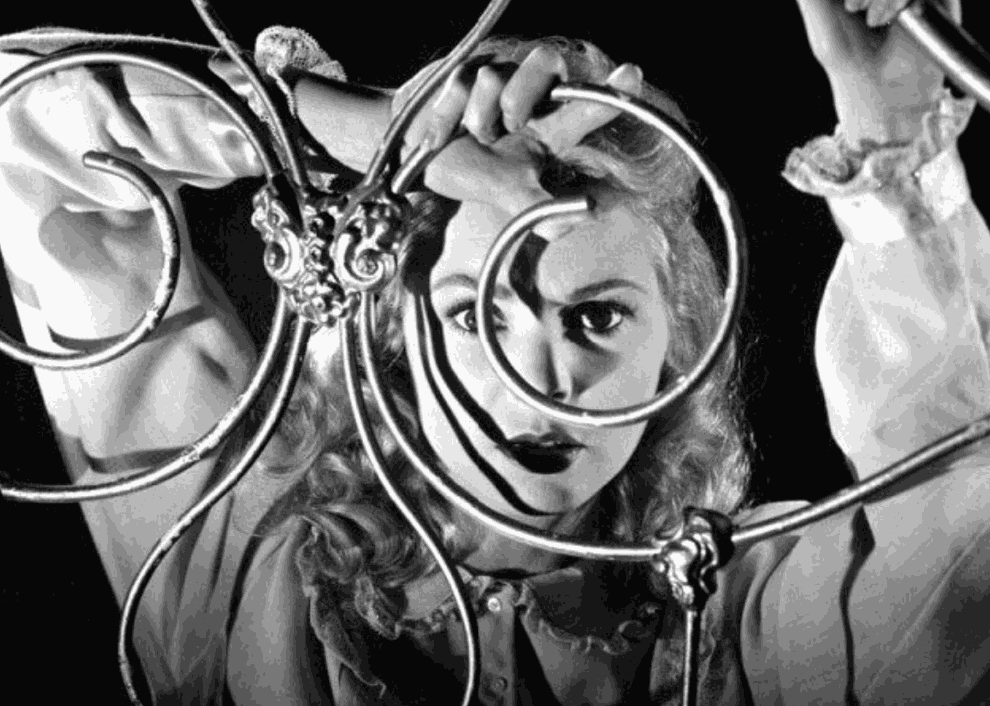 #100. Timbuktu (2014)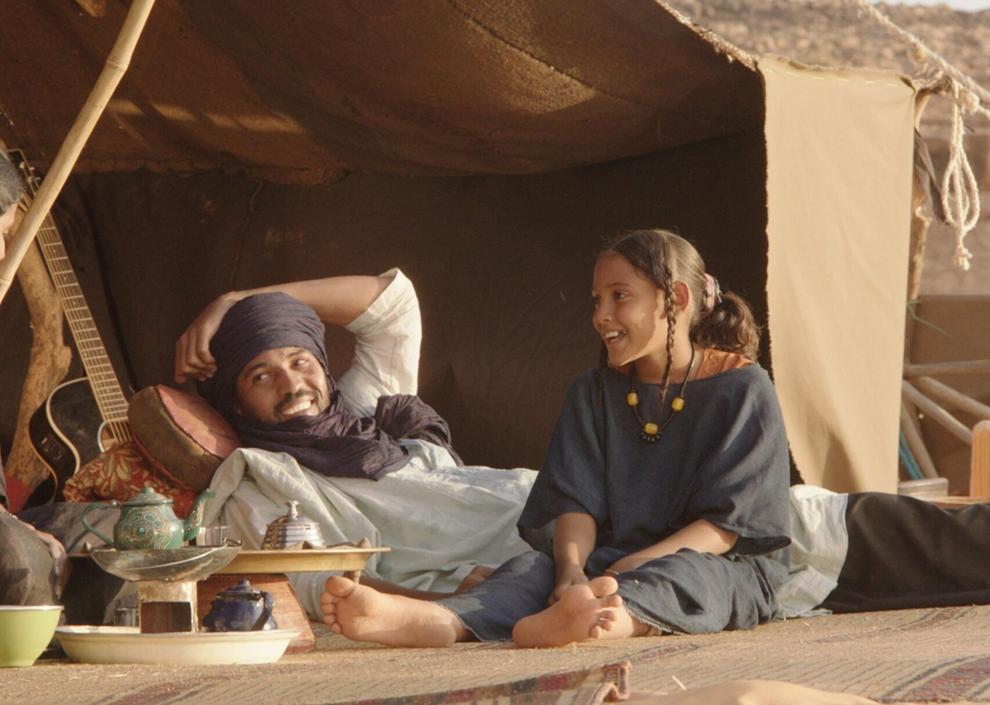 #99. The Little Mermaid (1989)
#98. Trainspotting (1996)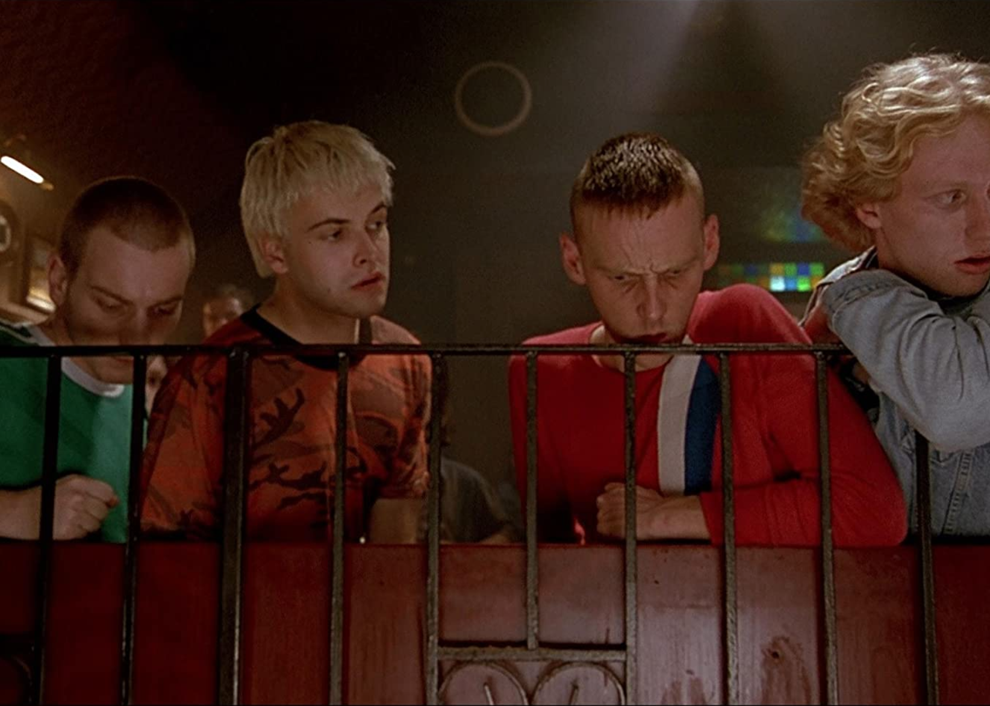 #97. ronique (1991)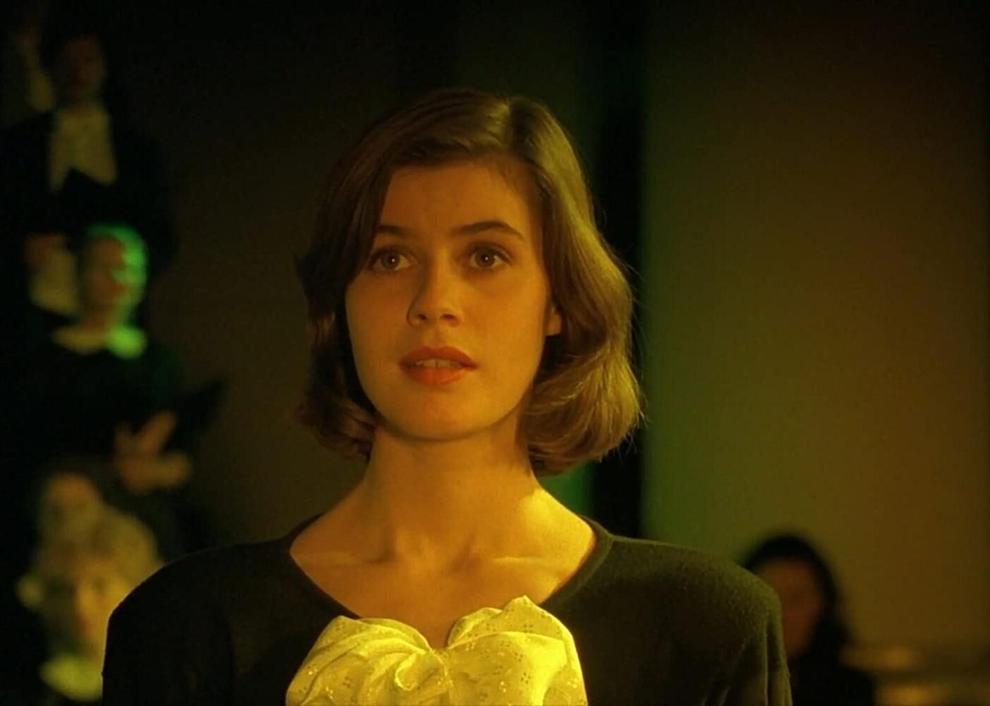 #96. The Umbrellas of Cherbourg (1964)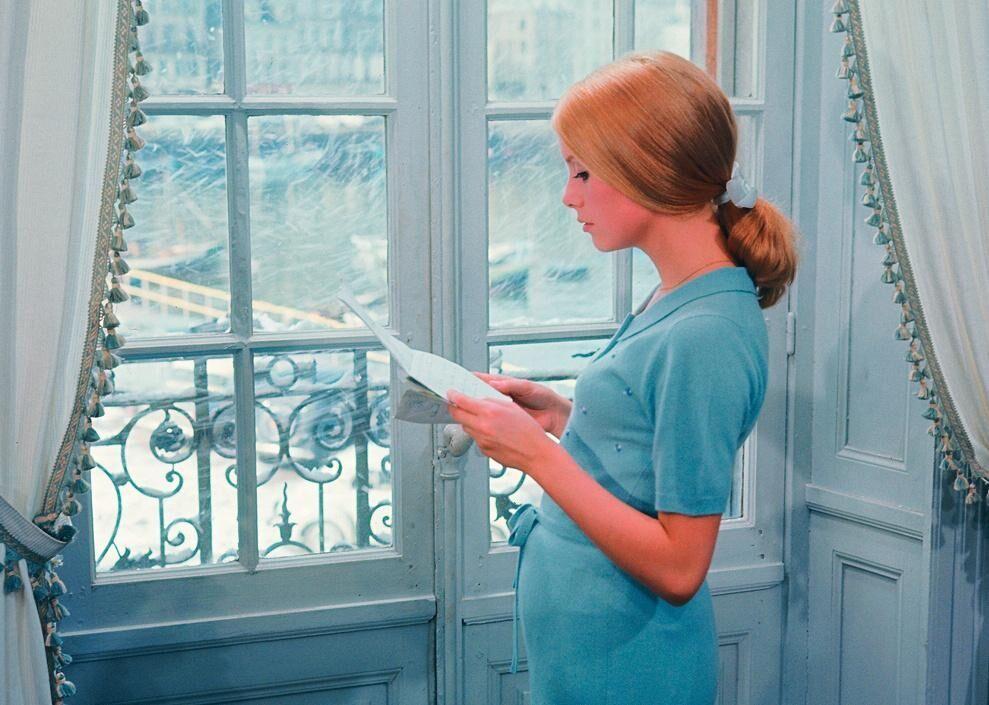 #95. The Awful Truth (1937)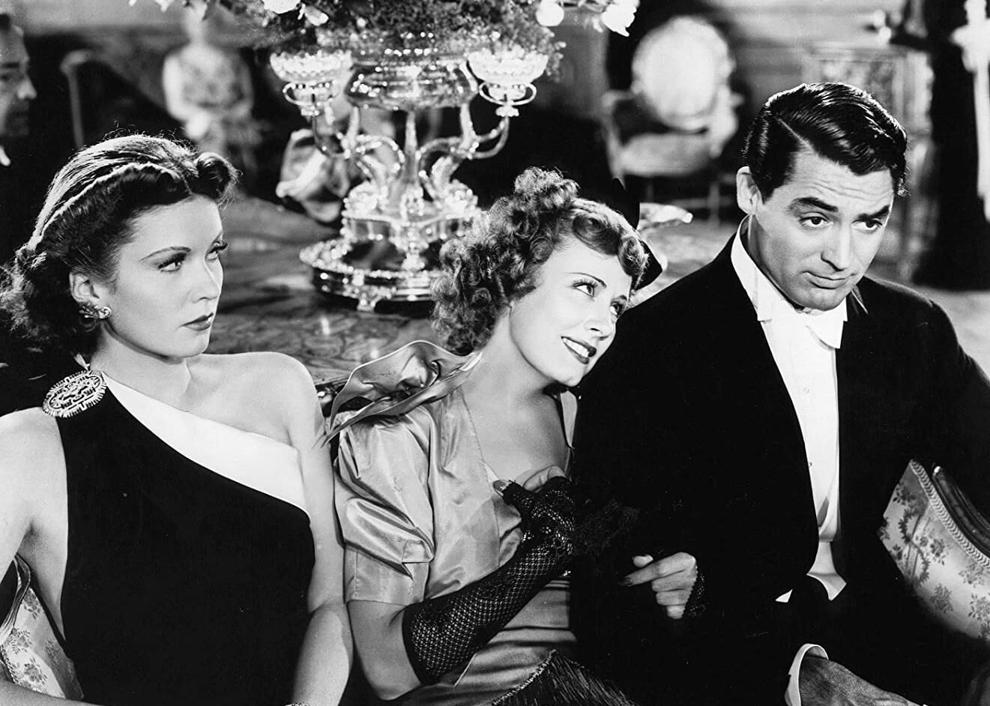 #94. Taxi (2015)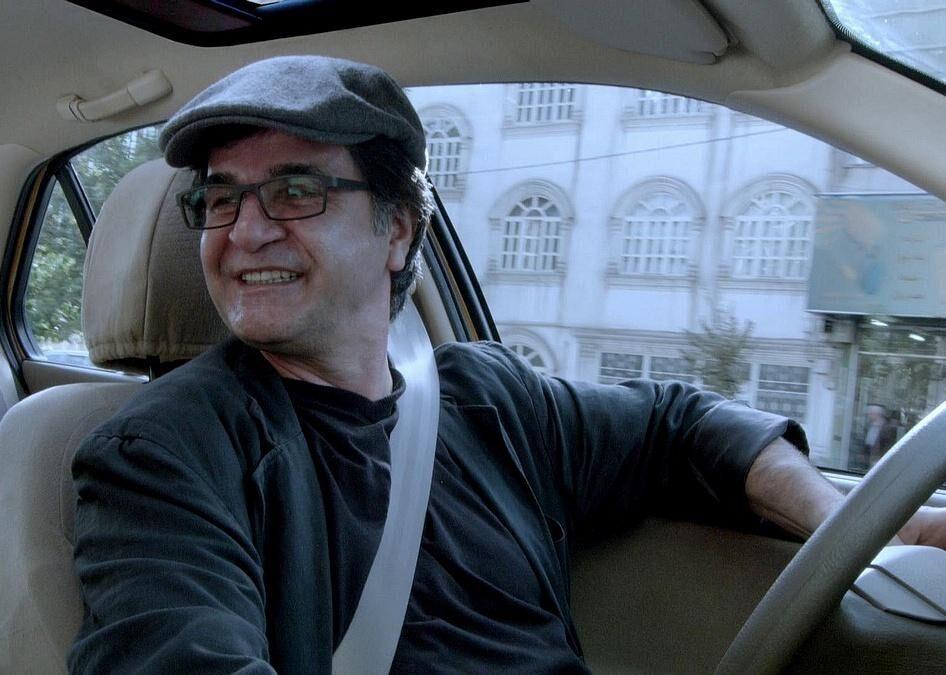 #93. The Invisible Man (1933)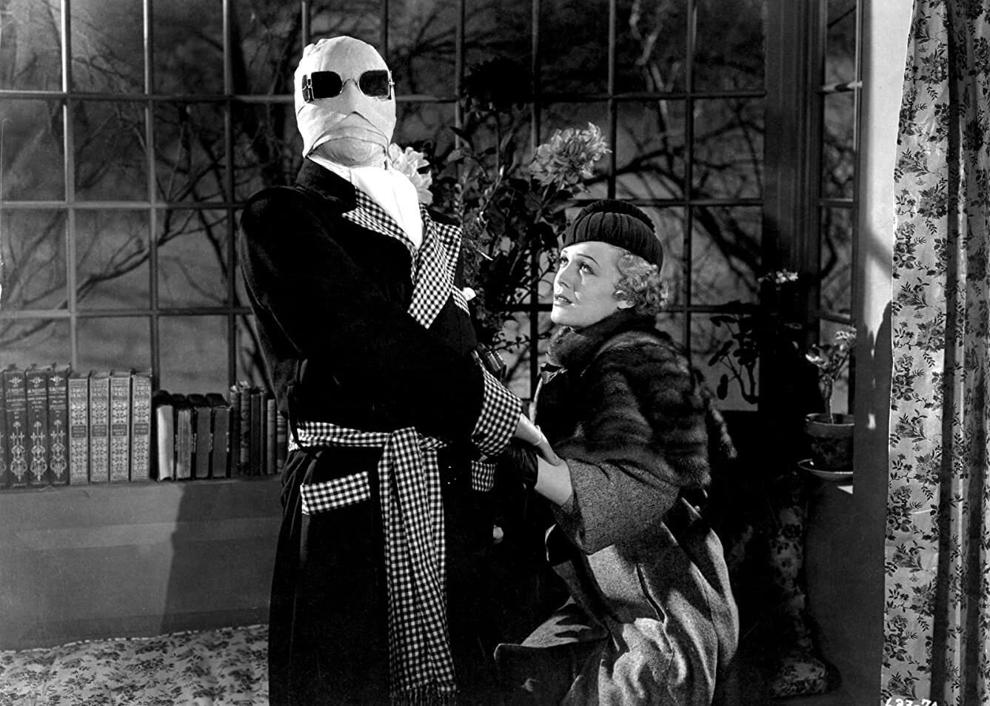 #92. Bambi (1942)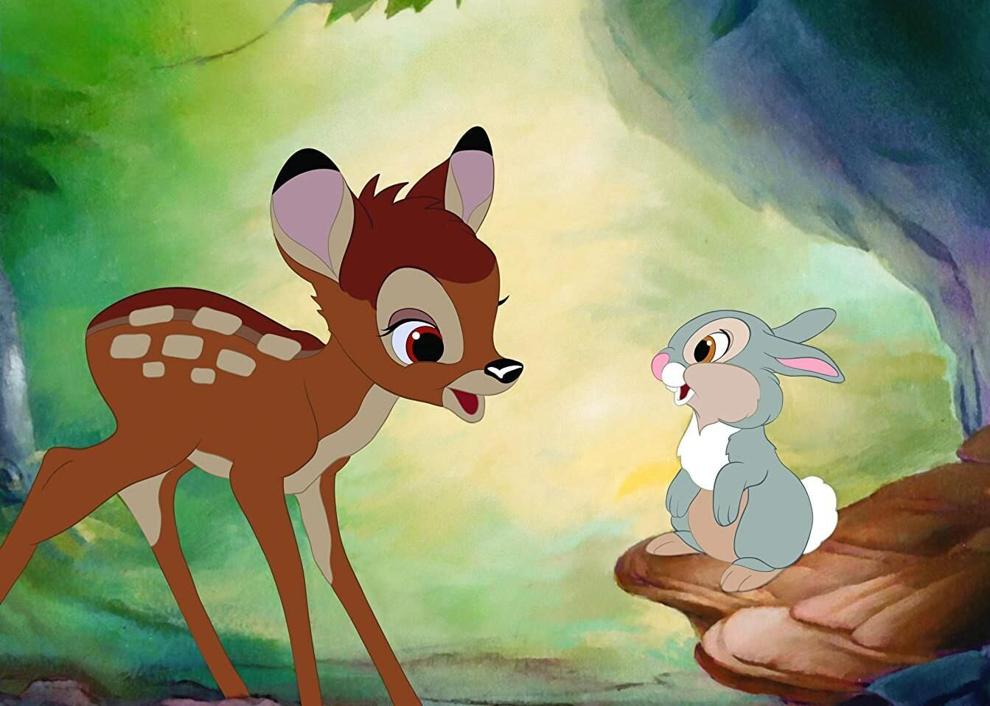 #91. Love Affair (1939)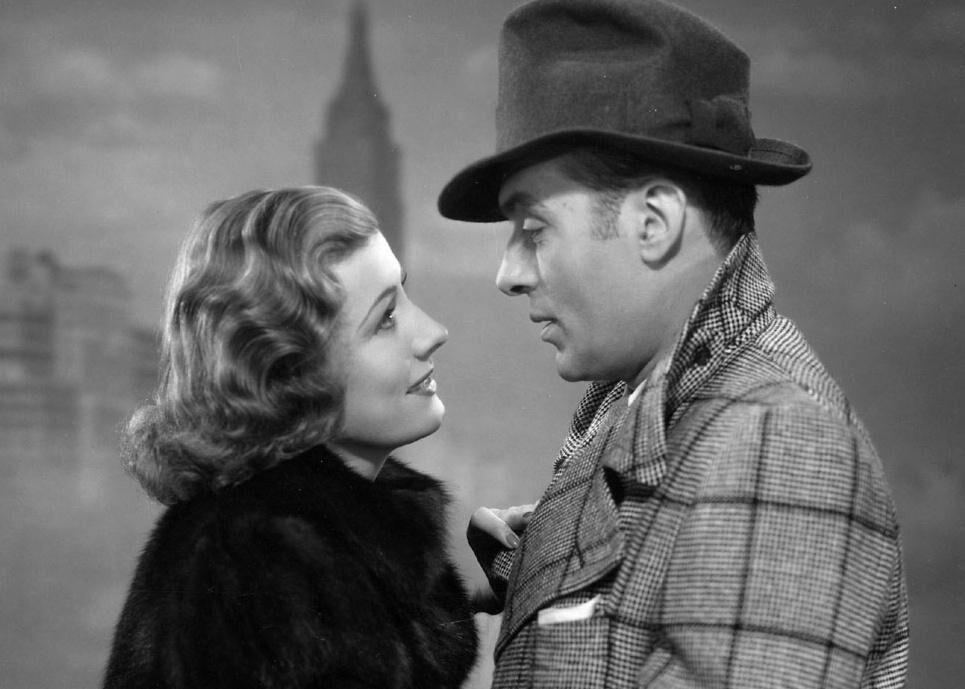 #90. Three Colors: White (1994)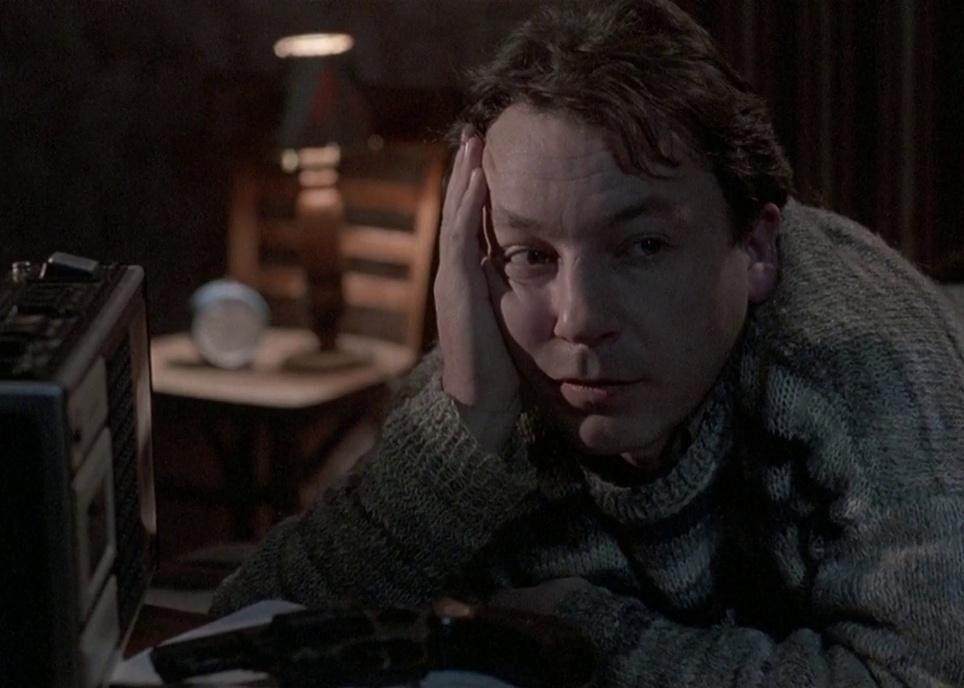 #89. Three Colors: Blue (1993)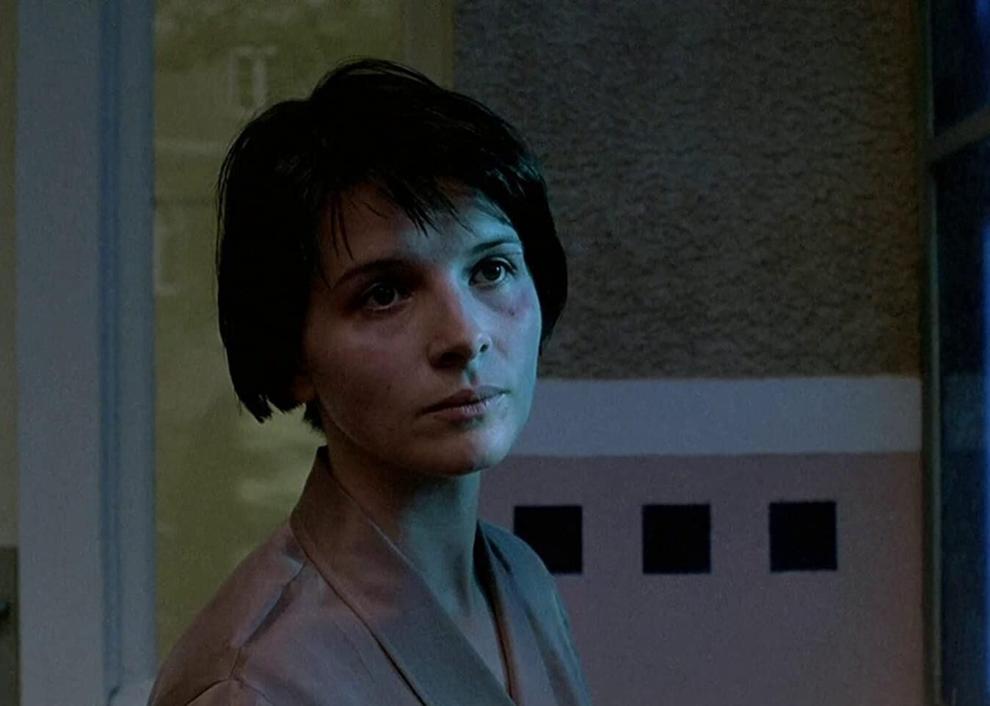 #88. 45 Years (2015)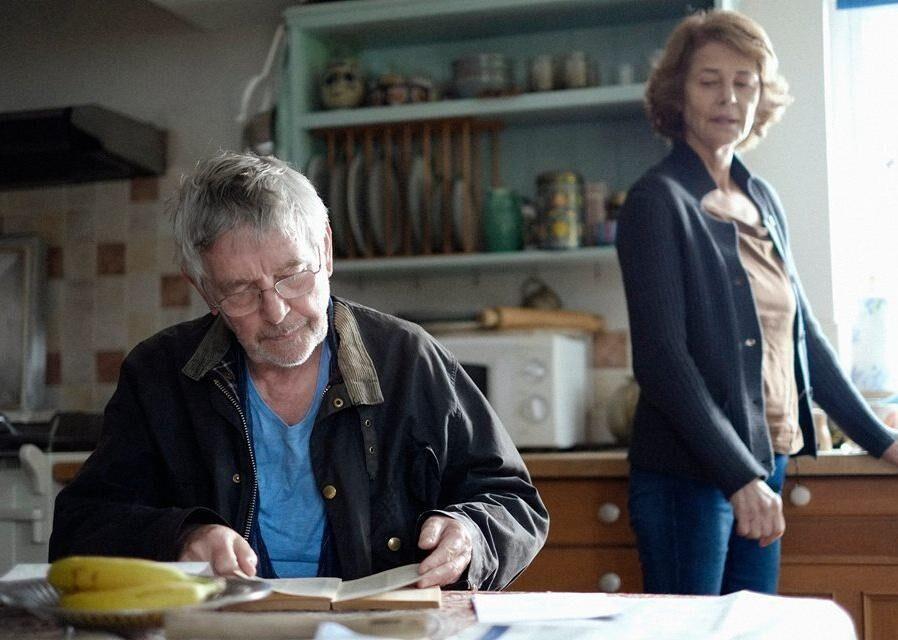 #87. Beau Travail (1999)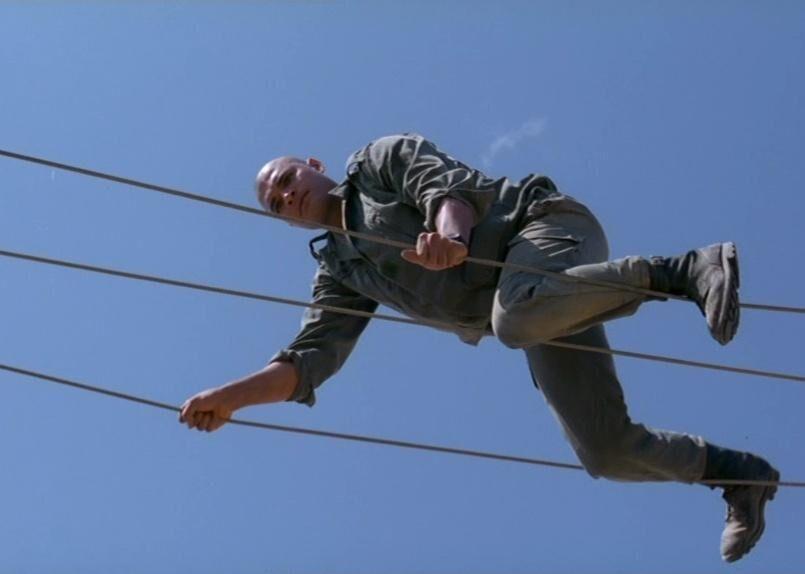 #86. The Fallen Idol (1948)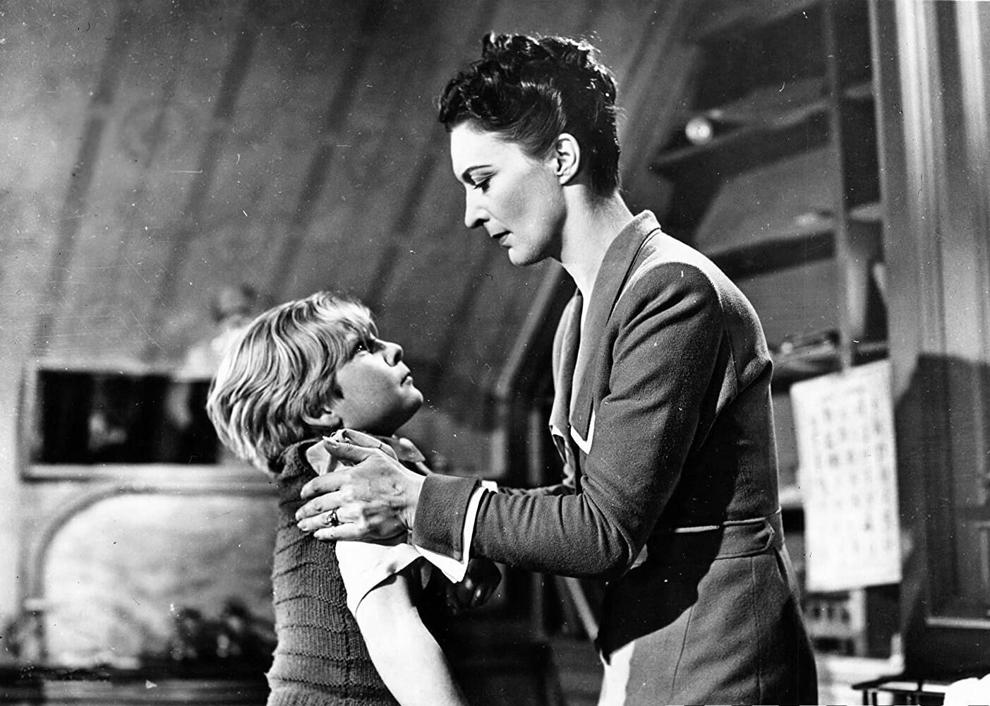 #85. Halloween (1978)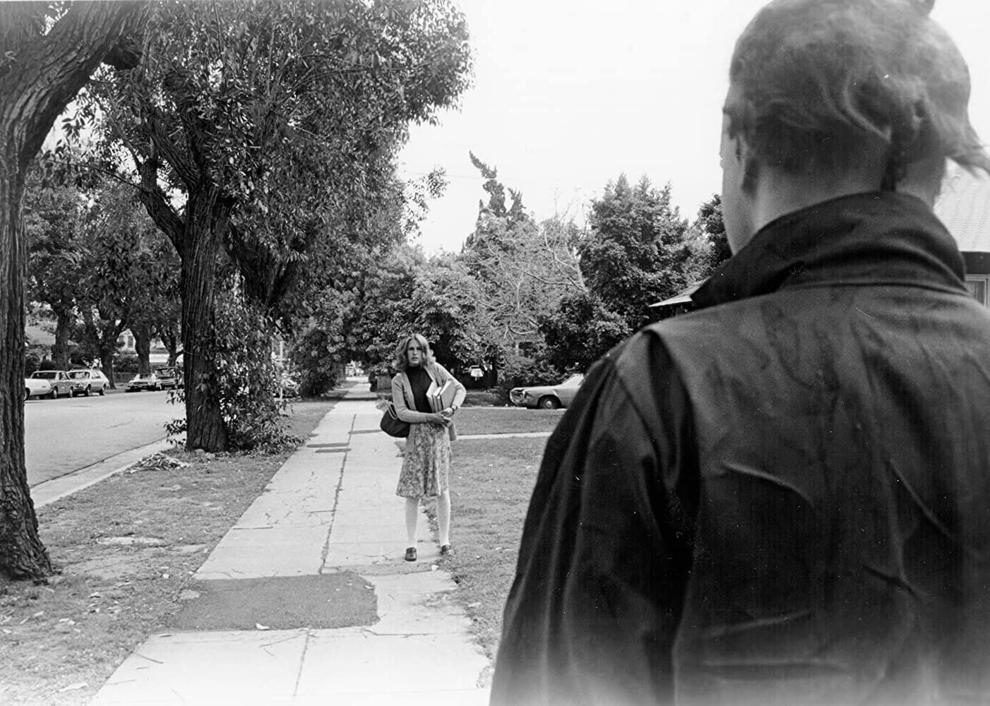 #83. Band of Outsiders (1964)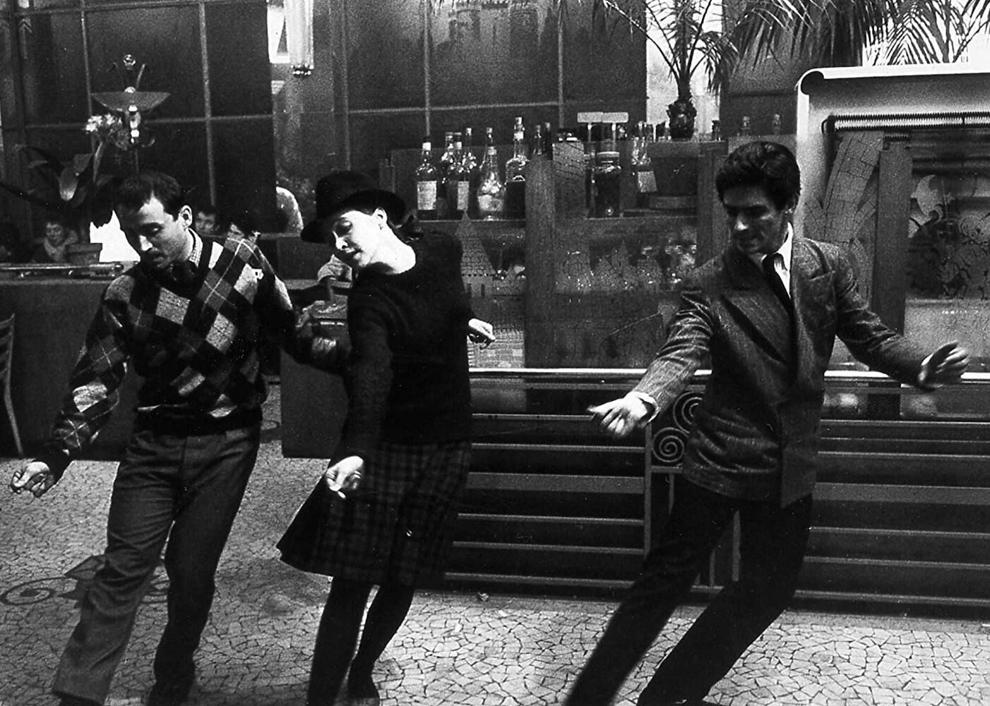 #82. Ernest & Celestine (2012)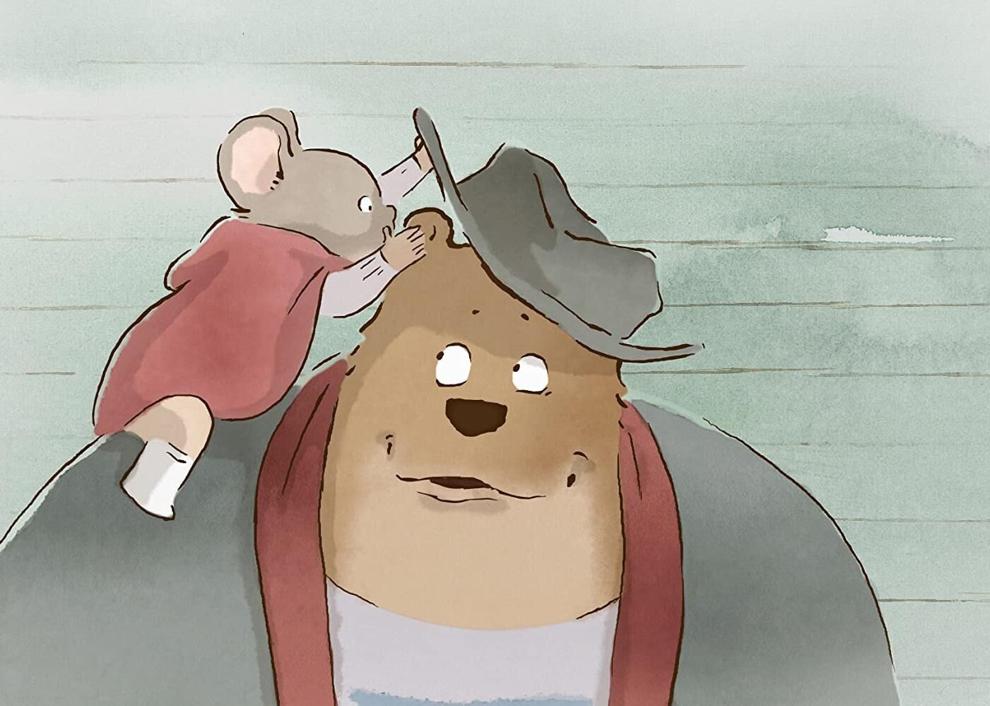 #81. Ida (2013)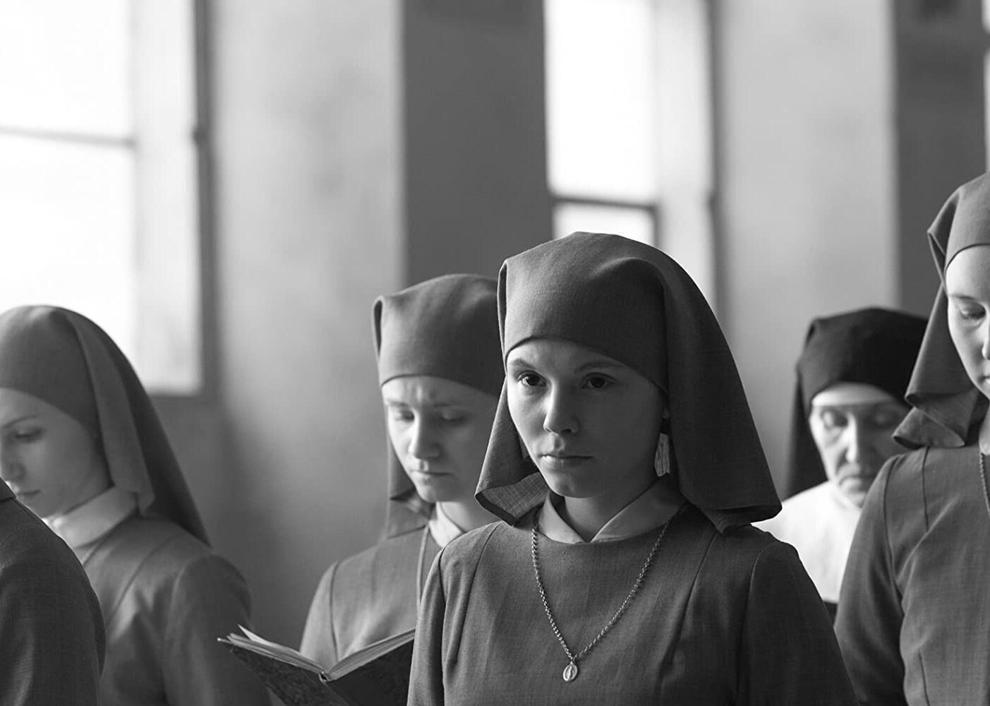 #80. Turtles Can Fly (2004)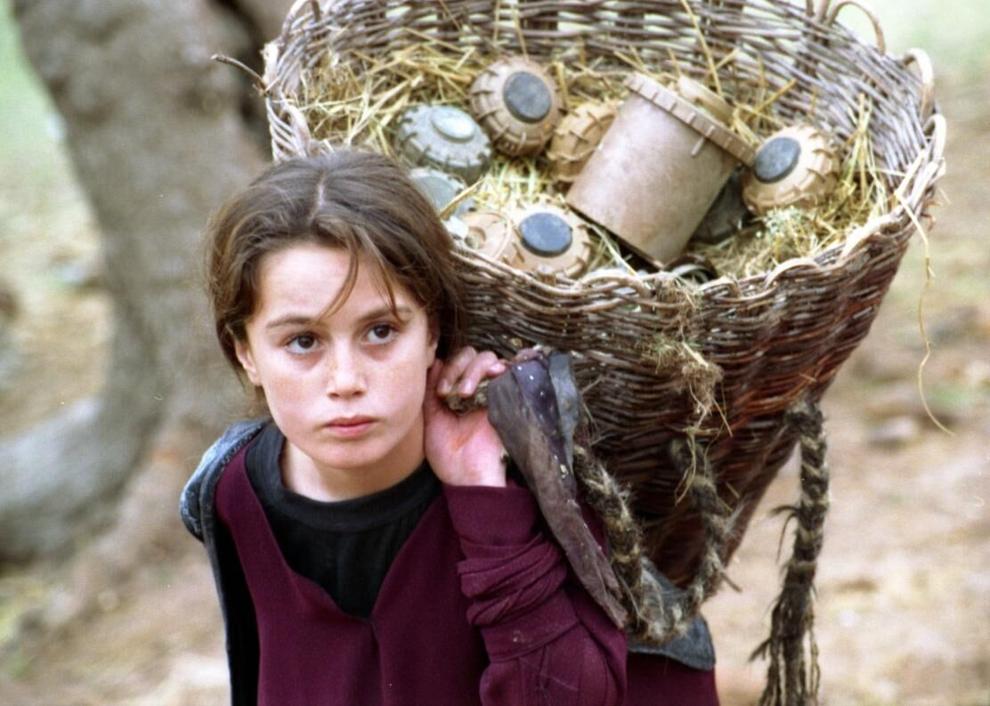 #79. Little Fugitive (1953)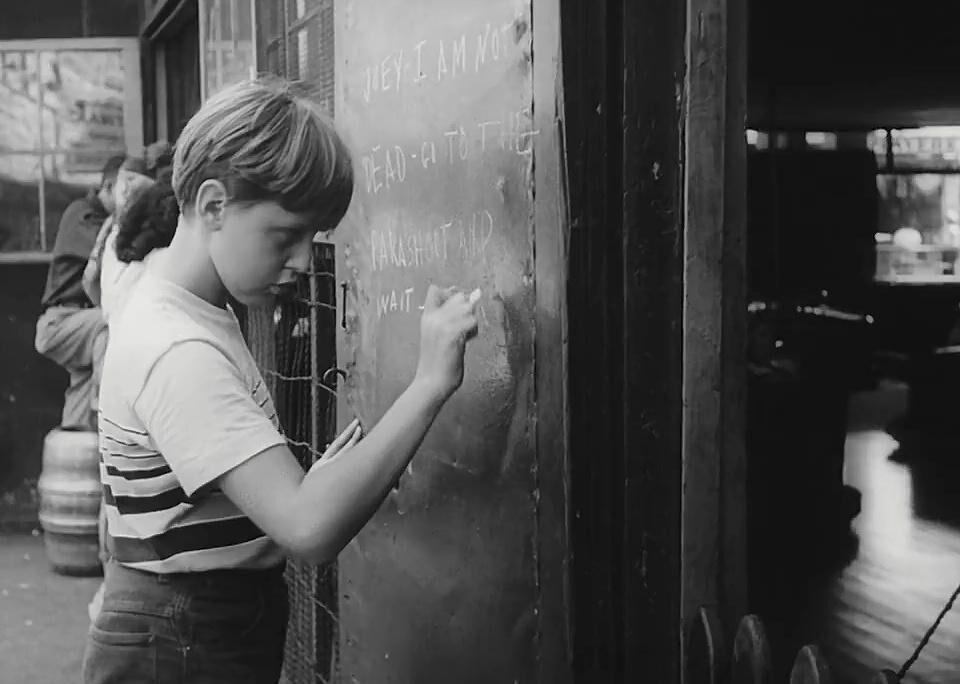 #78. The King and the Mockingbird (1980)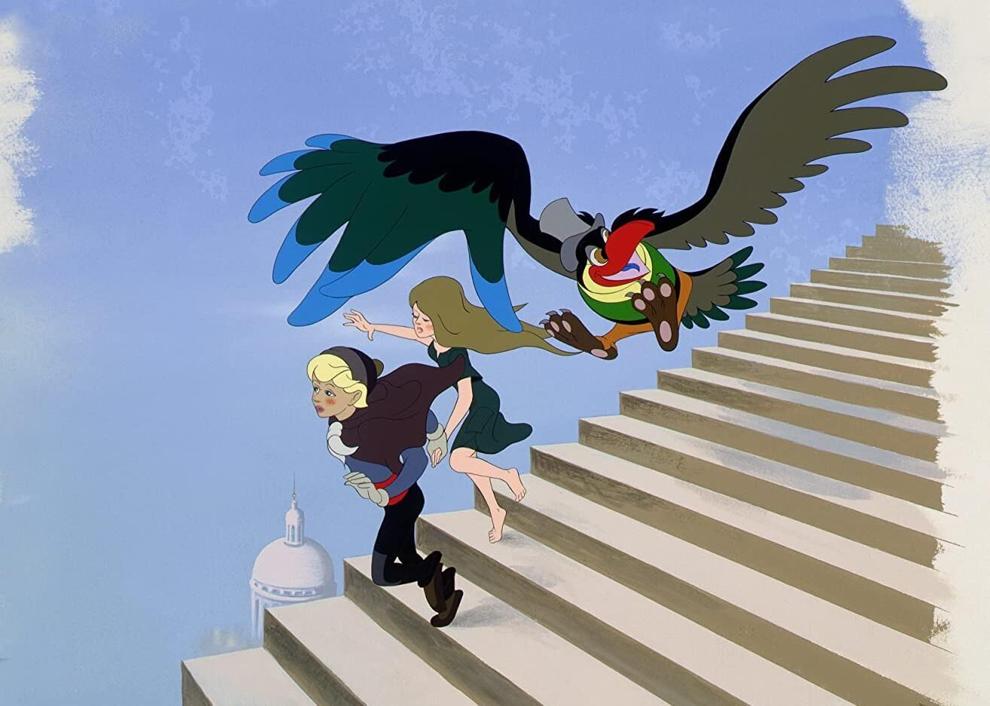 #77. Song of the Sea (2014)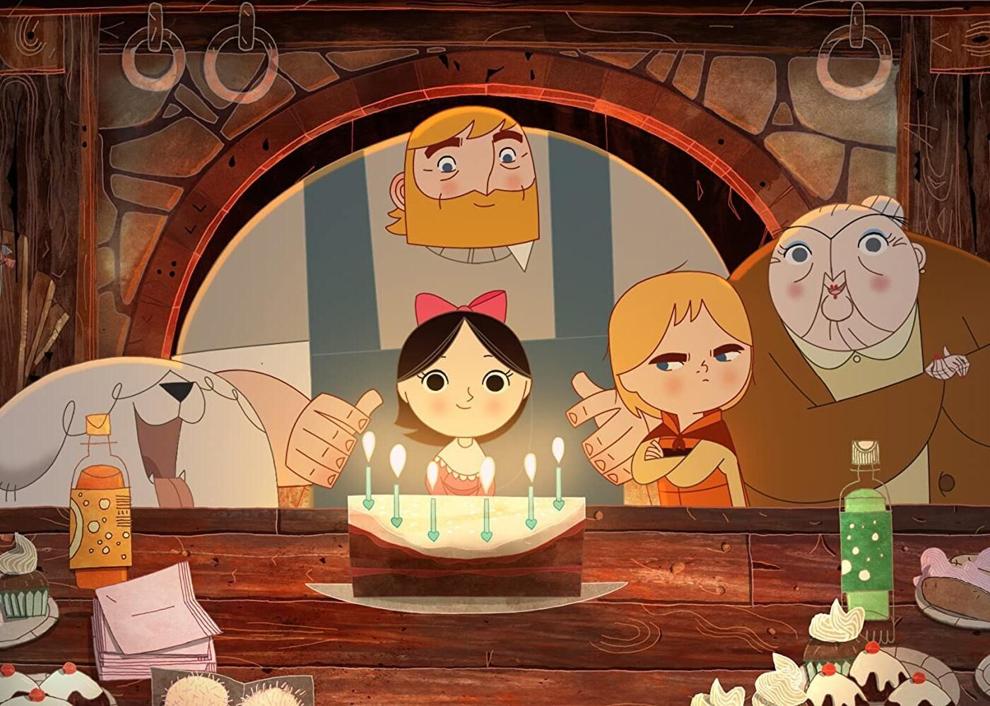 #76. Love and Death (1975)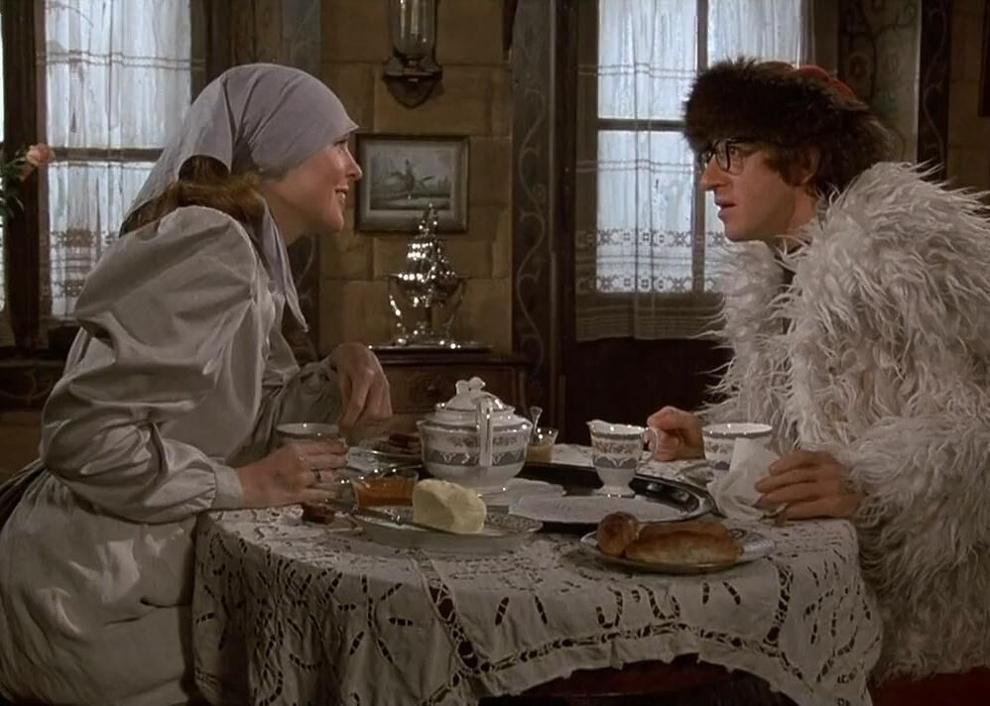 #75. Cold War (2018)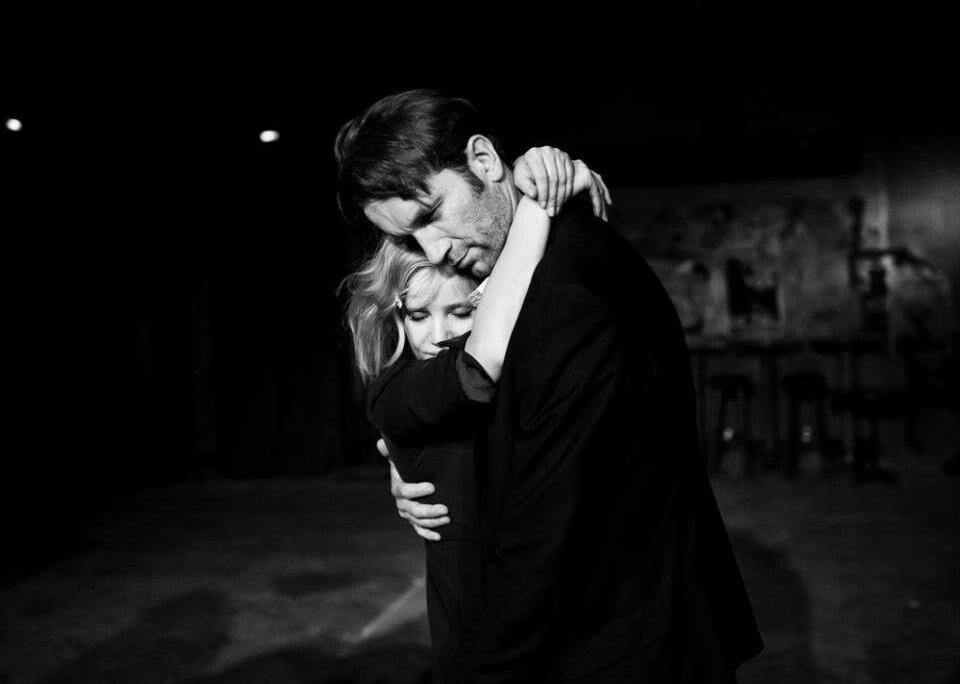 #74. In the Mood for Love (2000)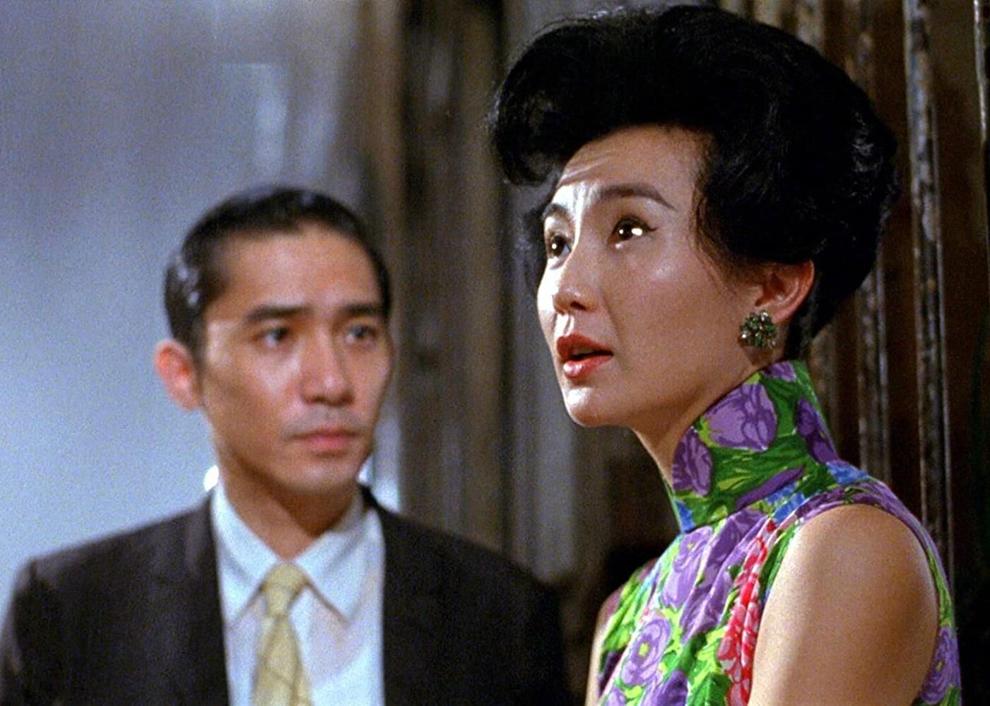 #73. Once (2007)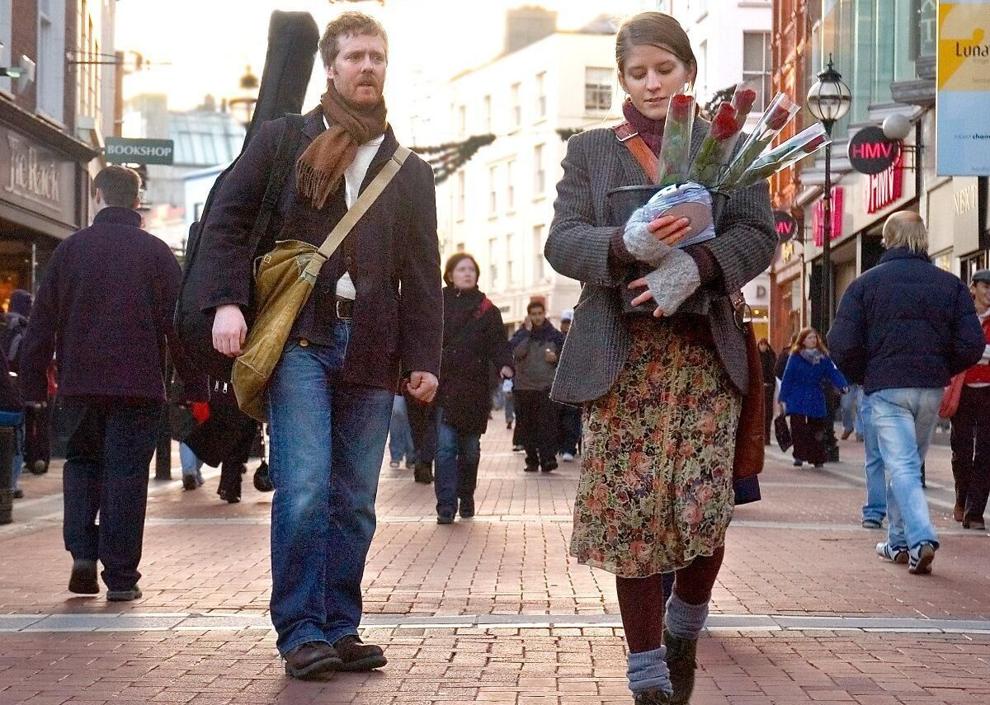 #72. Fargo (1996)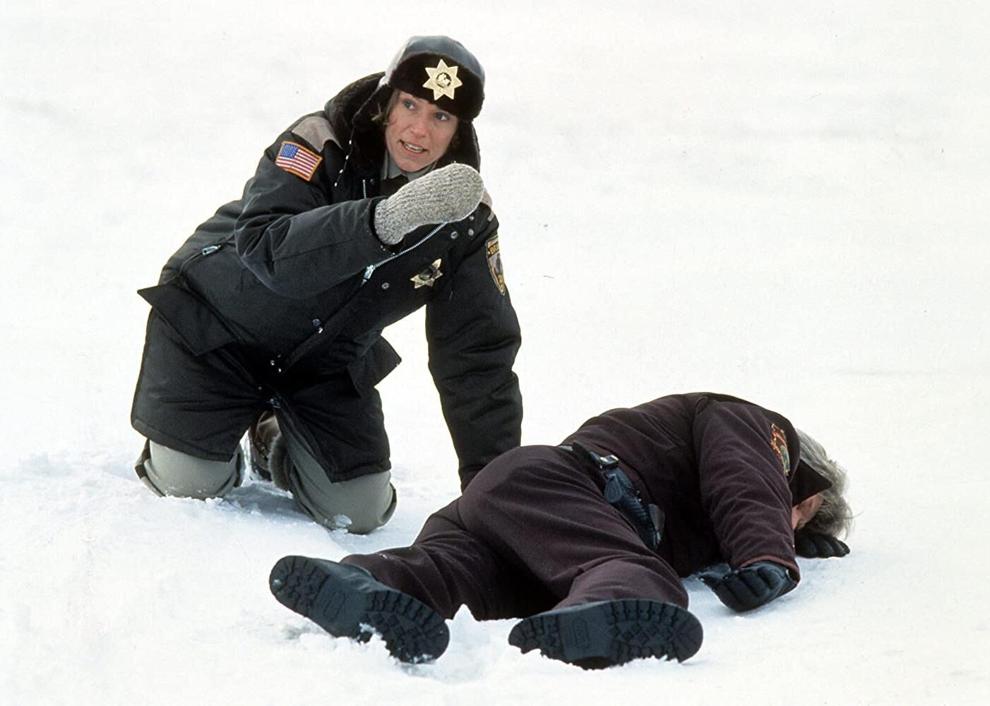 #71. Aladdin (1992)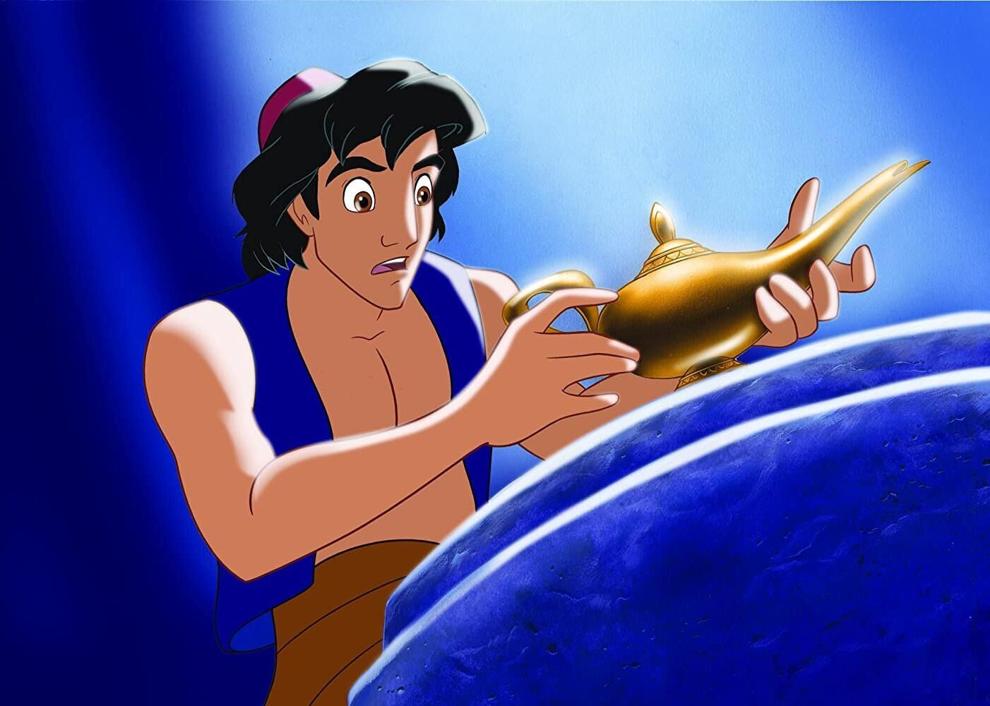 #70. The Spirit of the Beehive (1973)
#69. Eyes Without a Face (1960)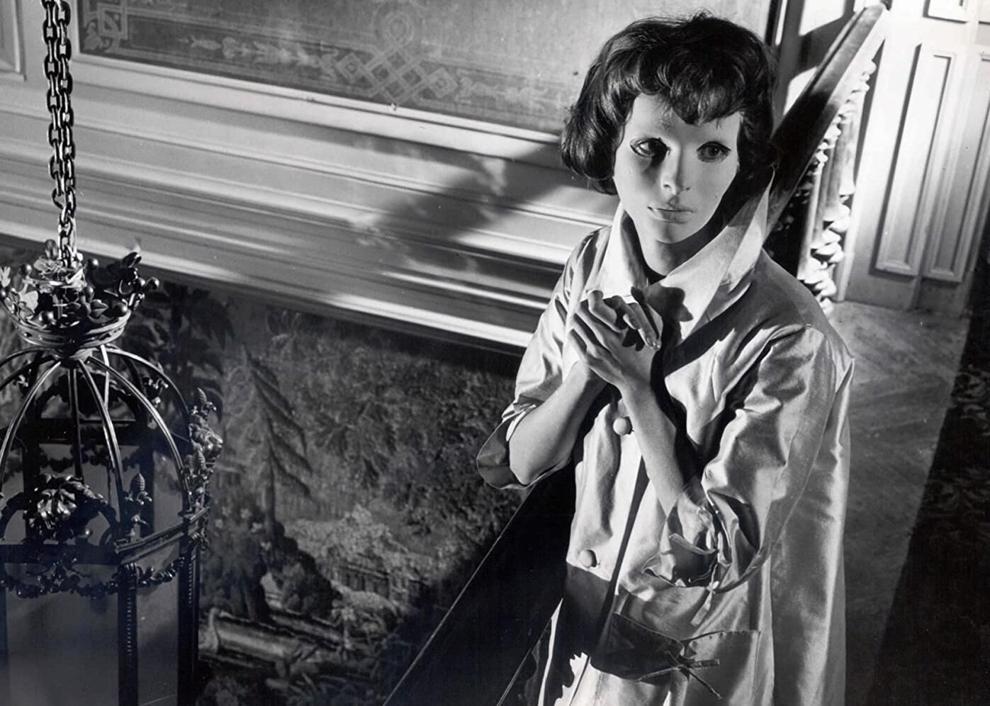 #68. Miracle on 34th Street (1947)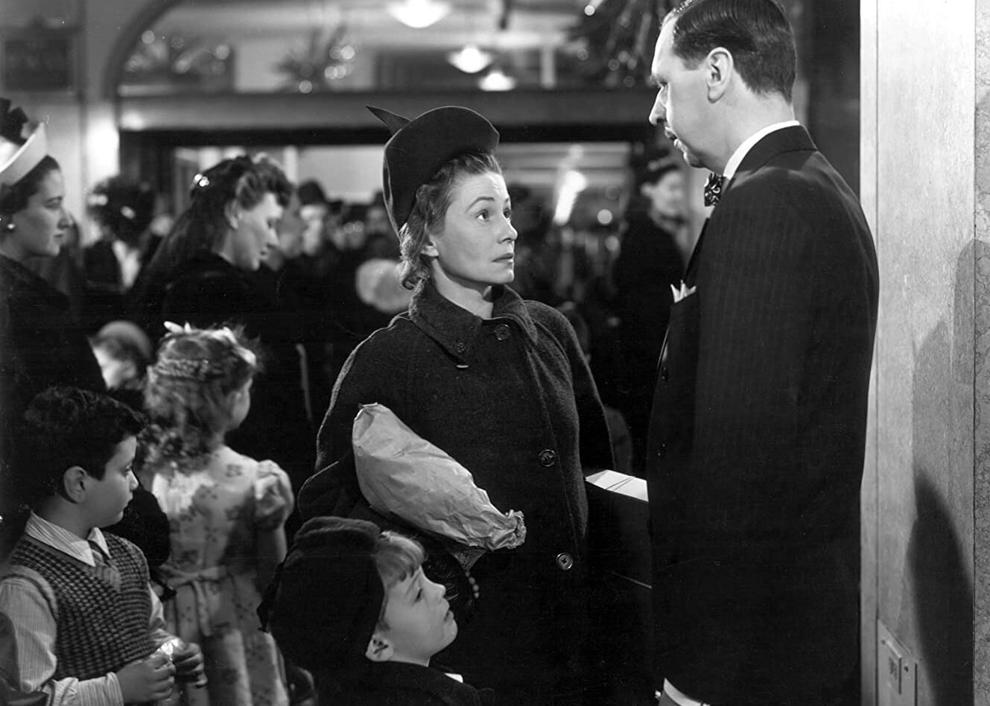 #67. After Hours (1985)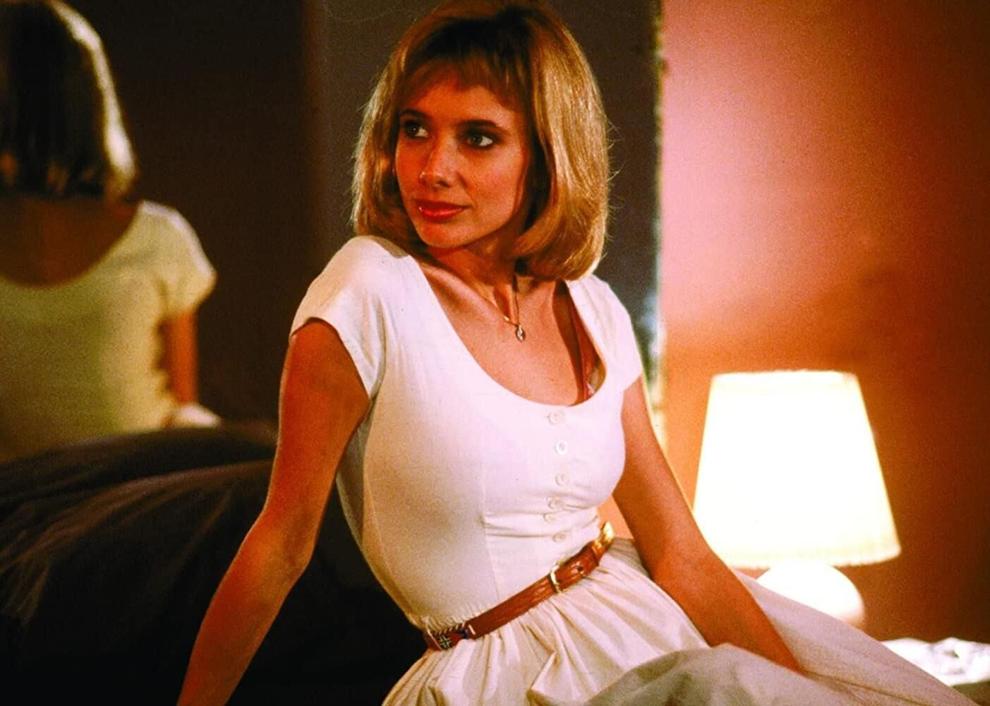 #66. Toy Story 2 (1999)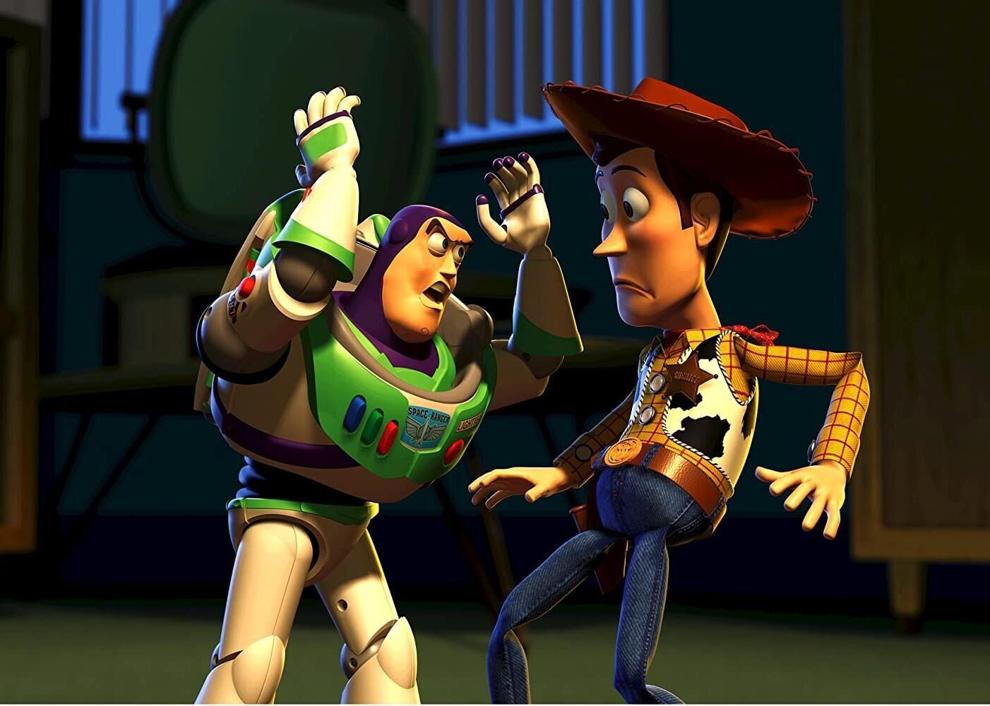 #65. Persona (1966)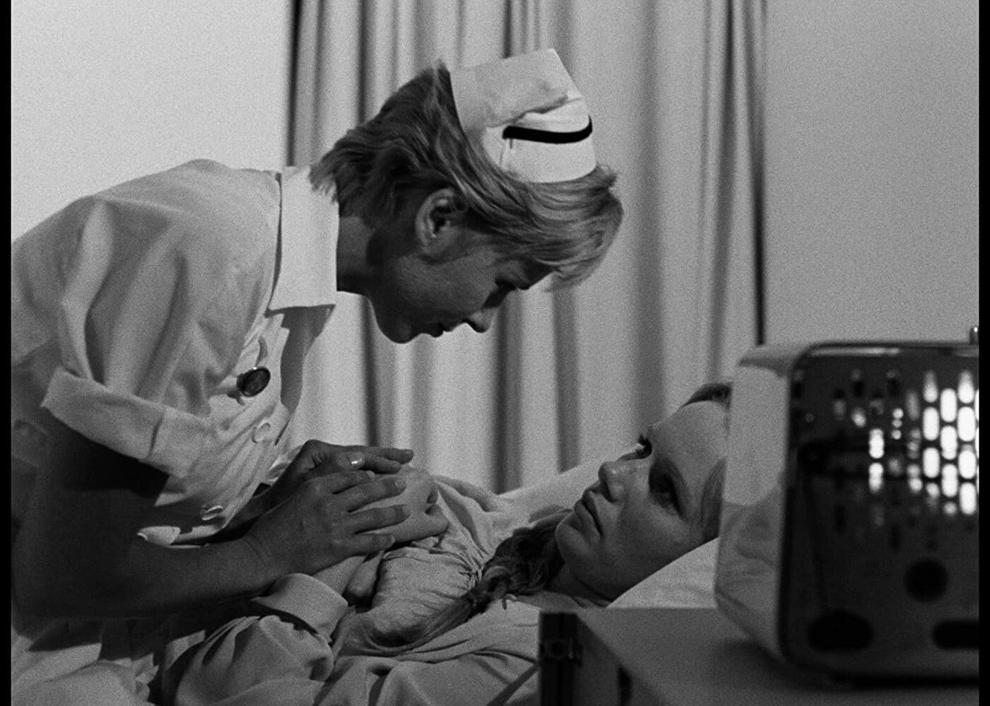 #64. Night of the Living Dead (1968)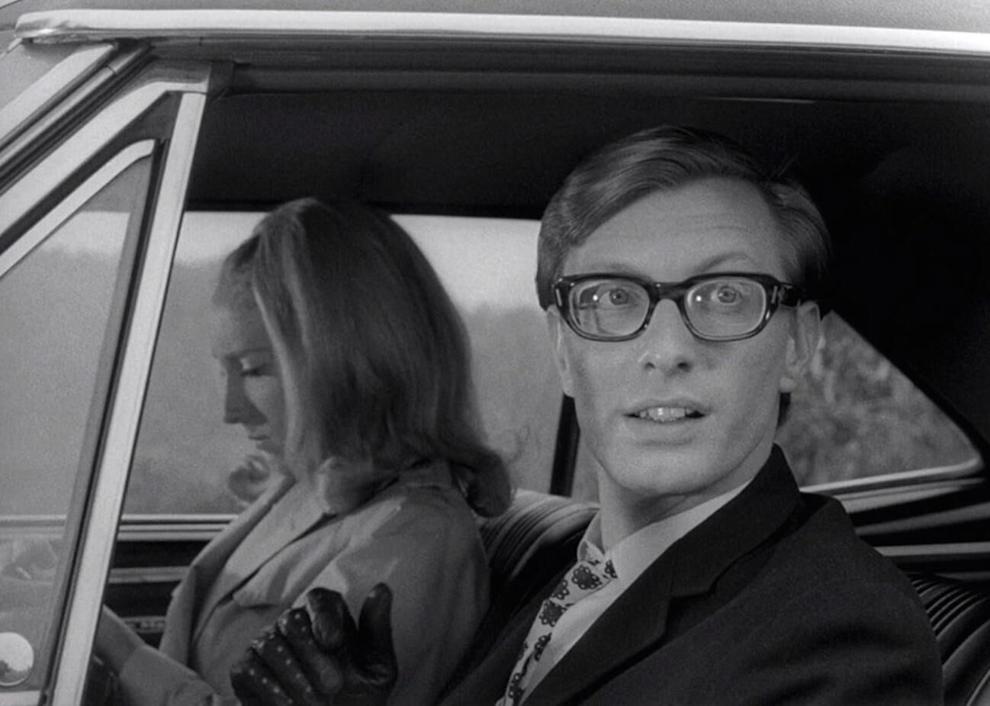 #63. Lady Bird (2017)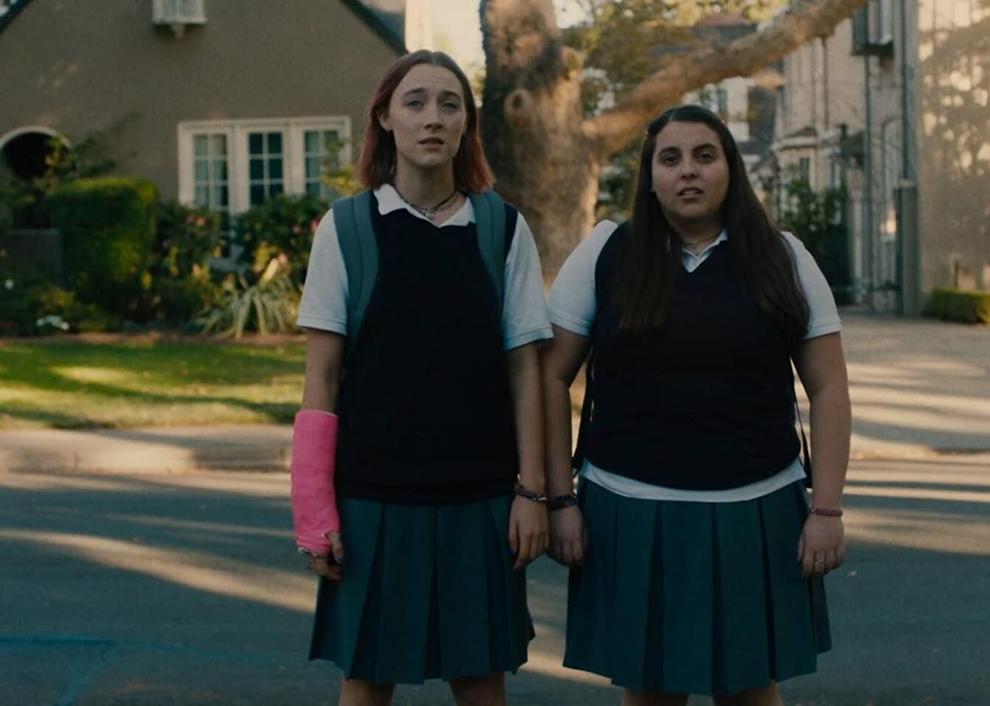 #62. The Ladykillers (1955)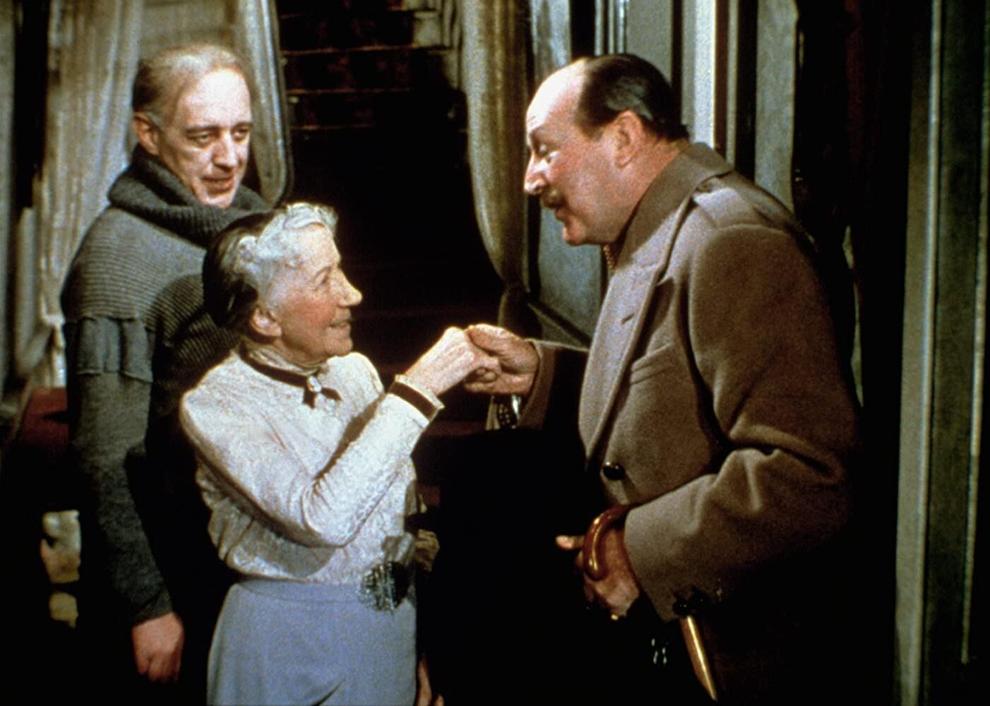 #61. Tristana (1970)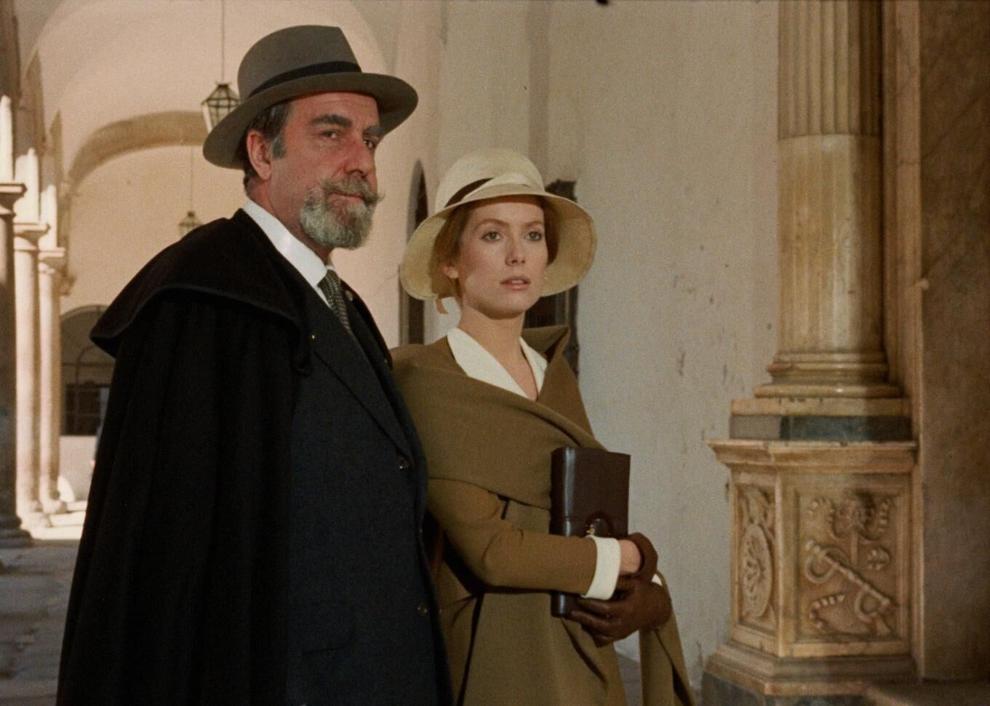 #60. High Noon (1952)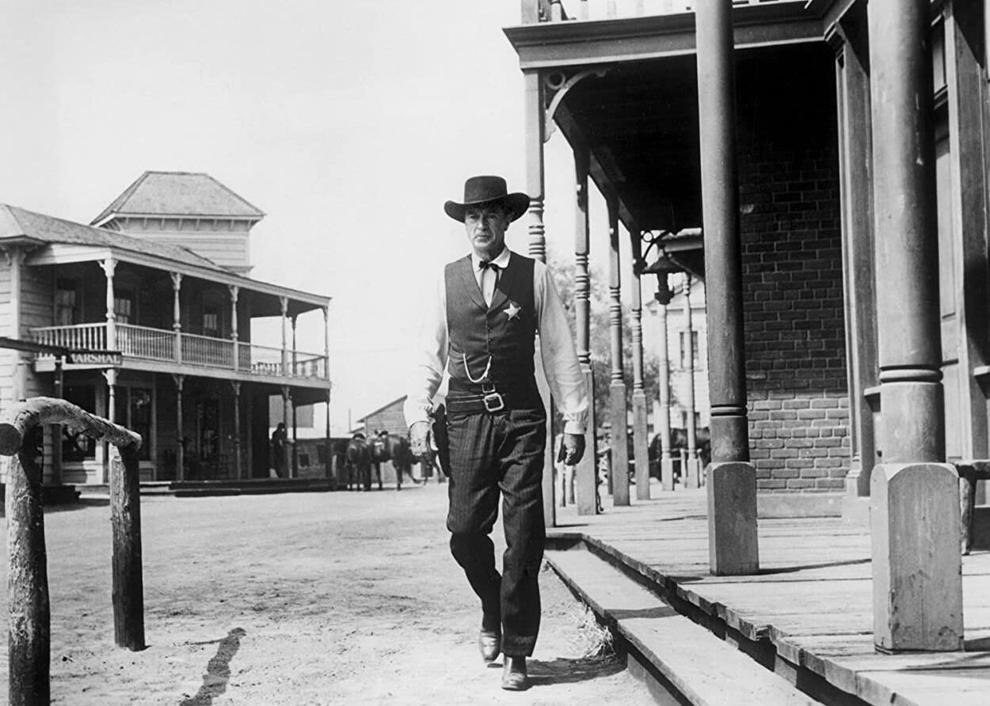 #59. To Be or Not to Be (1942)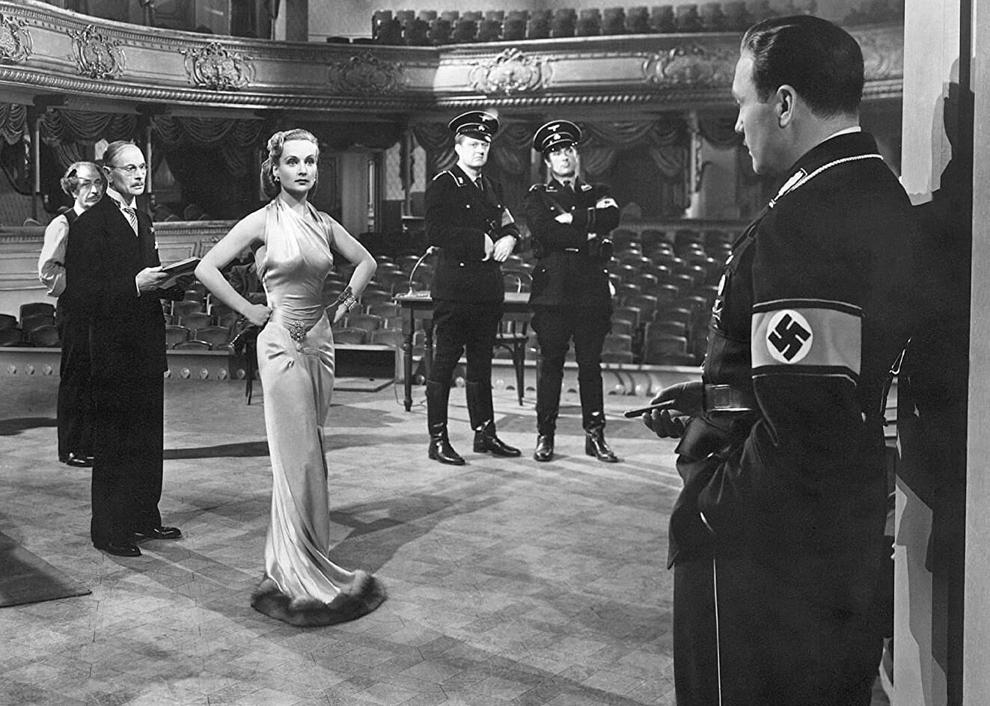 #58. My Neighbor Totoro (1988)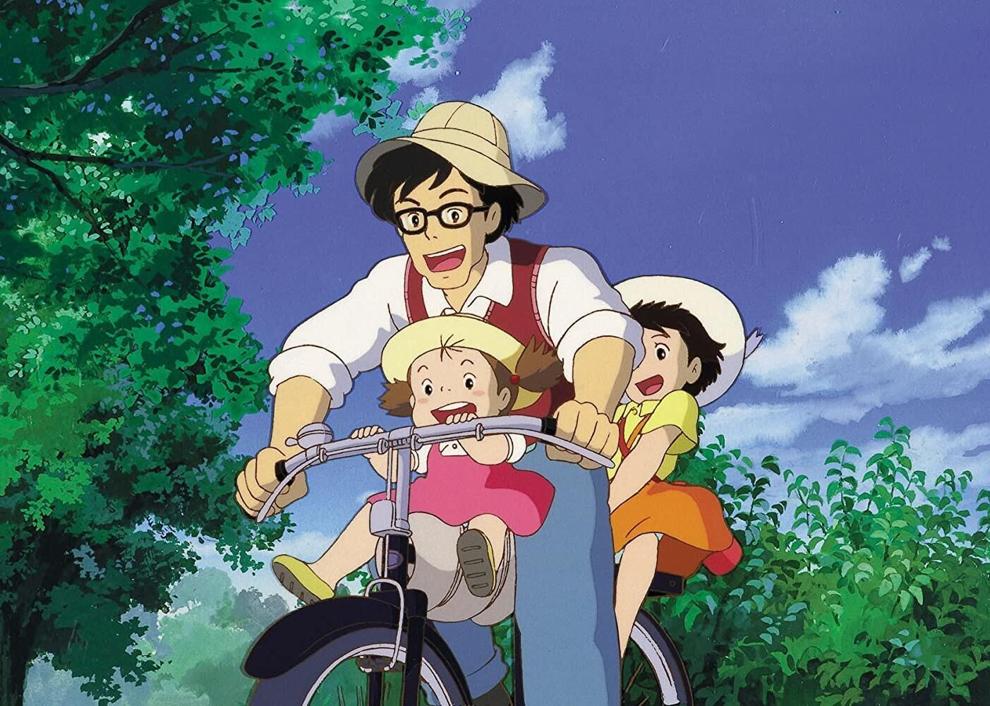 #57. Dumbo (1941)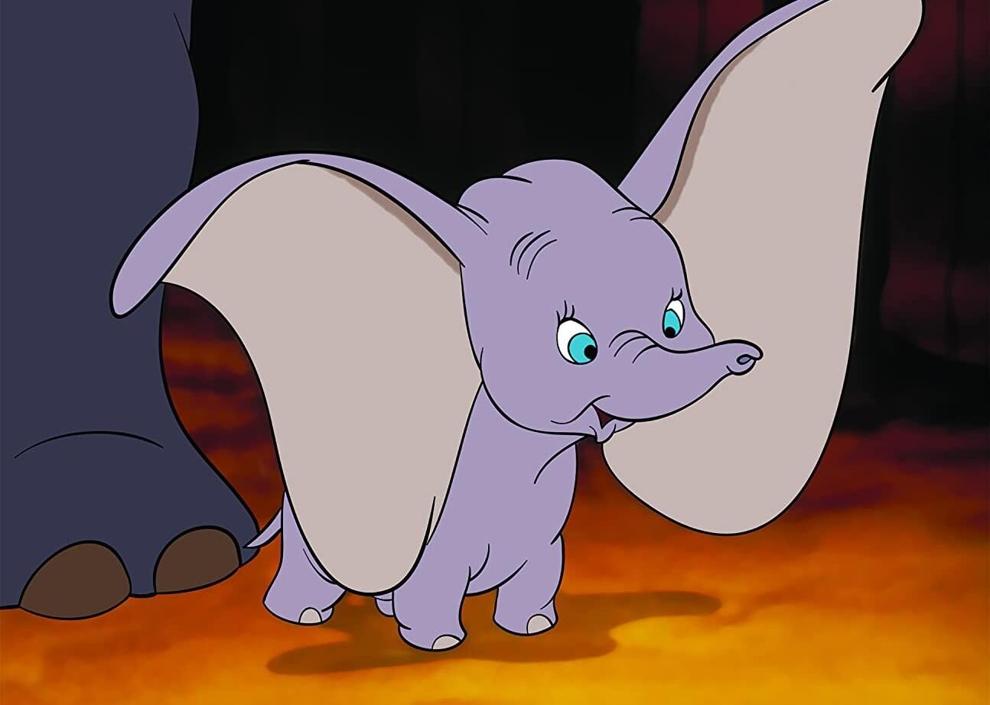 #56. Killer of Sheep (1978)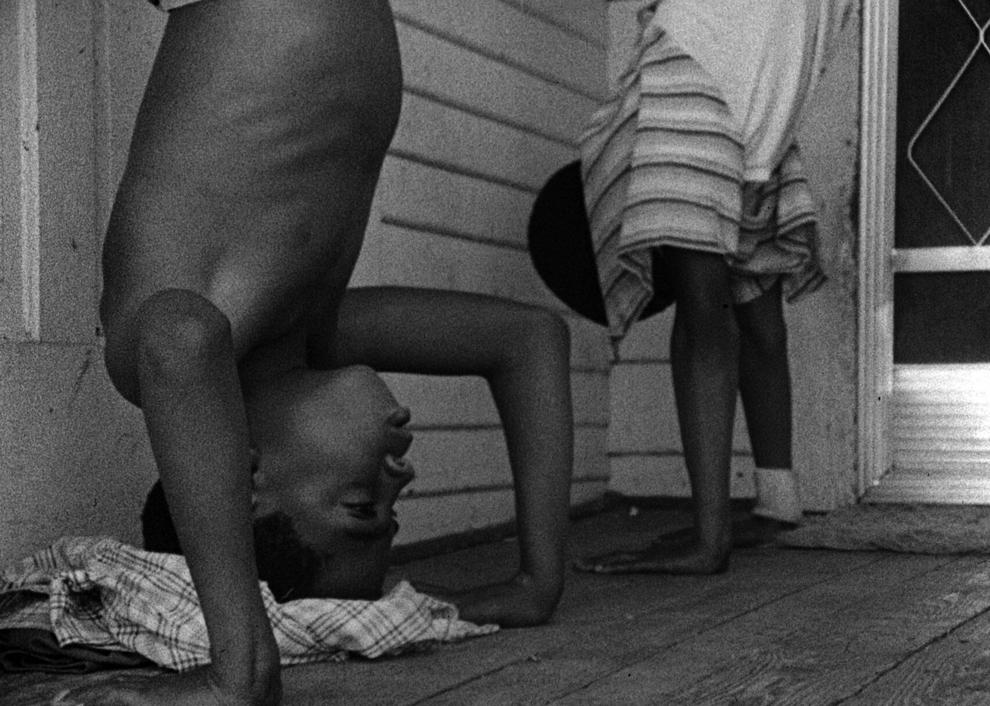 #55. The Grand Budapest Hotel (2014)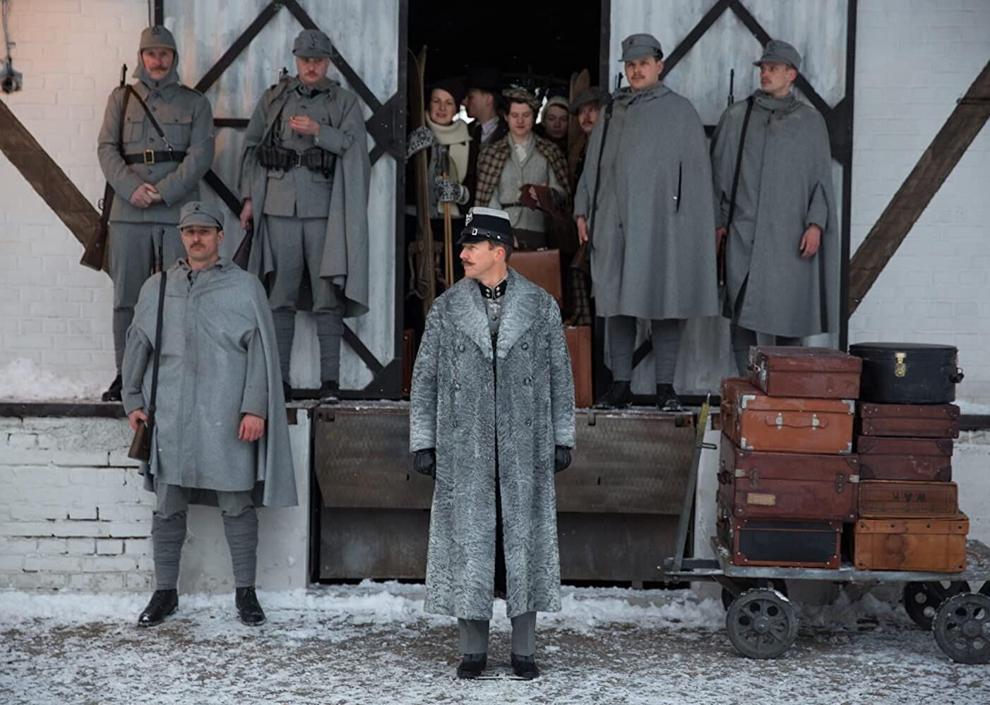 #54. The Wild Child (1970)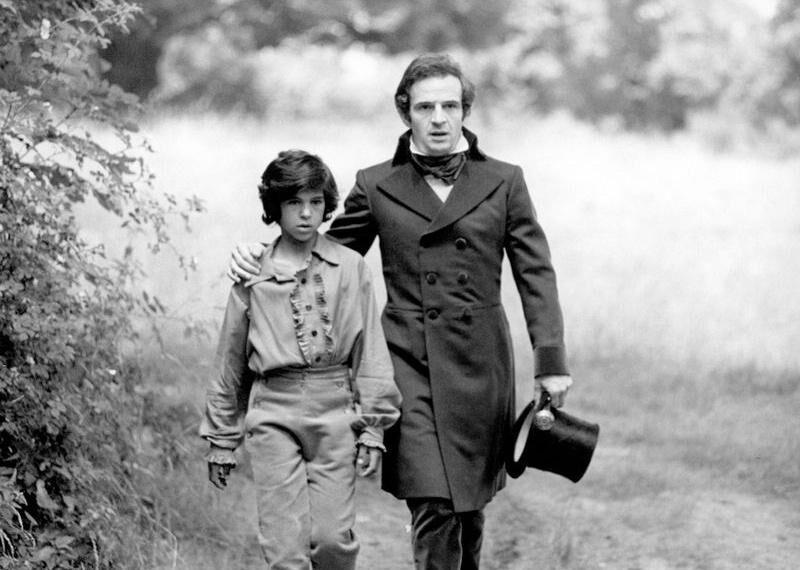 #53. The Triplets of Belleville (2003)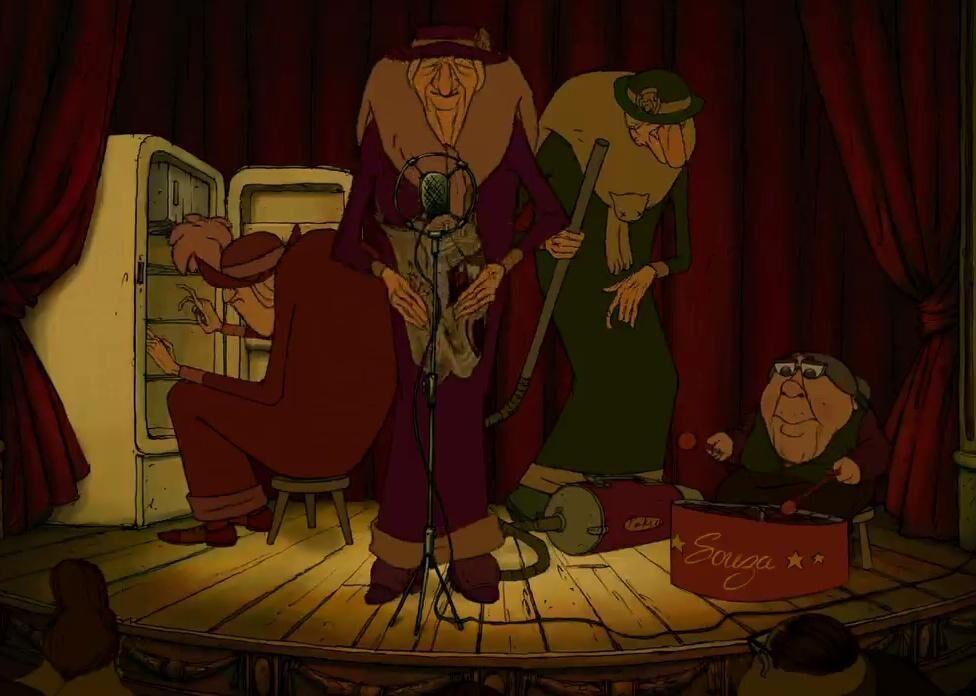 #52. Sita Sings the Blues (2008)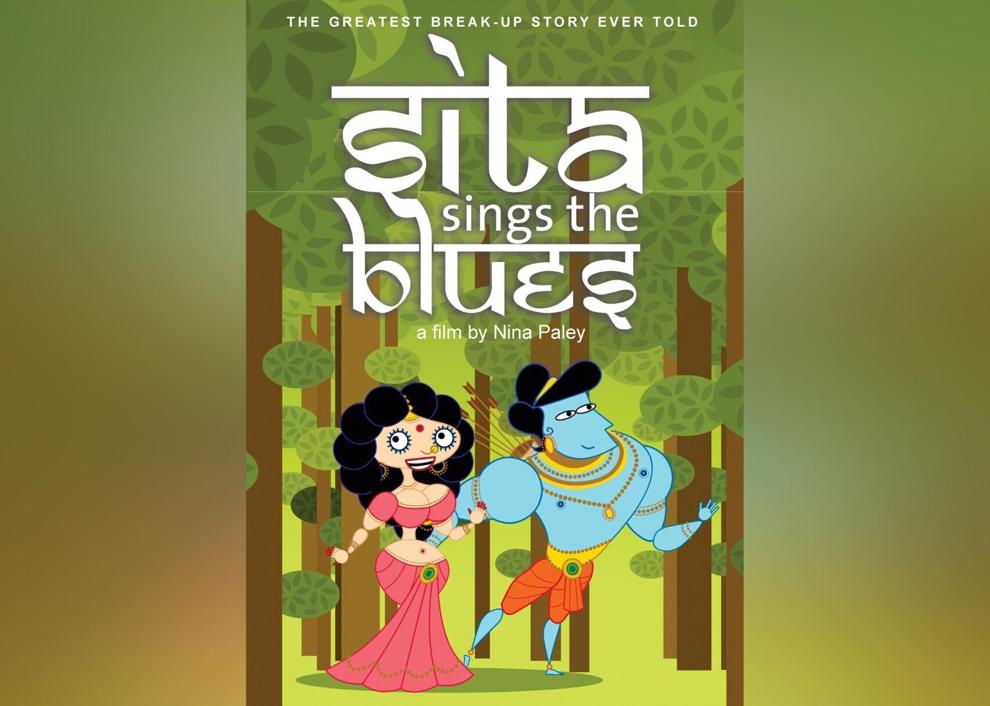 #51. Le Petit Soldat (1963)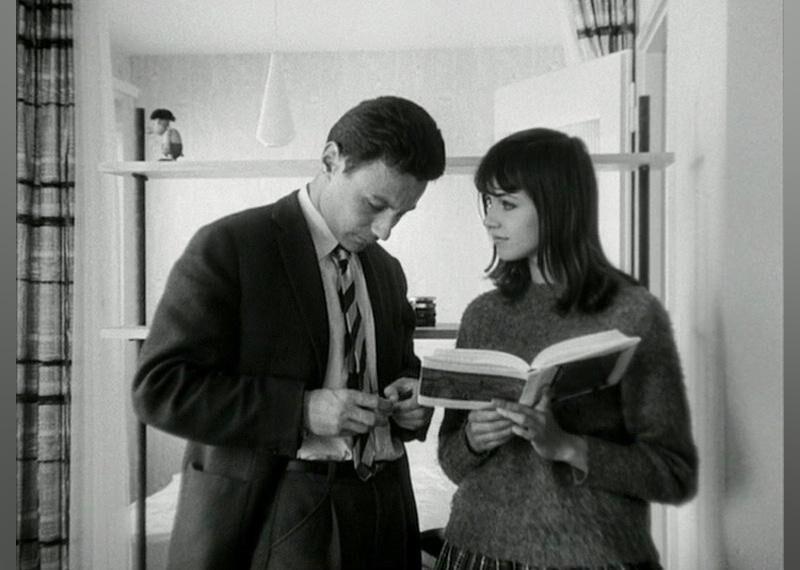 #50. The 39 Steps (1935)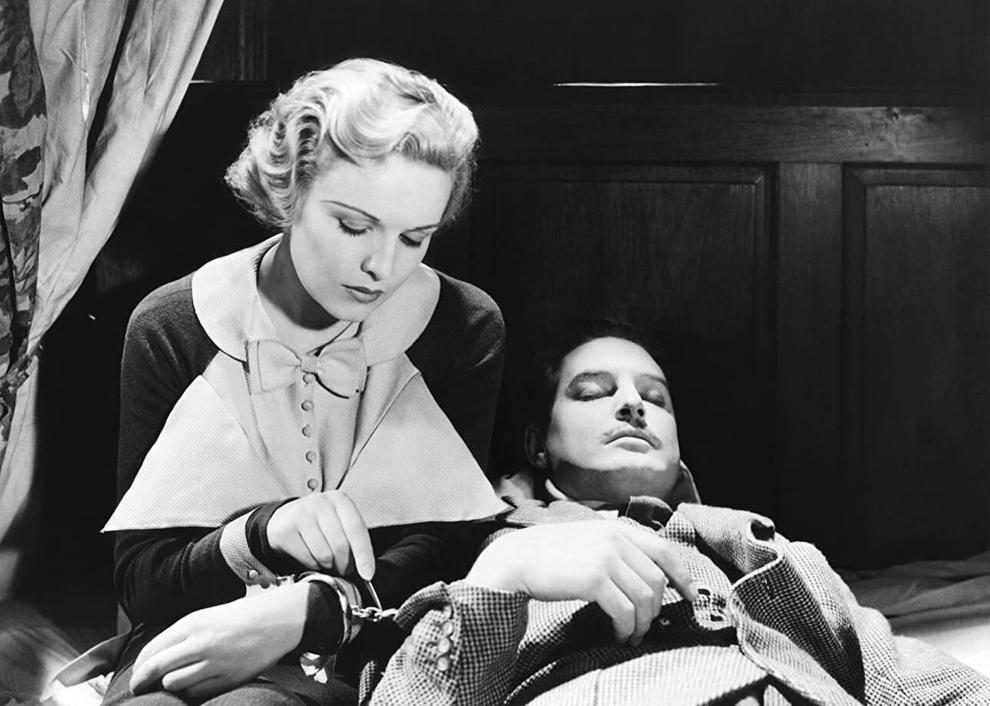 #49. Invasion of the Body Snatchers (1956)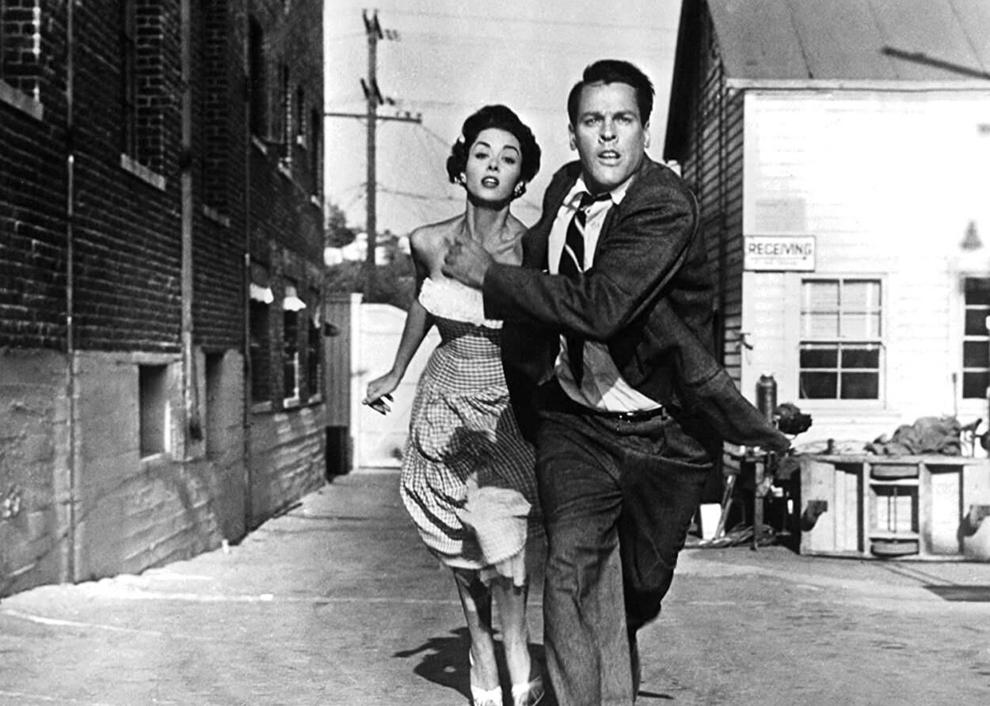 #47. L'Argent (1983)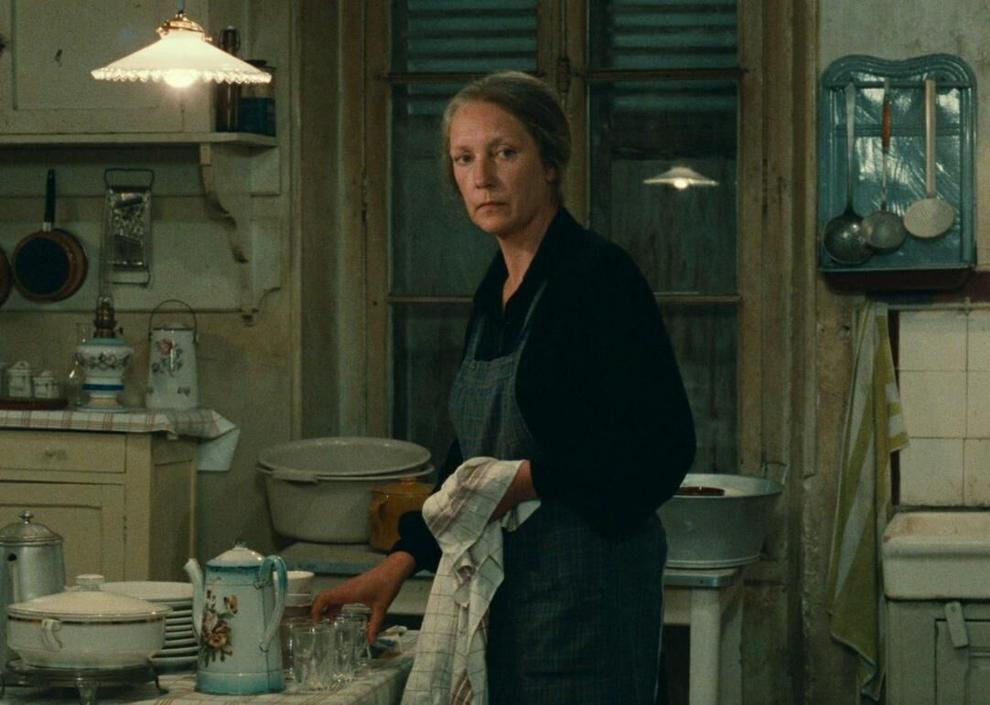 #46. Wild Strawberries (1957)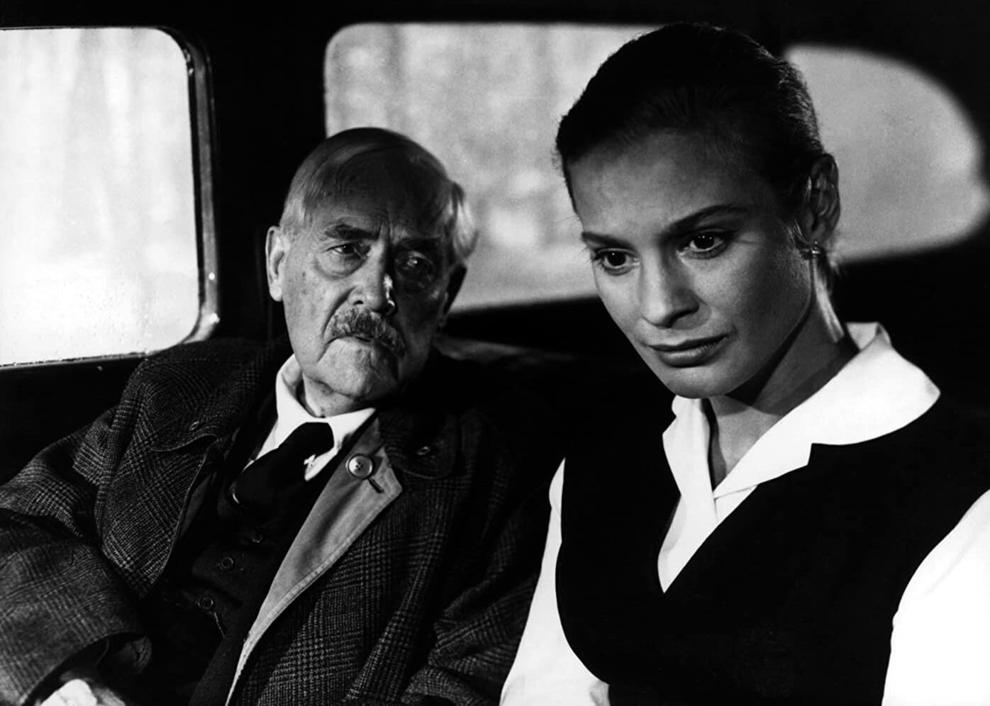 #45. Up (2009)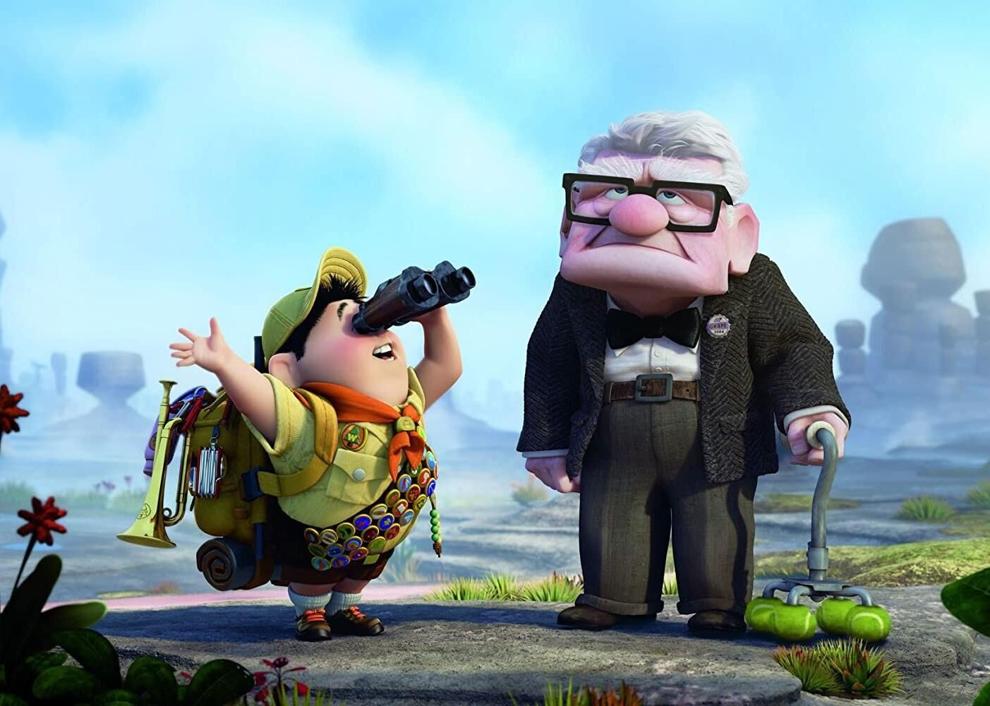 #44. The Magnificent Ambersons (1942)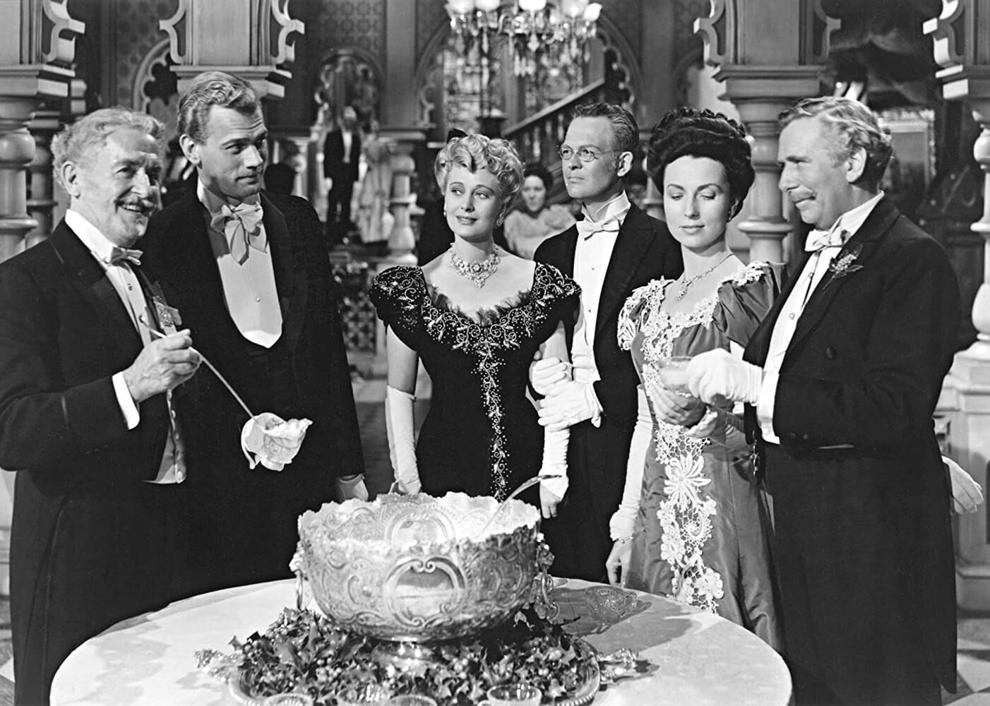 #43. Persepolis (2007)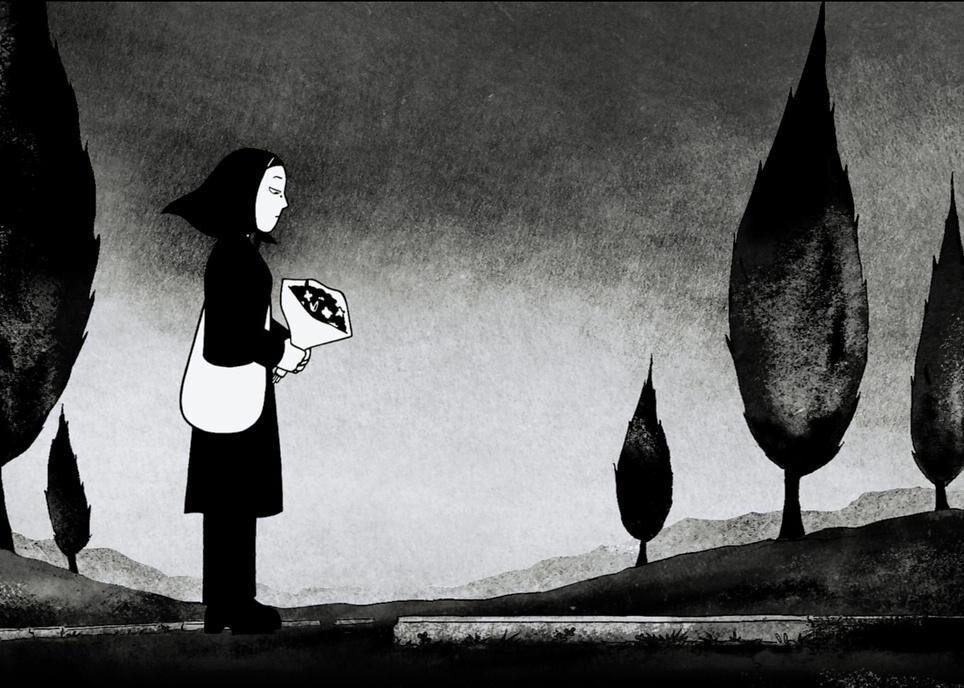 #42. Before Sunset (2004)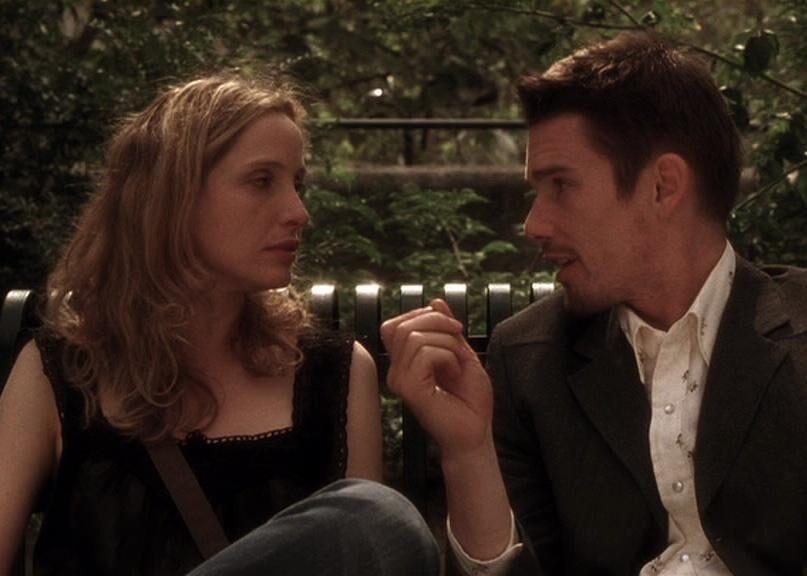 #41. Beauty and the Beast (1946)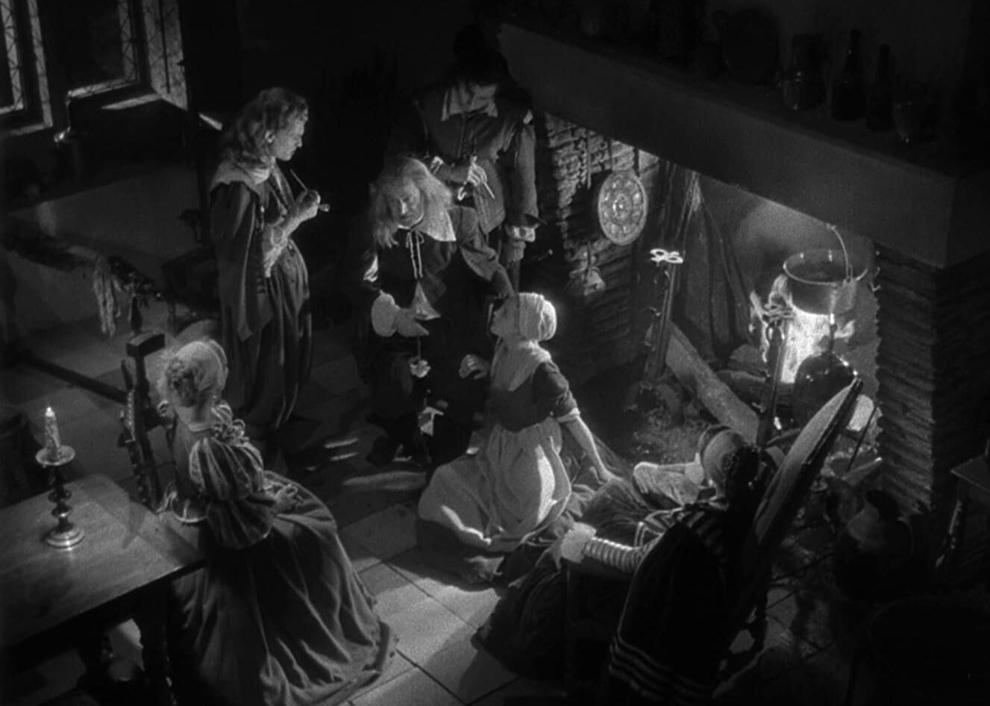 #40. Badlands (1973)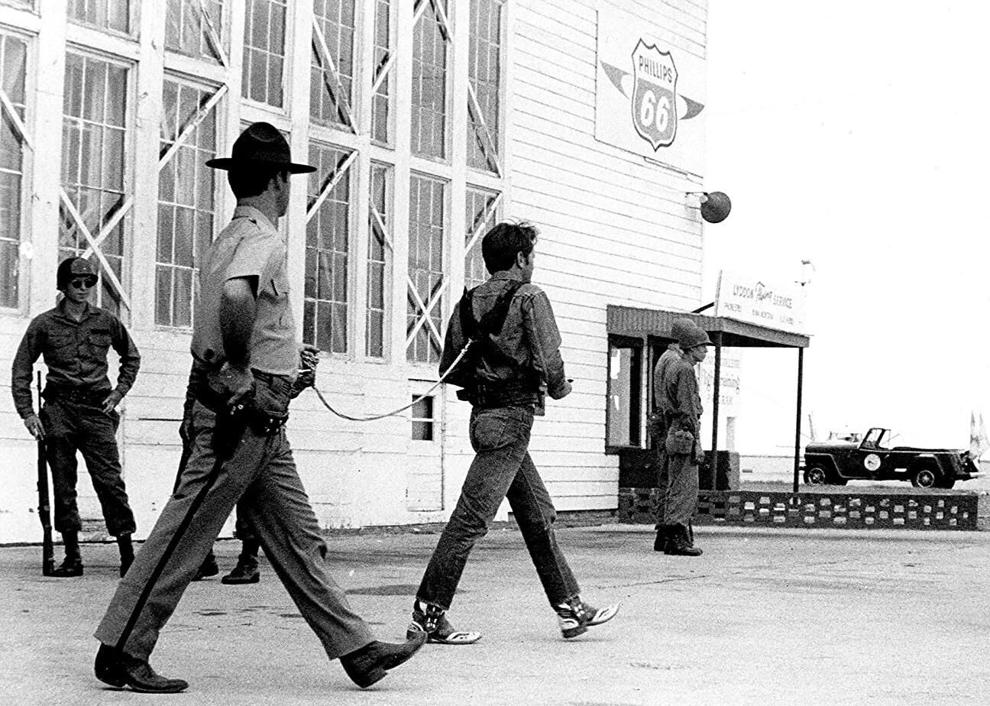 #39. The Gunfighter (1950)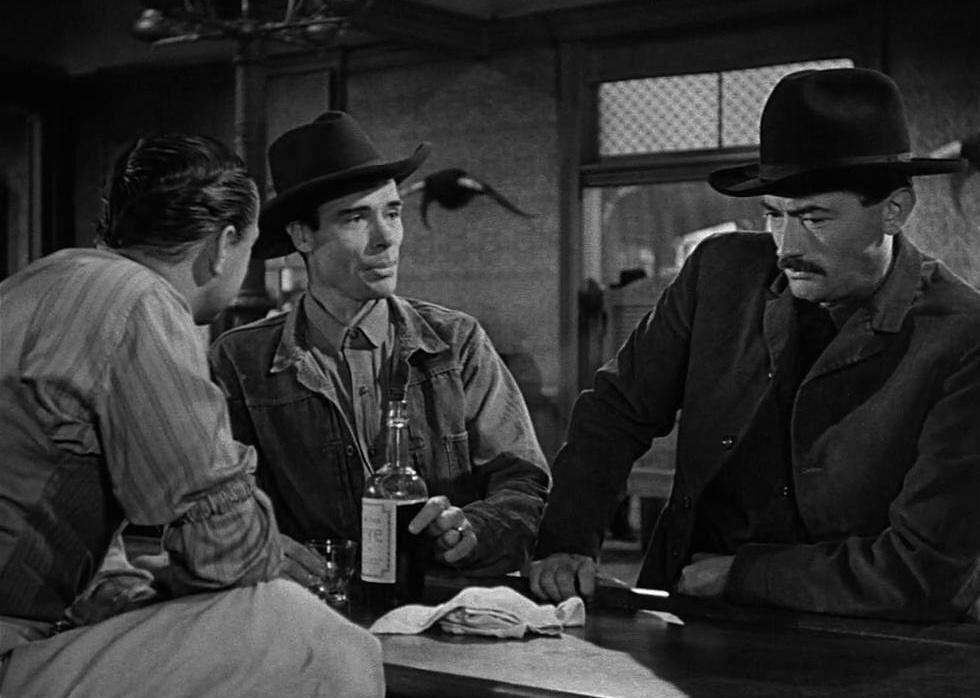 #38. This Is Spinal Tap (1984)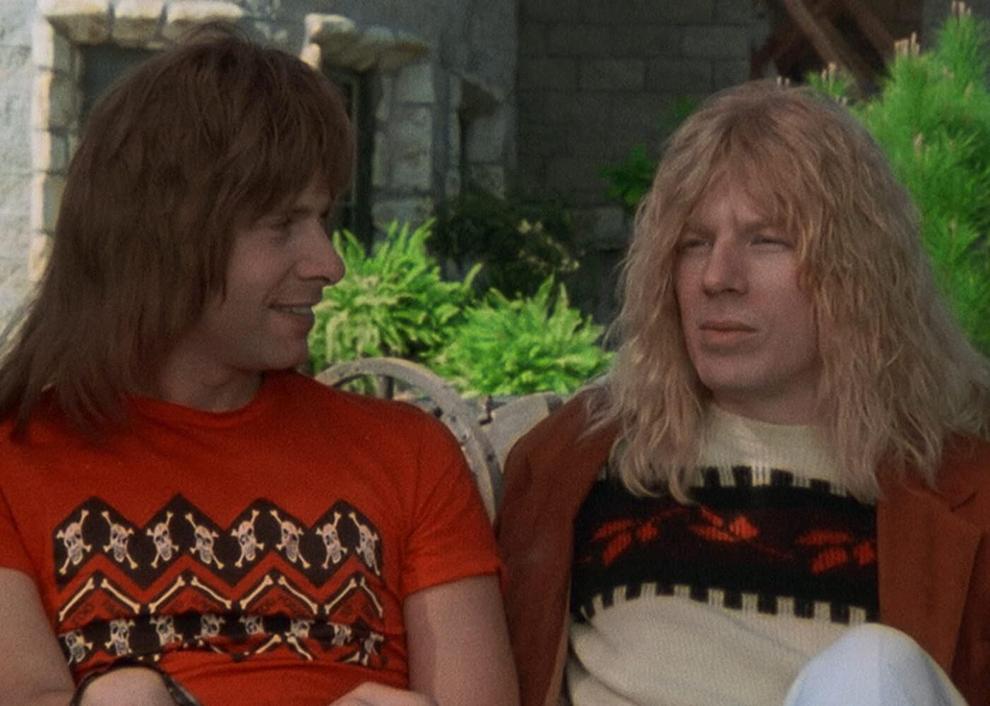 #36. Days of Heaven (1978)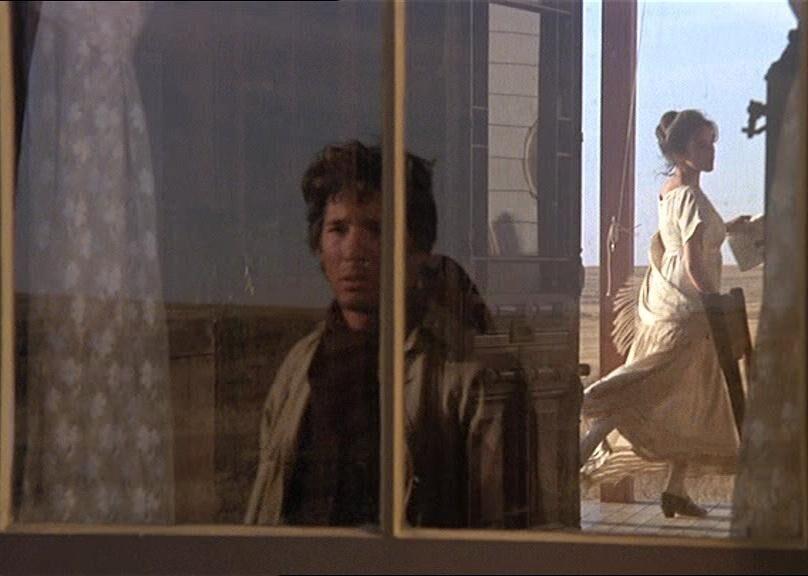 #35. Duck Soup (1933)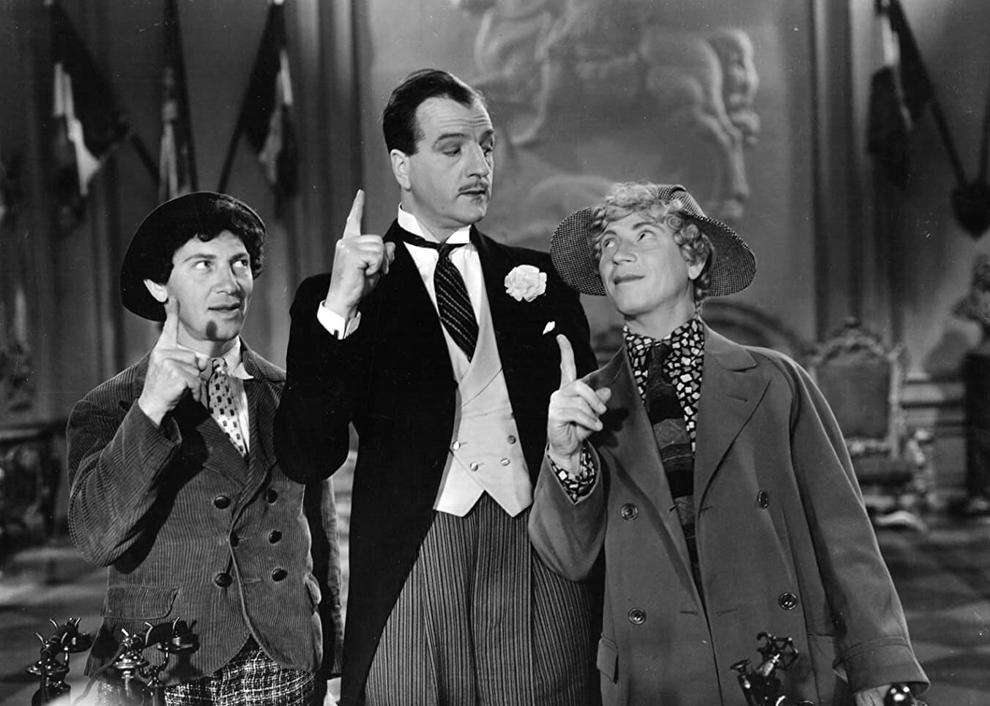 #34. The Producers (1967)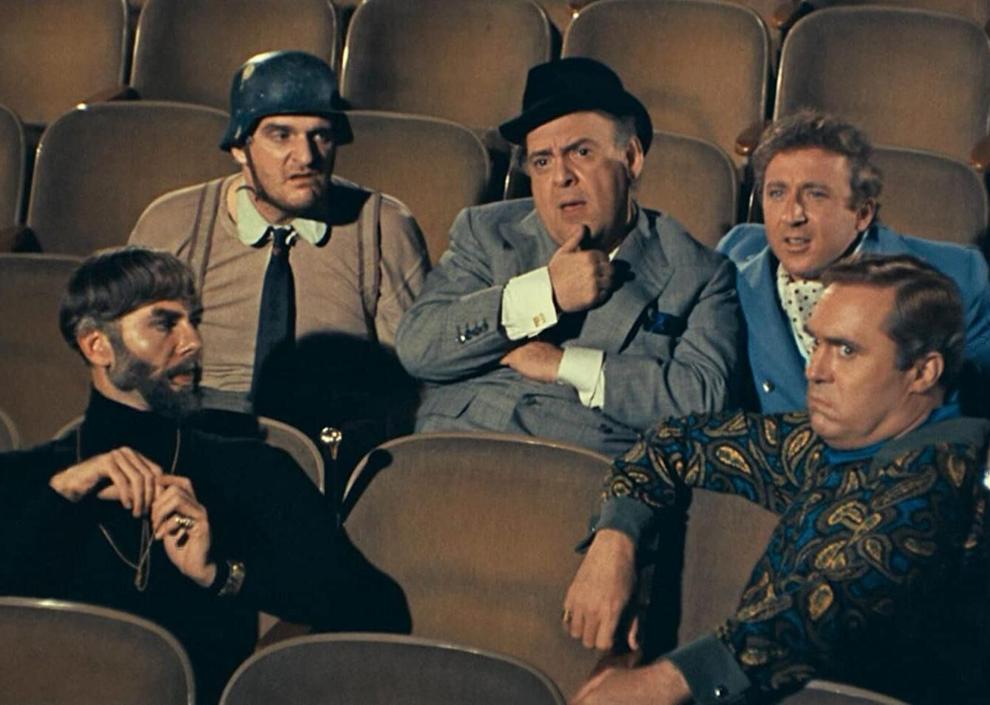 #33. Annie Hall (1977)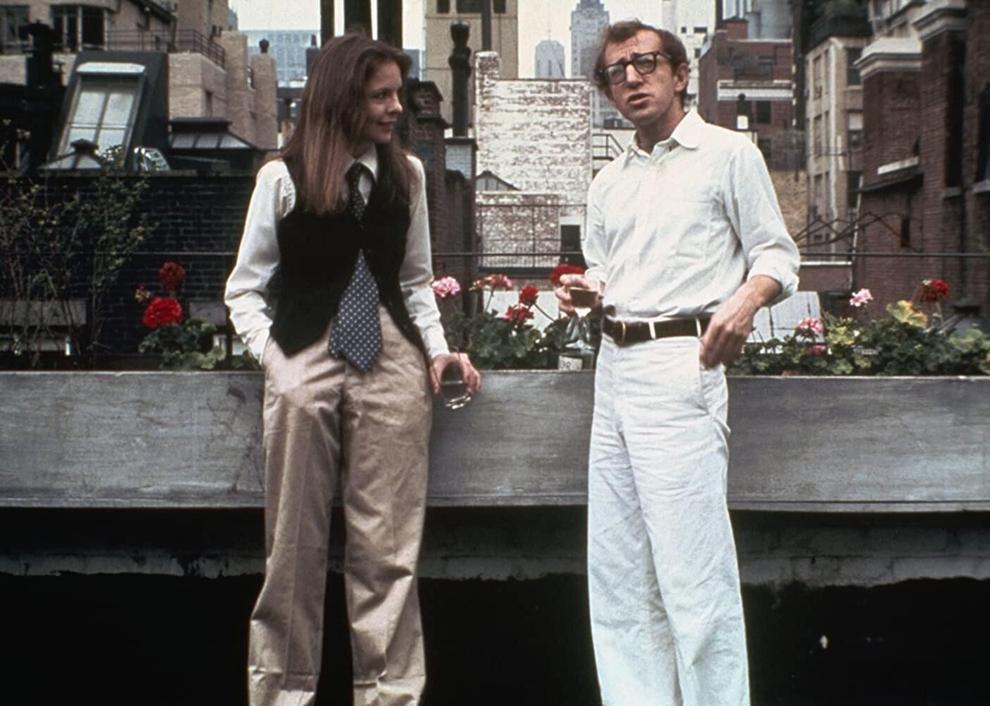 #32. Days of Being Wild (1990)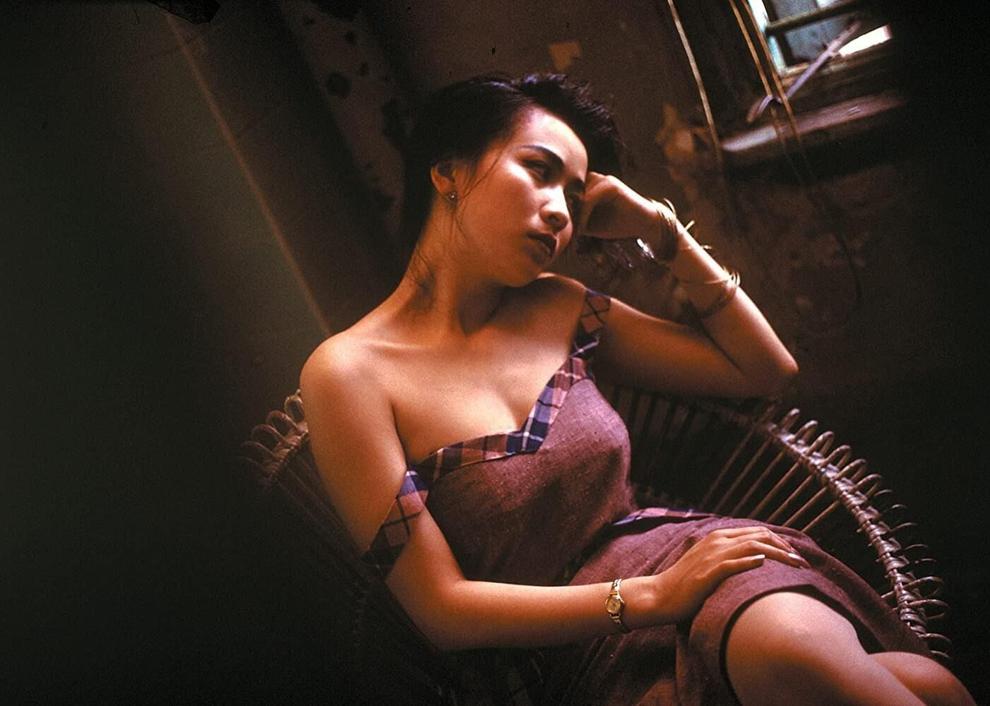 #31. The Circus (1928)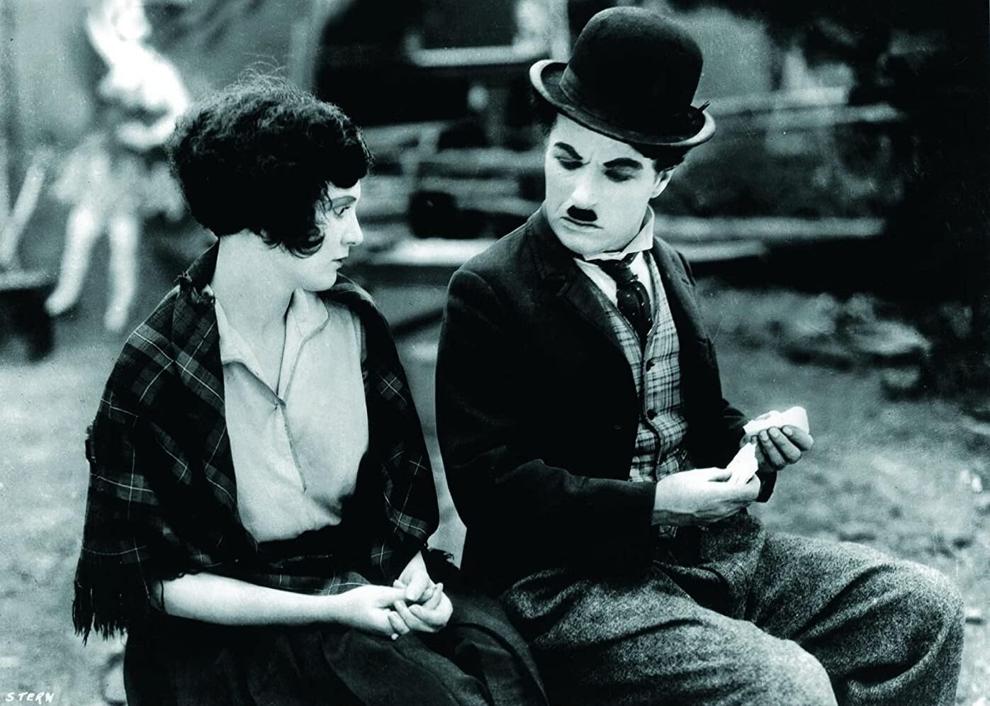 #30. Stagecoach (1939)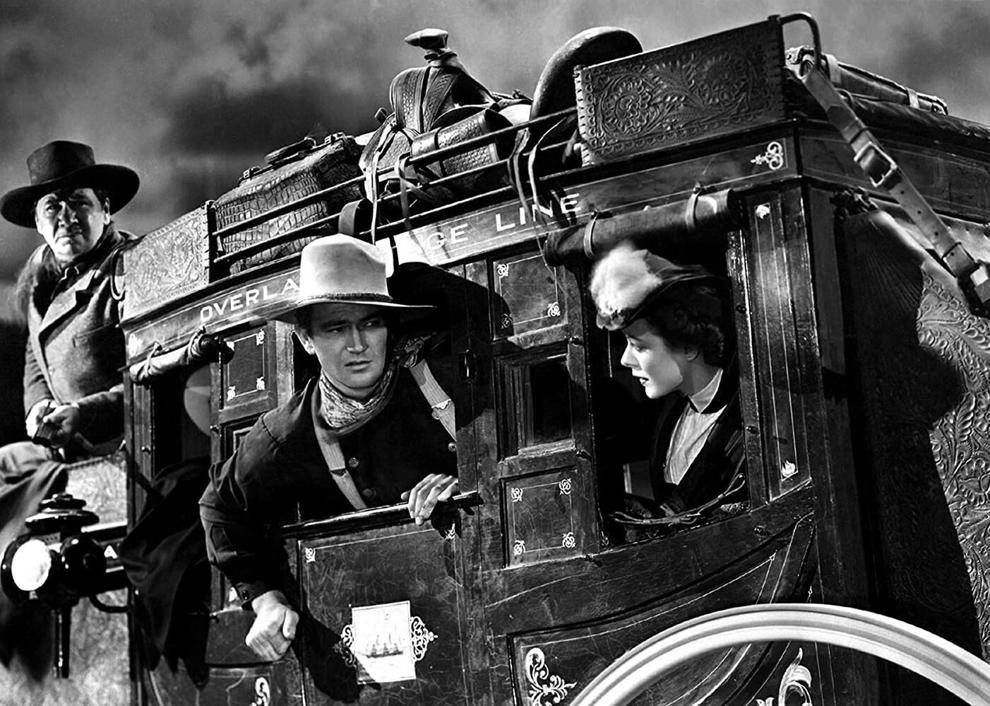 #29. Brief Encounter (1945)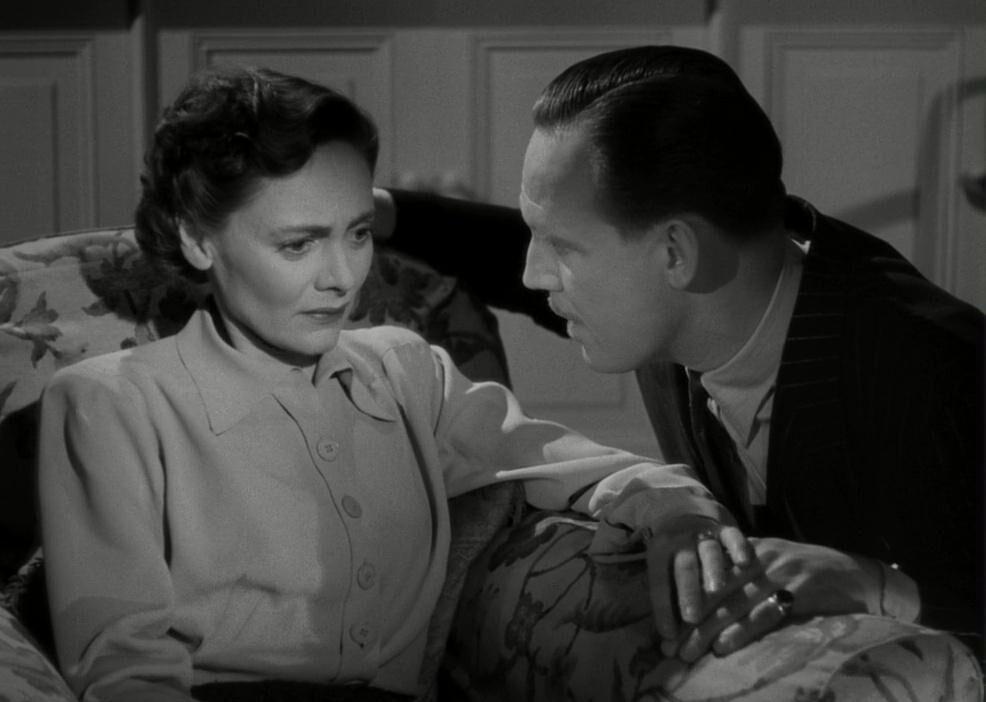 #28. A Hard Day's Night (1964)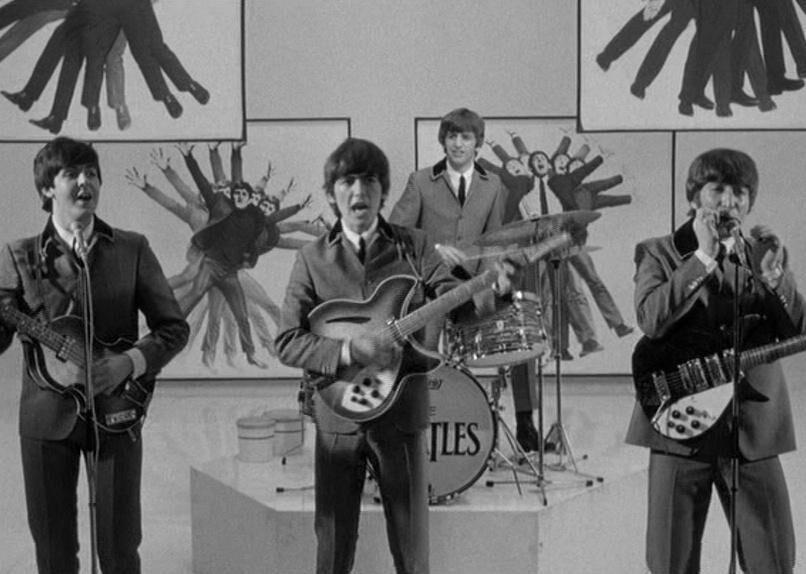 #27. It's Such a Beautiful Day (2012)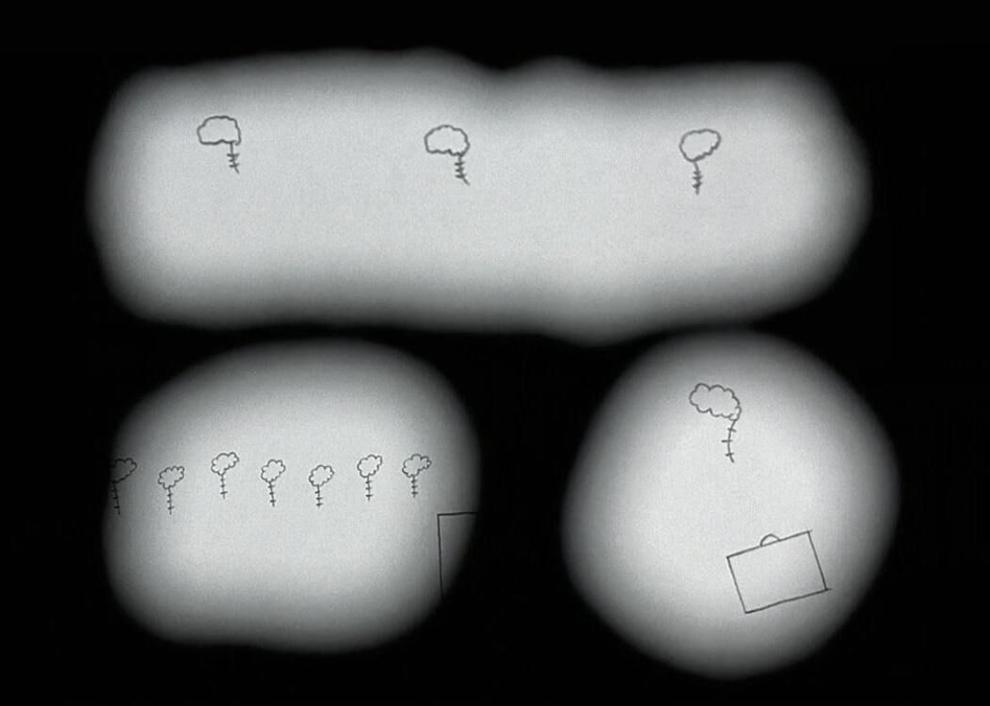 #26. Gravity (2013)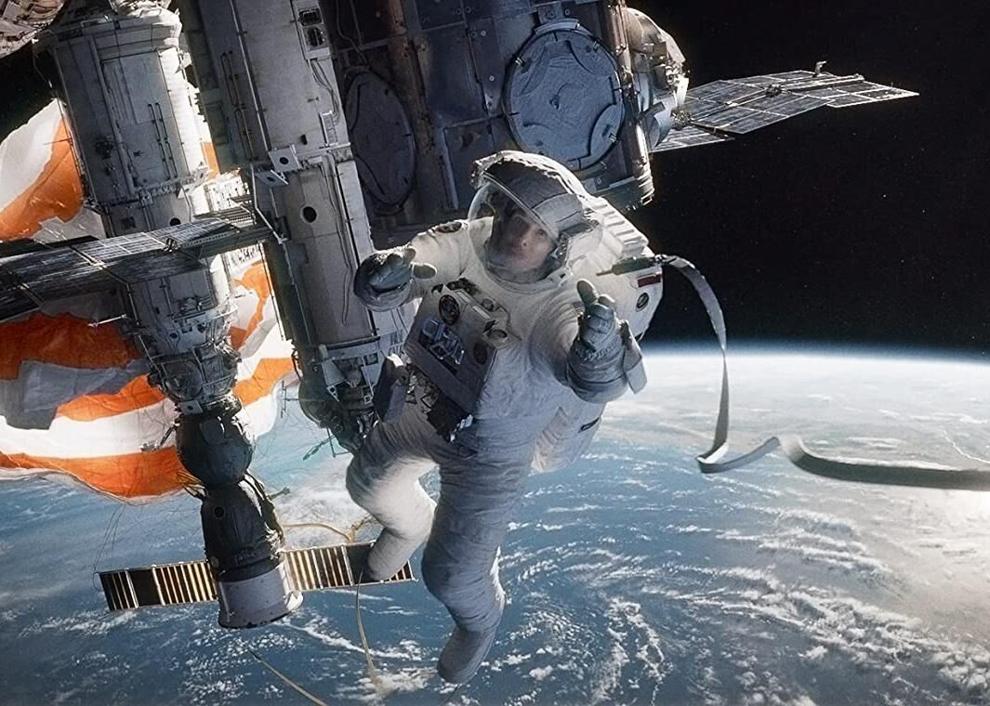 #25. Pinocchio (1940)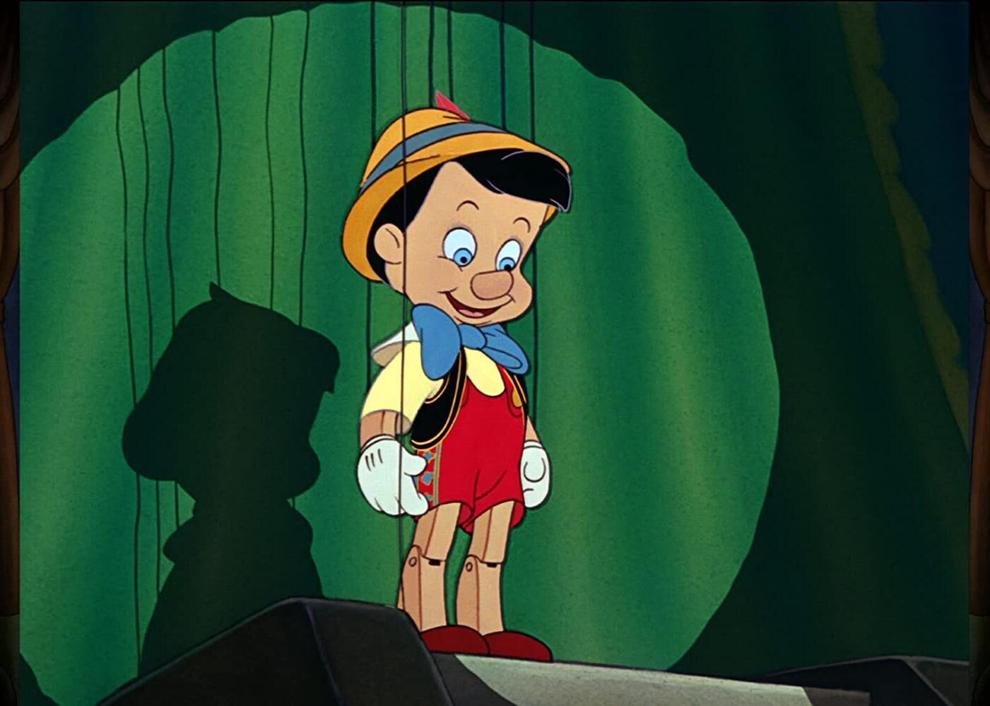 #24. The Lion King (1994)
#23. The Bride of Frankenstein (1935)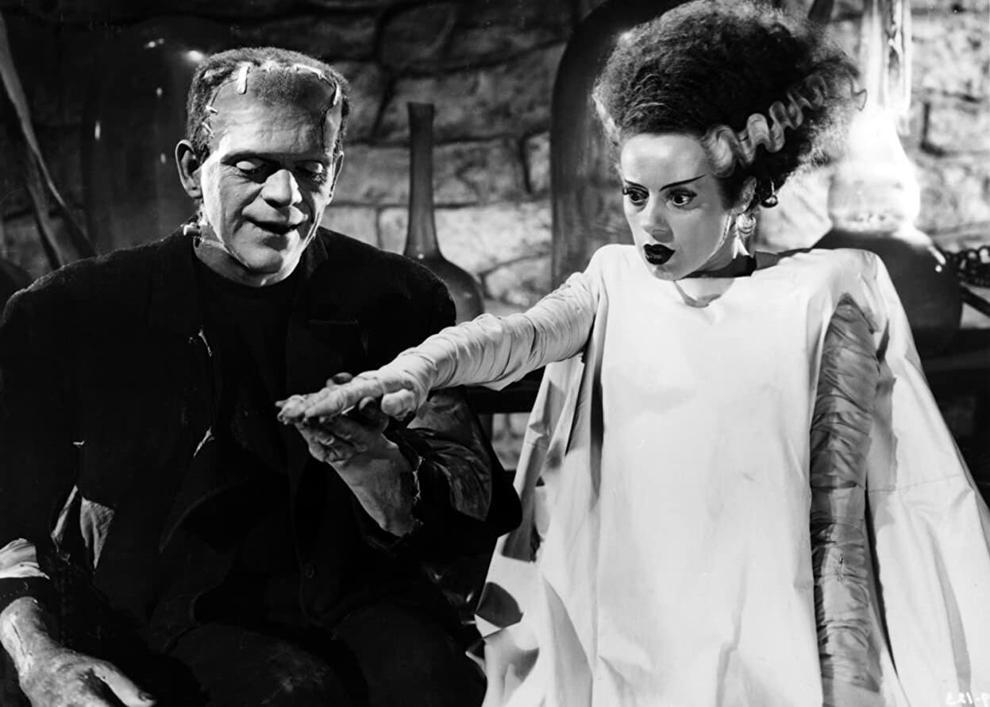 #22. Umberto D. (1952)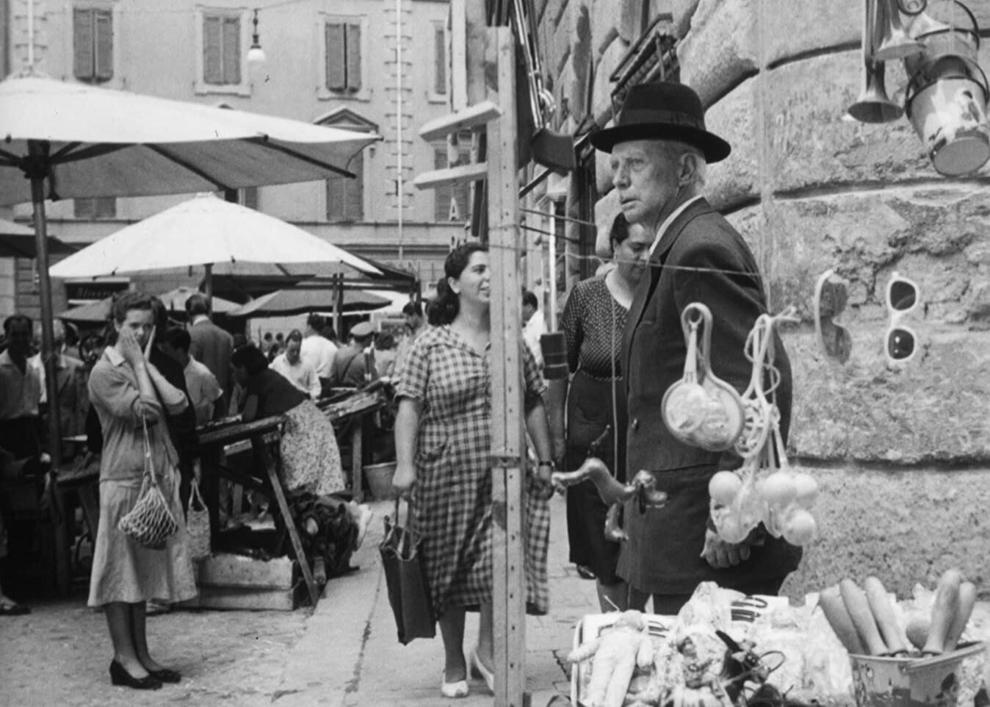 #21. Elevator to the Gallows (1958)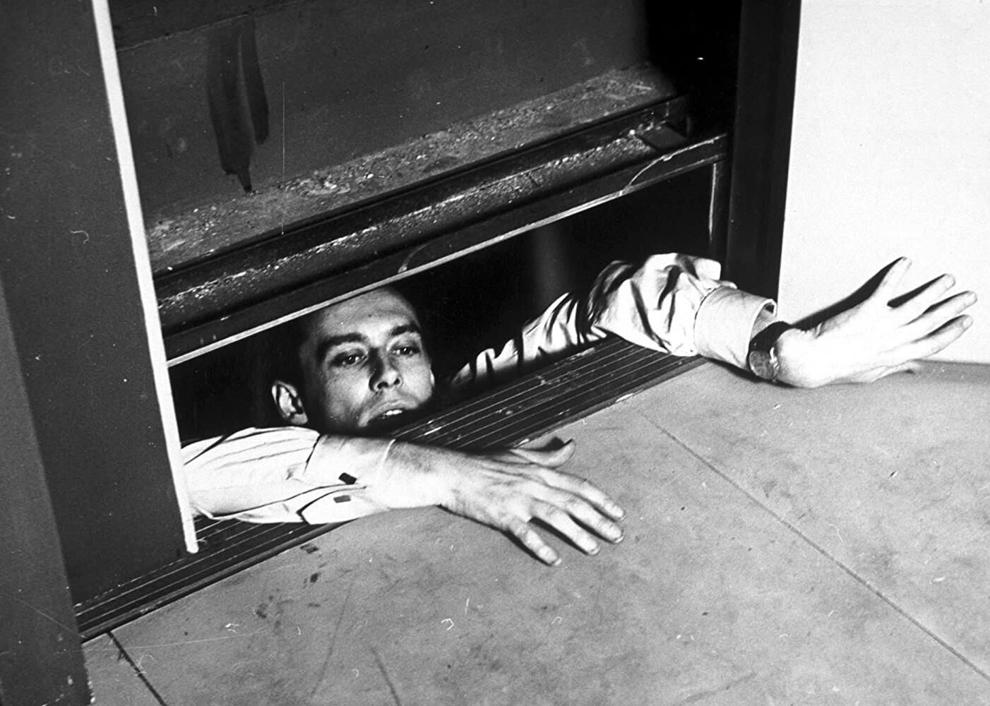 #20. Journey to Italy (1954)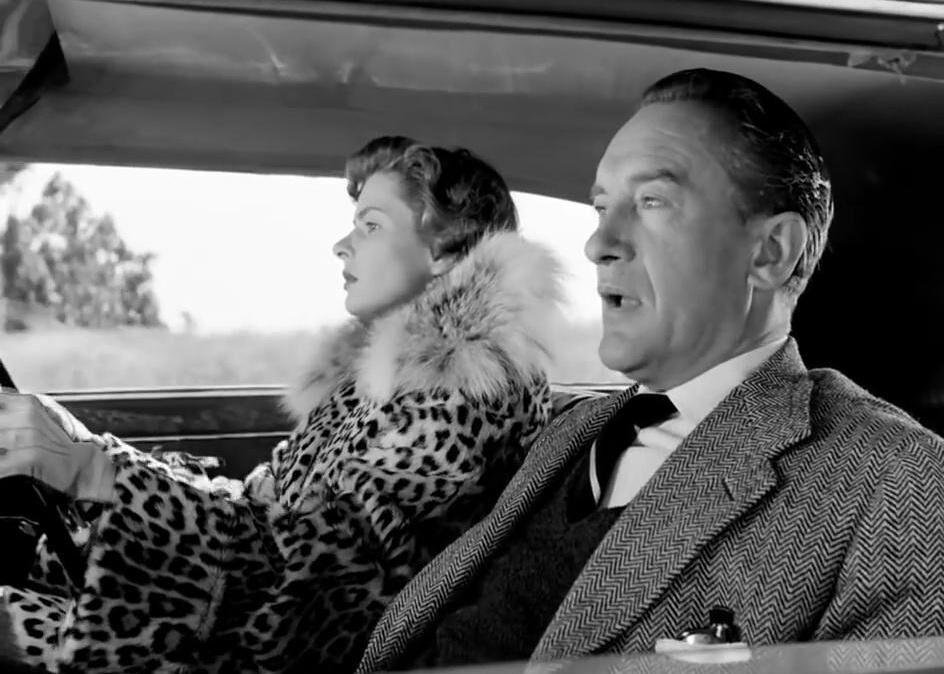 #19. The Lady Eve (1941)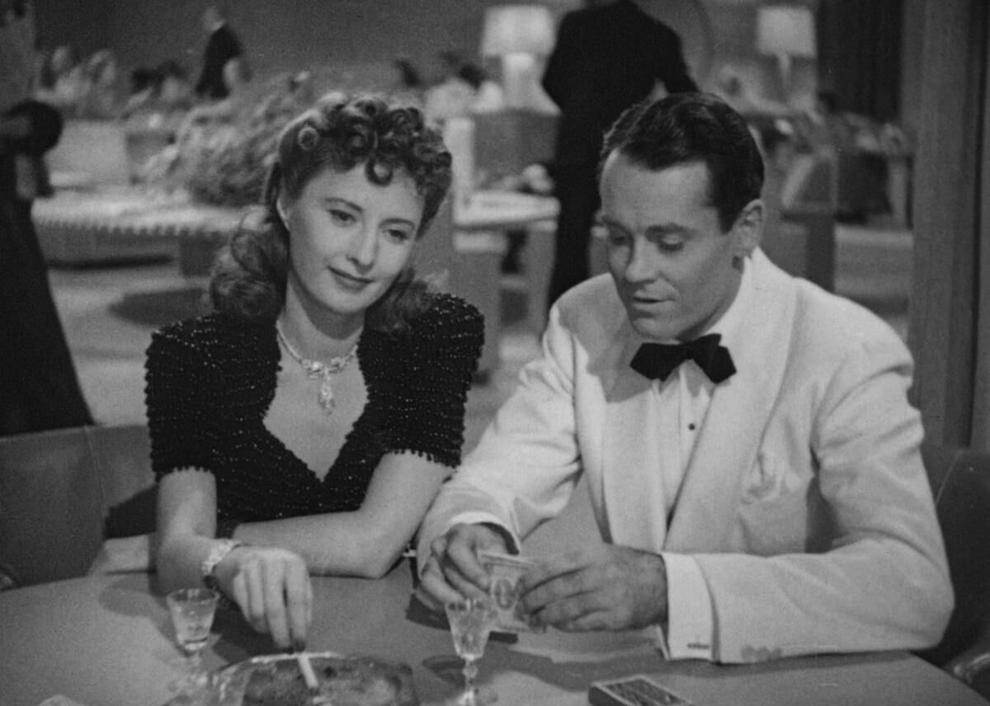 #18. Monty Python and the Holy Grail (1975)
#17. Beauty and the Beast (1991)
le Moko (1937)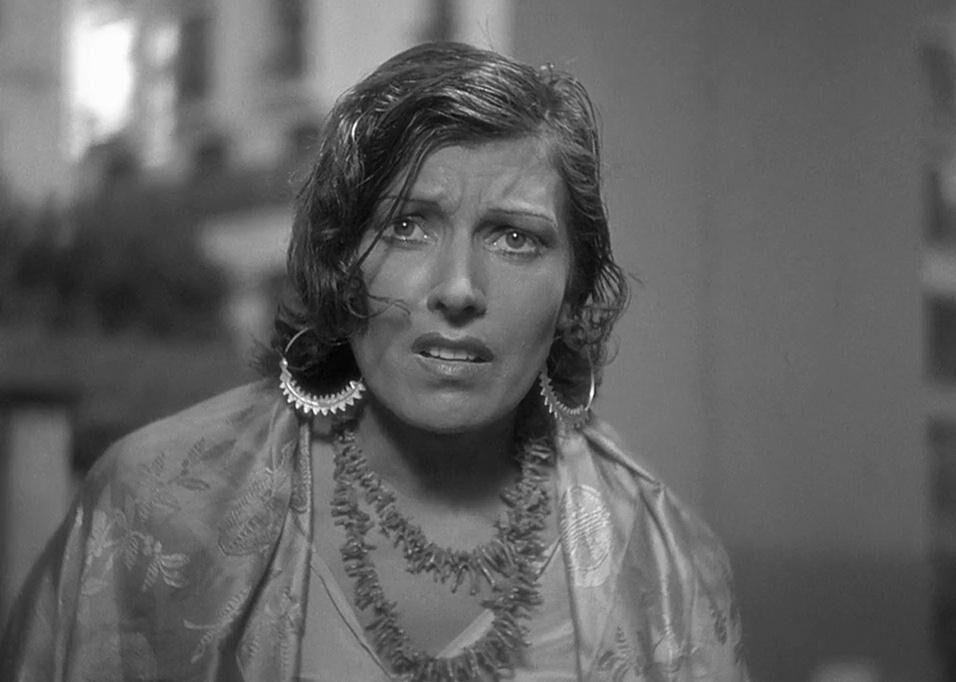 #15. Inside Out (2015)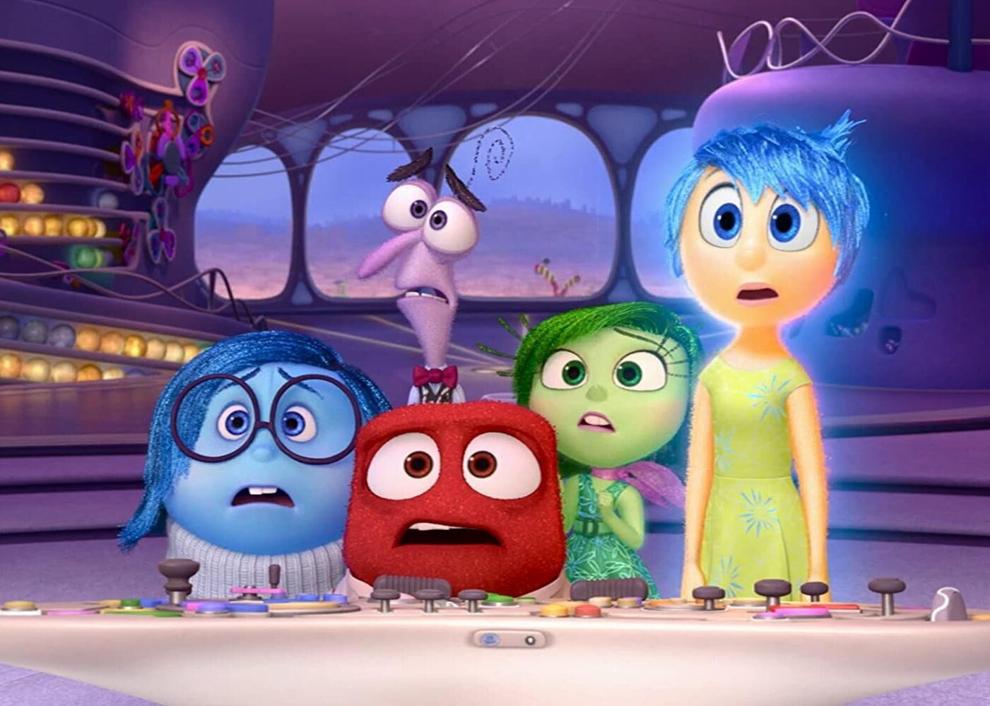 #14. The Shop Around the Corner (1940)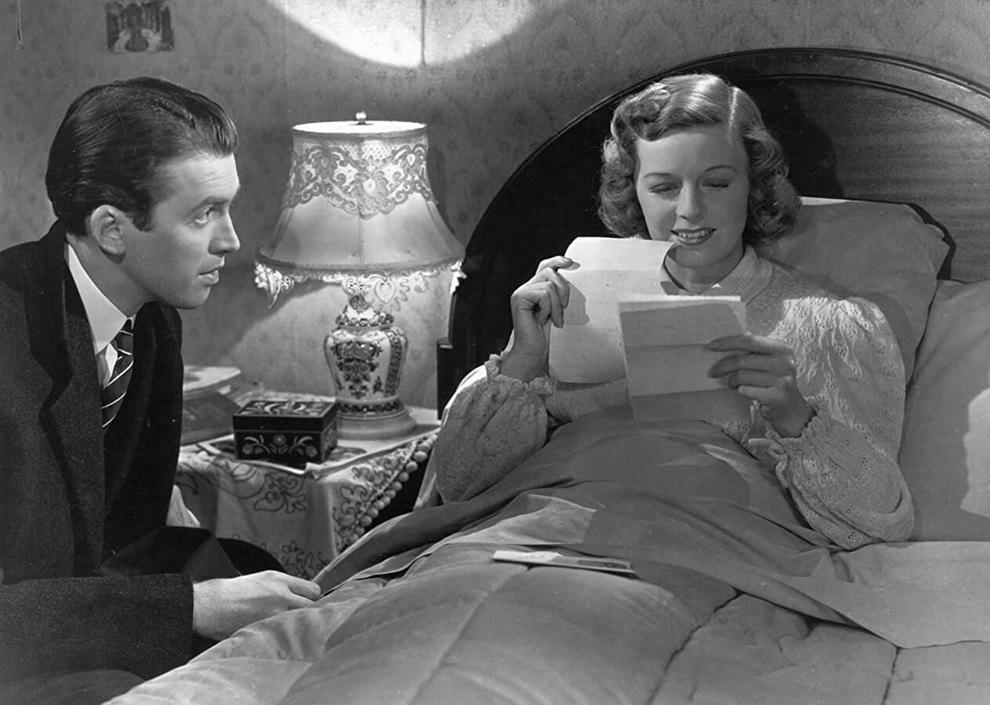 #13. Toy Story (1995)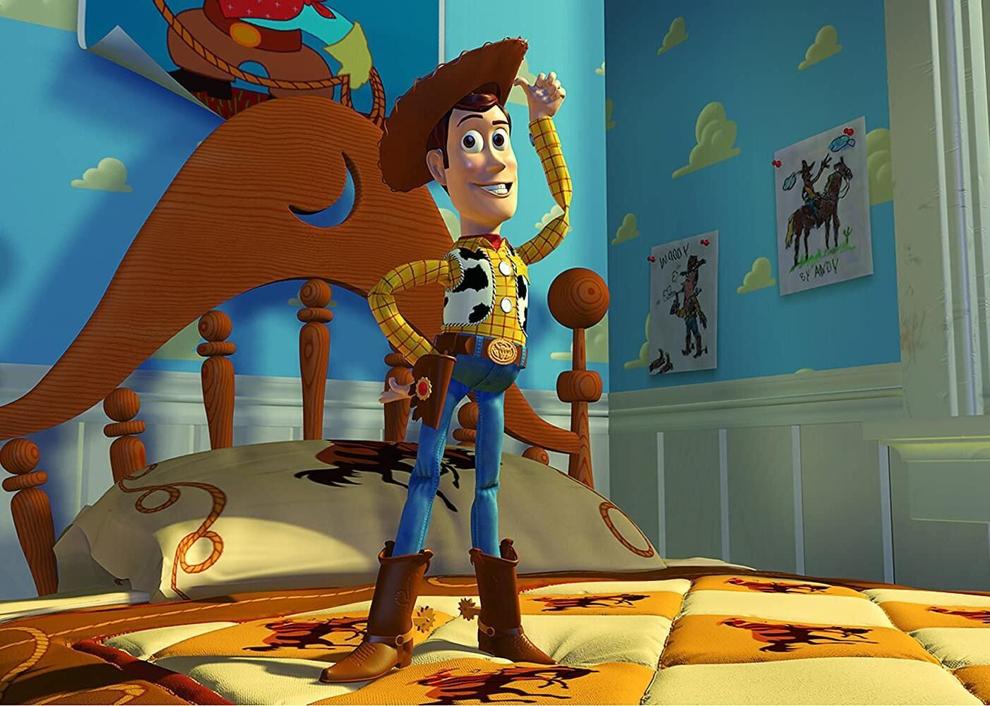 #12. Touch of Evil (1958)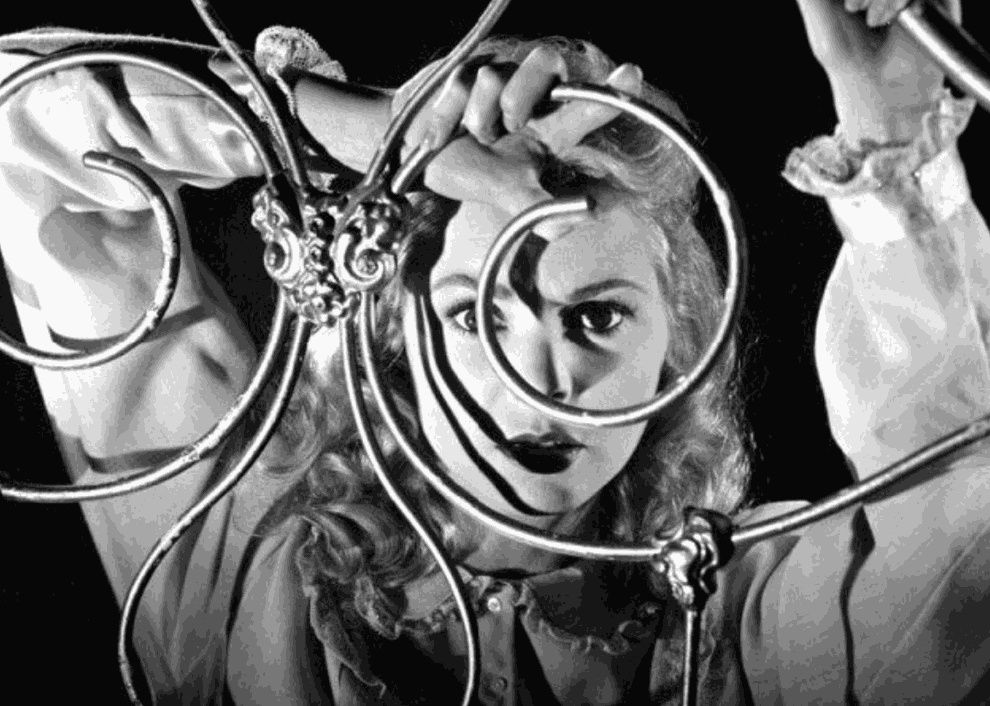 #11. Grave of the Fireflies (1988)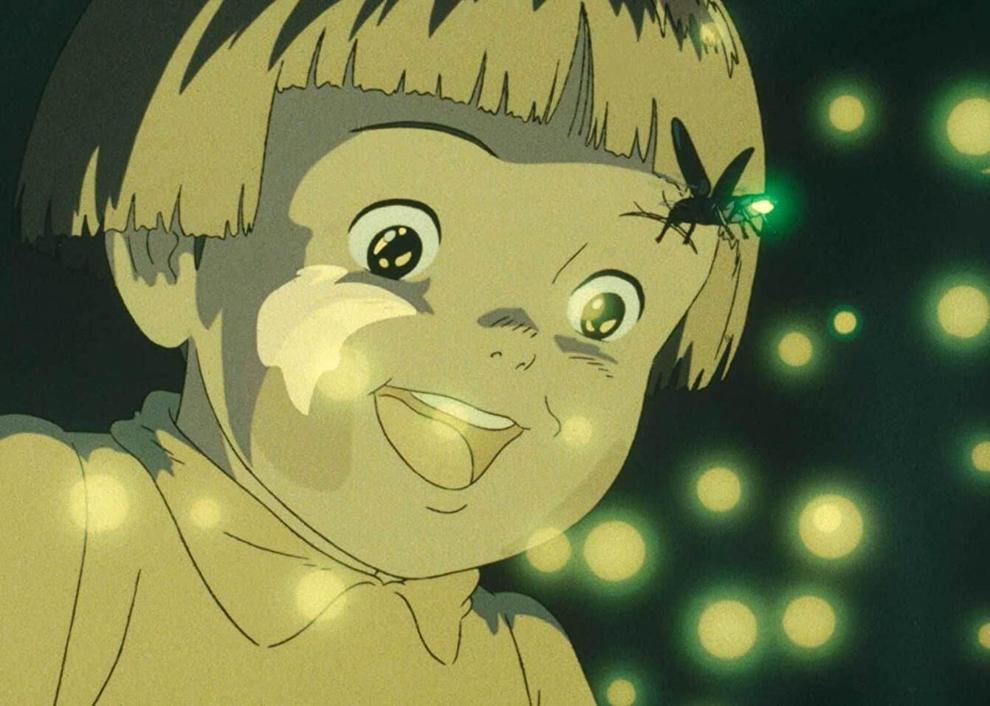 #10. The Night of the Hunter (1955)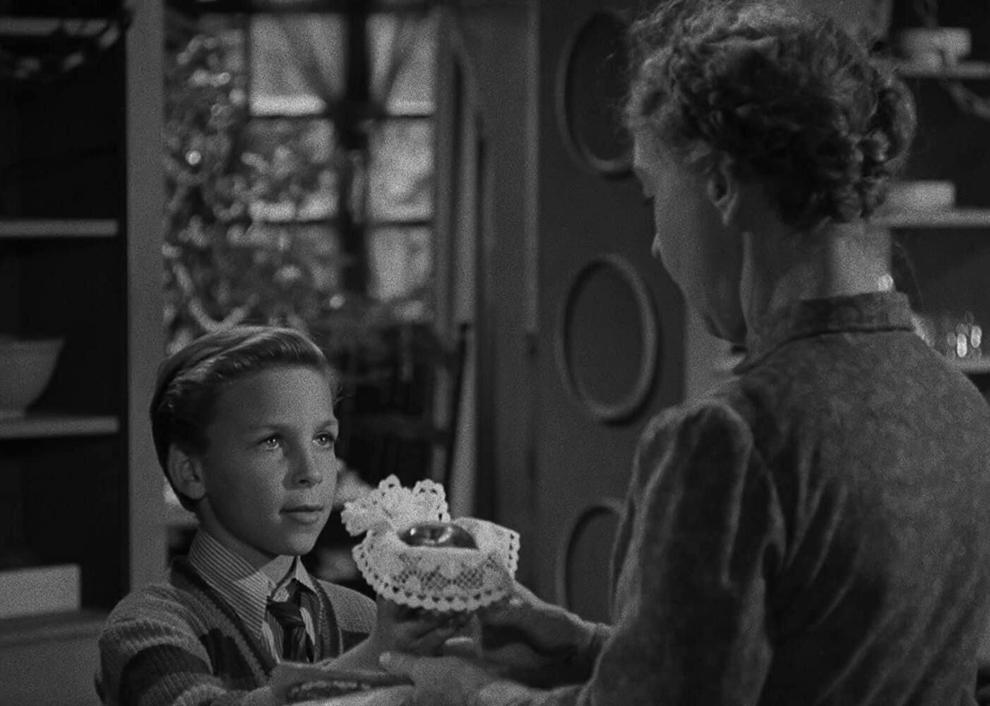 #9. Au Hasard Balthazar (1966)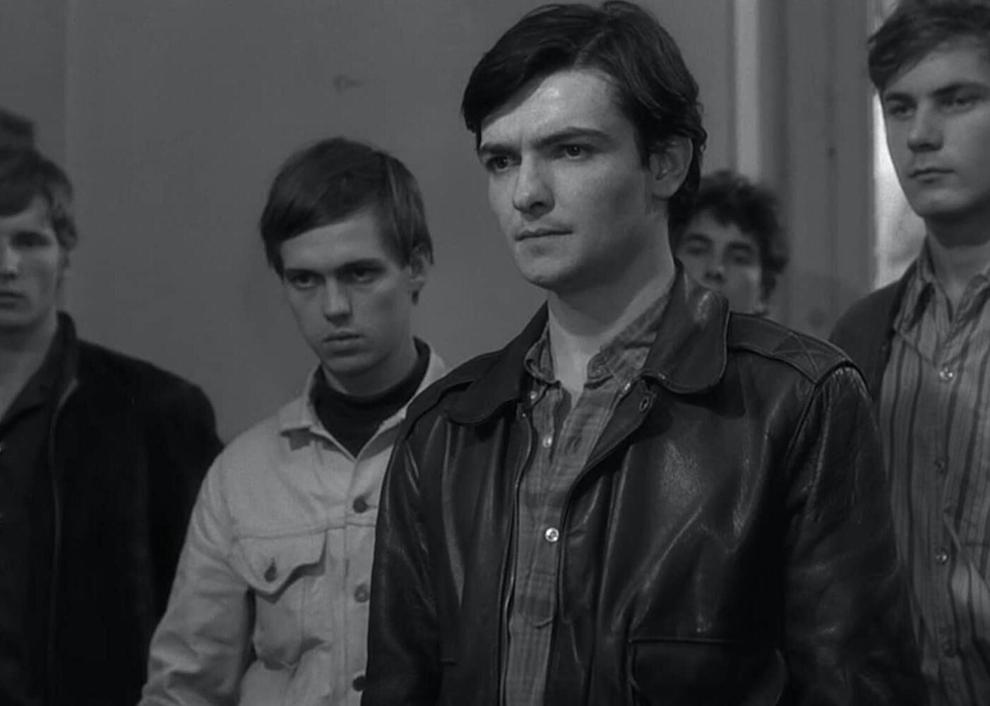 E (2008)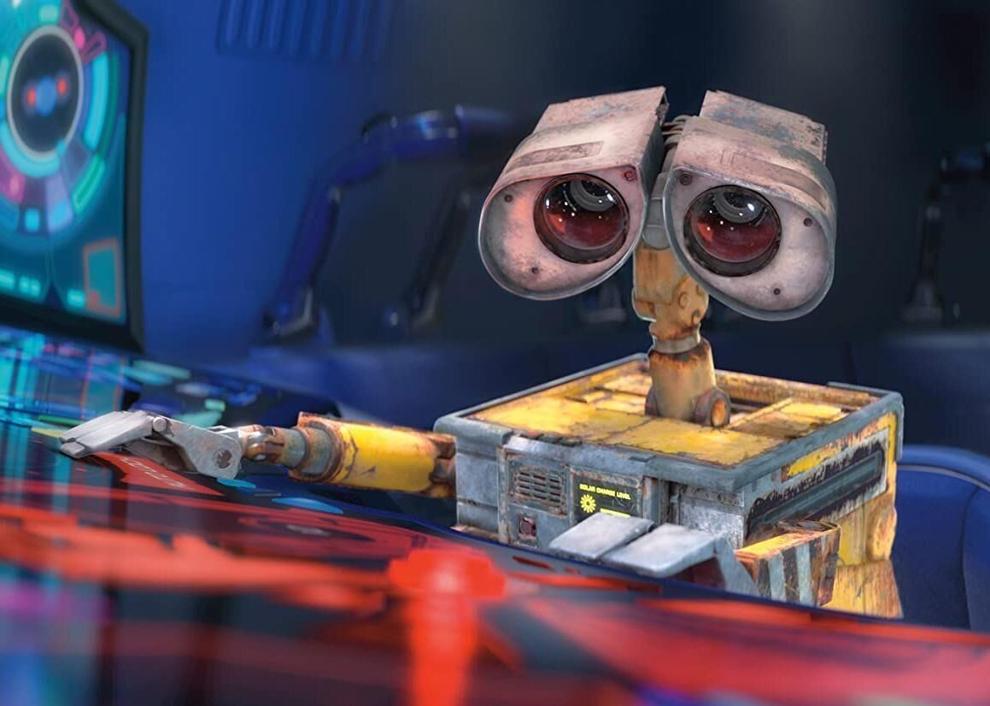 #7. Rashomon (1950)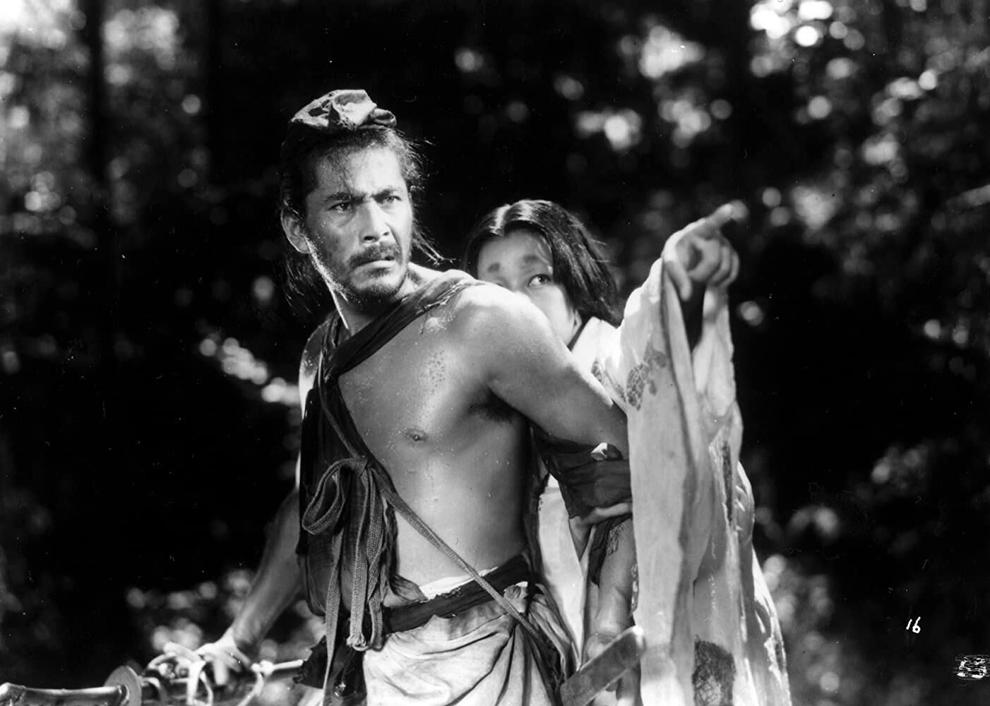 #6. Dr. Strangelove or: How I Learned to Stop Worrying and Love the Bomb (1964)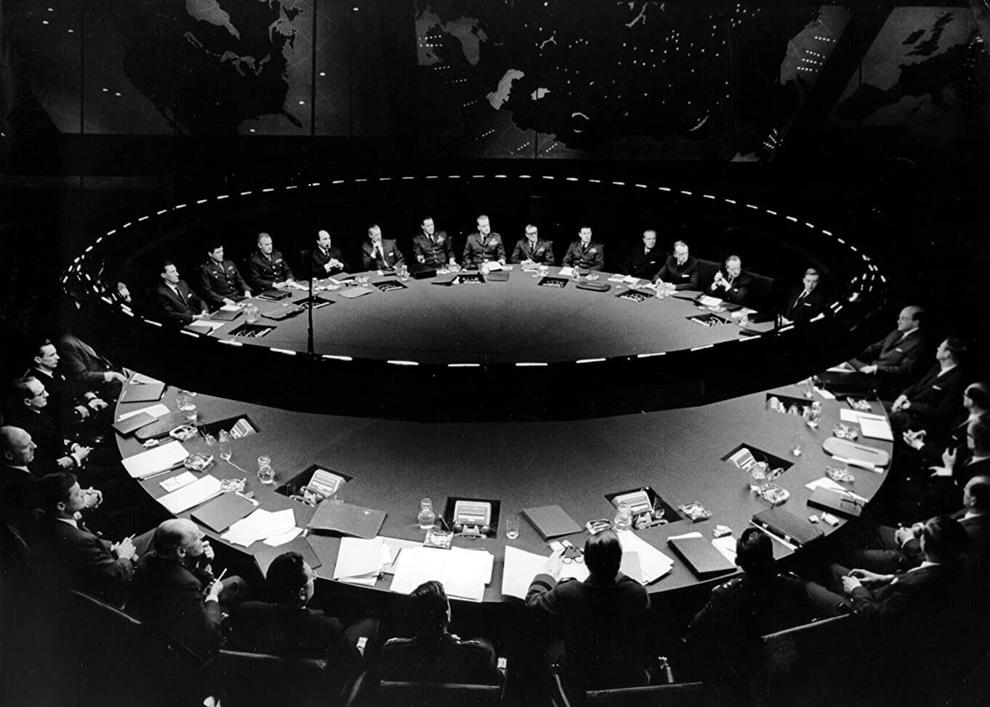 #5. Sweet Smell of Success (1957)
#4. Three Colors: Red (1994)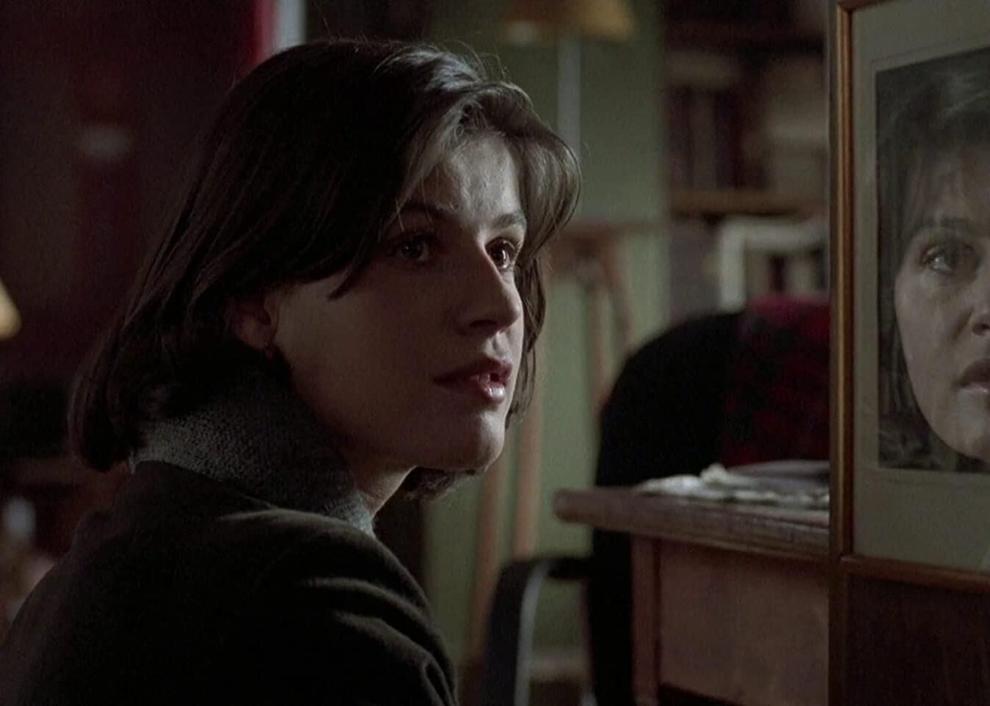 #3. Modern Times (1936)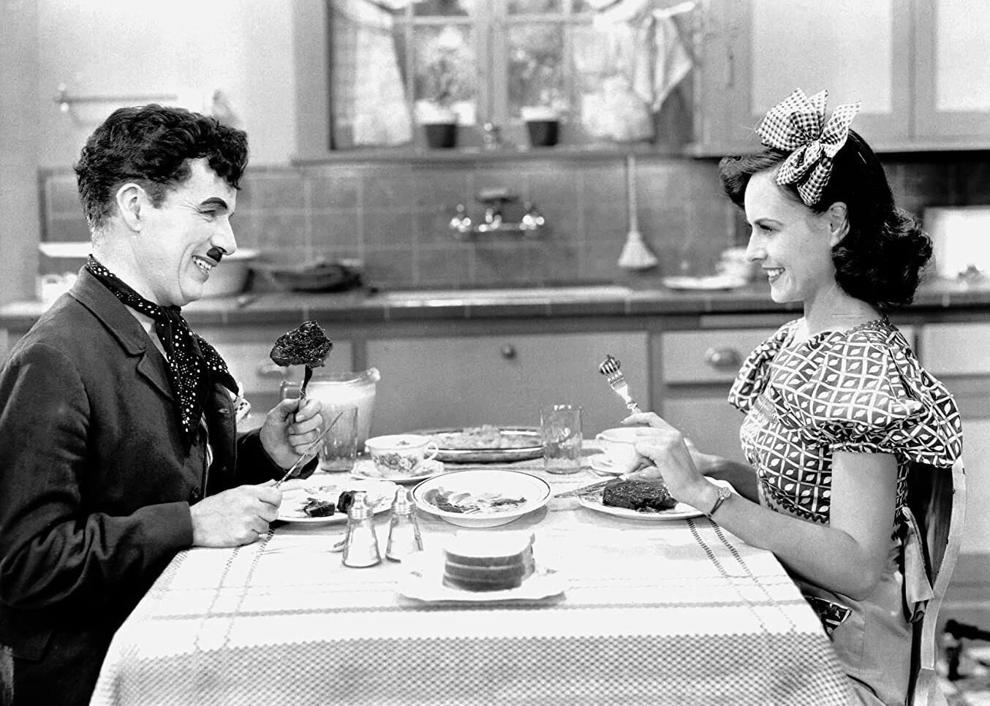 #2. City Lights (1931)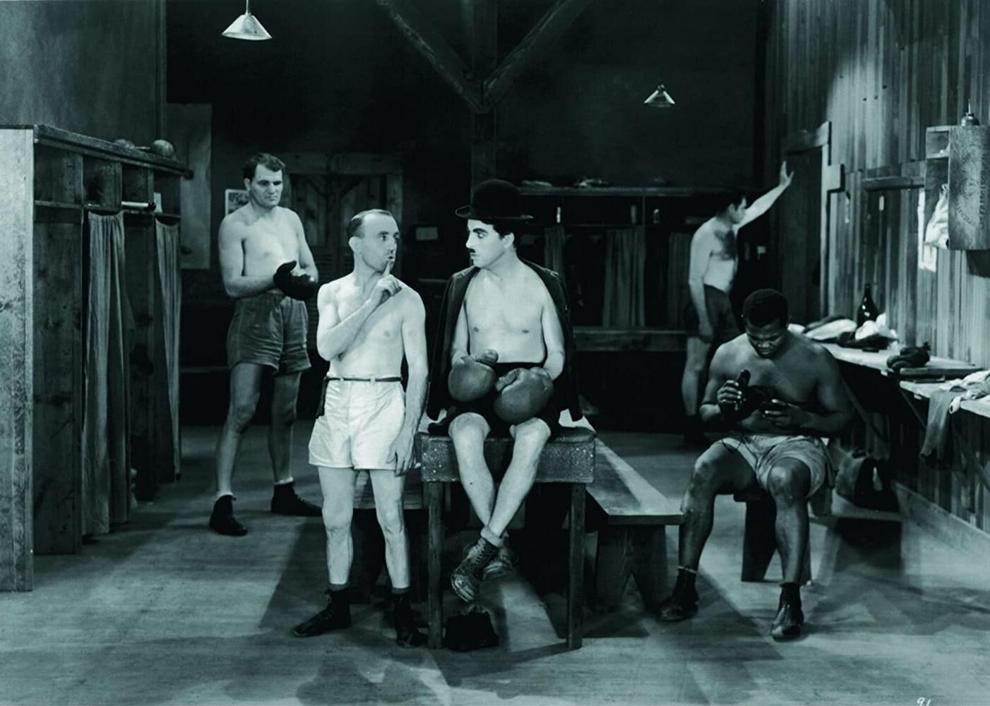 #1. 12 Angry Men (1957)