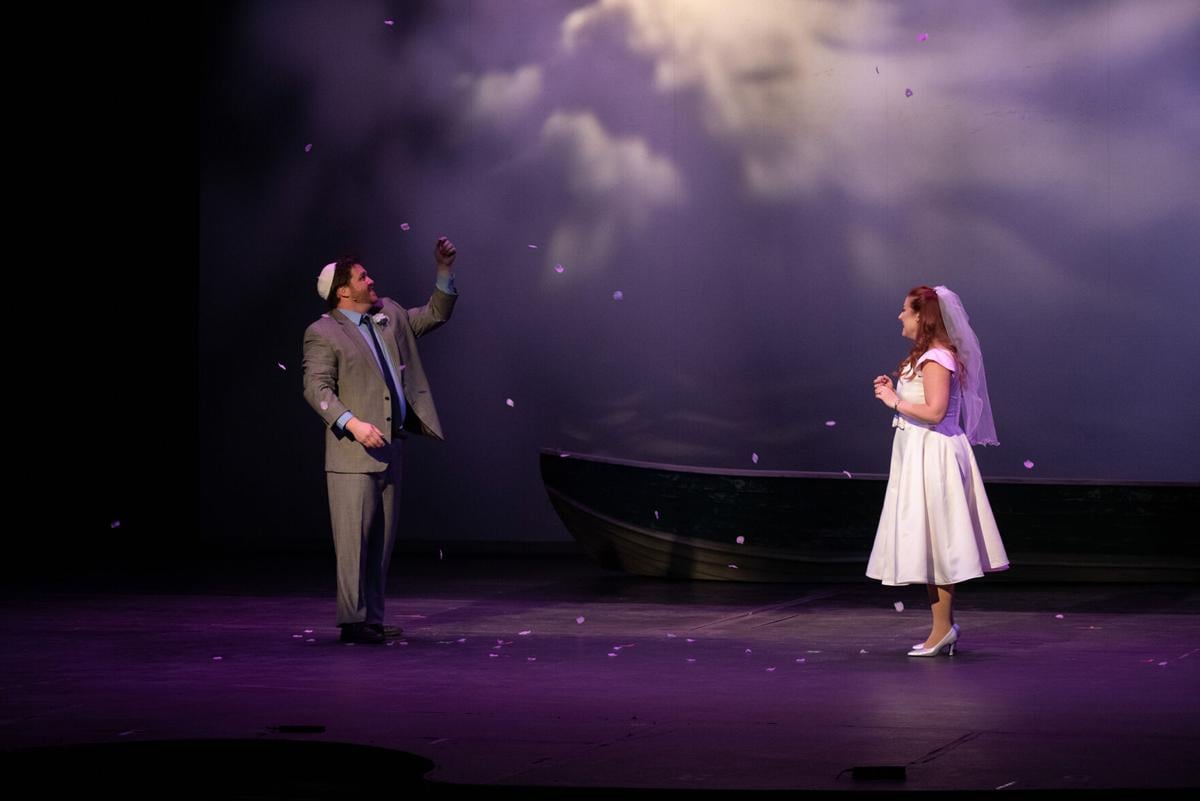 It's not easy watching the slow demise of a marriage, even if it's only onstage.
As I viewed "The Last Five Years" online, I found myself wondering why the characters couldn't just work it out, thoughts similar to what I sometimes feel when a couple I know breaks up.
That's a testament to performances by Thomas Gjere and Bailey Carlson in the Omaha Community Playhouse's production, which runs through Sunday.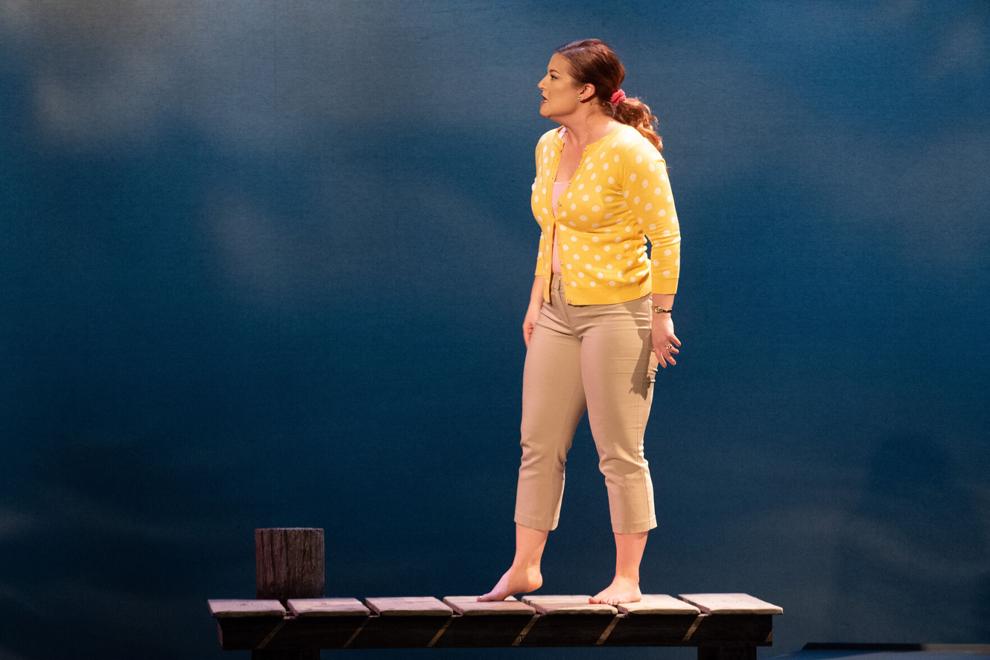 I felt like I knew them from the first song, even though we have little in common — he's an on-the-rise author and she's a struggling actor and they live in New York City.
In additional to the talent of the actors, credit goes to Jason Robert Brown's crisp, poignant, funny and descriptive lyrics and script, based on his breakup with his first wife. The writing was real enough that Brown and his ex swapped lawsuits about just how much it revealed.
The show examines their lives in an innovative way — Jamie remembers from beginning to end while Cathy tells the story from the end to the beginning. That helps the audience get both sides of the story in a unique way.
They intersect in the middle for a wedding scene that oozes intimacy, despite its distanced staging designed to keep actors safe.
In that scene, especially, Gjere and Carlson convey volumes with meaningful glances, outstretched hands and emotive songs. Both have voices that are more than up to the challenge of Brown's sometimes difficult but always enjoyable music.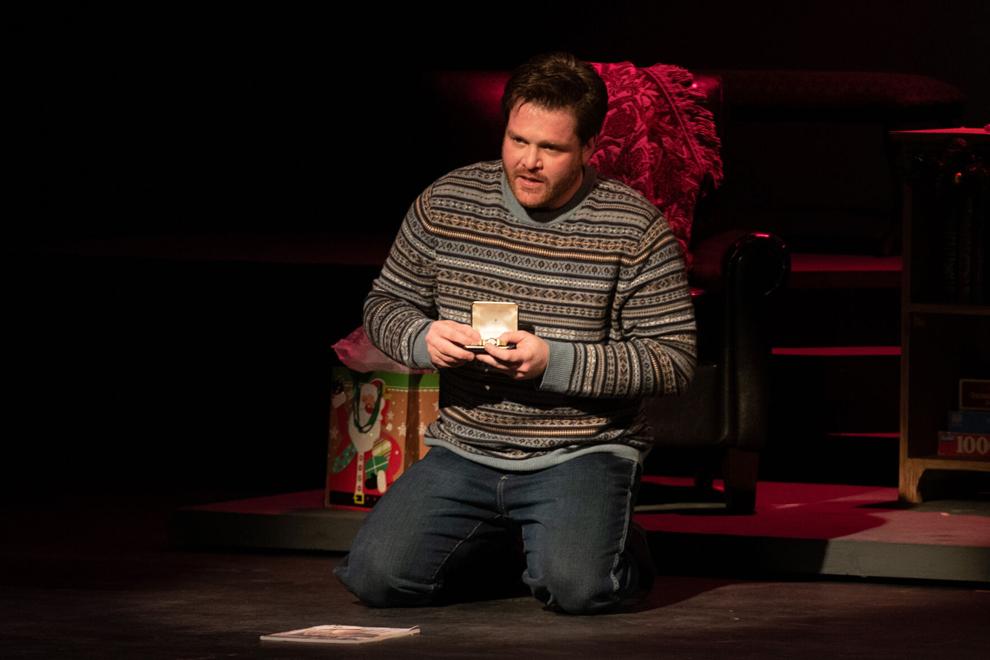 The set and soft lighting by Jim Othuse are simple and beautiful, with two platforms on which the actors alternate scenes. The actors rarely are within 20 feet of each other.
The musicians, strings and piano led by Jim Boggess, also are first-rate.
"The Last Five Years" was written in 2001, so there are a few things that might be lost on younger audiences, such as references to Mister Ed (a talking horse on an early 1960s sitcom), John Gotti (a gangster who gained notoriety in the 1980s) and Duran Duran (the '80s new-wave band responsible for "Hungry Like the Wolf").
Other bits of dialogue are clearly meant for New Yorkers — references to "the city" and the mention of Sonny Mehta — who, for the uninformed, was a legendary editor at Alfred K. Knopf publishing. (For the record, I had to look this up on Wikipedia.)
Those points make the show less accessible to some audiences, but they're small nitpicks from an otherwise wonderful theater experience. There are a few more performances through Sunday, and if you can, you should see it.
I watched it at home on my iPad, and found myself yearning for my return to the theater. The video was technically sound and well-filmed, but there's nothing like being there.
It won't be too much longer. Bring on the vaccine.
---
Omaha Dines: Here are the city's 35 essential restaurants
Omaha Dines: Here are the city's 35 essential restaurants
Stella's Bar & Grill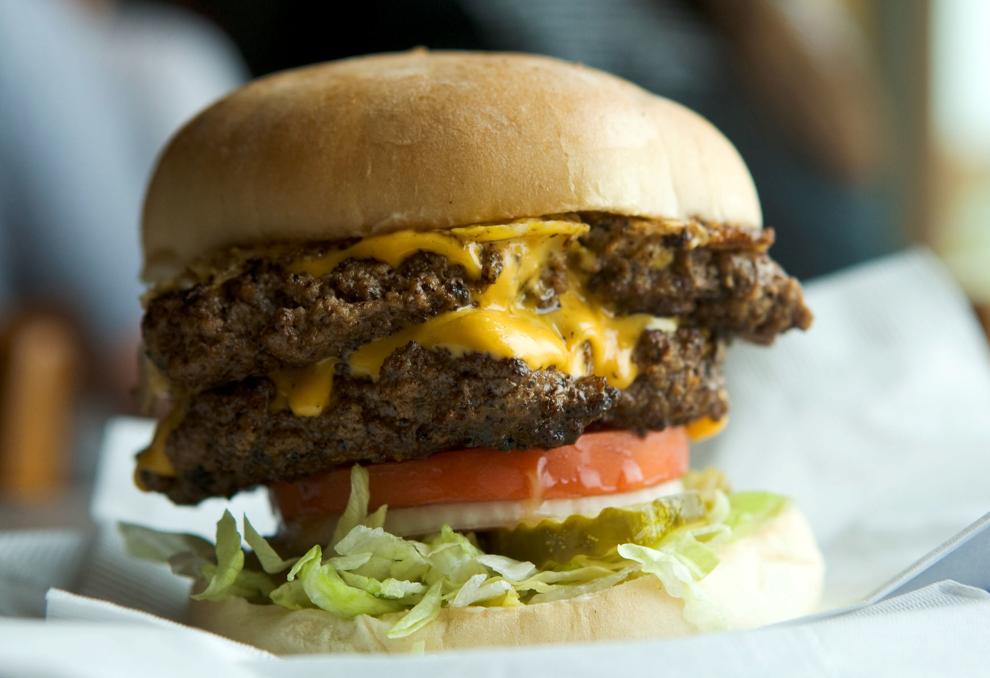 UMAMI Asian Cuisine
Le Bouillon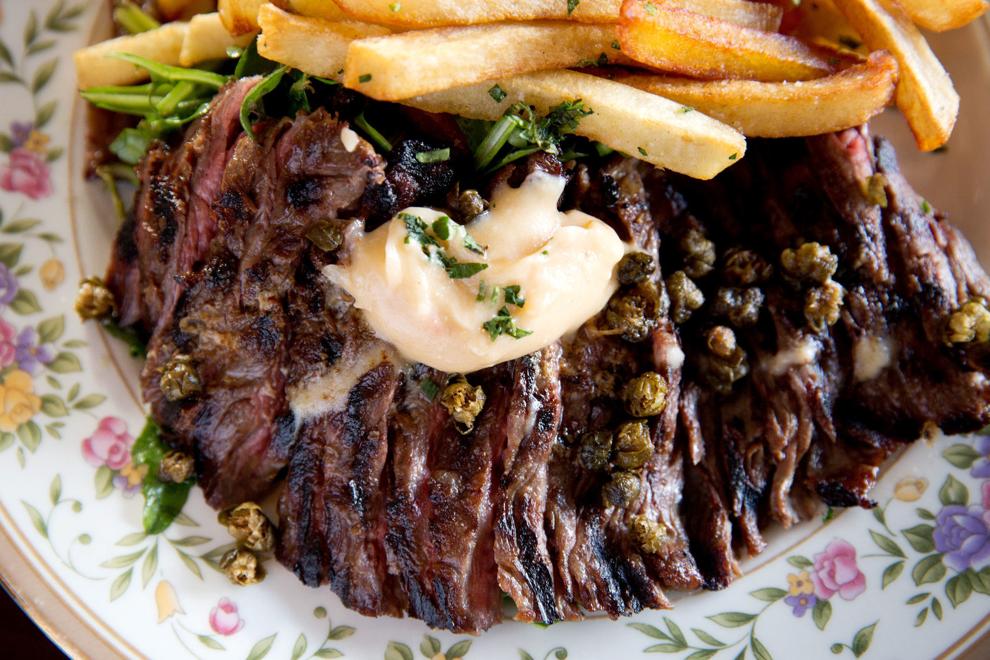 V. Mertz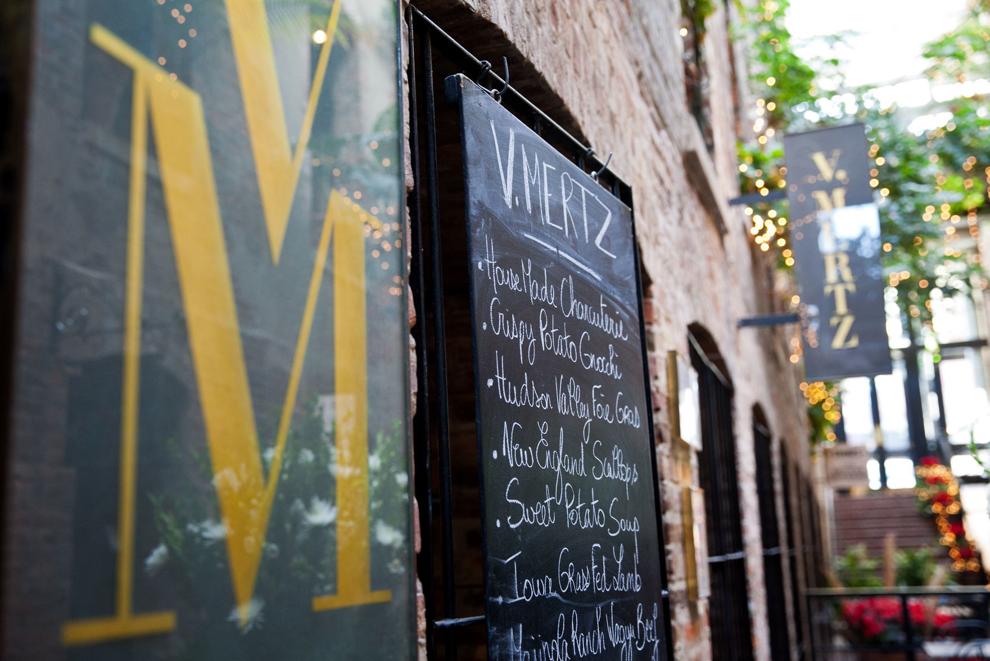 La Buvette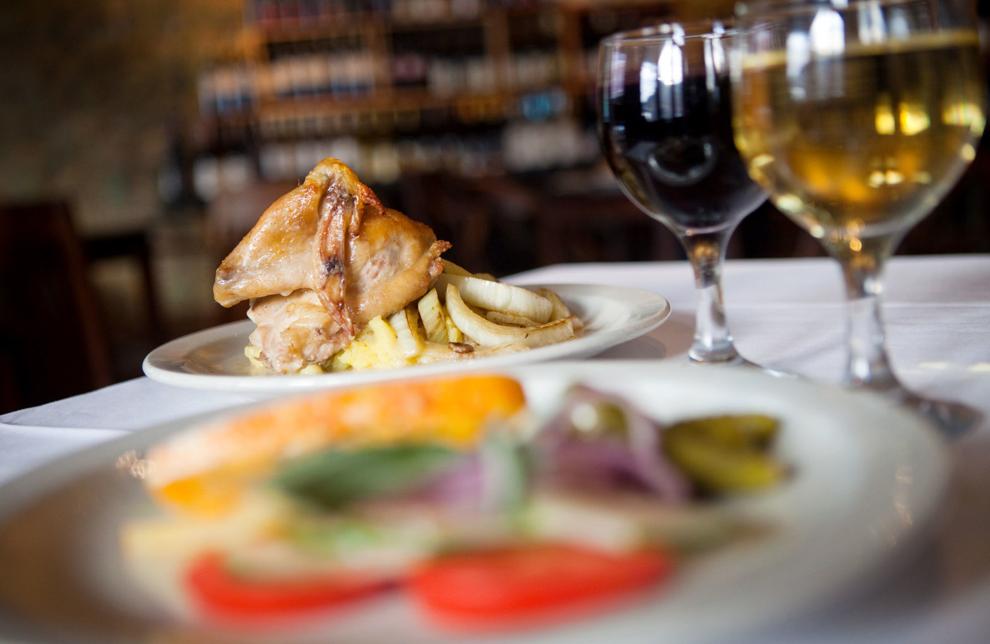 M's Pub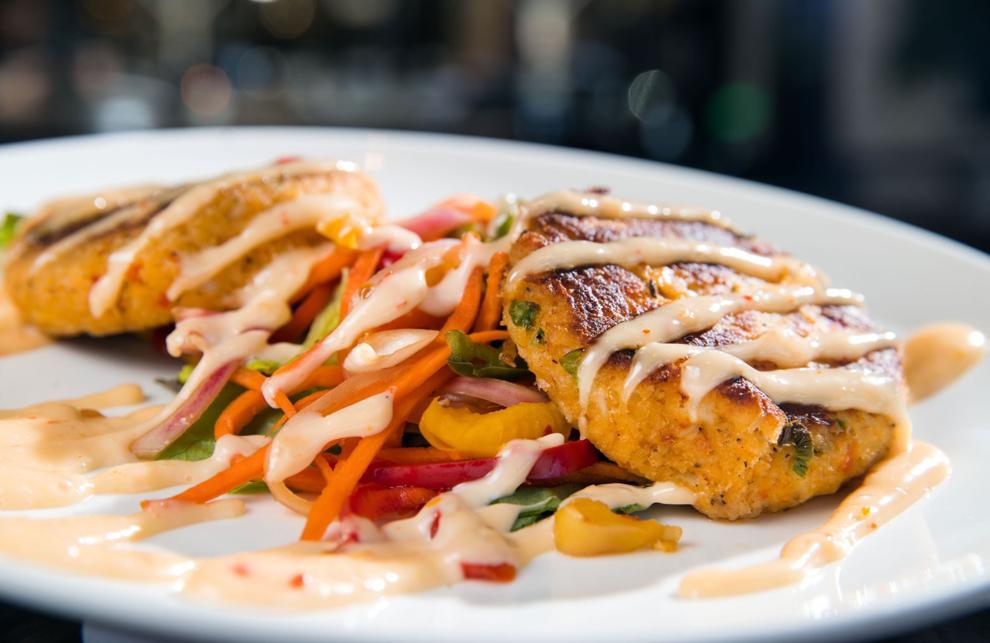 The Boiler Room Restaurant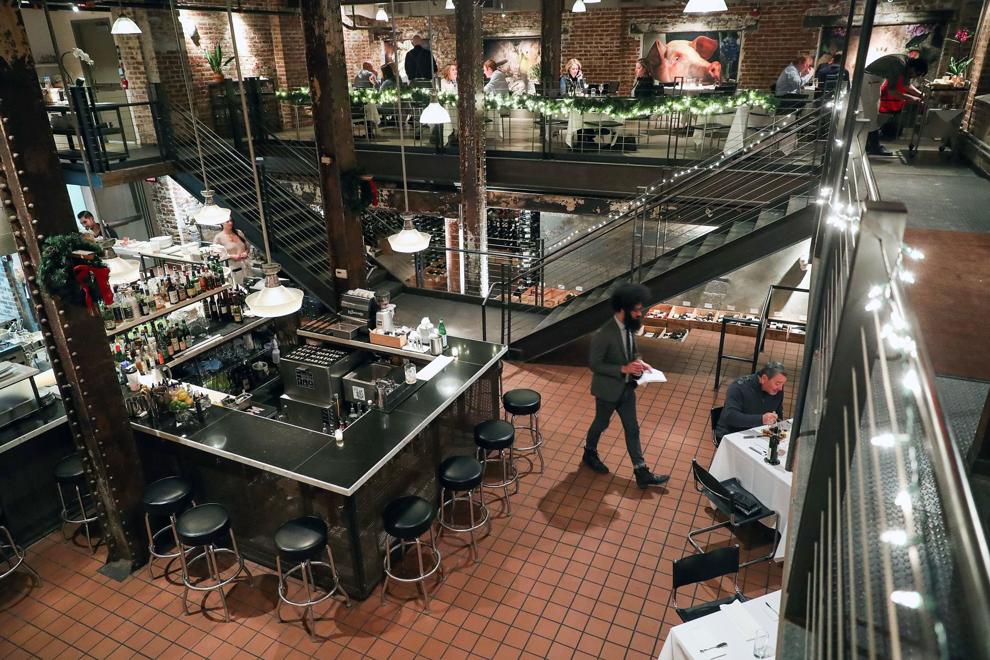 Blue Sushi Sake Grill
Kitchen Table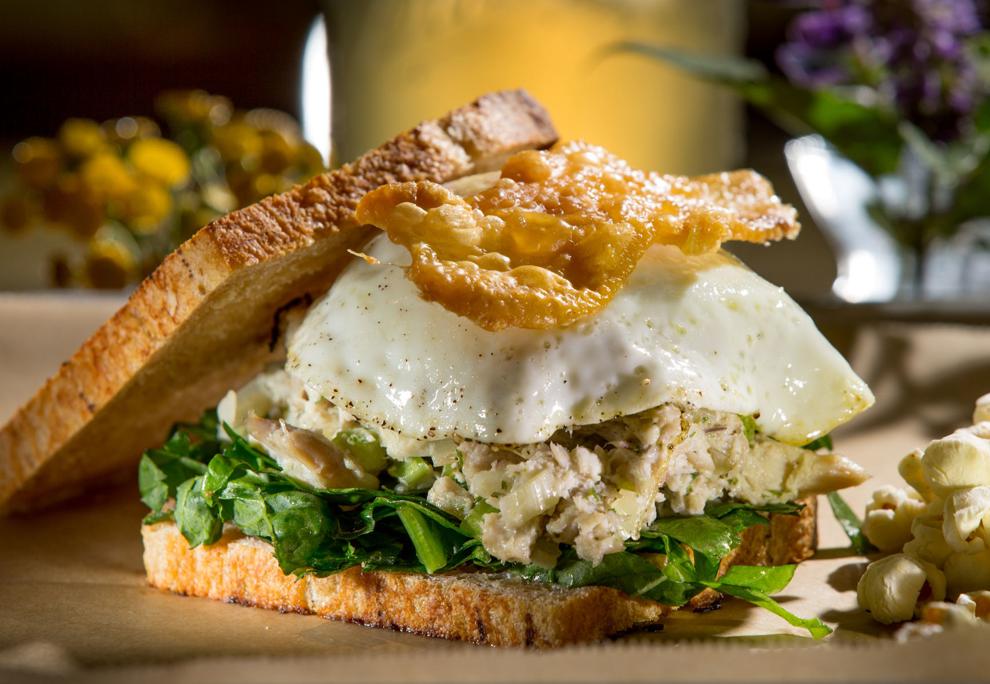 Block 16
El Dorado Mexican Restaurant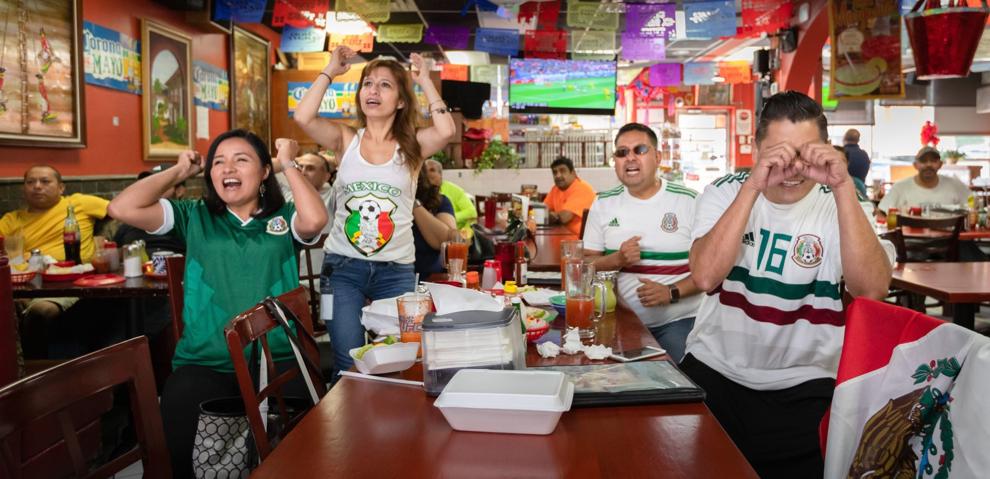 Johnny's Cafe
Dinker's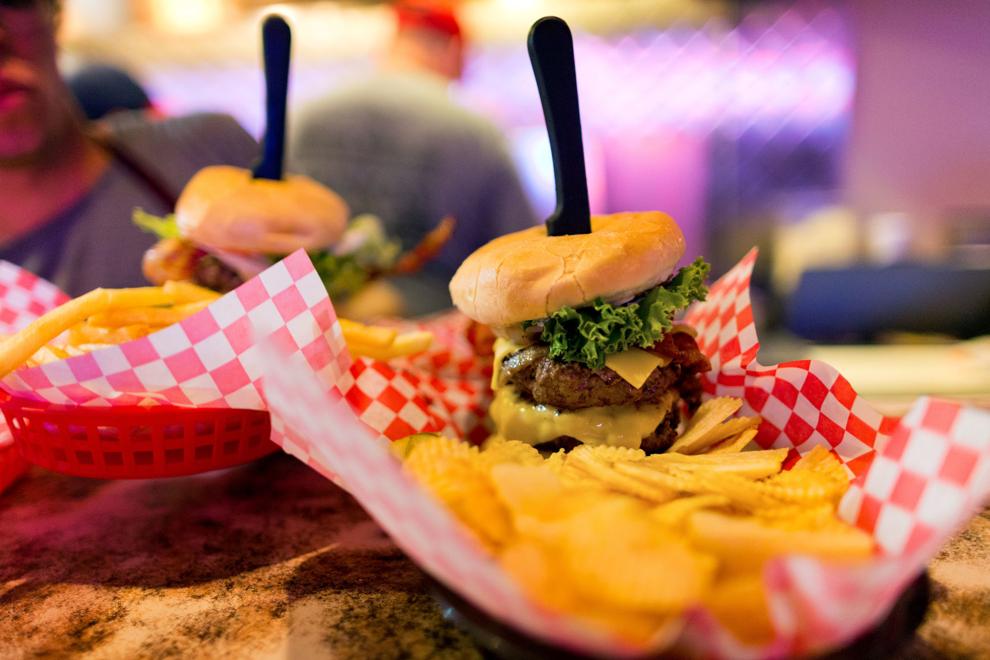 Time Out Chicken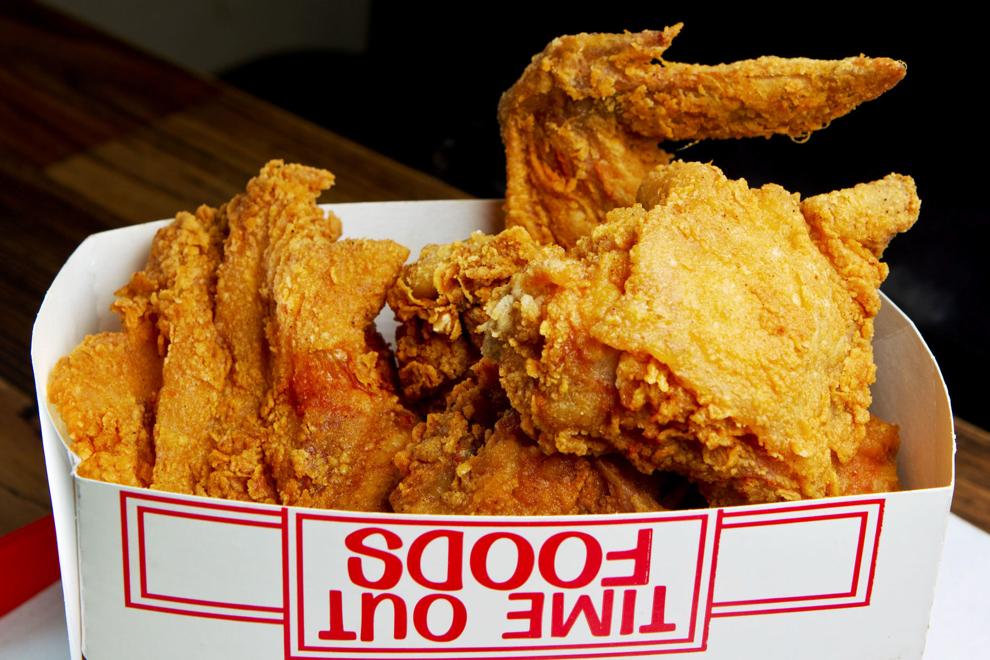 Lo Sole Mio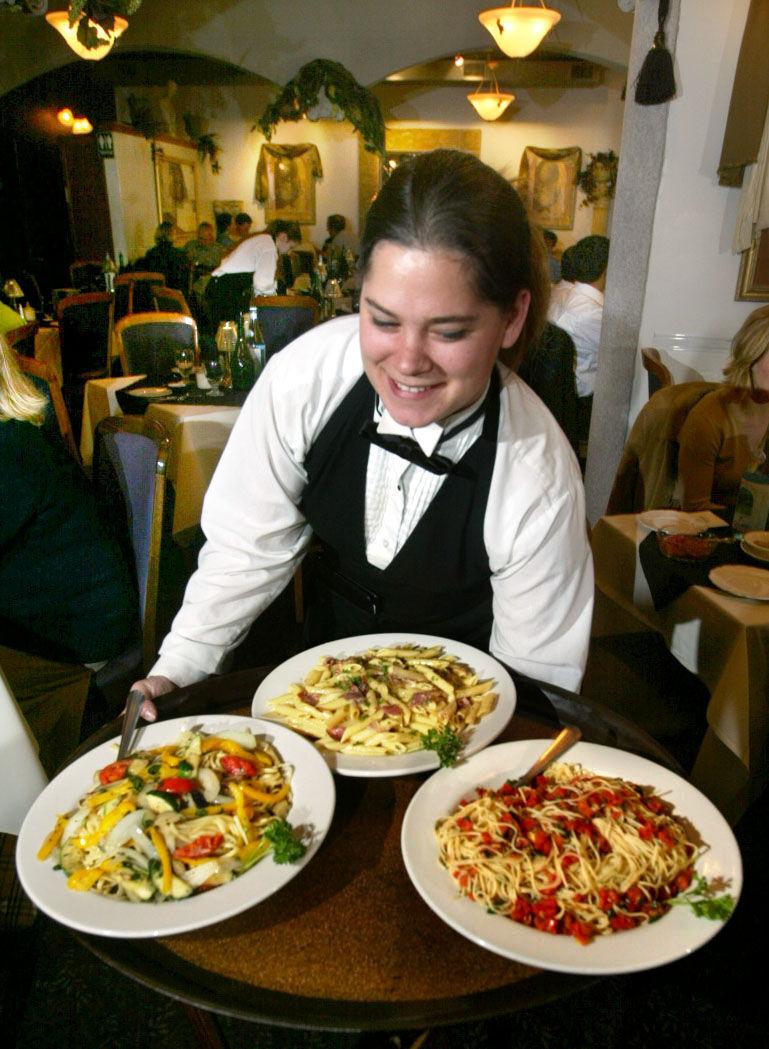 Modern Love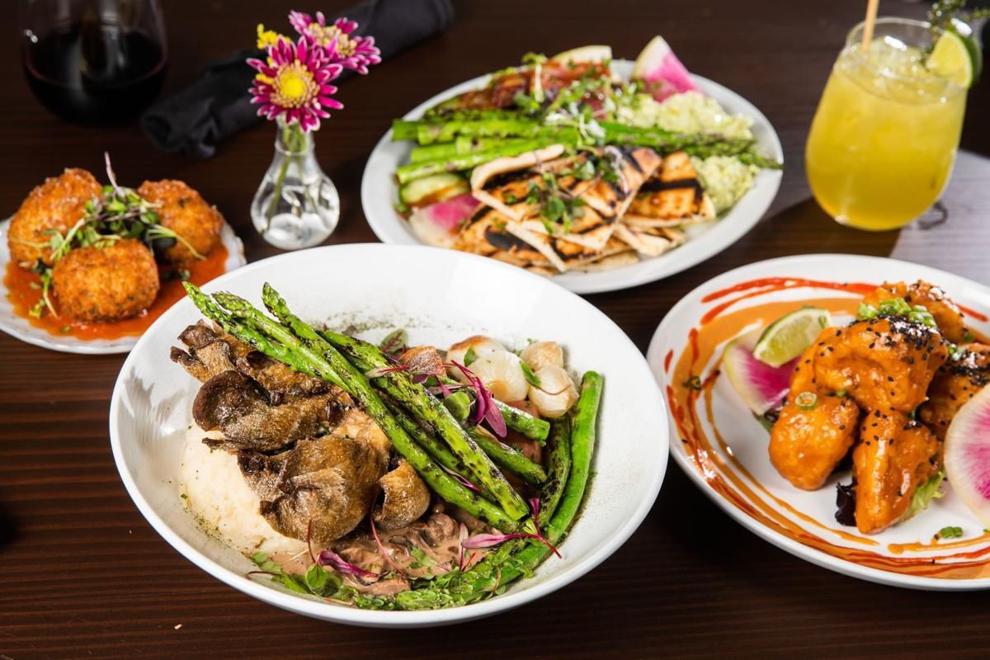 Crescent Moon
Coneflower Creamery
La Casa Pizzaria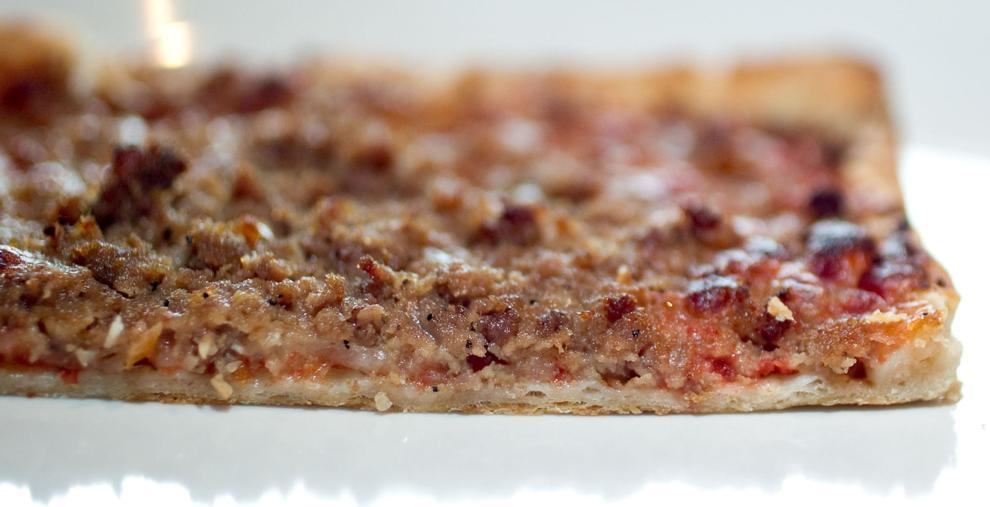 Salween Thai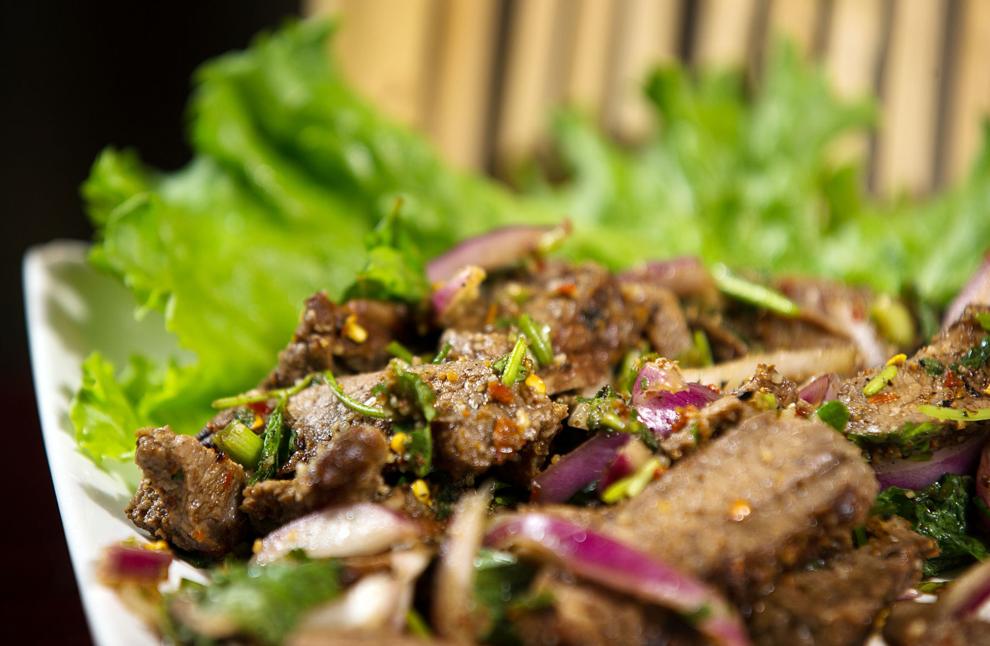 Saddle Creek Breakfast Club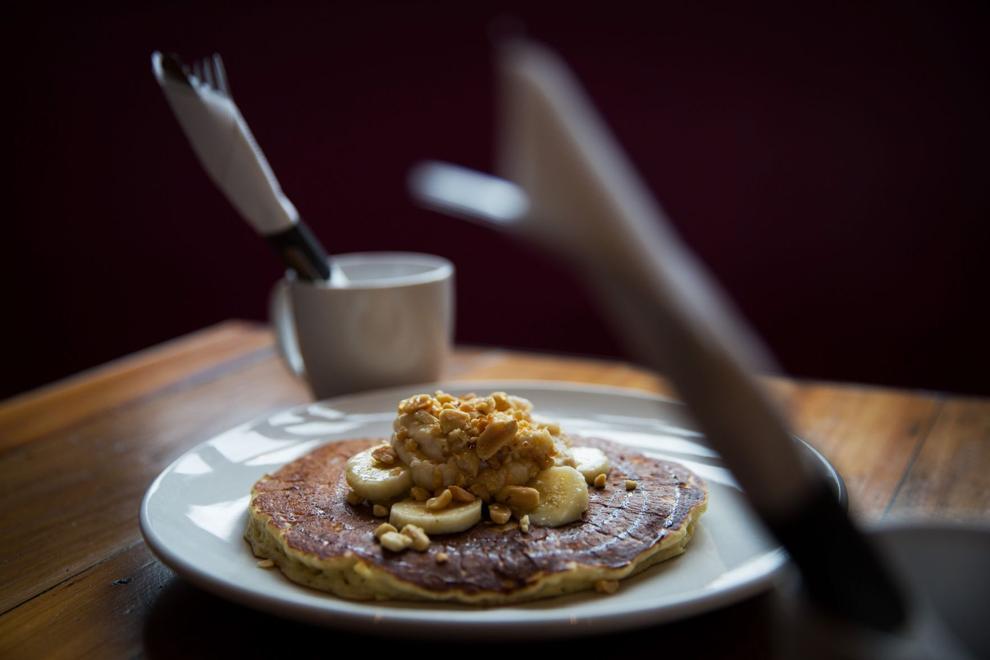 Dario's Brasserie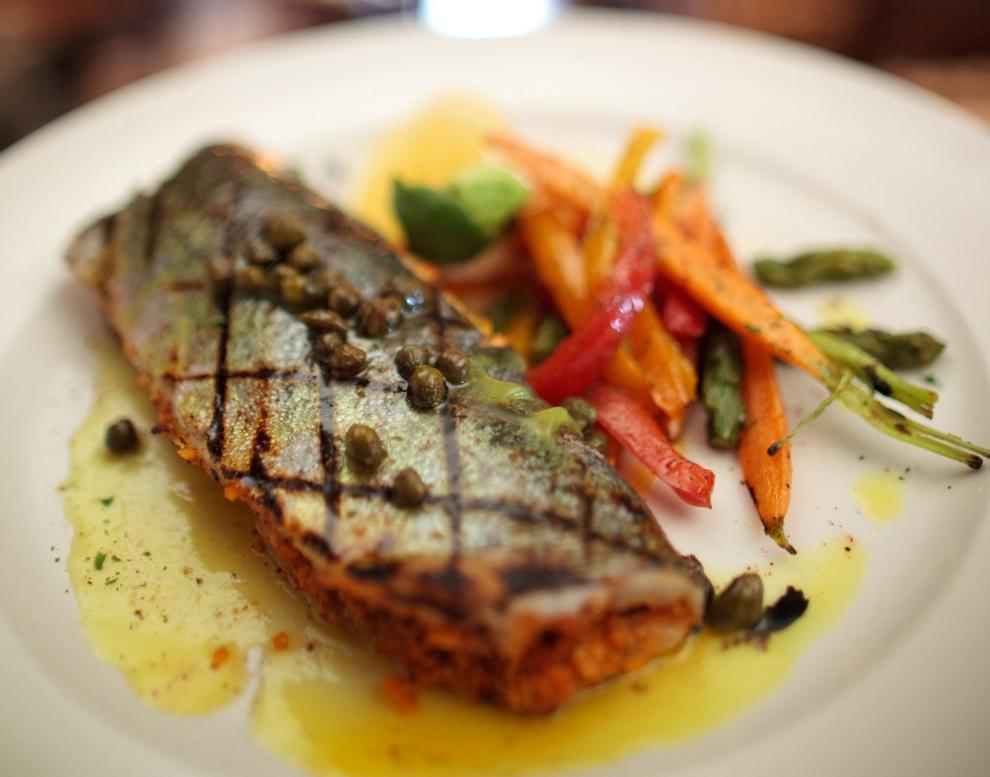 Pitch Pizzeria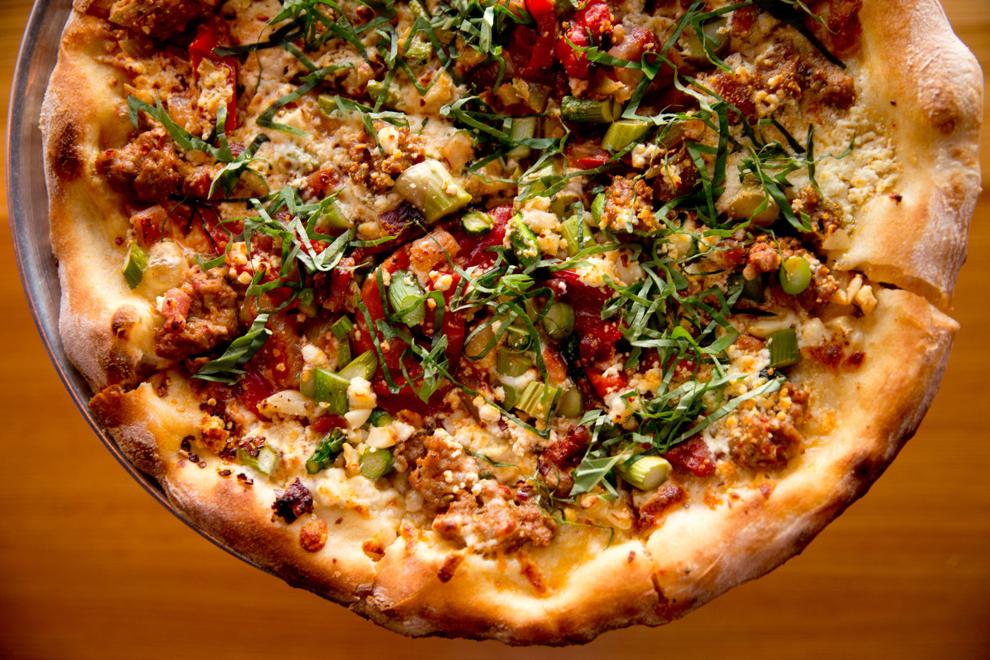 Yoshitomo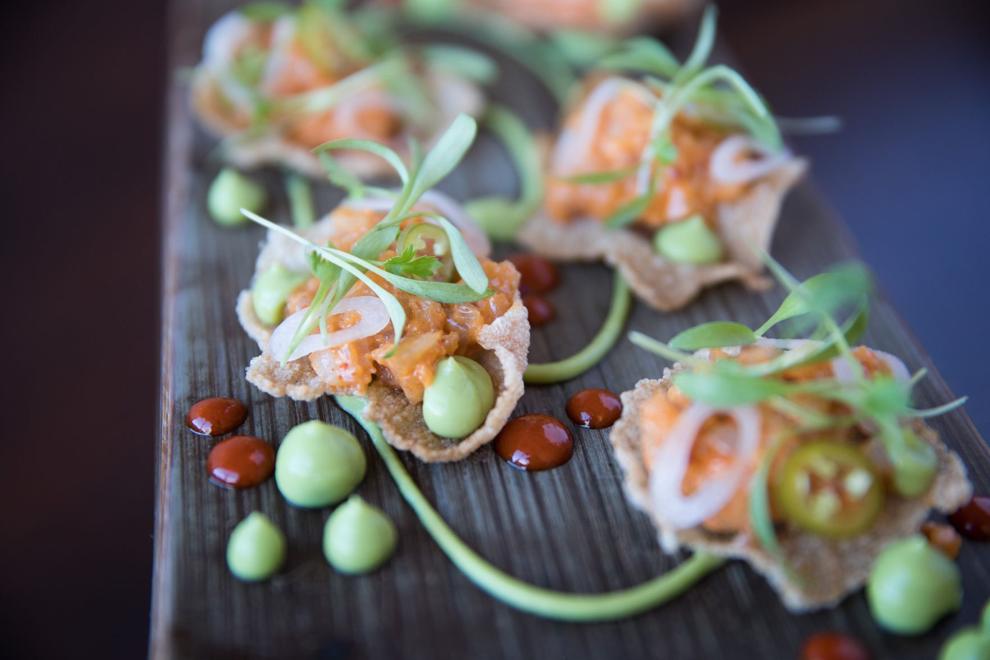 Au Courant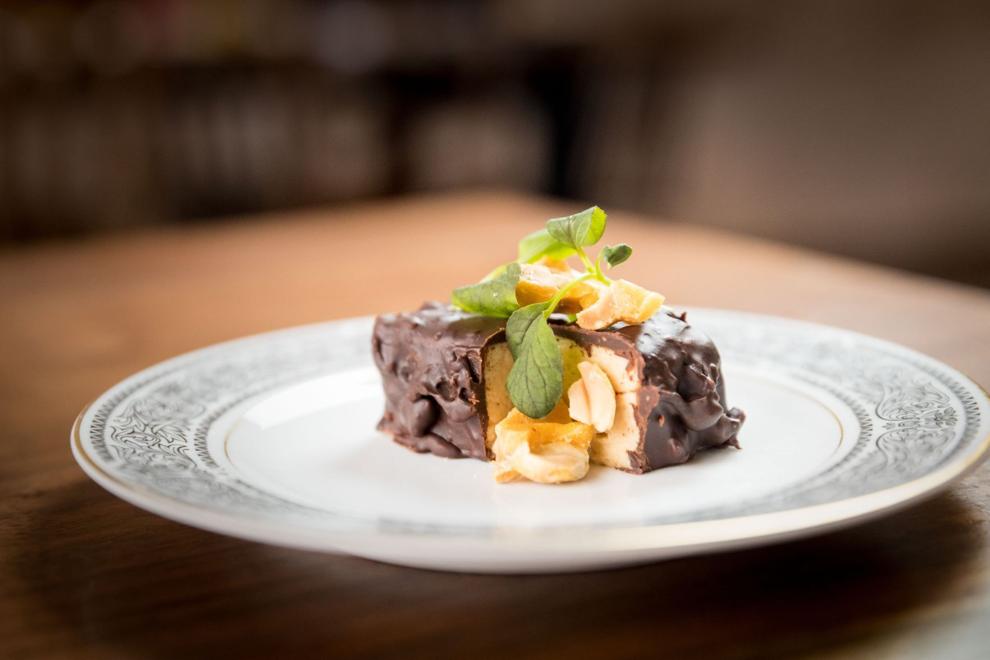 Ika Ramen & Izakaya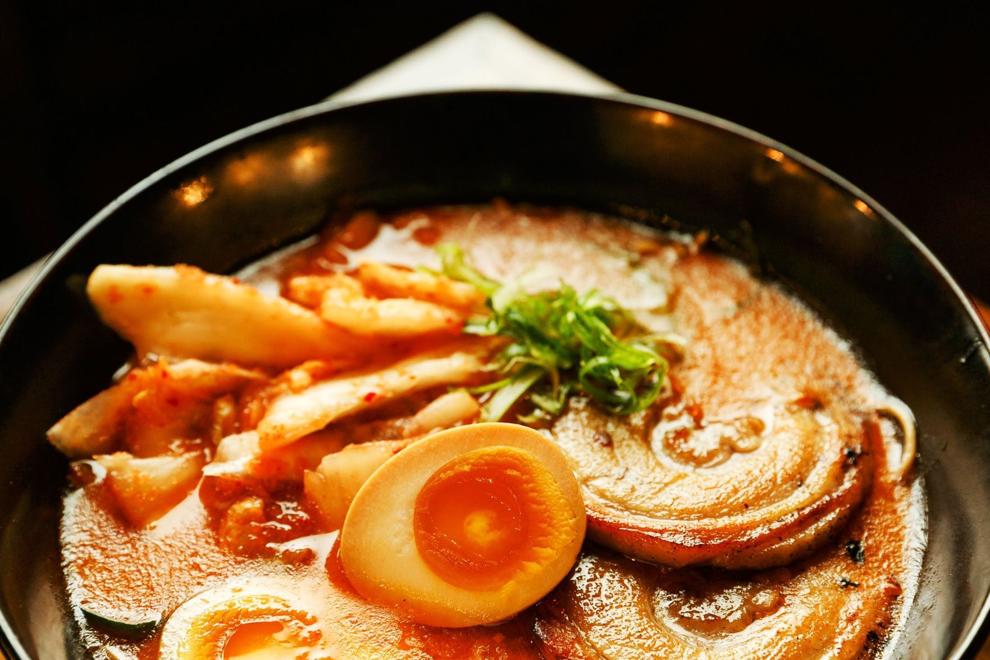 Blue & Fly Asian Kitchen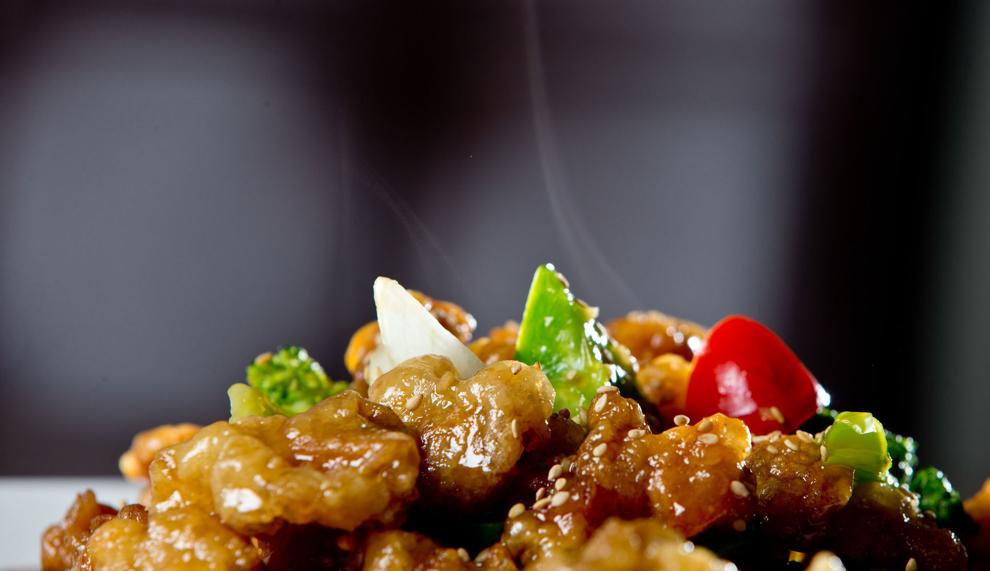 The Drover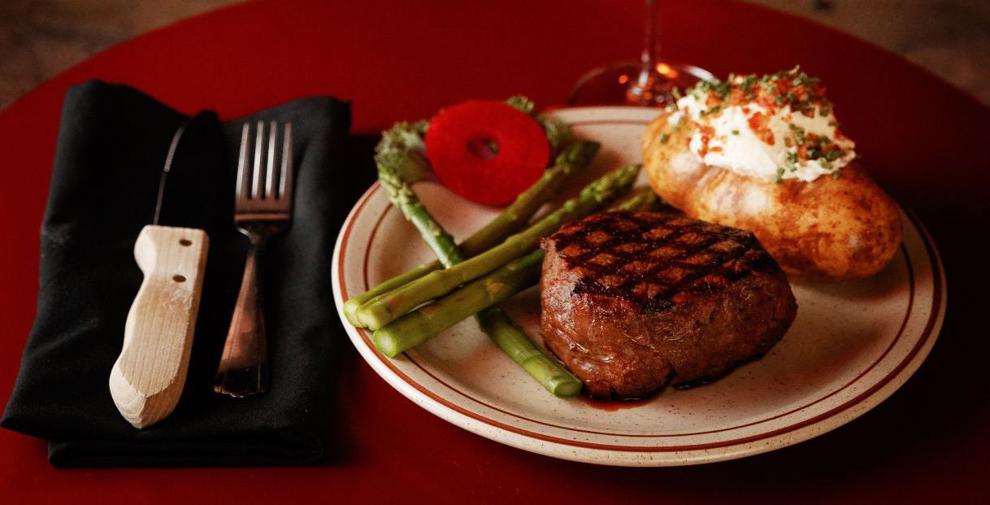 El Basha Mediterranean Grill
Twisted Cork Bistro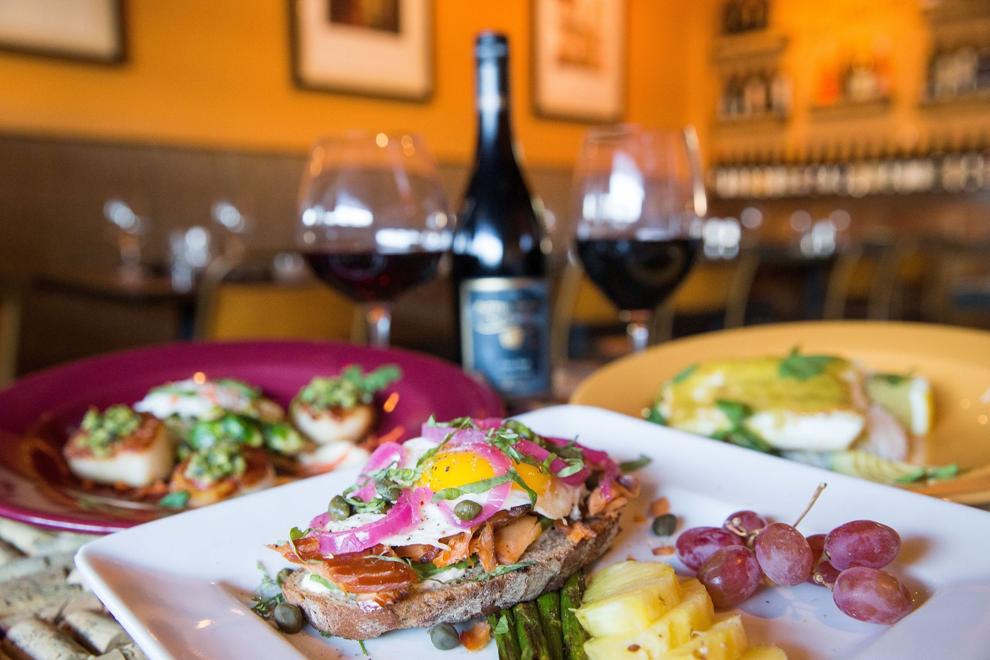 Tired Texan BBQ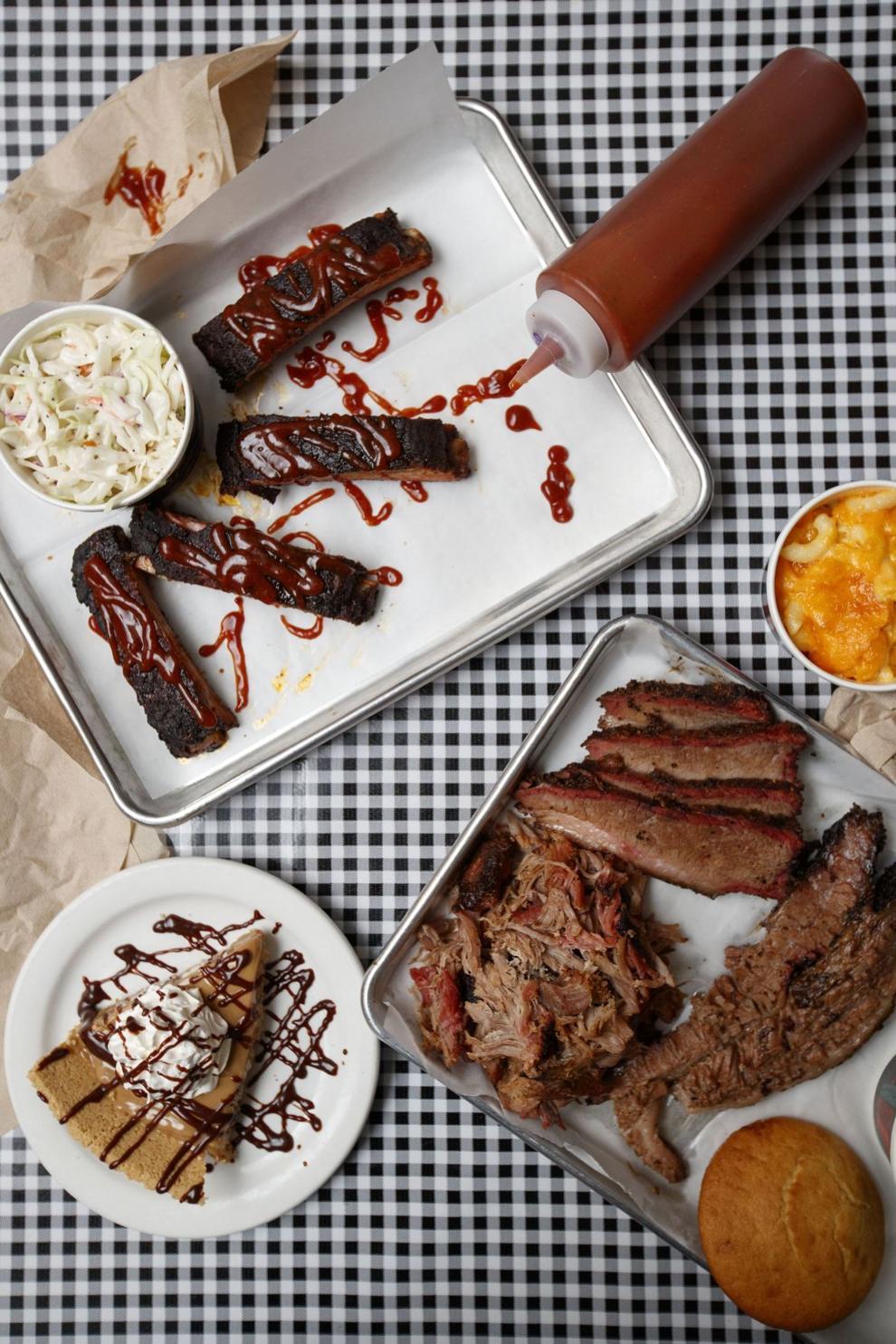 The Jaipur
Le Voltaire French Restaurant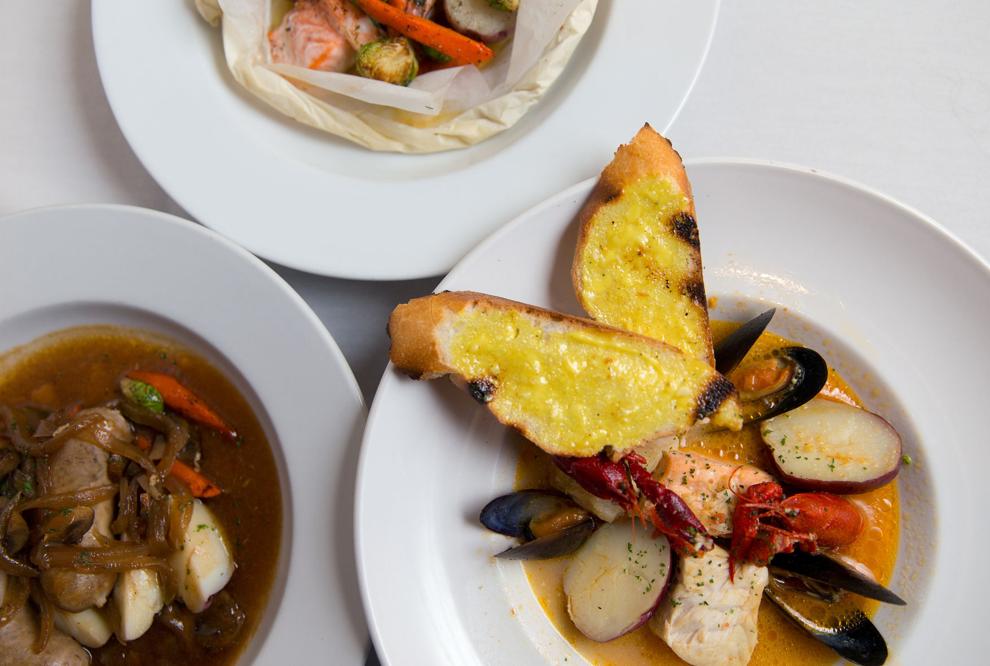 Dante
Runza