"Penguin Problems" probably will resonate with people who are tired of the pandemic.
In other words, everyone.
The new play at the Rose Theater, running now through Oct. 18, is about a mopey little penguin who has been isolated too long and is bored with life in Antarctica.
Though it deals with issues we've all faced, it was written before the coronavirus. It offers a message of hope and resilience.
"It's a comedy about how we navigate circumstances that might, on the surface, seem kind of limited but are still really full of people that we love who help us get through whatever comes our way," said Rose artistic director Matthew Gutschick, who adapted the script from a book by Jory John.
Local composer Trudy Yeatts wrote music for the show and Kathy Tyree is director.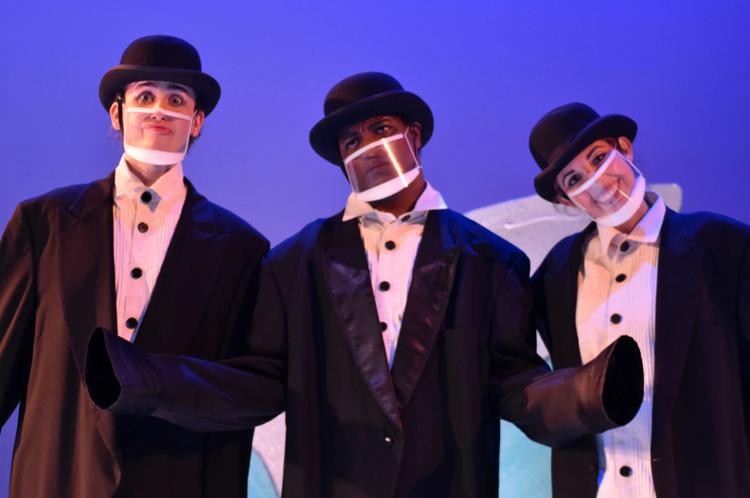 Gutschick said the music is bluesy and fun. A live band is on an iceberg right on the stage.
The Rose has instituted a number of measures to ensure the safety of cast members, audiences and backstage workers.
A ticketed digital version of the show will be available about two weeks after opening night.
If for any reason live shows must be canceled, in-person ticketholders will be able to access the digital shows.
Performances will be Fridays at 7 p.m., Saturdays at 2 and 7 p.m. and Sundays at 2 p.m.
For more information on safety precautions and tickets to the live and digital shows, visit rosetheater.org or call 402-345-4849.
Joslyn plans virtual art classes
Studio art classes for youths and adults are virtual this fall at Joslyn Art Museum.
The Zoom classes will look at themes, methods and materials inspired by works on display at the museum.
Participants will receive guidance for independent practice between sessions.
Who: Grades 1 through 7-plus (late afternoons; Tuesday, Wednesday or Thursday, depending upon grade)
Themes: first quarter, drawing; second quarter, painting
Start dates: Sept. 22 (first quarter); Nov. 3 (second quarter)
for children Who: Ages 6–12
Themes: Three sessions, three weeks each on Saturday mornings
Starting Oct. 10: "Roger Shimomura: Collected Memories" (Pop art composition with pencils, crayons, found and assembled imagery and transfer methods)
Starting Nov. 7: "Jay Heikes: Sculptural Paintings" (mixed-media painting with sculptural elements using found materials, modeling paste and collage)
Starting Dec. 5: "Bob Haozous: Carved Critters" (carve, assemble and build with Styrofoam and use modeling paste and watercolor paint)
VIRTUAL HOME-SCHOOL ART SCHOOL
Who: Grades 1 through 7-plus (early afternoons; Tuesday, Wednesday or Thursday, depending upon grade)
Themes: first quarter, drawing; second quarter, painting
Start dates: Sept. 22 (first quarter); Nov. 3 (second quarter)
VIRTUAL ART CLASSES FOR TEENS AND ADULTS
Themes: Various five-week sessions Friday mornings, Saturday afternoons, and Sunday afternoons, including watercolor, drawing, painting and fiber arts
Start dates: Ranging from Sept. 18 to Dec. 5. There also will be one Sunday afternoon in-person class Sept. 20. Titled "Drawing in the Gardens," it is for ages 13 and older.
For more information, go to joslyn.org or call 402-342-3300.
---
Our best staff images of September 2020
Pence arrives
Football Sunset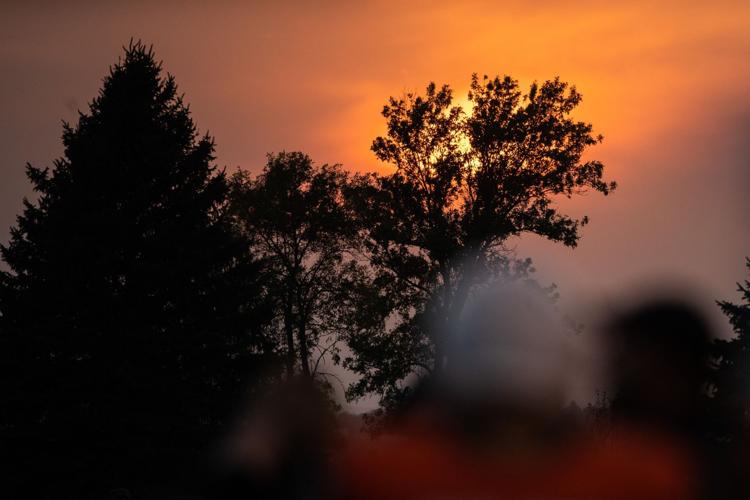 Jump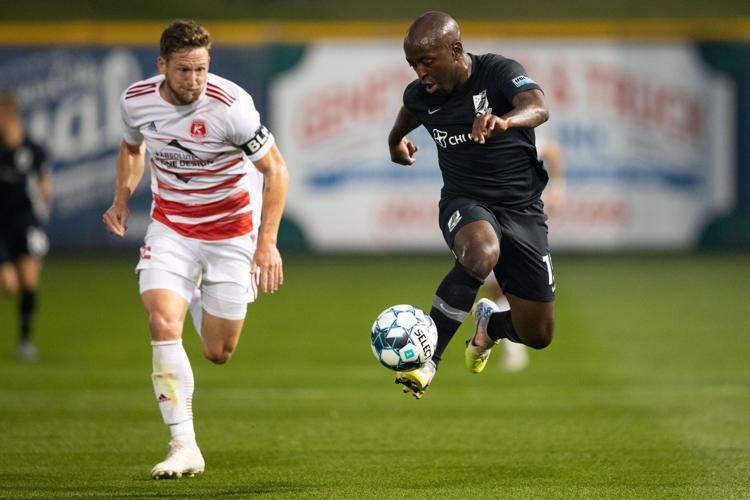 Meal Time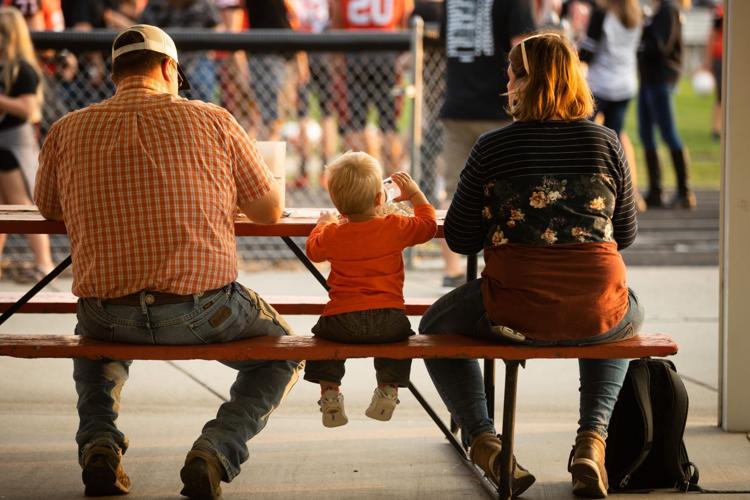 Campaign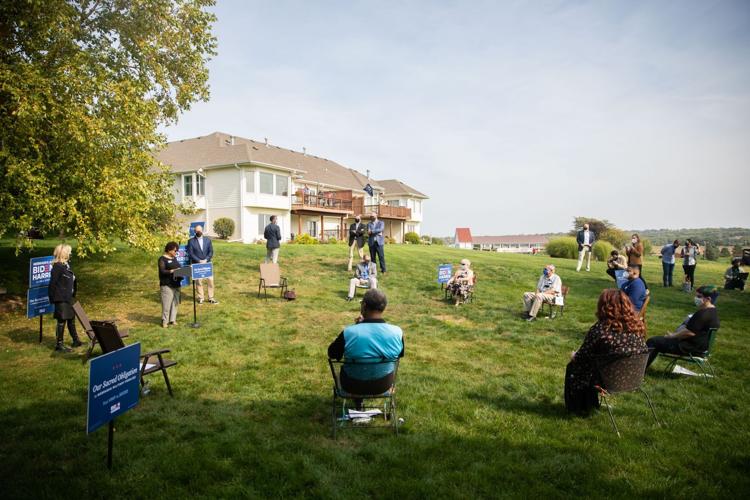 Spider Web
Union Omaha New England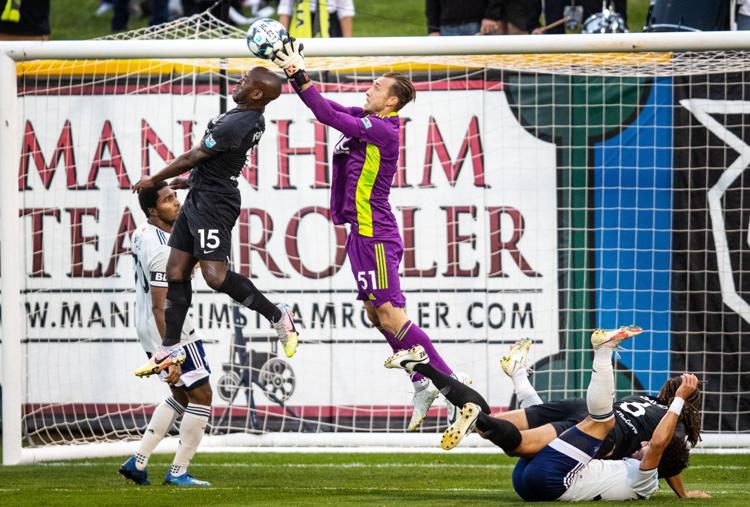 Monarch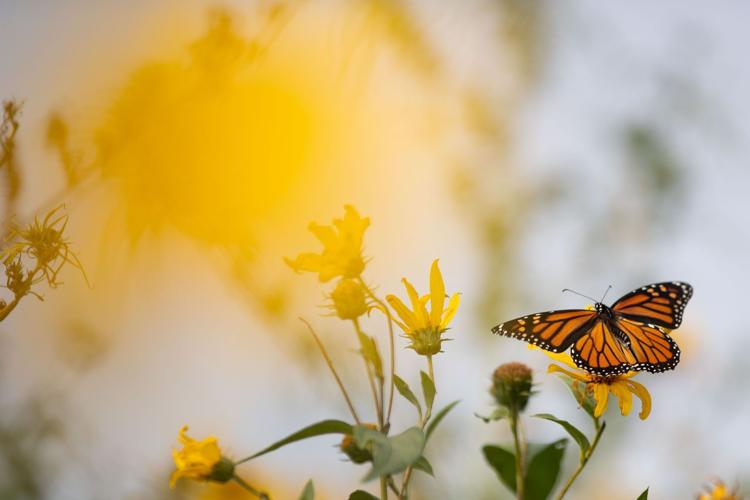 Library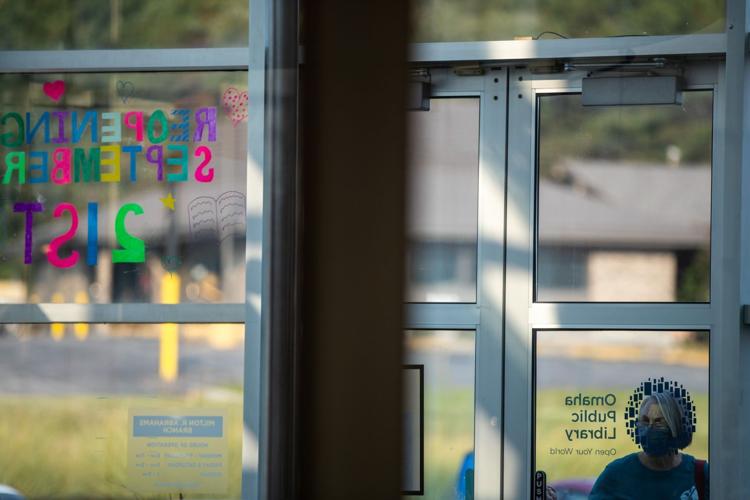 Millard South Bellevue West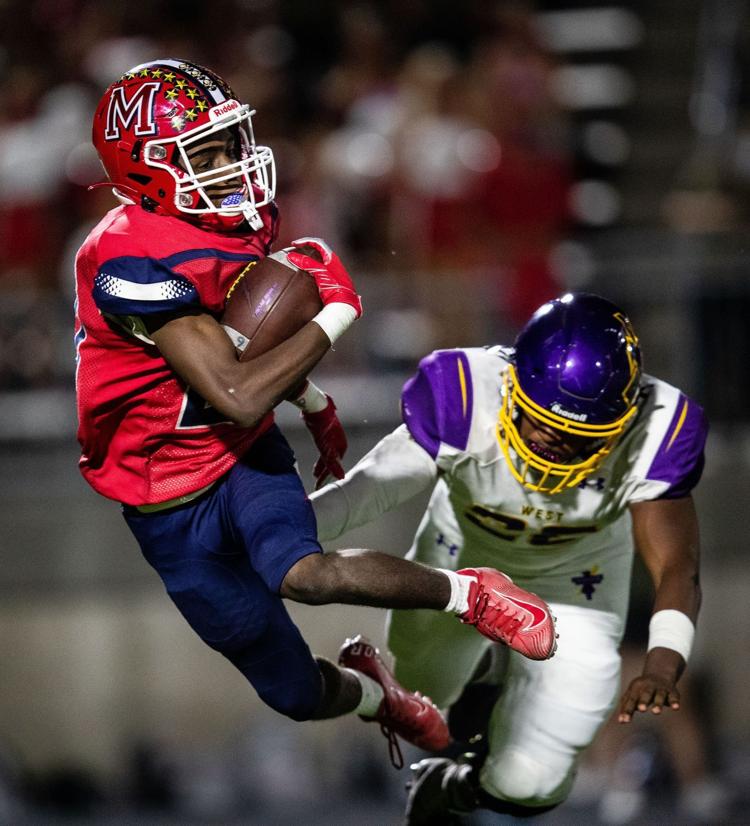 Twirl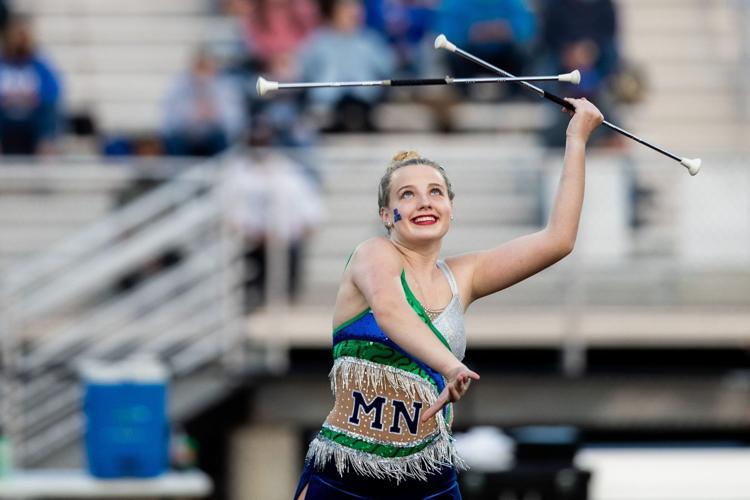 Balance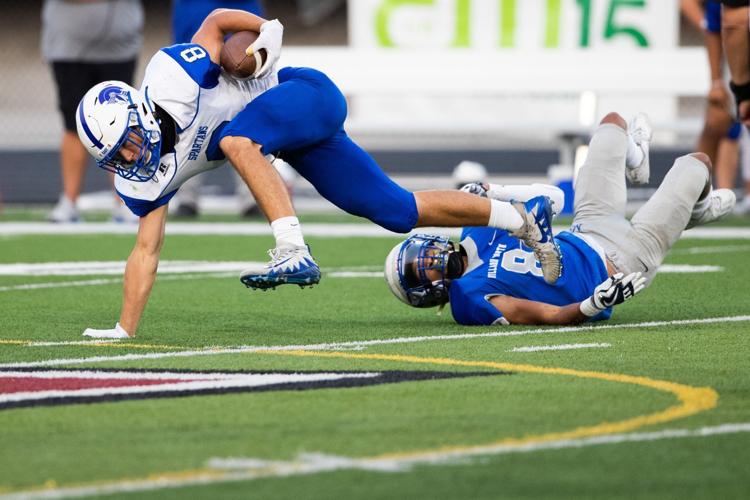 Grand Jury
Grand jury reaction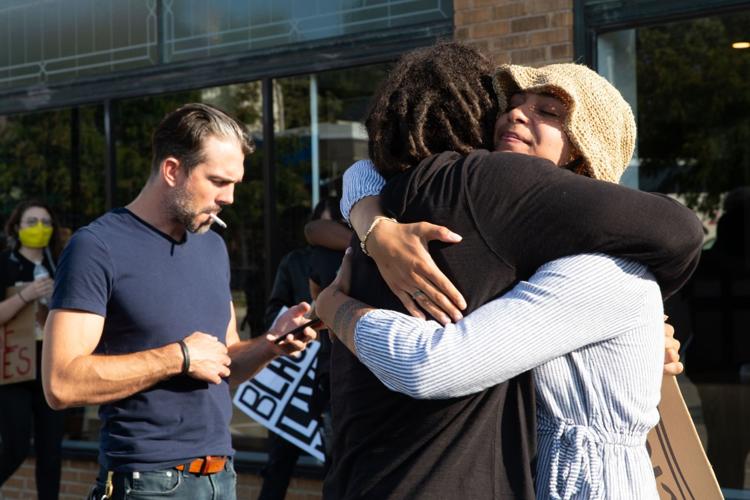 Focus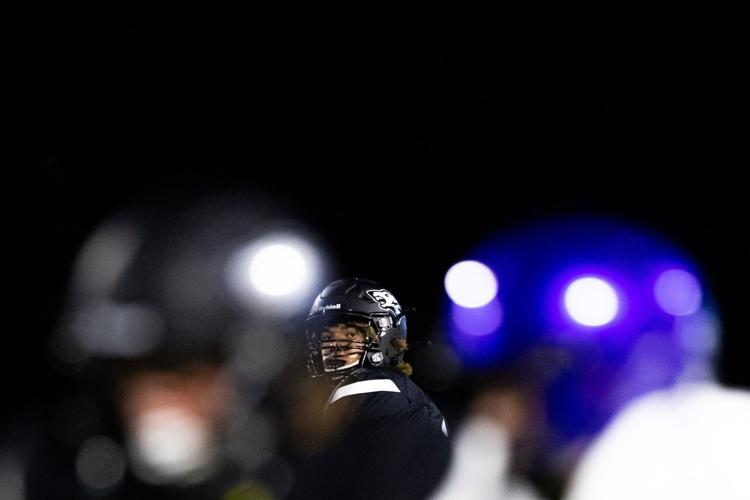 Sept. 11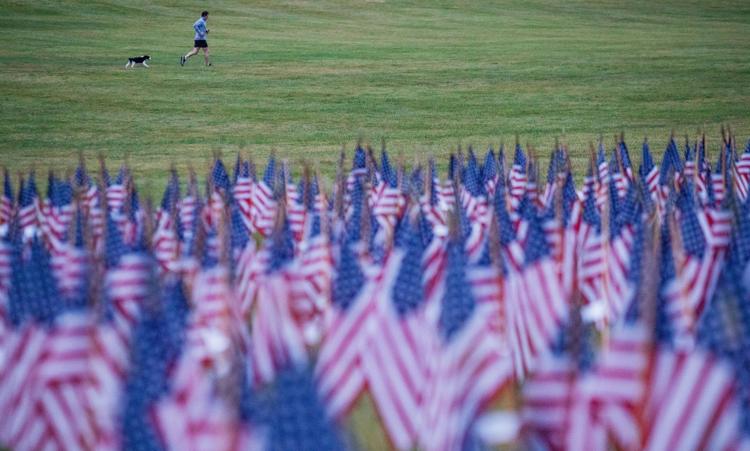 Sept 11 Taps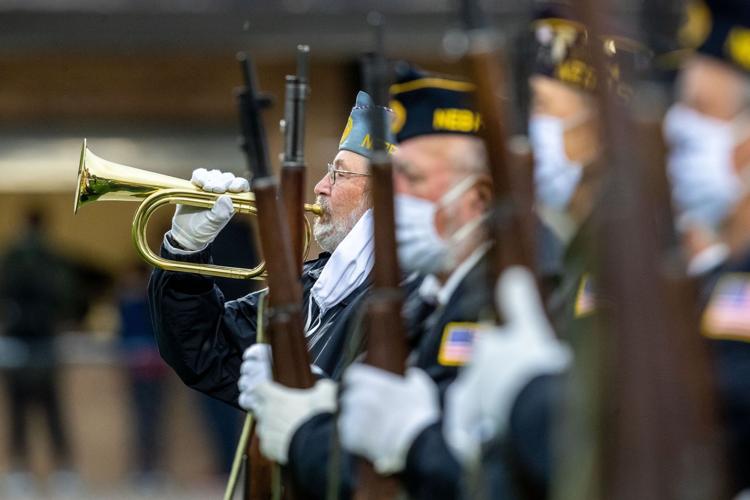 Elkhorn-Waverly high school football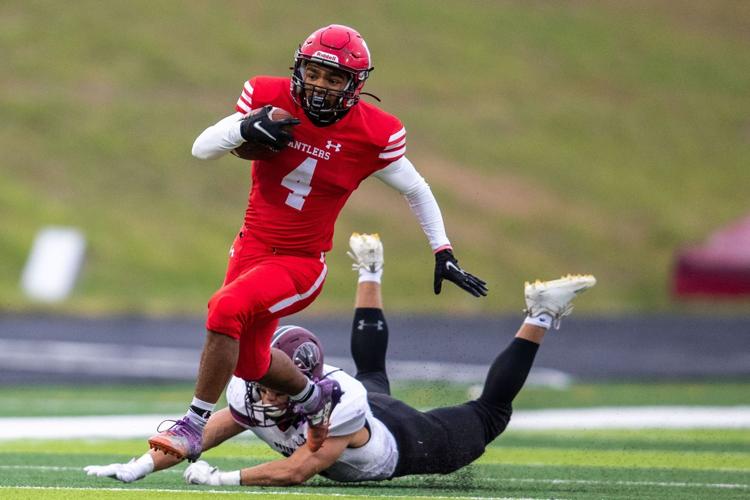 Flu Shots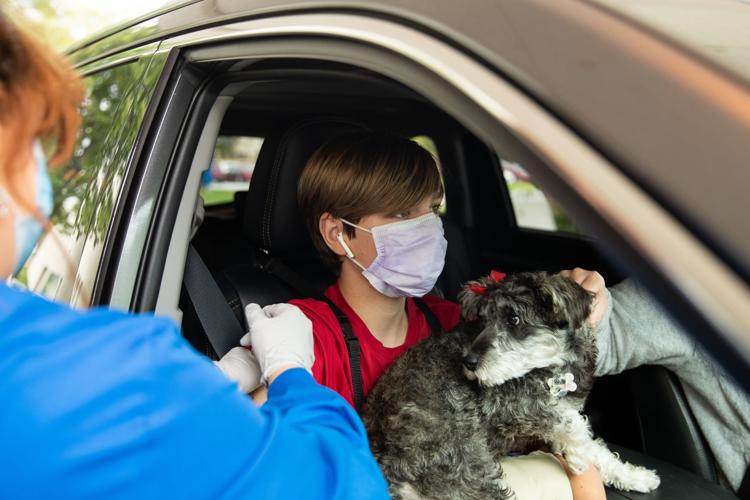 September Images 1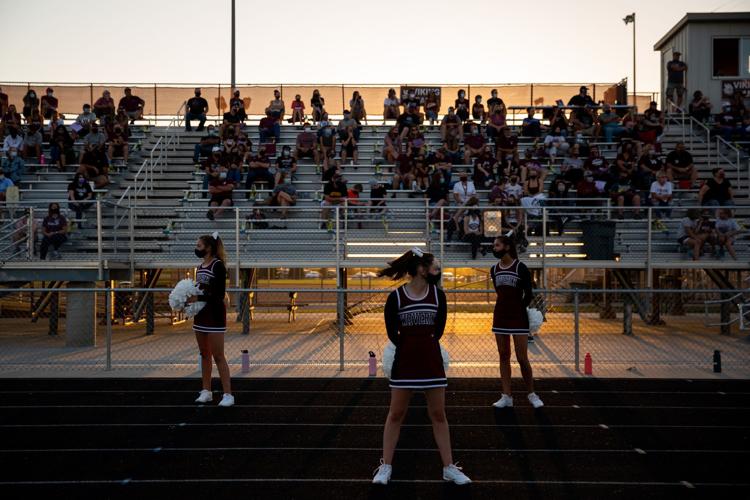 September Images 2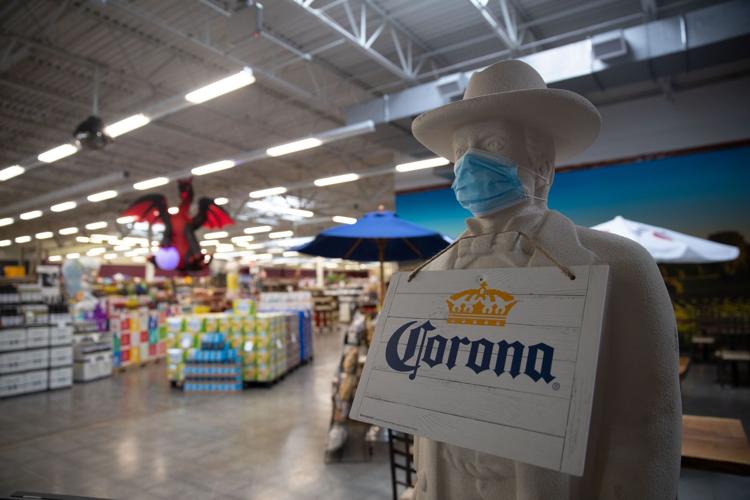 September Images 3
September Images 4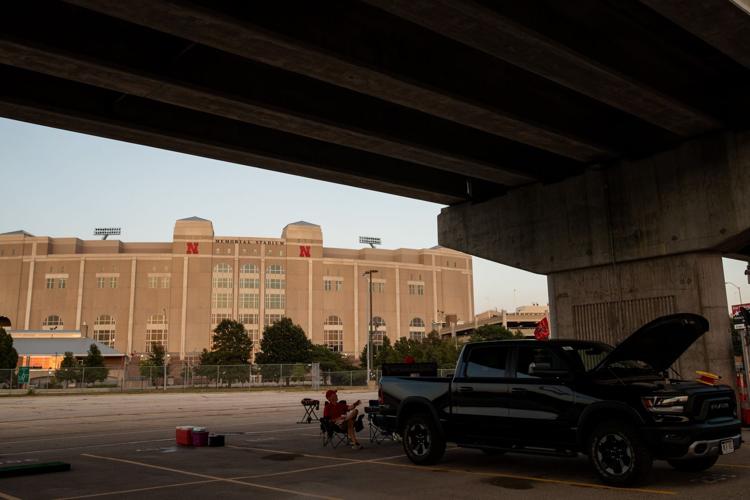 September Images 5
September Images 6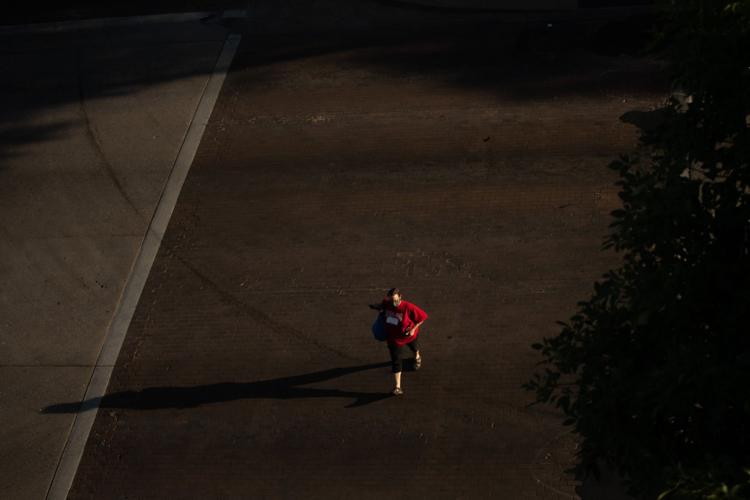 September Images 7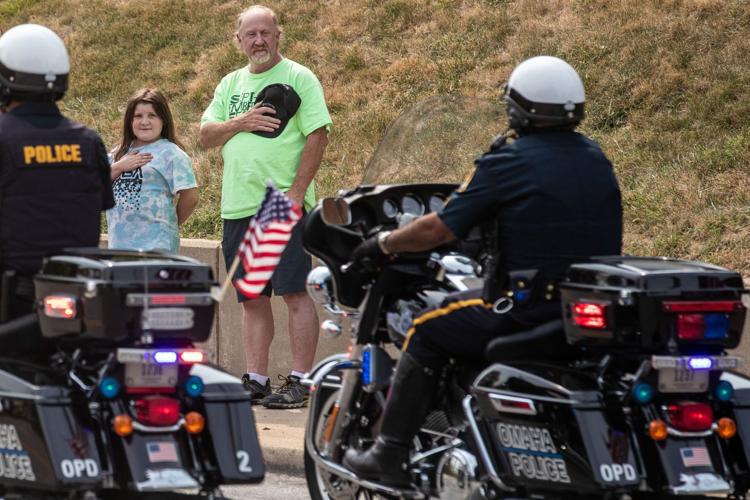 September Images 8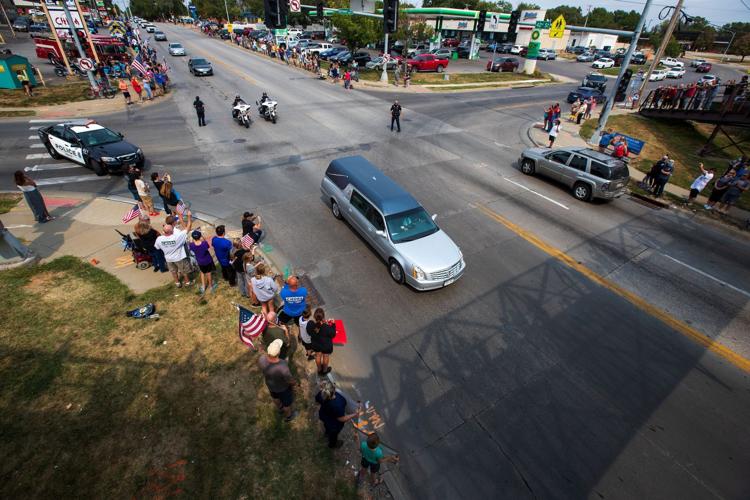 September Images 9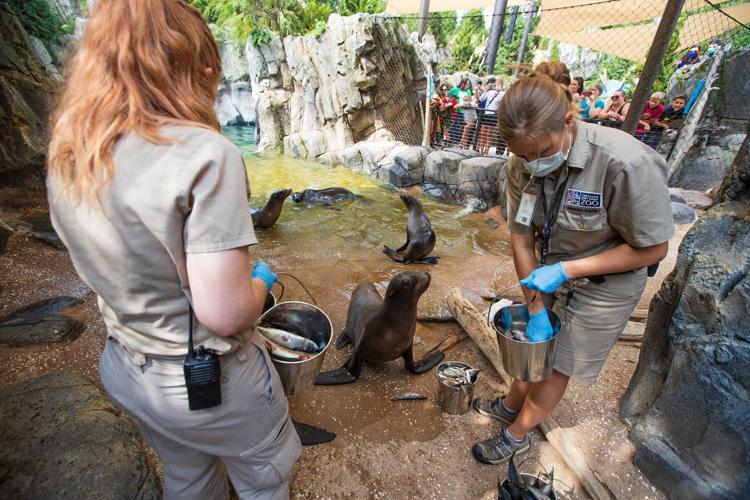 September Images 10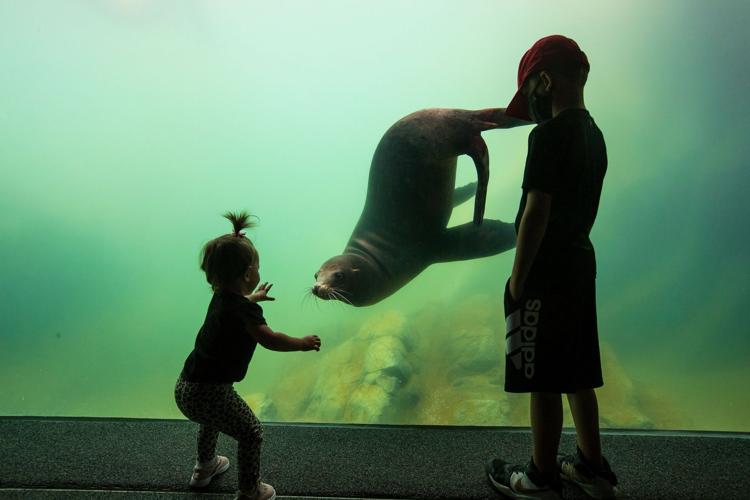 September Images 11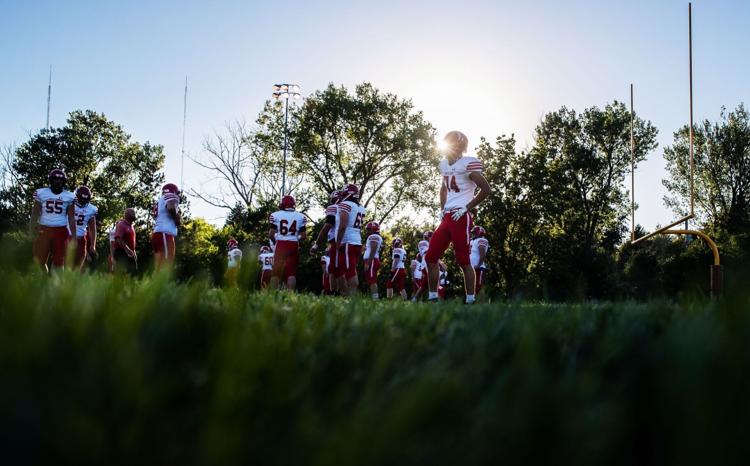 September Images 12
September Images 13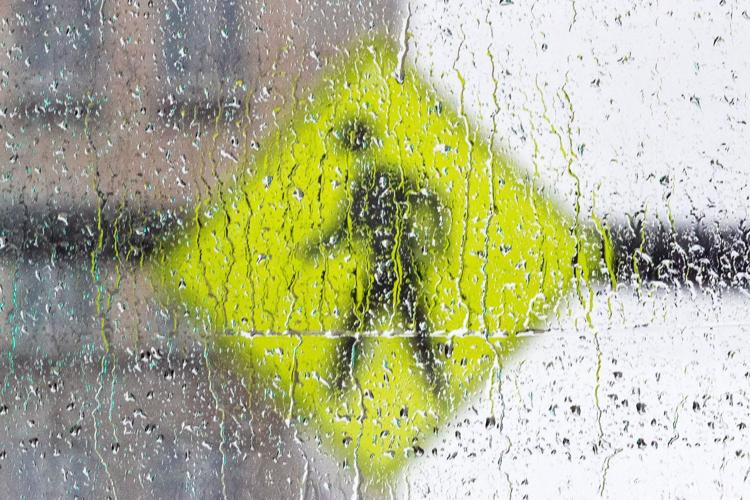 September Images 14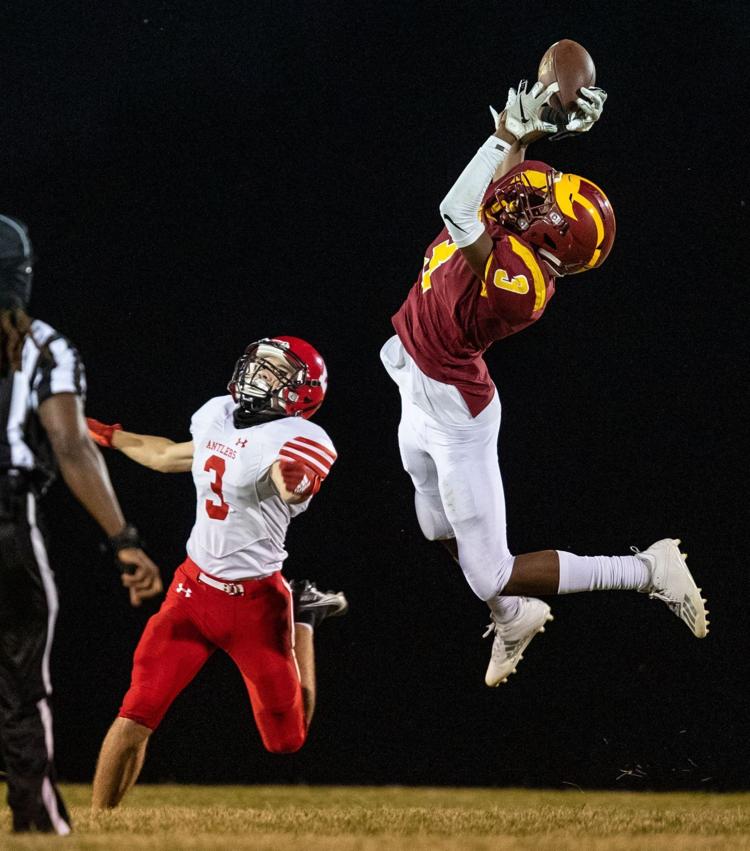 September Images 15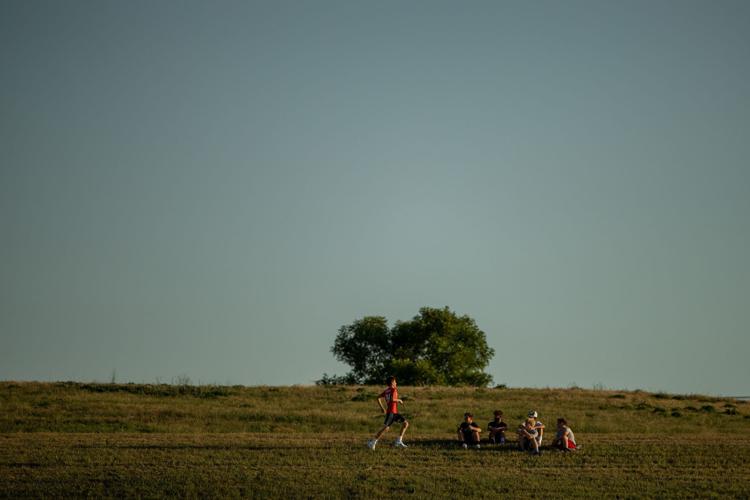 September Images 16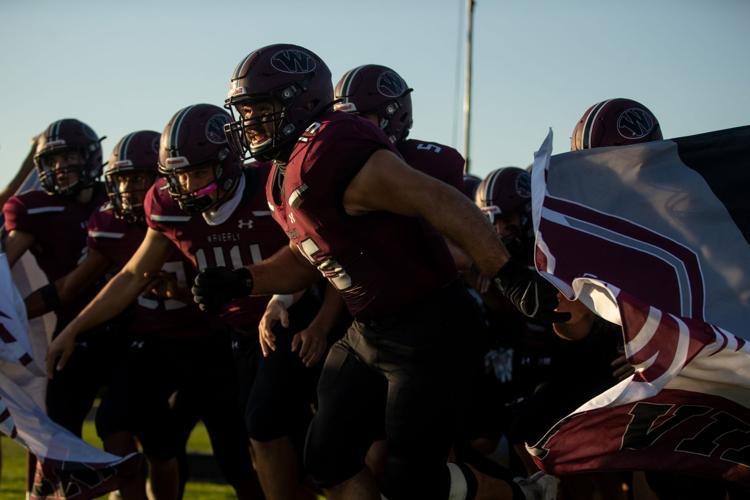 September Images 17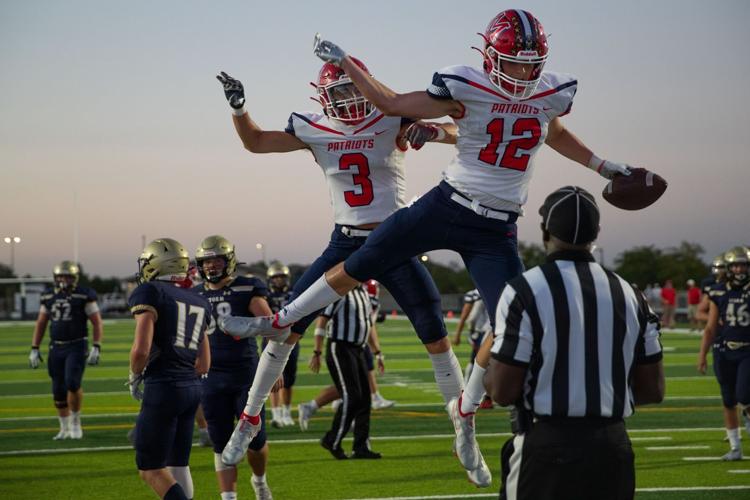 Stay up-to-date on what's happening
Receive the latest in local entertainment news in your inbox weekly!