Armed with disinfectant, plexiglass walls and social-distancing plans, live theater and opera are slowly returning to Omaha.
The Omaha Community Playhouse opened this week with "Grounded," a one-woman show about a fighter pilot whose career is stalled when she becomes pregnant. Leanne Hill Carlson is playing the role behind see-through barriers in the middle of the Howard Drew Theatre.
Bellevue Little Theatre is open, too, with "Forever Plaid" and "The Taffetas," nostalgic shows about 1950s singing groups.
And the Rose Theater opened "Penguin Problems" a couple of weeks ago.
All three theaters have shows scheduled for the rest of the year and into 2021.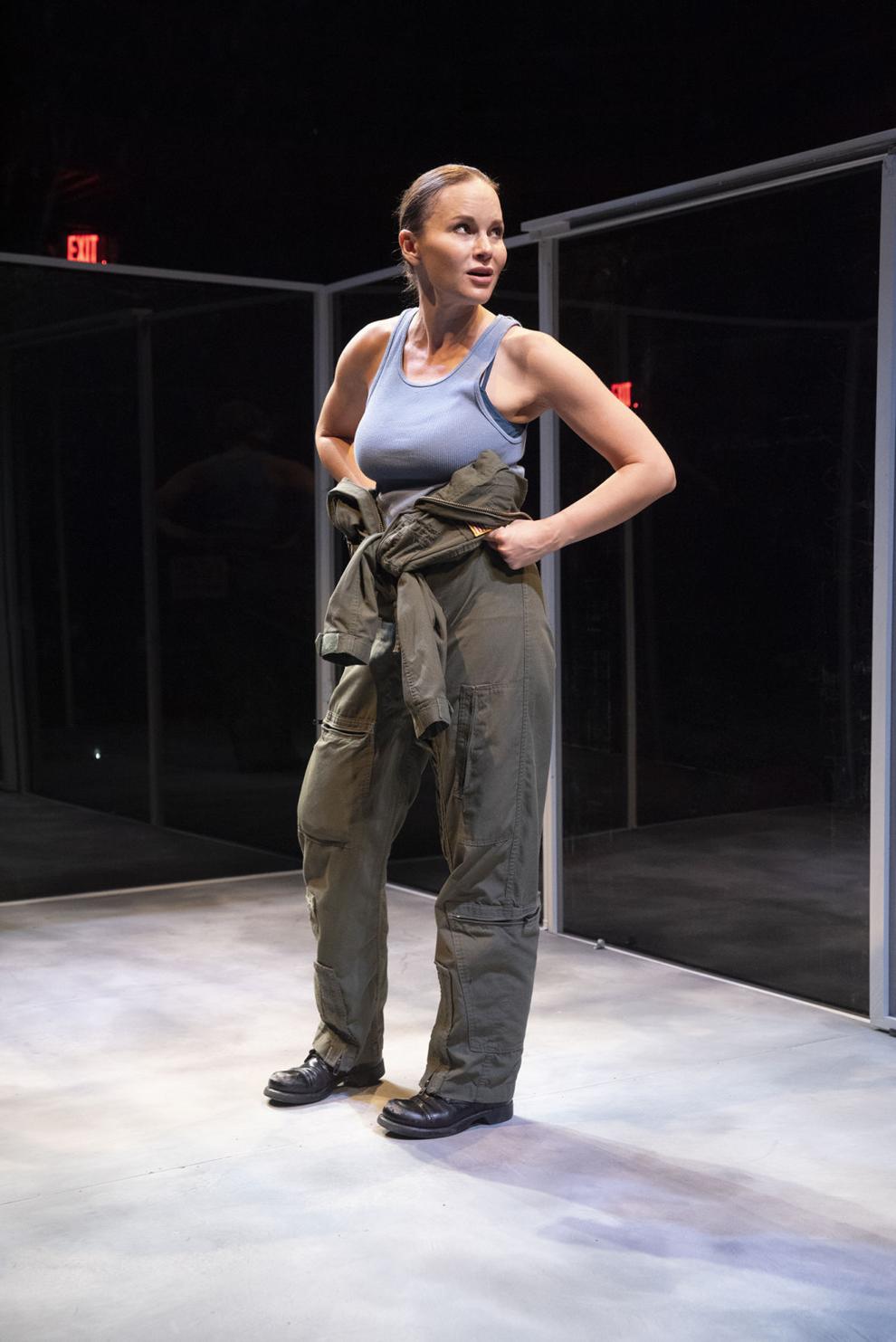 At the Playhouse, they dropped the lineup announced in March in favor of shows with small casts until next year. They're also continuing to place patrons 6 feet apart throughout the theater, which limits capacity to less than half, and have enhanced cleaning procedures and upgraded air filters. They're also requiring that patrons wear masks at all times.
Even so, Playhouse executive director Katie Broman said, the future is fluid depending on the status of the pandemic.
"The reimagined season goes through February, and I am really excited about it," she said. "But I feel like we may not be out of the woods with programming."
Regardless, she said, social distancing is the right thing to do.
Other theaters — Blue Barn, Chanticleer and Brigit St. Brigit, for instance — have yet to announce a new season. Still more have schedules that don't start until next year, including Circle Theatre, Opera Omaha and Broadway touring shows.
The road back probably will remain rocky. The Rose, for instance, canceled live shows this weekend because COVID-19 cases were on the rise, and BLT reports lagging ticket sales.
But theaters will continue to offer virtual shows and other innovations — such as the Playhouse's recent parking lot productions — as they navigate unprecedented times.
Here are a few such events.
A save for the Omaha Fringe Festival
Last year, the inaugural Omaha Fringe Festival gave a number of Omaha actors and directors a forum for their work.
Omaha newcomer Tamar Neumann organized the event. She was working on the 2020 version and had already chosen this year's participants when the pandemic hit and she realized the plays couldn't be done safely.
"Scrabble," written by local actor and playwright Thomas Gjere, is available virtually on the festival's website through Oct. 3.
"It's a two-person script, so we were able to record it on Zoom easily," said director Beth Thompson, who has led a number of shows in the Omaha area, including plays at the Shelterbelt Theatre and the Omaha Community Playhouse.
"Scrabble" is about two women who meet in a park and strike up an unlikely conversation.
It deals with suicide and loneliness, Thompson said, so it felt very timely.
"He wrote it before COVID hit, so some of the themes like isolation kind of worked out for us," she said.
Local actors Breanna Carodine and Zhomontee Watson star in the show. There were no auditions; Gjere and Thompson picked the women because they were aware of their work at the Playhouse and other venues.
Thompson said directing a Zoom production had its challenges. It's hard to work out scenes by improvising when you aren't in the same room and can't feel the energy of the actors, she explained.
"That's the big difference, to not be able to be as hands-on as I like to be normally," she said.
The audio also makes it difficult to overlap dialogue to sound like natural speech patterns, she said.
When it came time to record, she created a Zoom meeting, read her actors stage directions off mic and then edited it so only the actors were visible.
She said she thinks virtual theater has potential for those who learn editing tricks by experimenting.
"We are playing around with the media because we can't play around in person," she said. "The good thing is (that it's) forcing us to be really creative about this content and getting it to people. Creative people can only sit around for so long before they have to do something."
Opera Omaha Gets innovative
Omaha's only opera company is looking forward to its live productions next year, including the Broadway musical "Sweeney Todd," directed by Blue Barn Theatre artistic director Susan Clement-Toberer.
In the meantime, however, Opera Omaha has been getting innovative.
It recently signed on as one of the producers for "Miranda," a virtual opera that was available last week. The other producers are the Luma Art Projection Festival and the Tri-Cities Opera in Binghamton, New York.
The 20-minute piece is a Steampunk murder mystery set in a dystopian universe. It's interactive; viewers get to act as jurors at the end.
People could watch "Miranda" three ways: on YouTube, a gaming computer or a virtual reality headset. Every performance was live on all three platforms.
"I think it's just really innovative," said Rebecca Brown, Opera Omaha's director of marketing and public relations. "There have been virtual operas in the past, but none of them live that we know of."
"Miranda" came and went in a flash; Brown said it was like a beta test.
"As we reassess and reassemble through all of this COVID madness, we are looking at how we can continue to have some unique offerings," she said. "Stay tuned for more digital opera."
One of the company's innovations is Opera To-Go, a series of neighborhood pop-up concerts. The first one is Sunday at 2 p.m. at Turner Park, and they continue through October.
Brown said they still were finalizing dates and locations, but Memorial Park and even Lincoln are on the list.
"We're exploring different neighborhoods," she said. "You may organically find that this concert is in your backyard."
The Oct. 10 date is set, she said. The concert will be in the parking lot of Gotta Be Me, a nonprofit at 51st and Pine Streets that offers performing and other arts opportunities to differently abled people.
The Holland Community Opera Fellows, who will be featured at the concerts, have partnered with Gotta Be Me on other programs.
In addition, youths once again will have the chance to submit poems that will be set to music in the Opera Omaha Music and Poetry Project. Composers will choose poems to be featured, and the fellows and musicians will perform the pieces in concert. Go to operaomaha.org/poetry for more information.
---
Our best staff images of September 2020
Photos: Our best staff images of September 2020
Pence arrives
Football Sunset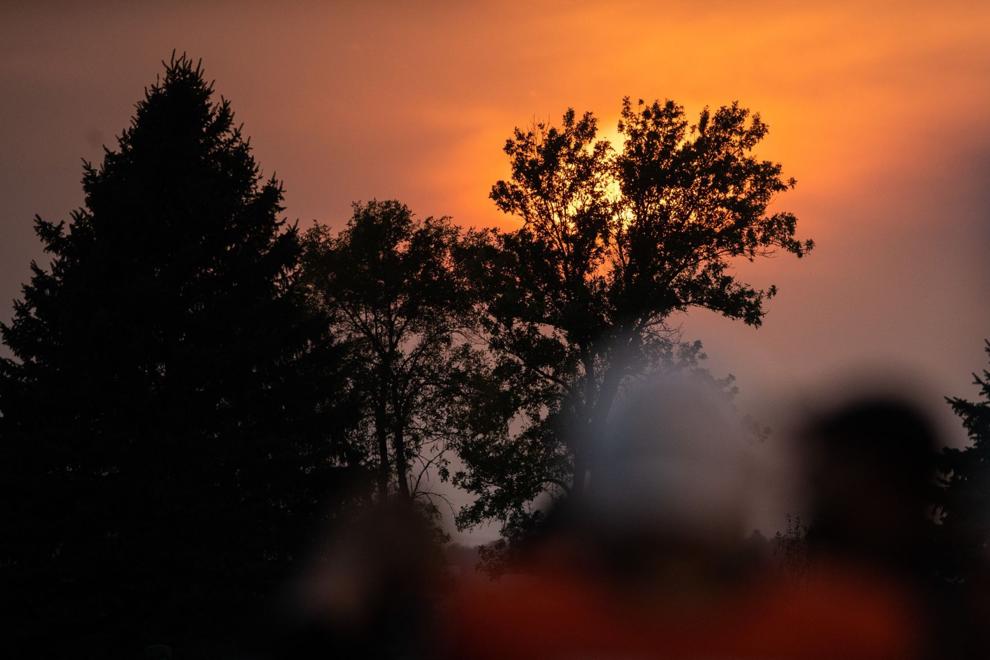 Jump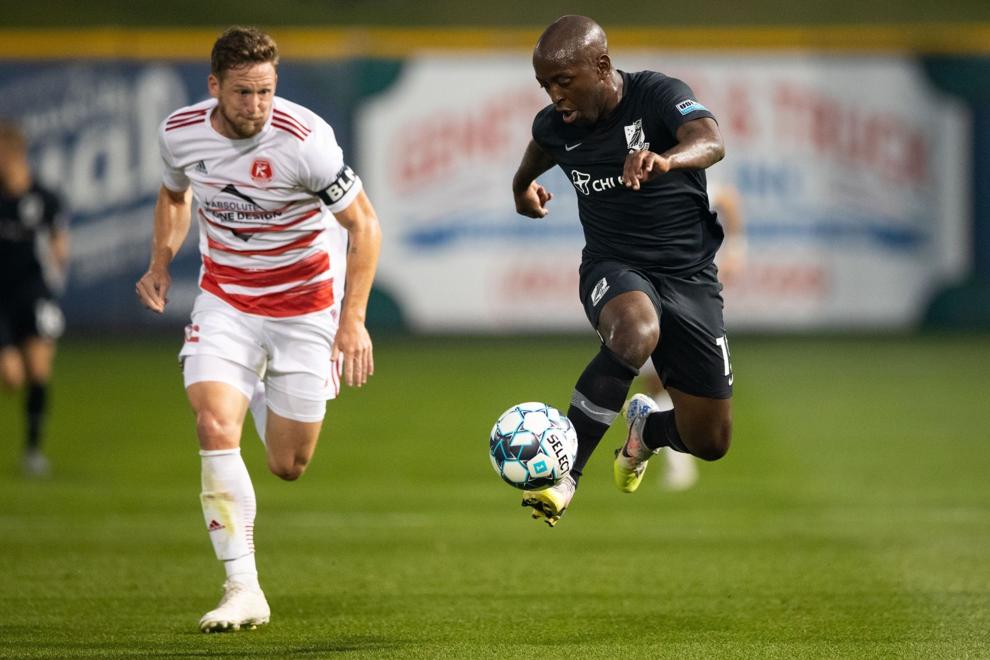 Meal Time
Campaign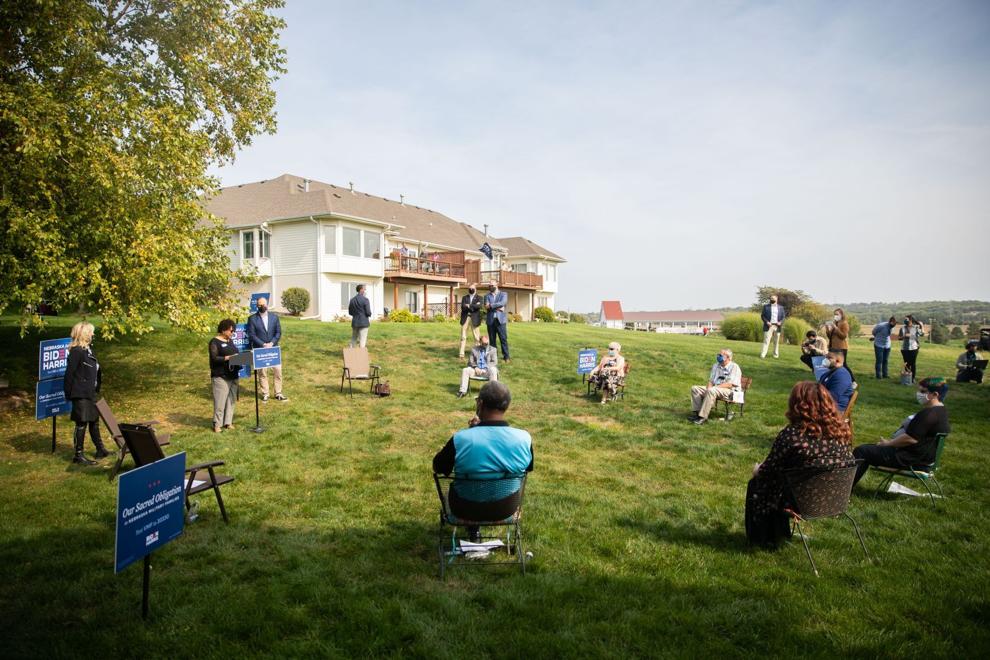 Spider Web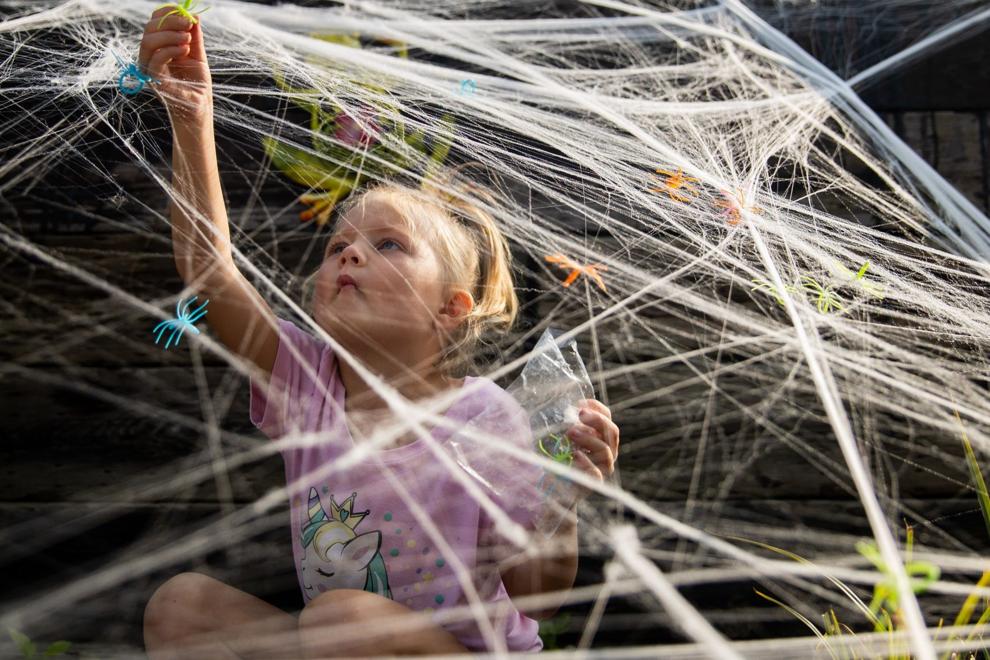 Union Omaha New England
Monarch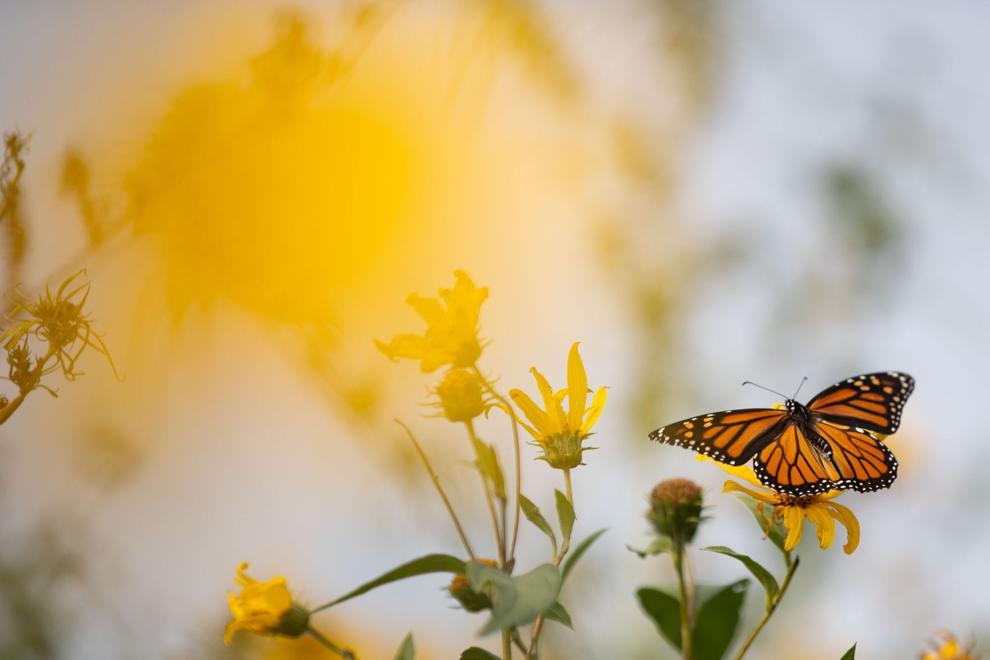 Library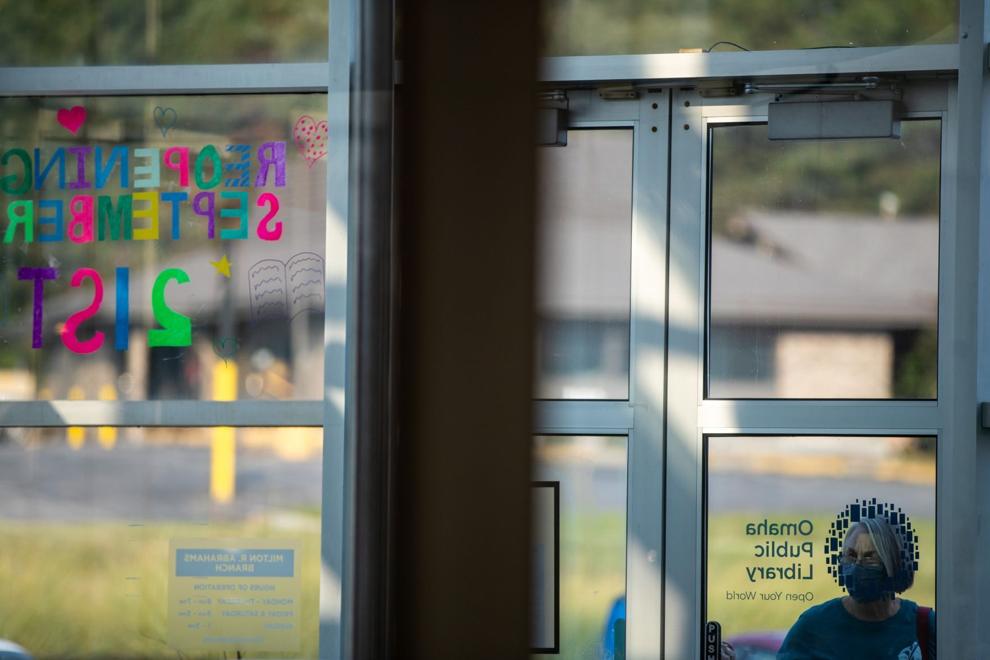 Millard South Bellevue West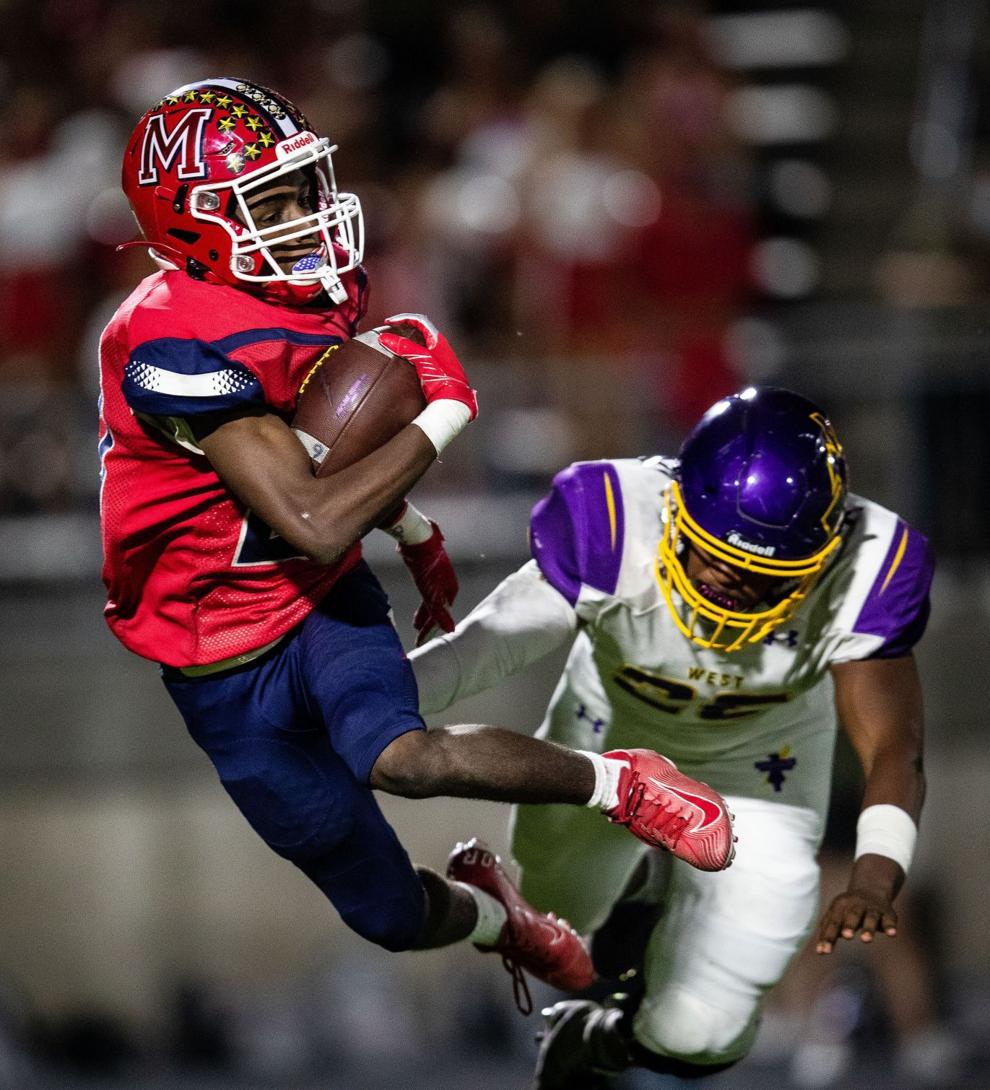 Twirl
Balance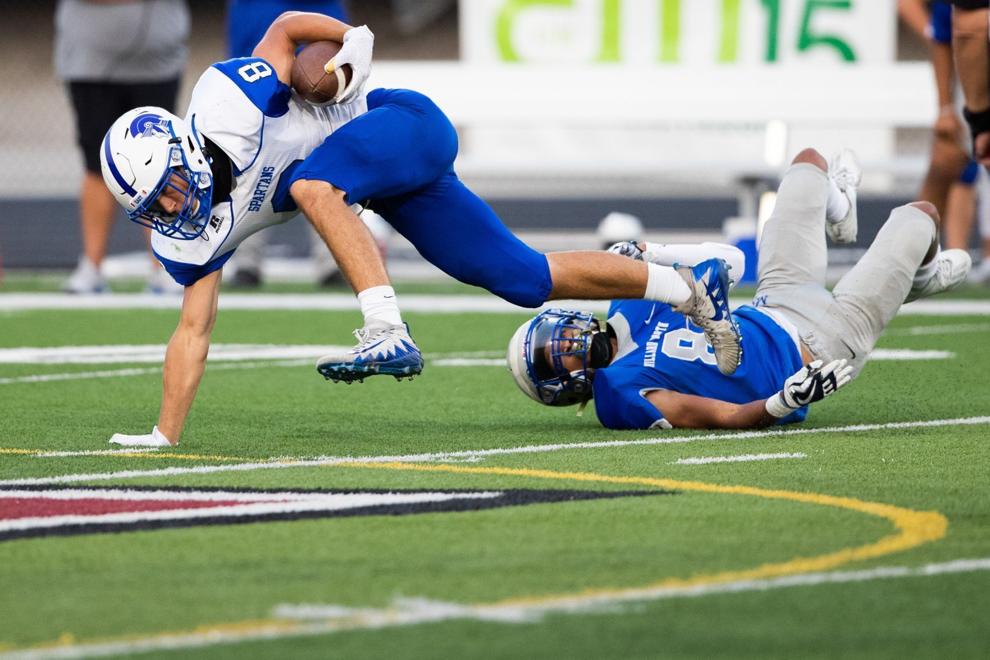 Grand Jury
Grand jury reaction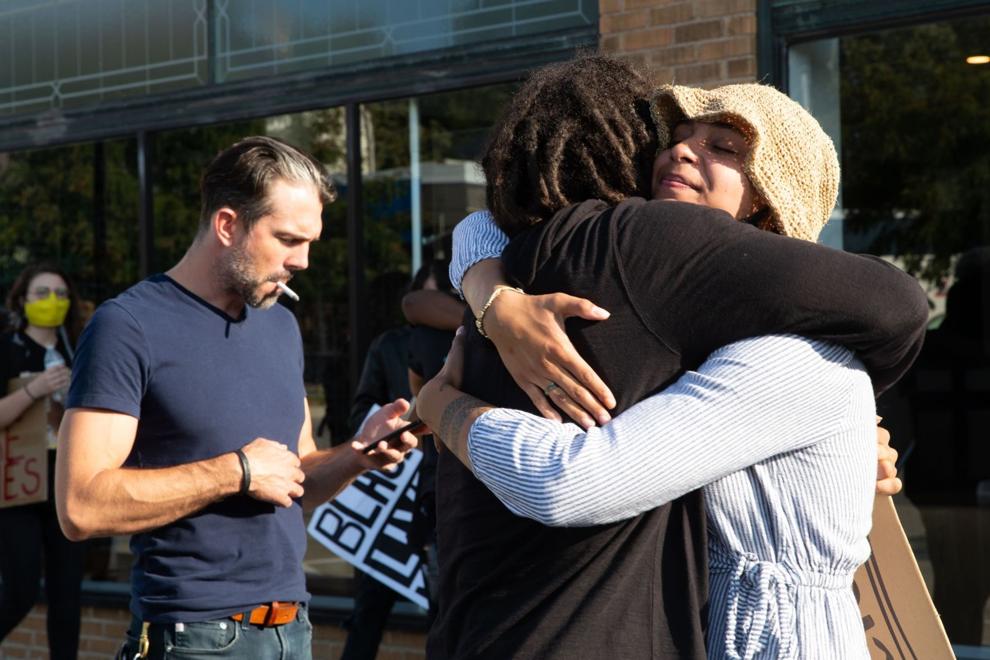 Focus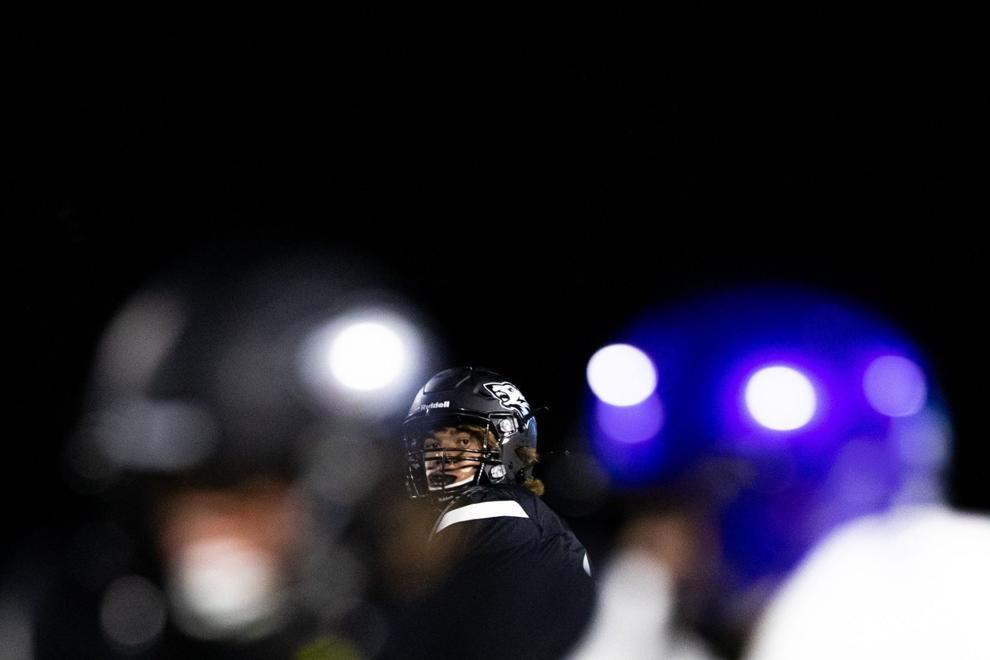 Sept. 11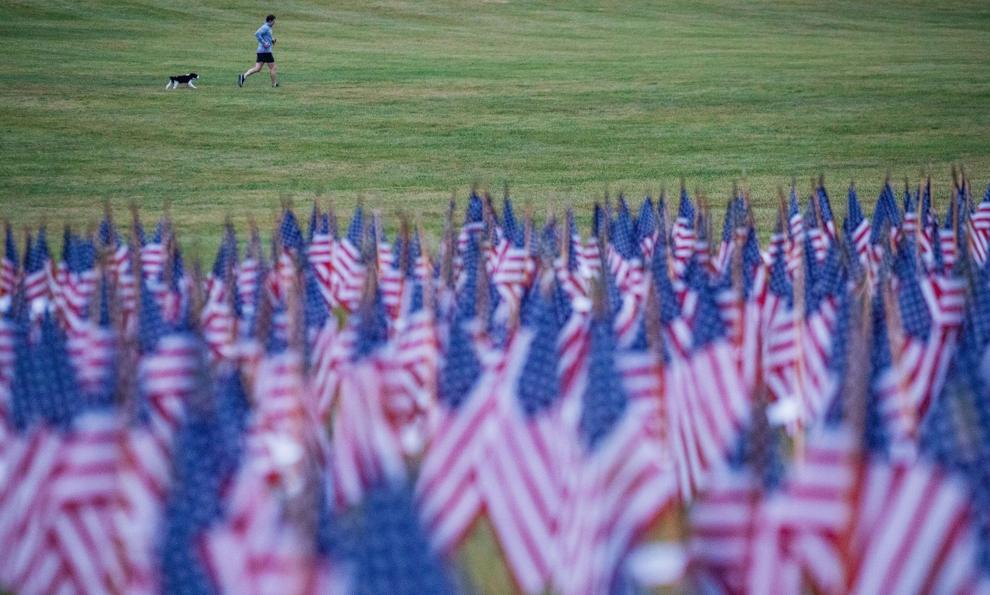 Sept 11 Taps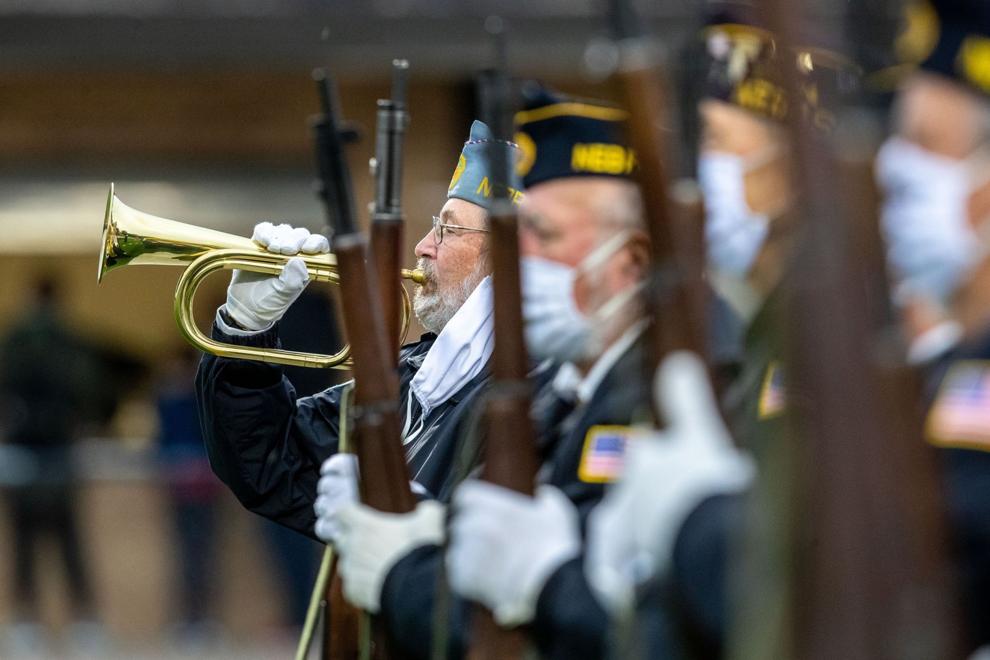 Elkhorn-Waverly high school football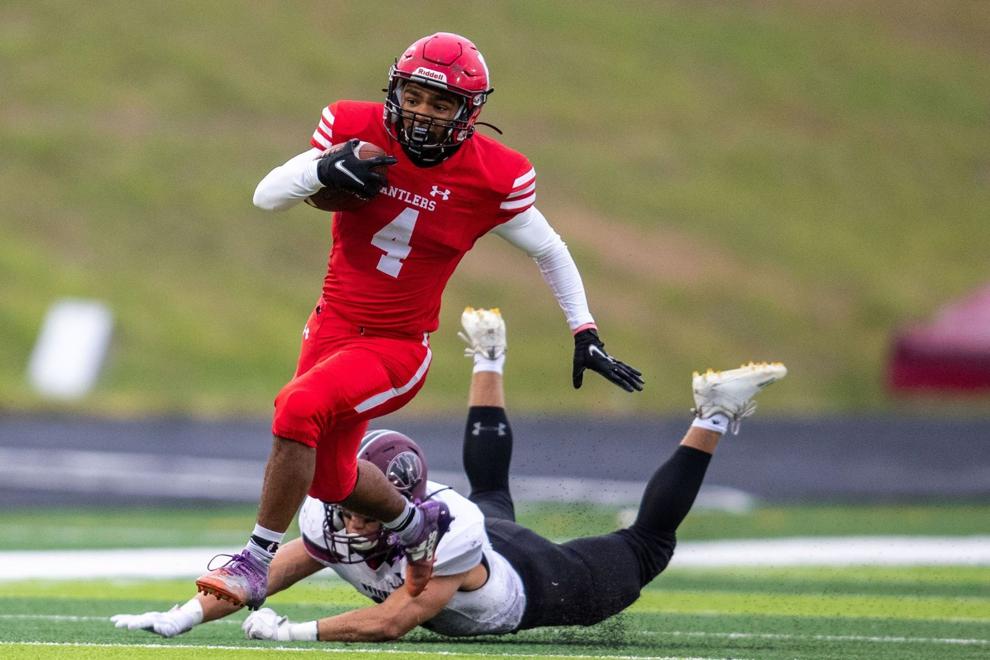 Flu Shots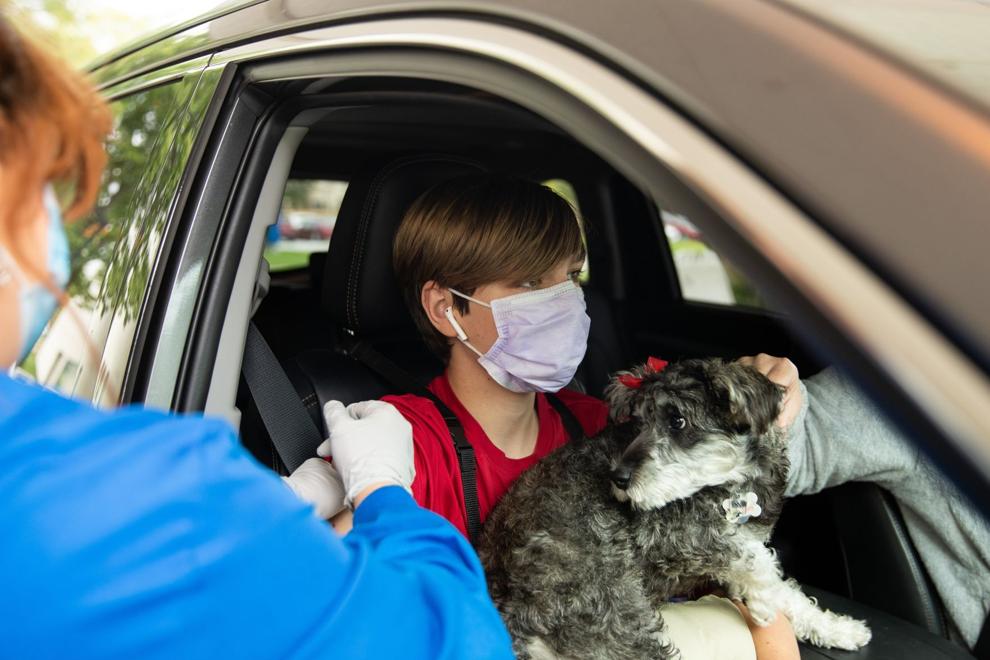 September Images 1
September Images 2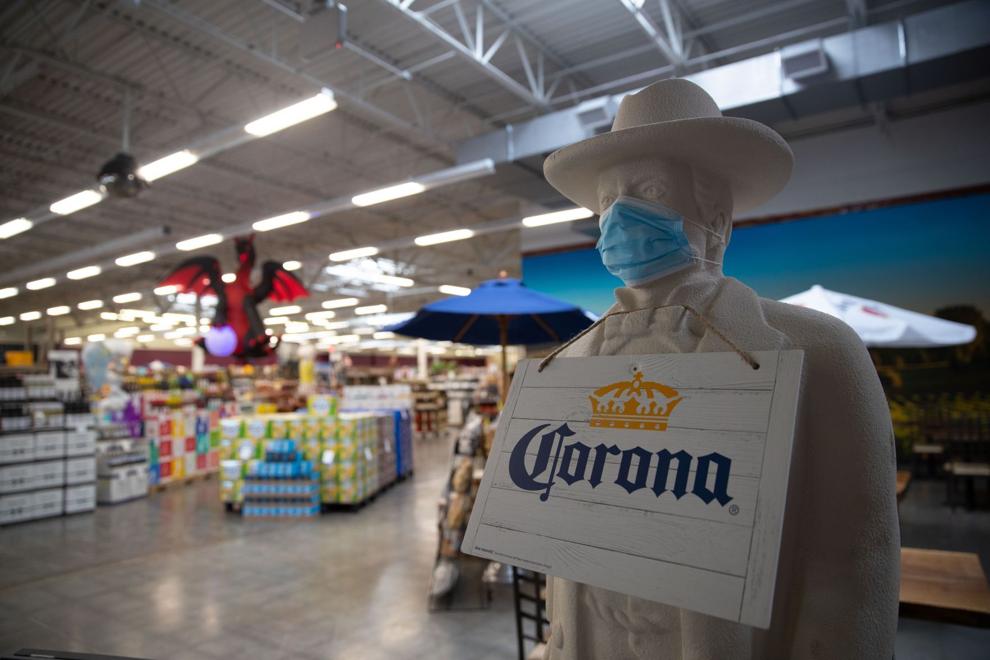 September Images 3
September Images 4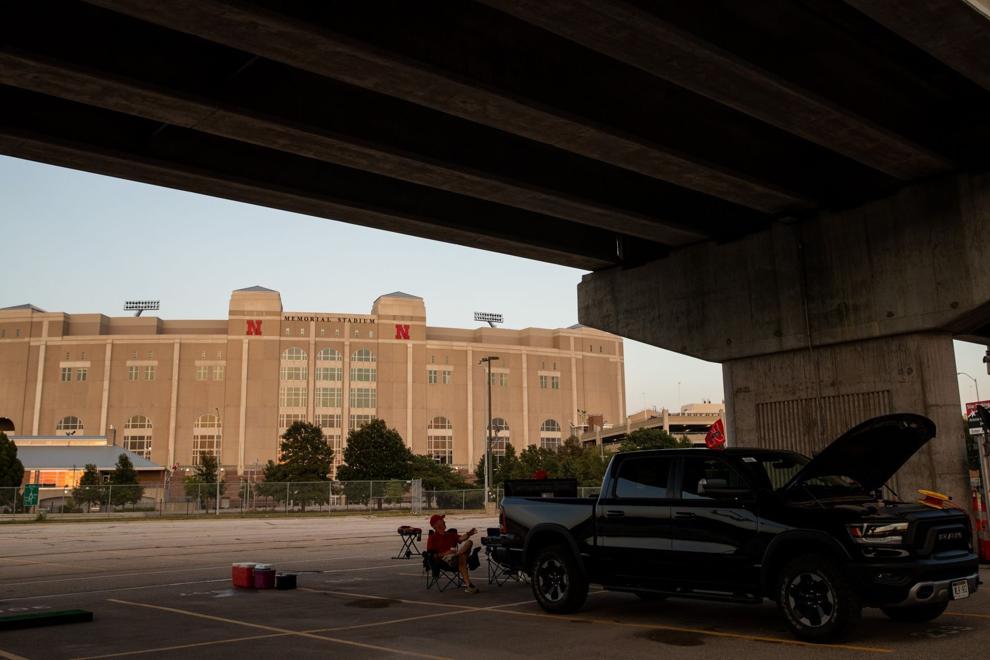 September Images 5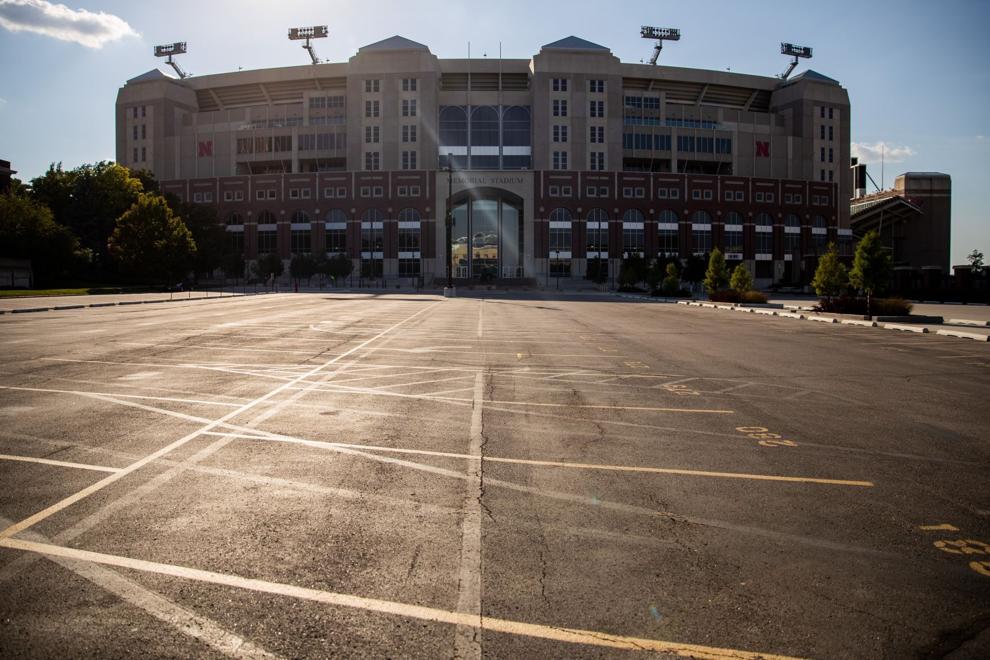 September Images 6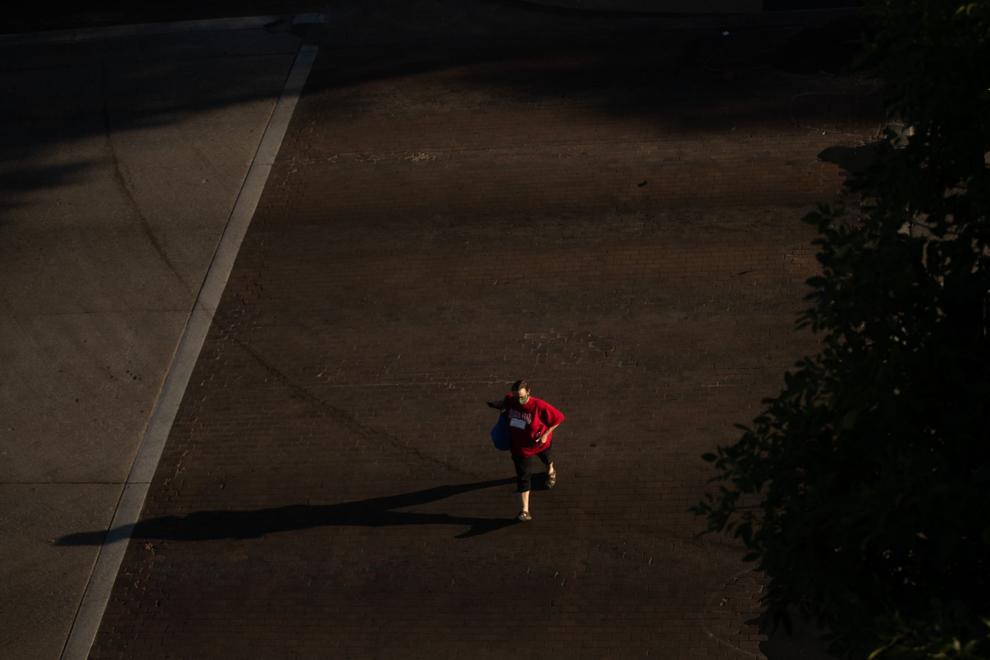 September Images 7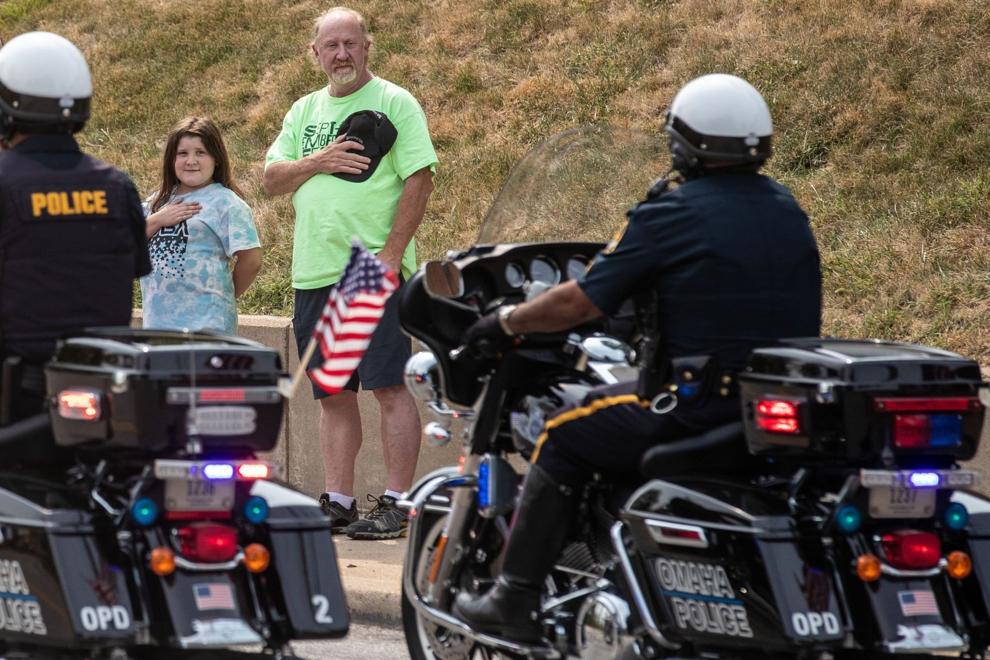 September Images 8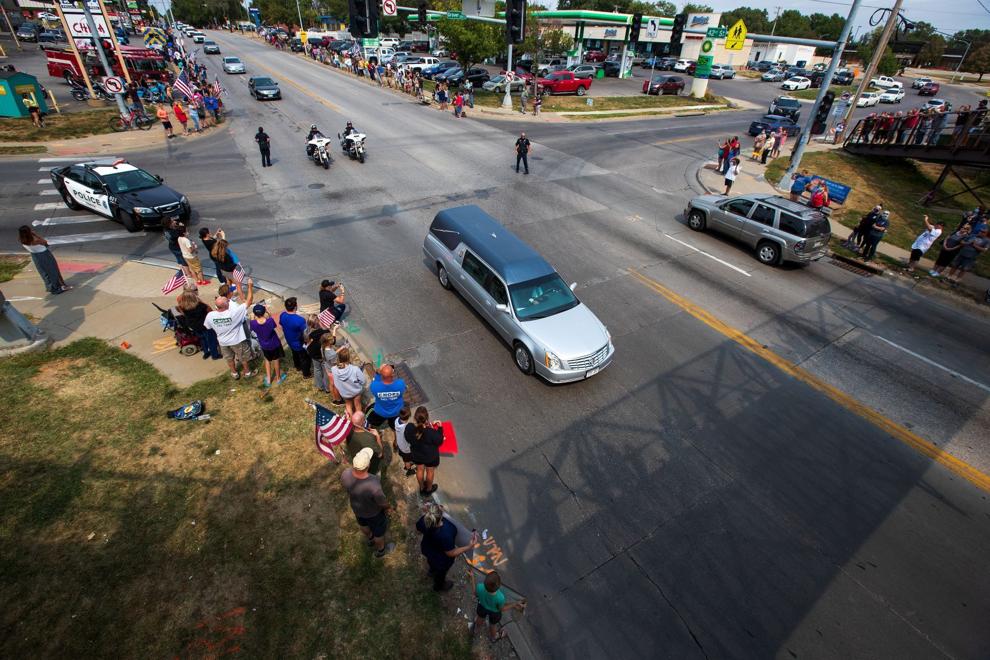 September Images 9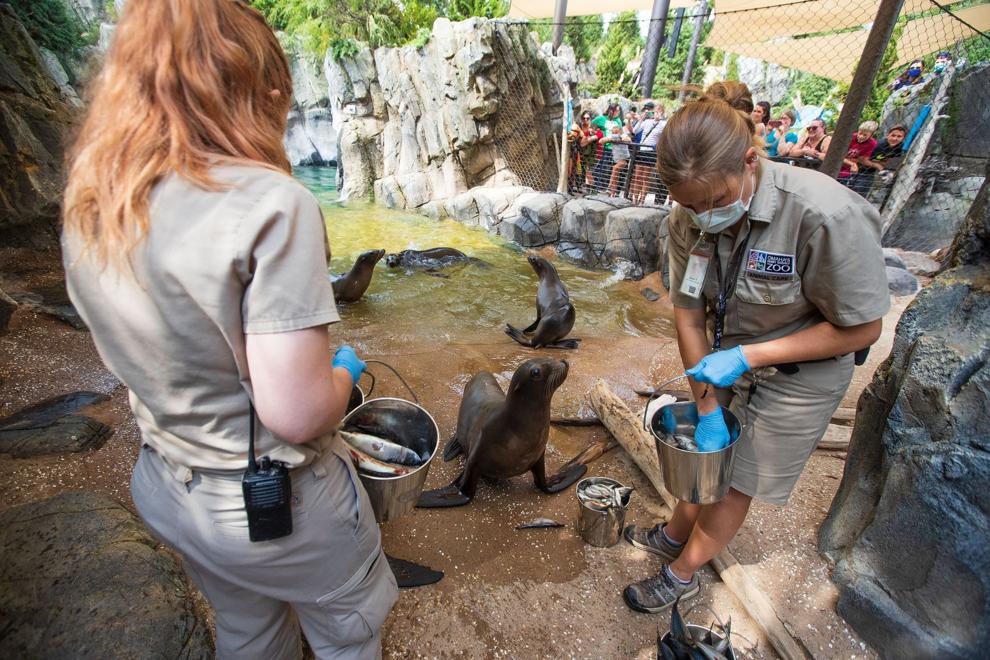 September Images 10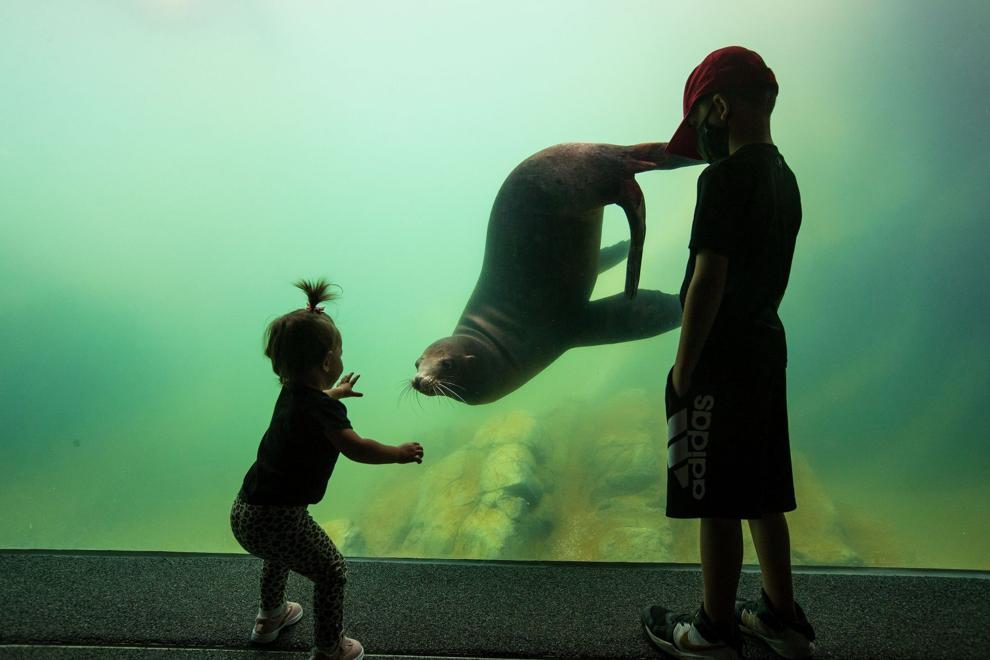 September Images 11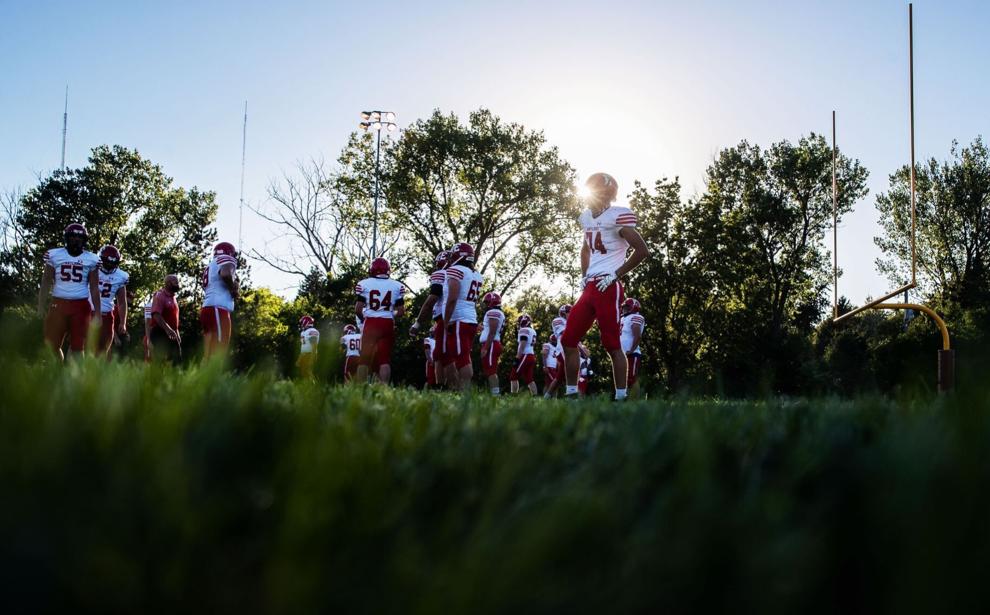 September Images 12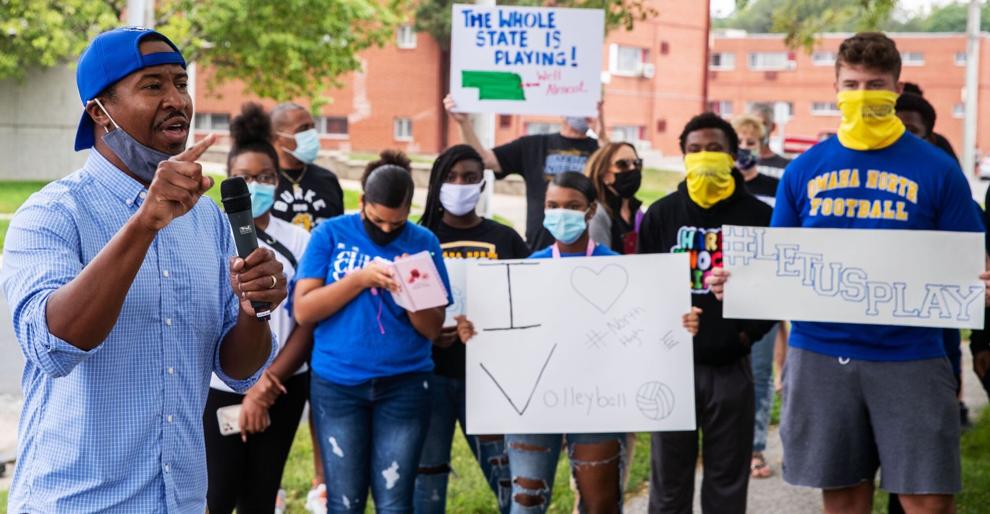 September Images 13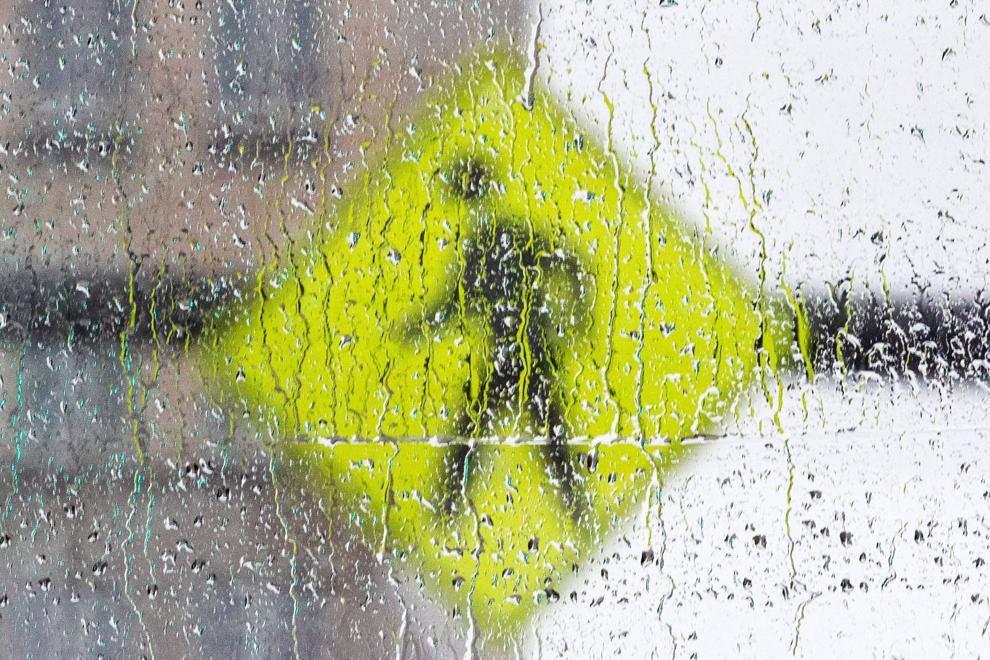 September Images 14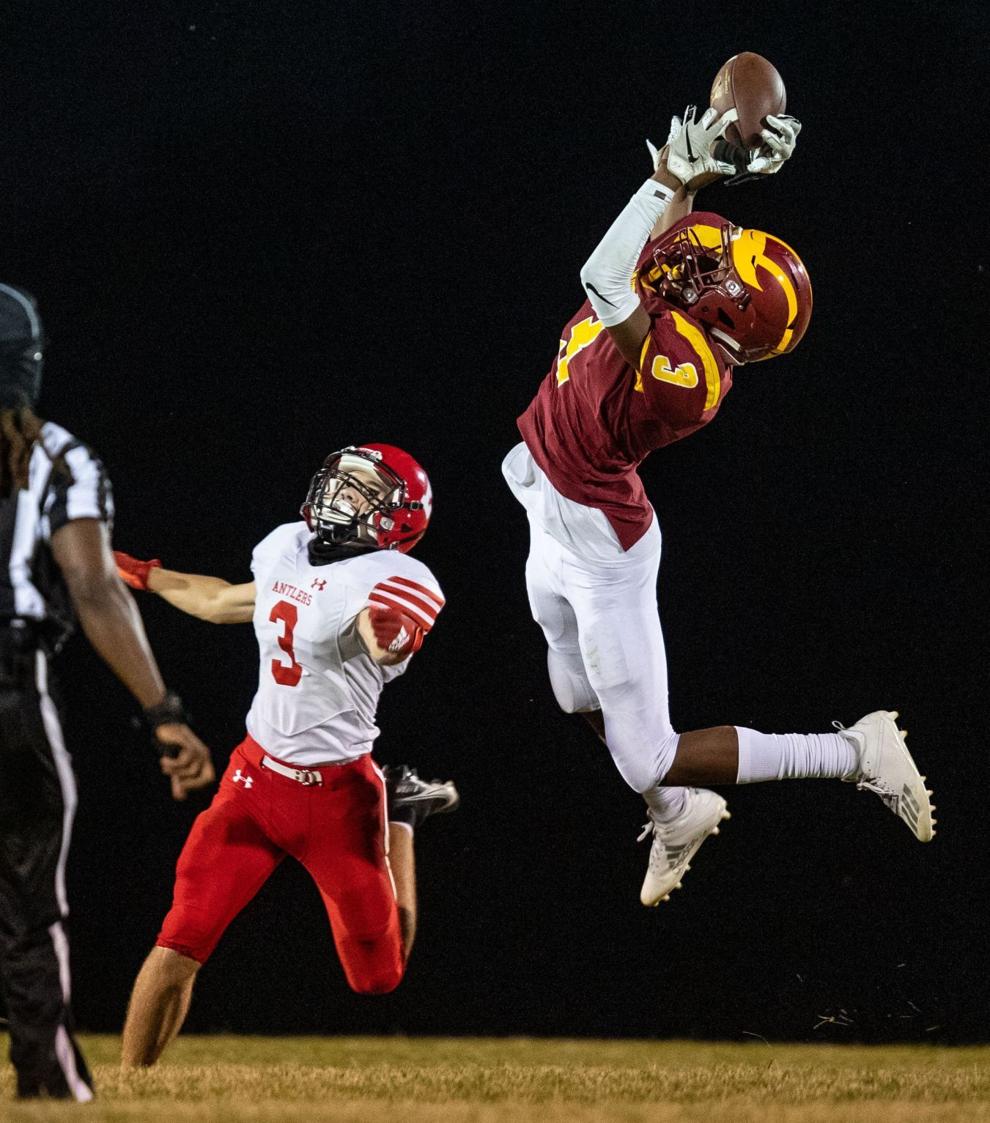 September Images 15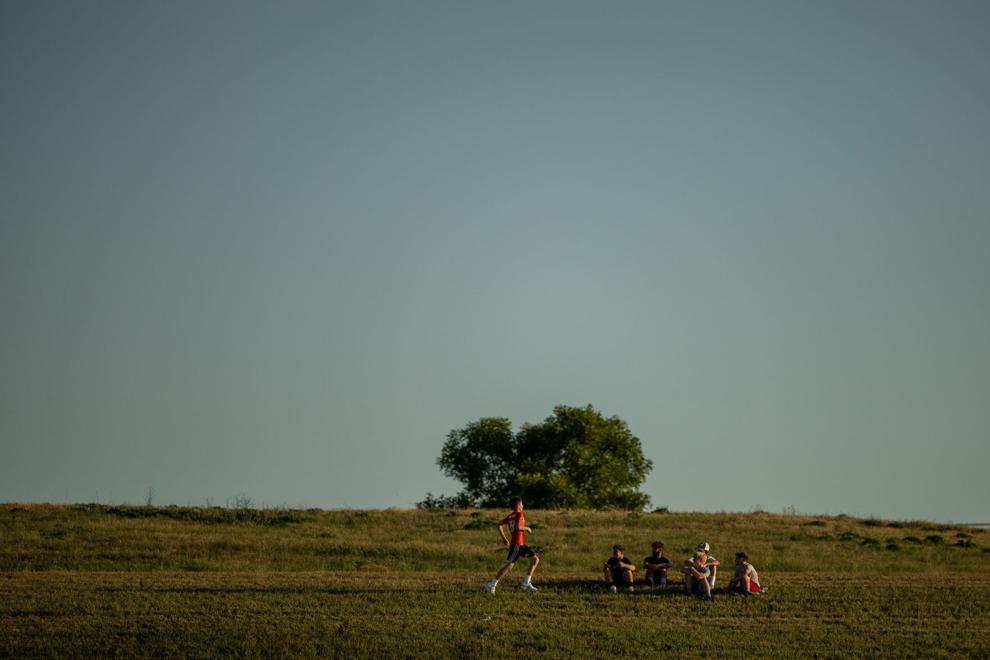 September Images 16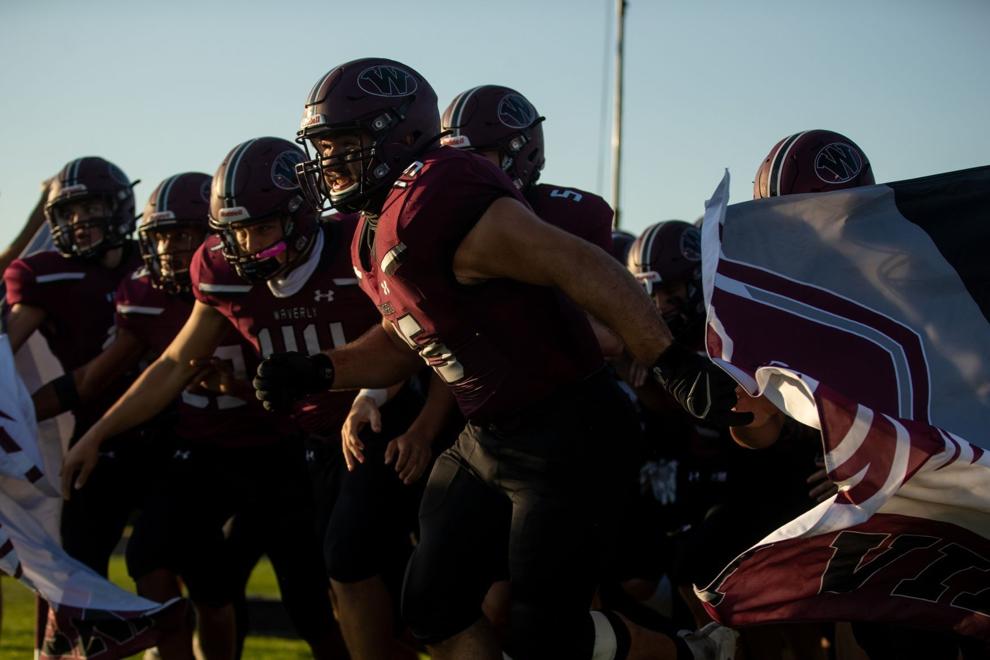 September Images 17