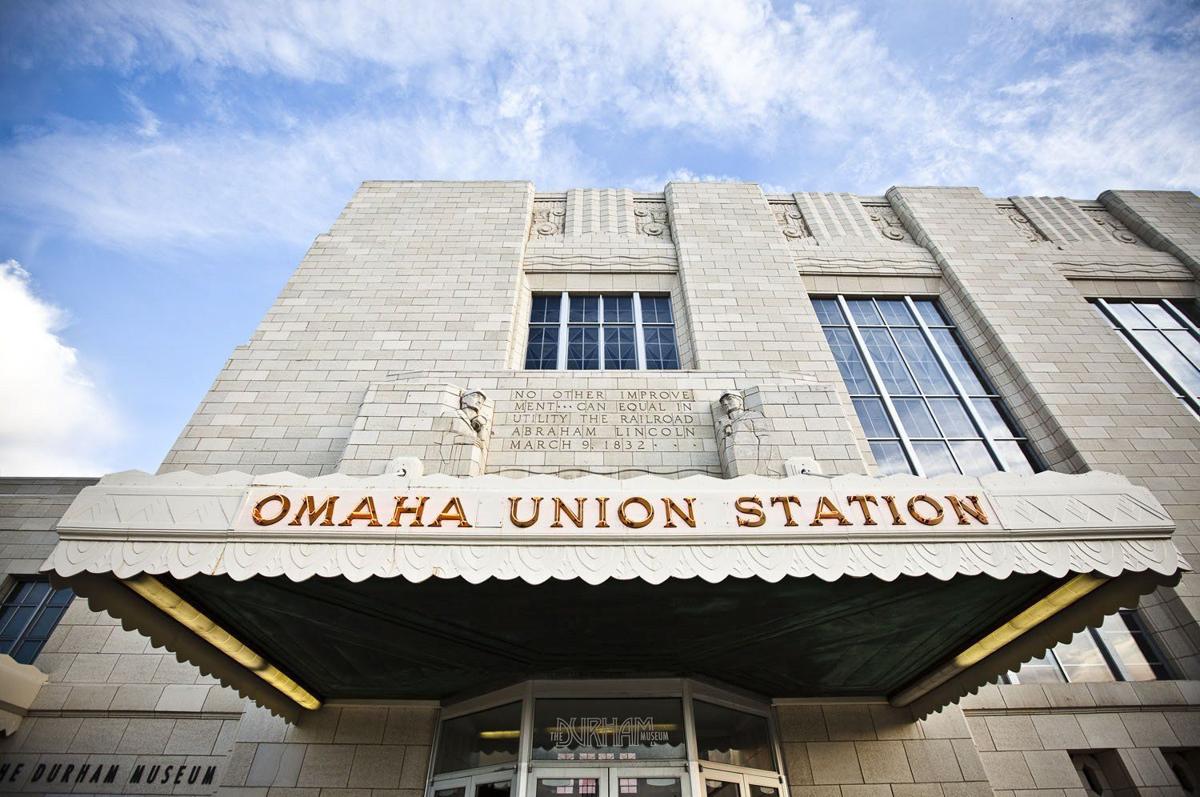 Exhibits focusing on the history of the guitar, the 90th anniversary of Omaha's Union Station and women's suffrage are on the 2021 events lineup at the Durham Museum.
Displays will come from both national and international archives as well as Omaha organizations. One is a collaboration with the Omaha Conservatory of Music and another is in partnership with the Gerald R. Ford Conservation Center.
"Guitar: The Instrument That Rocked the World," Feb 6-April 25: More than 60 guitars and nearly 100 historical artifacts are featured in this exhibit from the National Guitar Museum in New York City. Patrons will learn about various musical genres and the science of pitch and tone, and have a chance to play a Guinness-record-breaking 43.5-foot-long guitar.
"Instrumental: Making Music with the Omaha Conservatory of Music," Feb. 6-April 25: Guests learn how to make instruments from things they have at home. The display includes an 8-foot rain stick and a history of music-making across several centuries.
"Beyond the Vote," March 6-June 6: This show blends images from the women's suffrage movement with contemporary works by local artists to celebrate passage of the 19th amendment giving women the right to vote. The exhibit, a partnership with the Smithsonian Institution and the Library of Congress, explores the lasting impact of the amendment, which was ratified on Aug. 18, 1920.
"James Cameron — Challenging the Deep," May 22-Sept. 12: Filmmaker James Cameron ("Titanic") has another side: an interest in deep ocean science, technology and exploration. He even designed a submersible vessel, Deepsea Challenger. This exhibit from the Australian National Maritime Museum dives deep into his passion.
"Omaha Uncovered: Revealing History Through Art and Story," Aug. 7-Nov. 21: The Durham will celebrate the 90th anniversary of Union Station with several preservation projects. In one of them, conservators will be on display restoring an aerial mural of Omaha in partnership with the Gerald R. Ford Conservation Center. The mural, which once hung in the office of the Omaha Bee newspaper, looks west from the Missouri River.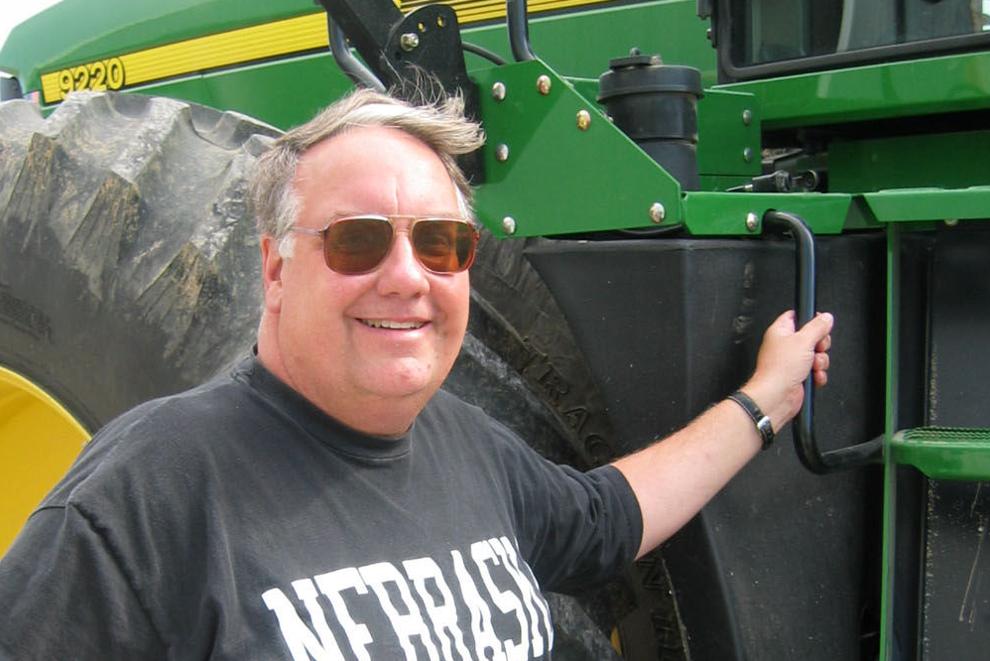 "40 Chances: Finding Hope in a Hungry World," Oct. 6-Jan. 9, 2022: Photographer Howard Buffett, son of Warren, documented the world hunger crisis as part of a global campaign to raise awareness. Also a farmer and philanthropist, he visited more than 135 countries in his quest. Forty of his photos are on display in this exhibit created by the Newseum in Washington, D.C., in collaboration with the Howard G. Buffett Foundation.
Opera Omaha offers digital 'Modulation'
Tickets are available through Opera Omaha for "Modulation," billed as an experience that "breaks boundaries in opera and music theater."
The digital production takes viewers into imaginary spaces that explore themes such as isolation, identity and fear. You can choose which worlds you want to visit. The world-premiere show features original compositions by 13 composers.
It was commissioned, developed and produced by Prototype and is a co-presentation with Los Angeles Opera, Opera Omaha and Carolina Performing Arts at the University of North Carolina at Chapel Hill.
Visit operaomaha.org for more information and a link to tickets. "Modulation" streams through Jan. 16.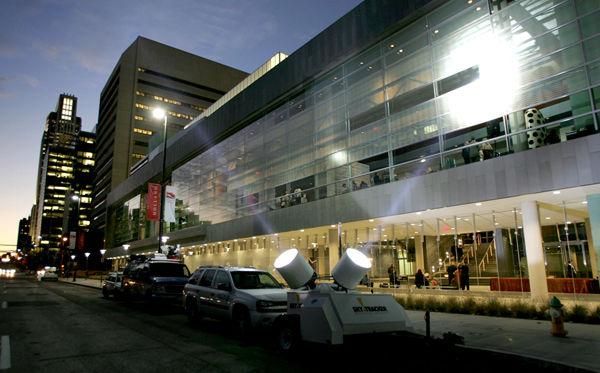 'Holland Center Outdoors' returns this spring
When you're done using your blanket to keep warm this winter, you can bring it to the Holland Center in May.
That's when Omaha Performing Arts is bringing back "Holland Center Outdoors," a series of concerts on the center's east lawn.
Socially distanced concerts in the space were first presented last fall.
"People were thrilled with the experience," said Omaha Performing Arts President Joan Squires.
Seating will be on distanced lawn squares, with chairs and blankets encouraged. Food and drinks will be available for purchase.
A performance lineup and ticket information will be available soon at o-pa.org
Cook along with Omaha Performing Arts
An Omaha Performing Arts discussion of all things food comes with a bonus for participants.
If you register for the Jan. 17 event, part of the organization's Amplified series, you can order a free meal kit and cook along with the presenters.
The online presentation in partnership with the hunger-fighting group No More Empty Pots will feature a cooking segment and an exploration of food history, cooking as an art form and the impact of food on health. It will begin at 5 p.m. on the Omaha Performing Arts Facebook and YouTube channels.
Amplified is Omaha Performing Arts' multidisciplinary arts and social justice initiative.
---
Our best Omaha staff photos of 2020