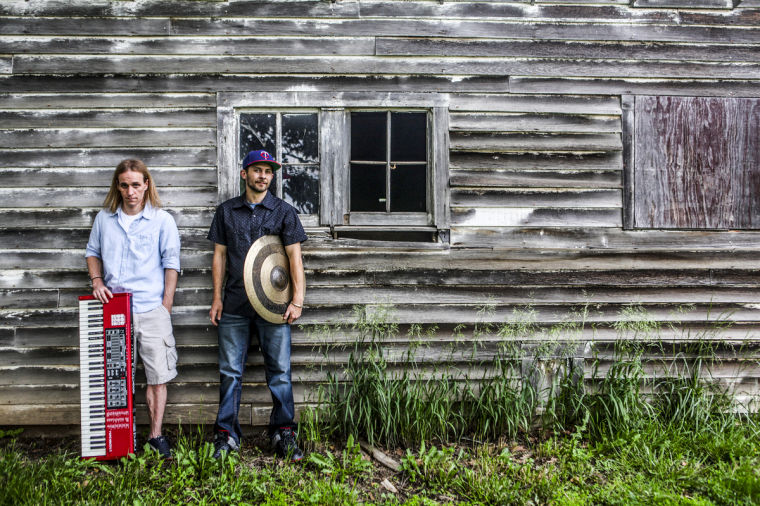 The Show: Tribal Equinox Festival Night Two with Blue Martian Tribe, Universe Contest, Voodoo Method and Wrekafekt, Saturday, 8 p.m., The Waiting Room Lounge, 6212 Maple St., 402-884-5353, $10 each night, $15 advance two-night pass.
About Linear Symmetry: Members of local jam band Blue Martian Tribe are taking over this weekend's Tribal Equinox festival at The Waiting Room Lounge. Two members of the group have started an electronic side project titled Linear Symmetry. Percussionist Andrew Alback and keyboard player Chris Story are working on a 10-song album they hope to release before the end of the year. Check out the guys twice on Saturday, first as Linear Symmetry and then as part of Blue Martian Tribe. If you can't make it on Saturday, the duo has a whole bunch of dates scheduled through the end of the year.
Want to be featured as Band of the Week? Submit concert dates, contact information, photos, music and/or a press kit to kevin.coffey@owh.com.