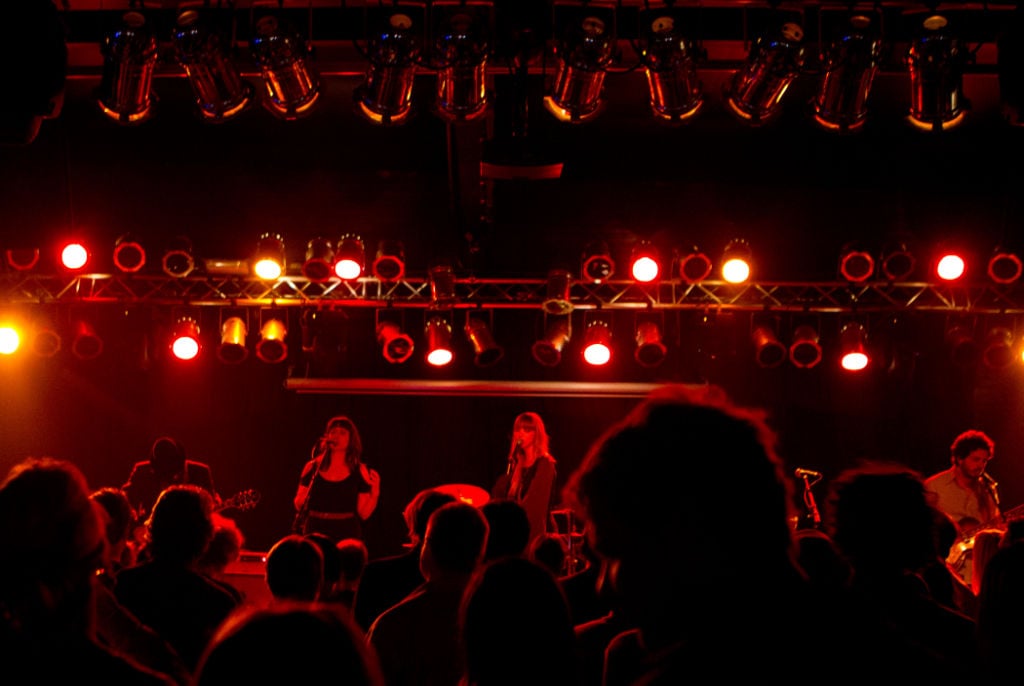 Welcome yet another music venue to Benson.
Reverb is a small venue planned by Jim Johnson and Marc Leibowitz, co-owners of concert production company 1% Productions, music venue The Waiting Room Lounge and beer and bloody mary bar Krug Park.
Reverb will primarily be a 21-and-over bar that features music three or more nights a week in its 100-person performance space.
The venue will fill a niche for bands that have a following but aren't big enough for a space such as The Waiting Room, which holds about 300, or Slowdown, which holds about 500 in its main room.
"We have a lot of shows that we pass on because we don't have the right venue," Leibowitz said. "If you have only 60 people at The Waiting Room, you kinda messed up. We can put one of these shows in a smaller place and help the bands feel better."
Popular bands also have the potential to play limited-access, intimate shows at Reverb, which could charge $100 a ticket to see a band that would normally play for 500 people.
The venue has a tentative opening date in August, but that could change. Renovation of the space has not yet begun.
Reverb will reside at 6121 Military Ave., a space north of Jake's Cigars & Spirits formerly occupied by a refrigeration company. Reverb will be about a block north of Waiting Room.
Reverb's owners plan to fully renovate the bay. Once it's constructed, patrons will first enter a bar with a vintage feel and old guitars decorating the walls, and then pay a cover if they want to go into the attached performance space.
The venue's sound system will be top-notch and even nicer than what's in The Waiting Room, which installed an expensive new system last year, the owners said.
"It's a really, really high-end production," Leibowitz said.
Most small-sized venues in Omaha are akin to dive bars, Leibowitz said, and Reverb will most certainly not be a dive bar.
"It's a little higher-end. It's a little classier," he said.