Benson's monthly neighborhood art walk for April is going to look a little different.
That's because the artists and art enthusiasts behind BFF Omaha (formerly Benson First Friday) have created a full slate of virtual activities along with several to be enjoyed by vehicle and by foot.
From 6 p.m. to 10 p.m. Friday, the public can view art and galleries online and cruise the neighborhood for special window displays, digital projections and public art installations. A car window scavenger hunt is planned, too — all while practicing social distancing.
"BFF is not encouraging large gatherings or social nearness at this event," Alex Jochim said. "We're asking that everyone use their judgment, while following health and safety precautions advised by local officials."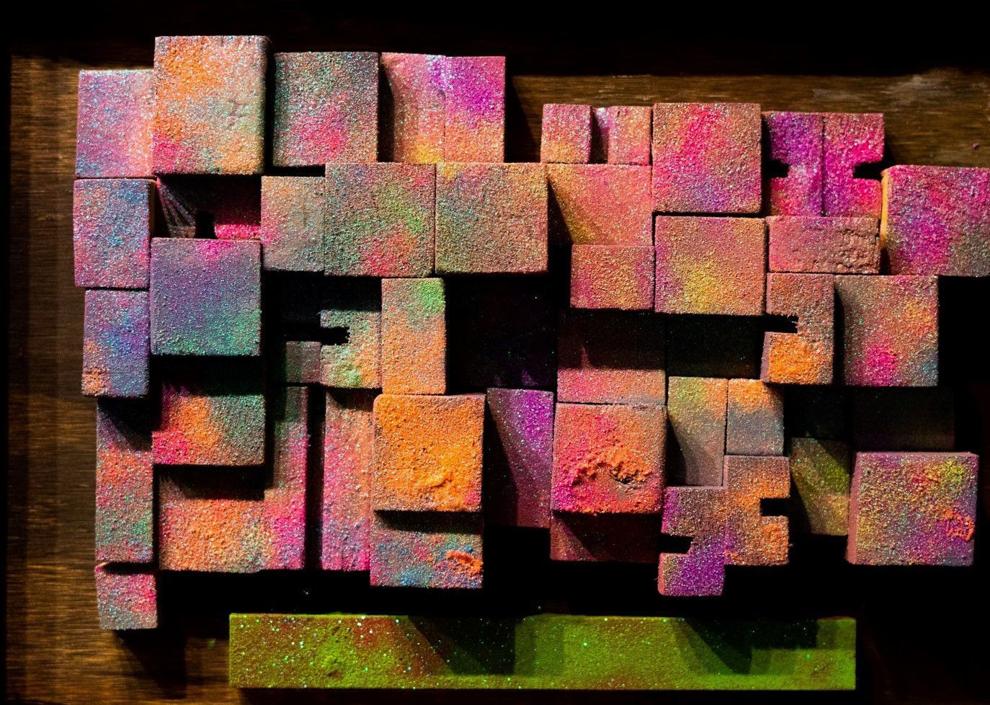 A sampling of the happenings:
Virtual tours, shows and talks hosted by The Little Gallery Benson, Star Deli, Petshop, Mayflower Mobile Gallery and Maple Street Construct. Find live links here.
Public art, including a new, large-scale building mural by norm4eva near 60th and Maple Streets; digital projections on buildings and windows along Maple between 56th and 68th Streets; and 32 street banners created by BFF Omaha-member artists. Follow the trail on Facebook and Instagram.
An all-ages neighborhood scavenger hunt of public art. Think murals and hidden creatures. Kids have a chance to win an ice cream treat from Ted & Wally's for playing along and posting pictures of "found" art on Facebook.
The debut of "The Few," an original webisode program providing weekly interactive entertainment "for the quarantined MANY brought to you by The FEW." The FEW's mission, Jochim said, is to support local artists and businesses while maintaining and strengthening community connections. Hosts are Caitlin Little, JP Gurnett and Jochim, with filming and editing by Joe Rohleder. "The four-week pilot is in editing right now," Jochim said. "So the first episode will be a surprise to all of us."
A new public art project to be announced Friday. Jochim hinted that "positivity" will be behind the message.