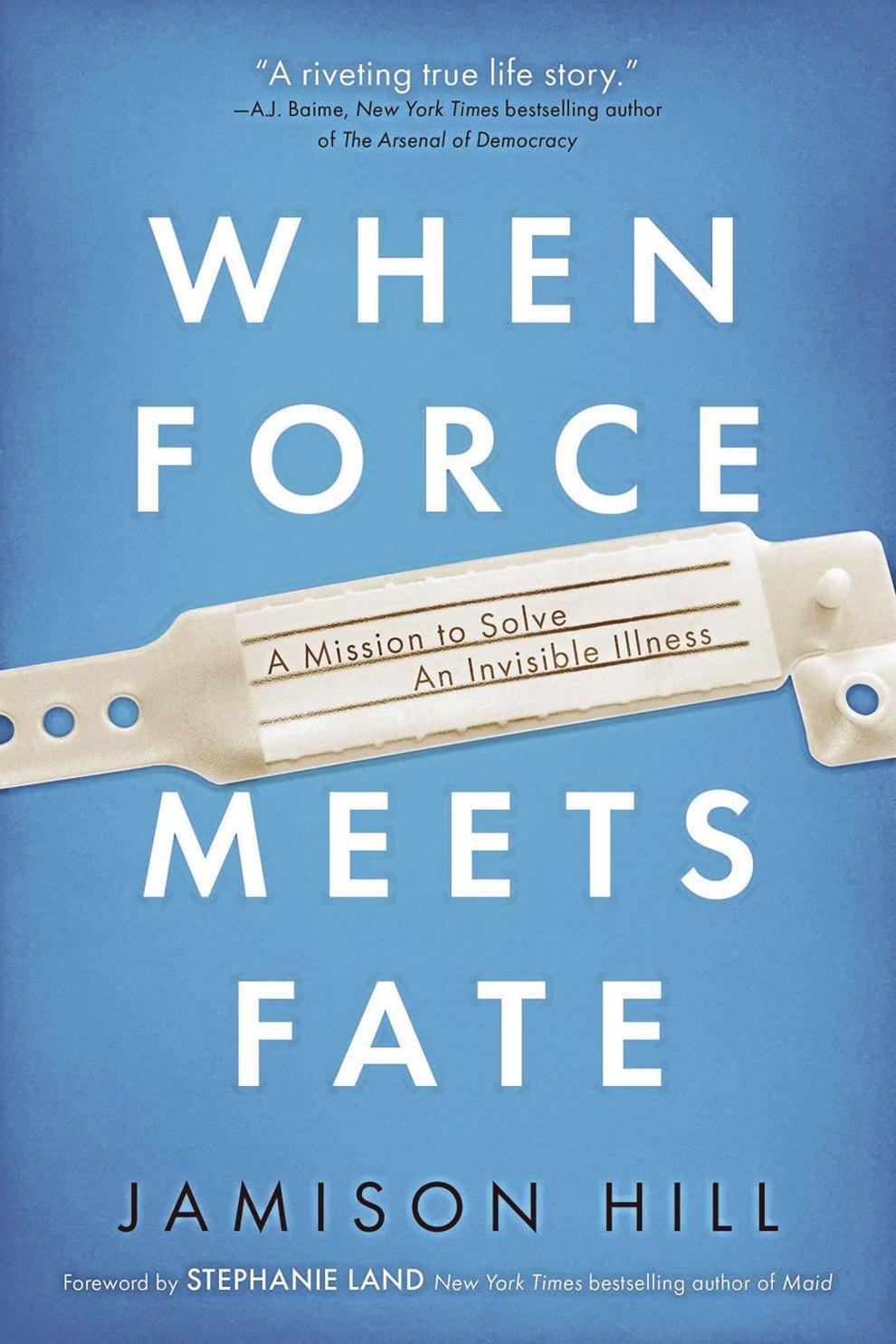 This is not a thriller per se. But Jamison Hill's pulse-pounding narrative of his struggle to recover from a devastating car crash, which somehow leaves him with an even more devastating disease called myalgic encephalomyelitis/chronic fatigue syndrome, feels like a thriller.
He ends up bedridden, unable to feed himself or perform even the simplest of everyday tasks. A prisoner in many respects, but one who refuses to accept his fate and fights to escape. Hill's book chronicles those efforts in a deliberate, painstaking and often agonizing fashion, taking us along for a hellish ride down a road we can only hope we'll never have to travel ourselves.
Hill chronicles his heroic recovery with the skill and aplomb of a penner of page-turners, leading to a thrilling and inspiring tale par excellence.