Julie Andrews, Cheryl add to the outpouring of celeb tributes to Queen Elizabeth
Actress and singer Julie, 86, hailed the British monarch for her "love, wisdom and grace" in a statement.
Julie, who played a royal as the dowager Queen of Genovia in the original 'The Princess Diaries', said: "A page in history has turned today. Along with millions of others, I mourn the passing of our beloved Queen Elizabeth II.
"It feels as though we lost a friend: a dedicated Monarch who inspired all of us with her love, wisdom and grace.
"May we honour her by holding to the standards she set for herself and her nation."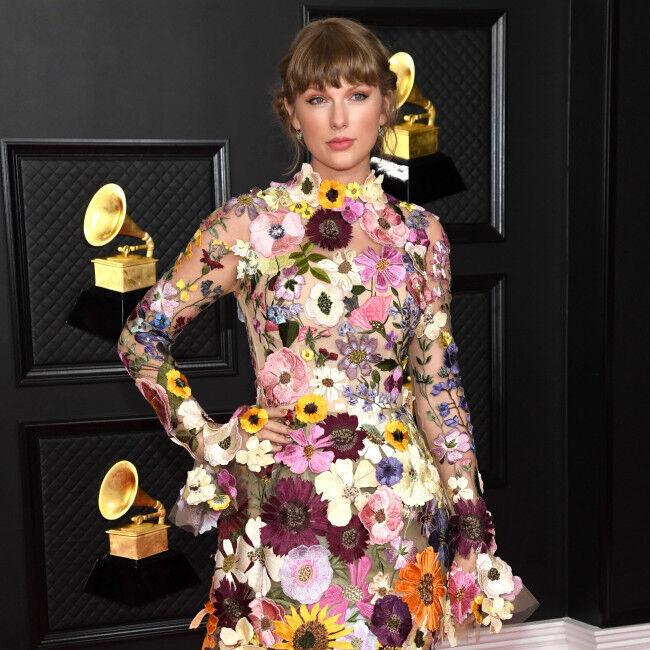 Taylor Swift says 'It would be a privilege to direct a movie'
The 32-year-old singer/songwriter - who screened her short 'All Too Well' at the Toronto Film Festival - admitted she aspires to direct a movie but said it would have to be a special project.
During an In Conversation With... appearance at the festival, she said: "If it were the right thing, it would be such a privilege...
"I will always want to tell human stories about human emotion."
Referring to female directors she admires, including Nora Ephron, Chloe Zhao and Greta Gerwig, she said: "It's really beautiful that we're in a place where the idea of a female filmmaker doesn't make you roll your eyes or think as skeptically as it once was."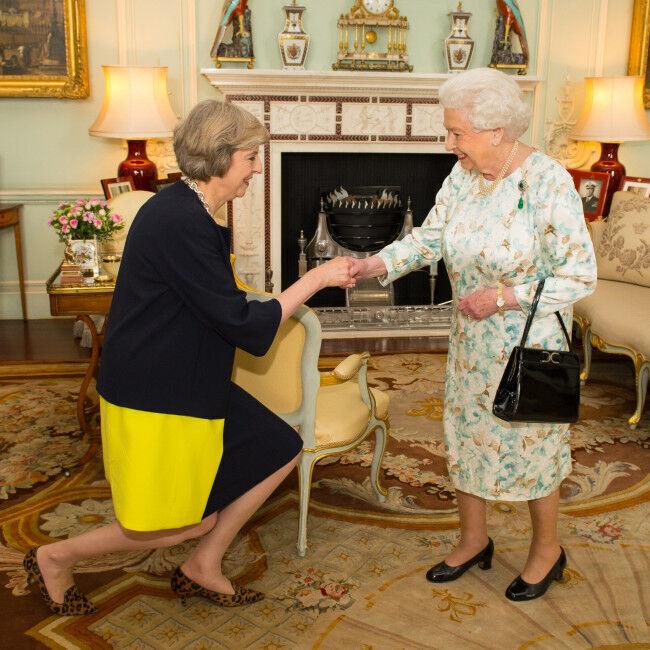 Former butler claims Queen Elizabeth gave up alcohol after Prince Philip's death
Former royal butler Paul Burrell claims Queen Elizabeth gave up alcohol "on doctor's orders" following the death of her husband Prince Philip in 2021.
The 96-year-old monarch died at her Balmoral estate in Scotland on Thursday (08.09.22) and Burrell - who previously worked as the Queen's personal footman - called her "a wonderful lady" as he fondly remembered his days working for her at Buckingham Palace in London in the 1980s.
He also claimed the Queen gave up drinking alcohol after the death of her husband Prince Philip in 2021, telling Australian radio's 'The Kyle and Jackie O Show': "Since Prince Philip died she hasn't had a drink at all, she's been drinking apple juice and tomato juice on doctor's orders. Before that she loved a gin and tonic and she could drink several in an evening and a martini. She loved a drink!"
***
Get more celeb news from the past week here:
Celeb news for the week of Sept. 5