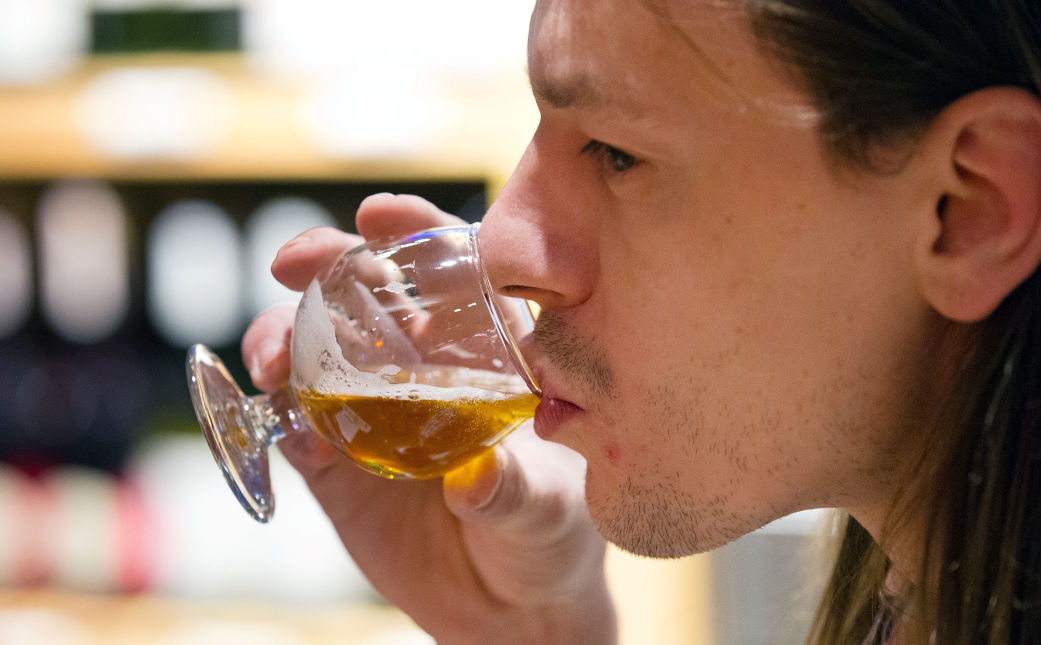 Really want to get the scoop on some tasty brew? Check out these under-the-radar Beer Week bashes.
Thursday
Firkin Good Beer: Local Cask Ale Fest and Fundraiser
Upstream Brewing Company, 514 S. 11th St.
Sample some specially made brews and help raise money for Food Bank for the Heartland
Brew Release, Collaboration With Infusion Brewing Company
Lucky Bucket Brewing Company, 11941 Centennial Road, La Vista
Infusion Brewing Company and Lucky Bucket teamed up to create a black saison.
Hop Princess Beer Pageant
Benson Brewery, 6059 Maple St.
Compete against other beer-loving lasses for the title of Hop Princess.
Friday
Crescent Moon, 36th and Farnam Streets
Four breweries will be pitted against each other. Whoever sells the most wins.
Great Divide Beer Tapping
Brix at Midtown Crossing, 220 S. 31st Ave.
Sample some rare beers from Great Divide Brewing Co., including Bourbon Barrel-Aged Hibernation Ale.
Boulevard Tasting with brewer Jeremy Danner
Enjoy Smokestack beers with Boulevard Brewing Company brewer Jeremy Danner.
Saturday
Reverb Lounge, 6121 Military Ave.
Hear some free live music and drink two rare kegs of Odell beer.
New Belgium/Lips of Faith Tap Takeover
The Old Mattress Factory Bar and Grill, 501 N. 13th St.
New Belgium rarities will be available with a raffle every 15 minutes from 6 to 10 p.m.
Schell's and Infusion Collaboration Tapping
Infusion Brewing Company, 6115 Maple St.
Infusion collaborated with a brewer from August Schell Brewing Co. Come taste the results.
Sunday
Brunch, Beers and Free Chair Massage
Benson Brewery, 6059 Maple St.
Enjoy brunch and beermosas with free chair massages from 11 a.m. to 2 p.m.
Spring Fling with Hit That Dive
Nifty Bar, 4721 Northwest Radial
Go columnist and Hit That Dive blogger Steve Gates hosts a dance party with beer by Brickway.
Bring your favorite vinyl and sample some rare brews to round out Beer Week.