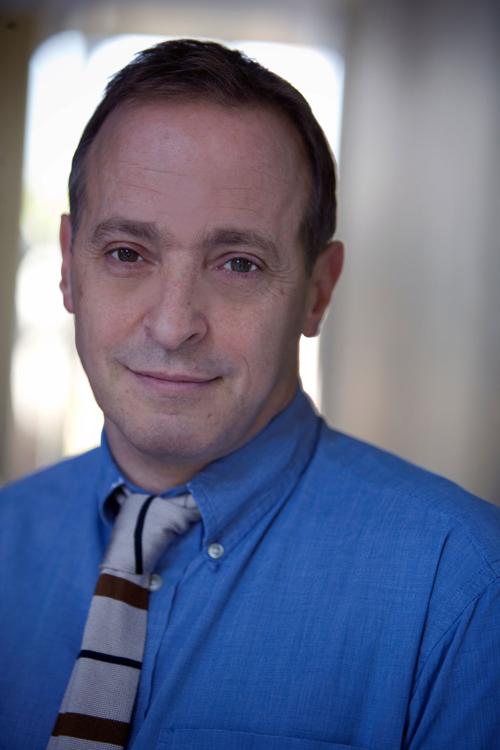 Author David Sedaris confessed in a Reddit AMA earlier this month that he really wants to have a harmless tumor surgically removed from his body. And he wants to feed it to a snapping turtle. And, of course, he wants to write about it.
Unfortunately for Sedaris, it is illegal in North America to be given a tumor removed from your body. And snapping turtles live only in North America. So this story may never come to pass.
For the unacquainted, this is Sedaris in a nutshell. The author's bizarre short stories centered on his personal experiences have kept the public laughing for years. His latest book, "Let's Explore Diabetes With Owls," was a best-seller.
Sedaris also appears regularly on short story radio program "This American Life." According to a New York Times article, he got his start on the radio, reading excerpts from a diary that he kept for years.
Sedaris will take the stage at the Holland Center next week, to tell more funny stories about his life.