Depending on the status of your holiday shopping, you might need several extra cups of strong coffee this week.
Add a scone, a cinnamon roll, a sandwich or even a charcuterie board, and you have Takeout Tuesday, the Christmas edition.
At these locally owned shops, you can get a cup of joe, buy a sweet or savory treat and find last-minute gifts for those who love coffee, tea, chai or even hot chocolate — in other words, most of the people on your list.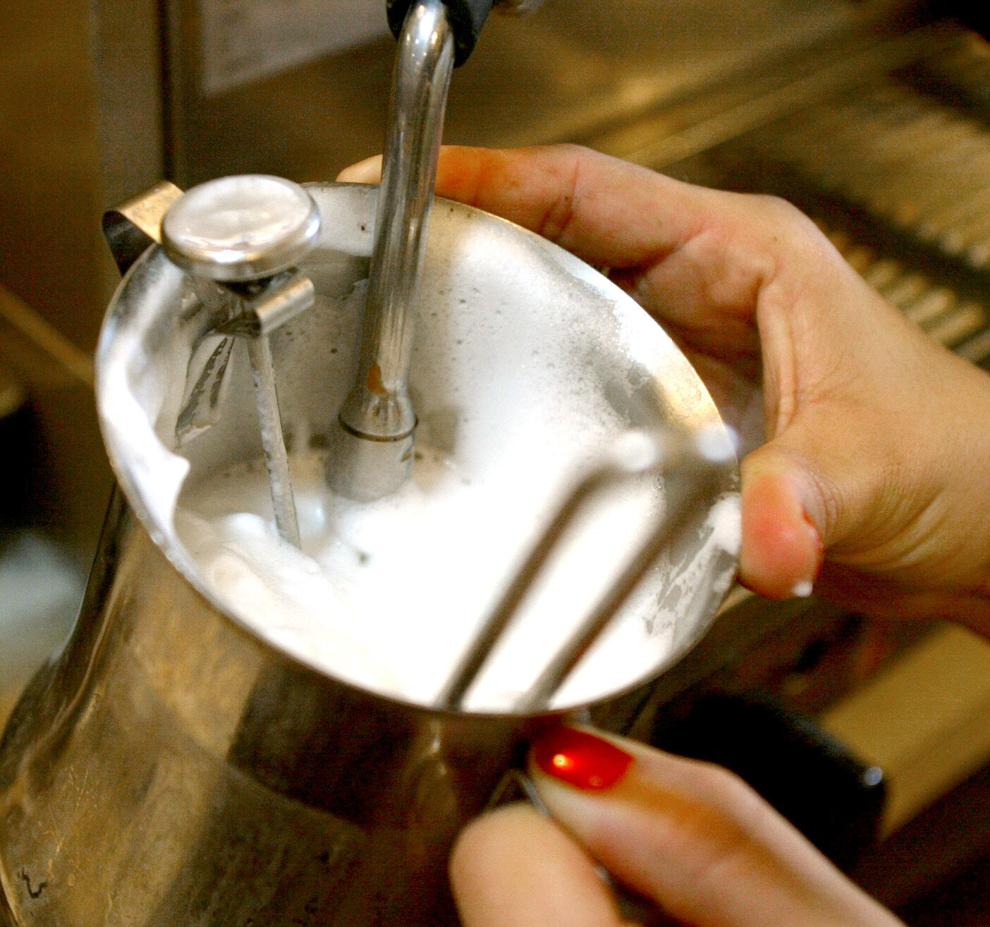 Village Grinder, 8705 Pacific St. This shop is a gem — the coffee's great (my husband says they have the best mocha in town), the treats are yummy (try the fresh-baked scones and the mini quiches), and it has a wide assortment of gifts: candy, ornaments, flavored teas, hand towels, seasonal coffee beans and many other holiday specialties. I live close by, so this is my go-to location for secret Santa gifts. www.facebook.com/villagegrinder402
Stories Coffee Co., 36th and Farnam Streets in the Switch Food Hall, 114th and Davenport Streets, and inside Lifegate Church at 156th Street and West Dodge Road. This minichain's mission includes giving a portion of its proceeds to area charities, so you're spreading holiday cheer with each purchase. At the Davenport location, it's now offering charcuterie boards with either a bottle of wine or two cups of coffee. They're available for takeout or at the drive-thru without an advance order. storiescoffeecompany.com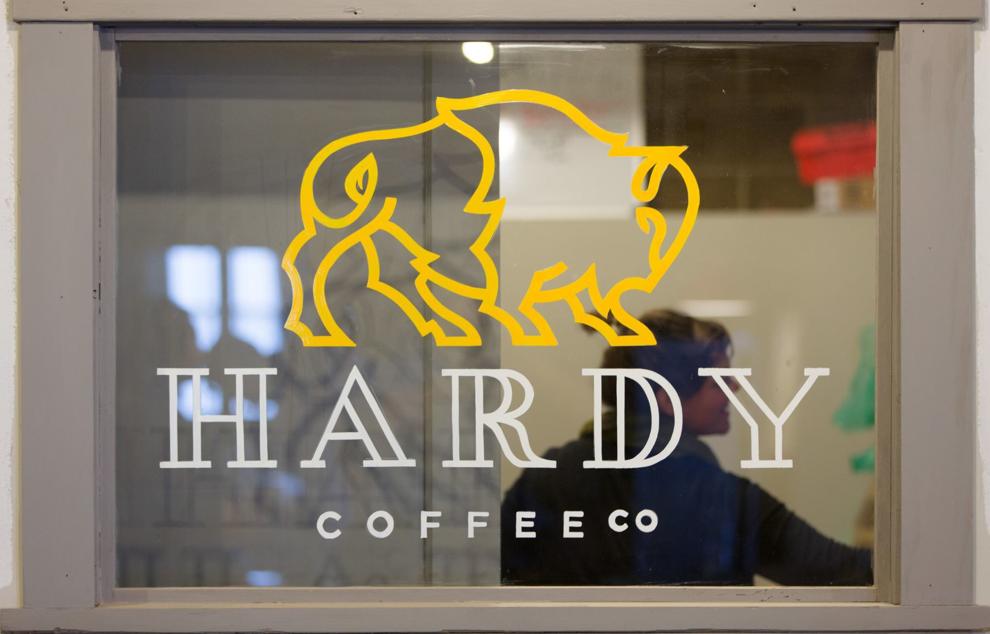 Hardy Coffee Co., 2112 N. 30th St., 6051 Maple St. and 1031 Jones St. In 2010, Autumn Hardy Pruitt started a bakery at the Aromas Coffeehouse near the Old Market. With husband Luke, she bought the coffee shop a couple of years later, and it now has three locations. They roast their own beans, resulting in terrific coffee, and her baked goods are sublime. She's offering items such as eggnog cake and bourbon pecan pie to take home for the holidays. hardycoffee.com
Myrtle & Cypress, 517 N. 33rd St. If you order online, you can pick up your coffee and food curbside at this charming place in the Gifford Park neighborhood. The shop has a yummy-sounding Maple Date seasonal latte and the unusual Butter Brew (espresso poured over grass-fed butter and coconut oil, then steeped in 10 ounces of water). There's also chocolate zucchini bread and other treats. And did I mention Ted & Wally's Ice Cream? myrtleandcypress.com
Karma Koffee, 587 N. 155th Plaza. When I looked at the online menu, they had me at the classic French toast latte. Then I noticed the Kosmic Krunch, with espresso, caramel sauce, toffee nut and maple syrup. By the time I got to the breakfast sandwiches and the pumpkin bread, I knew I needed to order here this week (and buy some gift cards.) karmakoffee.com
---
Here are Omaha's 36 essential restaurants
Omaha Dines: Here are the city's 35 essential restaurants
Stella's Bar & Grill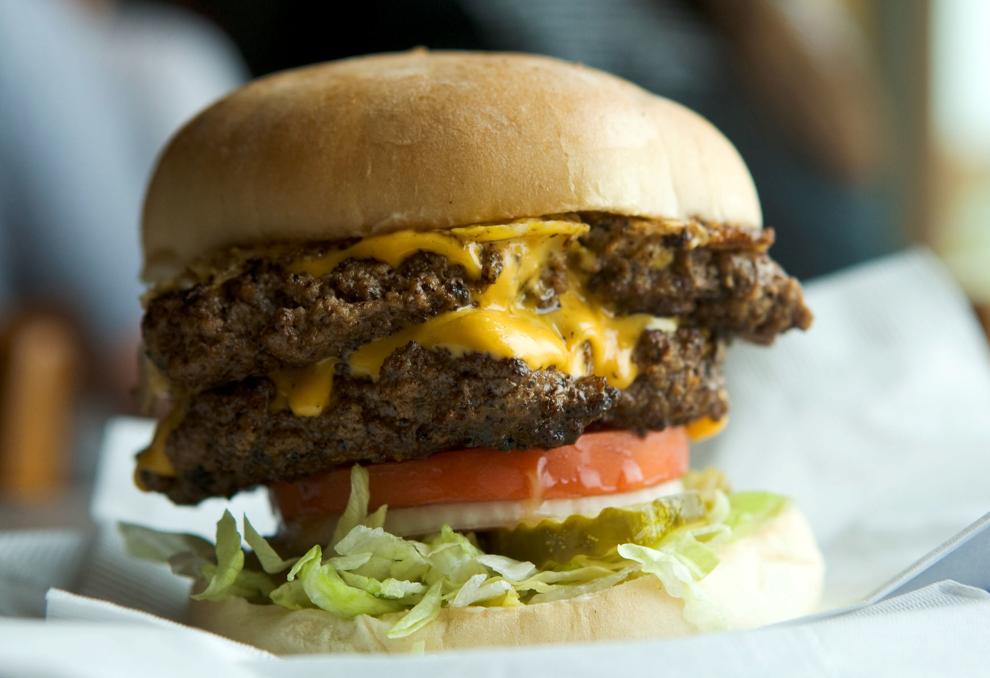 UMAMI Asian Cuisine
Le Bouillon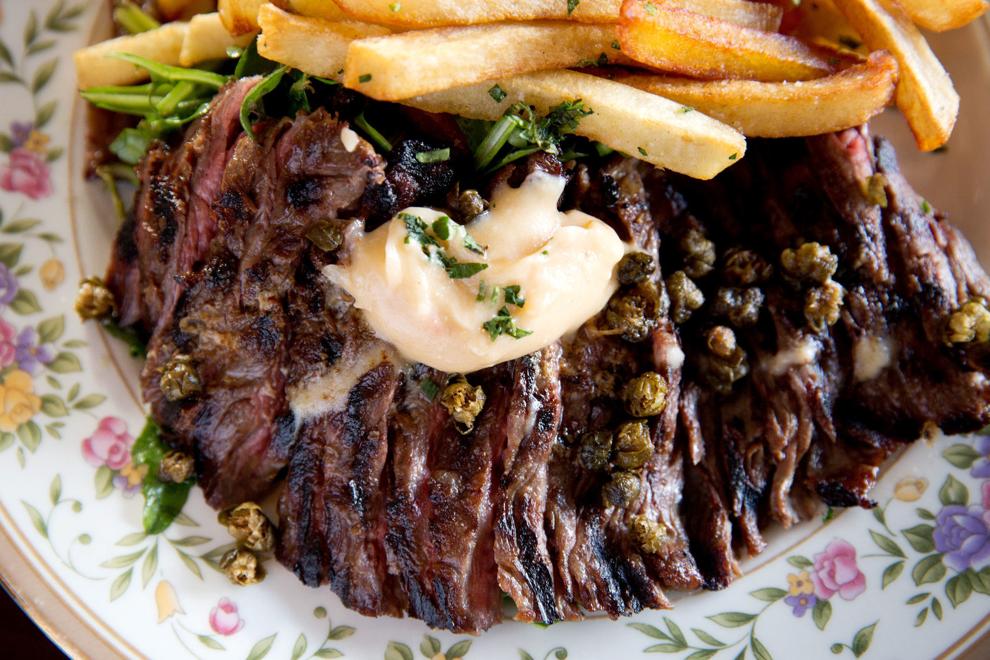 V. Mertz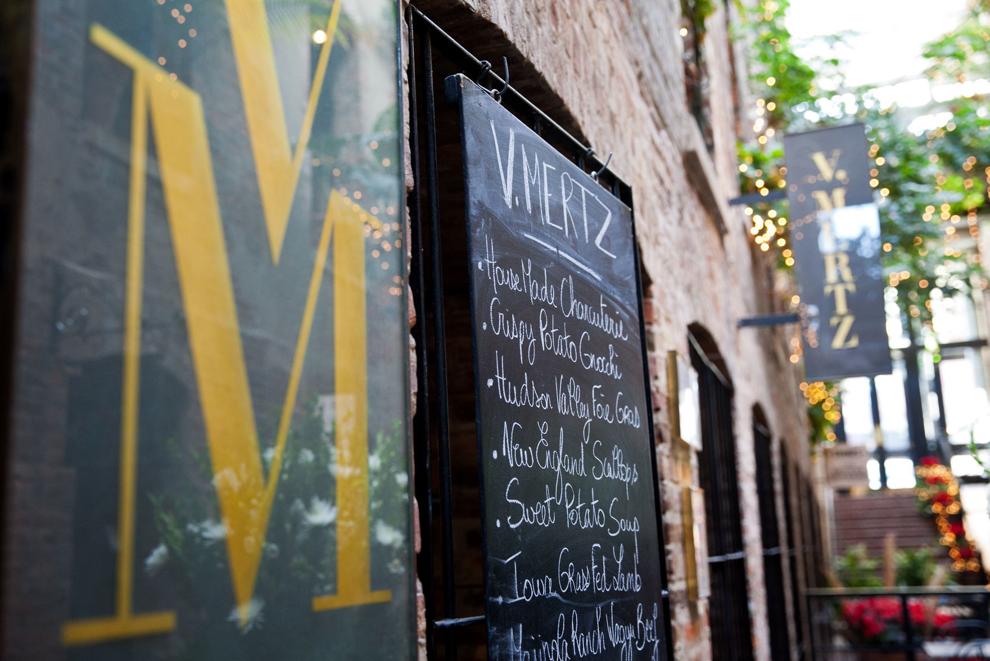 La Buvette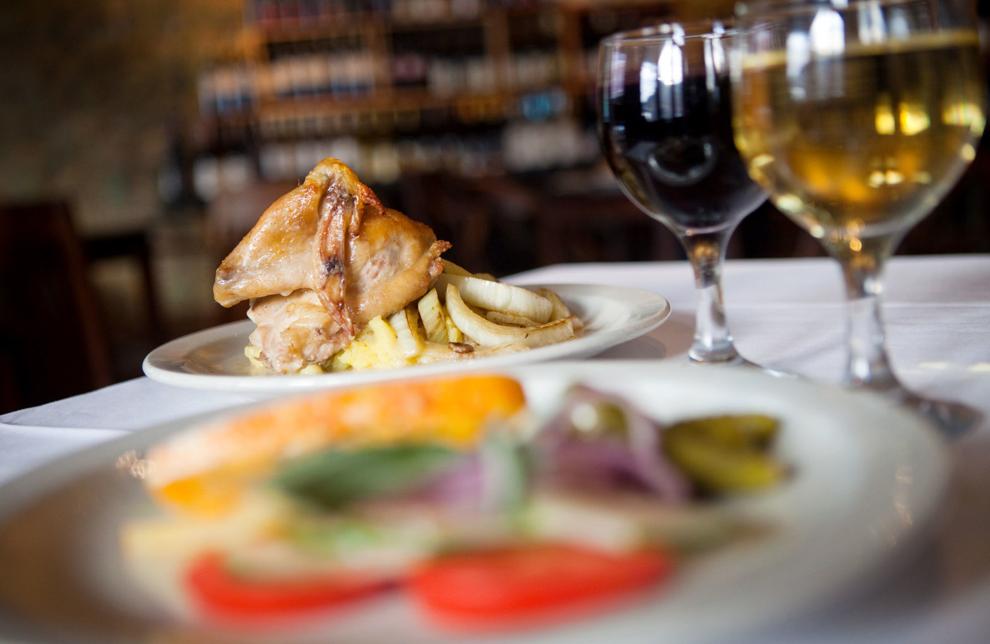 M's Pub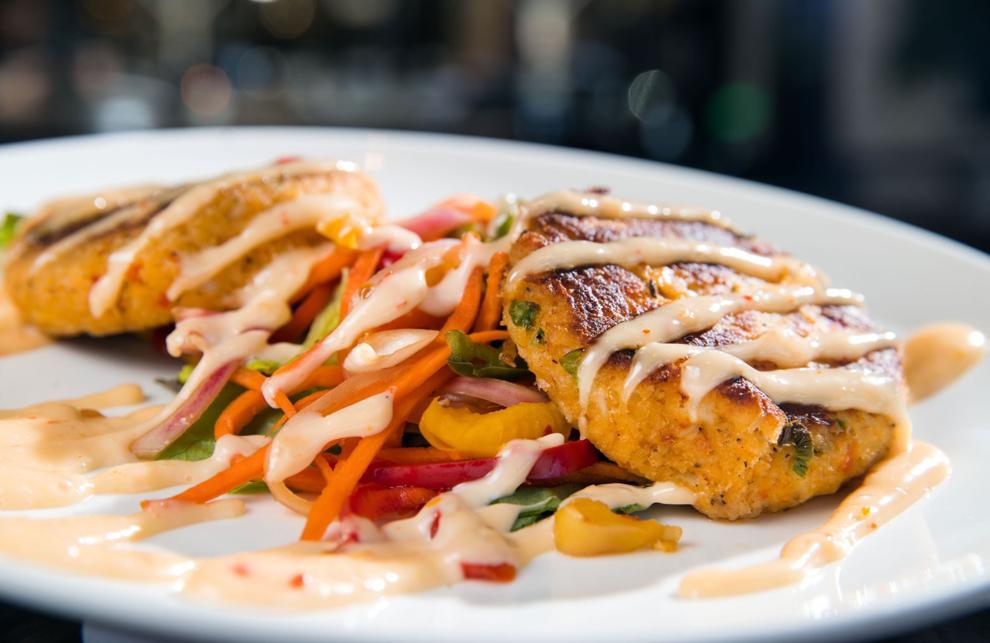 The Boiler Room Restaurant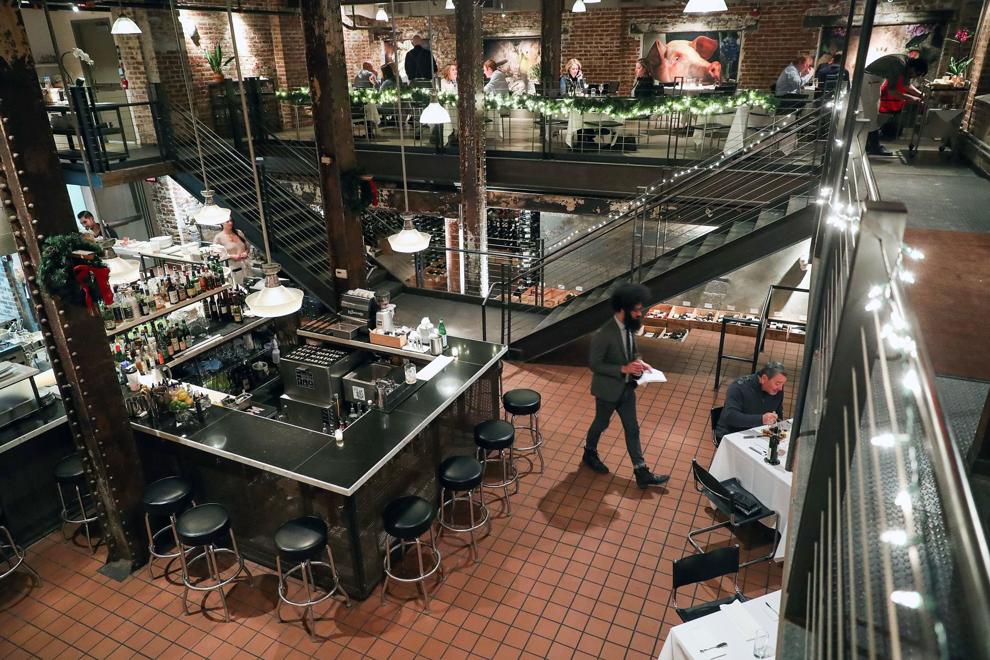 Blue Sushi Sake Grill
Kitchen Table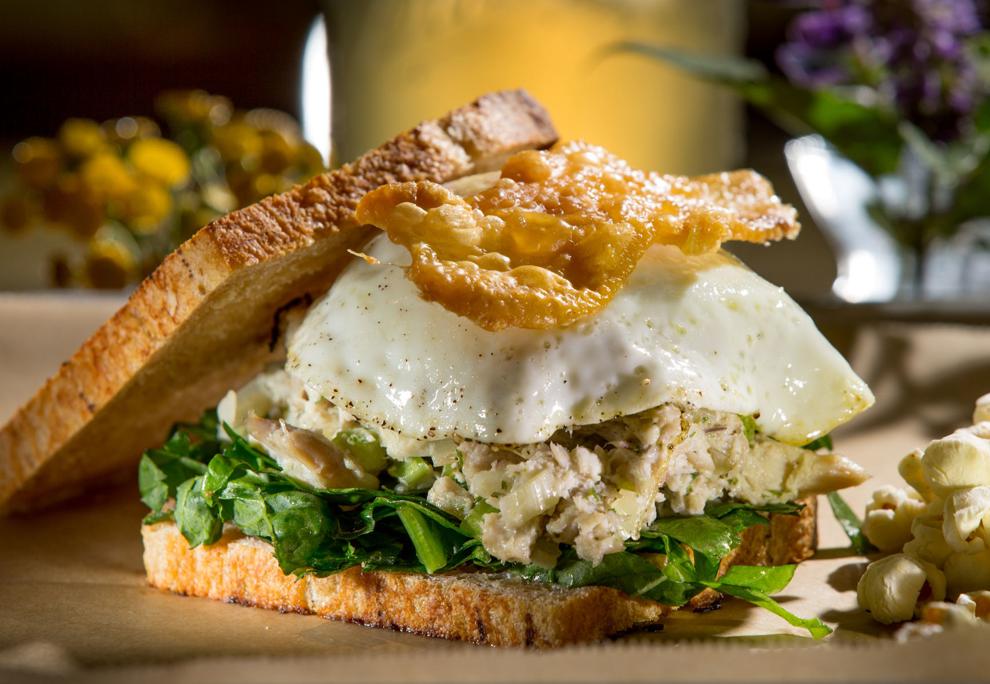 Block 16
El Dorado Mexican Restaurant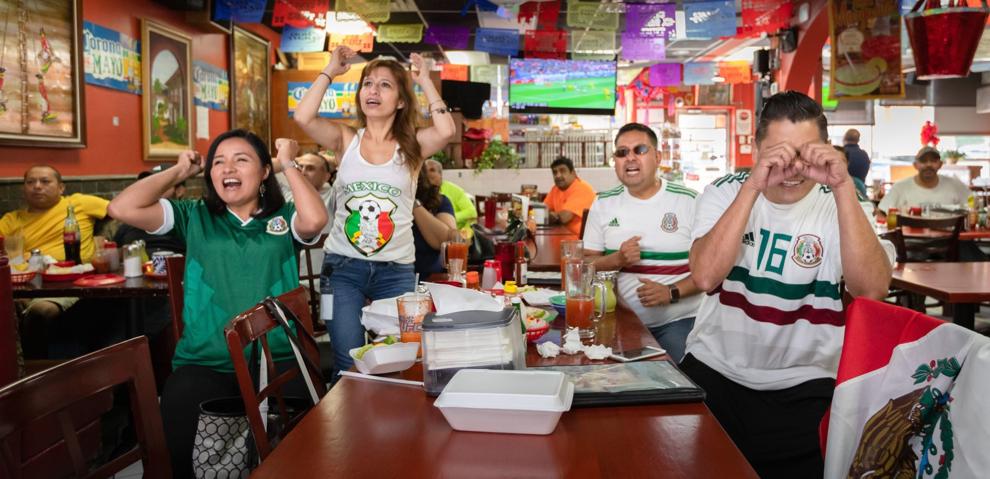 Johnny's Cafe
Dinker's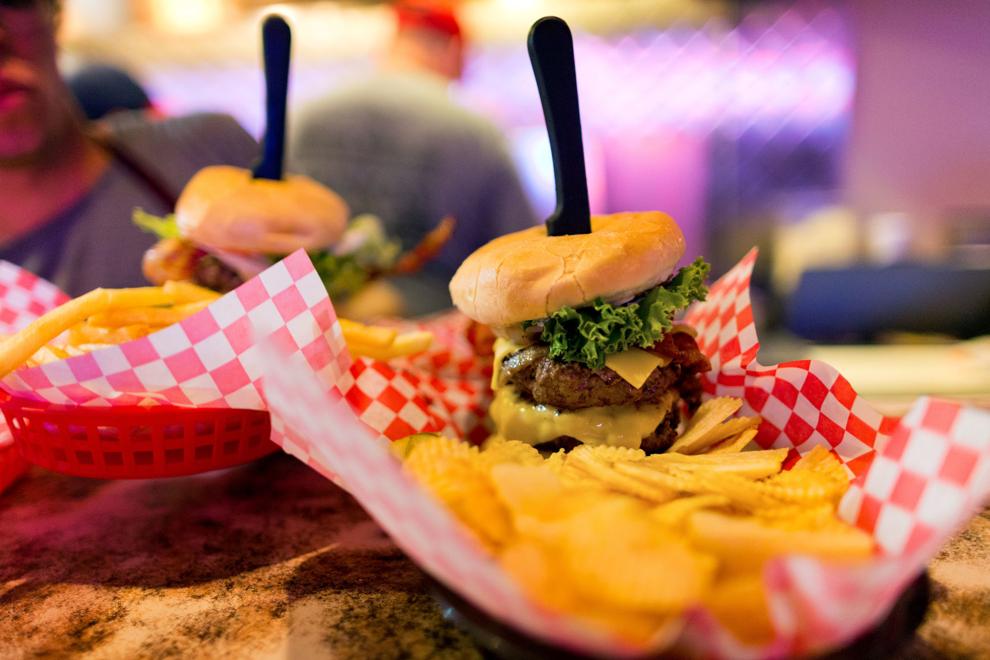 Time Out Chicken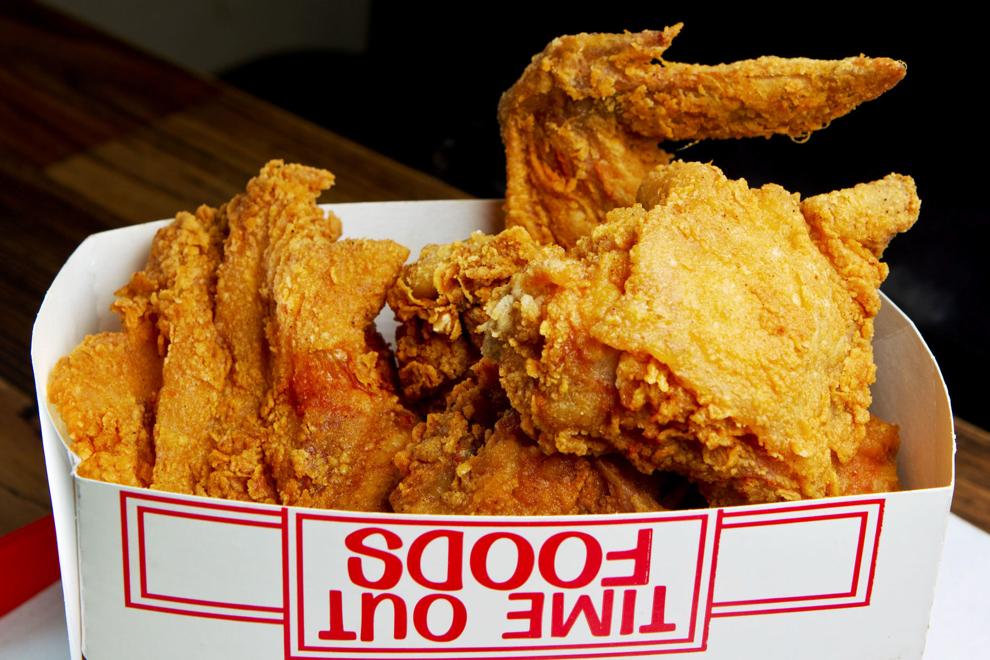 Lo Sole Mio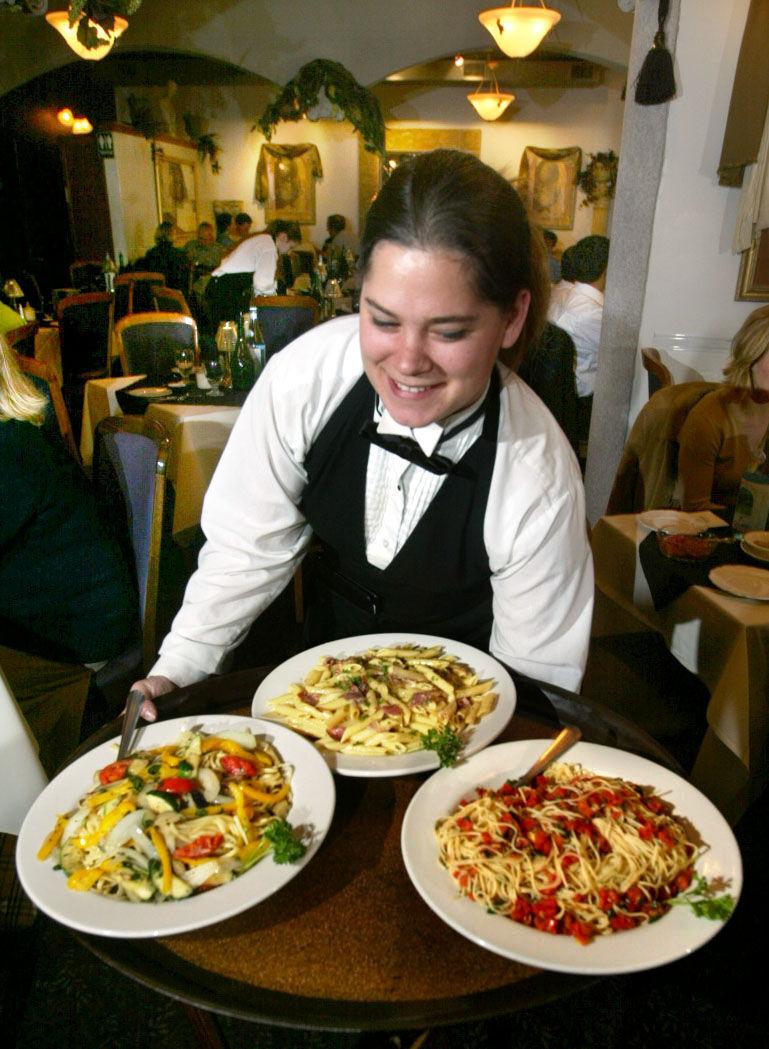 Modern Love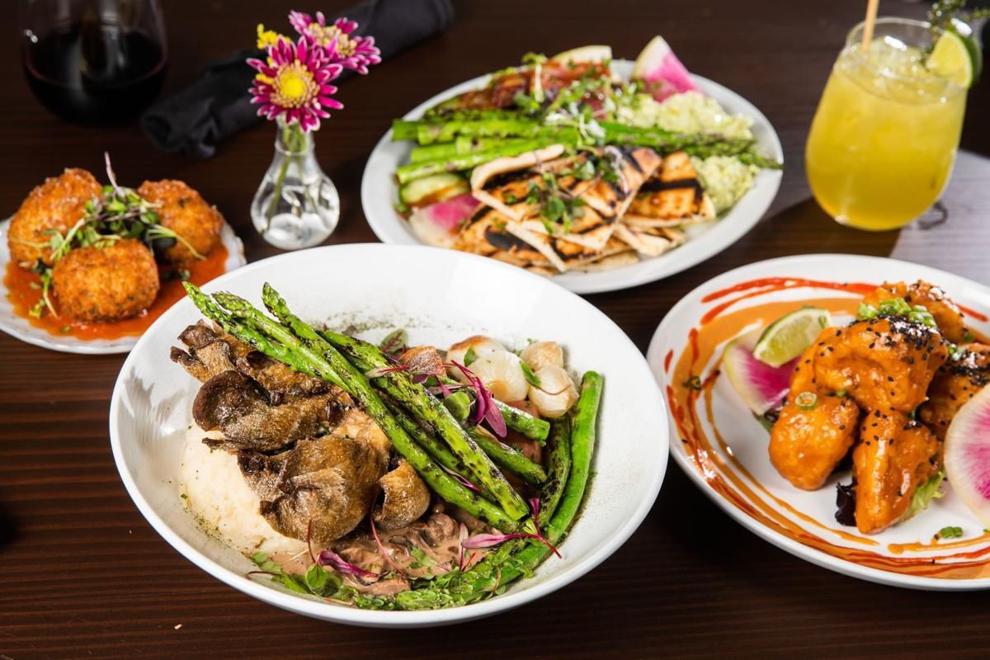 Crescent Moon
Coneflower Creamery
La Casa Pizzaria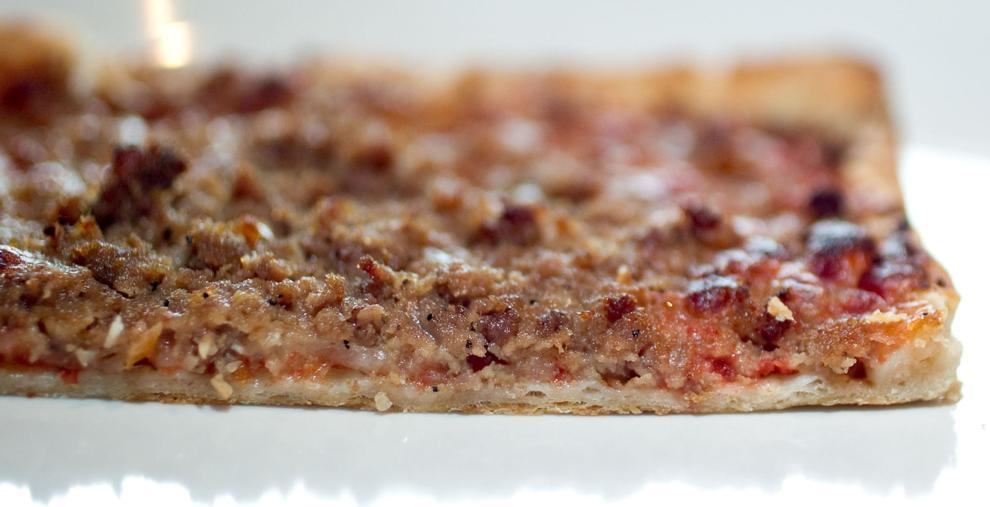 Salween Thai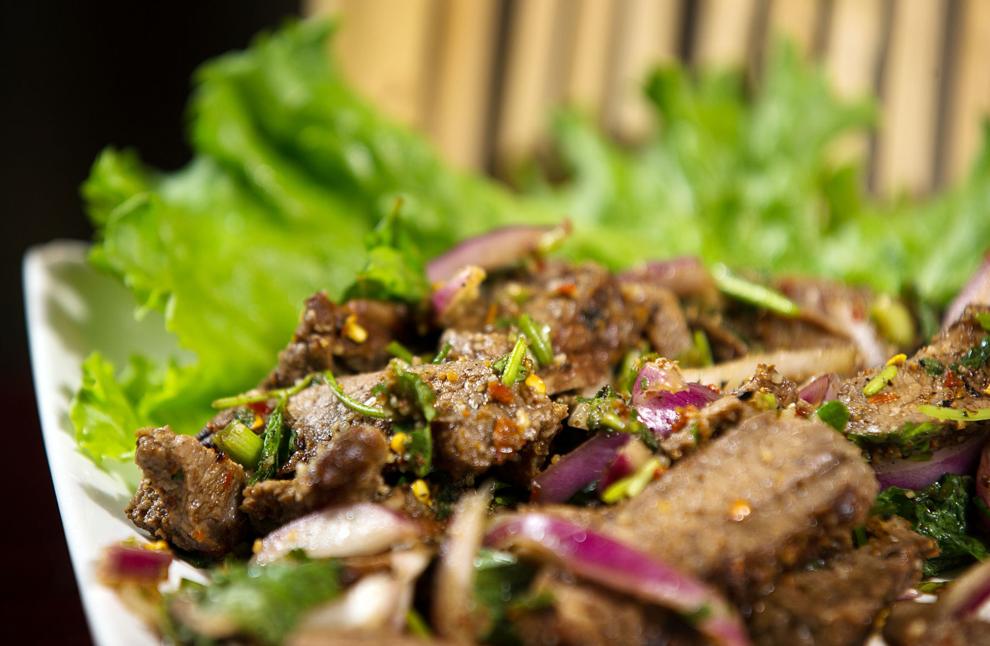 Saddle Creek Breakfast Club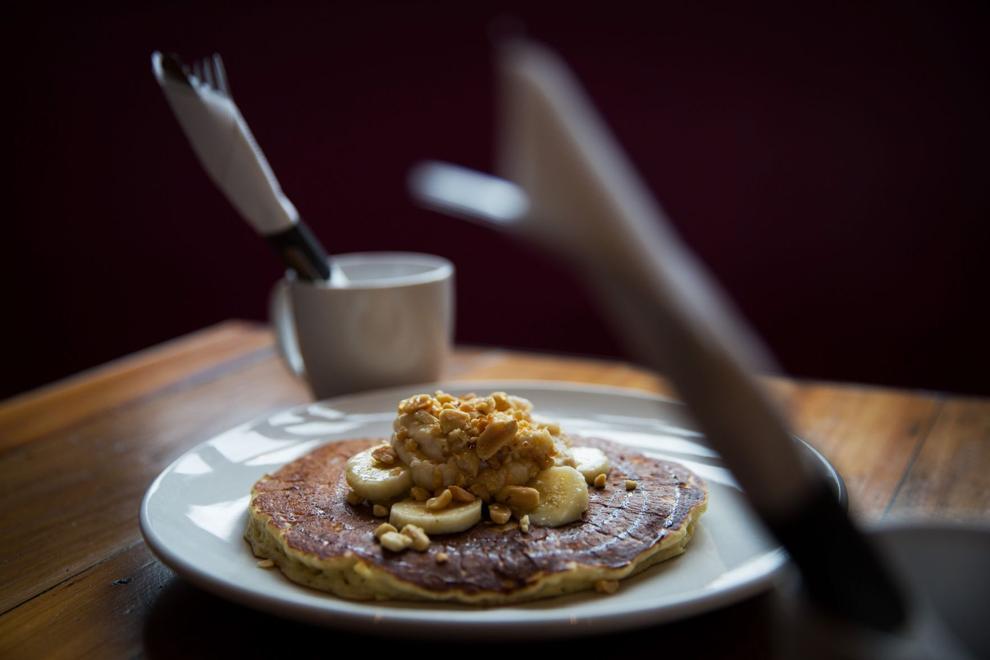 Dario's Brasserie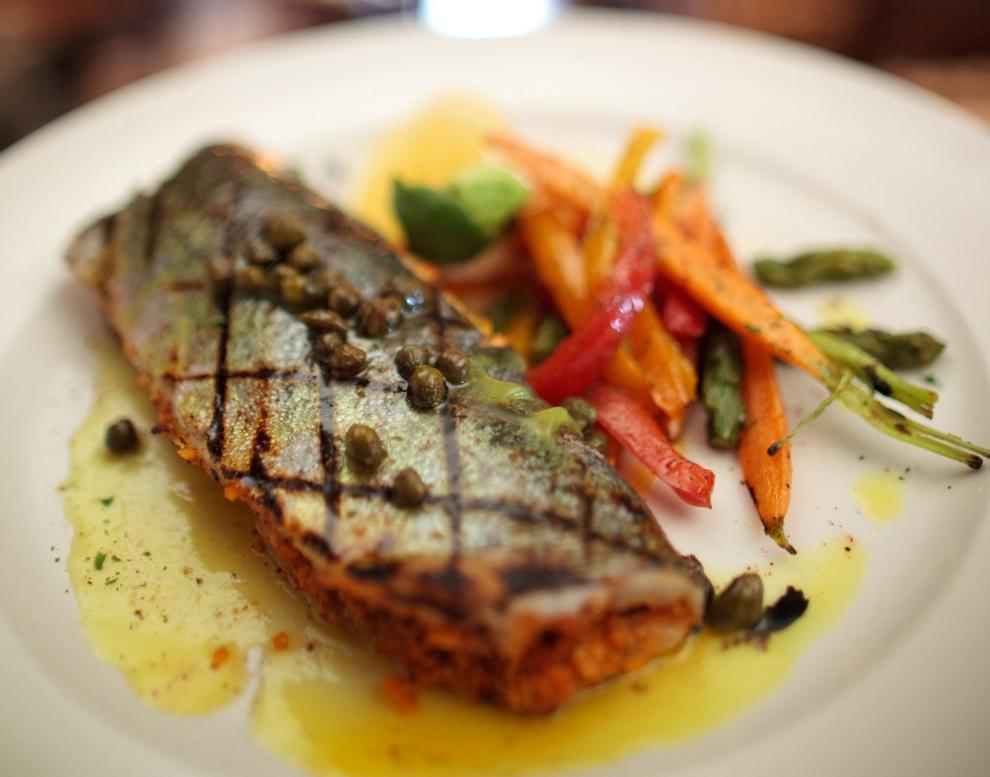 Pitch Pizzeria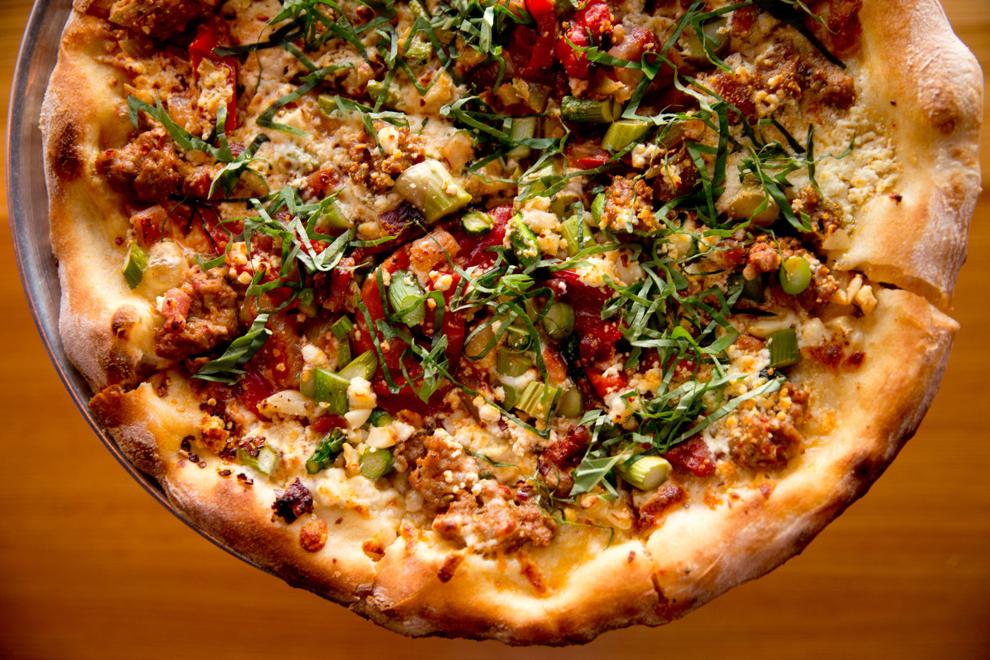 Yoshitomo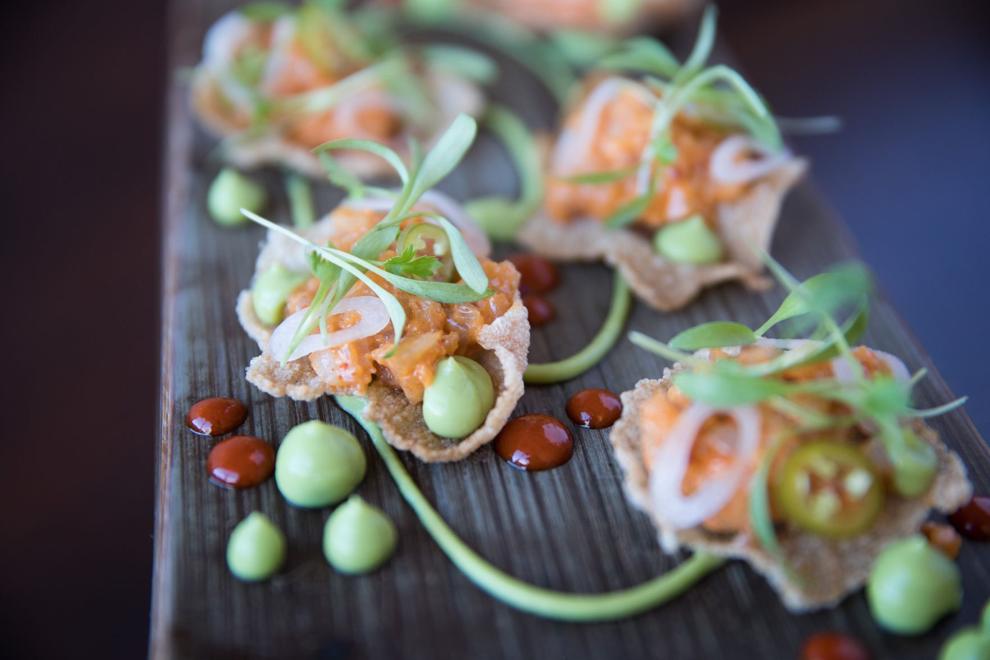 Au Courant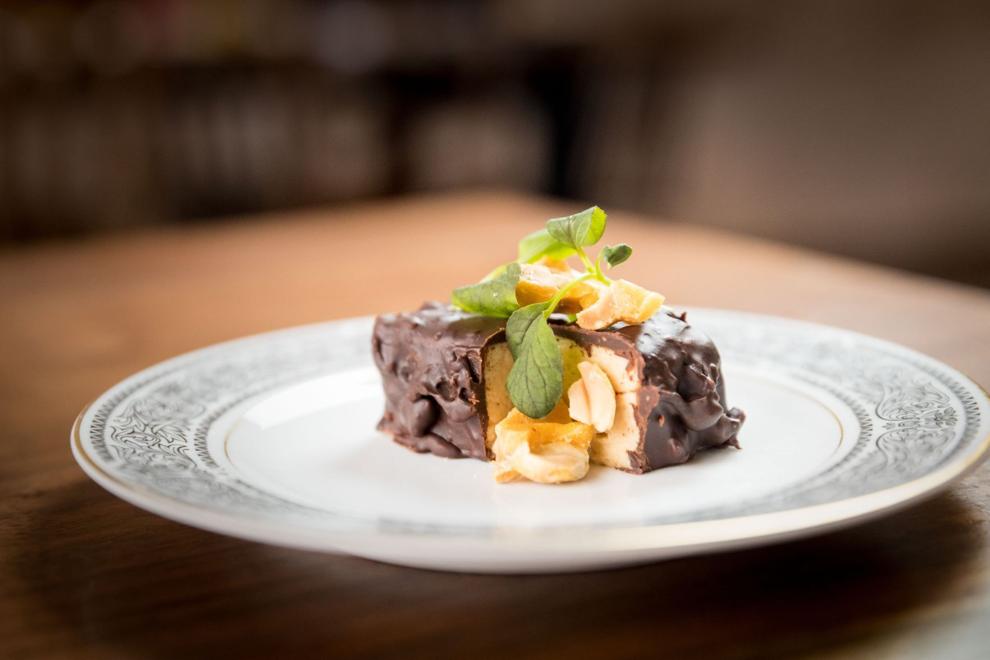 Ika Ramen & Izakaya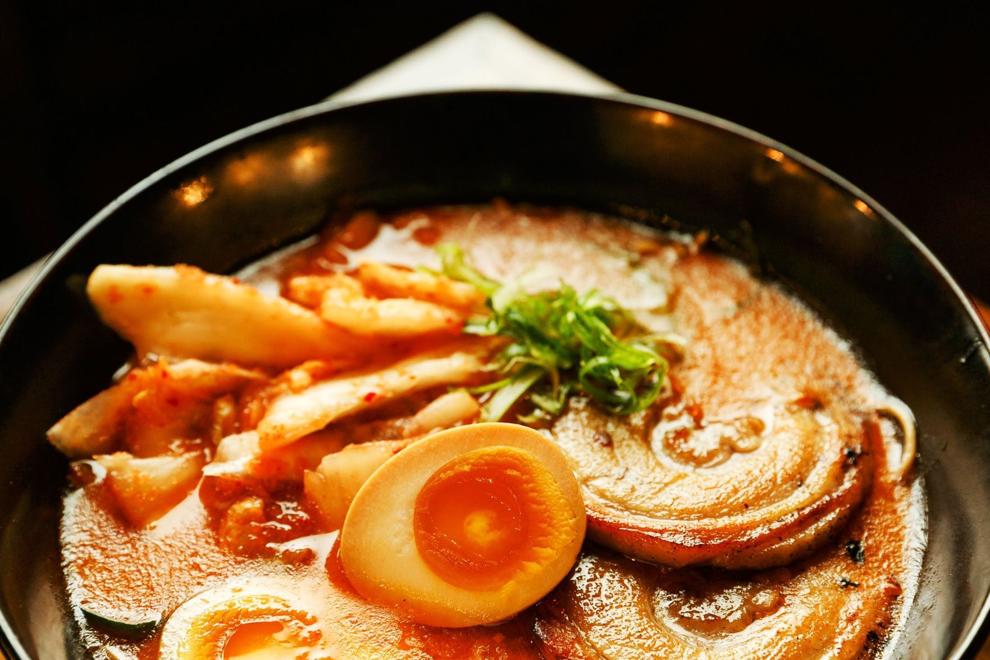 Blue & Fly Asian Kitchen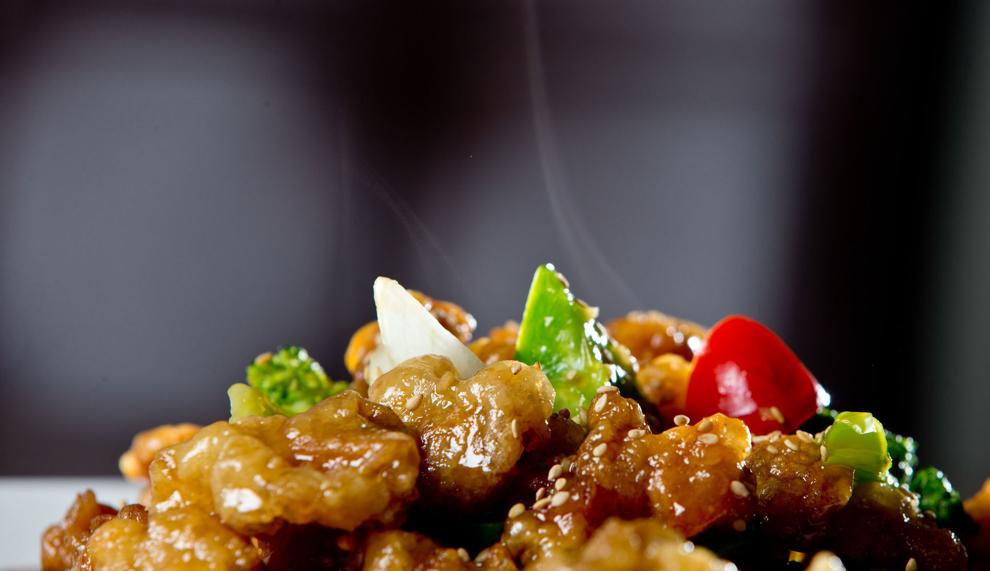 The Drover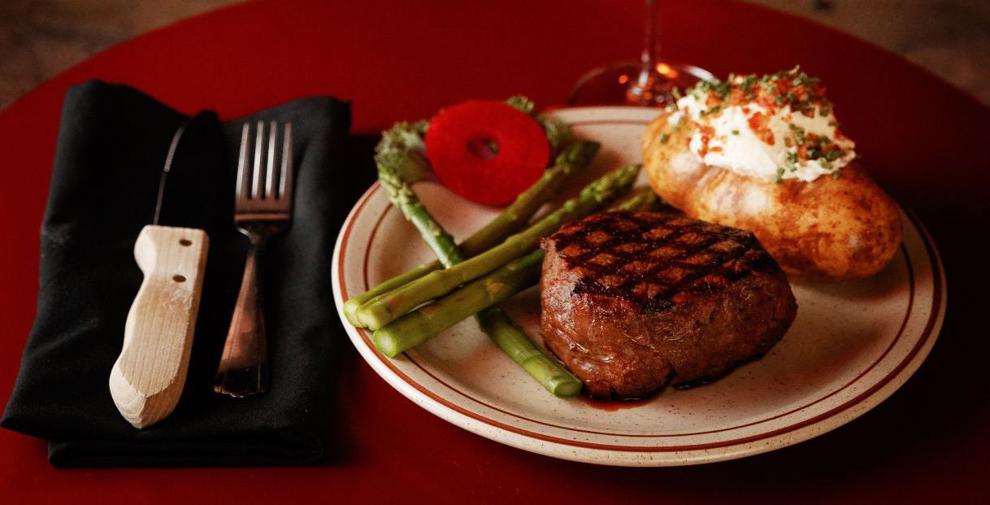 El Basha Mediterranean Grill
Twisted Cork Bistro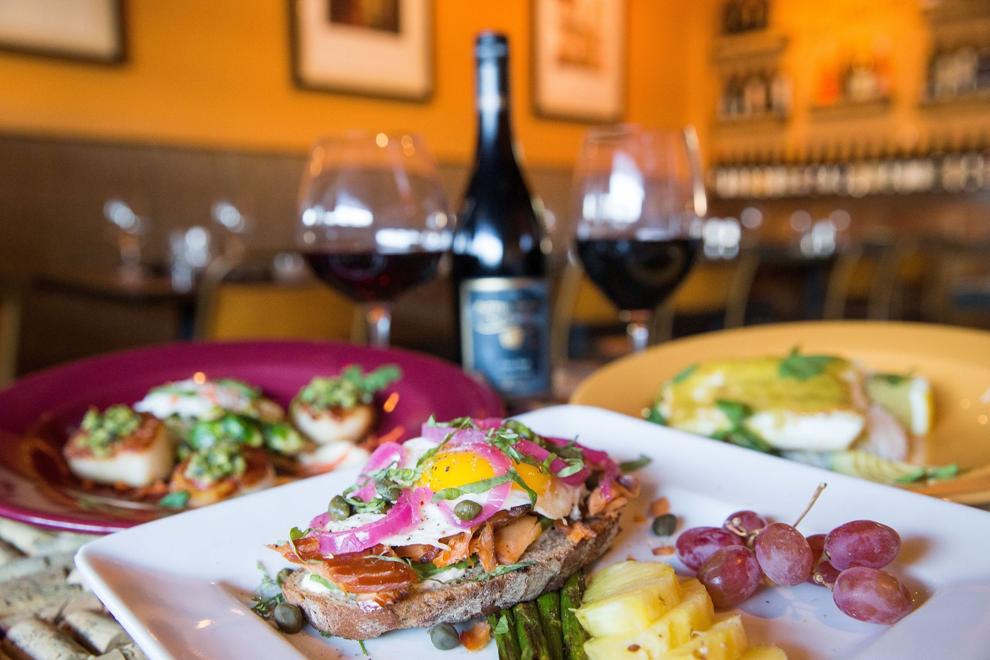 Tired Texan BBQ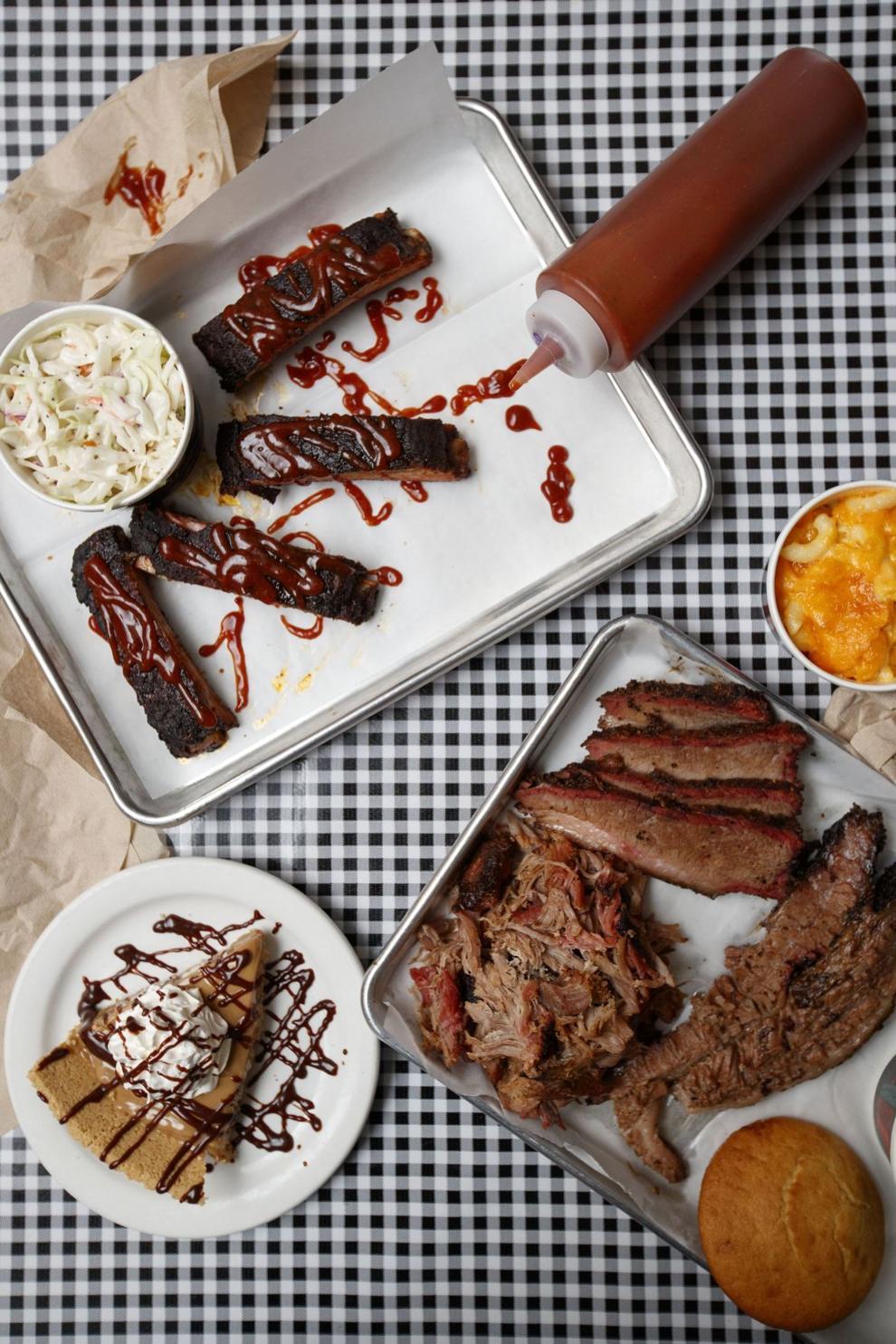 The Jaipur
Le Voltaire French Restaurant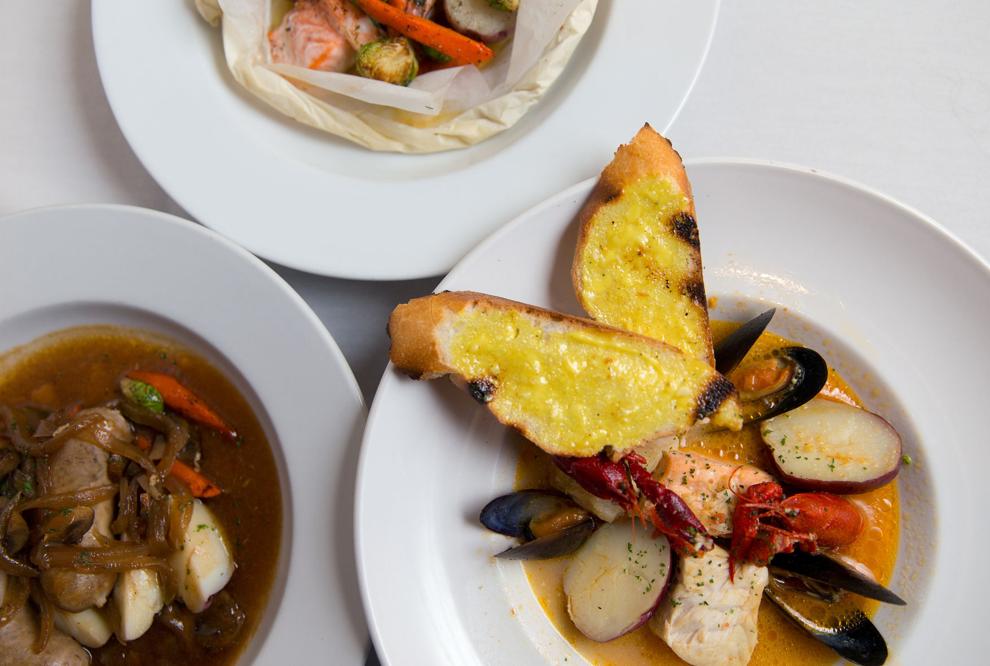 Dante
Runza