This week, Kip Oetter's fears were realized when the 47-year-old restaurant shut its doors.
"I've been dreading this moment," he said in a Facebook post announcing the closure. He didn't immediately return a phone call seeking comment.
Oetter said in the post that the business never recovered from the loss of in-person dining and catering at the height of the pandemic.
"Honestly, we never imagined it would hit us this hard," he said in the post.
His Facebook post on Wednesday said that, in 2020, the restaurant had a 70% decrease in revenue and a $330,000 loss. So far, he said in the post, "2021 so far has not been any better and our losses have again reached six-figure status."
Oetter operated one of the largest dining rooms in Omaha, an 8,000-square-foot space in a strip mall near 114th Street and West Dodge Road. Before the pandemic, the restaurant — known for its fried chicken and other homestyle favorites — averaged 2,200 diners and more than 600 catered meals a week. That filled the space and kept up to 40 employees busy. Jack & Mary's also had a popular party room.
Last July, he told The World-Herald that crowds were down to about 200 people a week. That's not enough, especially for such a large space, he added.
"Our lease is expensive," he said.
On Facebook, Oetter said that his family had owned the restaurant for 11 years and that he had worked there for a couple of years before that.
"We know that we are very capable and know how to run a successful, thriving Ma & Pa restaurant," he said.
He's not ruling out a return, hinting that he hopes he can reopen someplace at some point "to bring back the famous homemade comfort food that so many have enjoyed."
And he expressed gratitude to a loyal customer base and staff.
"We were a big family," he said. "We hope this isn't a forever goodbye. Hopefully it's a see you later."
---
Omaha Dines: Here are the city's 35 essential restaurants
Stella's Bar & Grill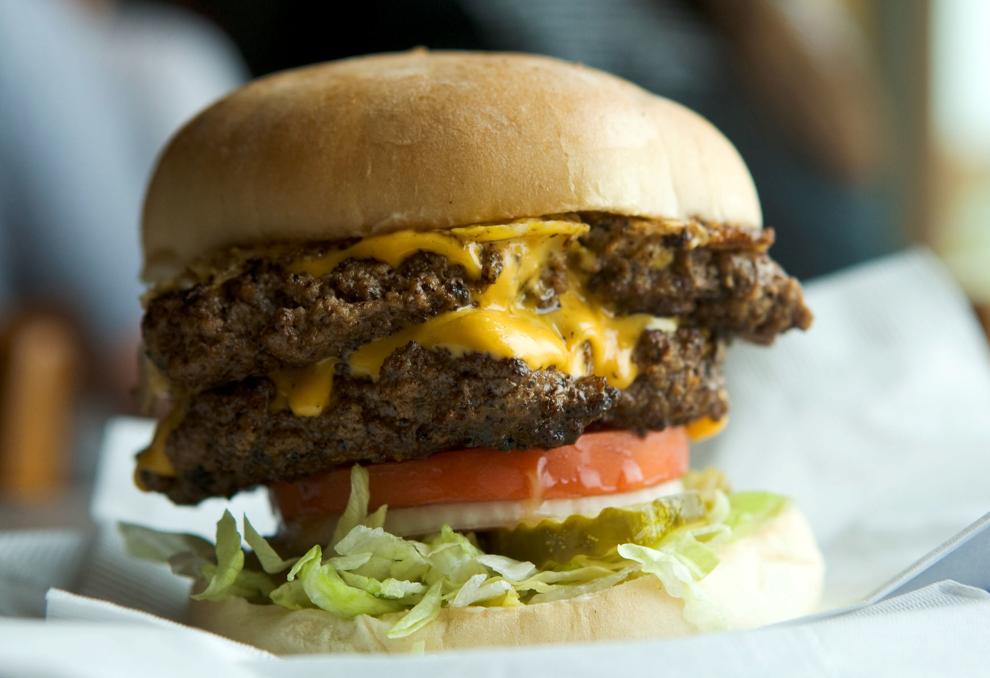 UMAMI Asian Cuisine
Le Bouillon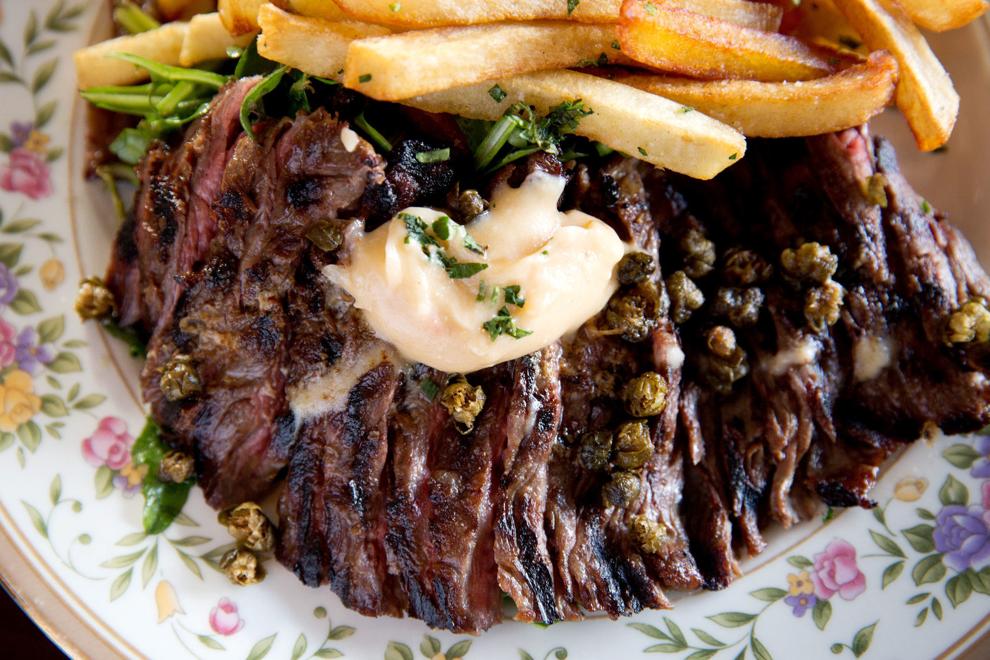 V. Mertz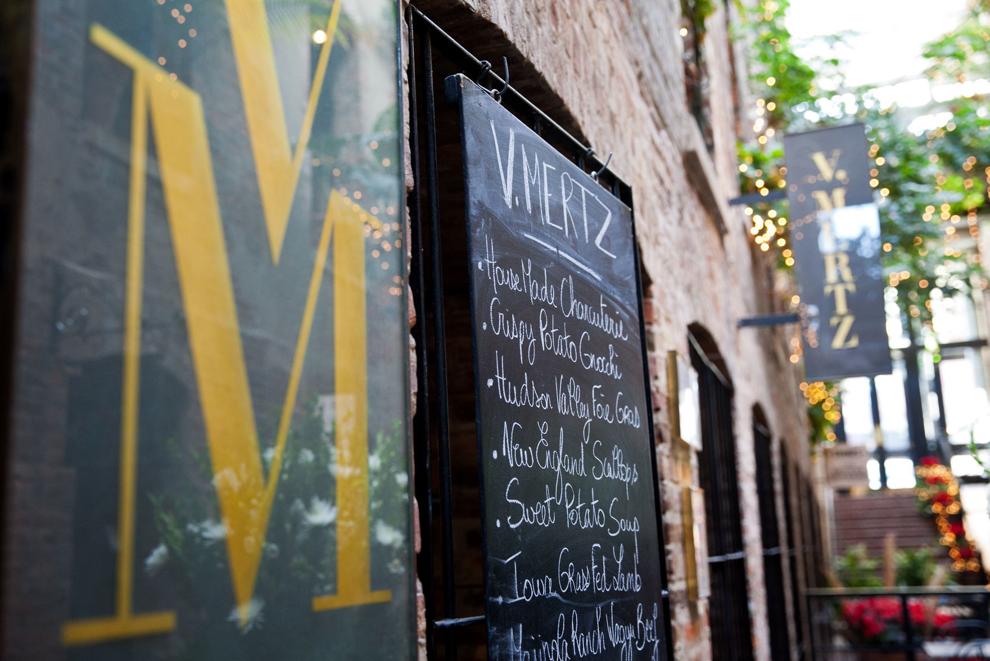 La Buvette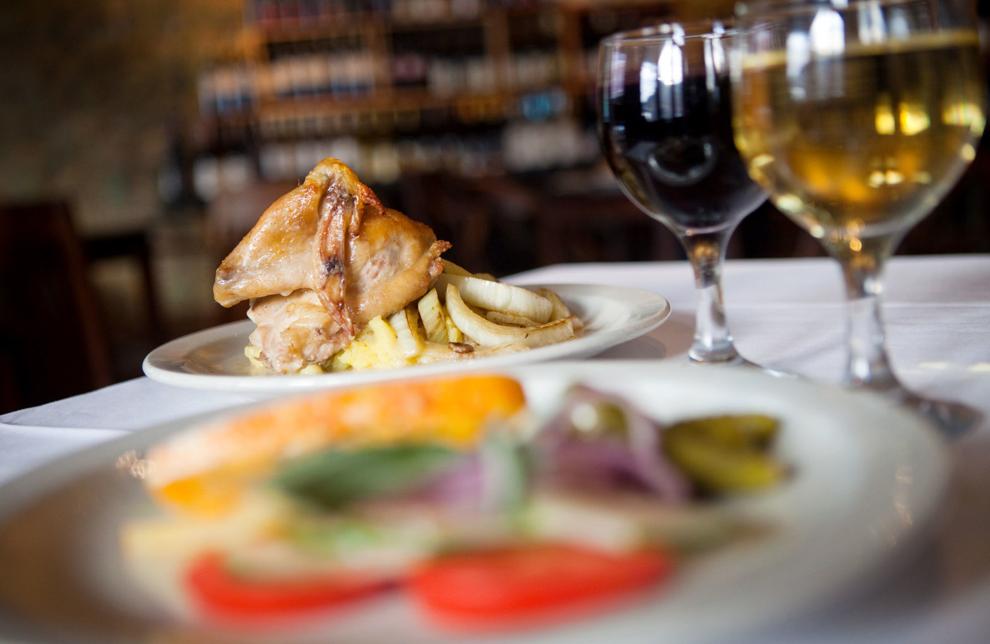 M's Pub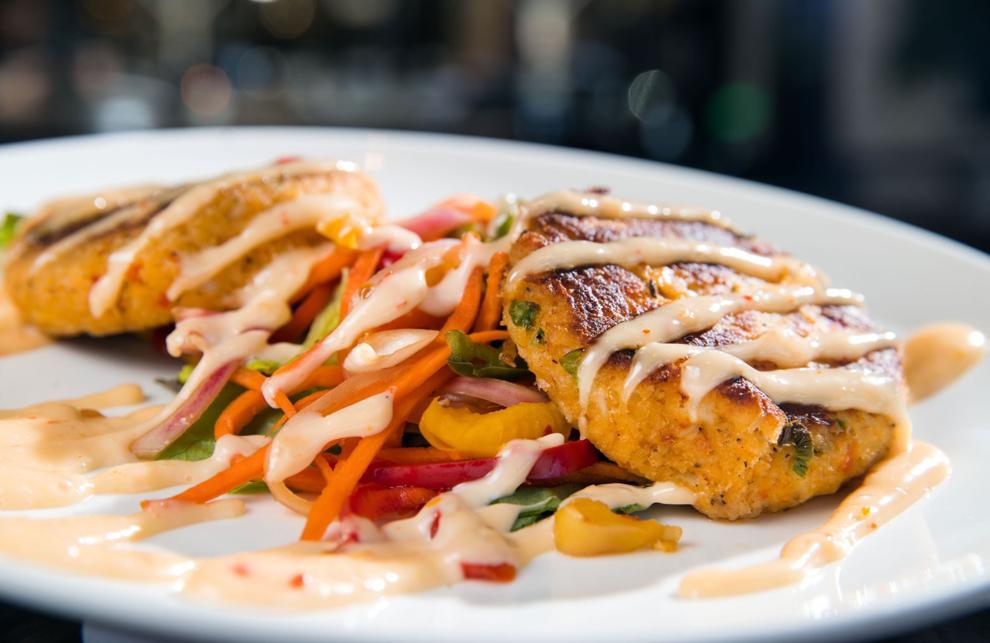 The Boiler Room Restaurant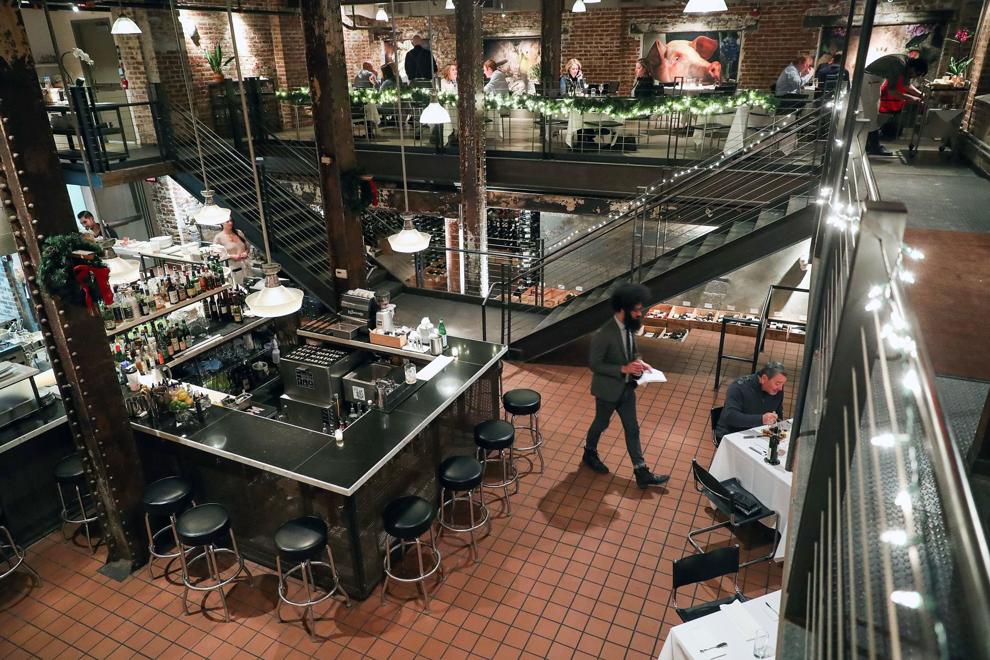 Blue Sushi Sake Grill
Kitchen Table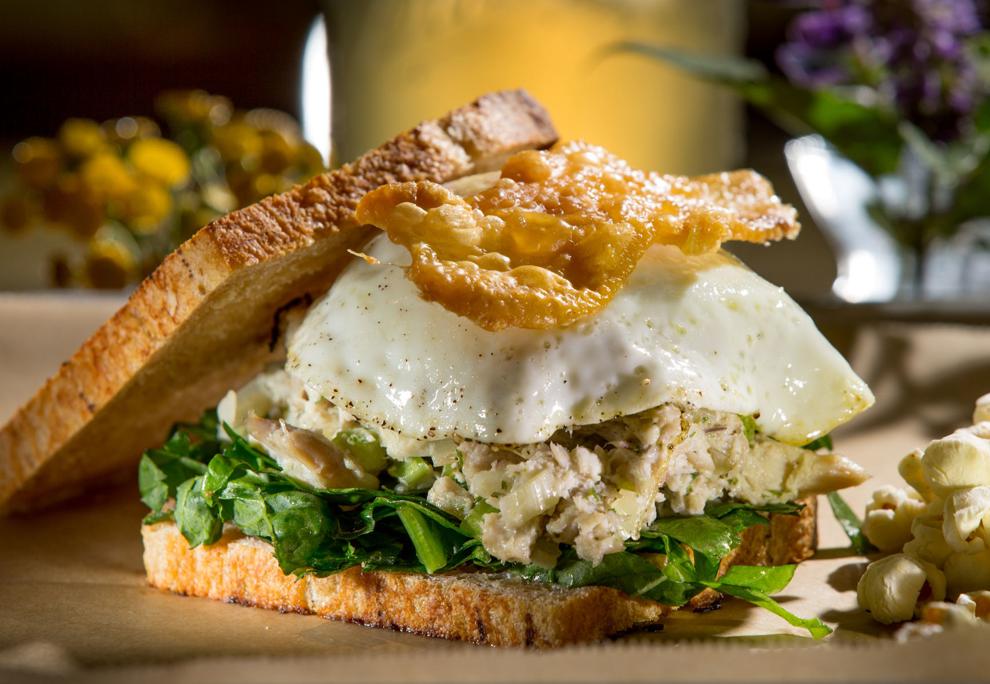 Block 16
El Dorado Mexican Restaurant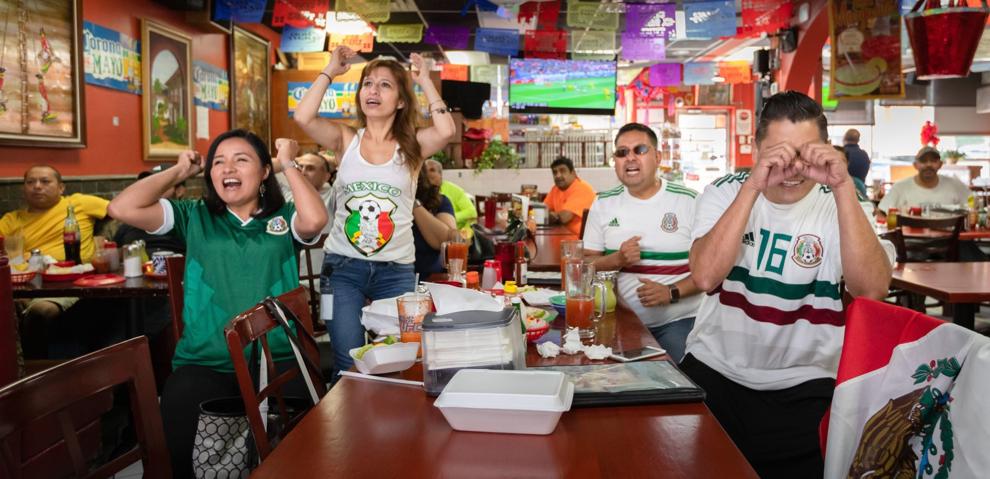 Johnny's Cafe
Dinker's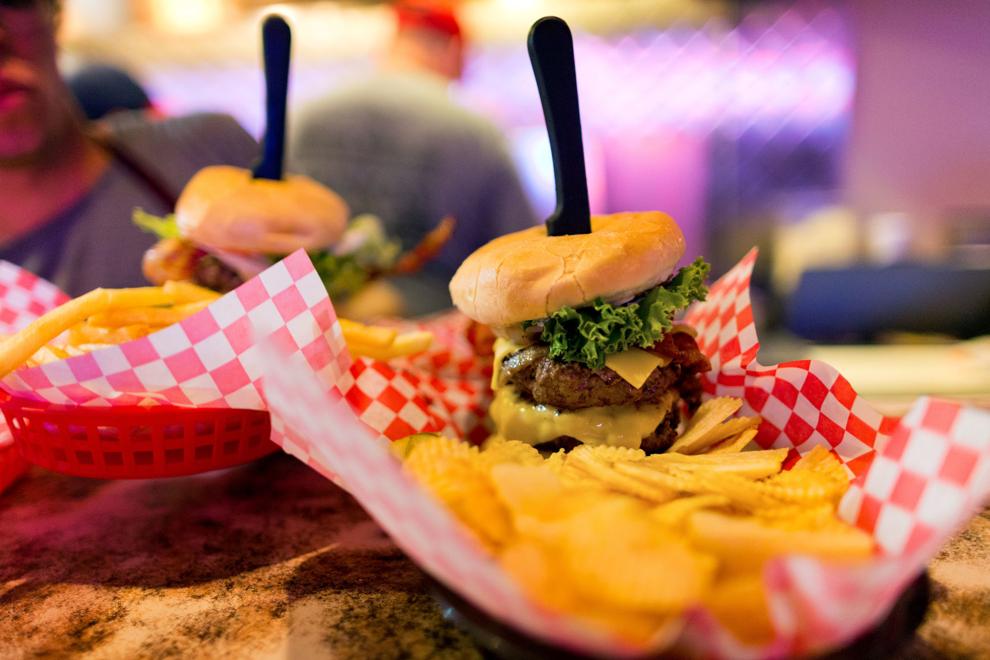 Time Out Chicken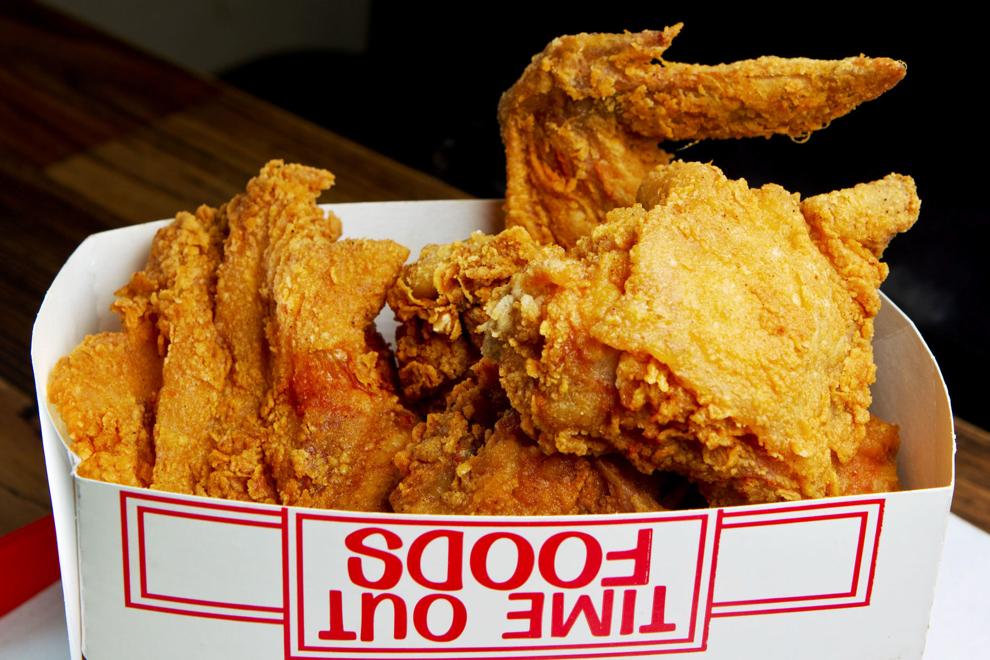 Lo Sole Mio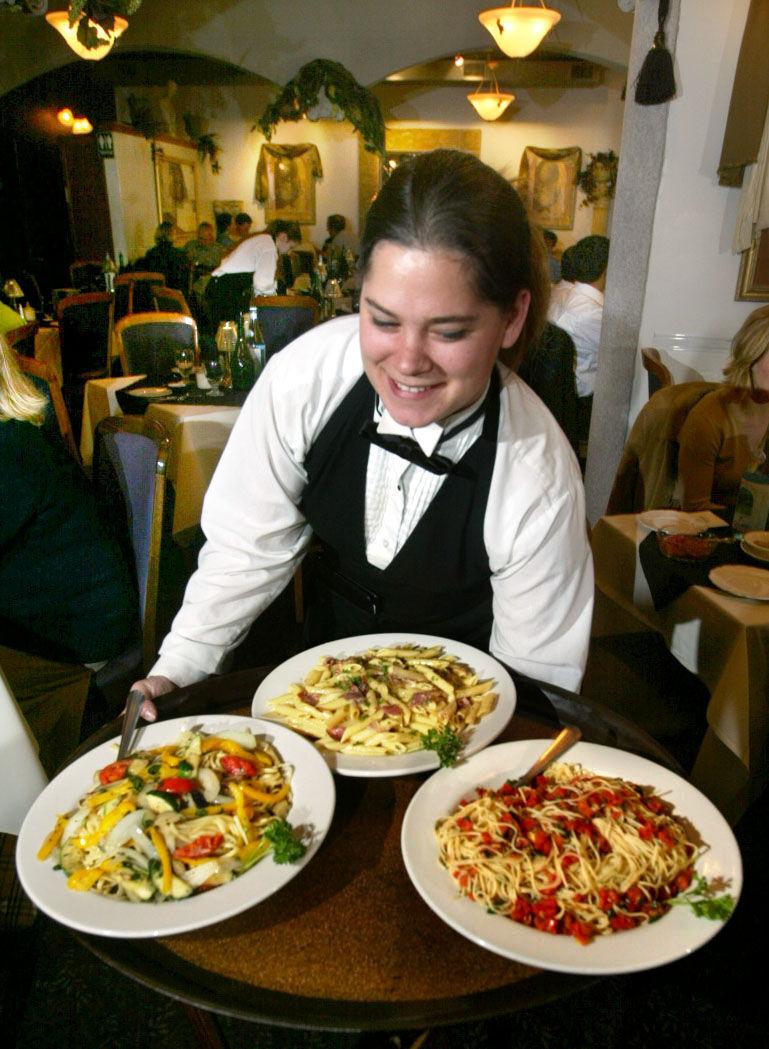 Modern Love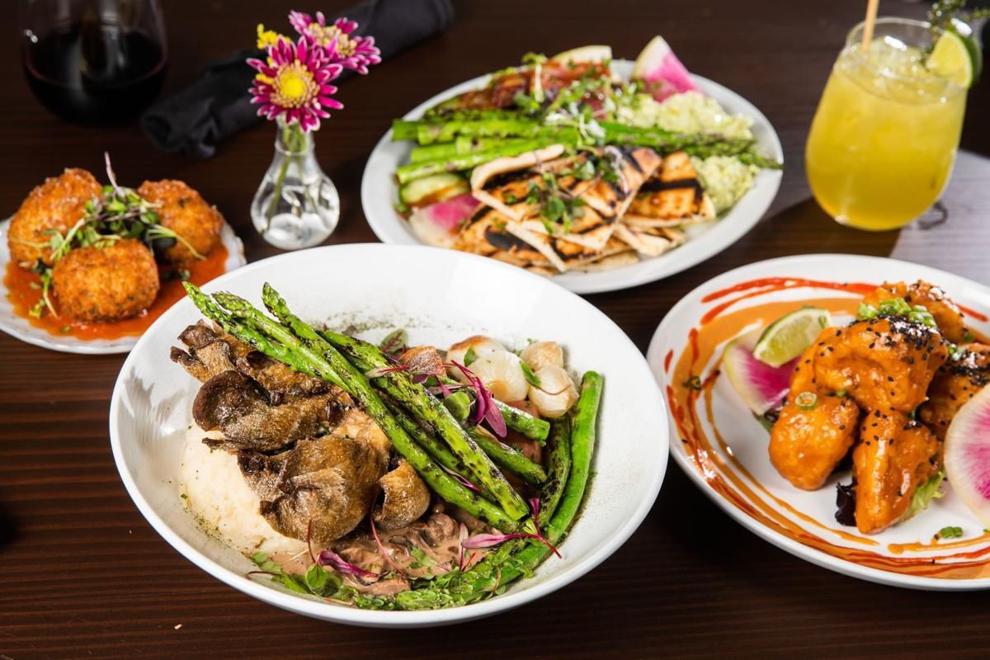 Crescent Moon
Coneflower Creamery
La Casa Pizzaria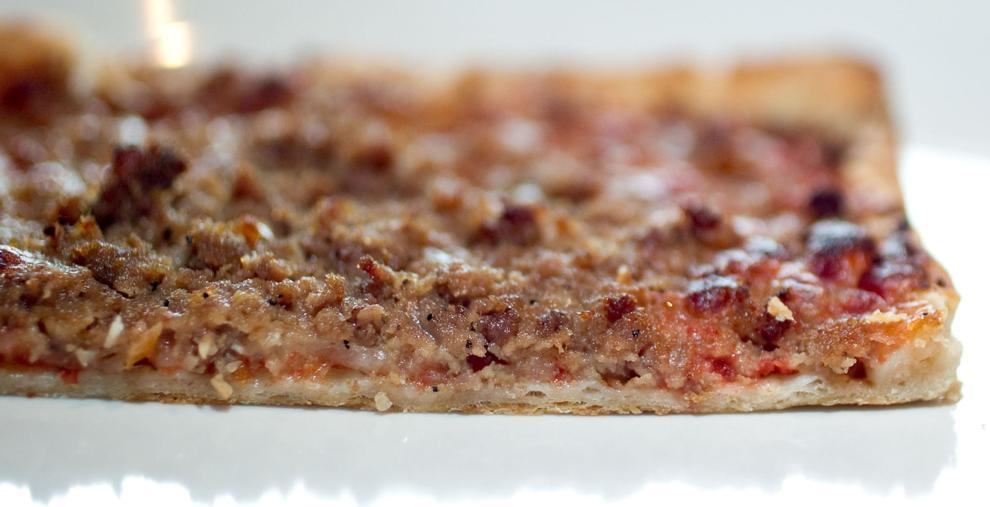 Salween Thai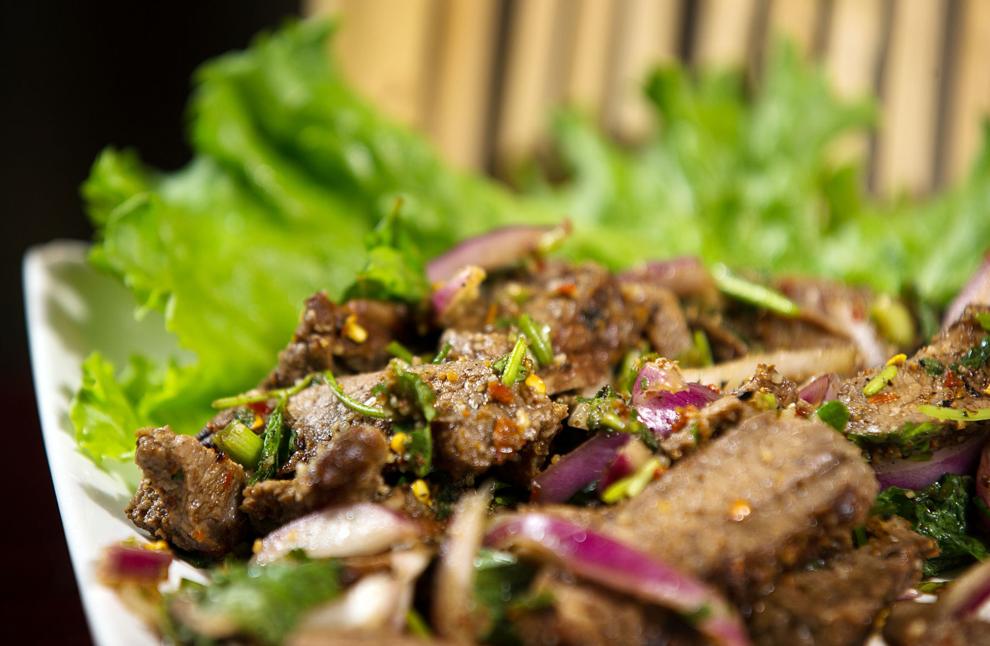 Saddle Creek Breakfast Club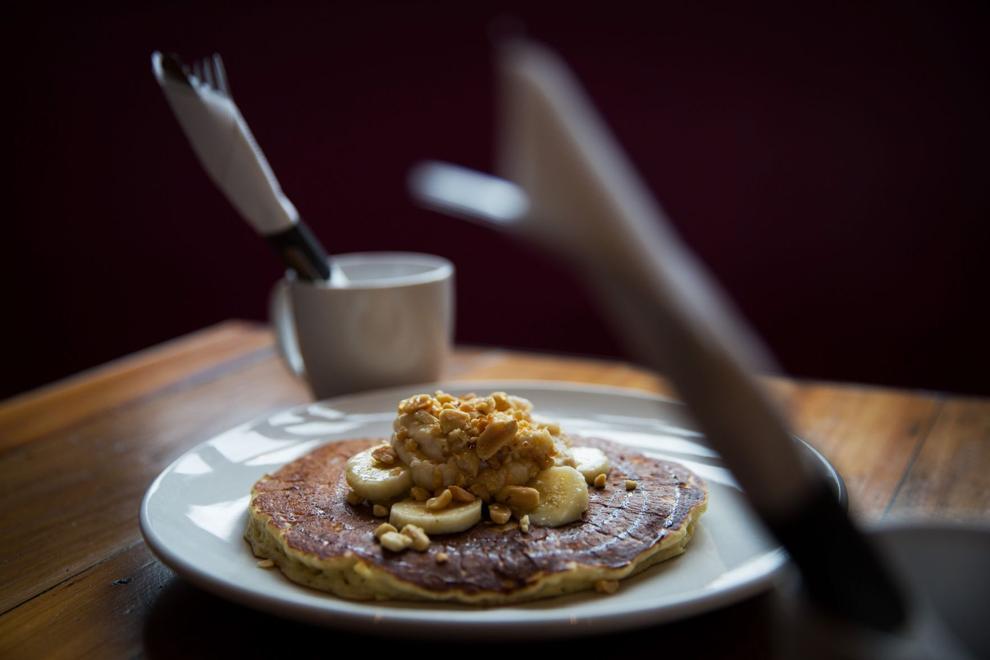 Dario's Brasserie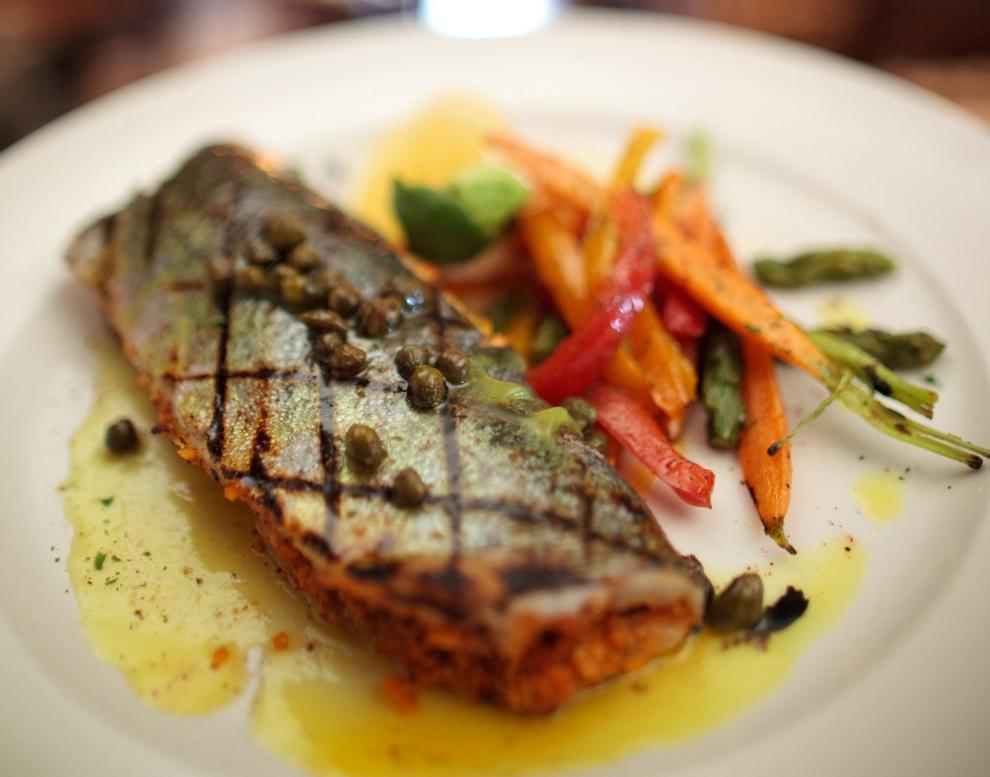 Pitch Pizzeria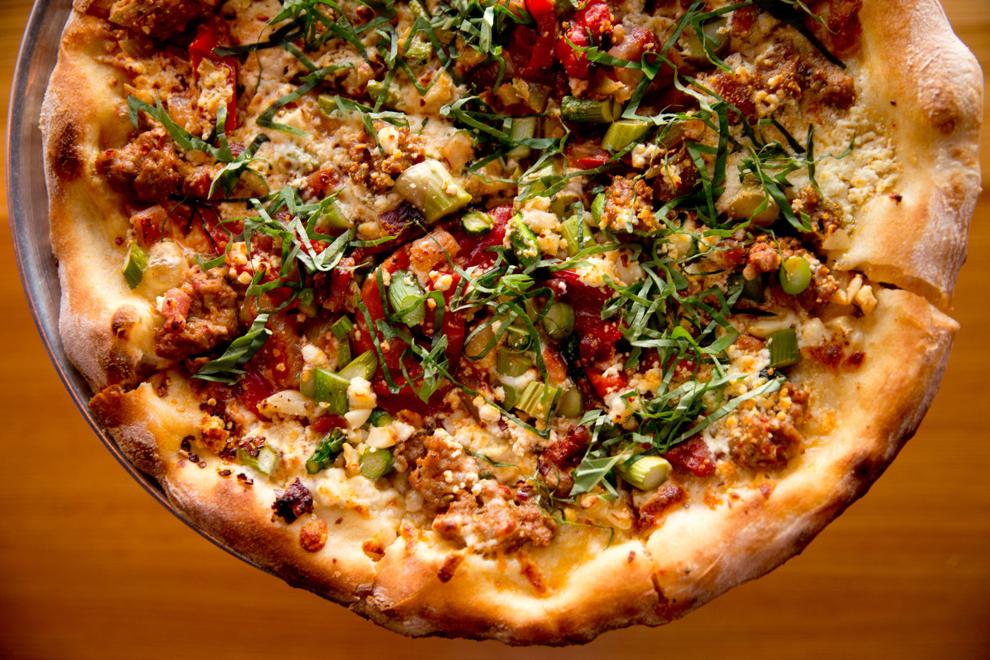 Yoshitomo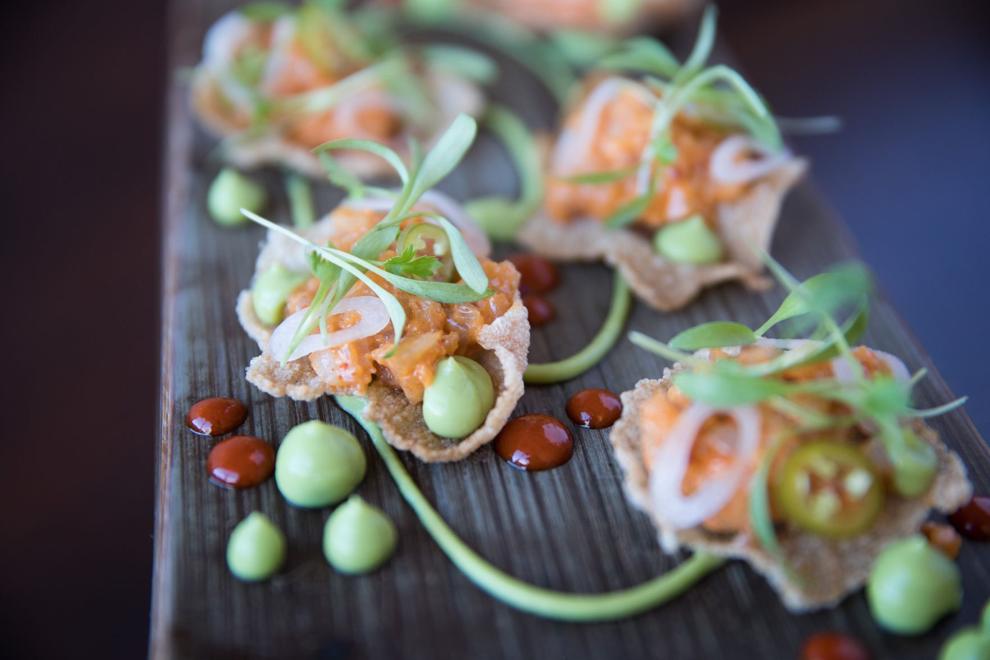 Au Courant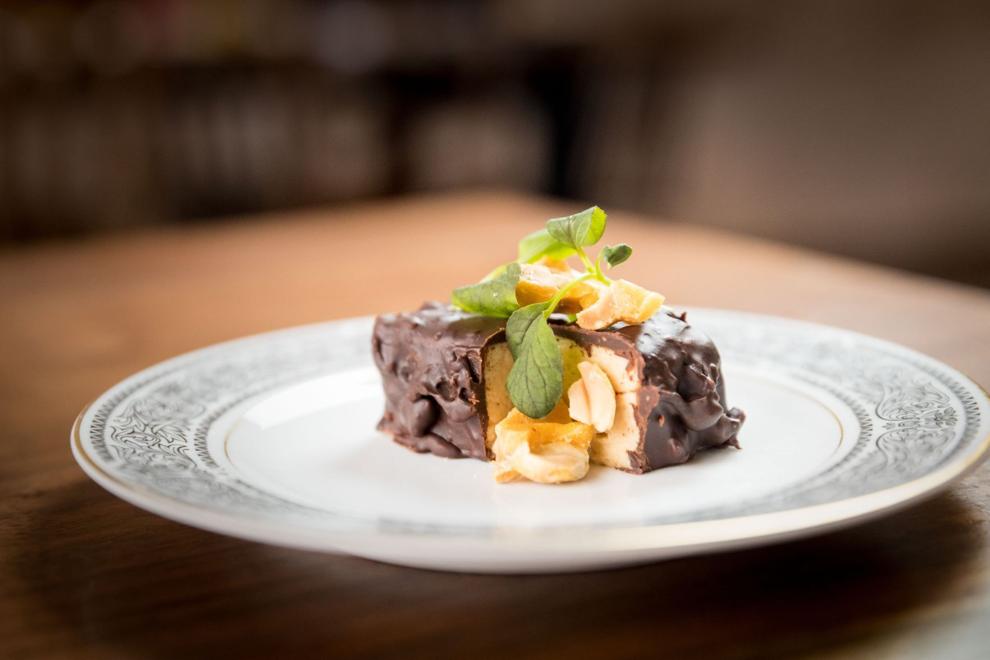 Ika Ramen & Izakaya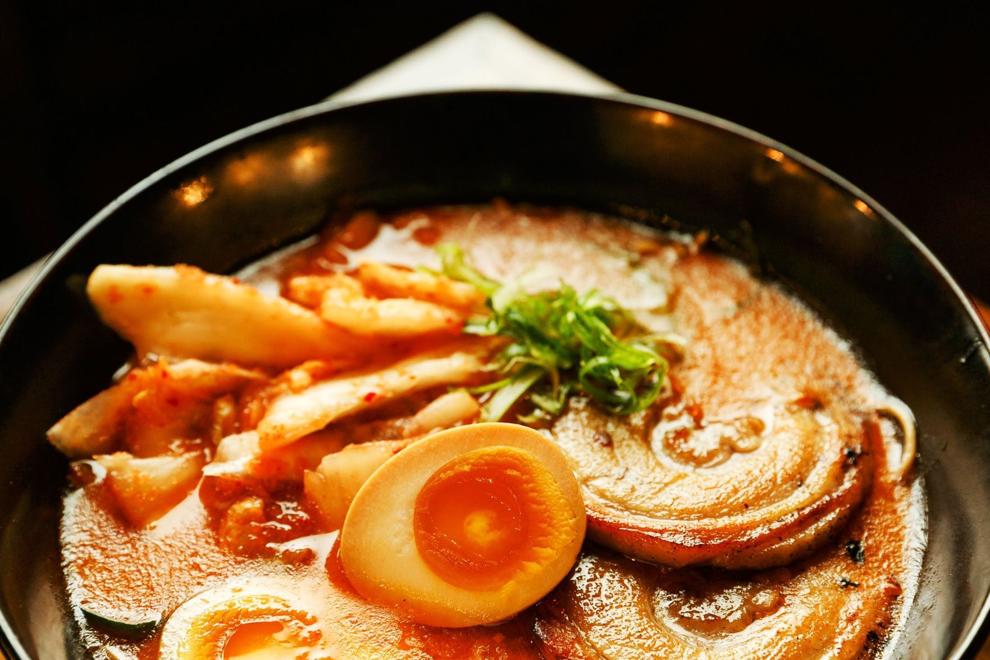 Blue & Fly Asian Kitchen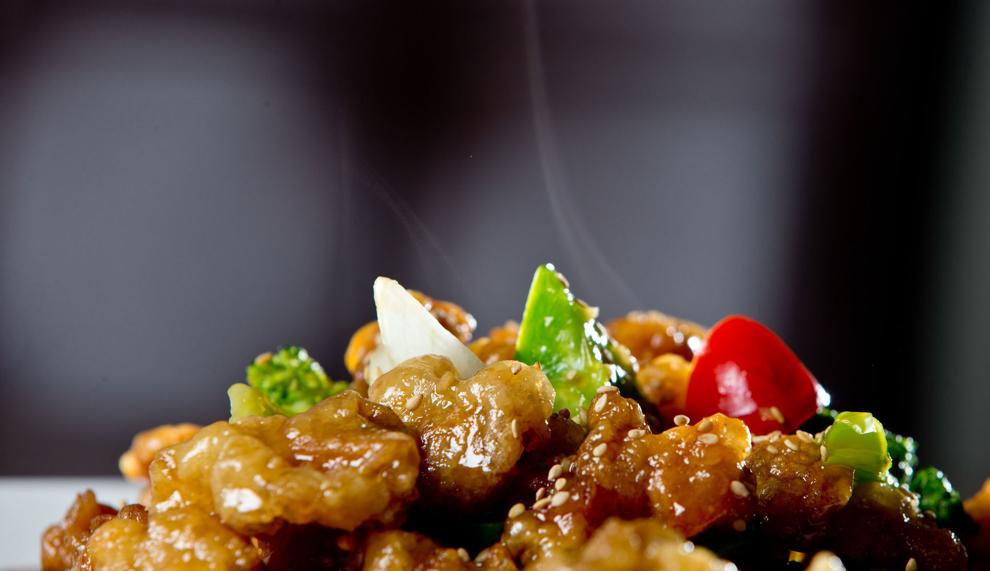 The Drover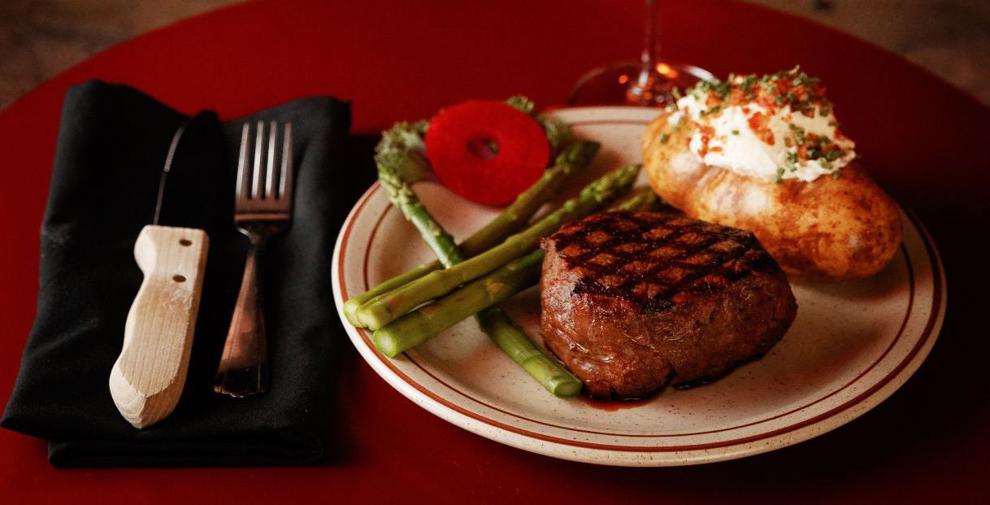 El Basha Mediterranean Grill
Twisted Cork Bistro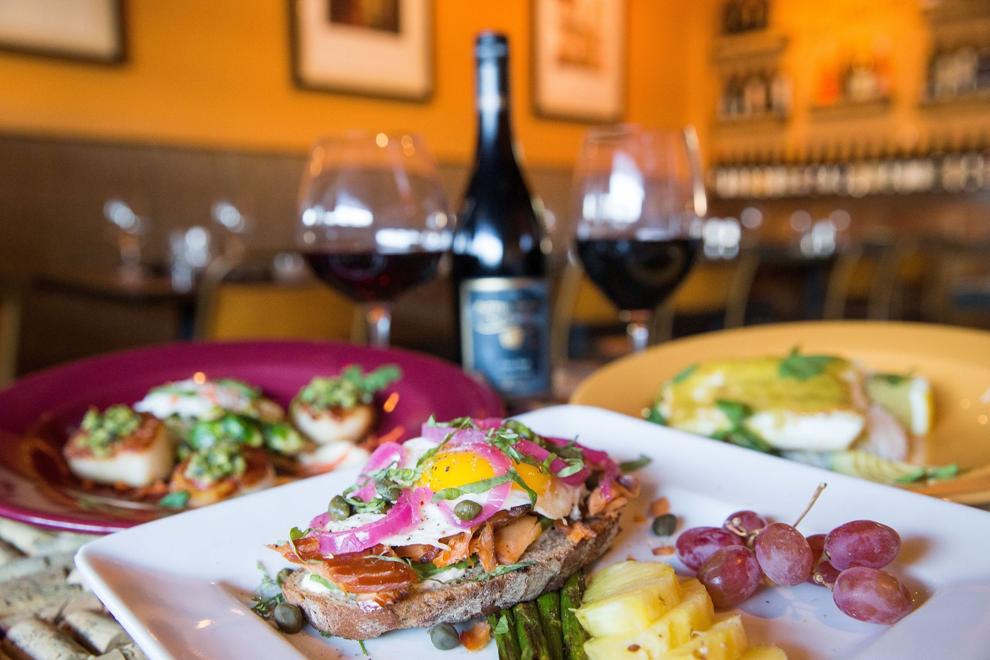 Tired Texan BBQ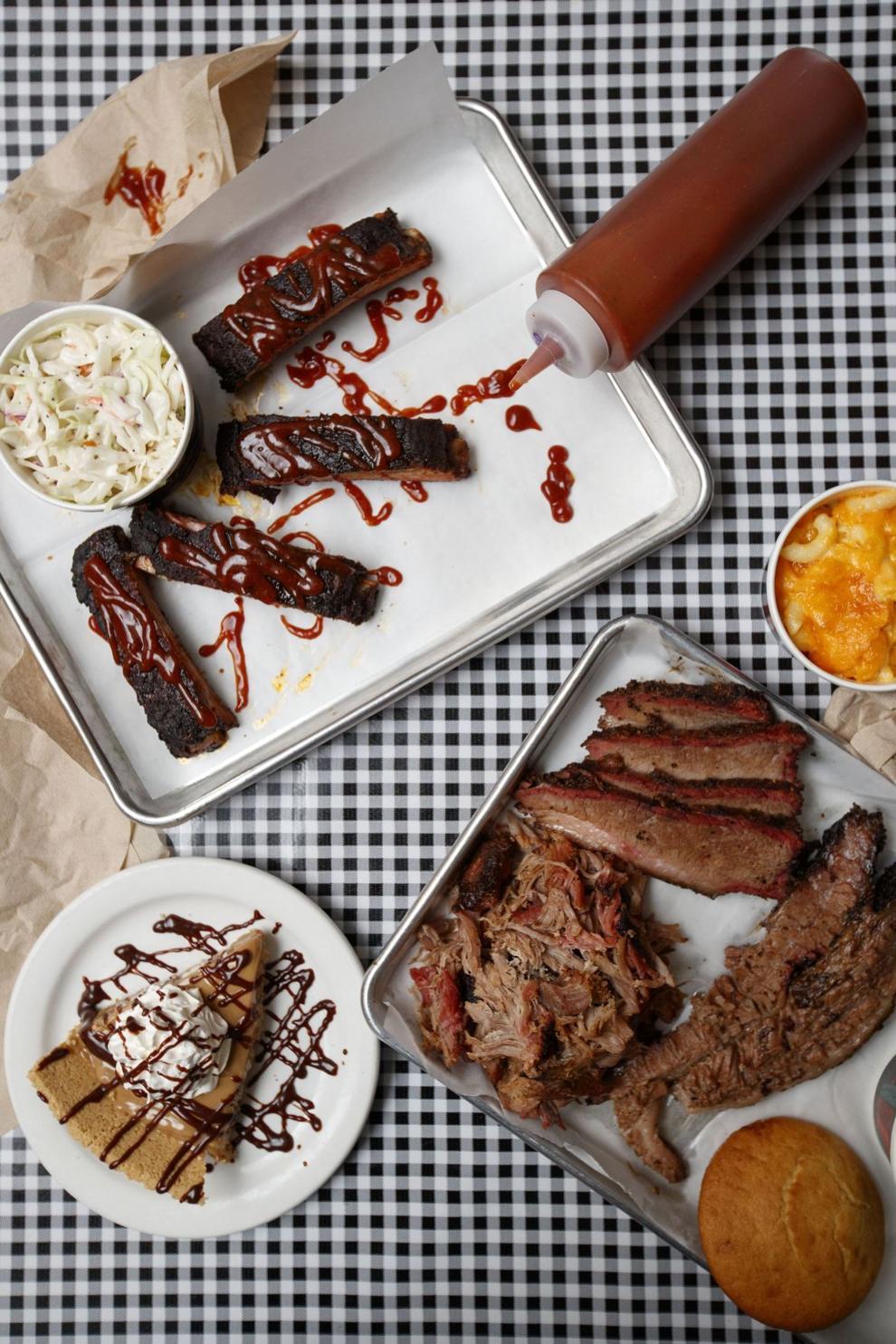 The Jaipur
Le Voltaire French Restaurant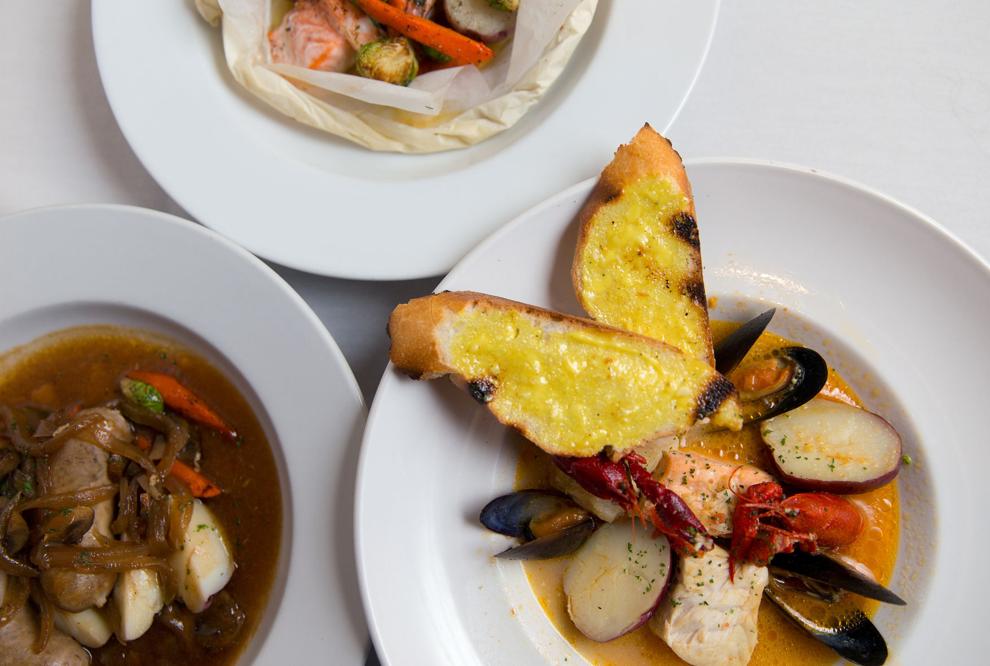 Dante
Runza