Lula B's, which bills itself as a "breakfast, brunch and bar" restaurant, recently opened in the old location of Local Beer, Patio and Kitchen at Ninth and Dodge Streets.
General manager Alex Dunn said it serves everything from French toast and pancakes to huevos rancheros and enchiladas.
"We're a little unique … It's a concept that hasn't been down here for a while," he said. "Our chef is from Mexico City, and he gives a nice flair."
That chef, Joe Becerra, also is part-owner of the restaurant. He has been in Omaha food service for several years.
"He and his family are the main operators of the kitchen," Dunn said.
Lula B's also serves lunch and dinner. It's open from 7 a.m. to 10 p.m. Sundays, Tuesdays, Wednesdays and Thursdays and 7 a.m. to 11 p.m. Fridays and Saturdays. The kitchen closes at 9 each night.
The restaurant has a party room that can accommodate 75 guests and an outdoor patio with a fireplace and brightly colored table umbrellas.
The coffee served at Lula's B is from Stories Coffee Co., an Omaha business that's partnering with the restaurant. Stories has its own kiosk in Lula B's for those who want takeout.
Dunn said the restaurant's owners are pleased to be in the growing Capitol District, and hope to bring something exciting and fun to the area. The restaurant will have a grand-opening celebration on Tuesday.
---
Omaha Dines: Here are the city's 35 essential restaurants
Stella's Bar & Grill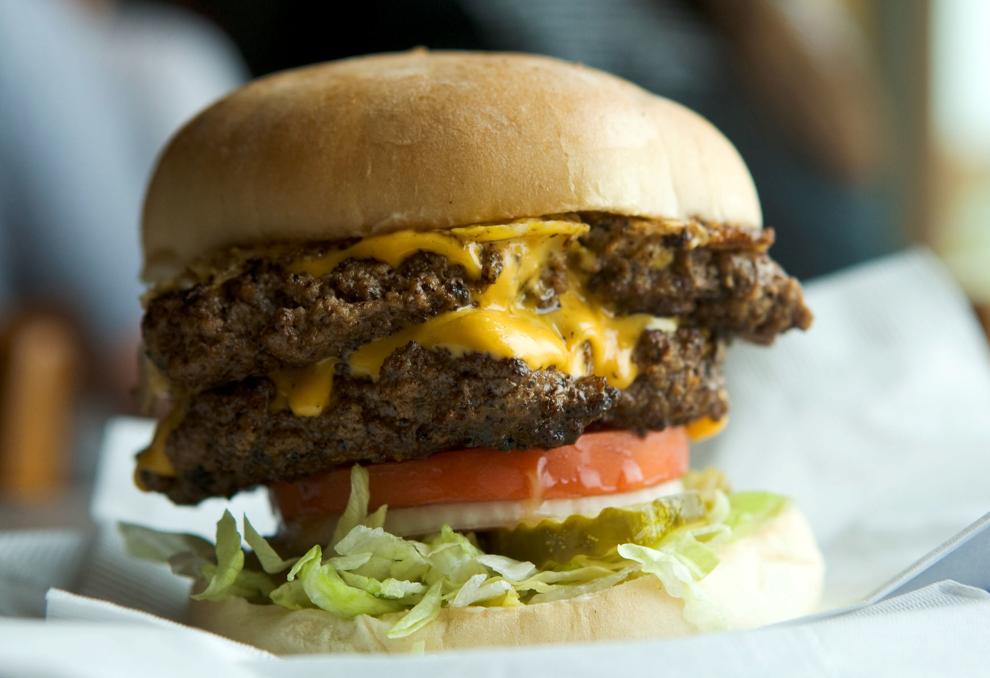 UMAMI Asian Cuisine
Le Bouillon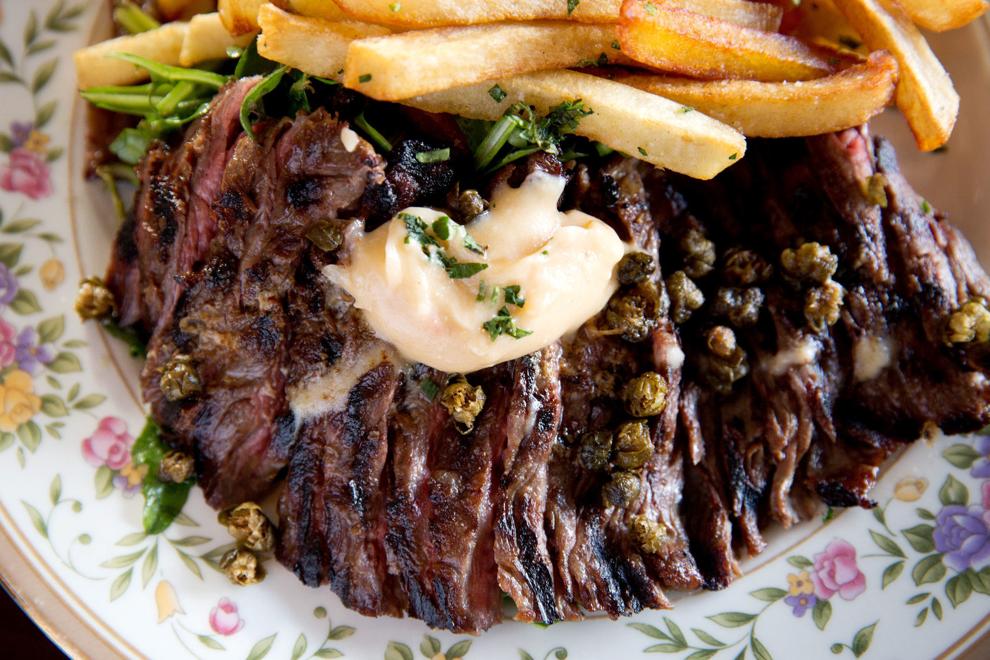 V. Mertz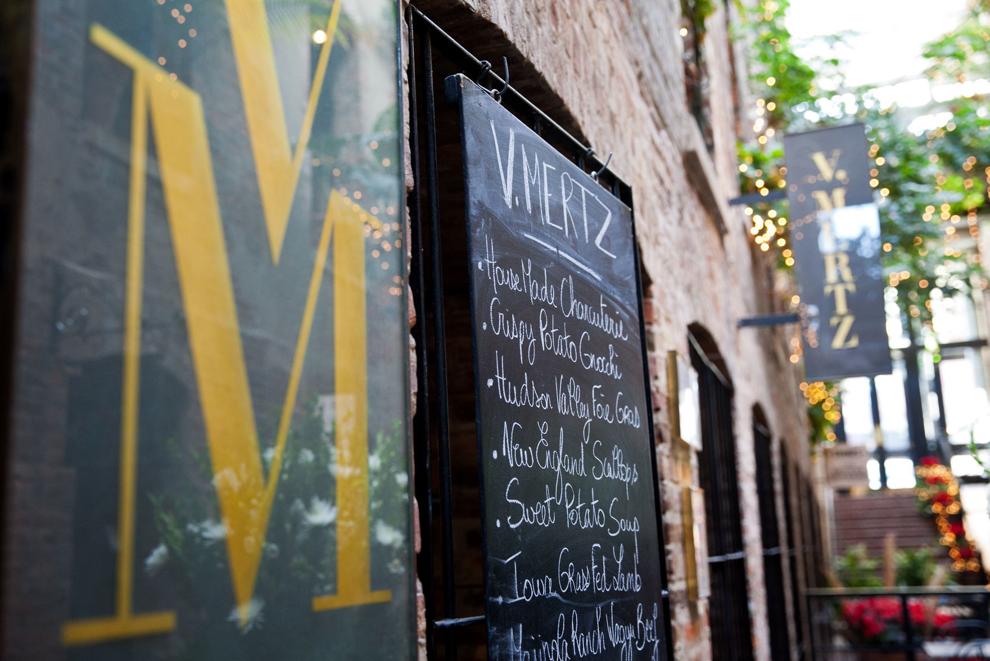 La Buvette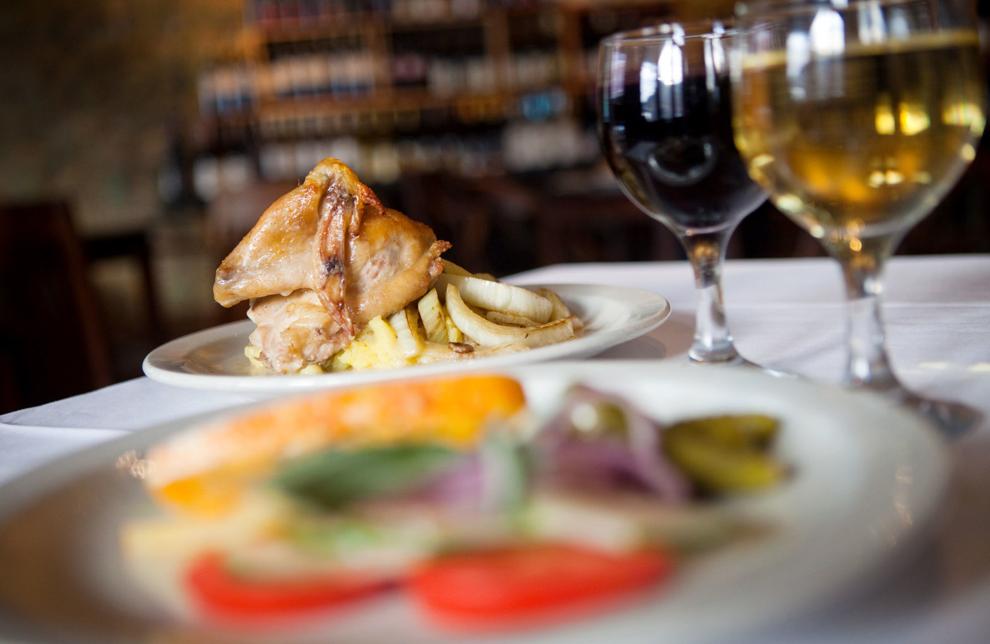 M's Pub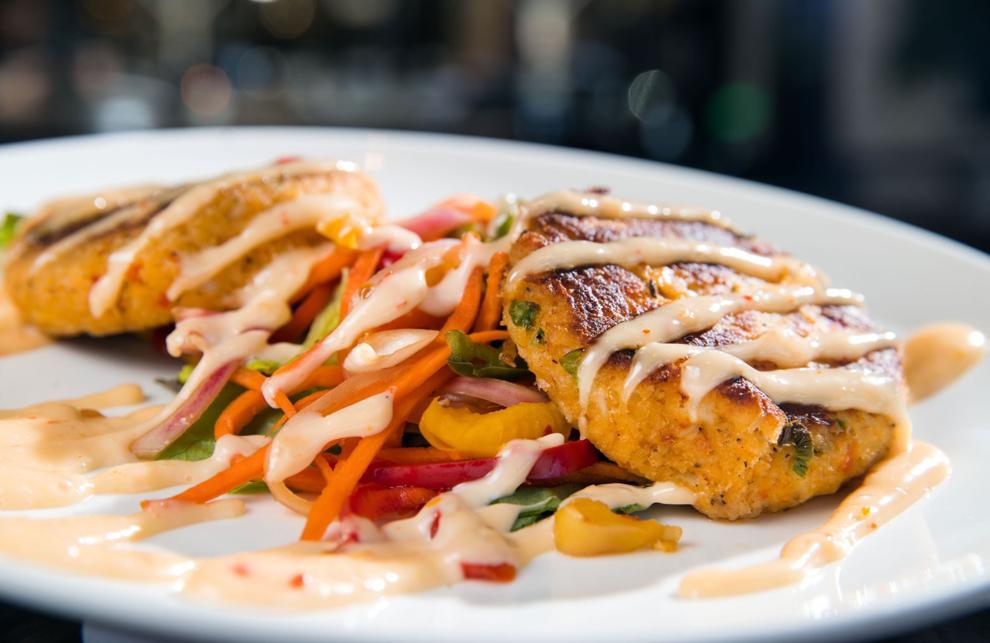 The Boiler Room Restaurant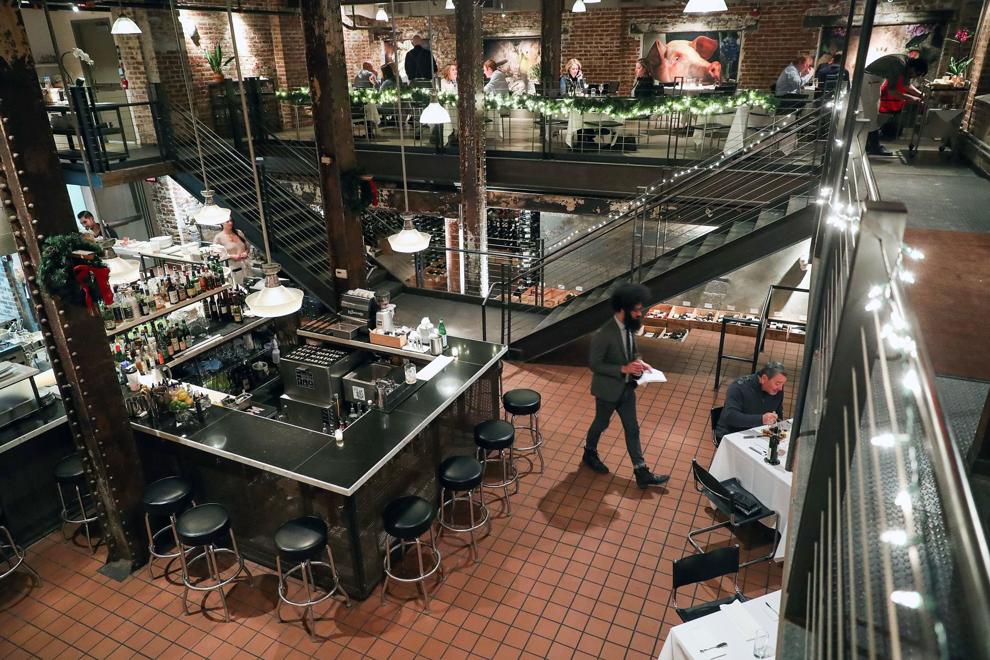 Blue Sushi Sake Grill
Kitchen Table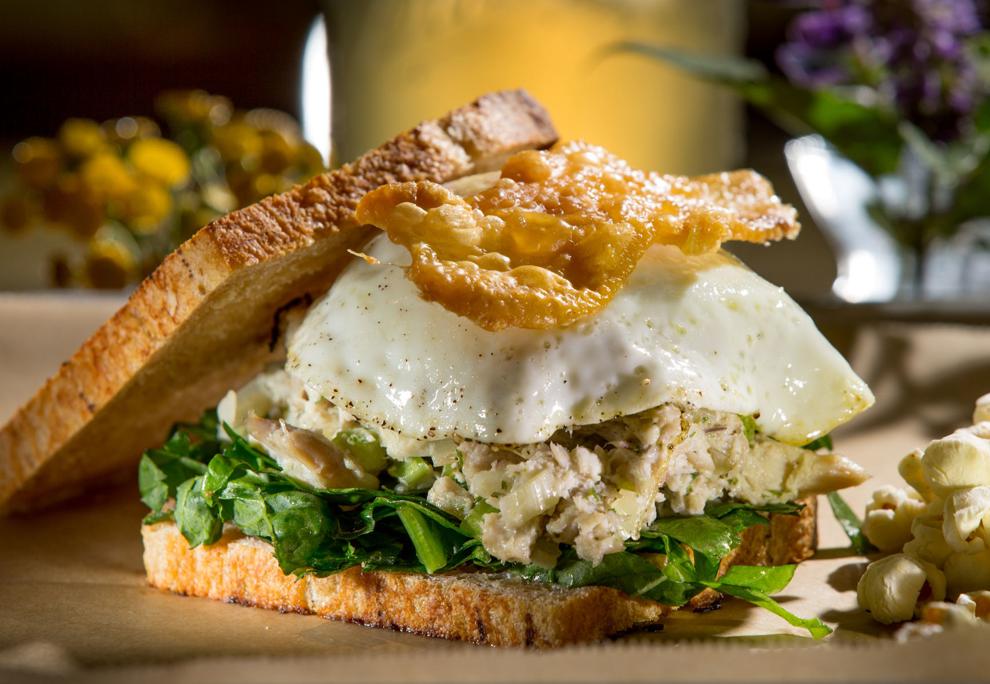 Block 16
El Dorado Mexican Restaurant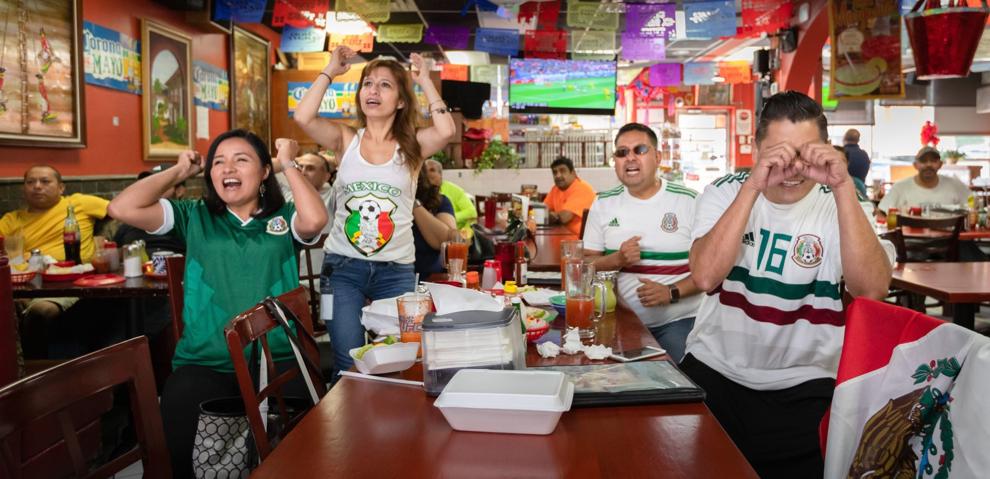 Johnny's Cafe
Dinker's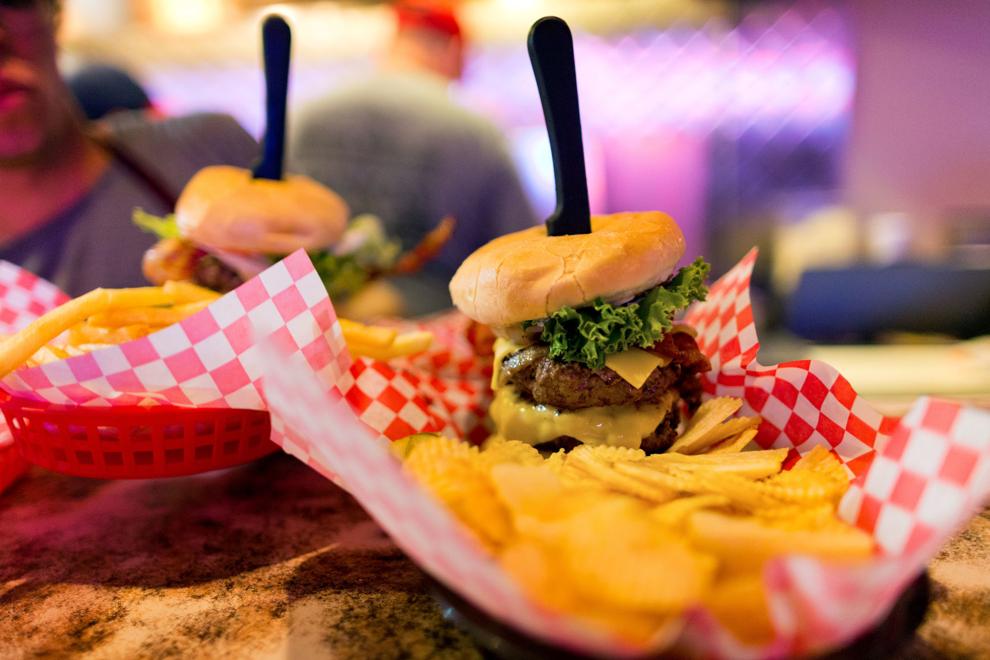 Time Out Chicken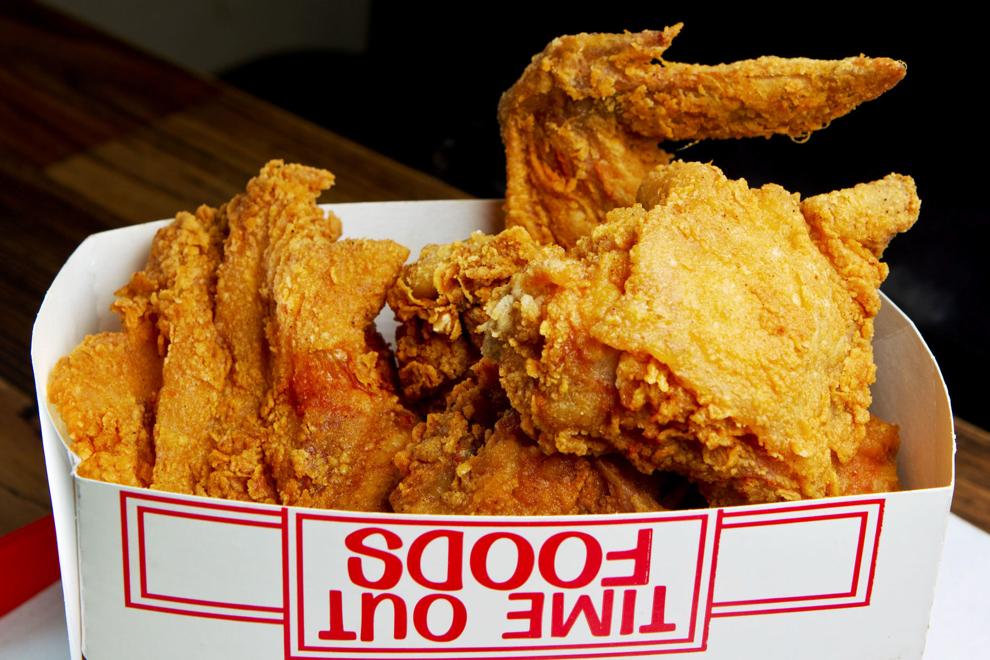 Lo Sole Mio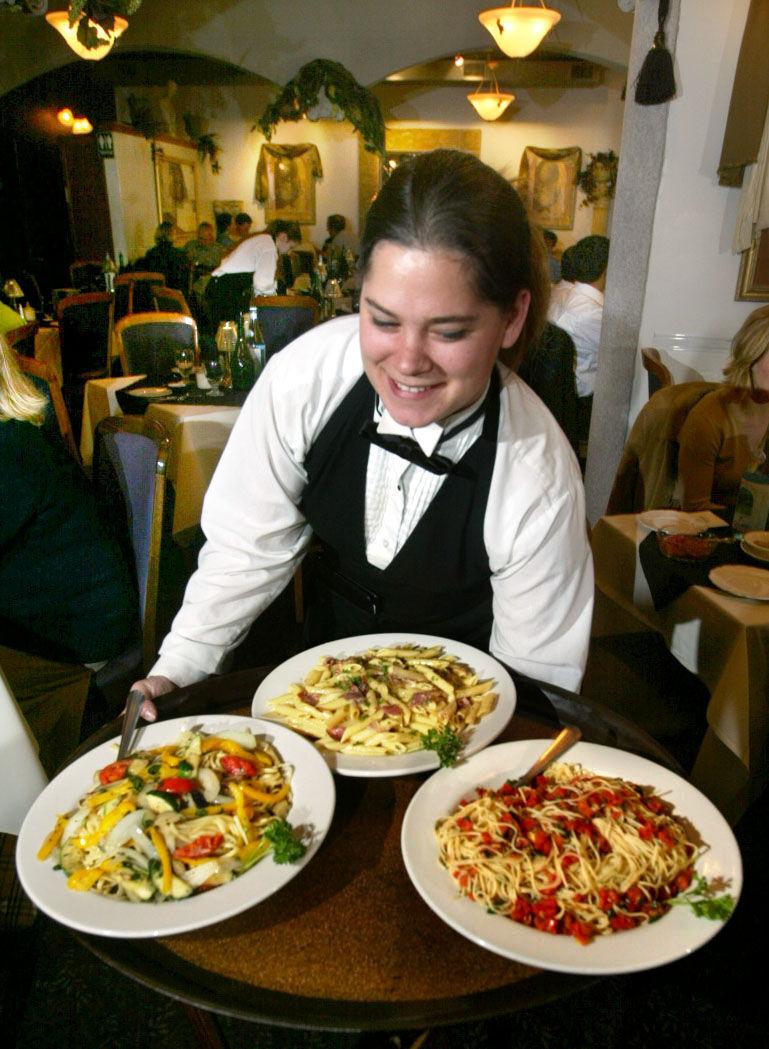 Modern Love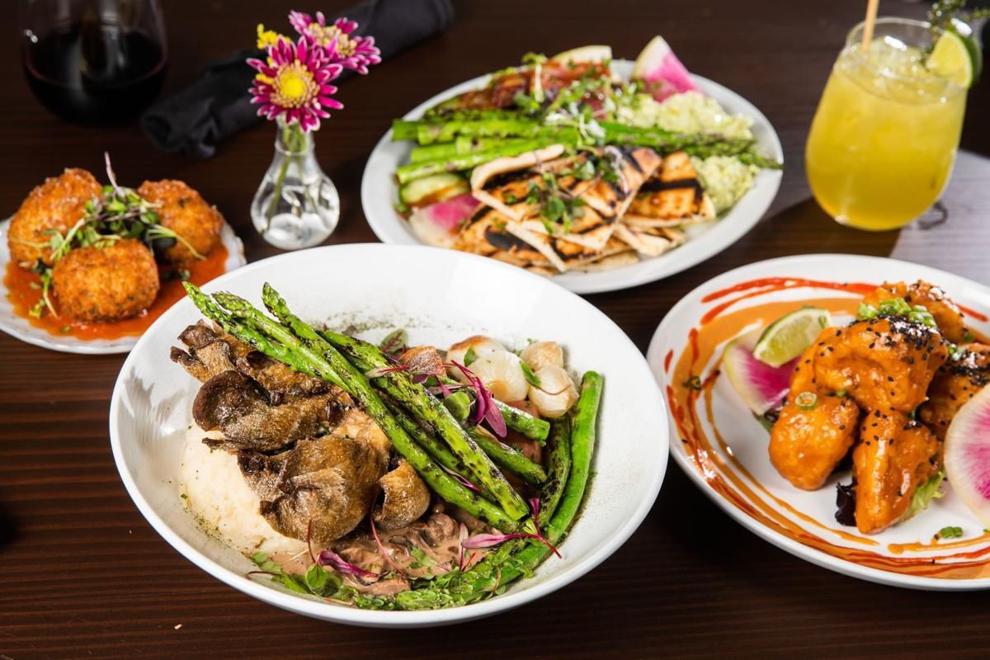 Crescent Moon
Coneflower Creamery
La Casa Pizzaria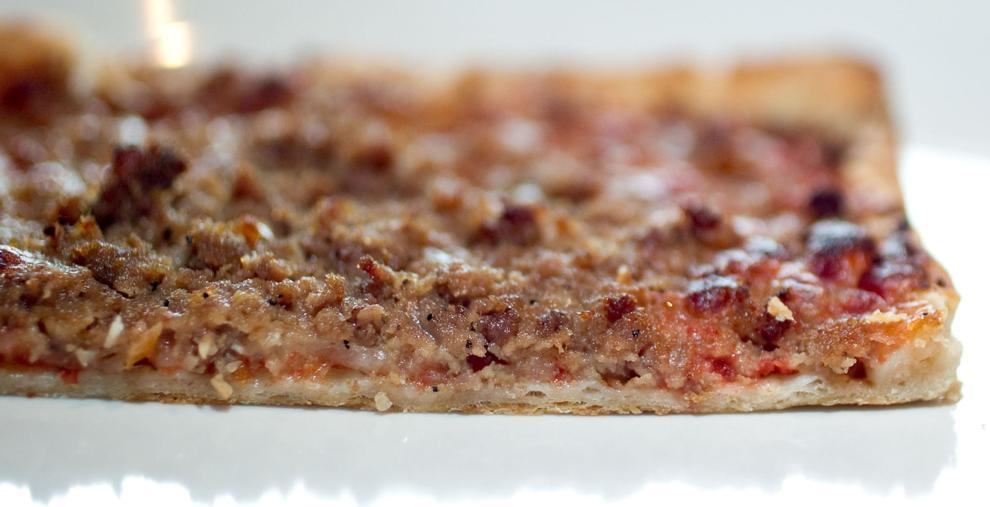 Salween Thai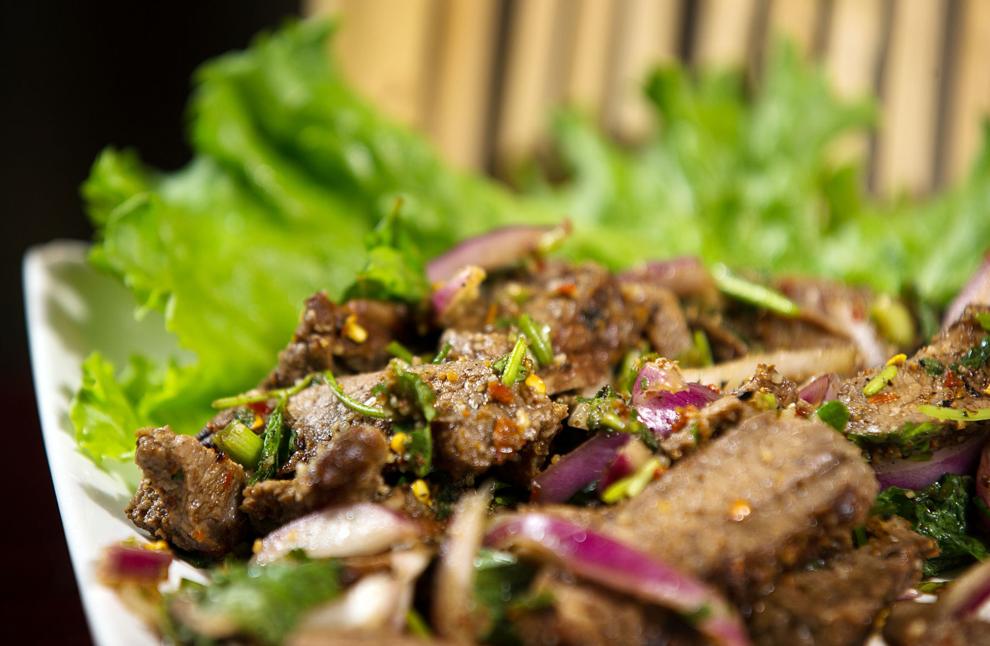 Saddle Creek Breakfast Club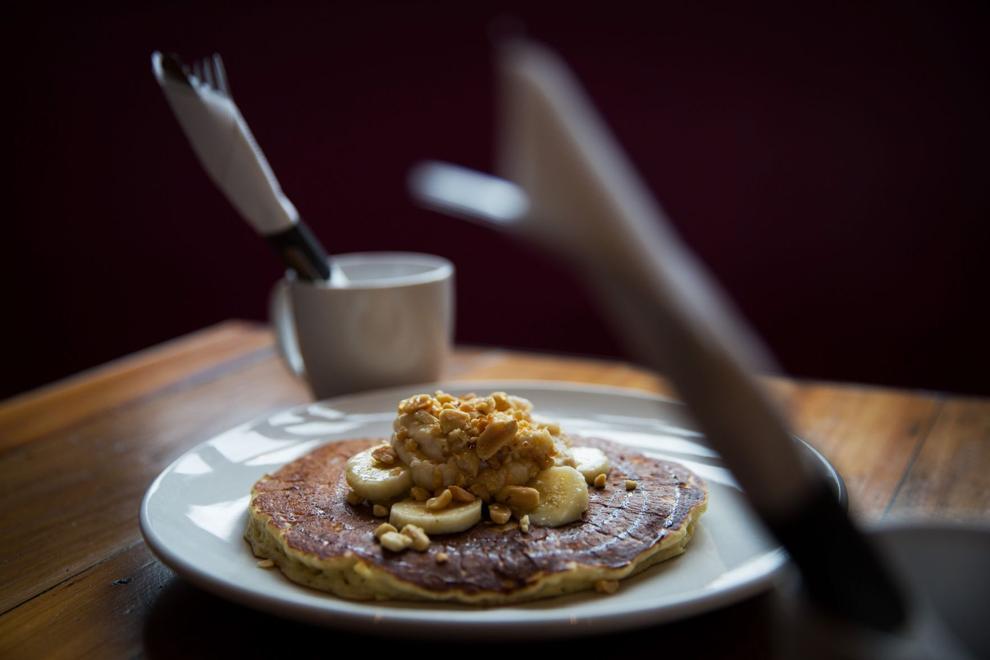 Dario's Brasserie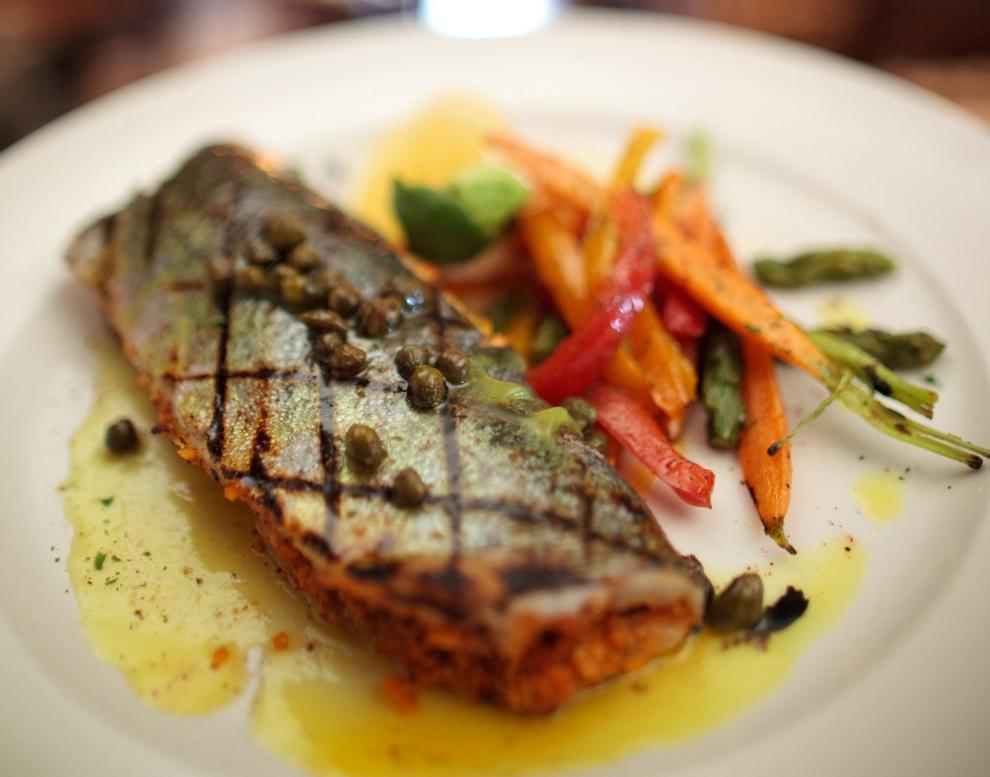 Pitch Pizzeria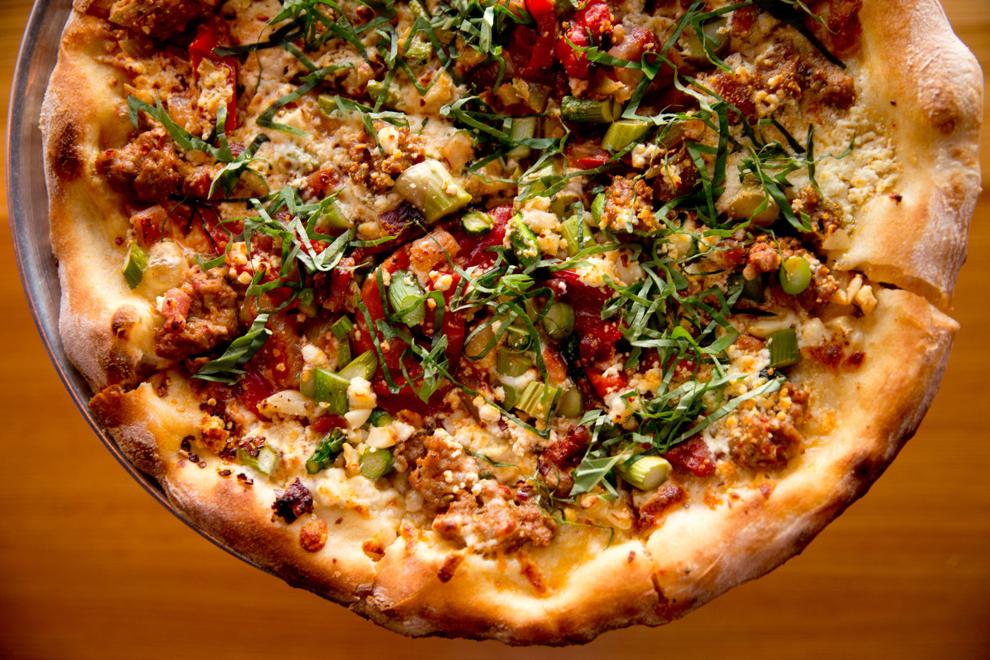 Yoshitomo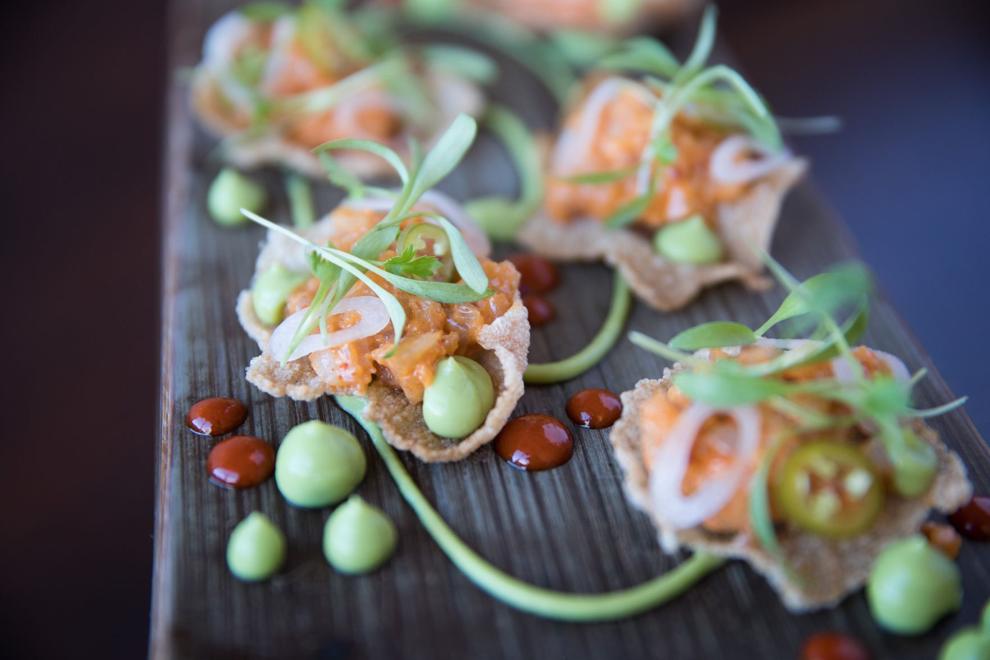 Au Courant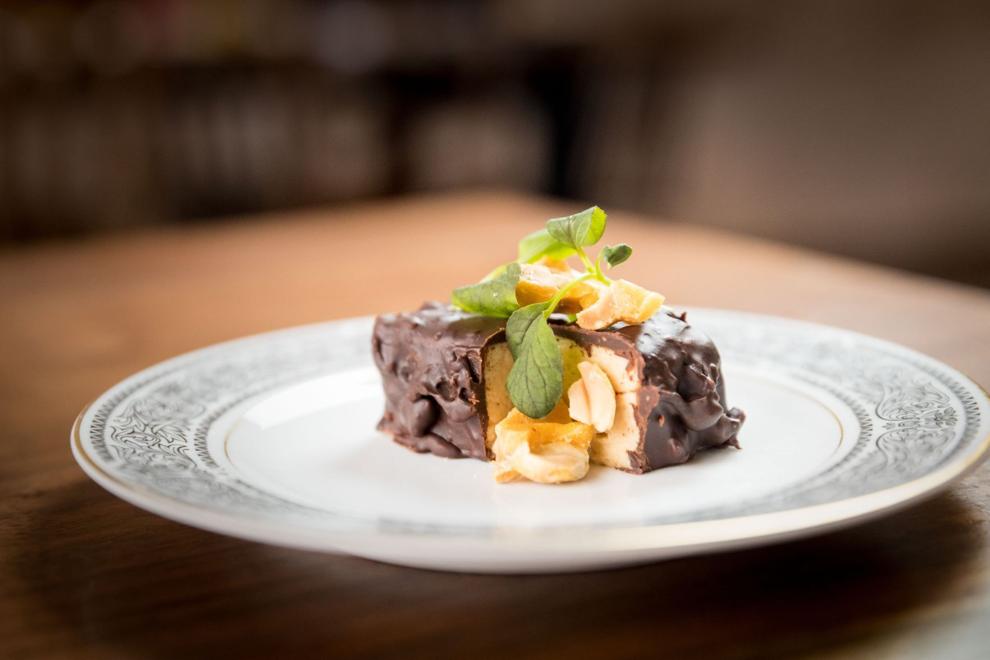 Ika Ramen & Izakaya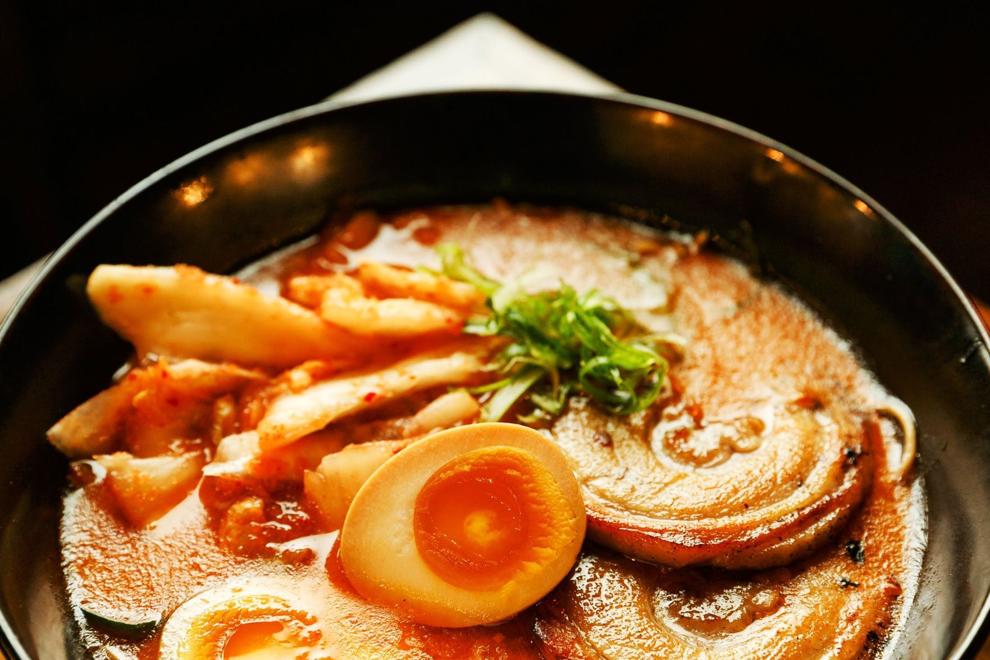 Blue & Fly Asian Kitchen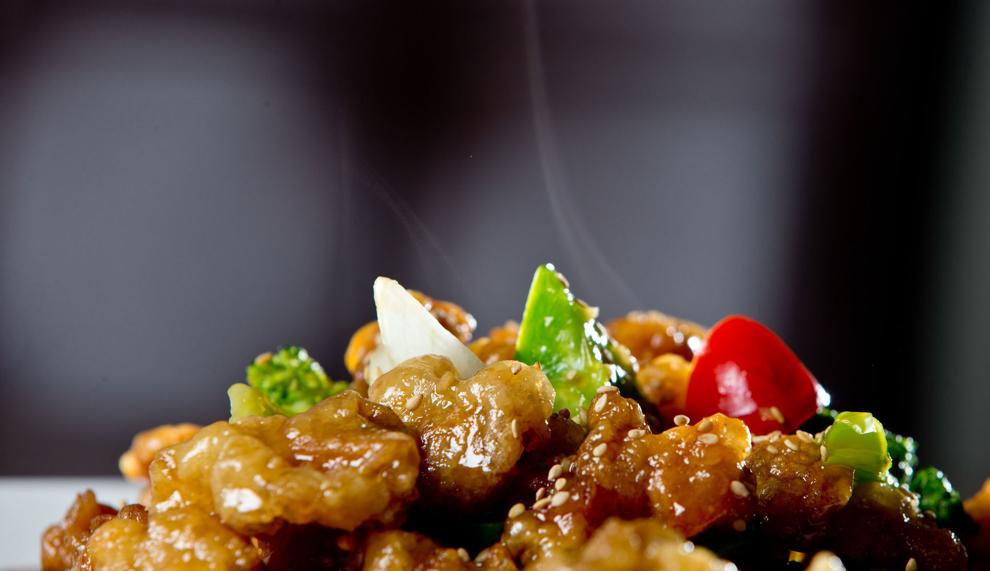 The Drover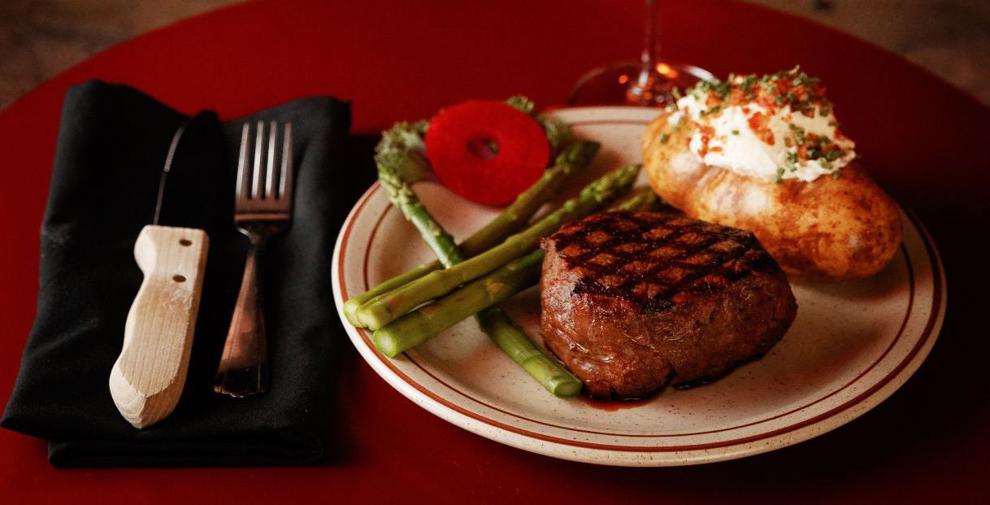 El Basha Mediterranean Grill
Twisted Cork Bistro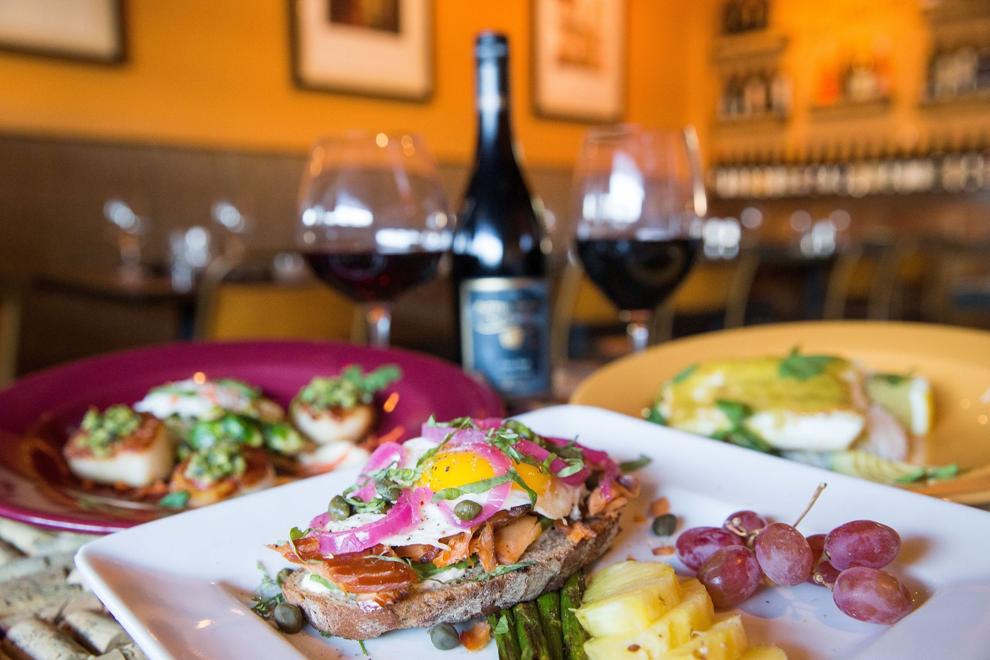 Tired Texan BBQ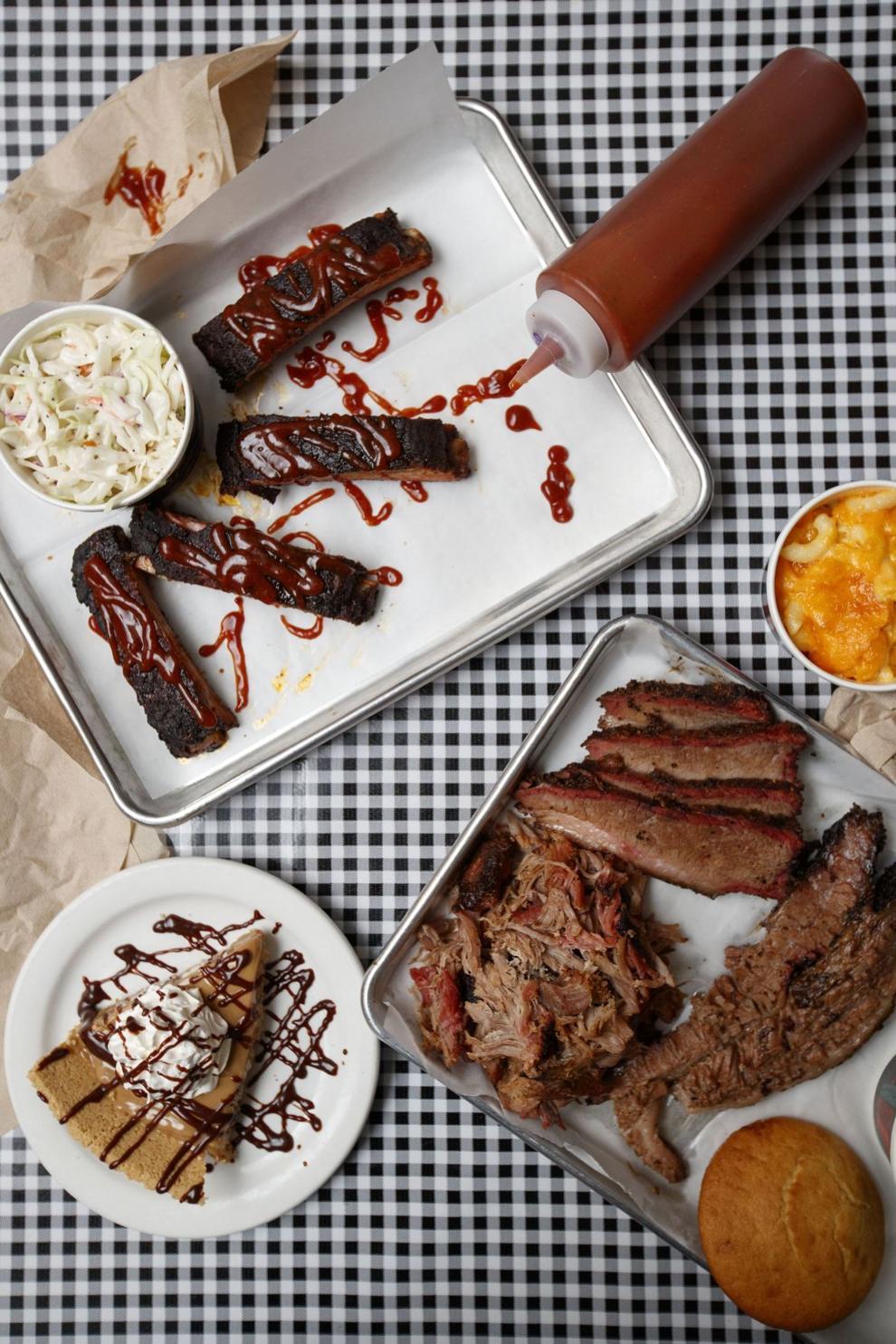 The Jaipur
Le Voltaire French Restaurant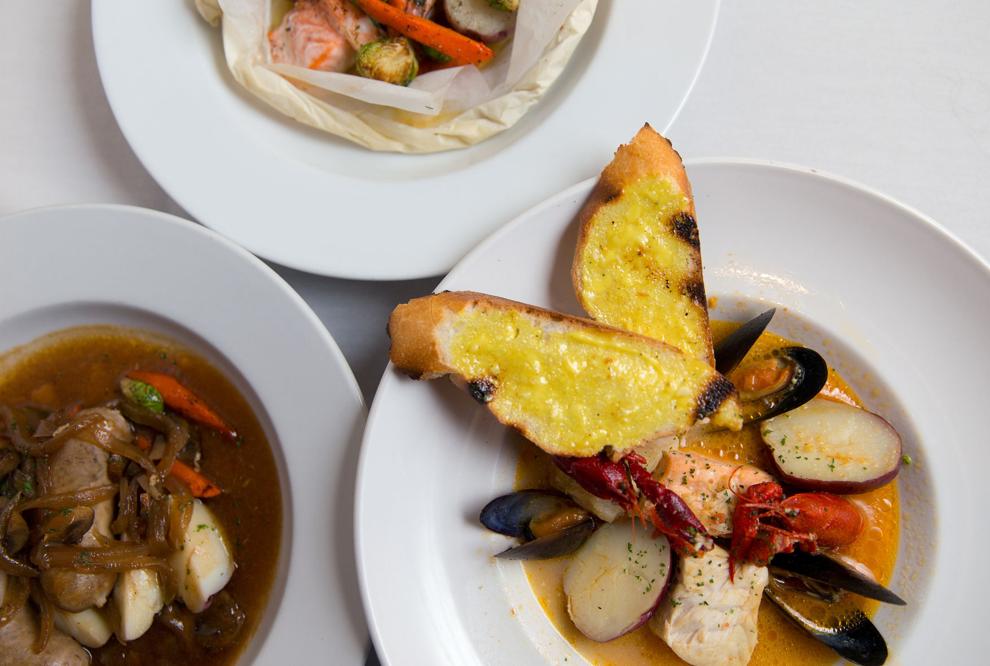 Dante
Runza