The weather is warmer, more people are getting vaccinated and we are restless.
It's time to think about entertaining outside.
Charcuterie trays are a no-fuss way to do it up right. They're colorful and tasty and perfect for a patio table. Some even have sweet treats.
So I may just get a charcuterie tray for Takeout Tuesday, or this weekend for friends.
Artisan Boards of Omaha. This mother-daughter company had me when I saw their s'mores board, and then I saw their savory selections. Mozzarella tomato basil bites, bright green sugar snap peas, even Peeps and white chocolate pretzels for Easter season. Sandy Albers and Ericka Montag also offer charcuterie cups they're promoting for May Day and graduations. See more on their FB page.
Cedar and Rye Charcuterie, 144th Street and West Maple Road. Owner Gianna teNyenhuis offers custom-made date night boxes with sweet and savory treats. She has fun with her boards — she makes whimsical salami roses and kiwi daisies, which looked great in her St. Patrick's Day spread. During April, she's featuring assorted macarons from @bakedbysweetmelissa.
Brenda's Boards. Owner Brenda Coe makes charcuterie boards for all occasions and preferences, including desserts and vegan items. She also makes charcuterie cones for socially distanced gatherings. She takes orders on Facebook Messenger; her creations on her FB page look beautiful. Scroll for the Easter board she posted over the weekend.
Fala's Treasures and Coffeehouse, 2627 N. 205th St., Elkhorn. Social media loves Fala's. One poster said she ordered charcuterie to go with a holiday meal and it was wonderful. Candied pecans, honeycomb and other special touches set it apart. It also was ready early even though she ordered at the last minute and came in an easy-to-transport pizza box.
Charcuterie by CJ. Owner Christian Crouch offers "completely customizable" boards on Facebook. Facebook photos show an eclectic and tasty variety of foods accented with fresh flowers, which indicates to me the extent of care that's put into the product. CJ also offers clear charcuterie cups with skewered meat and cheese, long crackers that look decorative as well as delicious, fruits and nuts. Very appealing.
Omaha Dines: Here are the city's 35 essential restaurants
Stella's Bar & Grill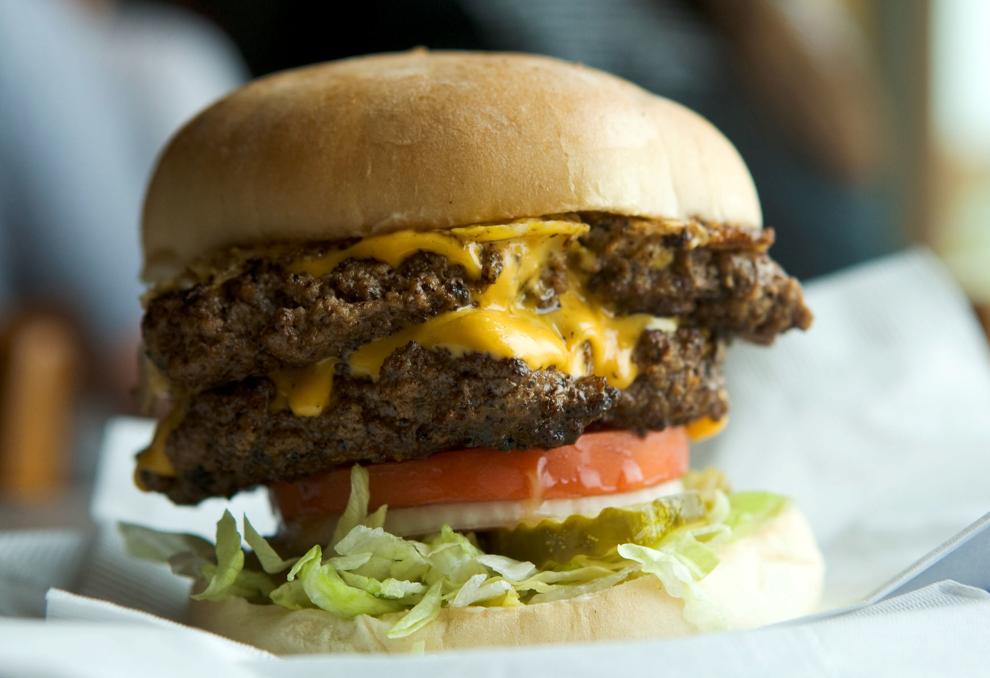 UMAMI Asian Cuisine
Le Bouillon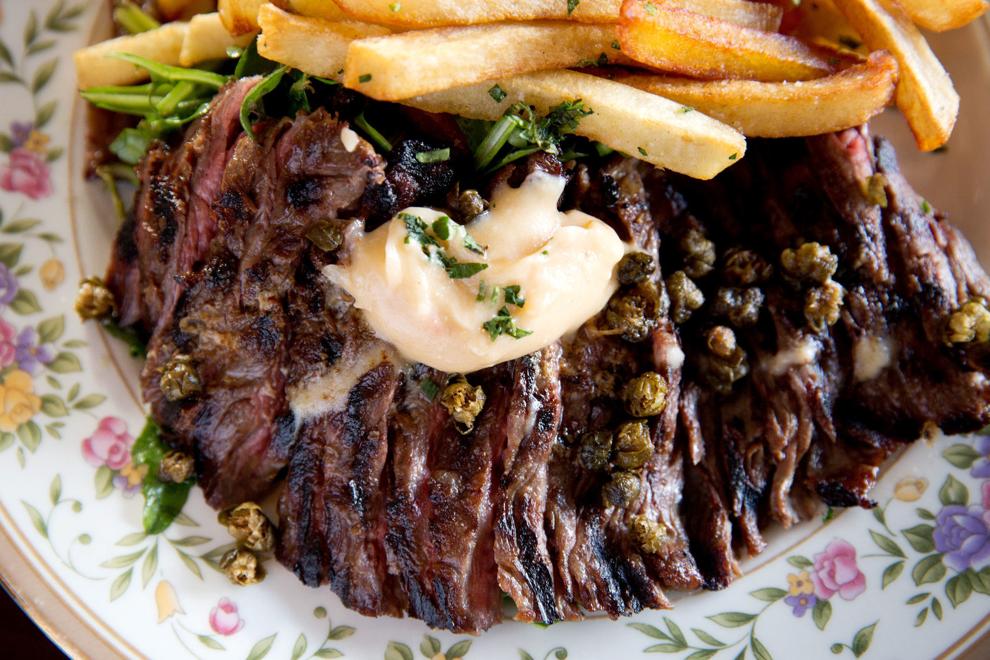 V. Mertz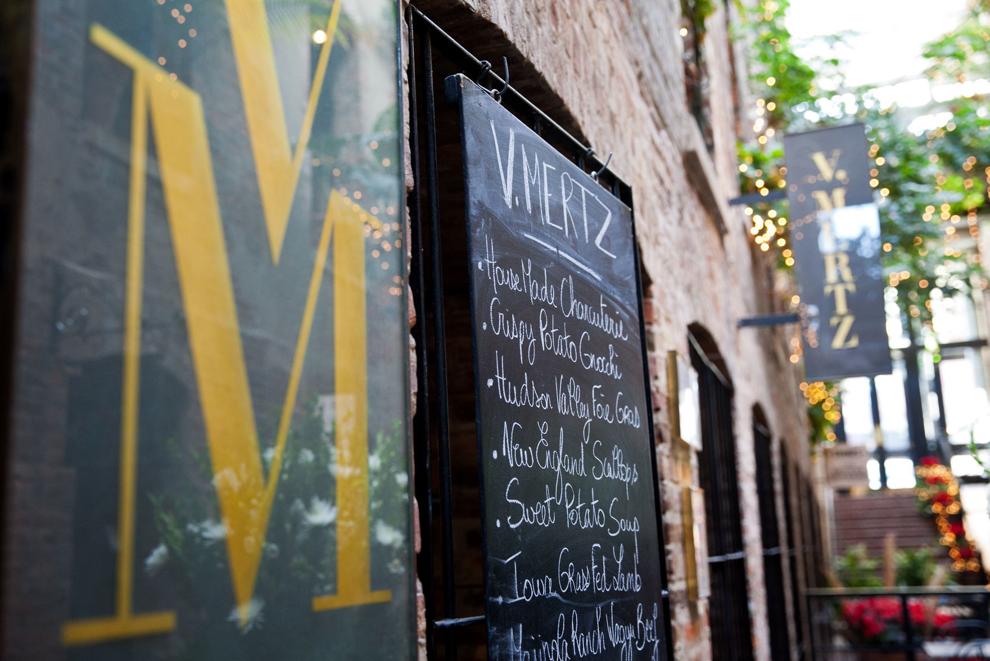 La Buvette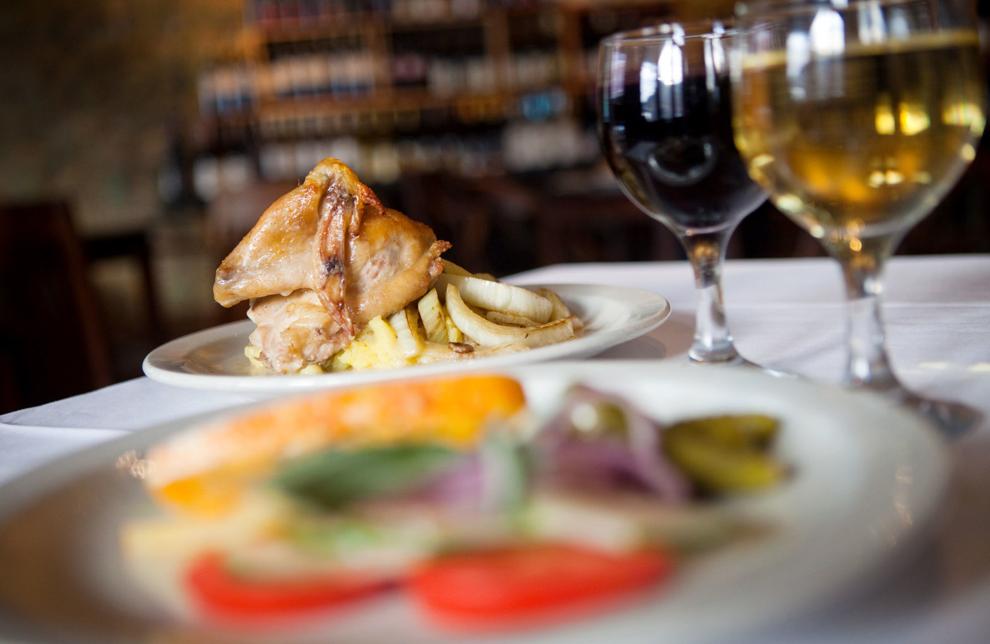 M's Pub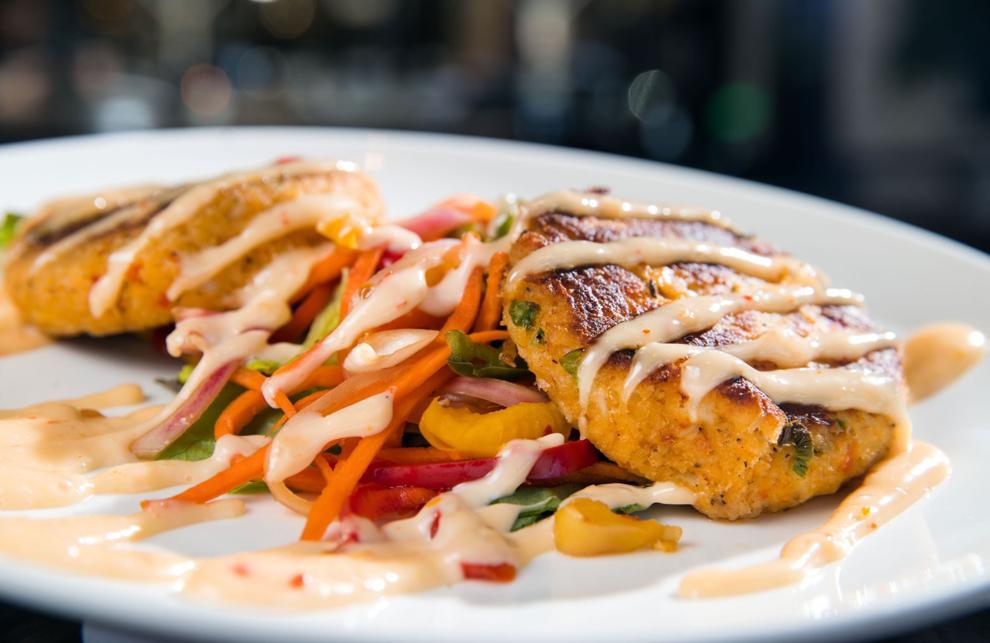 The Boiler Room Restaurant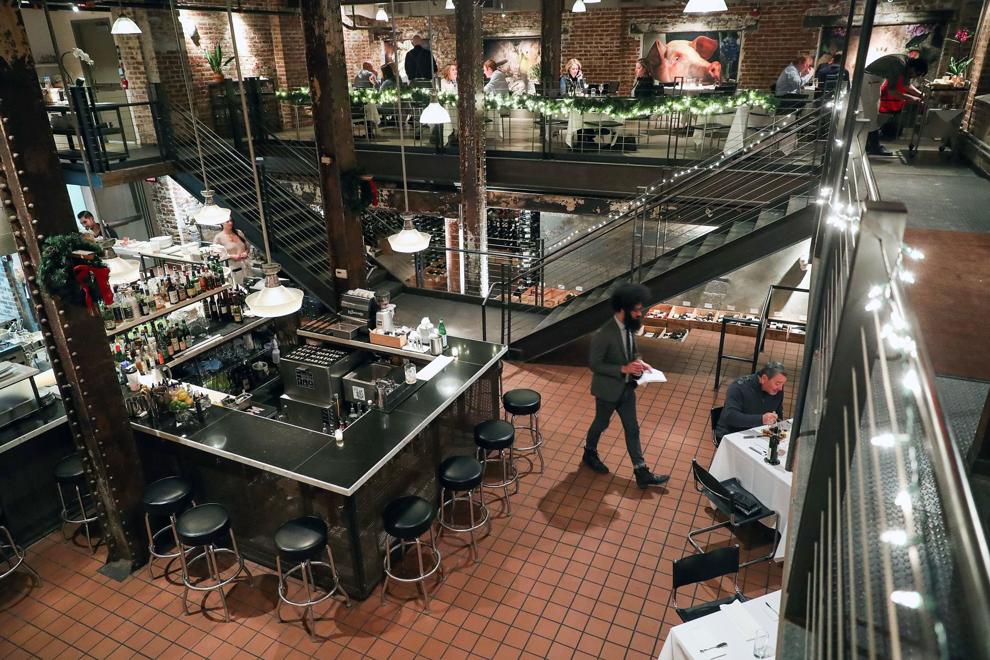 Blue Sushi Sake Grill
Kitchen Table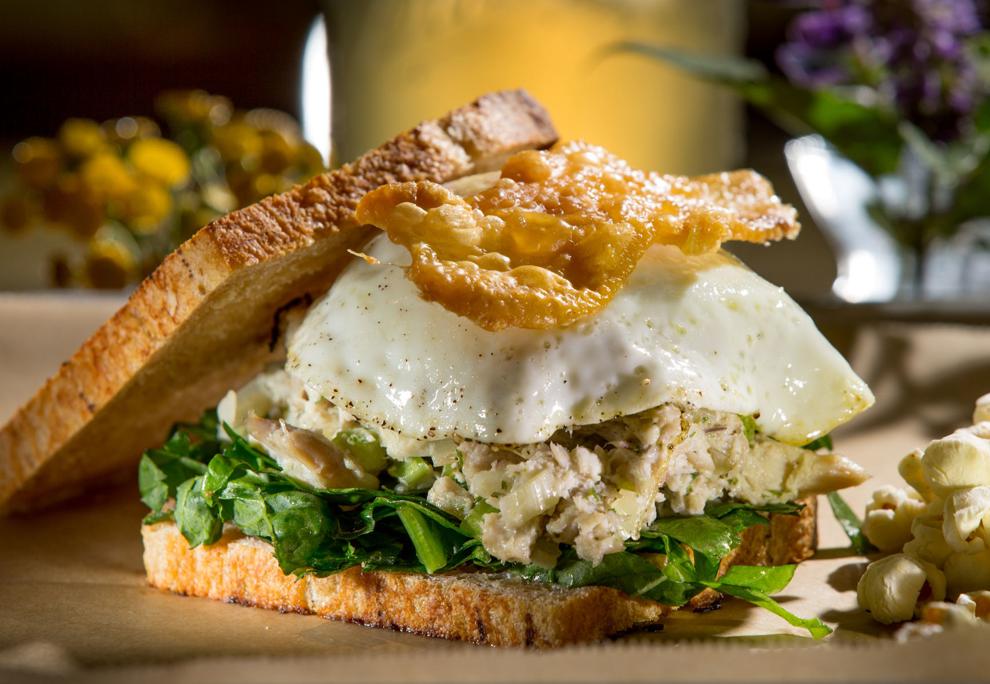 Block 16
El Dorado Mexican Restaurant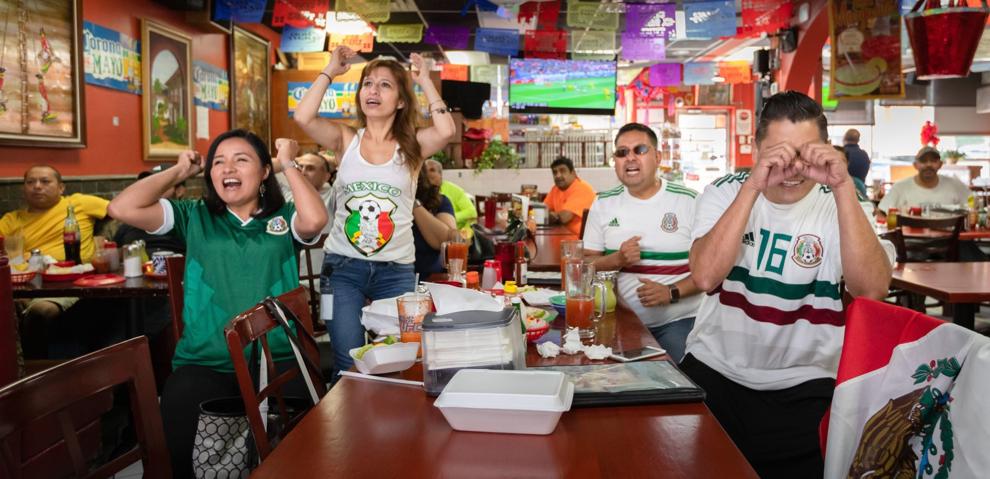 Johnny's Cafe
Dinker's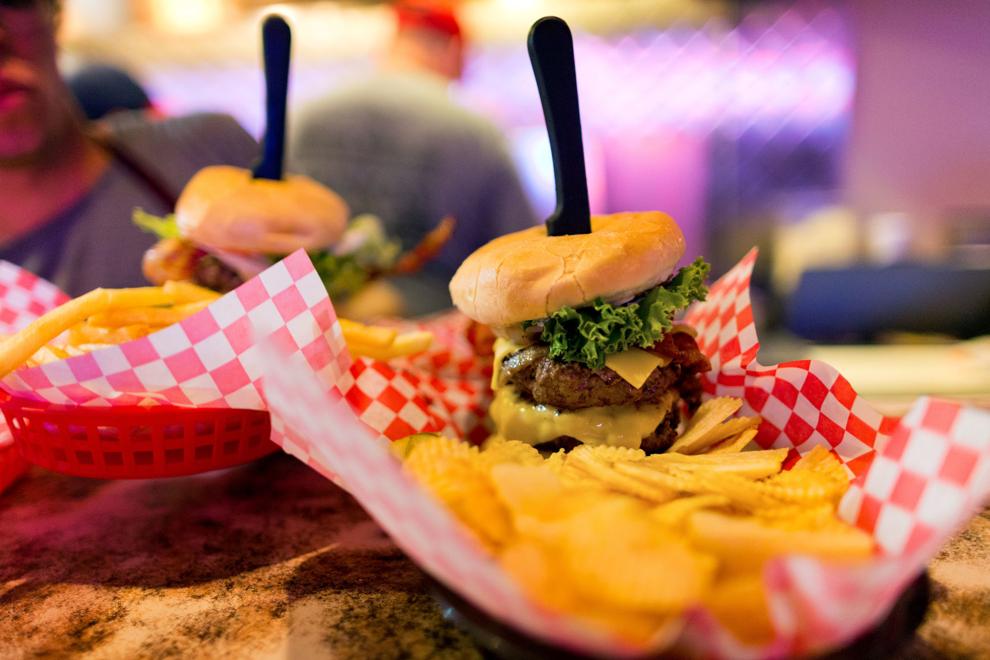 Time Out Chicken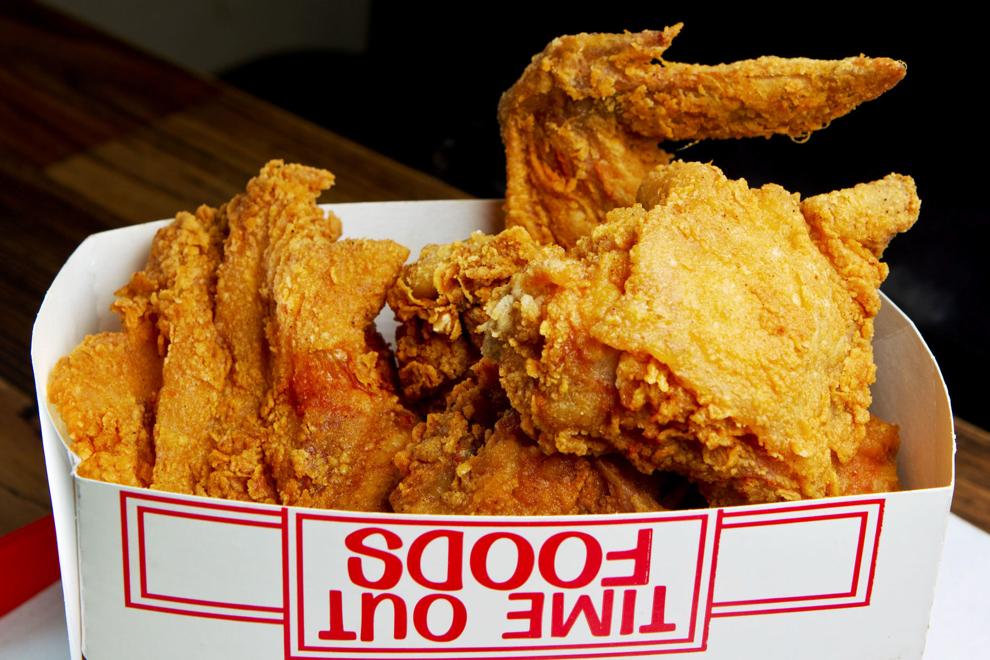 Lo Sole Mio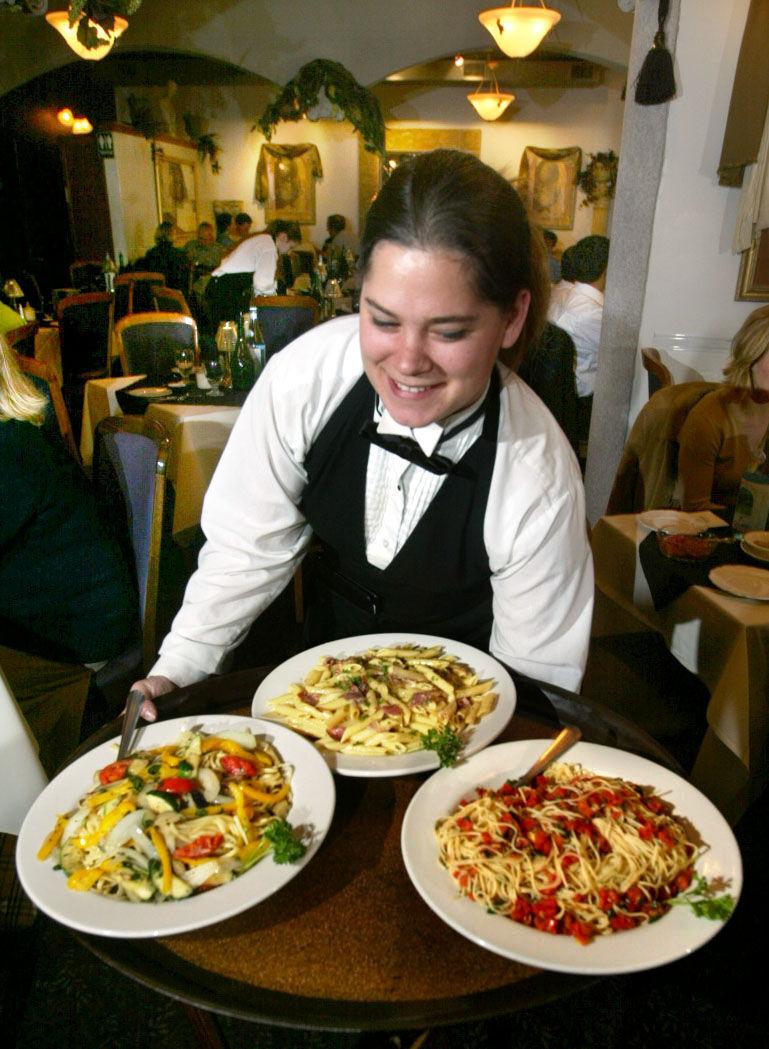 Modern Love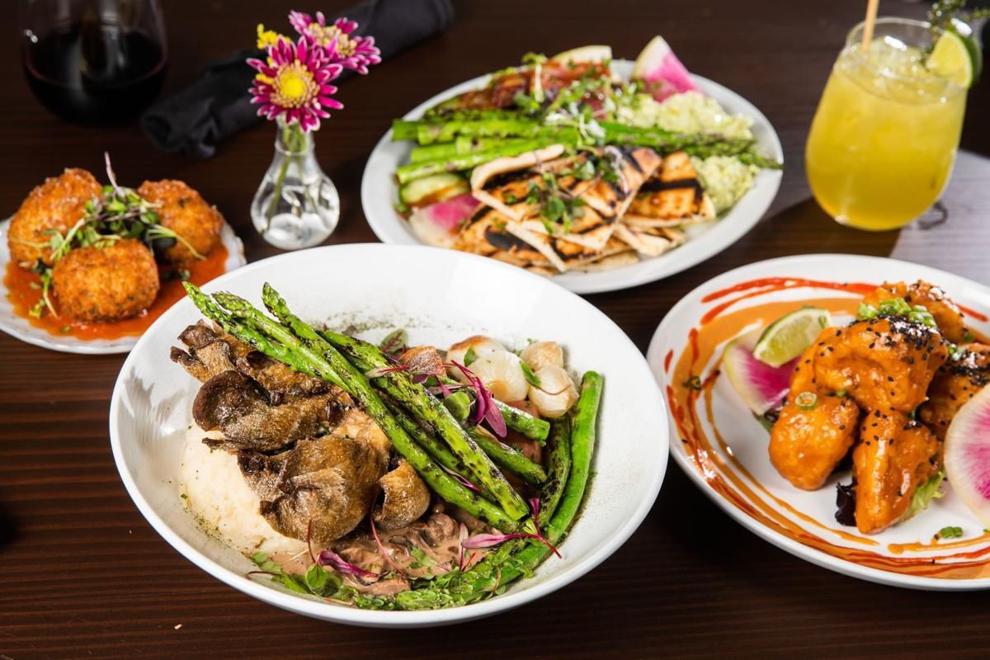 Crescent Moon
Coneflower Creamery
La Casa Pizzaria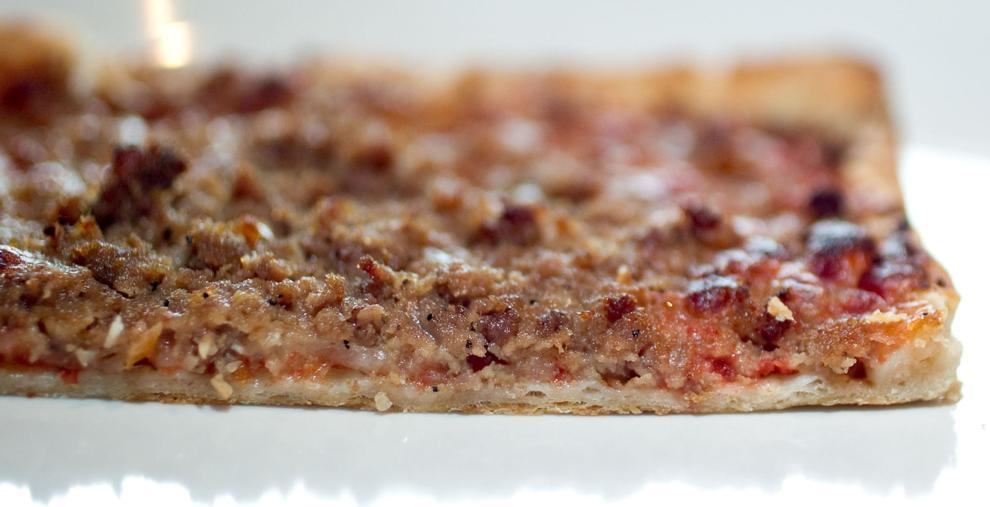 Salween Thai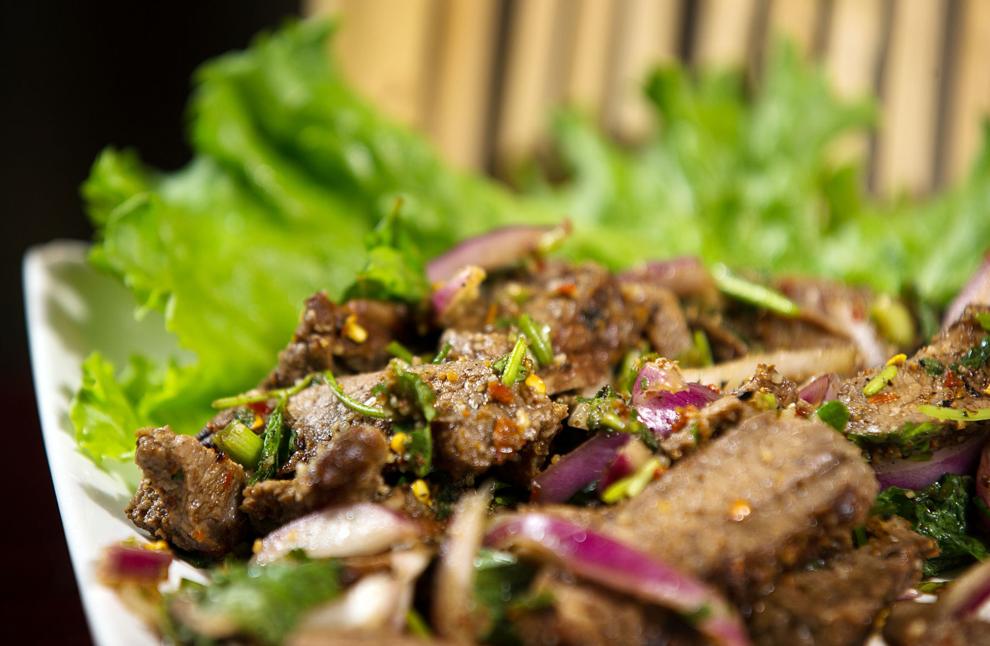 Saddle Creek Breakfast Club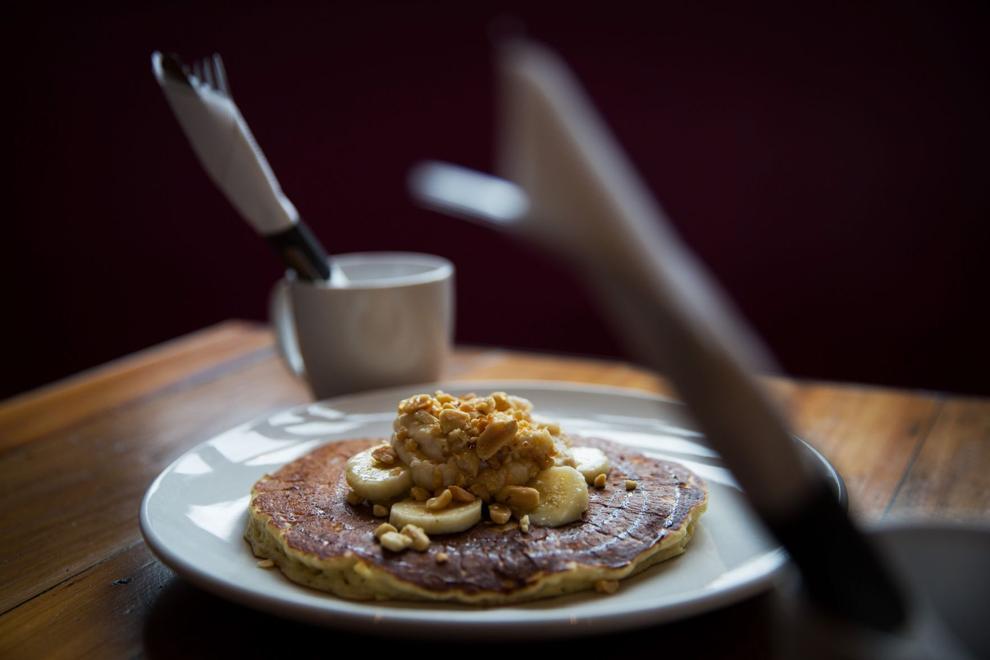 Dario's Brasserie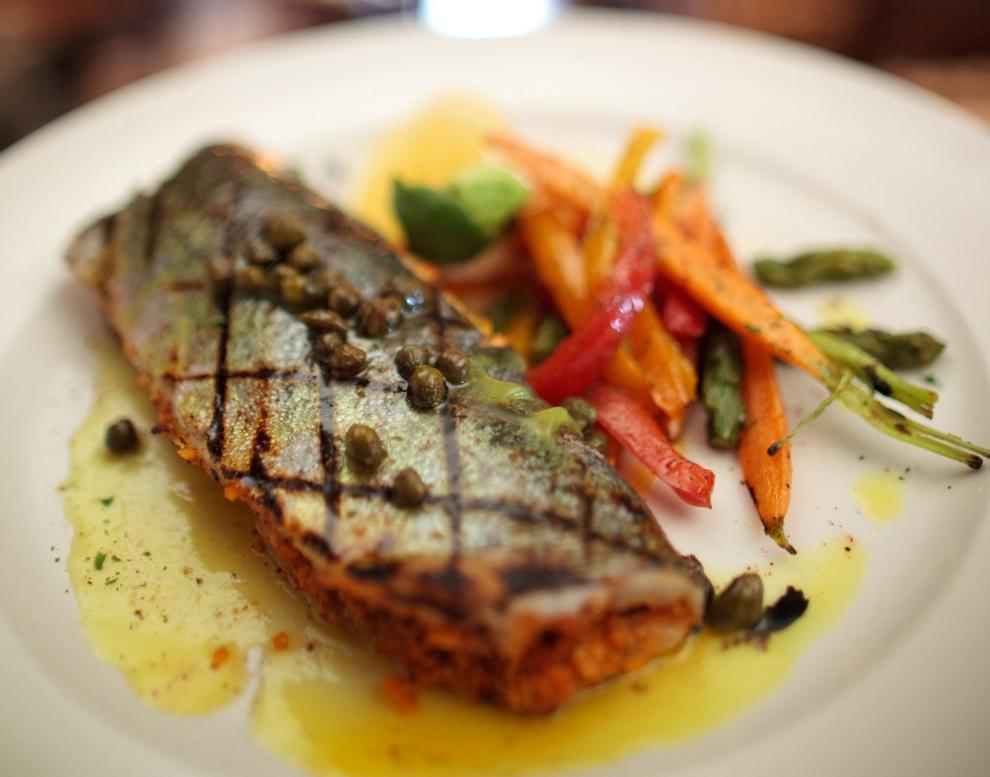 Pitch Pizzeria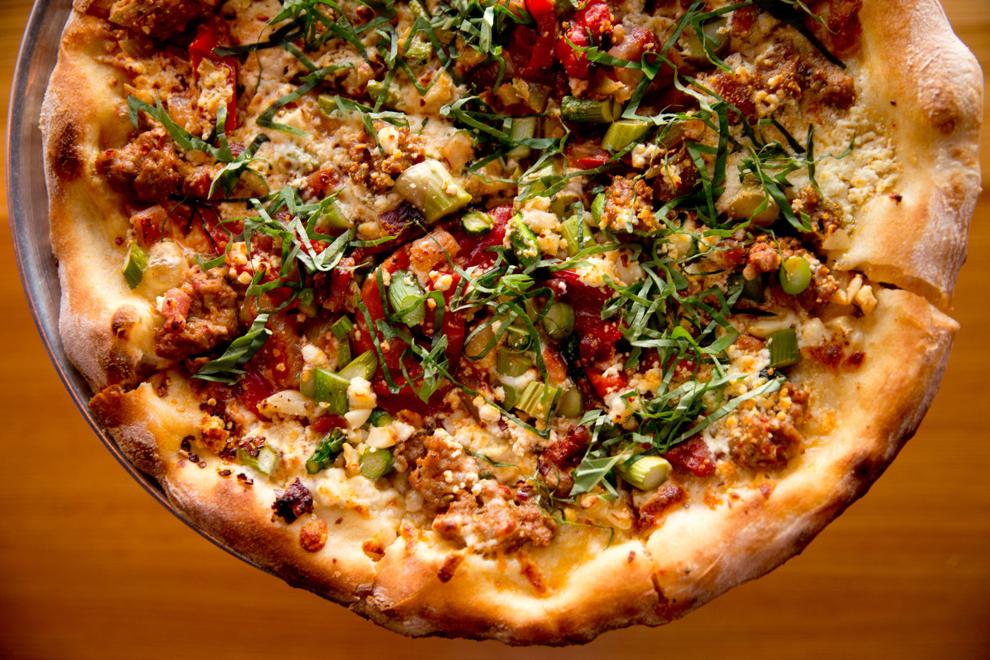 Yoshitomo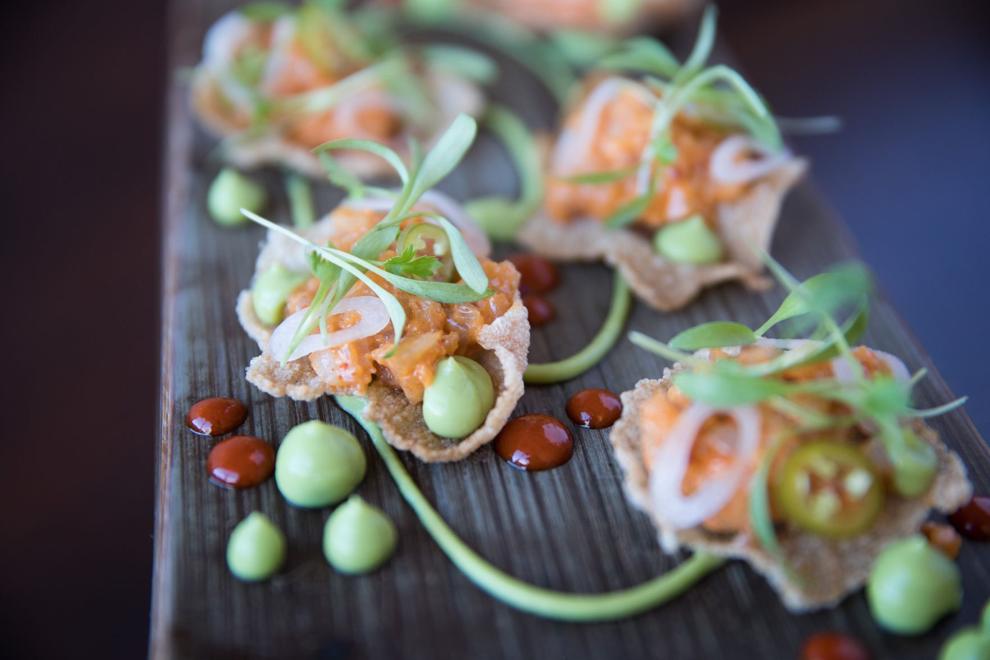 Au Courant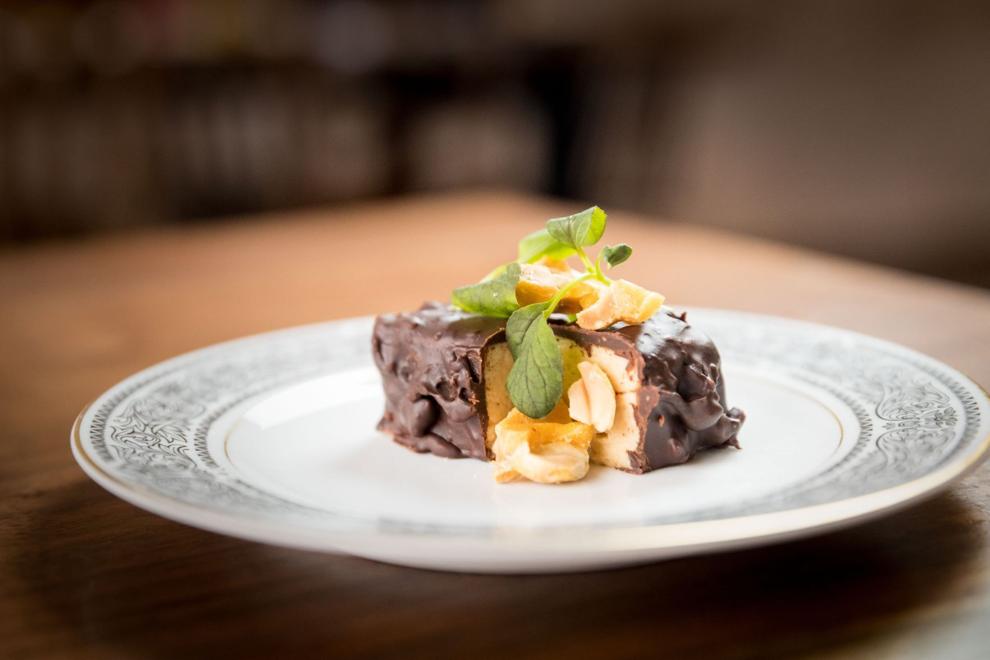 Ika Ramen & Izakaya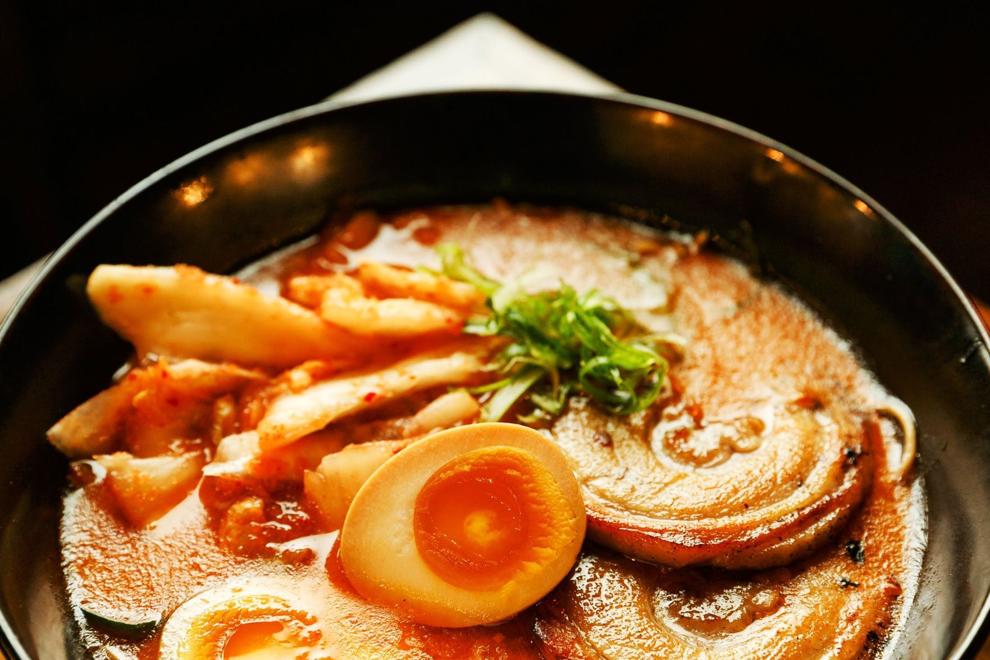 Blue & Fly Asian Kitchen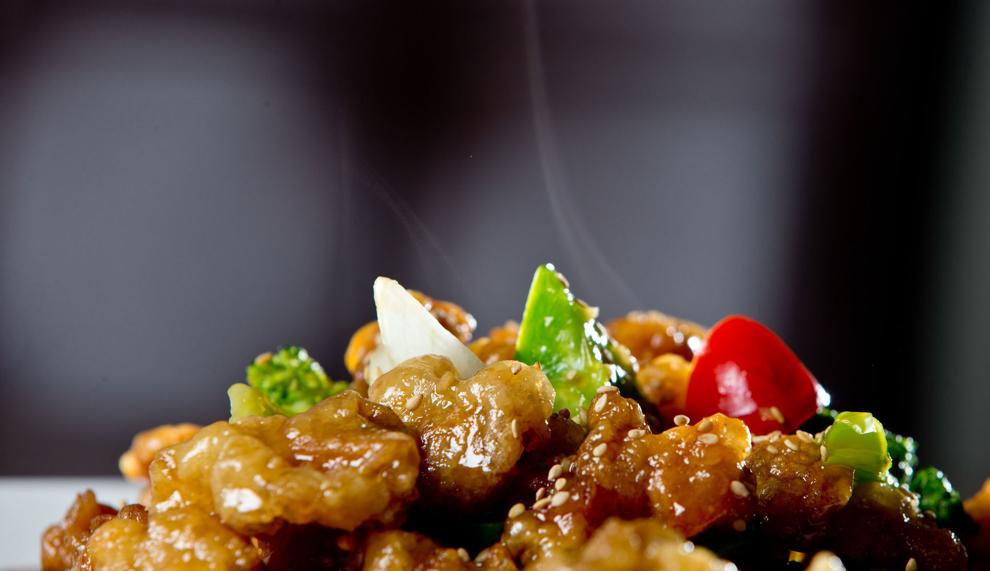 The Drover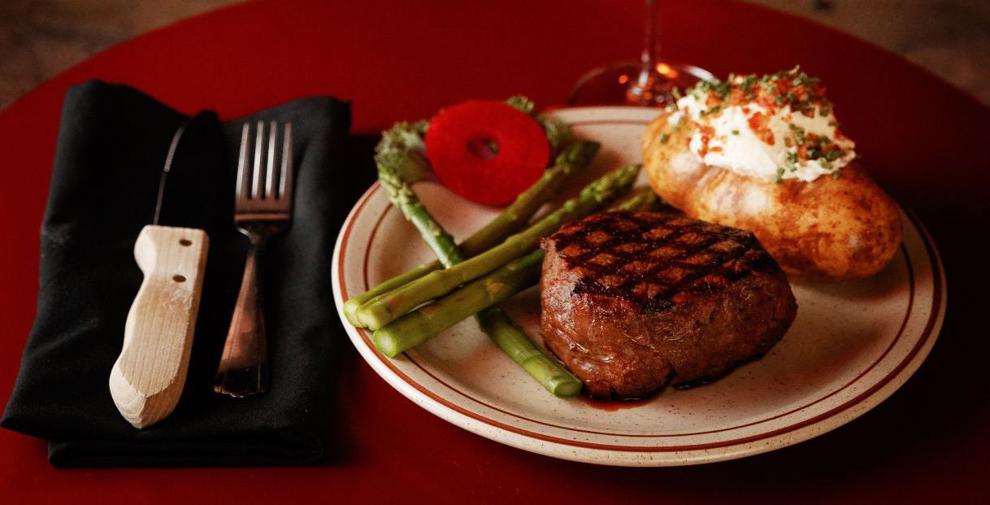 El Basha Mediterranean Grill
Twisted Cork Bistro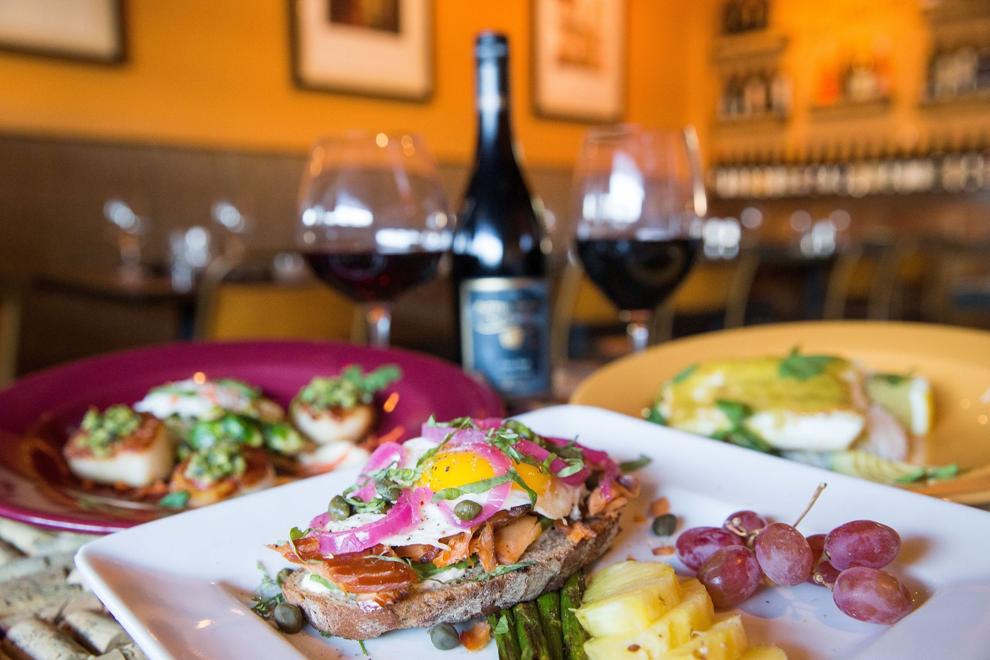 Tired Texan BBQ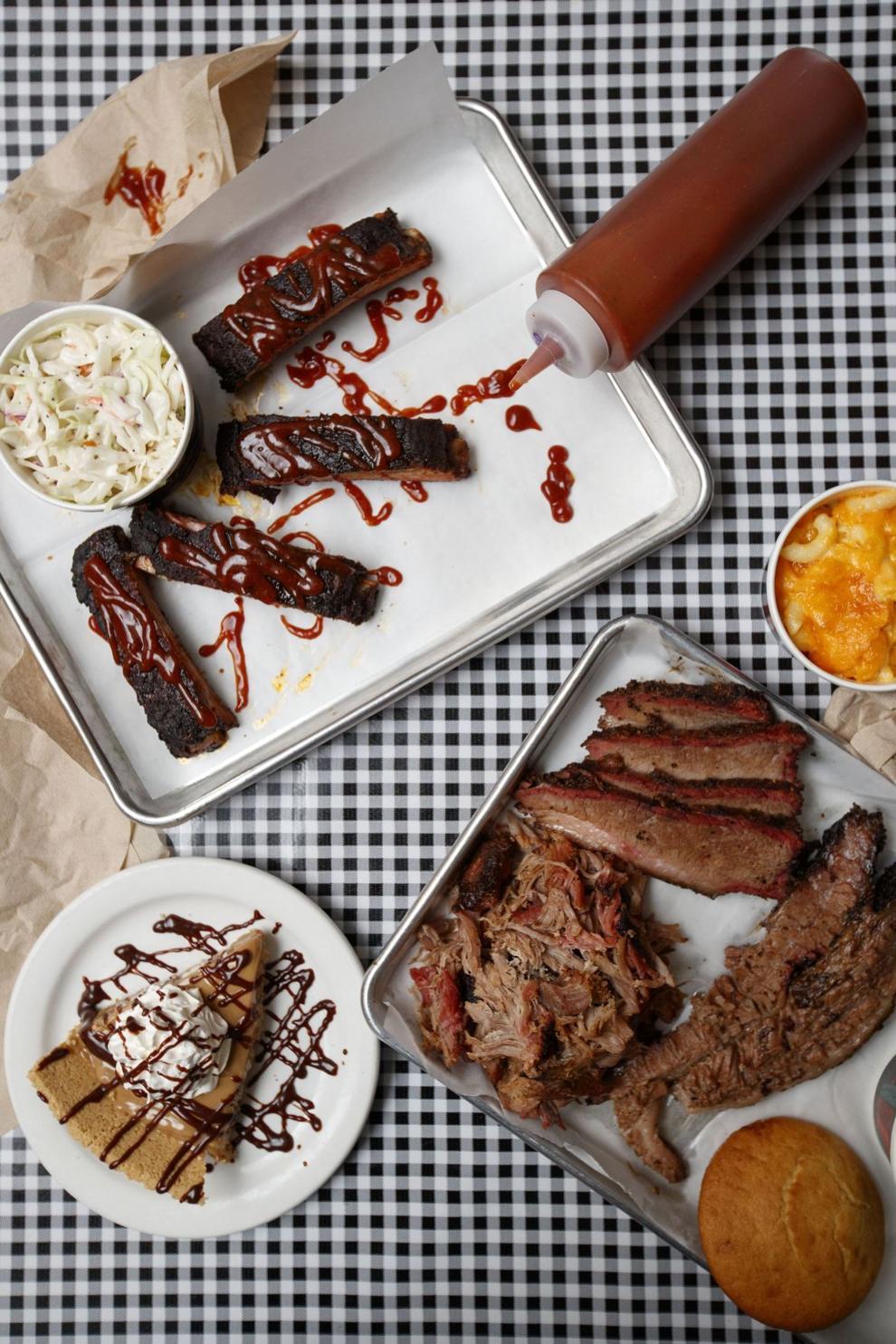 The Jaipur
Le Voltaire French Restaurant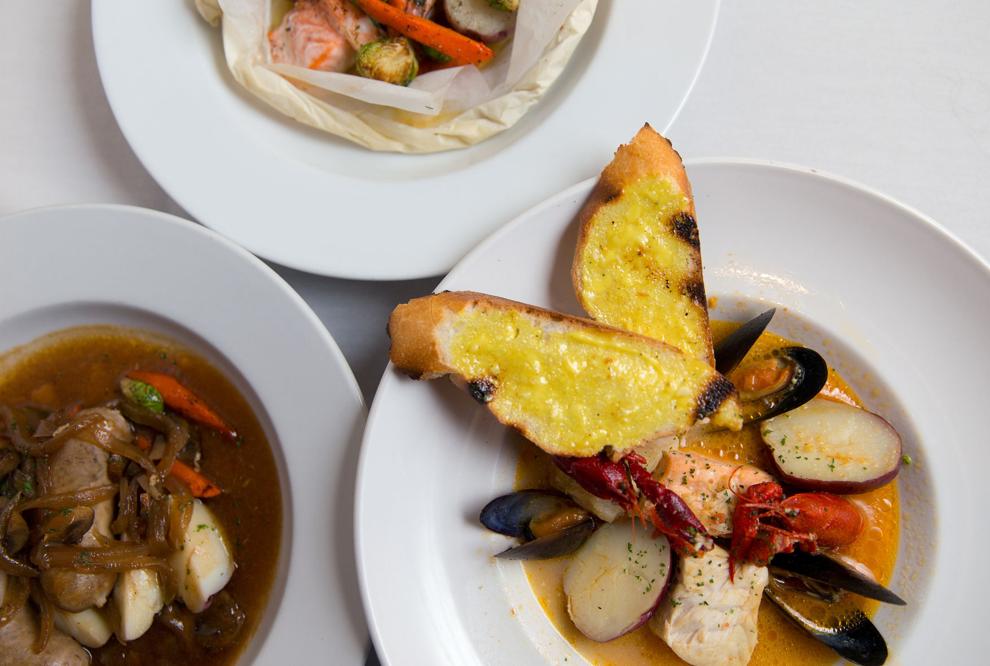 Dante
Runza