If you haven't thought about Valentine's Day yet, now's the time.
Lots of local restaurants are offering take-home specials for the special day. Many of them require ordering in advance.
Takeout Tuesday is here to help you plan the perfect meal for you and your sweetheart. The rest of the romance is up to you.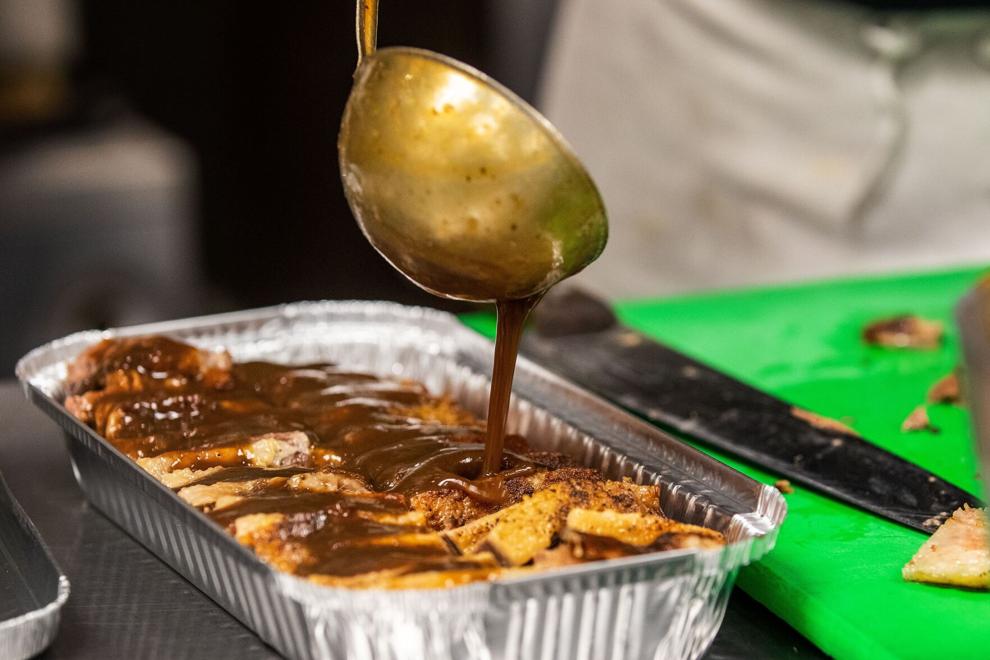 Omaha Meal Delivery, 1915 Jackson St. A division of Catering Creations, it's taking orders now for delivery or pickup Thursday through Saturday. Try the 18-hour braised brisket, chocolate and cheese fondues or dipped strawberries. There's also a charcuterie and wine package. 
Edge of the Universe, 6070 Maple St. Soup in bread bowls, charcuterie and dreamy hot cocoa are on the menu at this place, which opened amid the pandemic and is getting rave reviews. The charcuterie, especially, would make an intimate dinner in front of a glowing fire. The restaurant is also offering locally made Double J Cupcakes for Galentine's Day on Saturday. 
Vitale, 501 S. 11th St. This charming nook has European-style desserts such as German chocolate cake and macarons, along with seasonal sweets. If you spot a chocolate-covered sea salt caramel tart in the case, grab it before anyone else can. It's one of the best things I've ever tasted. Vitale also has a pastry of the day and croissants on Saturdays.
Prepped by Lauren. The owner of this online delivery business says on her website that she's a wife, mother and lover of food and education. She offers weekly meal subscription plans and charcuterie. This week, she's also creating a special Sweet Hearts Box, which looks amazing, with cheese, crackers, meats and chocolate-dipped strawberries and pretzels. 
Taqueria Tijuana, 5139 S. 24th St. Love means getting a heart-shaped 12-taco platter for your sweetie. Or a Valentine's Day box, including eight tacos, a bed of chips and two medium horchatas. Sopes will also be in the shape of a heart, so Cupid can't go wrong. Order the taco platter and box in advance. Available until sold out. 
Butch's Deli and Catering, 1769 Washington St., Blair. A meal without a mess. That says Valentine's Day to me. And when it's lasagna, that's even better. You can order a 10-by-12-inch pan of the gooey pasta that comes with garlic bread and cookies. Open a bag of salad, and you're set. And take it from me: Paper plates and bowls are your fancy friends. 
Absolutely Fresh Seafood, 1218 S. 119th St. Smoked chateaubriand? Ready to reheat with a signature sauce? Sounds like a special Valentine's Day. Even though it's not fish, it's available at Absolutely Fresh. If your tastes run to the sea, this store attached to Shucks restaurant also has stuffed lobster with romano pecorino and smoked gouda cheeses. I would feel very loved if someone got me this meal. (And you know who you are.) 
Zio's Pizza, 7824 Dodge St., 12997 West Center Road, 18110 Wright St., 1109 Howard St. We would be remiss if we didn't include heart-shaped pizza on our list. You can already order one at ziospizzeria.com to pick up on Sunday. Mama's Pizza, 15615 Pacific St., 715 Saddle Creek Road and 8146 S. 96th St. in LaVista, have them. Delish.com says Pizza Hut is doing it again this year, and I imagine there are others. If you know of any, email me at freeman@owh.com.
---
Omaha Dines: Here are the city's 35 essential restaurants
Omaha Dines: Here are the city's 35 essential restaurants
Stella's Bar & Grill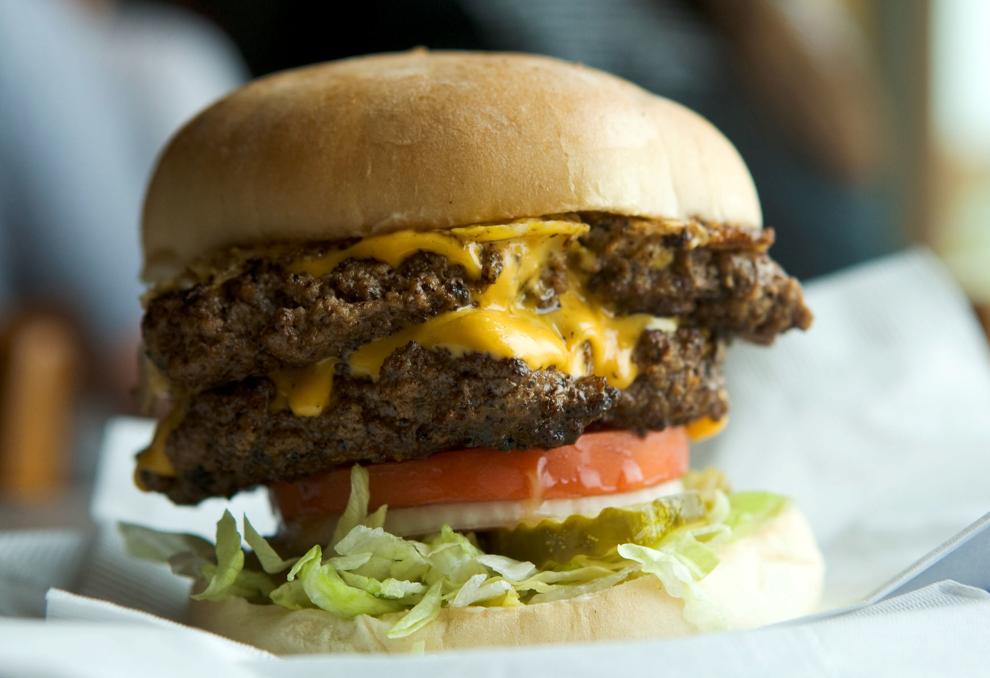 UMAMI Asian Cuisine
Le Bouillon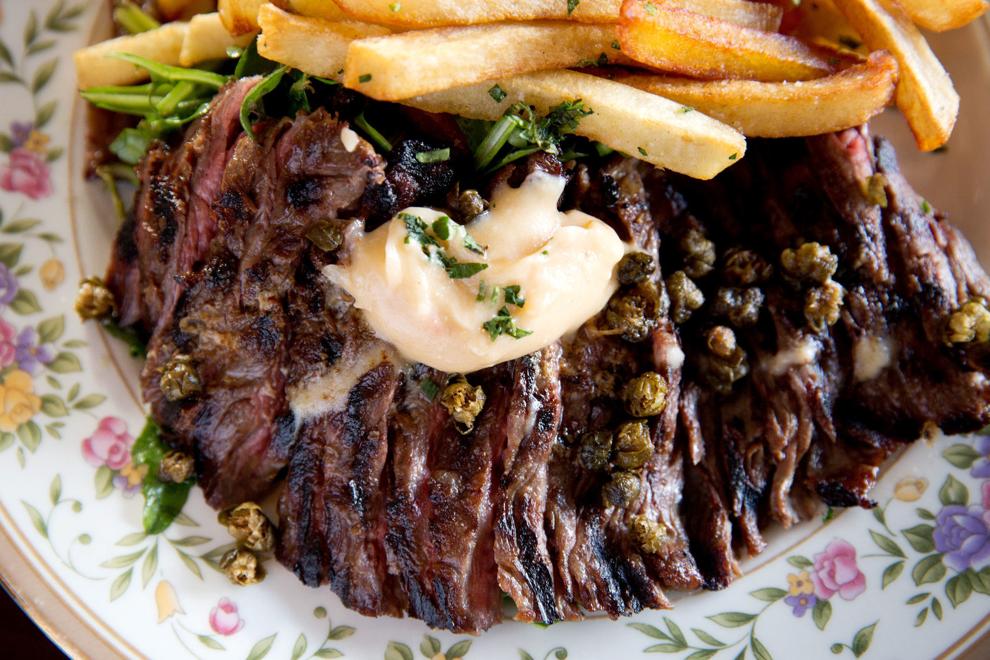 V. Mertz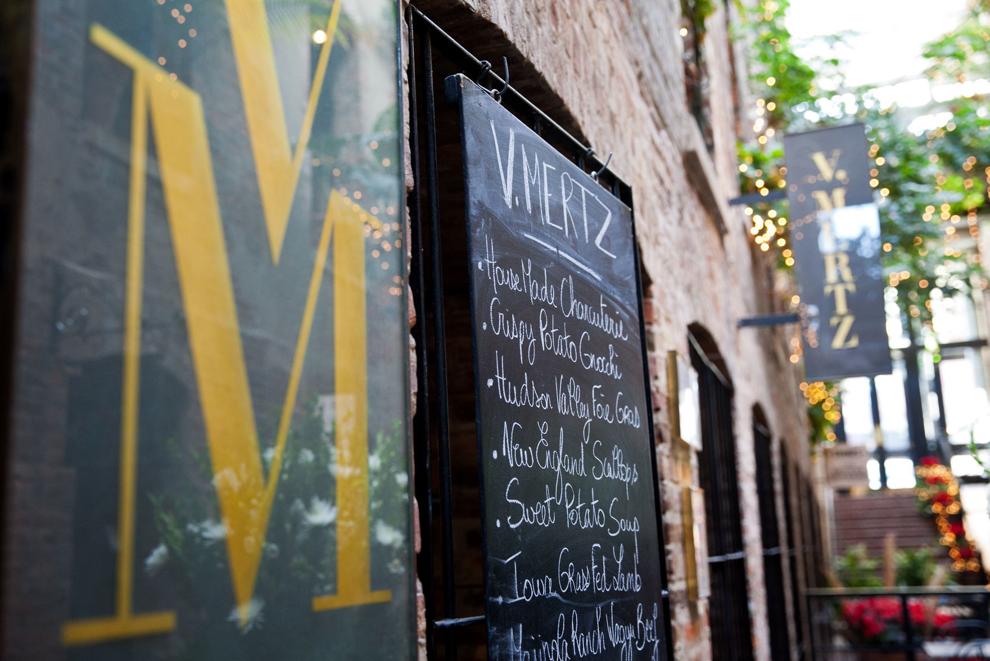 La Buvette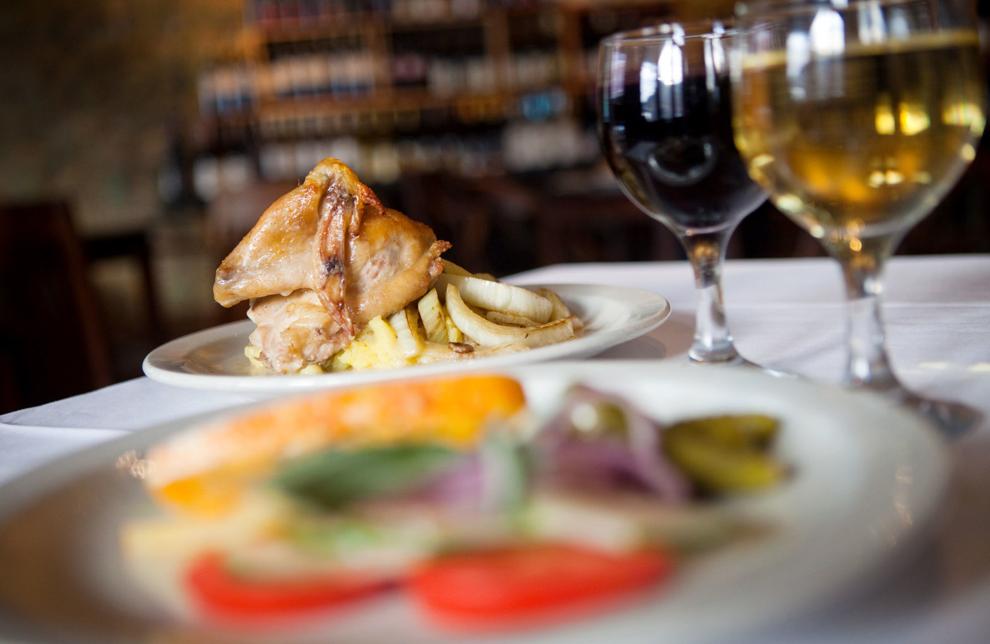 M's Pub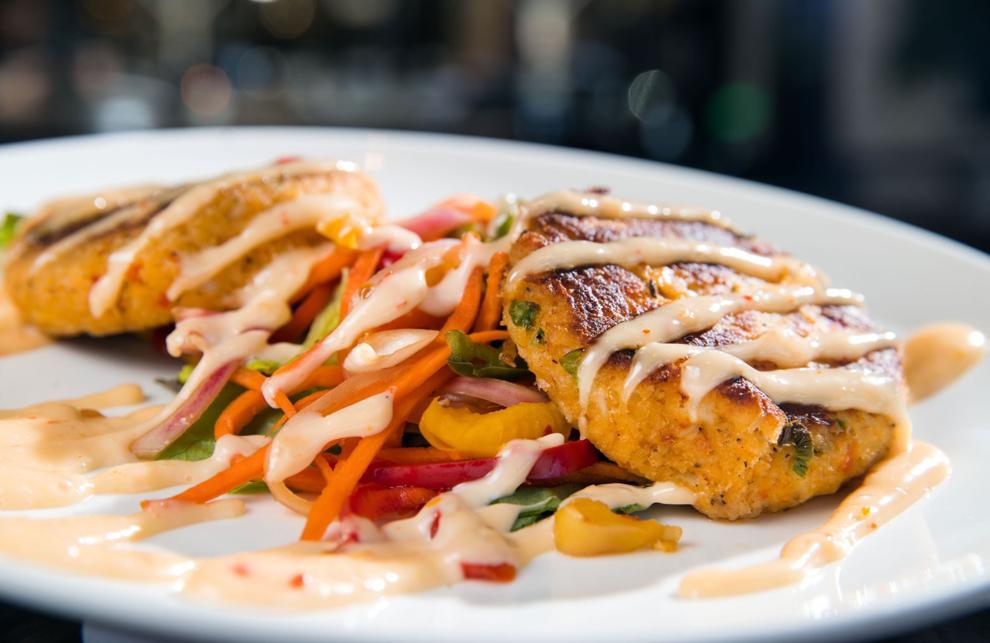 The Boiler Room Restaurant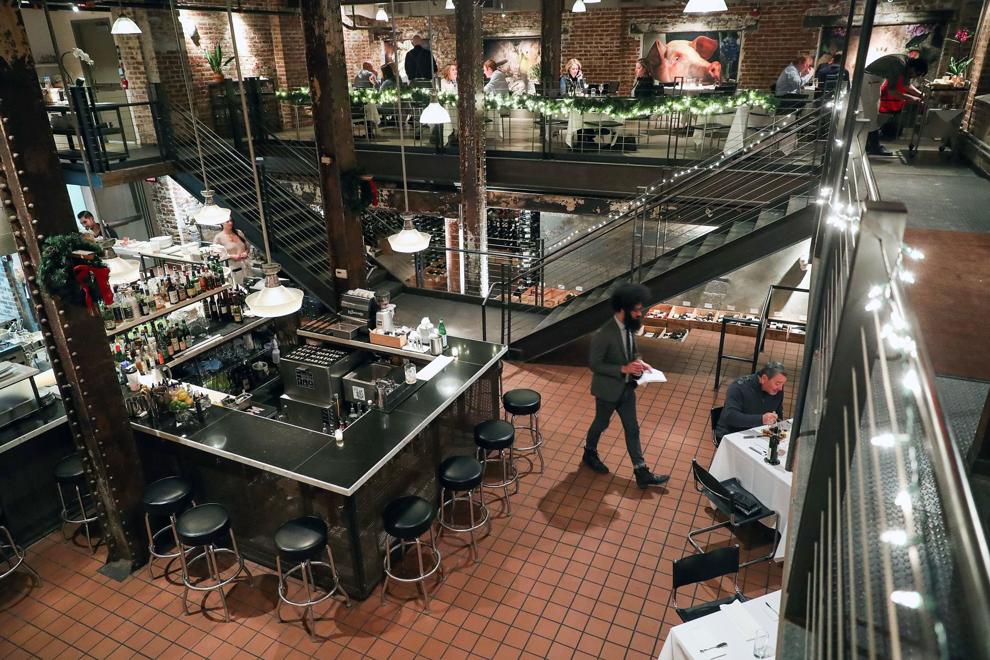 Blue Sushi Sake Grill
Kitchen Table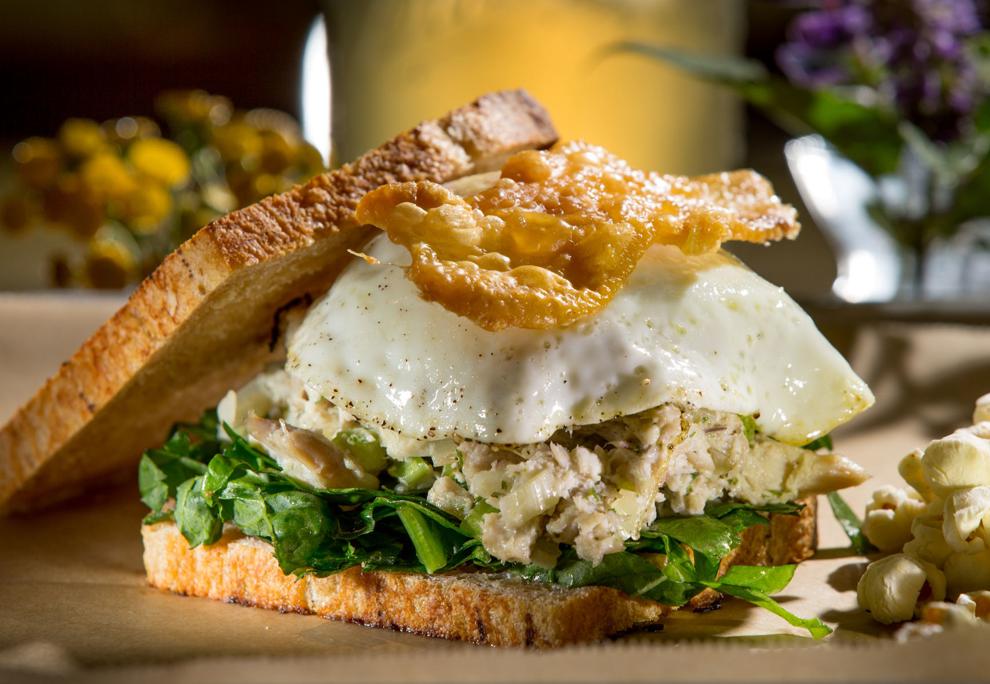 Block 16
El Dorado Mexican Restaurant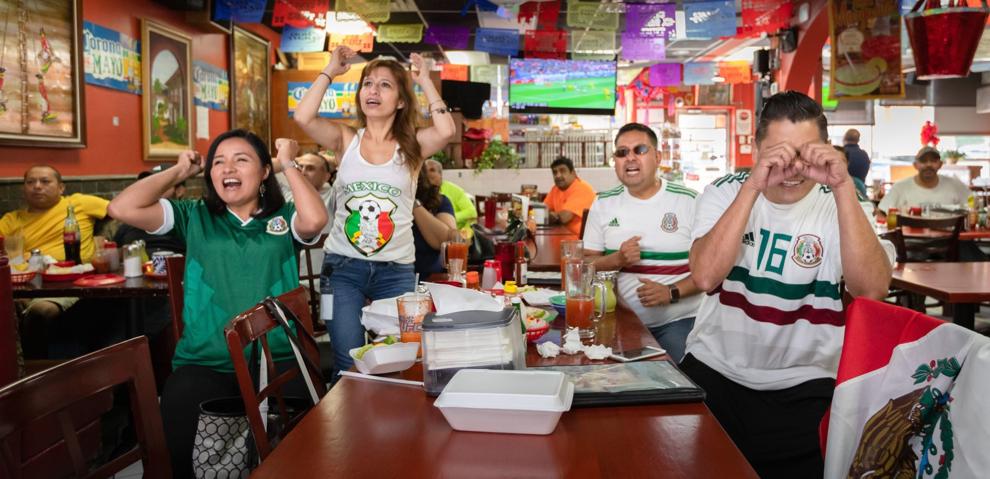 Johnny's Cafe
Dinker's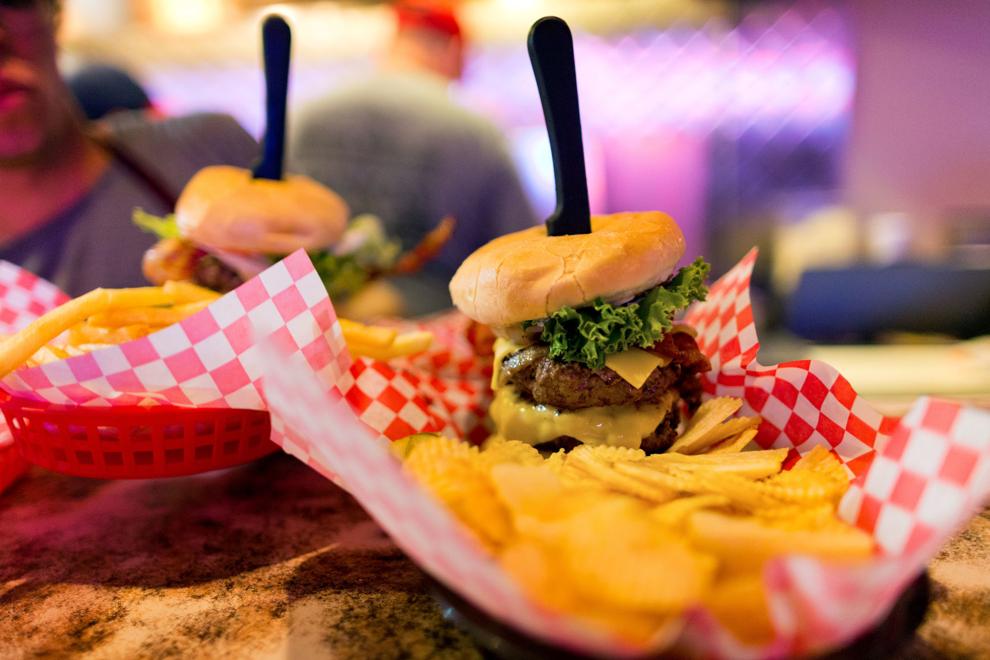 Time Out Chicken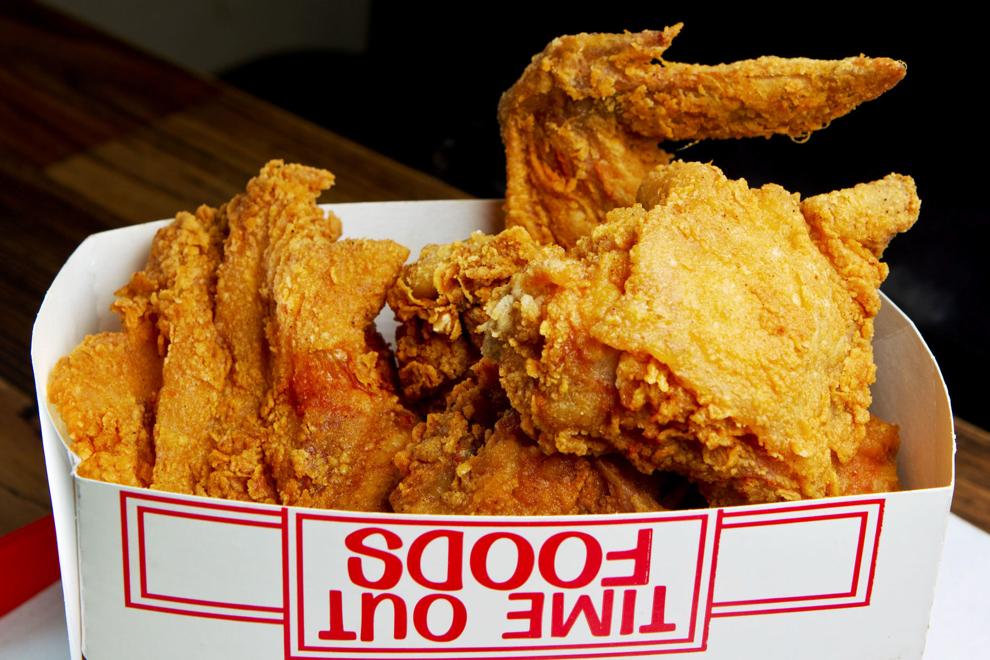 Lo Sole Mio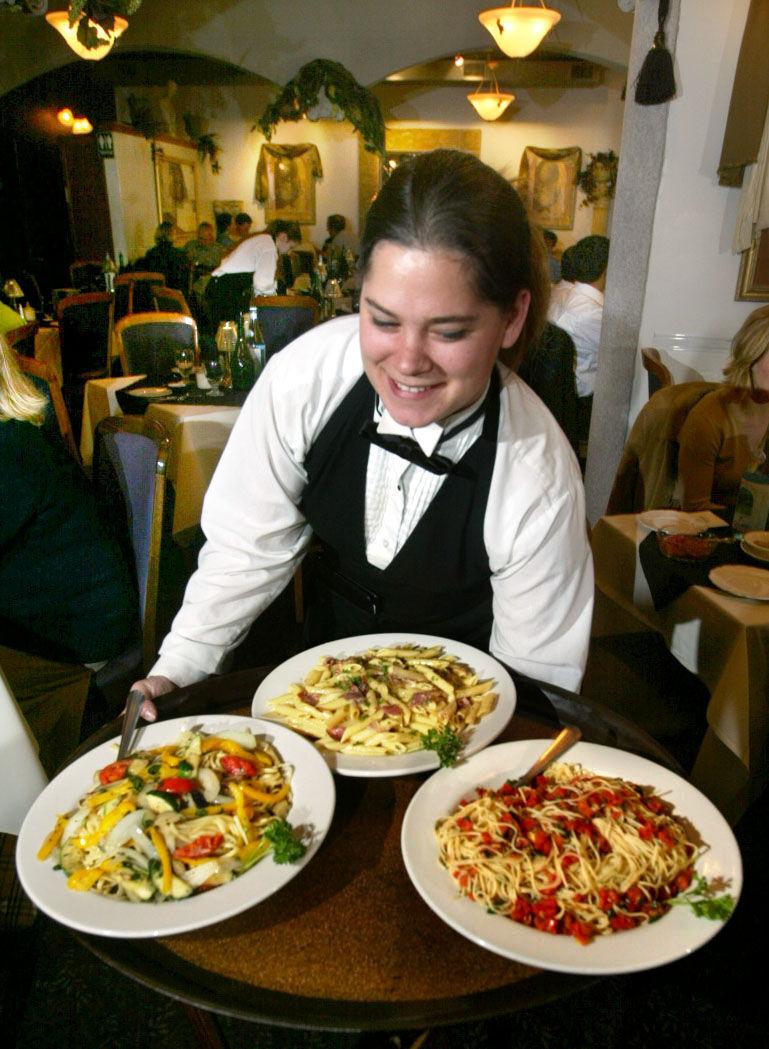 Modern Love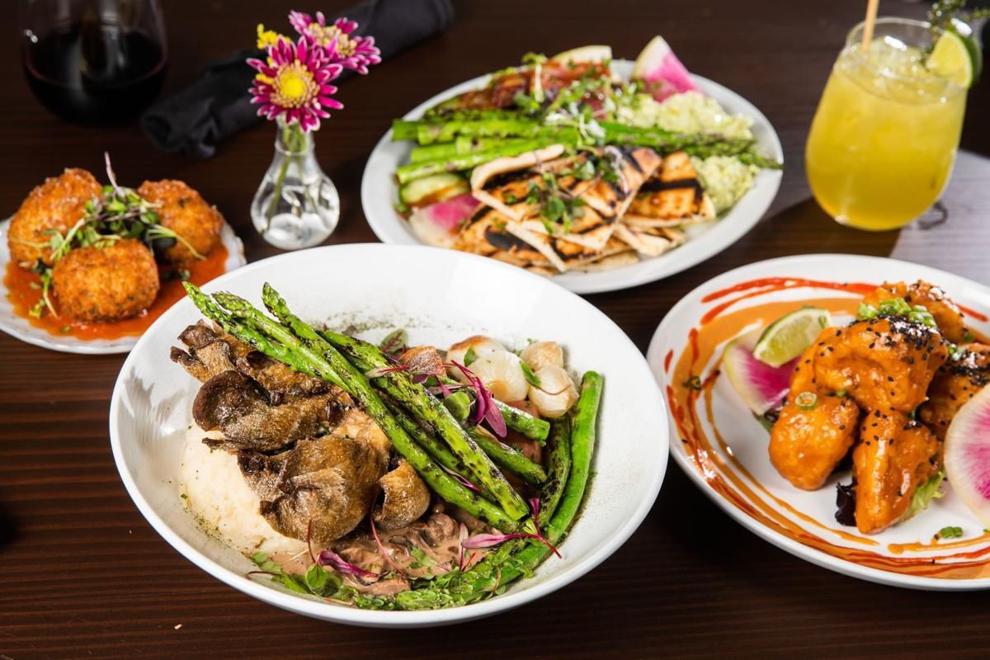 Crescent Moon
Coneflower Creamery
La Casa Pizzaria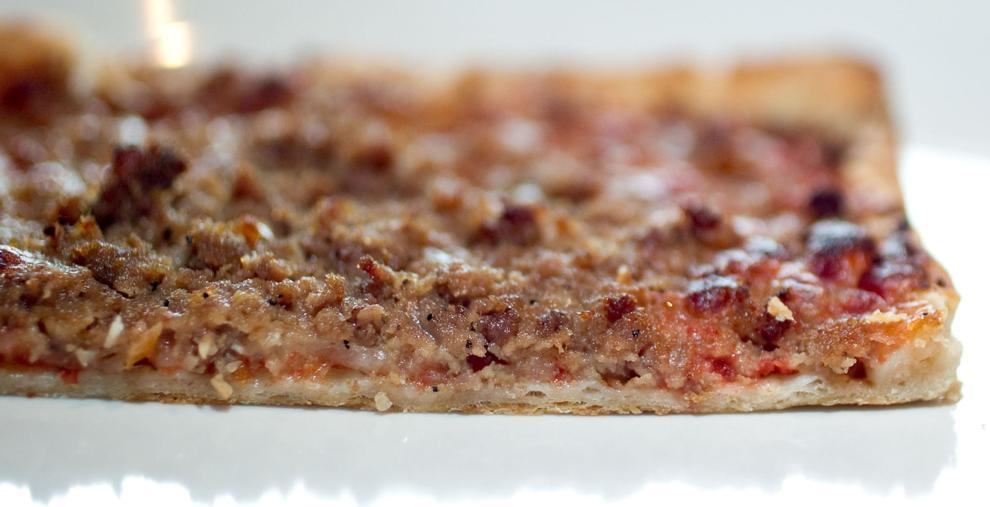 Salween Thai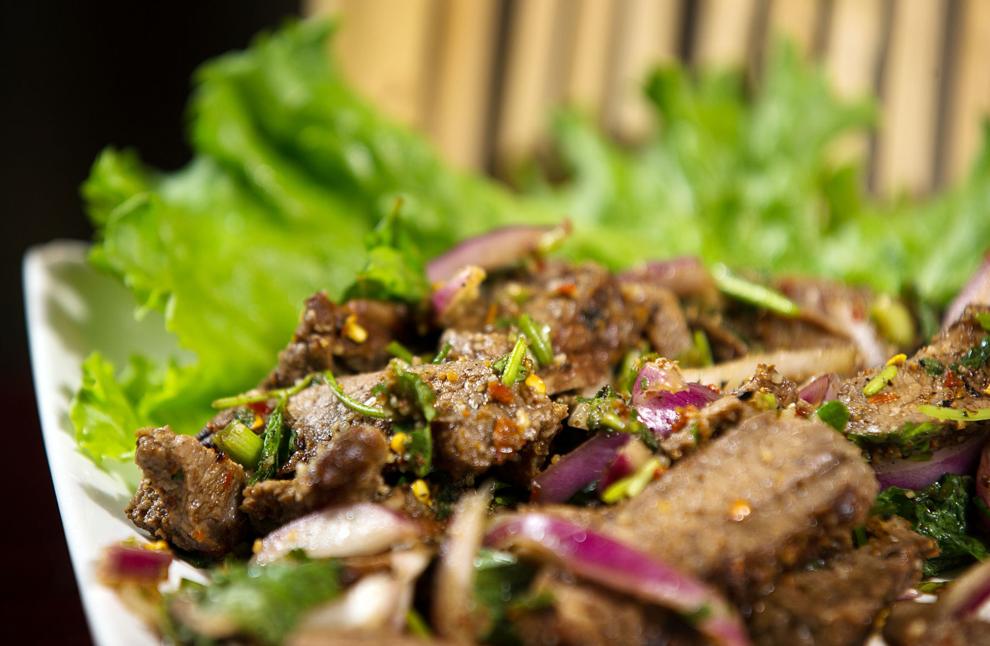 Saddle Creek Breakfast Club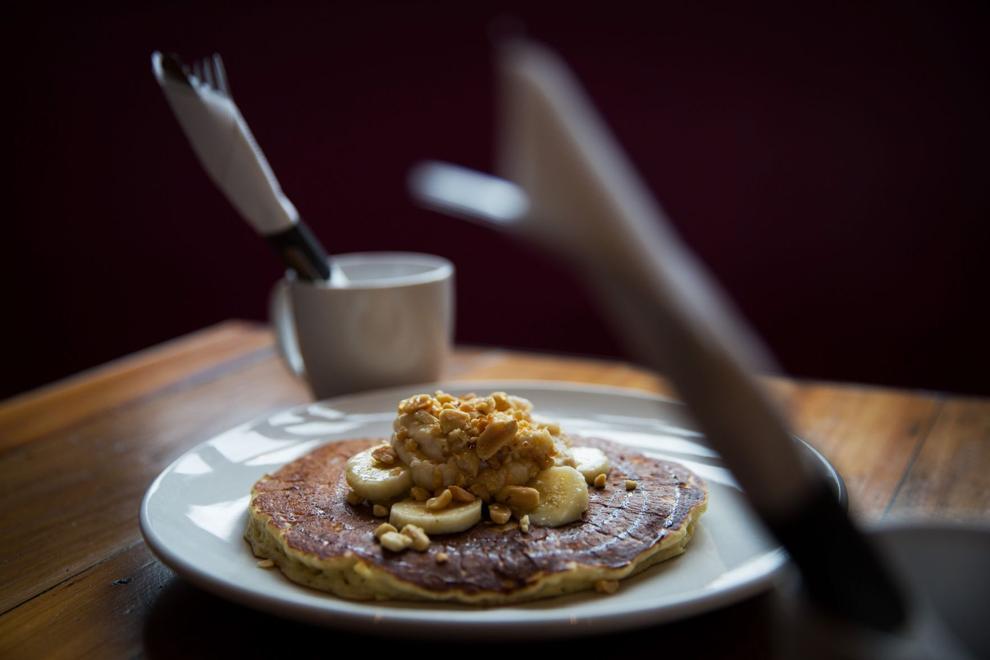 Dario's Brasserie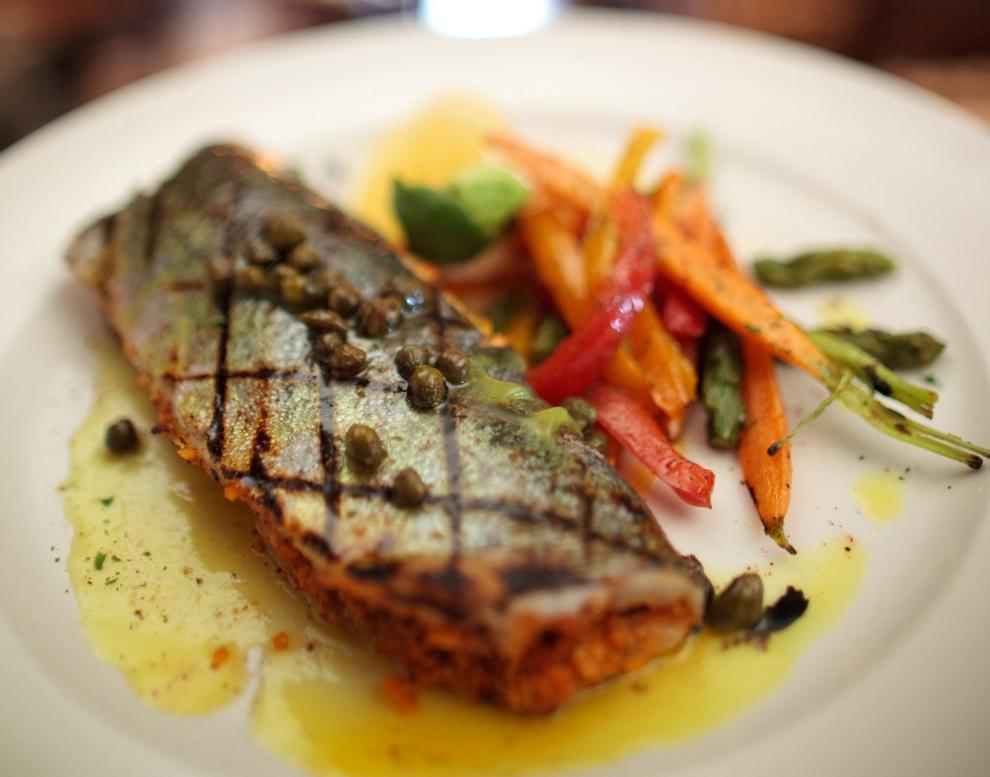 Pitch Pizzeria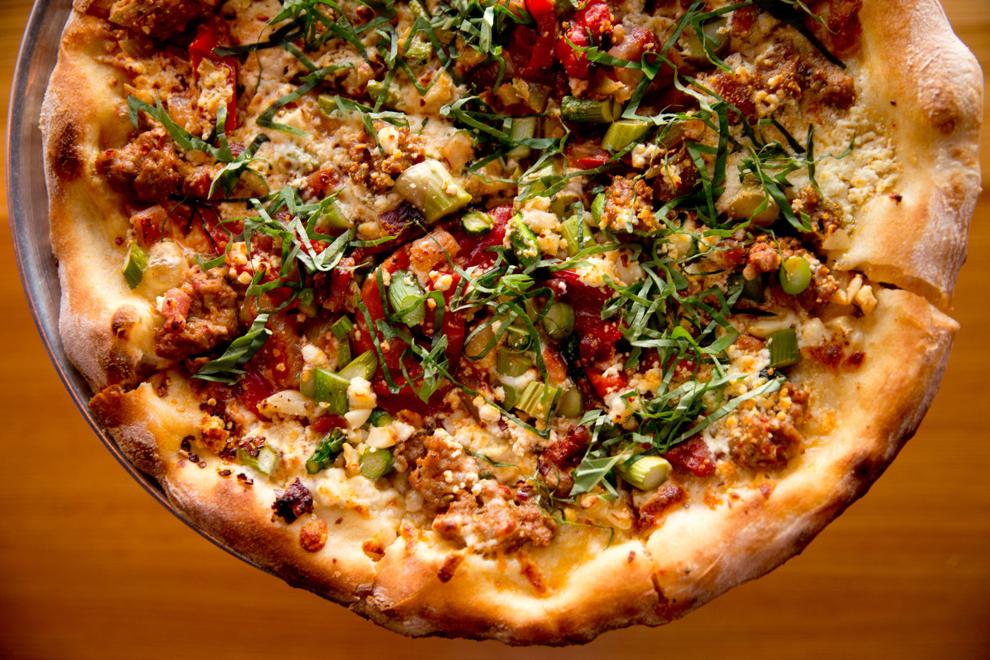 Yoshitomo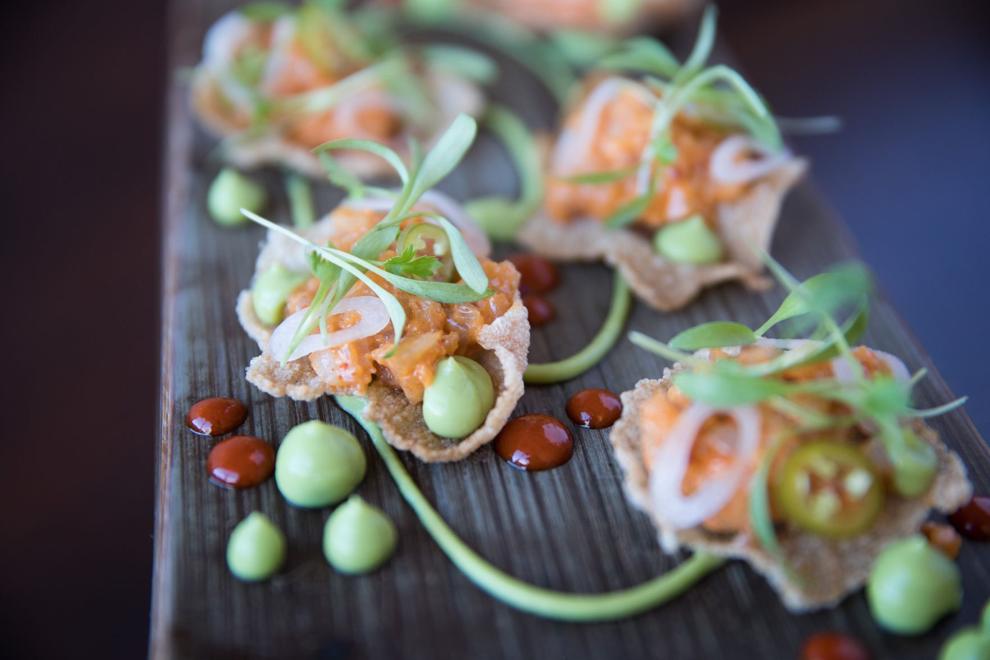 Au Courant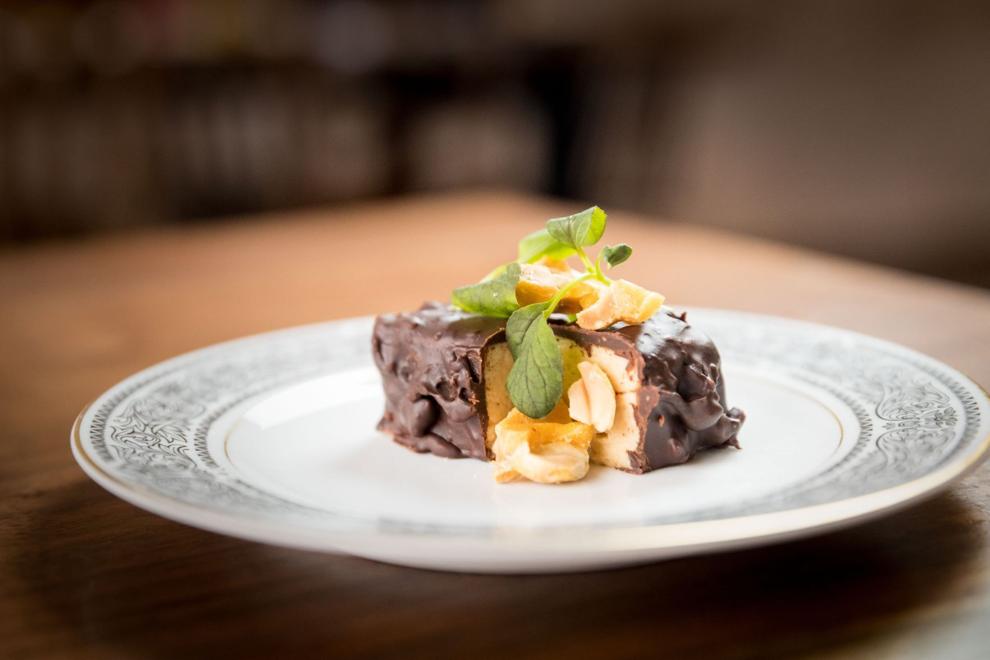 Ika Ramen & Izakaya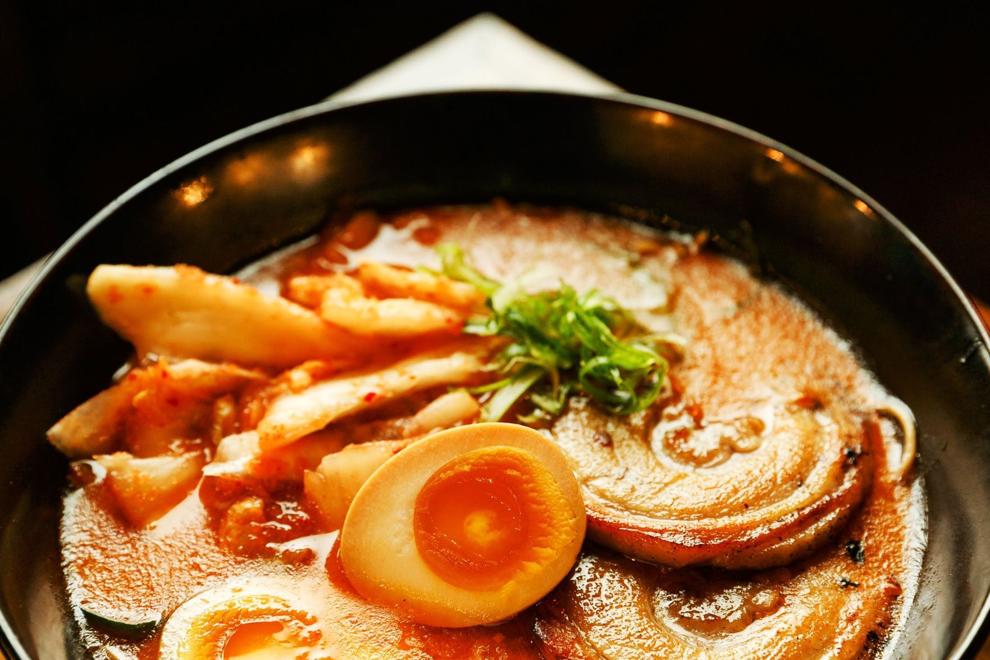 Blue & Fly Asian Kitchen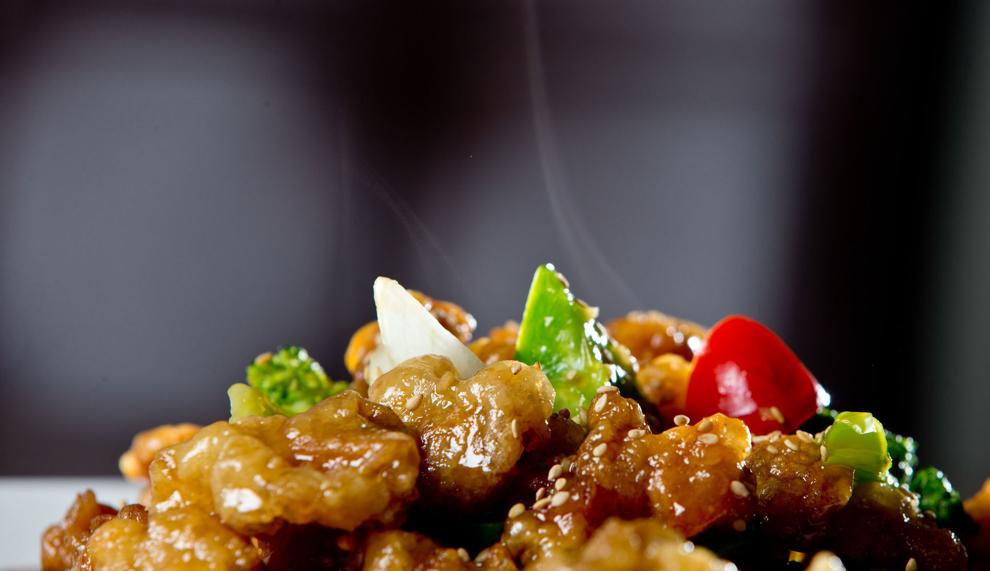 The Drover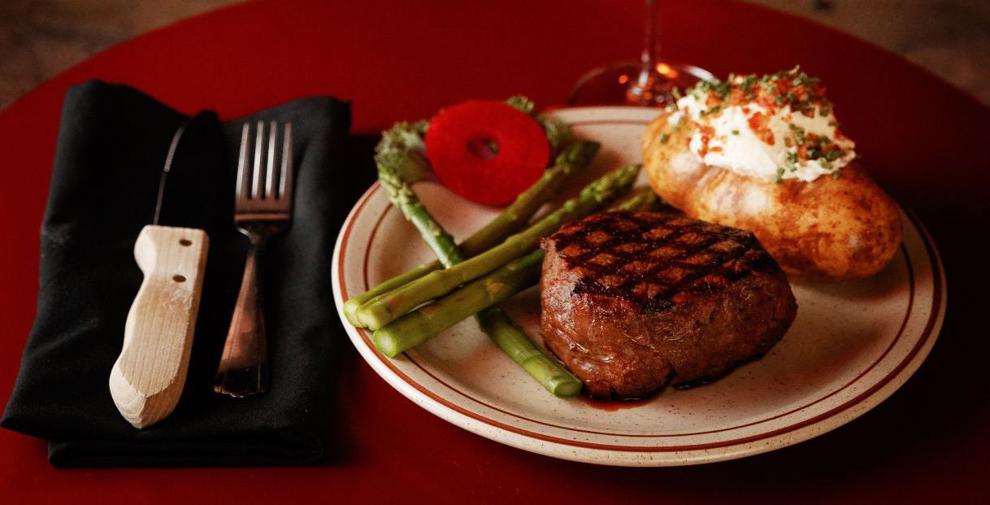 El Basha Mediterranean Grill
Twisted Cork Bistro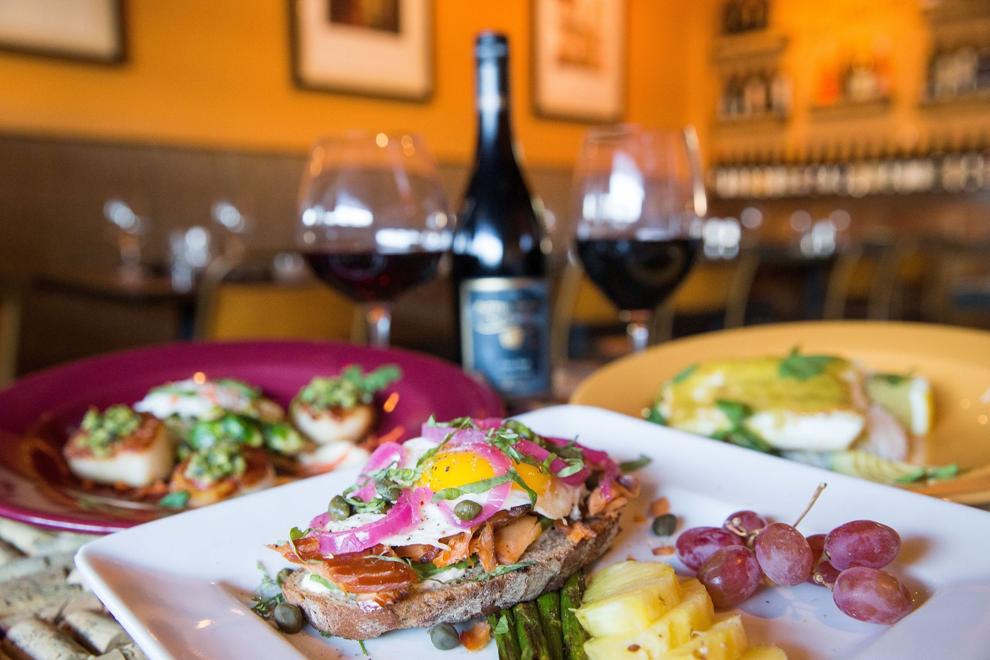 Tired Texan BBQ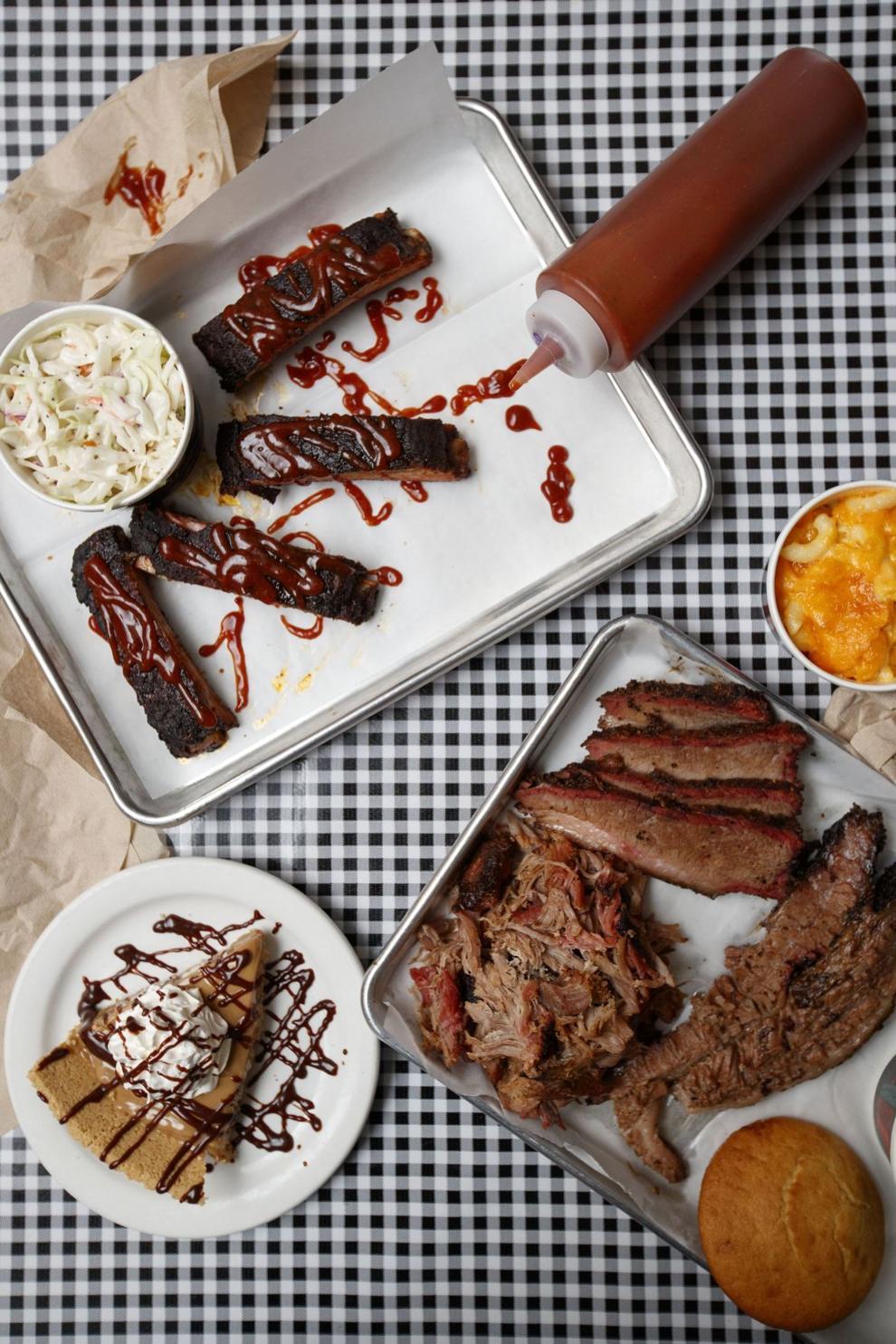 The Jaipur
Le Voltaire French Restaurant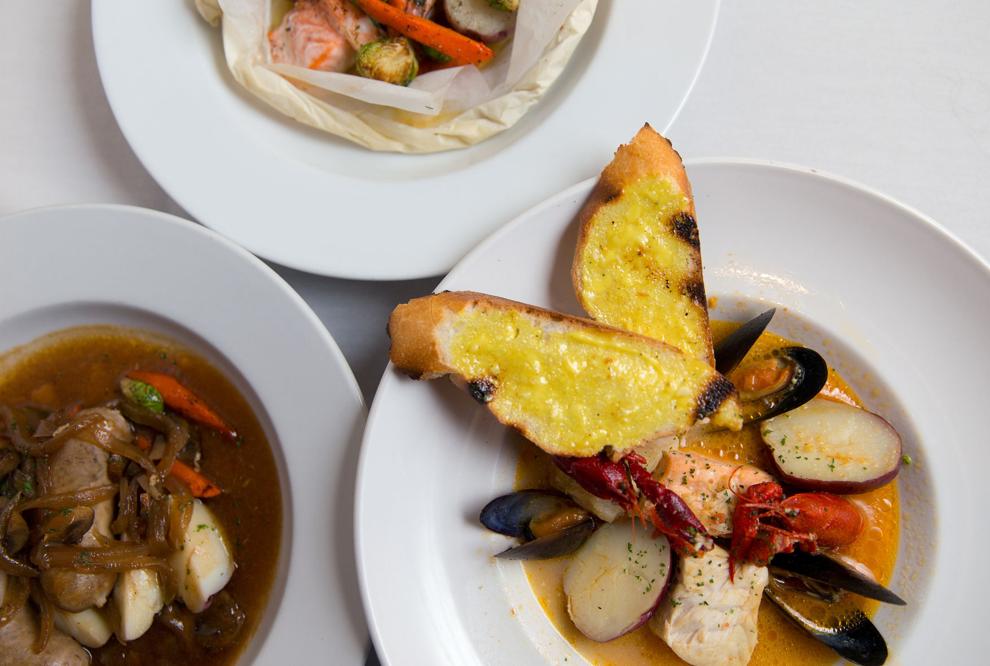 Dante
Runza