You can have wine or beer with your dinner. Or you can have wine or beer in your dinner.
Your choice. Of course, there's nothing stopping you from choosing both options, as long as you're responsible.
Chefs at Omaha restaurants know the secrets to cooking with spirits in dishes from deep-fried shrimp to bourbon-laced bread pudding.
We're focusing on a few for this week's Takeout Tuesday.
Stokin' Goat, 15805 West Maple Road. Our friends have raved about this eclectic restaurant, so we are putting it on our short list. Chefs here use wine and spirits in innovative ways: mussels in a gorgonzola white wine broth, chicken wings marinated in rum and jerk seasonings, a peppered filet with mushroom brandy sauce. My only problem will be what to choose once we finally get here for takeout.
The Galley, 4963 Center St. The sauces are the story at this casual restaurant that opened several months ago. The barbecue and curry slurry sauces — both featuring bourbon — are house-made. They're popular on the restaurant's chicken sandwich, cleverly named the Chick Magnet, and other dishes. Galley chefs also use a breading made with Kros Strain Fairy Nectar beer for a Lenten shrimp special, and have beer-breaded fries and onion rings, though they're not made on the premises.
Benson Brewery, 6059 Maple St. You'll also find boozy condiments here, among other treats. Appetizers such as pretzel sticks and wings, both meaty and vegan, are served with an IPA mustard sauce. And there's a burger with onions braised in the brewery's beer. This also would be a good place to choose both of the aforementioned options.
Upstream Brewing Co., 514 S. 11th St. We featured Upstream in a January TT about soup because of its sublime smoked gouda bisque. It's returning today because it has several more spirited selections: a New York strip steak with red wine shallot butter and a filet mignon with red wine demi-glace, beer-braised pot roast (made with house brew) and divine bourbon bread pudding. Clearly, it's another place to exercise both options.
Farnam House Brewing Co., 3558 Farnam St. When we featured this restaurant in the infancy of TT (who knew it would be a thing almost a year later …), we neglected to mention the beer cheese soup. Shame on us: It's made with Havarti cheese and the brewery's Nebraskeller lager, with a touch of dill and crisp croutons. It's totally craveable. The same beer is used in the restaurant's mac and cheese. And, of course, buy some house-made brew.
---
Omaha Dines: The city's 35 essential restaurants
Omaha Dines: Here are the city's 35 essential restaurants
Stella's Bar & Grill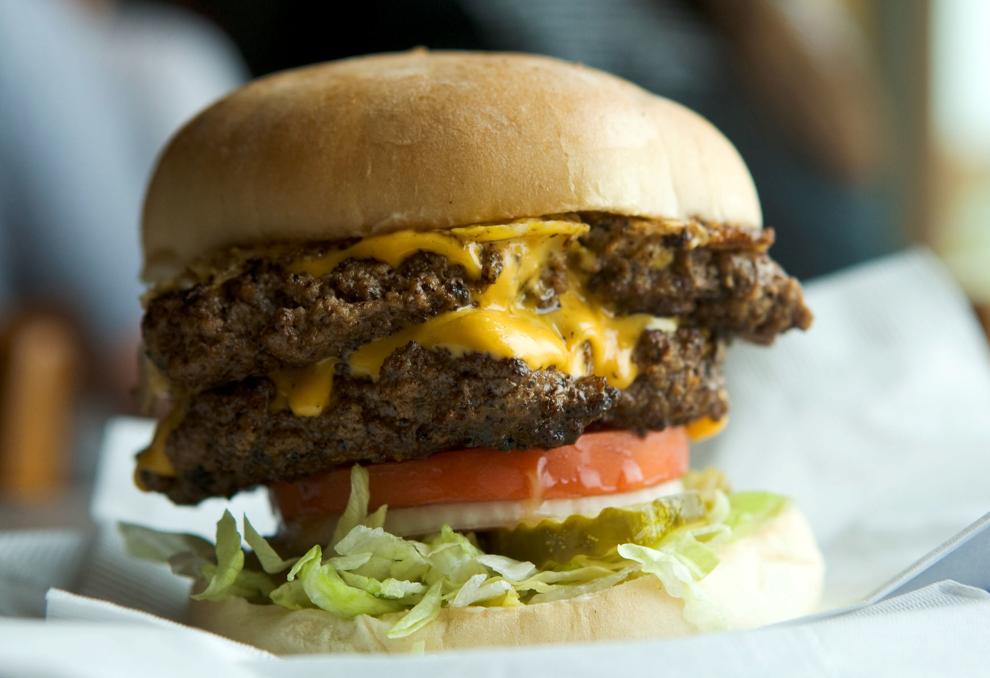 UMAMI Asian Cuisine
Le Bouillon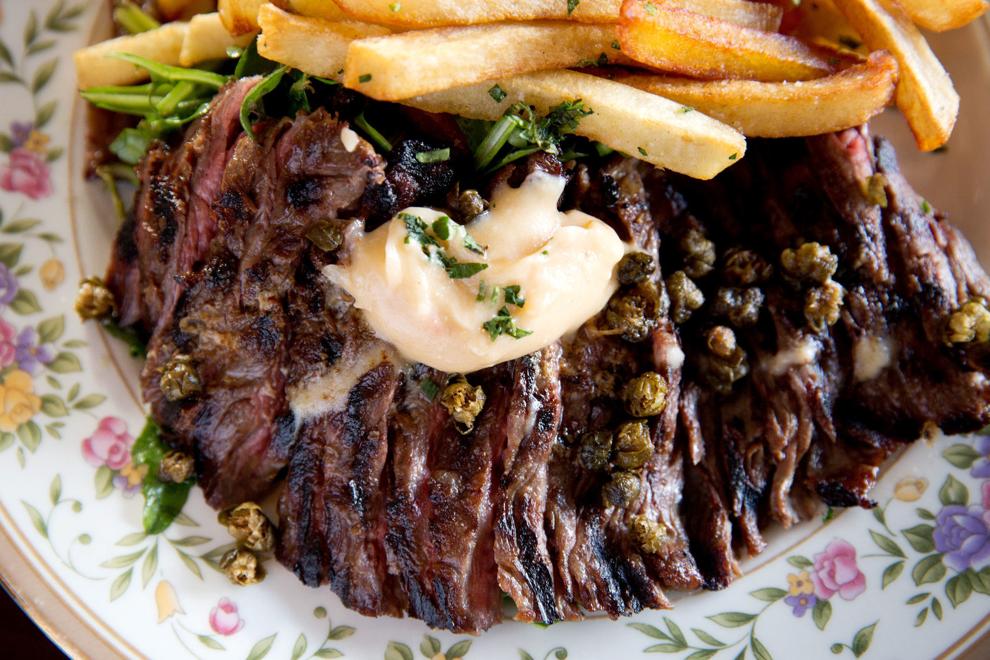 V. Mertz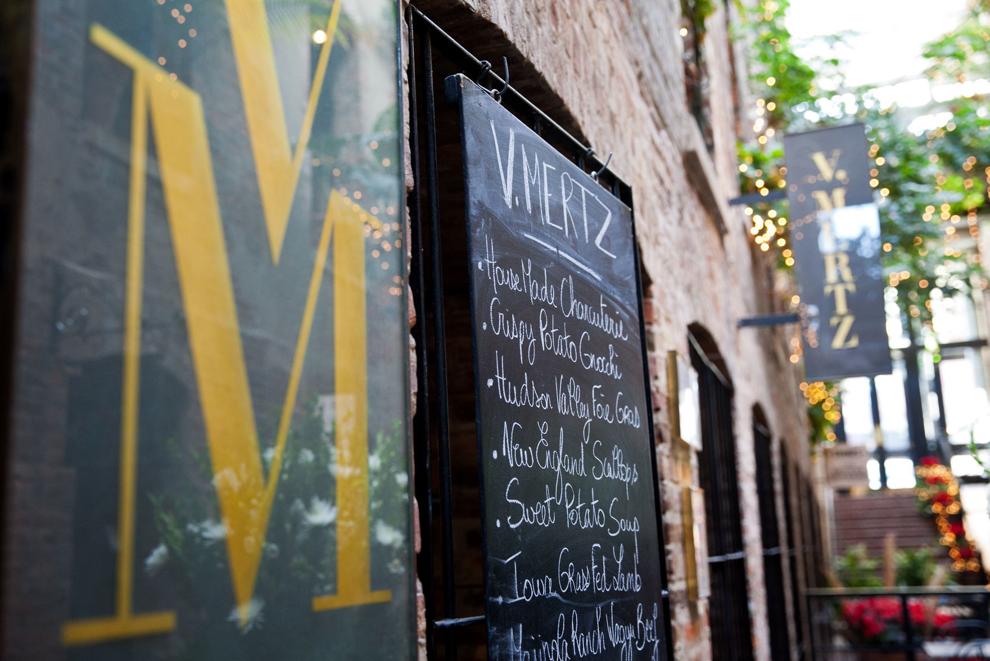 La Buvette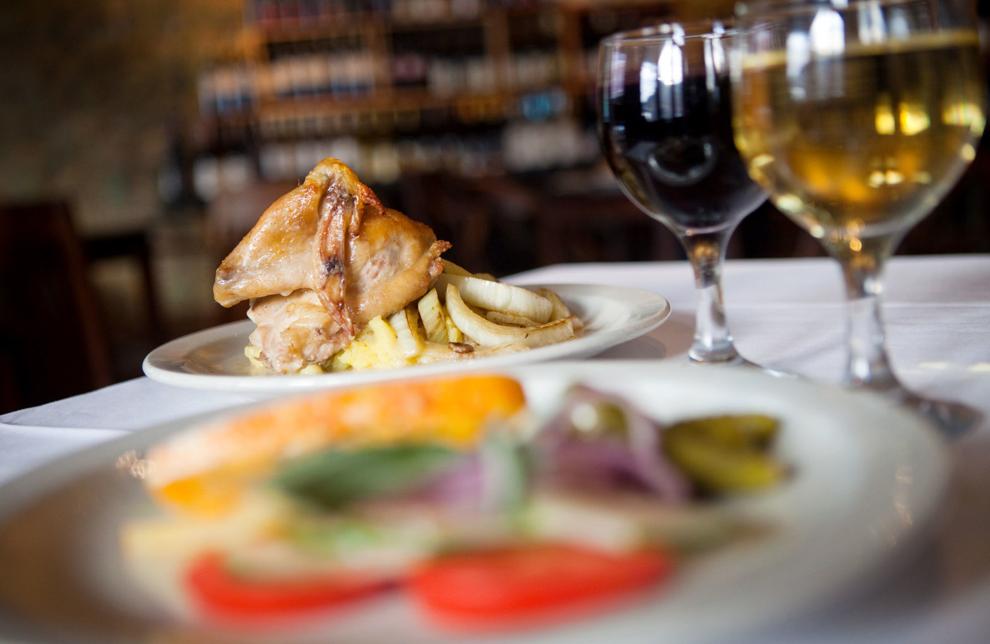 M's Pub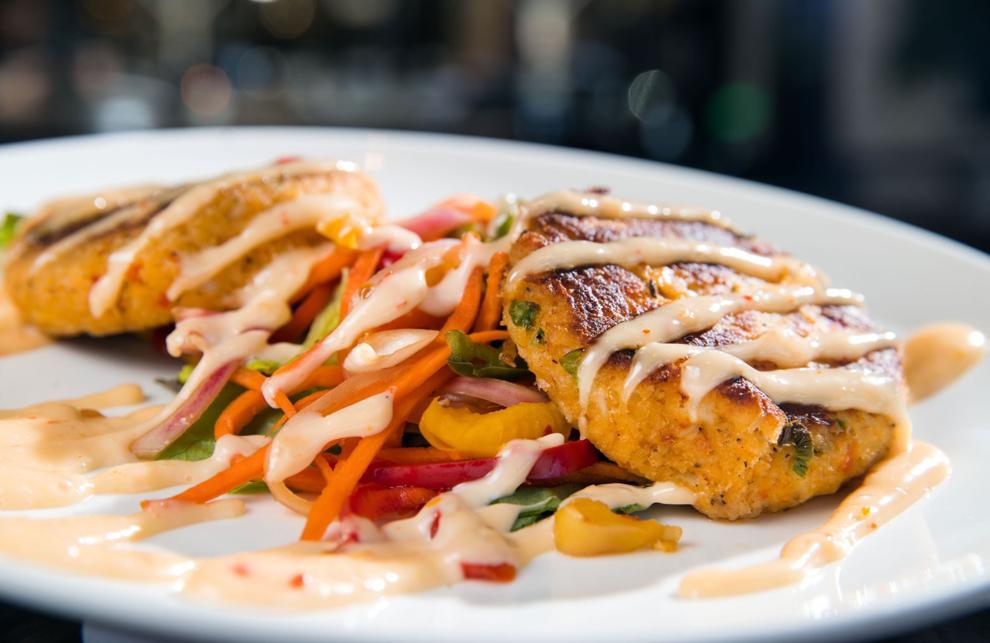 The Boiler Room Restaurant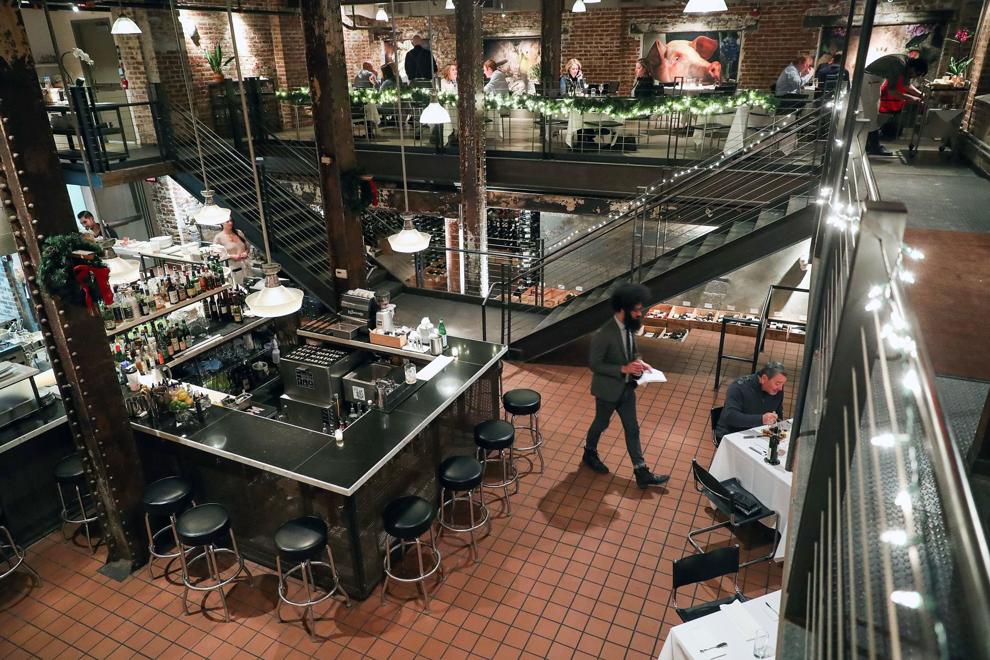 Blue Sushi Sake Grill
Kitchen Table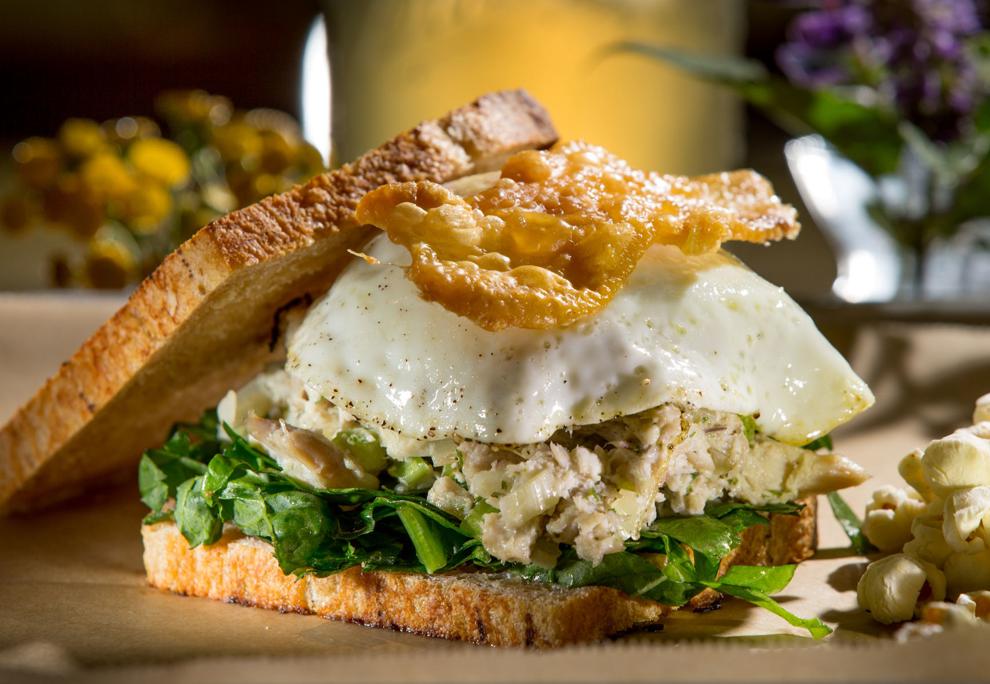 Block 16
El Dorado Mexican Restaurant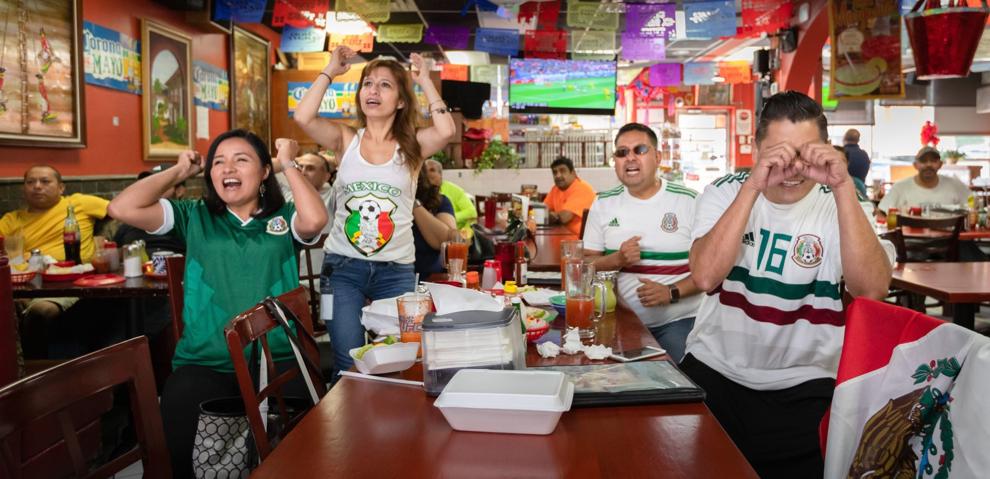 Johnny's Cafe
Dinker's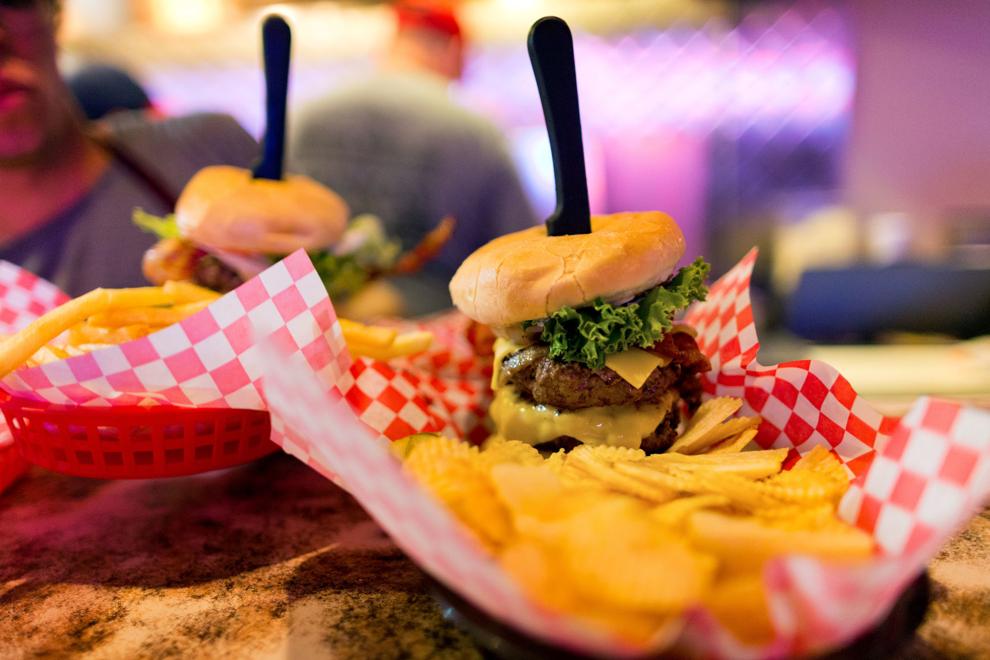 Time Out Chicken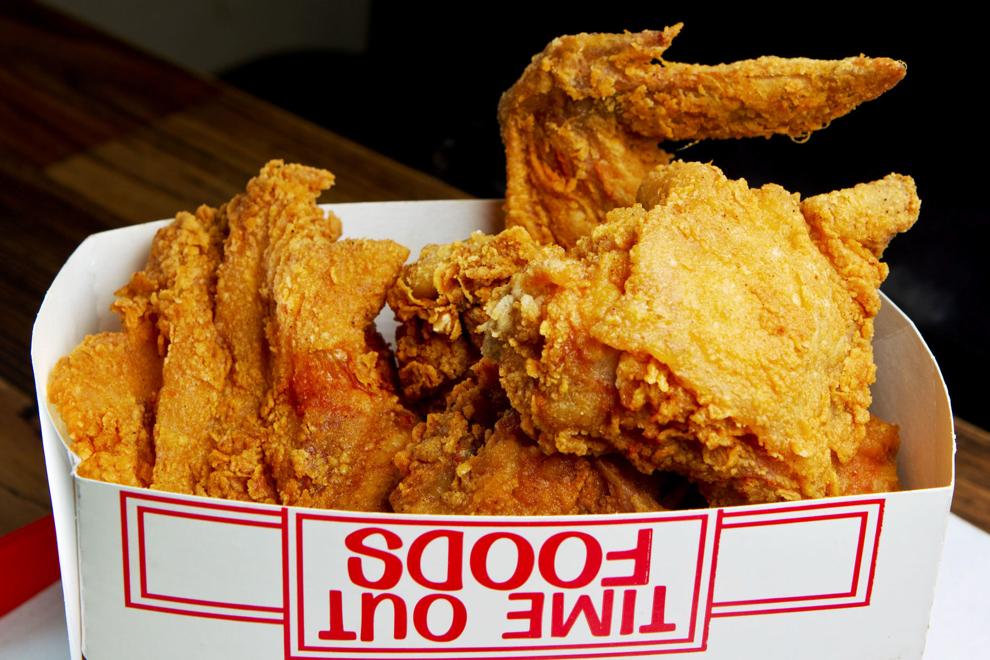 Lo Sole Mio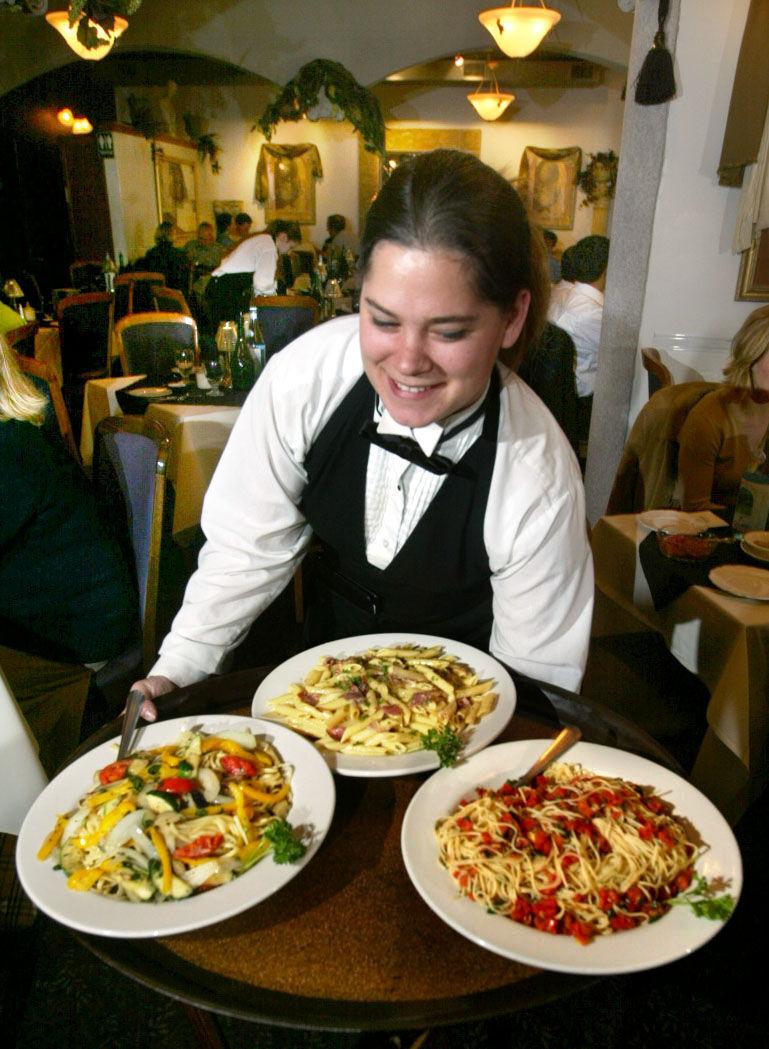 Modern Love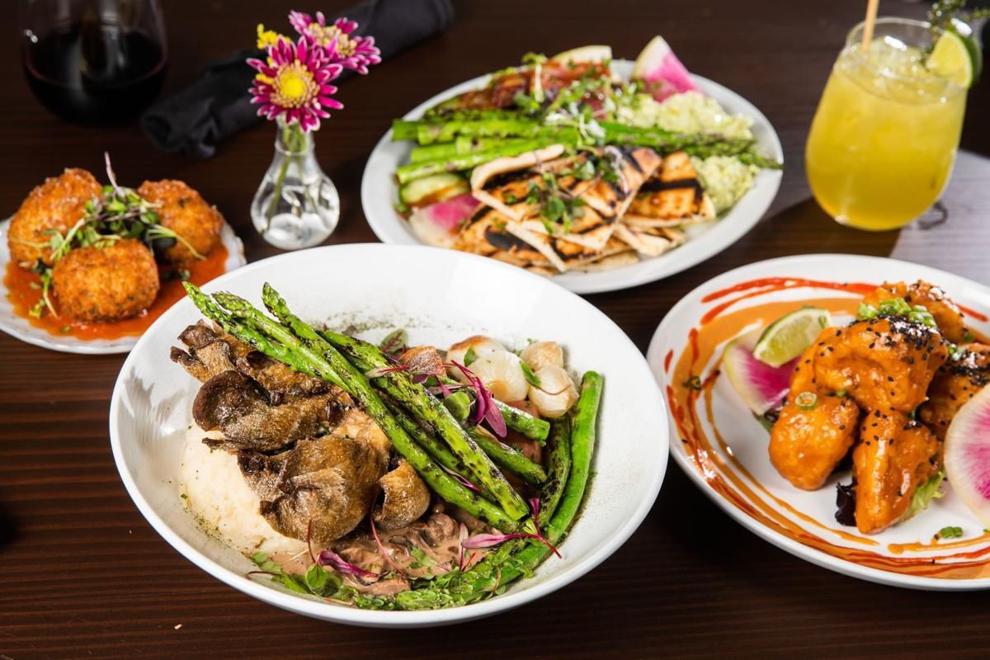 Crescent Moon
Coneflower Creamery
La Casa Pizzaria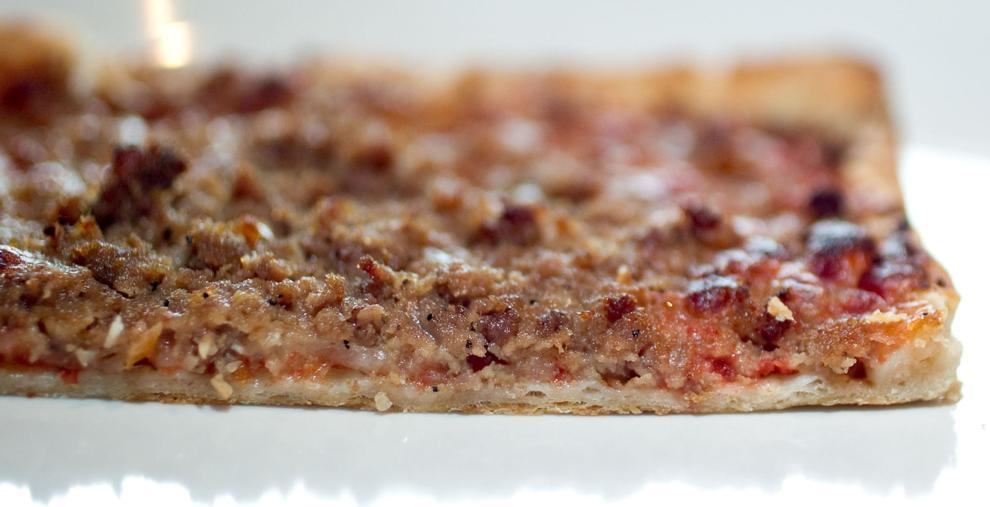 Salween Thai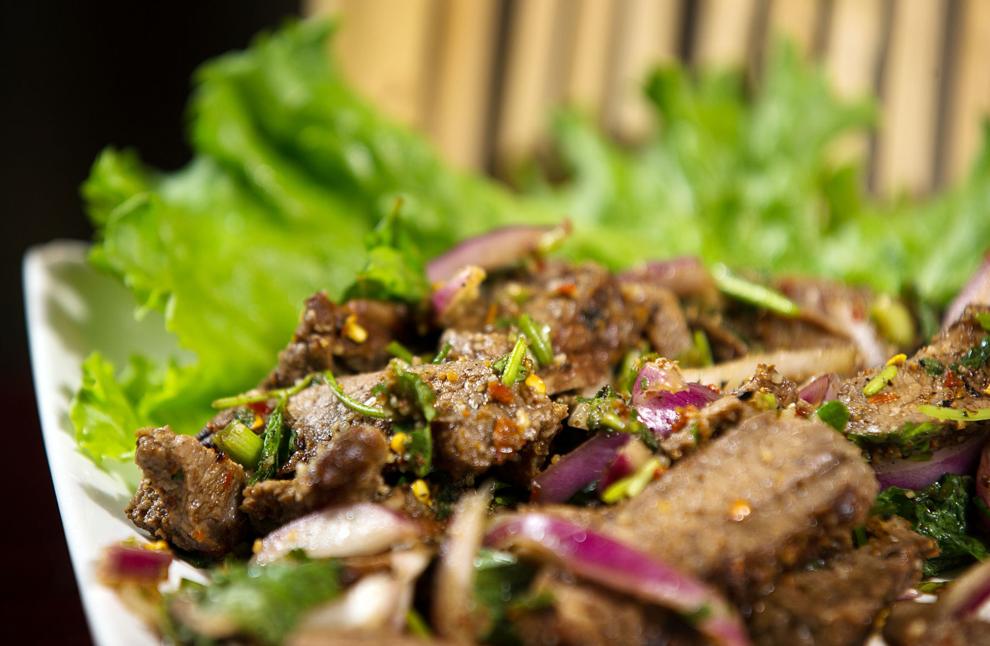 Saddle Creek Breakfast Club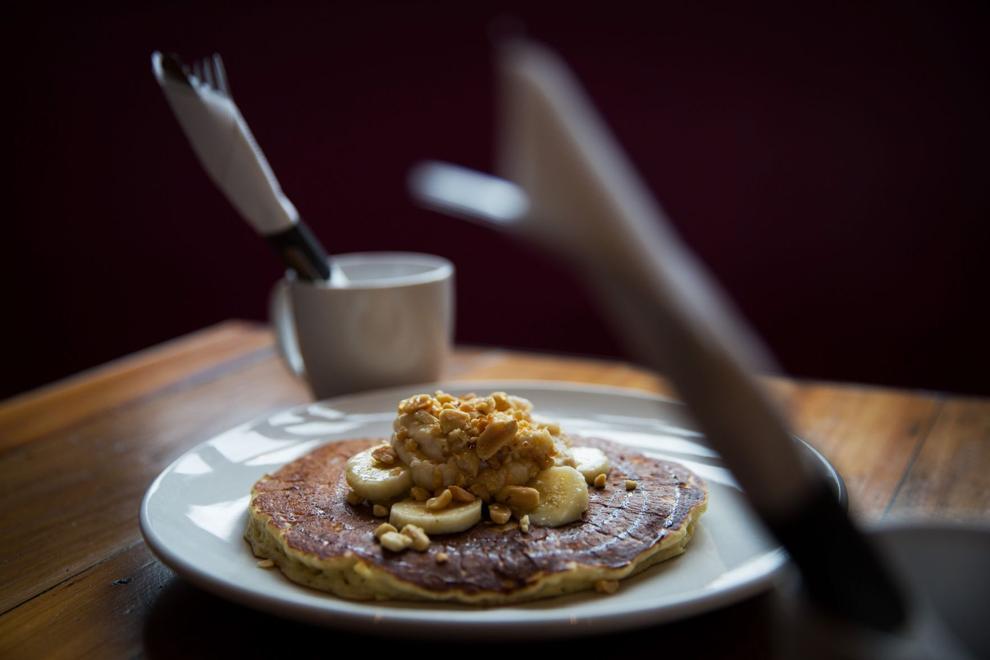 Dario's Brasserie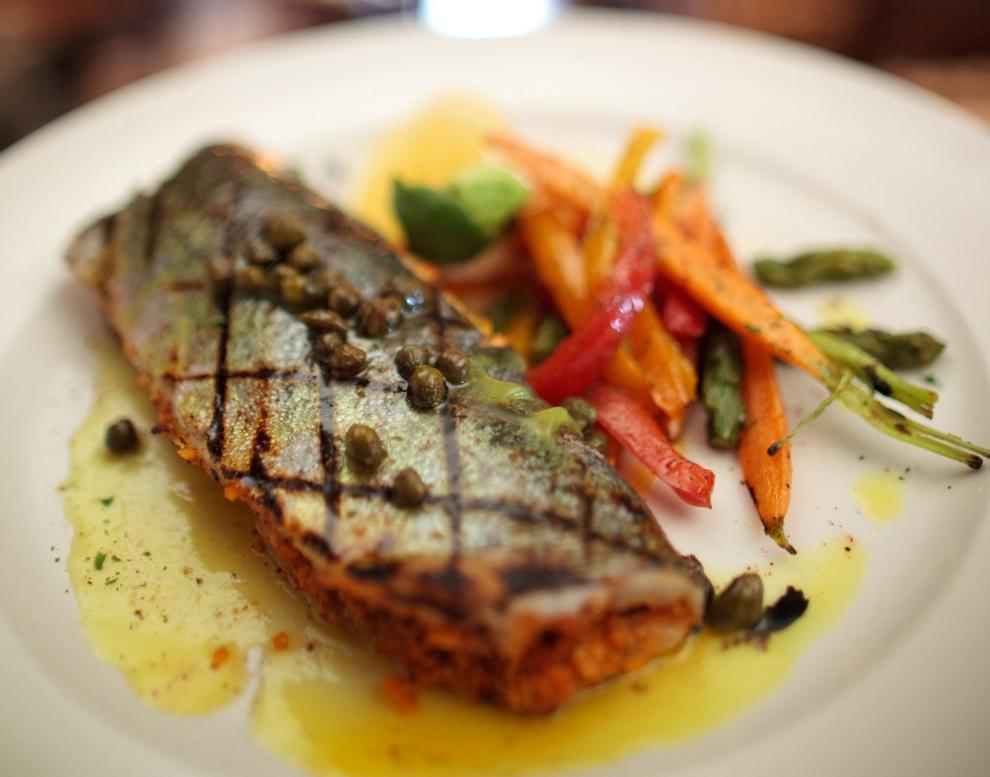 Pitch Pizzeria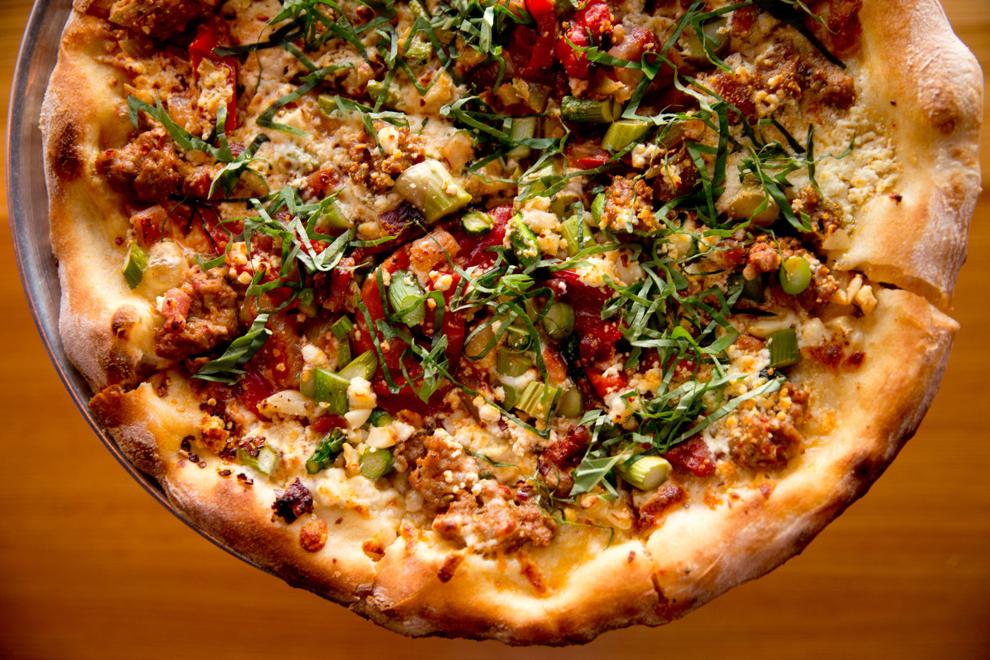 Yoshitomo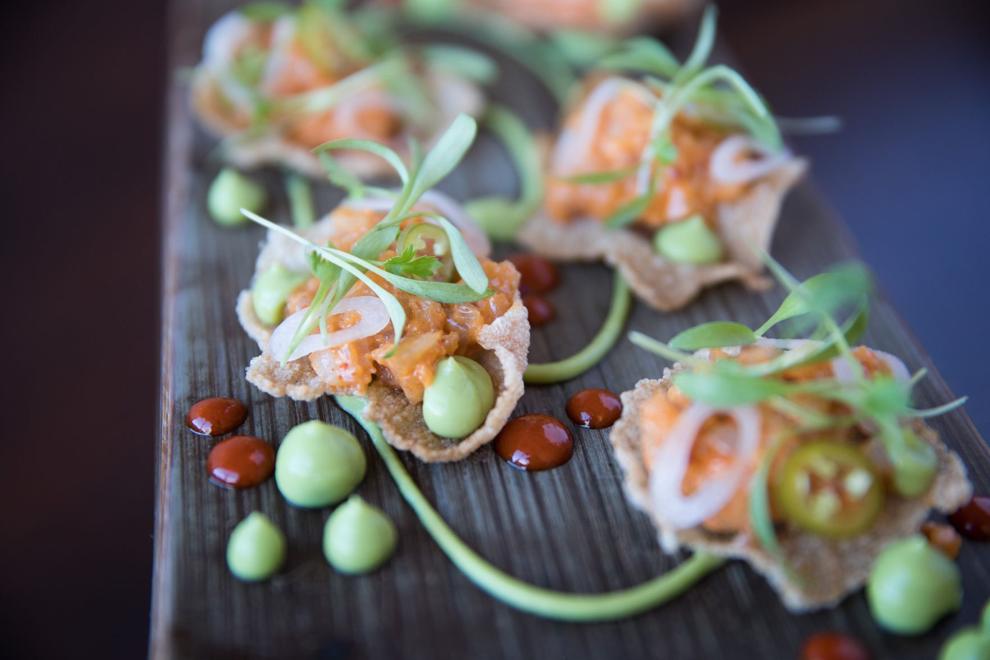 Au Courant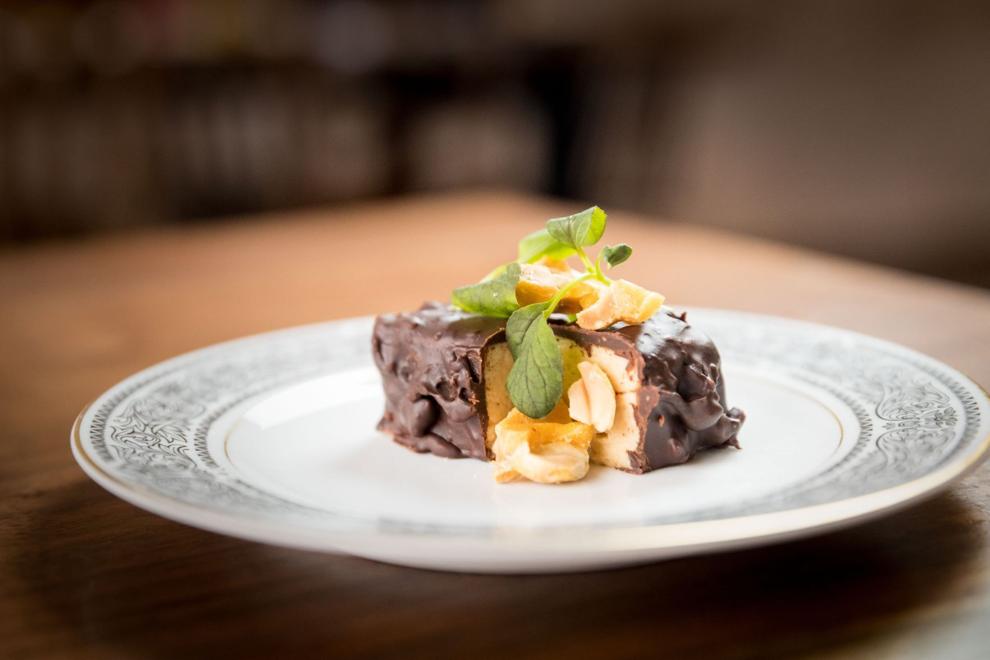 Ika Ramen & Izakaya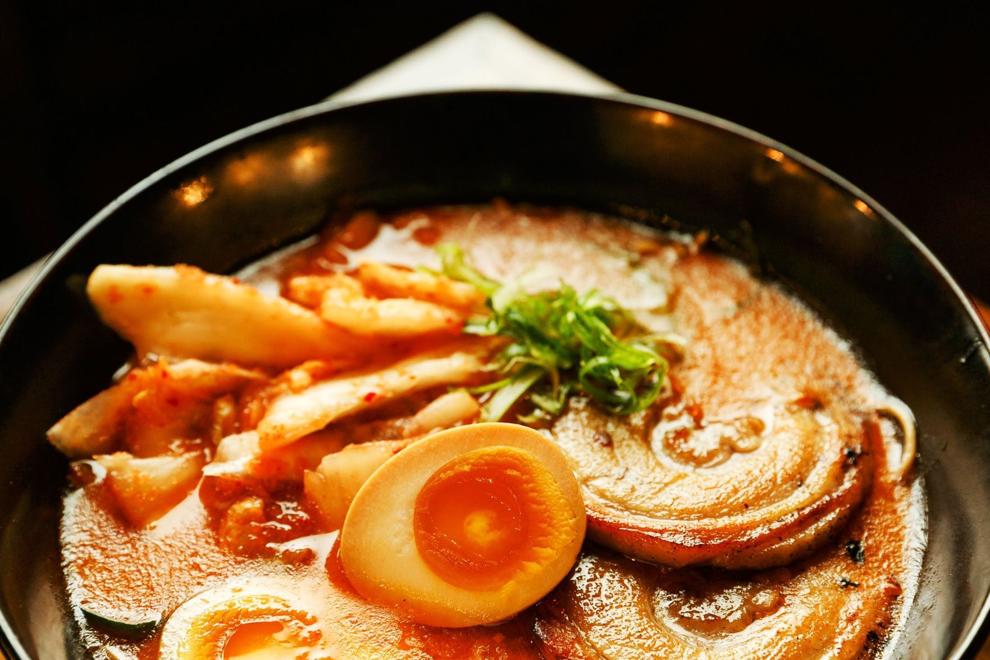 Blue & Fly Asian Kitchen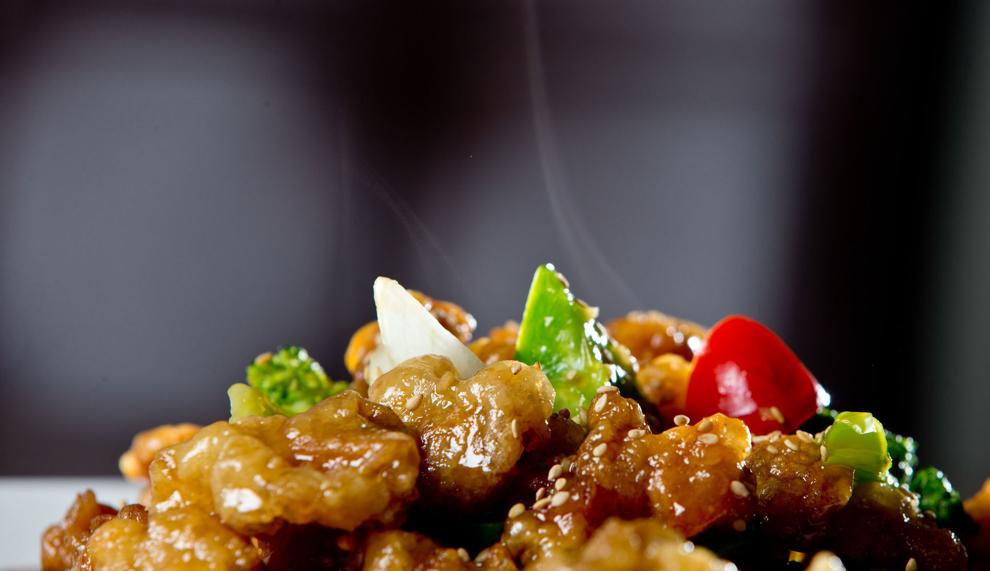 The Drover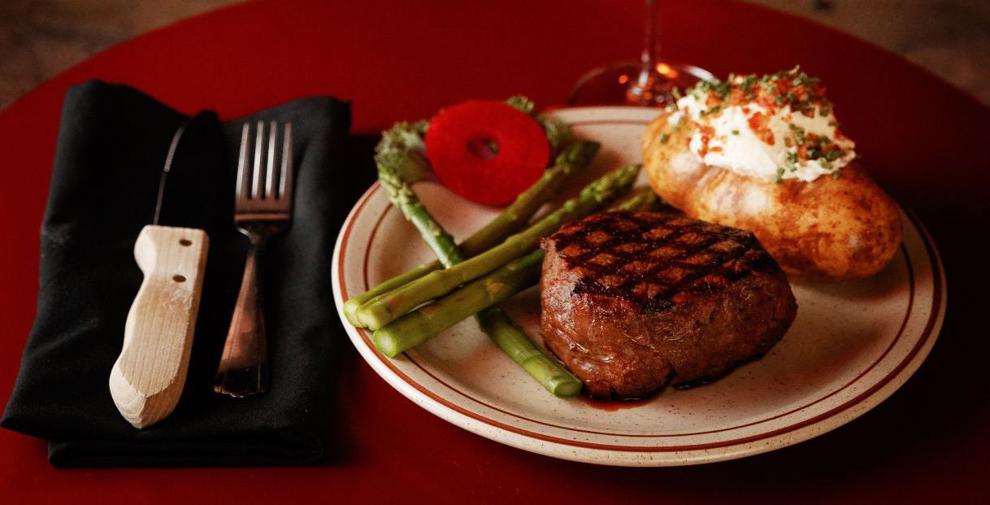 El Basha Mediterranean Grill
Twisted Cork Bistro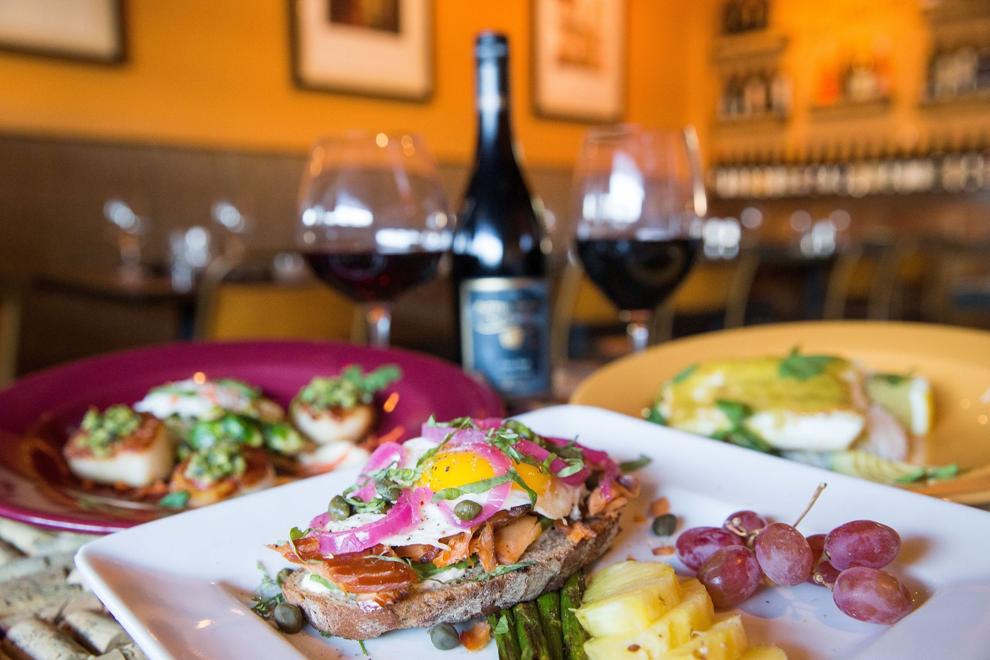 Tired Texan BBQ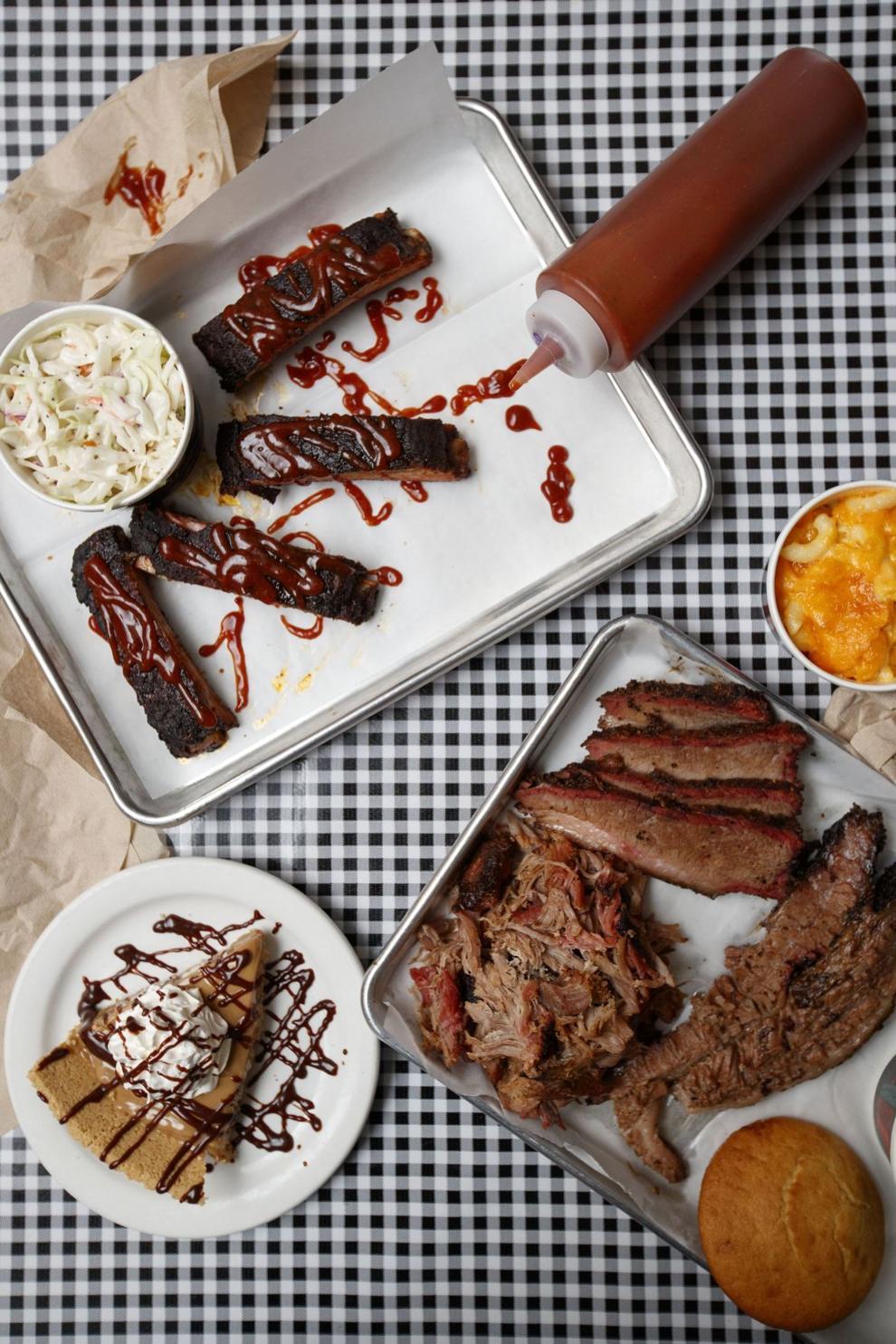 The Jaipur
Le Voltaire French Restaurant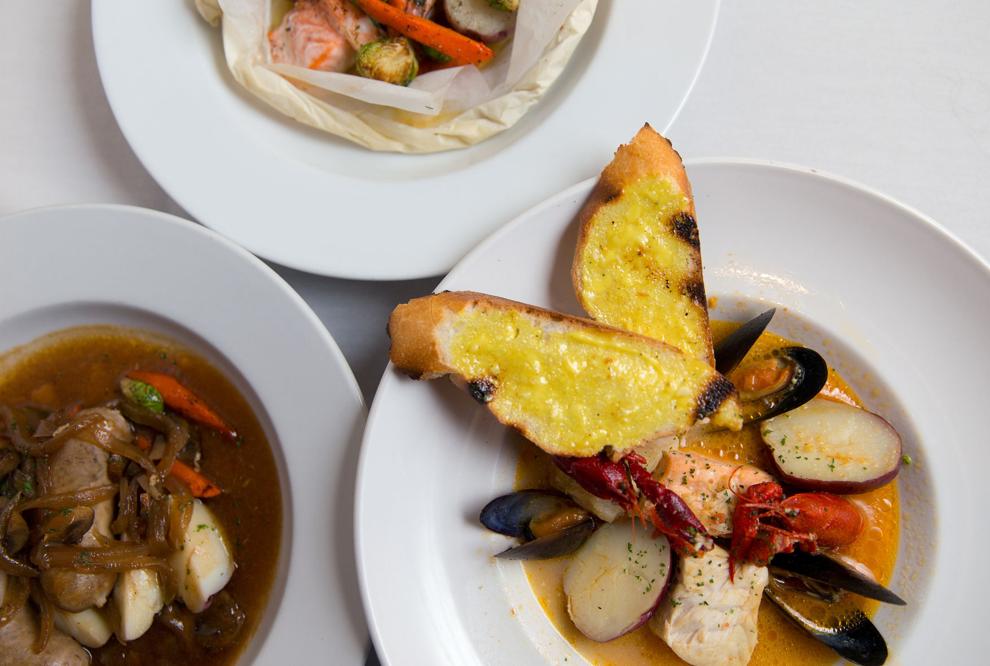 Dante
Runza