Chippy's owner Glenn Greet said he knew his British bakery and market would be popular with blokes like him — transplants from the British Isles who miss the products he sells: bangers, Bakewell tarts, Marmite and more.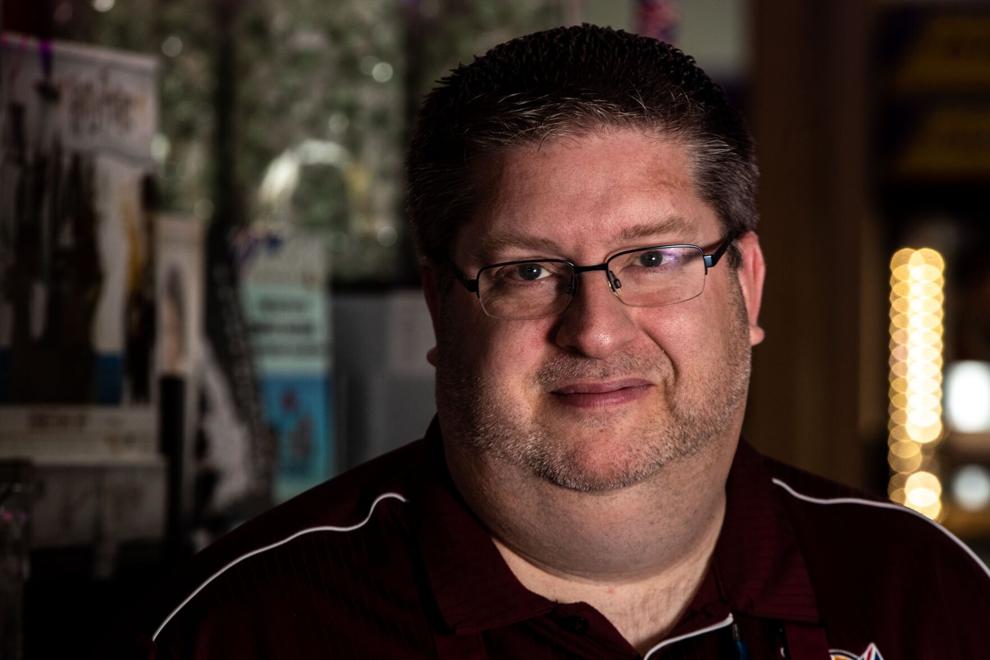 But he didn't expect those items, plus his non-food offerings, to be so popular with Americans.
"What threw us was the massive amounts of people who are just very interested in British culture," he said in a recent interview.
He also has a robust four-year plan to open stores in eight other Midwest cities.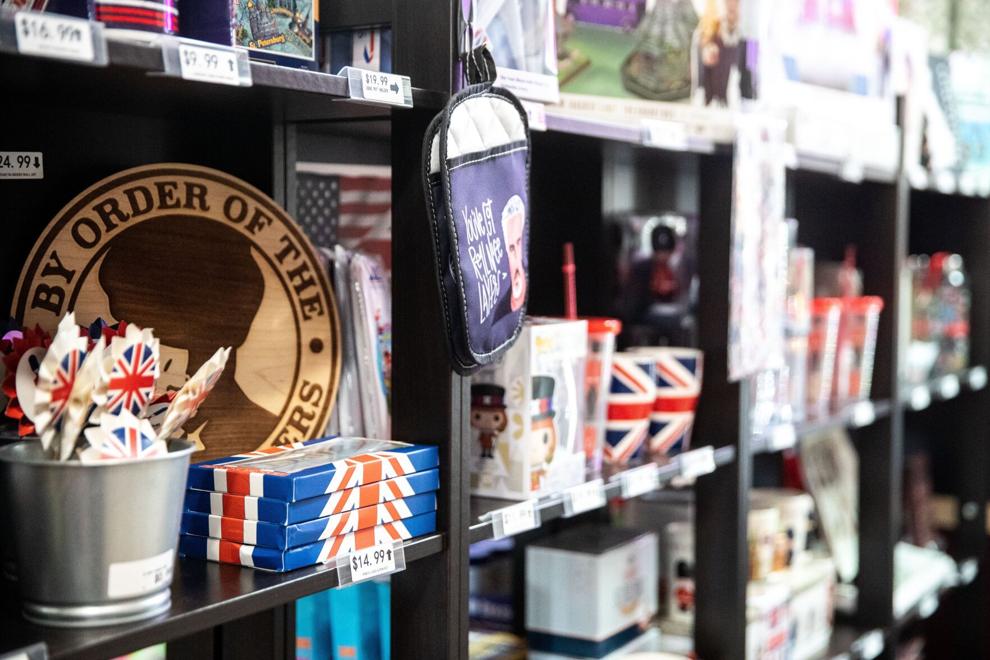 Greet, a native of North Yorkshire in England, said he has no idea why Americans have latched on to Chippy's so tightly.
Maybe it's our longtime fascination with the royal family, including recent pop culture talkers like Prince Harry and his family's move to the U.S., "The Crown" on Netflix and a new film about Princess Diana starring Kristen Stewart.
Or the Emmy Award-winning TV series "Ted Lasso" and old faves such as "Harry Potter" and "Downton Abbey."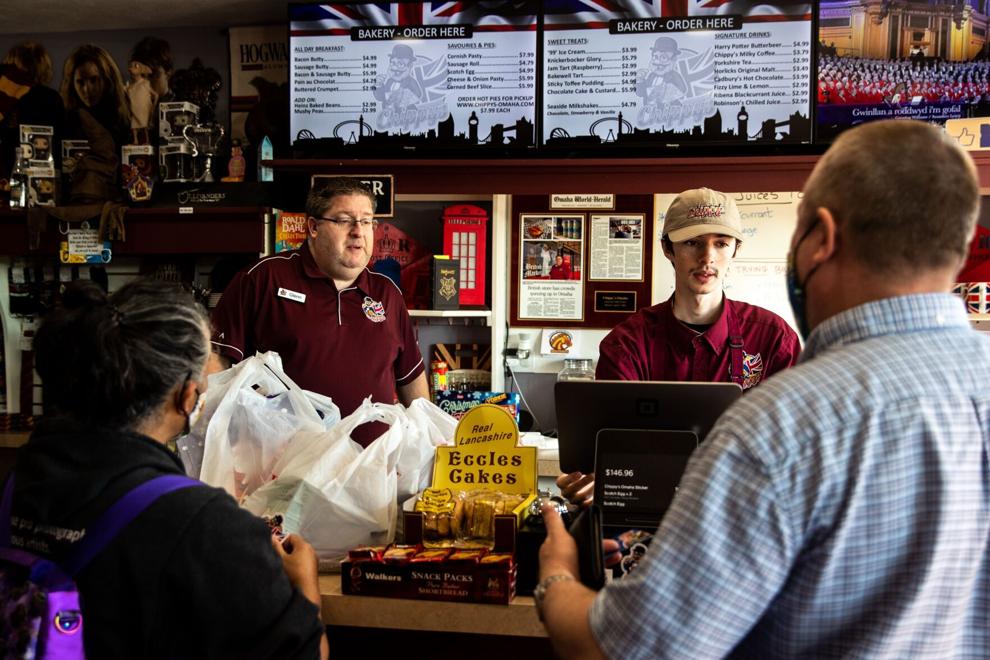 Whatever the reason, Greet said, he's had a phenomenal return in his first half-year. The store had more than 30,000 separate transactions in the last six months, he said.
This week, he's preparing to launch online ordering for people both here and across the nation. Starting Friday, he's offering 700 food and drink items in the virtual Chippy's shop for a flat rate of $9.95 per order and two- to four-day shipping. He'll also deliver locally within a 25-mile radius. You can find a link to the online store at chippysomaha.com.
On Tuesday, he was waiting for two large shipments from across the sea that had been delayed by continuing supply chain issues. He expected them to arrive Wednesday and Thursday. They will contain some of about 30,000 items he ordered in June for Christmas.
"They will sell out, I am sure," he said.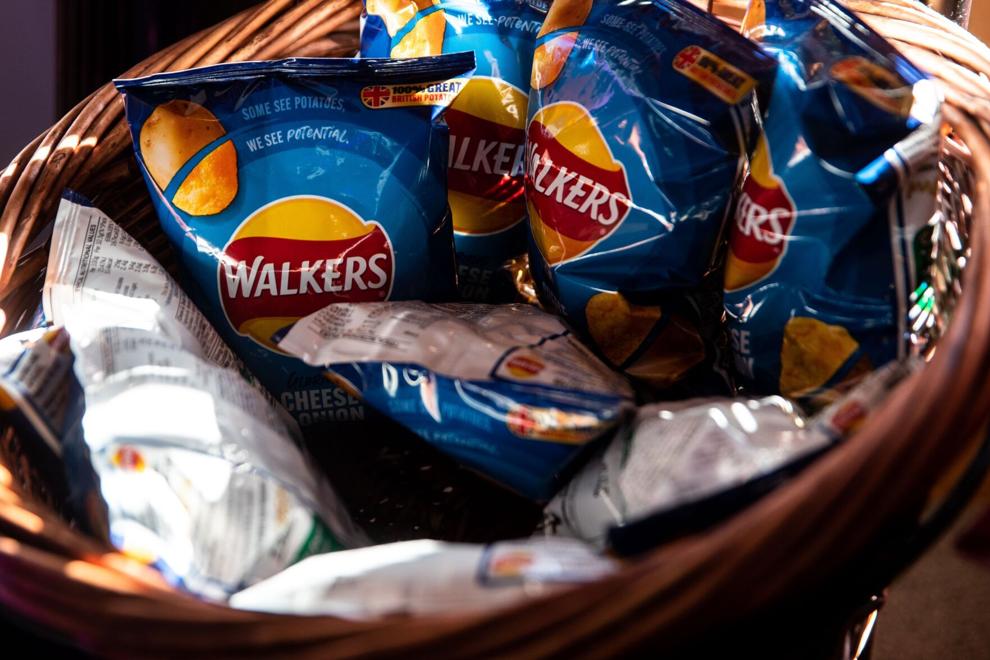 Chippy's gets hundreds of emails each week from people throughout the U.S. wondering if he can ship them their favorite British products. He said he has created partnerships with English companies to be the American distributor for certain items.
One such agreement is with Marks & Spencer, a popular English home goods, food and clothing retailer, to sell Yorkshire pudding cooking tins. Greet said he recently got a shipment of about 250 of the tins and he was down to 20 shortly after it arrived.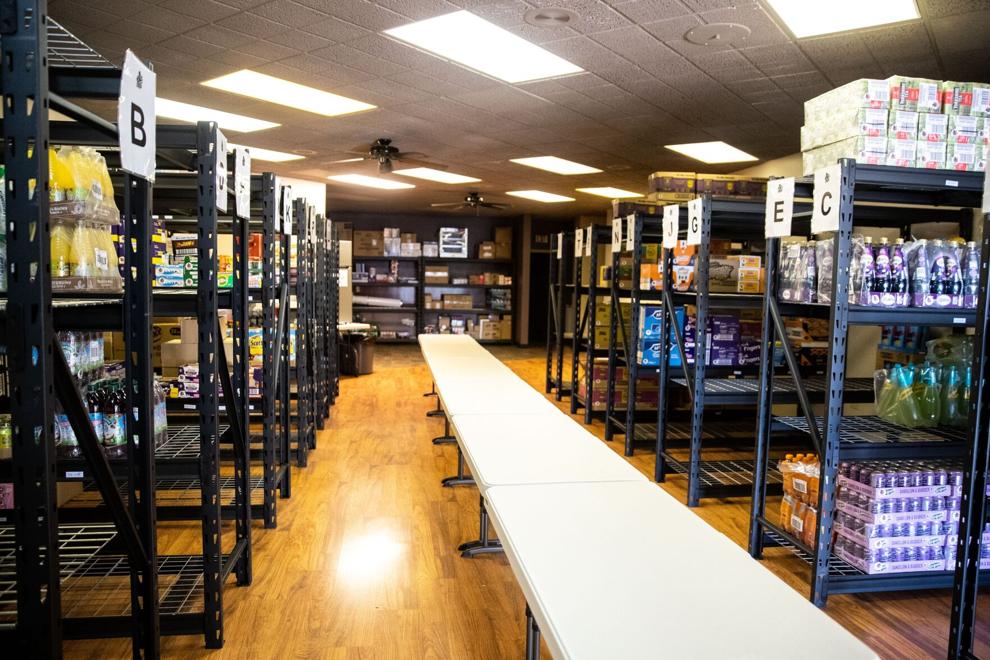 "The warehouse is allowing us to stock up to 75,000 items," he said. "We have to have a warehouse to make sure we have products available for everybody."
He's opening Chippy's Lincoln in February and Chippy's Des Moines later in 2022, he said.
The Omaha restaurant is scheduled to launch in October 2022. Other Chippy's openings are planned for Sioux Falls and Rapid City, South Dakota, in 2023; Kansas City and Denver in 2024; and Branson, Missouri in 2025.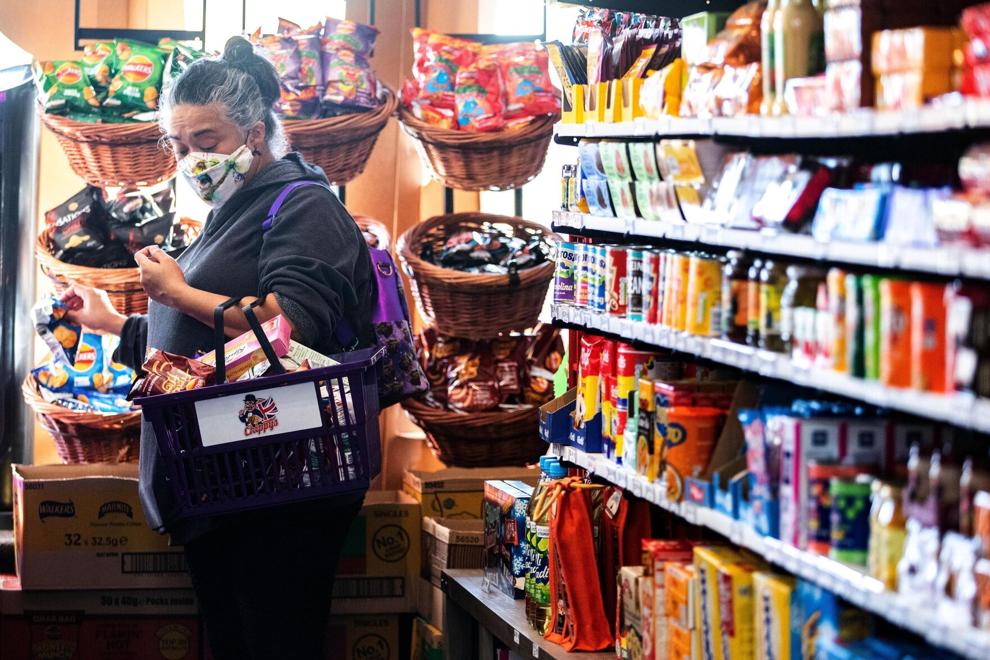 Between Chippy's and his work as a freelance human relations consultant, Greet said, "I don't seem to have free time."
"I knew it would be popular, but it has been just crazy," he said. "It's very humbling."
---