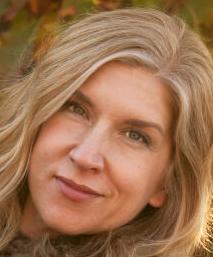 The artisan candy shop will move to Bellevue this summer, owner Tina Tweedy said. It opened on South 11th Street in December 2017.
"We are grateful for the loyalty of our clientele, who are gifting our chocolates to family and friends," she said. "Our space (to create the chocolates) doesn't keep up with demand."
Tweedy said the shop started selling online when the COVID-19 pandemic hit and her store closed temporarily.
After the store reopened, she said, business was about evenly divided between online and in-person sales.
Tweedy's Old Market pastry business, Vitale, will remain open and will sell boxes of her handmade chocolates. Customers will also be able to pick up online orders either there or in Bellevue.
The new store, at 555 Cornhusker Road, will be larger, with places for patrons to sit and enjoy their purchases.
"I wish I could have two shops, but at this point, I have to take all my equipment with me," Tweedy said.
Items from the Old Market location's upstairs tea room will be displayed in the store, which will have a patio and a garden with lots of pollinator-friendly plants, Tweedy said. She keeps bees and uses their honey in her chocolates. Now some hives may even be in the garden.
Two "farewell" teas at the Old Market store sold out within hours of being announced, but Tweedy is planning a "Welcome to Bellevue" tea when the new shop opens.
The downtown location will operate through May 8, and the Bellevue store will open in late June or early July.
Tweedy said she loves her new spot, which is closer to her home, but will miss the old shop.
"We will be sad to leave the Market," she said. "We loved being a part of the community. We were like a little family."
Pandemic derails Railroad Days — again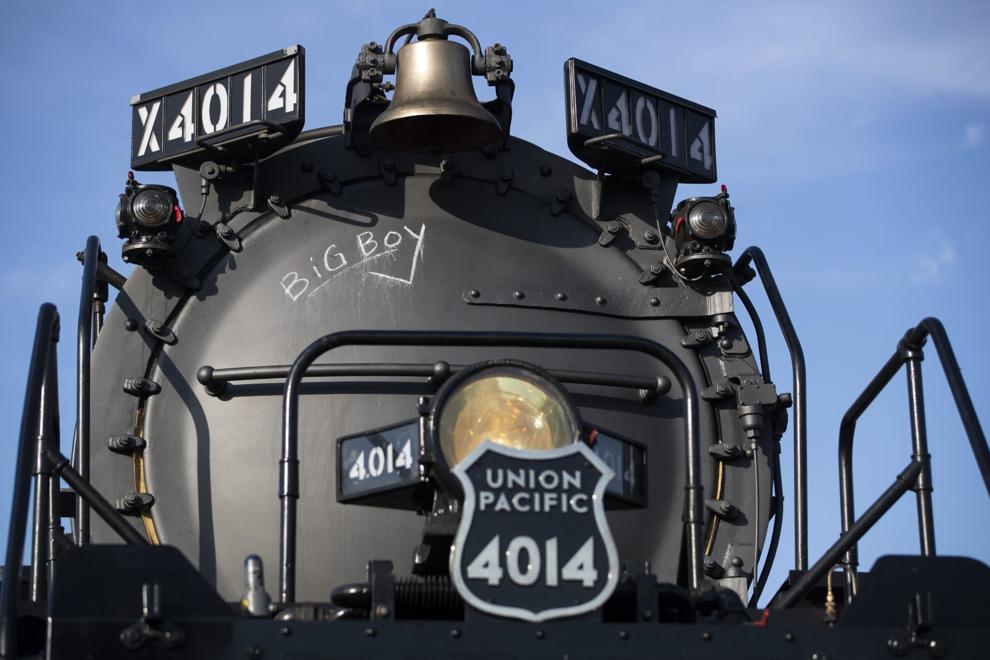 Railroad Days has been canceled for the second year in a row.
Officials from the five attractions that sponsor the event determined that it was still unsafe to have it because of the pandemic.
The weekendlong celebration — at Lauritzen Gardens, the Durham Museum, the Union Pacific Museum, the Rails West Railroad Museum and the Historic General Dodge House — is usually the second weekend in July.
It typically draws thousands of visitors.
"Many factors went into our decision to cancel," said Christi Janssen, the Durham's executive director. "Rather than limiting capacity and reducing event offerings, we felt waiting one more year was a responsible decision."
Bluebarn to stream 'For Black Trans Girls …'
The Bluebarn Theatre is presenting a virtual staged reading of a play that celebrates and centers on Black trans women.
"For Black Trans Girls Who Gotta Cuss a …. Out When Snatching an Edge Ain't Enough" was written by Dane Figueroa Edidi. It builds on the legacy of Ntozake Shange's iconic work "for colored girls who consider suicide/when the rainbow is enuf."
The playwright says "For Black Tran Girls" challenges white supremacy and structural oppression. The show is Thursday — International Transgender Day of Visibility — at 7 p.m.
The performance includes talent from across the country, including Edidi and Omahan Dominique Morgan.
People who buy tickets by 5 p.m. the day of the show will be invited to a post-play talkback with the playwright via Zoom.
Tickets are $25 for general admission; $20 for educators, health care workers and military personnel; and free for Bluebarn members. Go to bluebarn.anywhereseat.com
Omaha Performing Arts will have outdoor shows
The musical duo Smith & Myers and comedian Iliza Shlesinger will perform outdoor shows at the Holland Center in the coming months, Omaha Performing Arts recently announced.
Rockers Brent Smith, a singer, and Zach Myers, a guitarist, will perform on May 25. They're both members of the group Shinedown and put together a two-man, two-album set of recordings that re-imagines works by Neil Young, Amy Winehouse and other artists.
Shlesinger, who will appear in Omaha on July 22, produced and starred in "The Iliza Shlesinger Sketch Show" on Netflix in 2020. She has also written a book, "Girl Logic: The Genius and the Absurdity," a humorous collection of essays and observations.
Both shows are on the center's east lawn. Tickets are available at ticketomaha.com, starting at $39.50 for Smith & Myers and $49.50 for Shlesinger.
---
Omaha Dines: Here are the city's 35 essential restaurants
Omaha Dines: Here are the city's 35 essential restaurants
Stella's Bar & Grill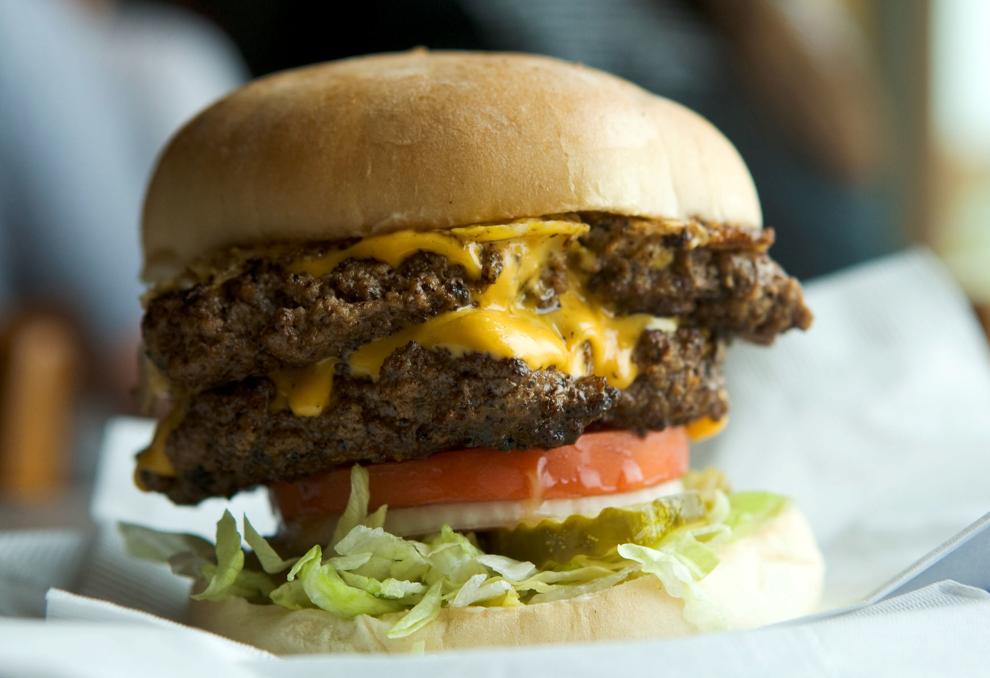 UMAMI Asian Cuisine
Le Bouillon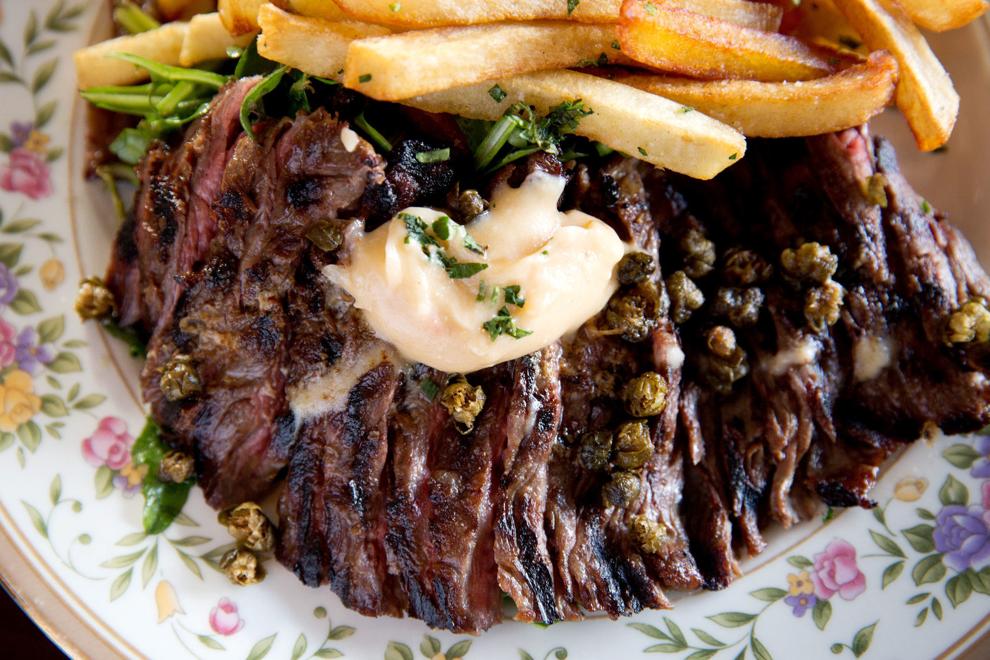 V. Mertz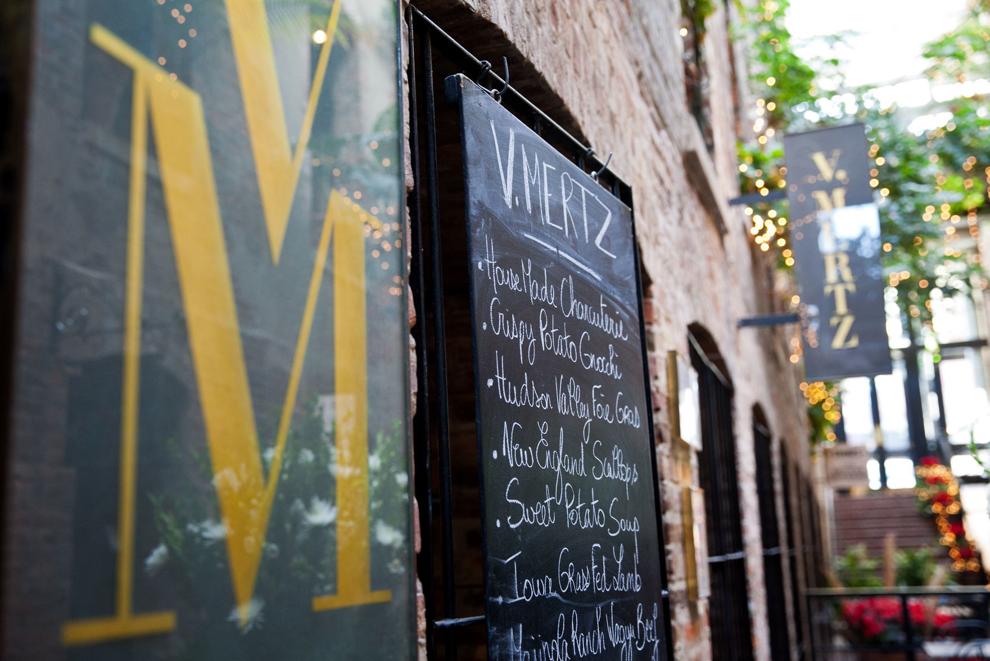 La Buvette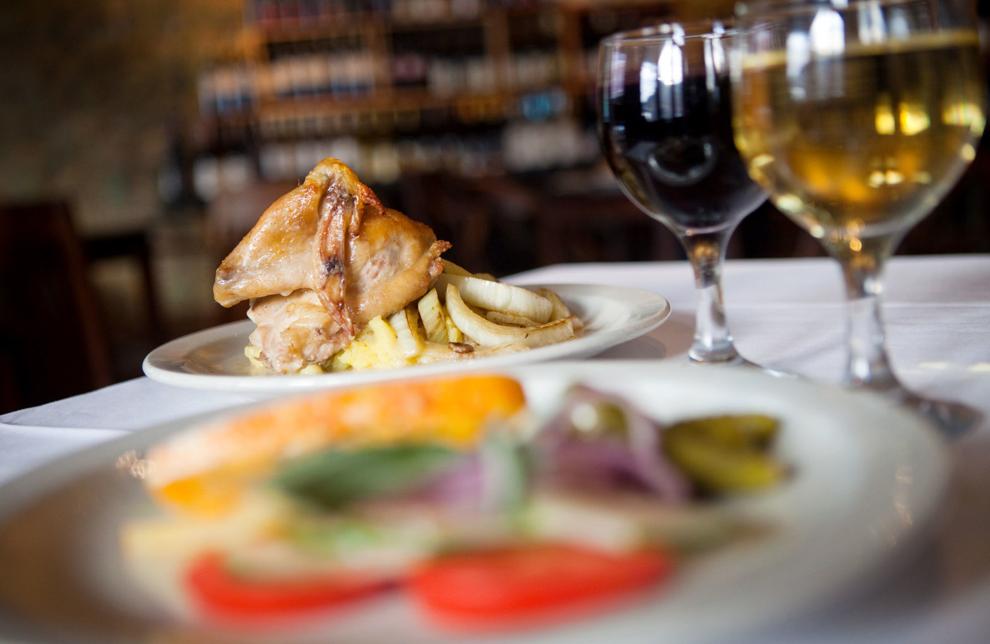 M's Pub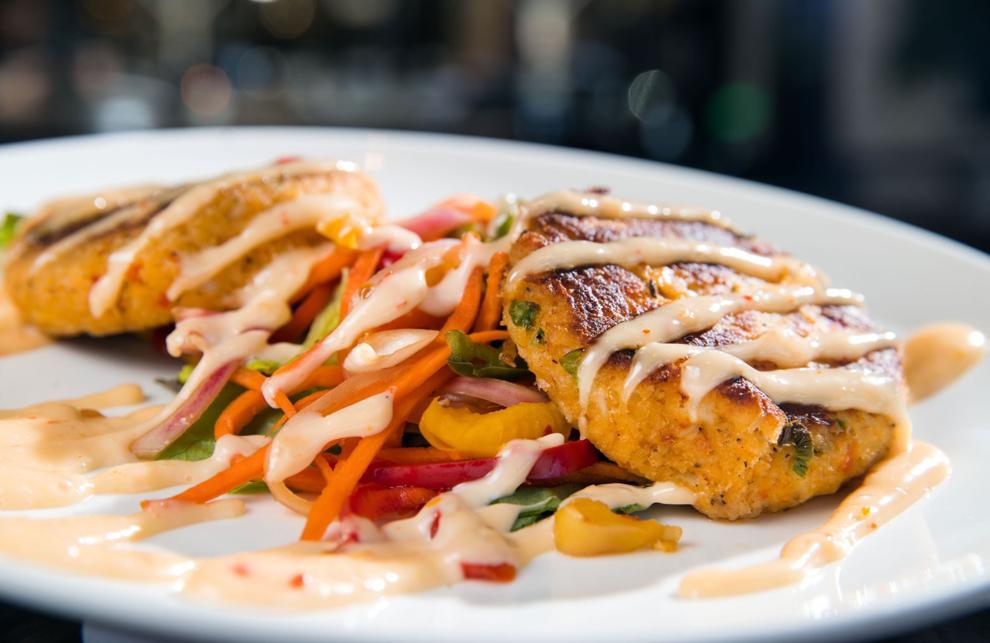 The Boiler Room Restaurant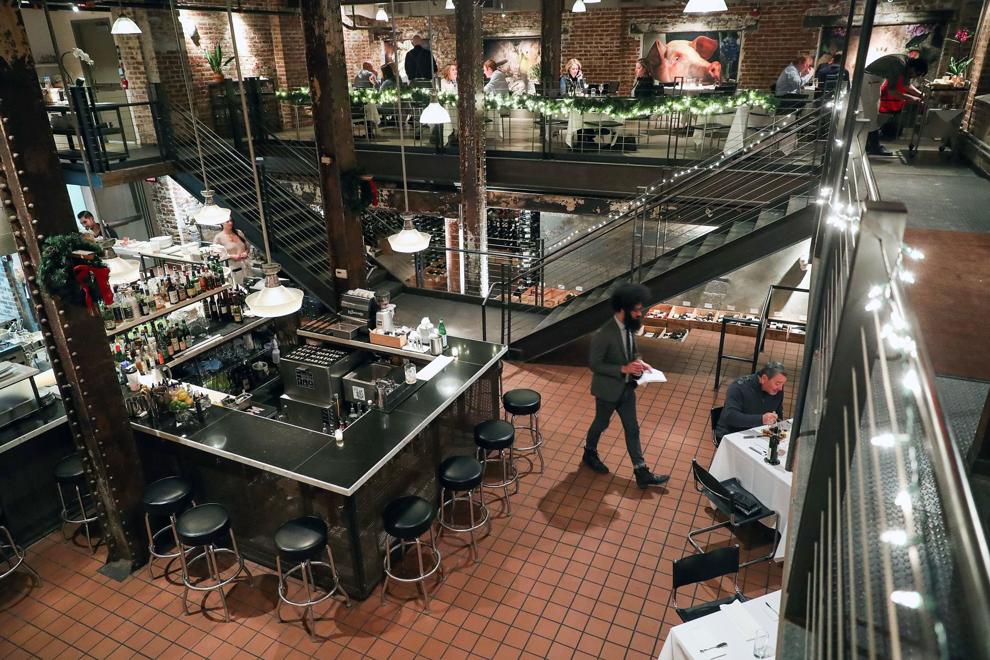 Blue Sushi Sake Grill
Kitchen Table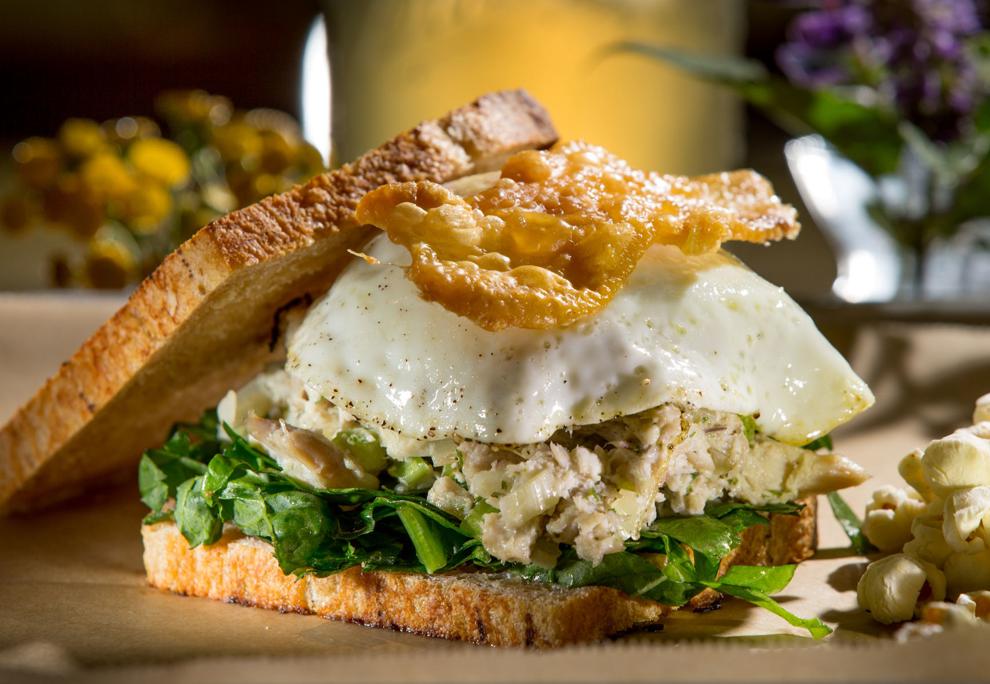 Block 16
El Dorado Mexican Restaurant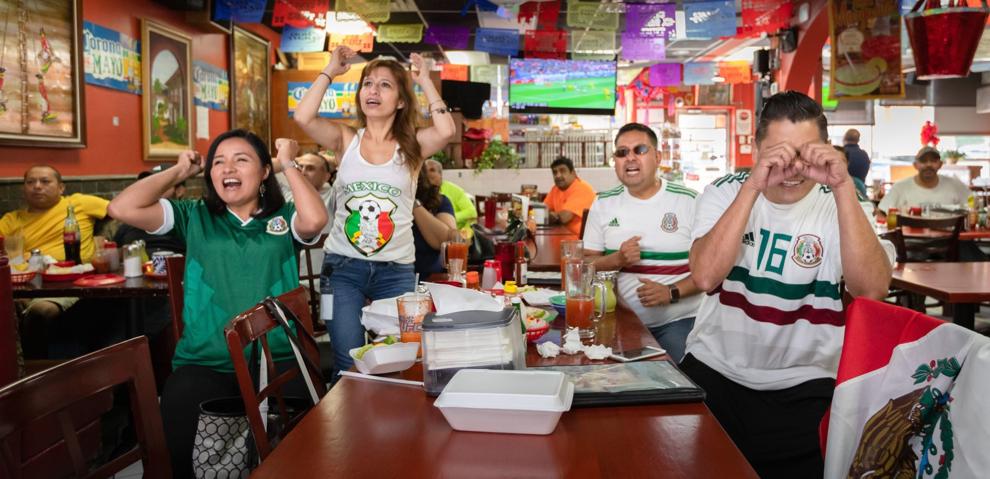 Johnny's Cafe
Dinker's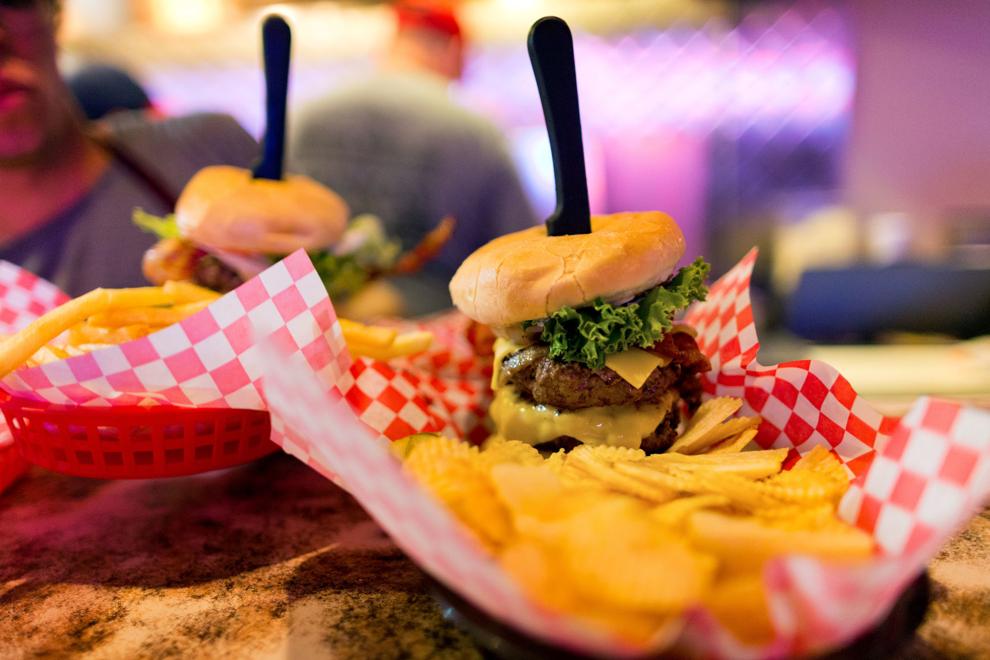 Time Out Chicken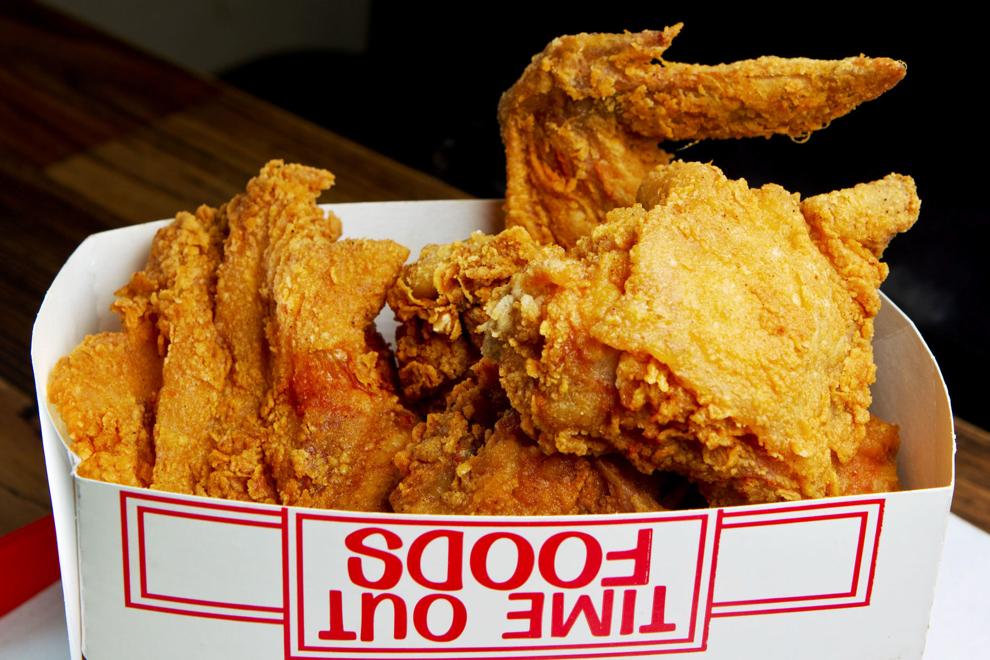 Lo Sole Mio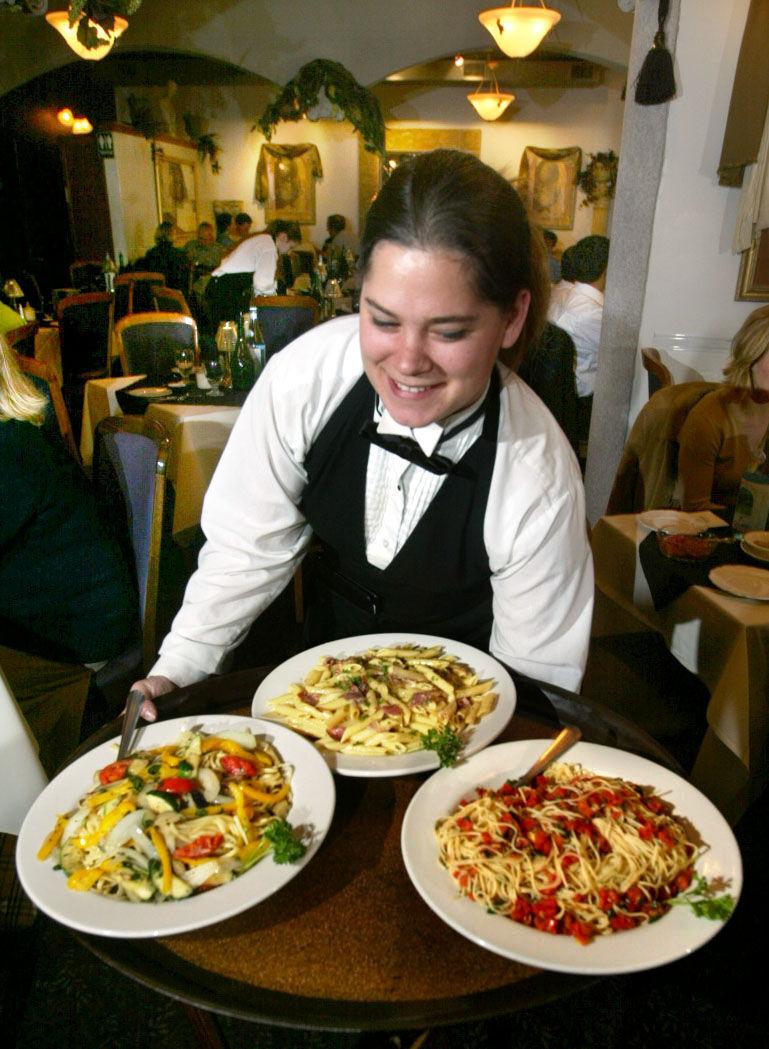 Modern Love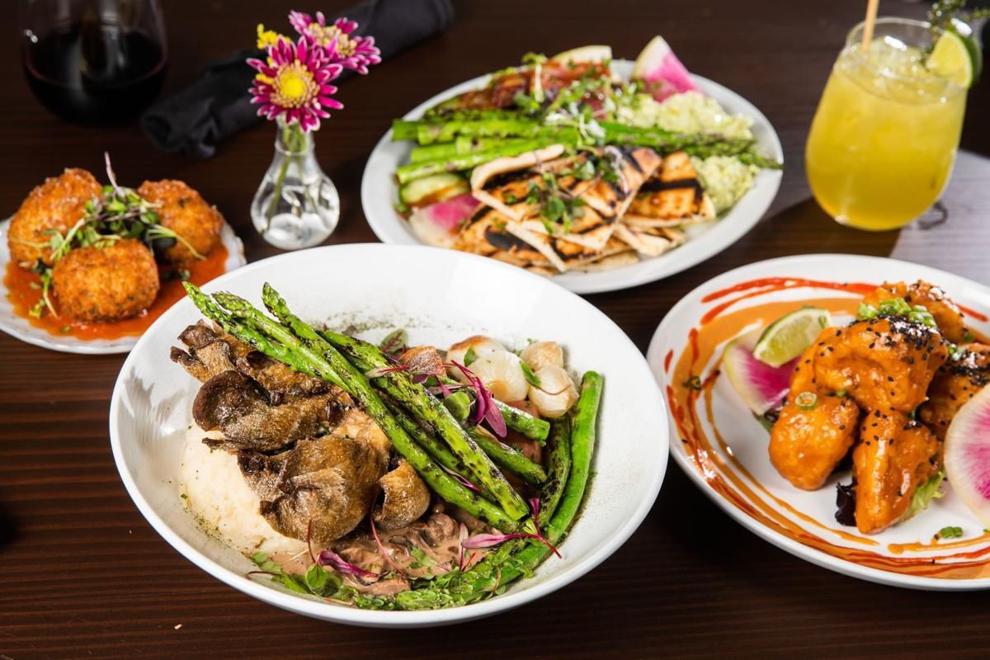 Crescent Moon
Coneflower Creamery
La Casa Pizzaria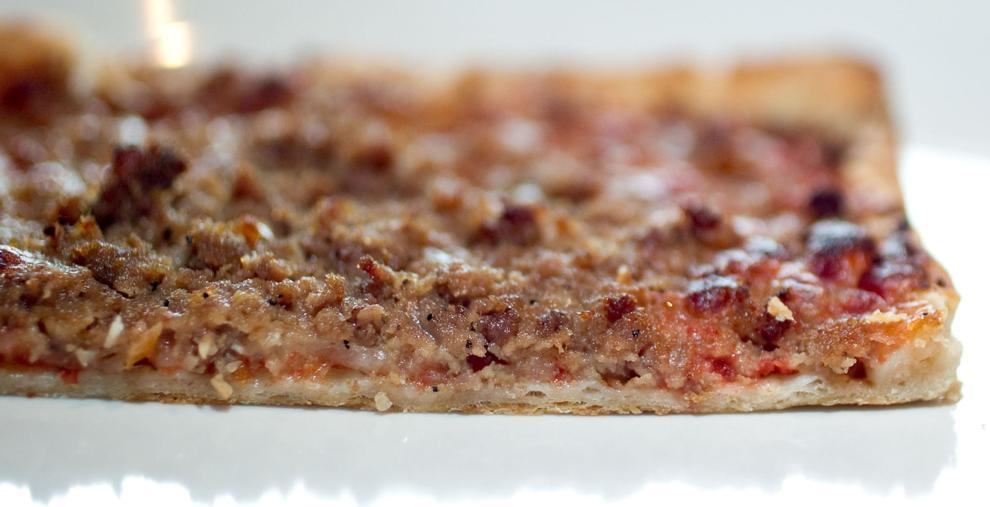 Salween Thai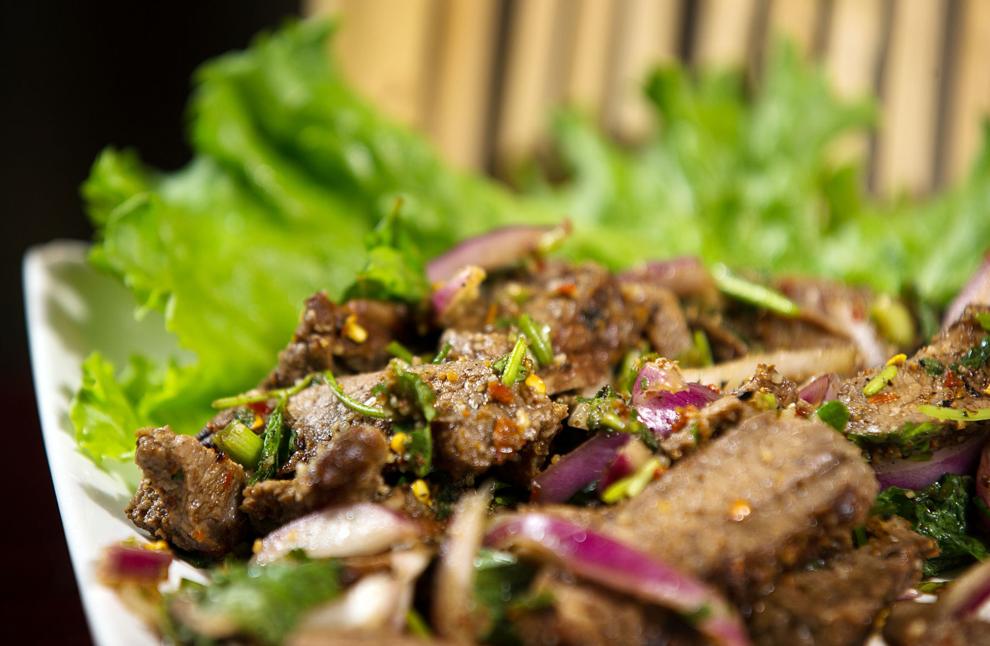 Saddle Creek Breakfast Club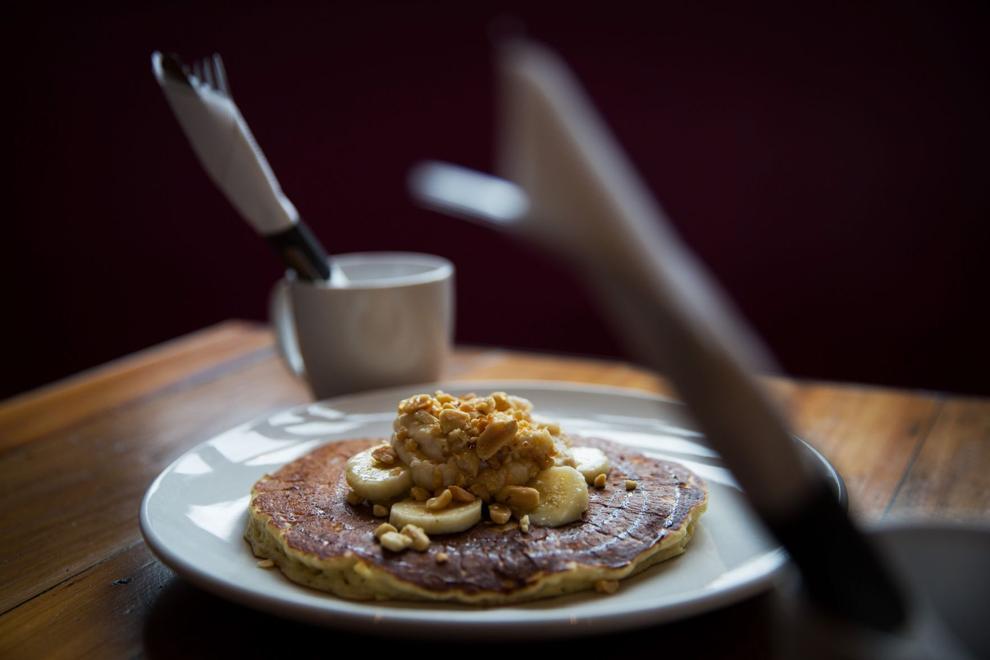 Dario's Brasserie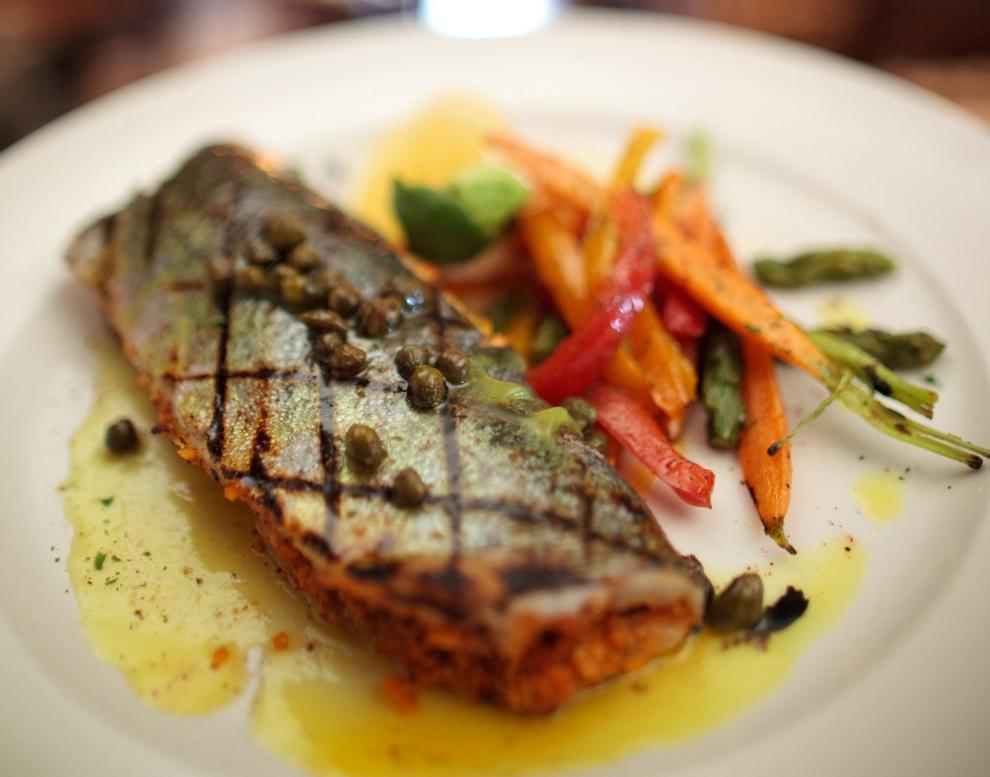 Pitch Pizzeria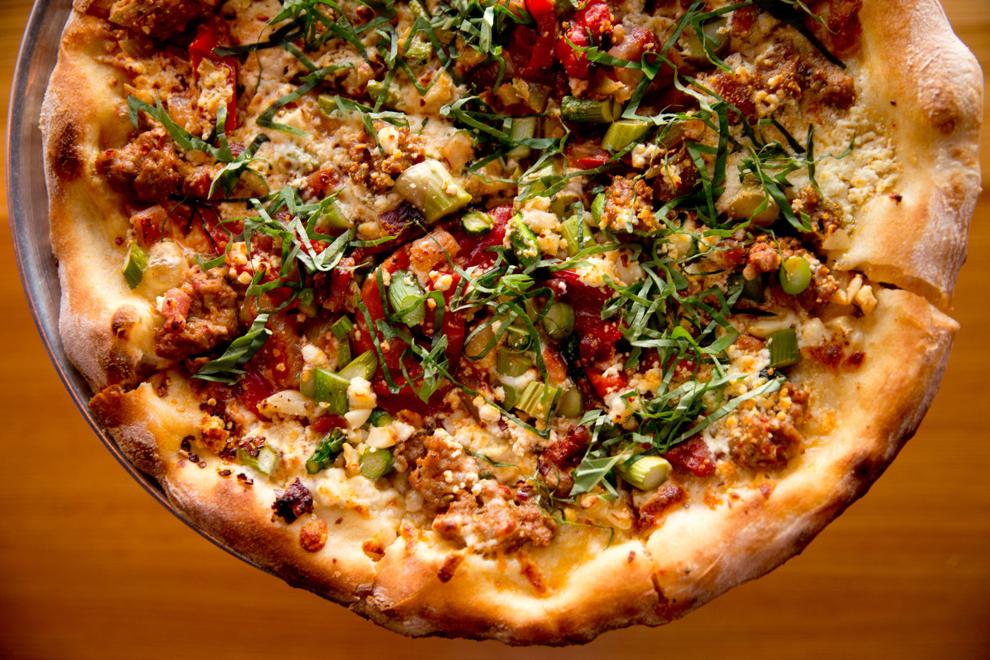 Yoshitomo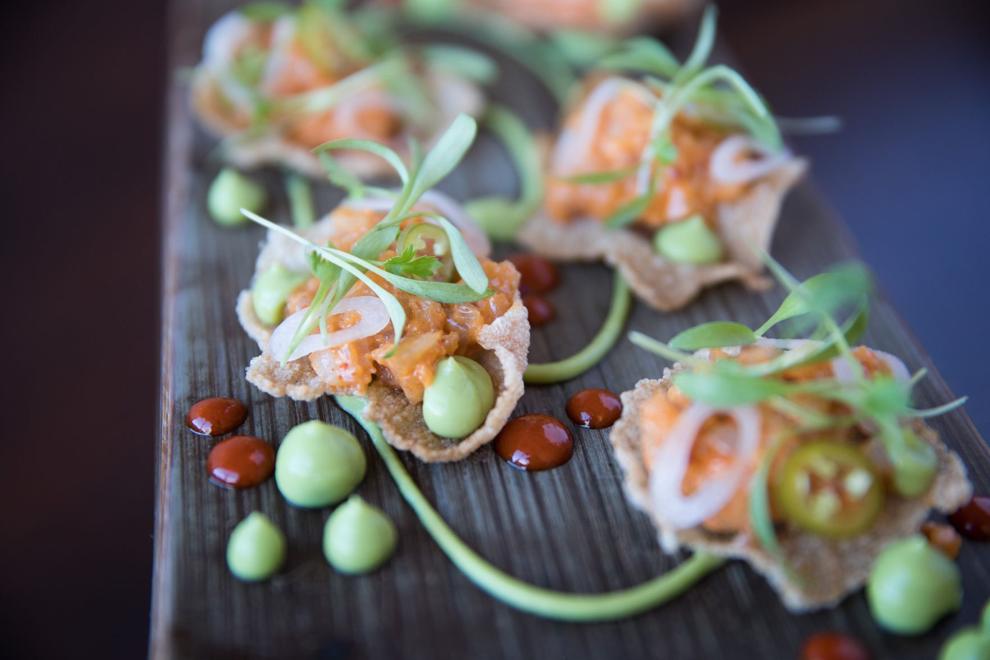 Au Courant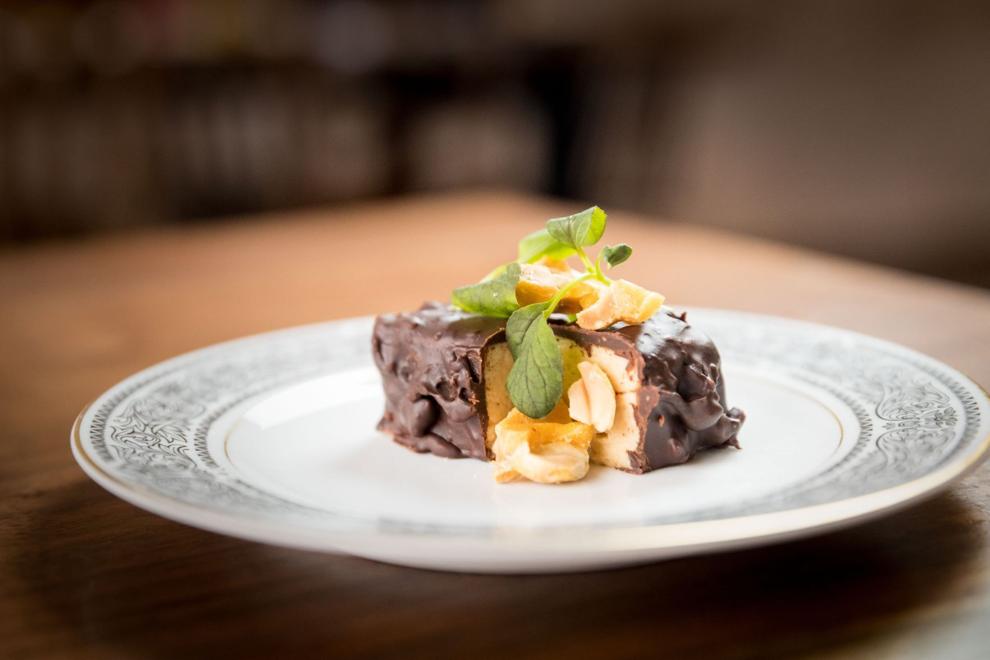 Ika Ramen & Izakaya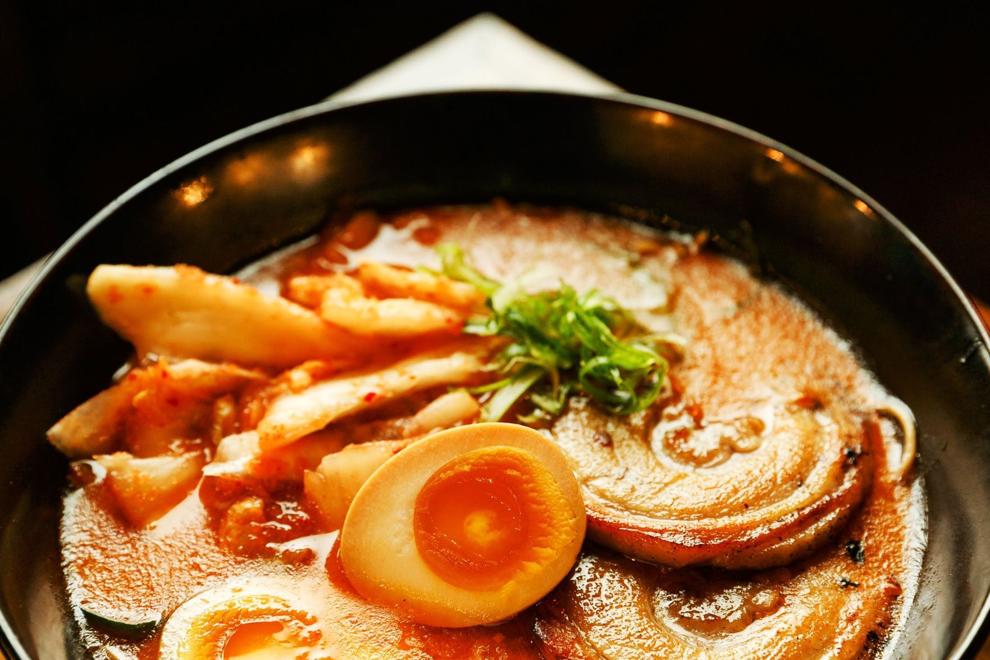 Blue & Fly Asian Kitchen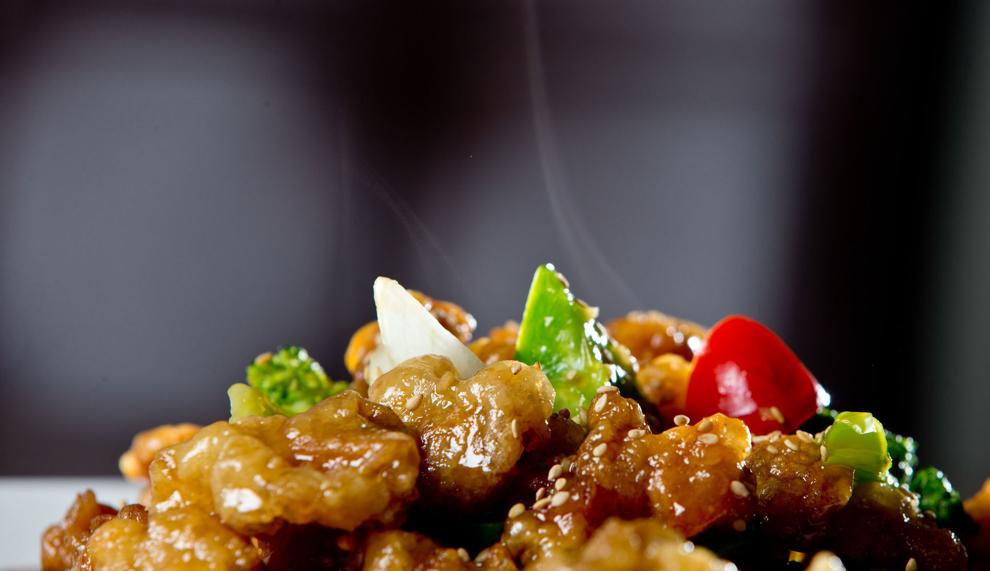 The Drover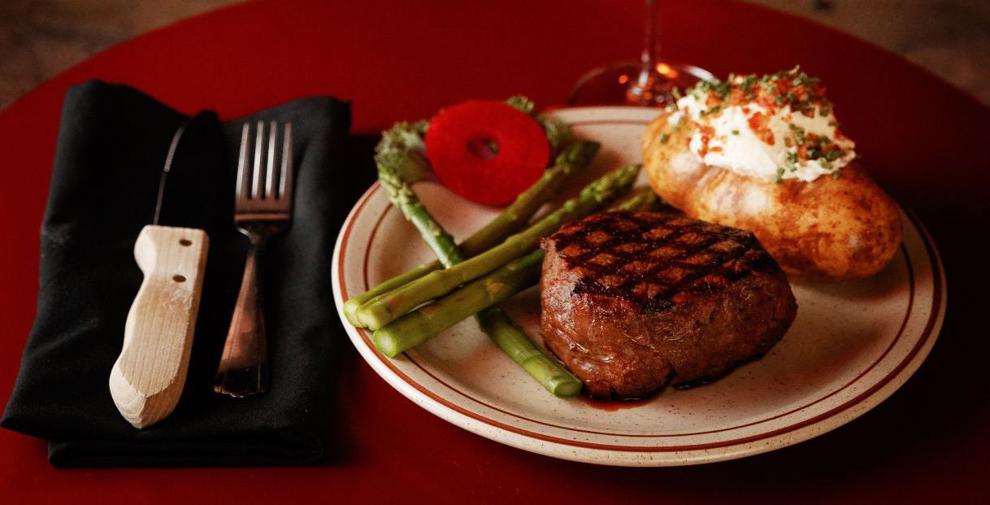 El Basha Mediterranean Grill
Twisted Cork Bistro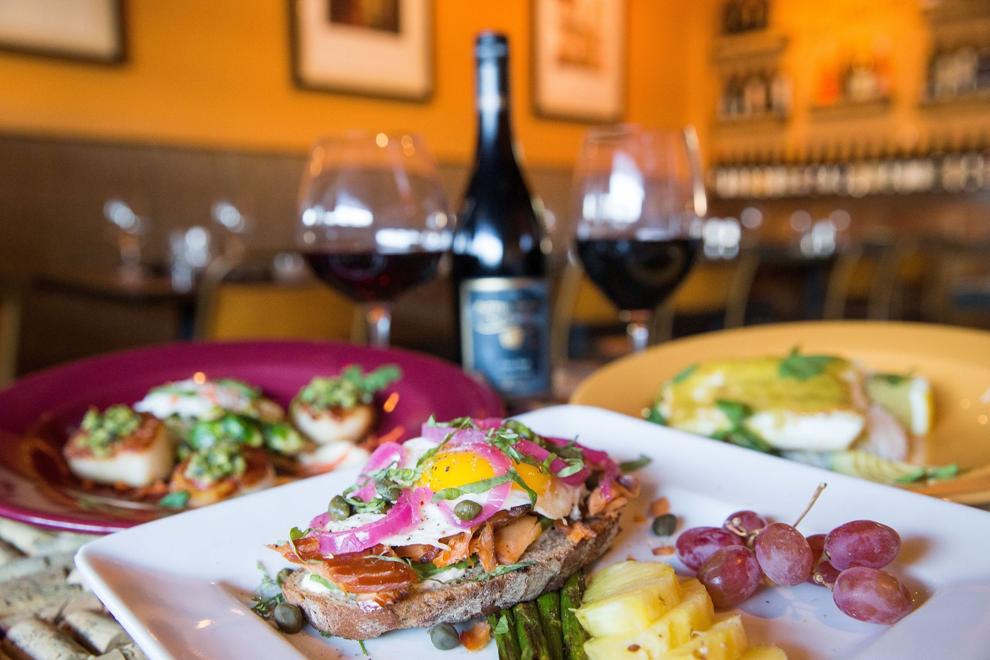 Tired Texan BBQ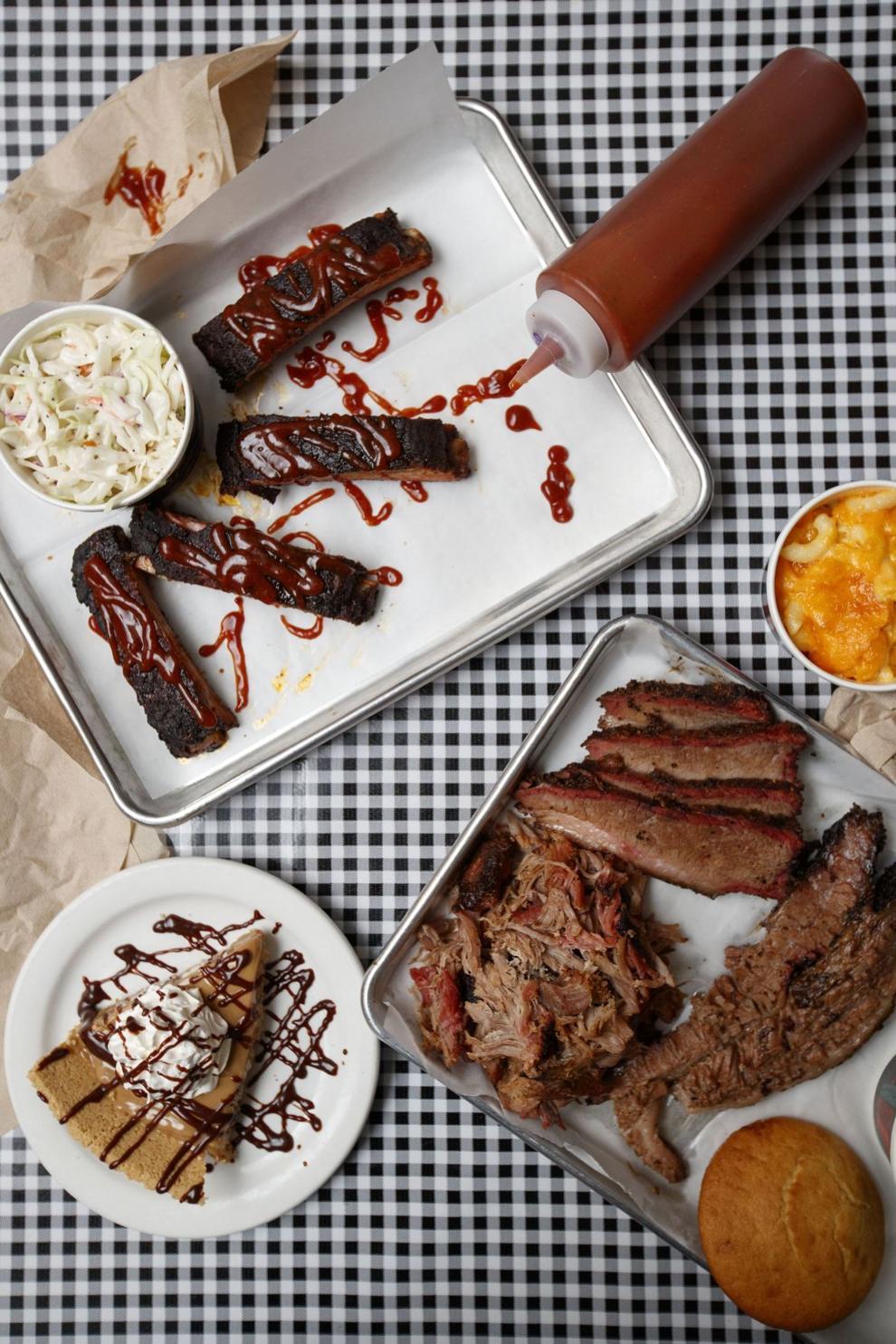 The Jaipur
Le Voltaire French Restaurant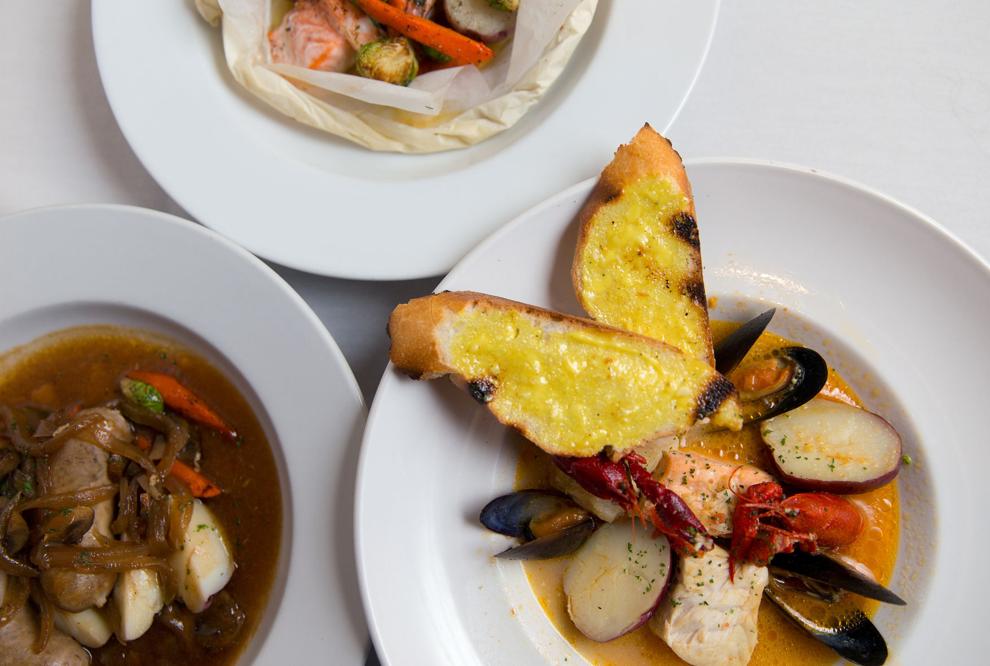 Dante
Runza