On a recent weekend morning, it was so busy at Zen Coffee Company West that, at one point, baristas made 200 drinks without a break. Lines have also been out the door on some occasions.
Customers love Zen's unusual drinks, such as Cookie Butter Chai and Pistachio White Mocha, said owner Abby McLeay.
And when you offer folks the chance to sample four of them at a time, she said, things get crazy.
Since late last month, McLeay and several fellow shop owners have been introducing Omahans to coffee flights, following a trend that caught fire earlier in locales such as Phoenix, Seattle and Portland.
The popularity of the flights is a testament to the power of social media in shaping consumer behavior.
"There was a post on the (Omaha Food Lovers) Facebook page about one in Scottsdale, Arizona, and it just blew up," said Traci Page, manager and co-owner of Karma Koffee, who launched the flights about the same time as McLeay.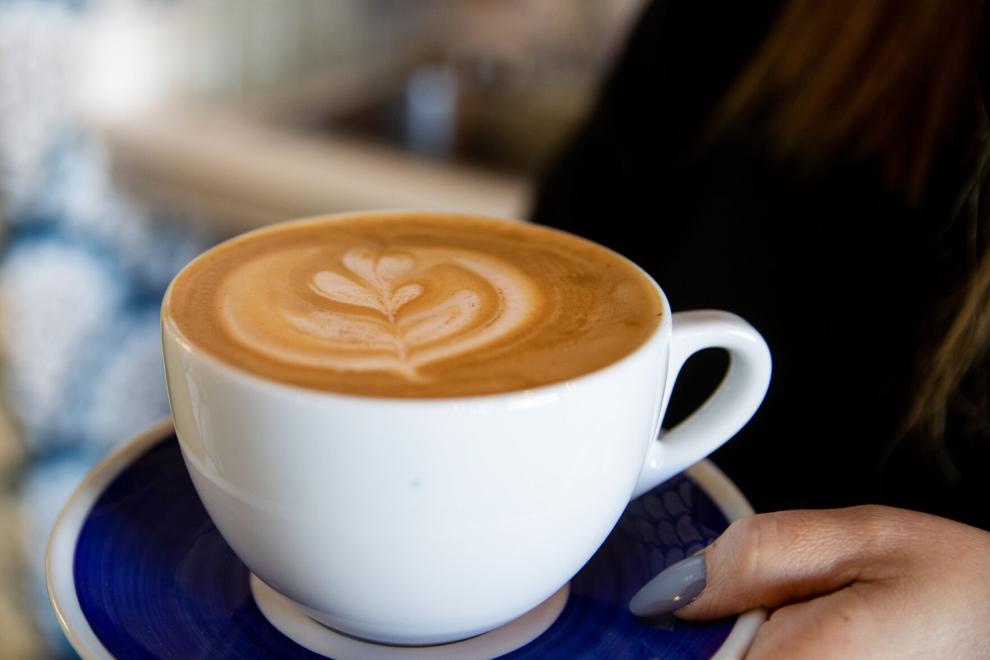 The most common question from people who posted: Is this available anywhere here?
At least four Omaha-area coffee shops have embraced the trend. Owners of those shops say the flights have all landed in the last three weeks or so.
"I didn't expect to do it until summer, but I did it a month early because of all the hype," McLeay said.
If you've had a wine or beer flight, you're familiar with the concept. For anywhere from $15 to $20, you get small servings of coffee shop drinks on your beverage bucket list, artfully presented in clear 7-to-8-ounce glasses on a wooden board.
Each shop is putting its own spin on the trend.
At Zen, you can mix and match any four drinks, hot or cold, from a menu of about 30 options.
McLeay said the dinky drinks have the same embellishments as their big brothers: If you order a Belgian waffle latte, it comes with a little waffle; s'mores lattes feature a graham cracker and marshmallows.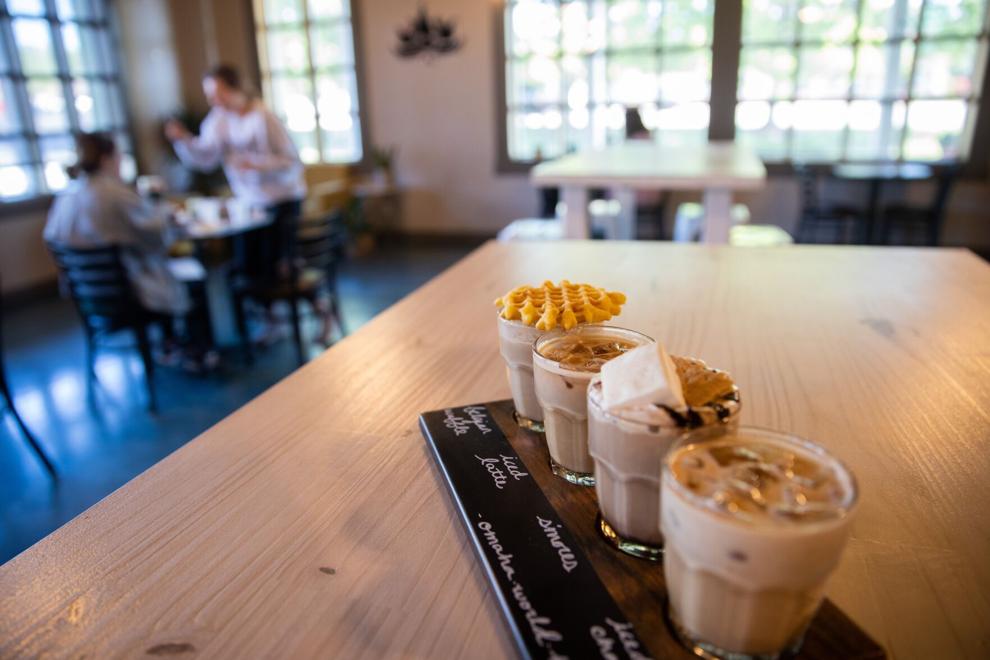 "We try to make it fun," she said.
Drinks at Brew Coffee House & Tasting Room in Valley have a similar vibe, said owner Gina Lofberg. One is decorated with a tiki umbrella in a glass rimmed with toasted coconut, for example.
Lofberg said eight to 12 of her drinks are available for a four-glass flight. How many and what they are changes from day to day.
The Table Coffee Co. at 1118 Howard St. in the Old Market has three already-curated flights: tea; all-chocolate coffee; and The Table's Favorite, with chai tea, a refresher, a lavender vanilla latte and an Irish cold brew.
It also has a waffle charcuterie board that many customers order to accompany the flights, especially on family weekends, manager Ally Devine said.
"People love to take pictures," she said, adding that every Instagram post is an advertisement.
At Karma, 587 N. 155th Plaza, the flights have five drinks, one more than most. Choosing "initially was a free-for-all," Page said, so they now offer suggestions to customers who are a little overwhelmed by the large selection.
"We are pretty much open to any of our drinks on the boards, although we are trying to stay away from blended drinks because they are tougher to make in small quantities," she said.
Most shops will let customers select disparate drinks. You could even have coffee, then lemonade, McLeay said.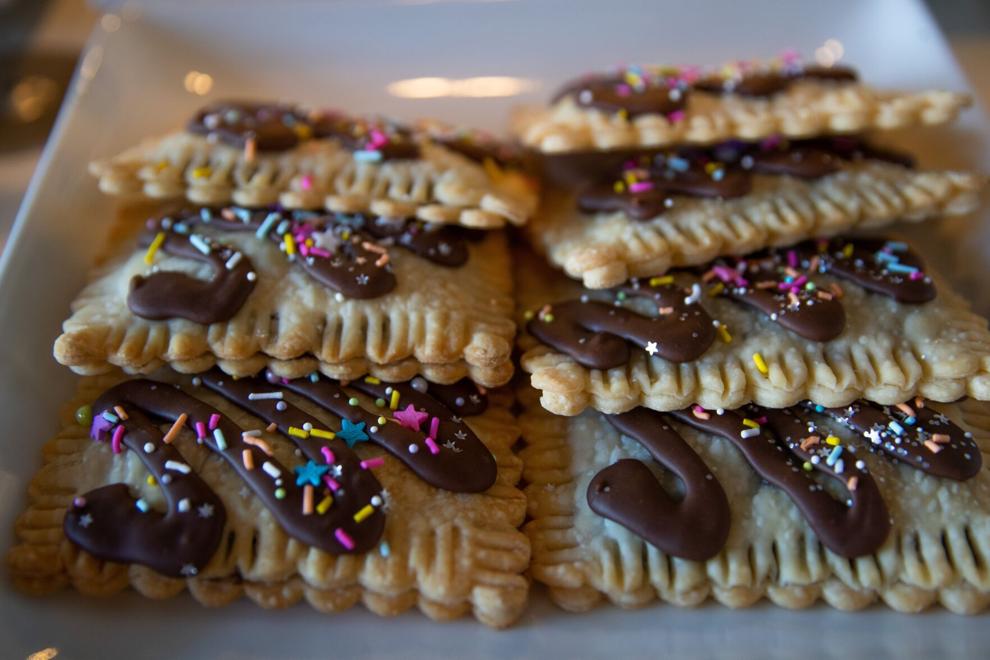 The boards themselves offer opportunities for shops to be distinctive. Karma's boards, made by a local craftsman at Flyover Creations, have the shop's logo in the center and pithy sayings such as "discover the bliss" etched in other slots.
Brew also has "beautiful handmade boards" with its logo that are also used for its special-occasion charcuterie, Lofberg said.
It's a bit of a challenge to keep the drinks from sliding because the boards have no indentations, so she said Brew will have customized flight boards soon.
Each of the owners were elated about the popularity of the flights.
"It's a way to introduce people to various drinks they have thought about but didn't want to commit to," Page said. "Alcoholic flights are not everyone's jam, so it's nice to have something to do on a Sunday morning to have the (flight) experience."
McLeay said introducing the flights in a new shop has been a wild ride.
She chose Zen West — open at 2505 S. 133rd Plaza only since March — as the flight test site and introduced the concept at the four-year-old Zen near 25th and Farnam Streets last week.
It's here to stay at both locations, she said. Other owners echoed that sentiment.
"We are finally getting a grip on it," McLeay said. "The flight took off for sure."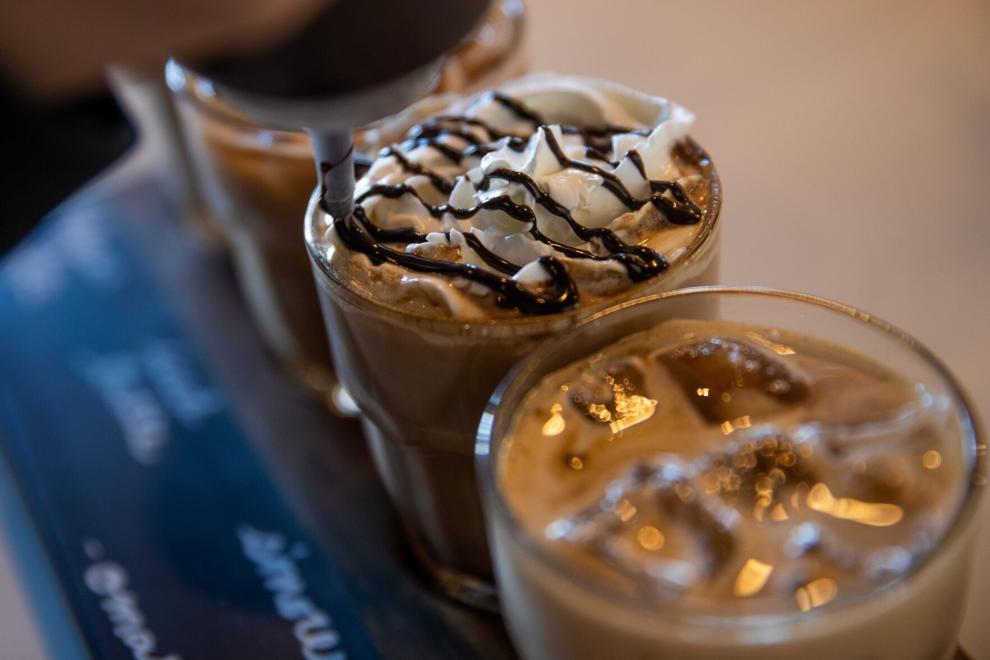 ---
Omaha Dines: Here are the city's 35 essential restaurants
Stella's Bar & Grill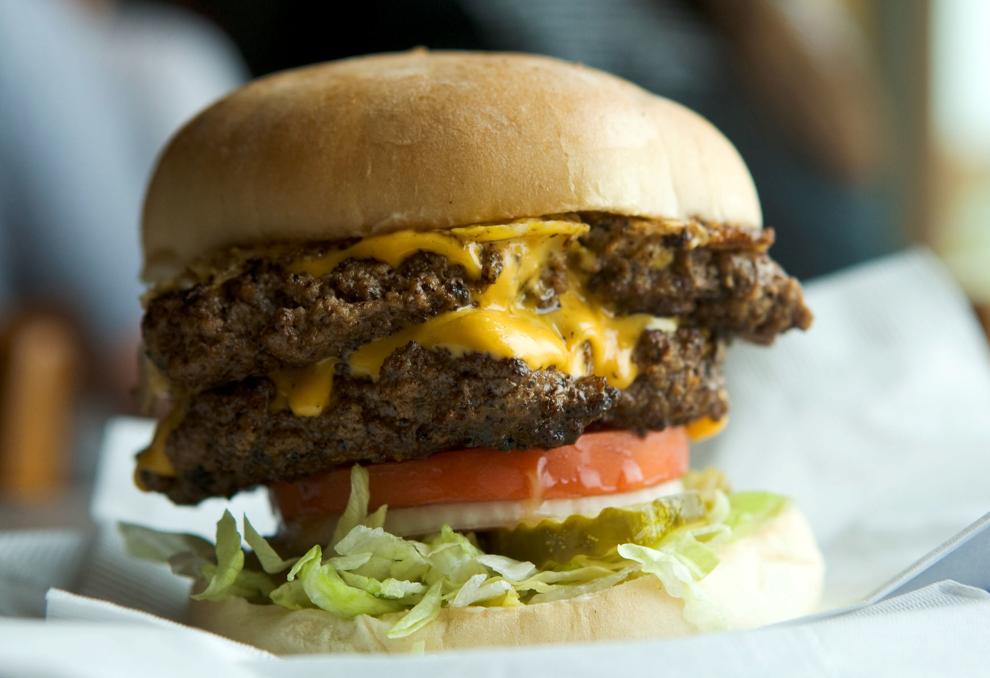 UMAMI Asian Cuisine
Le Bouillon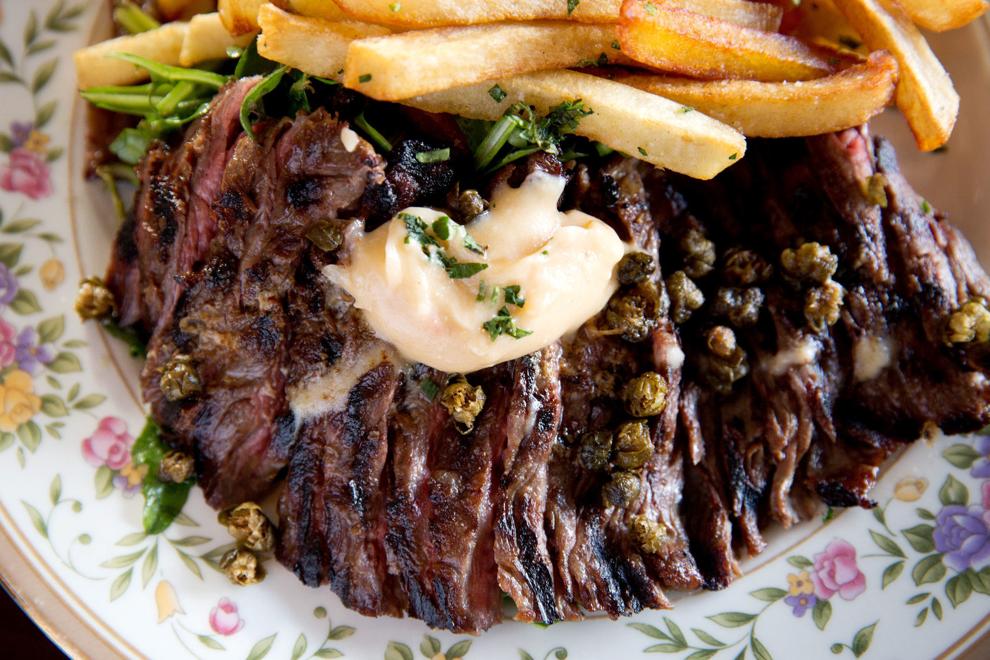 V. Mertz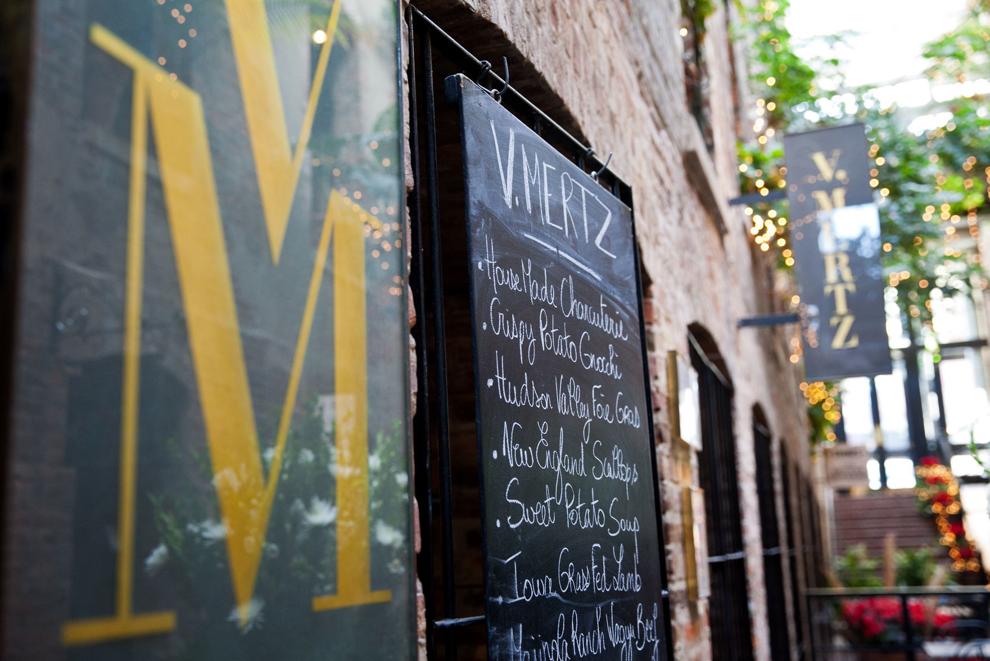 La Buvette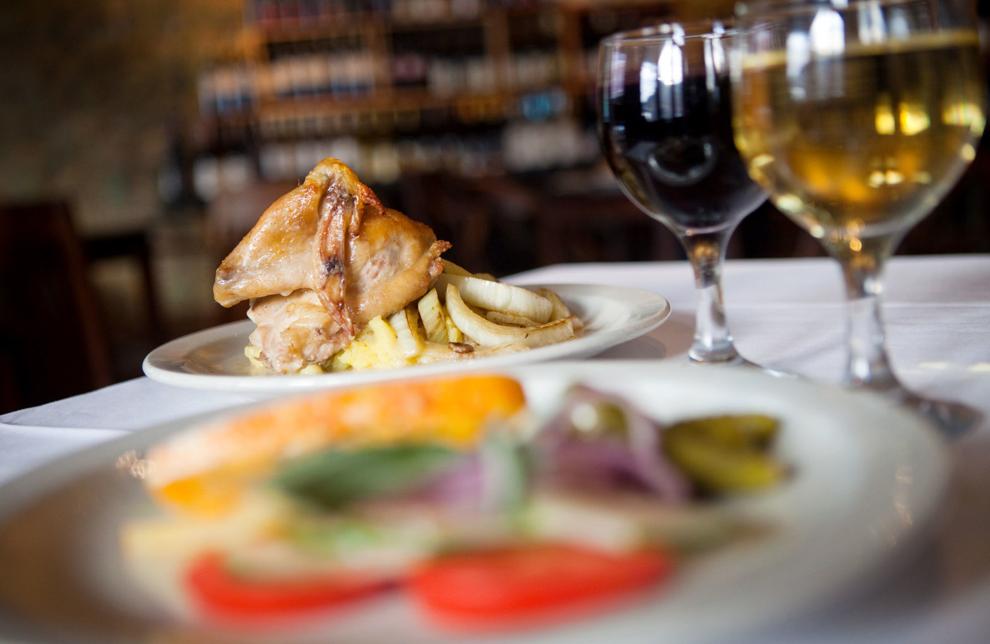 M's Pub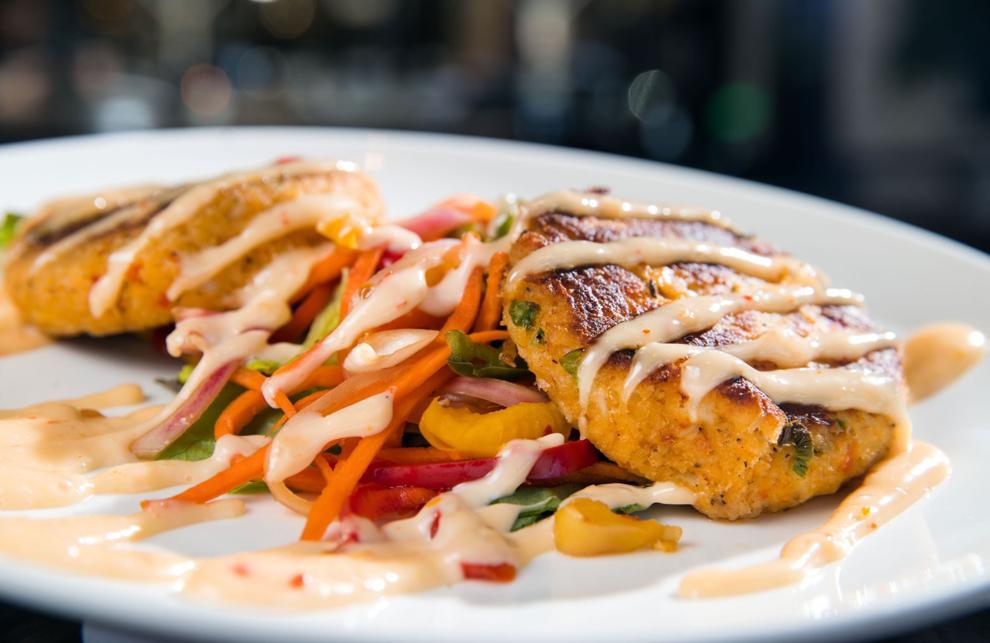 The Boiler Room Restaurant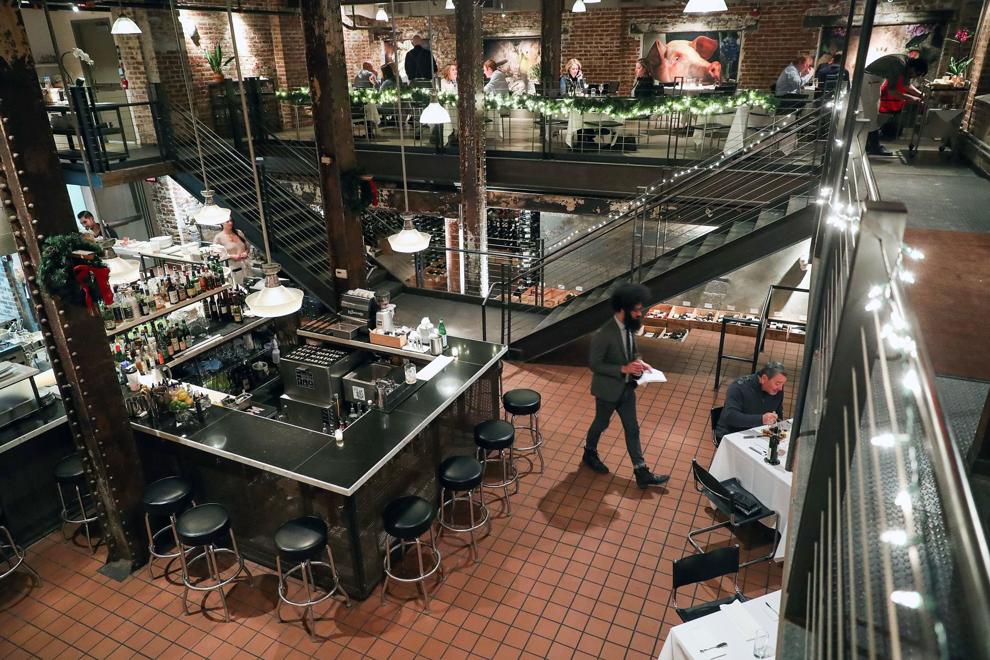 Blue Sushi Sake Grill
Kitchen Table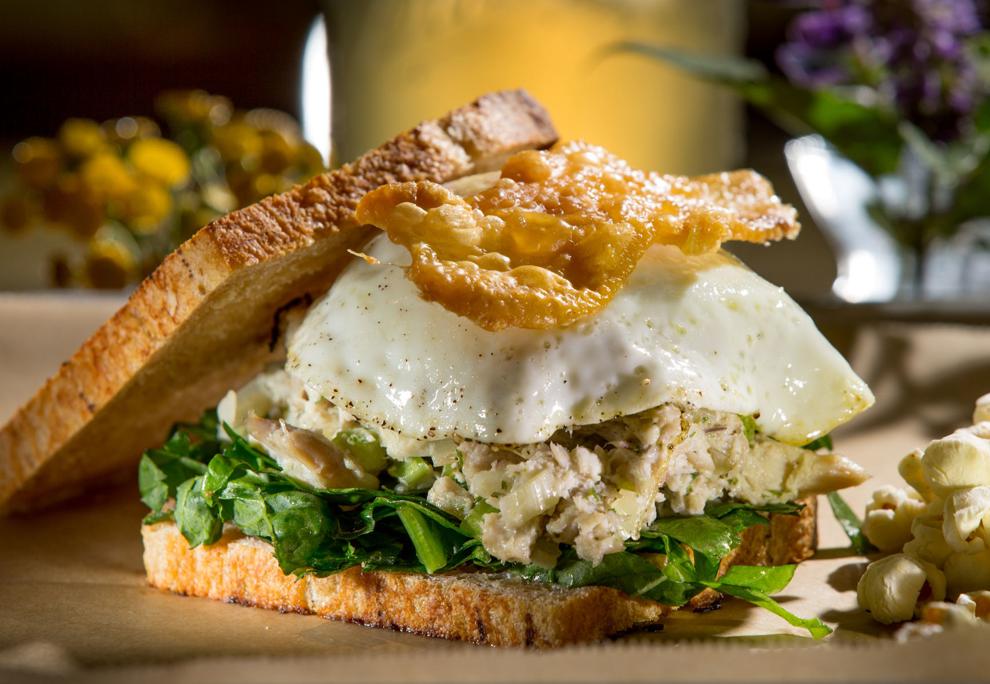 Block 16
El Dorado Mexican Restaurant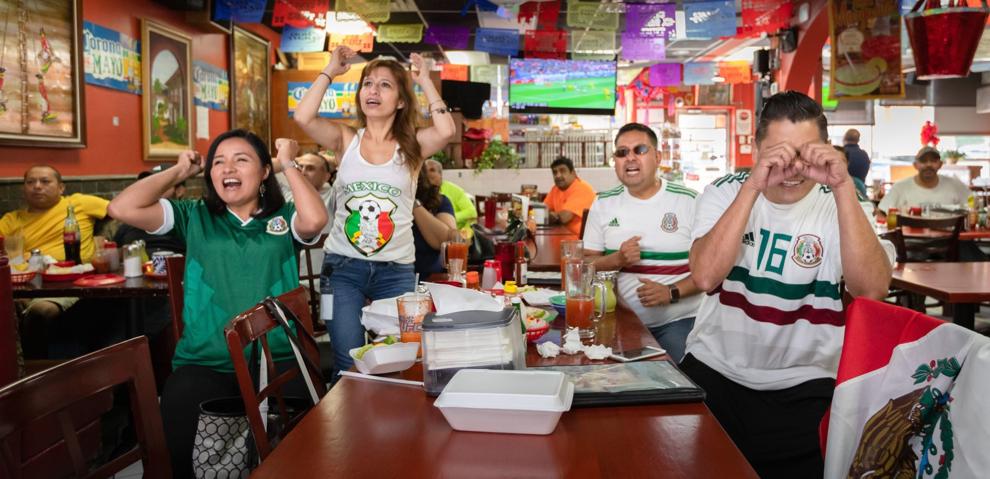 Johnny's Cafe
Dinker's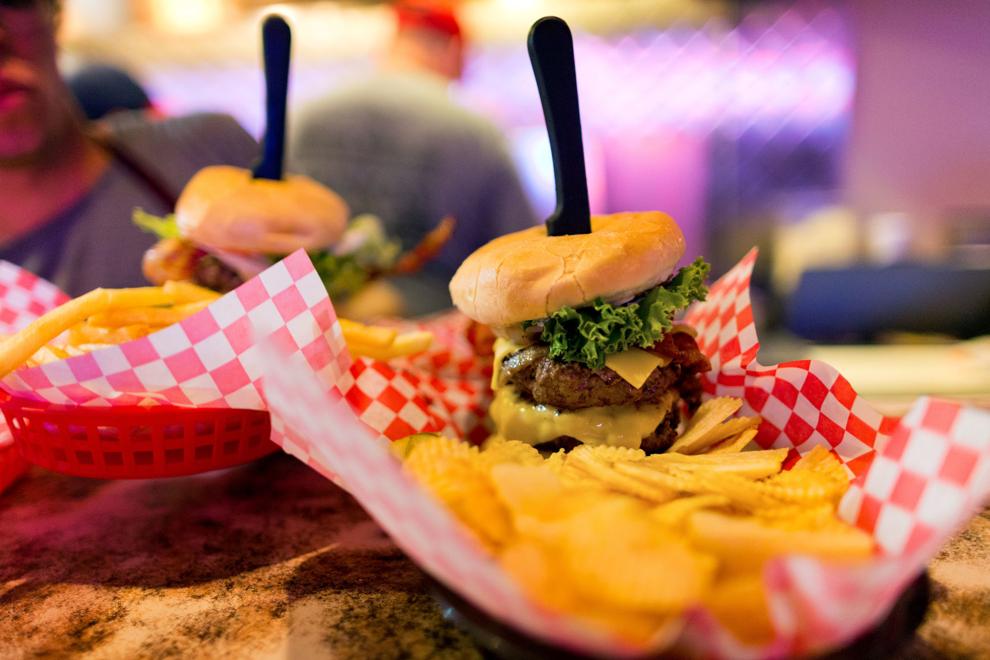 Time Out Chicken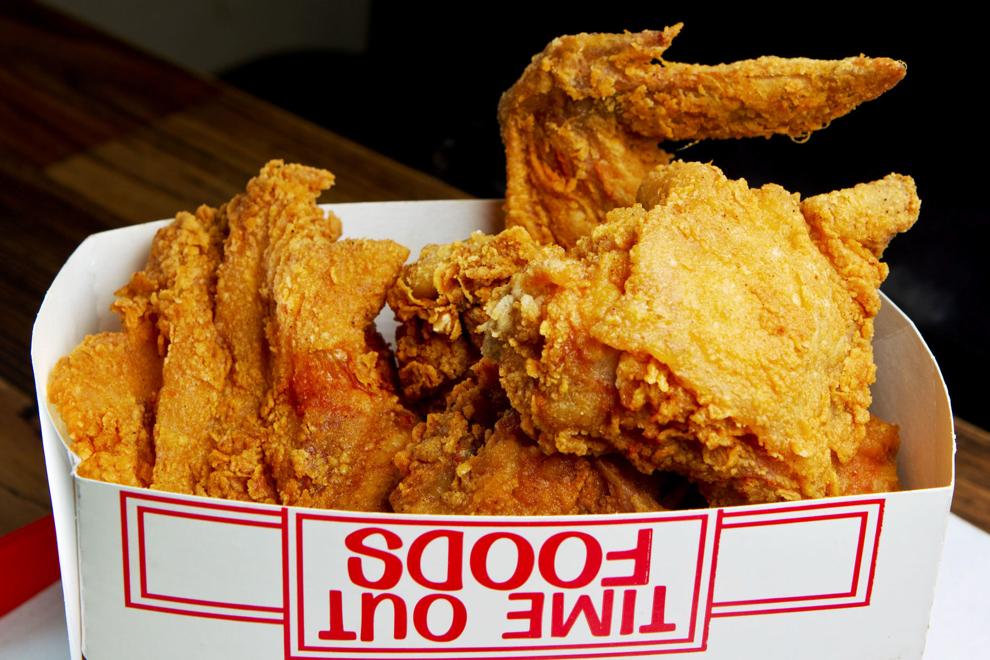 Lo Sole Mio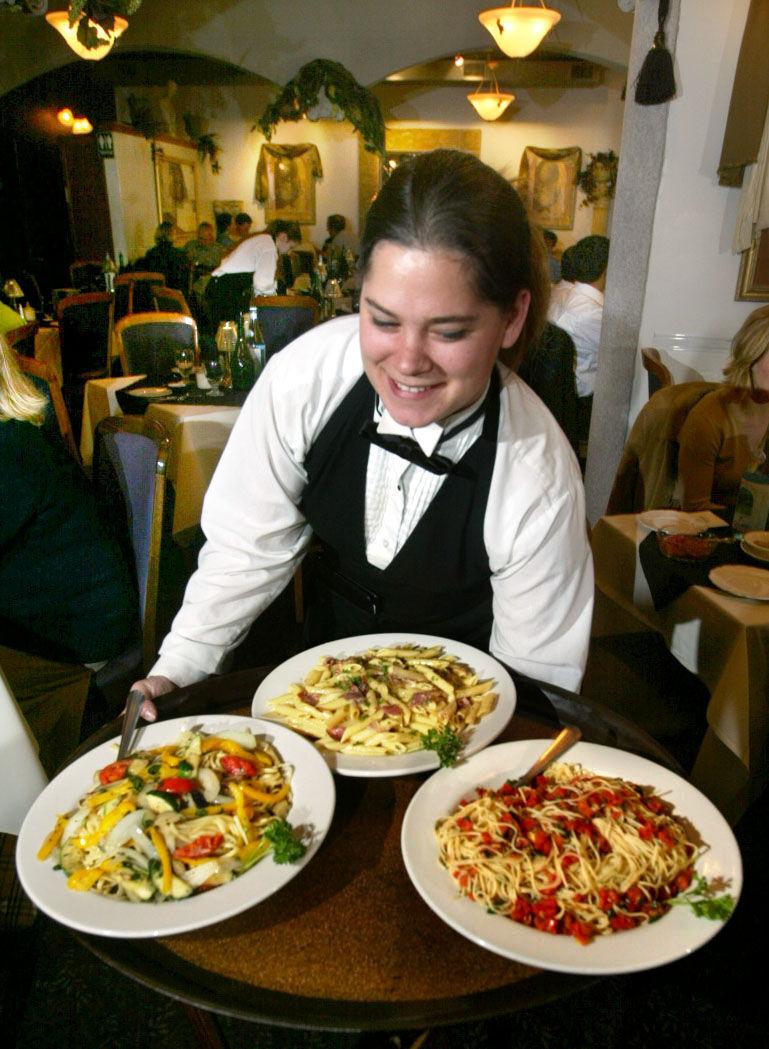 Modern Love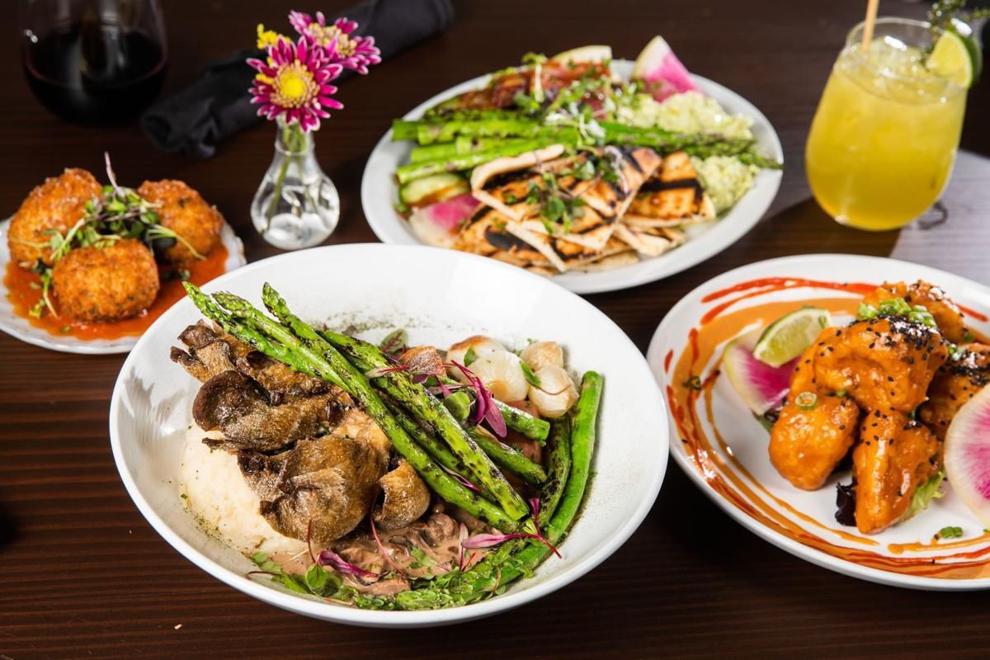 Crescent Moon
Coneflower Creamery
La Casa Pizzaria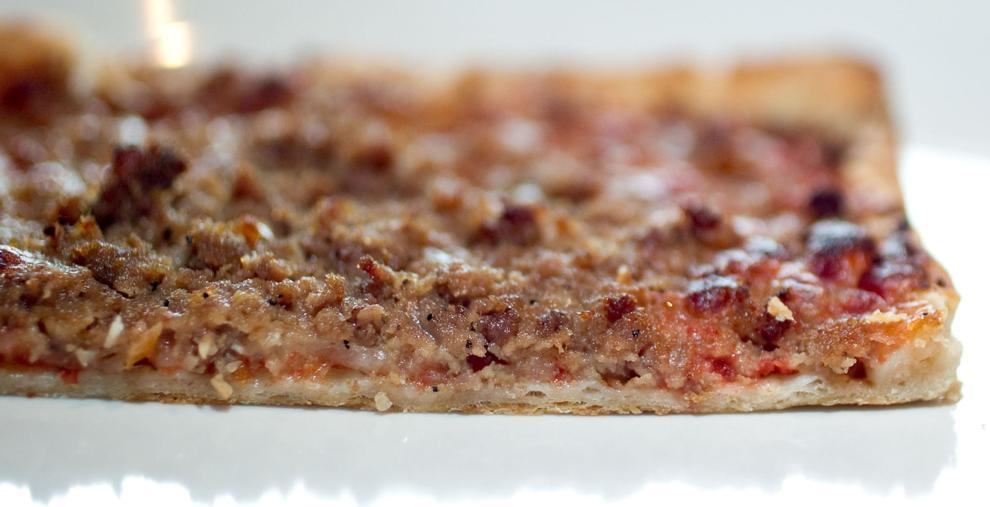 Salween Thai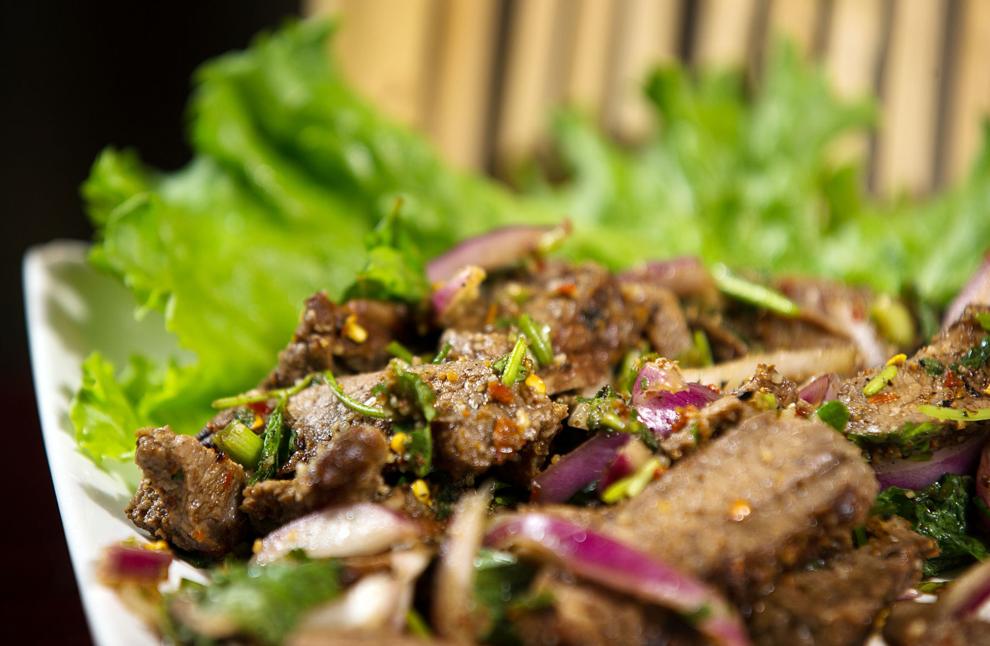 Saddle Creek Breakfast Club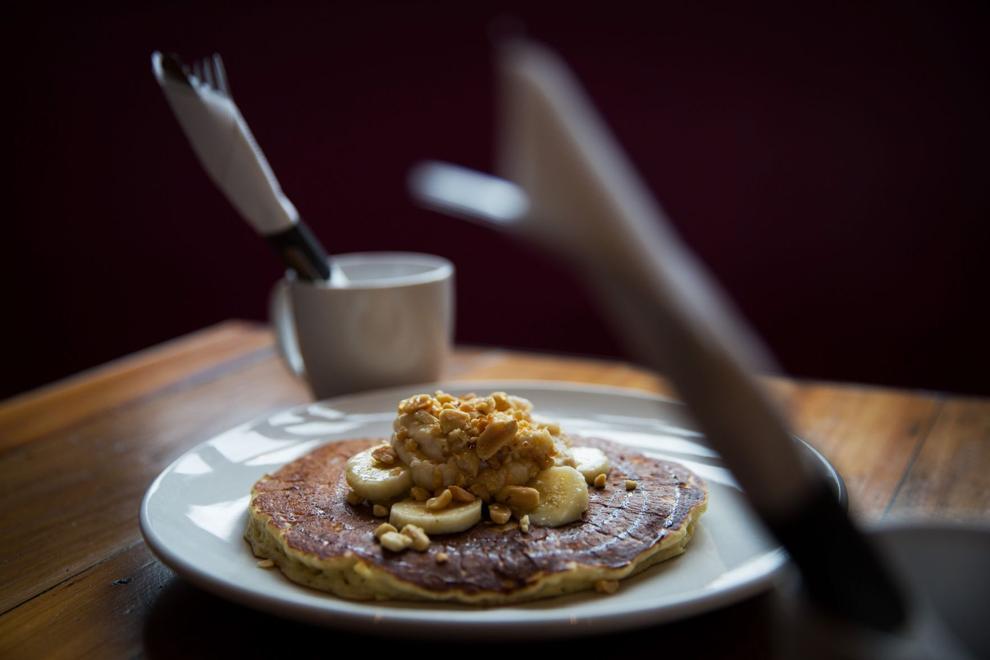 Dario's Brasserie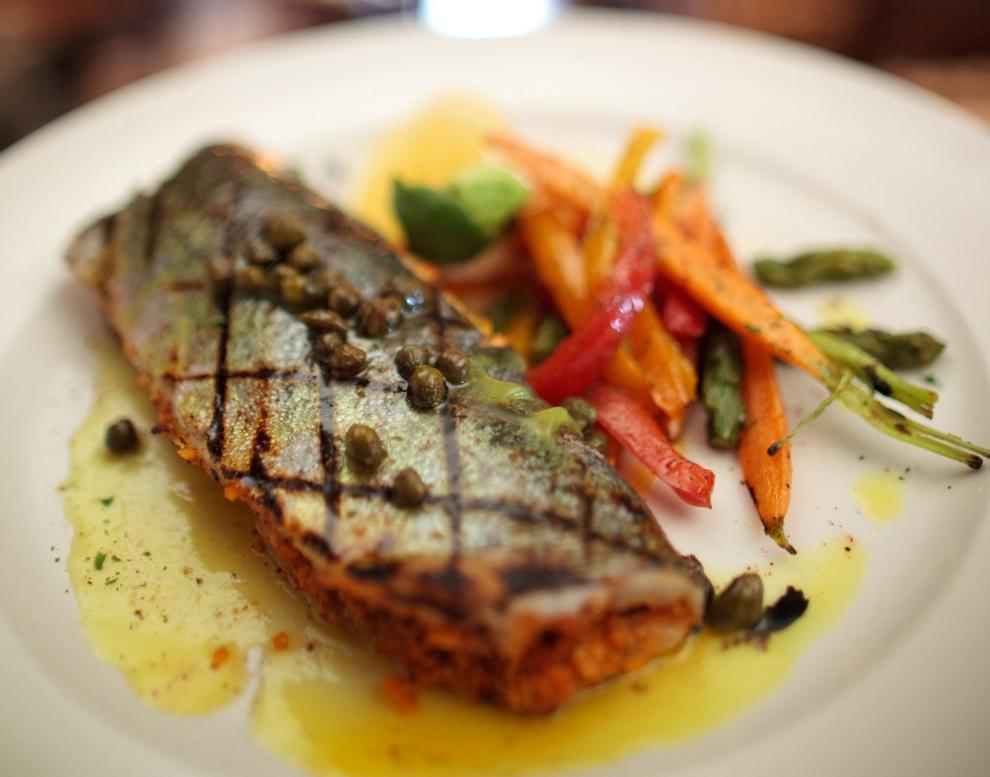 Pitch Pizzeria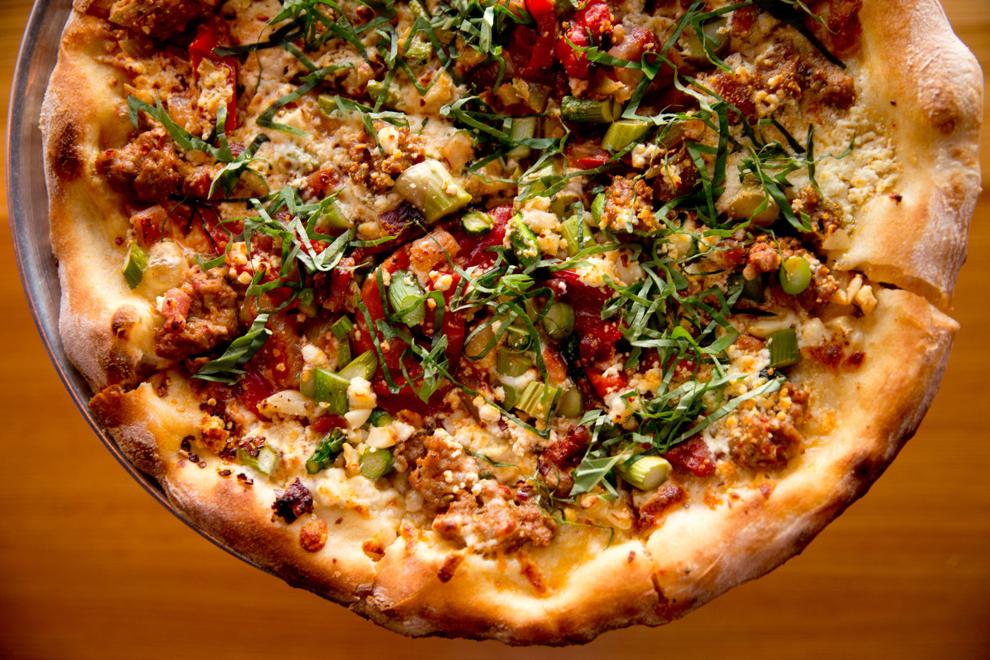 Yoshitomo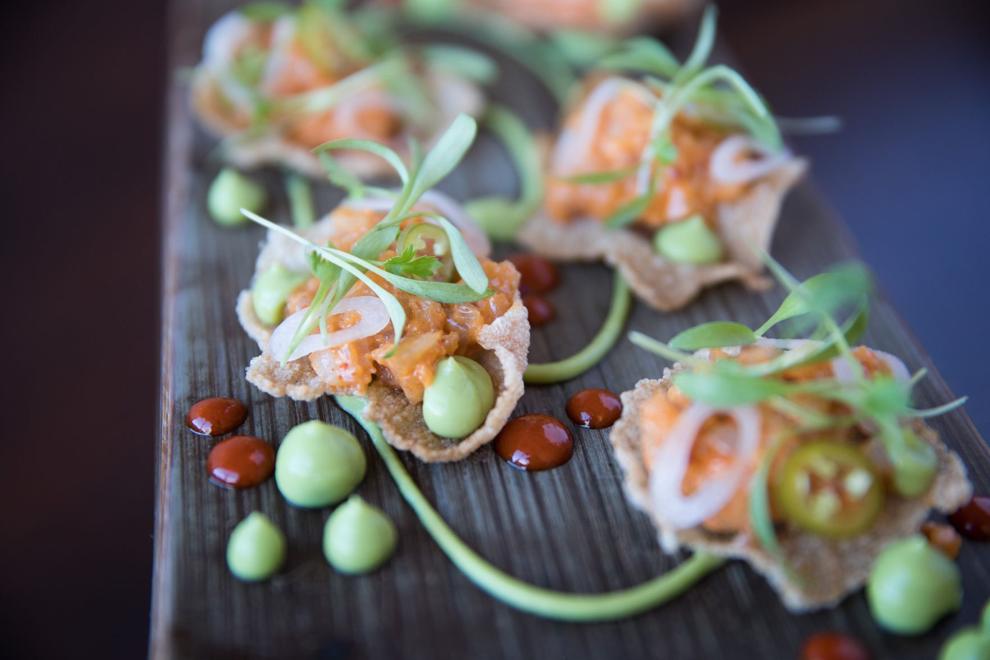 Au Courant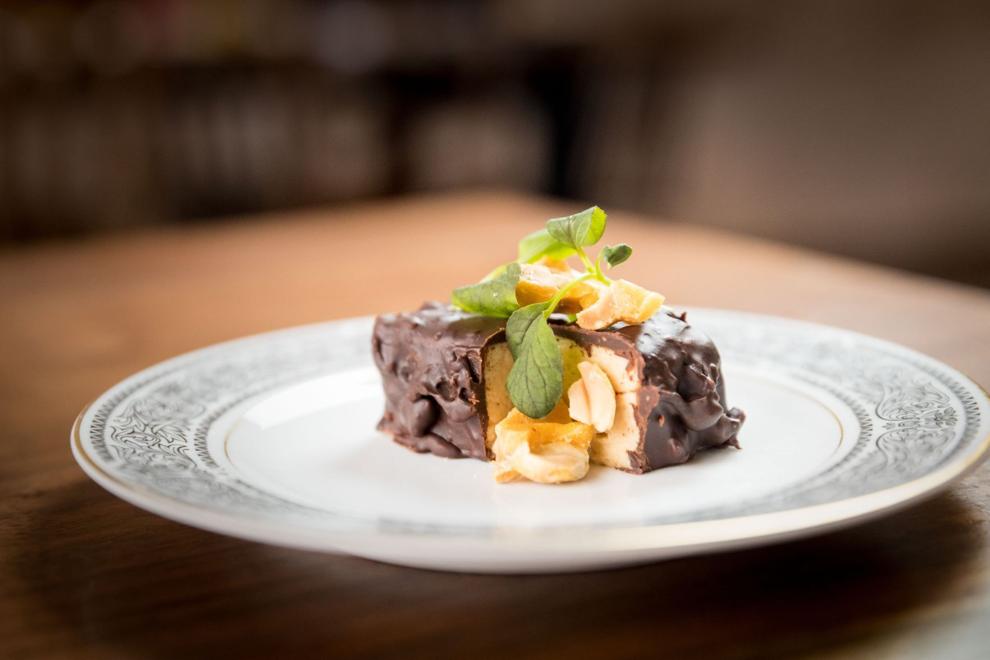 Ika Ramen & Izakaya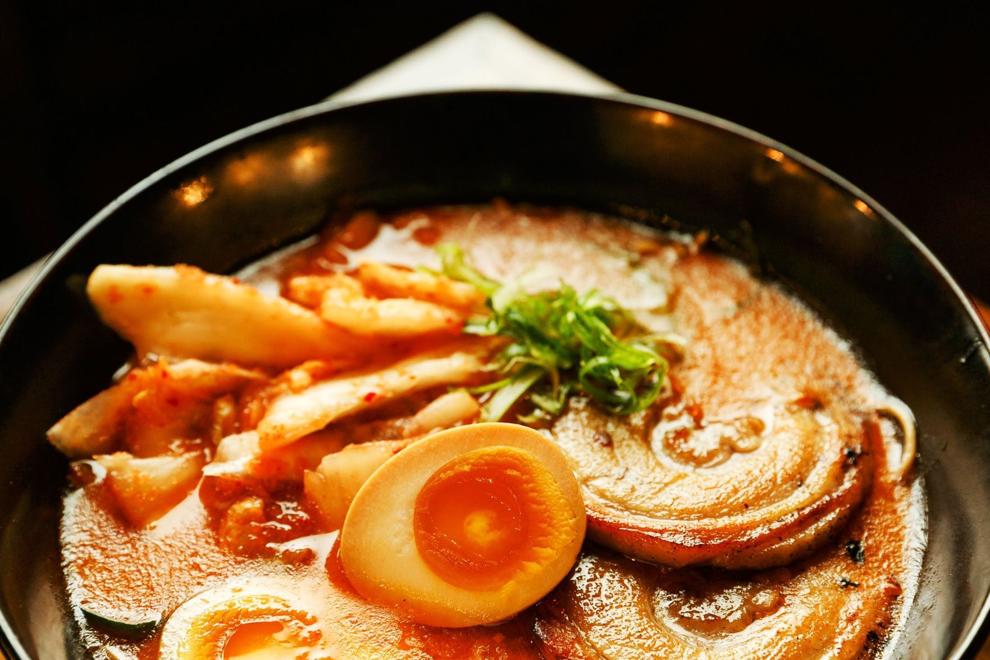 Blue & Fly Asian Kitchen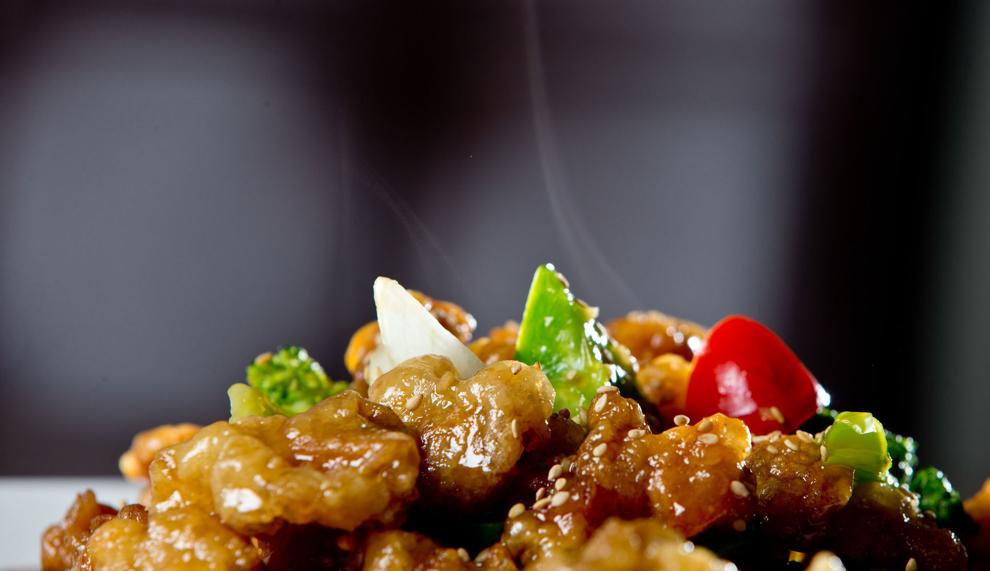 The Drover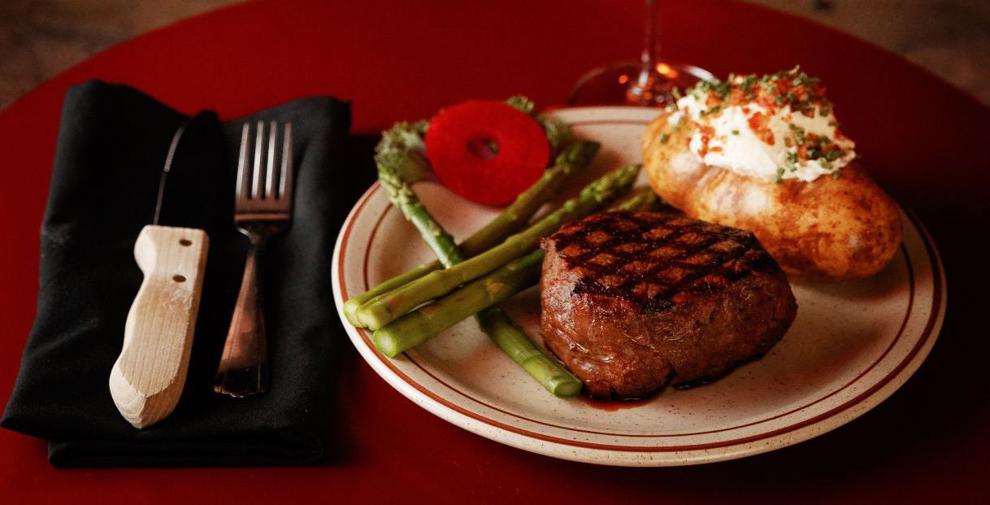 El Basha Mediterranean Grill
Twisted Cork Bistro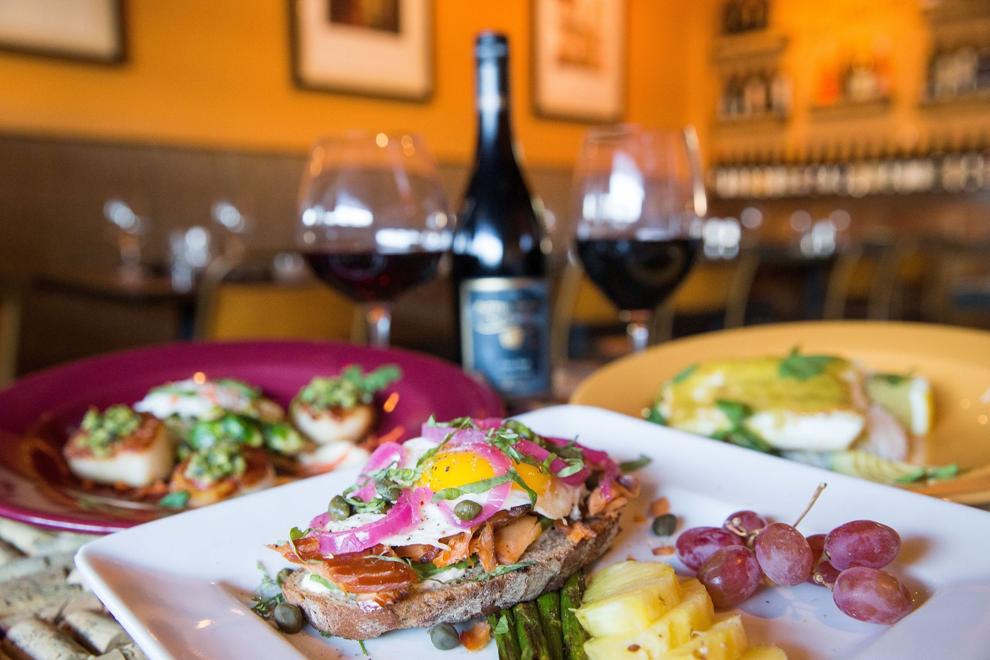 Tired Texan BBQ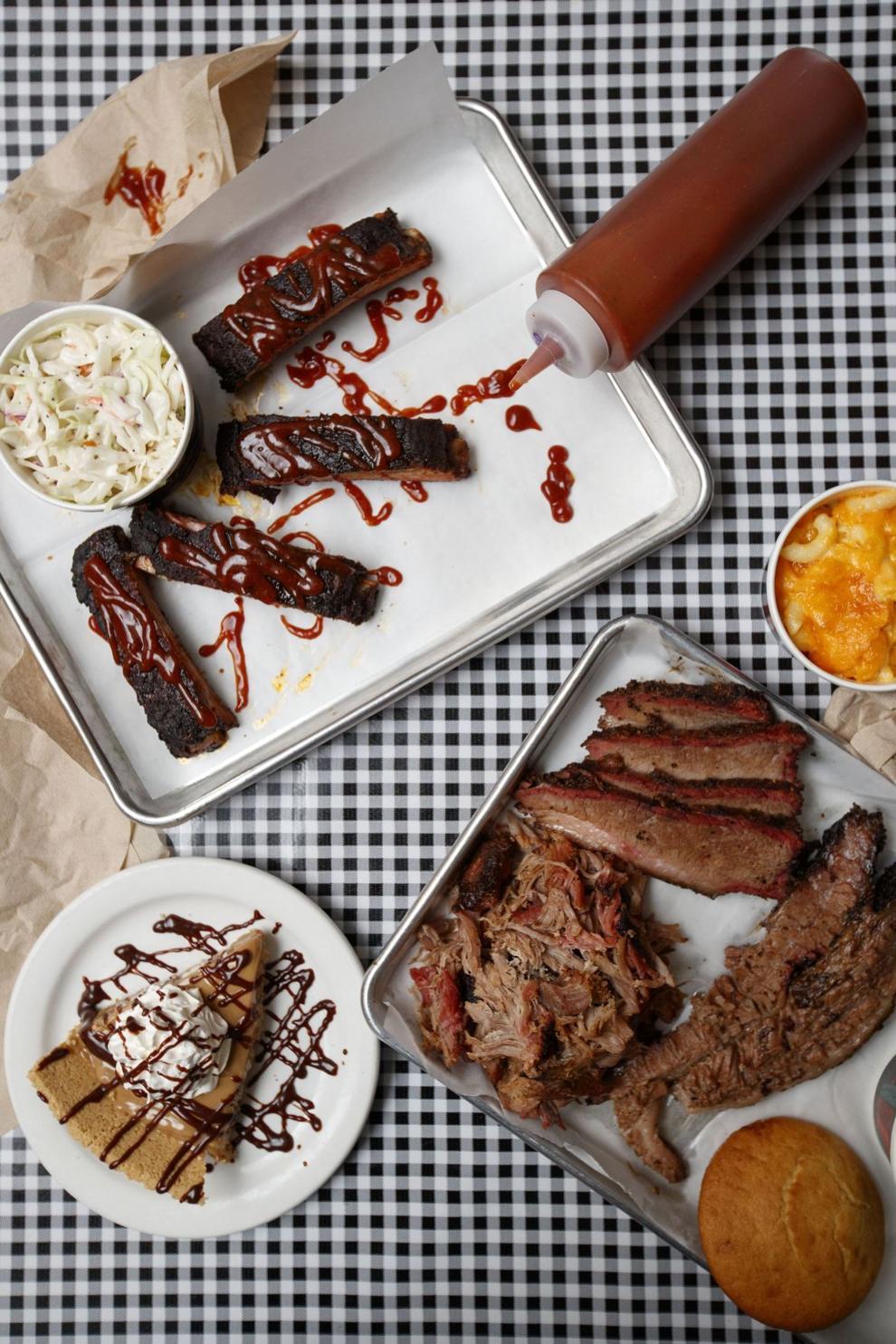 The Jaipur
Le Voltaire French Restaurant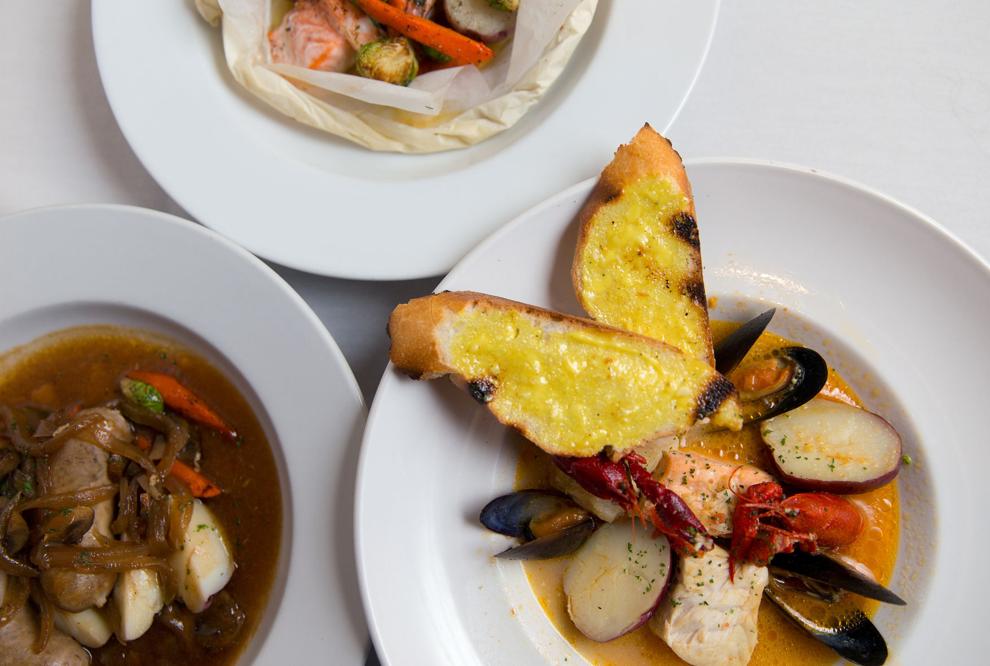 Dante
Runza