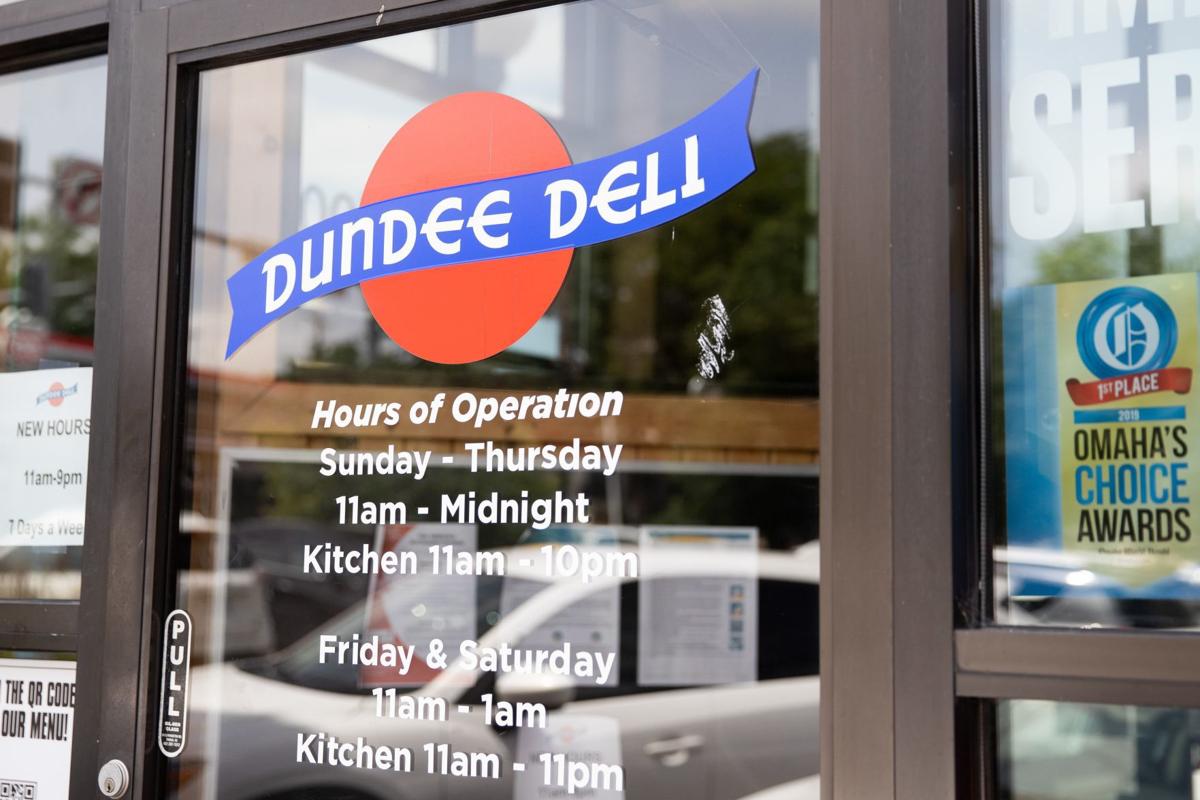 Fish and chips and a wide selection of whiskey will return at the Dundee Dell when it reopens under new ownership in the near future.
A group of investors bought the business before it closed in an effort to keep the Dell alive. 
Remodeling of the building, near 50th Street and Underwood Avenue, is about half-finished, said Andrew Wilson, the new general manager.
"The structural work is done," he said.
He anticipates reopening in a month or two. He said they may start in phases, beginning with carryout cocktails and bottles of whiskey, "like a little bottle shop."
A liquor license for the revamped restaurant should go before the Omaha City Council later this month, said Councilman Pete Festersen, whose district includes Dundee.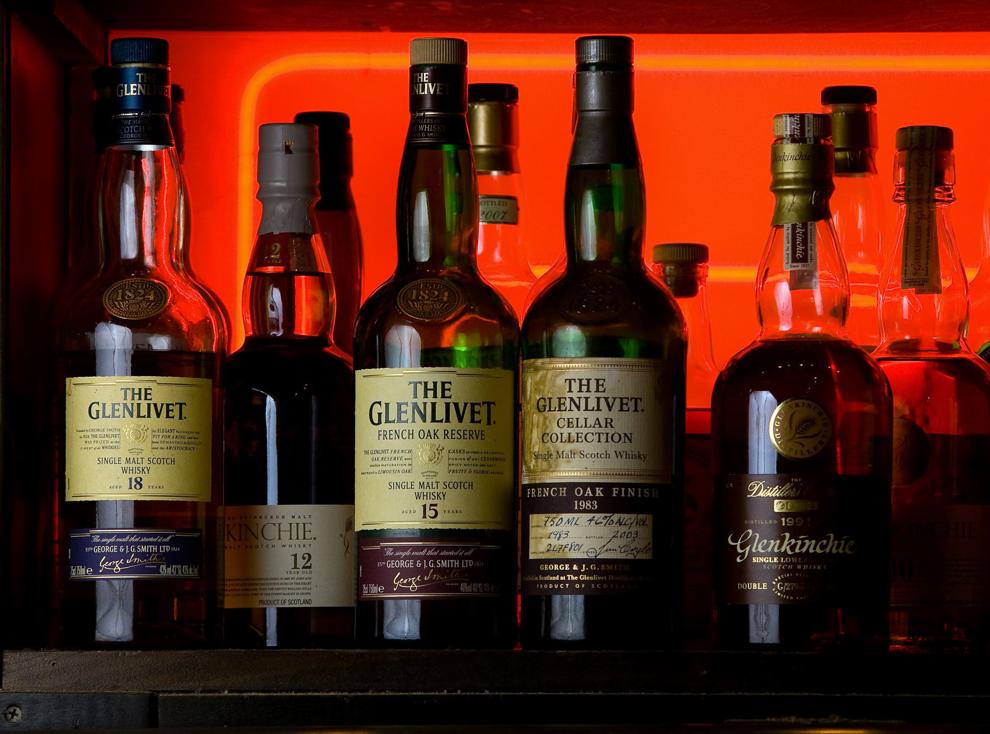 In addition to the Dell's famous fish, the menu also will include new healthier options, Wilson said.
The complete menu is still a work in progress. One of the investors, Omaha restaurateur Ryan Miller, is collaborating on it with the Dell's head chef. 
"Ryan is a talented cook in his own right," Wilson said. "He's texting me pictures."
The main dining room is retaining its shape, but the bar setup is changing. A wall that separated a party room and a room containing a pool table on the west side of the restaurant has been removed to create a separate whiskey tasting area.
Wilson, who has a bar and whiskey background, is excited about the Dell's notable whiskey program.
"We want to really lean into the whiskey atmosphere," he said. "The Dundee Dell has a long tradition of a really knowledgeable staff."
The previous owners left some whiskey behind when they closed the 100-year-old restaurant last year. Wilson also has been working with distributors to rebuild the Dell's inventory.
Festersen said he's excited for the neighborhood institution to return.
"I'm assured the fish and chips and the scotch will remain the same," he tweeted this week.
World-Herald staff writer Reece Ristau contributed to this report.
---
Here are Omaha's 35 essential restaurants
Omaha Dines: Here are the city's 35 essential restaurants
Stella's Bar & Grill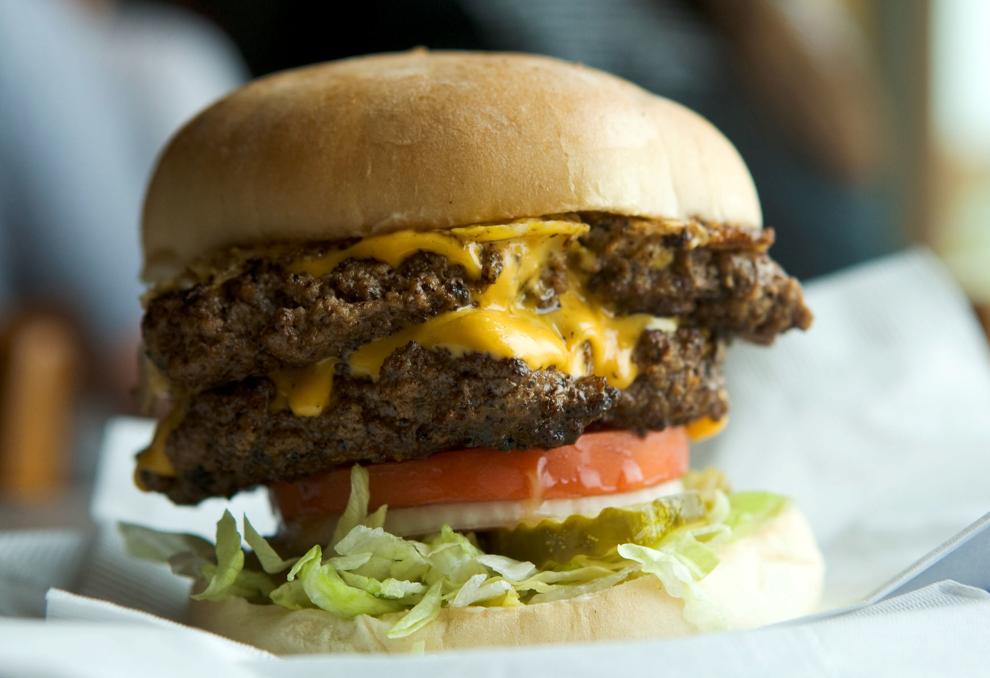 UMAMI Asian Cuisine
Le Bouillon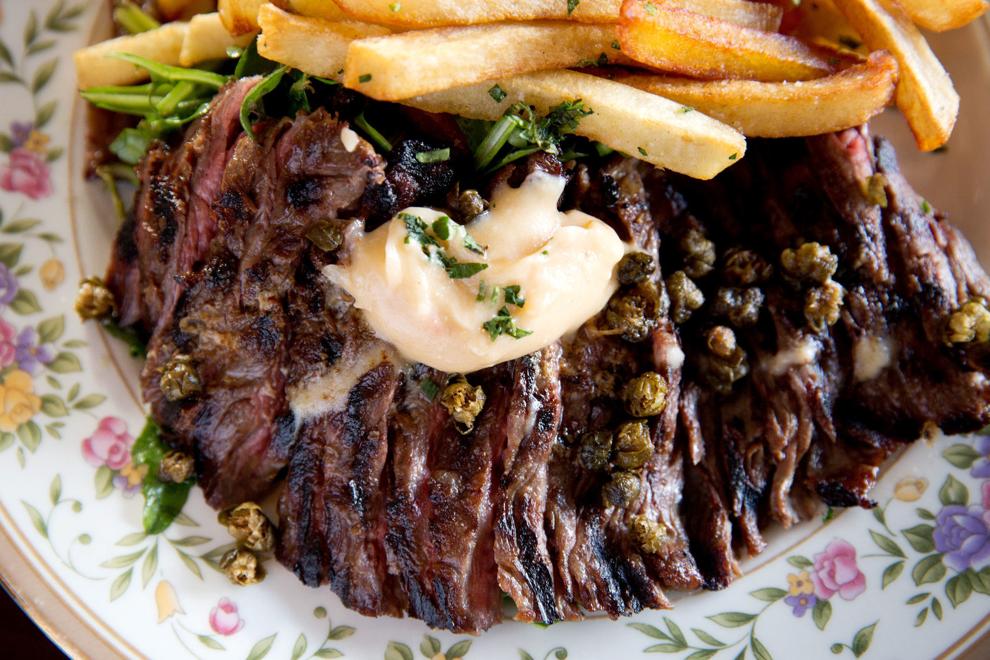 V. Mertz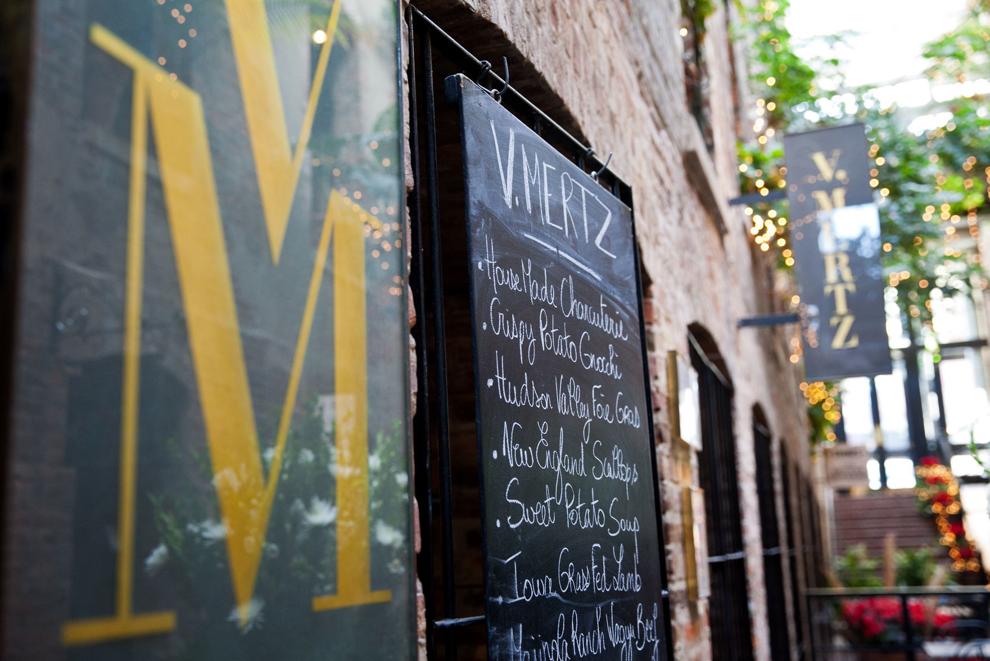 La Buvette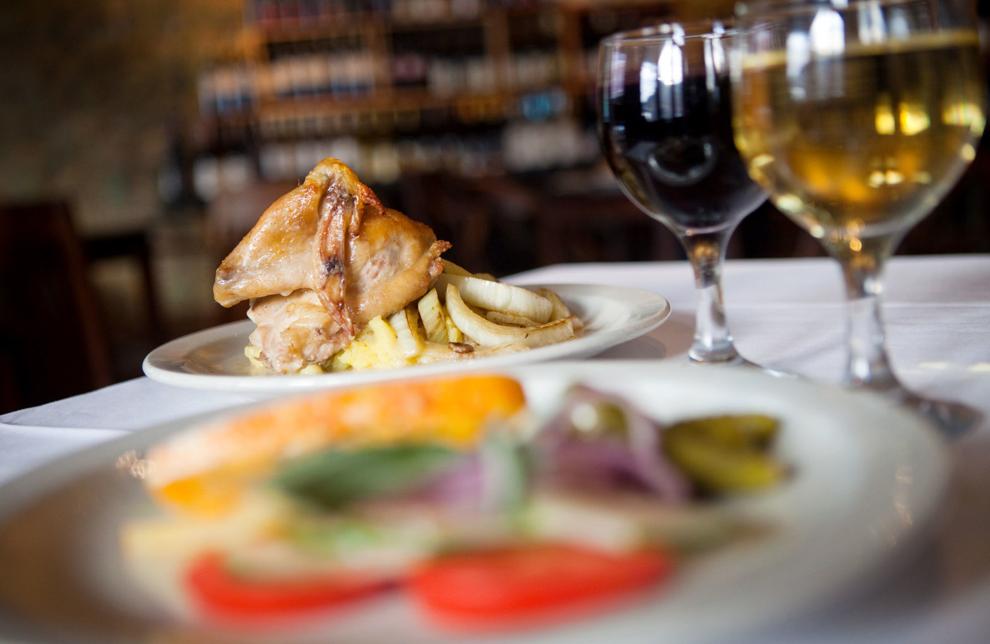 M's Pub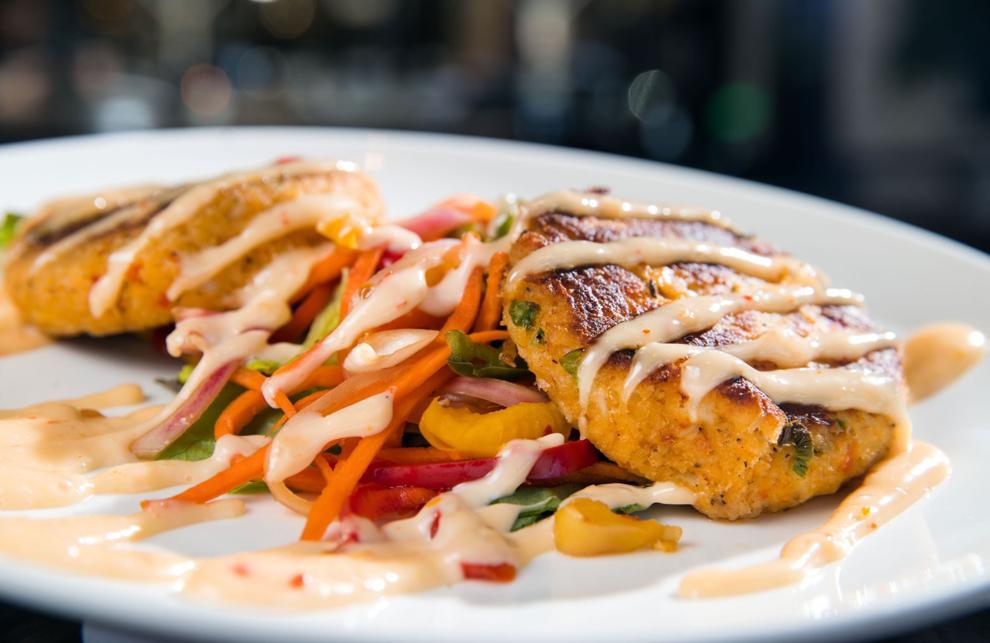 The Boiler Room Restaurant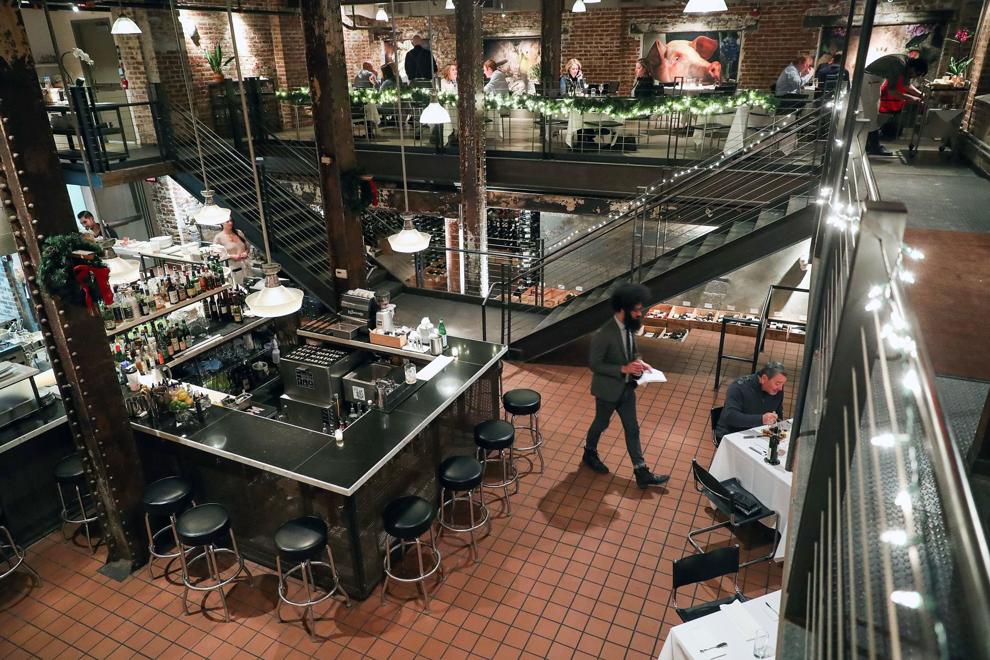 Blue Sushi Sake Grill
Kitchen Table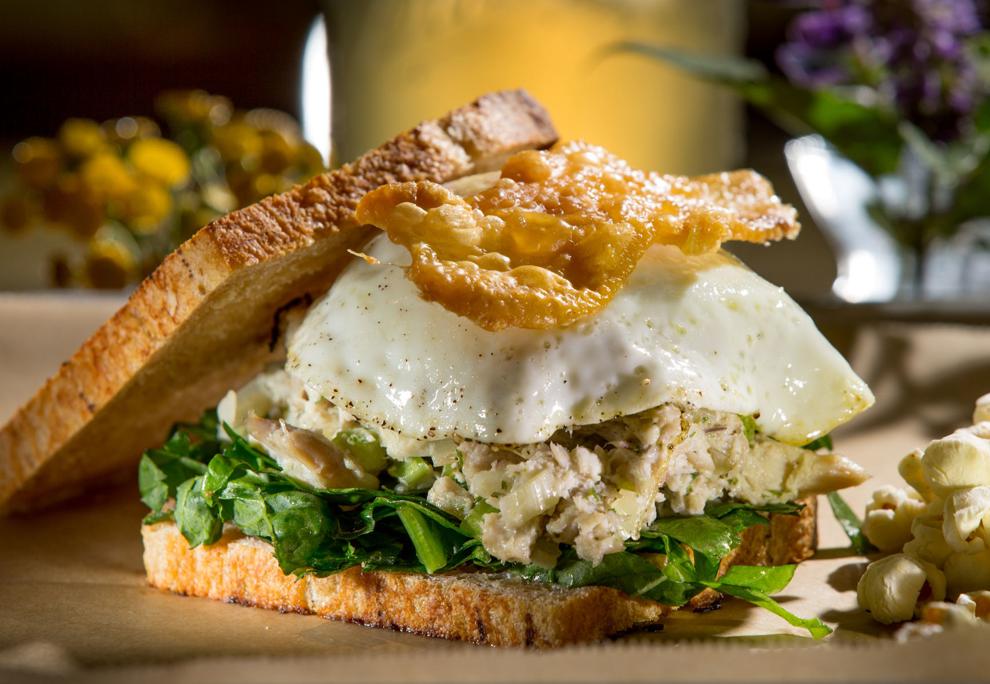 Block 16
El Dorado Mexican Restaurant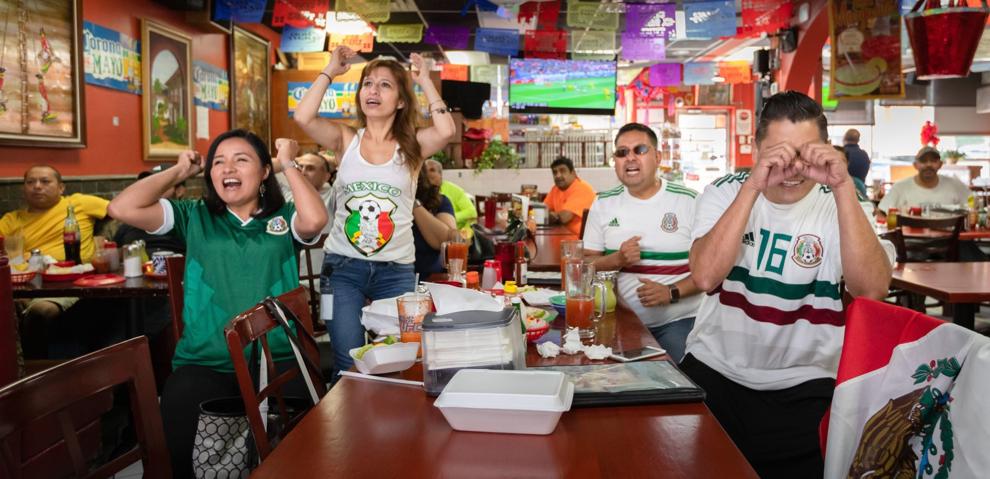 Johnny's Cafe
Dinker's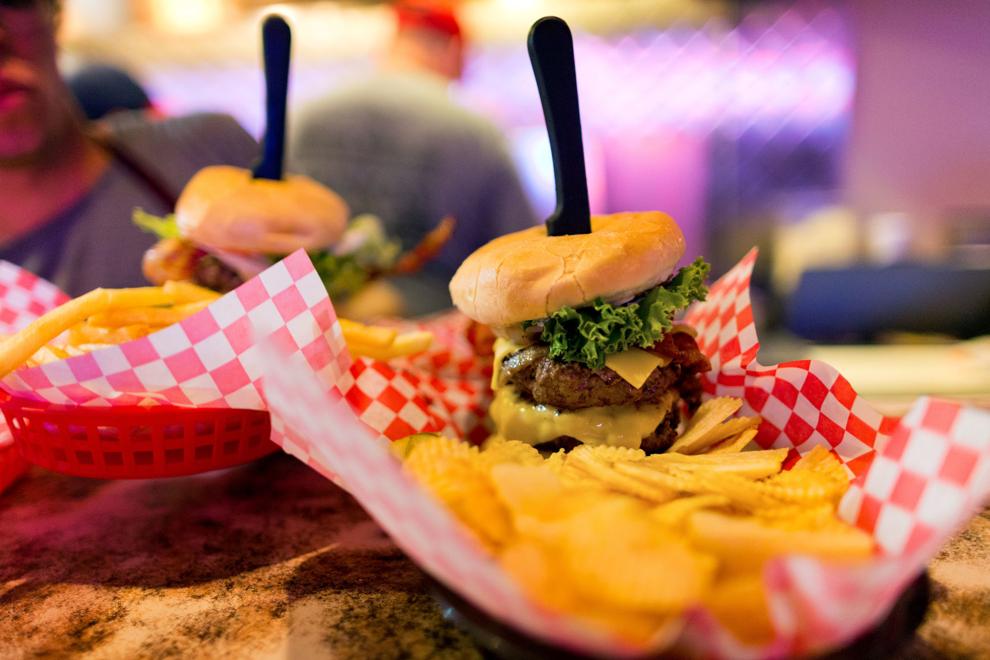 Time Out Chicken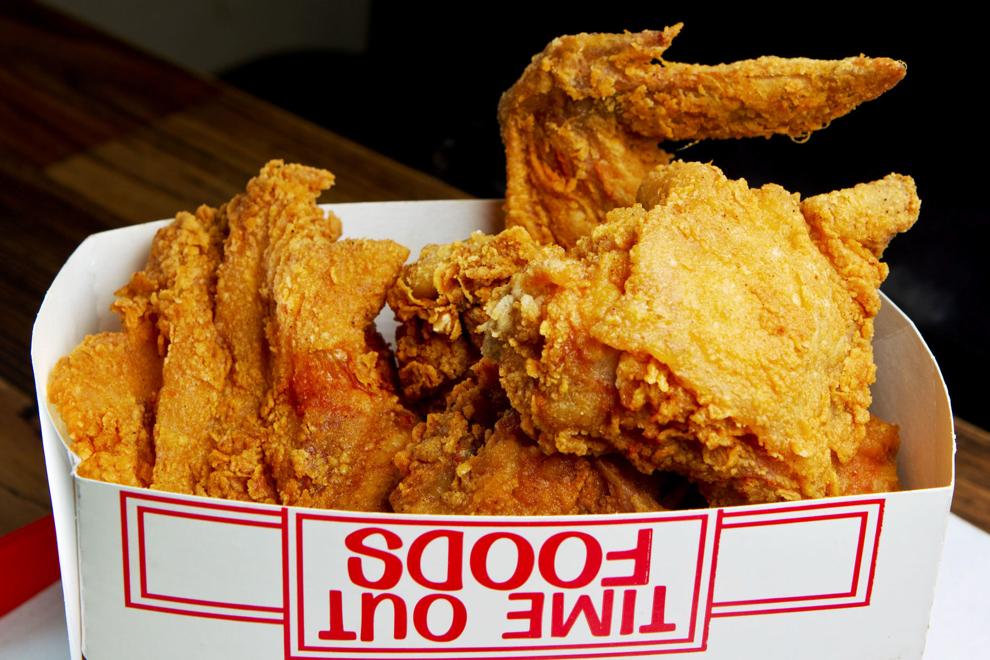 Lo Sole Mio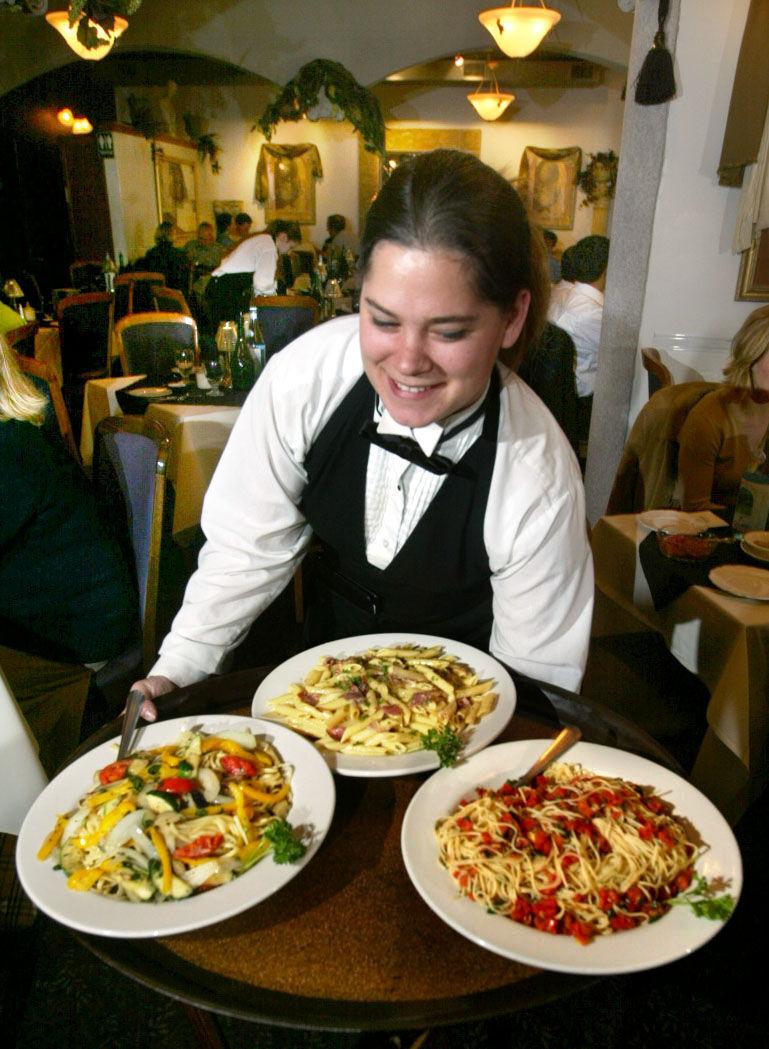 Modern Love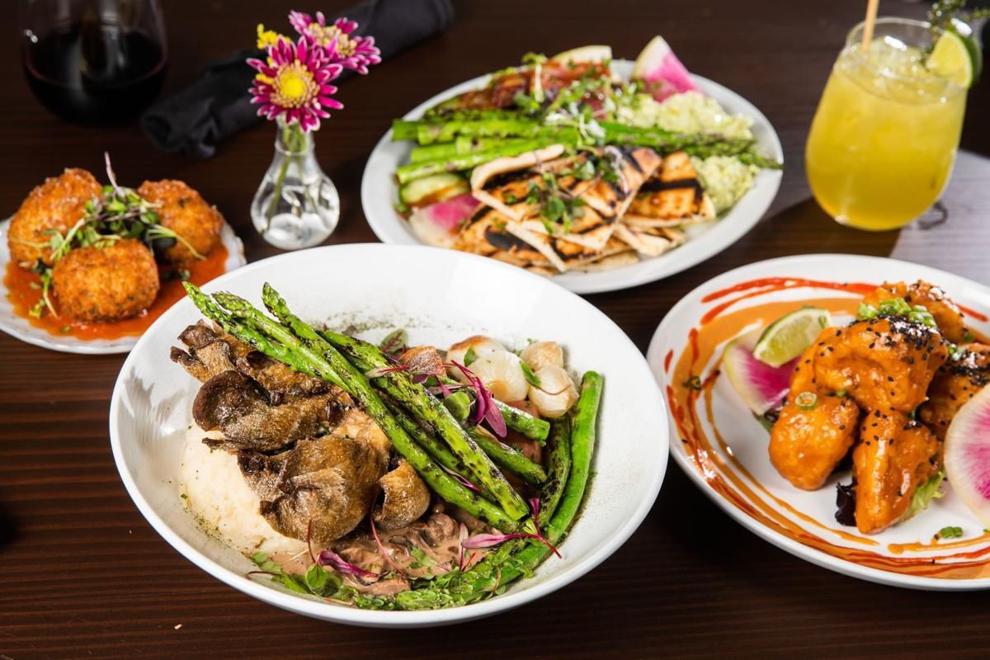 Crescent Moon
Coneflower Creamery
La Casa Pizzaria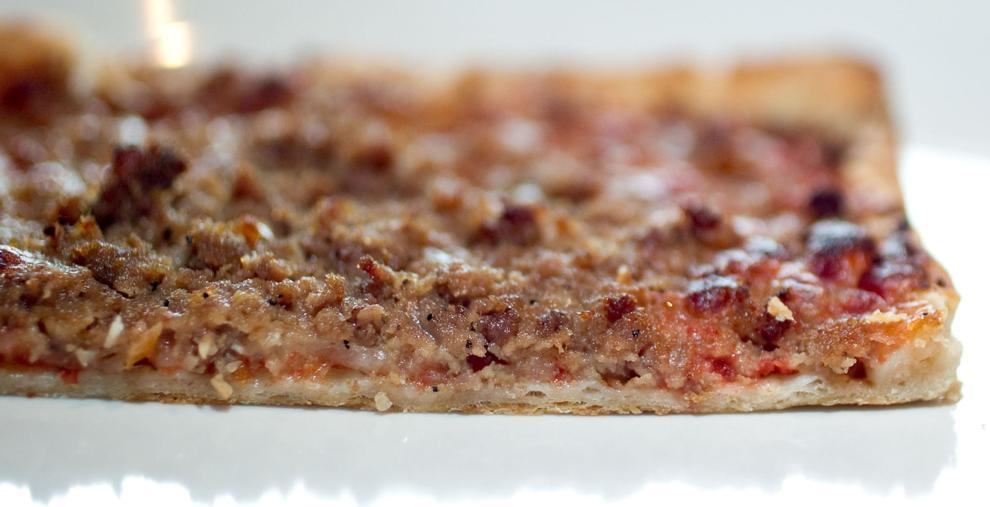 Salween Thai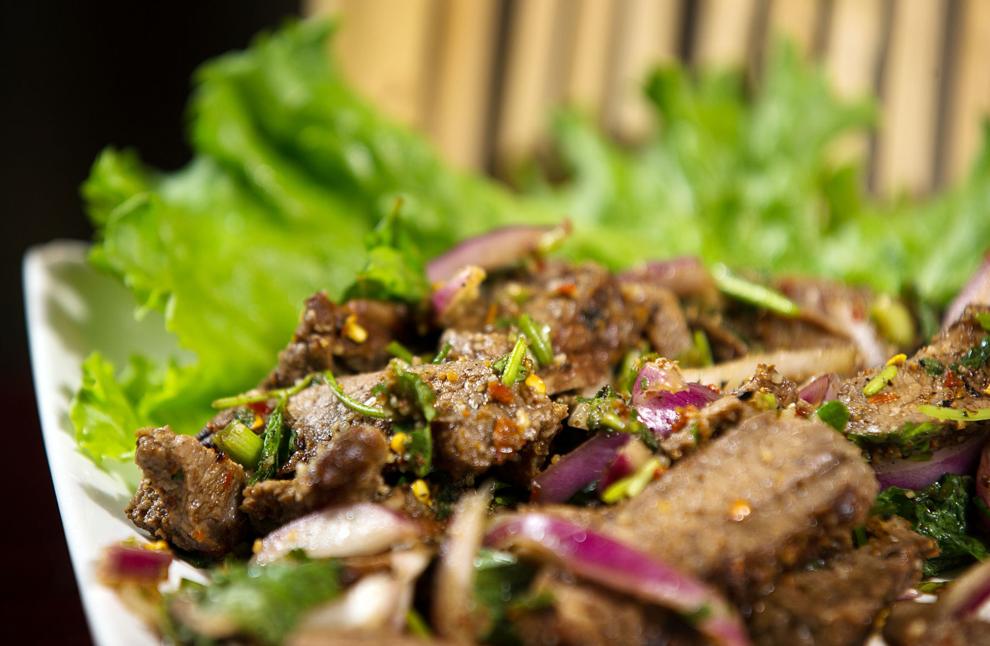 Saddle Creek Breakfast Club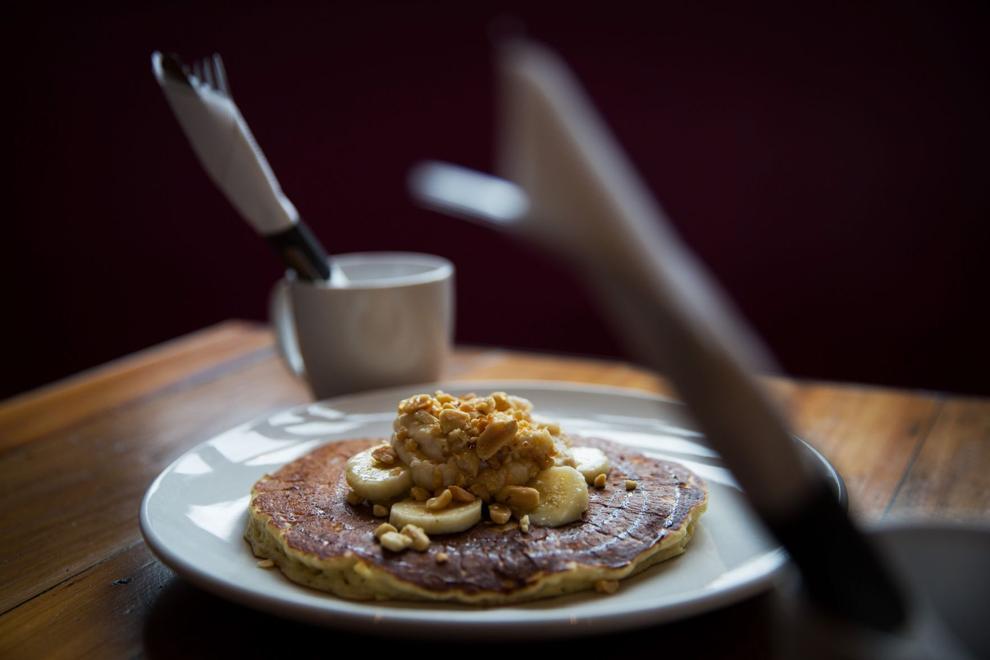 Dario's Brasserie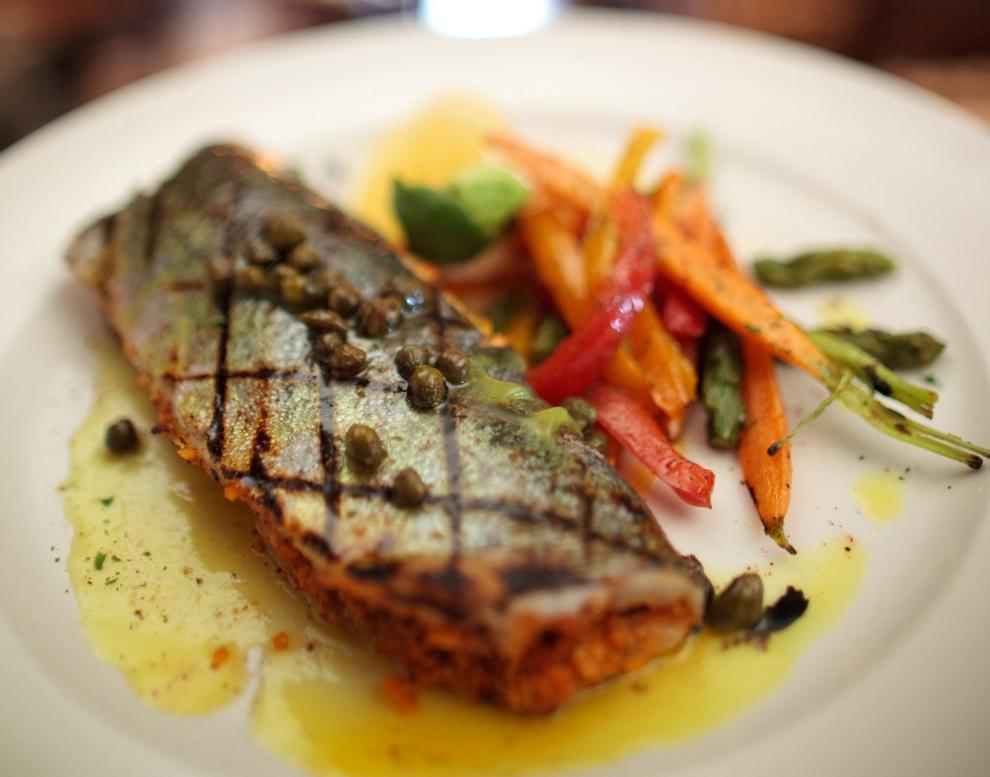 Pitch Pizzeria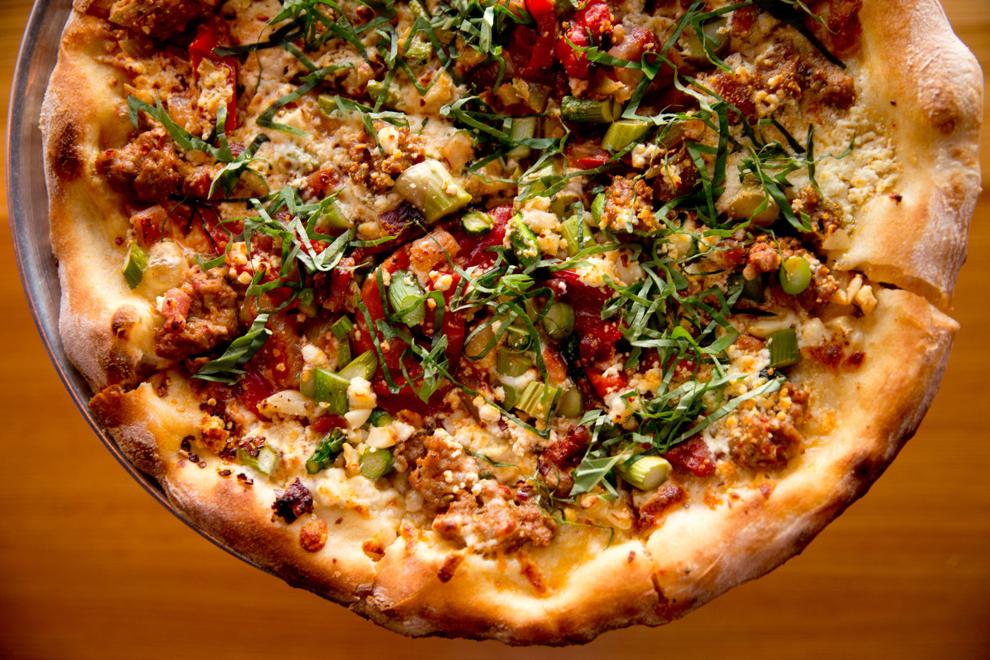 Yoshitomo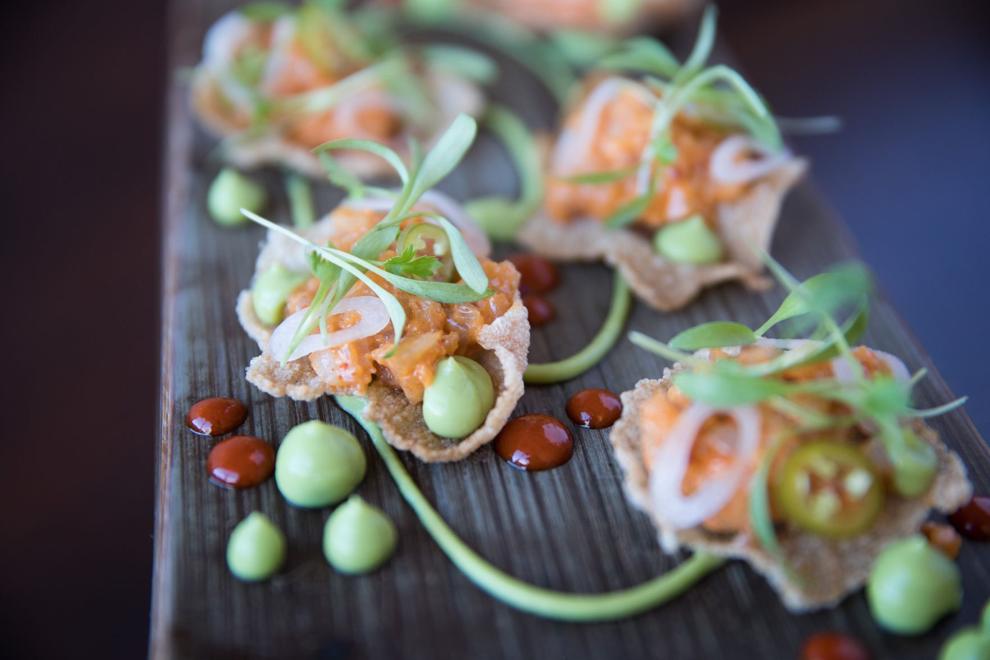 Au Courant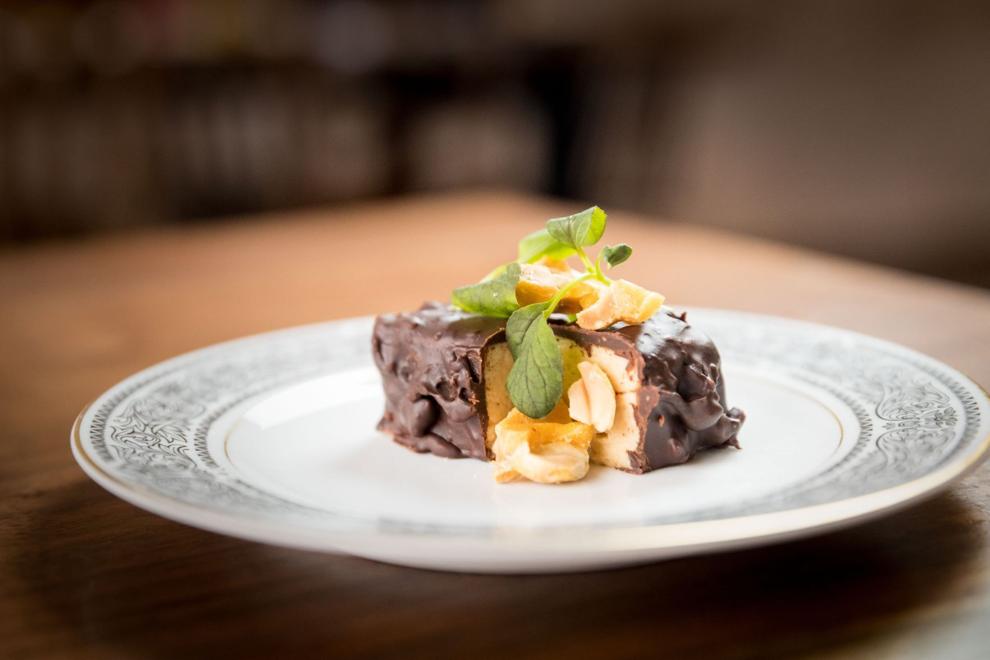 Ika Ramen & Izakaya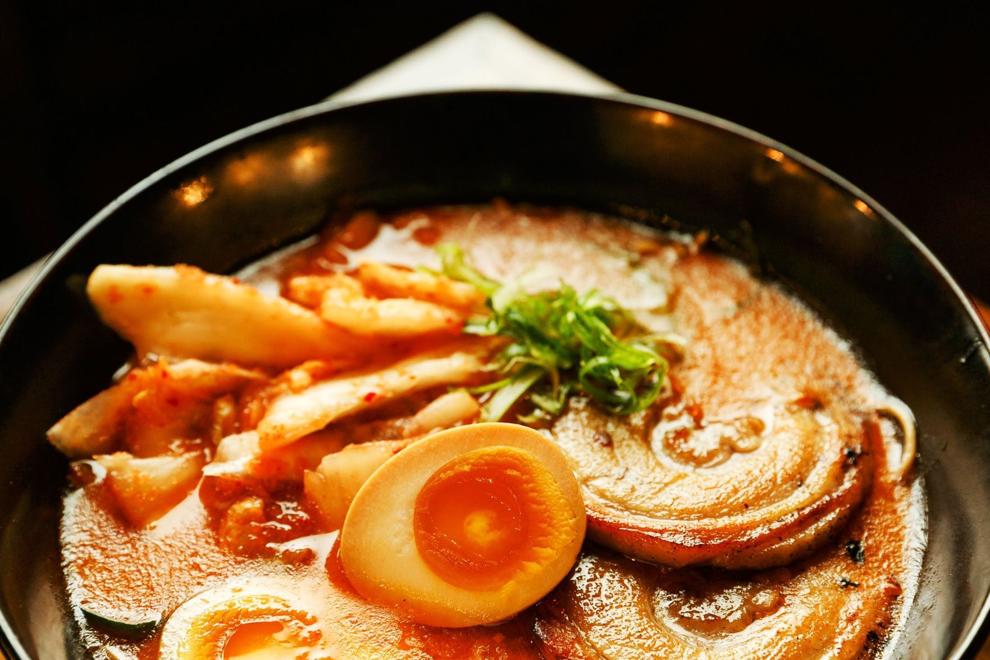 Blue & Fly Asian Kitchen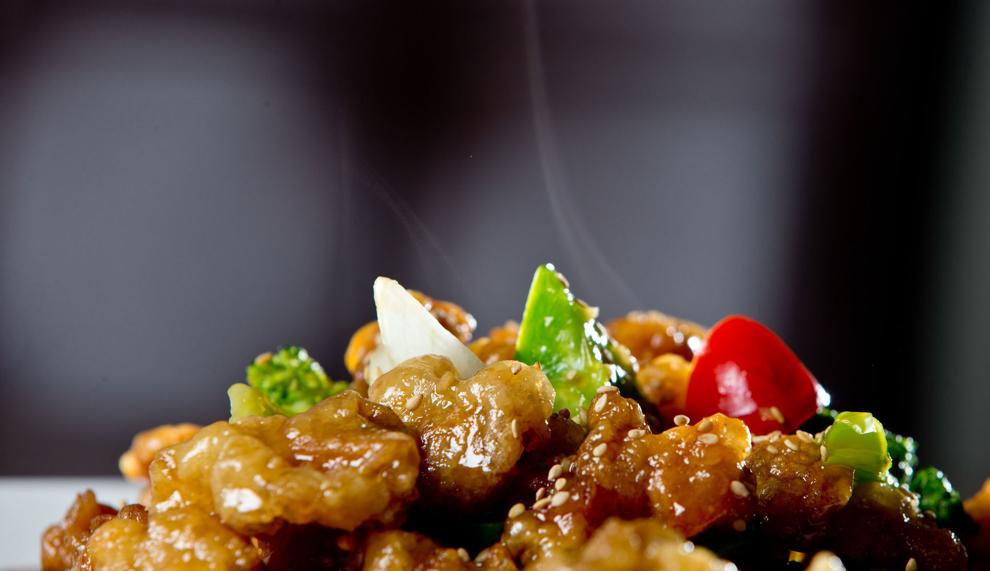 The Drover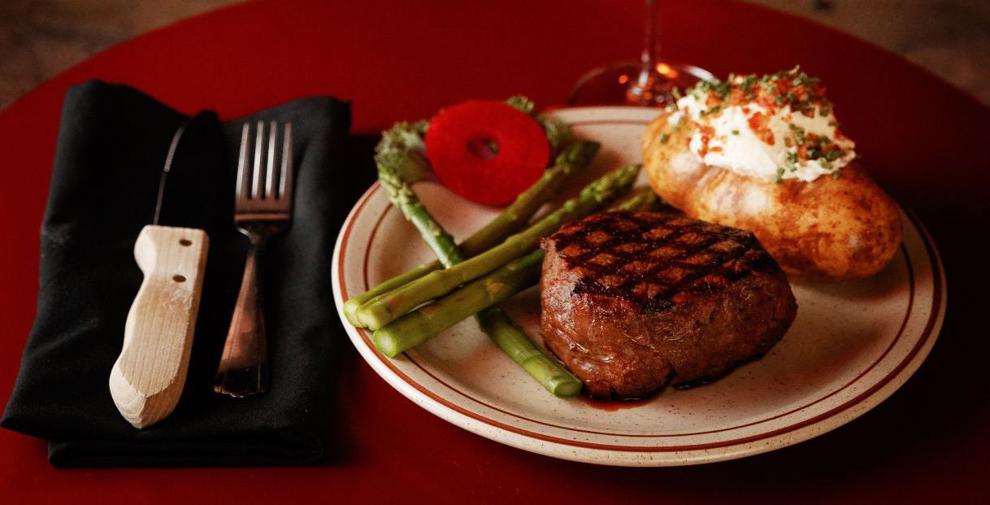 El Basha Mediterranean Grill
Twisted Cork Bistro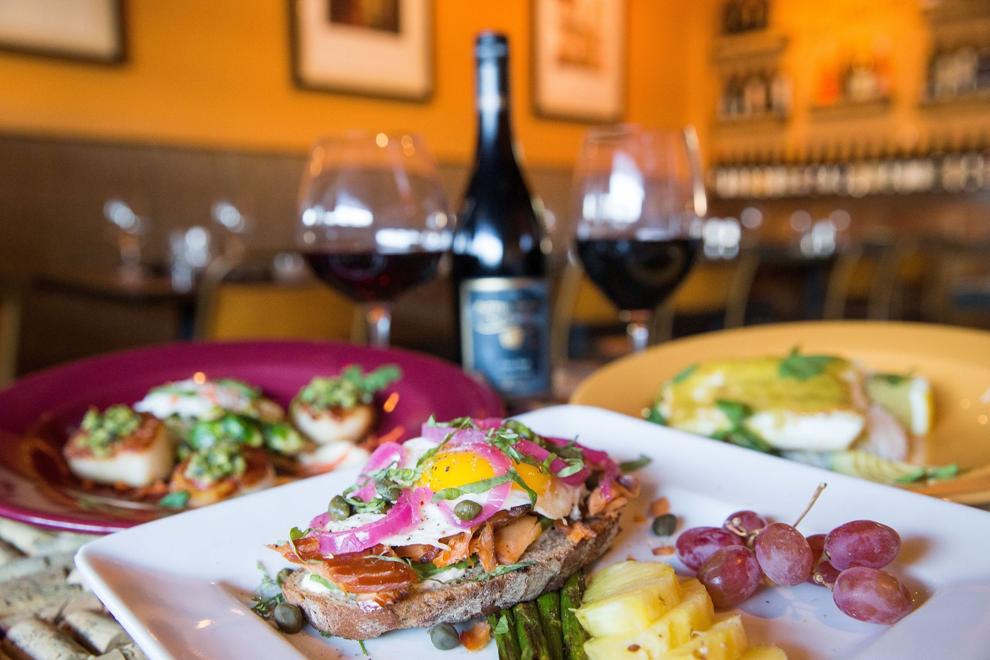 Tired Texan BBQ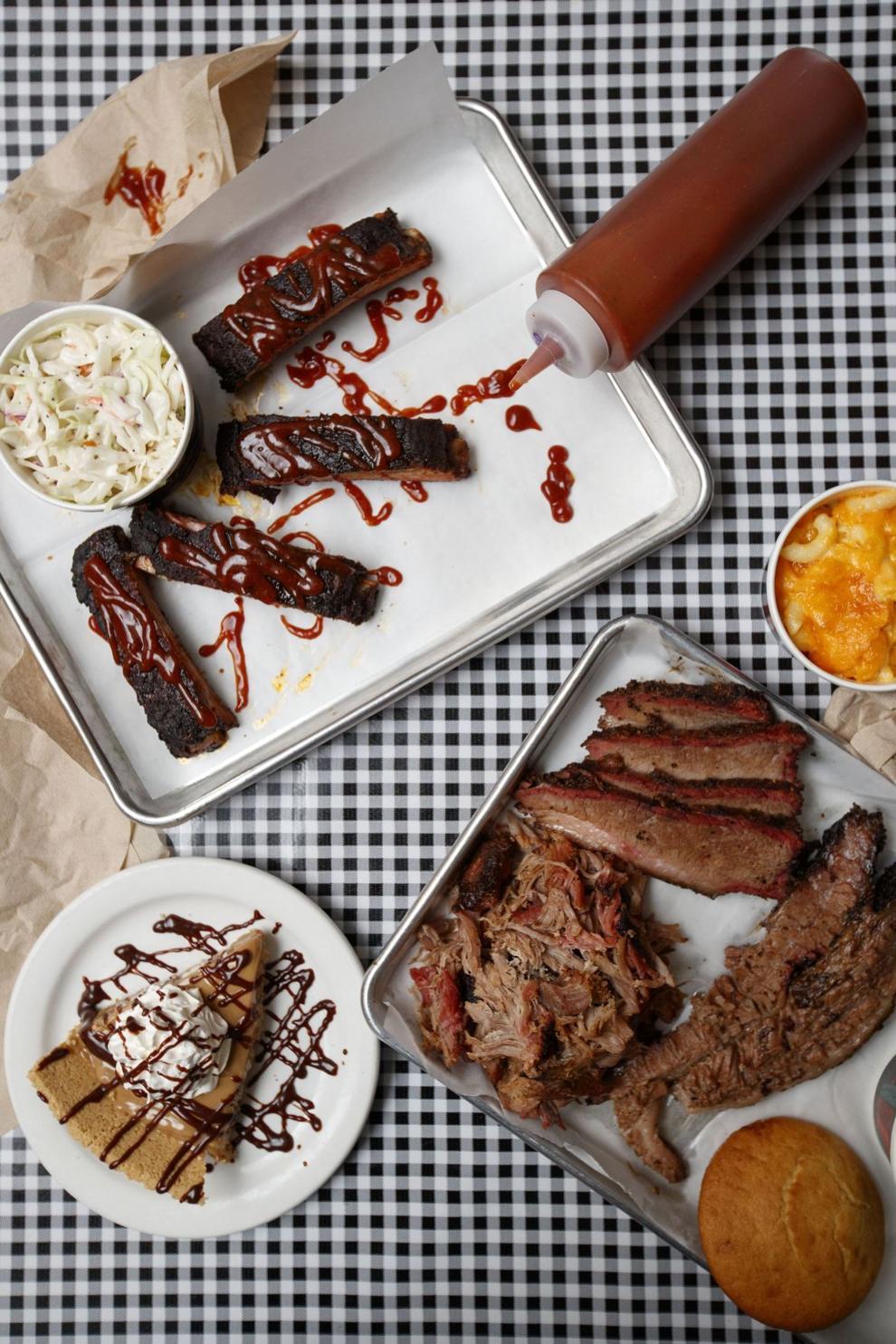 The Jaipur
Le Voltaire French Restaurant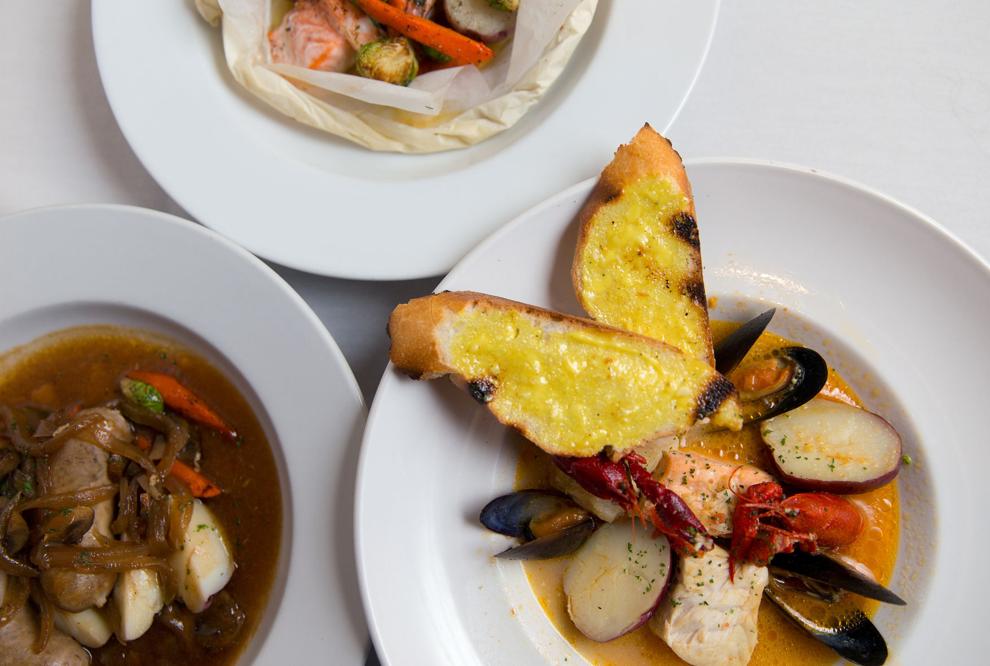 Dante
Runza