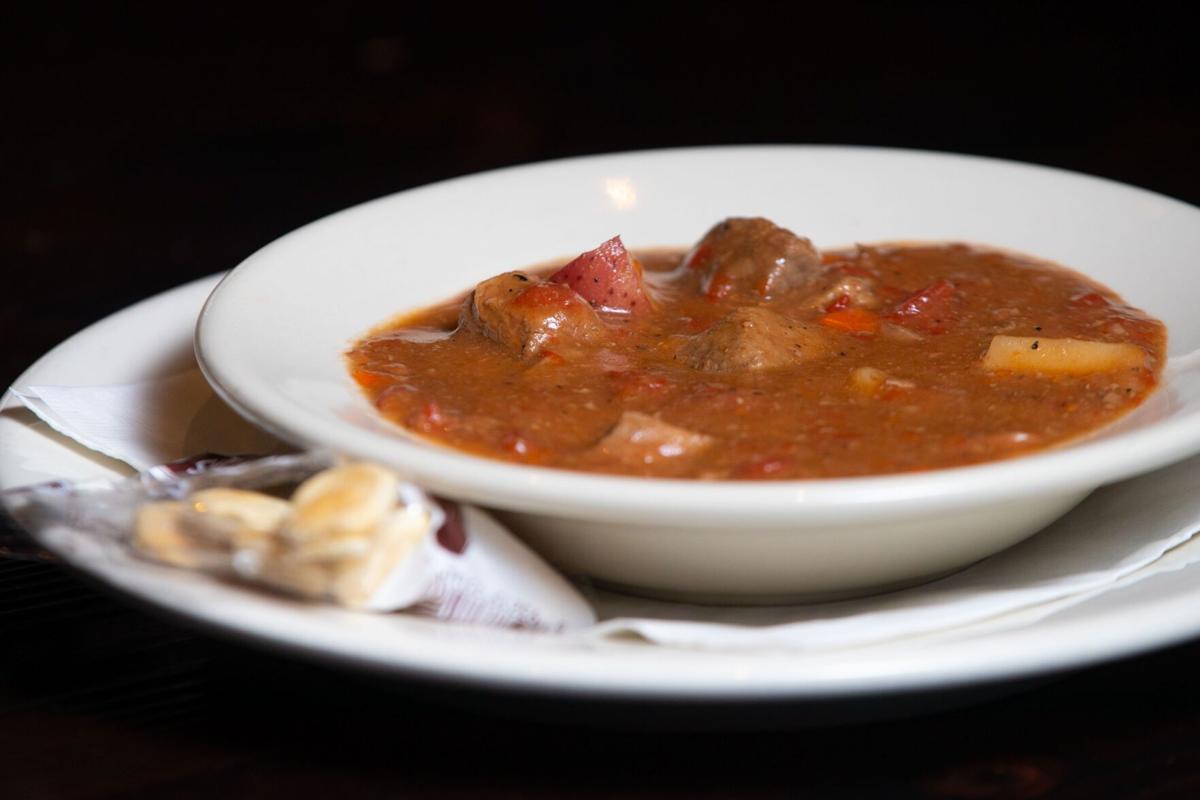 It's a shame that you have to wait all year for a plate of corned beef and cabbage.
Done right — with tender meat, carrots, potatoes and cabbage that's not overcooked — it's comfort food at its finest.
That goes for its cousins as well: a hearty bowl of Irish stew; a hunk of butter-slathered soda bread, even bangers and mash. And don't forget the Bailey's Irish Cream, popular for both after-dinner drinks and as an ingredient in decadent desserts. And, of course, green beer.
Reader Carly Barth requested suggestions for St. Patrick's Day, so Takeout Tuesday spills over into Wednesday this week.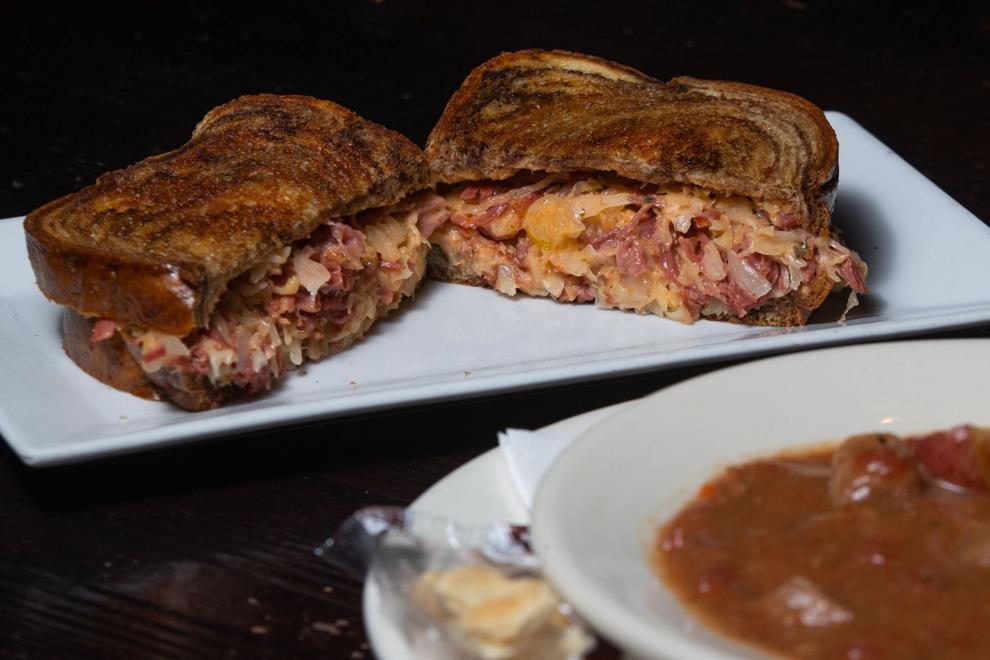 Cunningham's Pub and Grill, 10904 West Dodge Road. You'll find corned beef and cabbage at this popular spot on Wednesday, as well as several Irish (or Irish-themed) entrees on the regular menu. Stew made with Guinness-braised beef sounds delicious. And, despite dubious authenticity, so does the Hot Irish Mess burger, with Bushmills' sweet and spicy sauce, beer cheese, onion rings, lettuce and tomato.
Sean O'Casey's, 2523 S. 140th Ave. The name of this establishment indicates that it's the real deal. You can tell from the countdown clock on its website that proprietors take St. Patrick's Day seriously. Corned beef and cabbage is the main draw on Wednesday, when there's a limited menu, but regular offerings available Tuesday also include fish and chips and bangers and mash with onion gravy.
Donohue's Pub, 3232 L St. The motto here — "Where every day's St. Patrick's Day" — confirms its credibility. Sure enough, the daily specials menu for March lists corned beef and cabbage and Irish stew for Wednesday. (If you're looking to go Tuesday, the special is pan-fried chicken.) A mural on the side of its building depicts Omaha's Irish community from its beginning.
The Rusty Nail, 14210 Pierce Plaza. There's a party here on Wednesday, but you can take it home. If you call ahead, you can get carryout corned beef and cabbage. And if you're lucky (and really, who isn't on St. Patrick's Day), you might get a taste of bagpipes or other Irish music when you pick up your meal.
Maloney's Irish Pub, 1830 N. 72nd St. The menu here will be limited on St. Patrick's Day, but there's still plenty of takeout goodness: biscuits and gravy in the morning and corned beef and cabbage and Reuben egg rolls the rest of the day. If you want to start your celebration a day early, the menu features a hearty shepherd's pie, with seasoned ground lamb and beef, veggies and gravy, topped with mashed potatoes and cheese.
Chocolat Abeille, 421 S. 11th St. A bonus prize: This Old Market shop is offering a bonbon made with dark chocolate Guinness ganache topped with Irish whiskey/Irish crème ganache. Shop early; they've been selling like crazy.
---
Omaha Dines: Here are the city's 35 essential restaurants
Omaha Dines: Here are the city's 35 essential restaurants
Stella's Bar & Grill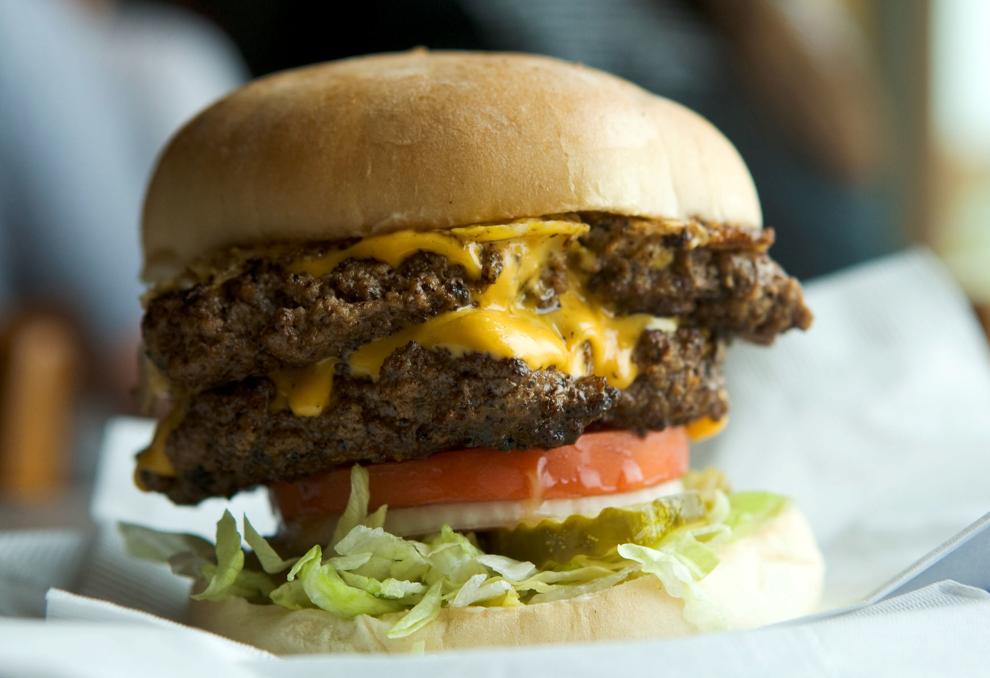 UMAMI Asian Cuisine
Le Bouillon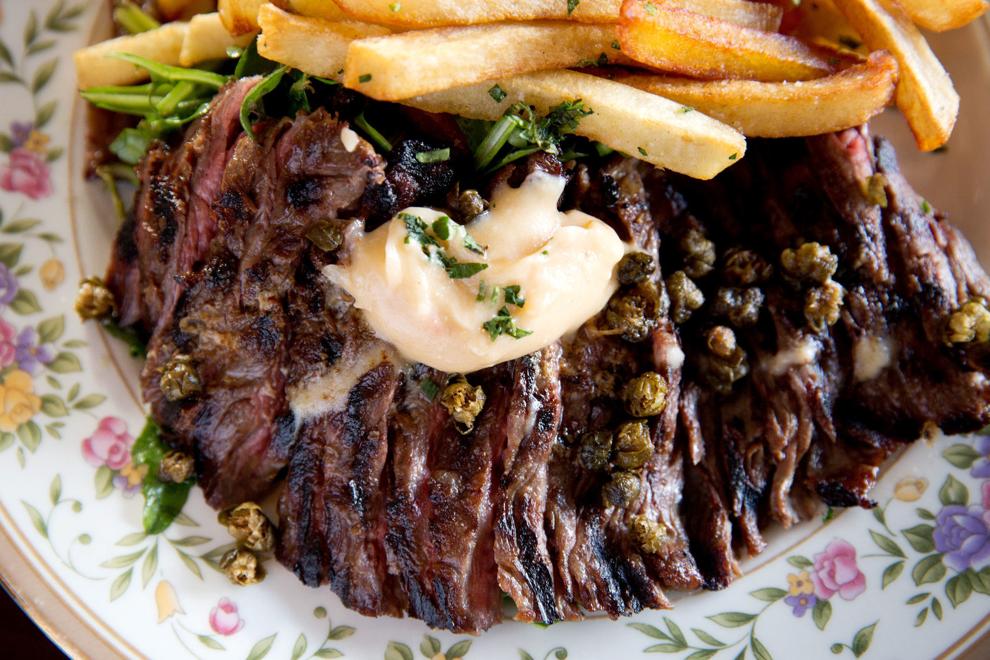 V. Mertz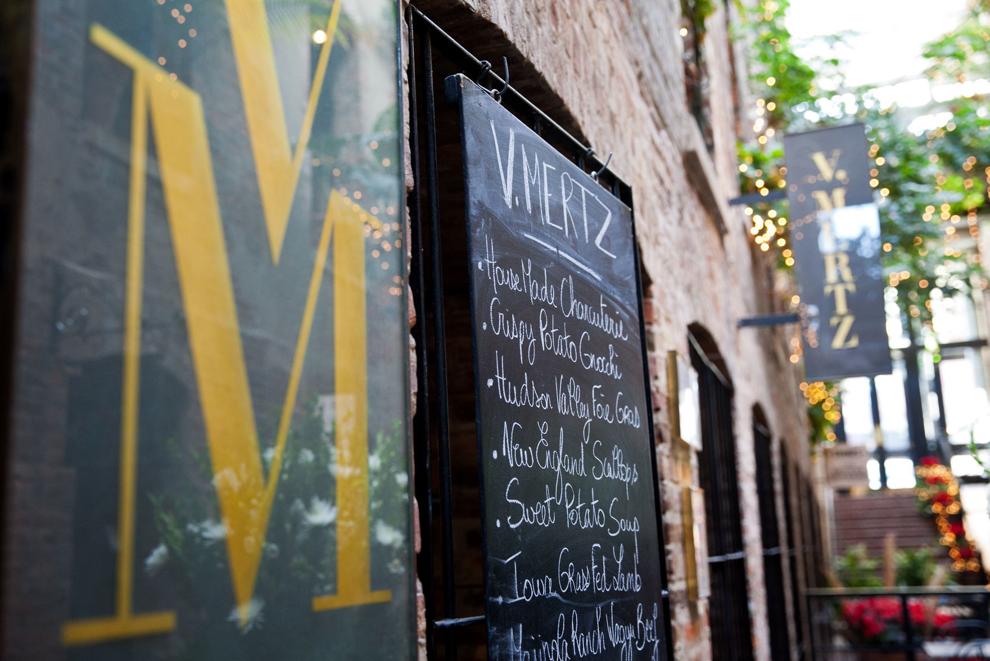 La Buvette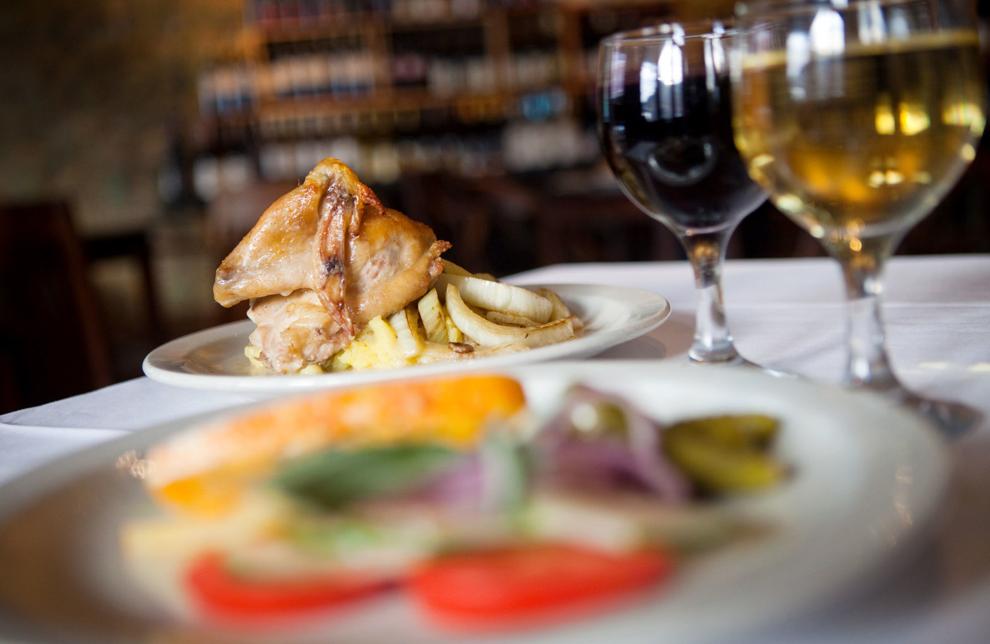 M's Pub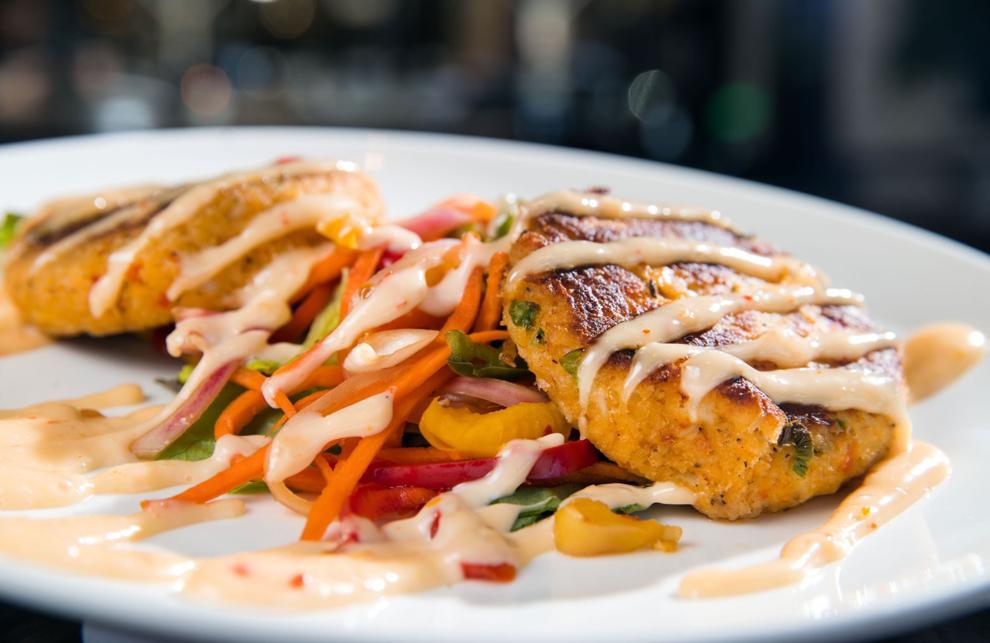 The Boiler Room Restaurant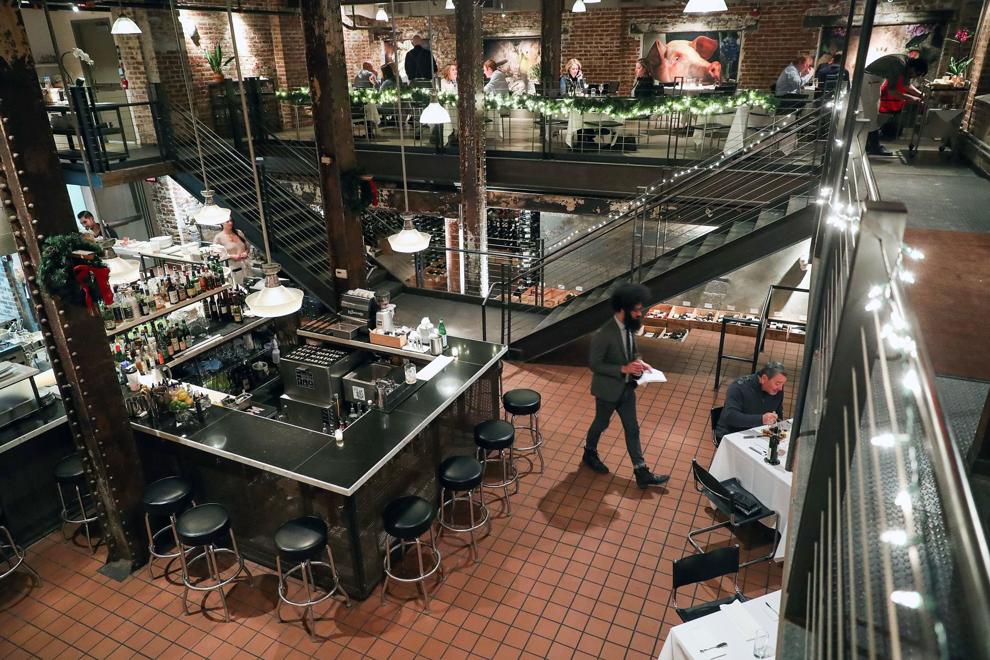 Blue Sushi Sake Grill
Kitchen Table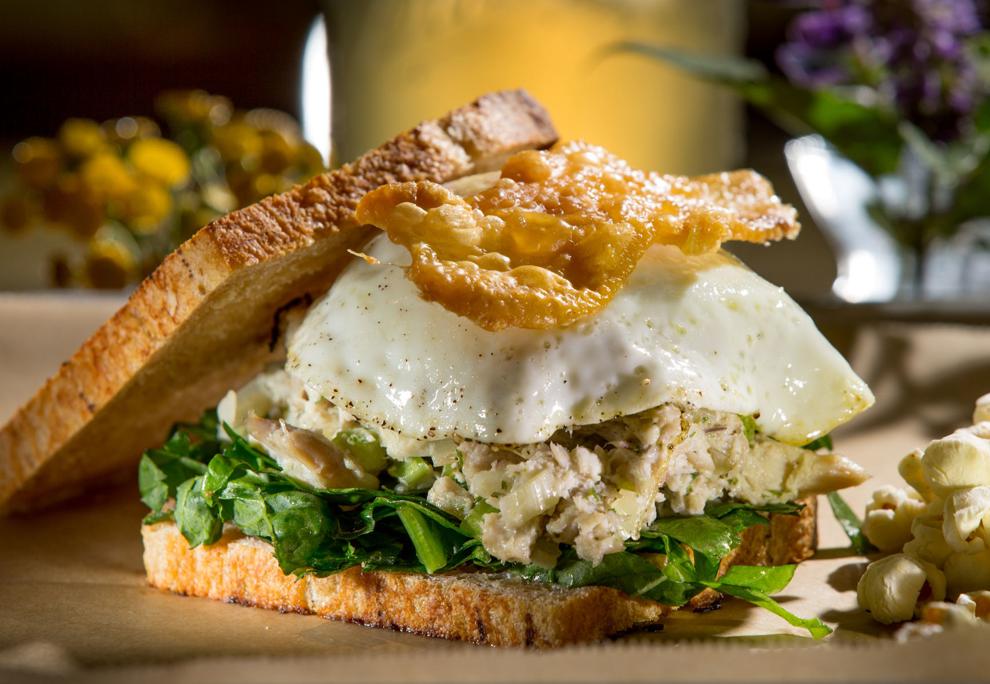 Block 16
El Dorado Mexican Restaurant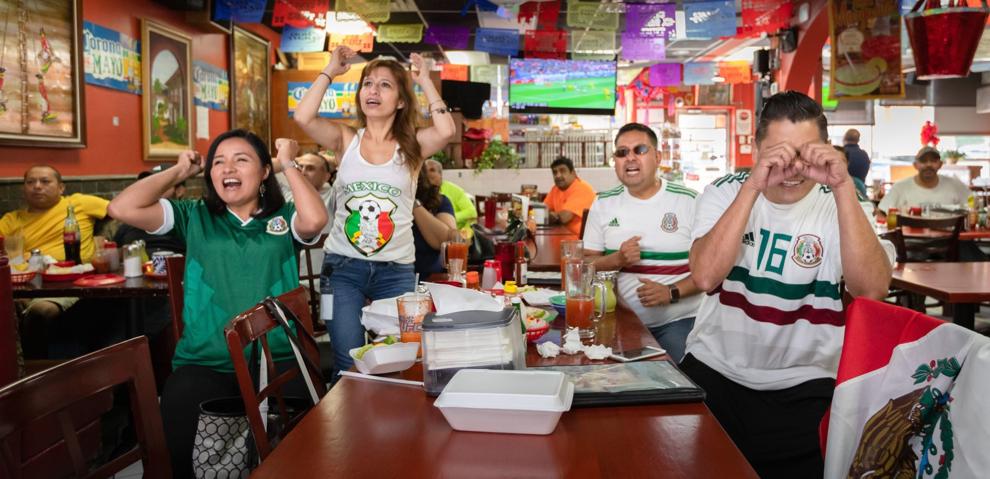 Johnny's Cafe
Dinker's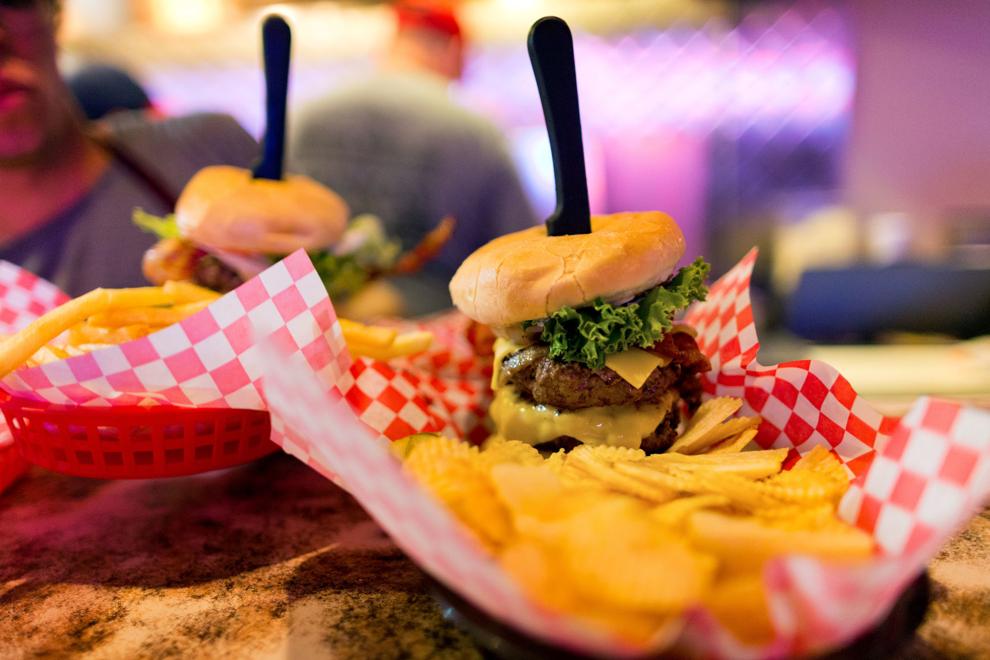 Time Out Chicken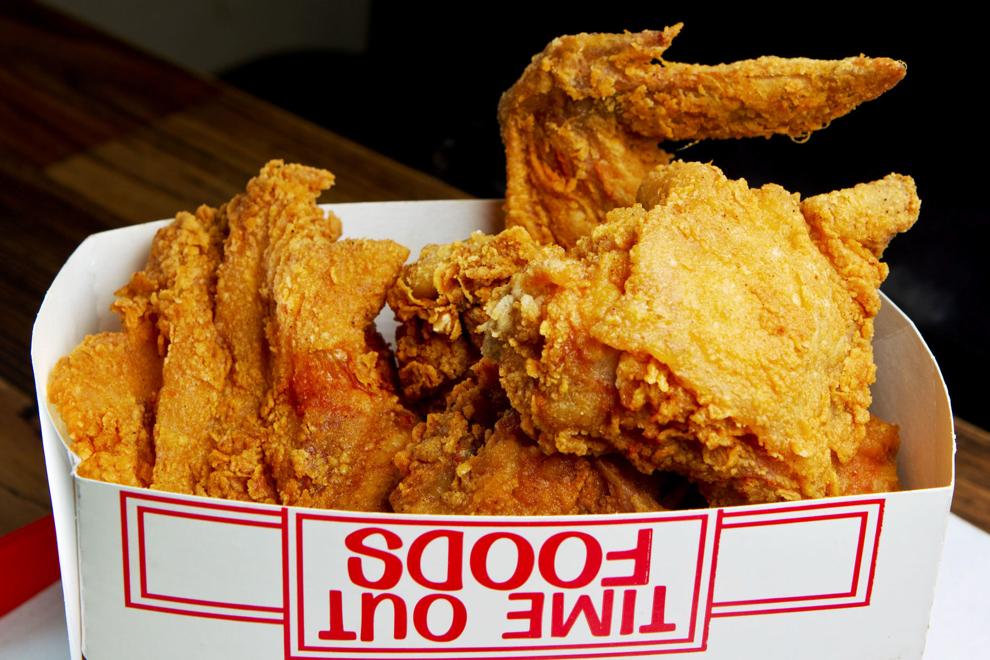 Lo Sole Mio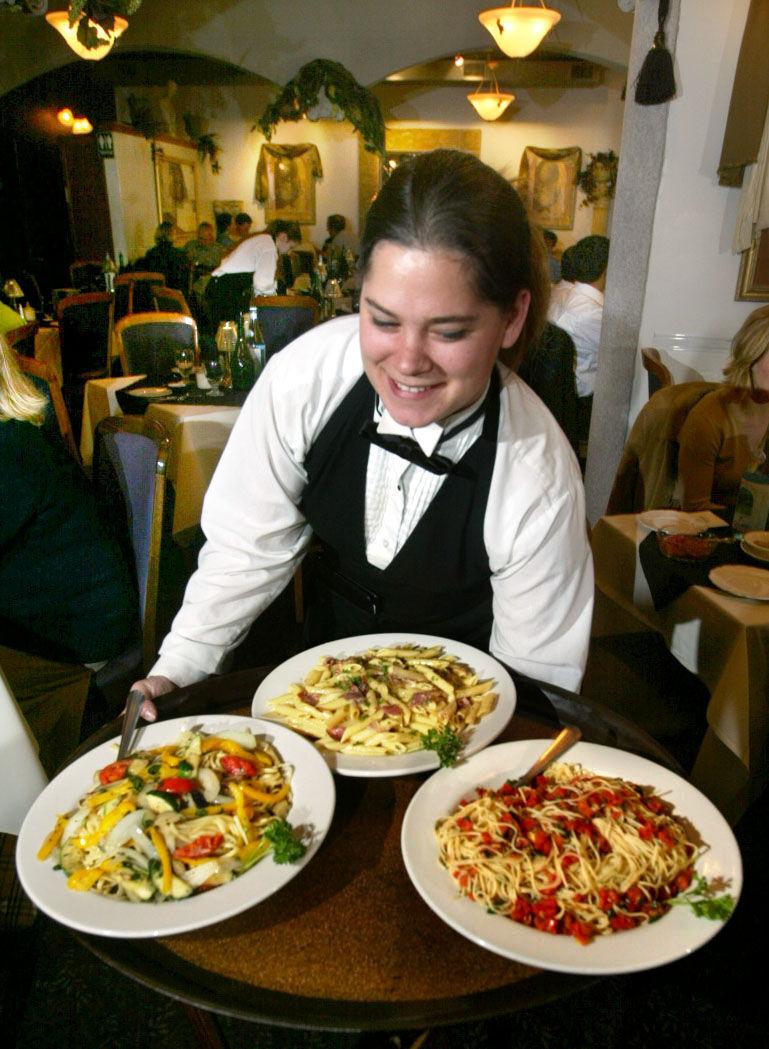 Modern Love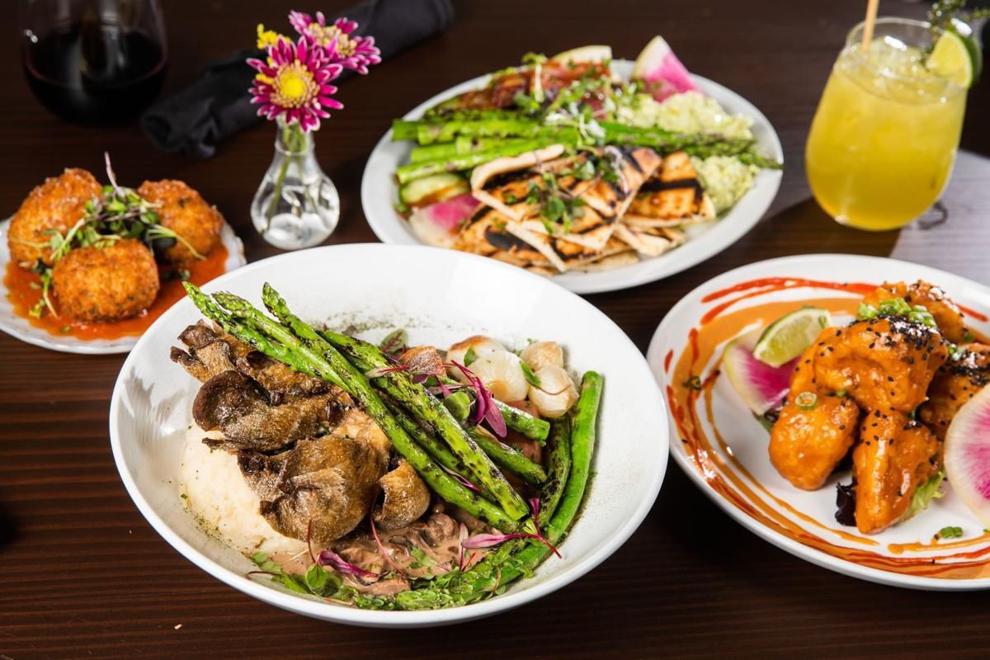 Crescent Moon
Coneflower Creamery
La Casa Pizzaria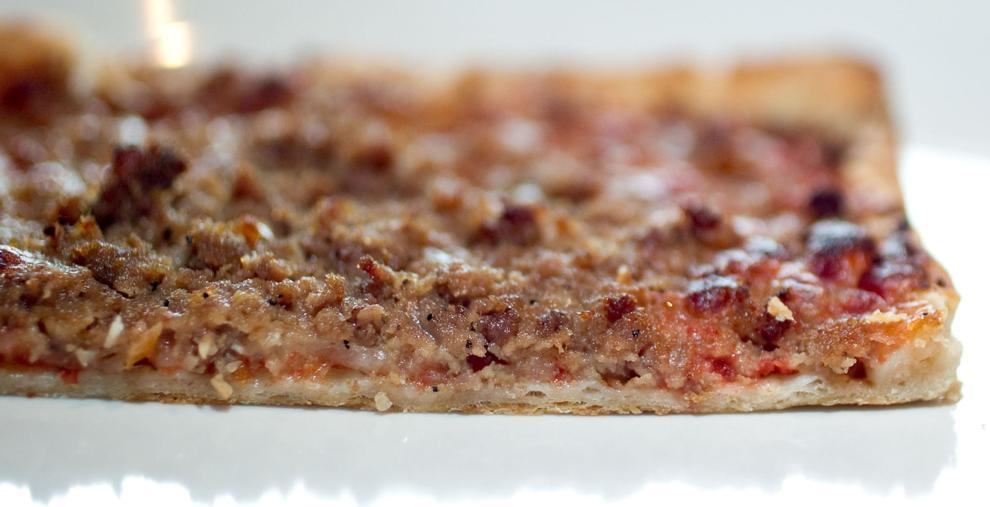 Salween Thai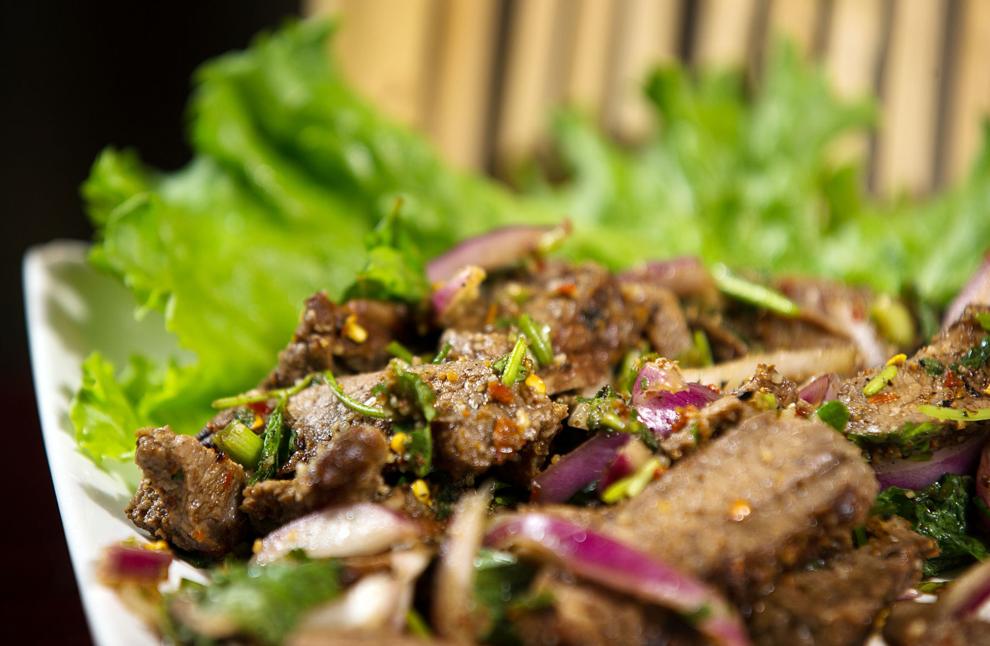 Saddle Creek Breakfast Club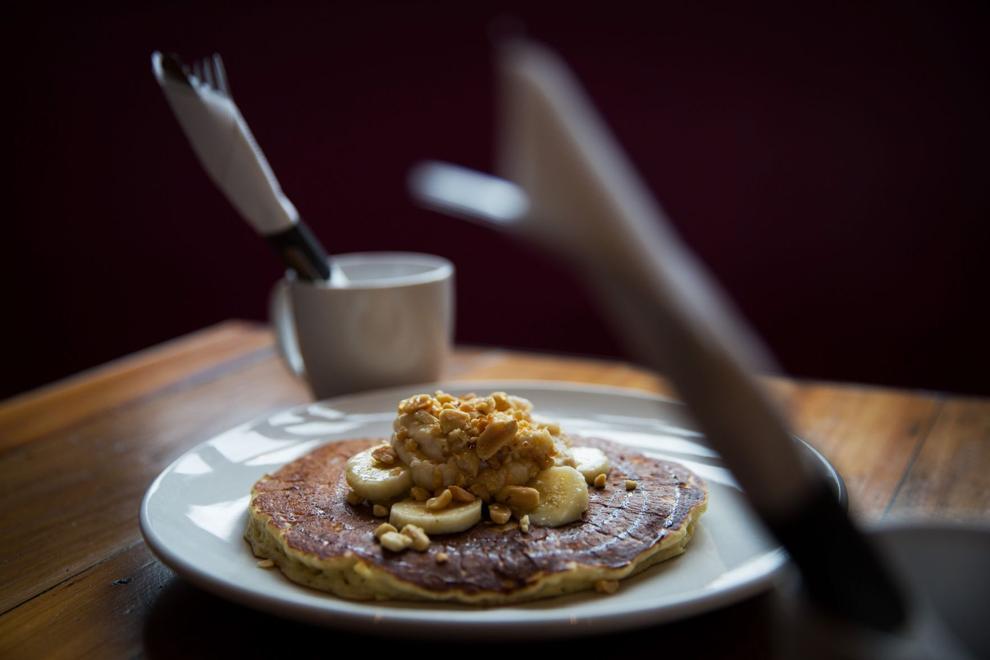 Dario's Brasserie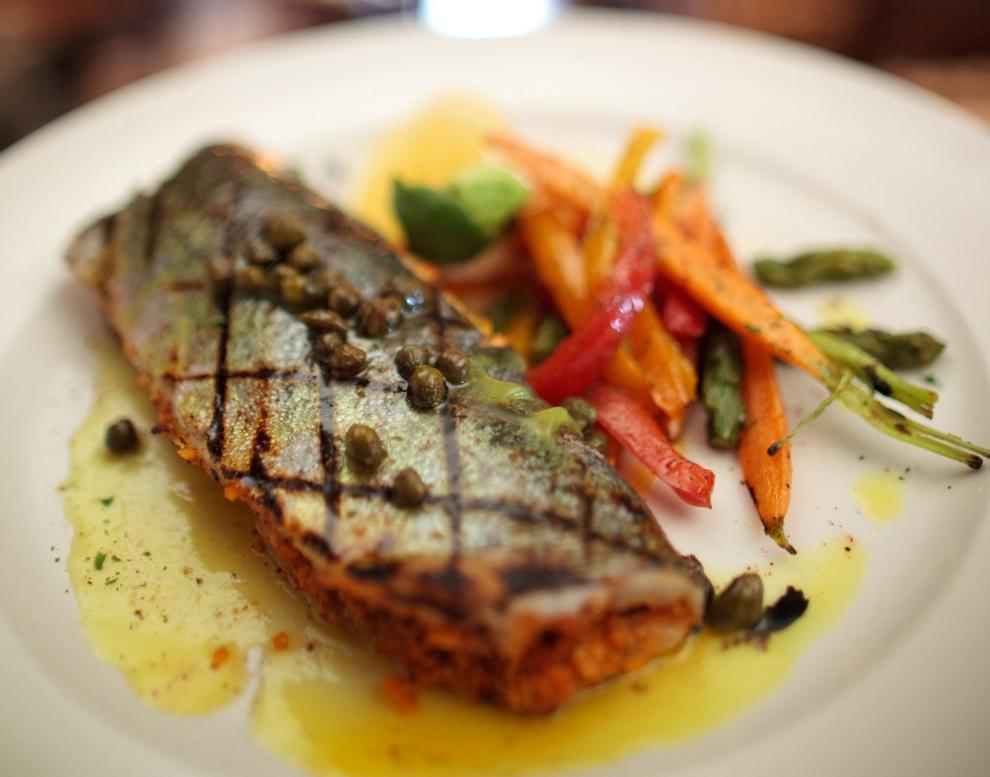 Pitch Pizzeria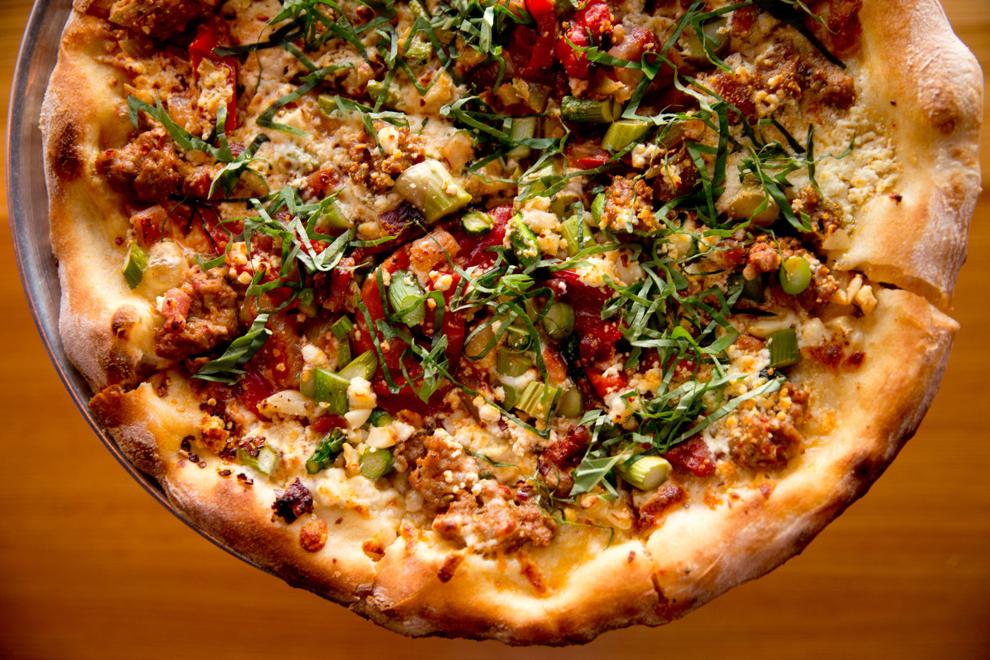 Yoshitomo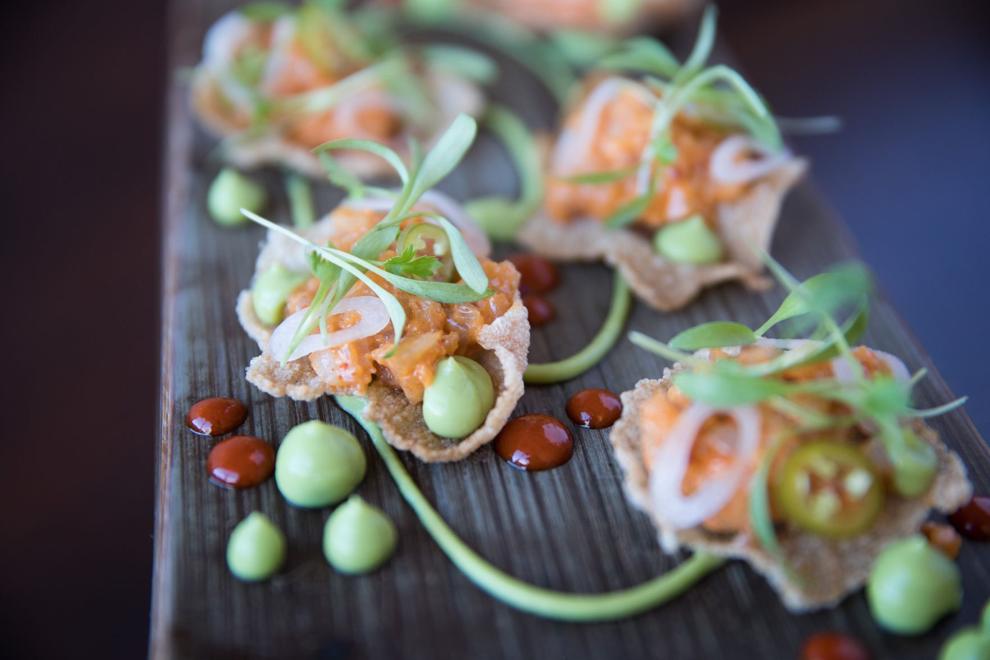 Au Courant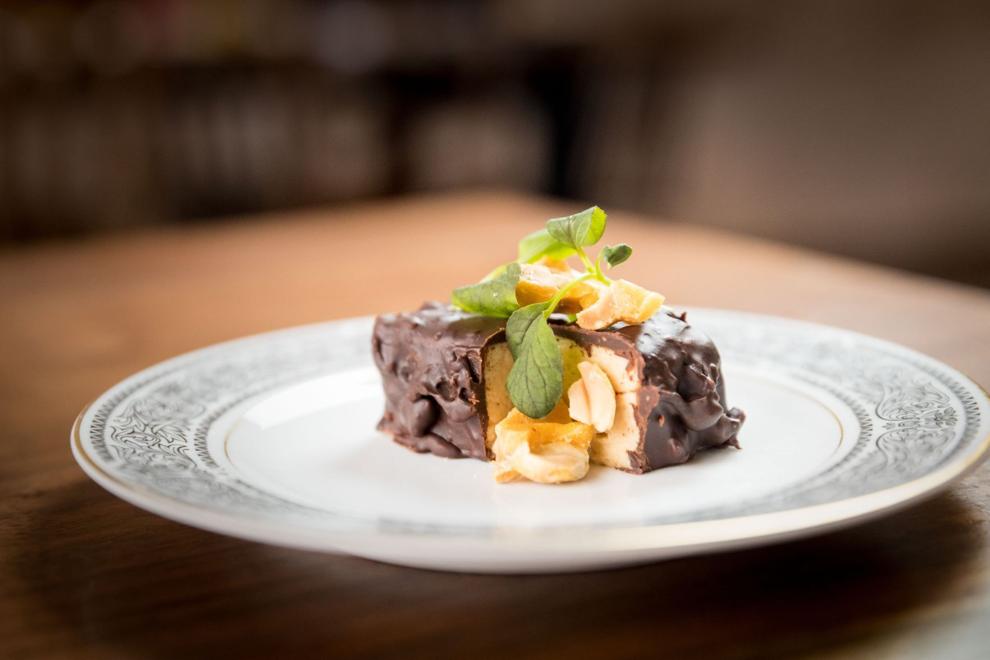 Ika Ramen & Izakaya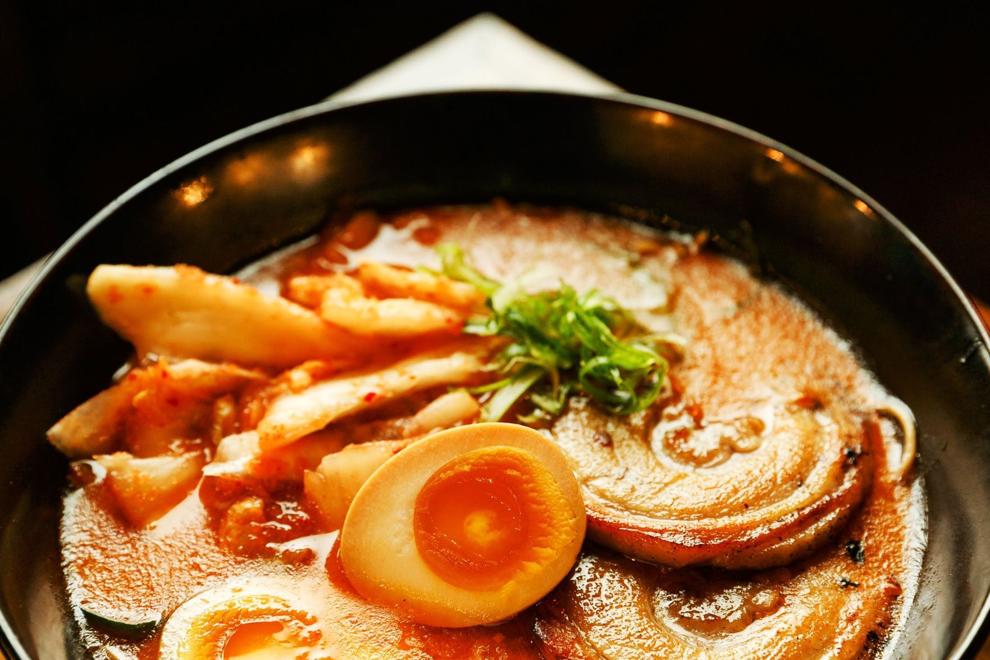 Blue & Fly Asian Kitchen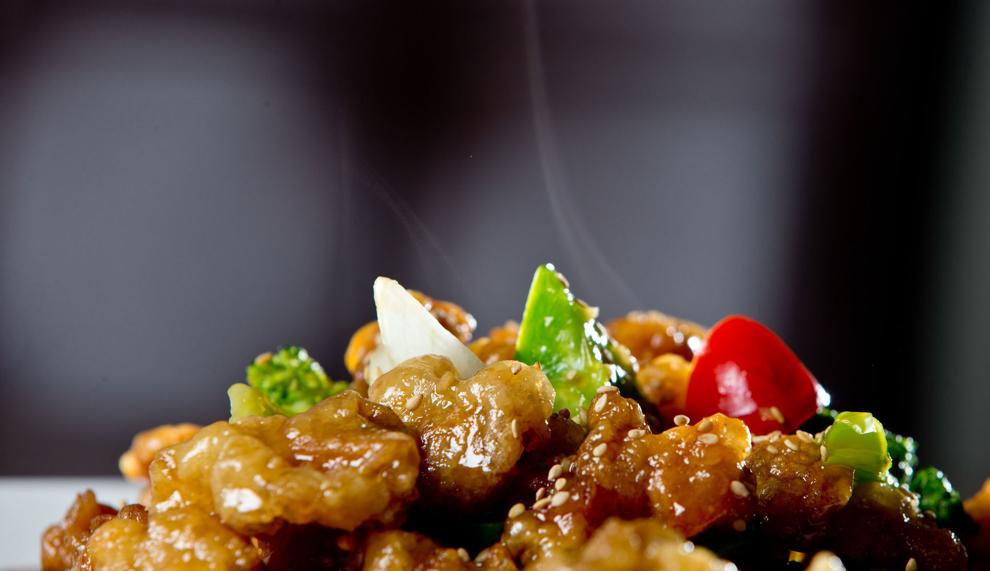 The Drover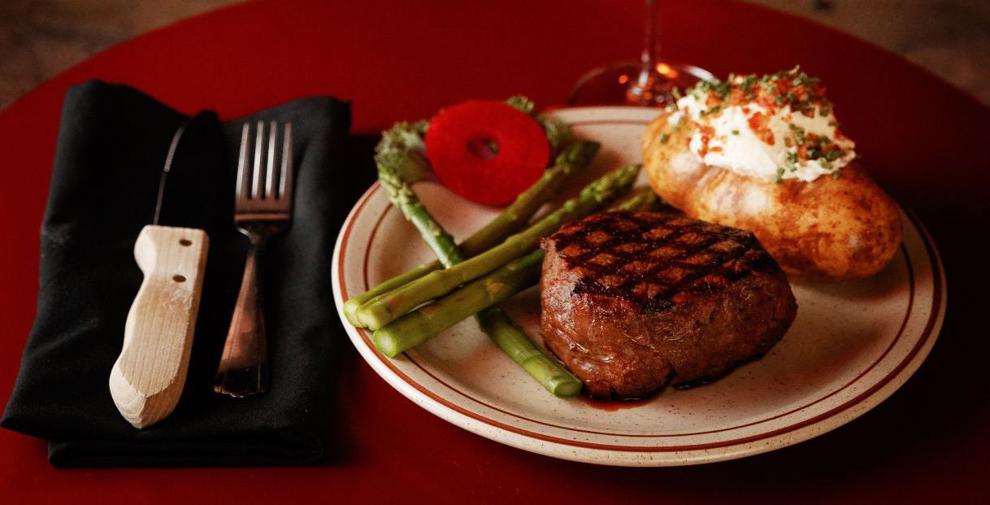 El Basha Mediterranean Grill
Twisted Cork Bistro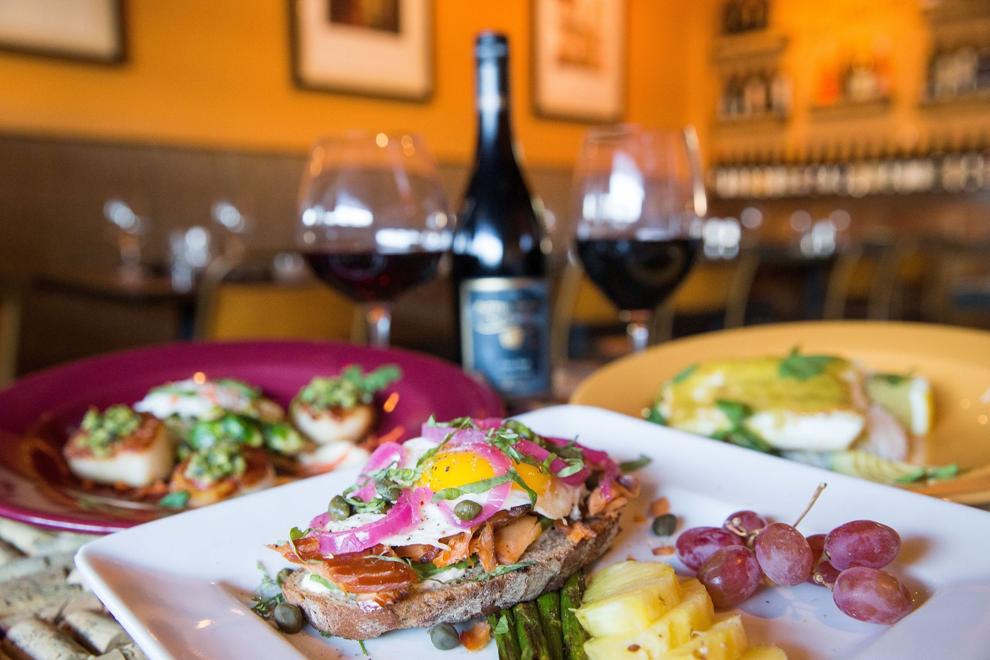 Tired Texan BBQ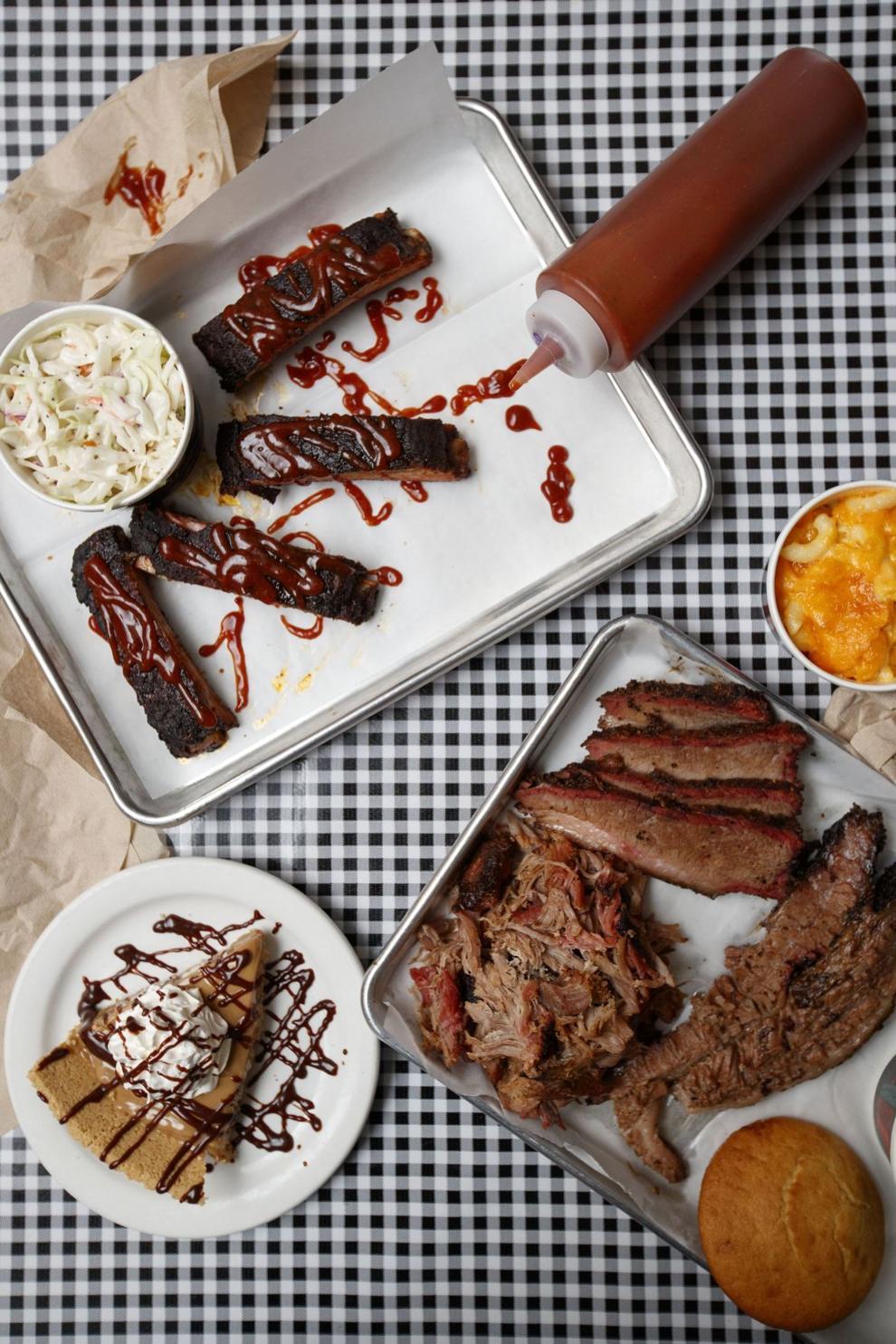 The Jaipur
Le Voltaire French Restaurant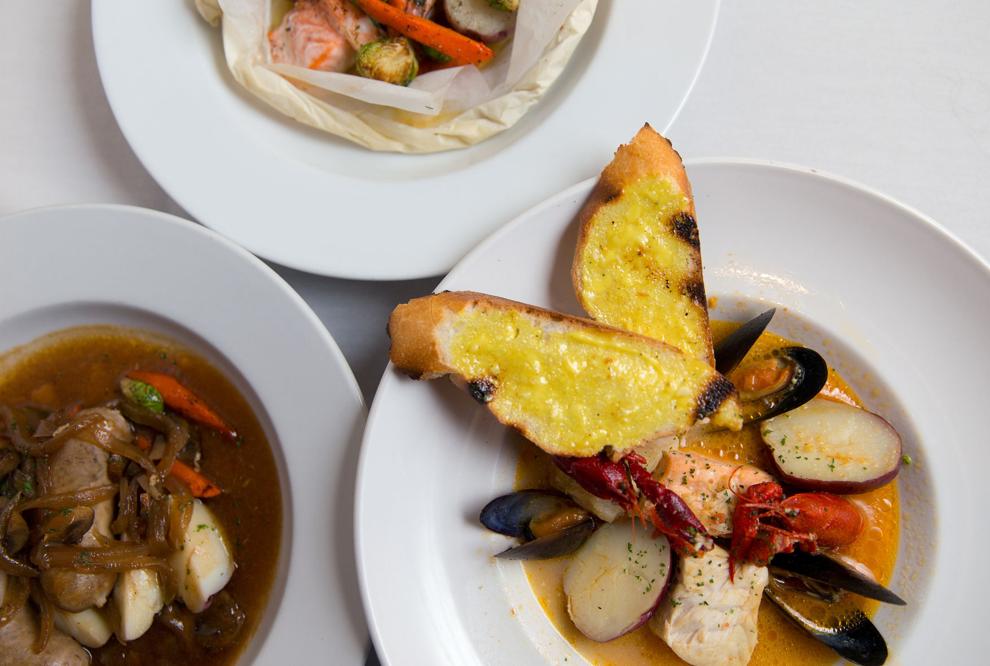 Dante
Runza