Piccolo Pete's is poised for a comeback.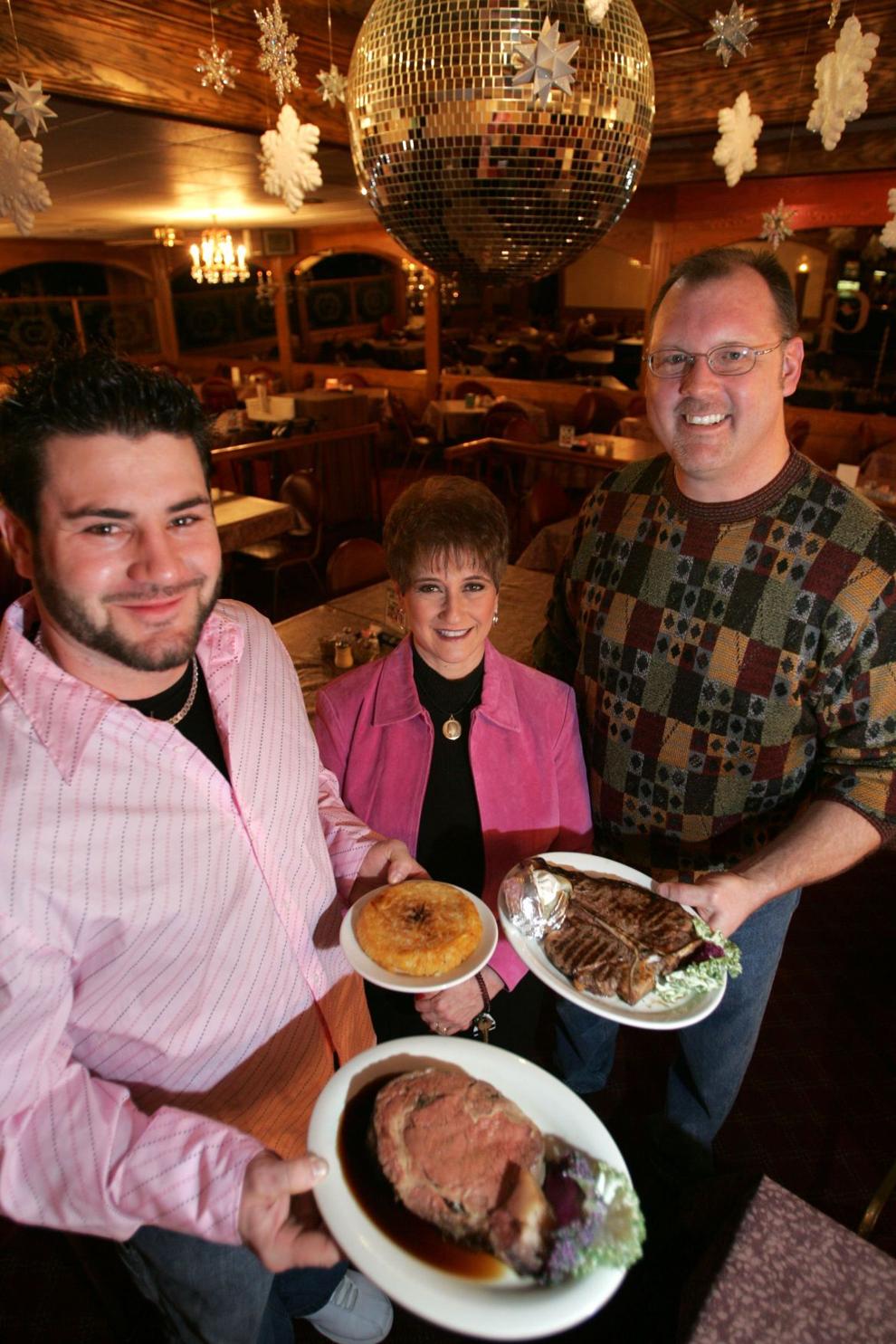 Scott Sheehan, grandson of founder Anthony Piccolo, said the popular South Omaha restaurant, which closed in 2015, soon will occupy a storefront near First and Washington Streets in downtown Papillion.
He declined to speculate on when it would open, saying the new space is being remodeled.
It will be substantially smaller than the original, which opened in 1934 and became one of Omaha's famed Italian steakhouses. It had legions of fans, including billionaires Bill Gates and Warren Buffett. On the day it closed, people starting lining up at 10 a.m. for a chance to eat there one last time, and waited hours after that.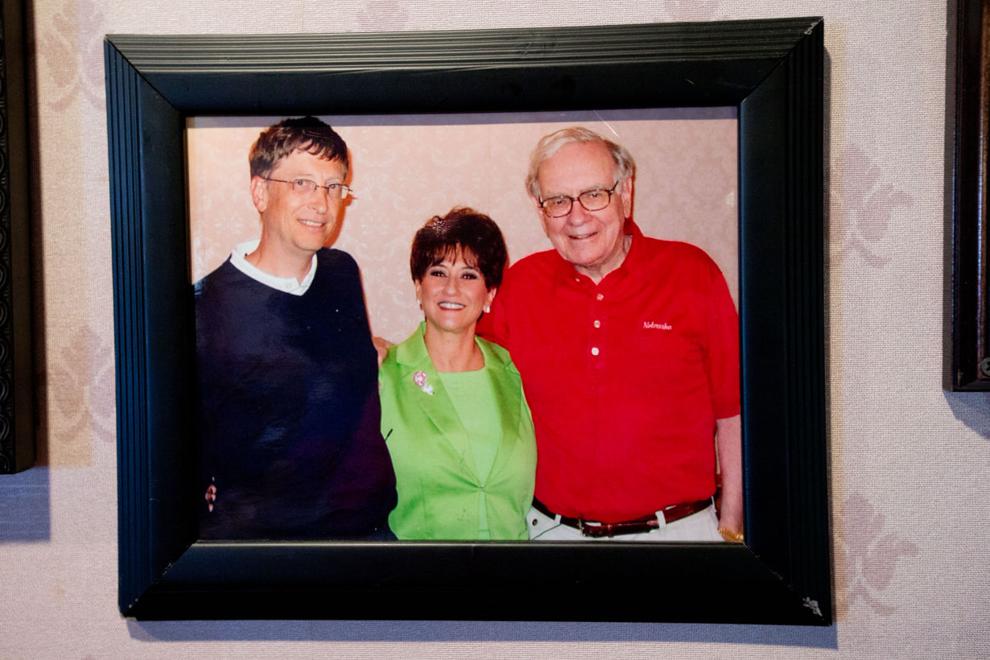 The new spot "won't be exactly the same," said Sheehan, who currently operates a food truck named after his grandpa.
But, he said, "it will have the really good things off the other menu, some of the things the old Piccolo's was known for."
That includes prime rib, pasta, soup, house-made salad dressing and chicken parmesan, among other specialties. Steaks won't be the main focus, though they will be available.
The new location has about 1,000 square feet and room for about 20 diners at a time. Sheehan is leasing the space from Dan Rannells, who owns the building and Twisted Vine Wine & Tap next door.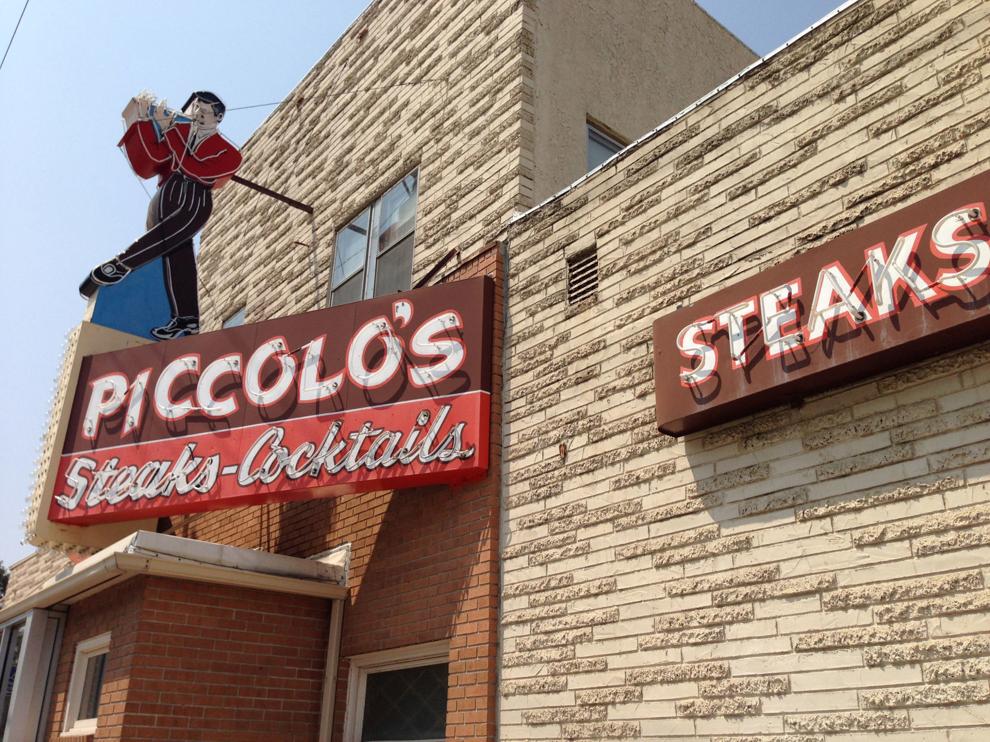 Rannells reached out to Sheehan about leasing the space for a brick-and-mortar restaurant.
"We have had his food truck out to the Twisted Vine over the years, and people seem to enjoy it," Rannells said.
There's patio space behind the building, and the two plan to create an additional dining and drinking area for both businesses.
That won't take place until after the remodel is finished. Rannells said it's taking a while because that storefront used to be an office and it needs extensive work.
Poll: Which closed Omaha restaurant do you miss the most?
The new restaurateur is being patient and deliberate.
"I just want to do it right," Sheehan said.
He has dreamed of reviving Piccolo Pete's since before the original folded. He launched the food truck hoping to raise enough revenue to prevent the eatery's closure. When that didn't pan out, he began thinking about a new location.
The overture from Rannells came at the right time.
"I have always believed my grandmother is my guardian angel and the location found me," Sheehan said. "Nana was looking after me because it turned out to be really good. That location is prime. The city of Papillion is growing."
Having a building will allow him to increase his catering operation. He's had to turn down clients because he didn't have the equipment on the truck to accommodate them.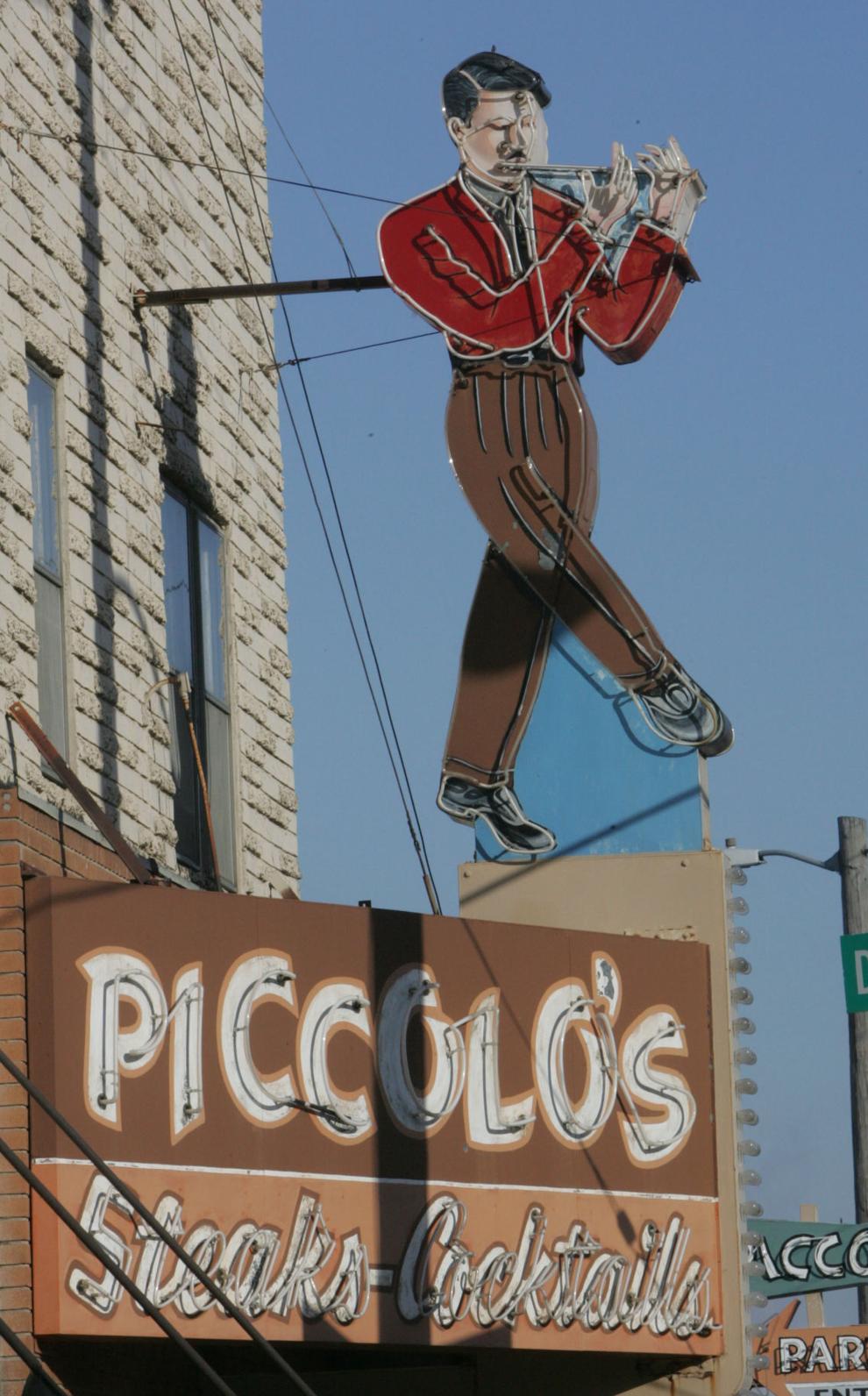 He plans to continue operating the truck with the restaurant as a home base. The truck does a good corporate lunch business, he said.
Sheehan, 47, worked at the original Piccolo Pete's for 35 years, starting as a child. He learned about cooking at his grandfather's side in addition to busing tables and doing other odd jobs.
The family owned the South Omaha property for nearly 100 years, he said. His great-grandfather and grandfather bought the original building on South 20th Street in 1922.
They ran a grocery and soup kitchen before Anthony launched the restaurant. At the time it closed, Piccolo's was owned and operated by Sheehan's mom Donna and her sister, Dee Graves.
The original piccolo-player sign outside the restaurant was inspired by a family photograph of Anthony. A friend of Scott Sheehan and her co-worker re-created the top half of the neon sign to hang in the new dining room.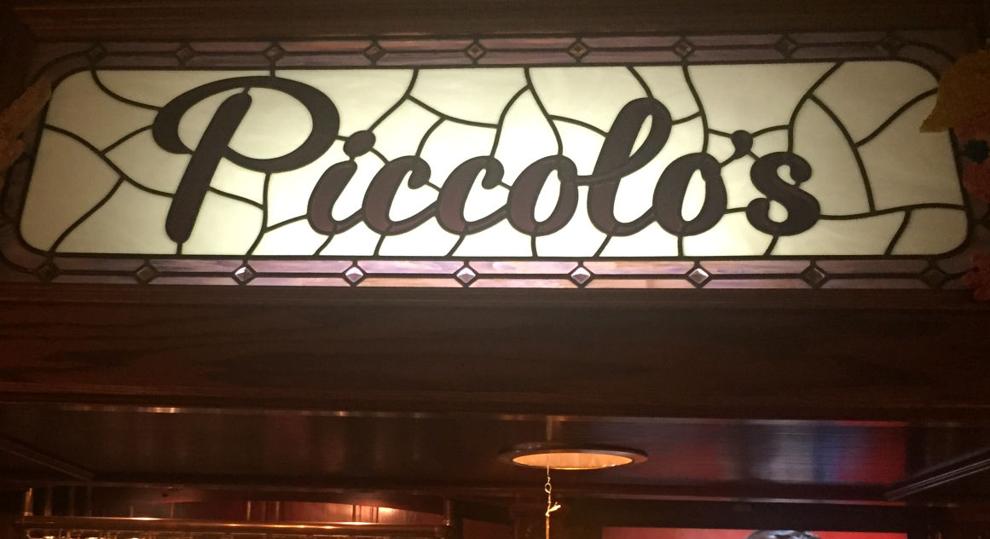 Sheehan is thrilled and touched to be steering the next generation of a historic Omaha business.
"We are using it to keep my grandfather's legacy alive in the hearts and minds of people in Omaha and the surrounding area," he said. "He accomplished something great, and we just want to honor him."
---