Leafy greens and exotic herbs are growing in the cavernous basement of a new Old Market restaurant.
The crops in this hydroponic garden — grown in PH-balanced water and not soil — include arugula with an intense peppery taste, red-veined sorrel with a bright and acidic lemon flavor and more common items such as kale and spinach.
Insiders at the Gather restaurant call it "the farm."
It's already getting some buzz around Omaha and it's likely to get more after Friday's opening, when diners will find the basement's bounty on their plates.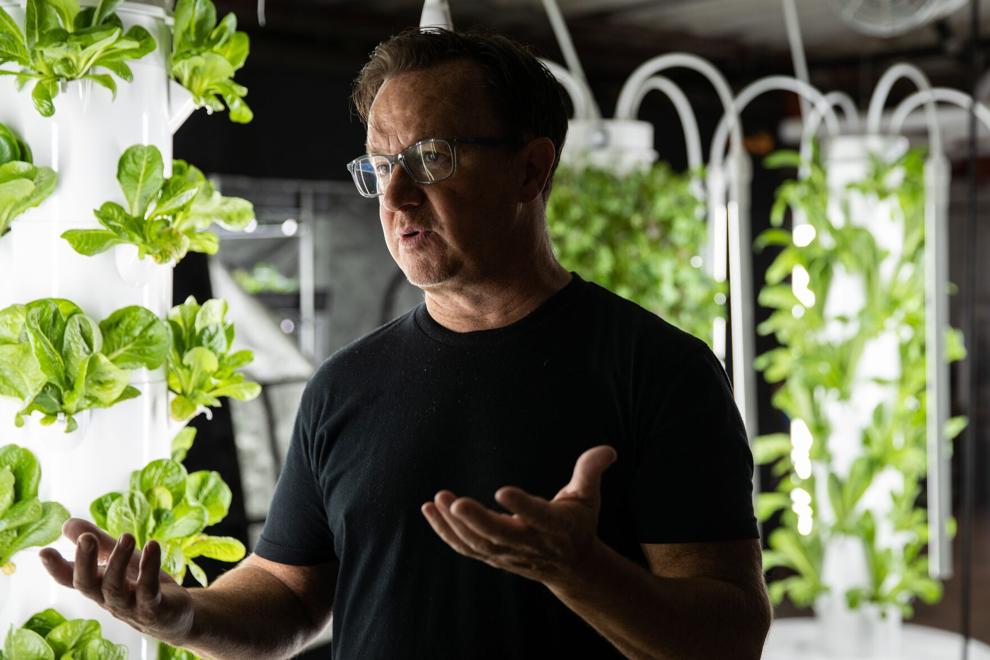 "It's appealing to know that our entire team of chefs and cooks can grab the freshest of the fresh herbs and greens," said Alex Becker, Gather's head chef. "It's exciting to be part of the future of dining in Omaha."
Some local restaurants have grown small gardens and at least one Mexican restaurant proprietor has cultivated his own pepper crop. Others have a local farm-to-table philosophy. But it appears that none have taken the approach of Graeme Swain, who co-owns Gather with his wife, Mara.
He said his 3,200-square-foot underground farm will yield 33,000 ounces of produce each month. Gather's cooks will use what they need, and he will sell the rest at the restaurant and through CSAs and the Omaha Farmers Market.
Swain's sister, Heather, is the farm manager. Both grew up in Omaha.
She has been interested in organic gardening since she was 19 and loves to eat what she grows, especially arugula.
"I could eat it forever," she said of the spicy herb. "My dad makes fun: 'Are you gonna put it in your cereal?' "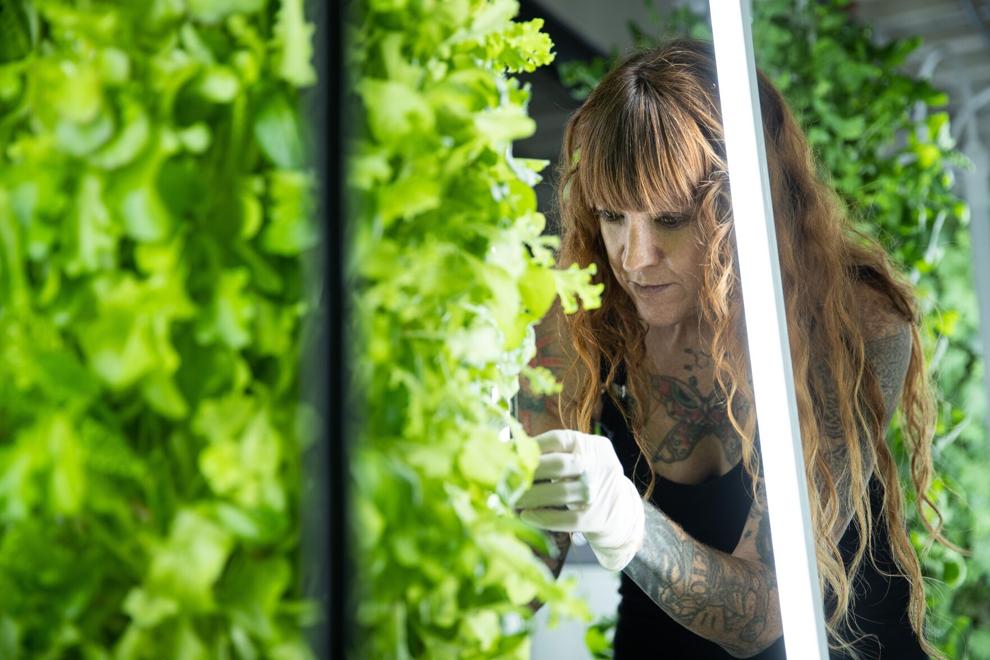 Her domain currently includes two long rows of growing towers, each with multiple plants popping out of holes. Another two rows will be added soon, giving the basement farm the equivalent of 372 acres, Heather said.
Each tower is connected to a water-filled base and surrounded by vertical LED light bars.
The lights, she said, "are as good as sunshine, and here it's a controlled environment, clean and stable."
She doesn't start anything from seed, instead using cuttings and germinating them in a room separate from the farm so they don't harm their growing siblings.
Graeme Swain said he has been working with consultants and student interns from Creighton University, the University of Nebraska at Omaha and Metropolitan Community College on the farm's design and operation.
The towers are movable. When a certain green or herb is needed in the kitchen, the towers are rolled down the aisle to a freight elevator that goes directly to the edge of the kitchen. Then they're situated in a station at which chefs and cooks can pinch or pick exactly what they need.
"When you order your salad, you're going to see them put it on," Graeme said.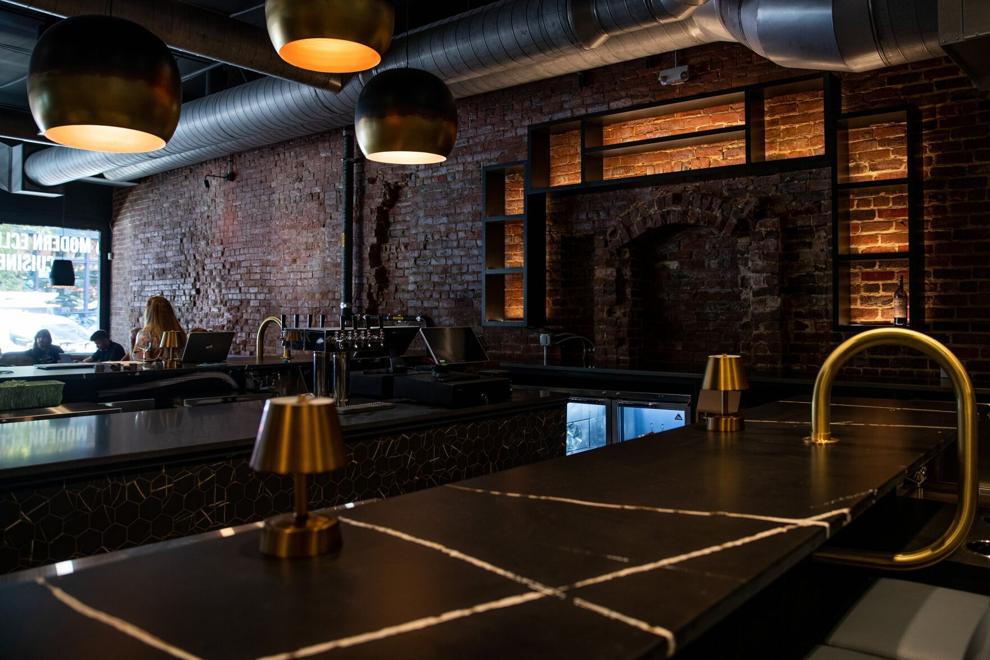 There are large windows and benches facing the farm where guests can sit, sip a drink and watch the operation.
Transparency is Swain's vibe throughout the restaurant. The upscale dining room is open and roomy with a clear view of the exposed kitchen.
"I wanted it to feel really swanky," Graeme said. "I love swanky."
The building is the former home of the Market House, which was heavily damaged in the 2016 fire that gutted M's Pub. Swain turned the outdoor loading dock that faces the back of M's into a 24-seat outdoor dining area with its own bar and bartender.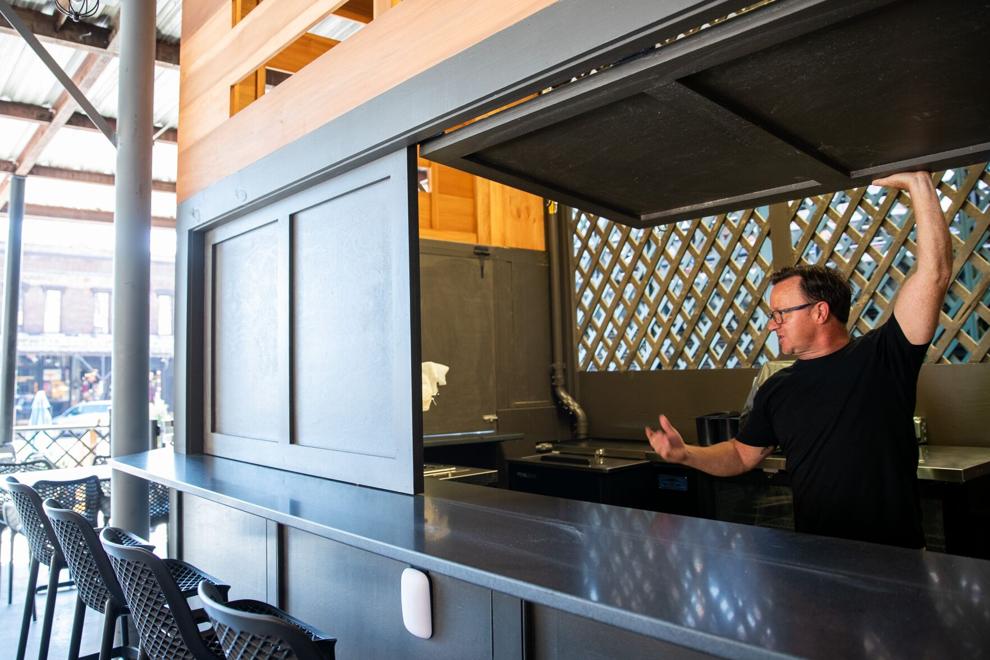 It still has the original hanging lights — with the original bulbs — that have been on the dock for more than 100 years, he said.
"We are surrounded by M's Pub on all sides," he said. "I loved M's as a kid, so it's awesome."
For his part, chef Becker is ready to put the produce to good use.
"At Gather, we are known for our pork buns and crispy Brussels," he said, among other things such as elk and Wagyu beef. "I am really looking forward to making our signature dishes stand out."
---
Omaha Dines: Here are the city's 35 essential restaurants
Stella's Bar & Grill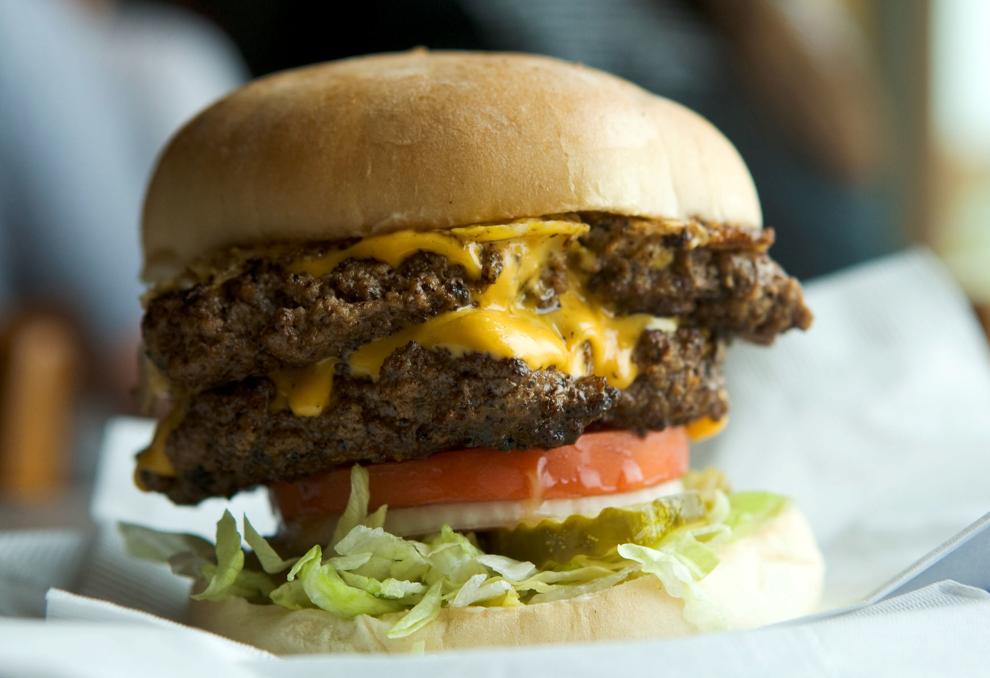 UMAMI Asian Cuisine
Le Bouillon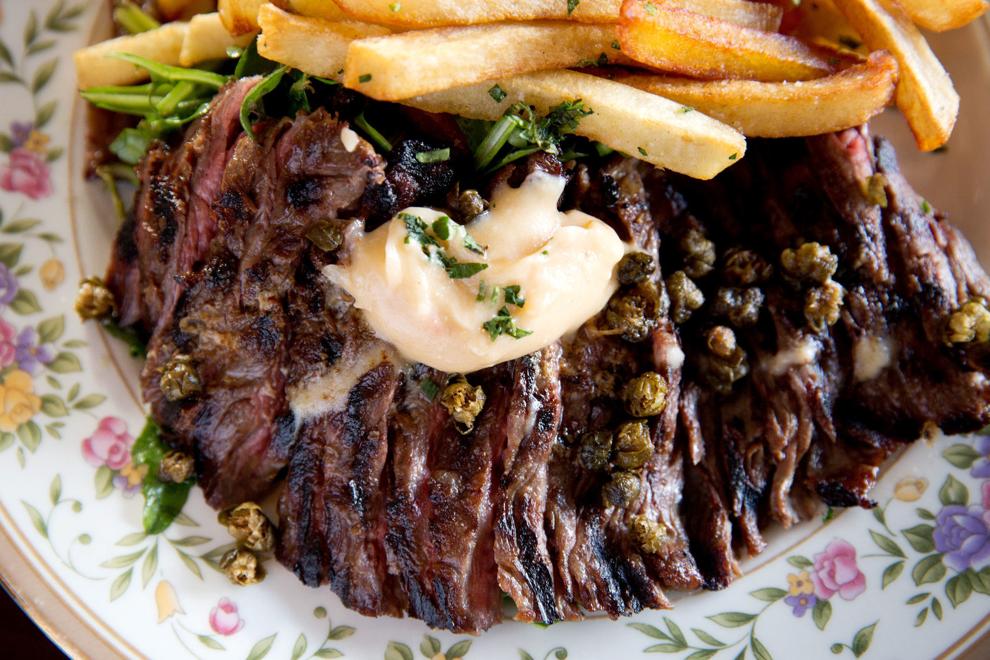 V. Mertz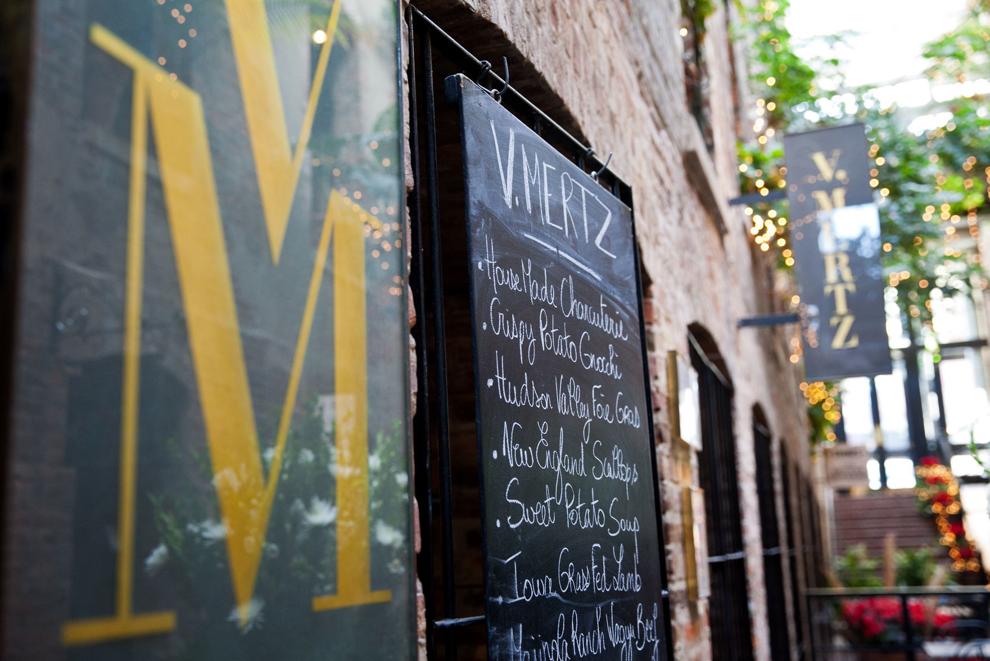 La Buvette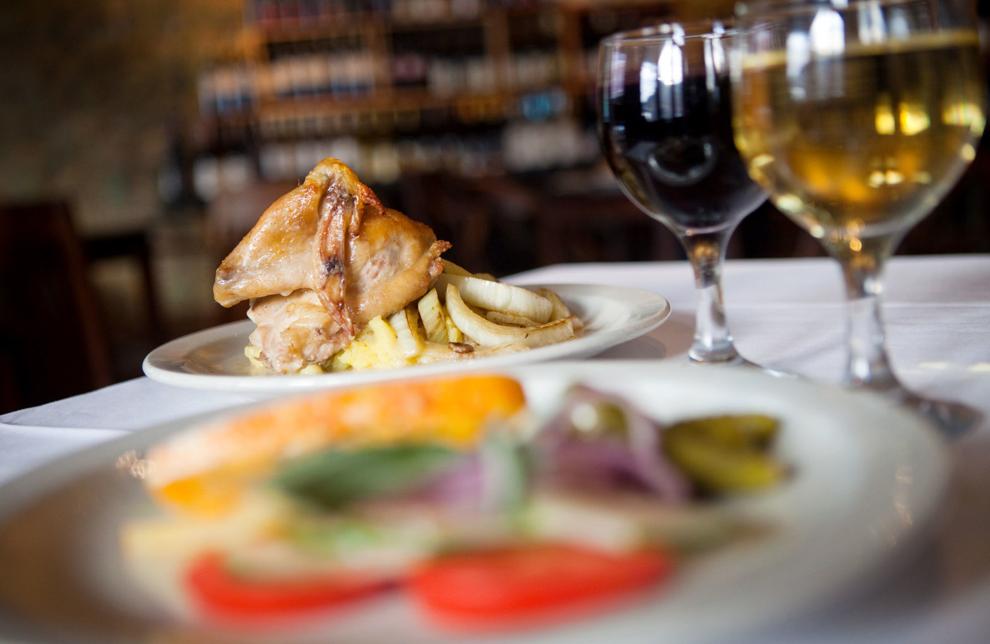 M's Pub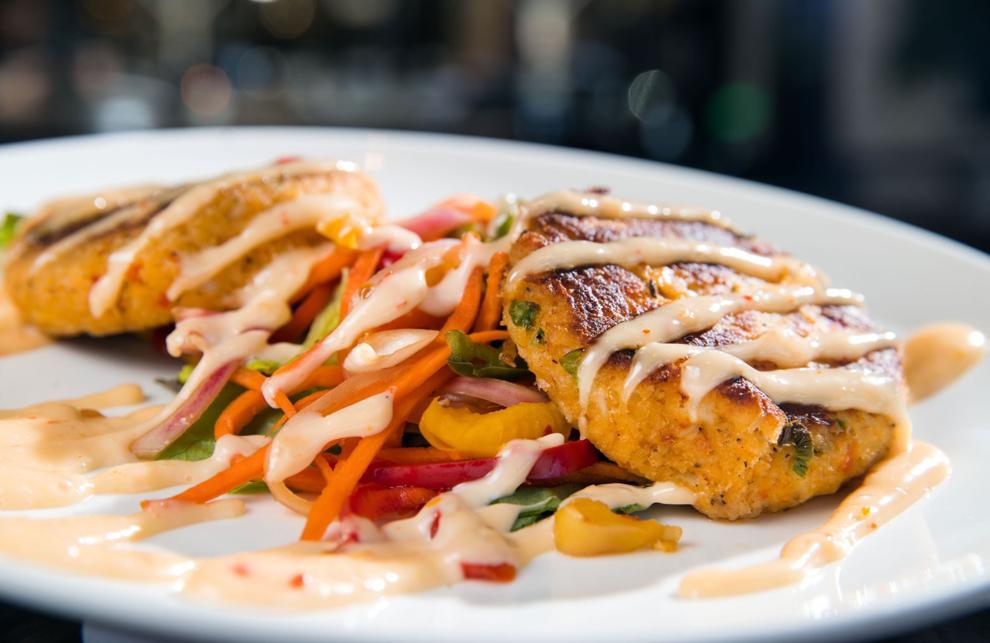 The Boiler Room Restaurant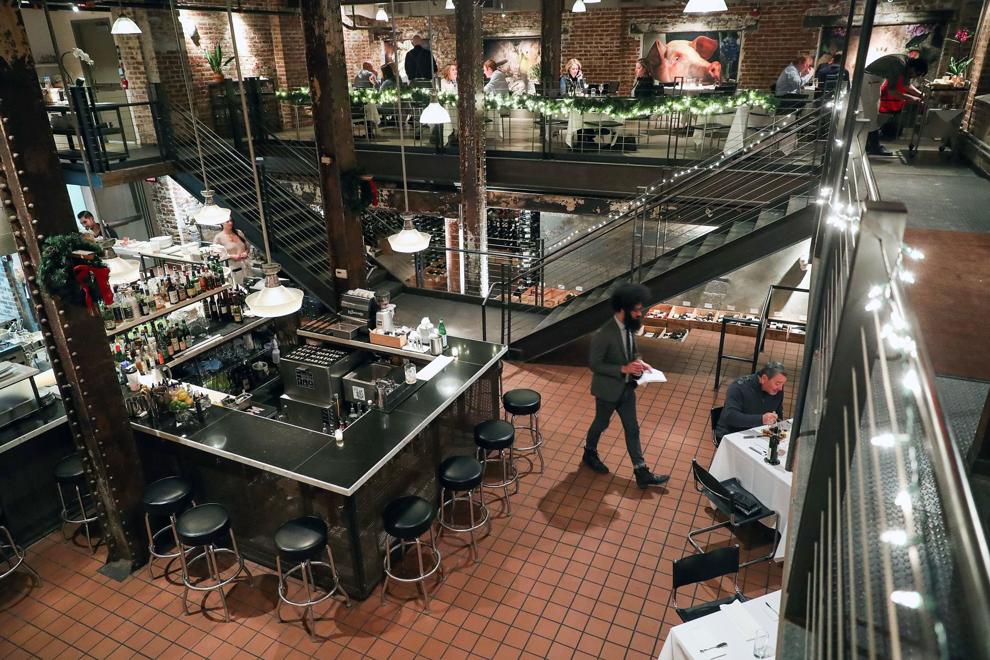 Blue Sushi Sake Grill
Kitchen Table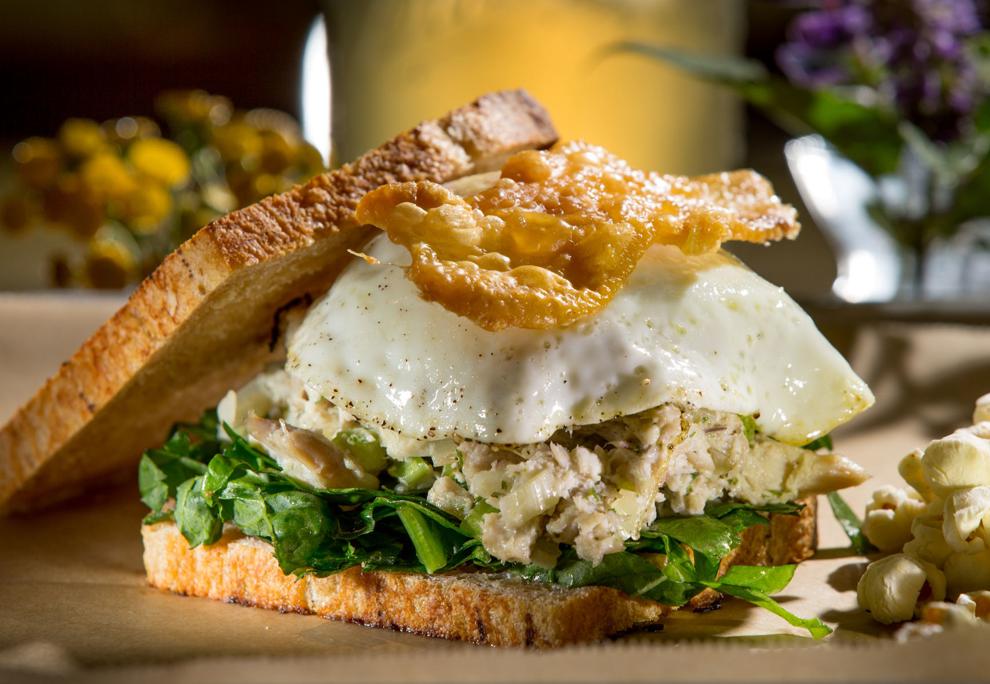 Block 16
El Dorado Mexican Restaurant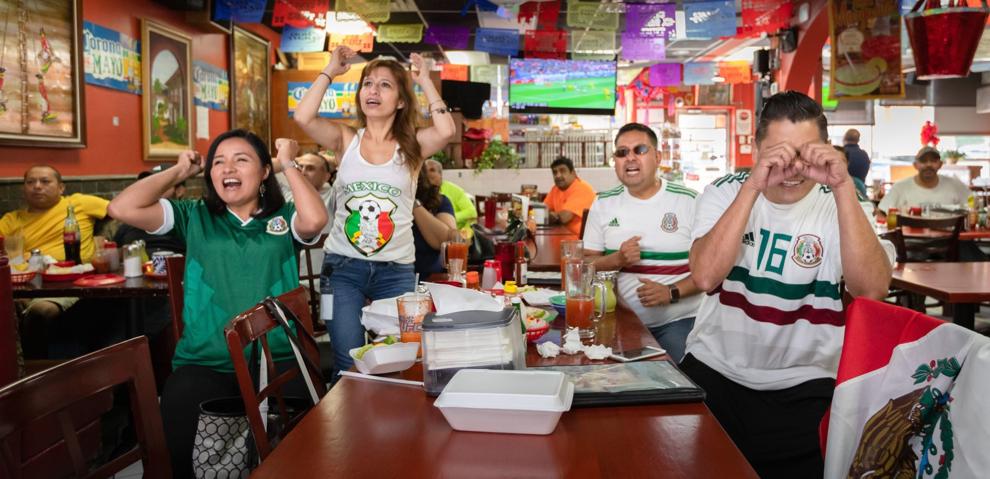 Johnny's Cafe
Dinker's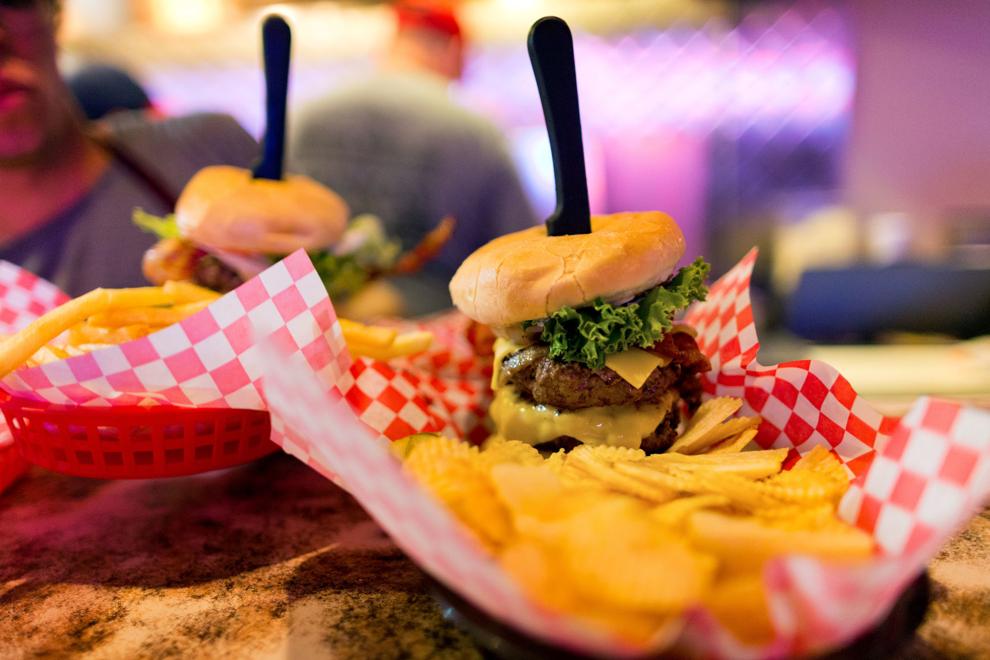 Time Out Chicken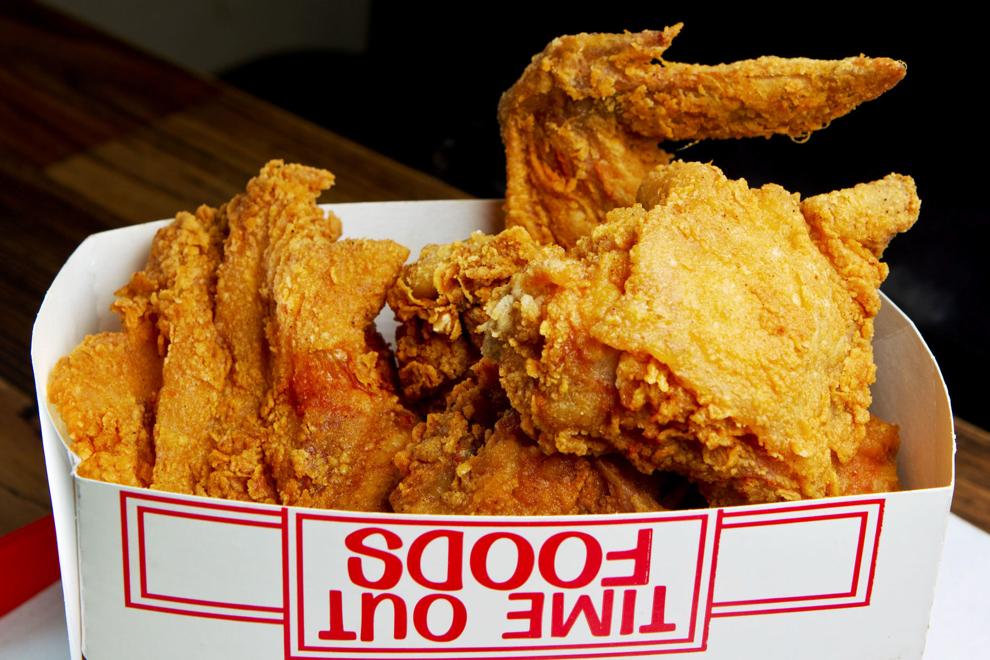 Lo Sole Mio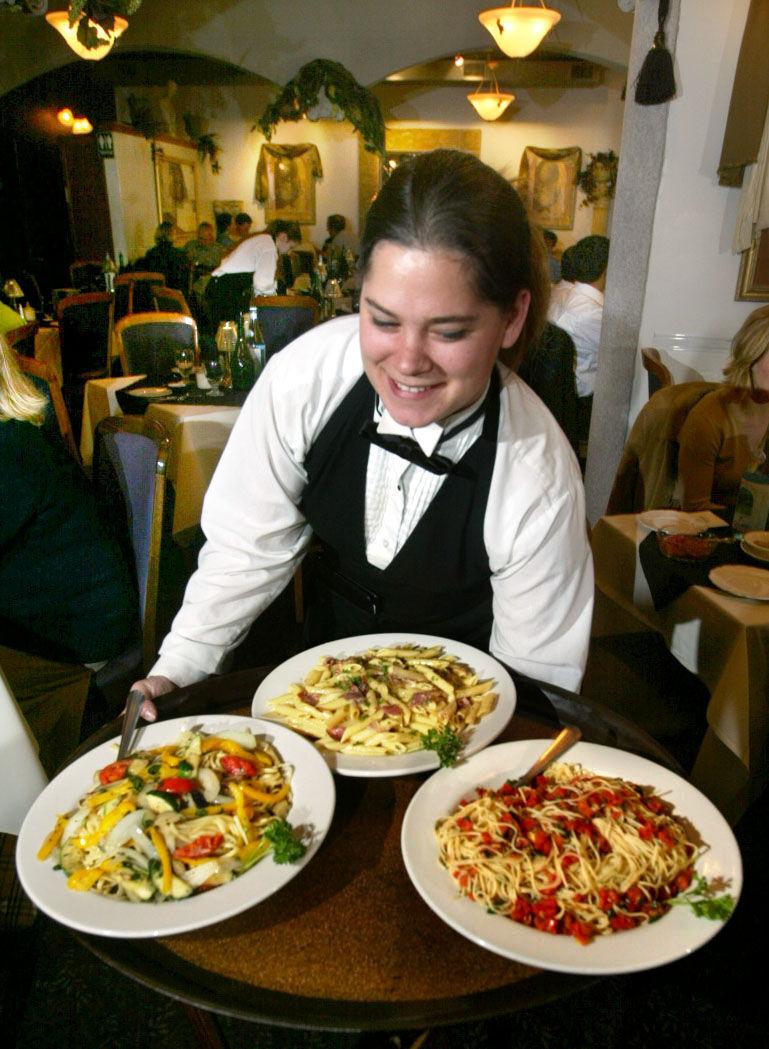 Modern Love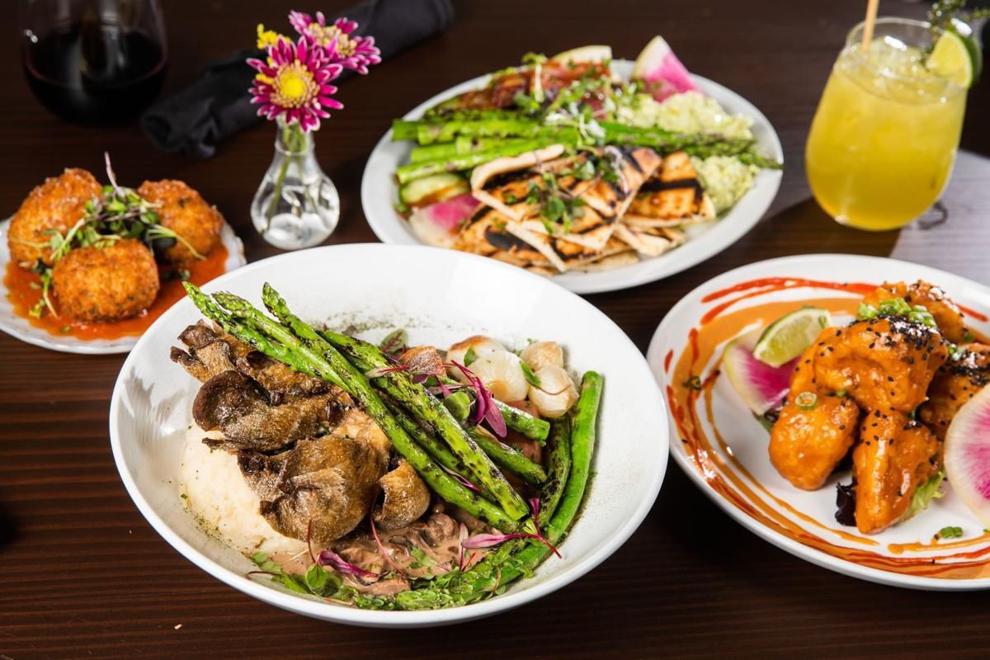 Crescent Moon
Coneflower Creamery
La Casa Pizzaria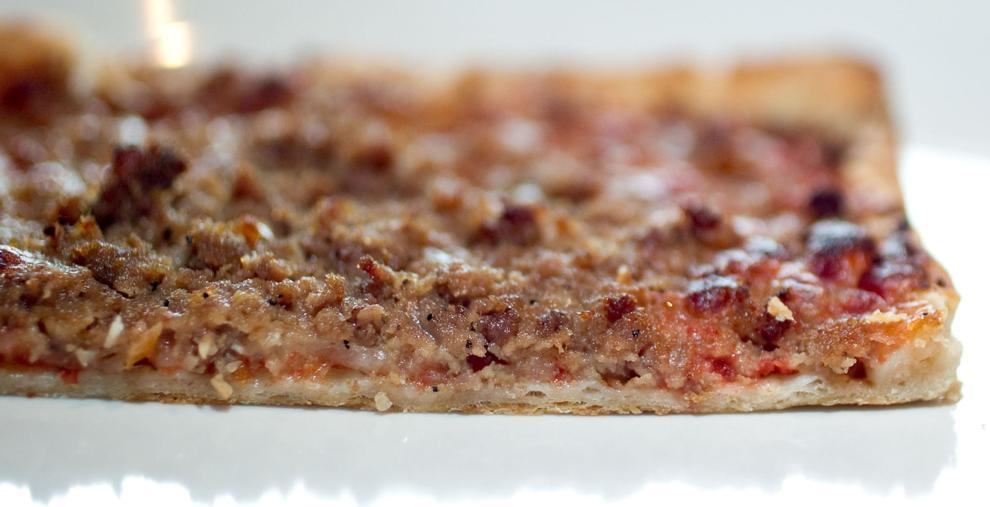 Salween Thai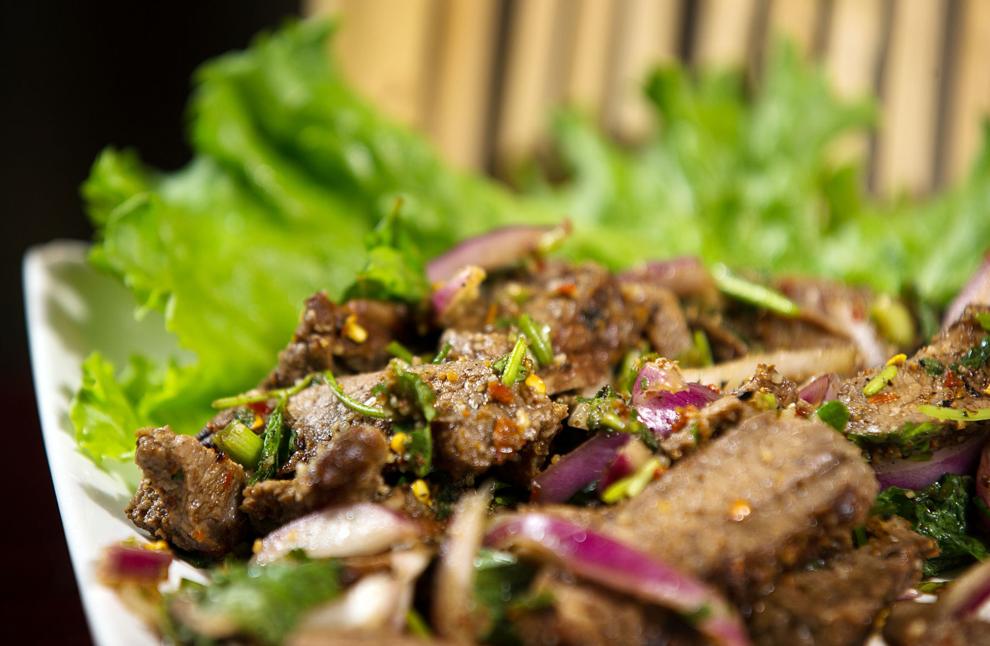 Saddle Creek Breakfast Club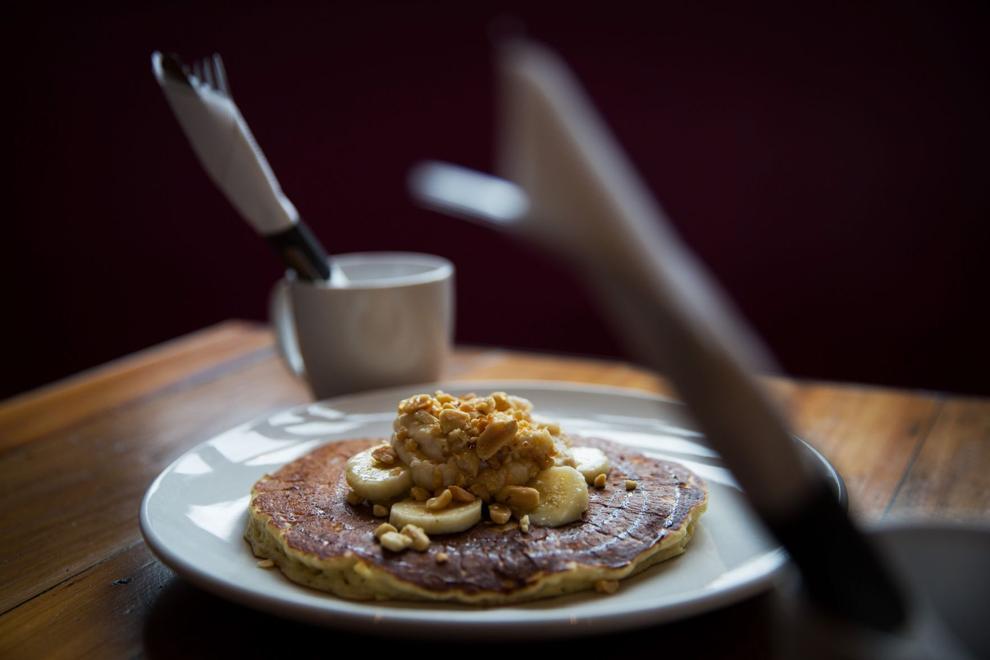 Dario's Brasserie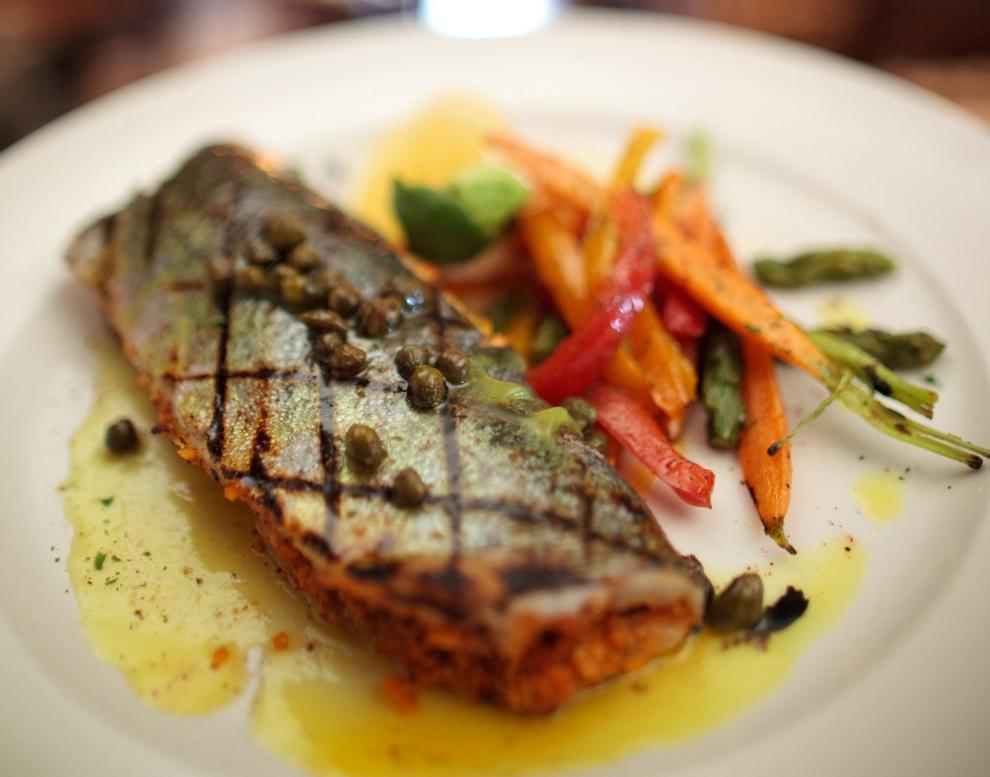 Pitch Pizzeria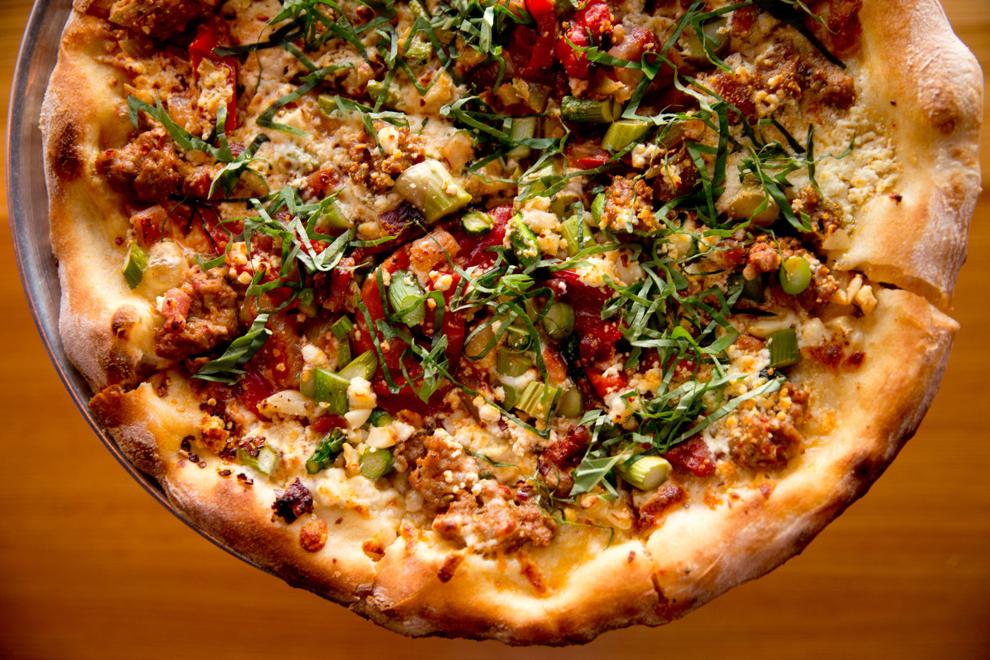 Yoshitomo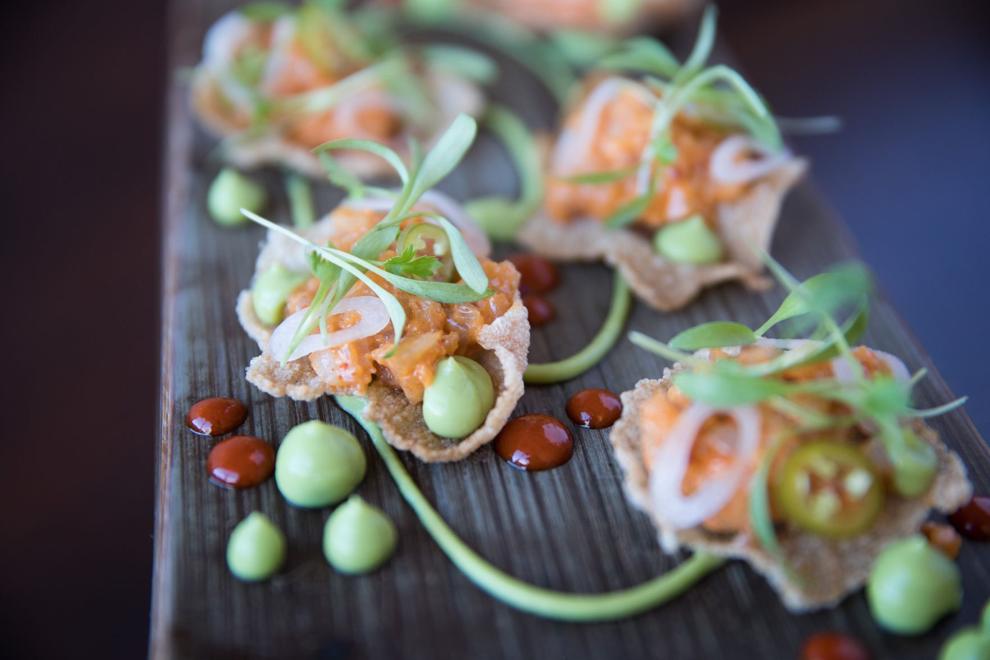 Au Courant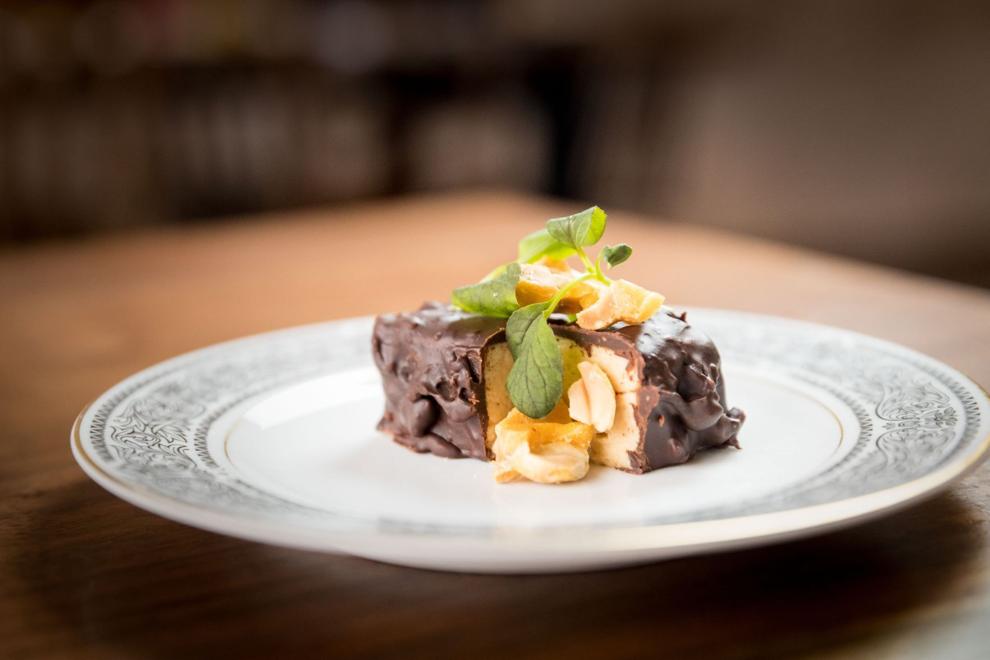 Ika Ramen & Izakaya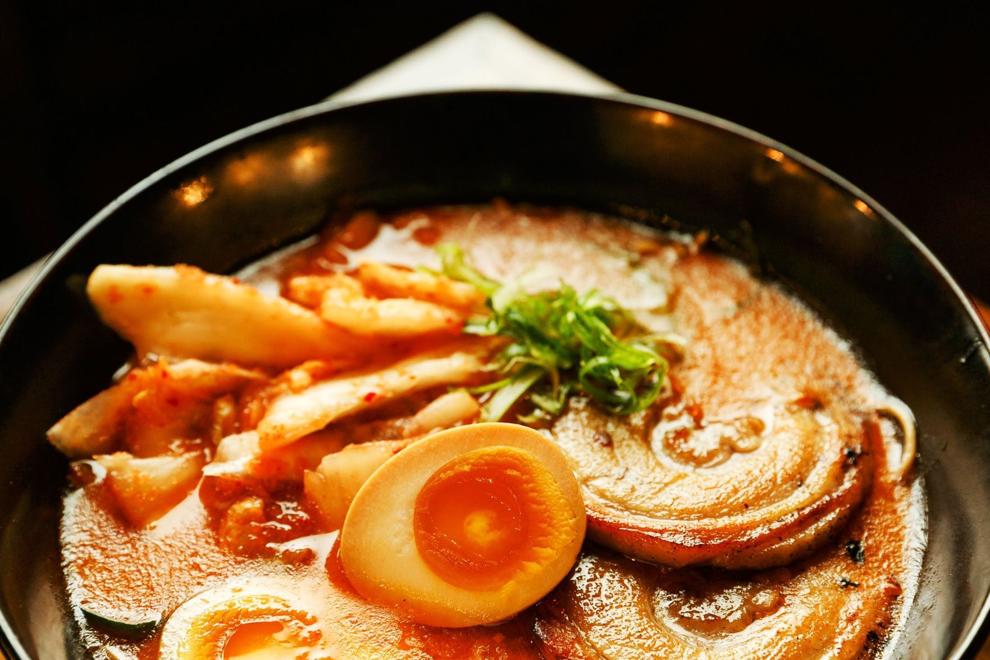 Blue & Fly Asian Kitchen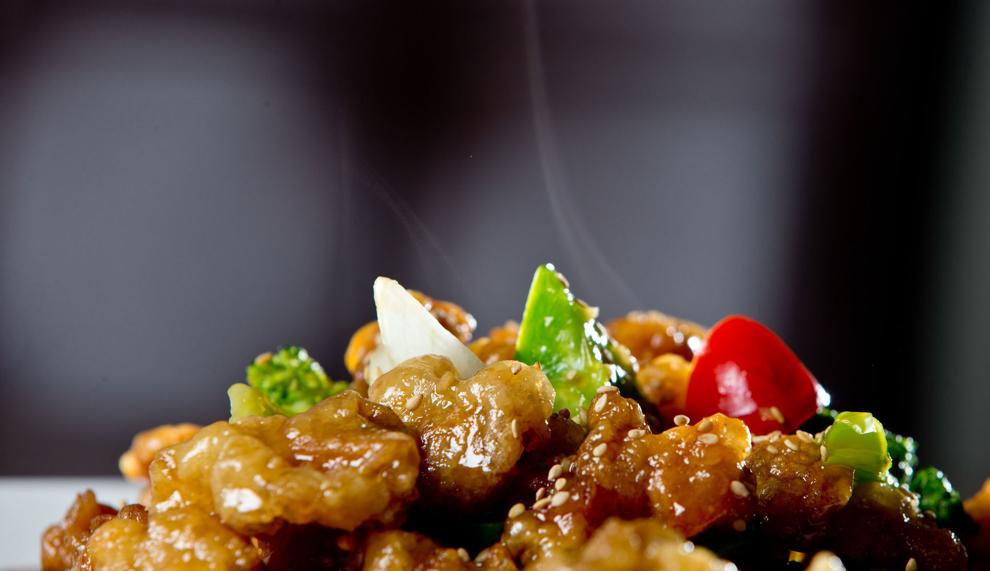 The Drover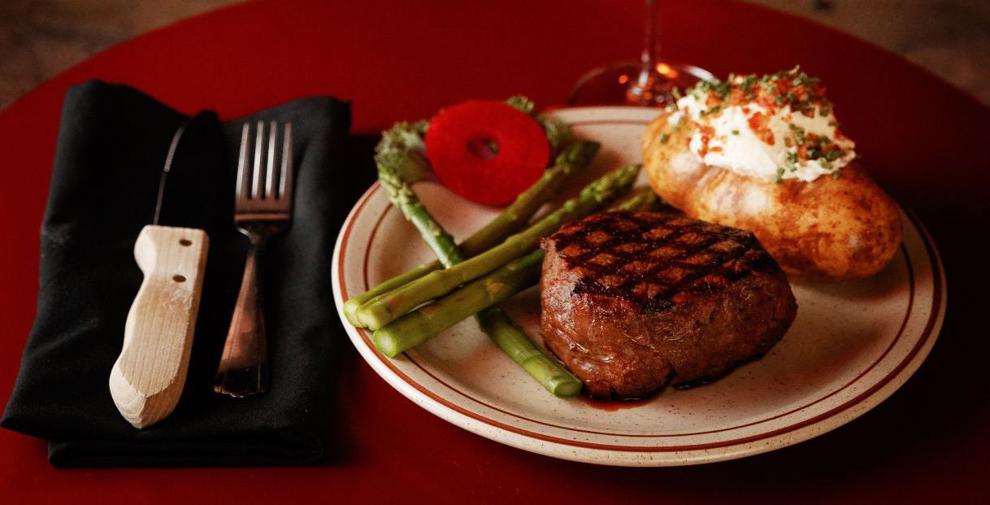 El Basha Mediterranean Grill
Twisted Cork Bistro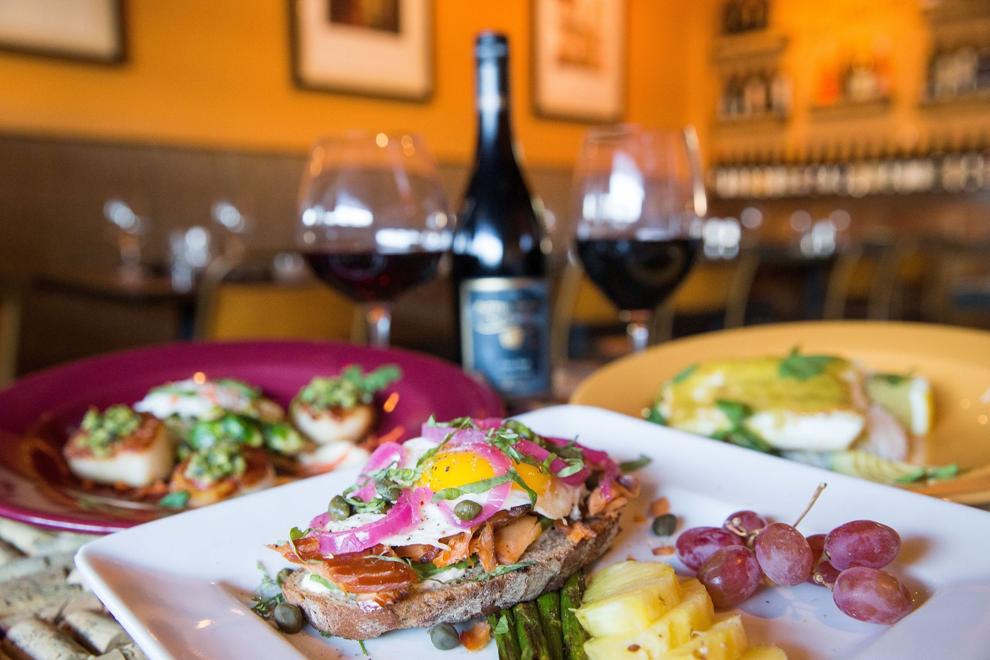 Tired Texan BBQ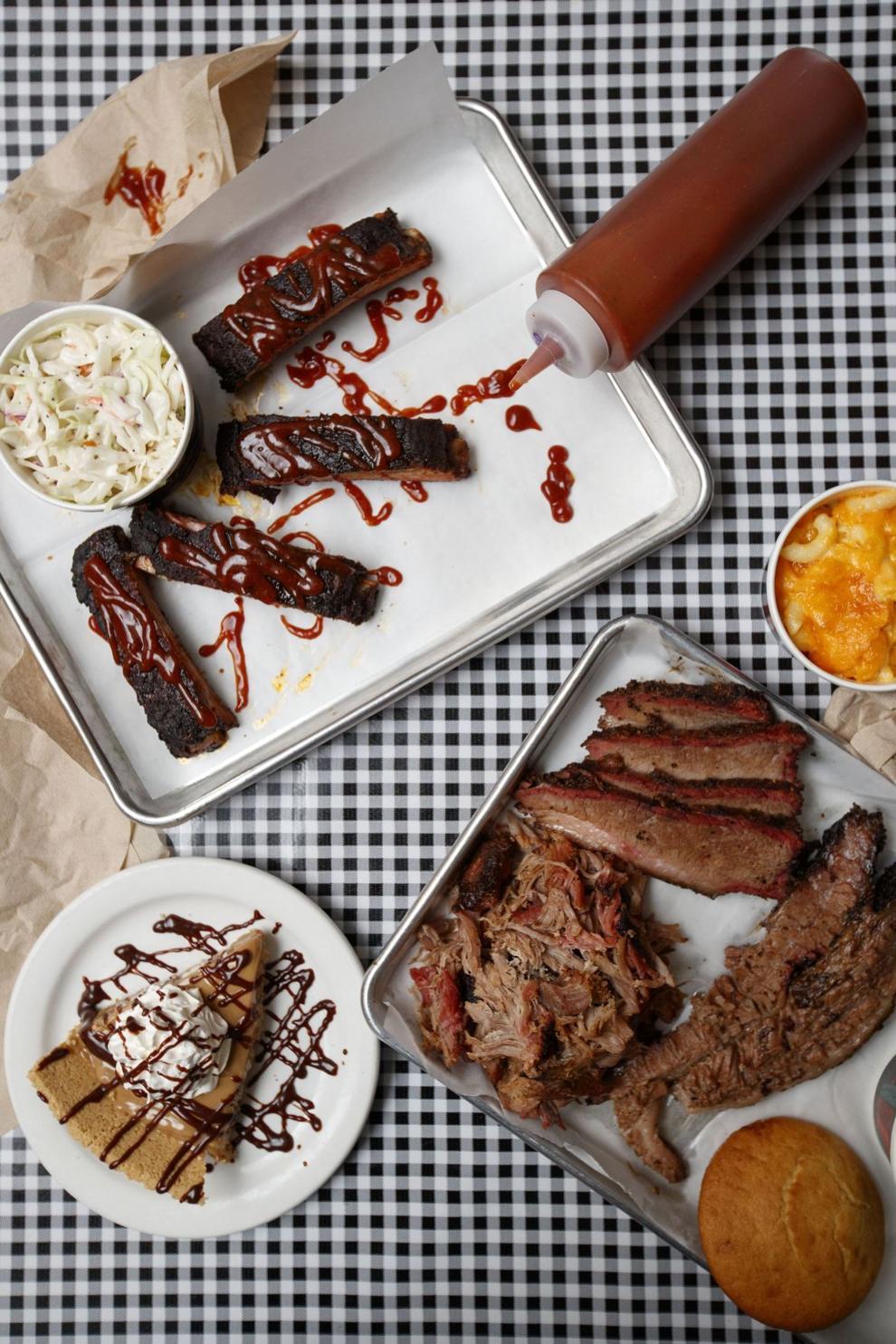 The Jaipur
Le Voltaire French Restaurant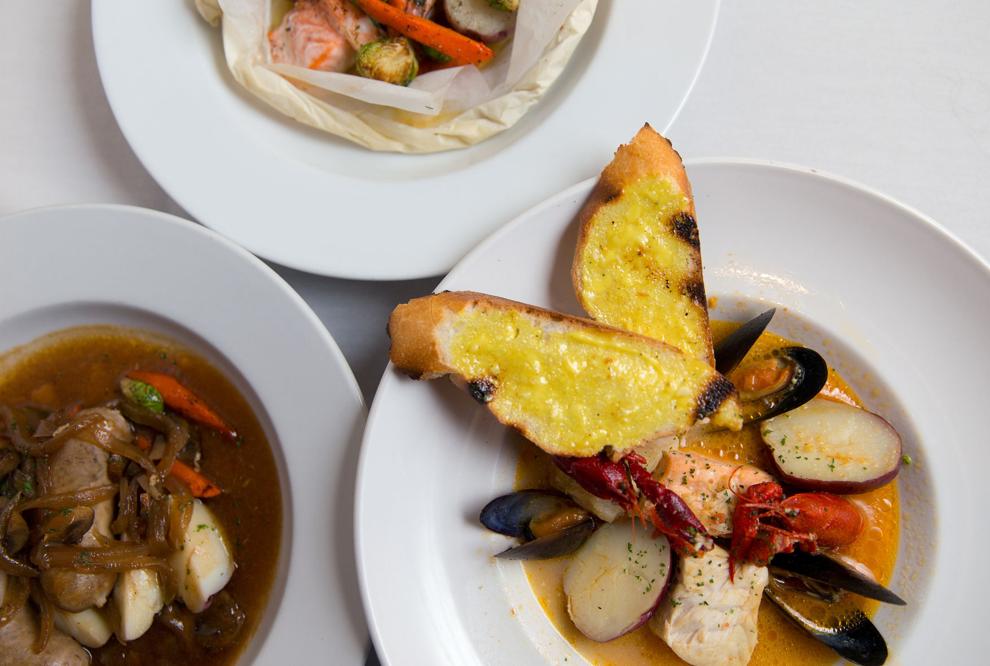 Dante
Runza