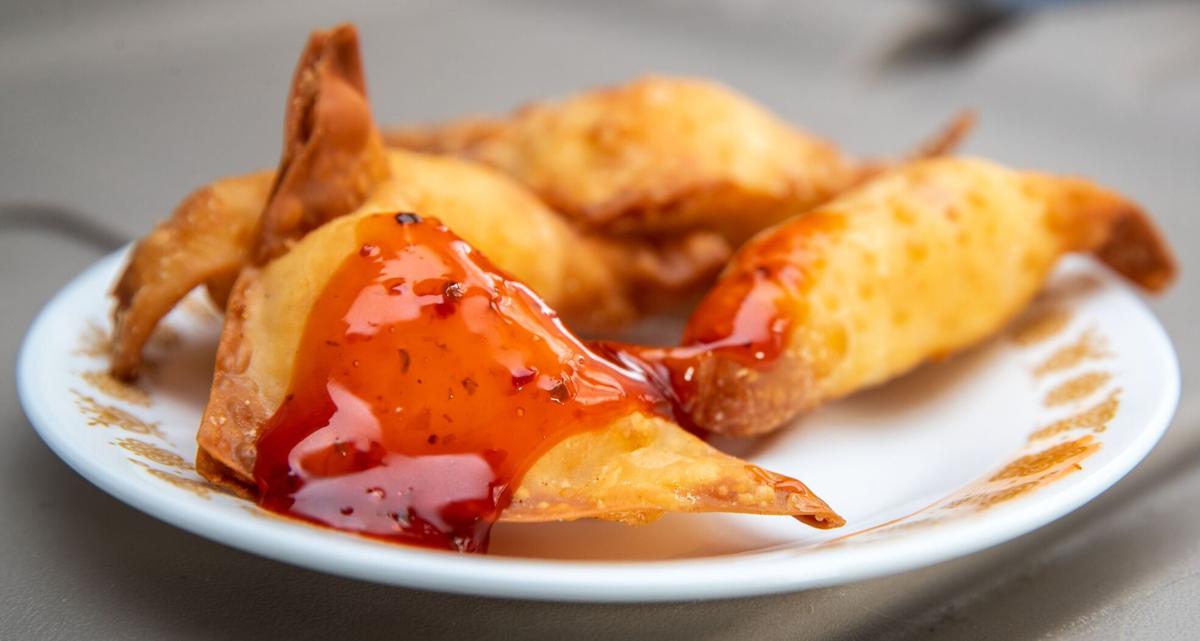 Christmas dinner is a memory. Now it's time for some appetizers.
This week's Takeout Tuesday is all about finger foods.
I can't think of a better way to celebrate the end of 2020 than to nosh on hummus or cheese dip or even pigs in a blanket with a comforting craft cocktail.
Restaurants call them starters. I call them a meal.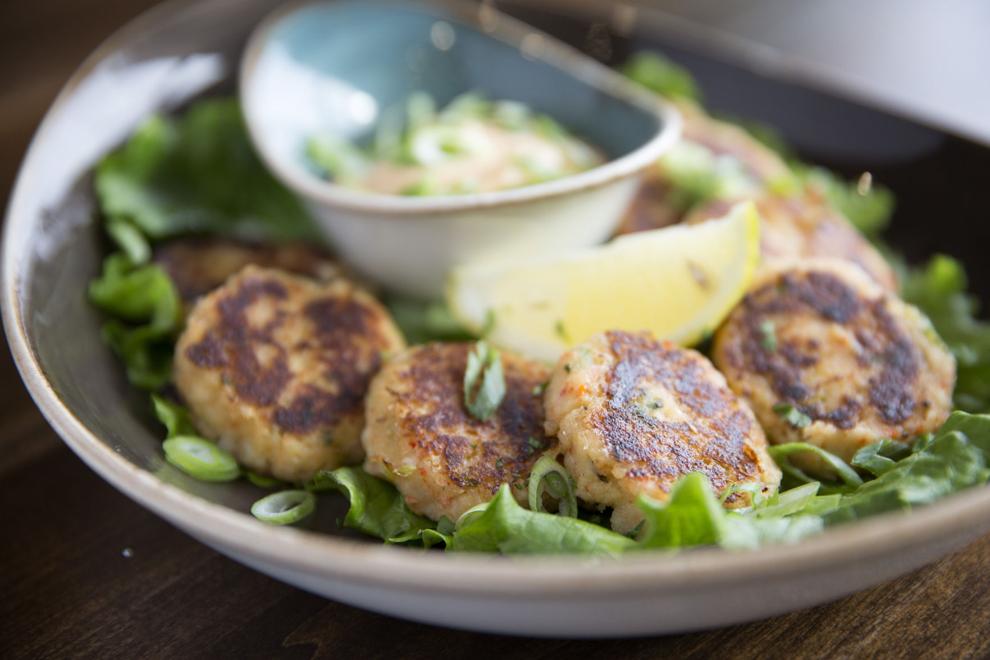 Beacon Hills, 6750 Mercy Road. The crab rangoons here are served with red pepper jam. They're crunchy outside, creamy inside and delicious all over. Shall I go on? This Aksarben Village restaurant also has great artichoke dip, a basket of hushpuppies served with honey, and a large, well-executed menu of entrees. beaconhills.com
Jukes Ale Works, 20560 Elkhorn Drive. Not a day goes by that I don't hear about the salted (bourbon) caramel wings at this far-west Omaha eatery. Its fans are legion on social media. Jukes also has a tater tot poutine that might change my mind about an odd-sounding dish. My New Year's resolution: Visit this place. ASAP. jukesaleworks,com
Paddy McGown's Pub & Grill, 4503 Center St. Three words: Reuben egg rolls. Four more: Made in house daily. I'm sold. Paddy's also serves fried portobello mushrooms and Irish nachos, with potatoes instead of chips. That's a lot of goodness before you even look at the rest of the menu, which is substantial. Don't wait until St. Patrick's Day to come here. paddymcgowns.com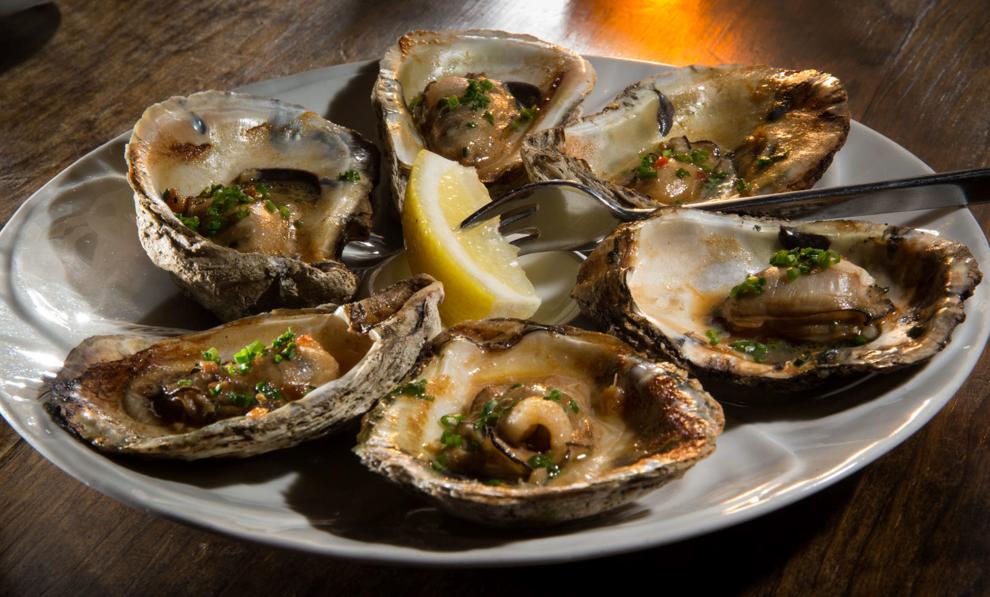 Plank Seafood Provisions, 1205 Howard St. If you are an oyster fan, this is your nirvana. There's an oyster bar and also a pretty fancy oysters Rockefeller. I, however, come for the beignet-style hushpuppies, with chives and jalapeño jam, the crab cakes and especially the fried cheese curds, served with a smoked tomato basil sauce that's innovative — and irresistible. (I also can't resist the entrees.) plankseafood.com
Mouth of the South, 16909 Lakeside Hills Plaza. When this restaurant brought boudin balls to Omaha, my Louisiana-born husband was in Cajun heaven. For the uninitiated, boudin is spicy pork sausage with rice stuffed into a casing. Remove the casing, roll it in bread crumbs, deep fry it and you have a ball. They're hard to resist, so we don't. (Bonus tip: Acadian Grille near 114th and Davenport Streets is the only other place in town with these little delights, at least as far as we know.) motsomaha.com
---
Omaha's 35 essential restaurants
Omaha Dines: Here are the city's 35 essential restaurants
Stella's Bar & Grill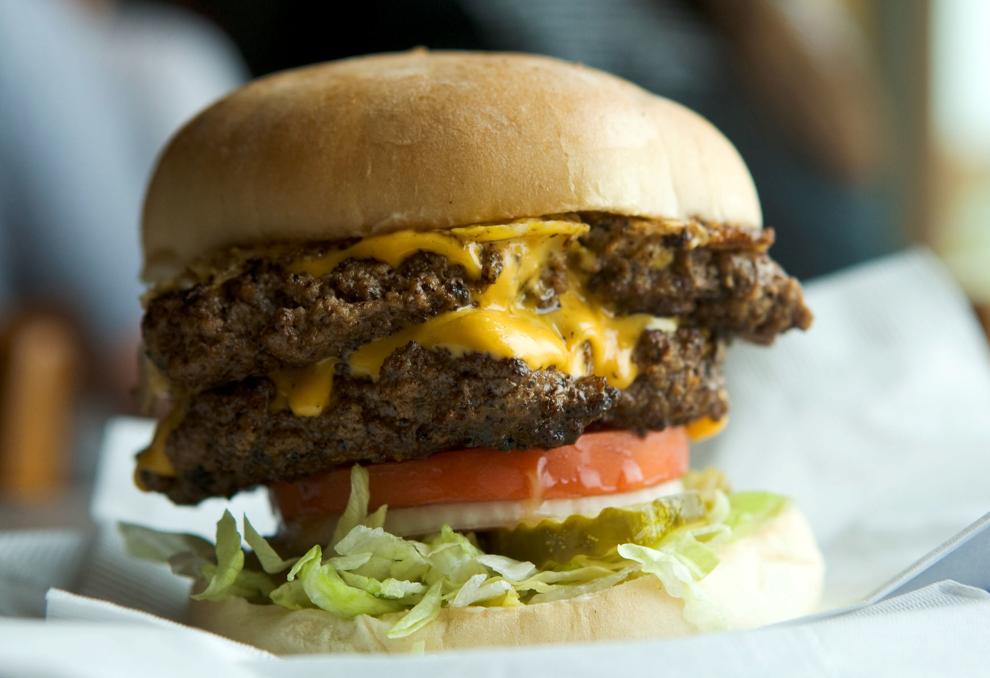 UMAMI Asian Cuisine
Le Bouillon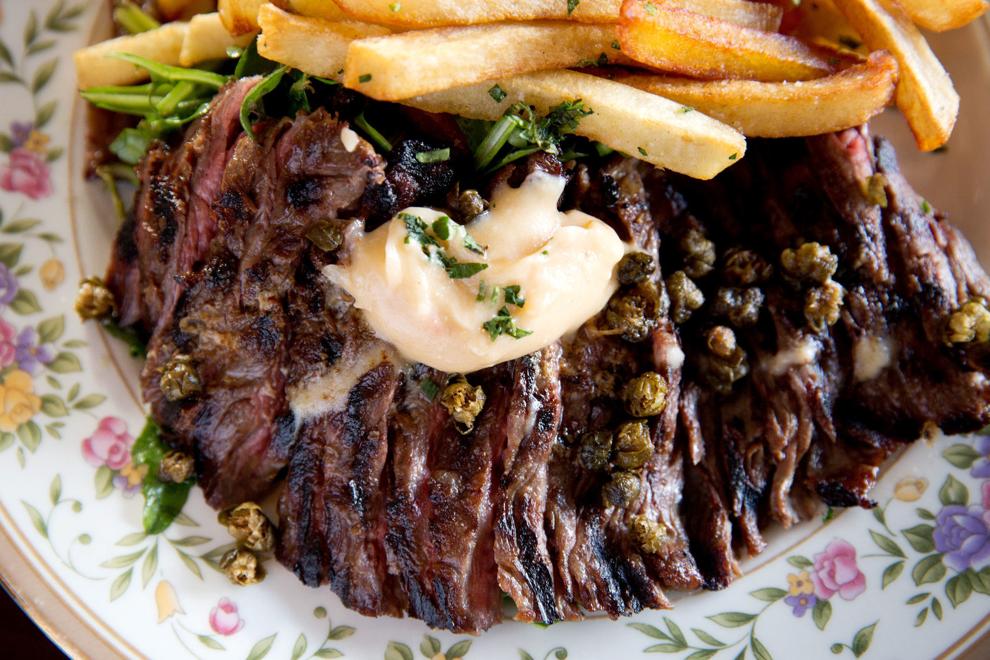 V. Mertz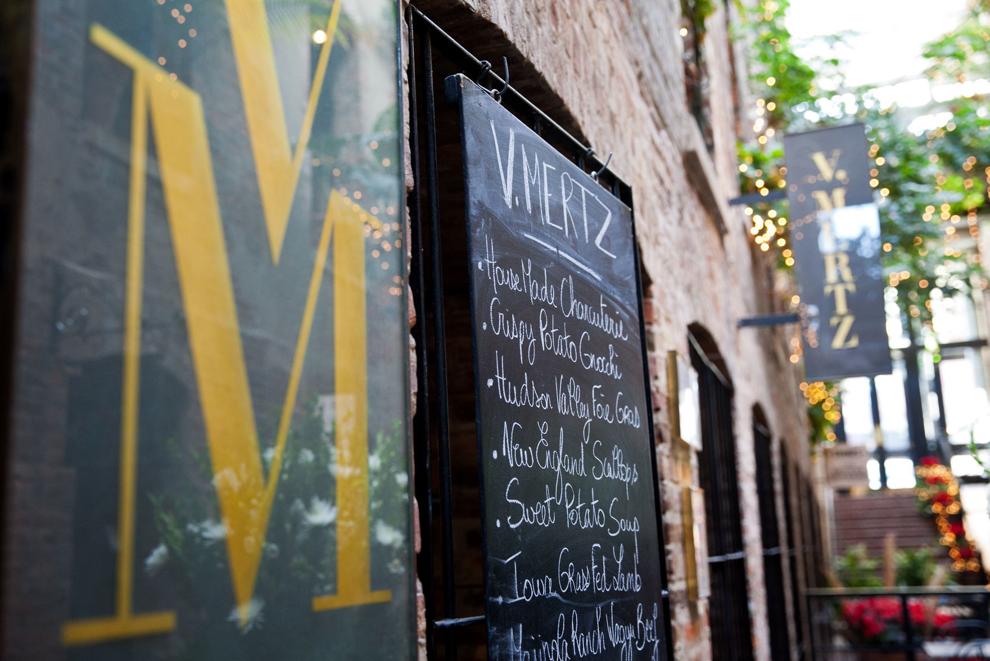 La Buvette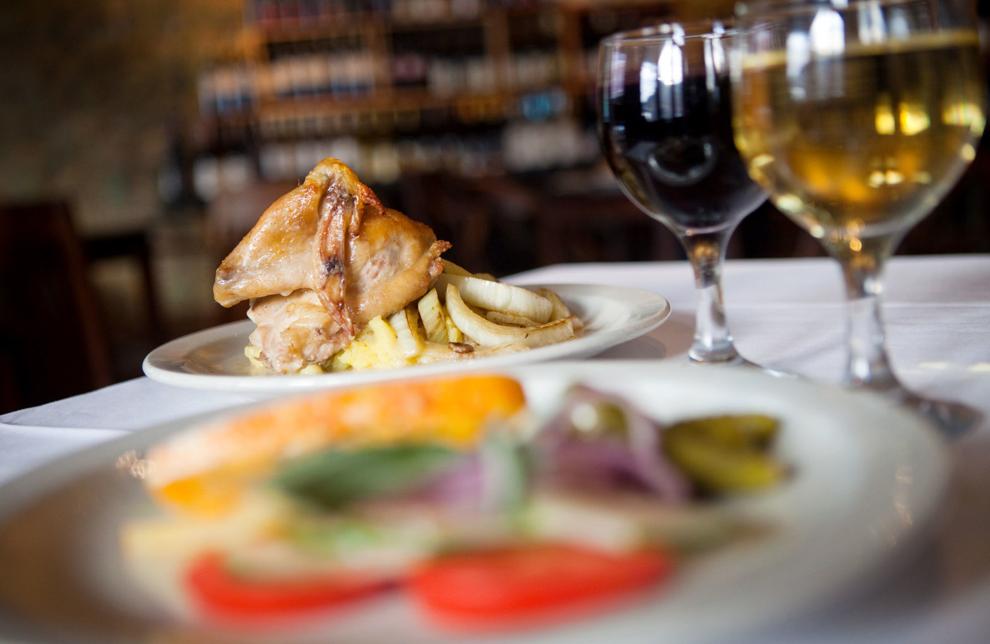 M's Pub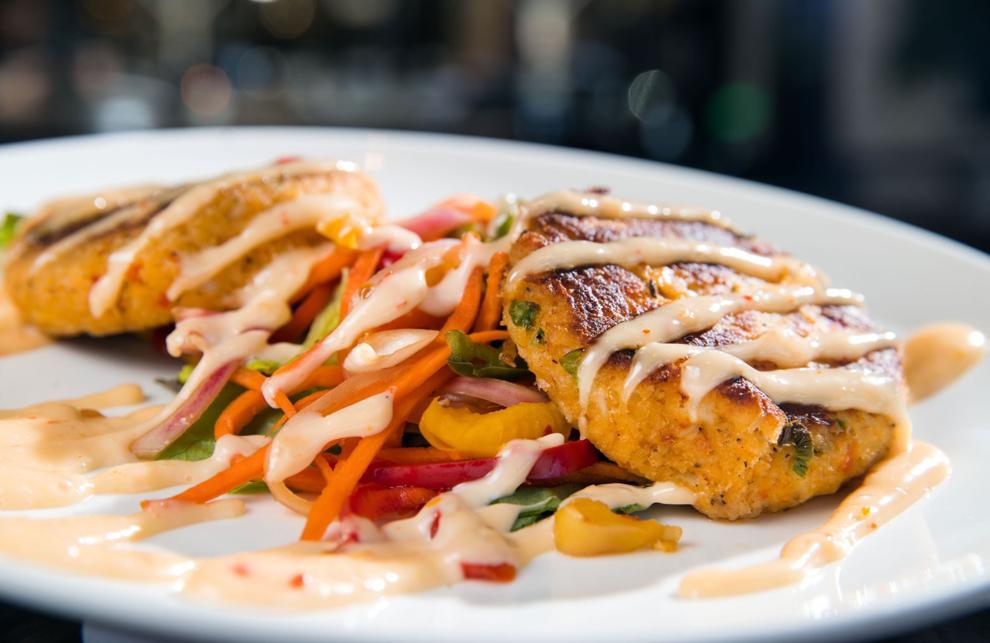 The Boiler Room Restaurant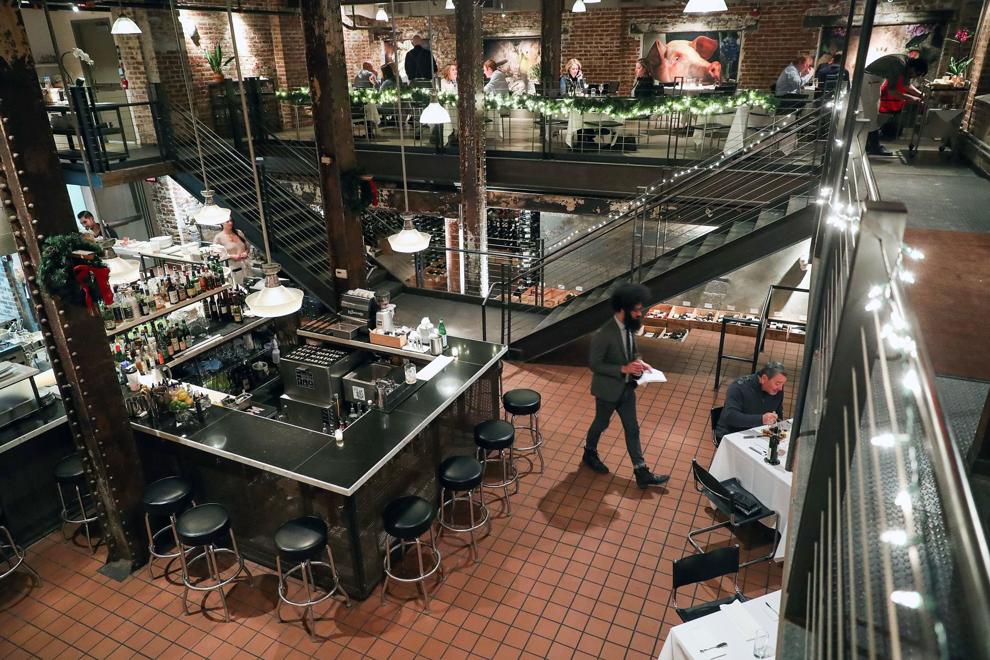 Blue Sushi Sake Grill
Kitchen Table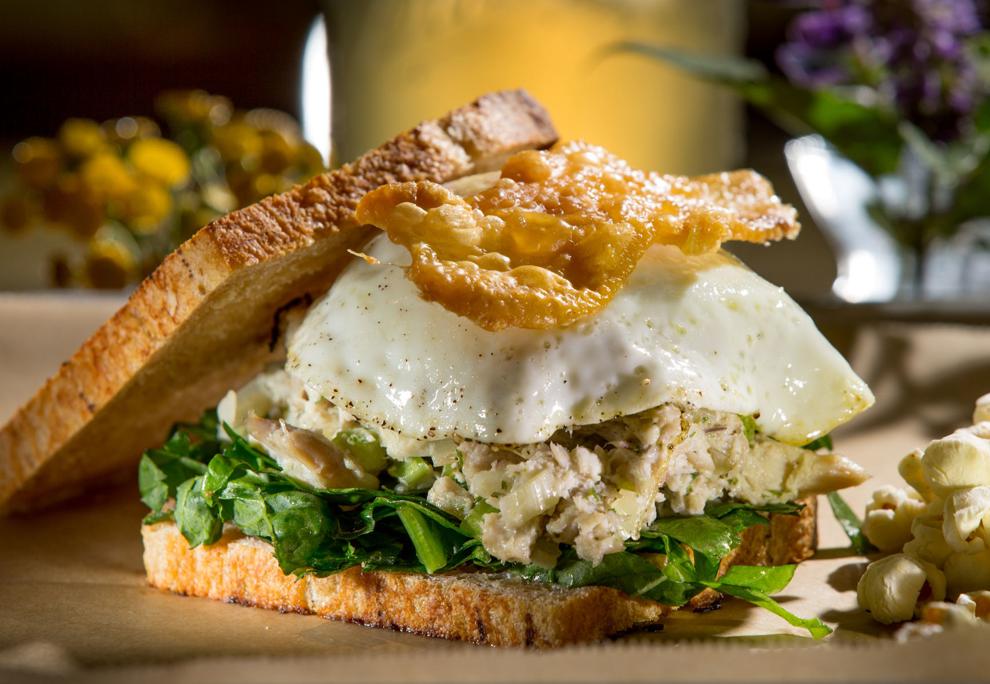 Block 16
El Dorado Mexican Restaurant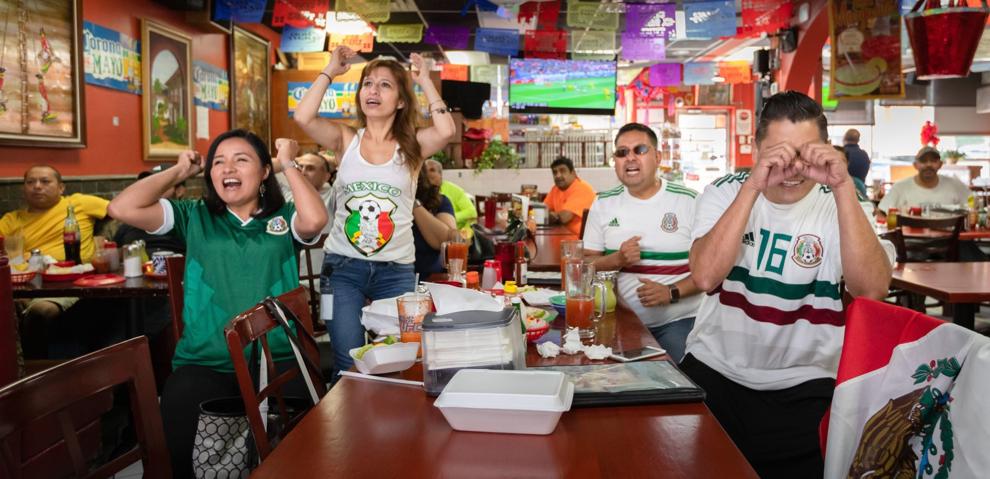 Johnny's Cafe
Dinker's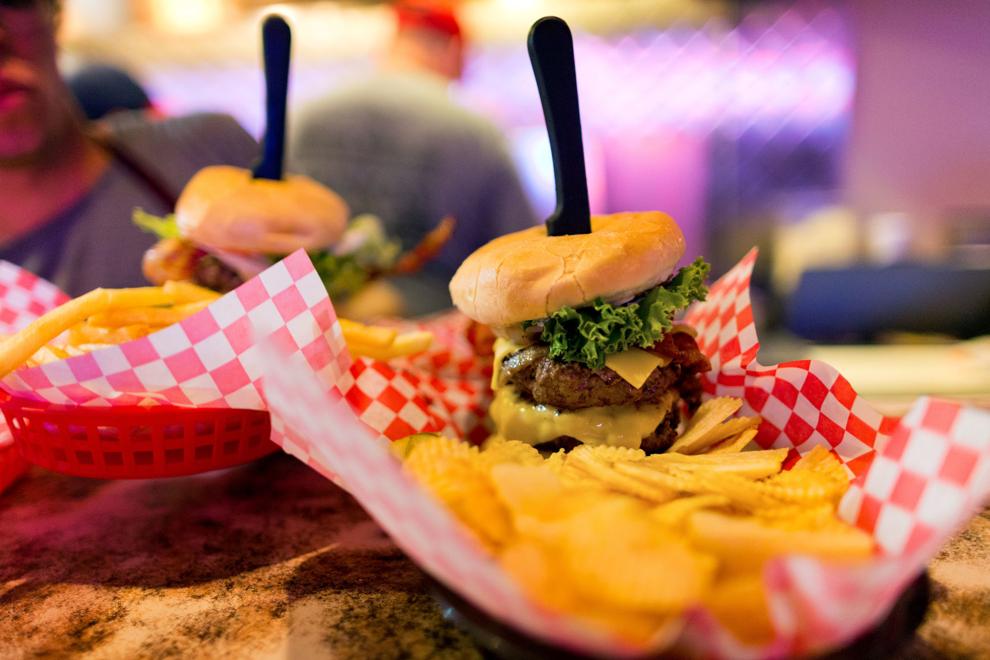 Time Out Chicken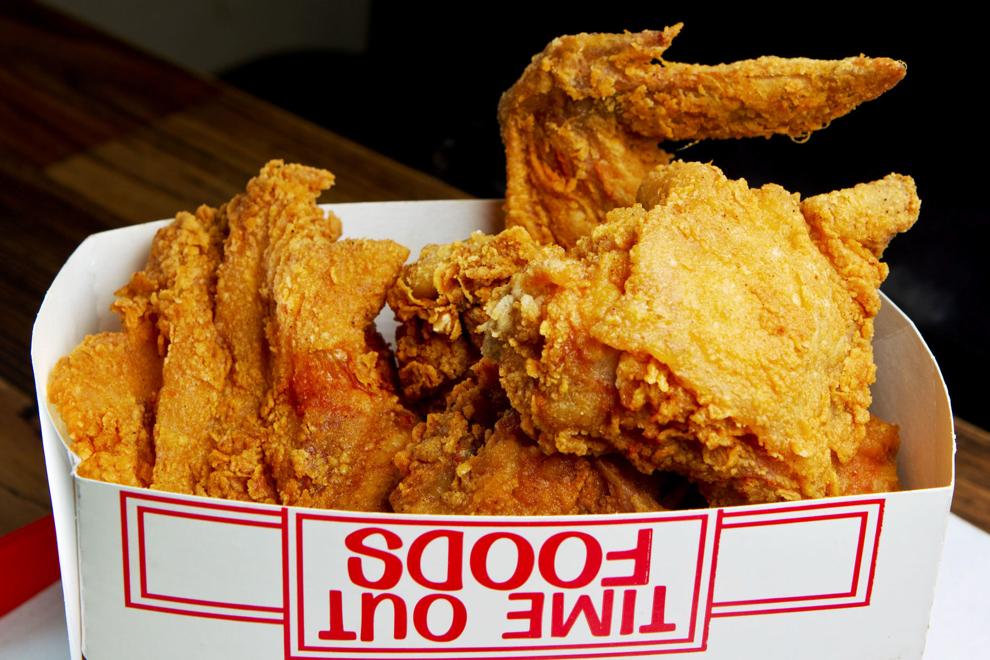 Lo Sole Mio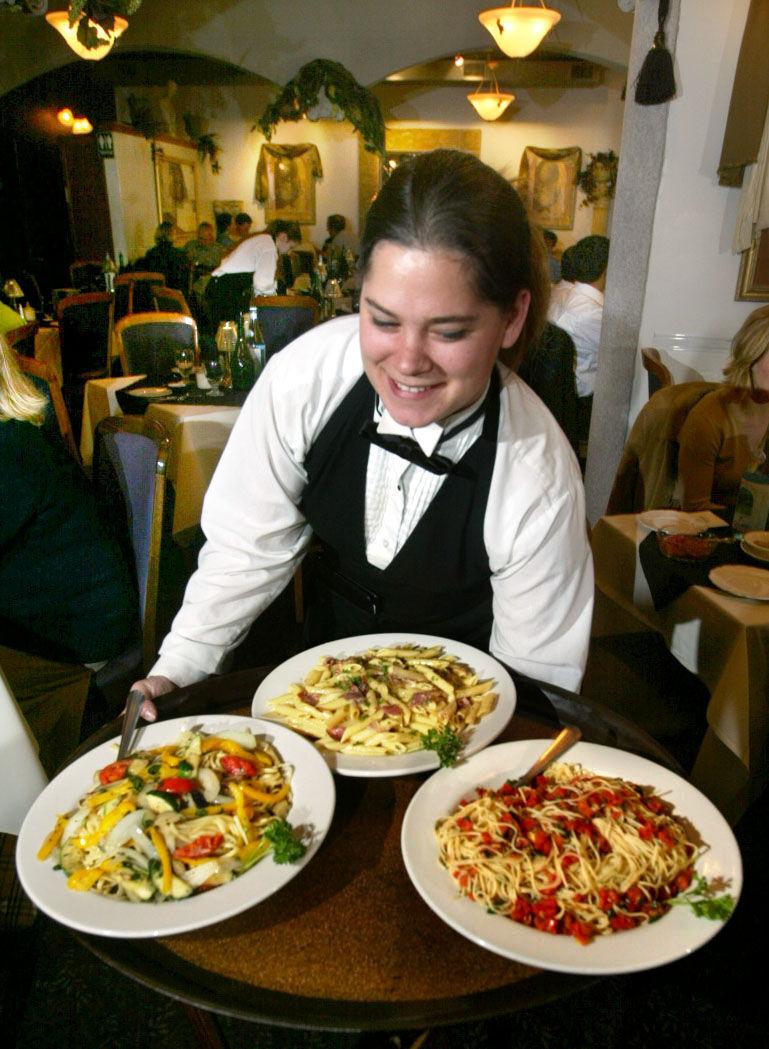 Modern Love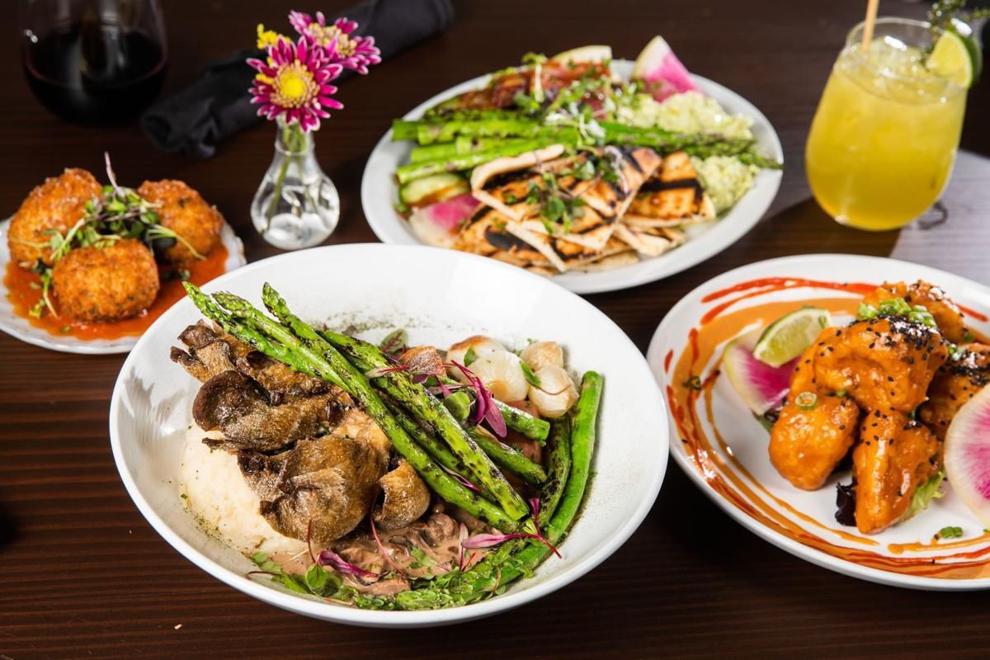 Crescent Moon
Coneflower Creamery
La Casa Pizzaria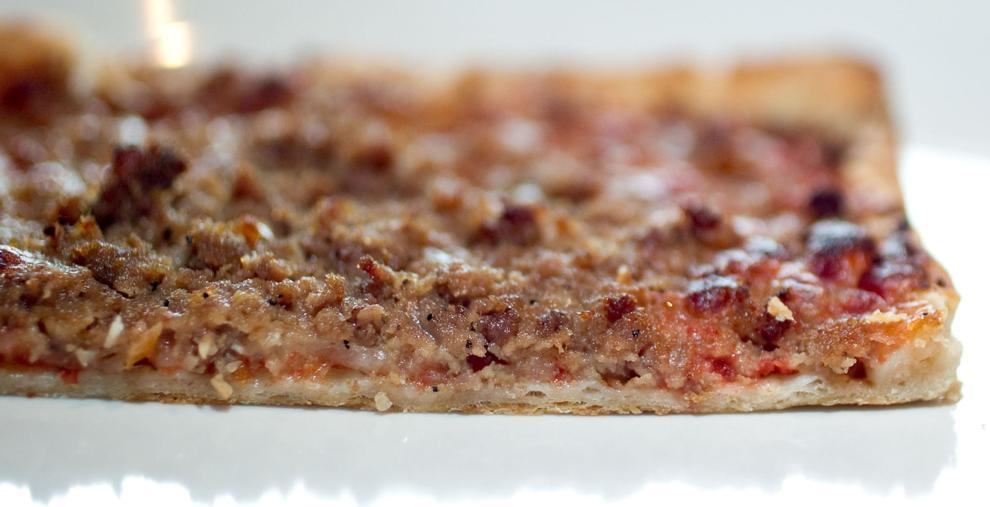 Salween Thai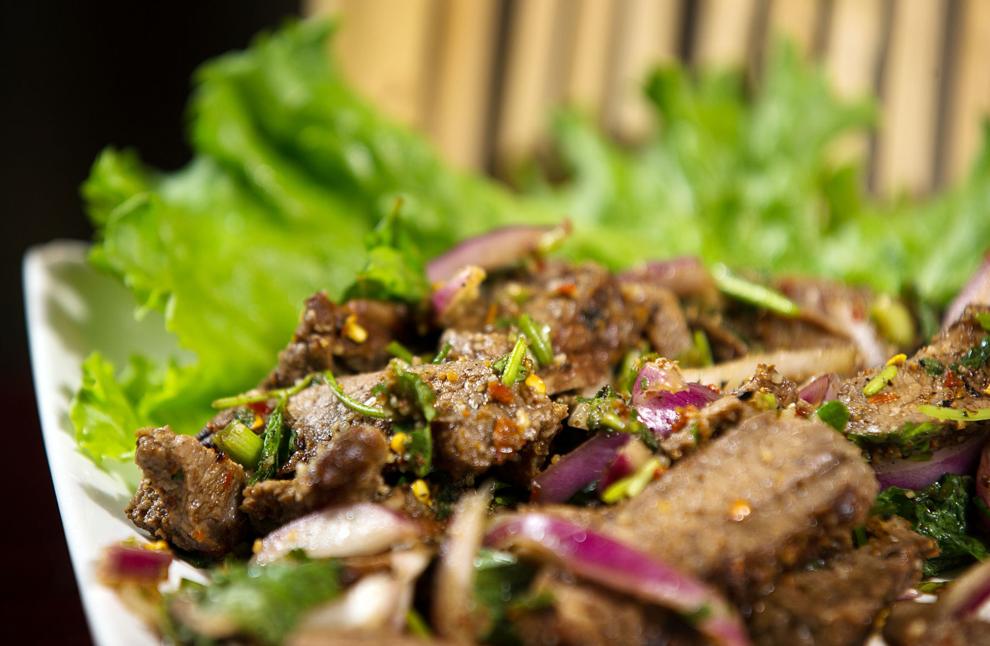 Saddle Creek Breakfast Club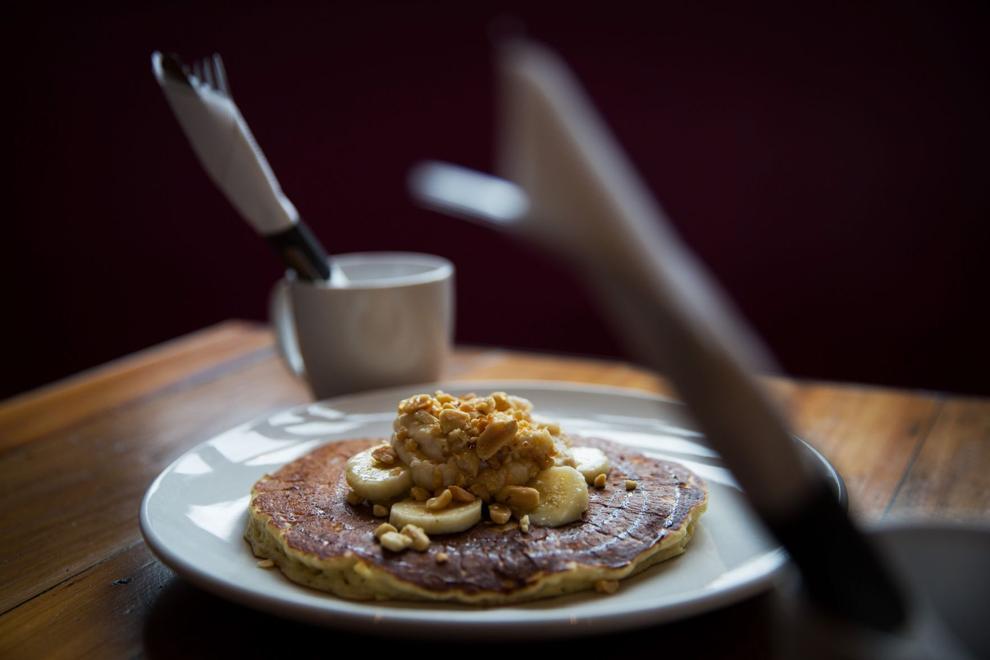 Dario's Brasserie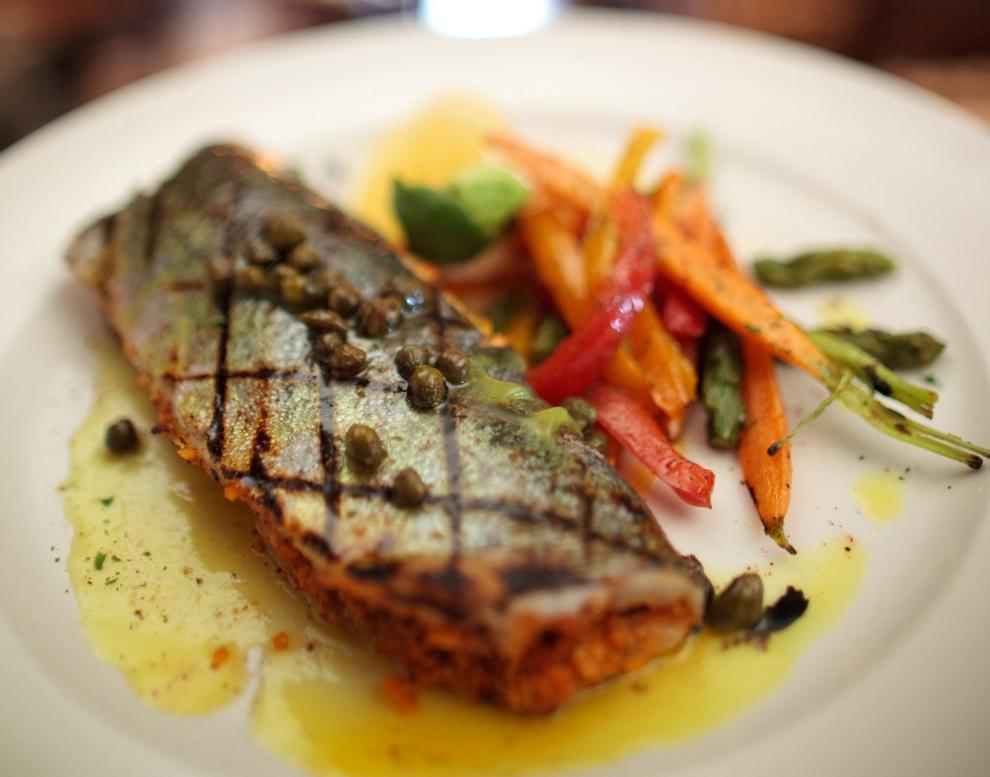 Pitch Pizzeria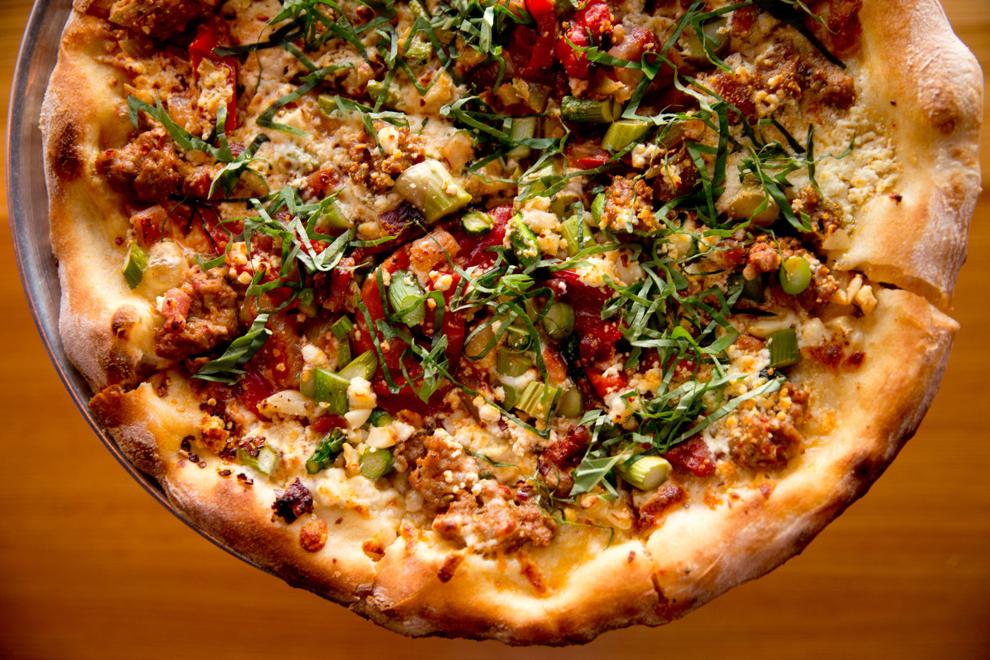 Yoshitomo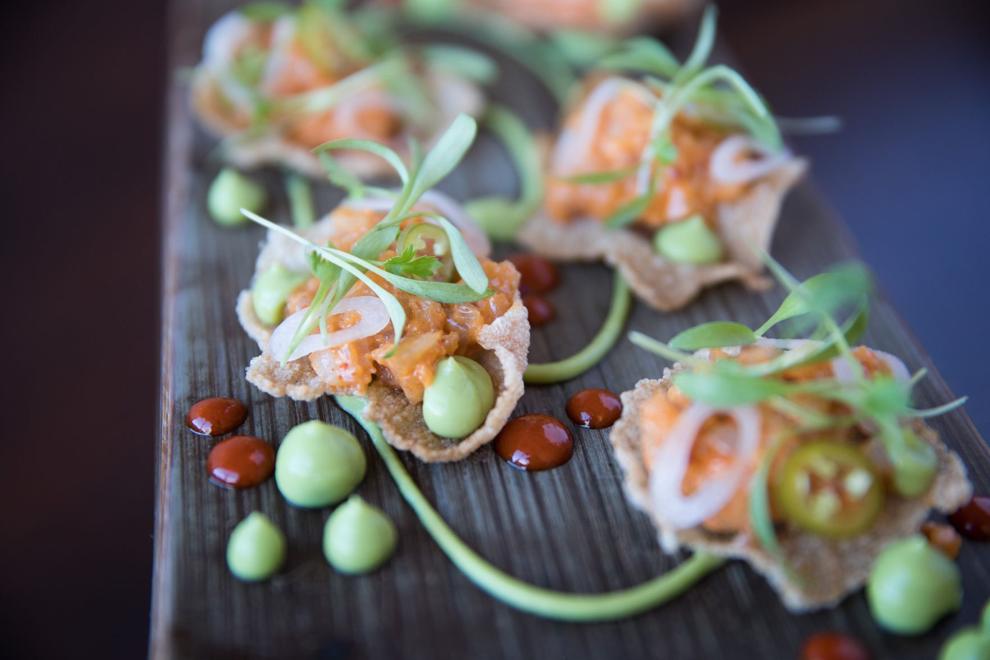 Au Courant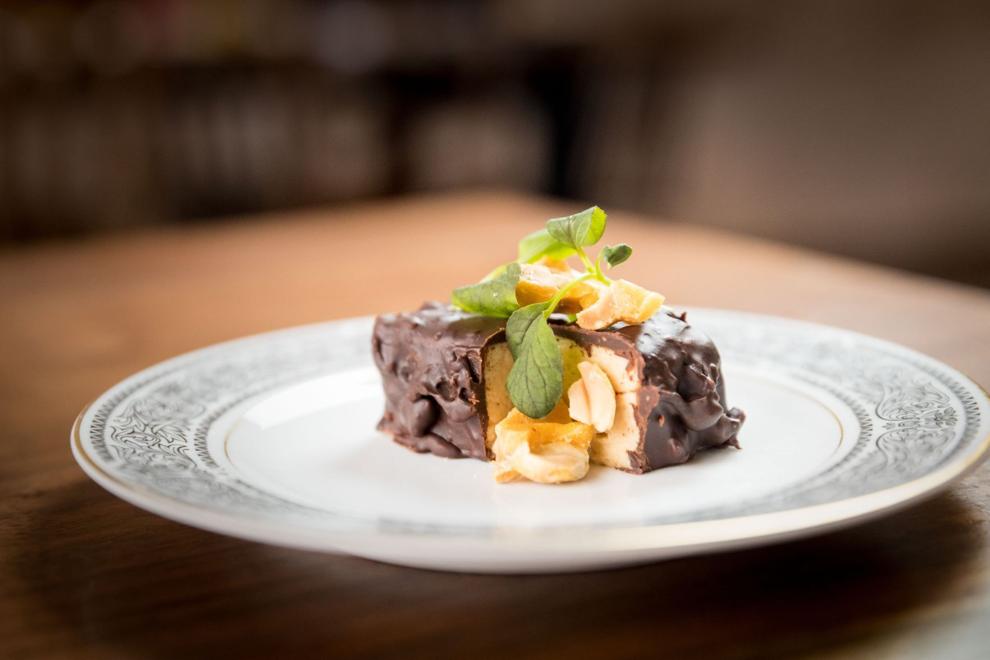 Ika Ramen & Izakaya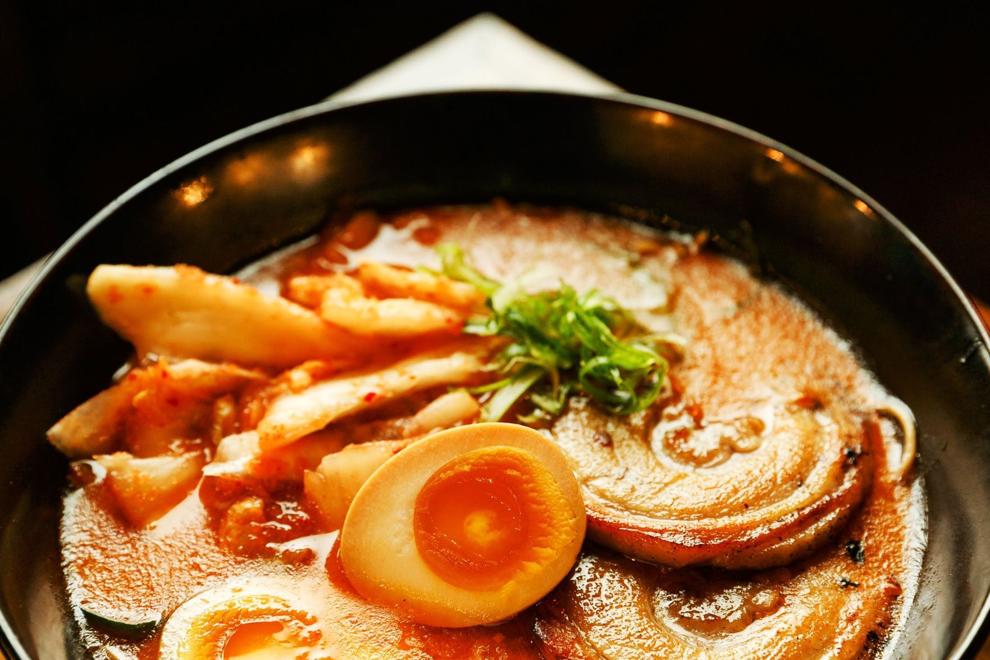 Blue & Fly Asian Kitchen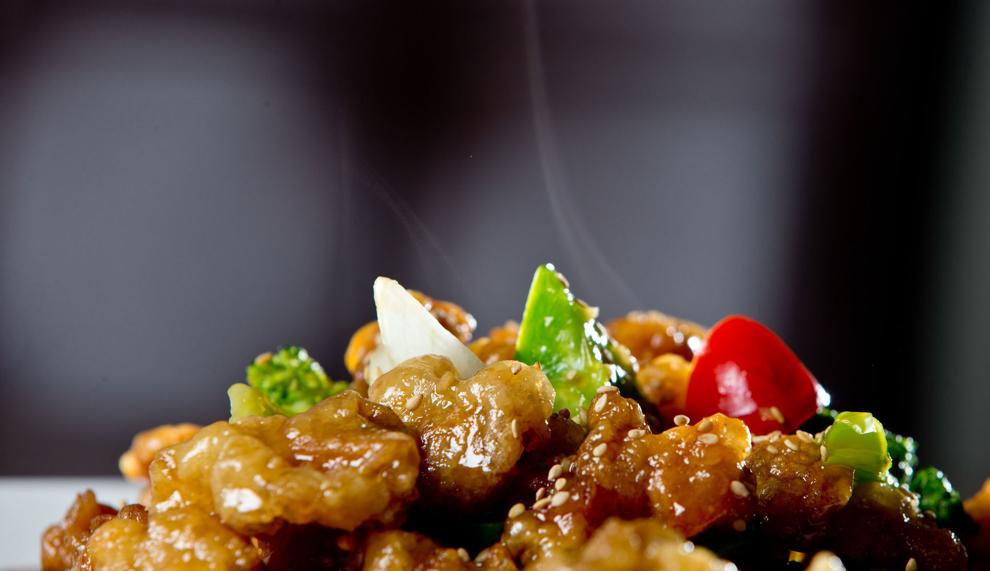 The Drover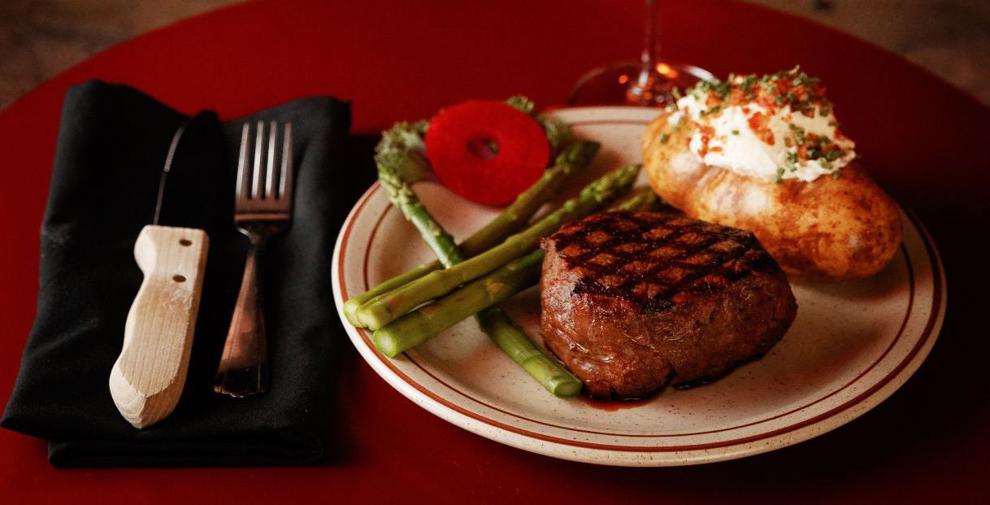 El Basha Mediterranean Grill
Twisted Cork Bistro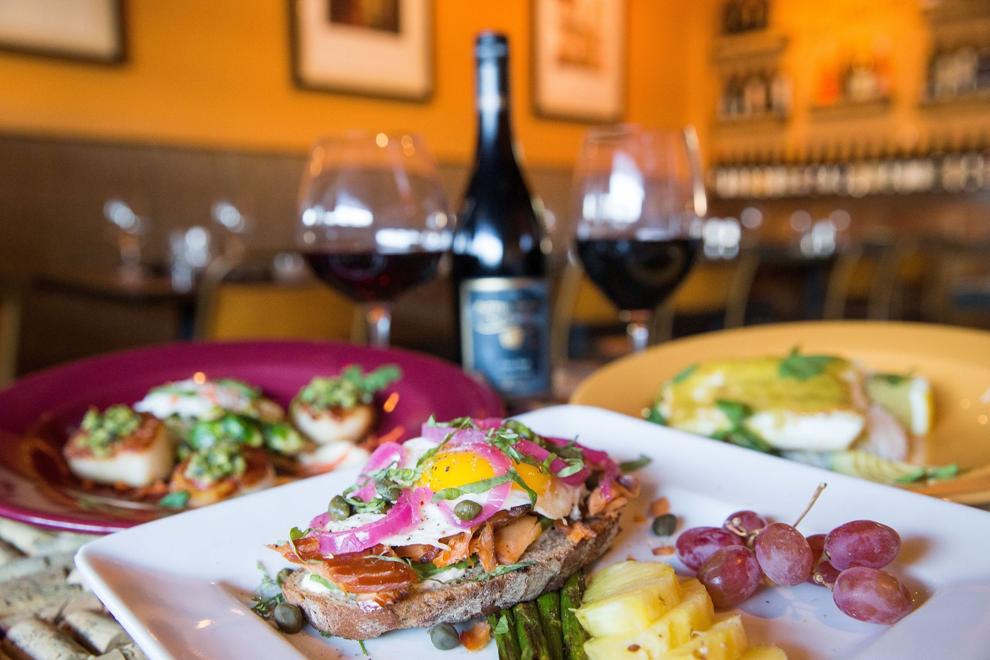 Tired Texan BBQ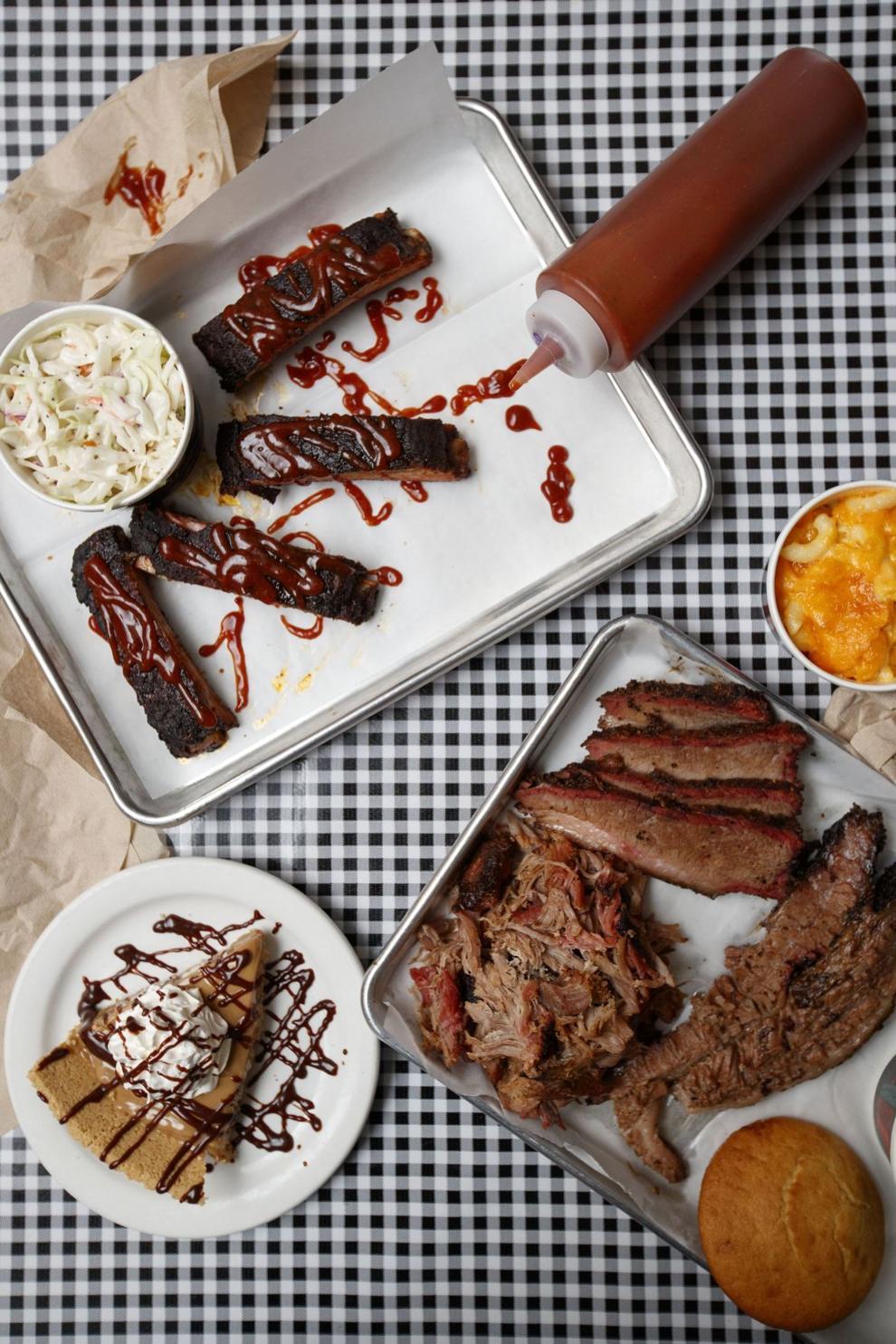 The Jaipur
Le Voltaire French Restaurant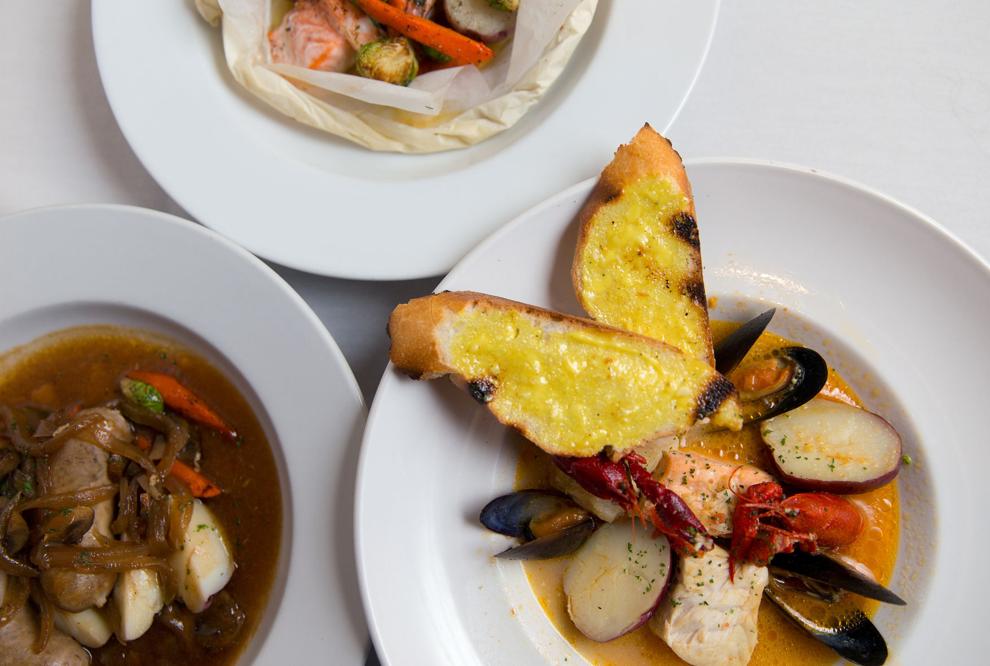 Dante
Runza