Hawaiian Bros. Island Grill — with its Spam side dish — is opening an Omaha location, according to teaser posts from the parent company on Instagram and Facebook.
The outlet will be the first in Nebraska. The fast-casual chain now has locations in Illinois, Kansas, Missouri and Texas.
It serves Hawaiian plate lunches, which consist of sauced chicken, pork or vegetables with rice and traditional Hawaiian macaroni salad.
And it serves the kind of Spam that at least some people like. Spam Musibi, a chunk of rice topped with teriyaki-glazed seared Spam and wrapped in seaweed leaves, is on the menu.
It also serves a Pacific Island Salad, drinks and desserts.
The social media posts didn't indicate where the grill would be or when it would open, and there's no information about an Omaha location on the Hawaiian Bros. Island Grill website.
---
Here are the city's 37 essential restaurants
Stella's Bar & Grill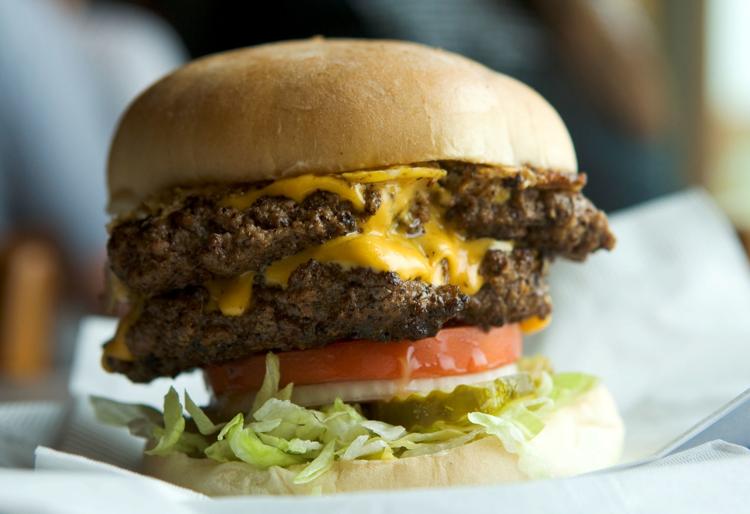 UMAMI Asian Cuisine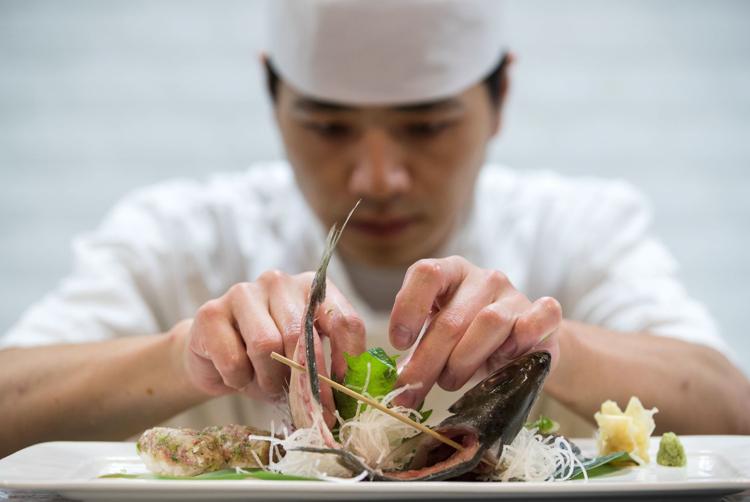 Le Bouillon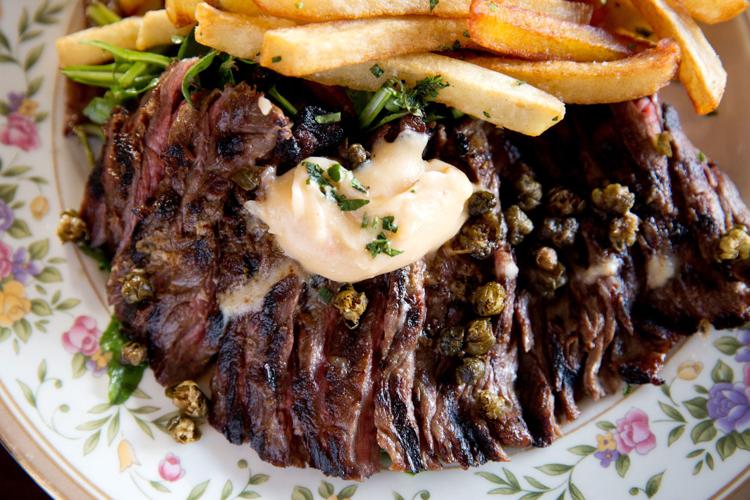 V. Mertz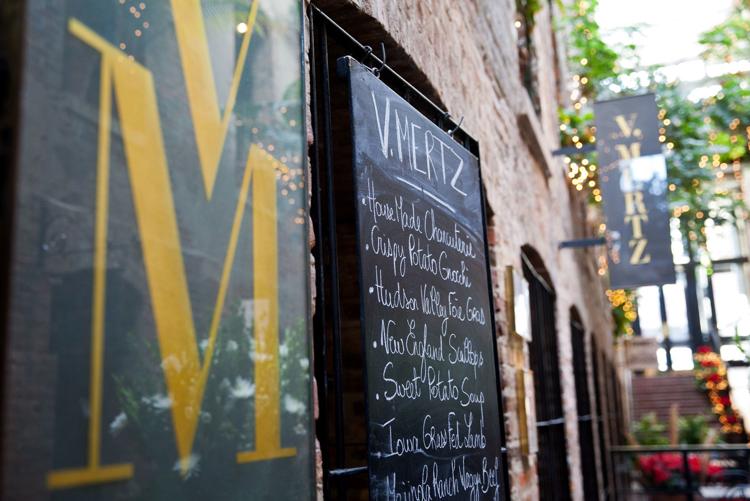 La Buvette
M's Pub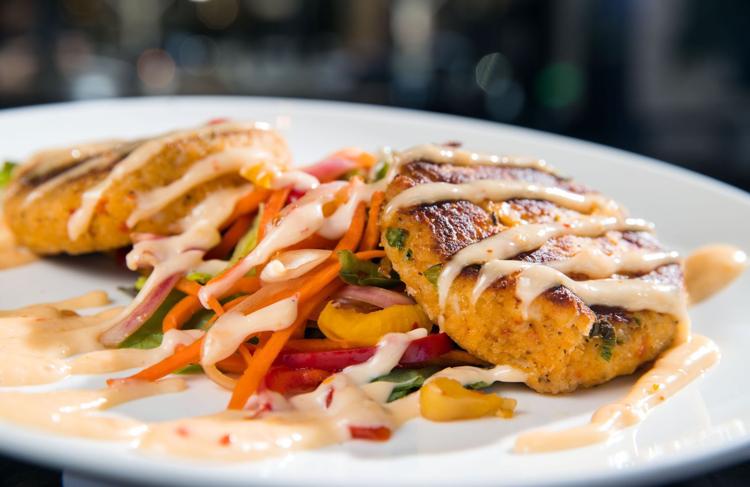 The Boiler Room Restaurant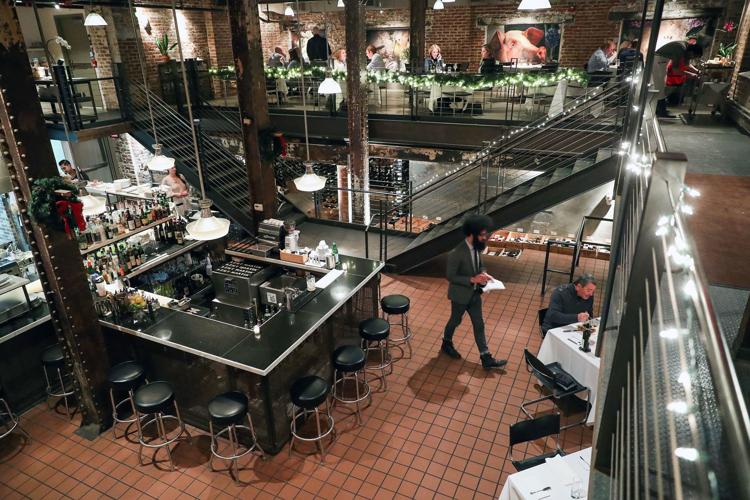 Blue Sushi Sake Grill
Kitchen Table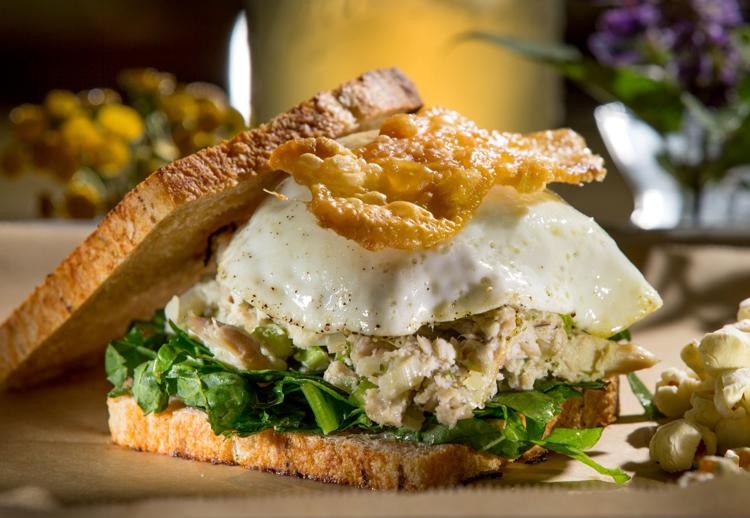 Block 16
El Dorado Mexican Restaurant
Johnny's Cafe
Dinker's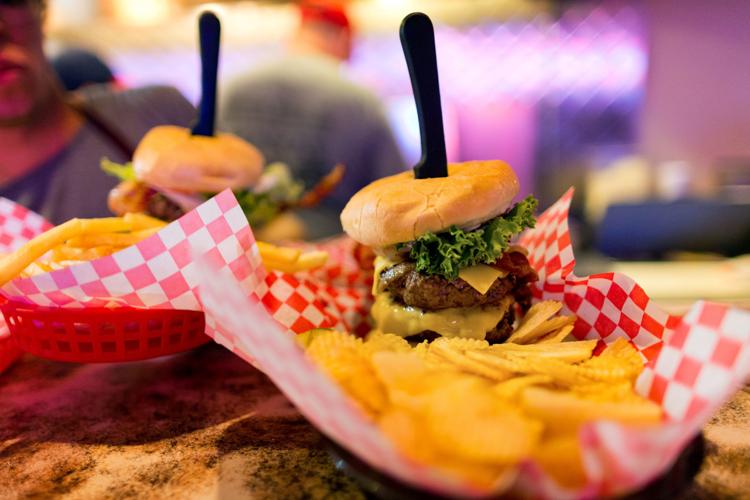 Time Out Chicken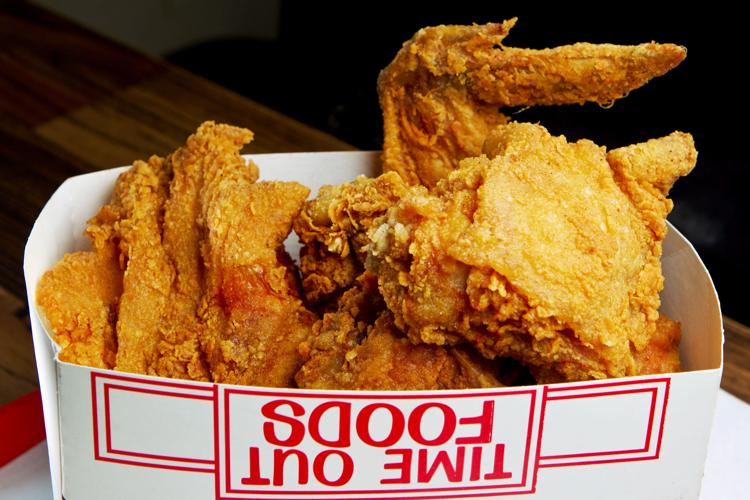 Lo Sole Mio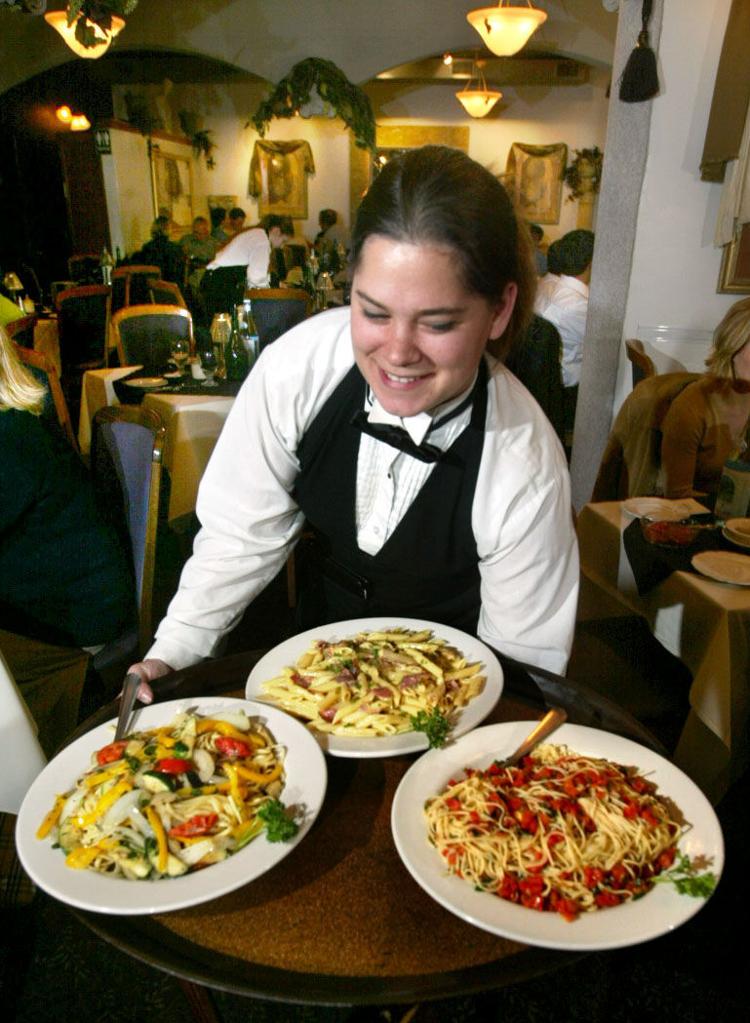 Modern Love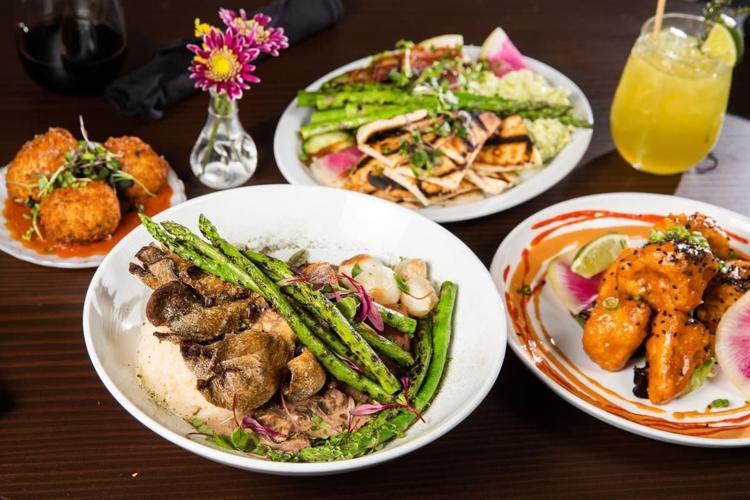 The Grey Plume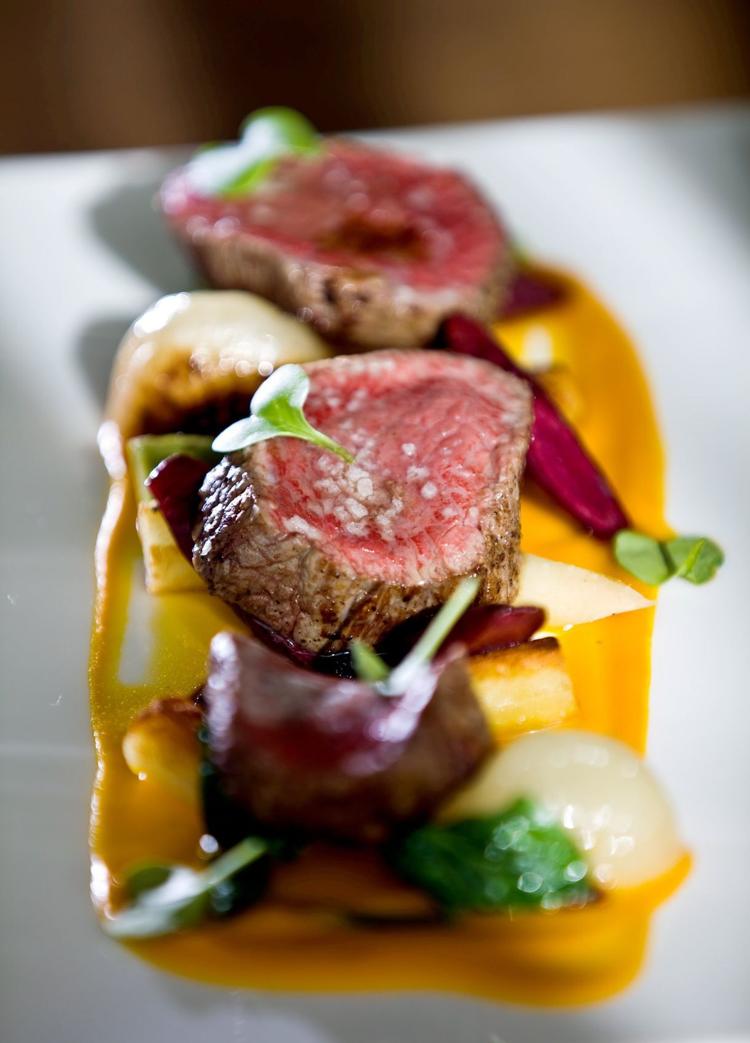 Crescent Moon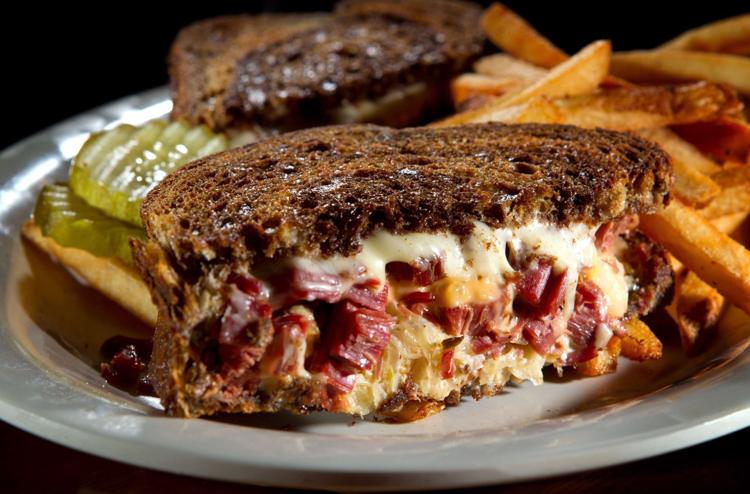 Coneflower Creamery
La Casa Pizzaria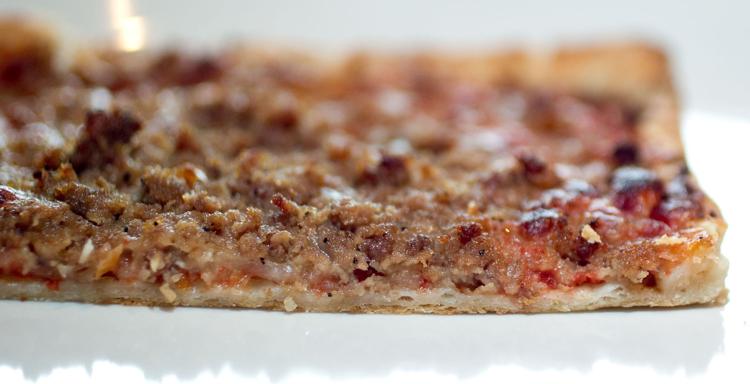 Salween Thai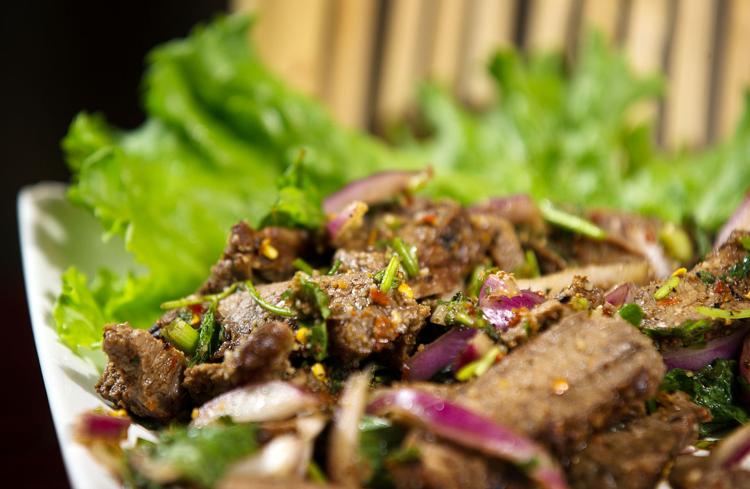 Saddle Creek Breakfast Club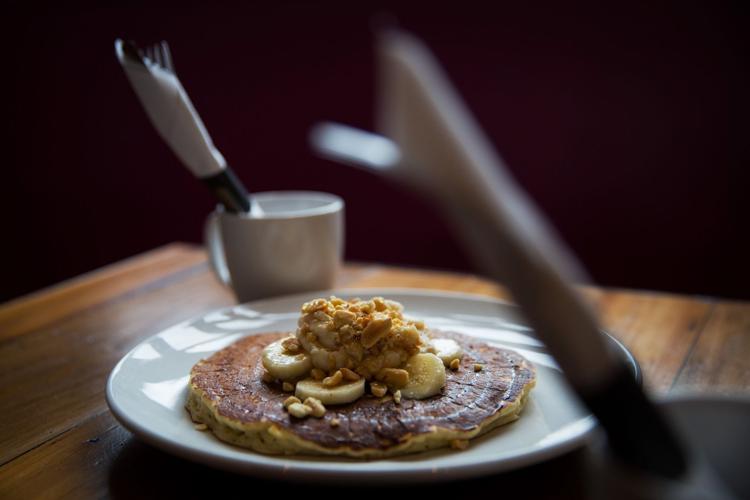 Dario's Brasserie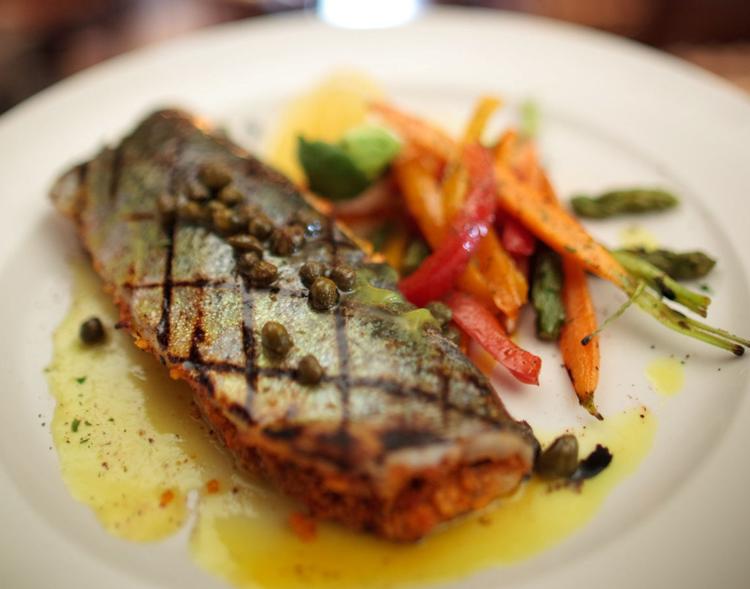 Pitch Pizzeria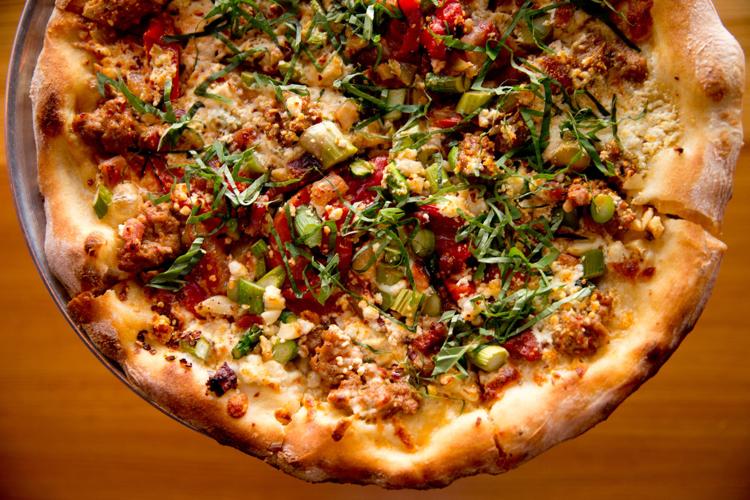 Yoshitomo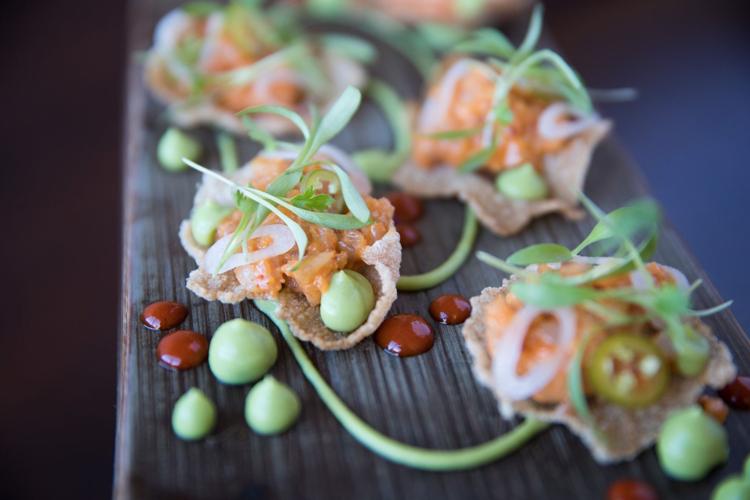 Au Courant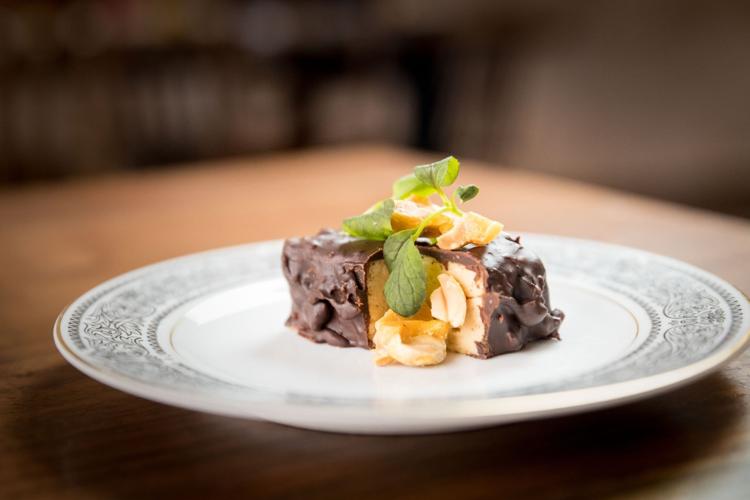 Ika Ramen & Izakaya
Blue & Fly Asian Kitchen
The Drover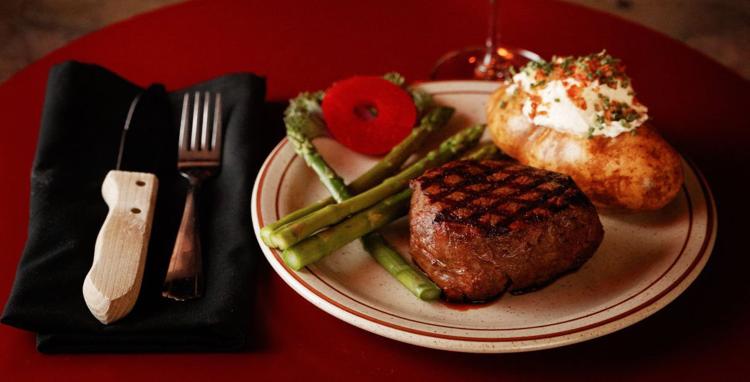 El Basha Mediterranean Grill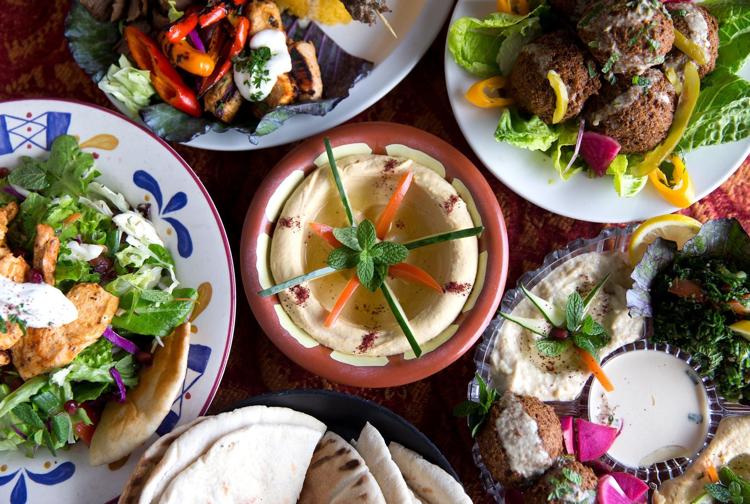 Twisted Cork Bistro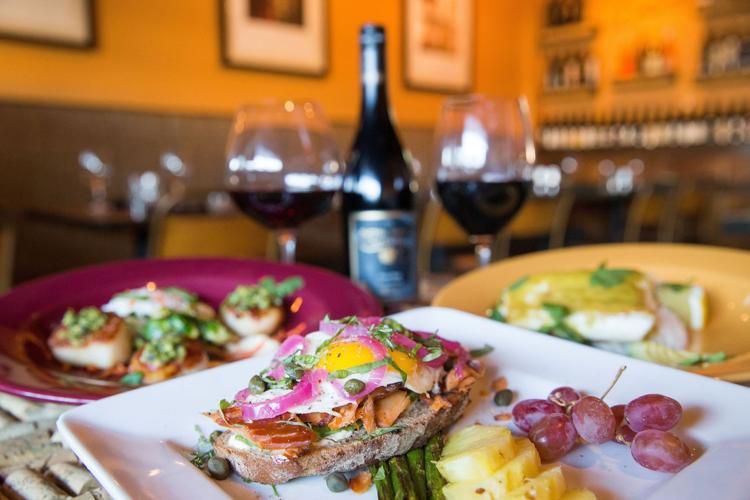 Tired Texan BBQ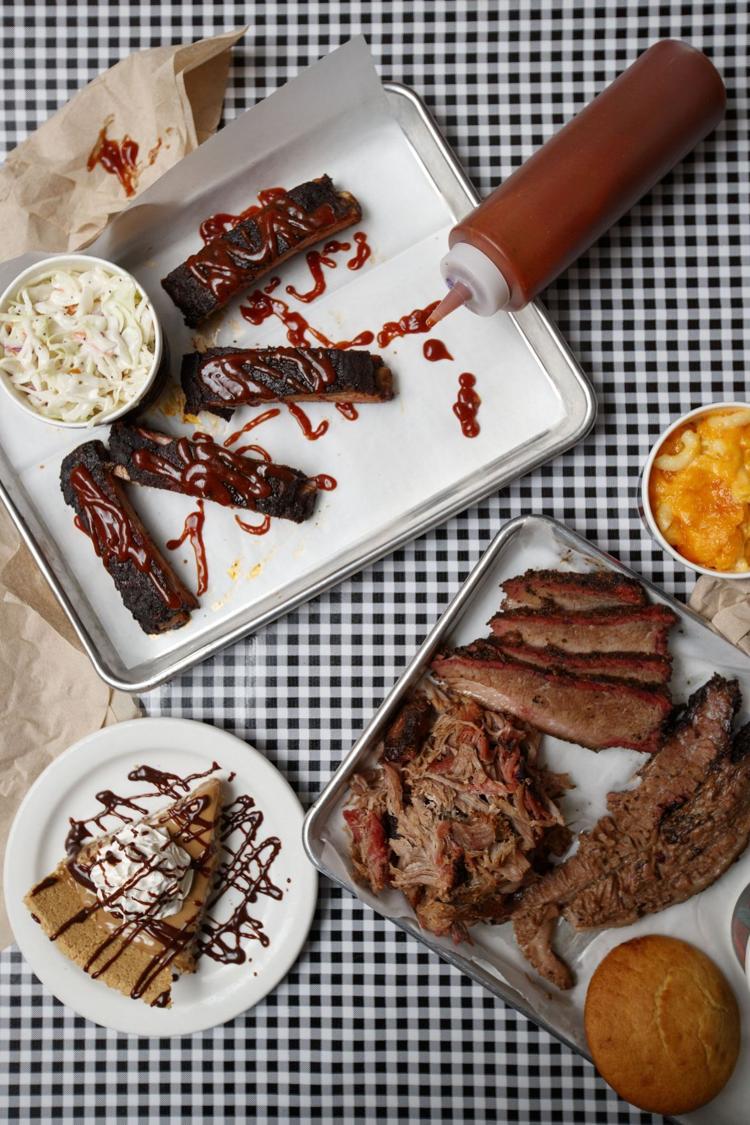 The Jaipur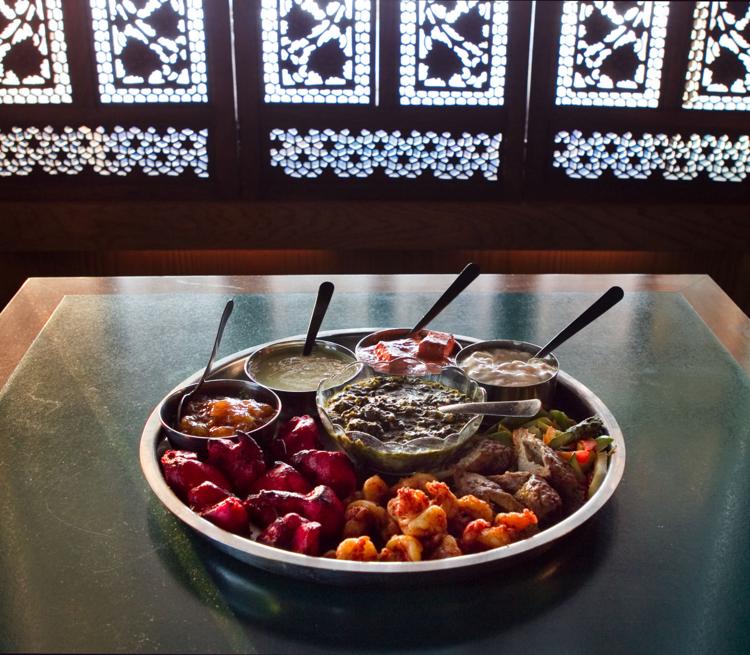 Le Voltaire French Restaurant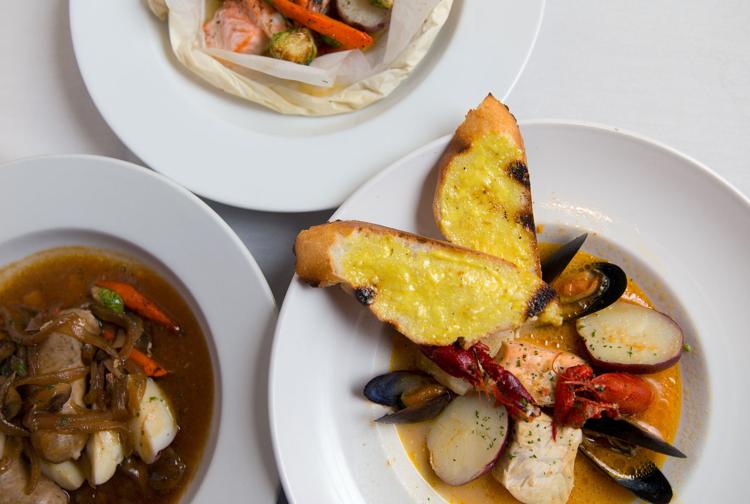 Dante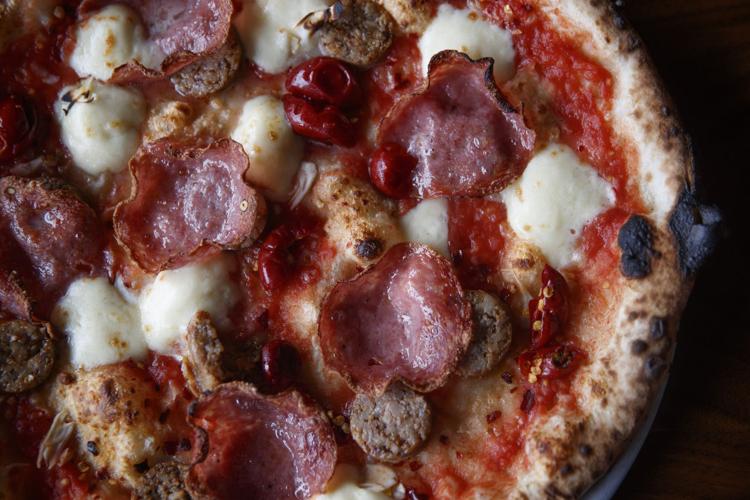 Runza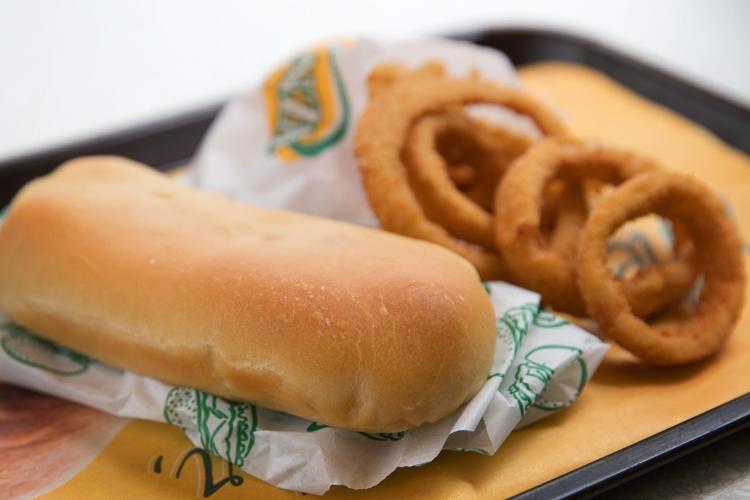 Omaha World-Herald: Omaha Dines
Sign up for the Omaha Dines weekly newsletter to stay up to date on the latest local restaurant and foods news and occasional offers.