For a city that's far away from the ocean, Omaha has a fair amount of fish and seafood restaurants.
Who doesn't enjoy a plate of cod or catfish fresh from the fryer? Or a spicy seafood boil?
This week's Takeout Tuesday is part two of last week's soul food fest, with a laser focus on the next best catch.
Try one these locally owned fish and seafood emporiums today, or wait until the second Friday of Lent (that's this week, in case you weren't keeping count).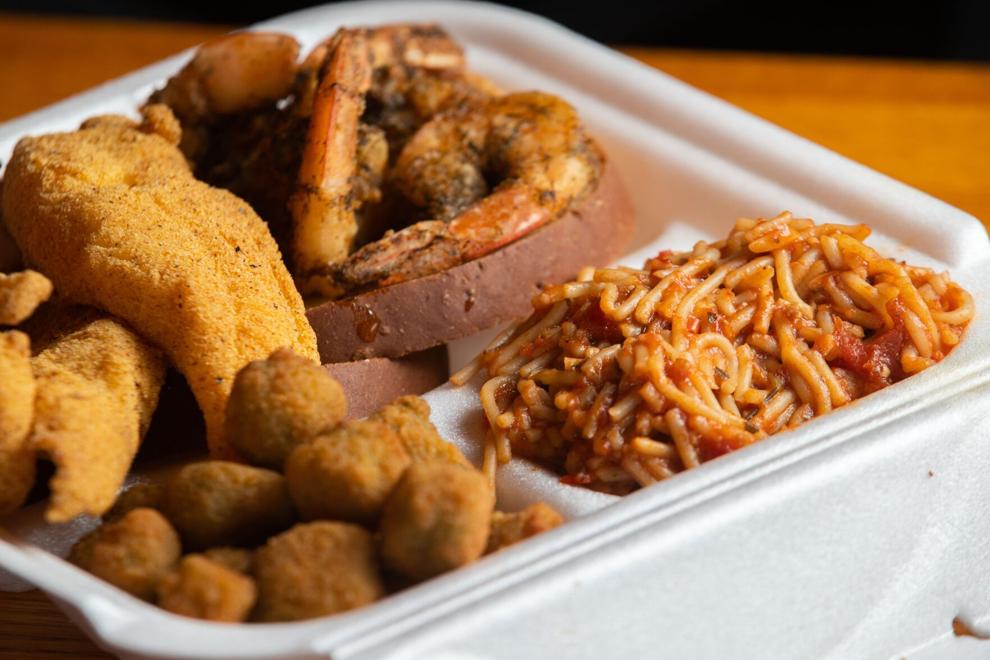 Lufti's Fried Fish, 2527 N. 72nd St. and 7440 N. 30th St. Owner Eric Austin's restaurant has caught on with people across the city. He offers fish that's fried, blackened or steamed, and you can have your choice of catfish, whiting or tilapia. All that, and shrimp, too. Spaghetti, a side seldom found with fish, is available, as is my old favorite, mac and cheese. And six desserts, another pleasant surprise.
Dire Lion Food Truck, at Truck and Taps near 108th and Q Streets. If the fish and chips here are anything like the bangers and mash, it's reeled me in for life. One of its entrees is the Ocean Motion, a piece of beer-battered cod, a piece of cornmeal-battered chicken, three fried shrimp and seasoned chips. Sounds just about perfect. The Dire Lion also might offer the most unusual side in town: Scotch eggs (hard-boiled eggs coated in crumbs and fried).
Get-N-Go Fish, 1706 N. 24th St. One of the draws here is a whole catfish dinner, a large bone-in fish with two sides. It also has carp, fried oysters, a tilapia salad, scallops and something called Firestix, catfish strips with extra spicy seasoning on the side. I believe they're calling my name. A slice of 7 Up cake loaf sounds good, too.
Boiling Claws food truck, locations found on Facebook. Chef Terrence Tilson cooks up classic seafood boils, with shrimp, crab, lobster and even crawfish, a Louisiana delicacy that's making its way north more frequently these days. The boils come with corn, potatoes and eggs — and sauces such as honey garlic and Tilson's own trademarked blend. He also has fried fish and shrimp.
Isla del Mar Restaurante, 5101 S. 36th St. Fish and seafood from octopus to tilapia get a deliciously spicy treatment at this eatery, a social media sensation. A sampling: Botana, an appetizer, has shrimp aquachile (an uber-spicy version of ceviche), boiled shrimp, scallops, octopus, cucumber, onion and tomatoes. Molcajete mar, an entree, is fried tilapia, fish ceviche, breaded shrimp, shrimp and octopus in a devil's sauce. The restaurant even offers sushi. You could explore this menu one night a week for a year and never have the exact same thing.
---
Omaha Dines: Here are the city's 35 essential restaurants
Omaha Dines: Here are the city's 35 essential restaurants
Stella's Bar & Grill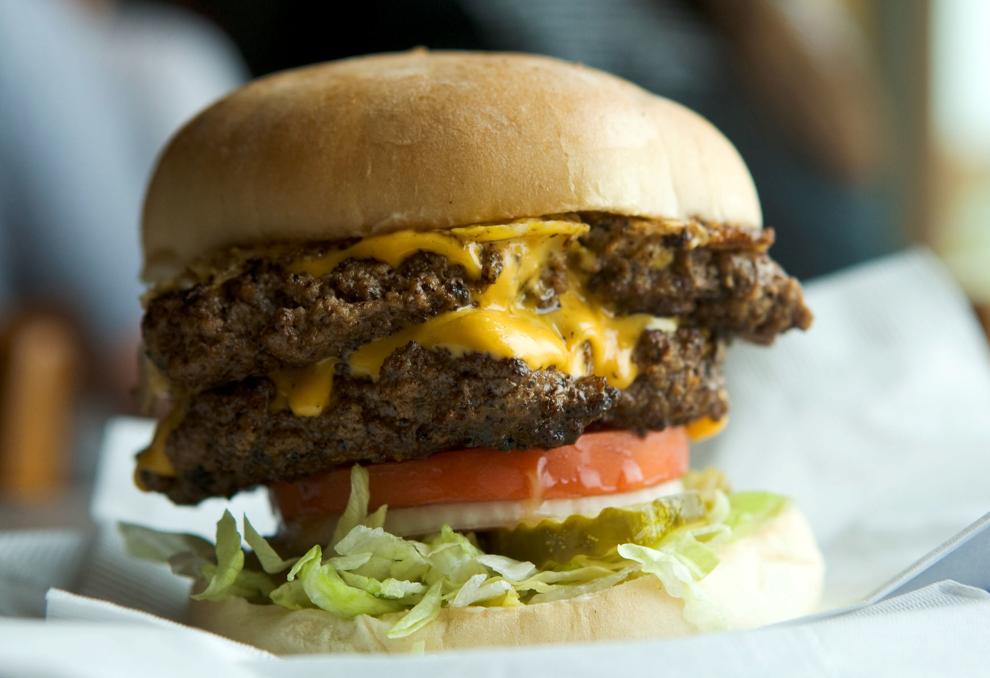 UMAMI Asian Cuisine
Le Bouillon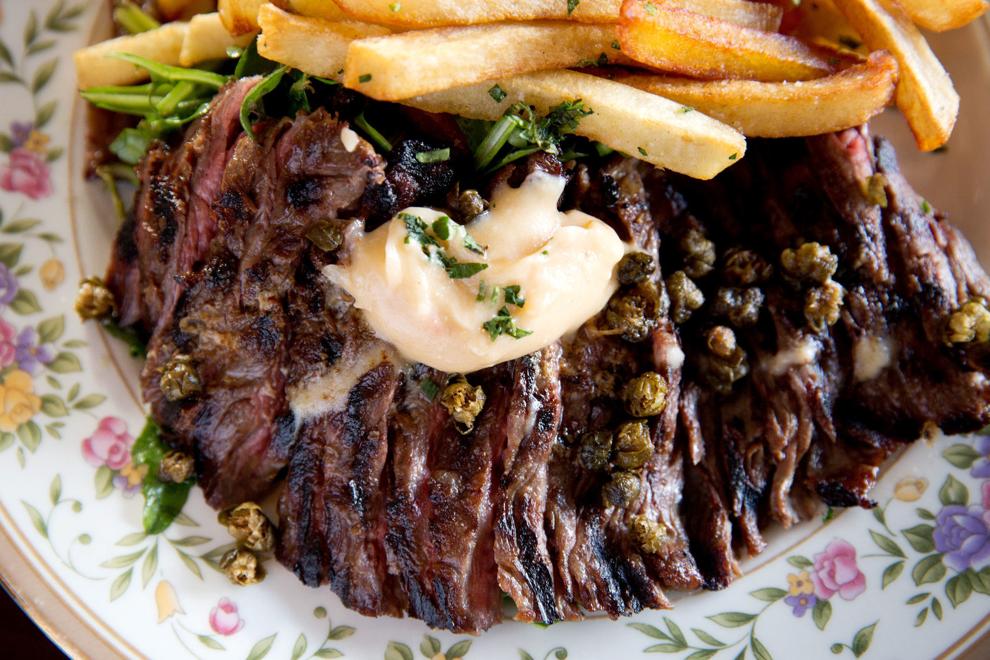 V. Mertz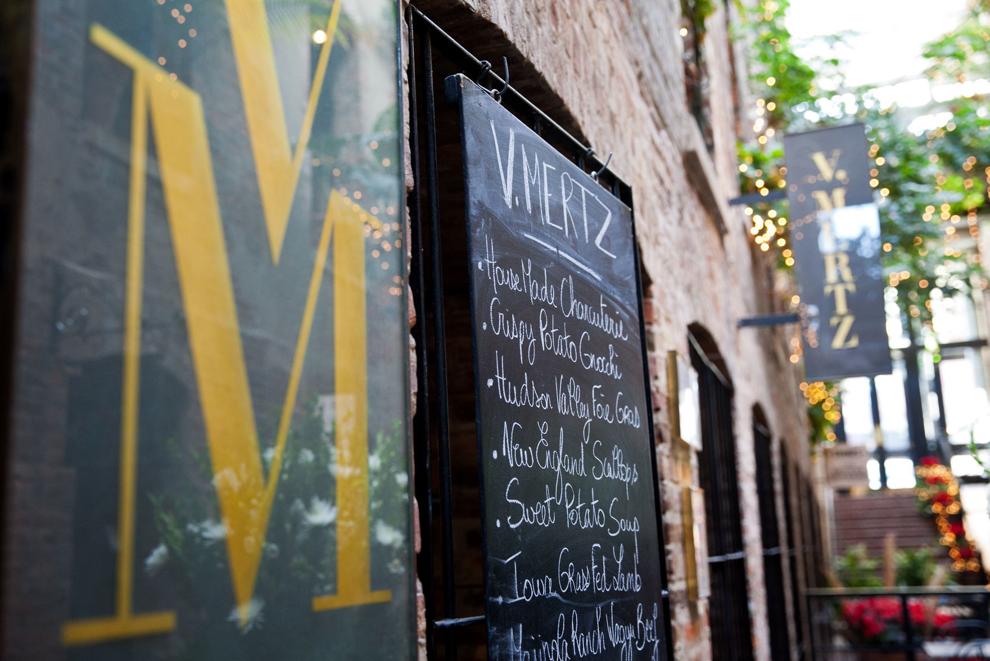 La Buvette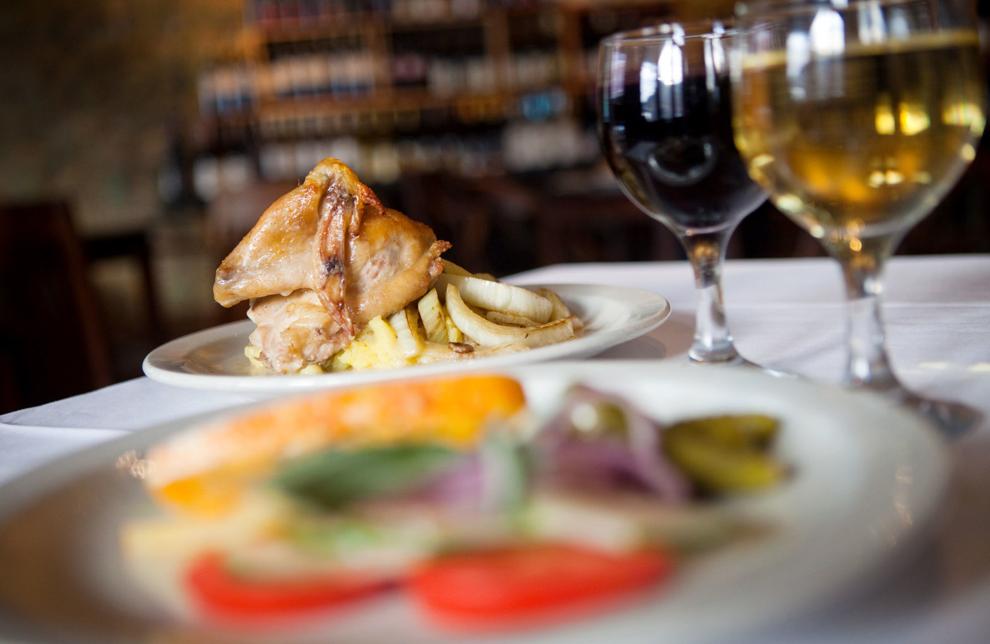 M's Pub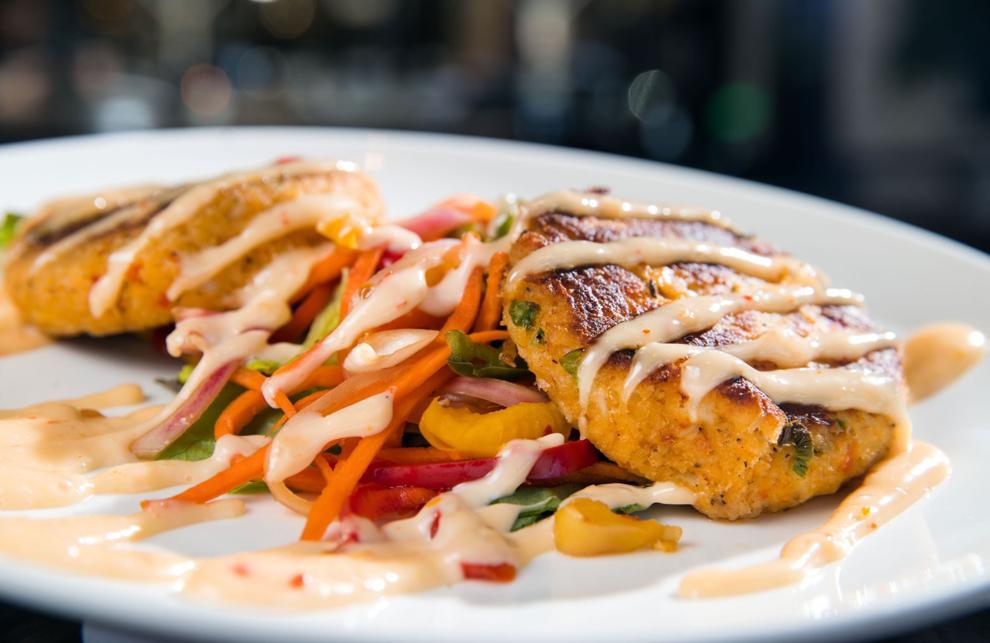 The Boiler Room Restaurant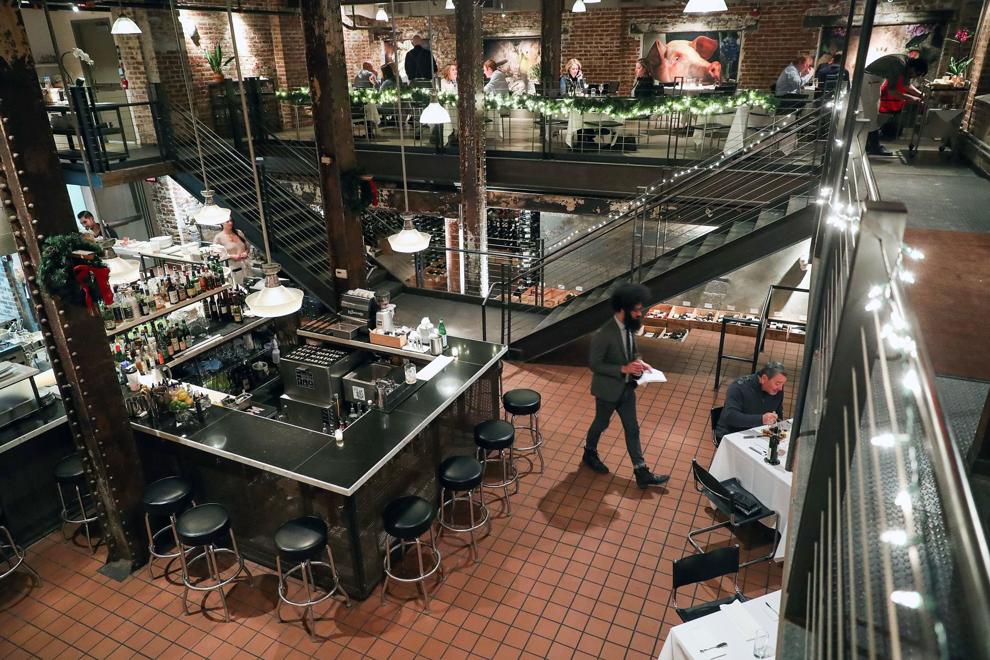 Blue Sushi Sake Grill
Kitchen Table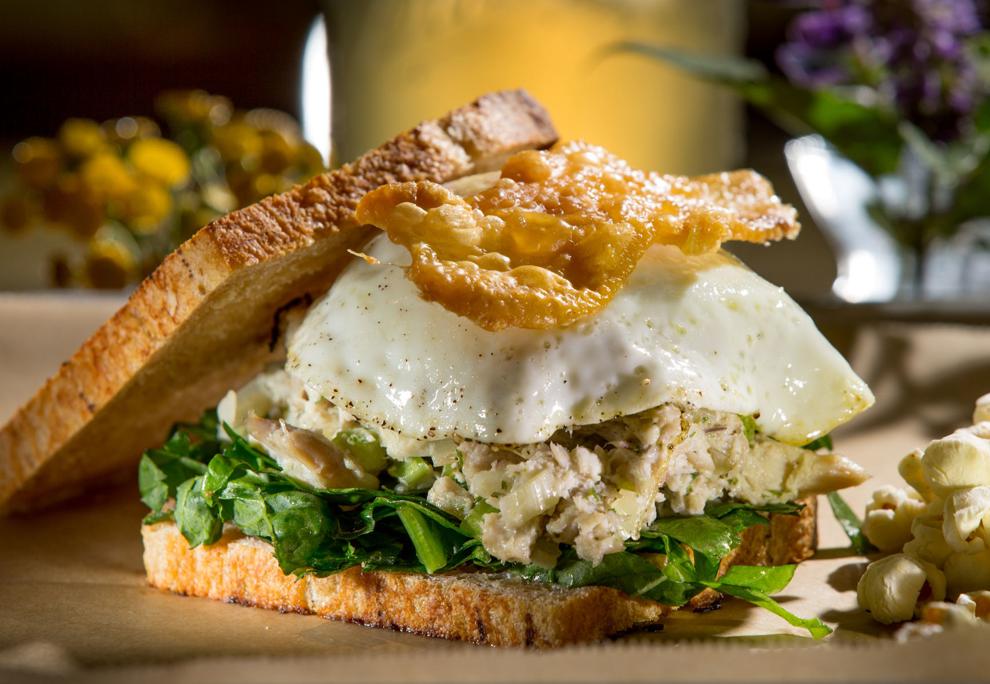 Block 16
El Dorado Mexican Restaurant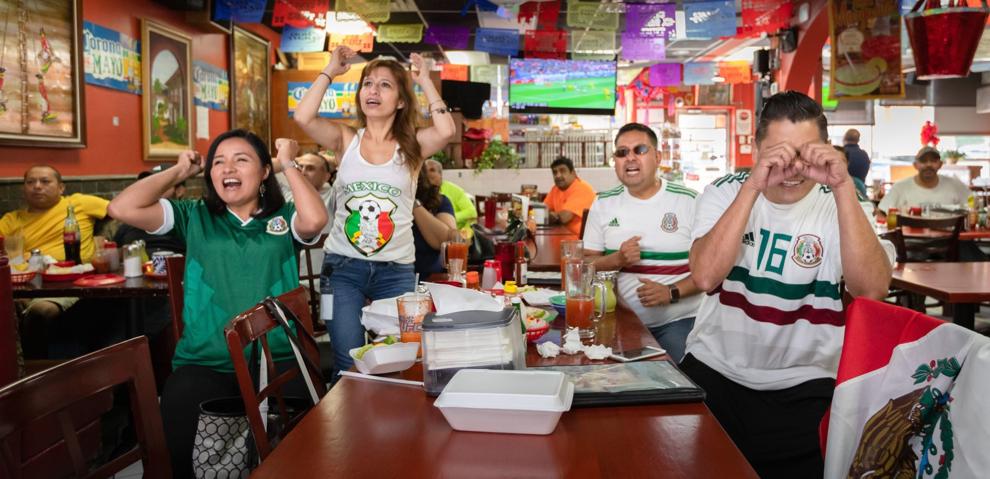 Johnny's Cafe
Dinker's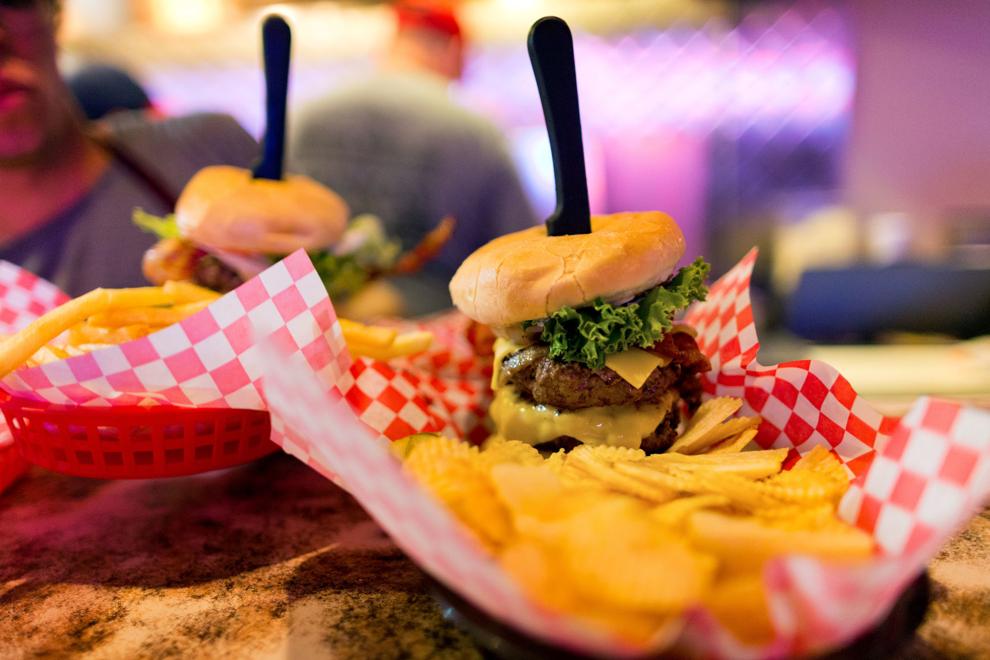 Time Out Chicken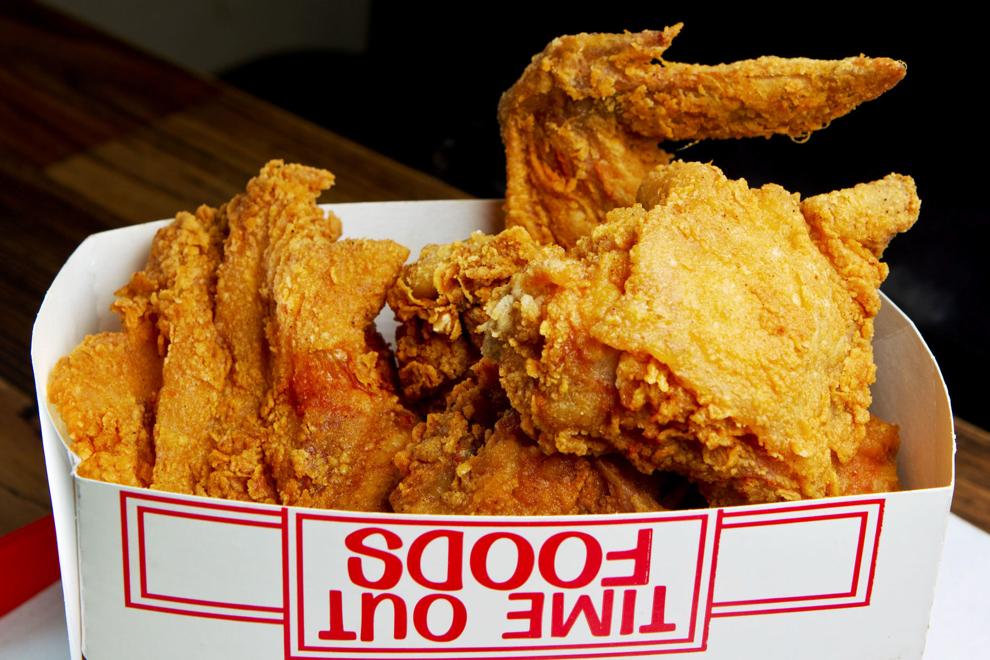 Lo Sole Mio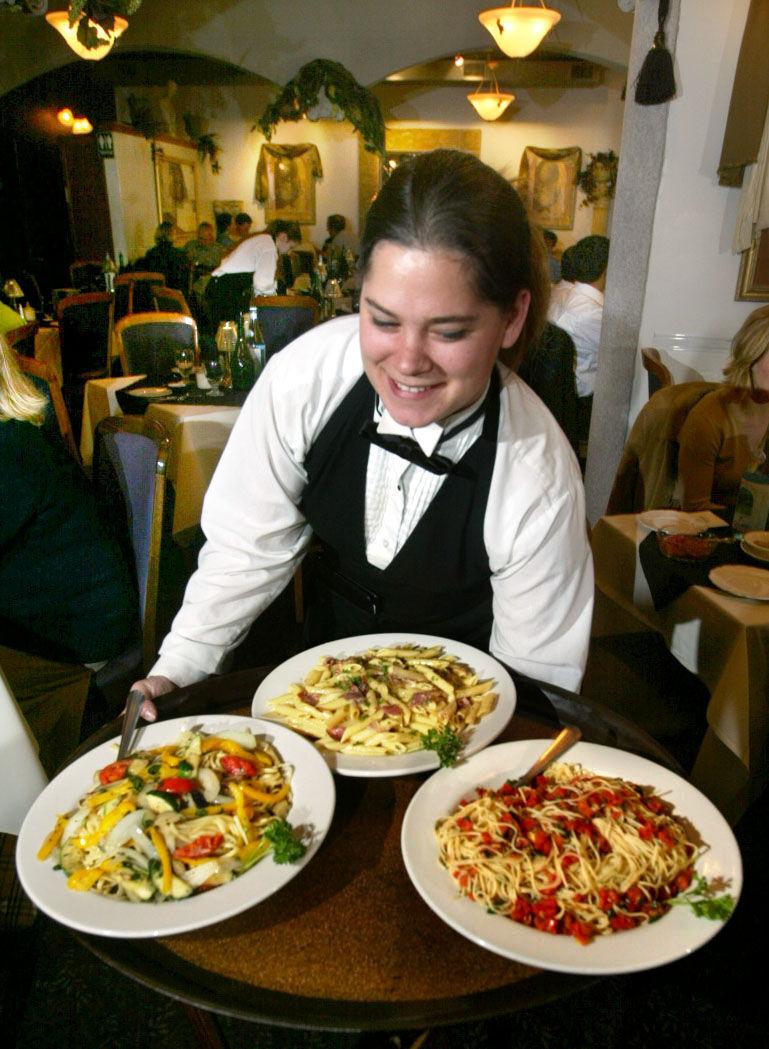 Modern Love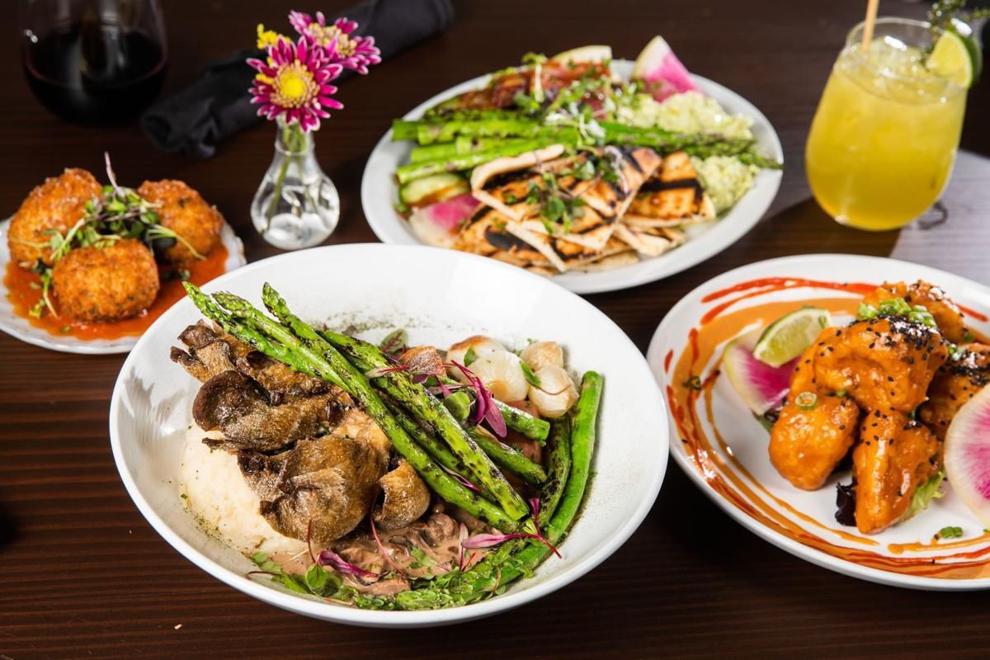 Crescent Moon
Coneflower Creamery
La Casa Pizzaria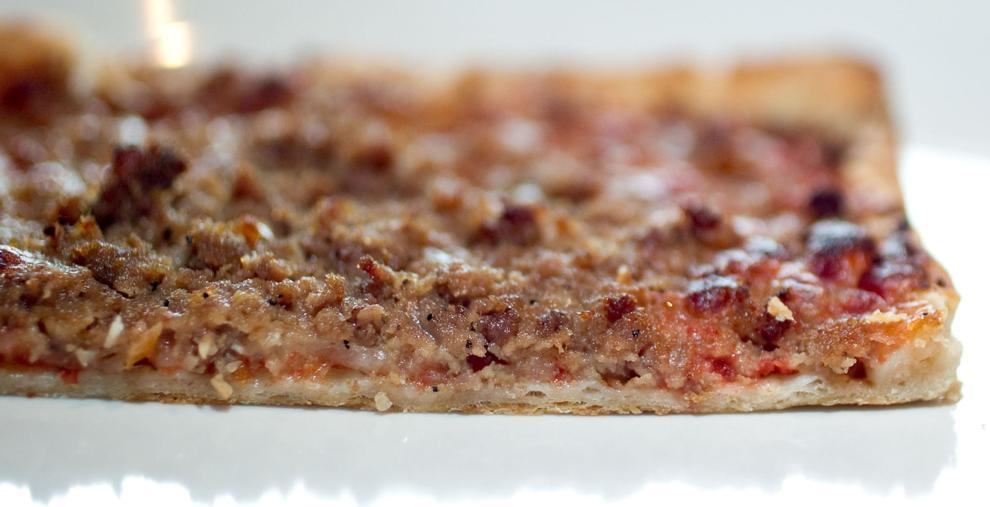 Salween Thai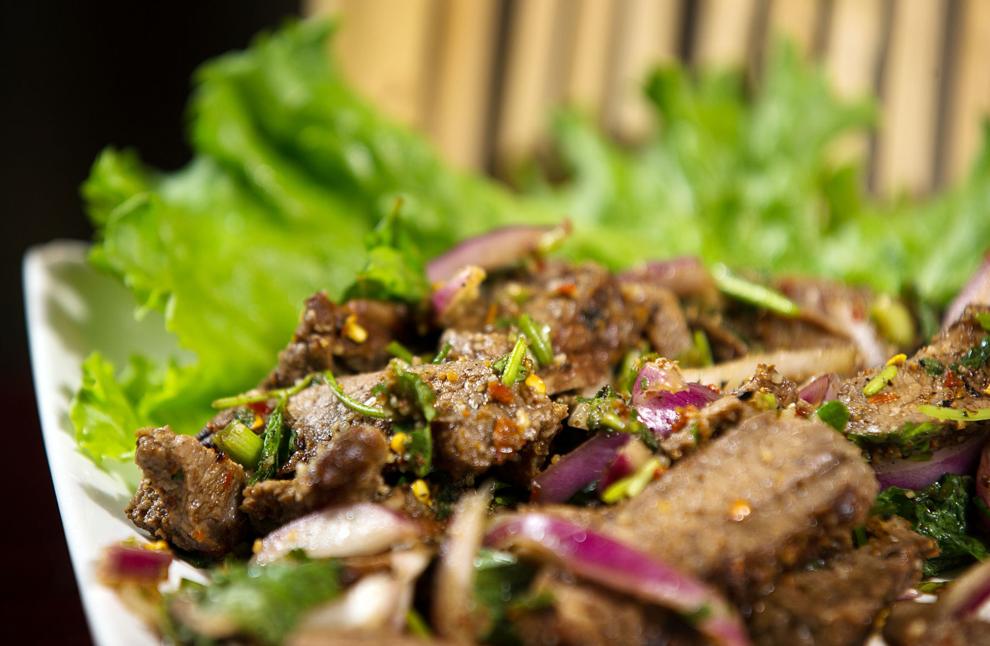 Saddle Creek Breakfast Club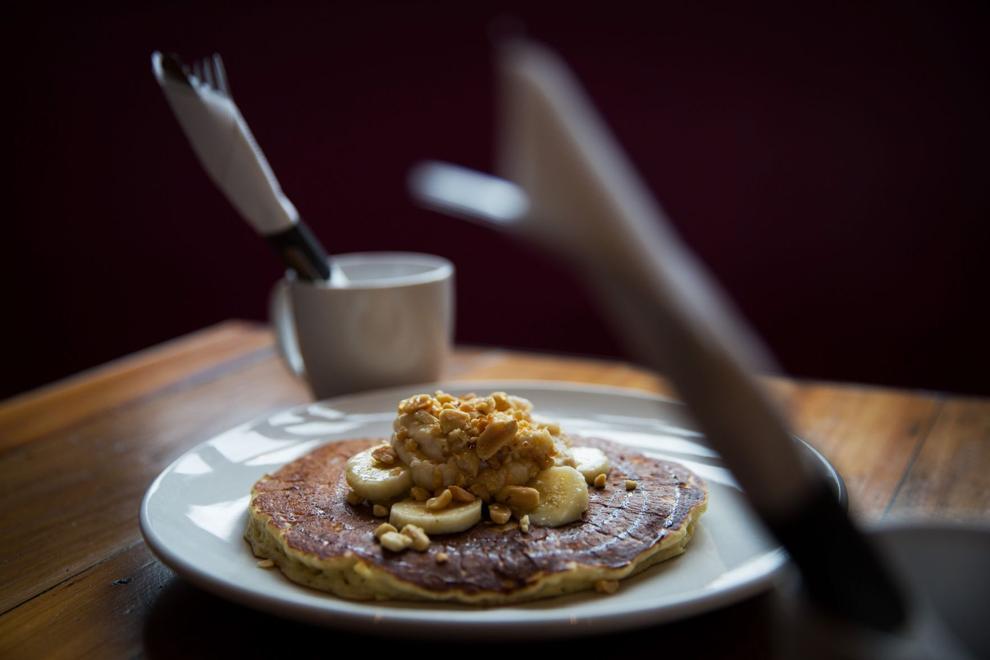 Dario's Brasserie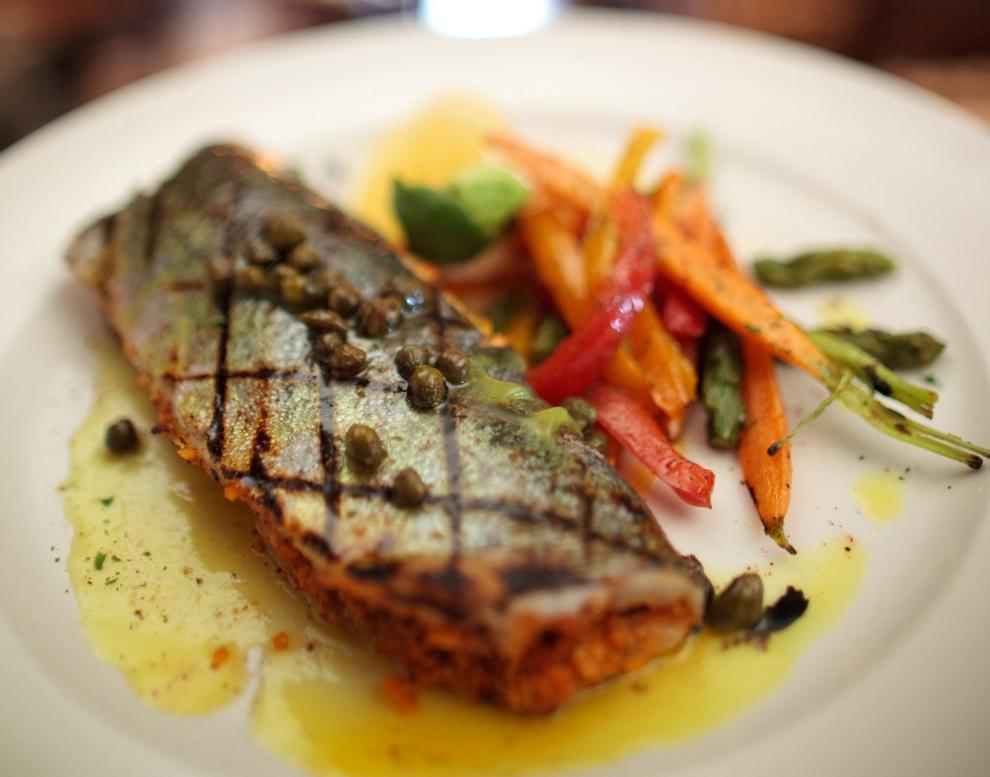 Pitch Pizzeria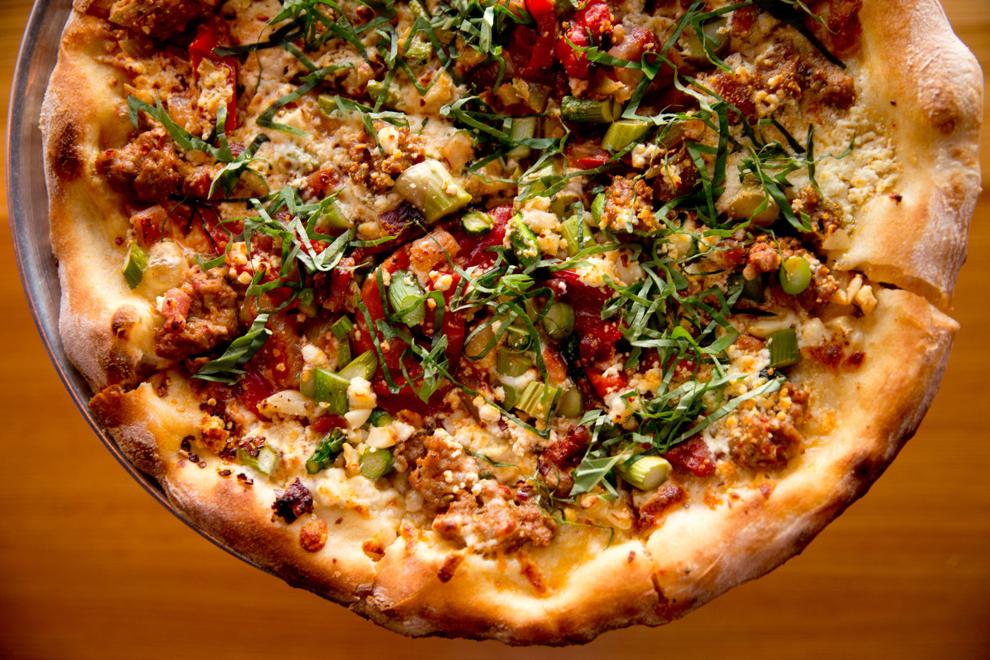 Yoshitomo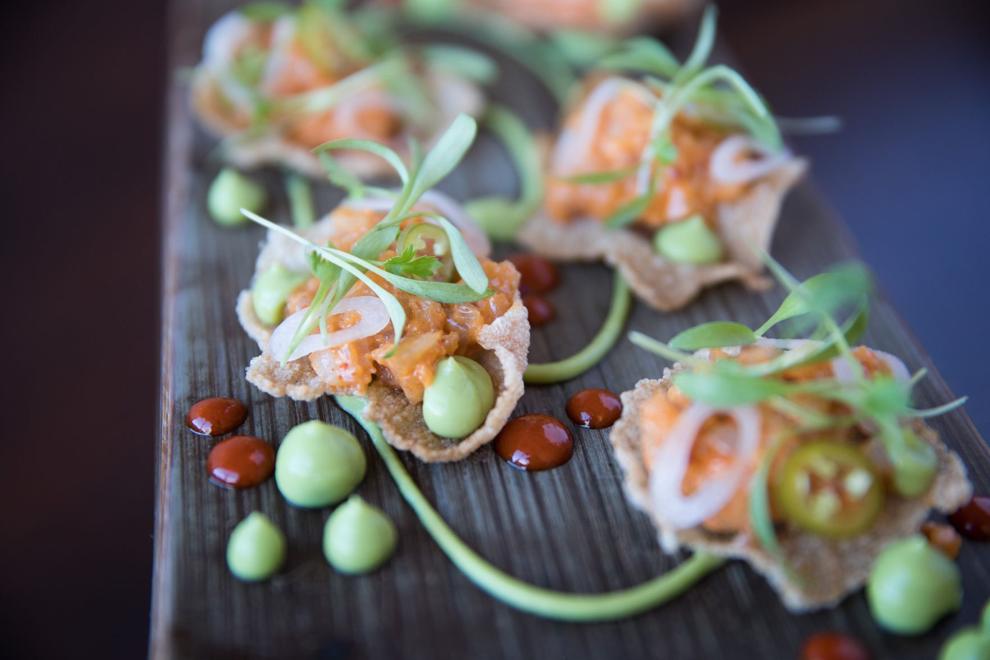 Au Courant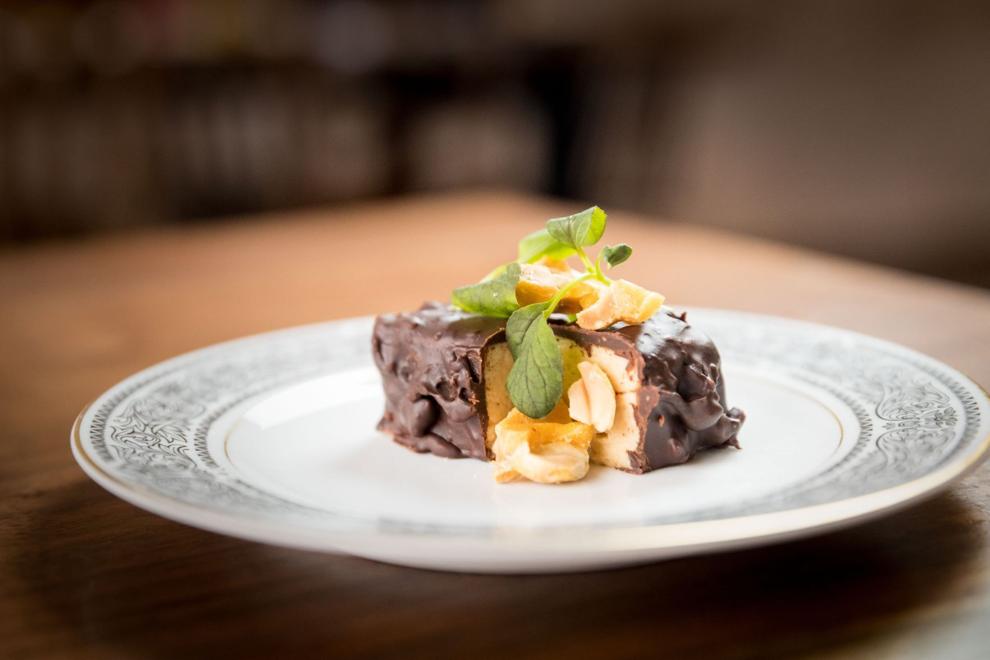 Ika Ramen & Izakaya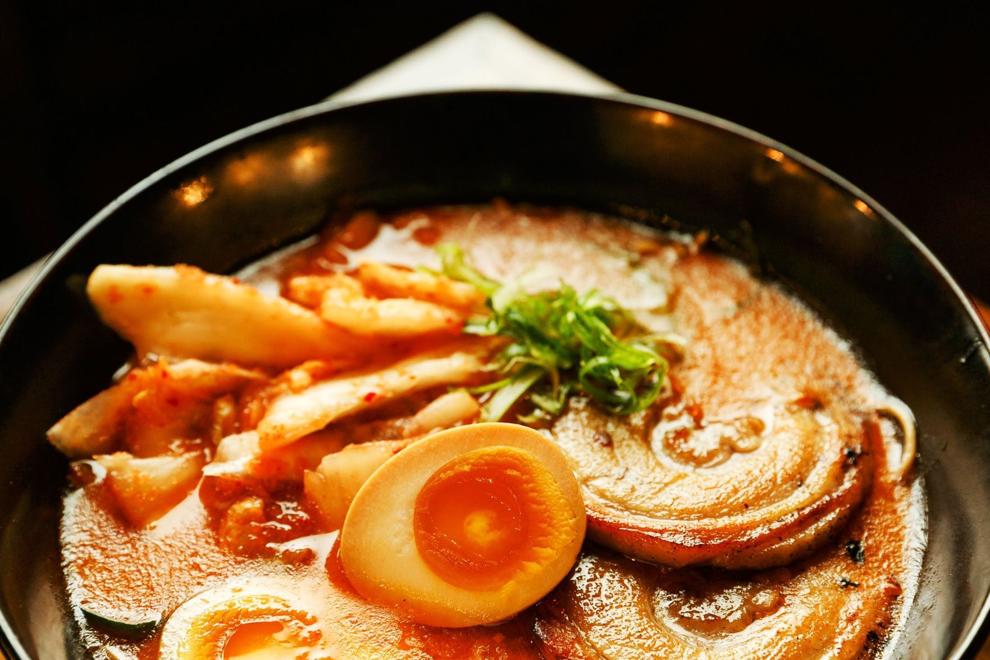 Blue & Fly Asian Kitchen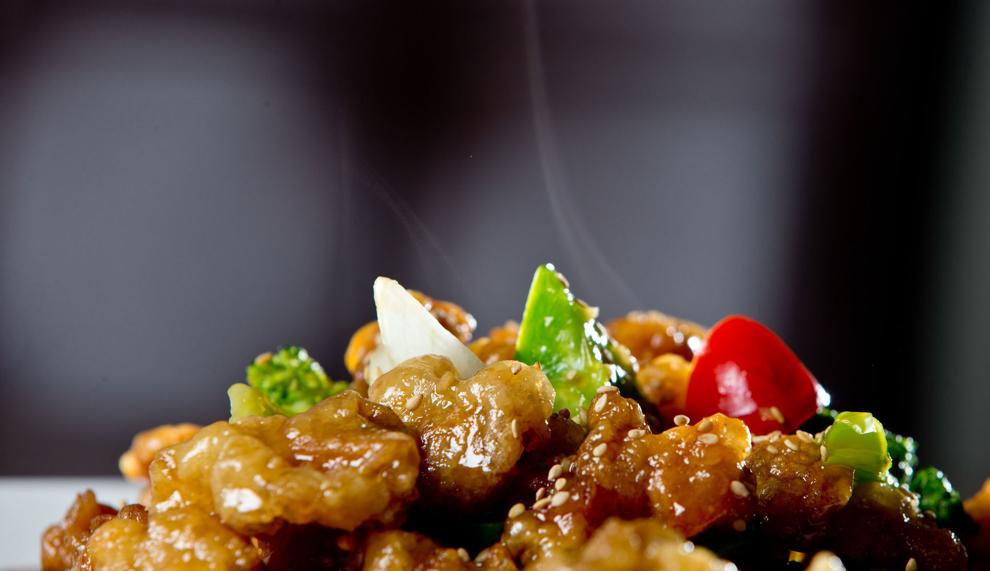 The Drover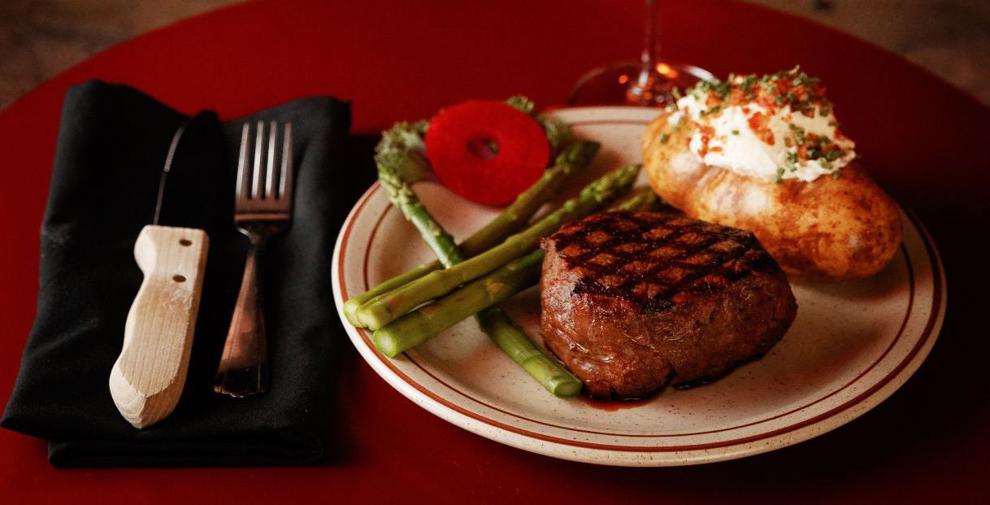 El Basha Mediterranean Grill
Twisted Cork Bistro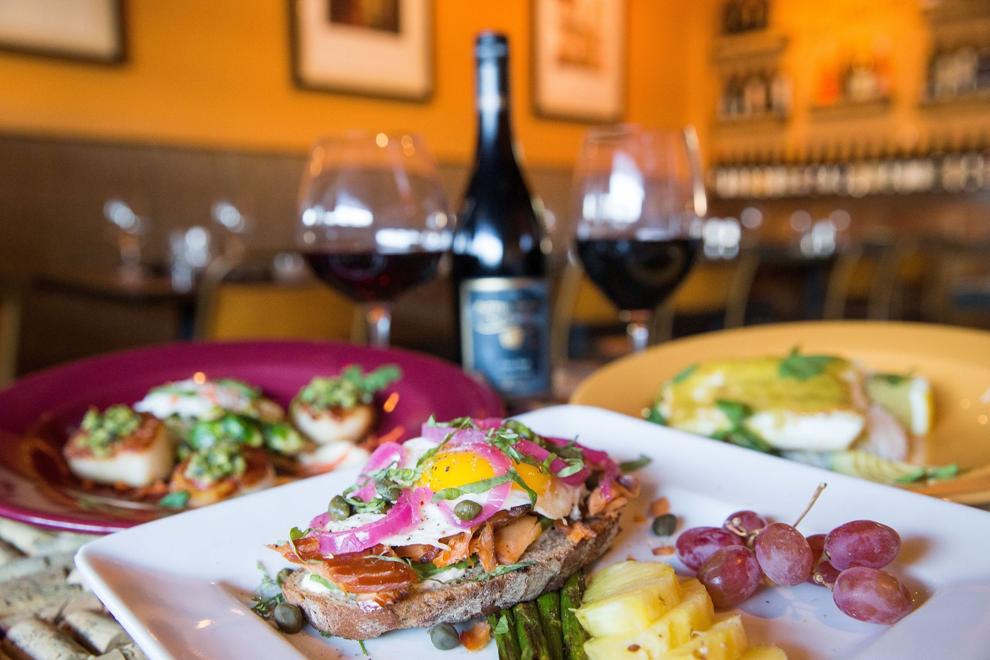 Tired Texan BBQ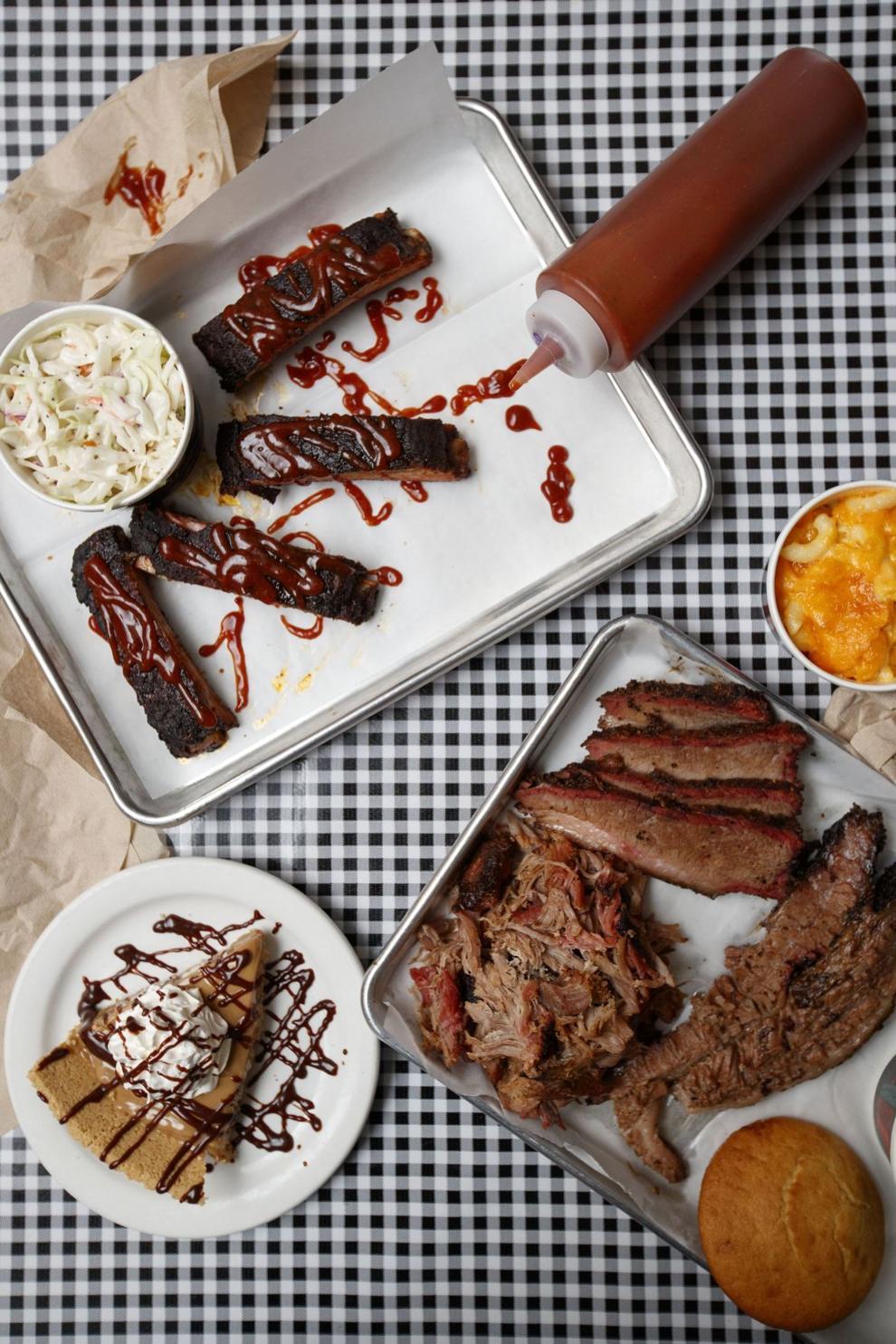 The Jaipur
Le Voltaire French Restaurant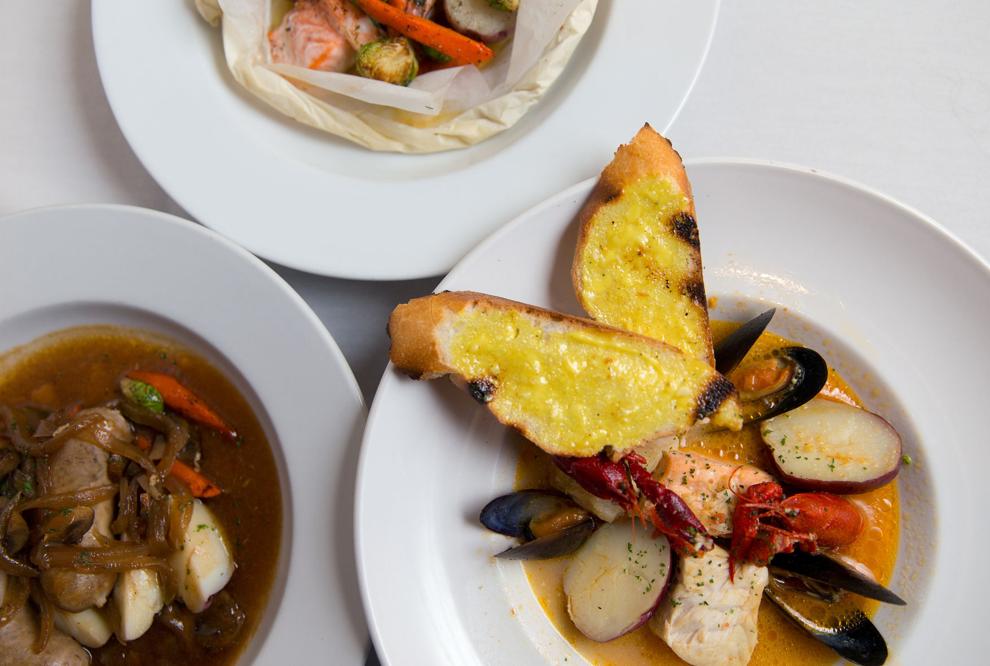 Dante
Runza