And he created a fair amount of it in Omaha on Wednesday.
Nate Webster was in town to preside over the 5 a.m. grand opening of perhaps the most anticipated doughnut shop in Omaha history.
Buzz has been building since the Hurts chain announced in 2019 that it was opening an Omaha store, especially since the coronavirus pandemic delayed it by several months.
By 4 a.m., a line snaked around the entire perimeter of the parking lot of the 120th Street strip mall in which Hurts occupies a corner spot, Webster said.
There's usually a campout for Hurts openings, he said, but that didn't happen this time because of the need for social distancing.
By 9 a.m., the Omaha Hurts had sold its first 7,000 donuts and employees were continuing to churn them out like mad.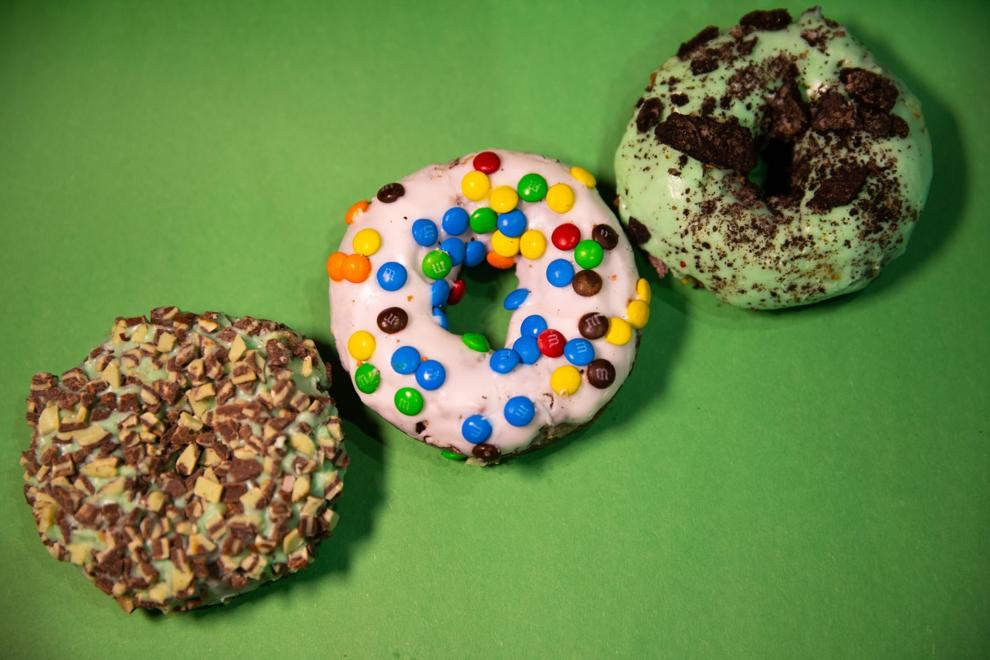 Webster said there were 70 different varieties in the store's cases. After doors opened, a new variety was available every 5 minutes for a while.
The chain is known for its wild flavors, such as Andes Mint and Fruity Pebbles.
The parking lot of the shopping center near 120th and Blondo Streets was still almost full after 9, and there was a line inside from the door to the counter.
Even so, Webster said, people were getting their doughnuts in 15 minutes or less because up to 40 workers were on duty.
Several families enjoyed a sugary-sweet breakfast on the shop's adjoining patio.
Hurts is open 24 hours a day, seven days a week.
---
Omaha Dines: Here are the city's 37 essential restaurants
Omaha Dines: Here are the city's 35 essential restaurants
Stella's Bar & Grill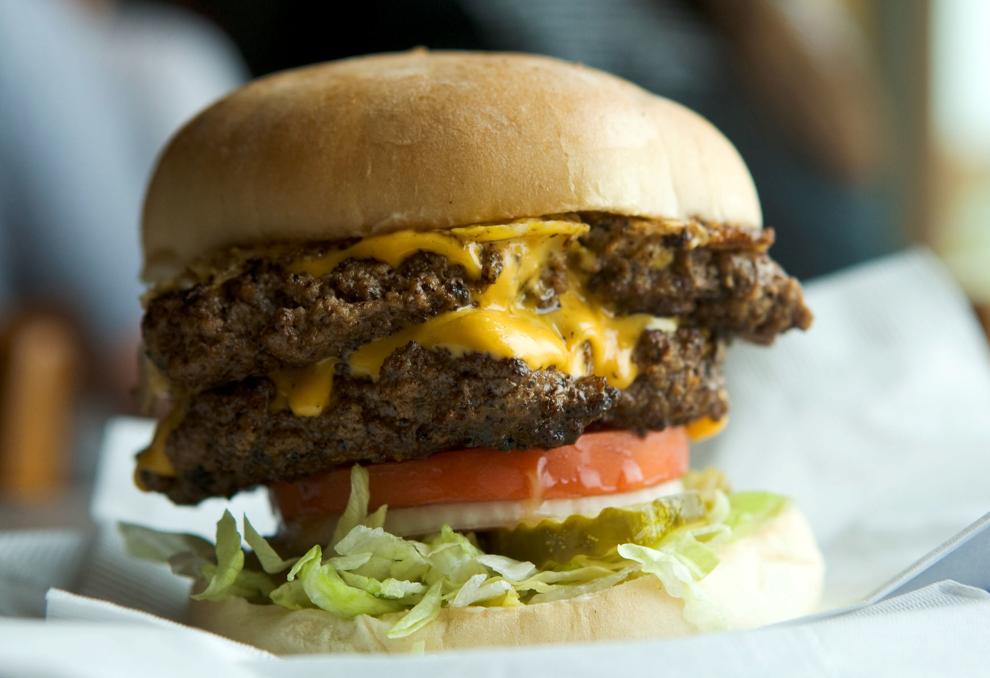 UMAMI Asian Cuisine
Le Bouillon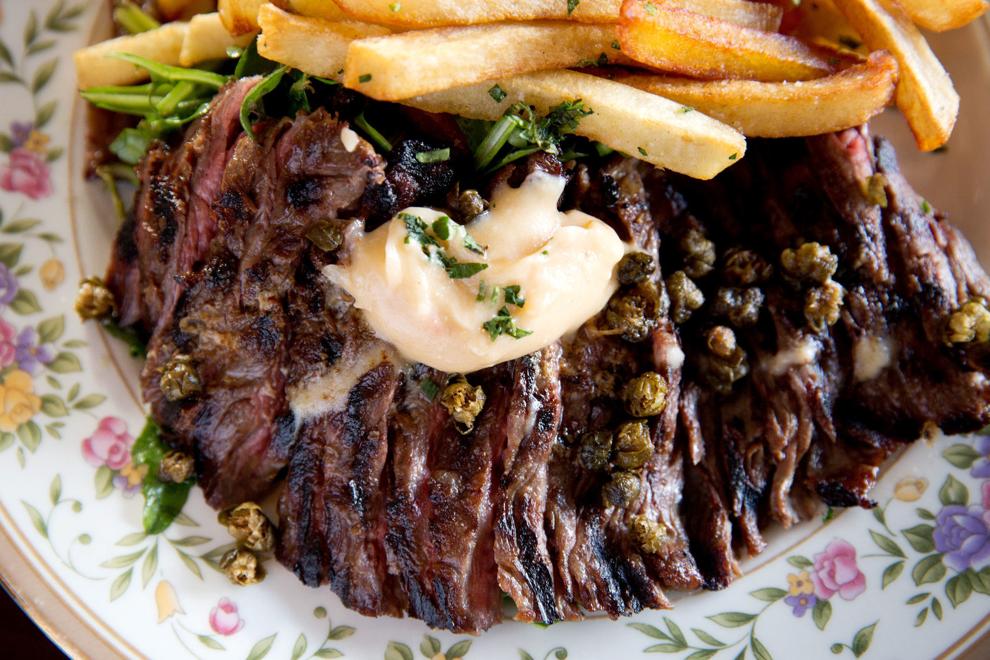 V. Mertz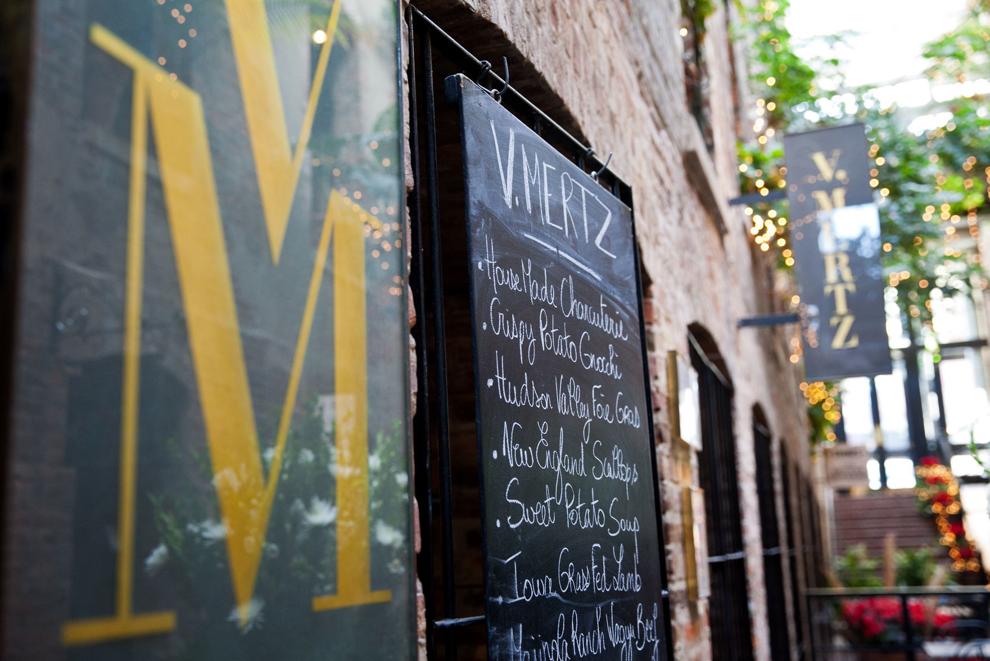 La Buvette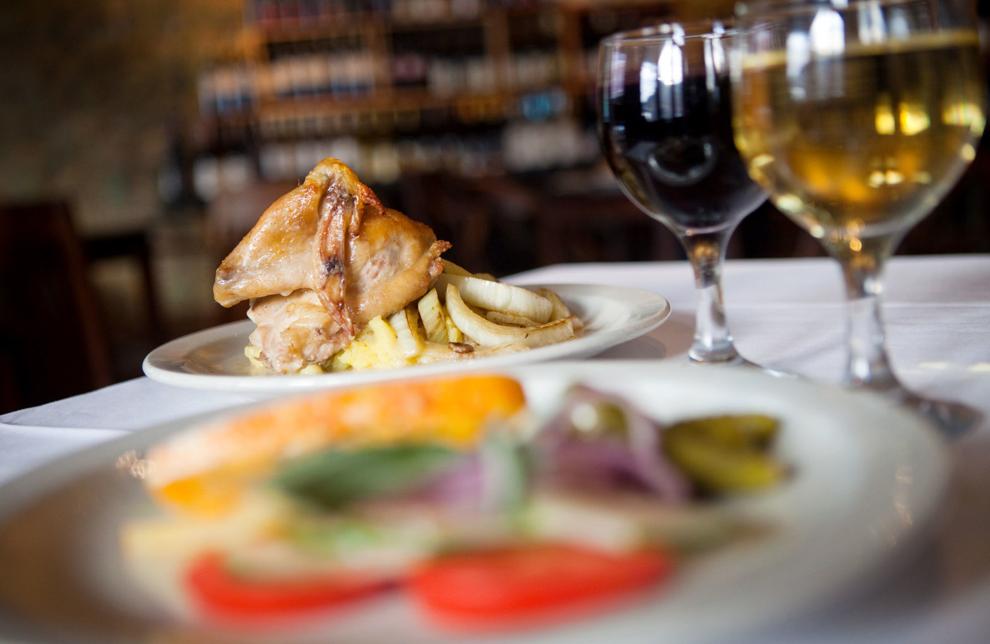 M's Pub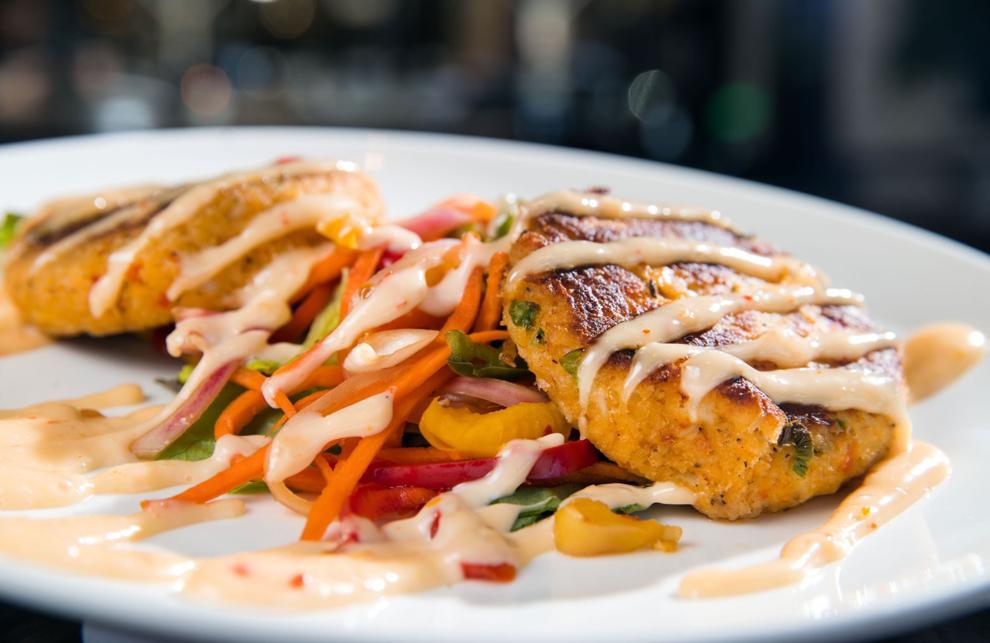 The Boiler Room Restaurant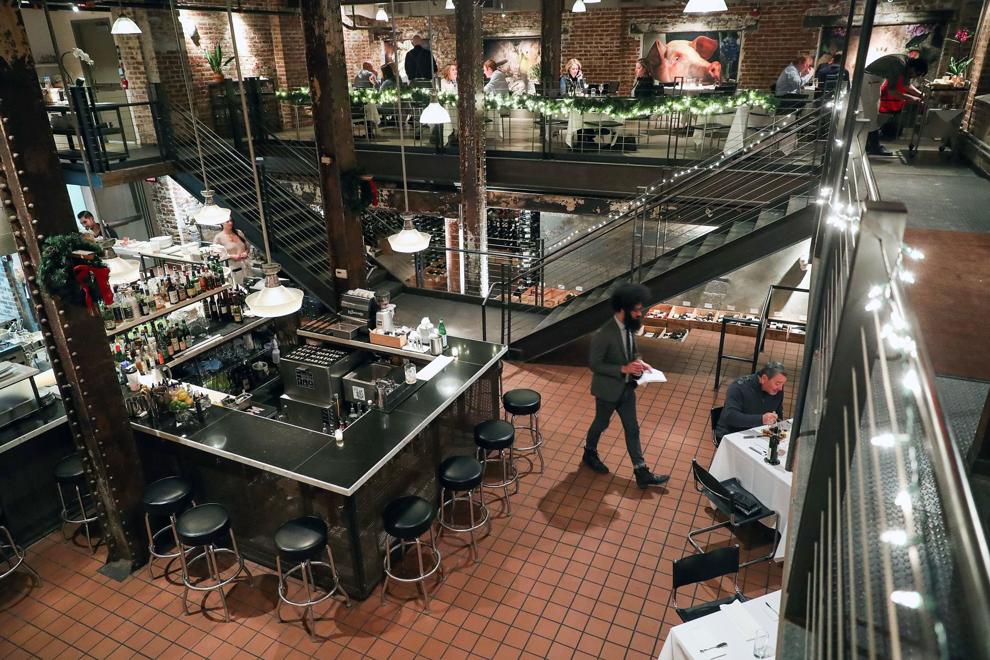 Blue Sushi Sake Grill
Kitchen Table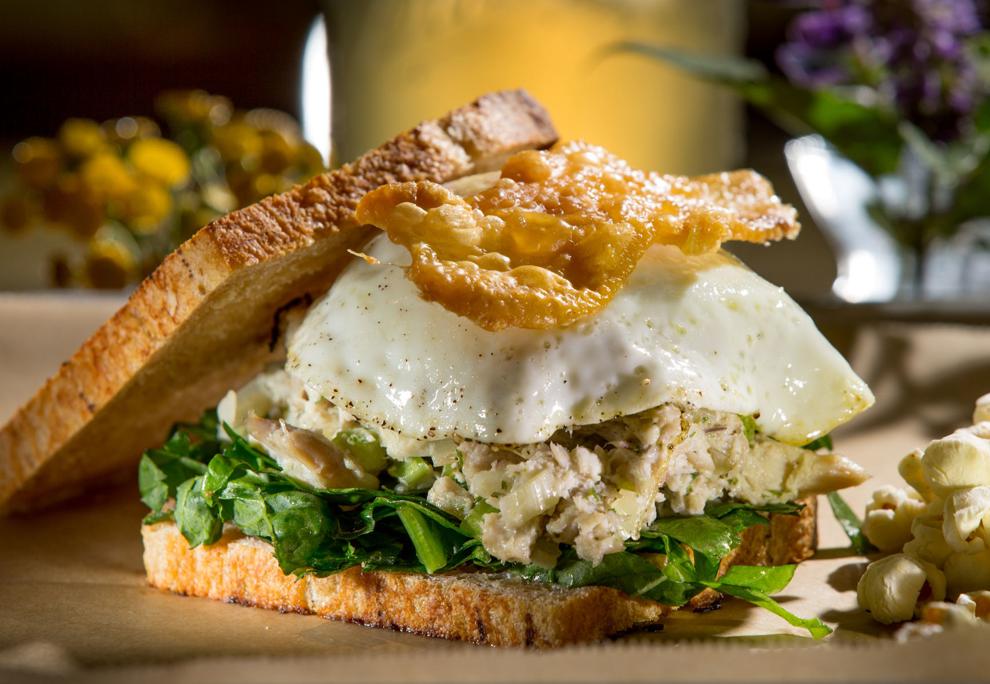 Block 16
El Dorado Mexican Restaurant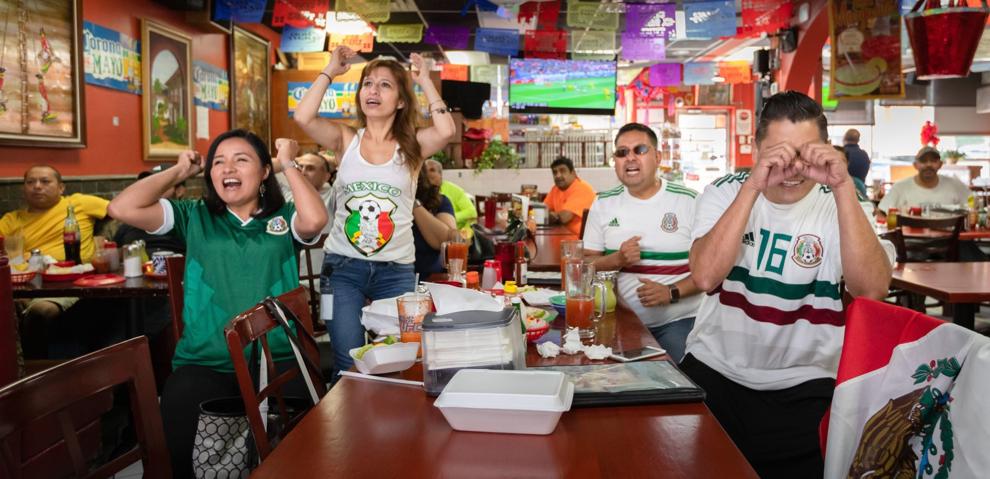 Johnny's Cafe
Dinker's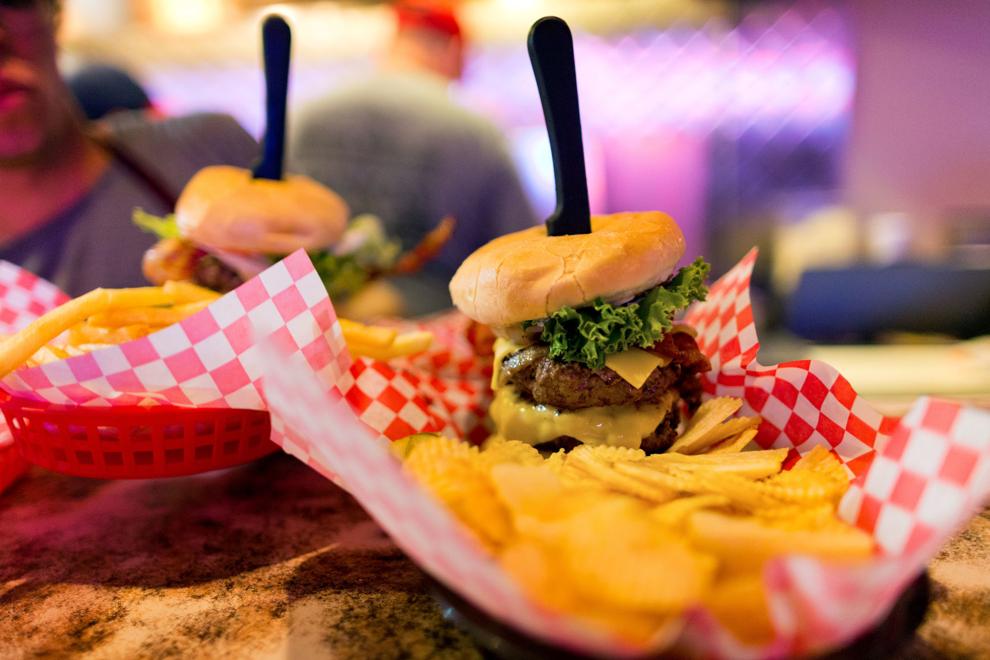 Time Out Chicken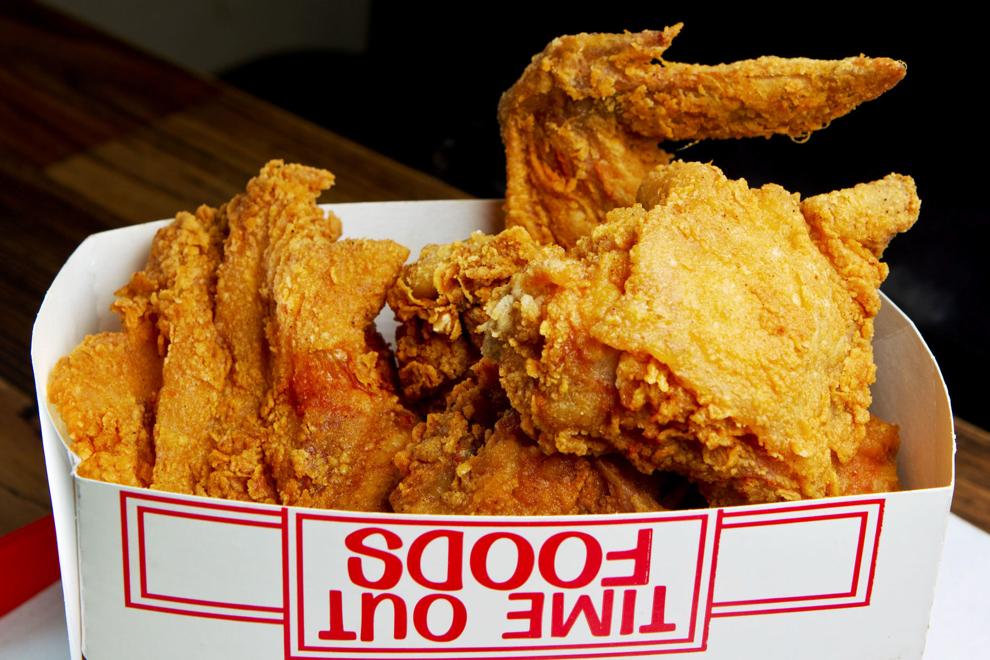 Lo Sole Mio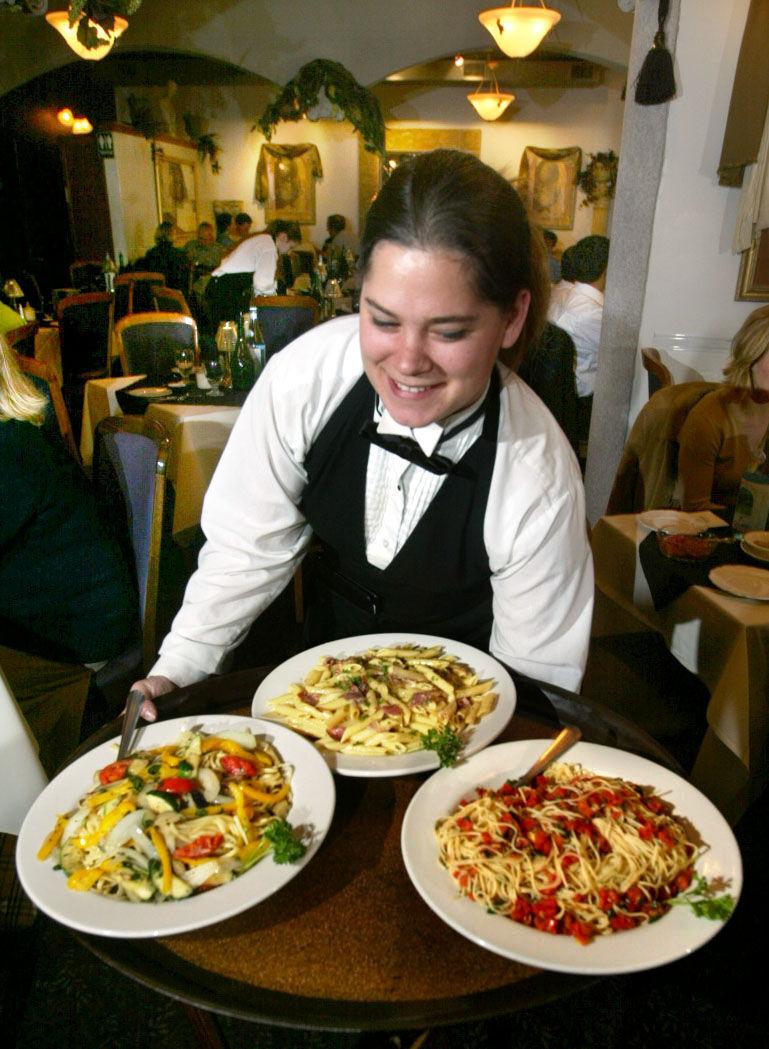 Modern Love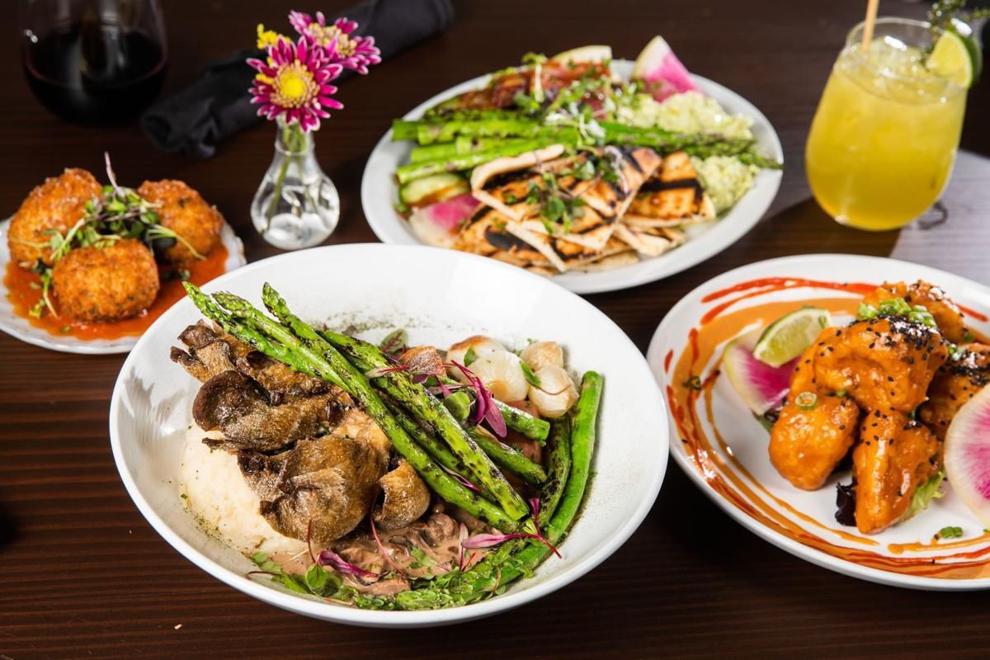 Crescent Moon
Coneflower Creamery
La Casa Pizzaria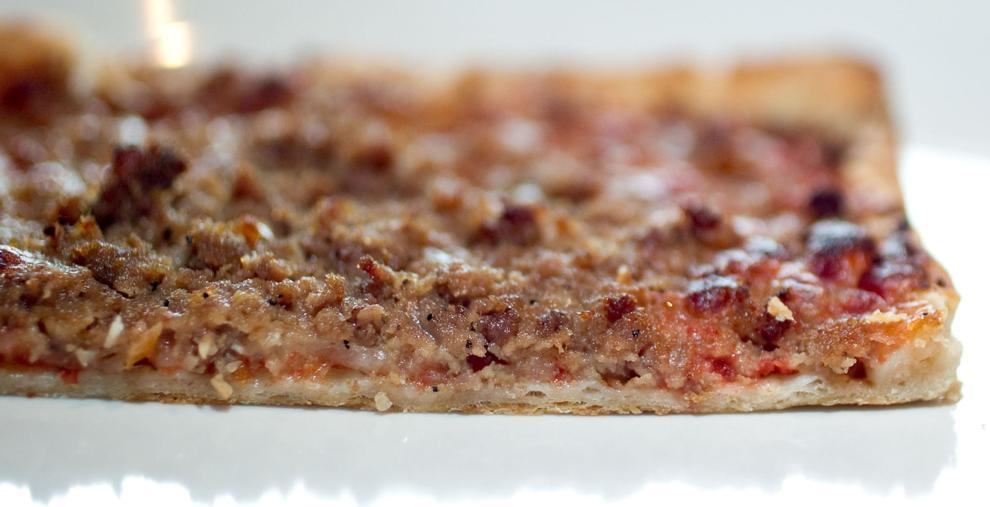 Salween Thai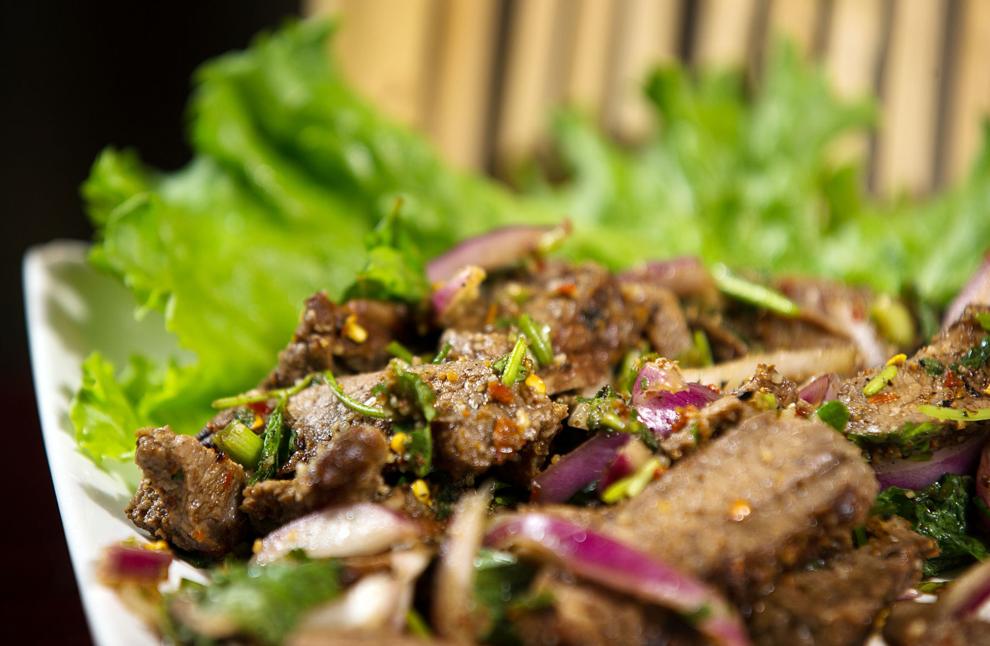 Saddle Creek Breakfast Club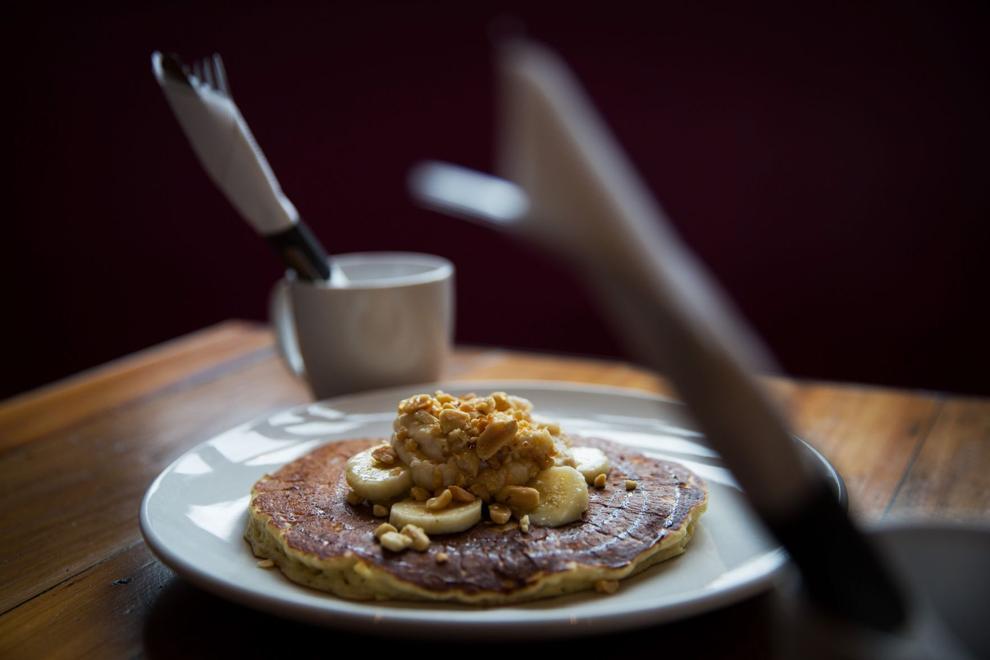 Dario's Brasserie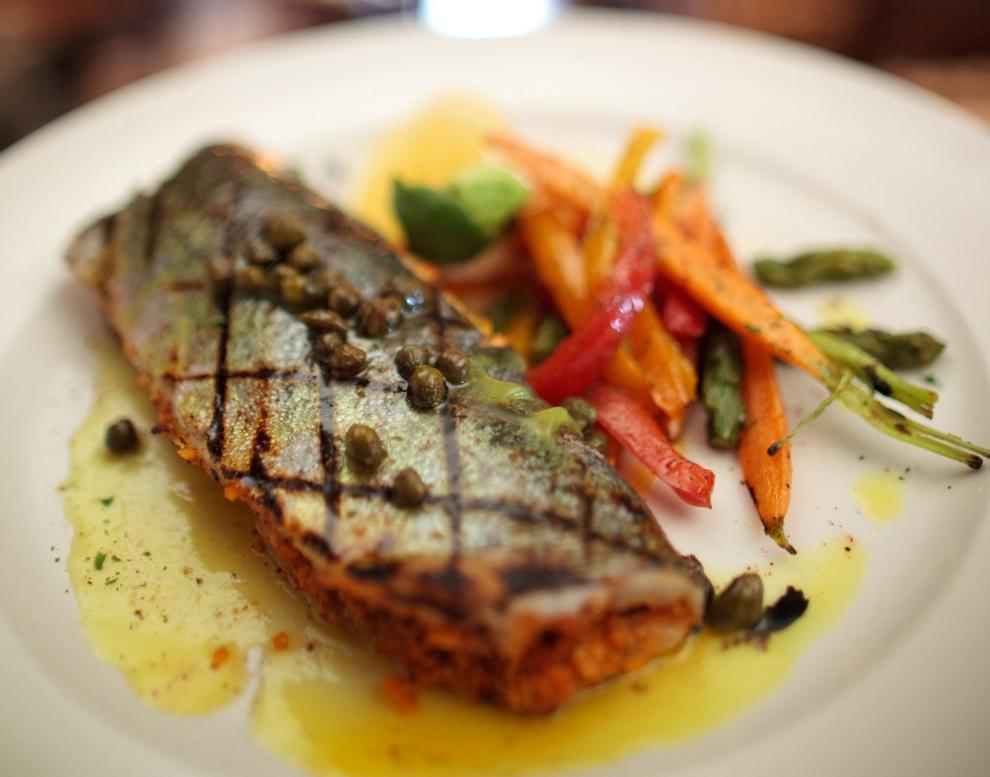 Pitch Pizzeria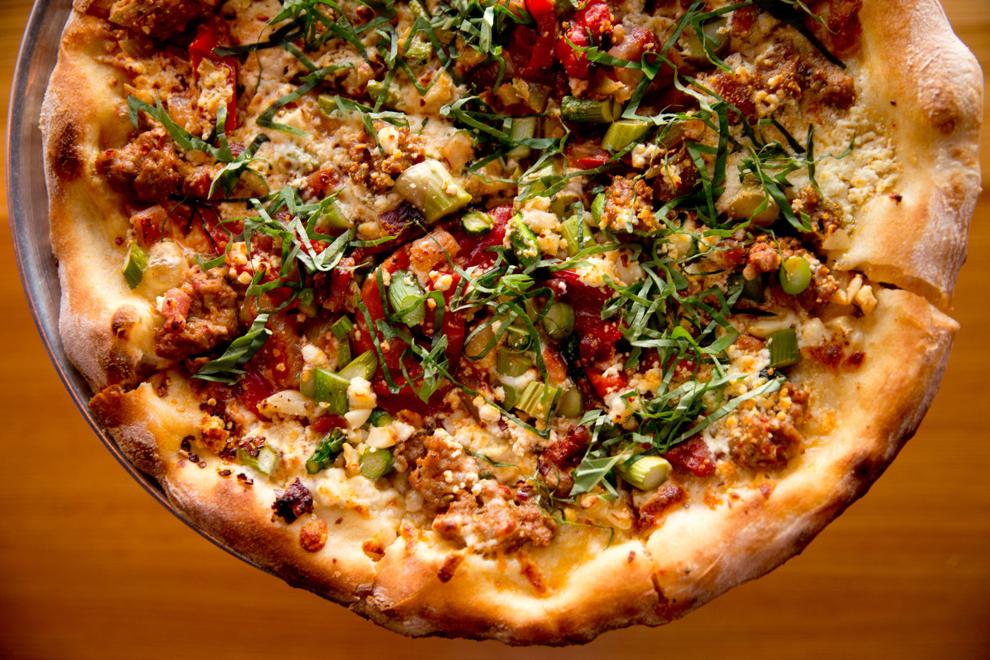 Yoshitomo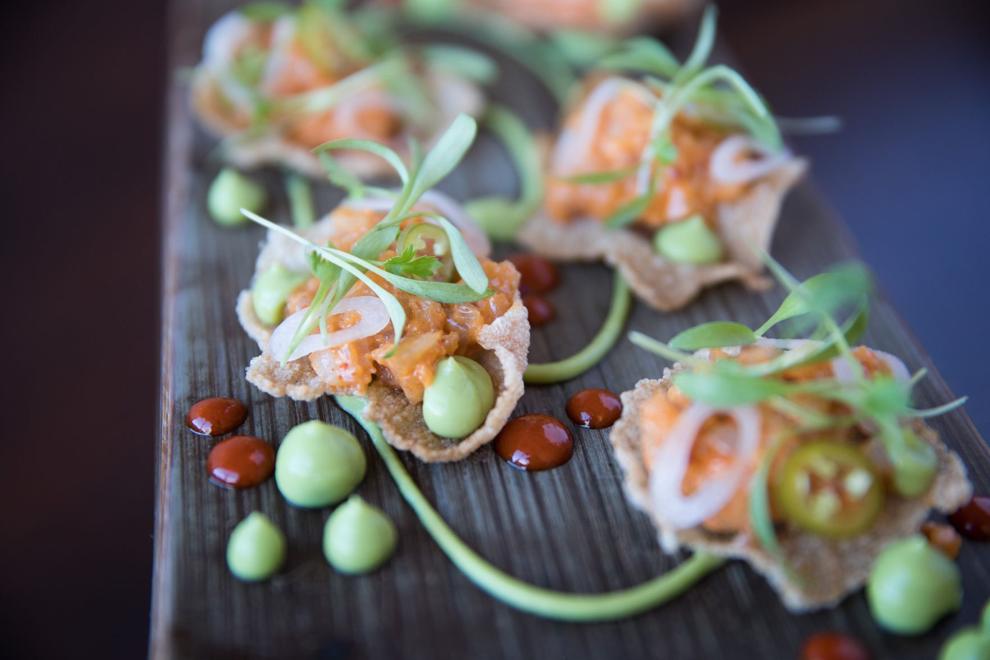 Au Courant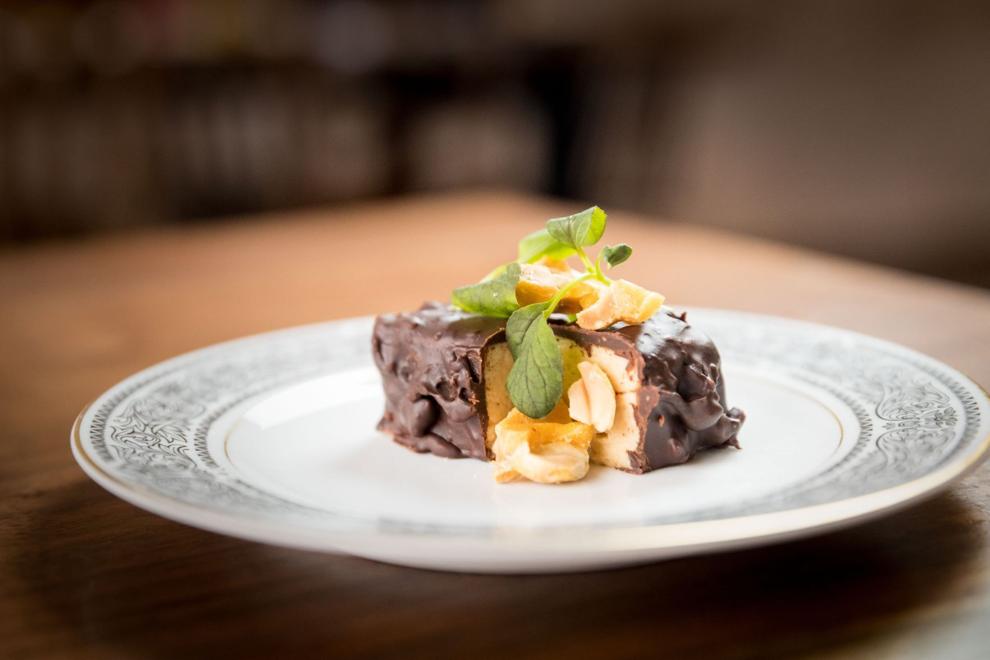 Ika Ramen & Izakaya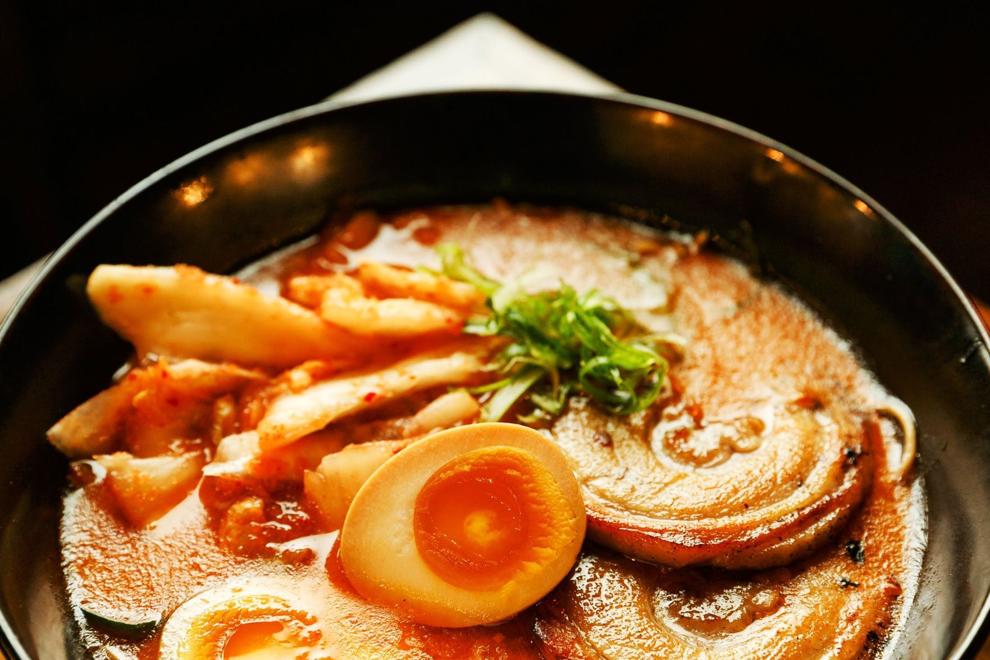 Blue & Fly Asian Kitchen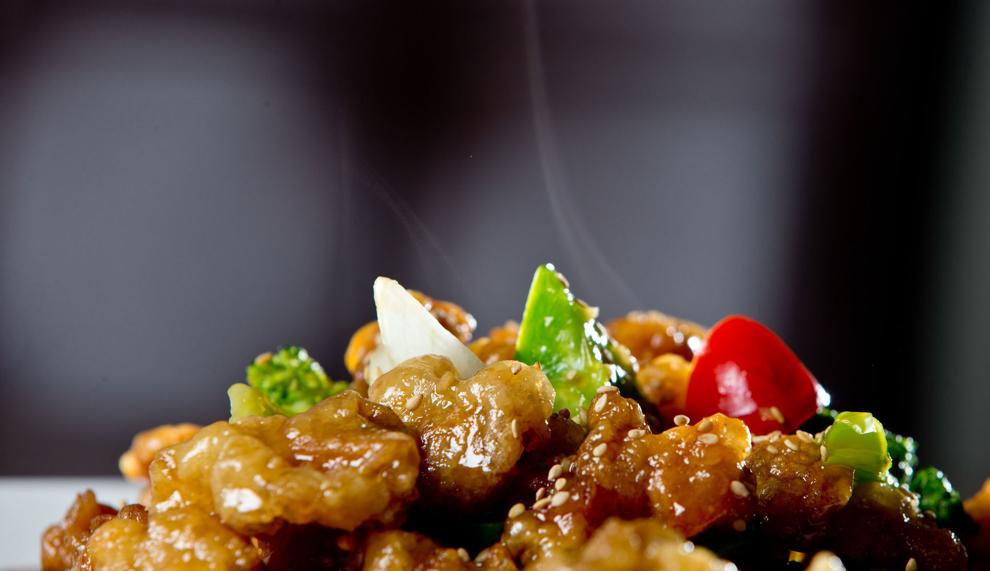 The Drover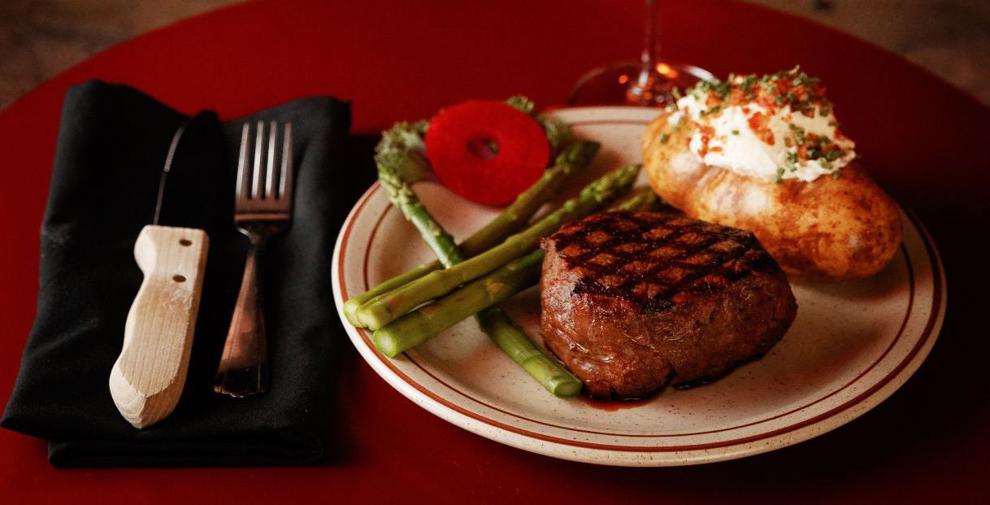 El Basha Mediterranean Grill
Twisted Cork Bistro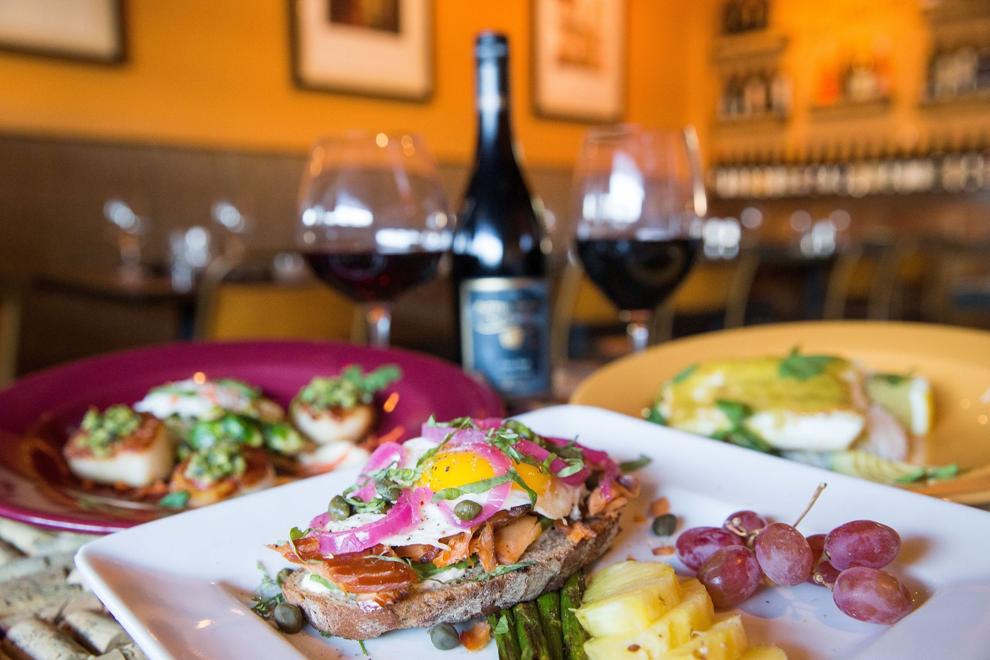 Tired Texan BBQ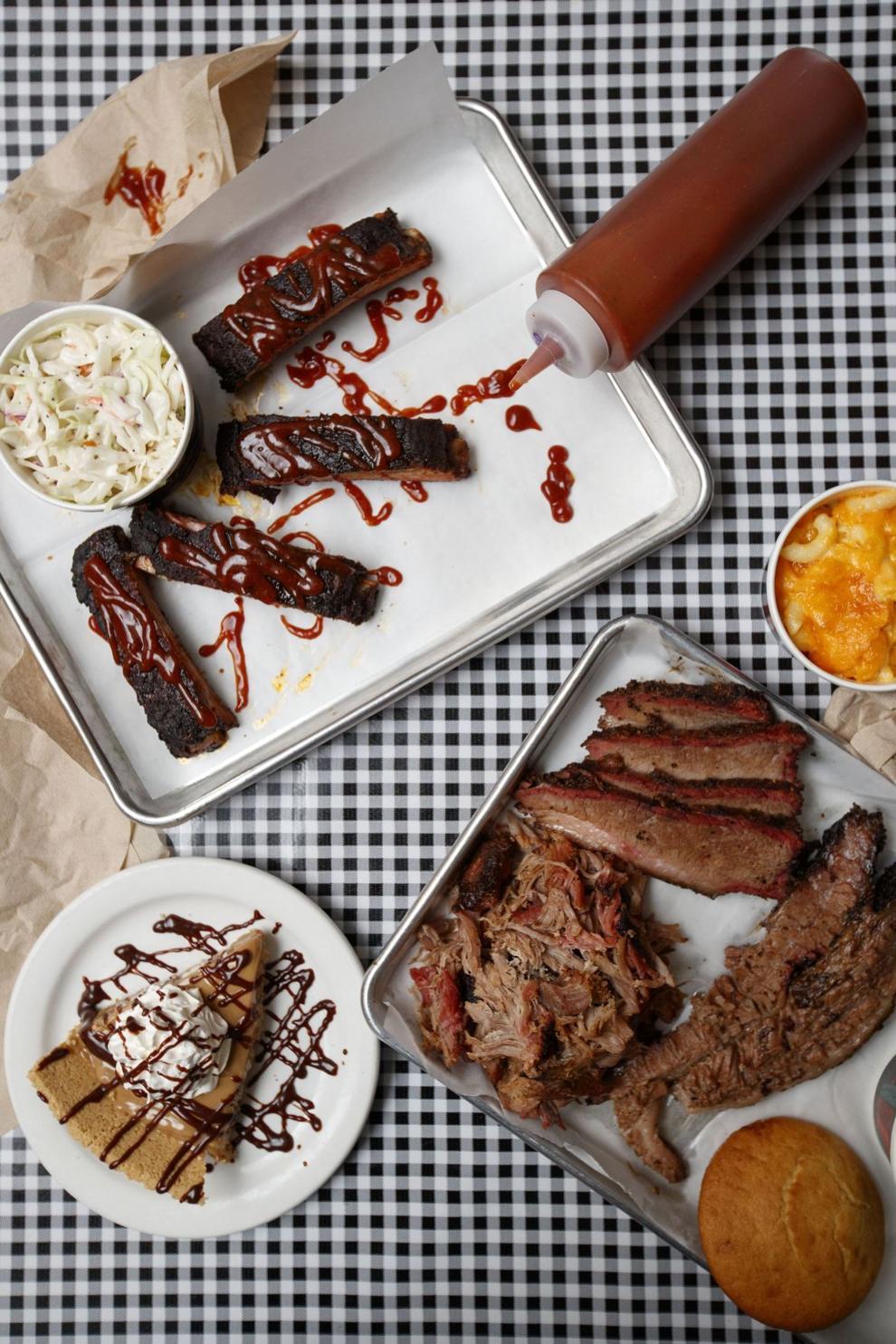 The Jaipur
Le Voltaire French Restaurant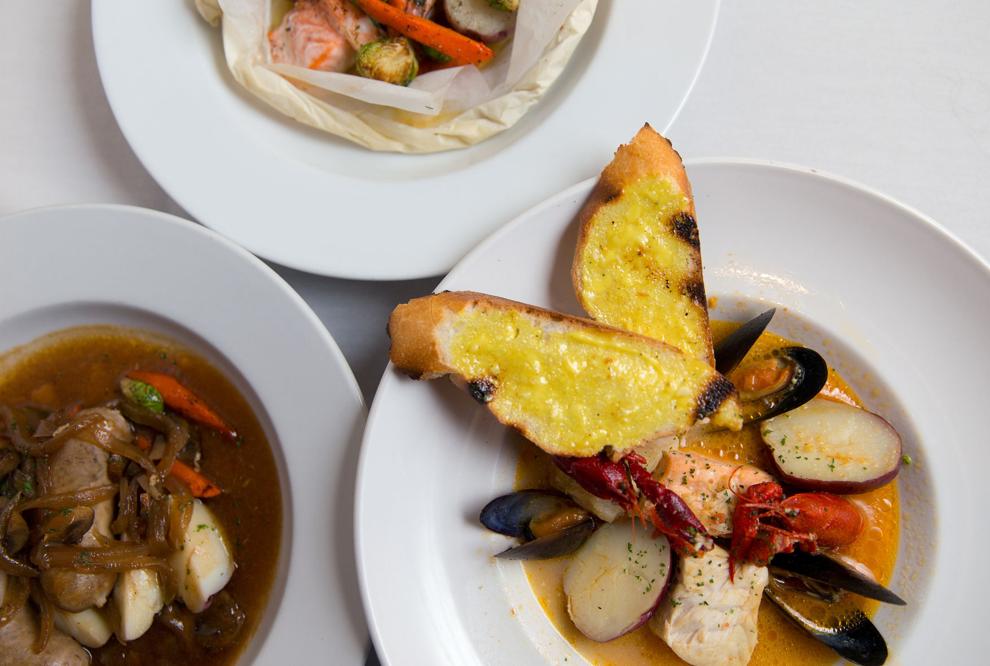 Dante
Runza