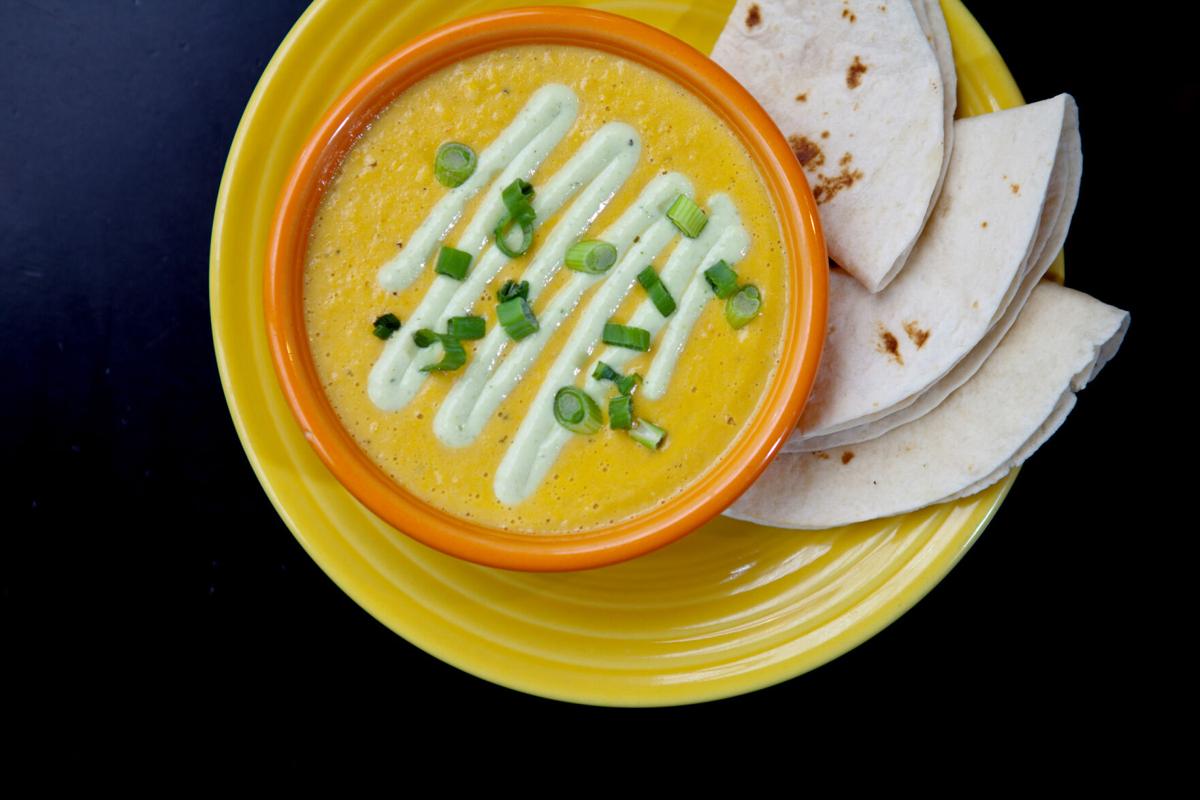 When it's painful just to step outside and get the mail, you know you need soup.
We've had several days like that recently. And there are plenty more to come. Because January.
It seems like the perfect time to focus on a hot and hearty bowl of soup for Takeout Tuesday. And Omaha has some of the best — enough choices that I probably will do this again before we're back outside on restaurant patios.
Taxi's Grille & Bar, 1822 N. 120th St. This place has one of the best soups in Omaha, earning it a rare return entry on the Takeout Tuesday roster. Its signature soup also is one of the most unusual: Creamy Cabbage and Blue Cheese. No matter how it sounds to you (intriguing is the word I'd use), you have to try it. Featuring a hint of caraway seed, the combo totally works. I can't get enough of it. taxisrestaurant.com
Brushi, 721 N. 132nd St. The Onion Soup Normandy is not your typical French onion. And while I adore a crock of brothy, gooey cheese-covered soup, this one is equally as craveable. It's made with cider, cream, croutons and Gruyere cheese. I don't think I need to elaborate further, other than to say I haven't had it in a long time, and today's the day I remedy that. brushiomaha.com
Stokes, 1122 Howard St., 13615 California St. The main soup attractions at this local Tex-Mex eatery are the Chicken Tortilla, a favorite of friends, and the Roasted Corn Chowder, which is so good it's the only Stokes soup I've tried. Sweet corn is pureed and mixed with veggies, white wine and poblano cream for a bowl of goodness. It comes with flour tortilla wedges for dunking. stokesrestaurant.com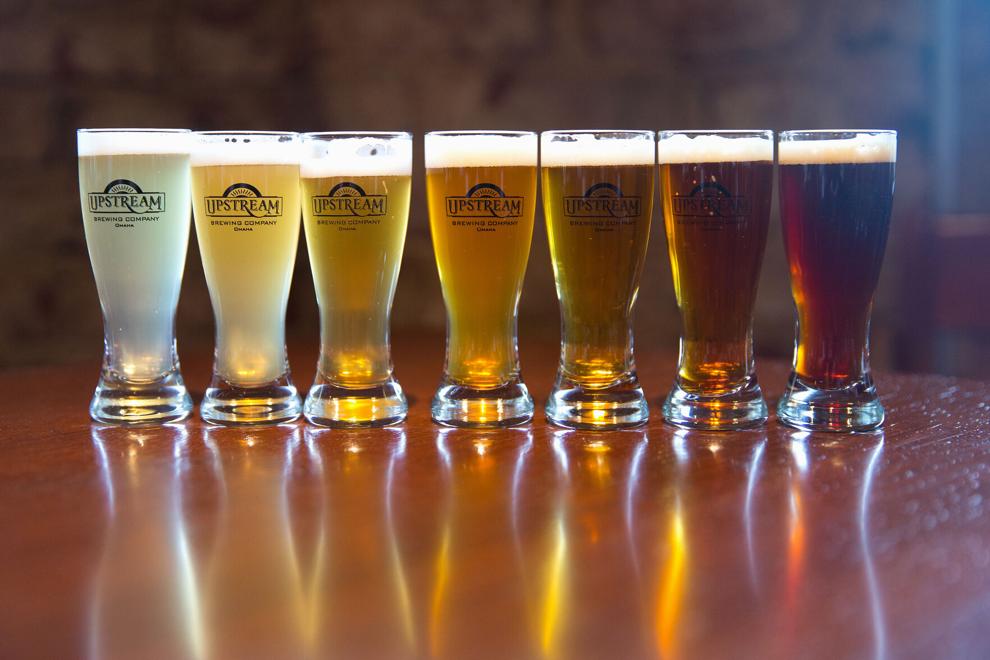 Upstream Brewing Company, 514 S. 11th St. Where better than a local brewpub to get outstanding smoked gouda and beer soup? This cheese soup has been a favorite in Omaha since the restaurant opened in 1996, making it one of the city's more enduring spots to gather. Folks on social media say the cheese soup is especially good mixed with another popular Upstream soup, the Tomato Basil Parmesan. I've never tried that, but now I will. upstreambrewing.com
Zoup, 1917 S. 67th St. I've never been to this relatively new restaurant in Aksarben Village, but I figured that including a place featuring 12 different soups daily was a no-brainer. It's a locally owned franchise of a chain with locations in Colorado, Illinois and Indiana, among other places. Soups on the current menu include Lobster Bisque, North Indian Lentil and the dessert-like Pumpkin Pie Bisque, which comes with a pie crust garnish if you request it. It also has something called Grilled Cheese Dippers, and they sound yummy. zoup.com
---
Omaha Dines: Here are the city's 35 essential restaurants
Omaha Dines: Here are the city's 35 essential restaurants
Stella's Bar & Grill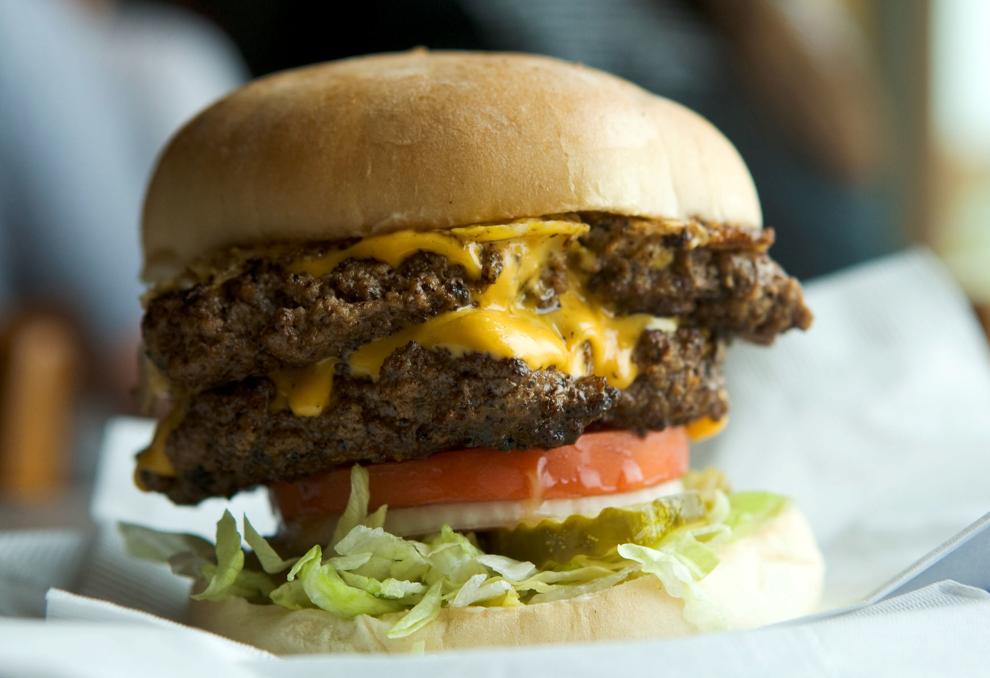 UMAMI Asian Cuisine
Le Bouillon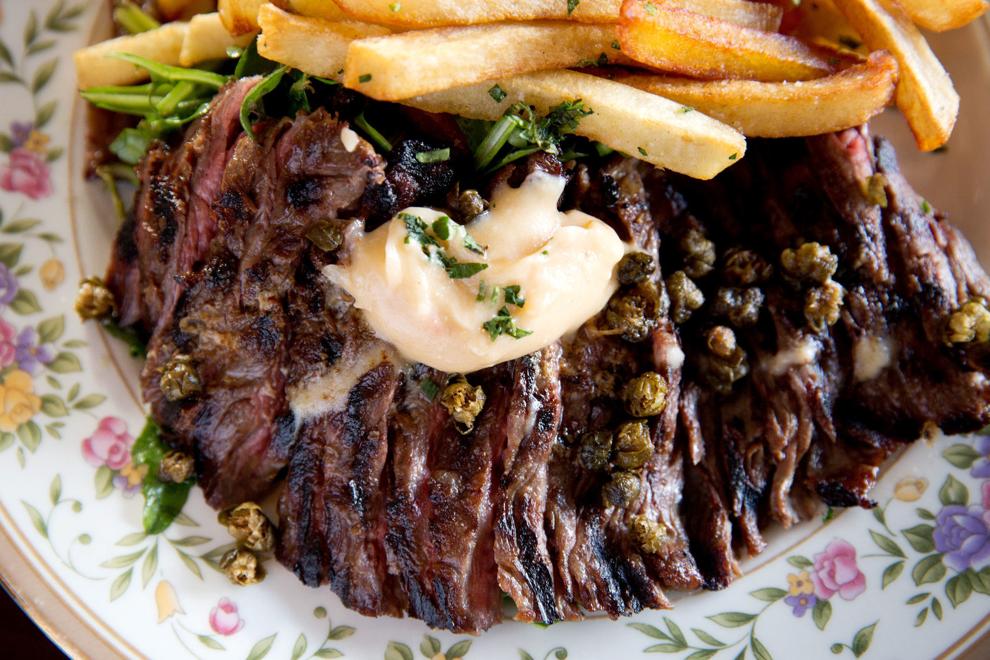 V. Mertz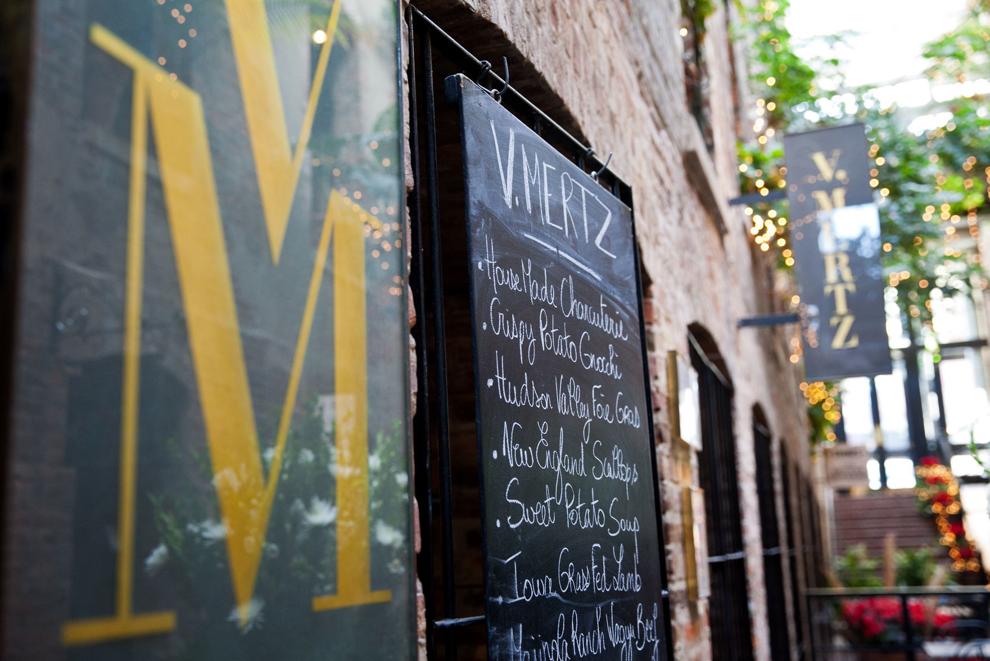 La Buvette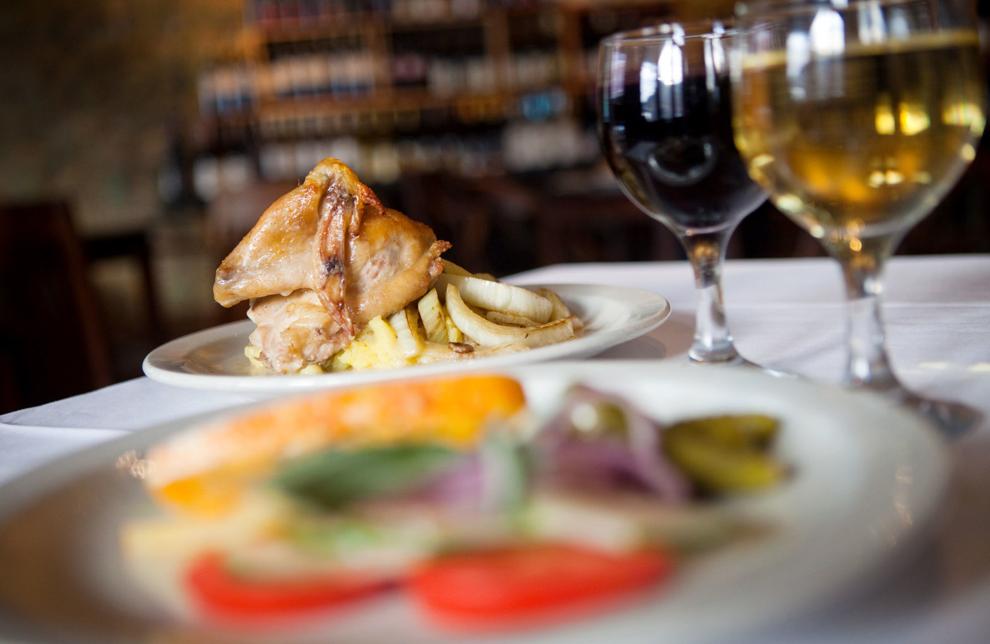 M's Pub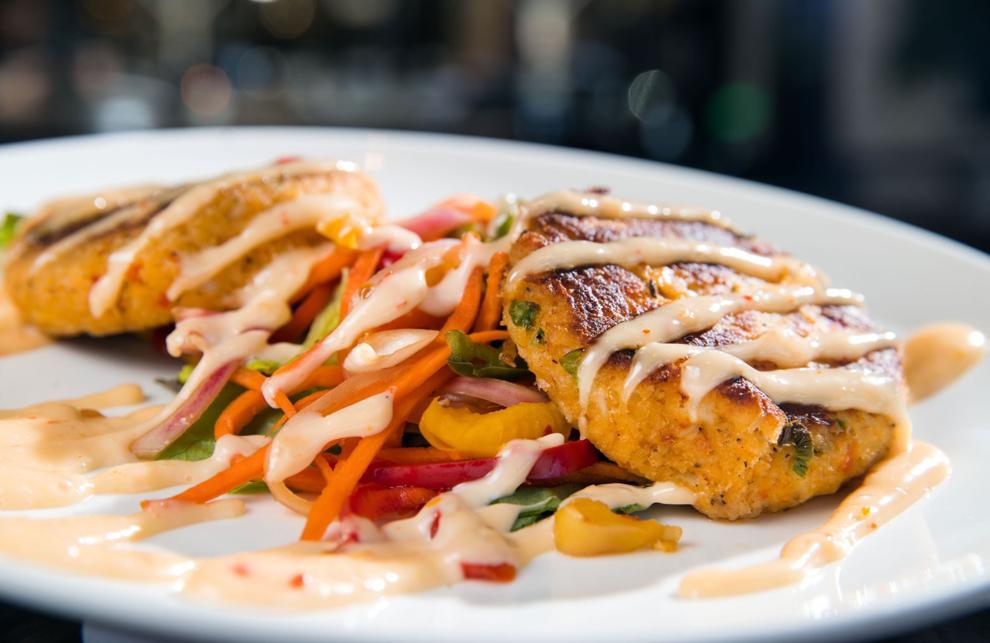 The Boiler Room Restaurant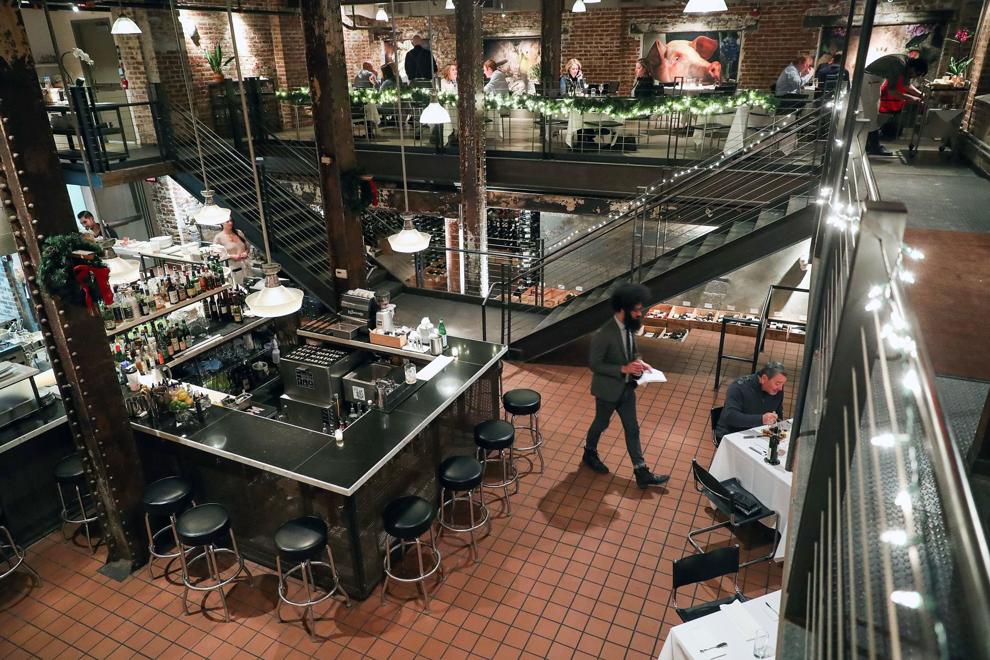 Blue Sushi Sake Grill
Kitchen Table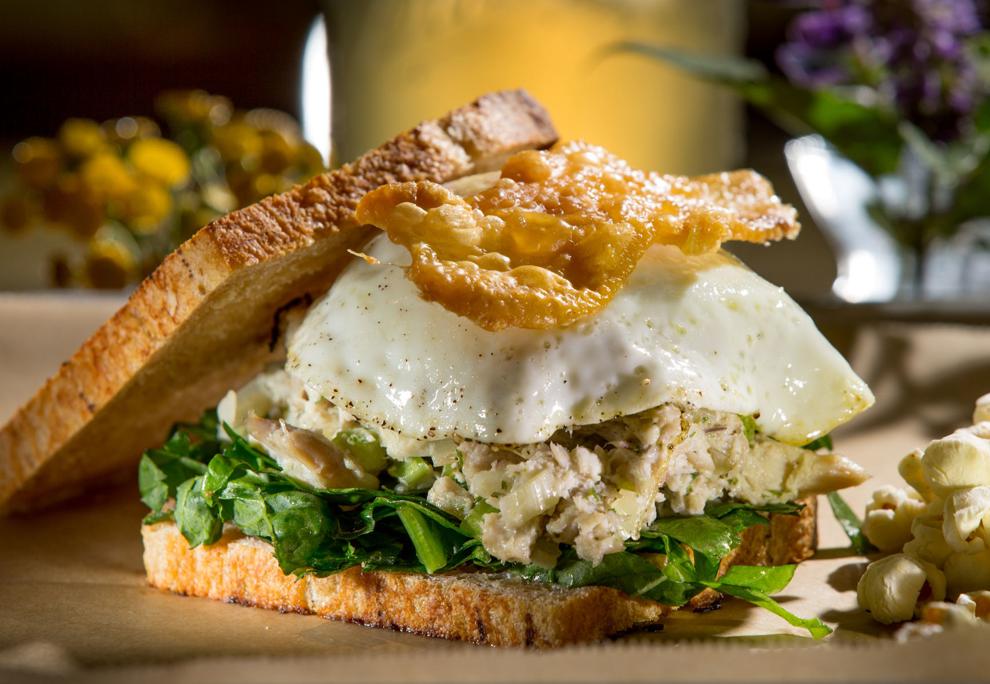 Block 16
El Dorado Mexican Restaurant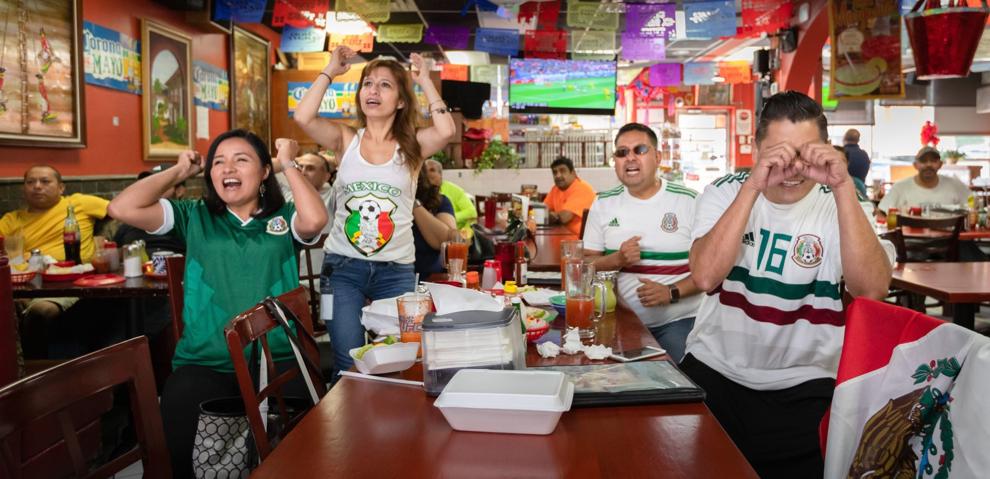 Johnny's Cafe
Dinker's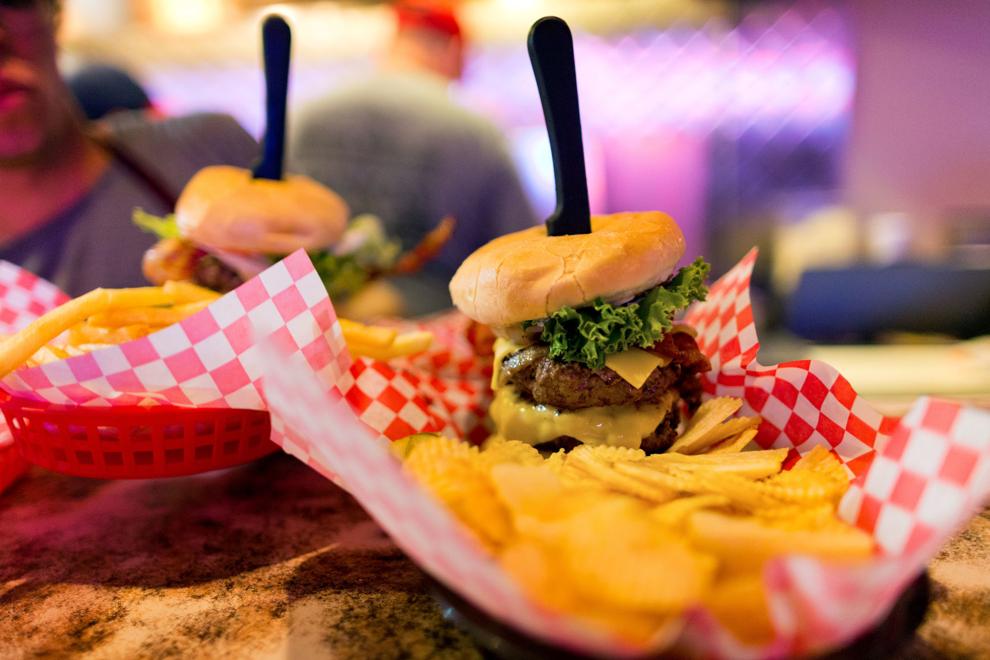 Time Out Chicken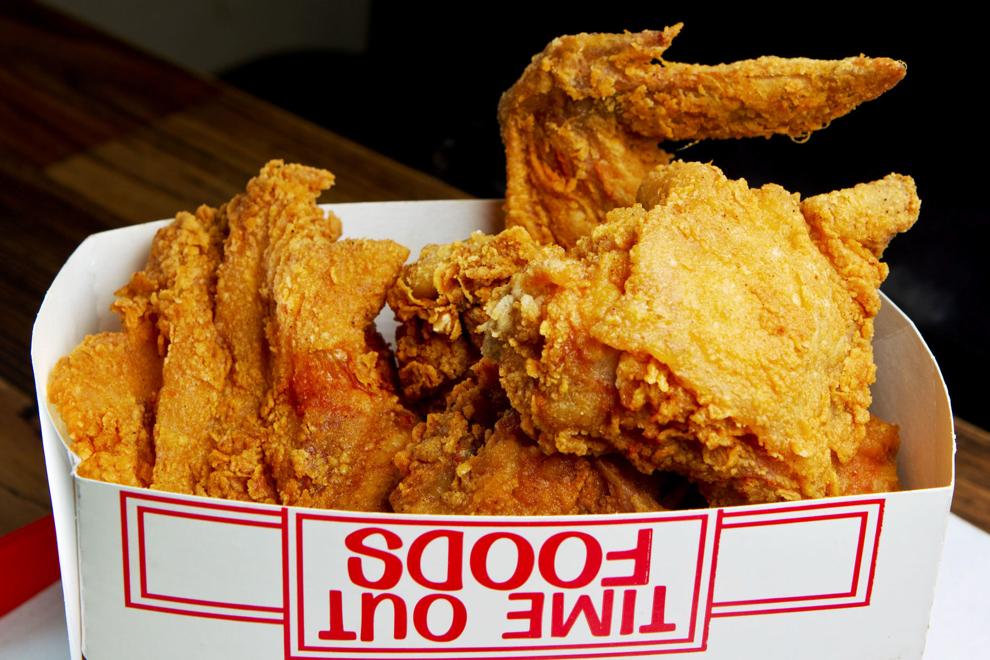 Lo Sole Mio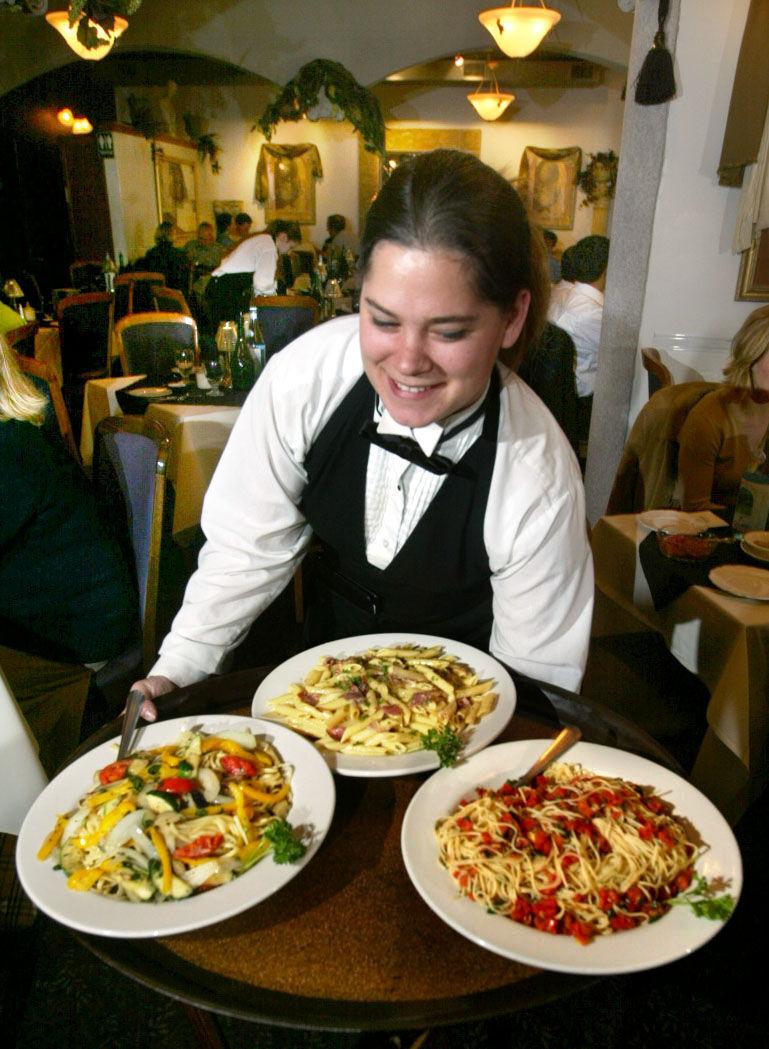 Modern Love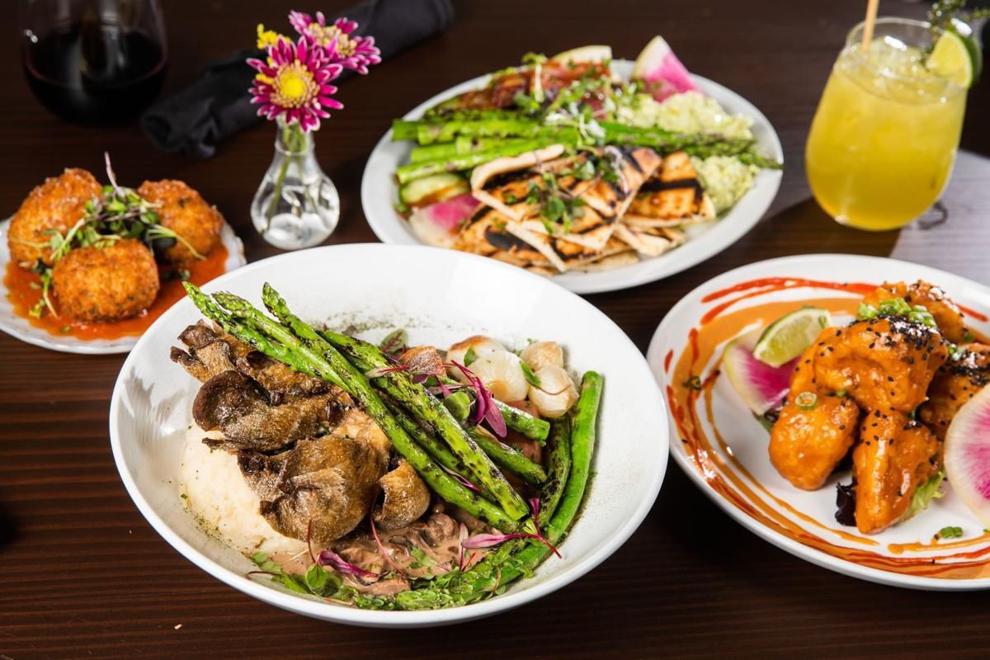 Crescent Moon
Coneflower Creamery
La Casa Pizzaria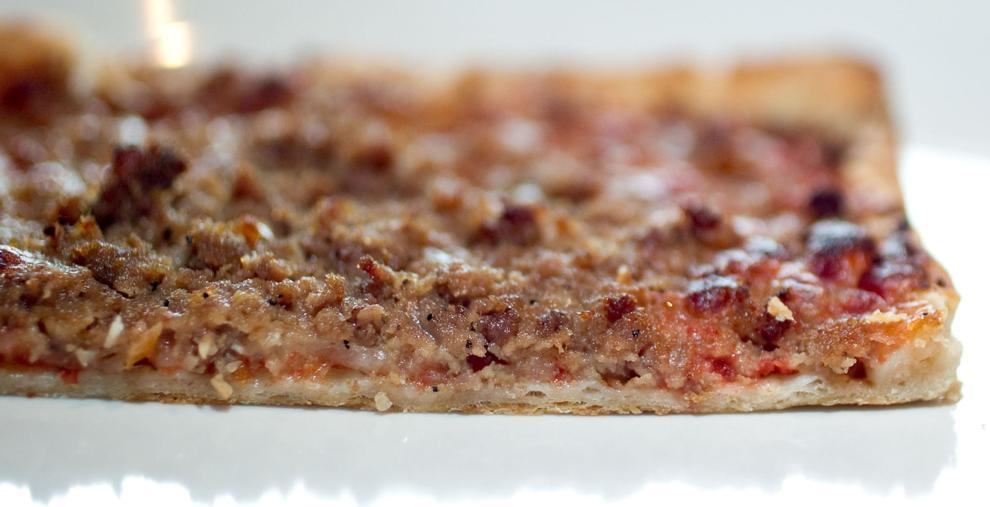 Salween Thai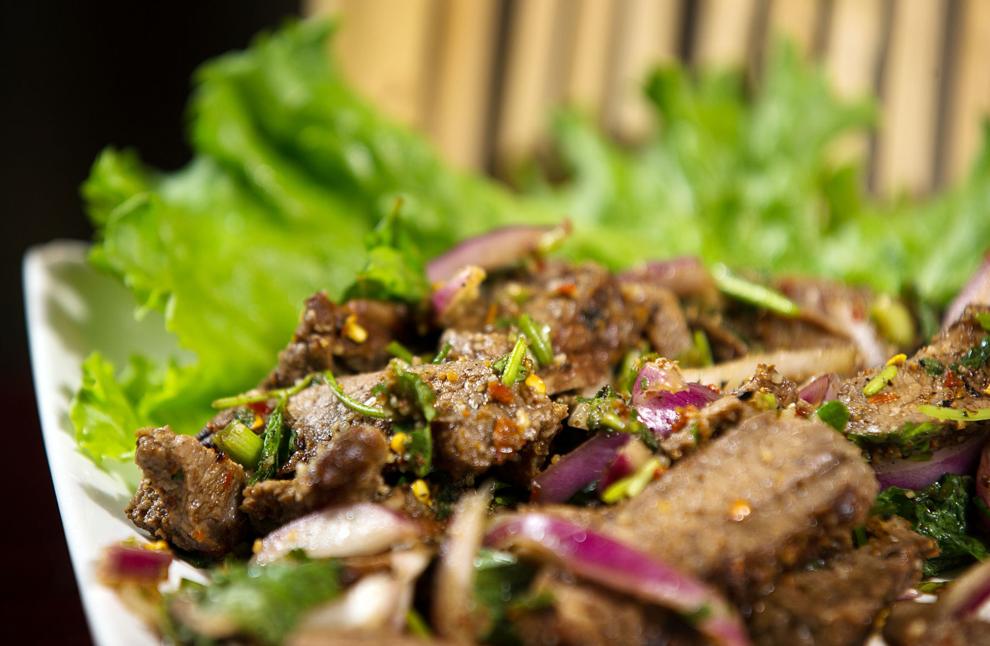 Saddle Creek Breakfast Club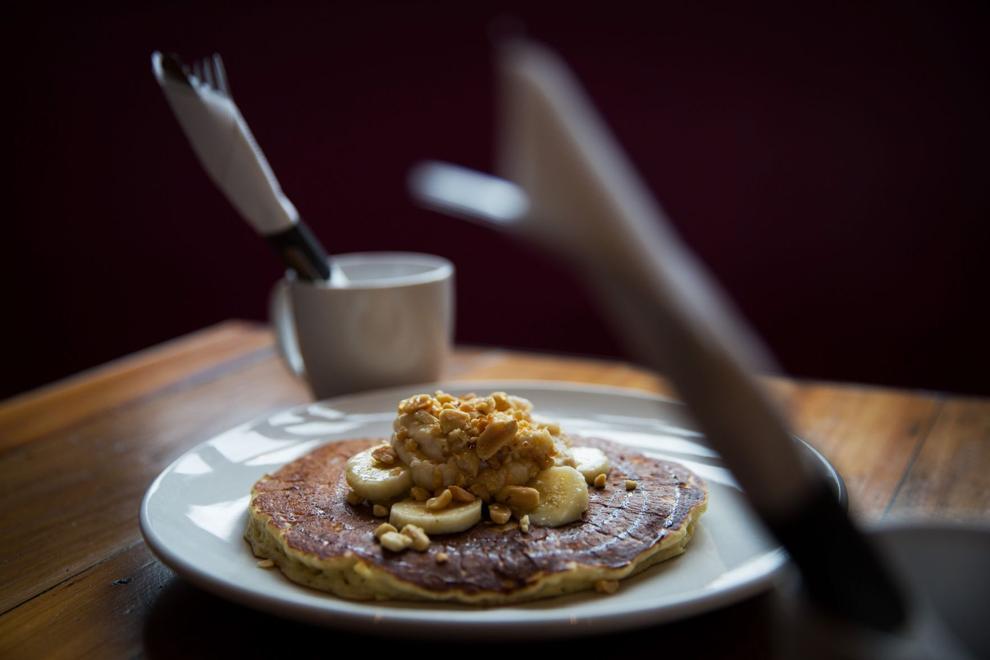 Dario's Brasserie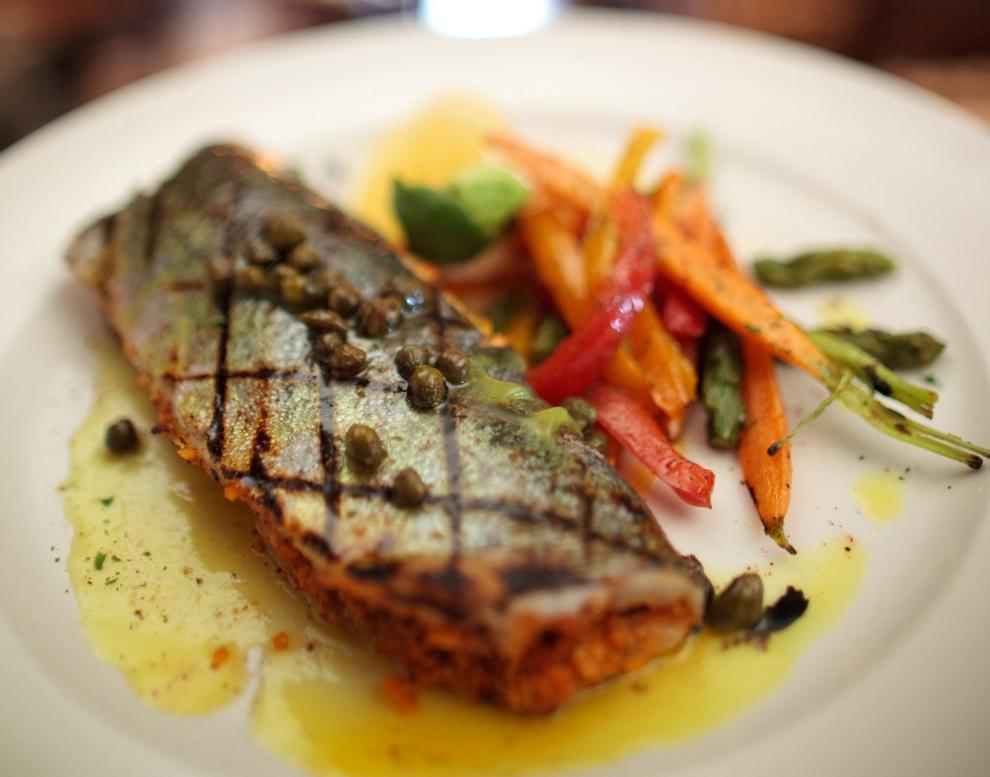 Pitch Pizzeria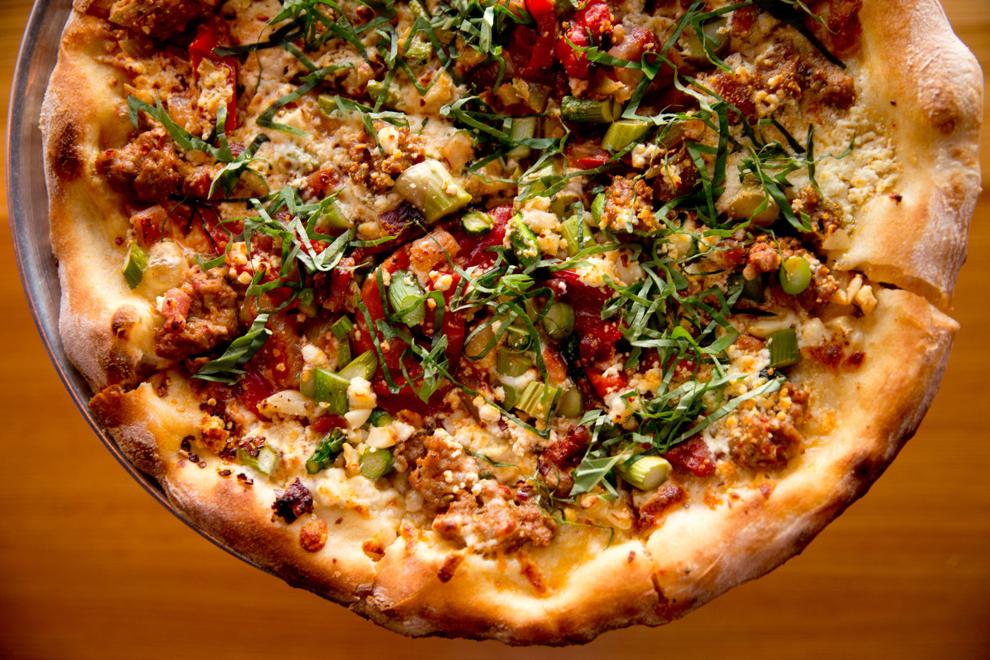 Yoshitomo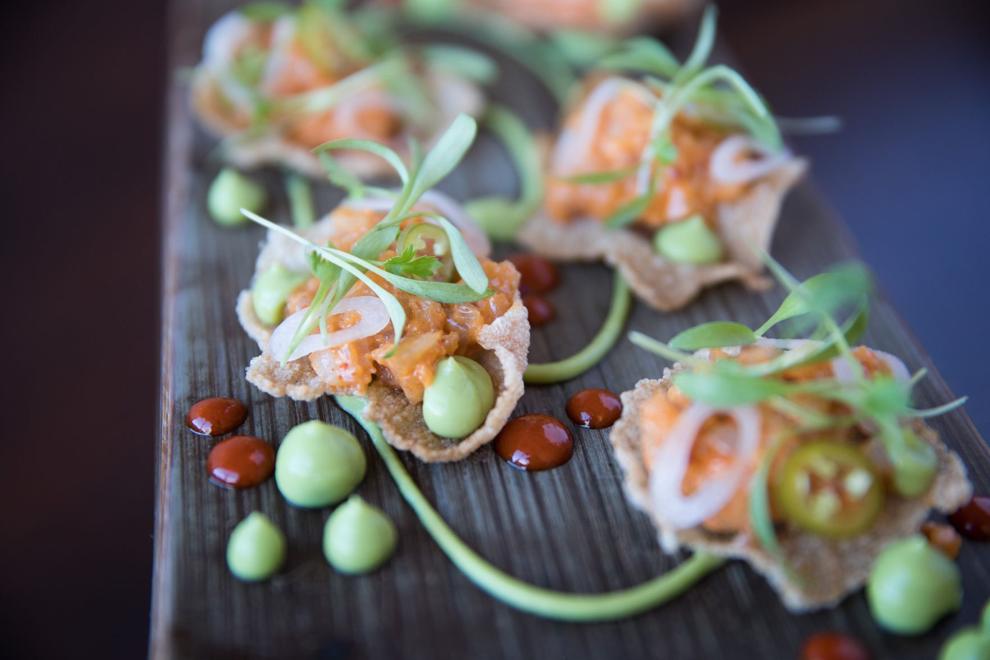 Au Courant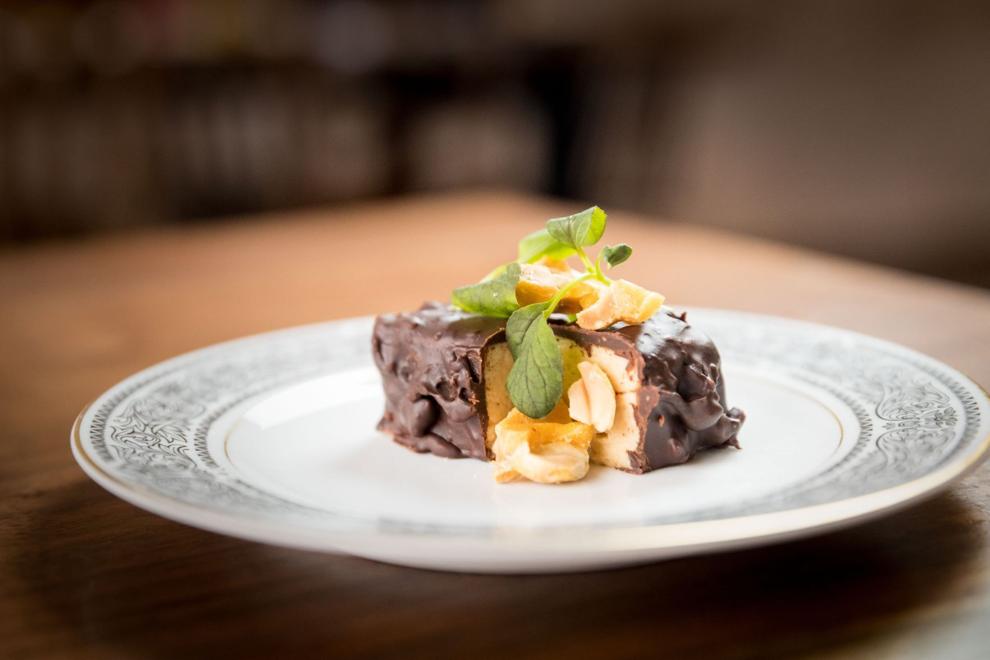 Ika Ramen & Izakaya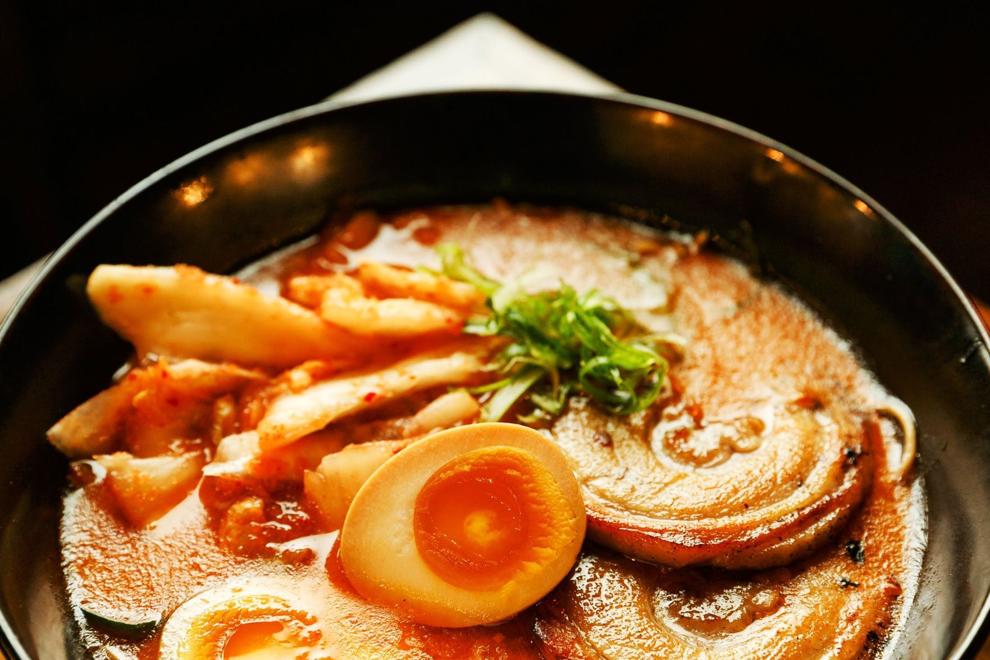 Blue & Fly Asian Kitchen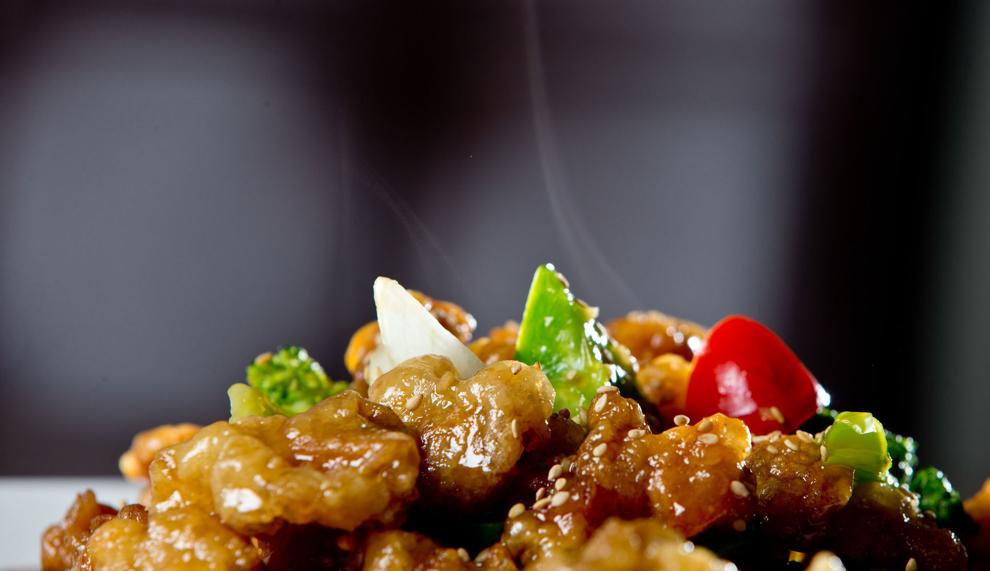 The Drover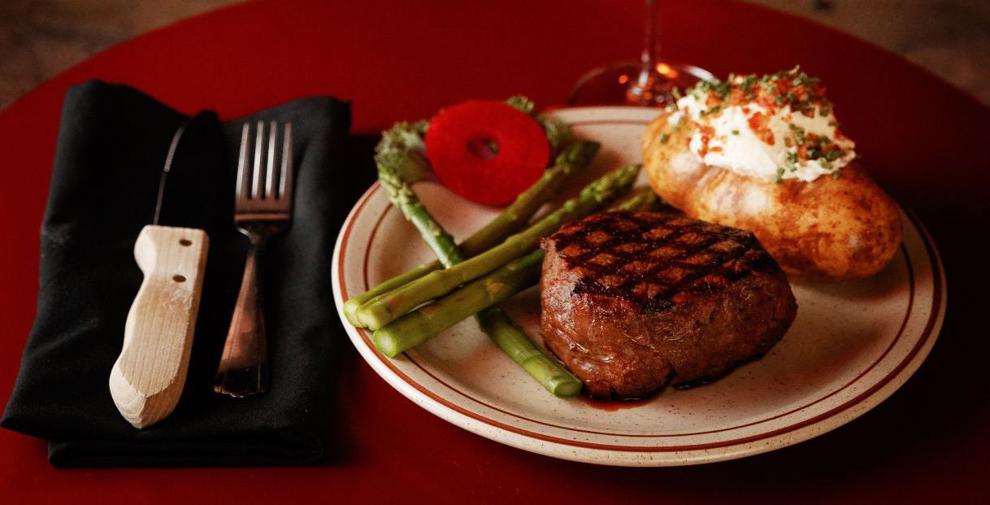 El Basha Mediterranean Grill
Twisted Cork Bistro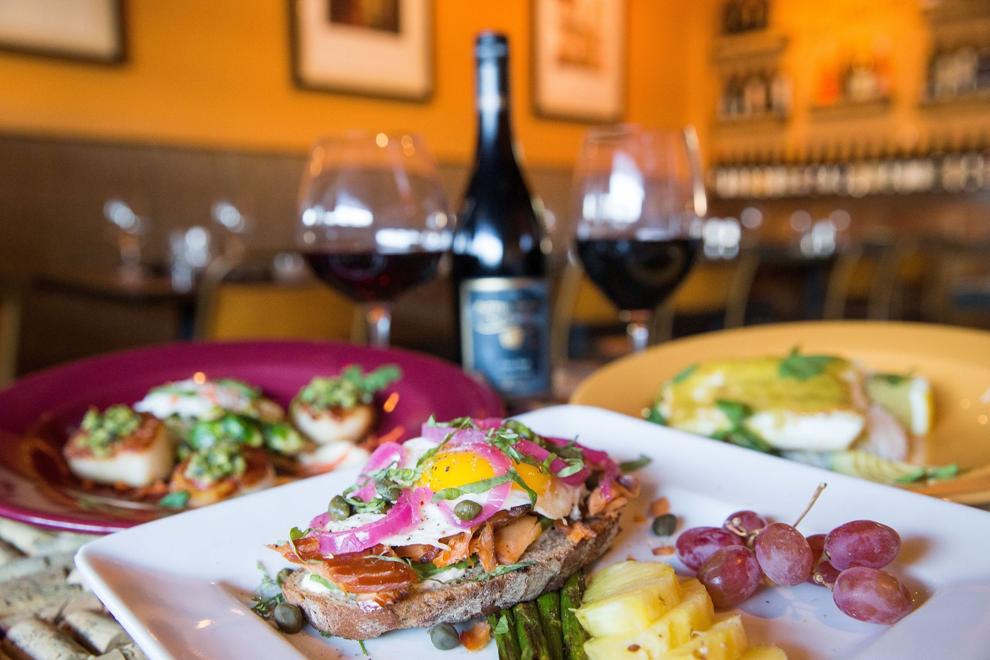 Tired Texan BBQ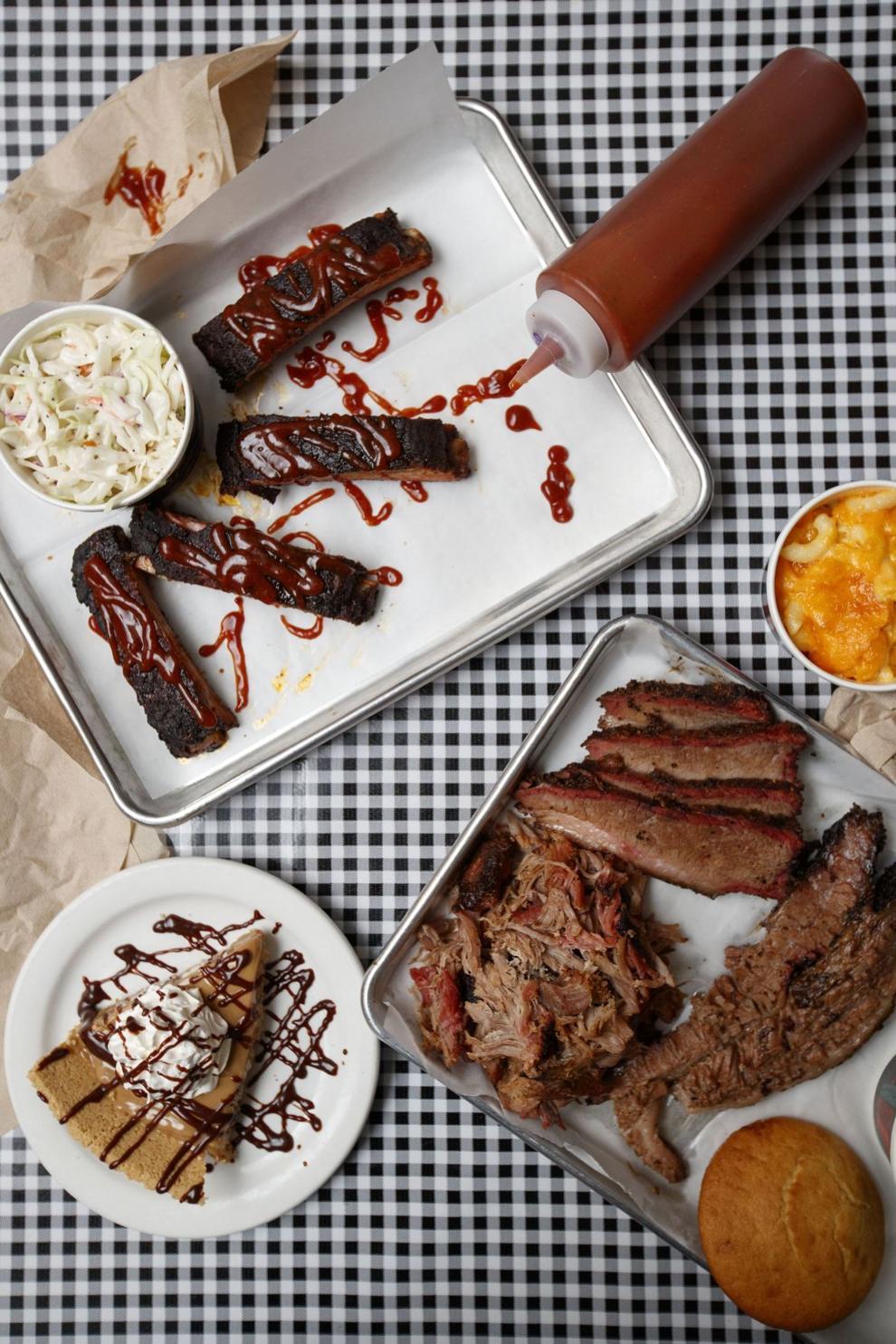 The Jaipur
Le Voltaire French Restaurant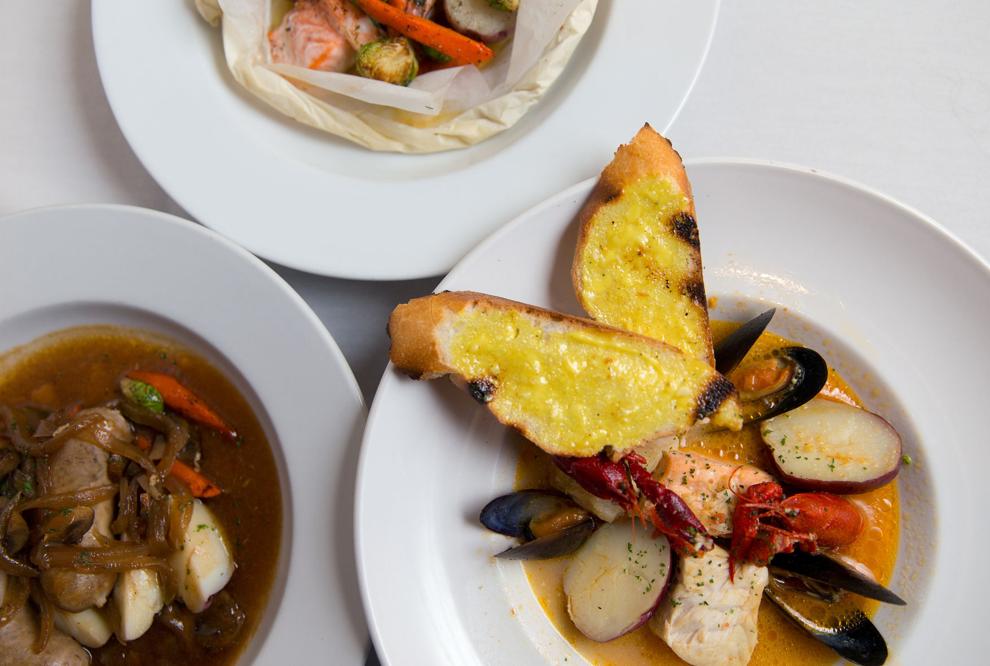 Dante
Runza