Workers at several Omaha bakeries noted an uptick in sales over the past few weeks as companies invited workers back to their cubicles.
"It has picked up some. It's not quite all the way back (to pre-pandemic numbers), but it's getting better," said Mark Pettit, owner of Pettit's Pastry. "Some are buying two dozen, some three or more."
Pettit and his fellow pastry purveyors are hoping to see even higher sales as more businesses reopen to employees. They're likely to get their wish Friday morning.
That's because it's National Donut Day, created by the Salvation Army in 1938 to honor members who served doughnuts to soldiers during World War I. It's on the first Friday of June each year.
Bakery workers predict that they will sell out of some varieties in record time. In previous years, lines have formed before the traditional near-dawn opening at some stores.
At Olsen Bake Shop in South Omaha, for example, Deb Olsen expects sweet sales on sour cream doughnuts.
"They're gonna go quick," she said.
Square Donut had to cut off advance orders for Friday, employee Jessie Briley said.
"One person ordered 26 dozen," she said.
We'll do the math for you: That's 312 doughnuts.
Briley predicted that the staff will be slammed making pastries overnight and selling them all morning.
Here are a few places to try, and a favorite doughnut from each:
Favorite doughnut: Owner Mark Pettit is partial to the cake doughnut with chocolate frosting. Who wouldn't be?
Favorite doughnut: "I eat them all," said Deb Olsen, but she admits that she's fond of the sour cream, sold only on Wednesdays and Fridays. If you want one today, come early on what she calls "National Crazy Day."
Bob's Donuts, 3824 Farnam St. A trendy Blackstone District shop that also sells chicken. eatbobsdonuts.com
Favorite doughnut: Employee Teresa Banfield likes the Boston cream pie version: "The cream inside is just delicious."
Sunrize Donuts, 17676 Welch Plaza. The original was founded by a family in Fremont. You can learn their story at sunrizedonuts.com
Favorite doughnut: For employee Mikayla Paulson, it's cinnamon crumb by a mile.
Square Donut, 15825 West Maple Road. It opened during the pandemic and quickly became popular. It just returned after a month off because of COVID-19. And, said worker Jessie Briley, it's still crazy busy. squaredonutomaha.com
Favorite doughnut: Chocolate-top raised and blueberry cake. Briley couldn't pick just one.
Which doughnut shop in Omaha is your favorite?
---
Omaha Dines: Here are the city's 35 essential restaurants
Stella's Bar & Grill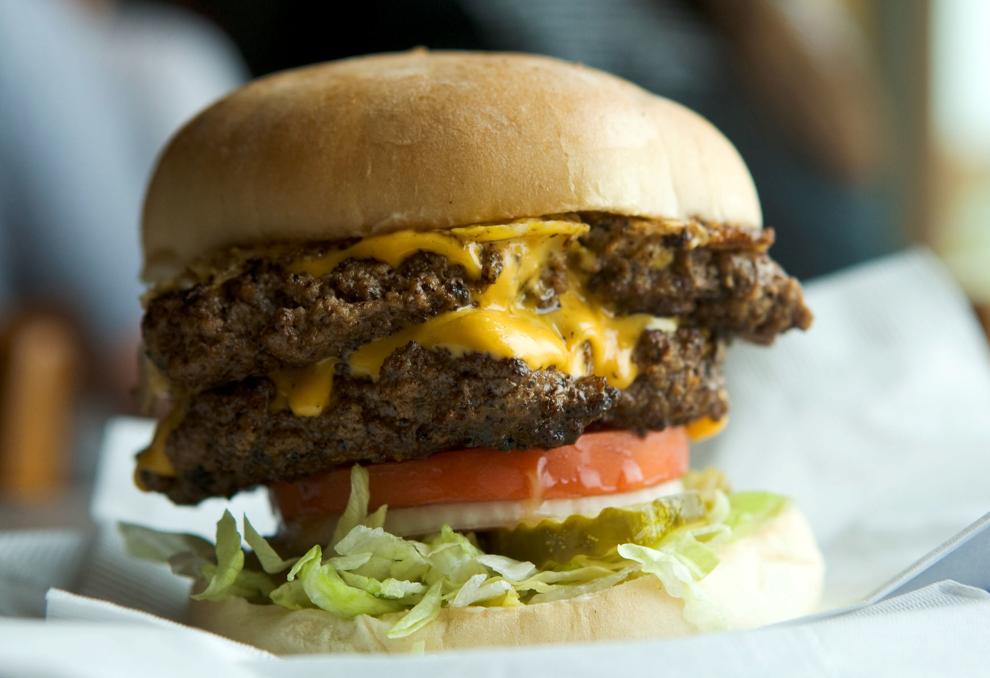 UMAMI Asian Cuisine
Le Bouillon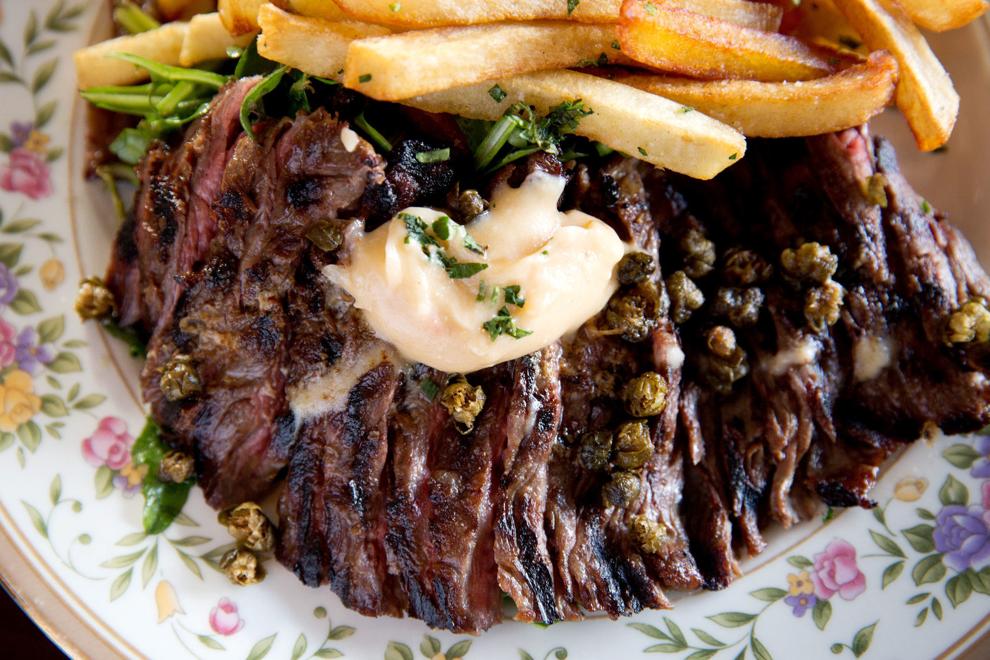 V. Mertz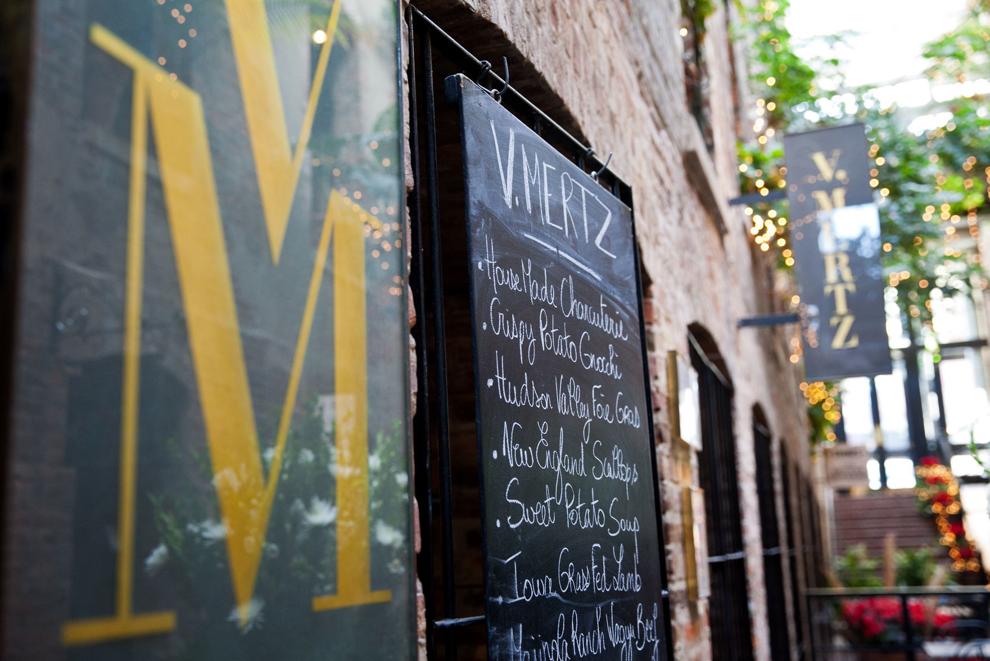 La Buvette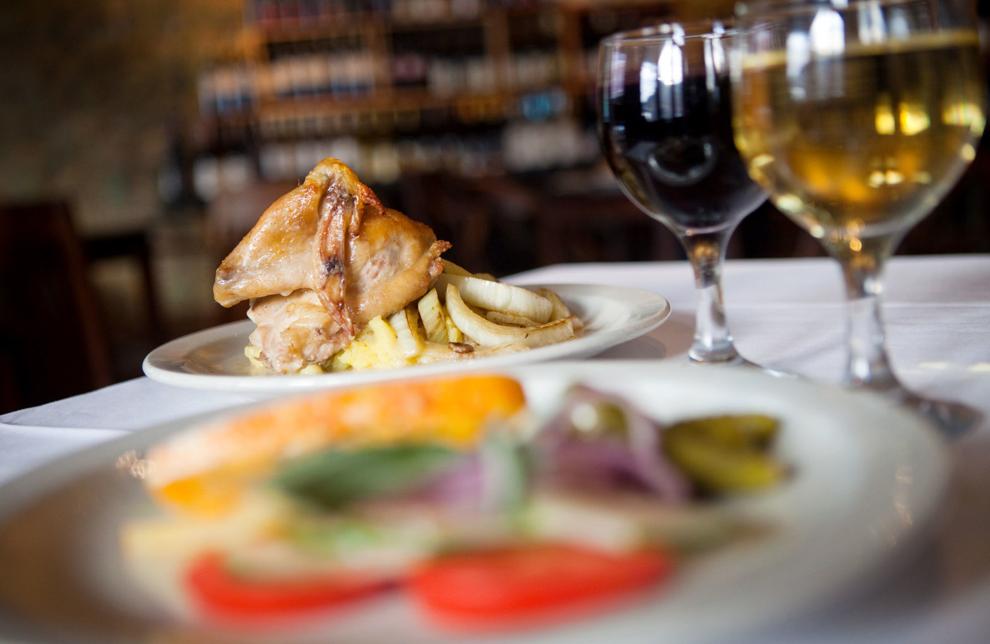 M's Pub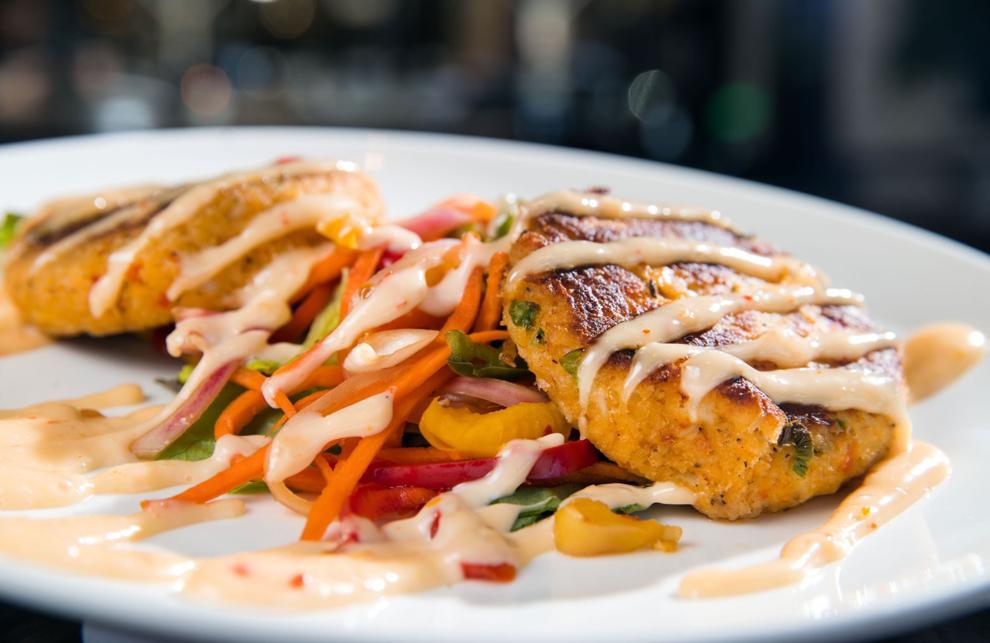 The Boiler Room Restaurant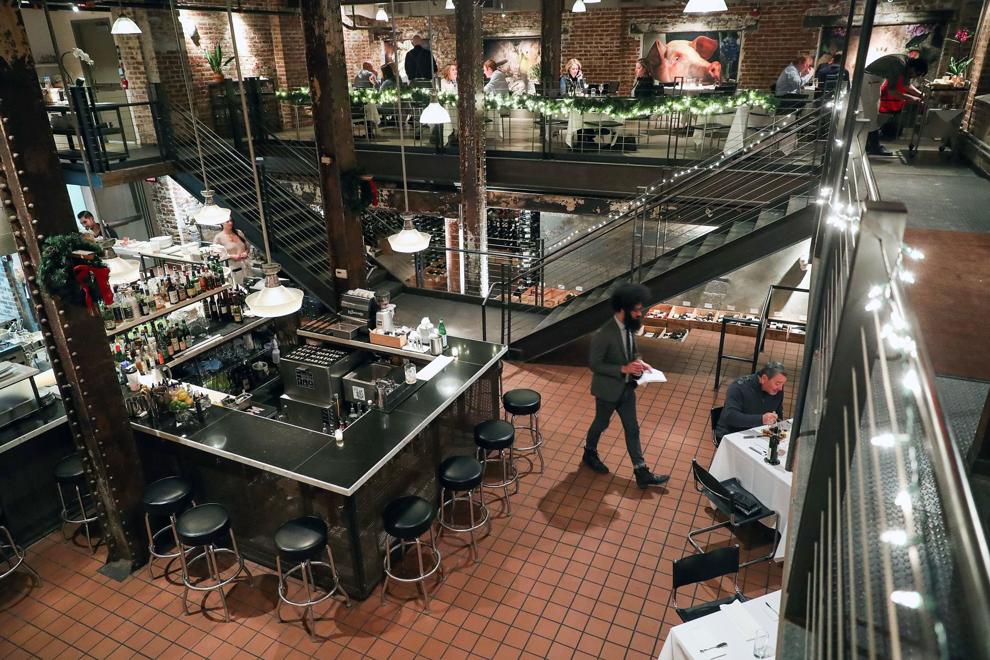 Blue Sushi Sake Grill
Kitchen Table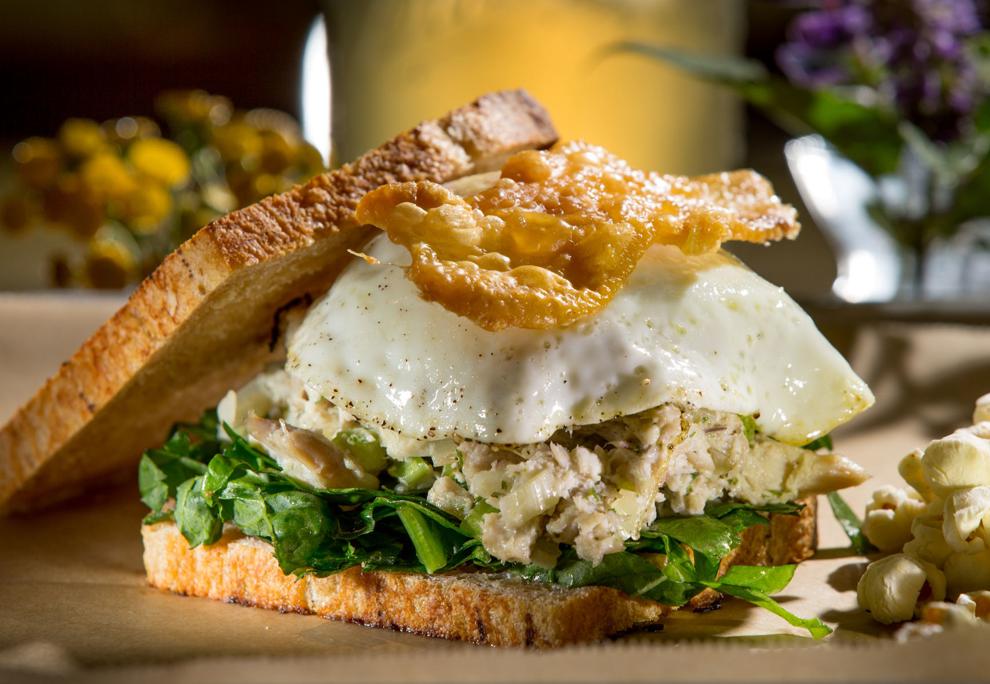 Block 16
El Dorado Mexican Restaurant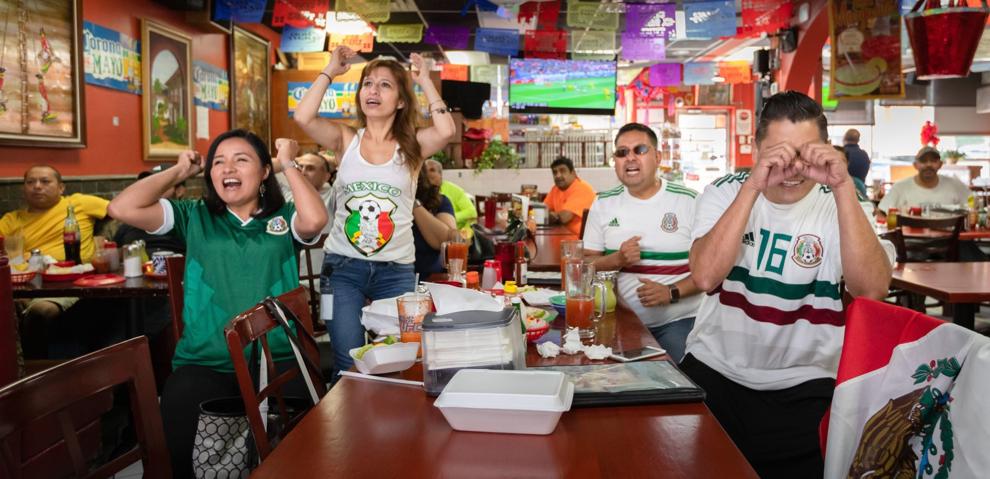 Johnny's Cafe
Dinker's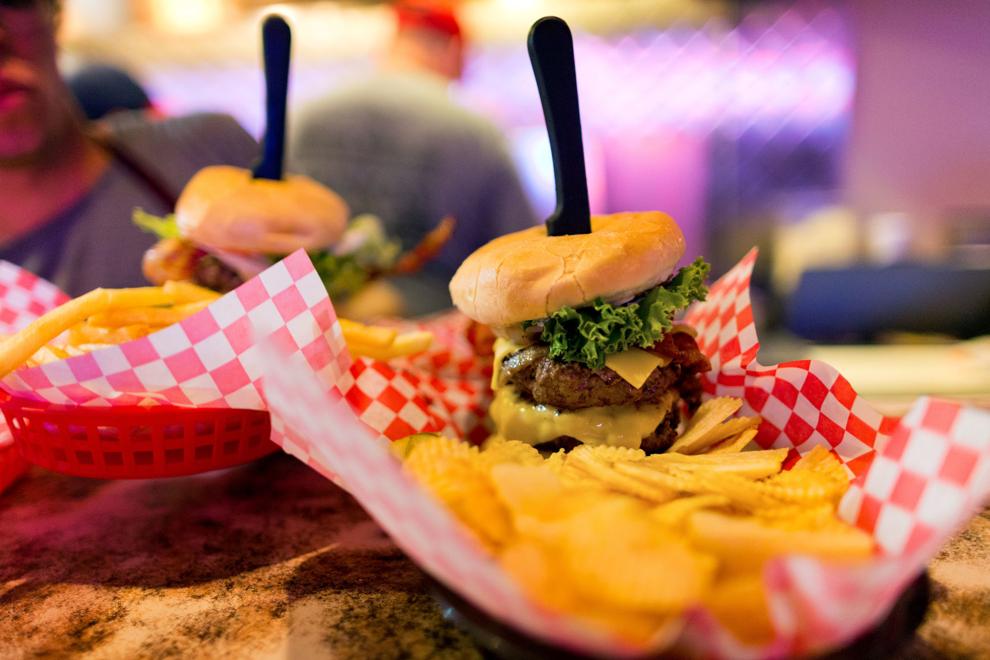 Time Out Chicken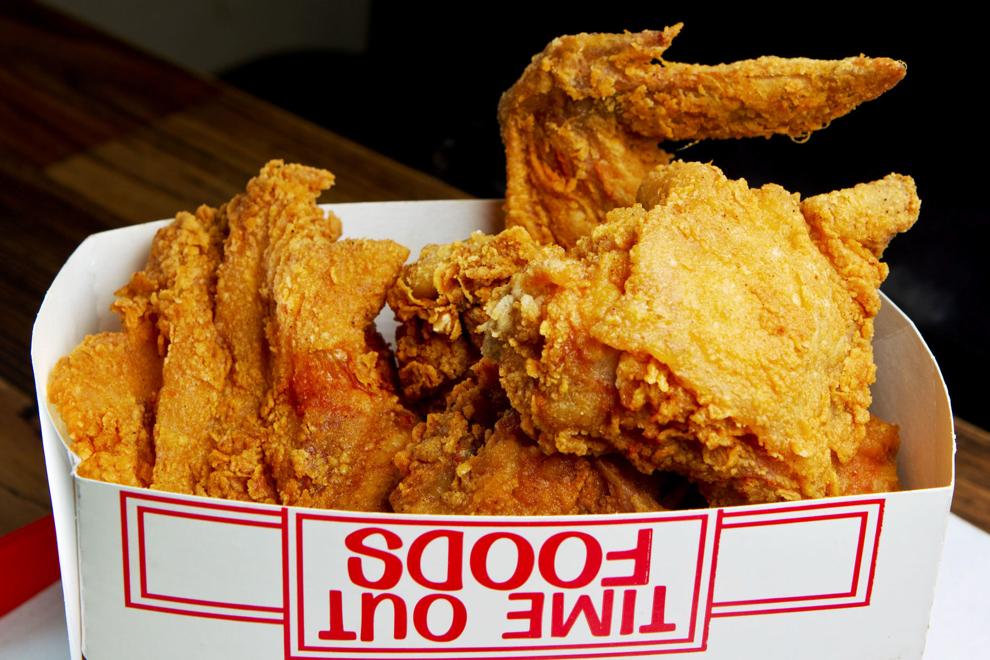 Lo Sole Mio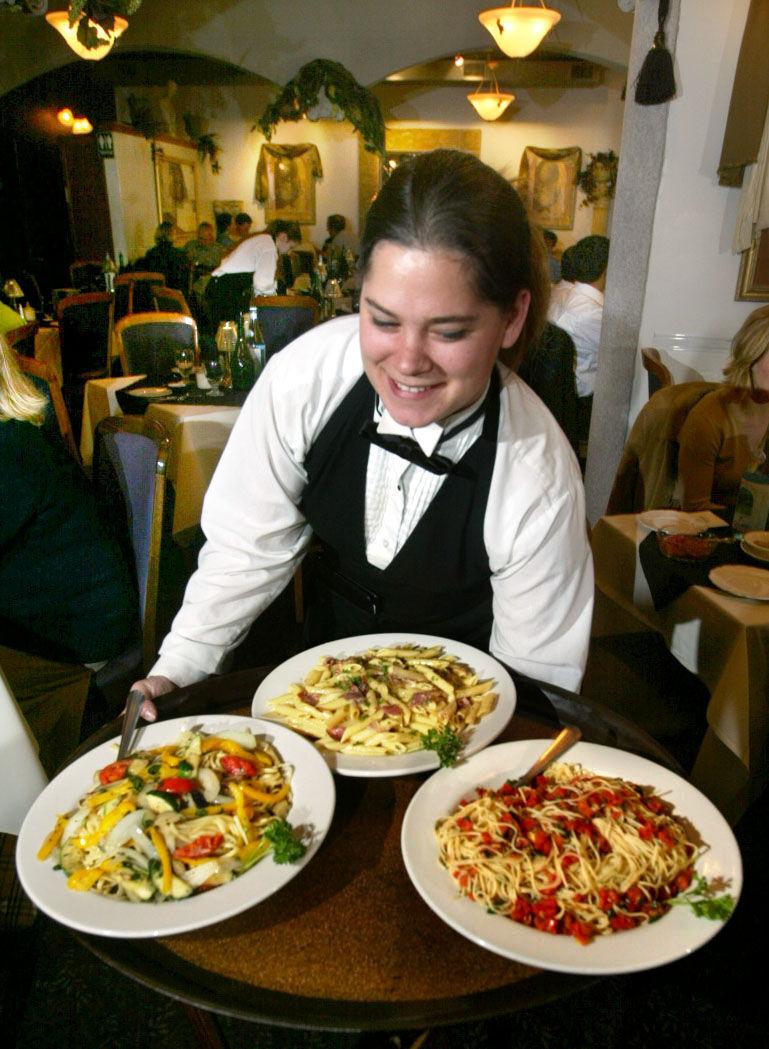 Modern Love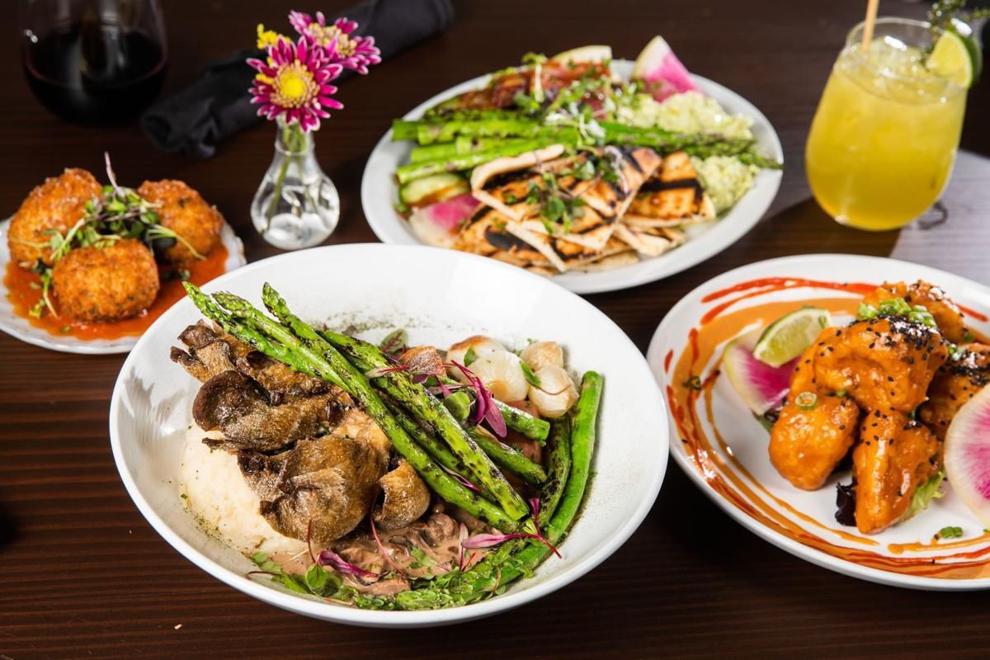 Crescent Moon
Coneflower Creamery
La Casa Pizzaria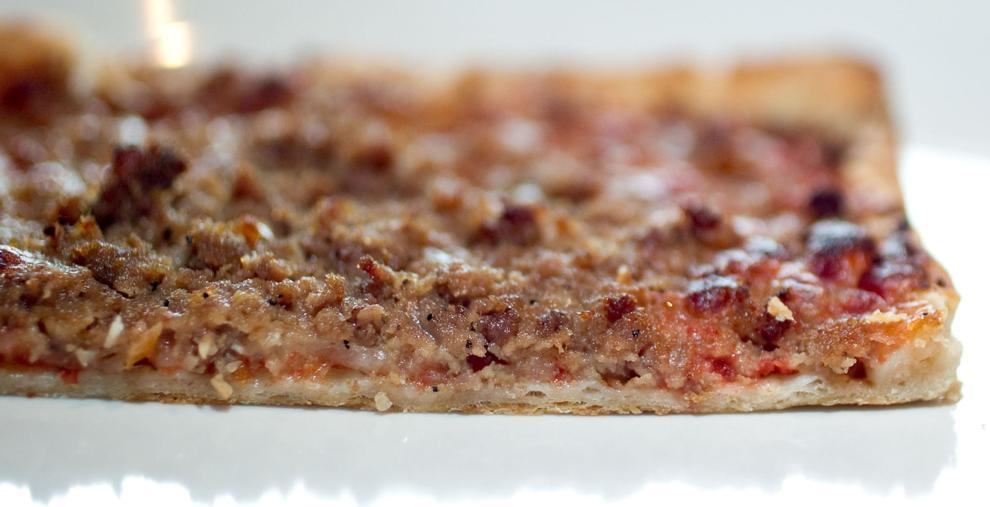 Salween Thai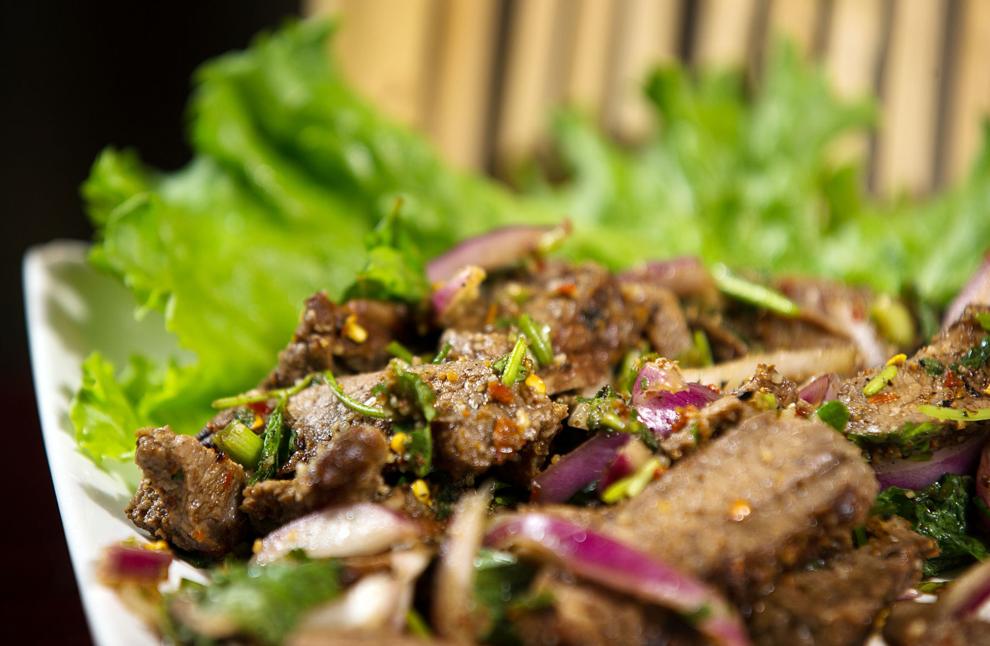 Saddle Creek Breakfast Club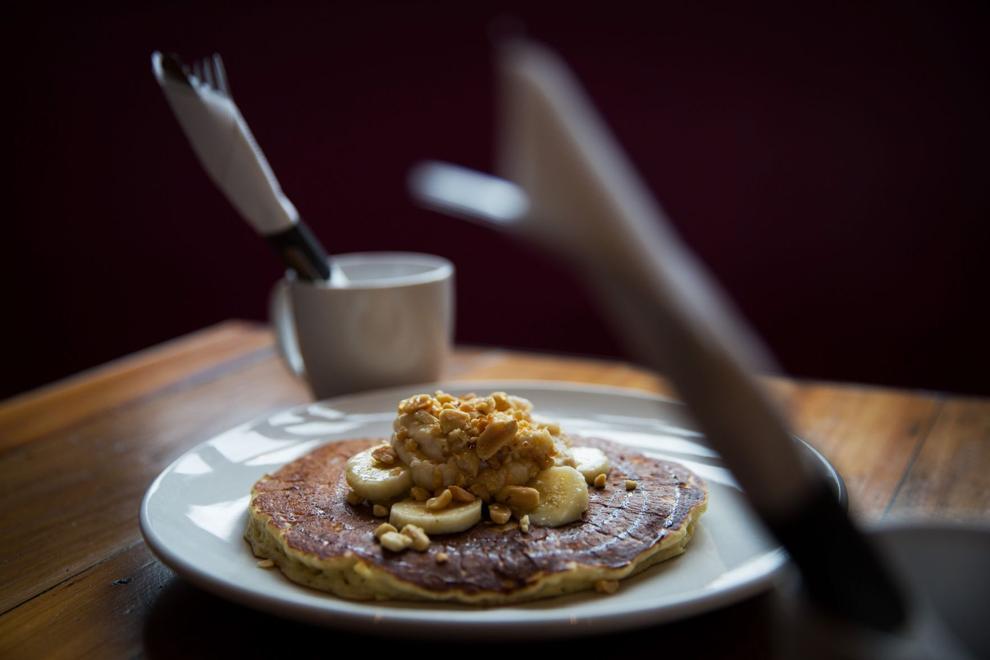 Dario's Brasserie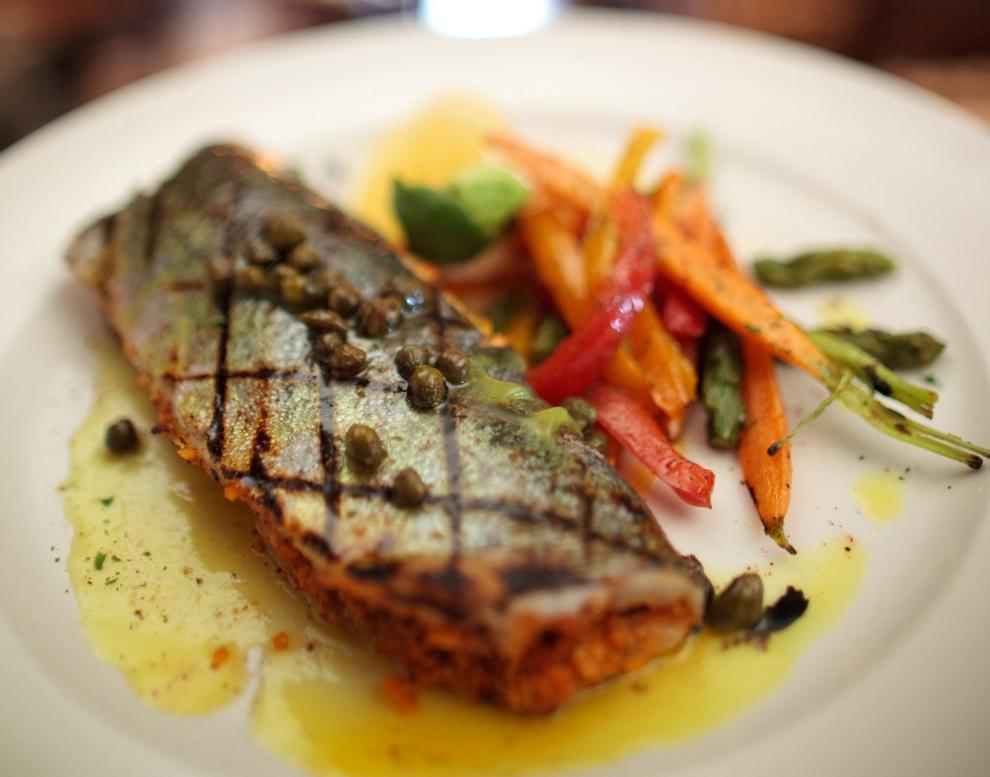 Pitch Pizzeria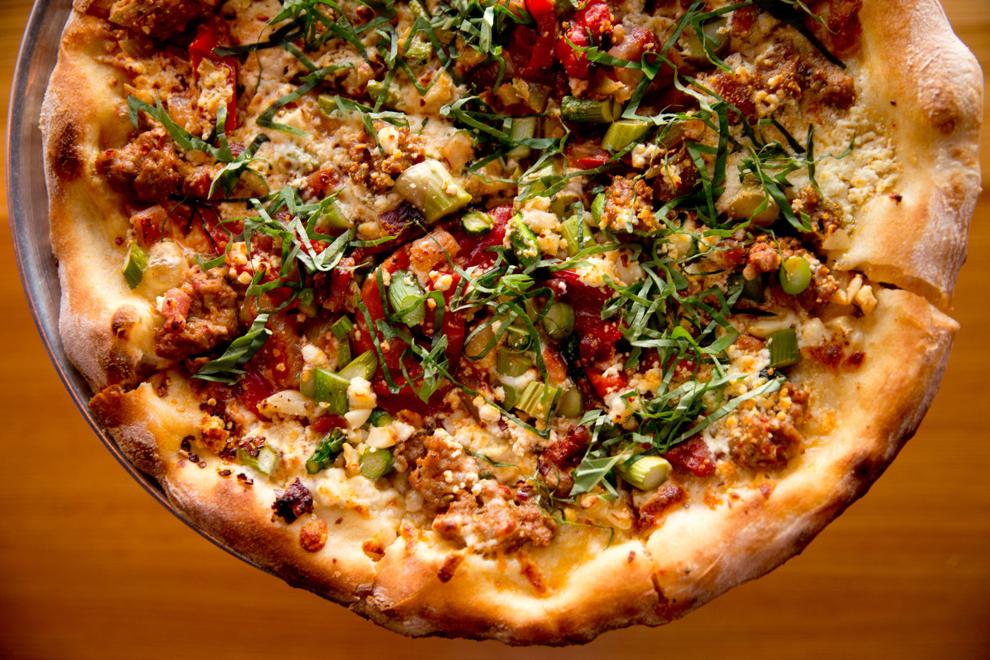 Yoshitomo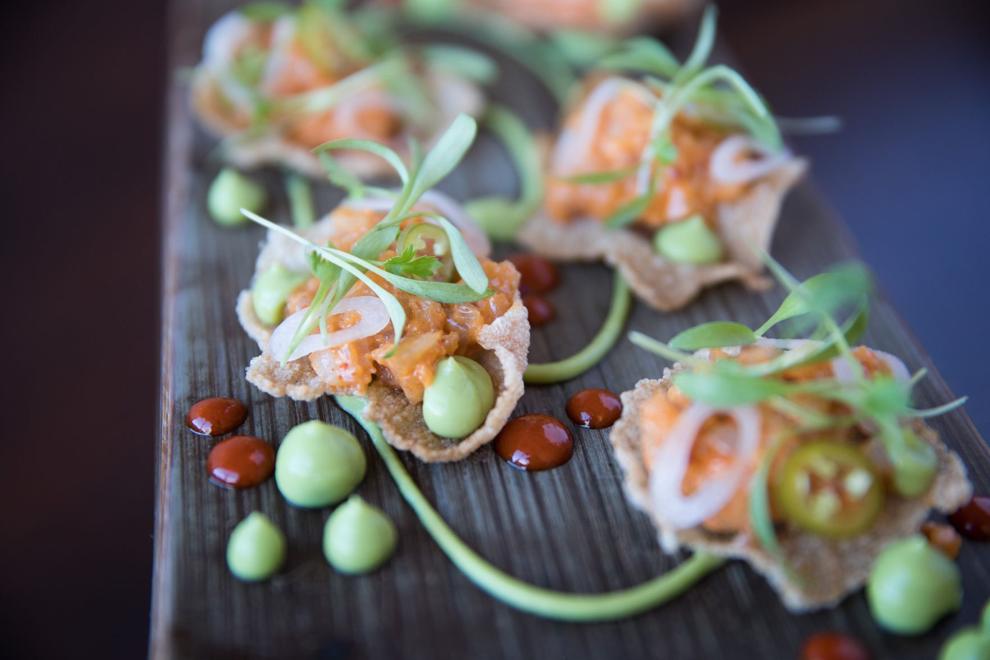 Au Courant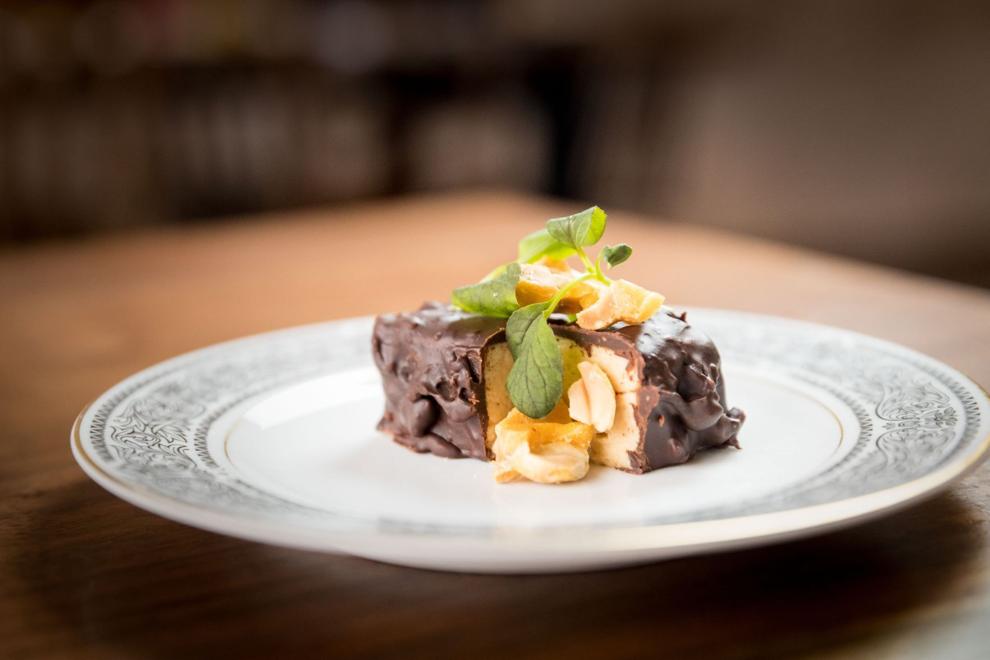 Ika Ramen & Izakaya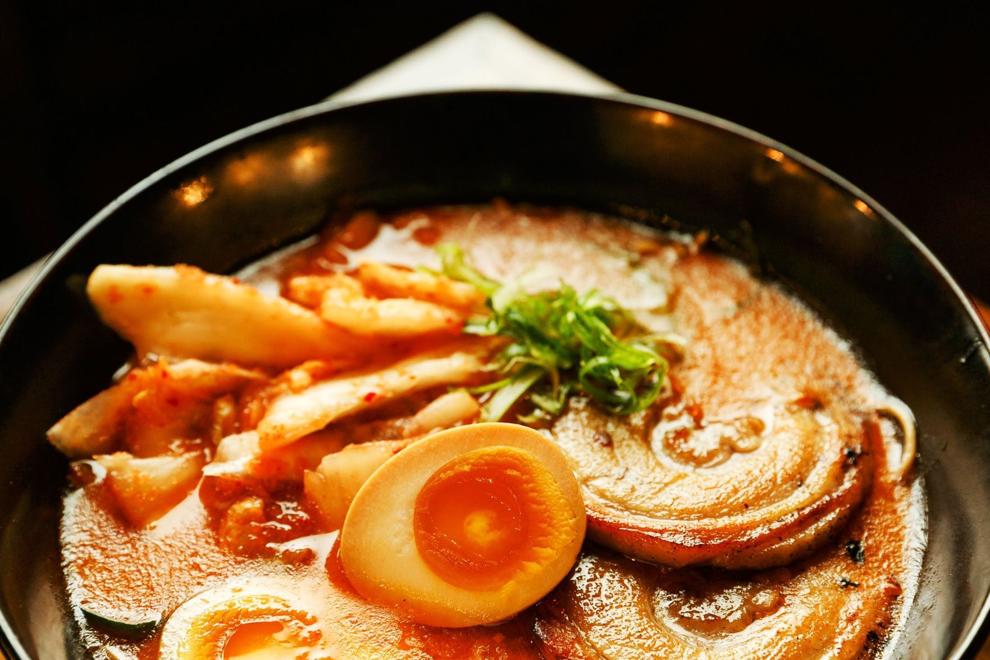 Blue & Fly Asian Kitchen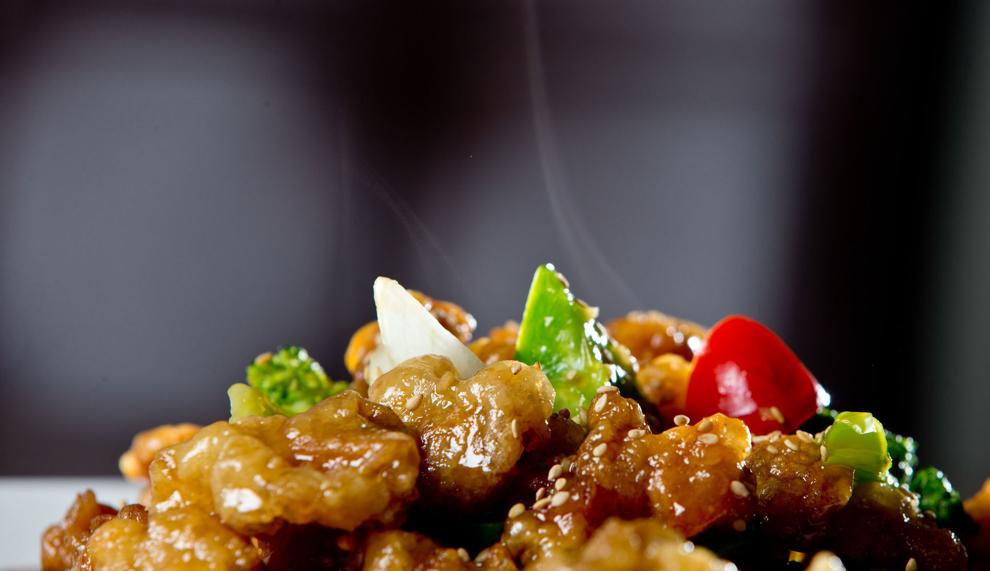 The Drover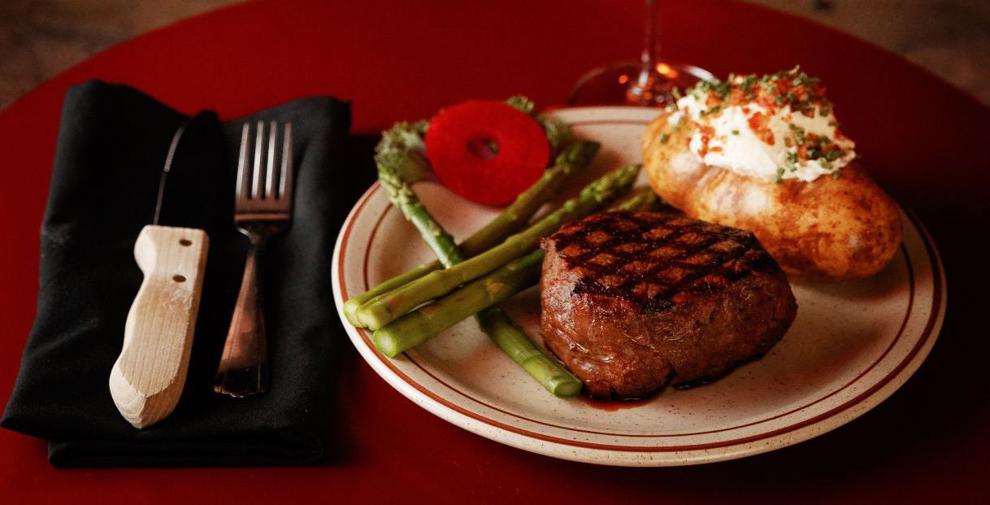 El Basha Mediterranean Grill
Twisted Cork Bistro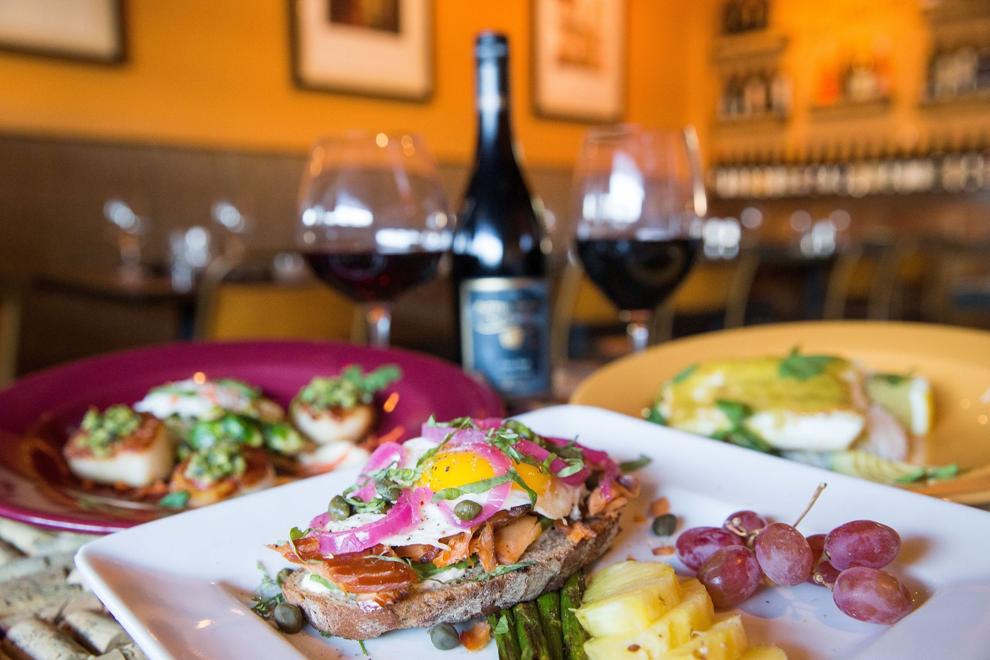 Tired Texan BBQ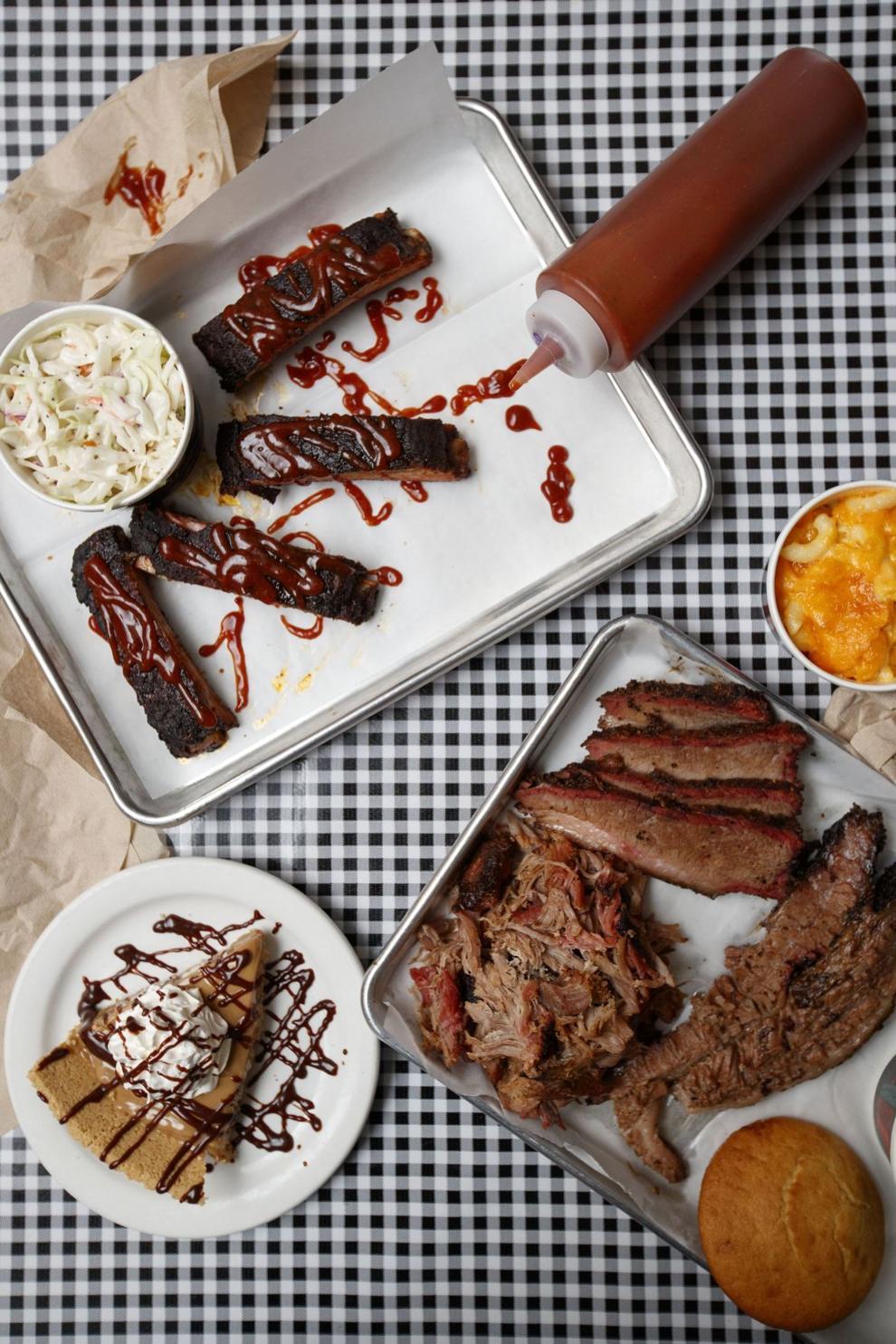 The Jaipur
Le Voltaire French Restaurant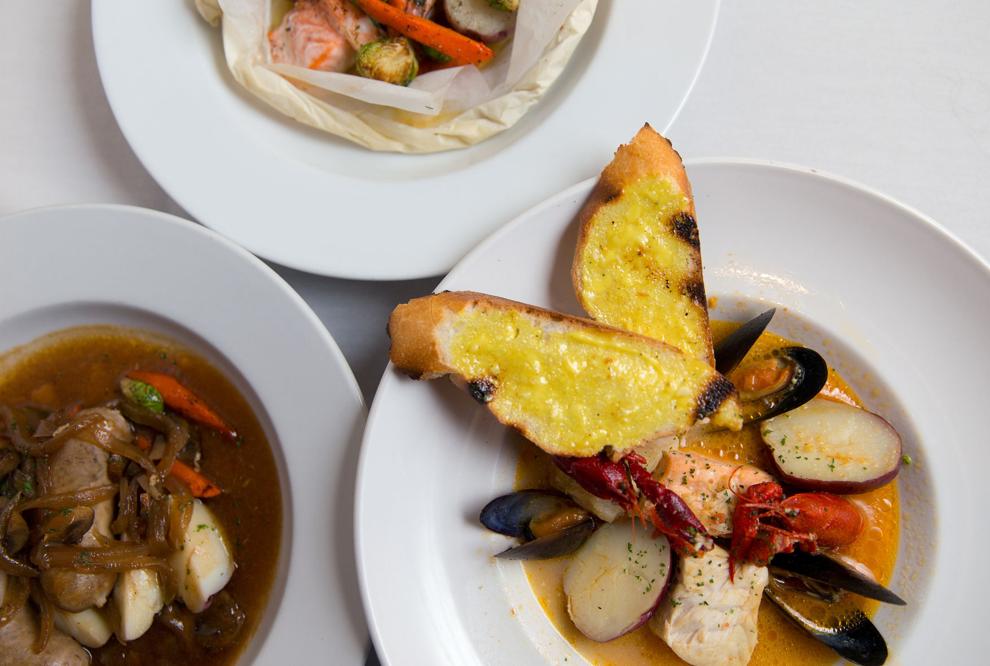 Dante
Runza