A former Donut Professor shop was recently renovated to become SpudNutz, modeled after a popular spot at Lake Okoboji.
Fryers and dough mixers were poised to make pastries. Sparkling display cases were waiting to hold them. A sign was out front, creating buzz among many Omahans who spend part of their summers at the northern Iowa lake.
One thing was missing, however.
"We can't open because we can't find enough staff," owner Greg Cutchall said Friday.
On Sunday, after an eight-week quest for labor, he had news for fans of doughnuts made with potato flour.
SpudNutz, he said, is opening on Thursday.
That's a happy outcome for one restaurant owner, but it's not the end of the story. Cutchall and his peers in Nebraska and Omaha will continue to have the same problem. As COVID-19 eases, there's a major shortage of workers, not only for the reemerging food service industry but for other sectors as well.
Cutchall, whose management company operates more than 40 restaurants in Omaha, Arizona and Dallas, said it has been a challenge to find skilled restaurant employees in Nebraska for a number of years, but he's never seen anything like this.
"It's at an extreme level right now," he said.
Restaurateurs believe a variety of things are behind their inability to hire and retain employees, and, with industry experts, most agree that the shortage will last at least until the end of the year.
Low unemployment rates certainly are a factor. Nebraska's was the lowest in the U.S. in March, tied at 2.9% with South Dakota, Utah and Vermont. Overall, the nation's rate dropped to 6% last month.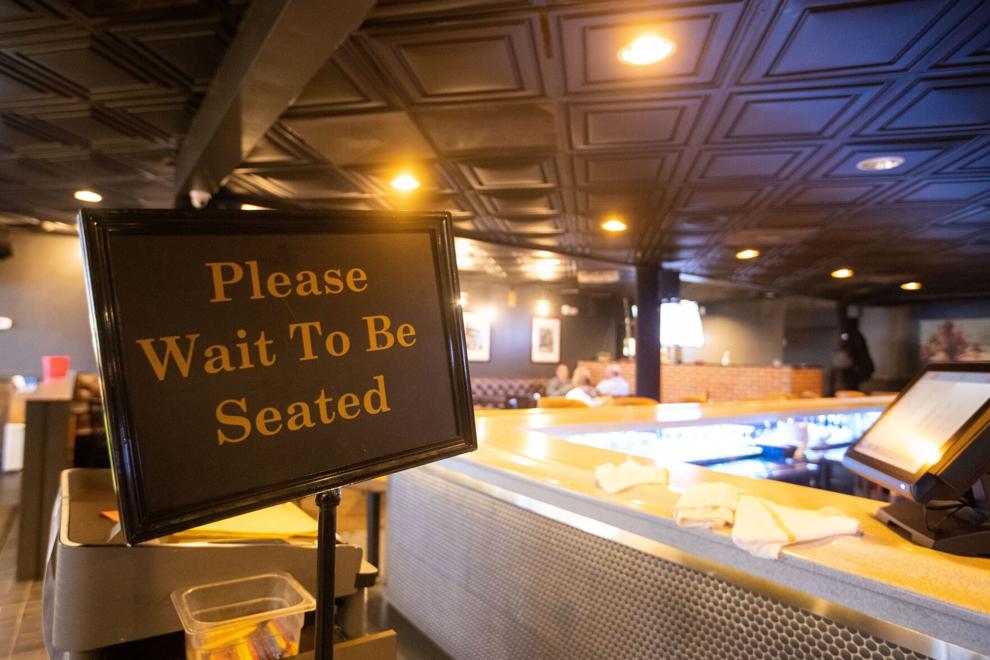 That's happening as many owners and managers say their crowds and revenues are starting to edge closer to pre-pandemic levels.
She has talked with numerous owners who are struggling with workforce issues. Among their stories:
A Norfolk owner lost all his staff on one day after a new manufacturer moved in and offered hiring bonuses.
Several places rely on college-age workers who moved home to save money when classes went virtual, leaving the community in which they had jobs.
The owner of a Brazilian steakhouse in Lincoln lost employees not only when college students went home, but also when a number of workers from Brazil couldn't go back to their country during the pandemic to renew work visas.
One restaurant owner stole a chef away from another without any notice. In normal times, owners tell each other if they are considering such a move.
Restaurant owners report losing employees to the grocery and long-term care industries, which also are facing labor shortages.
Some Omaha restaurant owners said enhanced unemployment benefits also could be a factor.
It's now common for restaurant operators to set up meetings with prospective workers who then blow off an interview or their first day on the job, they say.
"That is a totally new ordeal that's really hard to explain," said Philip Murante, owner of Big Fred's Pizza Garden and Lounge near 120th and Pacific Streets. "The run-of-the-mill explanation is that they are doing it because they are on unemployment and they need to show they're applying."
Without adequate staff, restaurateurs are shaving hours of operation, moving seats so fewer tables are available and even closing off rooms.
On April 16, the operator of all Famous Dave's barbecue restaurants in Nebraska — one in Lincoln, one in Omaha and one in Bellevue — announced on Facebook that each would be closed on Monday for the next four weeks.
"We thank you for the chance to rest and reset," the post said.
At Big Fred's, Murante said, tables remain distanced even though COVID-19 rules have been lifted.
"There are not enough servers to cover 60 tables," he said.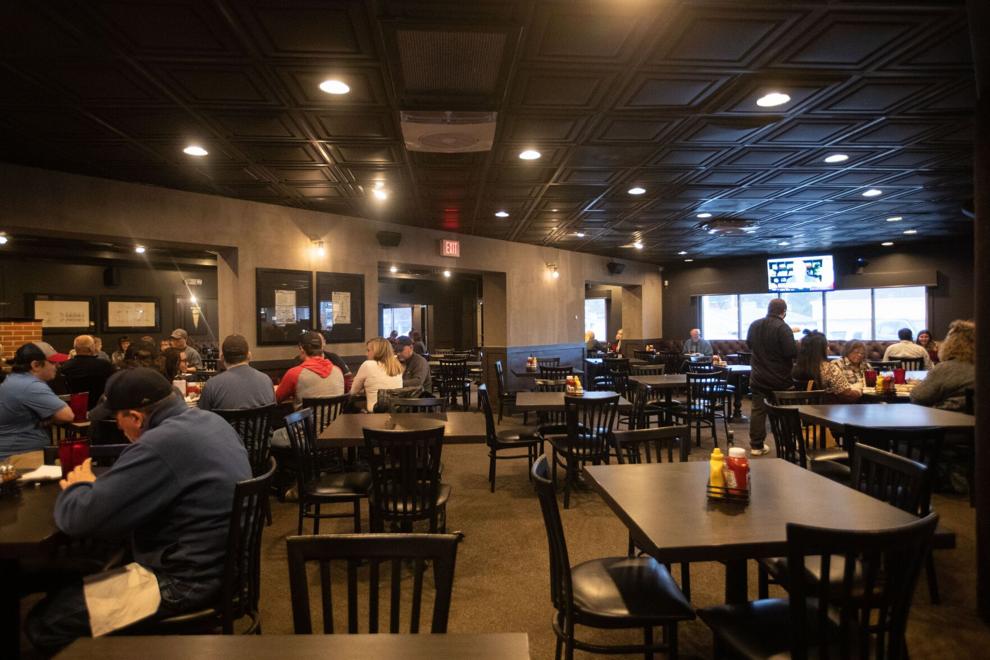 Big Fred's currently could use four servers and five cook staff. Before the pandemic, Murante said, he employed 75 people. Now he has 55; 62 would be ideal.
Cutchall said his group usually employs about 1,000 people and "we could easily hire 100 right now if we could find them."
Owners and managers also are working the floor and the kitchen.
"I'm doing a lot more things I wouldn't normally be doing," said Nicole Jesse, general manager and co-owner of La Casa Pizzaria at 44th and Leavenworth Streets.
Those tasks include making pizzas and other house-made specialties. That leaves little time for administrative duties.
Jesse said she's also affected by other labor shortages, such as a dearth of drivers who deliver produce and other items.
Owners are trying everything they can to attract and keep talent, including signing bonuses for those who pass a 30- or 60-day milestone, incentives for current staffers who recruit a stable employee, the use of a staffing service and scores of posts across social media and job sites.
You can even apply for a job on the Big Fred's website, Murante said.
Salaries also are an issue.
"We adjusted the pay scale because we know the market is pushing us to be able to pay more per hour and probably will again," Jesse said.
Olson, of the Nebraska Restaurant Association, said her group has been advocating for a long-term solution to labor shortages for several years.
Nebraska never will be in a position to have a huge workforce because its population is relatively small, she said.
So she has been attempting to meet with Nebraska's representatives in Congress and the Senate about the need for new immigration policies. So far, busy schedules have resulted in only one meeting, with Sen. Ben Sasse.
"Immigration reform has to happen," she said. "It's not just building a wall at the border. We need common-sense policies where documented workers can work in the U.S."
It's not lost on any of the owners that good news about revenue partly fuels their labor crisis.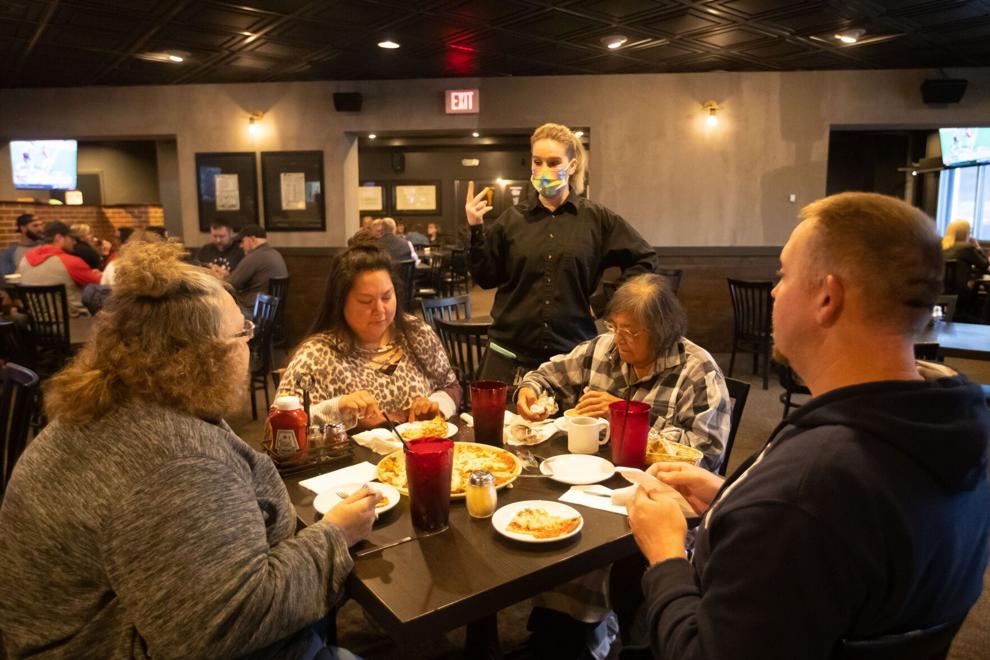 Both Murante and Cutchall said revenues are beginning to resemble those from early last year, before COVID-19 shut everything down for a while. Cutchall says most of his restaurants are back to 90% of pre-pandemic sales, while Murante said it's closer to 95% at Big Fred's.
Olson said she didn't have data on revenue statewide. The National Restaurant Association takes a monthly survey of owners in each state, but not enough Nebraskans responded to the current questionnaire to produce adequate data.
"That is indicative of restaurant owners who don't have time to do one more thing," she said.
Better financials are encouraging, but they don't dull the sting of what appears to be a protracted labor crisis. In one way, it makes the problem even more vexing, because owners must continue to provide excellent customer service or the bottom line eventually will suffer again.
Olson said some national experts predict the shortage will start to ease in 2022, but she's not so sure.
To her, one indicator is the fact that the feds recently gave restaurants an extra year and three months to repay grants that were to expire at the end of this year.
"The federal government knows that it won't end soon," she said. "2021 is not going to be stellar for our industry."
---
Omaha Dines: Here are the city's 35 essential restaurants
Stella's Bar & Grill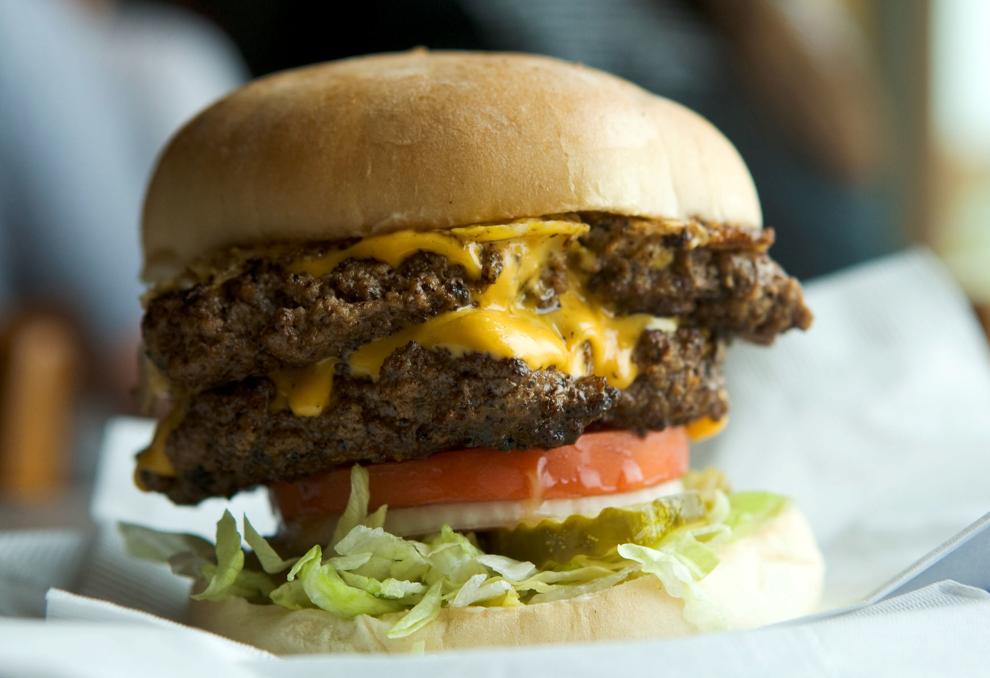 UMAMI Asian Cuisine
Le Bouillon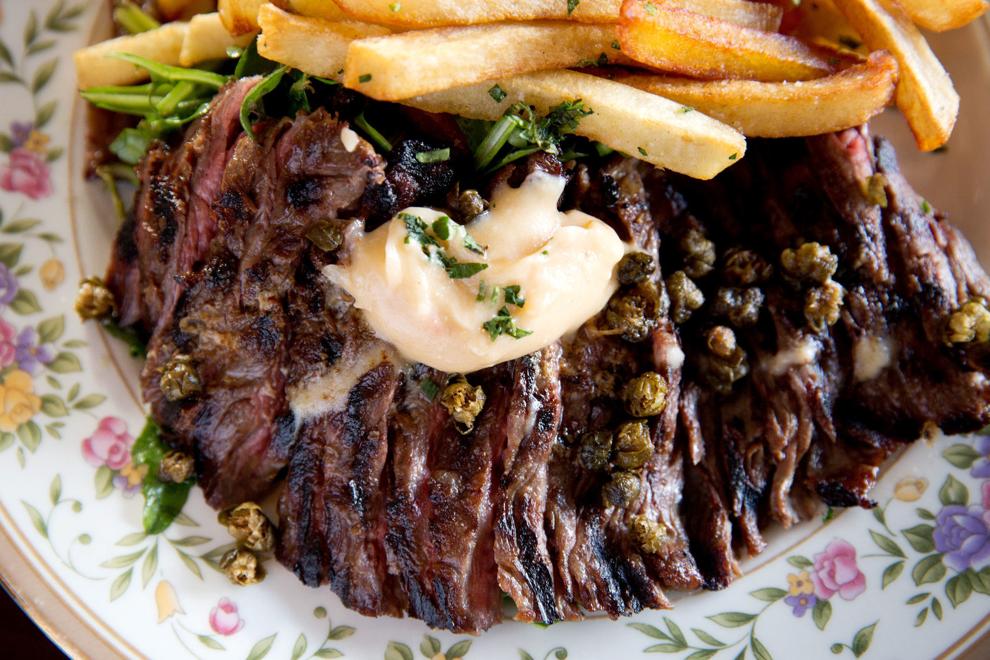 V. Mertz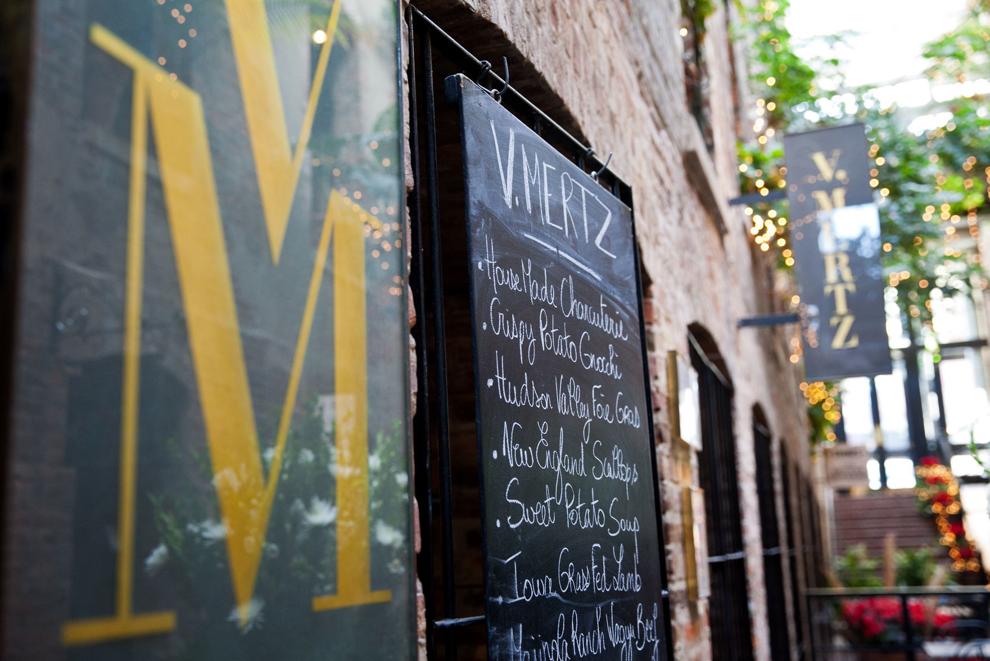 La Buvette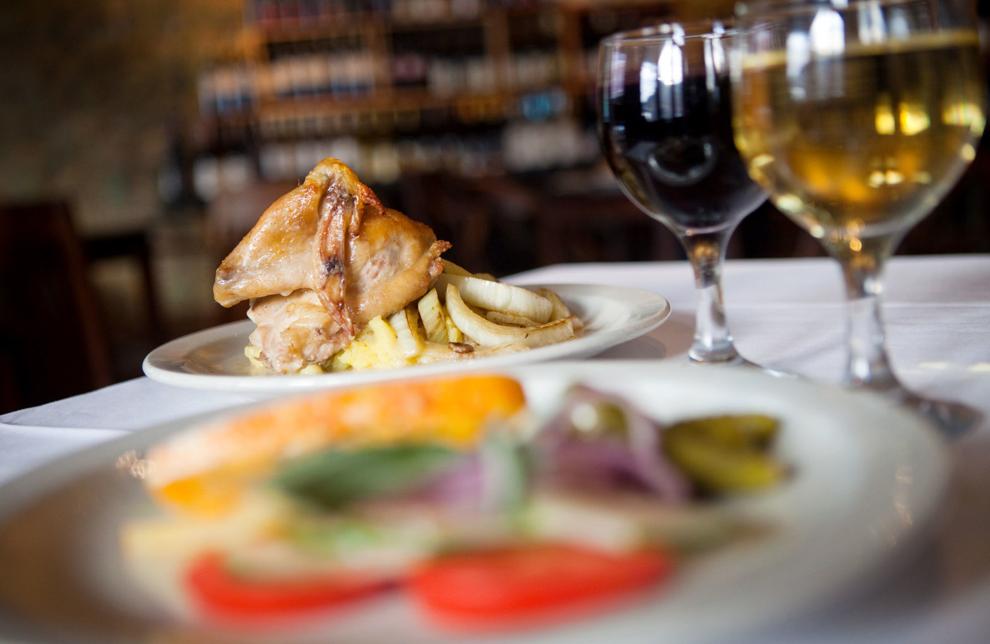 M's Pub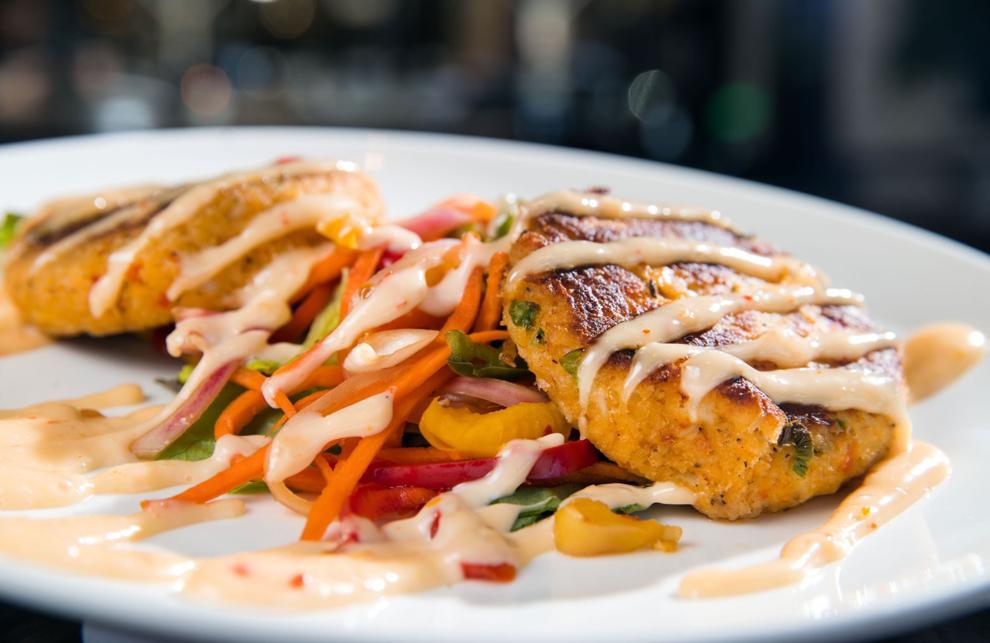 The Boiler Room Restaurant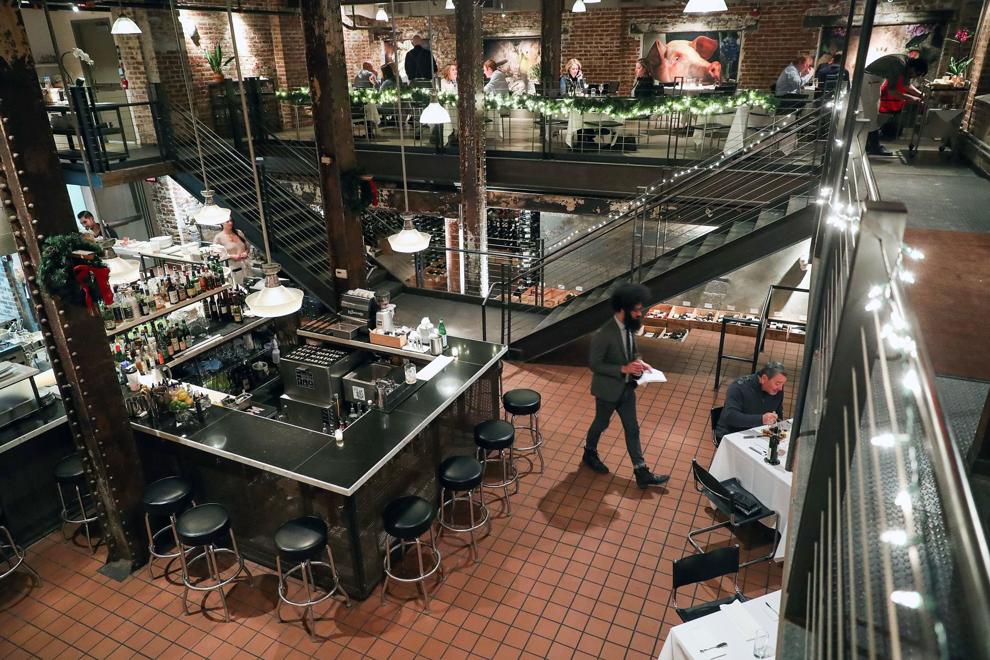 Blue Sushi Sake Grill
Kitchen Table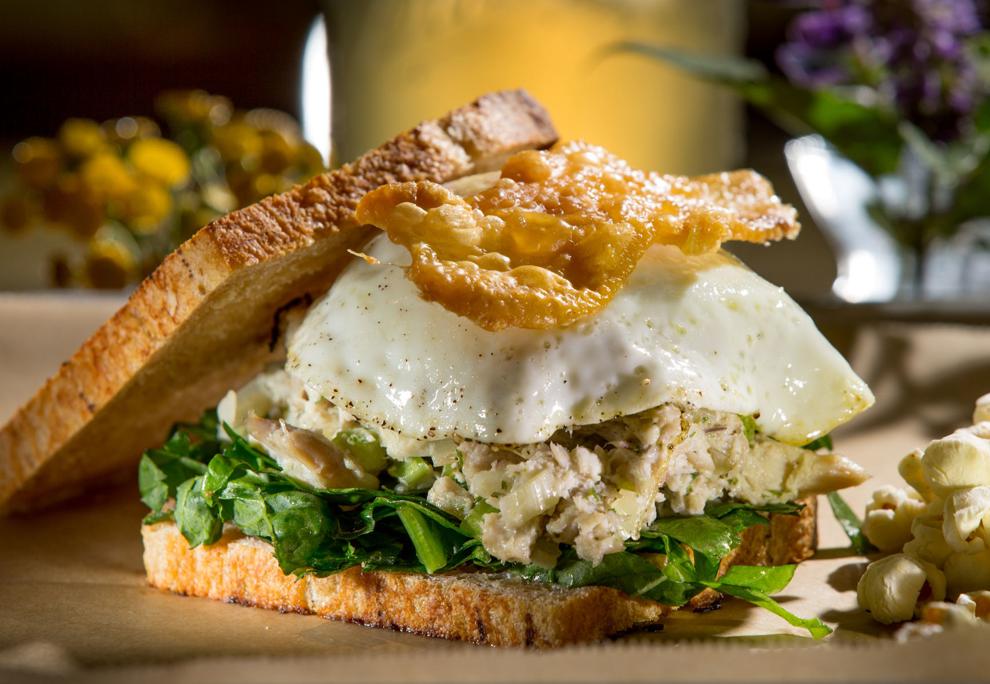 Block 16
El Dorado Mexican Restaurant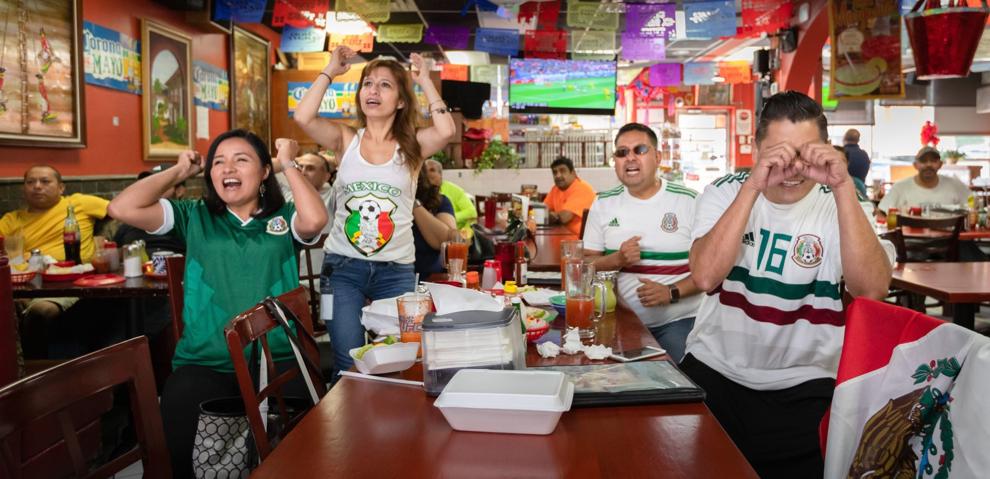 Johnny's Cafe
Dinker's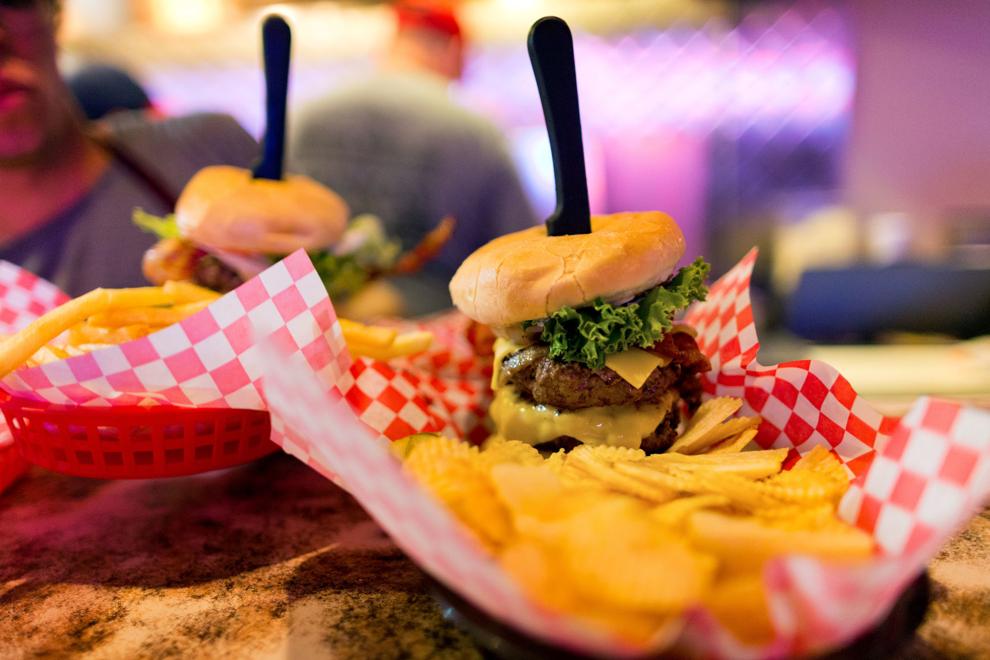 Time Out Chicken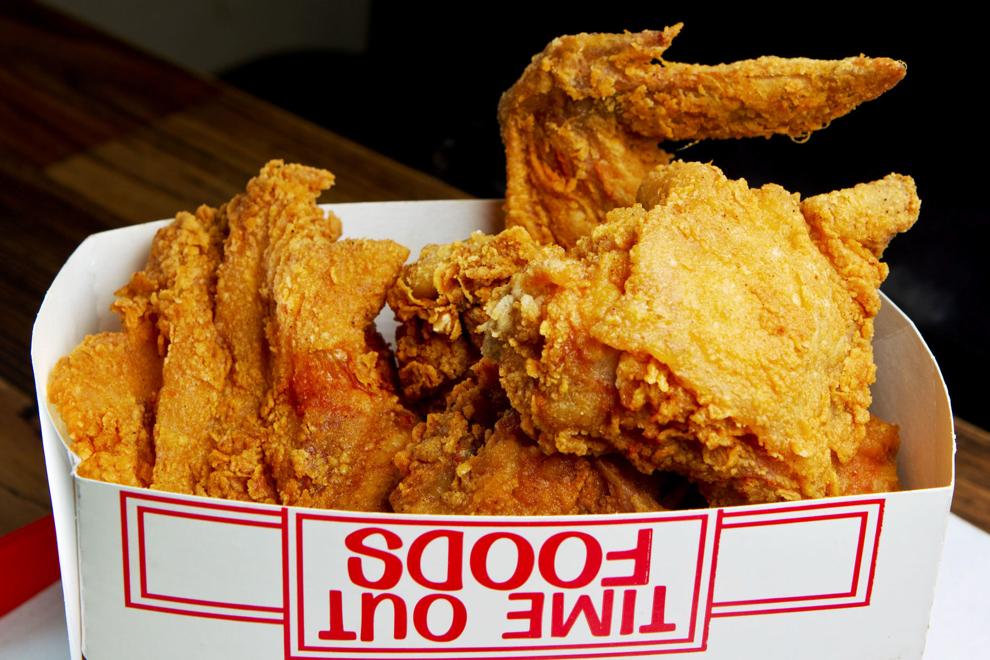 Lo Sole Mio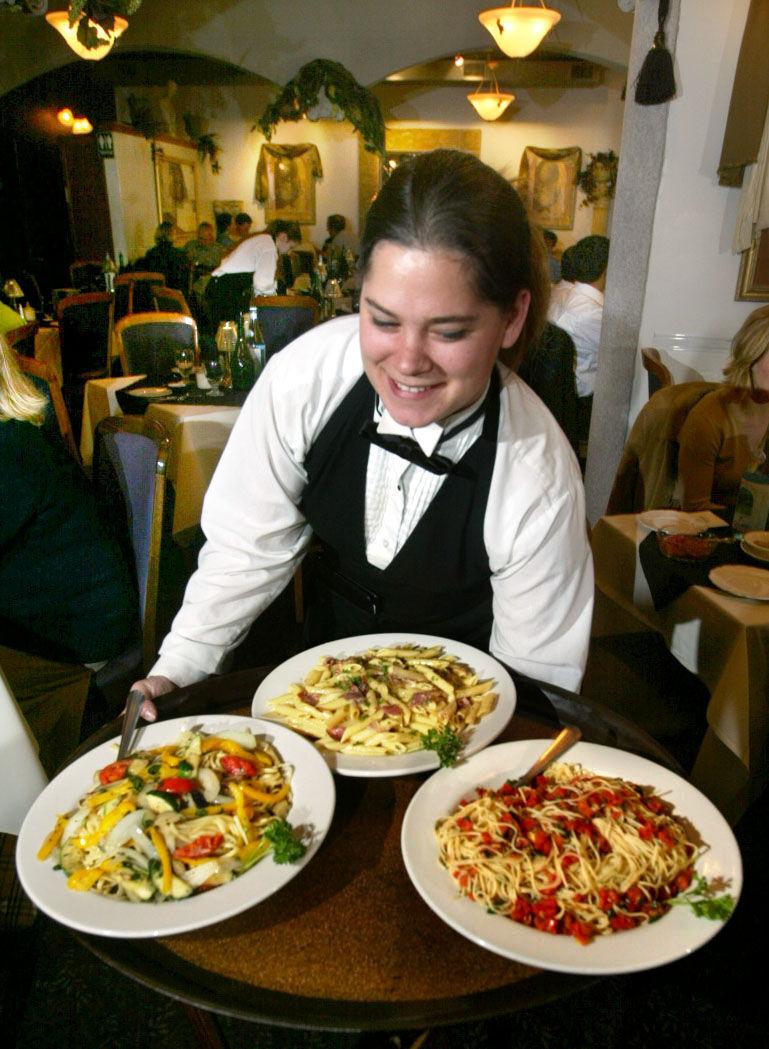 Modern Love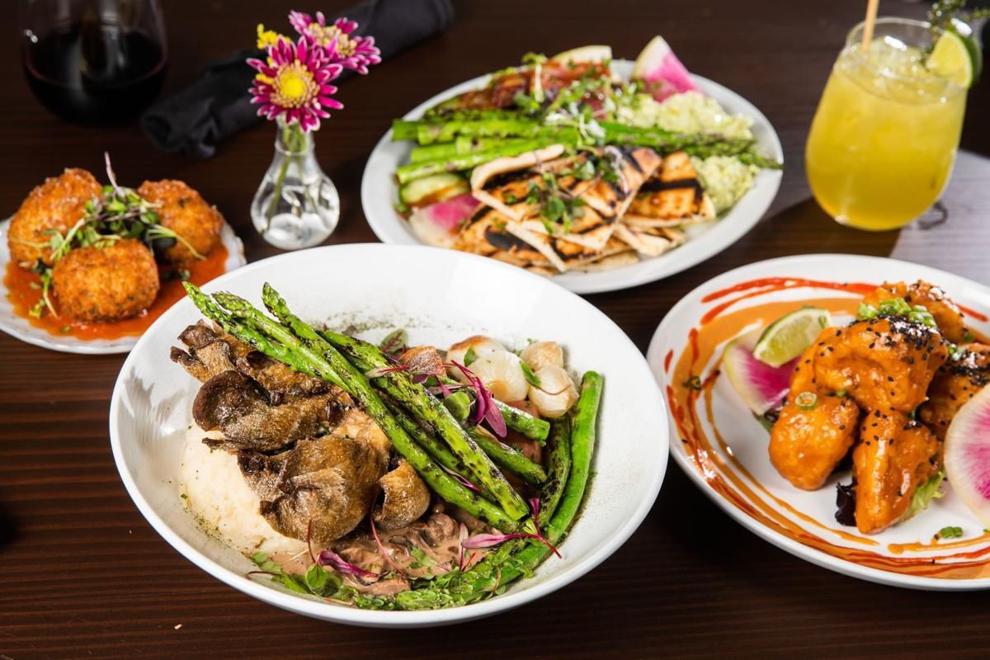 Crescent Moon
Coneflower Creamery
La Casa Pizzaria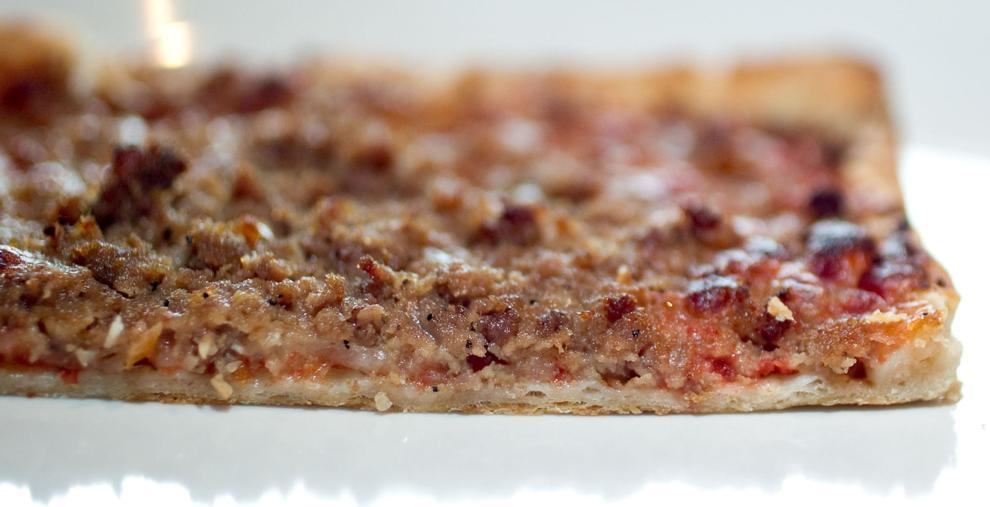 Salween Thai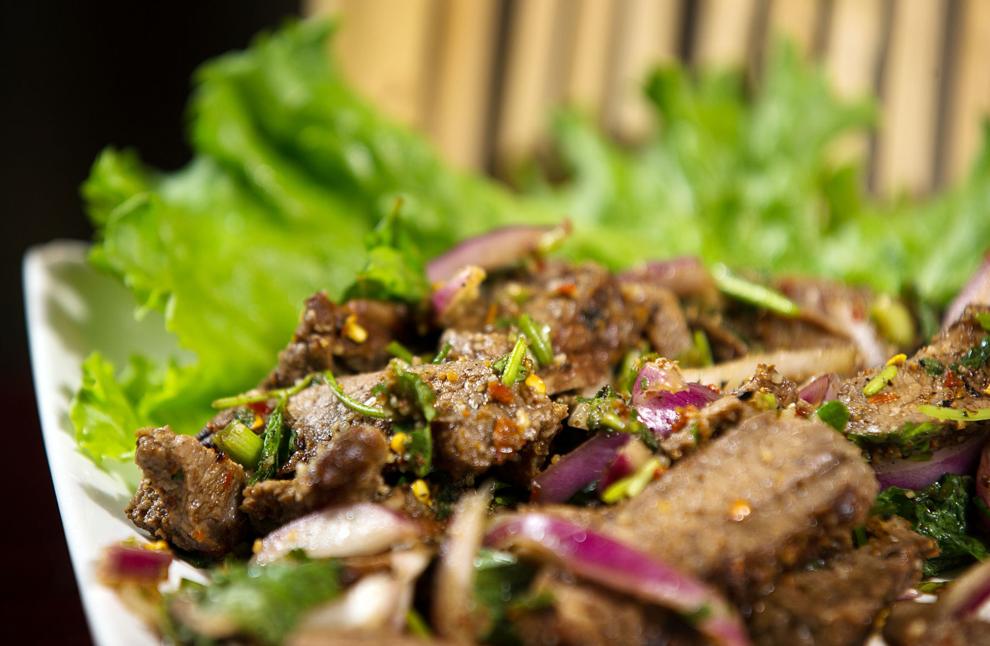 Saddle Creek Breakfast Club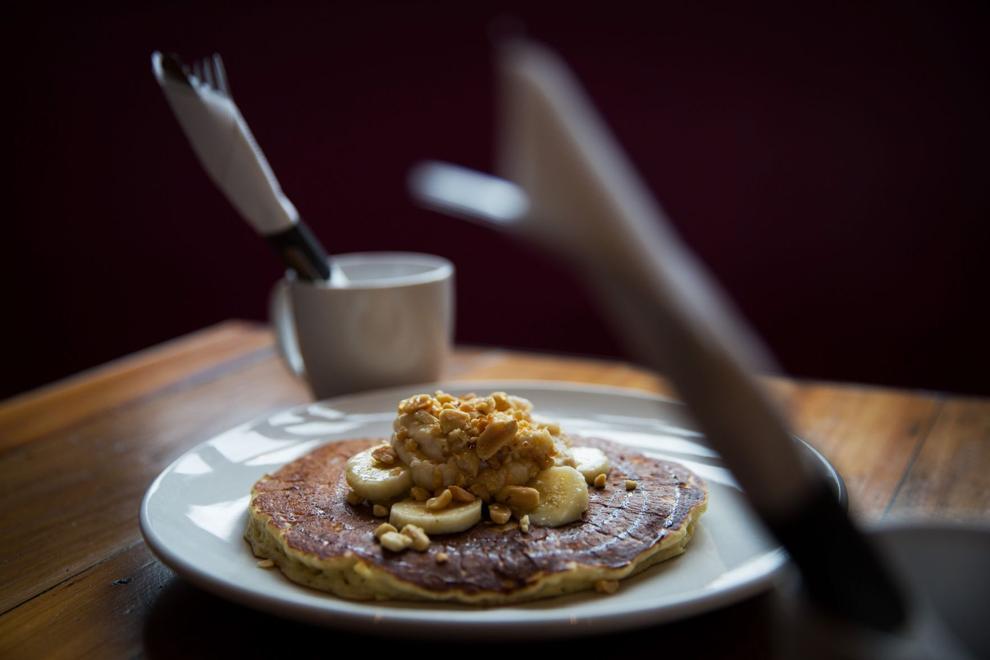 Dario's Brasserie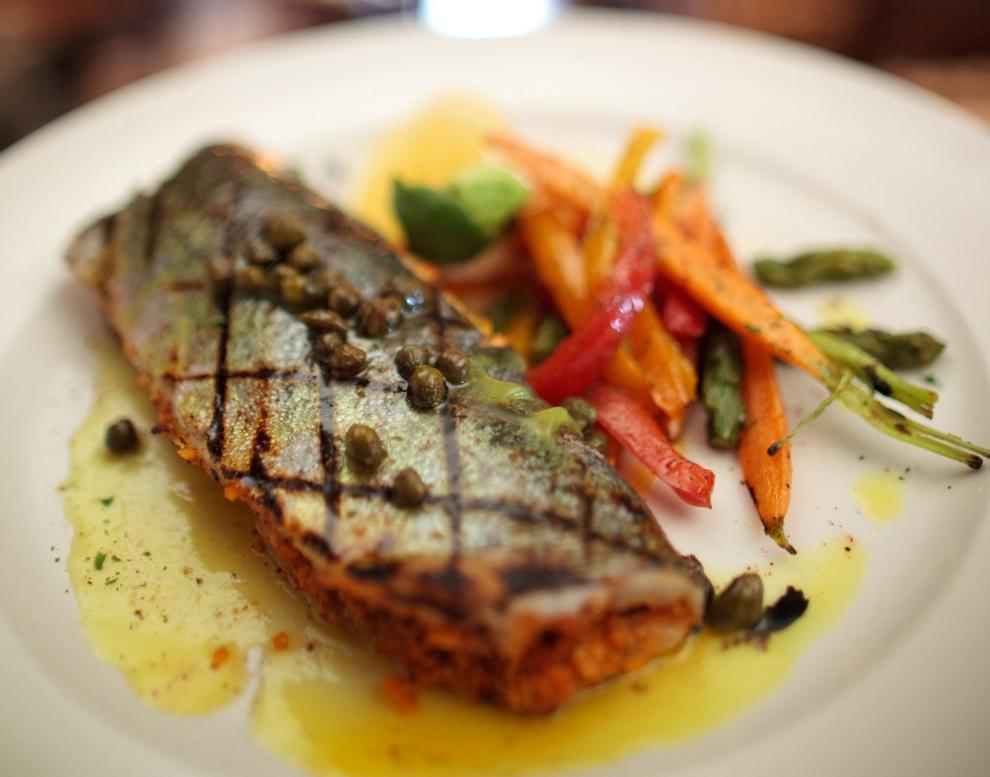 Pitch Pizzeria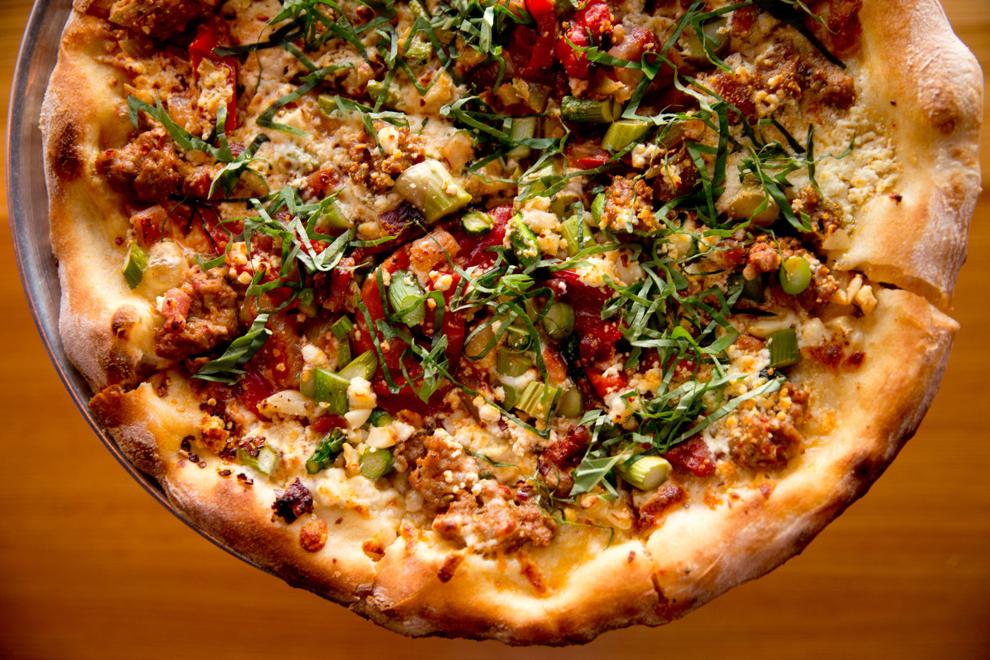 Yoshitomo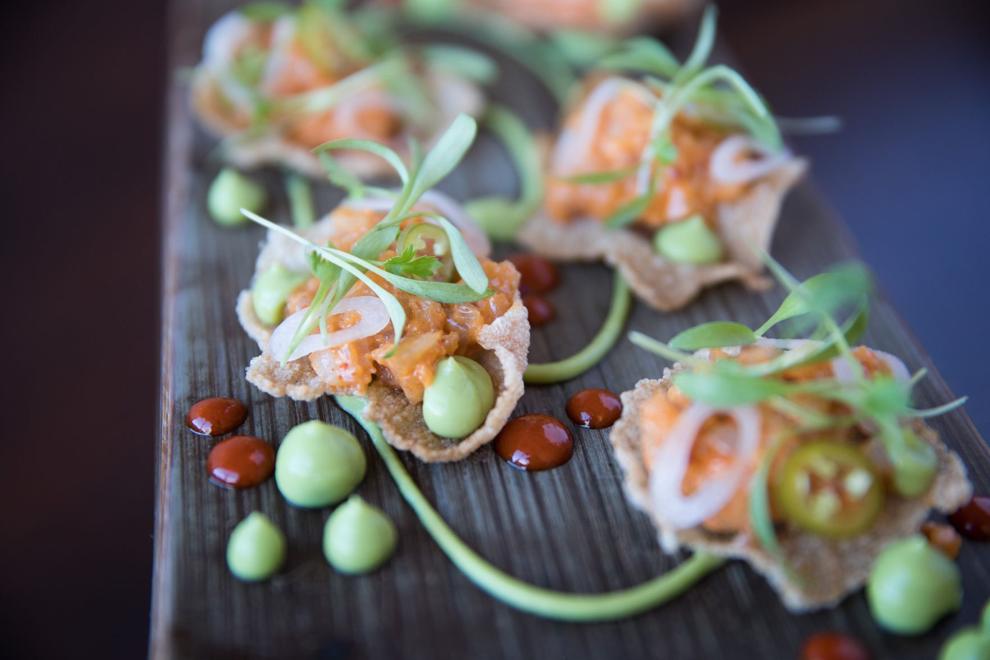 Au Courant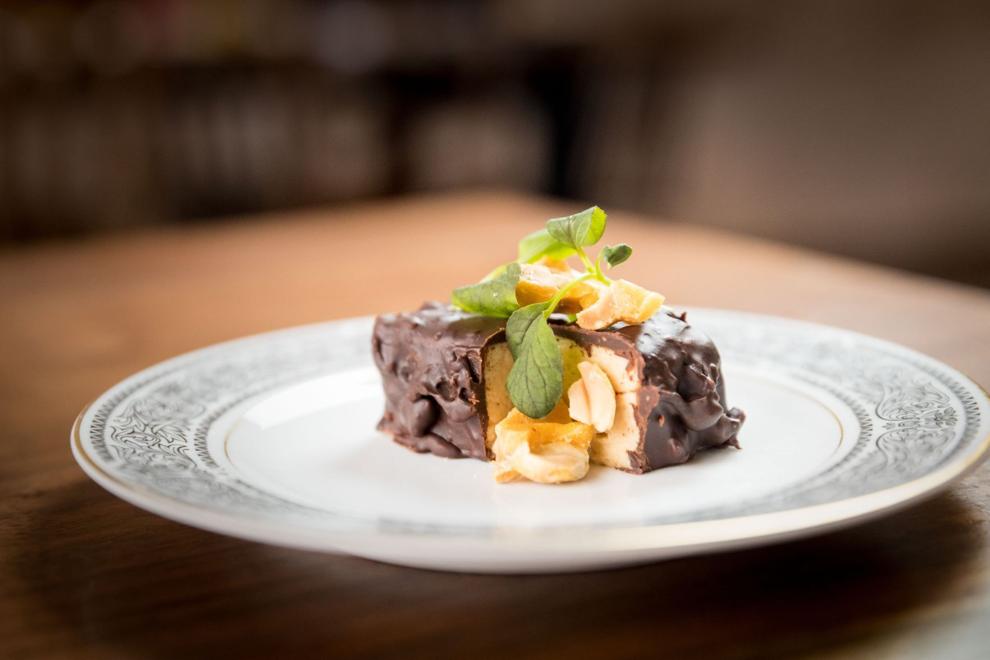 Ika Ramen & Izakaya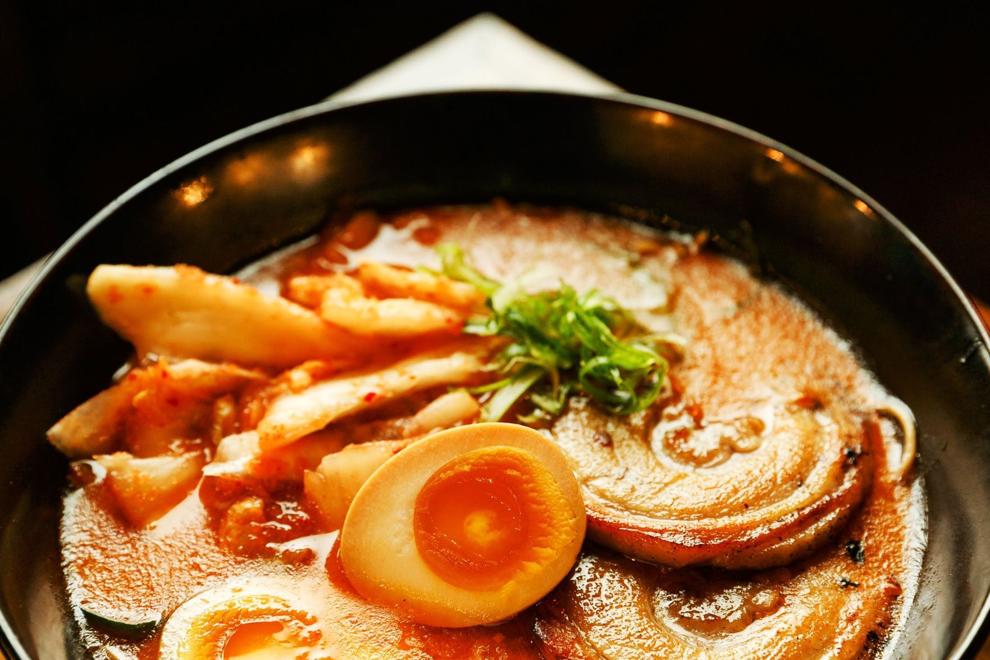 Blue & Fly Asian Kitchen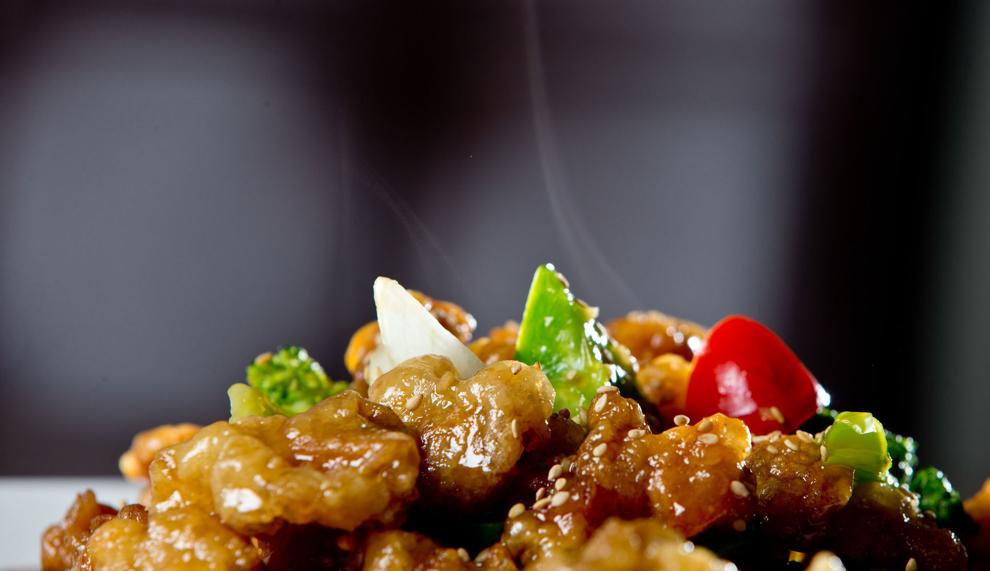 The Drover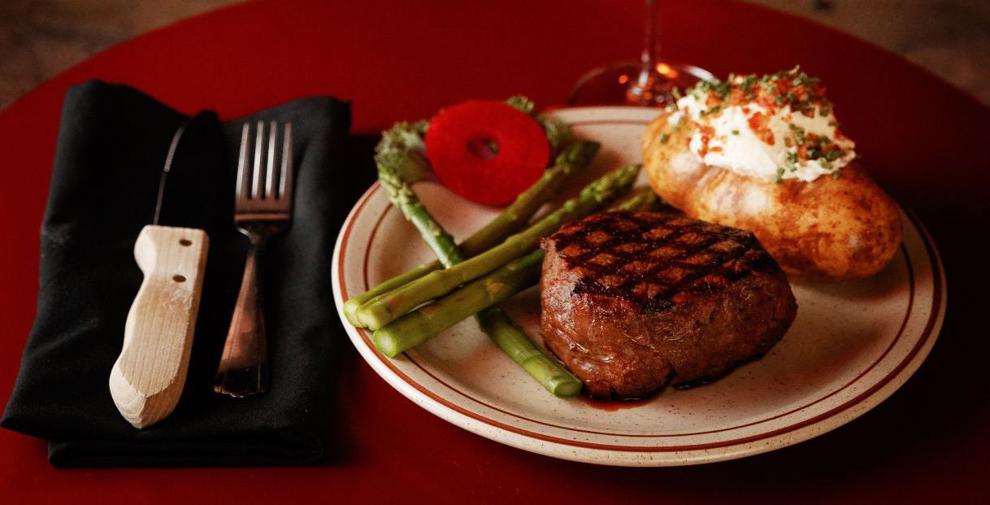 El Basha Mediterranean Grill
Twisted Cork Bistro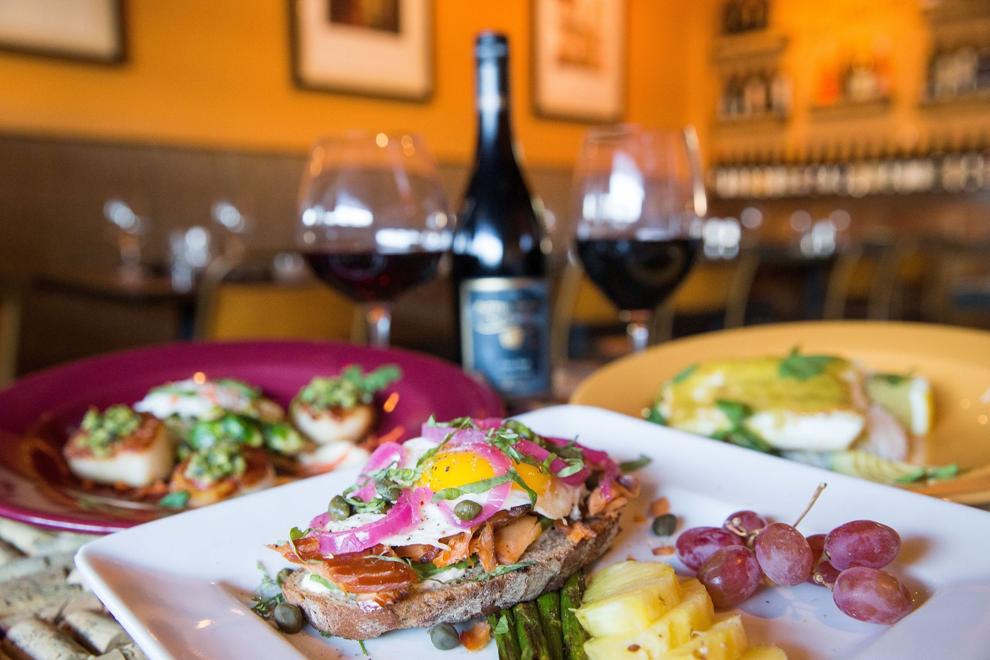 Tired Texan BBQ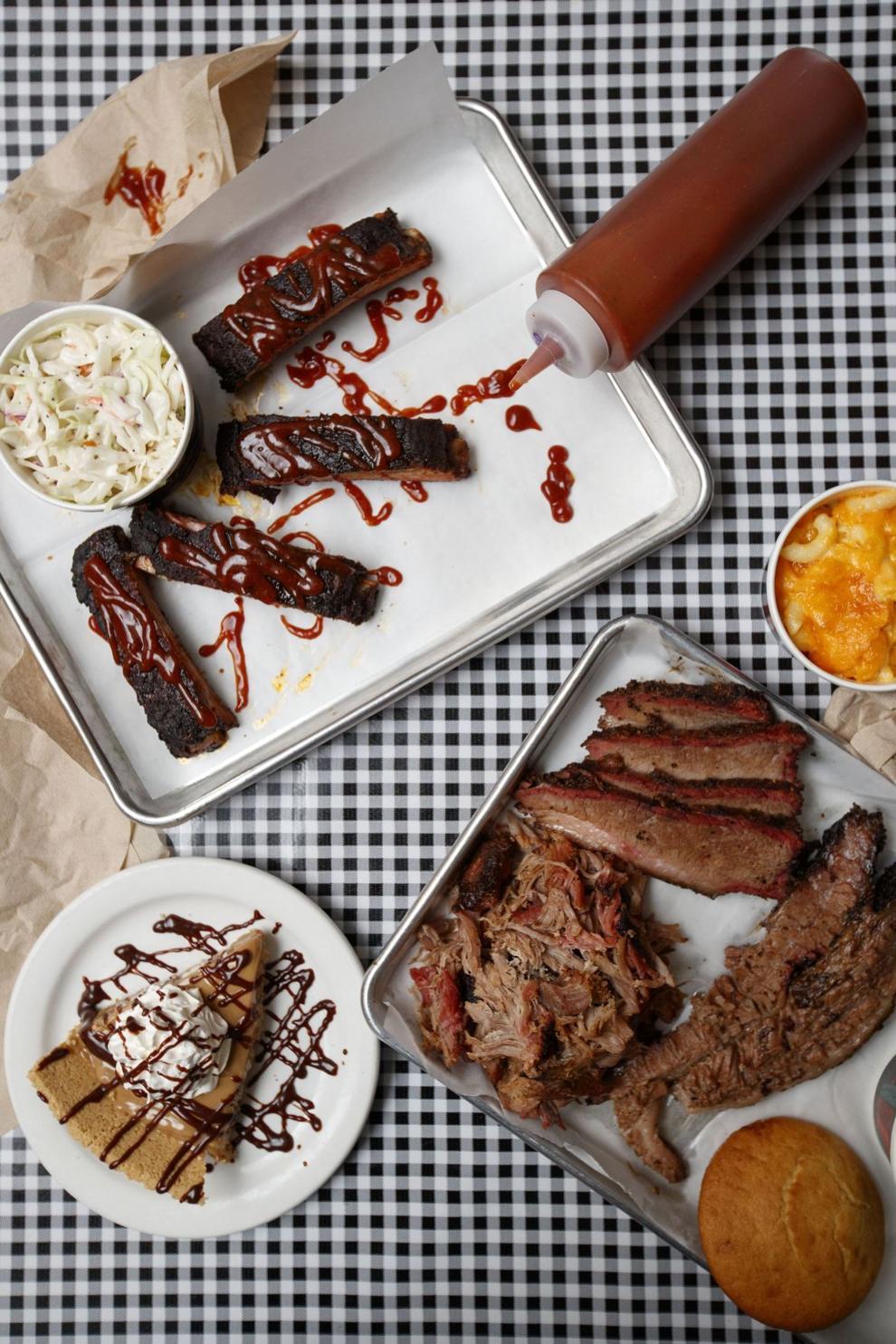 The Jaipur
Le Voltaire French Restaurant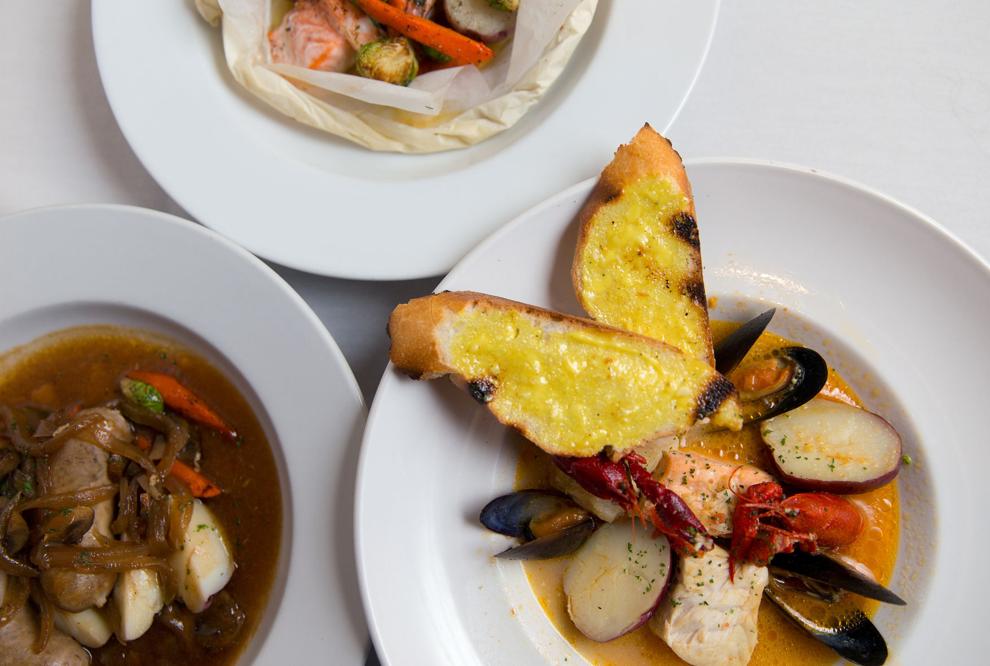 Dante
Runza