I don't know about you, but I'm feeling increasingly claustrophobic from my perch on the couch.
So let's celebrate Christmas around the world this week for Takeout Tuesday.
You can visit an Italian trattoria, a French patisserie, an Indian cafe, a Mexican cantina and a New York deli, all without leaving Omaha.
They're far cheaper than a plane ticket and far more delicious than airline food. Salut!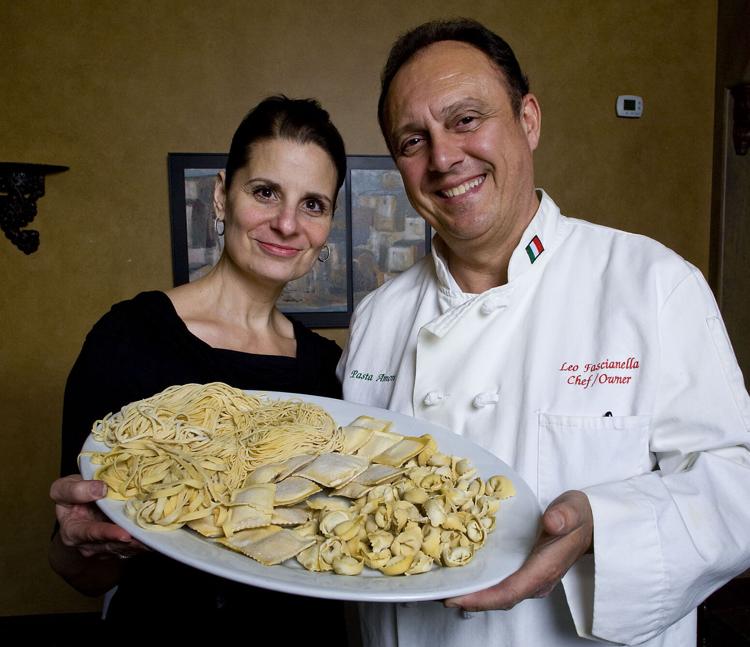 Pasta Amore, 11027 Prairie Brook Road in Rockbrook Village. Though it's a fine sit-down restaurant, this place knows its takeout. The food is packed in a way that keeps it steaming hot for your trip home, with no spills. And don't worry if you find it hard to choose among a vast array of Italian favorites. You really can't go wrong no matter what you pick. Try the cannelloni or the chicken piccata first, and you'll be back for more. pastaamore.com
Grand Patisserie, 14451 West Center Road. There's a fantastic-looking Buche de Noel (yule log cake) waiting for you here along with other French confections. It's taking orders for festive cookie plates and macaron gift boxes. I haven't been here yet, but I plan to remedy that before Christmas. One social media fan said the pistachio macaron is the best she'd had in Omaha. www.facebook.com/Omahagrandpatisserie
Zaika, 14134 West Center Road. I love tikka masala, and a Facebook poster said this restaurant, which opened this year, has the best she has ever had. That comment — and several other social media raves — are enough for me to add this to the (not so) short list of places I must try. I moved it to the top when I learned it has mulligatawny soup. zaikaomaha.com
Copal, 3623 N. 129th St. Another restaurant that opened amid the pandemic, Copal also is getting lots of positive social media buzz. A look at the menu's pictures explains why: crispy fried pork rinds with your choice of salsas, including pineapple habanero; duck tamales; a salad with fruit, spring mix and apricot dressing; juicy carne asada, even Mexican grilled corn with cojita cheese. My destination this week. copallnk.com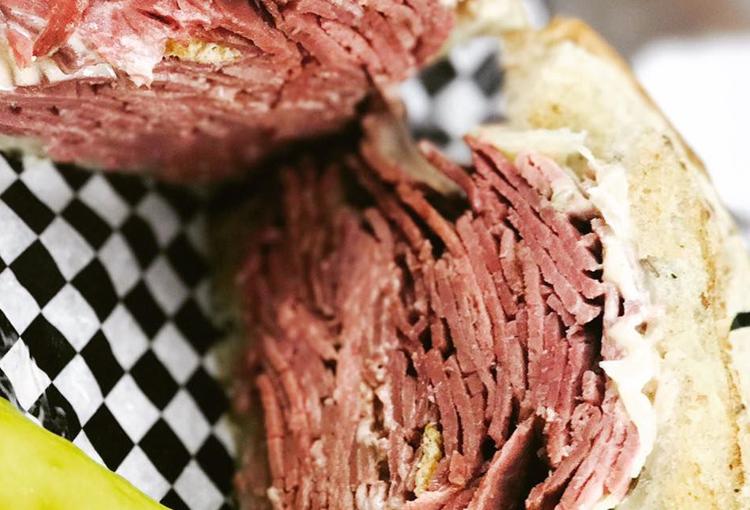 Swartz's Delicatessen & Bagels, 8718 Pacific St. This is a rare repeat entry for Takeout Tuesday in honor of Hanukkah, which ends Friday. My husband clamors for its latkes on a regular basis, and who can blame him — they're crunchy and delicious, especially with the requisite applesauce and sour cream. This Jewish deli — which bills itself as "the chosen restaurant" — also has great bagels and lox and a kicking Reuben sandwich. It's the real deal. swartzsdeli.com
---
Omaha Dines: Here are the city's 36 essential restaurants
Stella's Bar & Grill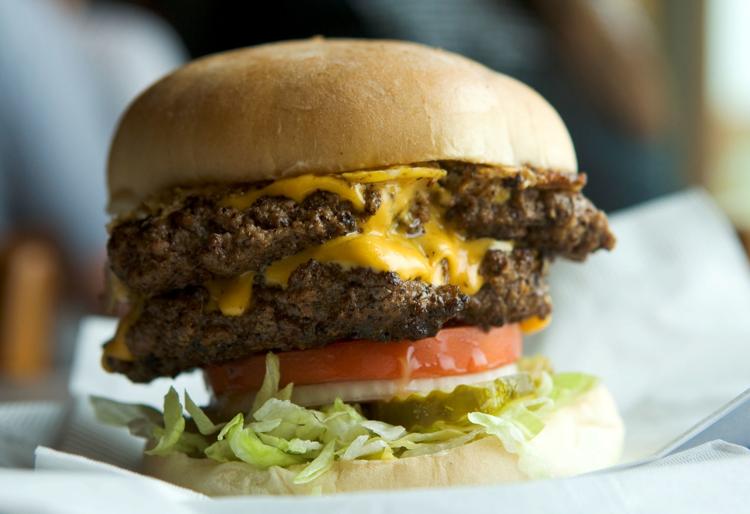 UMAMI Asian Cuisine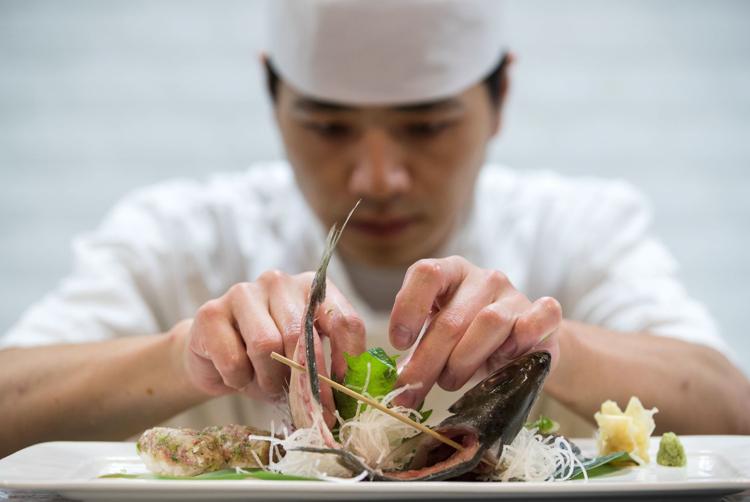 Le Bouillon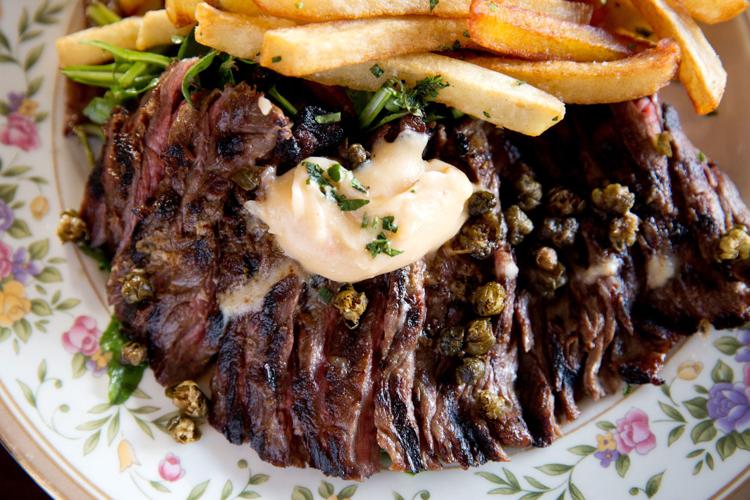 V. Mertz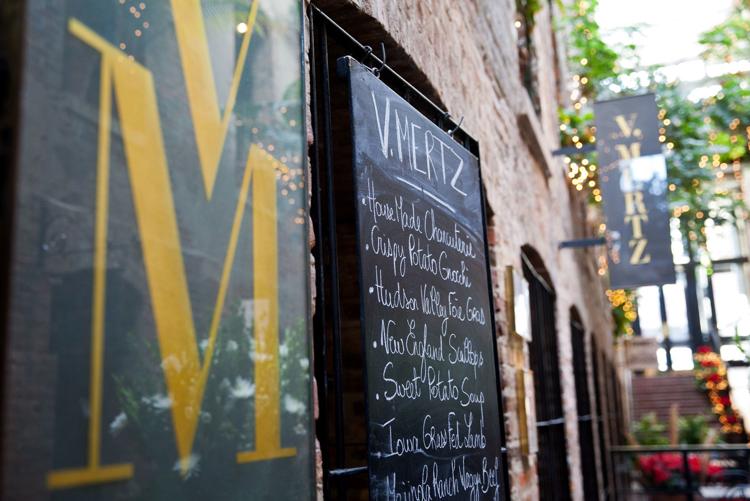 La Buvette
M's Pub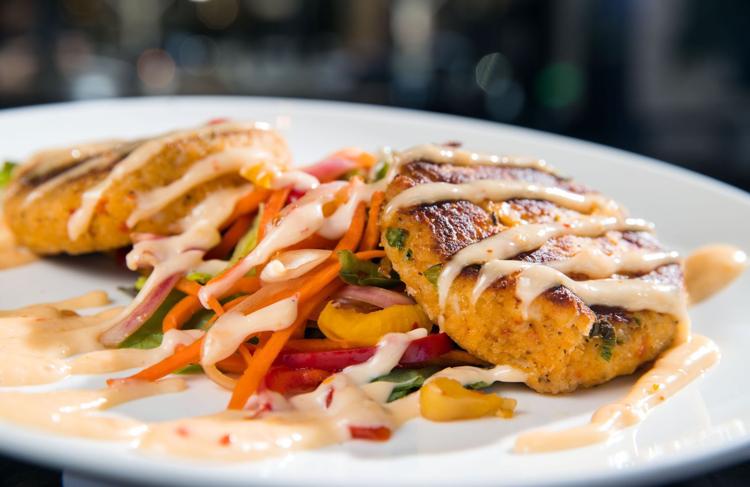 The Boiler Room Restaurant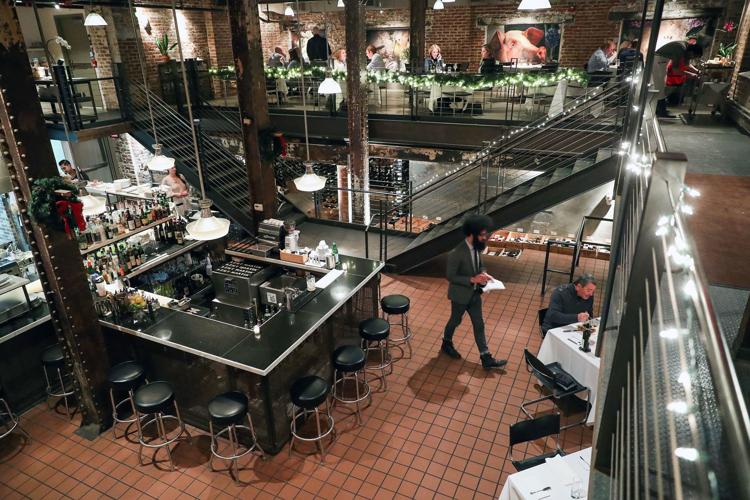 Blue Sushi Sake Grill
Kitchen Table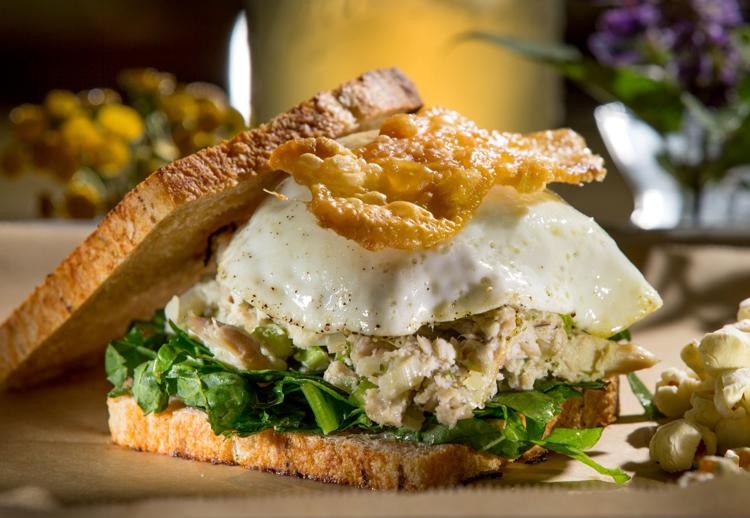 Block 16
El Dorado Mexican Restaurant
Johnny's Cafe
Dinker's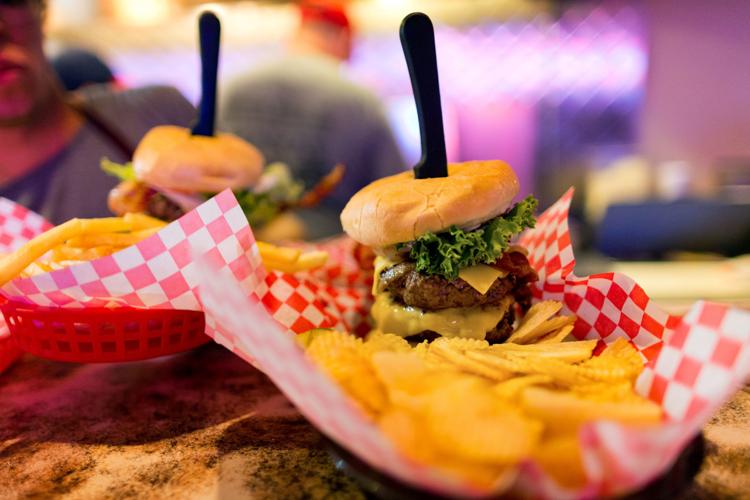 Time Out Chicken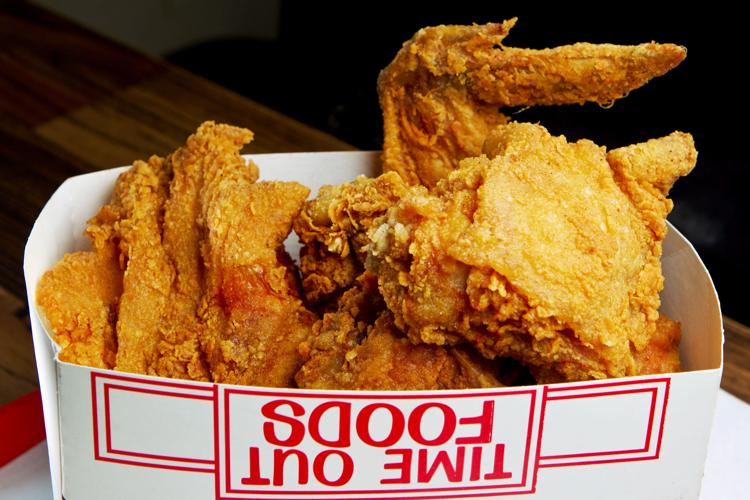 Lo Sole Mio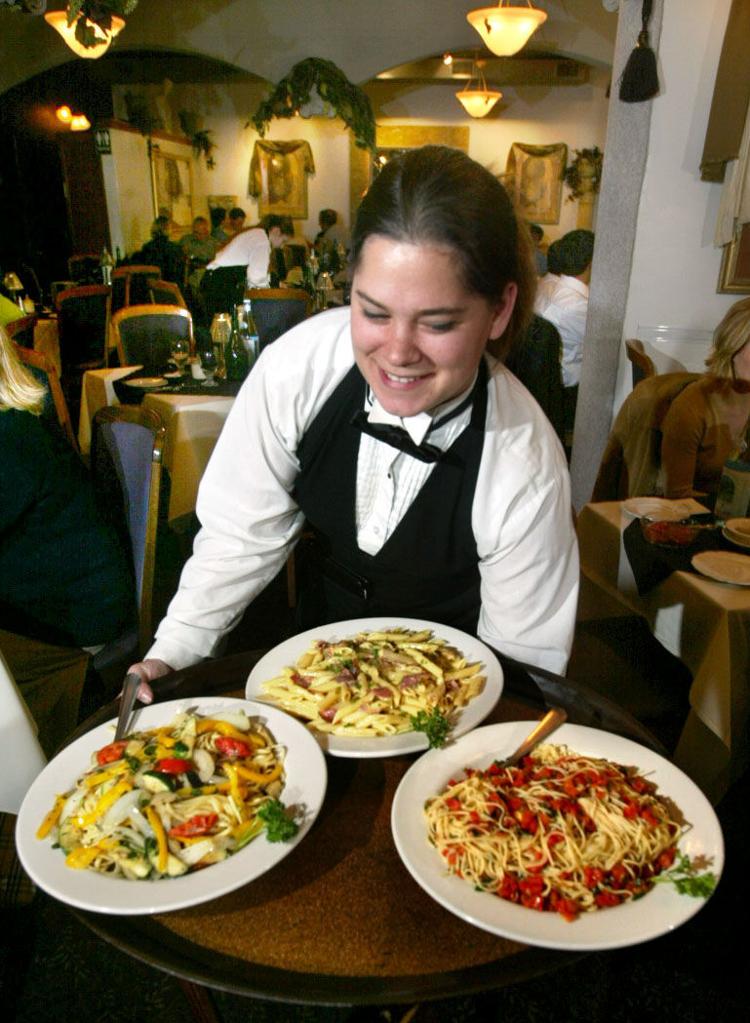 Modern Love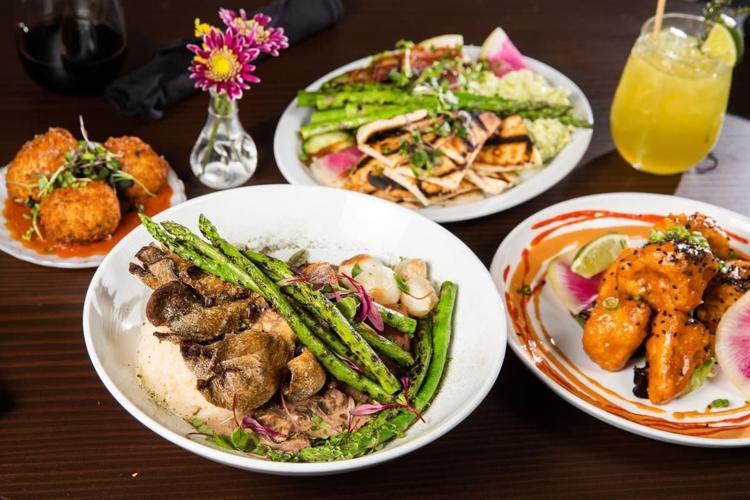 Crescent Moon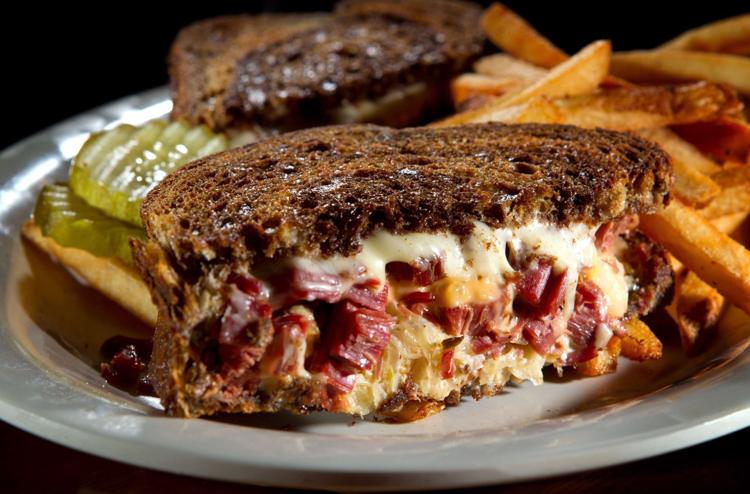 Coneflower Creamery
La Casa Pizzaria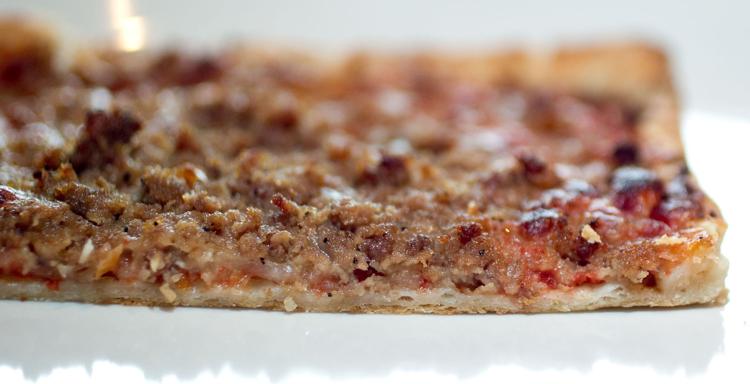 Salween Thai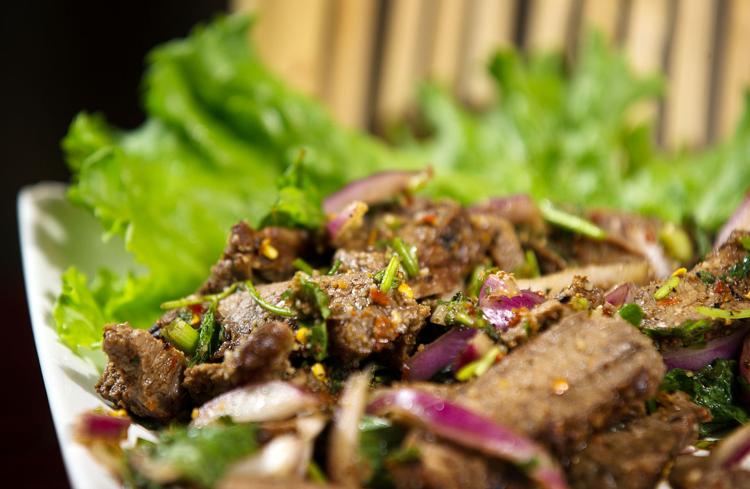 Saddle Creek Breakfast Club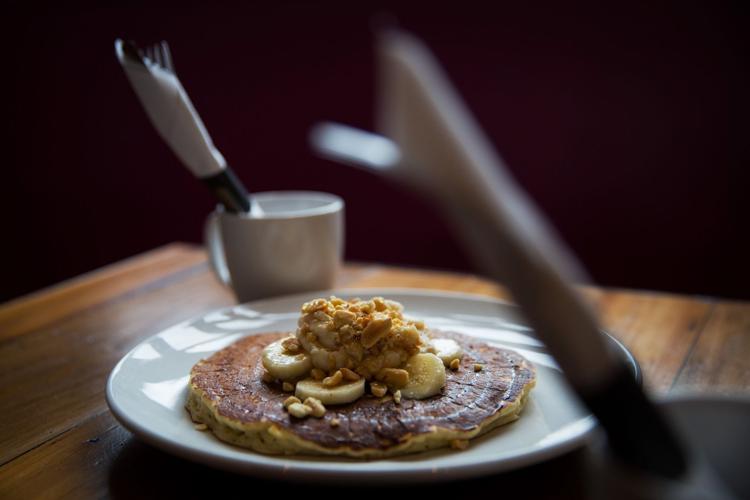 Dario's Brasserie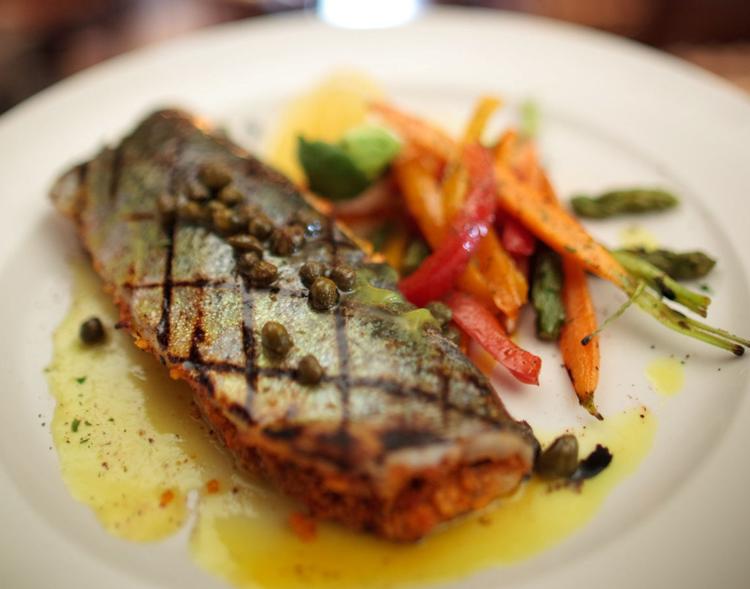 Pitch Pizzeria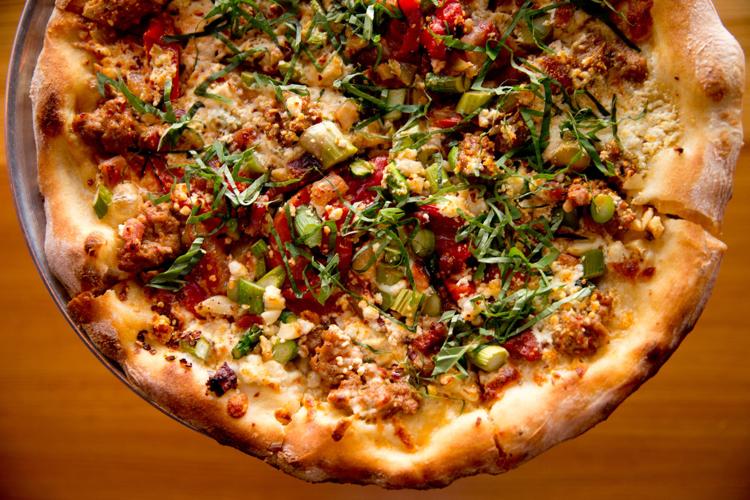 Yoshitomo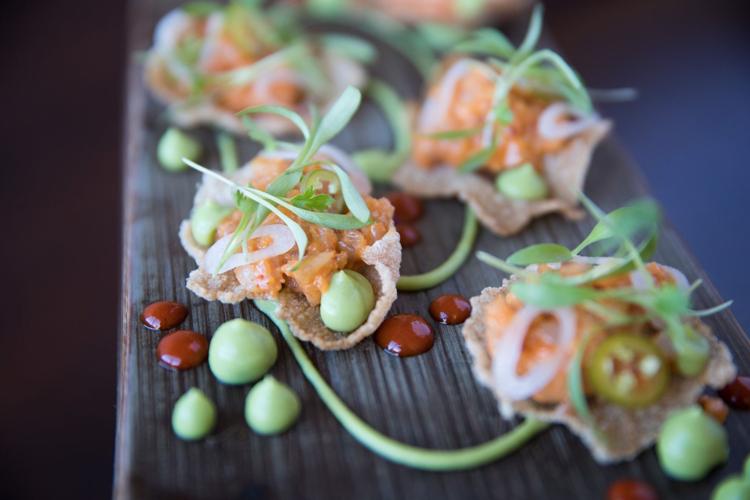 Au Courant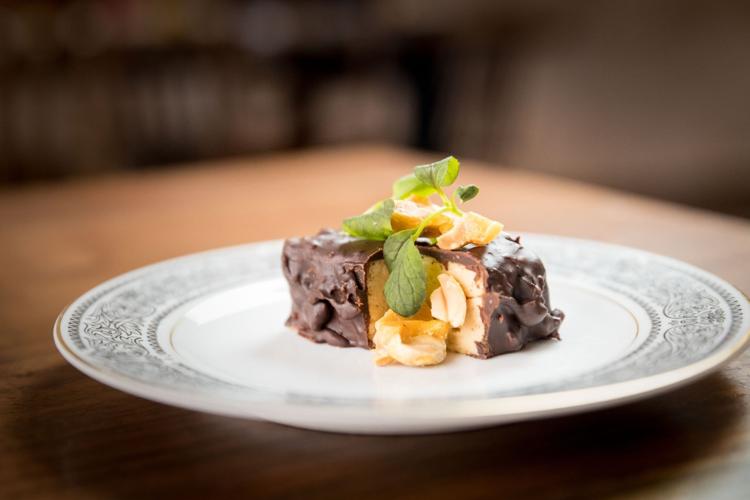 Ika Ramen & Izakaya
Blue & Fly Asian Kitchen
The Drover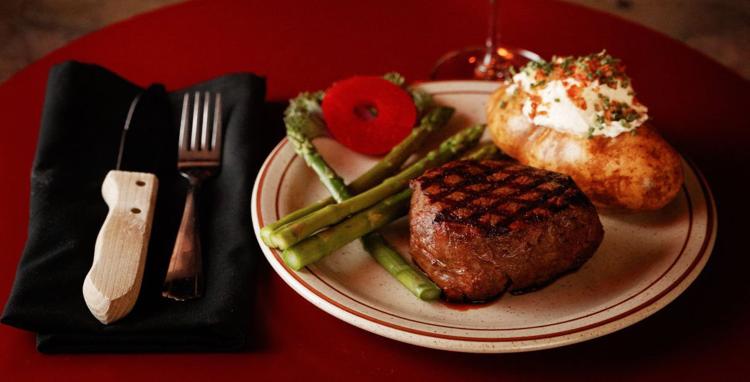 El Basha Mediterranean Grill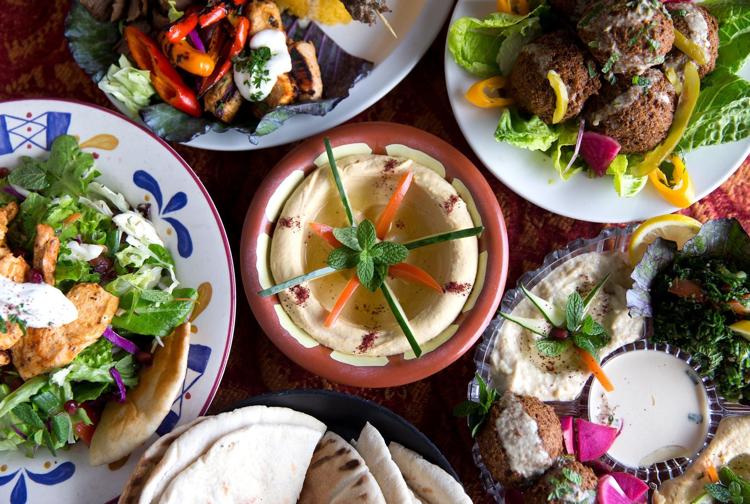 Twisted Cork Bistro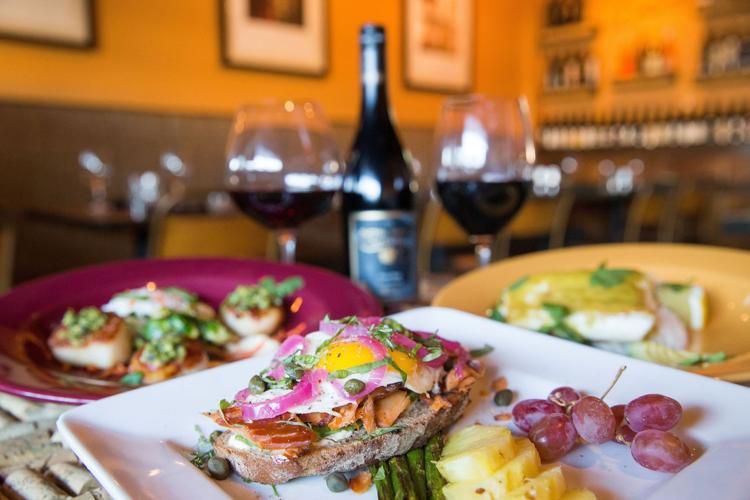 Tired Texan BBQ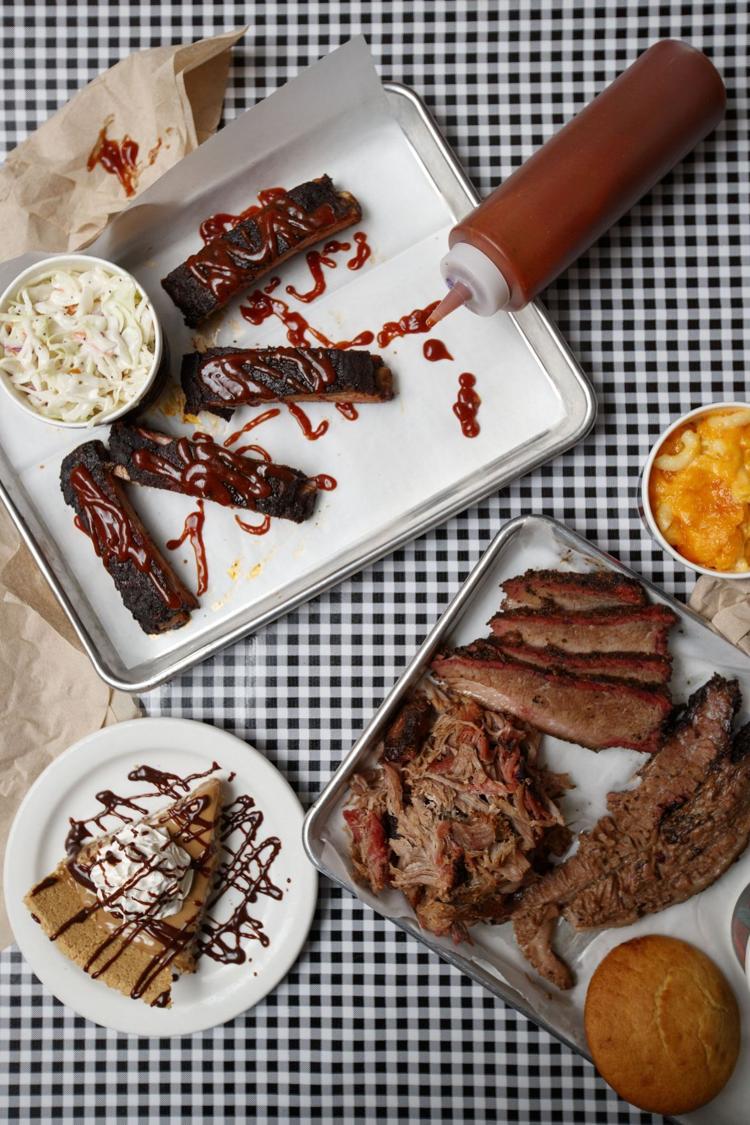 The Jaipur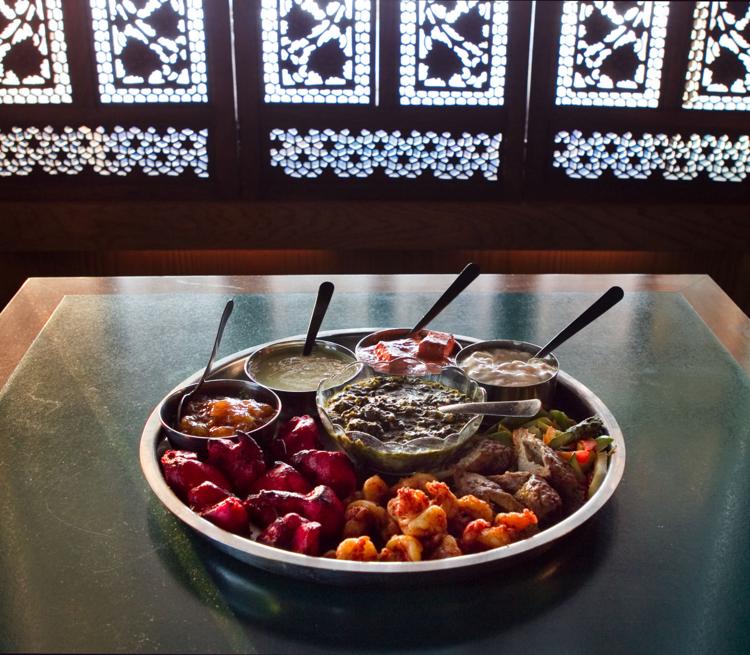 Le Voltaire French Restaurant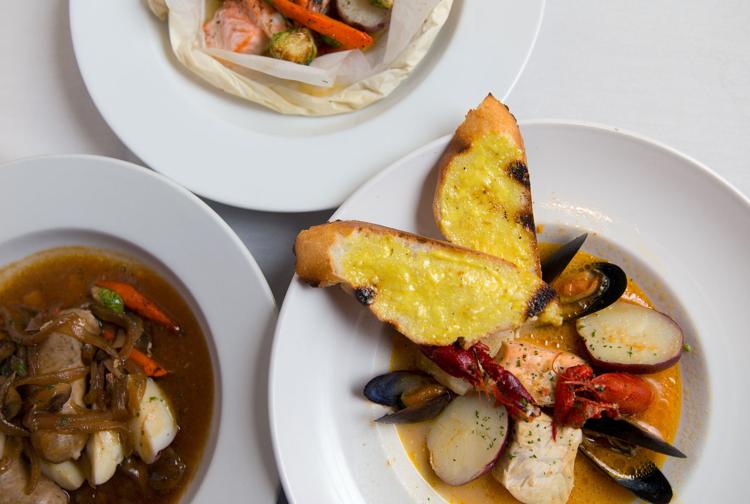 Dante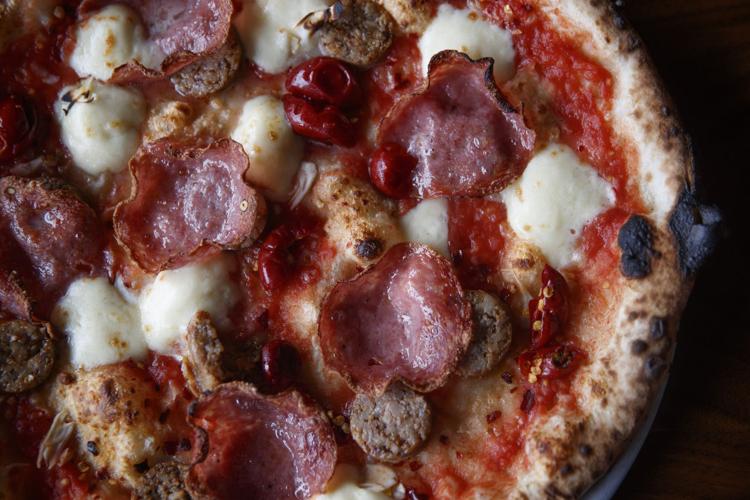 Runza