Fridays are always a reason to celebrate. But when National Cheese Curd day falls on a Friday there's extra reason to celebrate.  
In my book, the perfect fried cheese curd has a golden, crunchy exterior with breading that's not too thin or thick. This easy-to-make recipe fit the bill. The curds should be frozen a minimum of 30 minutes prior to frying, but you can prep them well before and just leave them in the freezer until it's time to cook them.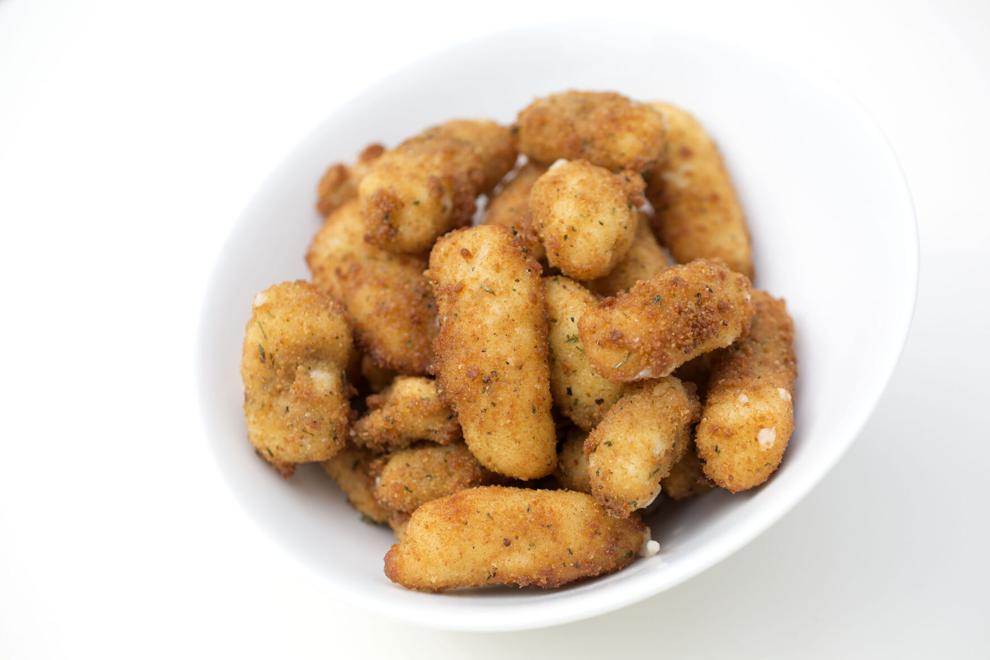 Fried Cheese Curds
2 cups Italian style breadcrumbs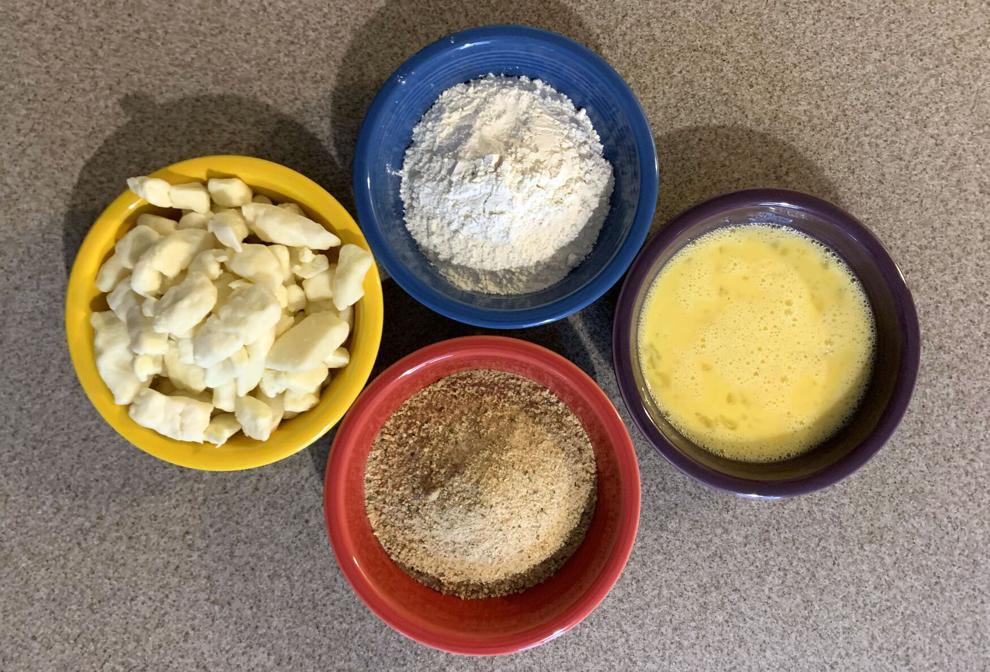 1. Combine flour and salt in a bowl that has a lid. Stir to the salt is incorporated evenly.
2. Break the eggs into a second shallow bowl with 1 tablespoon of milk. Beat the eggs.
3. Place breadcrumbs into a third bowl.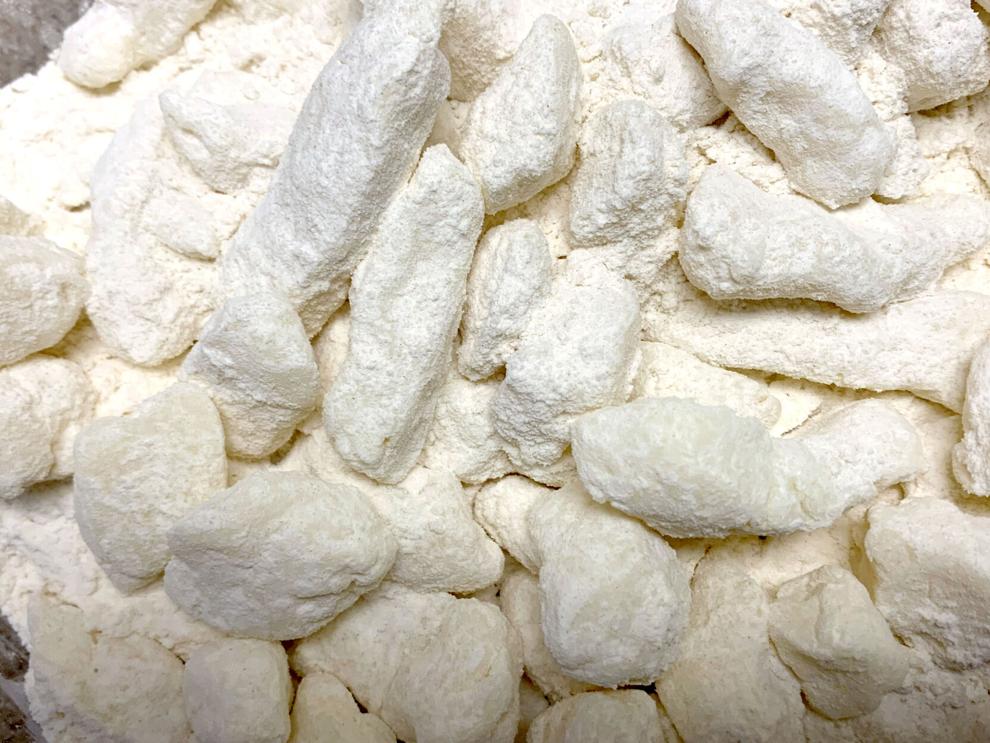 4. Add cheese curds to the bowl of flour, cover with the lid and shake until all curds are coated evenly with flour.
5. Shake excess flour of curds. Dip into the egg mixture and then the bread crumbs. It is very important to coat the cheese curds evenly and thoroughly.
6. Place coated curds on a wire rack resting in a rimmed baking sheet. Freeze the cheese curds for 30 to 60 minutes.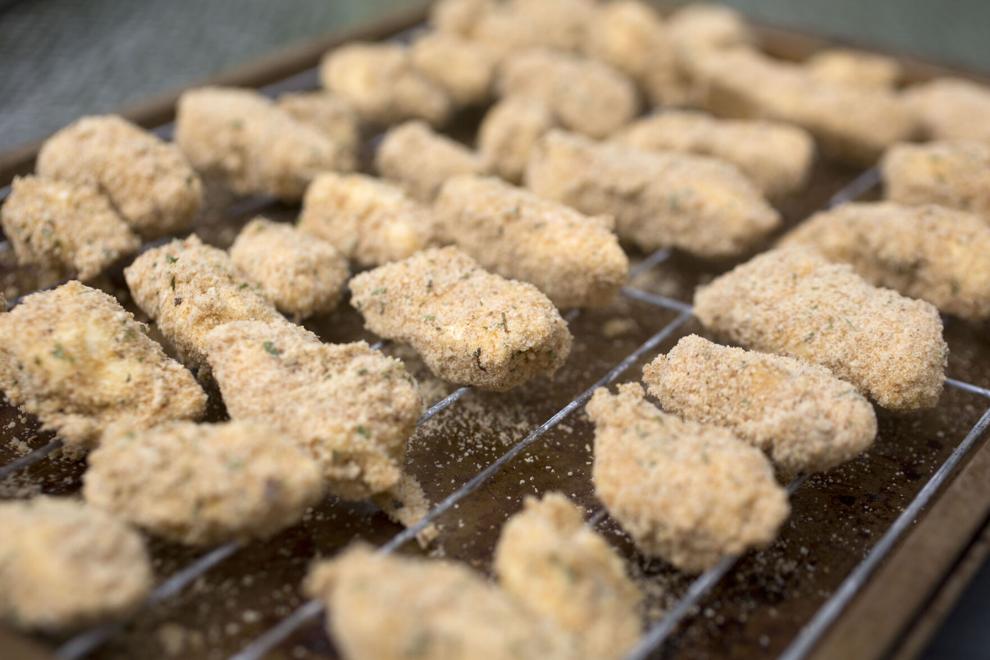 7. Pour enough oil into a large skillet or a pot to reach about 2 inches of oil. Heat the oil over medium-high heat. Use a thermometer to make sure the temperature is 375 F.
8. Carefully drop curds in the oil, frying a few at a time. Do not crowd the skillet. Fry for about 60-90 seconds, turning them once until they are golden brown.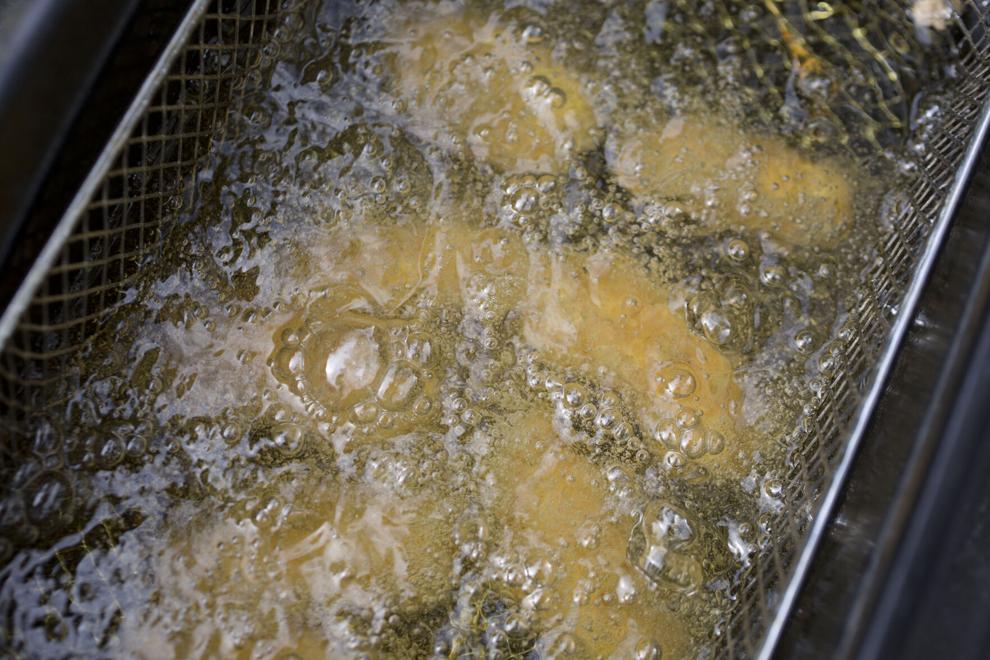 9. Remove with a slotted spoon to a wire rack set on a baking sheet or a plate lined with paper towels. 
Note: I found cheese curds near the specialty cheeses at my local supermarket, both vacuum sealed and in a plastic container. The vacuum sealed curds still had the squeak of a fresh cheese curd. The curds in the plastic container, which said it had been packaged three days prior, did not. For eating fresh, I noticed a difference. I couldn't tell the difference once they had been breaded and fried.
---
Omaha Dines: Here are the city's 35 essential restaurants
Stella's Bar & Grill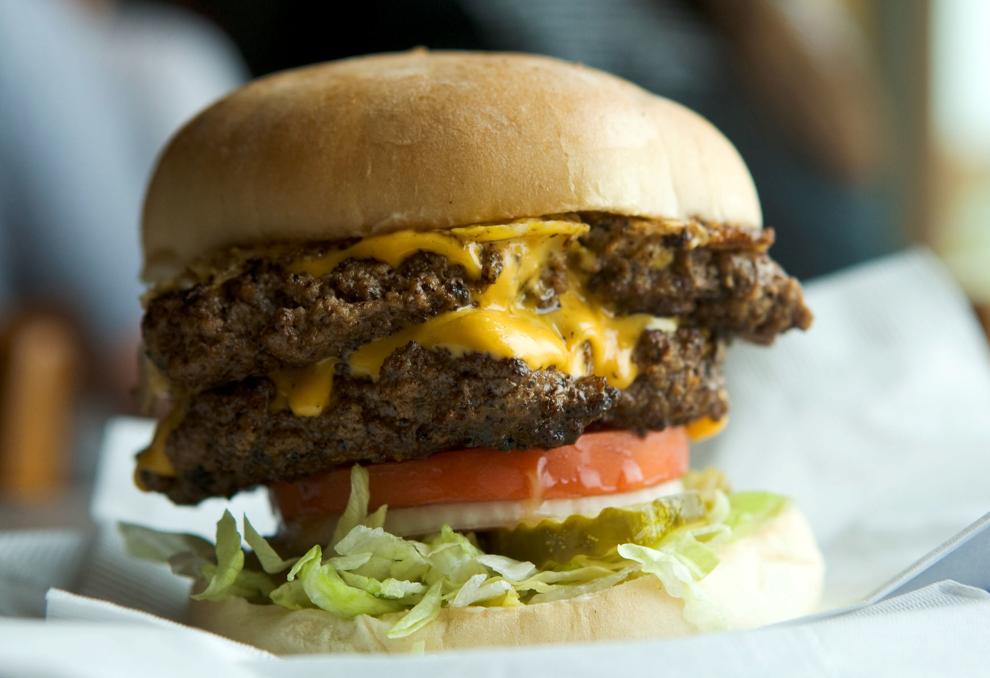 UMAMI Asian Cuisine
Le Bouillon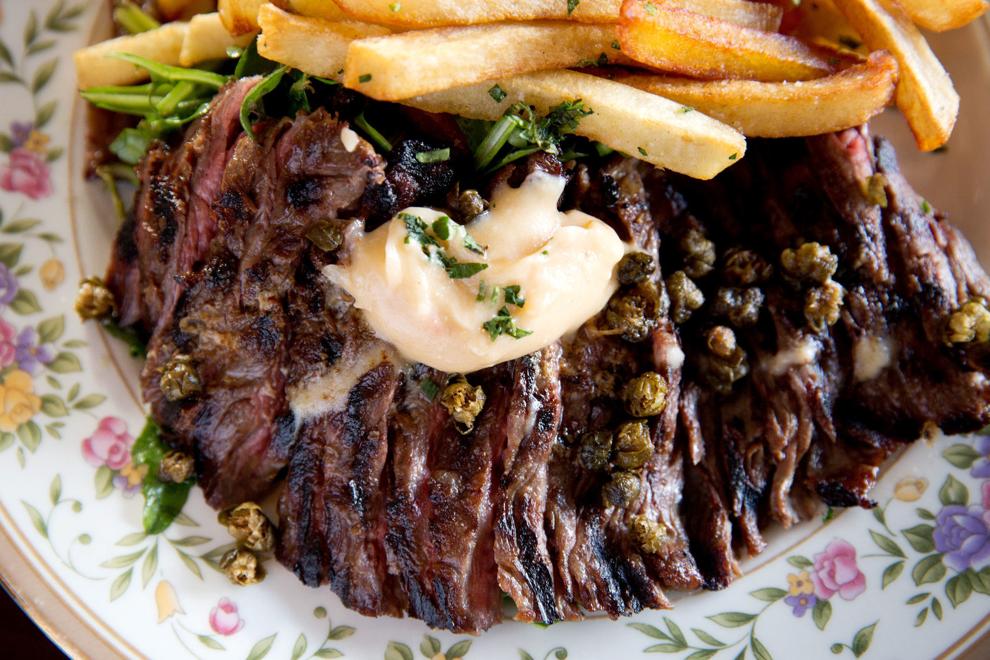 V. Mertz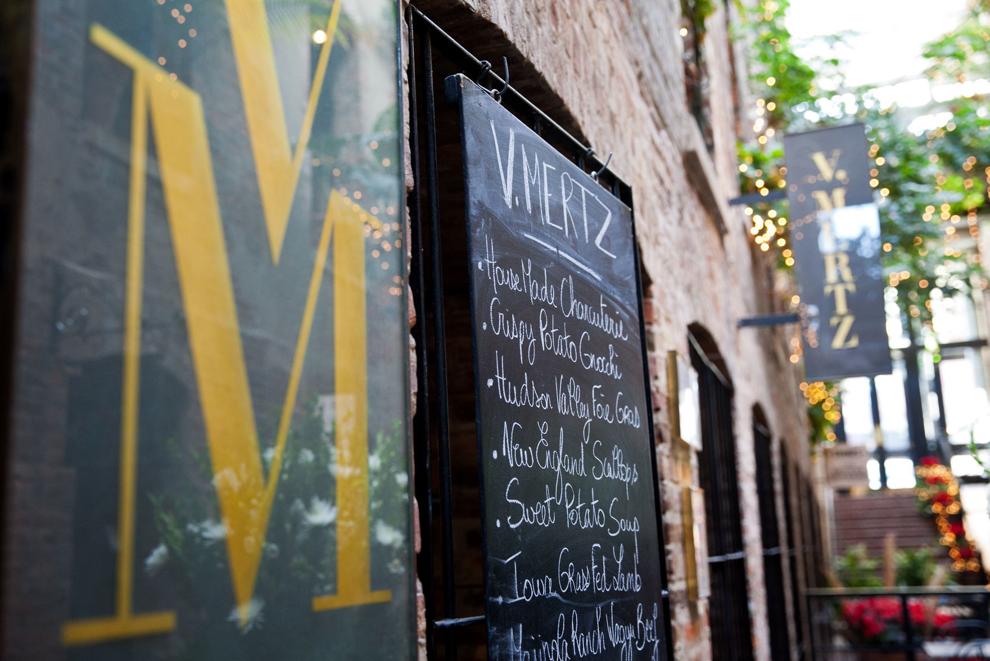 La Buvette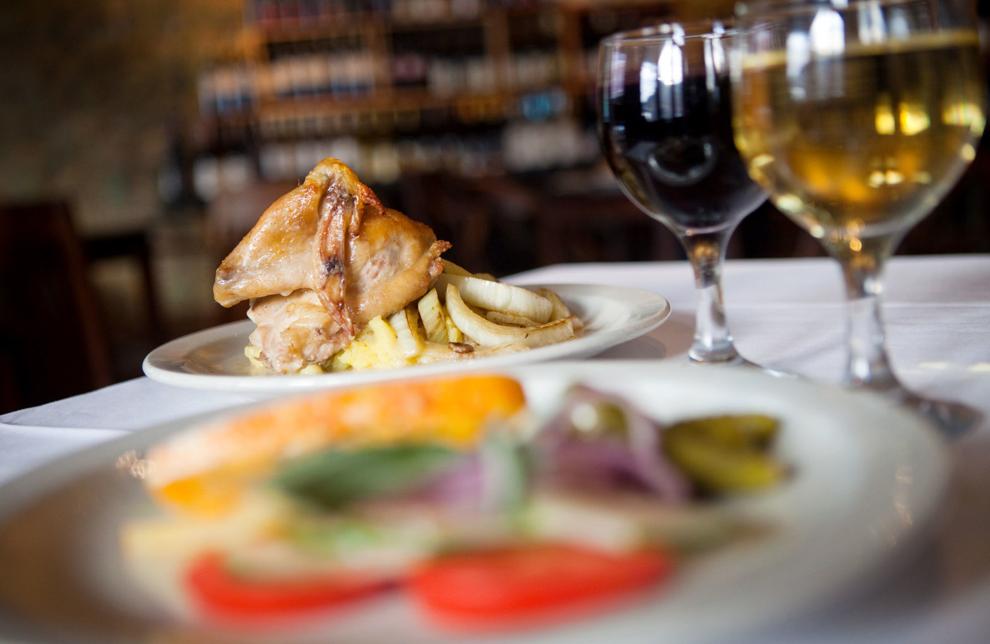 M's Pub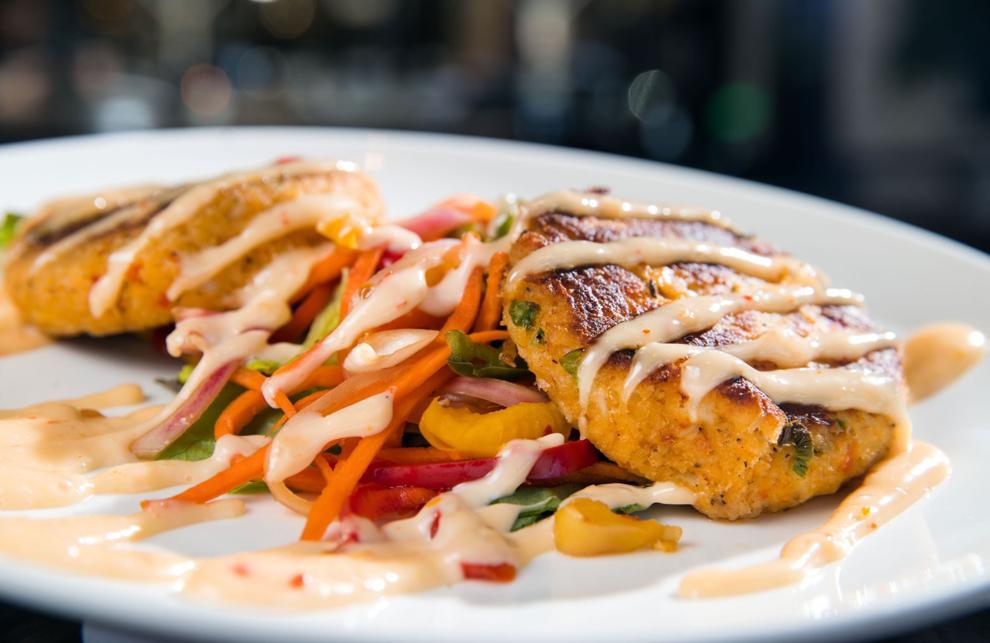 The Boiler Room Restaurant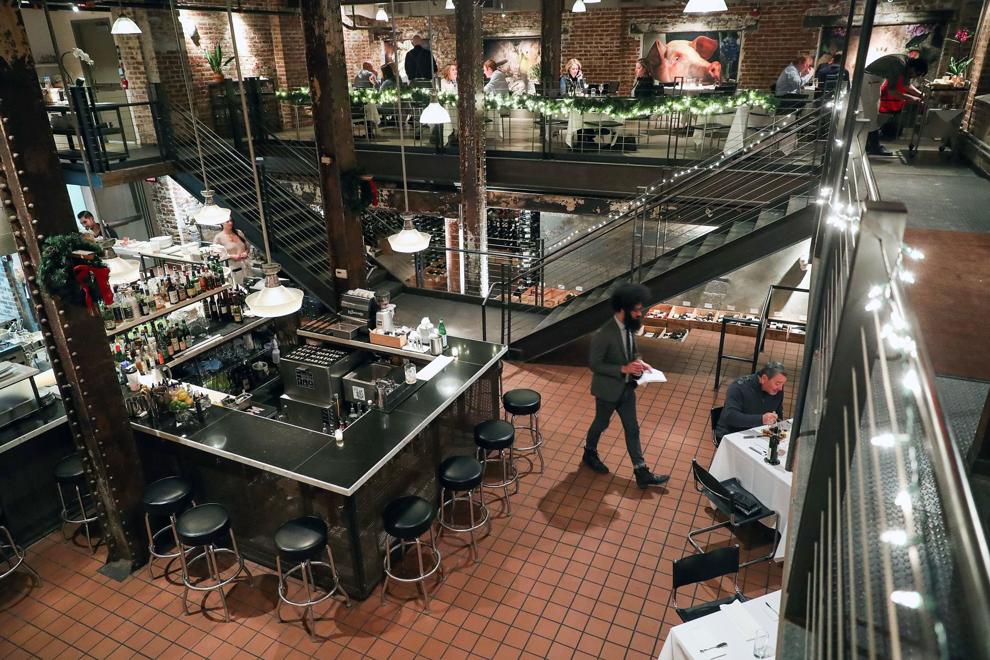 Blue Sushi Sake Grill
Kitchen Table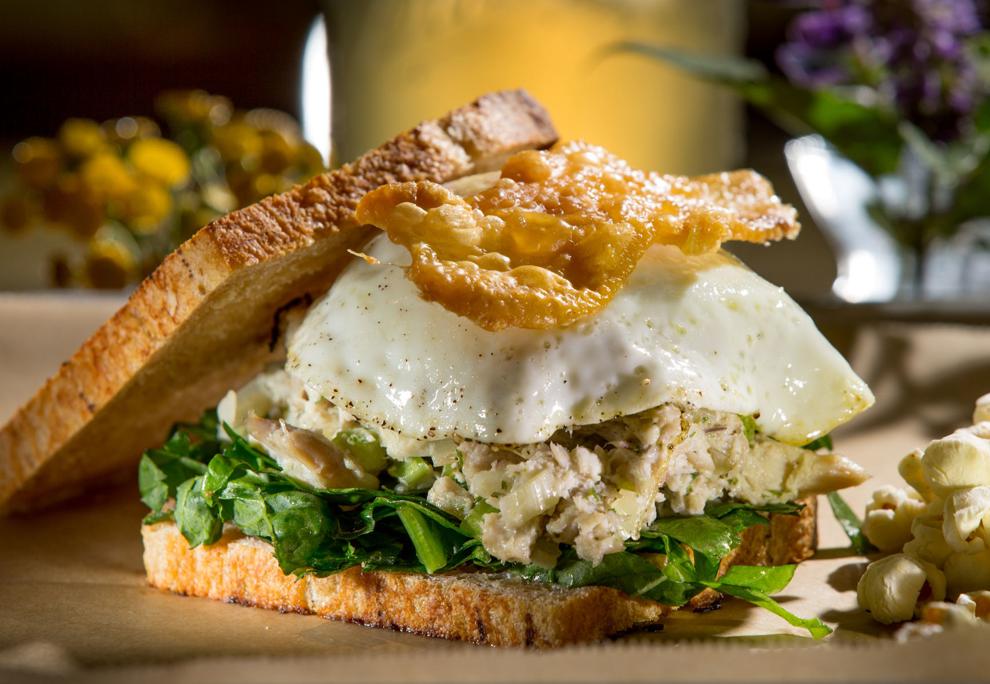 Block 16
El Dorado Mexican Restaurant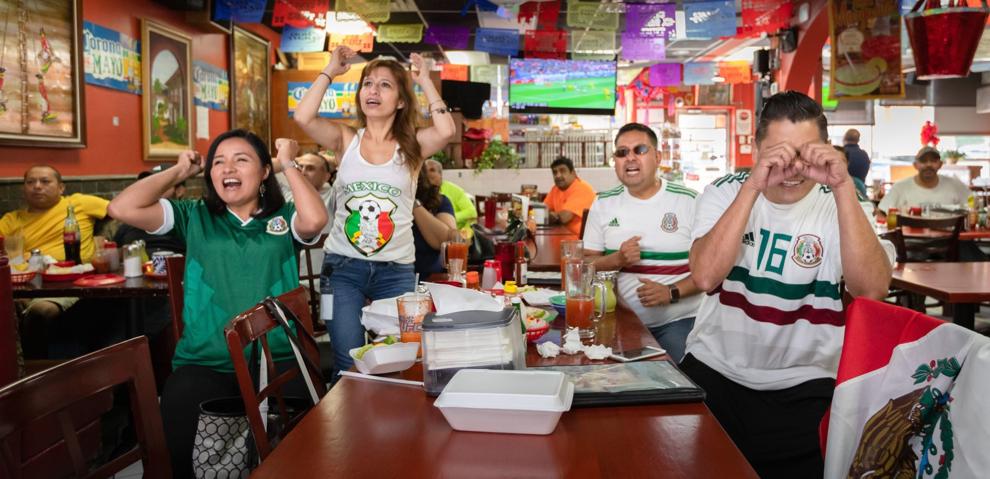 Johnny's Cafe
Dinker's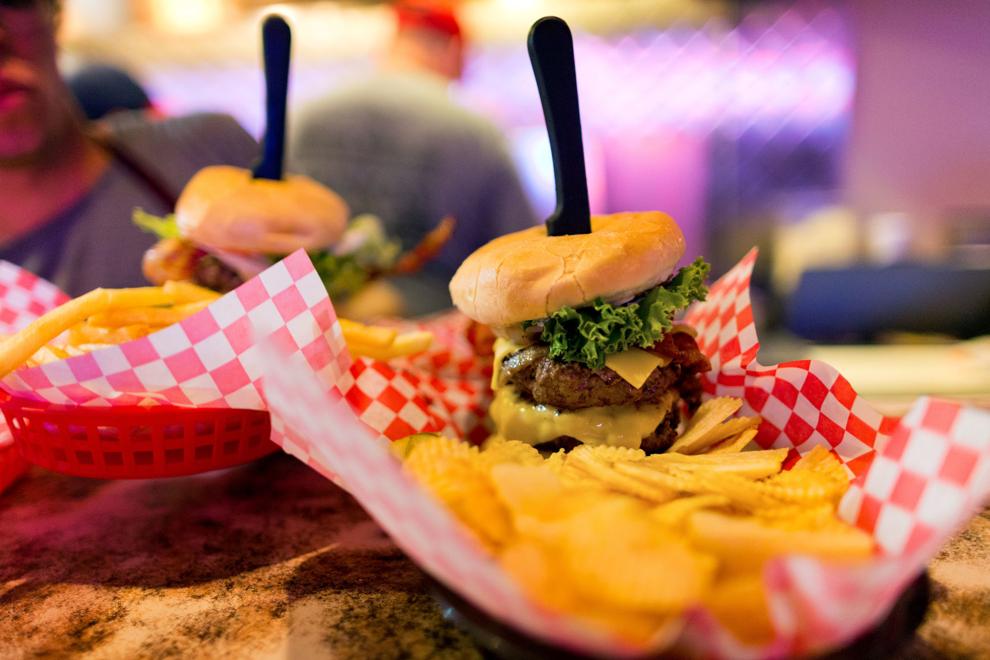 Time Out Chicken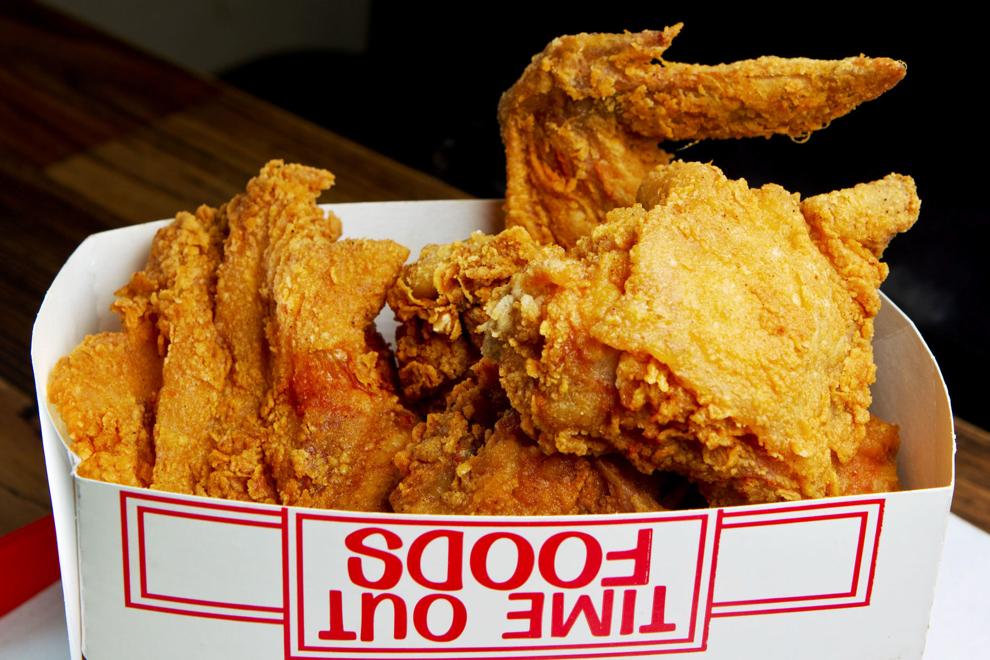 Lo Sole Mio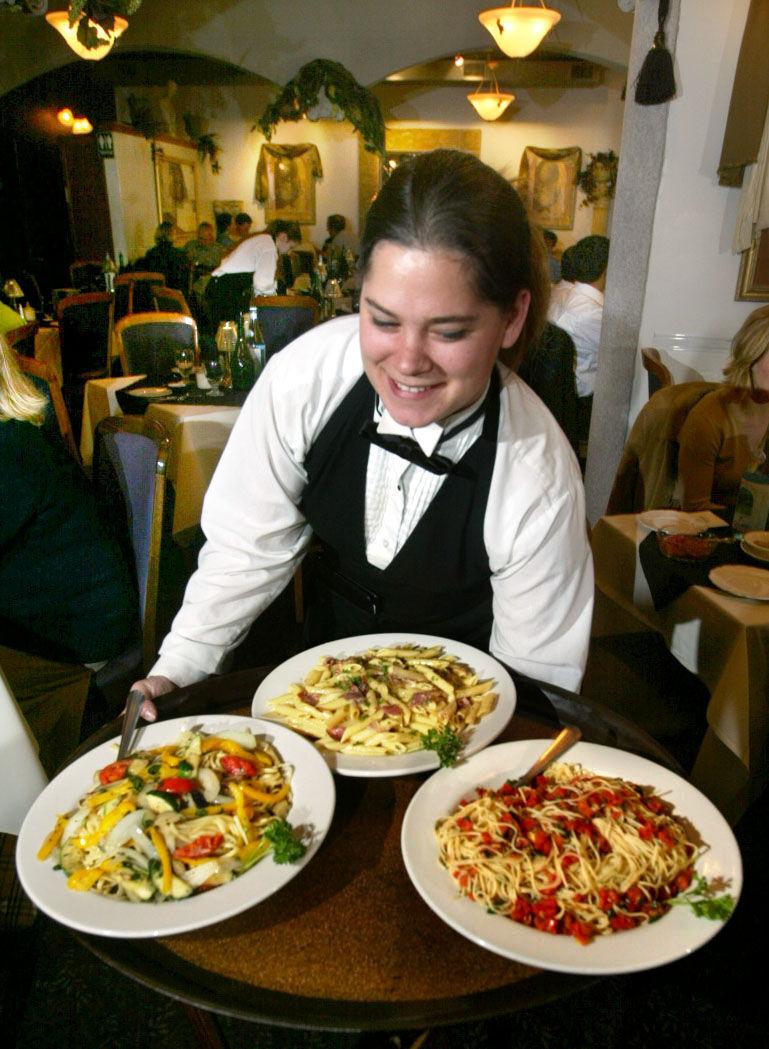 Modern Love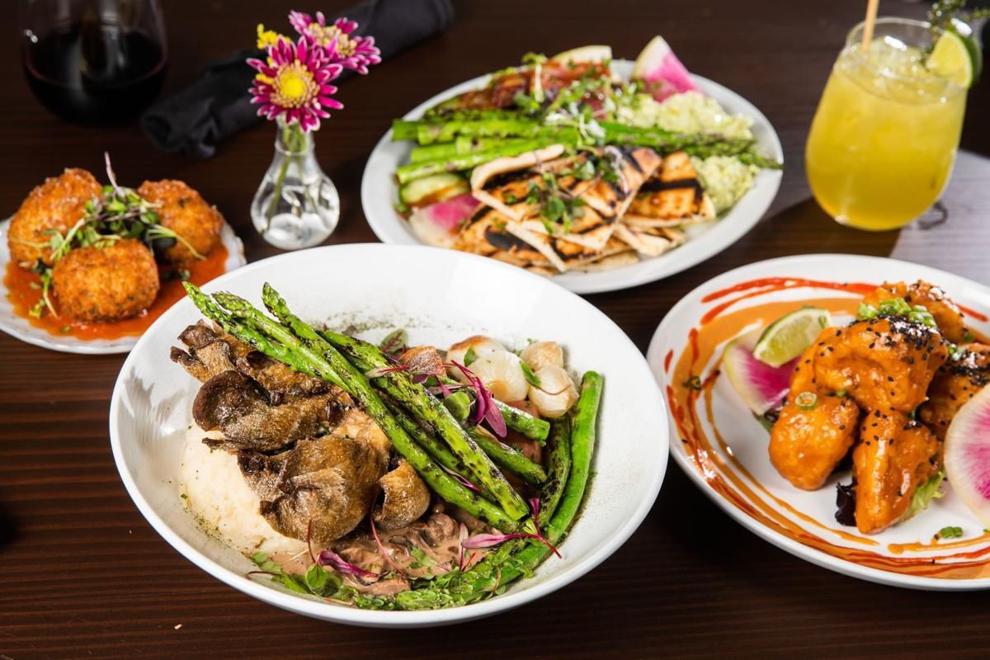 Crescent Moon
Coneflower Creamery
La Casa Pizzaria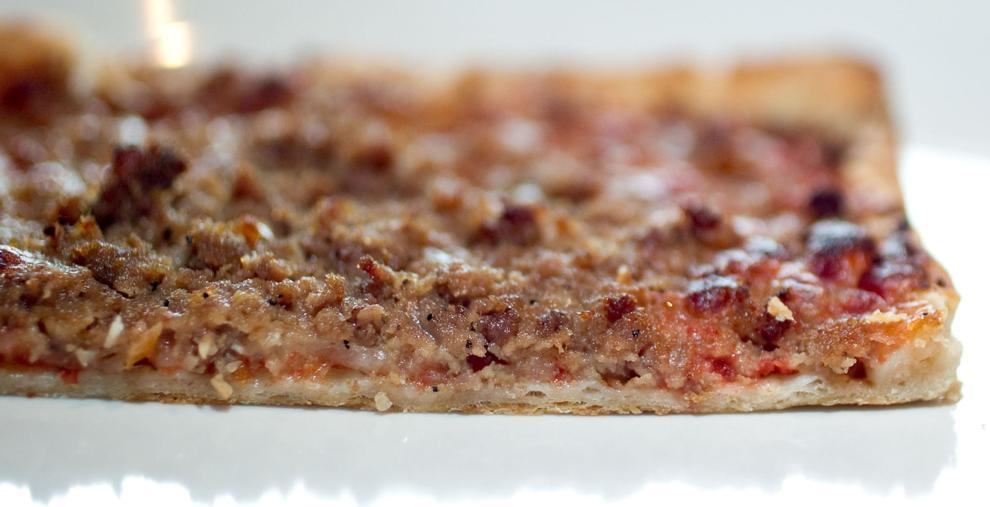 Salween Thai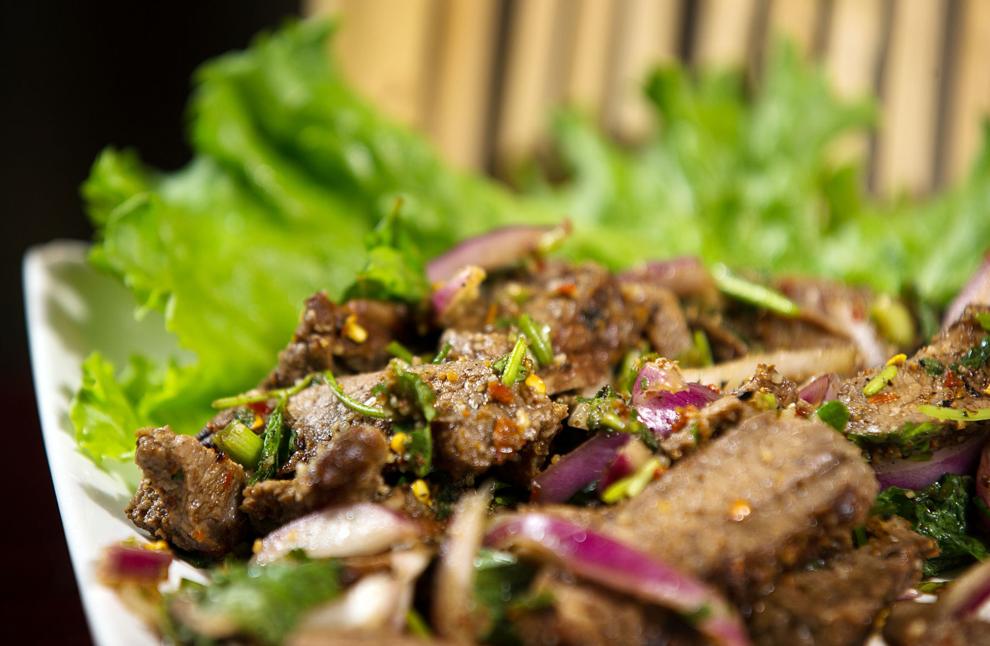 Saddle Creek Breakfast Club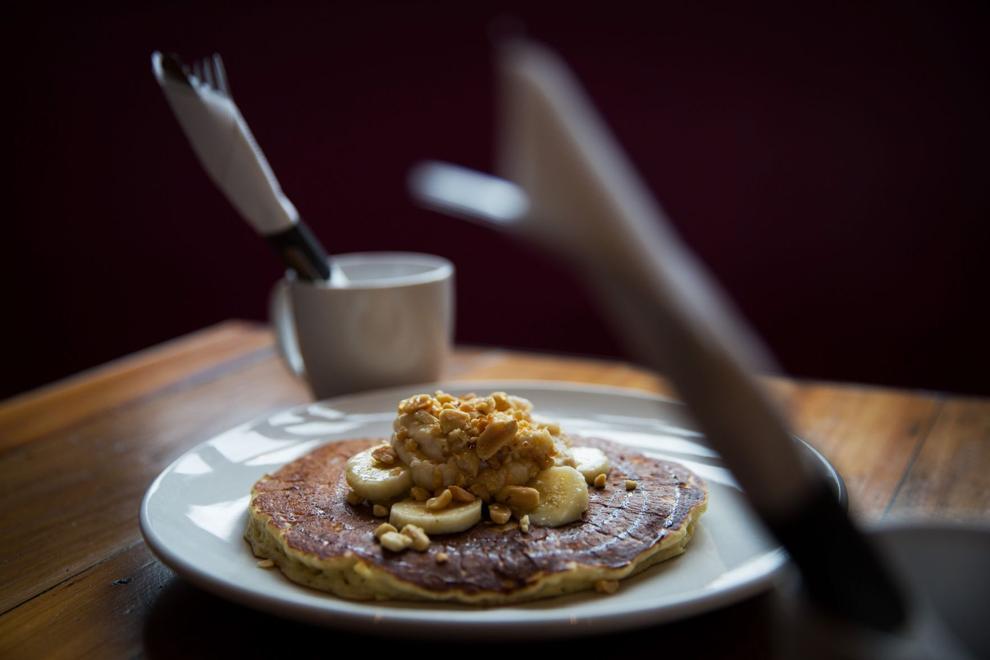 Dario's Brasserie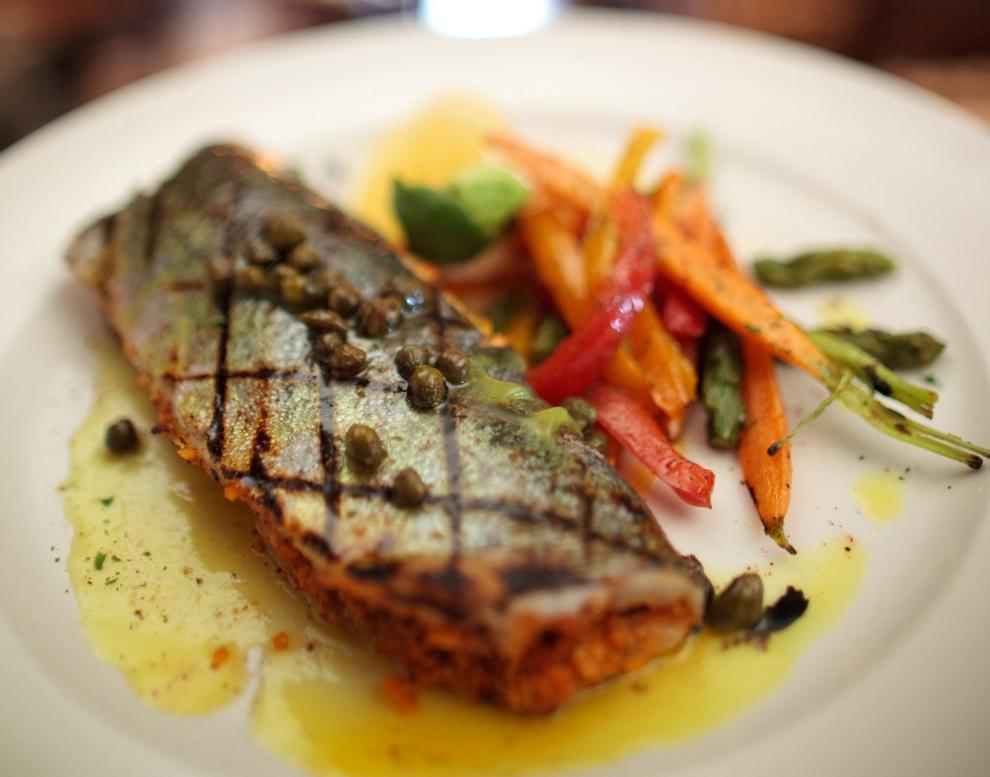 Pitch Pizzeria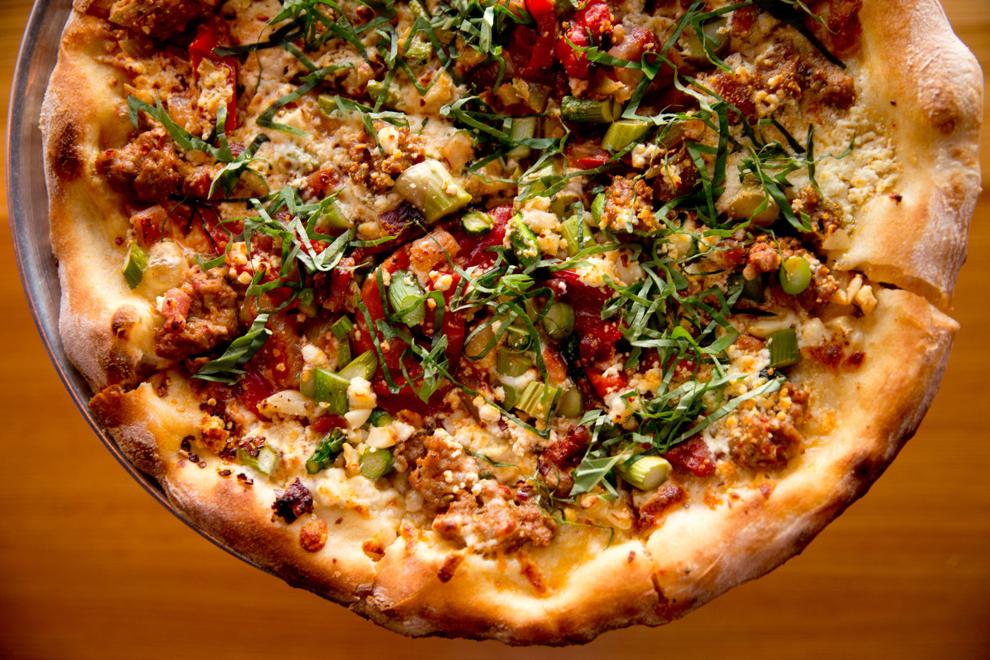 Yoshitomo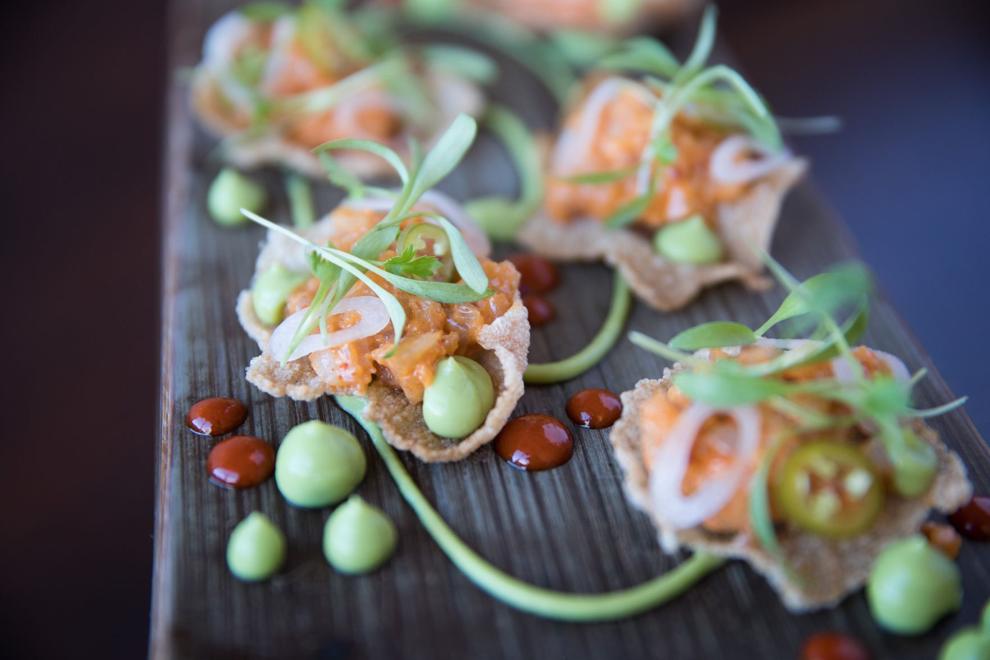 Au Courant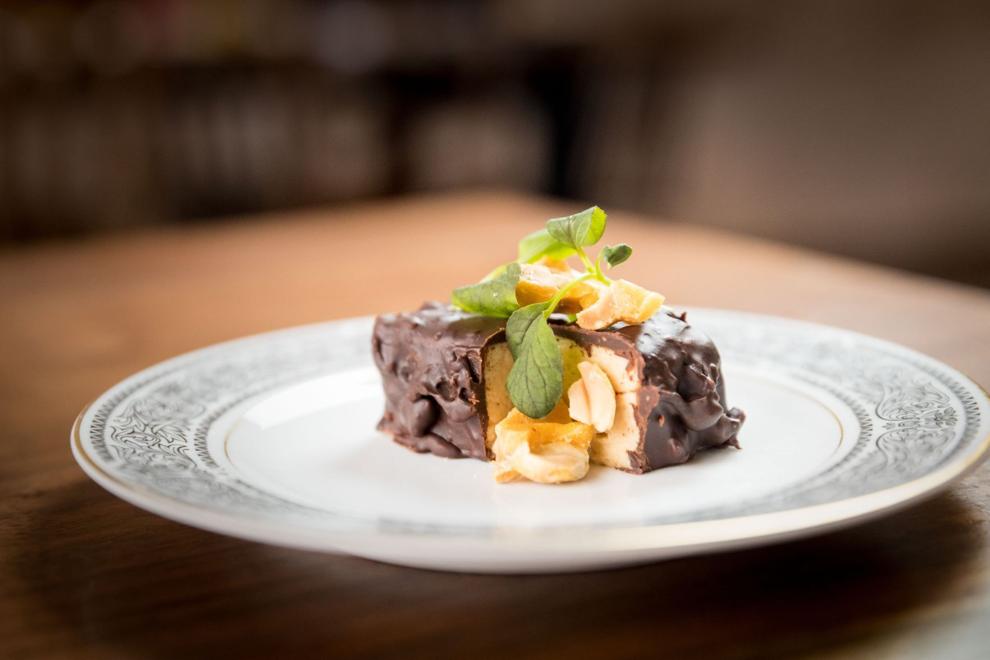 Ika Ramen & Izakaya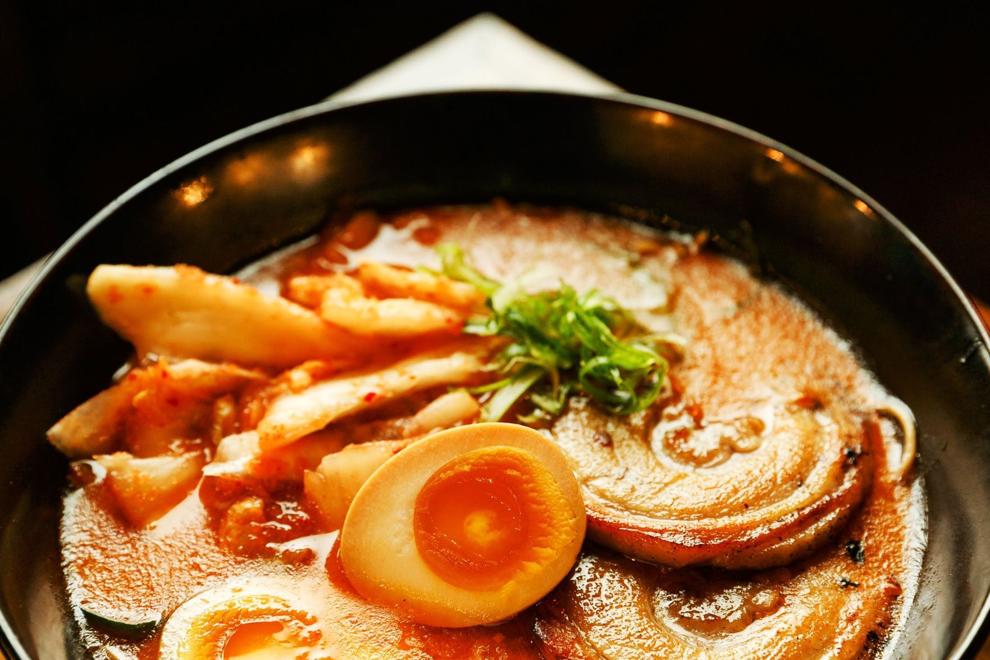 Blue & Fly Asian Kitchen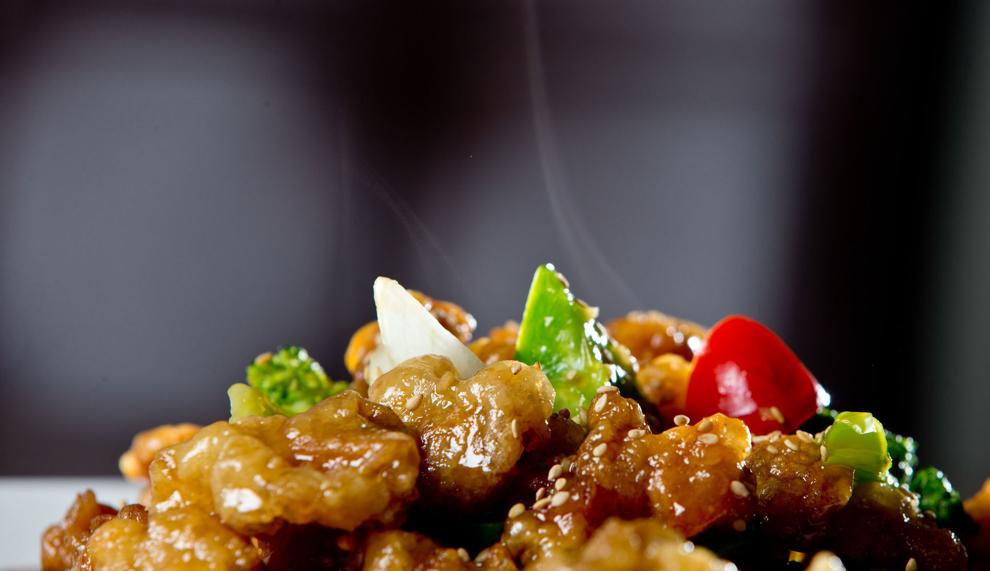 The Drover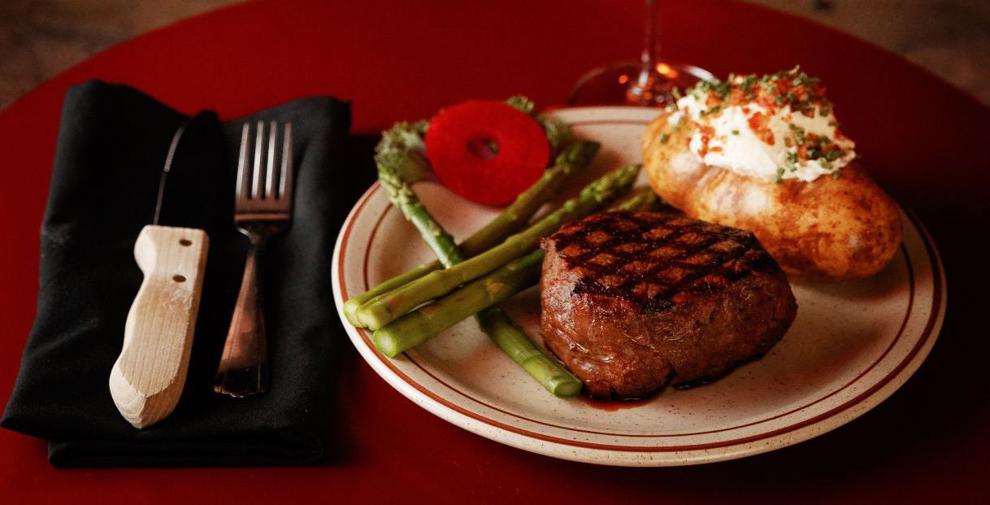 El Basha Mediterranean Grill
Twisted Cork Bistro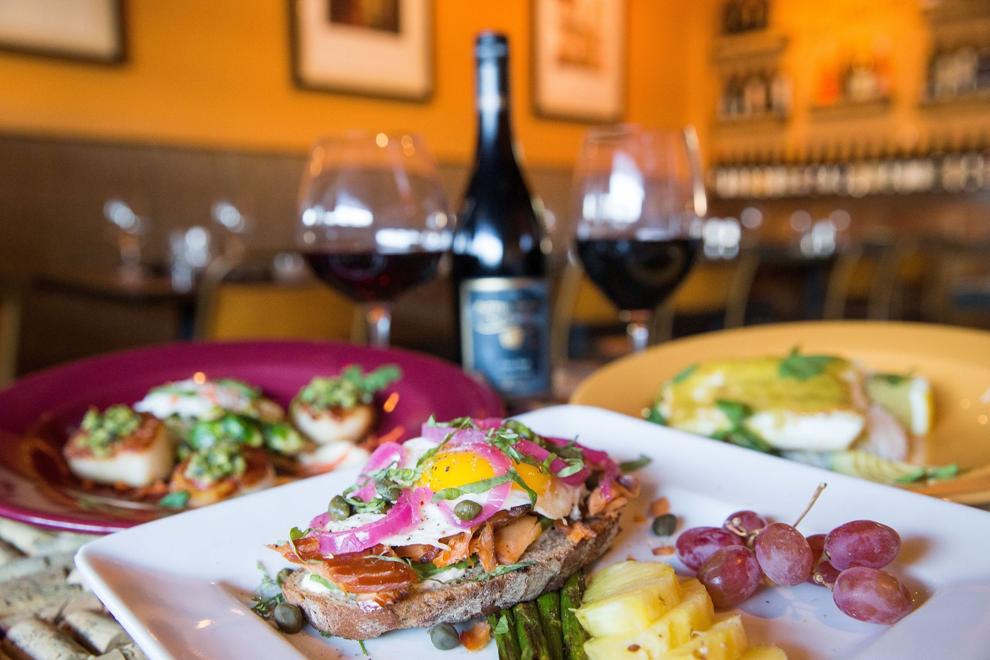 Tired Texan BBQ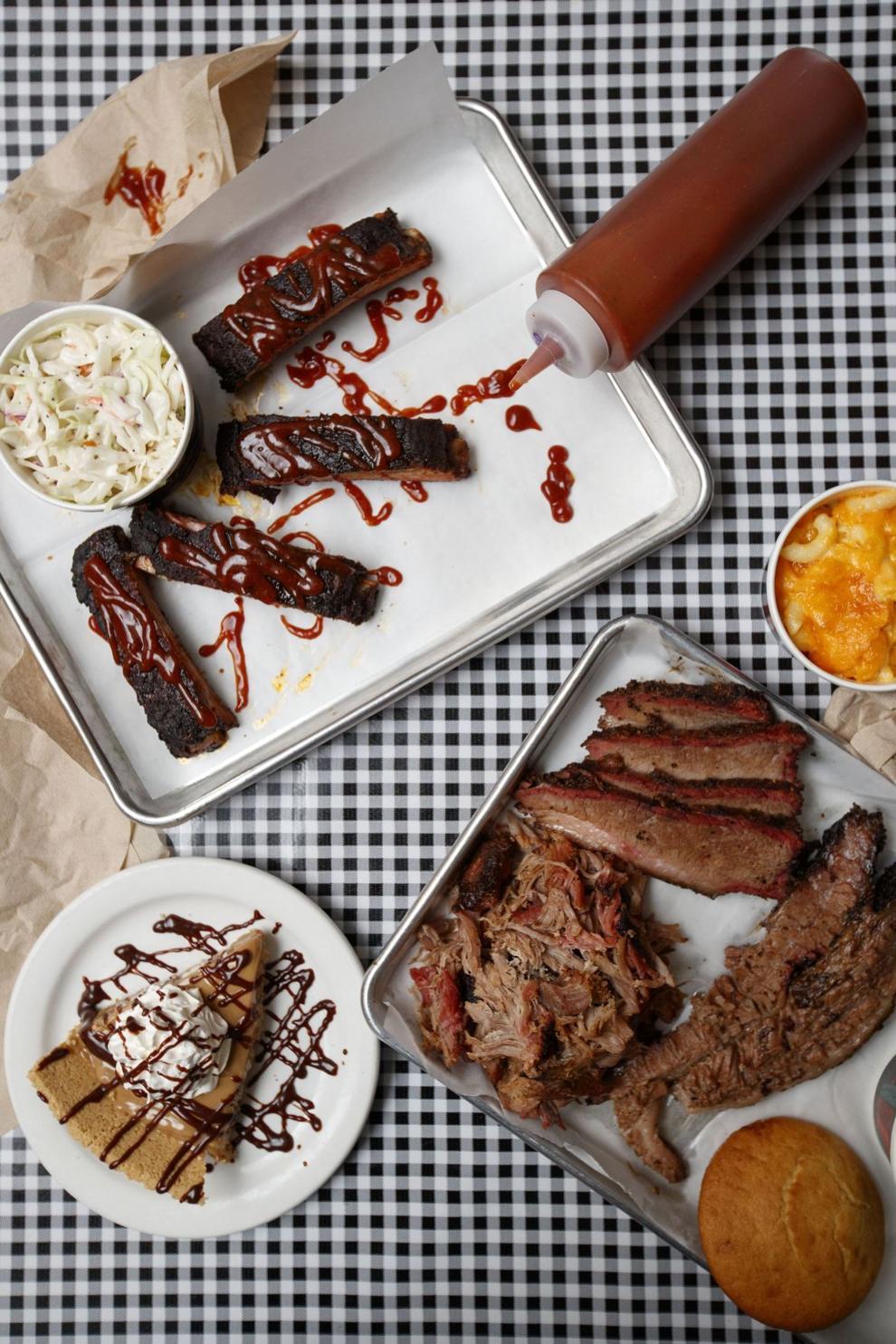 The Jaipur
Le Voltaire French Restaurant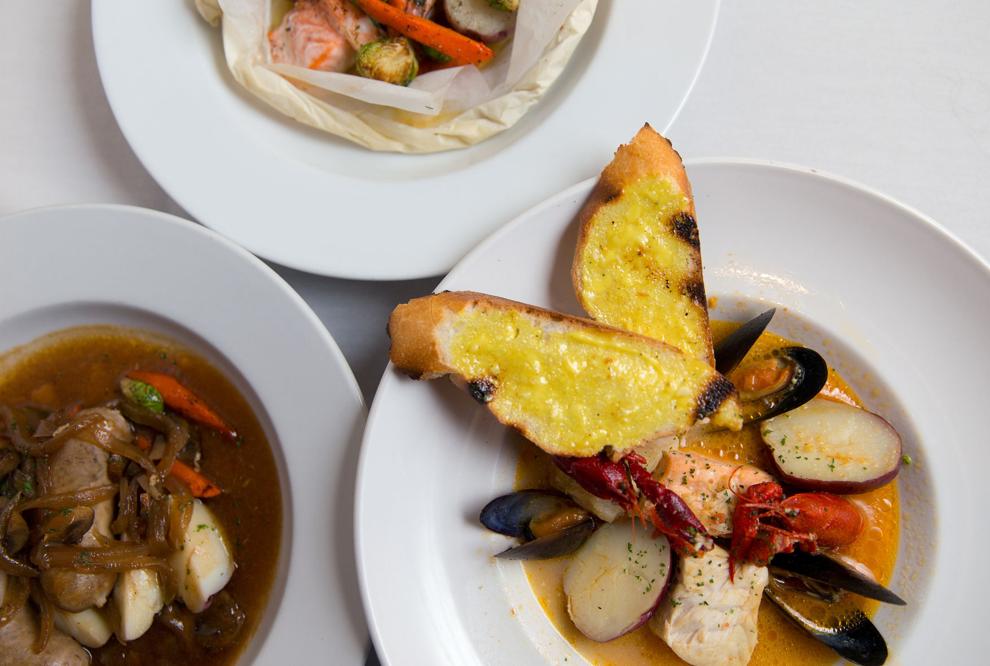 Dante
Runza