Tickets go on sale Tuesday, and only 3,000 will be available because the venue is smaller than the location for the popular Capital City Ribfest, which was a staple for 22 years, said Jake Van Lent, the council's president.
"Past events drew anywhere from 15,000 to 30,000," he said.
The council's Ribfest is also different because it features local vendors and local bands, he said. Barbecue participants include Mary Ellen's, Sweet Blue BBQ, Dickey's Barbecue Pit and GrannyWeavs Soul Food & Catering of Lincoln; Smokin' Gunz BBQ of Omaha; and Tilley's Stick Burner BBQ of Bellevue.
The winner will take home $500.
The bands are Malpractice, Hookt, and the Tim Budig Band of Lincoln; Featherfoot Charlie and A Band Called Hemingway of Omaha; and Steel City Band of Waverly, Nebraska.
Van Lent said he had previous experience that was helpful in planning the council's first event.
"I have a background as a boxing promoter," he said. "So instead of boxing, I thought, 'Let's try doing barbecue and music.' "
Admission, $12, grants fans access to the concert. You can buy a punch card that entitles you to six ribs and six miniature sides for $20 in advance or $25 the day of the event.
Tickets and rib passes are available at tix.com or at Playmakers Bar & Grill at 640 West Prospector Court.
World Refugee Day is Saturday at Joslyn Art Museum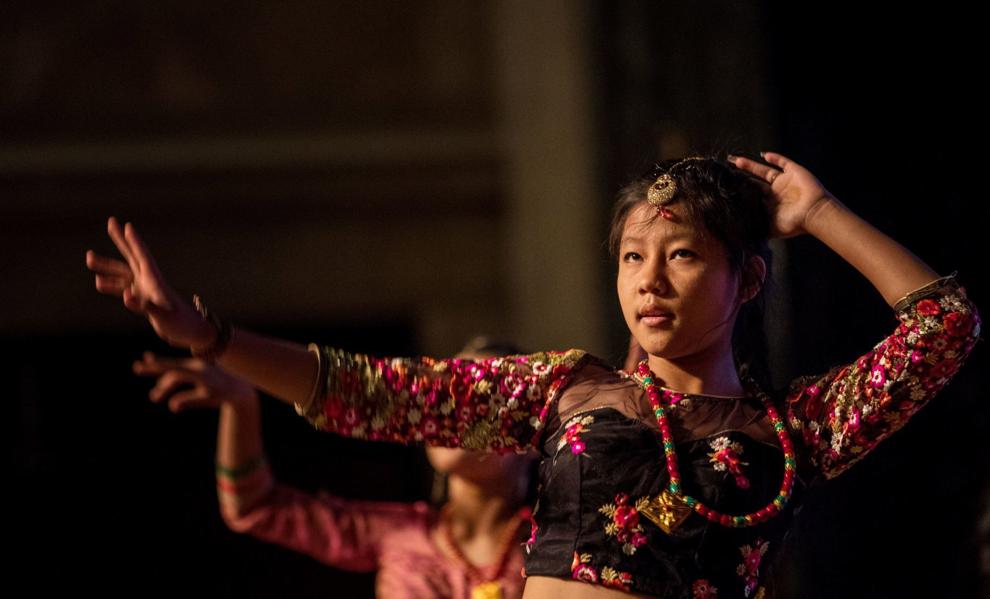 The Joslyn Art Museum is inviting Omahans to learn about the stories, talents and cultures of refugees at an outdoor event on Saturday.
Activities include a culture fair with art vendors, crafts and a photo booth; music, dance, poetry and fashions from Afghan, Karen, Nepali, Somali, South Sudanese and Sudanese culture; and the Zaytuna food truck, which serves Syrian cuisine.
People who attend can help the International Council for Refugees and Immigrants' youth book drive by bringing gently used books in all genres for donation.
Representatives of the Douglas County Health Department will also offer free COVID-19 vaccinations onsite.
Wind Symphony, Youth Orchestras collaborate
The Nebraska Wind Symphony will have its first full-band concert in more than a year Sunday.
Select members of the group will perform with the Omaha Area Youth Orchestras, directed by Aviva Seagal, in the first half of the 4 p.m. program at SumTur Amphitheater in Papillion. They will play works by Johannes Brahms, Ludwig van Beethoven and more.
The second half of the concert will feature the Wind Symphony performing selections from John Philip Sousa and others. The repertoire will also include two medleys: music by the rock band Deep Purple and favorites from "The Wizard of Oz."
The group is led by Music Director Joshua Kearney.
Seating for the free event will be available on the lawn and in permanent chairs. You can reserve tickets at oayo.ludus.com or get them at the door until they run out.
Audience members will be asked to socially distance and wear masks when appropriate.
Final call for 'Misunderstood Heroes & Villains'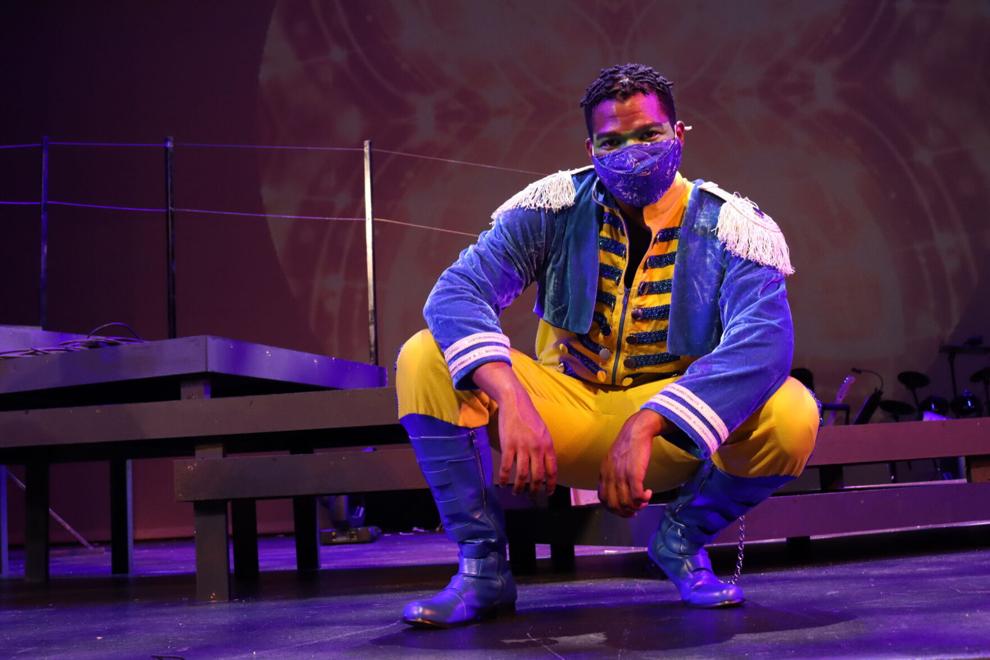 You have another week to see "Misunderstood Heroes & Villains," an innovative concert, at the Rose Theater.
It features local performers Lauren Krupski, Trey Mendlik, Marcel Daly, Roni Shelley Perez and Audrey Saucier performing a mashup of hits from Disney, Dreamworks, Broadway, Pixar, classic rock, Top 40 radio and more with a dazzling light show.
Theatergoers are invited to dress up as their favorite heroes and villains.
"We had a lot of fun finding songs that spoke to us," said director Katherine M. Carter, who directs theater and opera in New York and across the country. "The feeling of the show (is) celebratory joy."
Carter will also direct "Disney's Descendants," opening in September at the Rose.
Hometown heroes — educators, school employees, medical professionals and first responders — can get free tickets to "Misunderstood Heroes & Villains." Performances are at 7 p.m. Friday, 2 p.m. and 7 p.m. Saturday, and 2 p.m. June 20.
---
Omaha Dines: Here are the city's 35 essential restaurants
Stella's Bar & Grill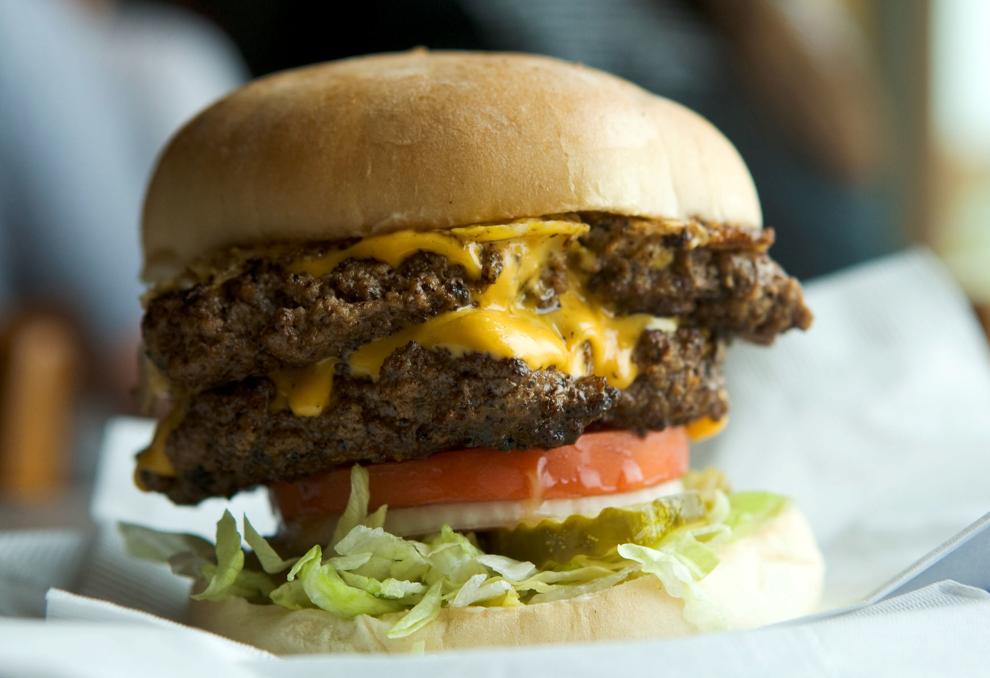 UMAMI Asian Cuisine
Le Bouillon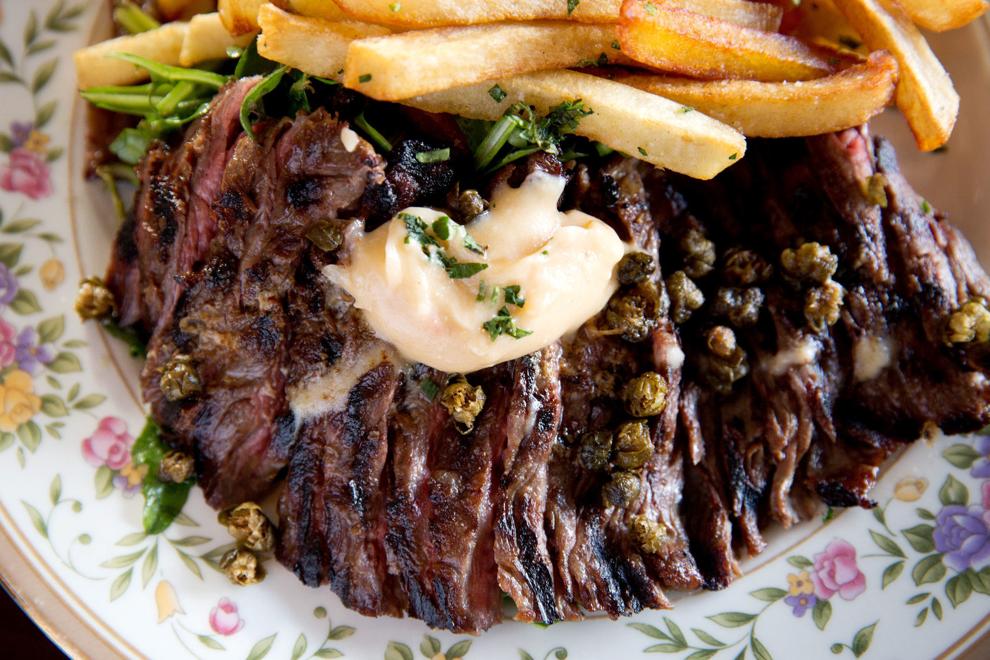 V. Mertz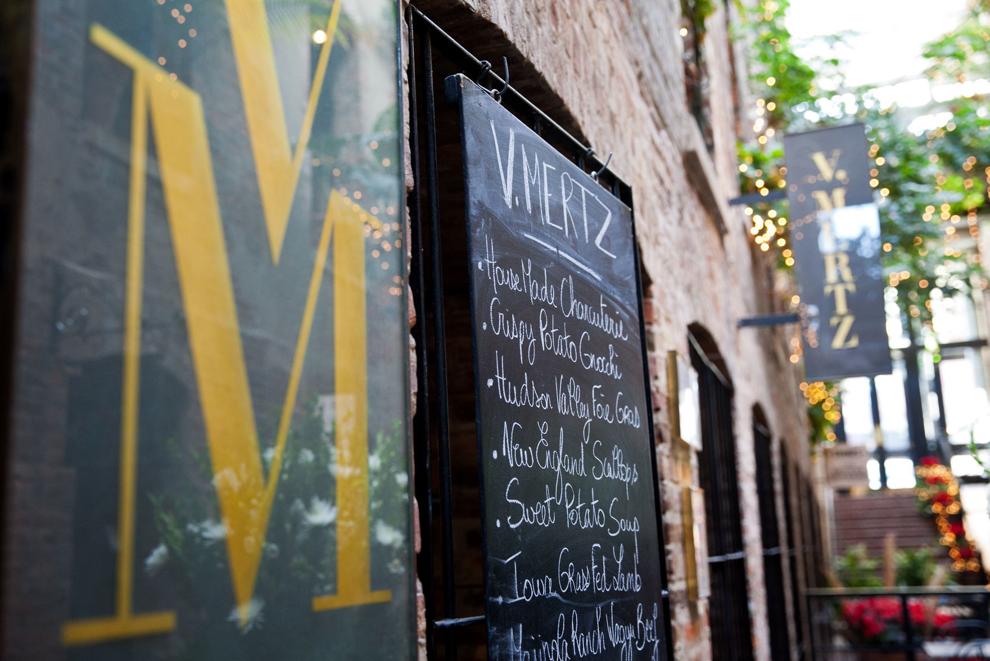 La Buvette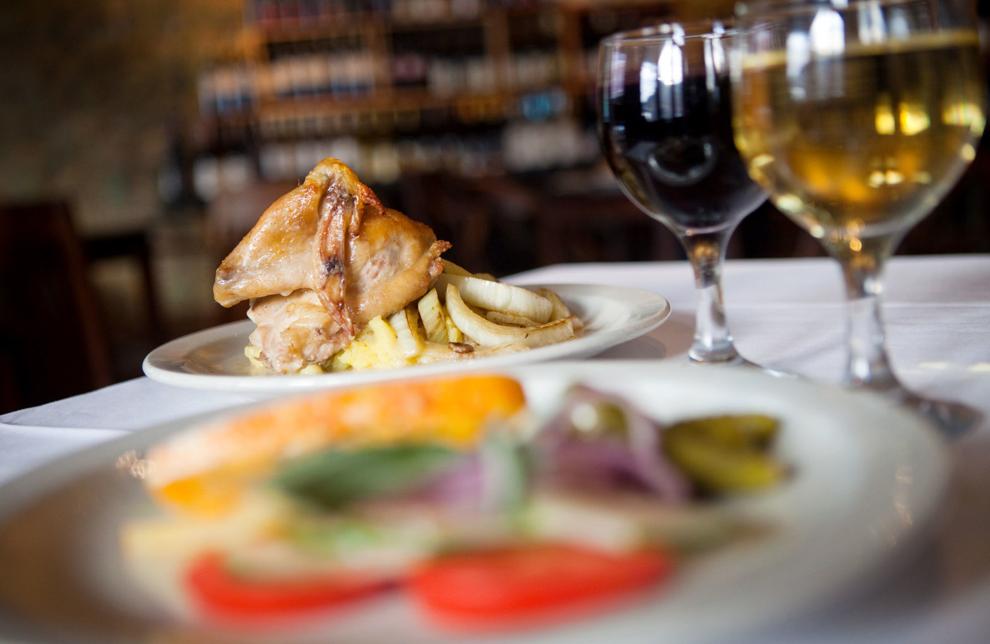 M's Pub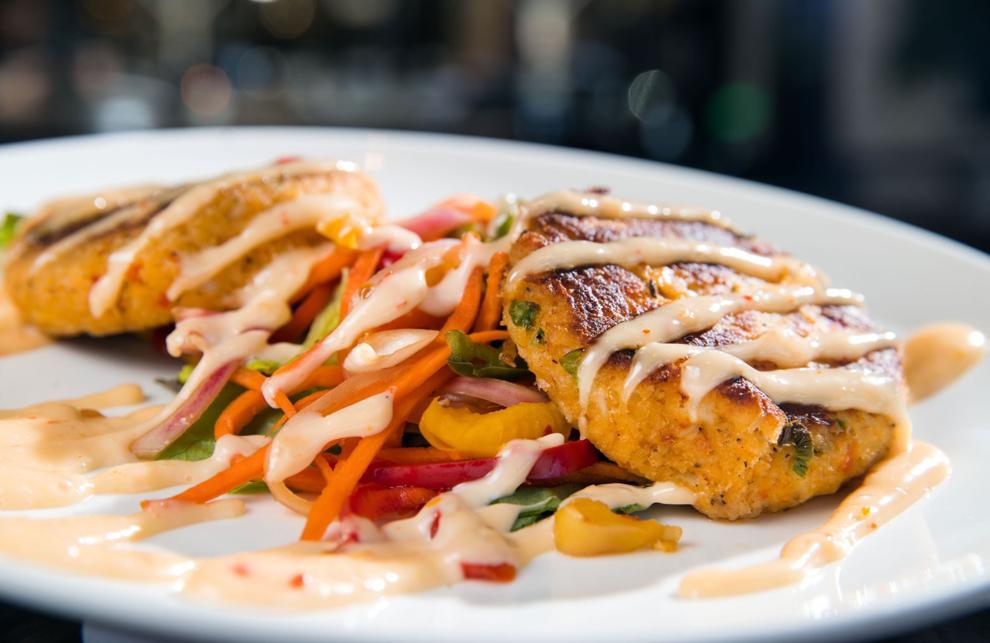 The Boiler Room Restaurant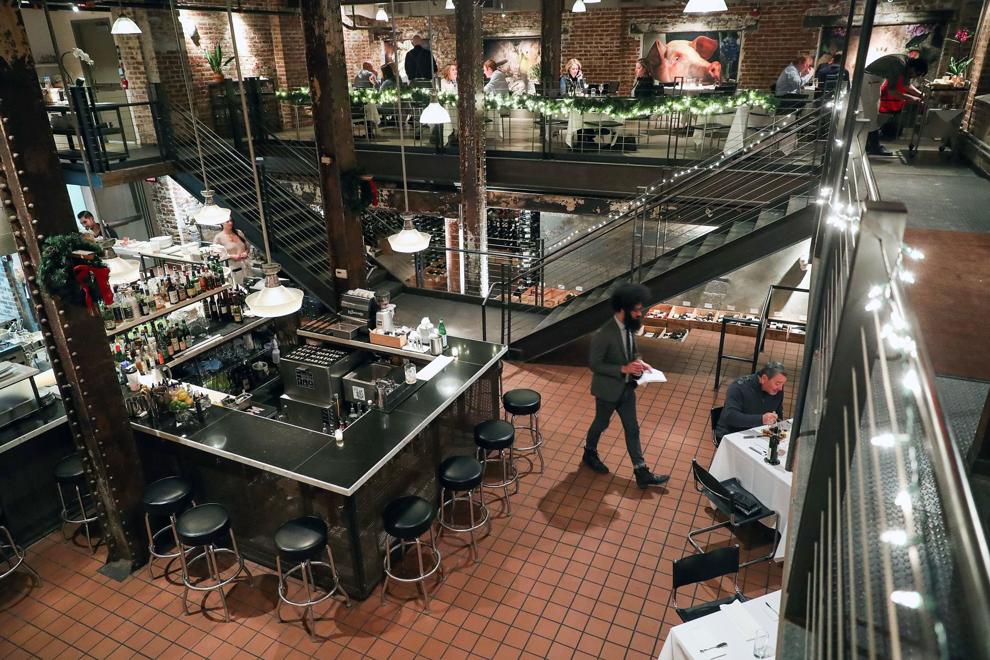 Blue Sushi Sake Grill
Kitchen Table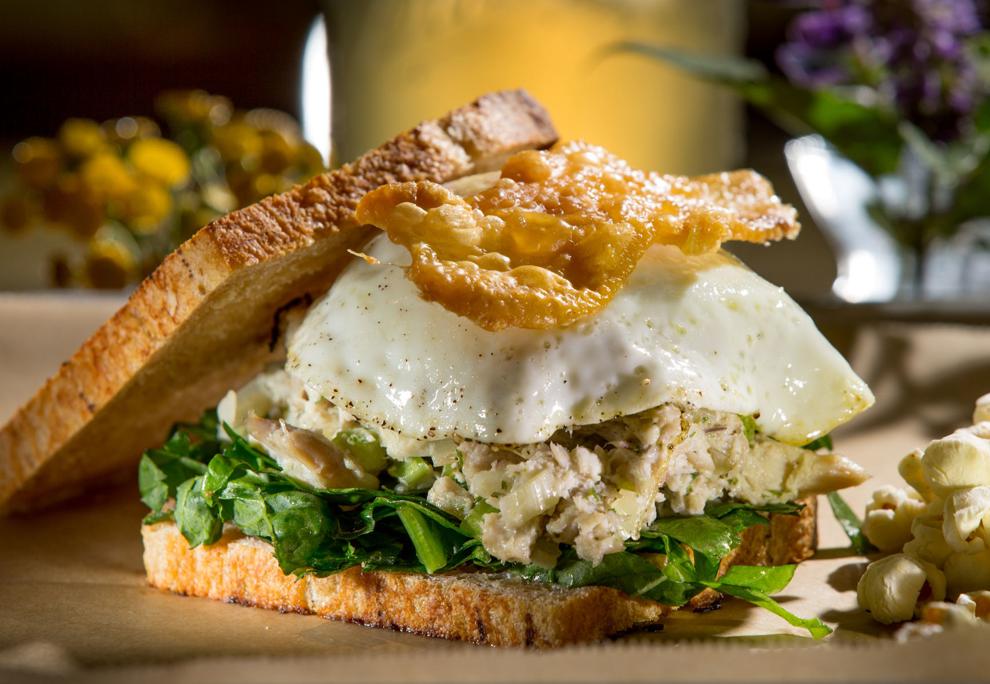 Block 16
El Dorado Mexican Restaurant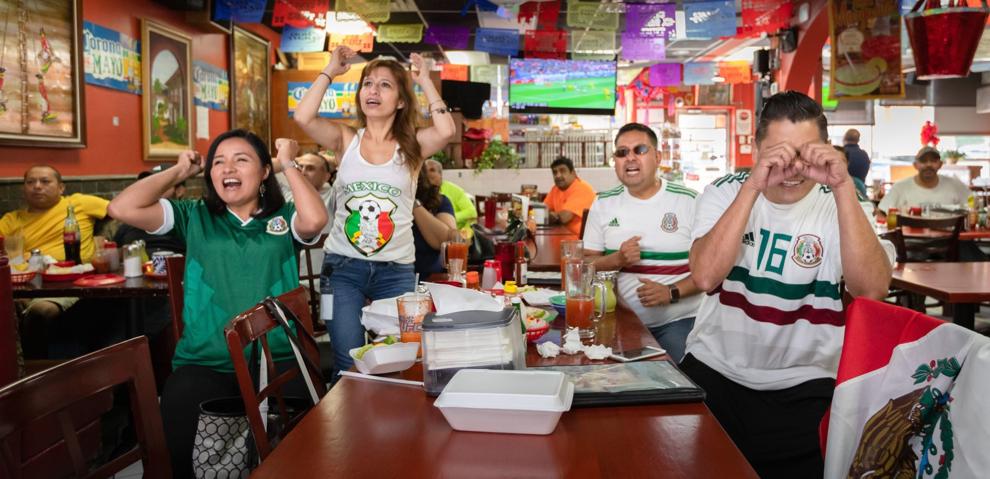 Johnny's Cafe
Dinker's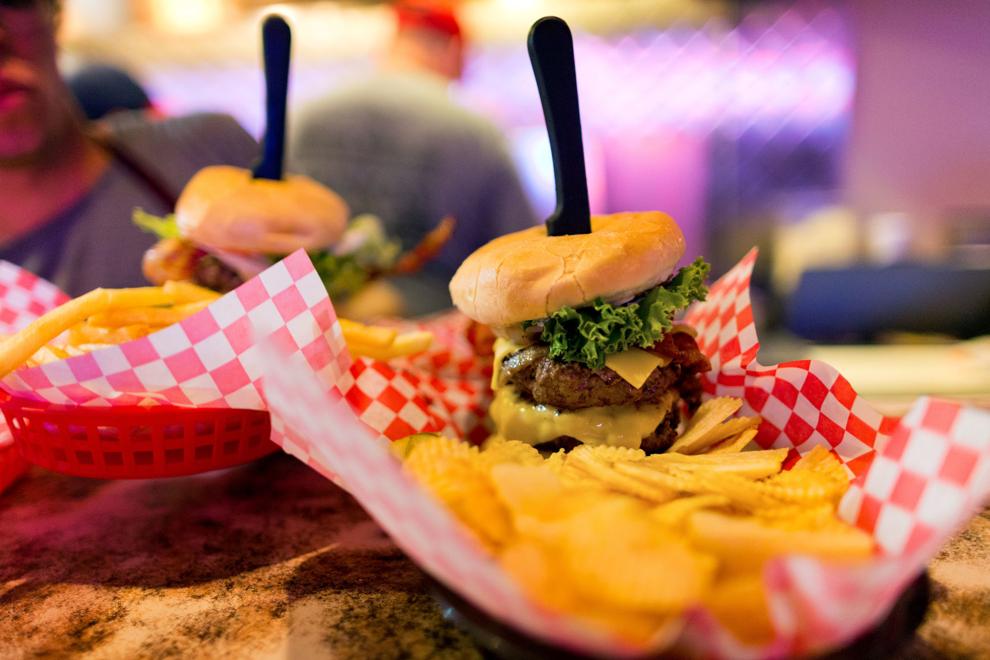 Time Out Chicken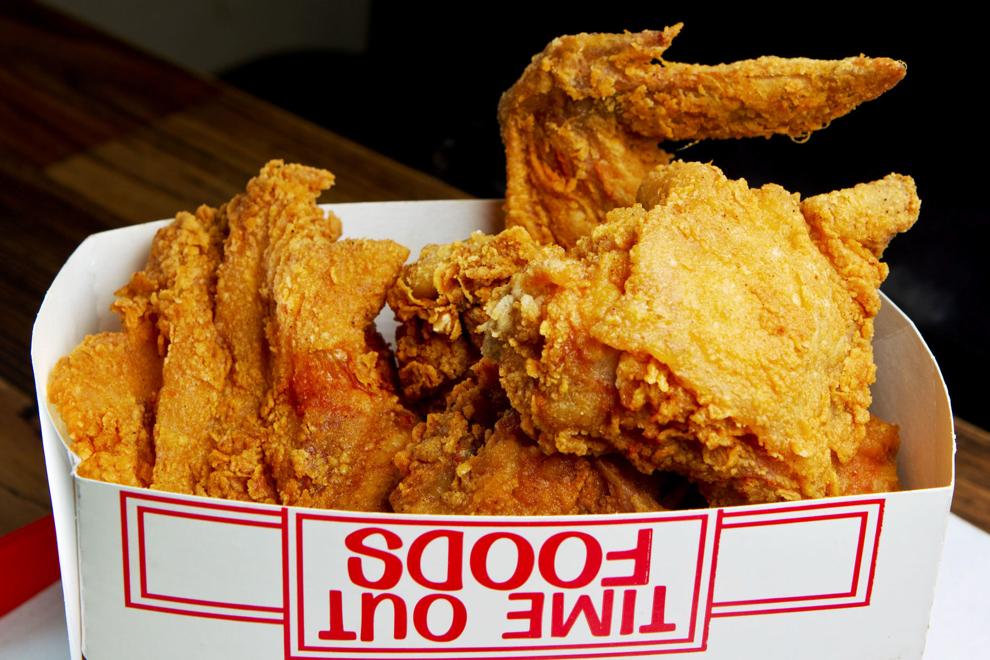 Lo Sole Mio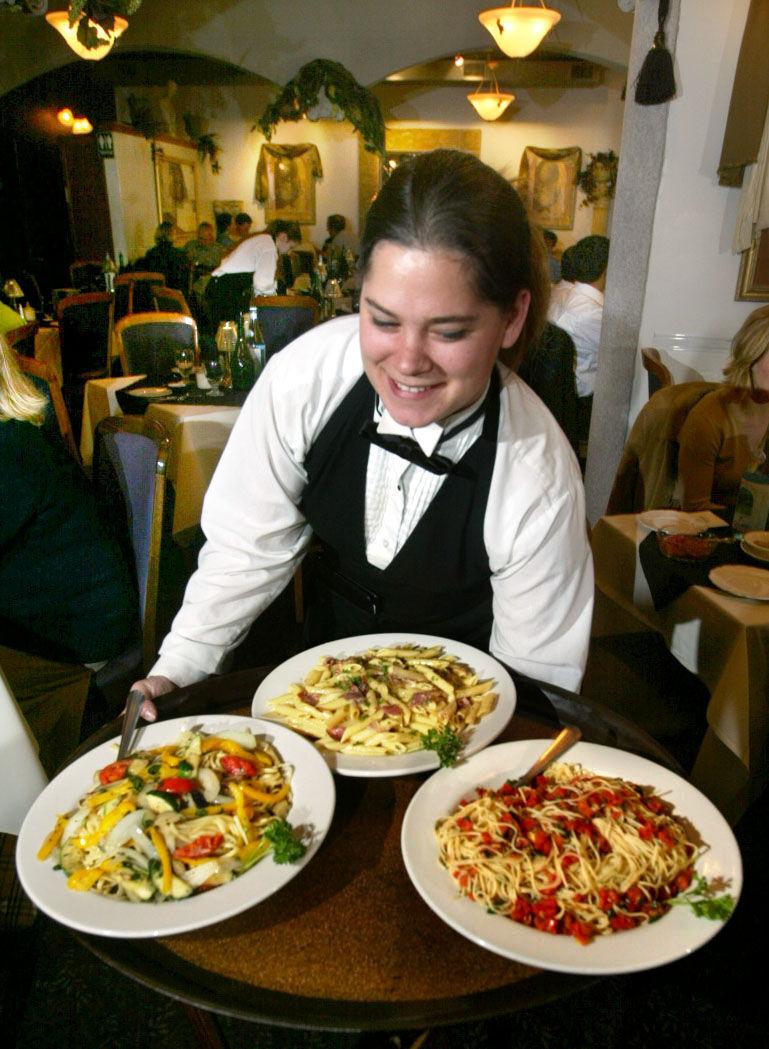 Modern Love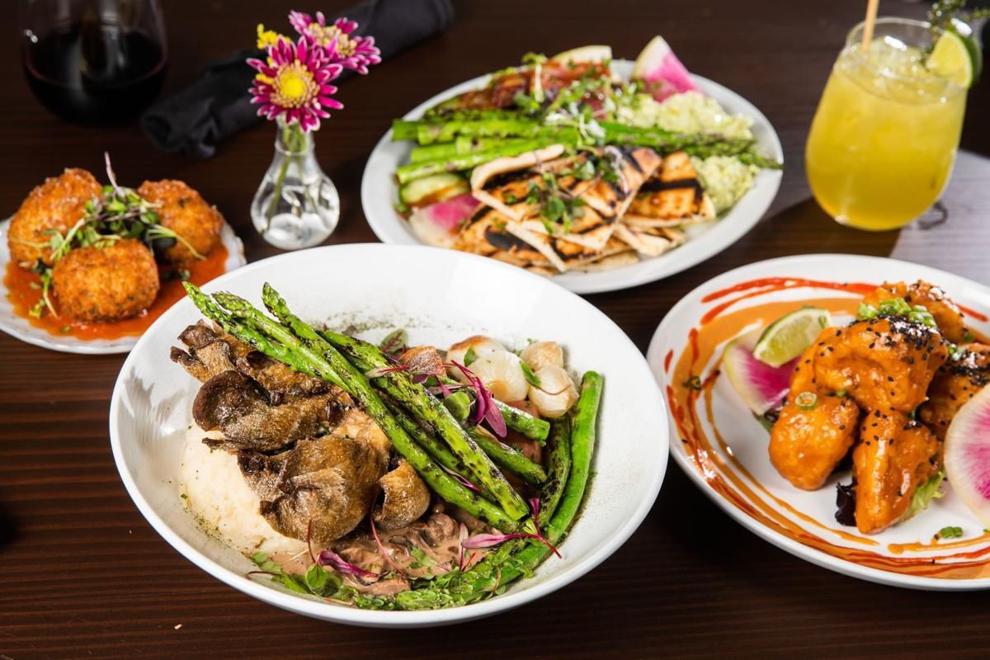 Crescent Moon
Coneflower Creamery
La Casa Pizzaria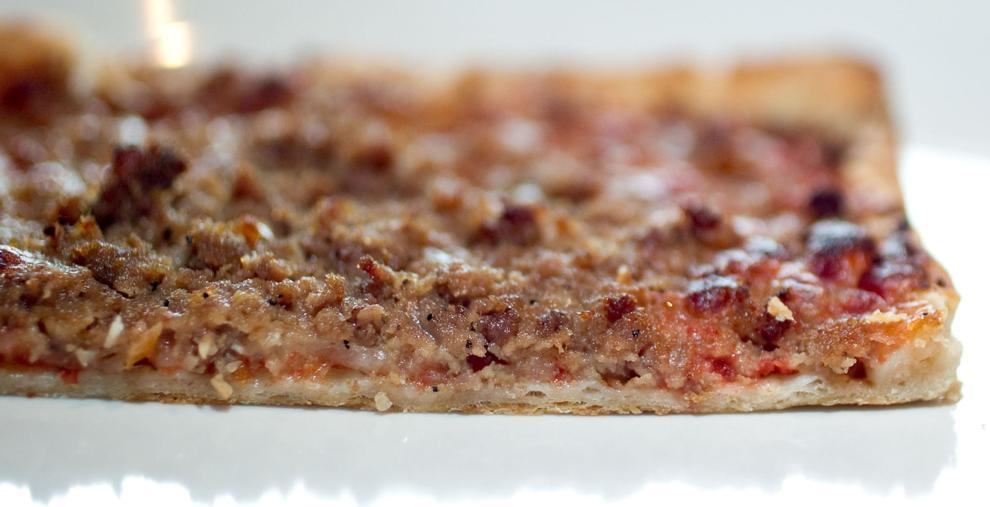 Salween Thai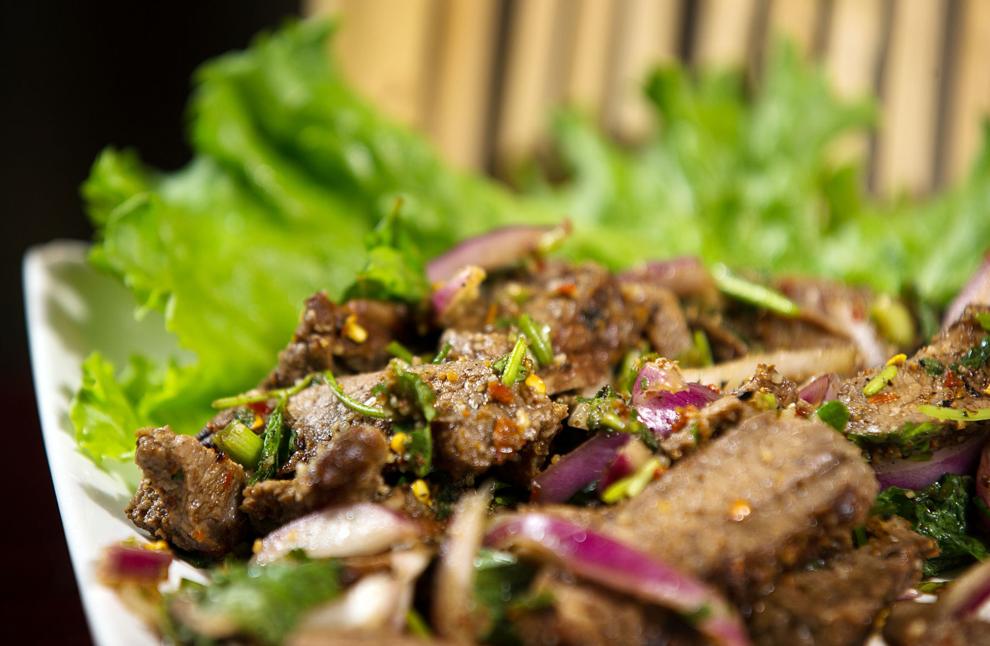 Saddle Creek Breakfast Club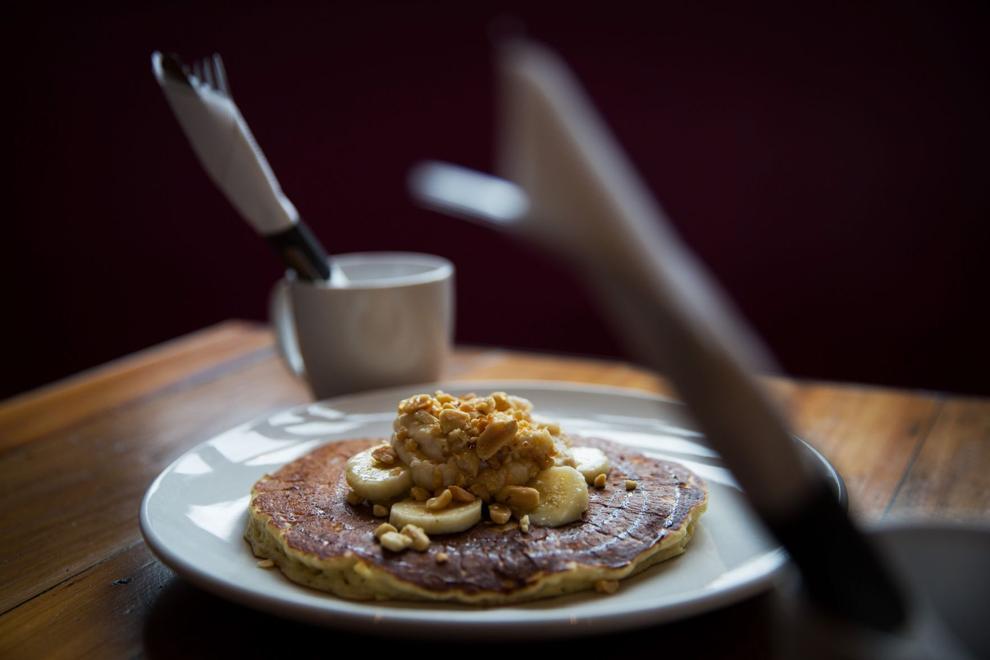 Dario's Brasserie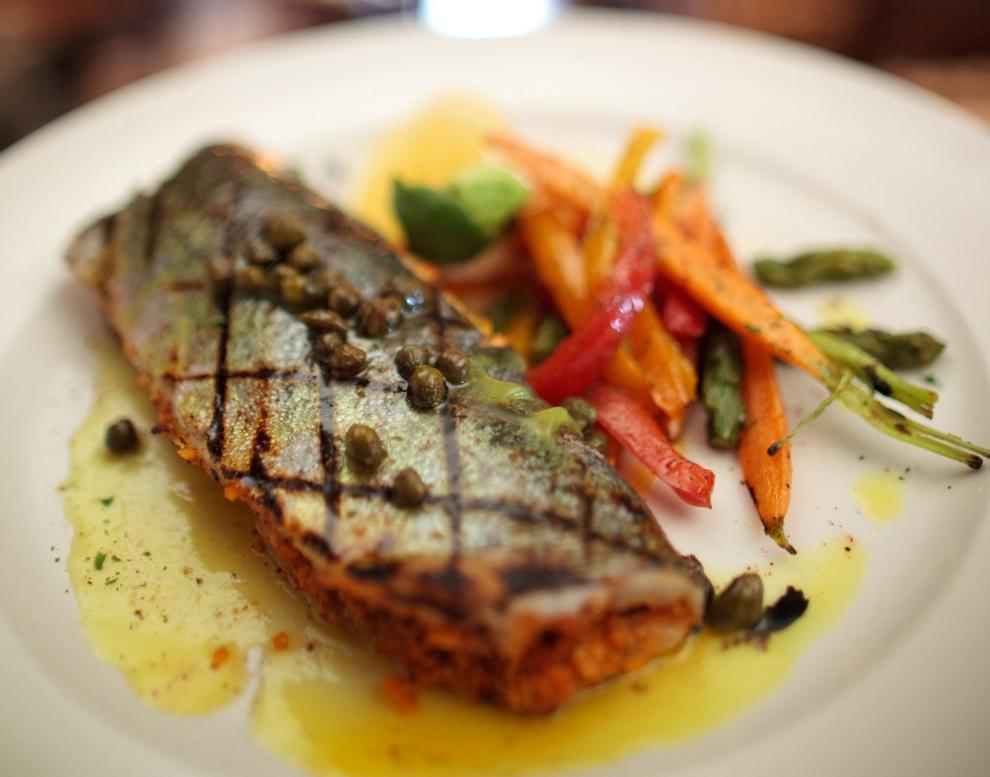 Pitch Pizzeria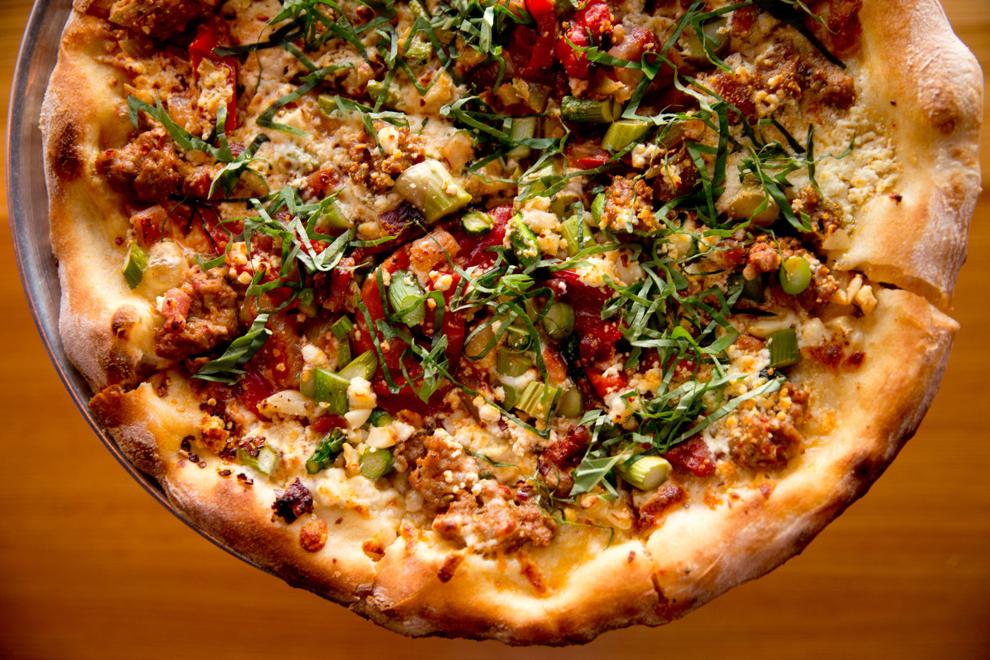 Yoshitomo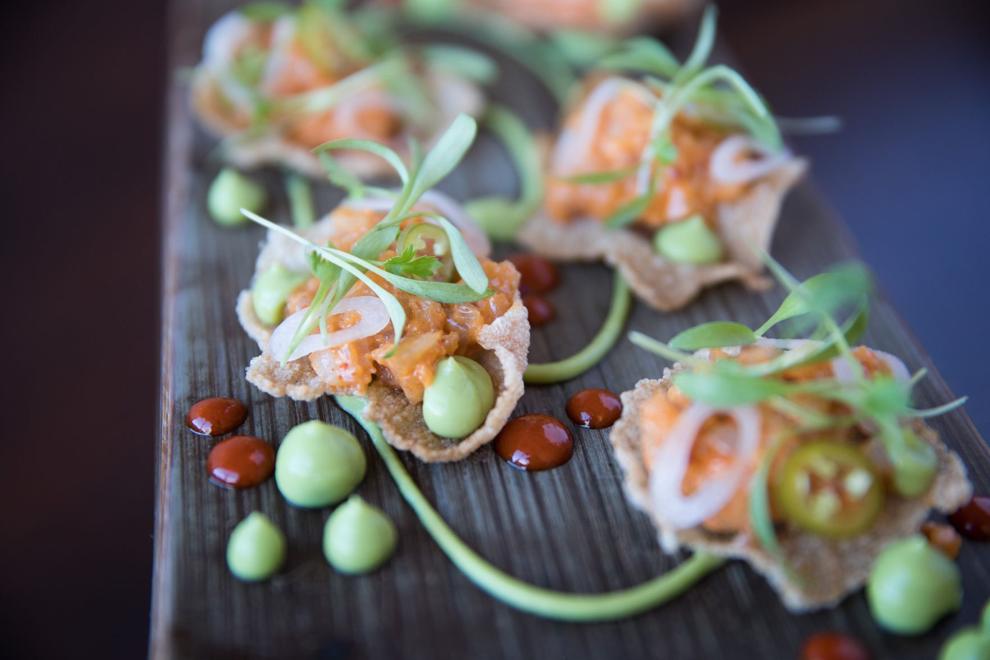 Au Courant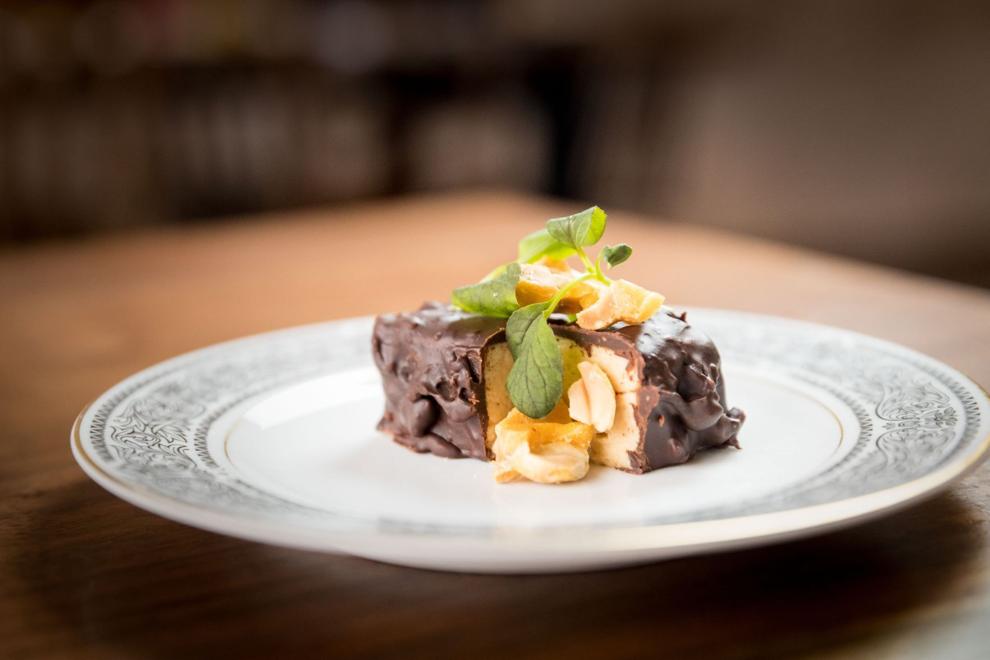 Ika Ramen & Izakaya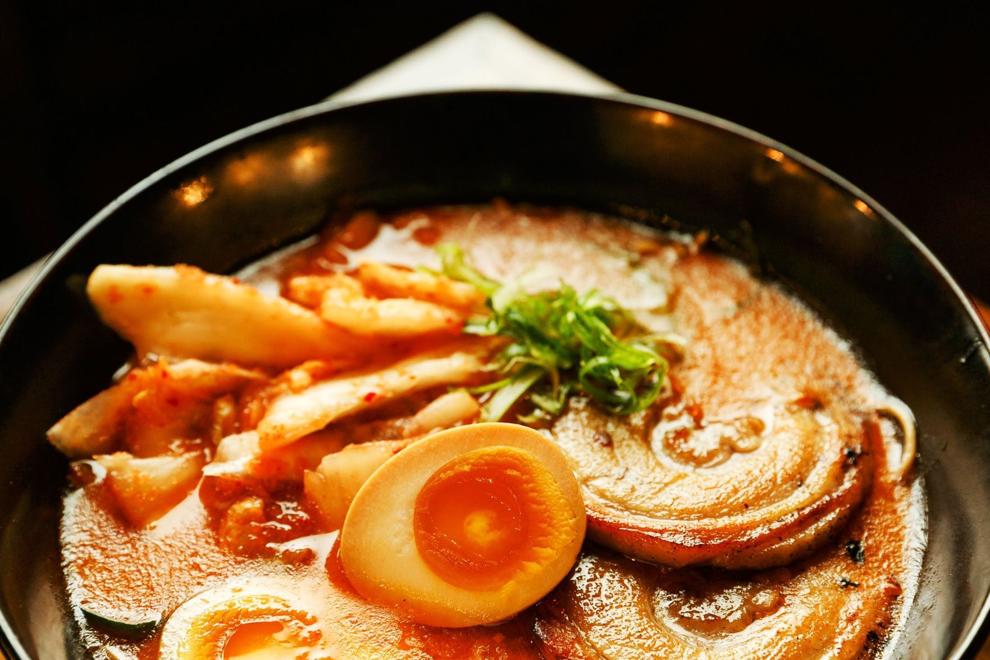 Blue & Fly Asian Kitchen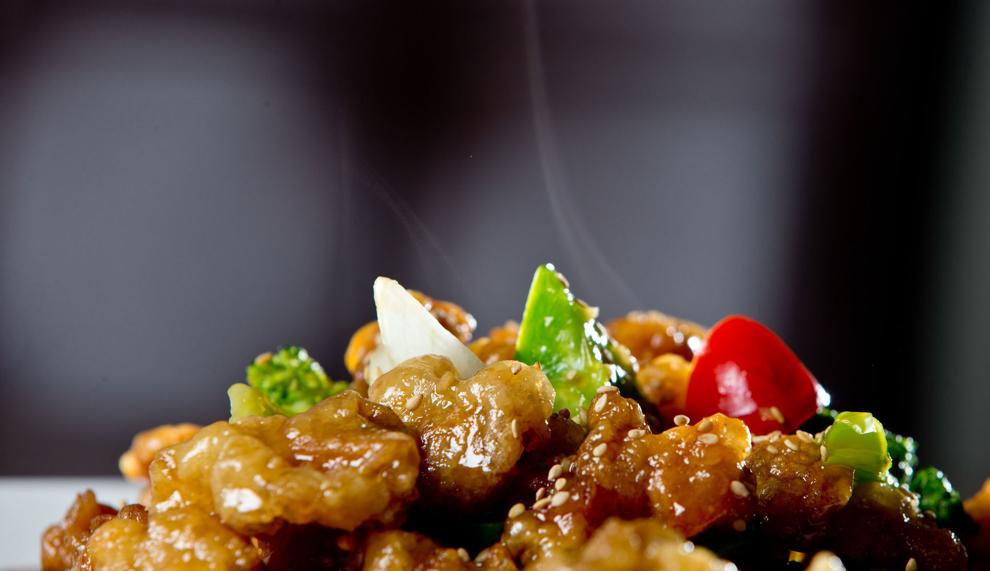 The Drover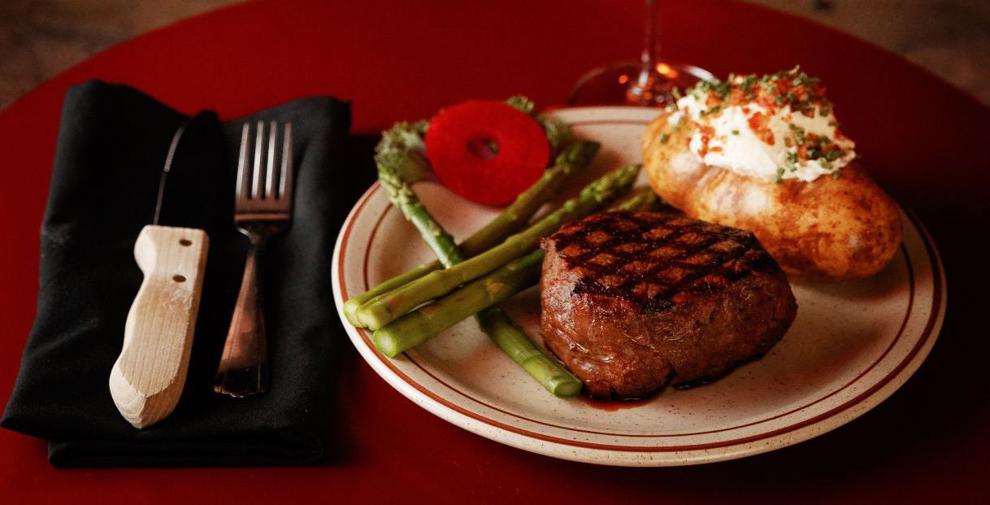 El Basha Mediterranean Grill
Twisted Cork Bistro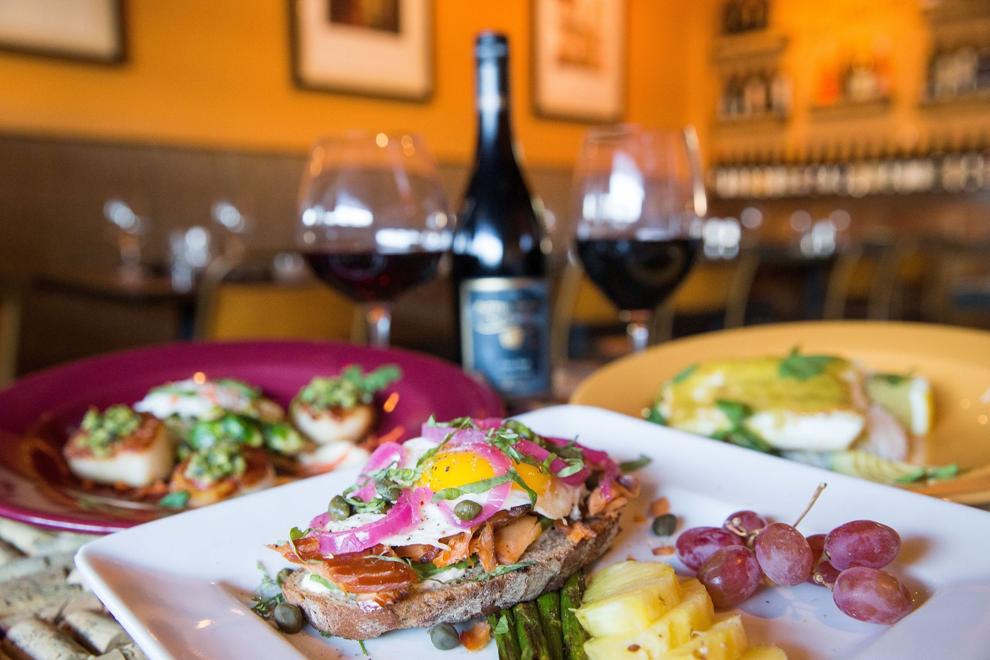 Tired Texan BBQ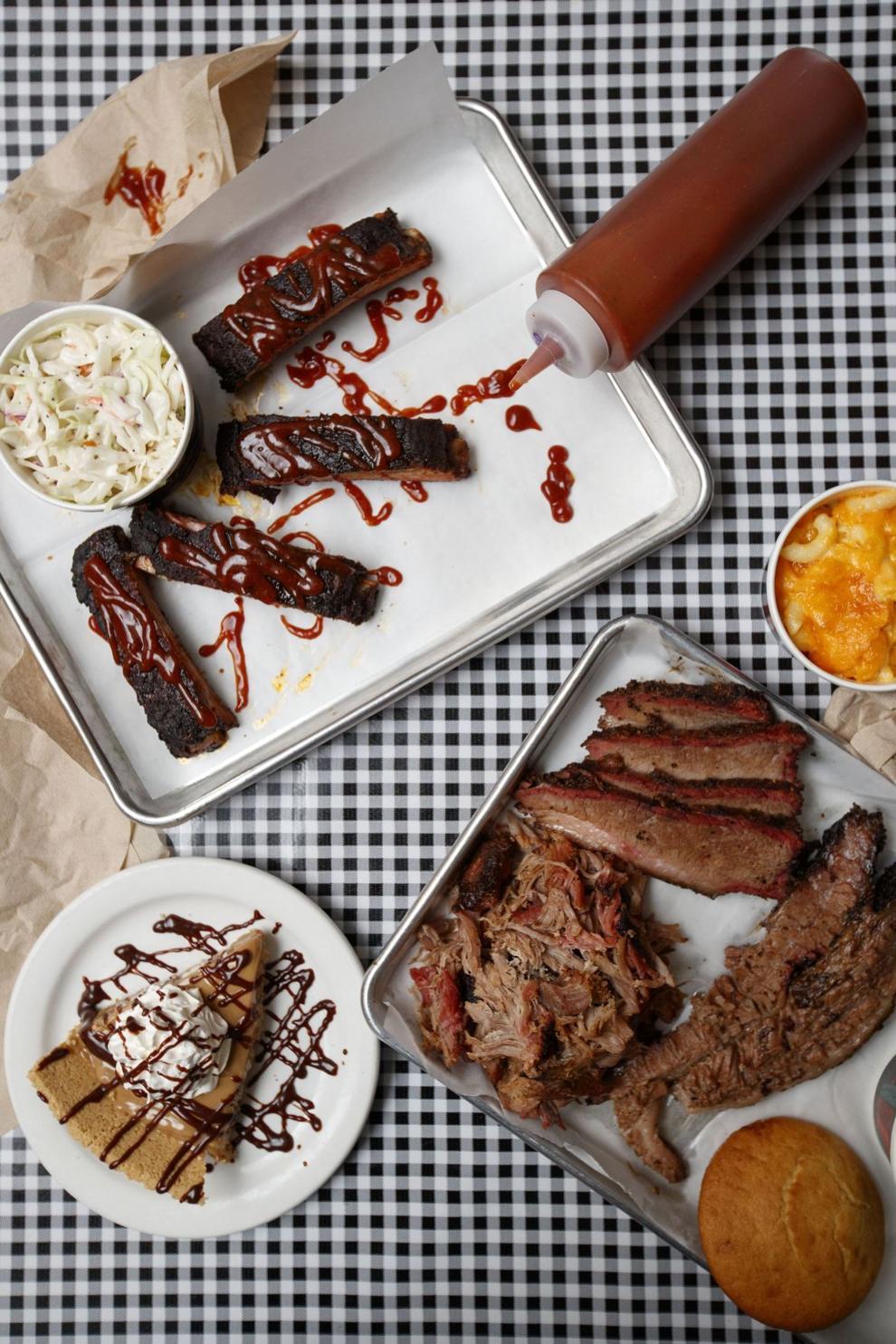 The Jaipur
Le Voltaire French Restaurant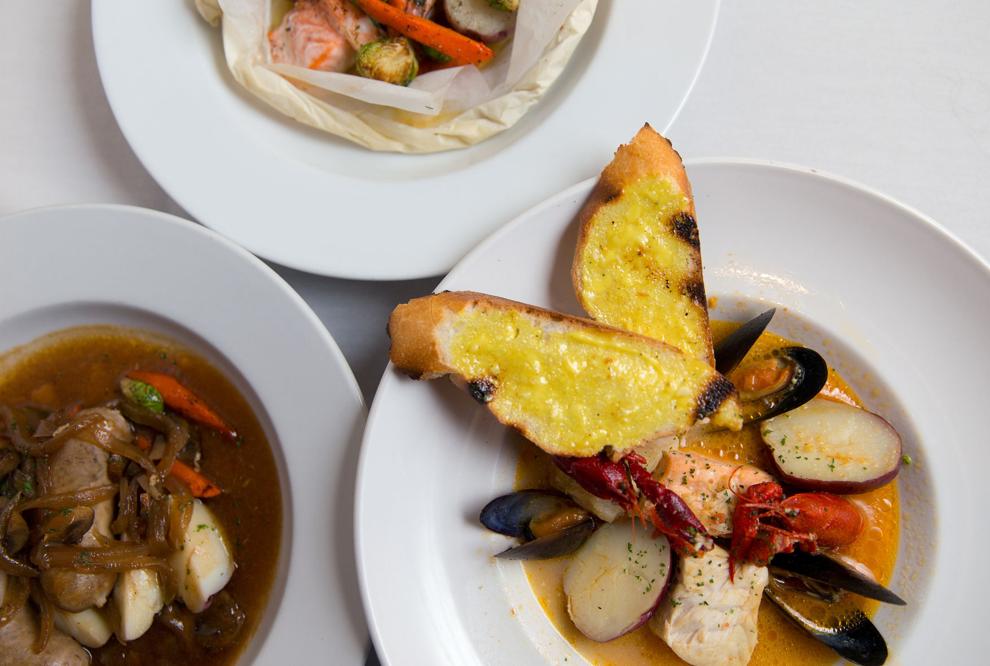 Dante
Runza