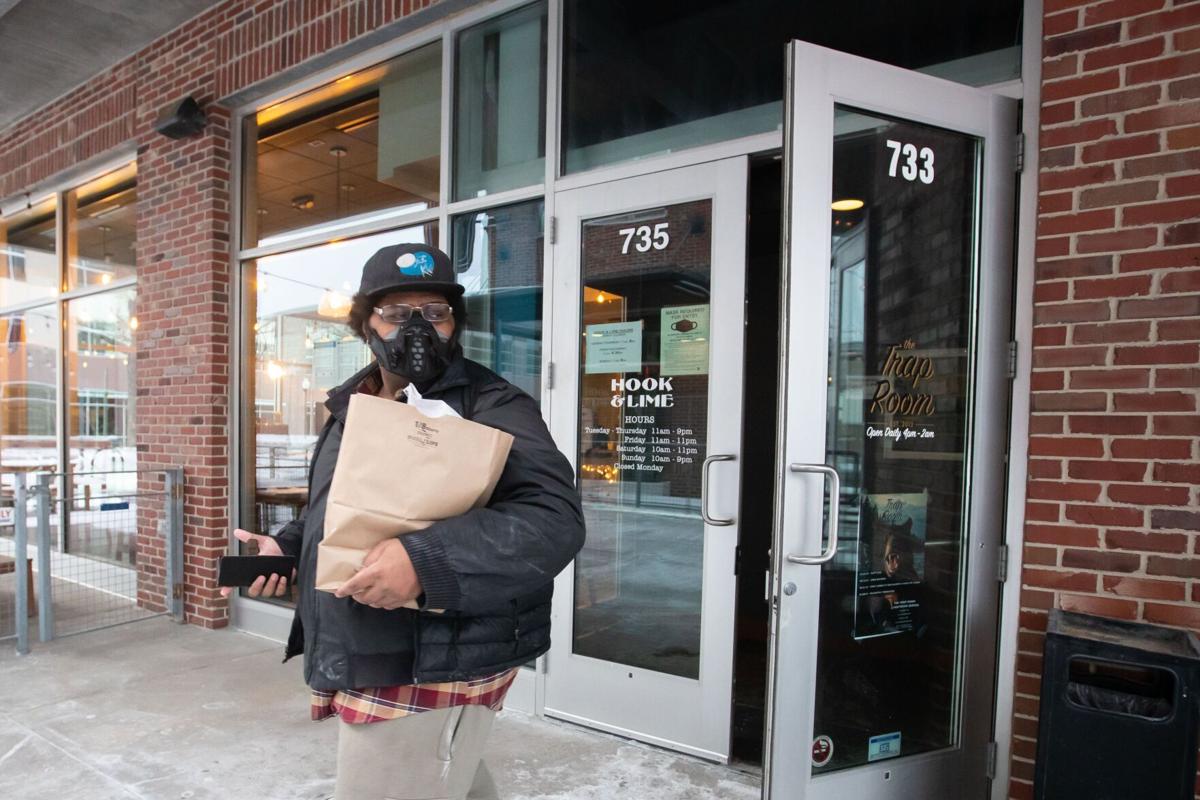 Tech problems and rugged winter weather caused some operating glitches in the first three weeks of the new restaurant delivery co-op Omaha LoCo, but founders say overall, things are going better than expected.
So far, the app has had more than 6,000 downloads, said co-op member Brian O'Malley.
And about 60 restaurants are on board — far more than projected at this point.
"We expected 60 to join in the first six months," he said.
But right now, only 14 restaurants are fully functional on the app. It lists several more that are "coming soon," but the bulk of those that have signed on have yet to be uploaded.
"People wanting to do it are outpacing us being able for them to do it," O'Malley said. "We have a bullpen, and we're putting people into the game as fast as we can."
Omaha LoCo general manager Clay Seaman said it's time-consuming to get restaurants ready for business on the app.
After restaurant owners learn how it works, it takes up to three days to set up banking information, another day or so to put up the menu, several days for busy managers and owners to verify that it's right, then time to train restaurant workers on how to use the tablet and the program that handles orders.
Seaman said all 60 eateries could be on the app by the end of March.
Drivers have delivered about 700 orders since the launch.
"Everybody was predicting that we wouldn't do that many," Seaman said.
The busiest and most difficult day occurred midmonth during a snowstorm.
"The snow flies, and nobody wants to drive," O'Malley said.
Some drivers braved it, and it was "stressful but sweet," Seaman said. They survived, but Seaman said Omaha LoCo now has almost 70 drivers to decrease the chance that will happen again.
Occasionally, app users will run into a message that ordering is not available and they should check back. That comes from the restaurants themselves, O'Malley said, and not Omaha LoCo.
That's a good thing, he said. Restaurant managers have the ability to assess how busy their kitchens are and cut off takeout for a while.
"It's great that the platform has the flexibility to do that," he said. "That's a better time to tell you than when your order doesn't show up."
One customer reported getting that message on Mardi Gras night but kept checking and was eventually able to order.
O'Malley said he has been impressed with the drivers so far. "They care so much more than I expected them to care."
Many of the drivers also work for national delivery services and say they're thrilled to be part of a local operation, and a few owners say they're dropping national services to align solely with LoCo, Seaman said.
He's happy on the job as well.
"Being a part of this is rewarding," he said.
---
Omaha Dines: Here are the city's 35 essential restaurants
Omaha Dines: Here are the city's 35 essential restaurants
Stella's Bar & Grill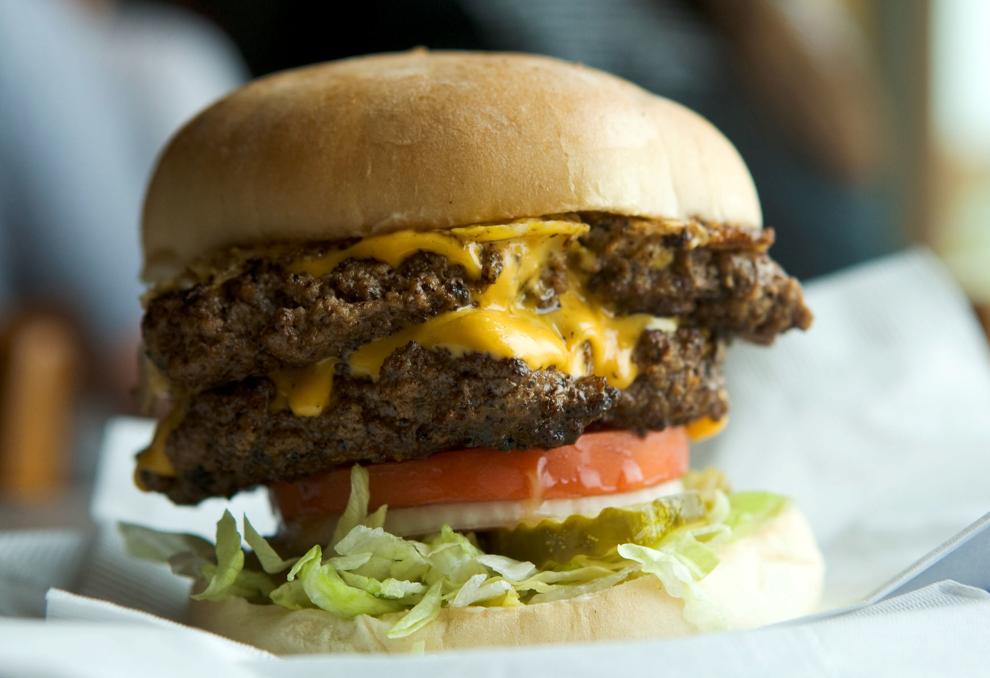 UMAMI Asian Cuisine
Le Bouillon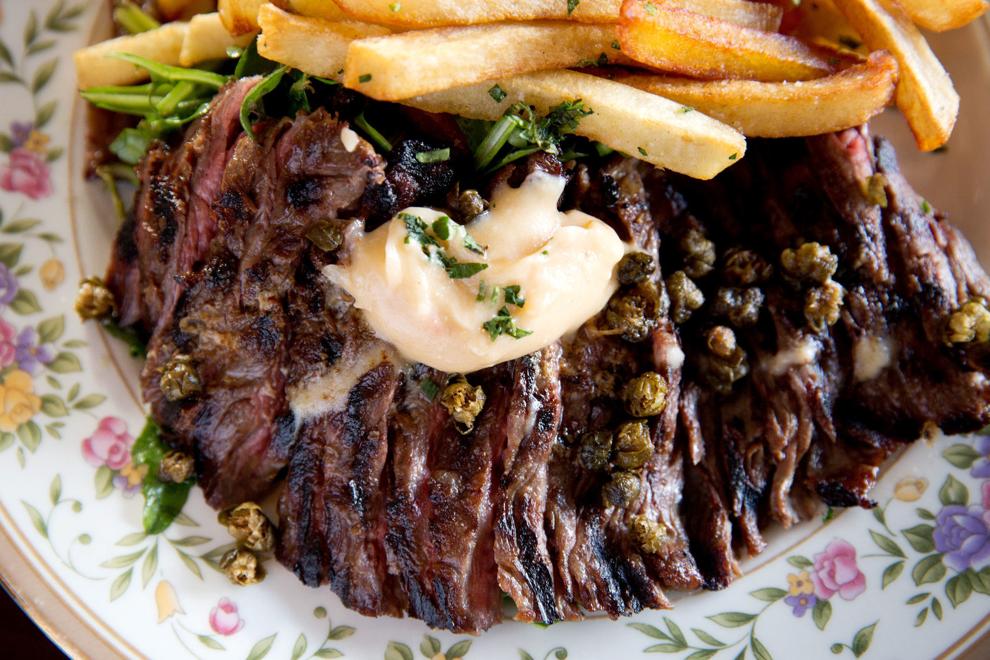 V. Mertz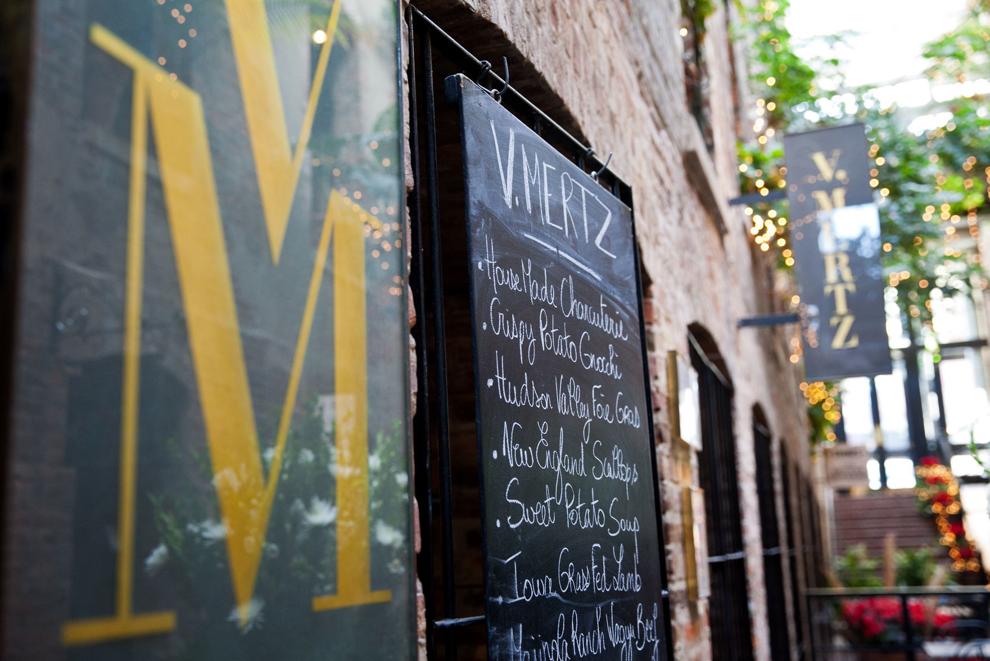 La Buvette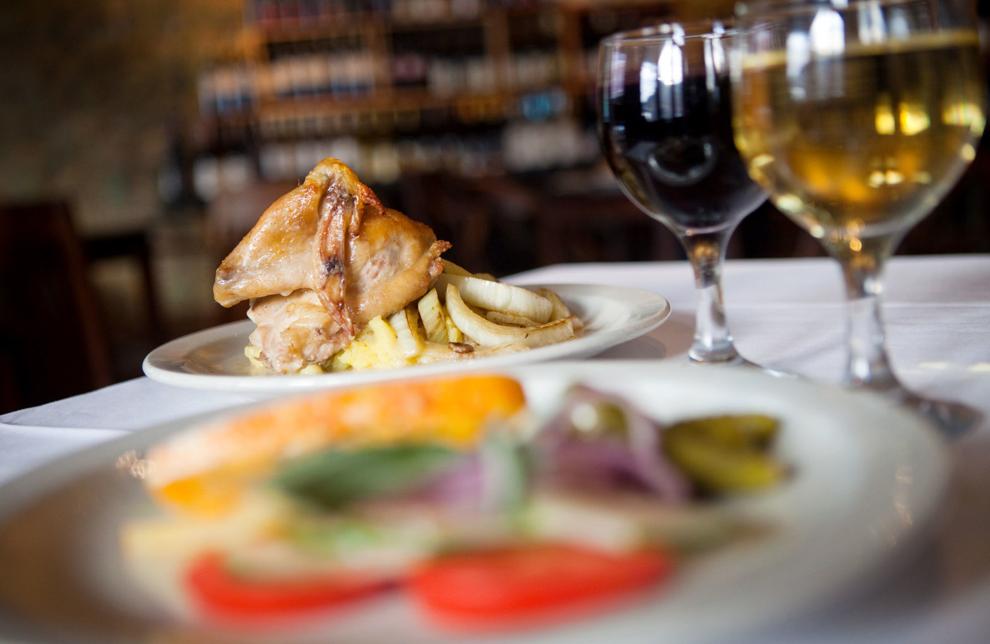 M's Pub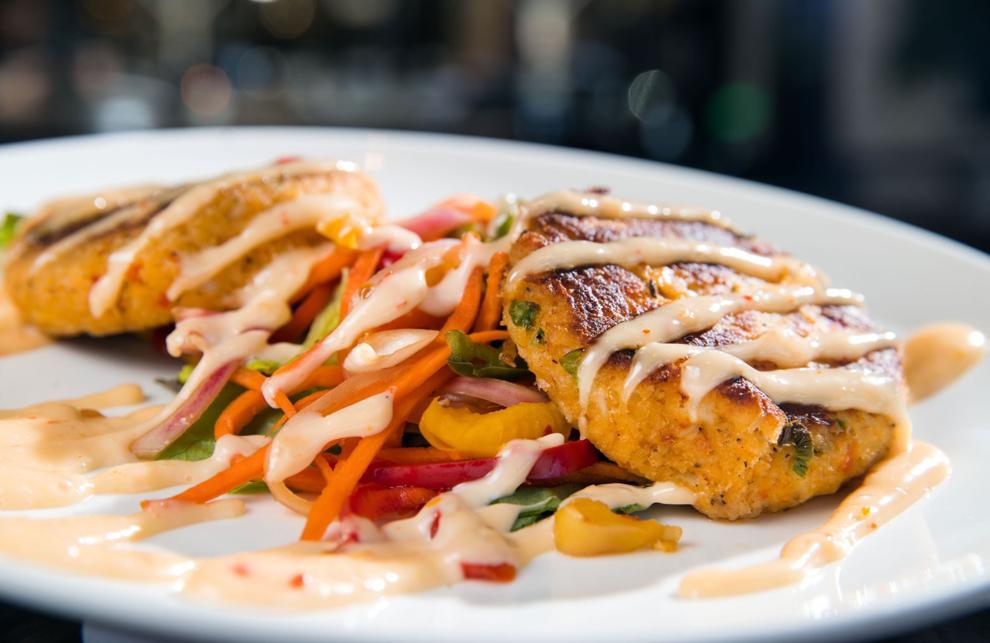 The Boiler Room Restaurant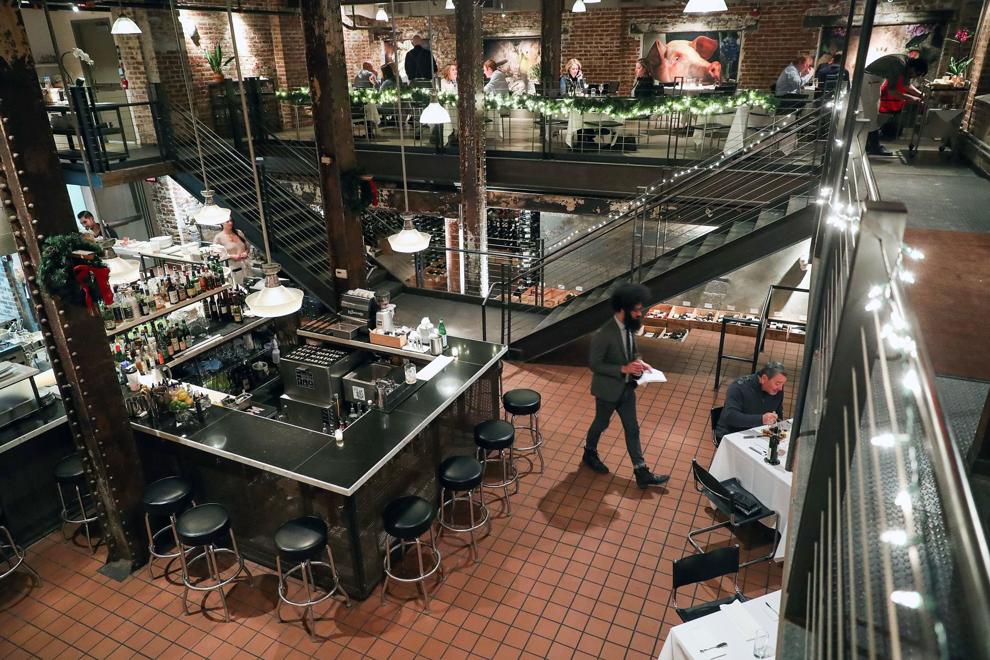 Blue Sushi Sake Grill
Kitchen Table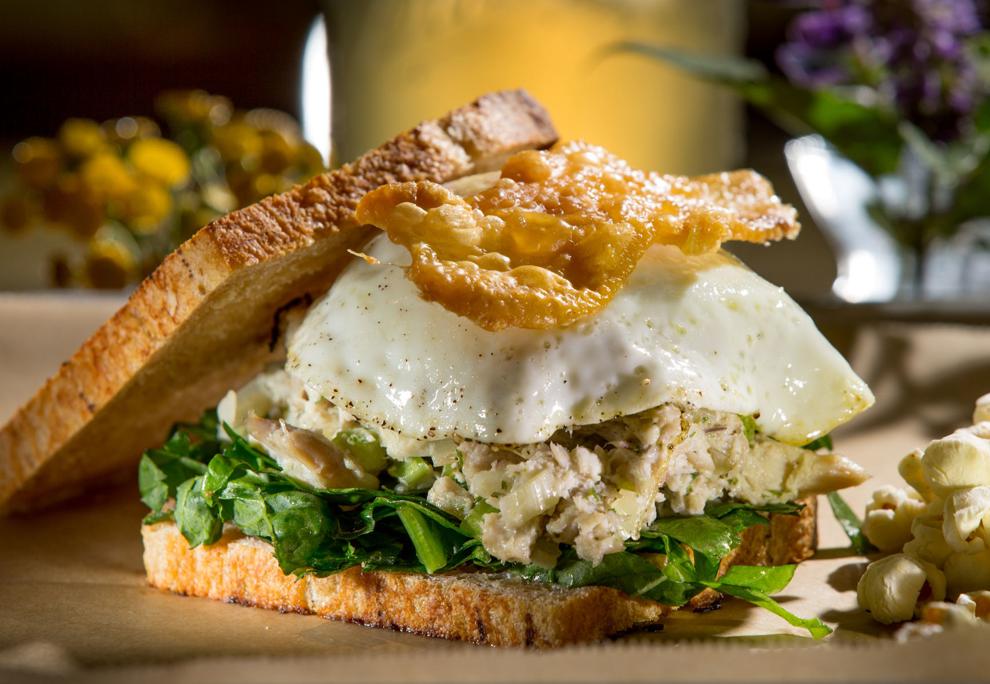 Block 16
El Dorado Mexican Restaurant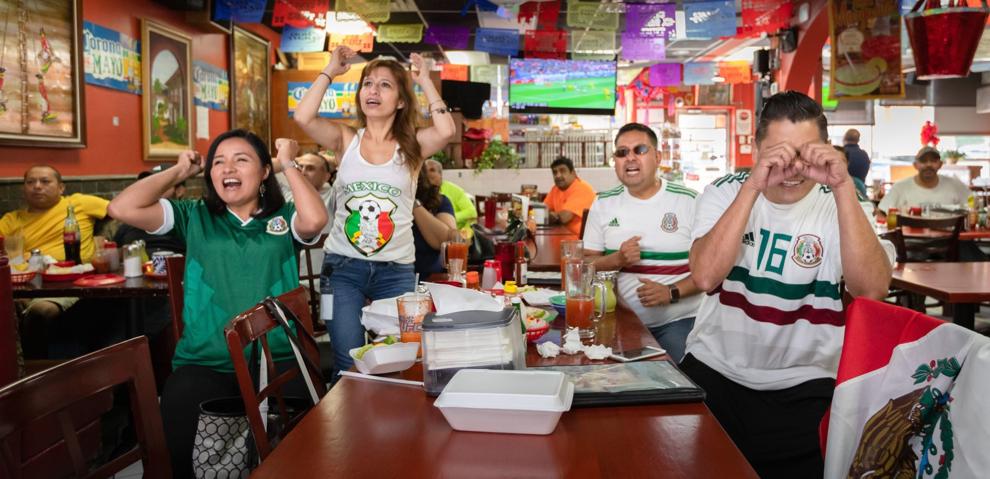 Johnny's Cafe
Dinker's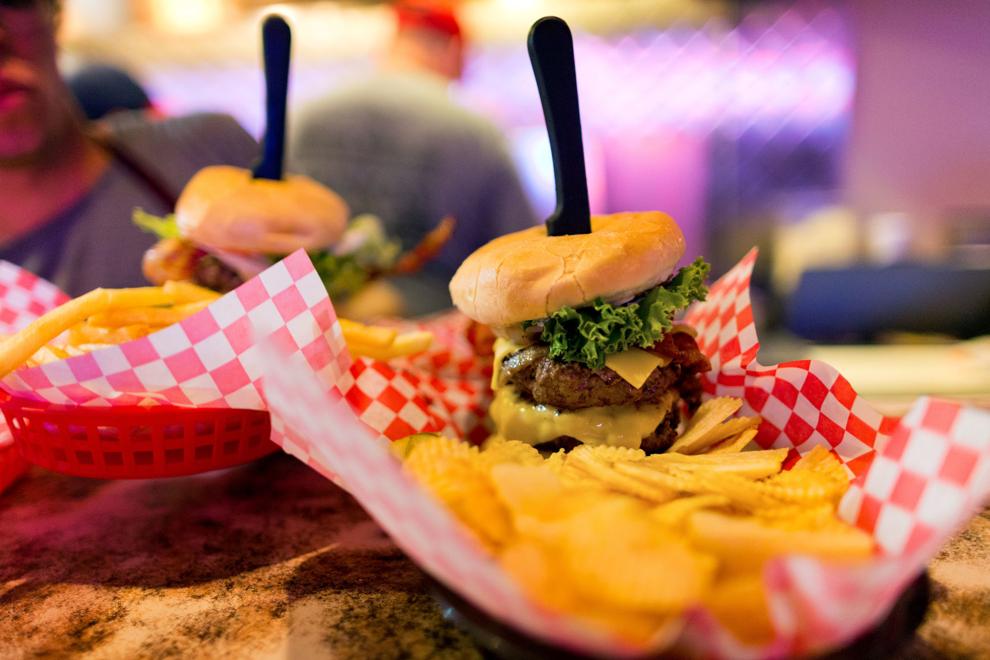 Time Out Chicken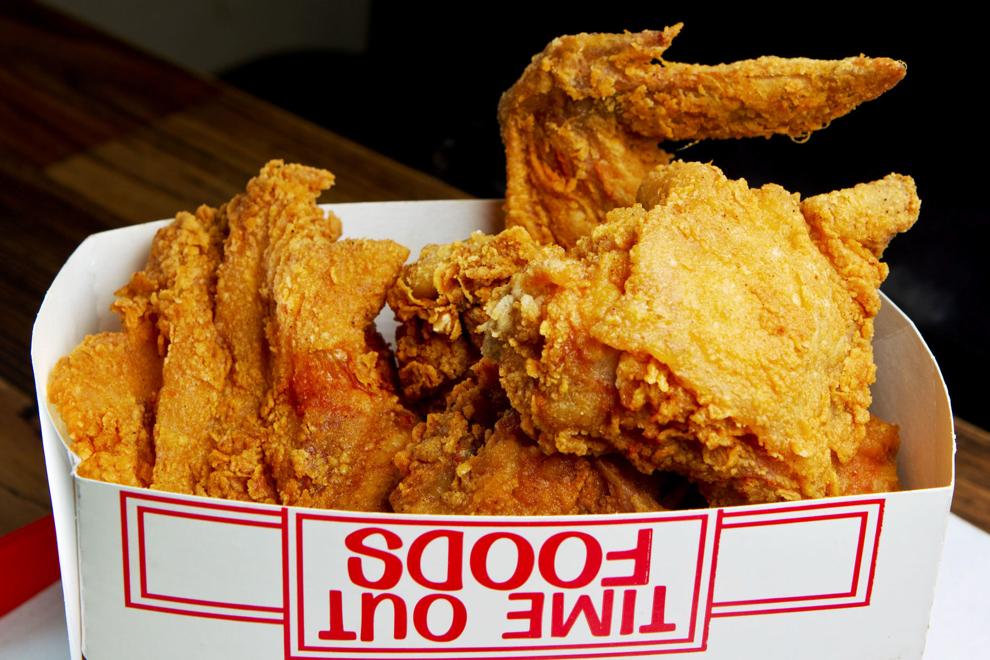 Lo Sole Mio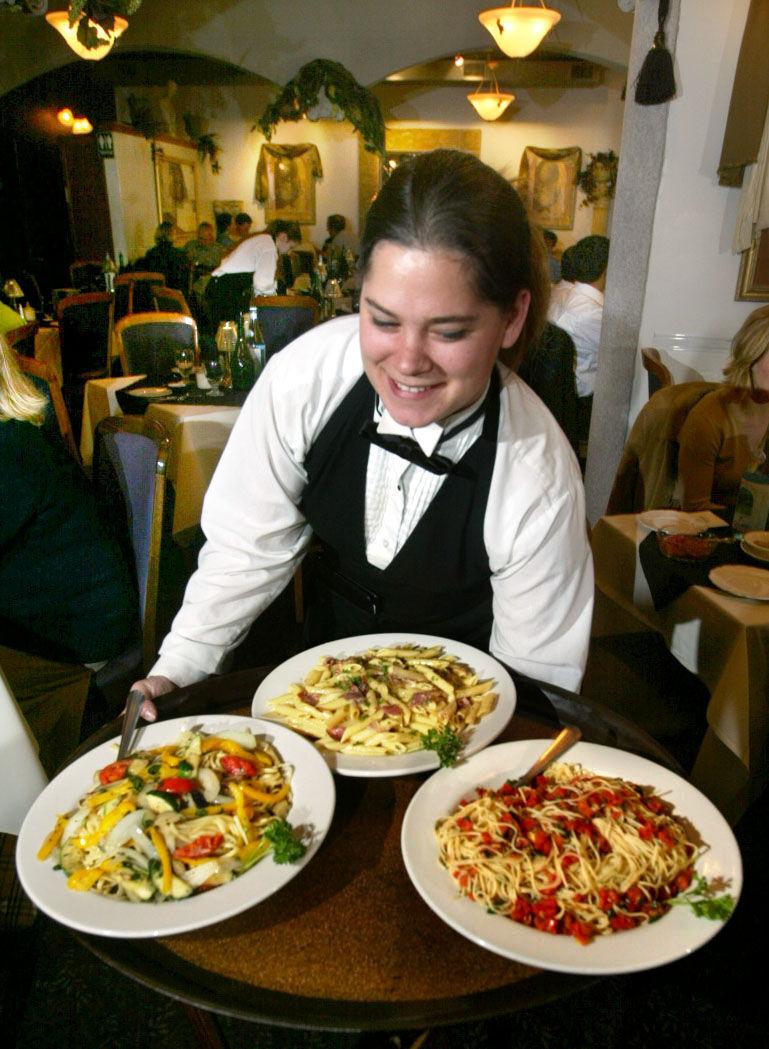 Modern Love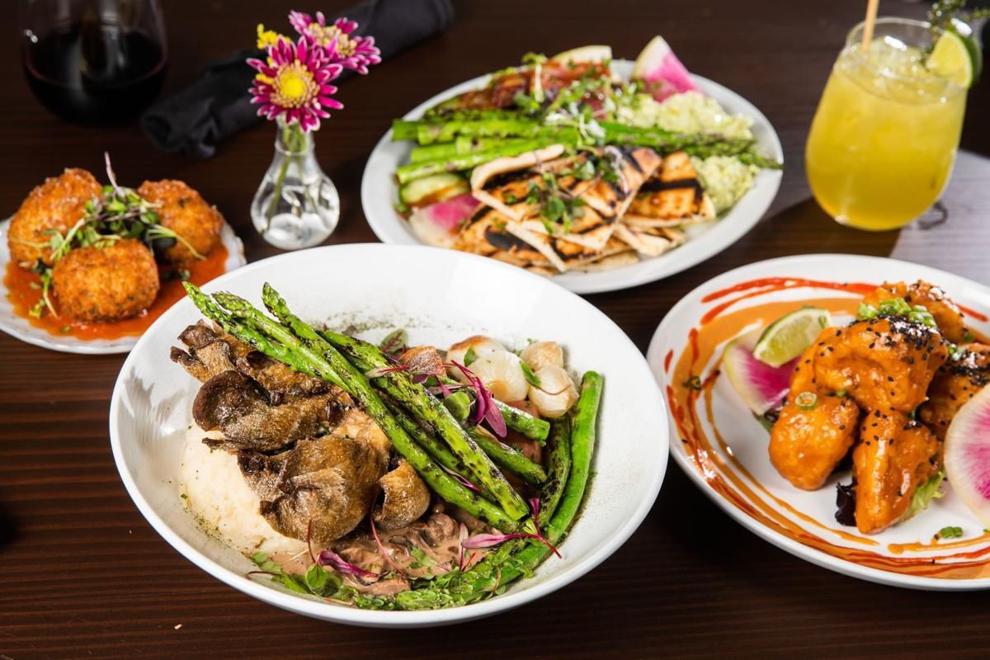 Crescent Moon
Coneflower Creamery
La Casa Pizzaria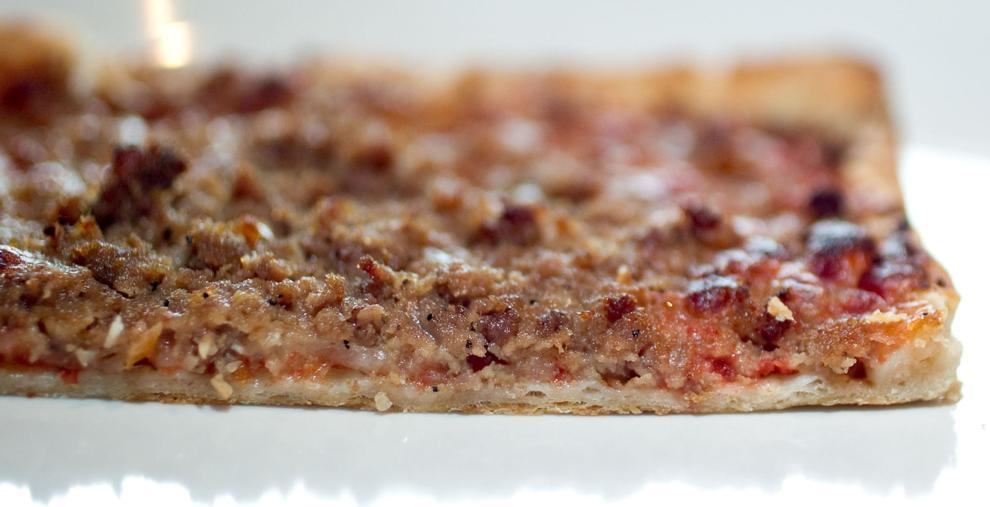 Salween Thai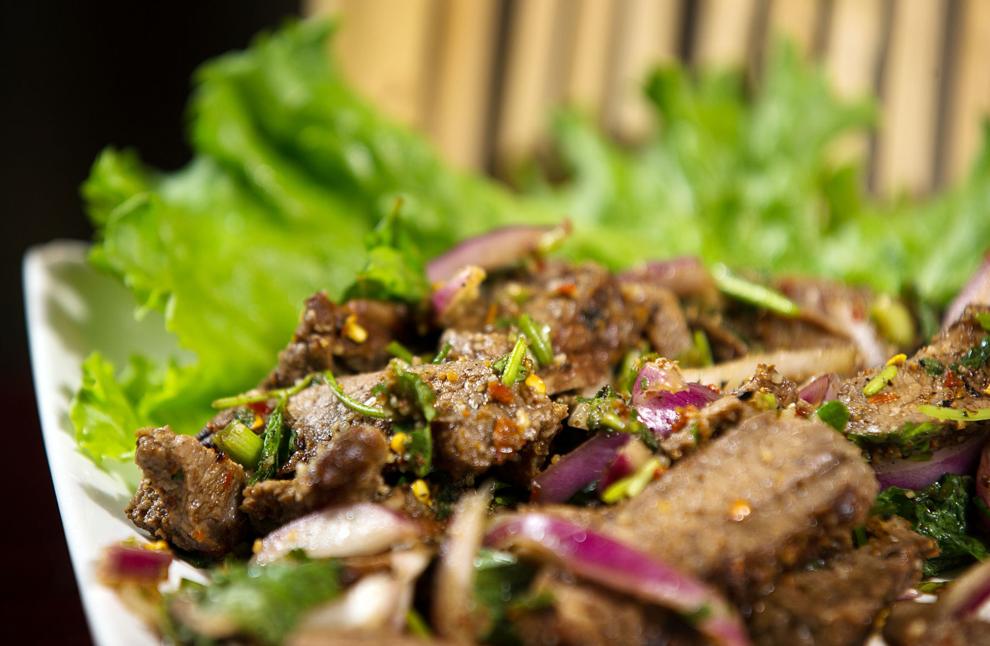 Saddle Creek Breakfast Club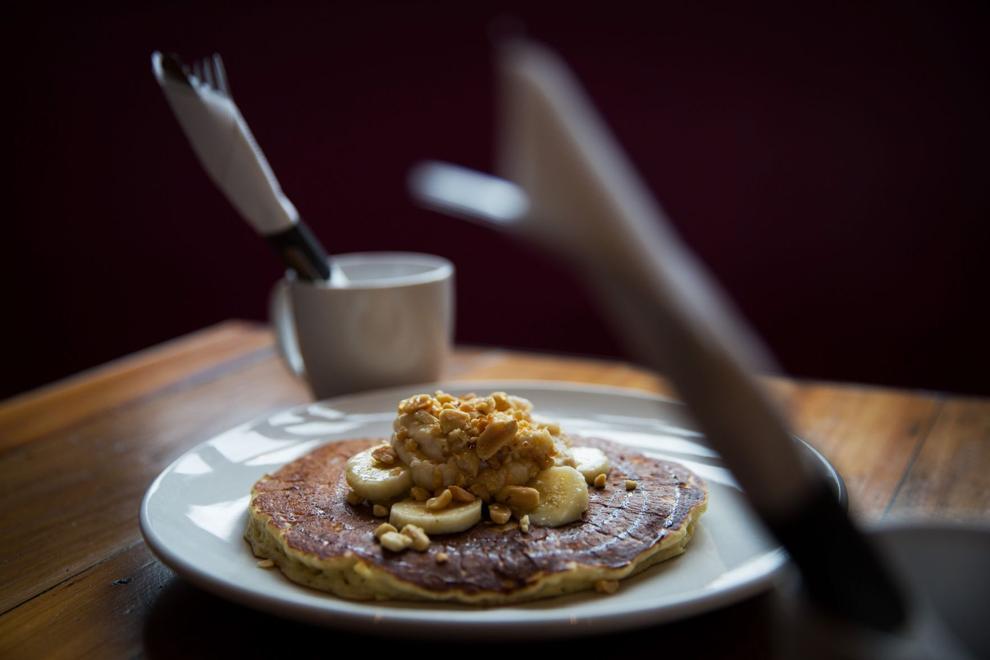 Dario's Brasserie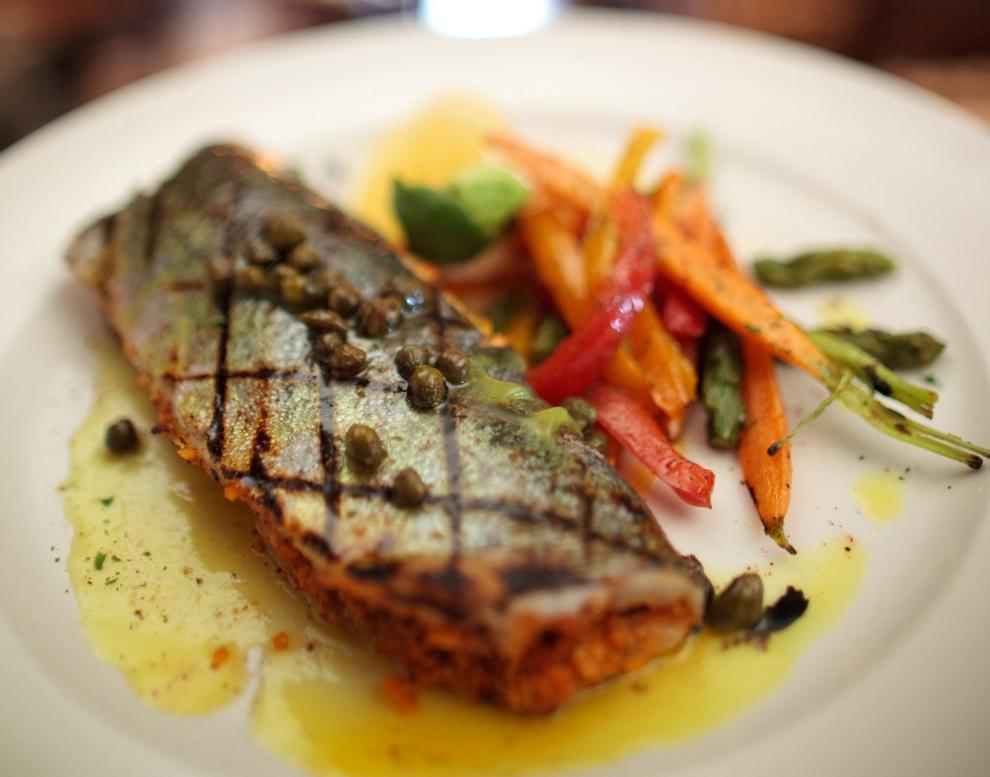 Pitch Pizzeria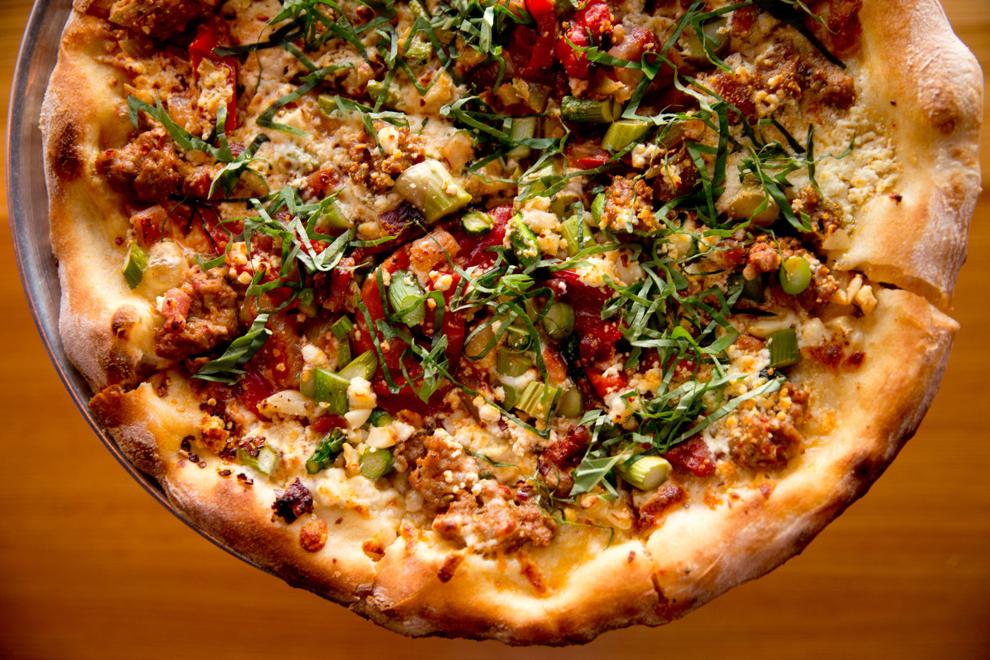 Yoshitomo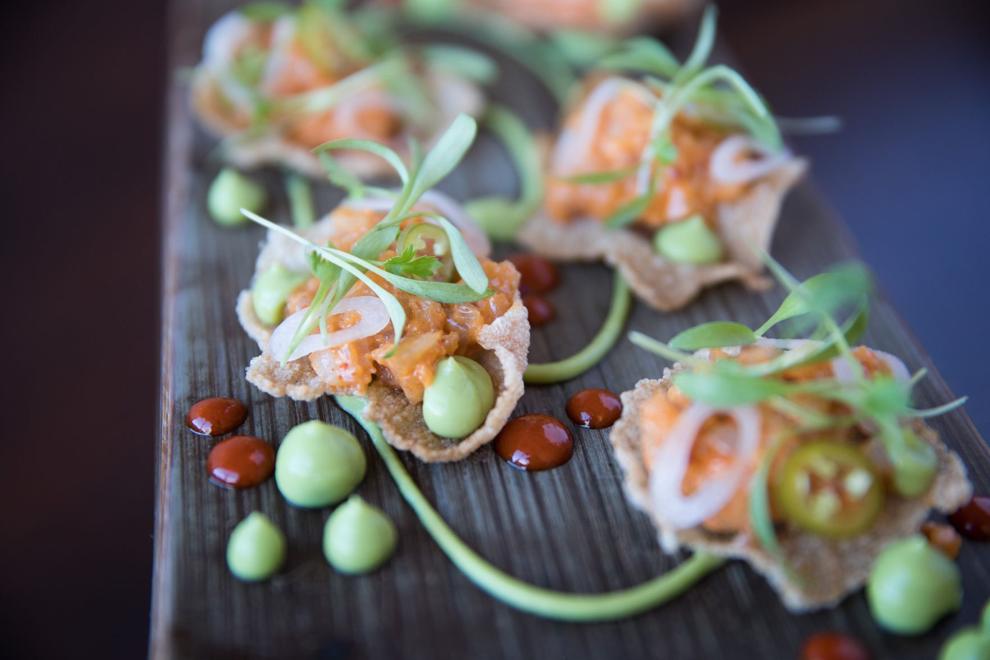 Au Courant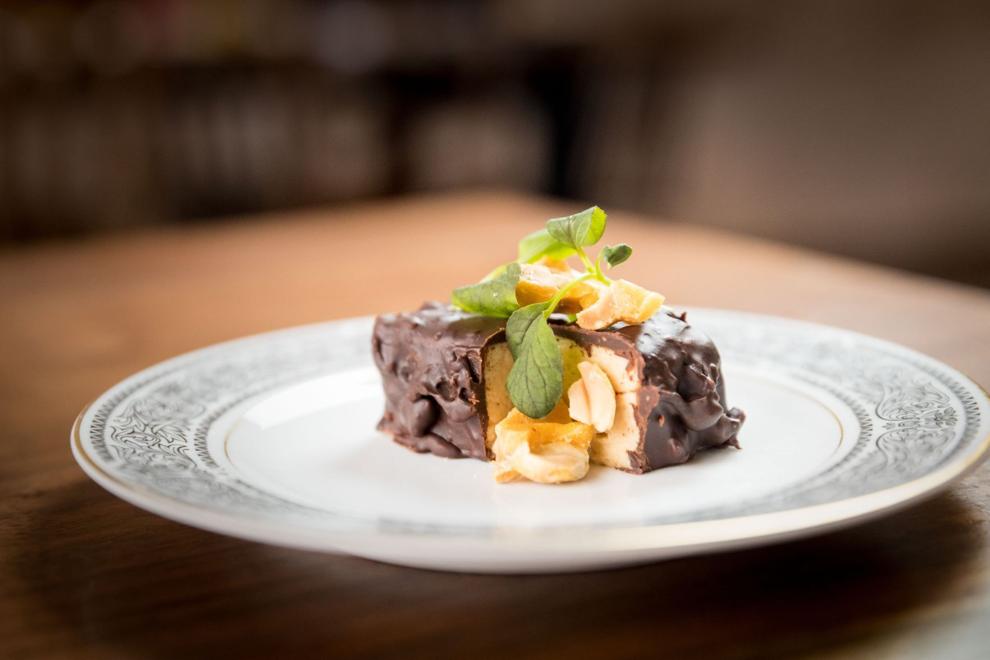 Ika Ramen & Izakaya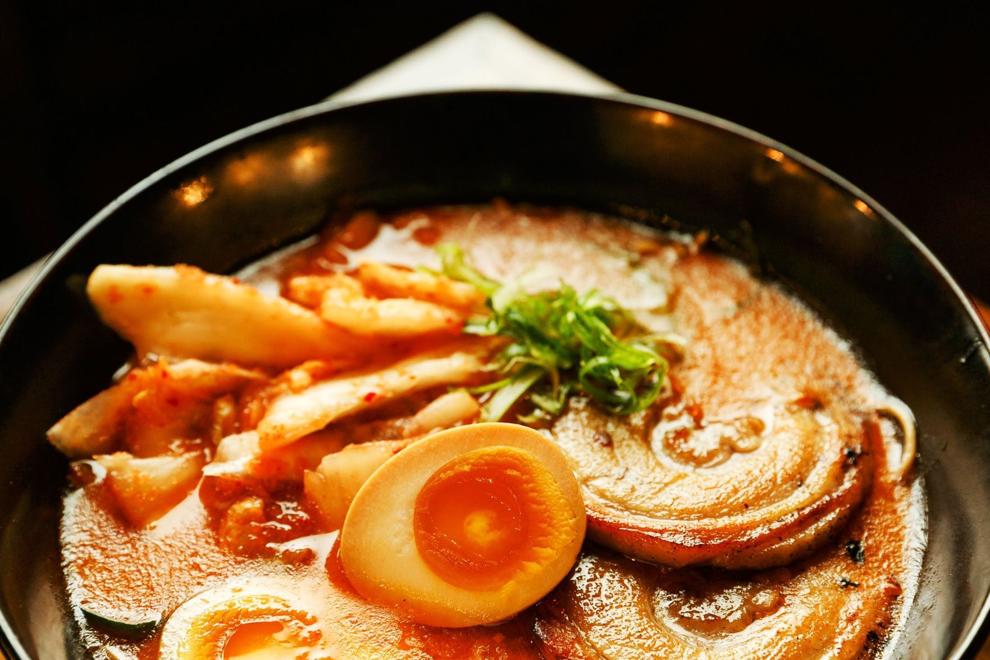 Blue & Fly Asian Kitchen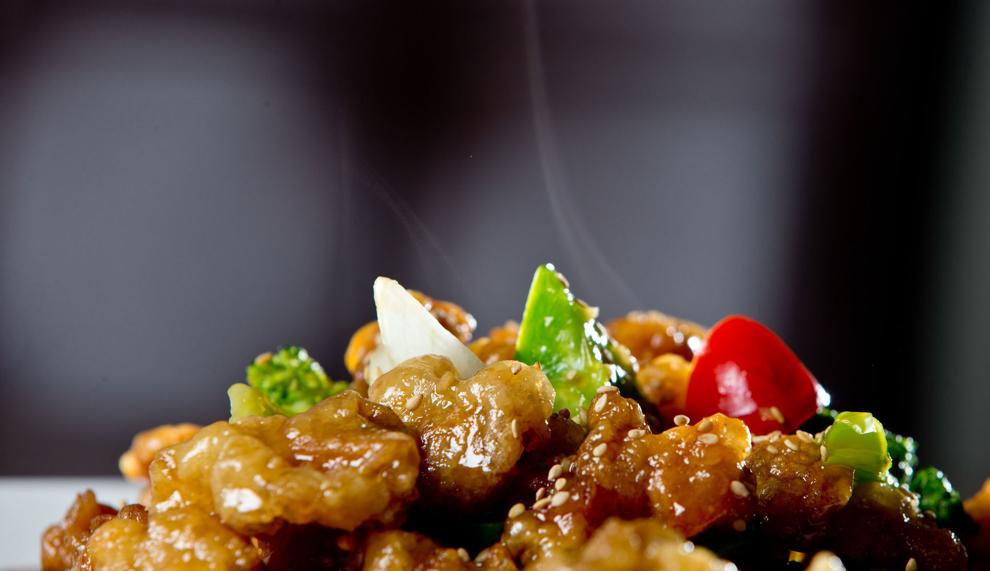 The Drover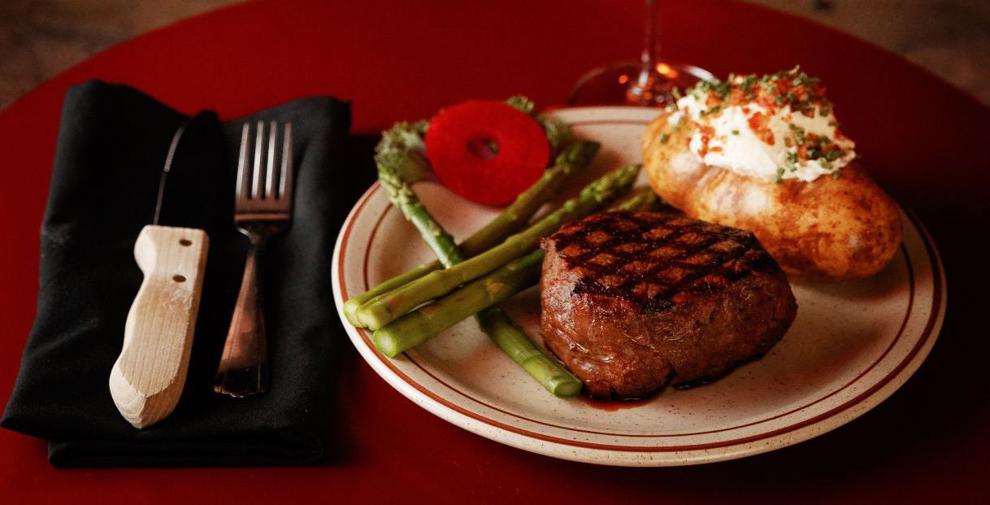 El Basha Mediterranean Grill
Twisted Cork Bistro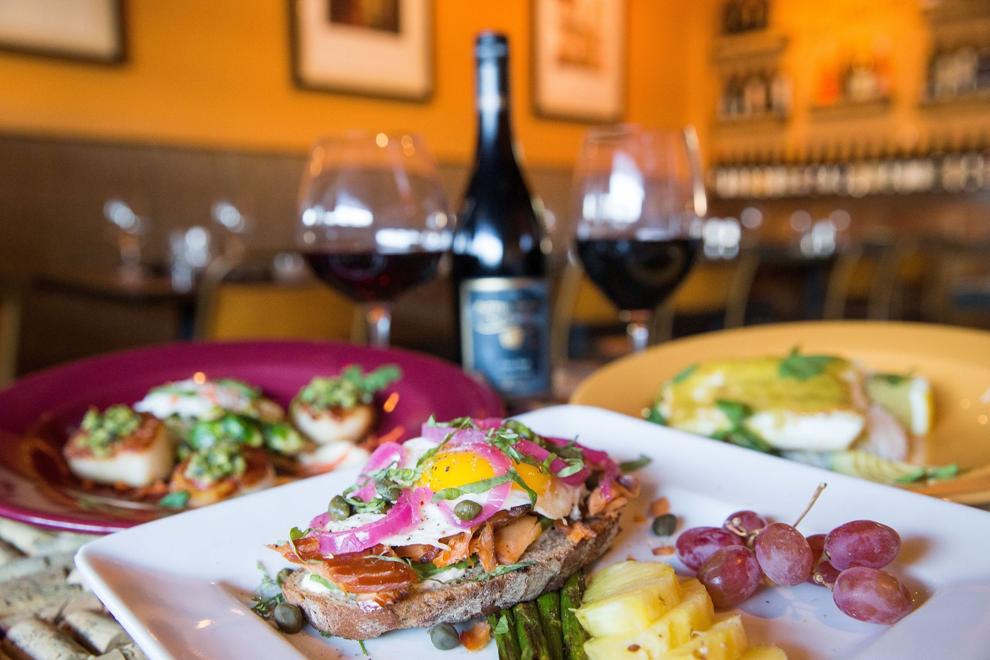 Tired Texan BBQ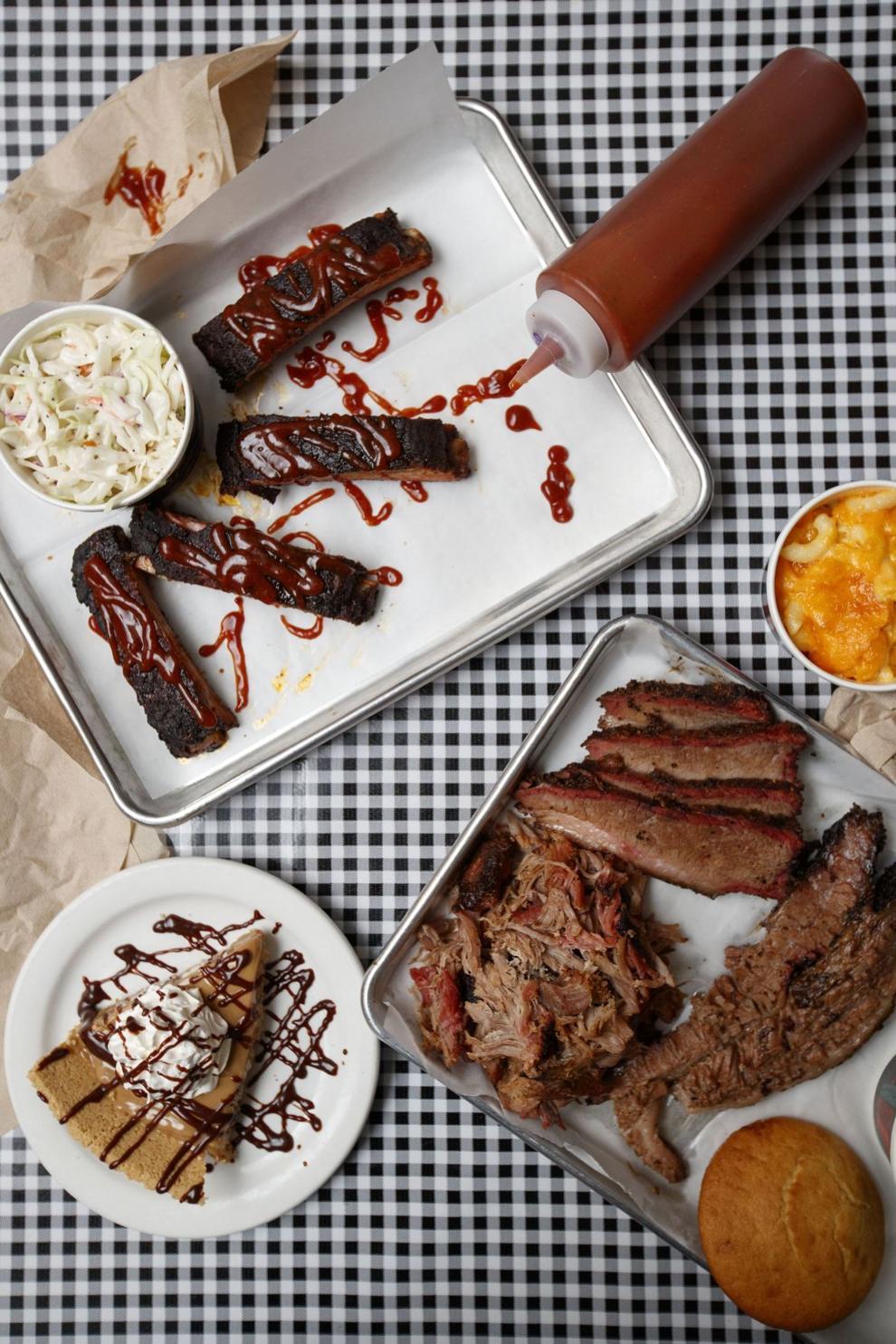 The Jaipur
Le Voltaire French Restaurant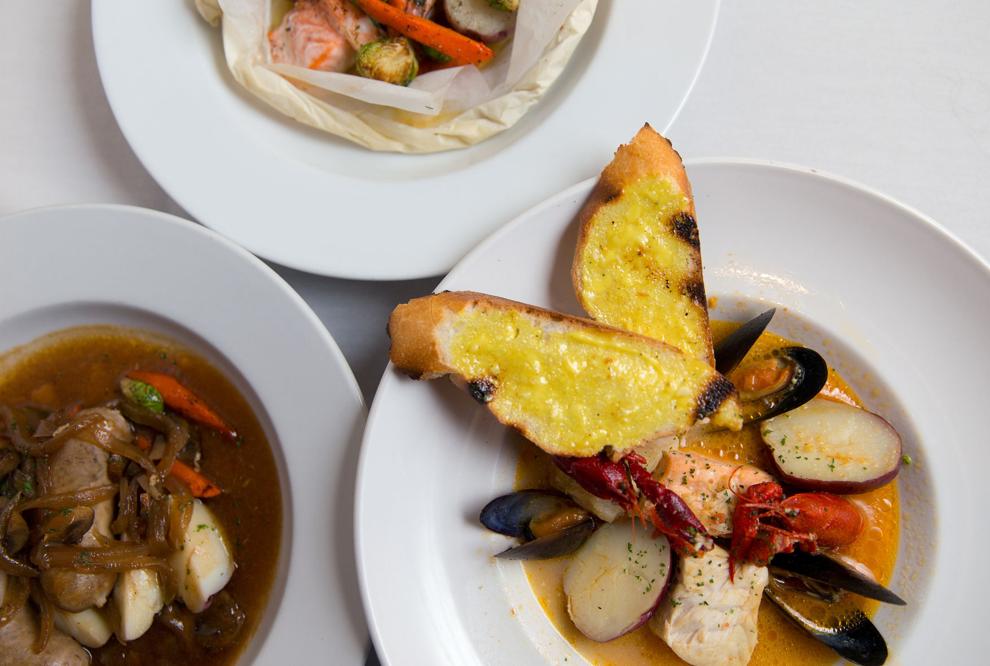 Dante
Runza