The grand opening for Omaha's second Crumbl Cookies location will be Friday from 8 a.m. to midnight.
The new store is at 3606 N. 156th St., near Hy-Vee and next door to the UPS Store. The chain, based in Utah, is known for its ever-changing lineup of flavors, large puffy cookies and pink boxes.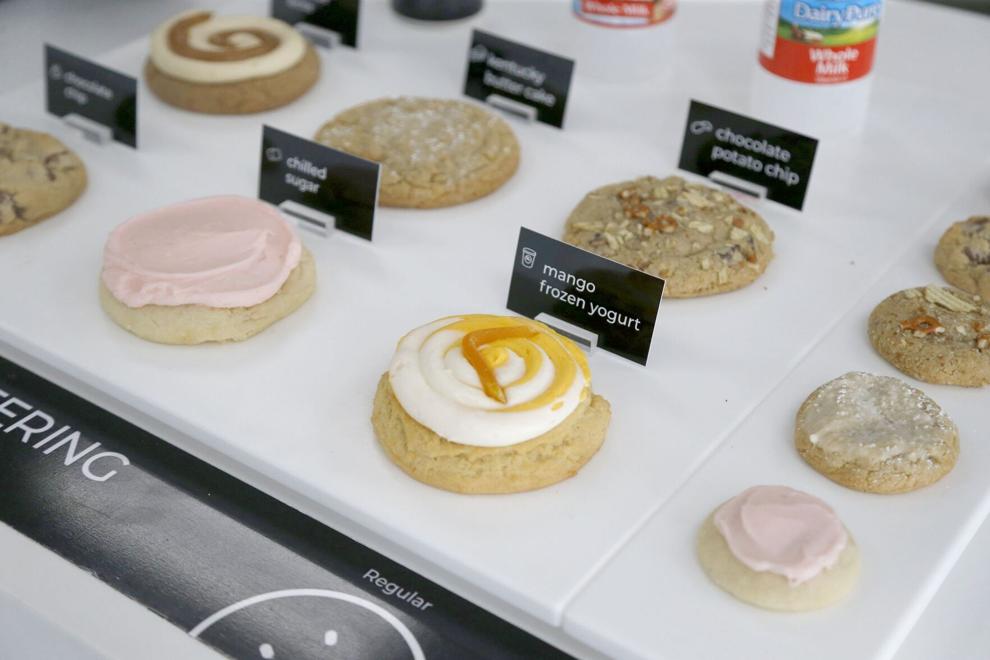 You can watch a team of workers prepare your cookies while you wait.
And you will indeed wait. When the Crumbl near 168th Street and West Center Road opened earlier this year, it had to close for time shortly after launching because workers couldn't keep up with the rush.
At any given time, you'll still find lines after several months of business.
Betsie Freeman's Favorite Food Business Stories
OWH food writer Betsie Freeman looks back at her favorite food business stories of 2021.