Chocolate times three? Yes, please.
Every Thursday in Omaha Dines, we will feature a special, staff-tested and recommended snack from a metro-area business. 
Ultimate Malt Balls from Old Market Candy Shop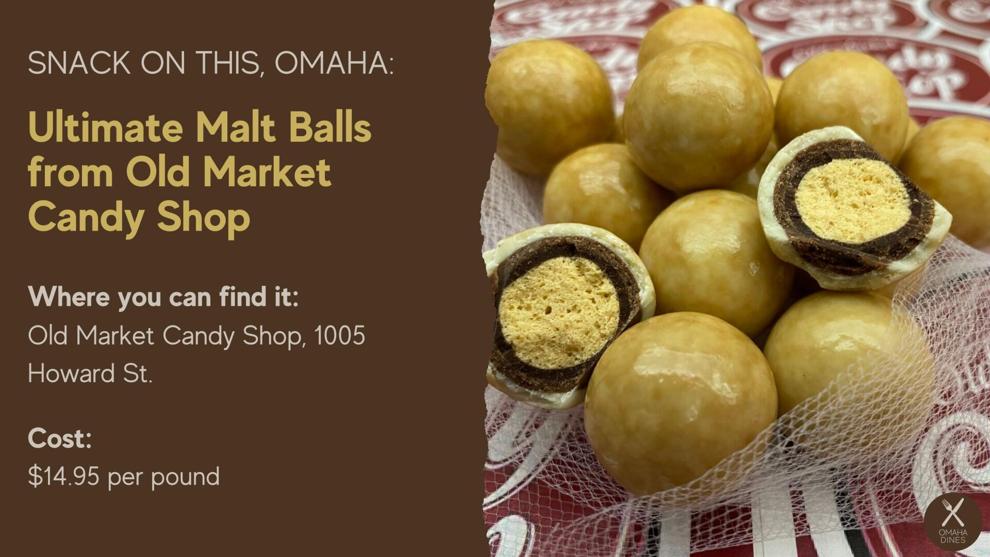 What they are: Crunchy malted milk balls coated in decadent dark, milk and white chocolate. 
Where you can find it: Old Market Candy Shop, 1005 Howard St.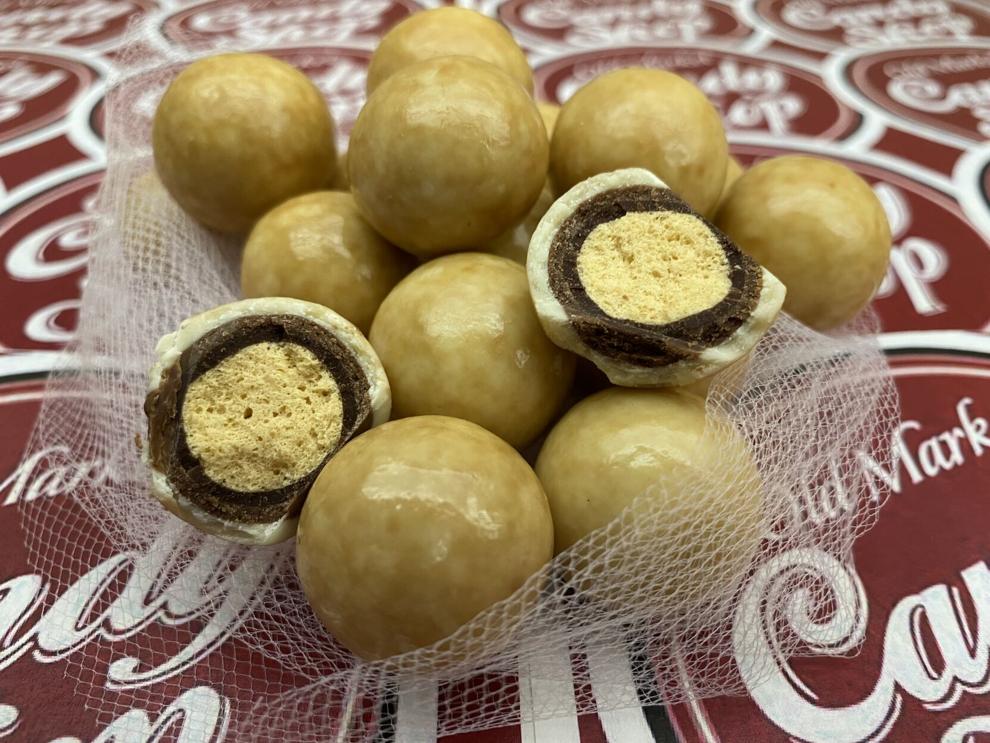 ---