Food service is coming back to the site of the former Flatiron Cafe, which closed last year as a casualty of the coronavirus pandemic.
Omaha entrepreneur Nick Bartholomew is opening Dandelion at the Flatiron, a space for pop-up meals and other events, on Sunday in the historic triangular Flatiron Building near 17th Street and St. Mary's Avenue.
"We have an agreement with the building owners to do events, tastings and dinners inside the former cafe," he said.
He's modeling it after his popular Dandelion Pop-Up series. Chefs from across the city come each Friday to prepare lunches for sale in a courtyard at 13th and Howard Streets.
At Flatiron, he's starting with Sunday brunches each week.
"Different (chefs) will come in and reinvigorate the Flatiron space," Bartholomew said. "It's always fun to have these young guys. We think it will get attention from other big-name chefs in town. We are looking forward to an infusion of talent."
He's also anticipating that one of those chefs will find success with the pop-up brunches and open a new restaurant on that site.
The cafe's interior remains as it was, and much of the equipment is intact. Seating will be both indoors and on the patio, which Bartholomew said hasn't been a dining spot for at least 10 years.
"The patio can easily hold 50 people and a musician," he said. "It's a shame it hasn't been used."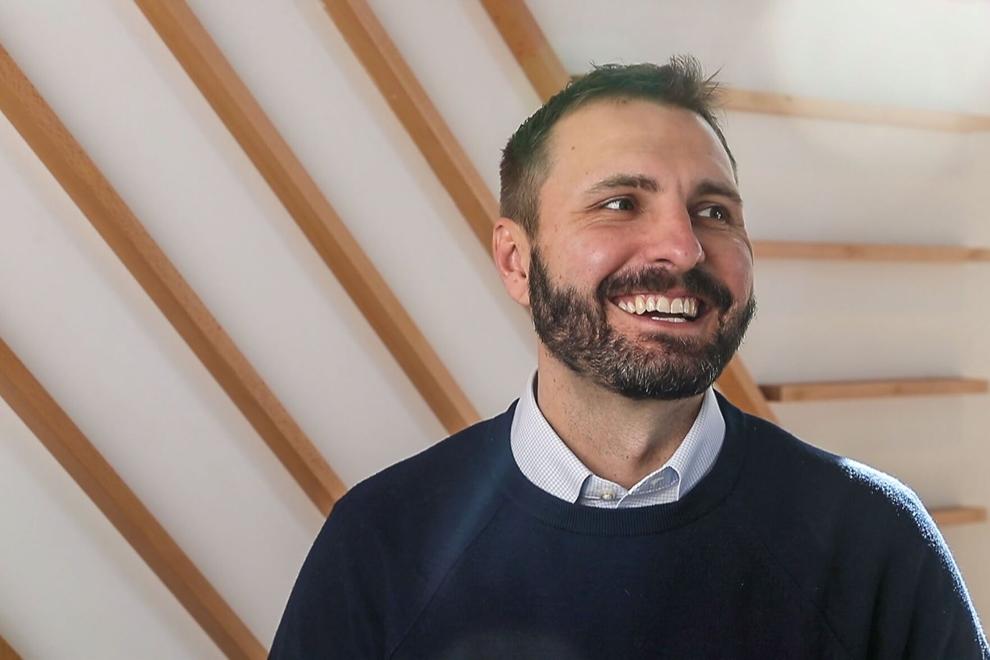 Bartholomew is interested in preserving Omaha food history. In addition to the Flatiron project, he's also searching for a site to bring back B&G Tasty Foods, a beloved loose-meat sandwich diner that used to be in the Beverly Hills Plaza near 80th and Dodge Streets. B&G was 66 years old when it closed in 2019, and Bartholomew bought its name, logo, recipes and other materials in 2020.
Chef Kathleen Jamrozy opened the Flatiron Cafe in December 1995 and closed it in May 2020 after a 24-year run.
The building was built in 1912 and was placed on the National Register of Historic Places in 1987. It was renovated by a group of investors in 2014. It now has 30 apartments above the cafe space and retail on the first floor. It has housed pop-ups similar to Dandelion for clothing and other items.
Royce Maynard of Dicon Corp., one of the investors, said there has recently been interest in opening a new restaurant in the former cafe.
"I think the (Dandelion) idea is to get some activity into that space and see if something sticks long term," he said. "It's obviously a great space … to me, it's the most iconic building in Omaha. Period."
The chef for the first Sunday brunch is Andrew Novak, a graduate of Metropolitan Community College's Institute of Culinary Arts. He has been a sous chef at the Boiler Room for two years and also helped open Monarch Prime and Bar.
He sees Dandelion at the Flatiron as an opportunity to get his own business off the ground. He and fellow chef Collin Kentopp hope to eventually open a brick-and-mortar butcher shop called All in Thyme. It will also serve deli sandwiches you can eat on the premises.
Dandelion, he said, "is a springboard for aspiring chefs to showcase their take on food and their personalities."
On Sunday, Novak plans to serve a Latin-inspired brunch with chilaquiles, cucumber melon salad, breakfast tacos with radishes, cilantro and other fixings and churros with chocolate ganache. Hours will be 10 a.m. to 2 p.m., and seating will be on a first-come, first-served basis until the food is gone, Novak said.
Other chefs are waiting in the wings, Bartholomew said.
"You wouldn't believe the outpouring I got from chefs when I posted it on social media," he said. "They want to be a part of this. And the Flatiron — there's no better space than that. I had my engagement dinner in that space."
---
Omaha Dines: Here are the city's 35 essential restaurants
Stella's Bar & Grill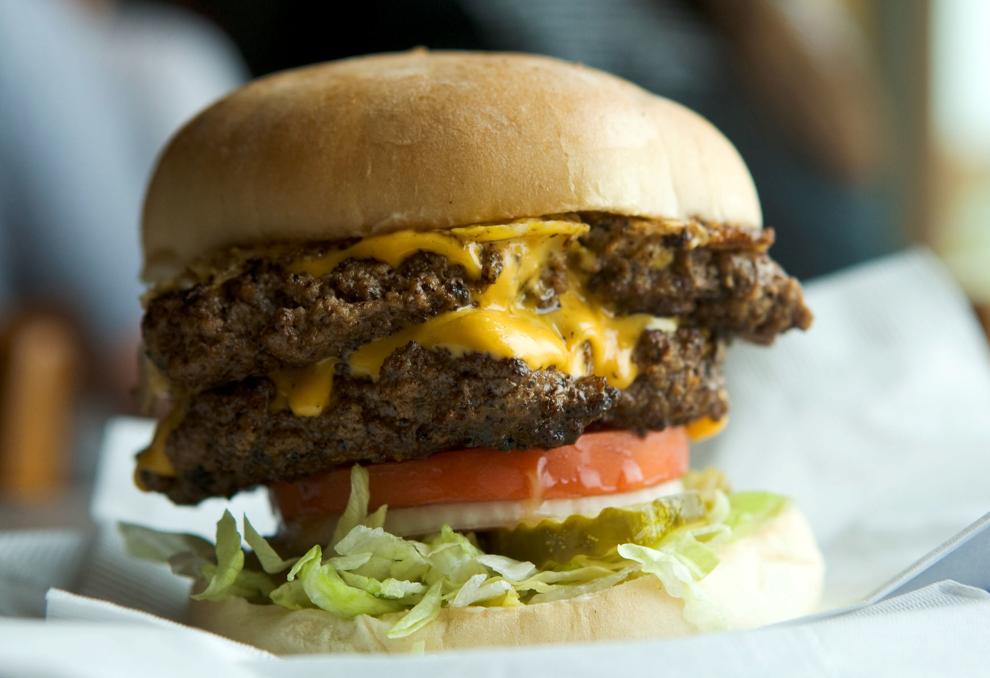 UMAMI Asian Cuisine
Le Bouillon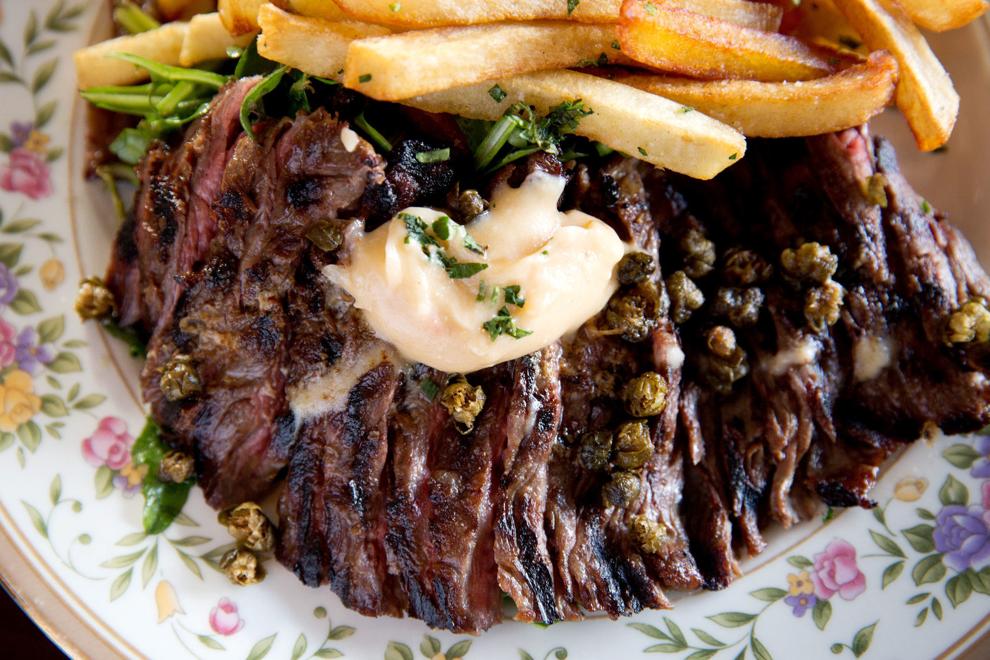 V. Mertz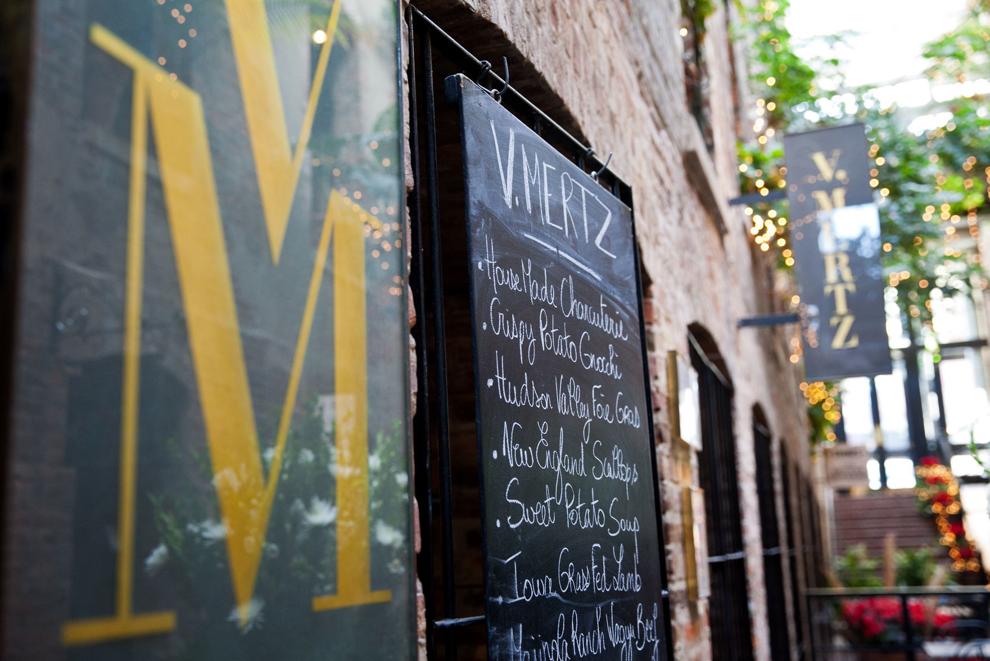 La Buvette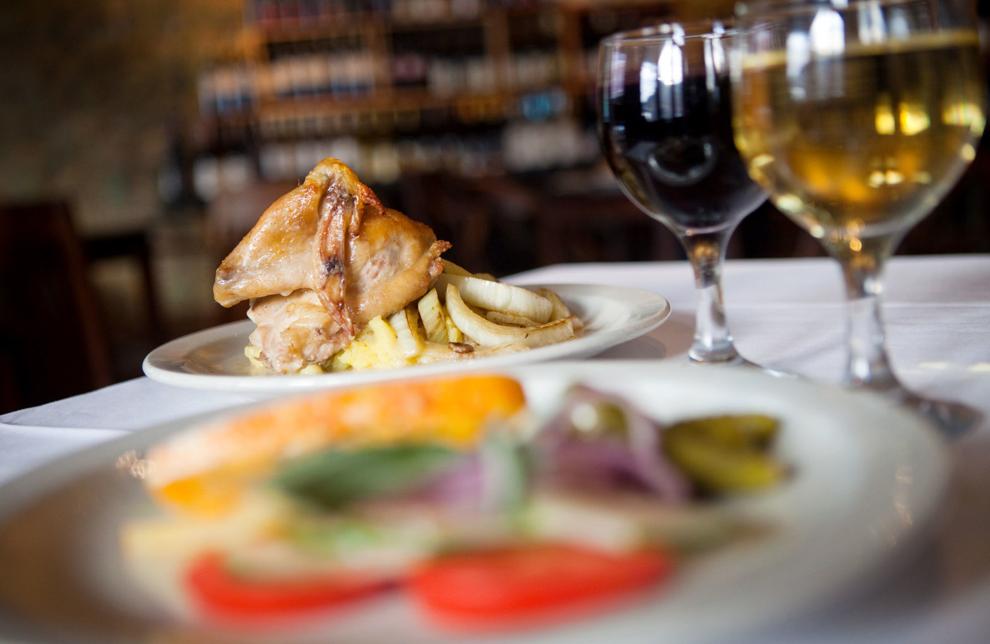 M's Pub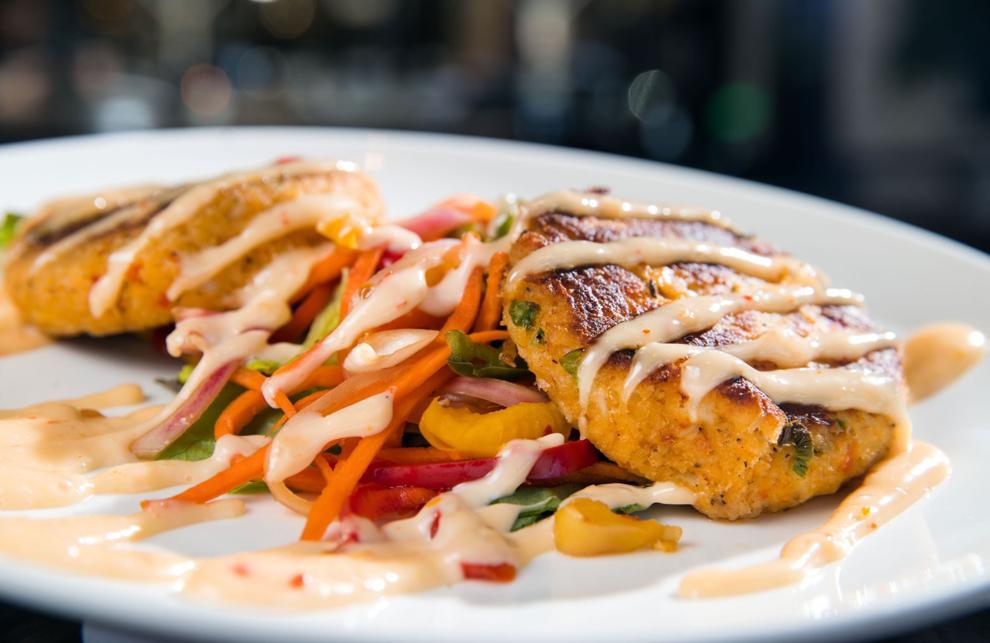 The Boiler Room Restaurant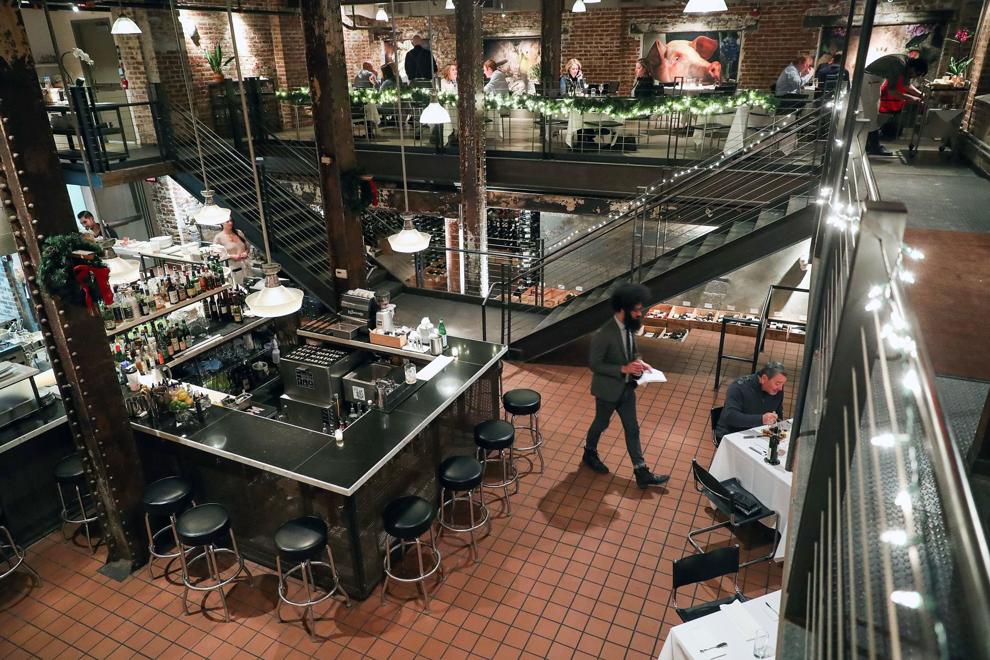 Blue Sushi Sake Grill
Kitchen Table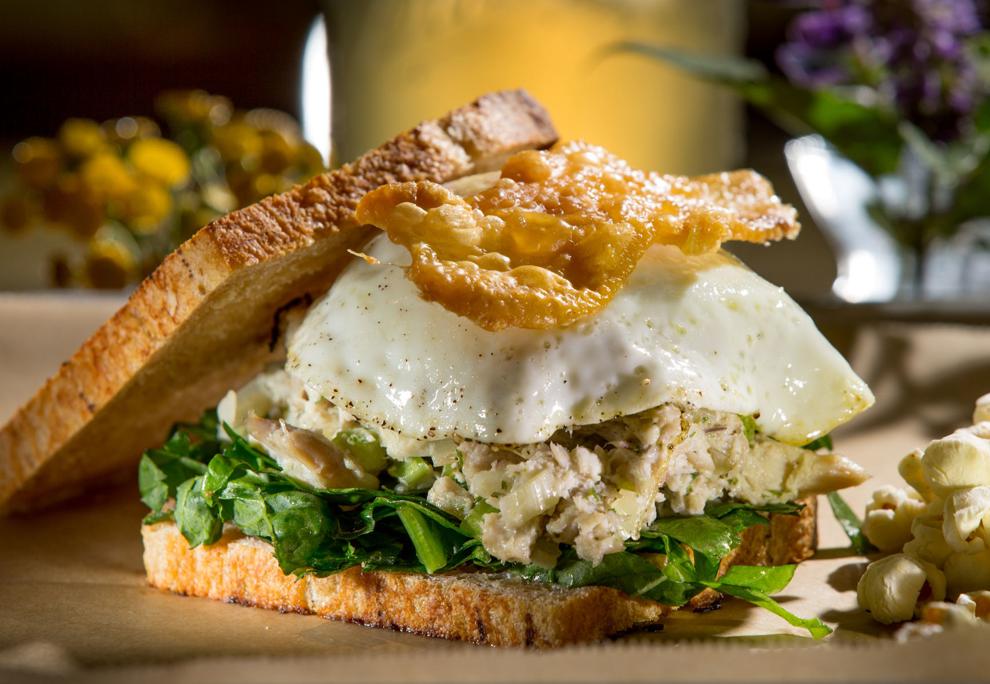 Block 16
El Dorado Mexican Restaurant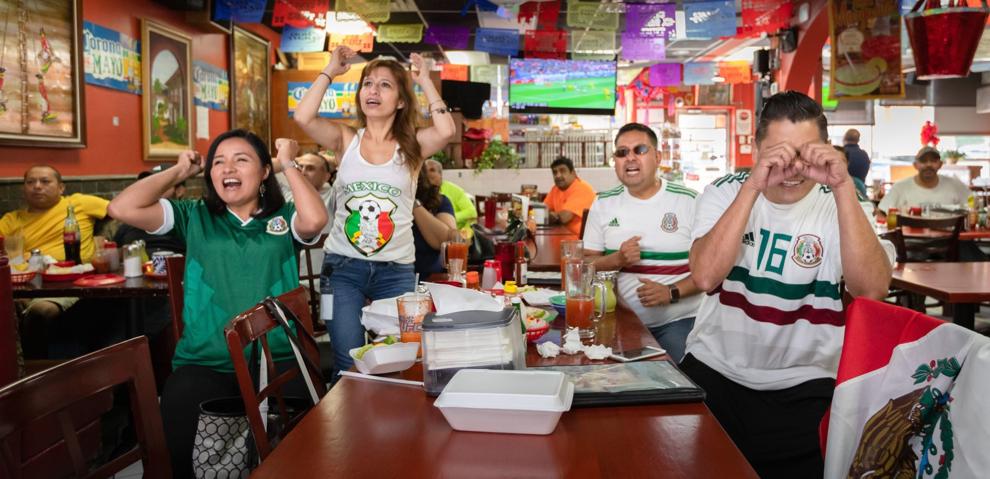 Johnny's Cafe
Dinker's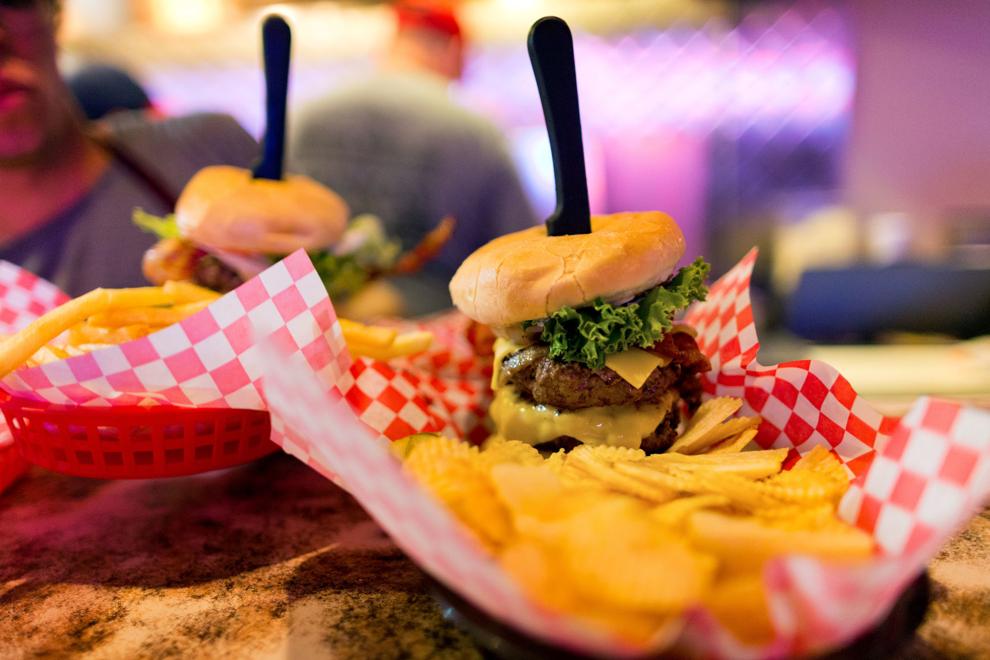 Time Out Chicken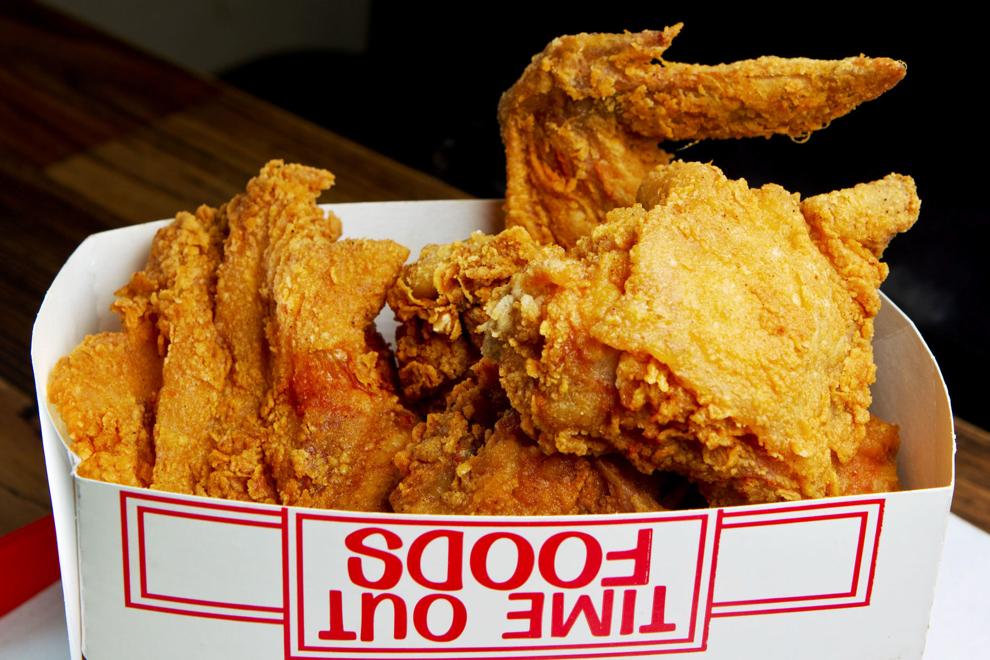 Lo Sole Mio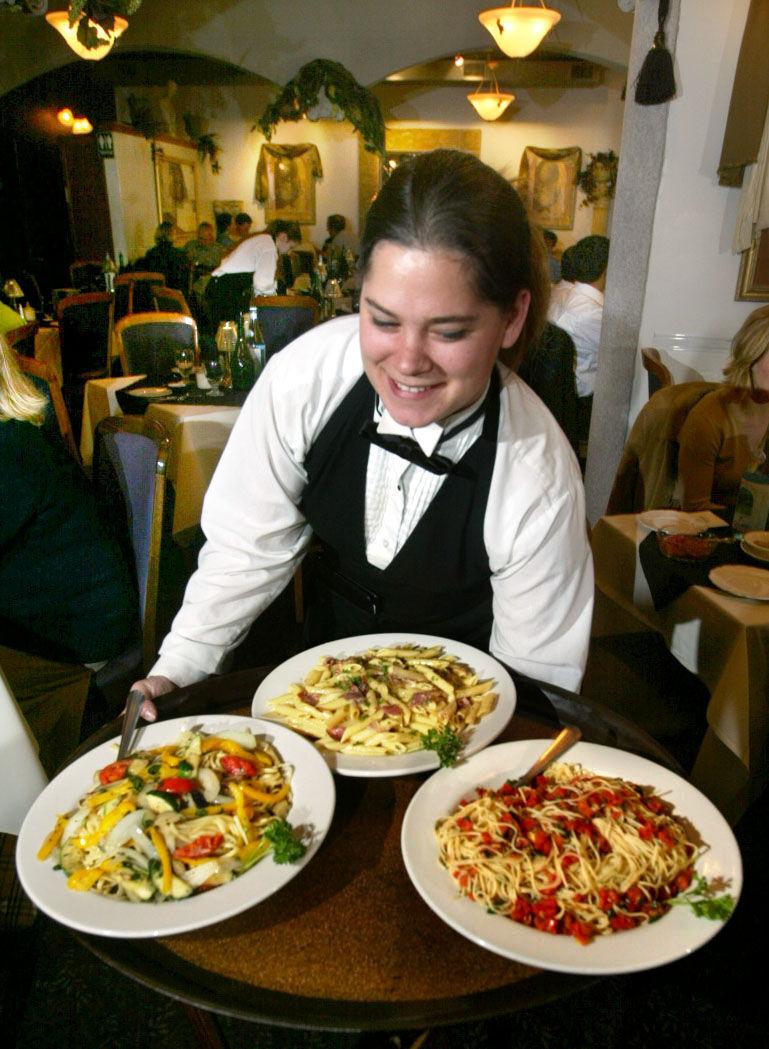 Modern Love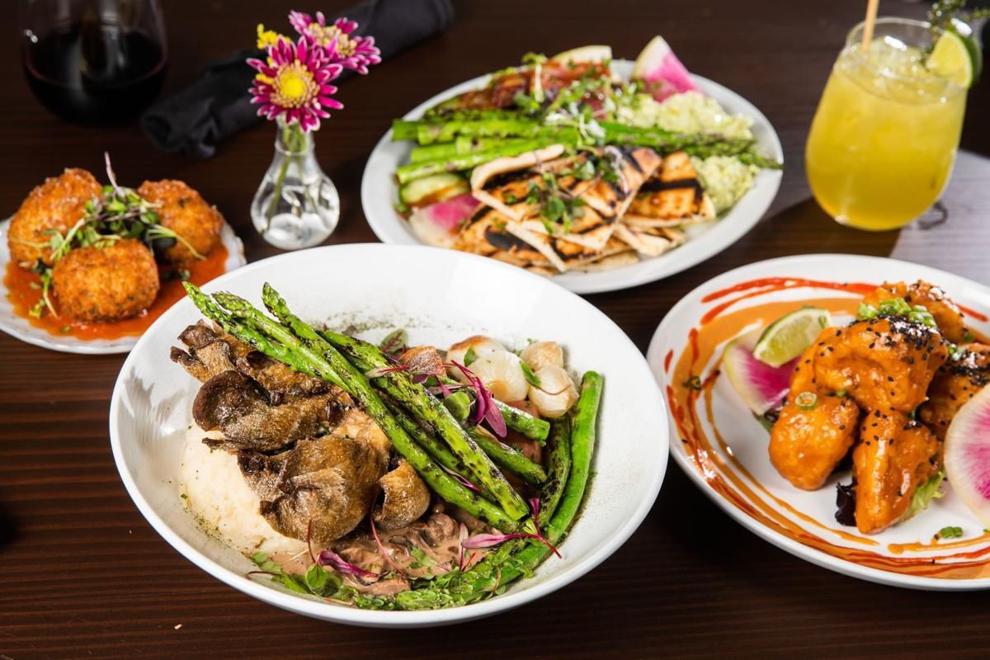 Crescent Moon
Coneflower Creamery
La Casa Pizzaria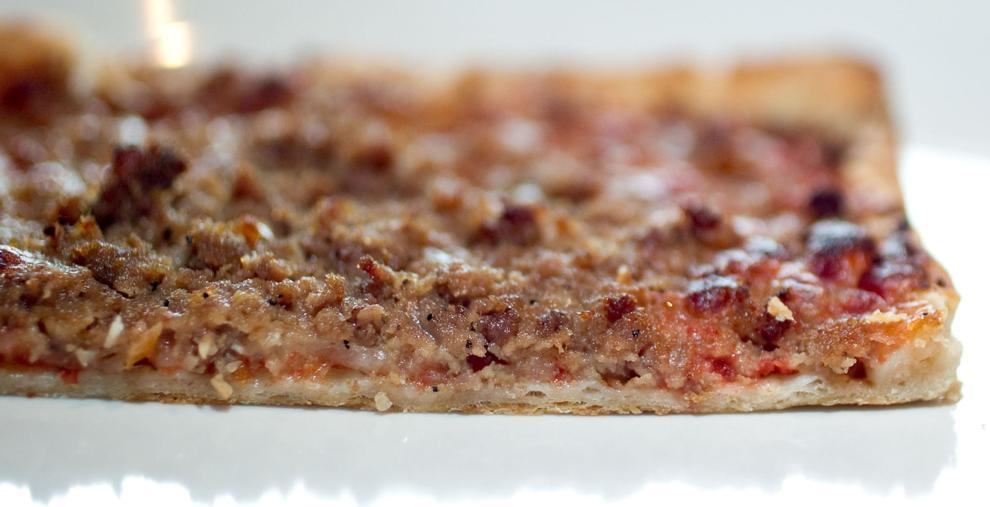 Salween Thai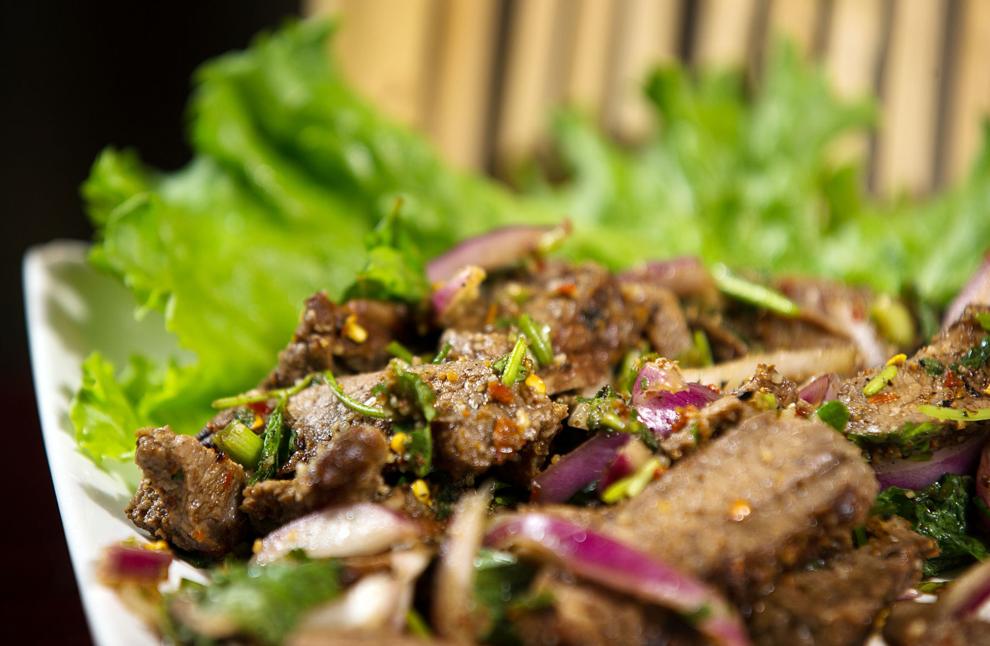 Saddle Creek Breakfast Club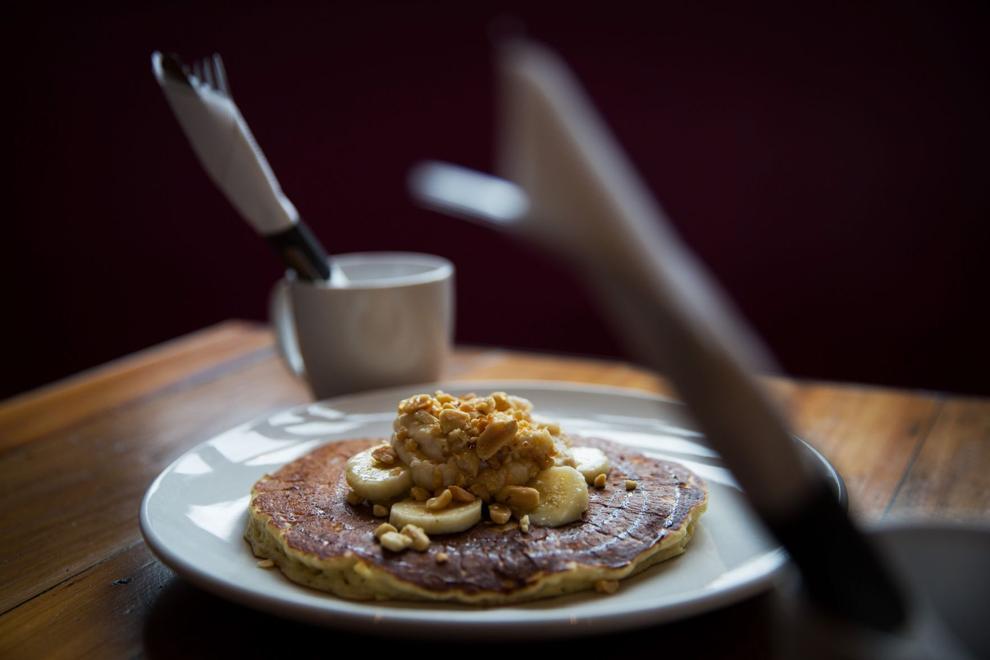 Dario's Brasserie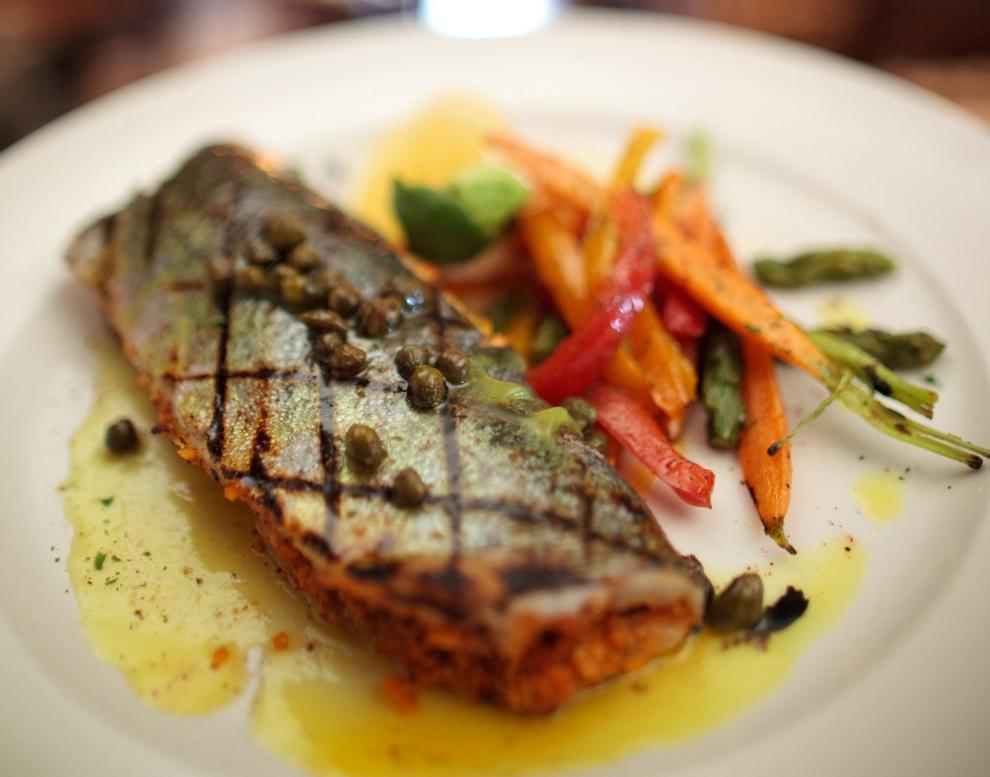 Pitch Pizzeria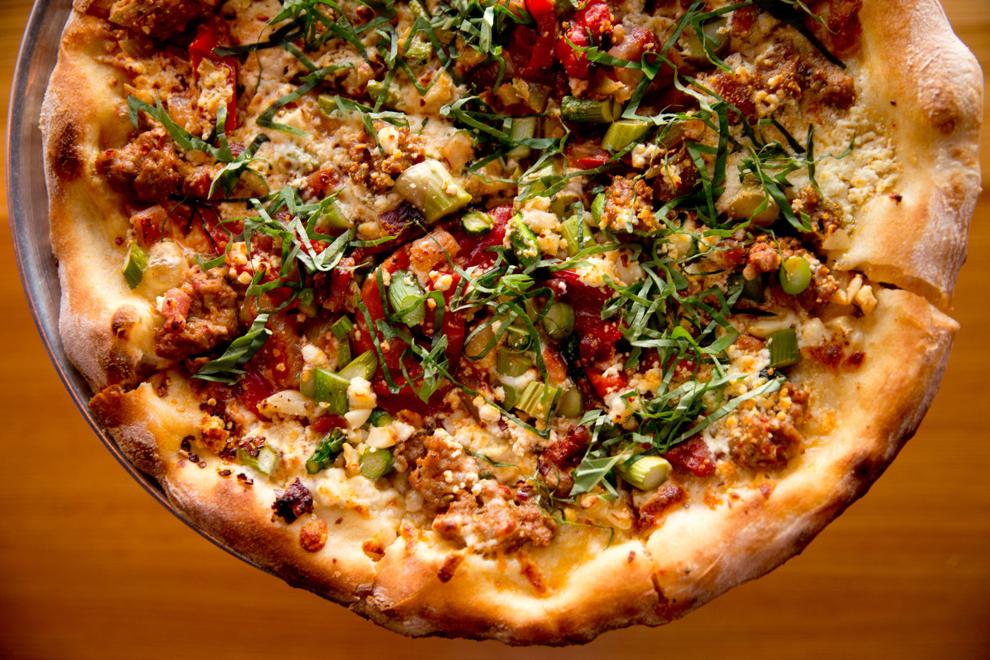 Yoshitomo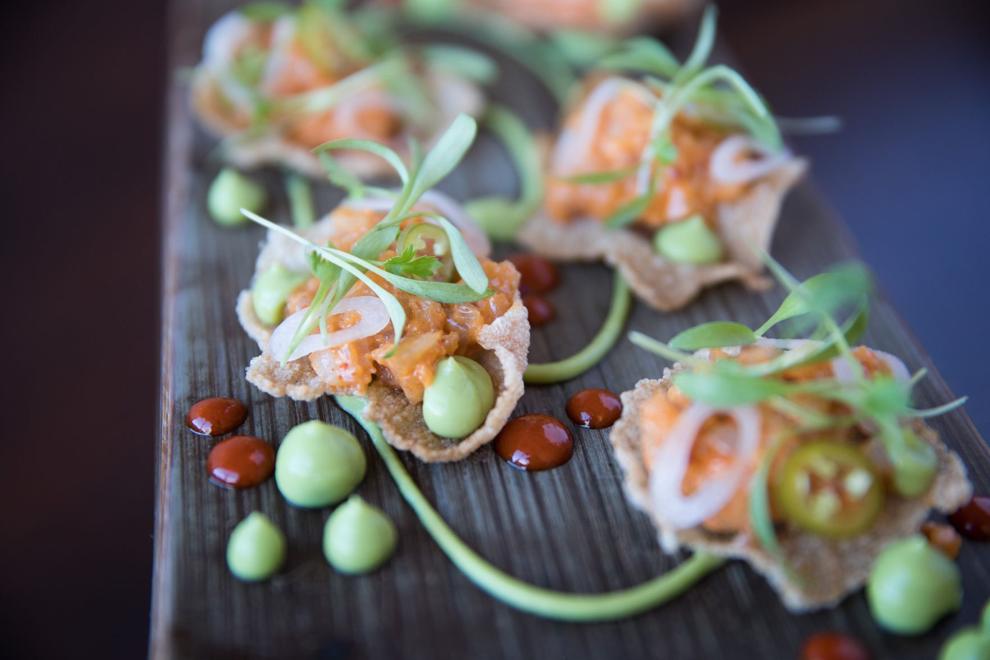 Au Courant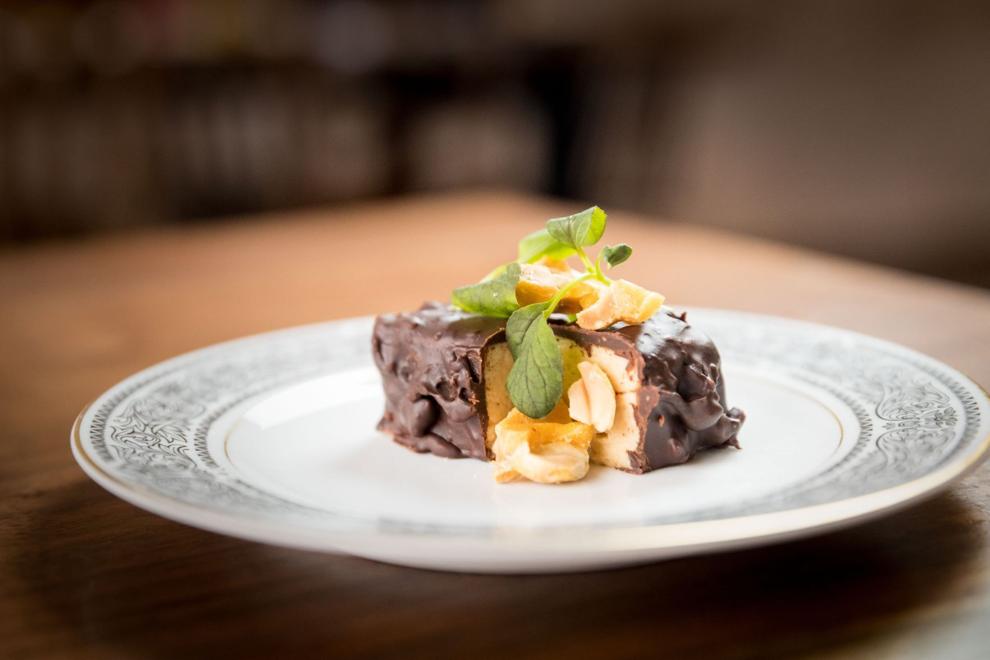 Ika Ramen & Izakaya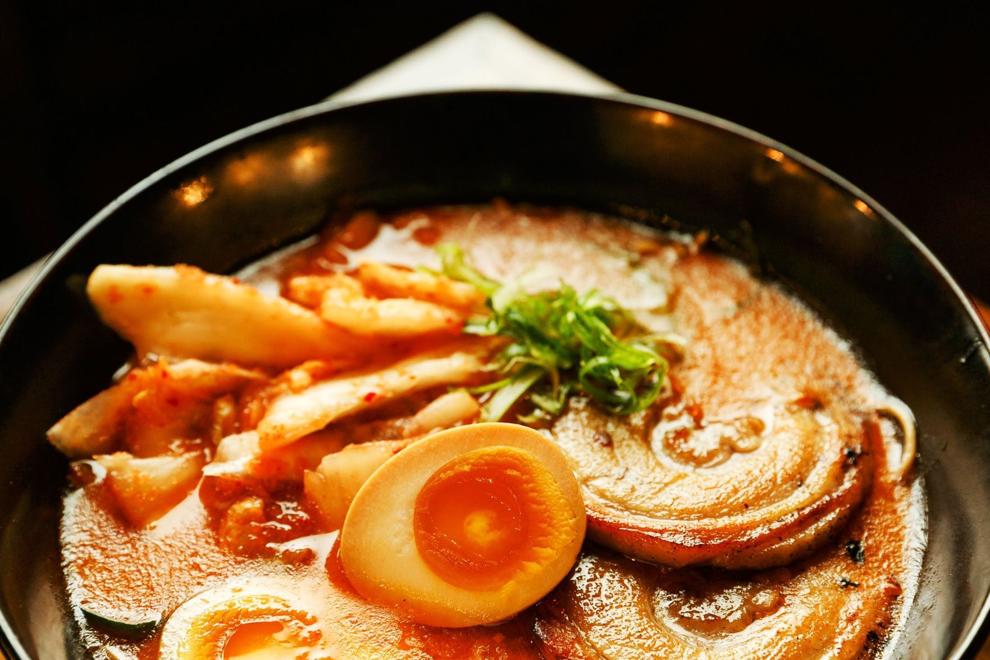 Blue & Fly Asian Kitchen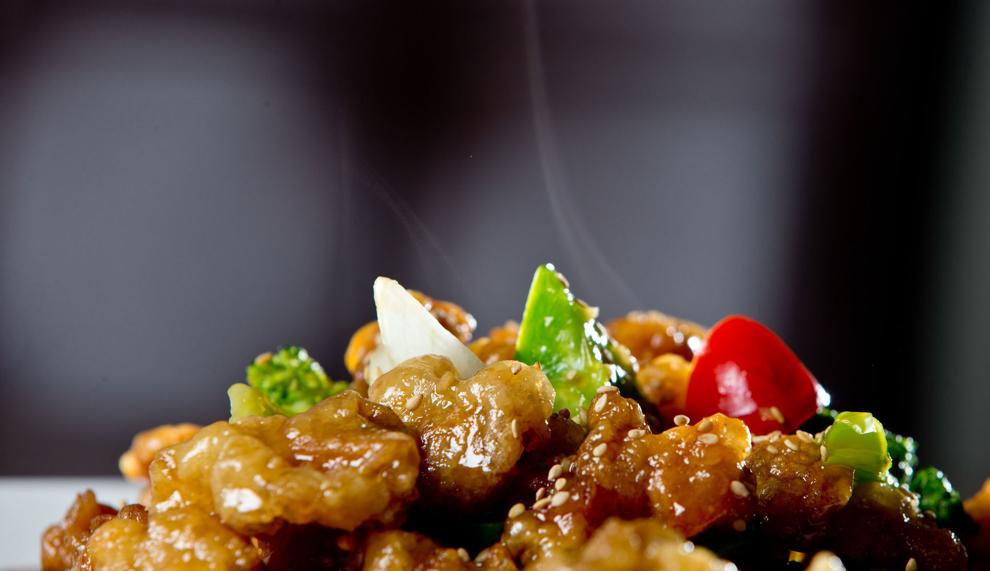 The Drover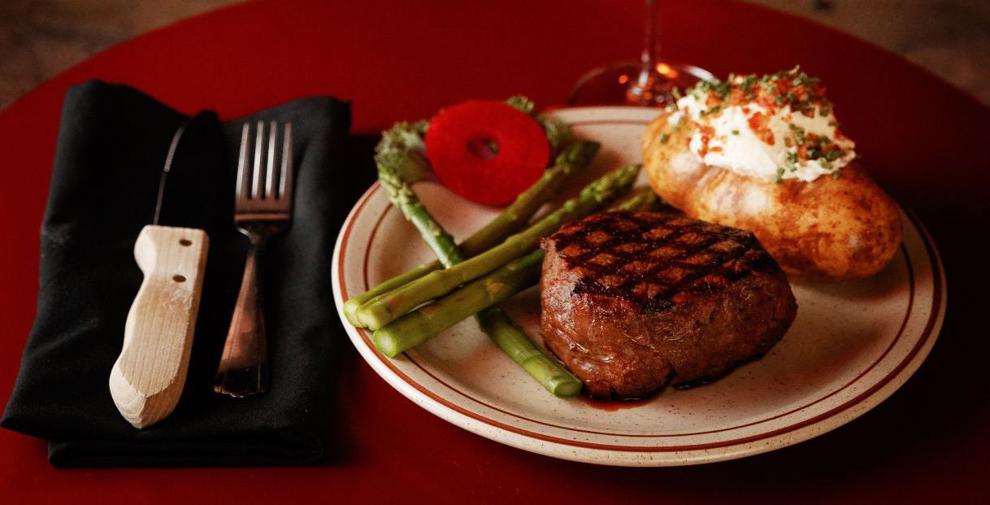 El Basha Mediterranean Grill
Twisted Cork Bistro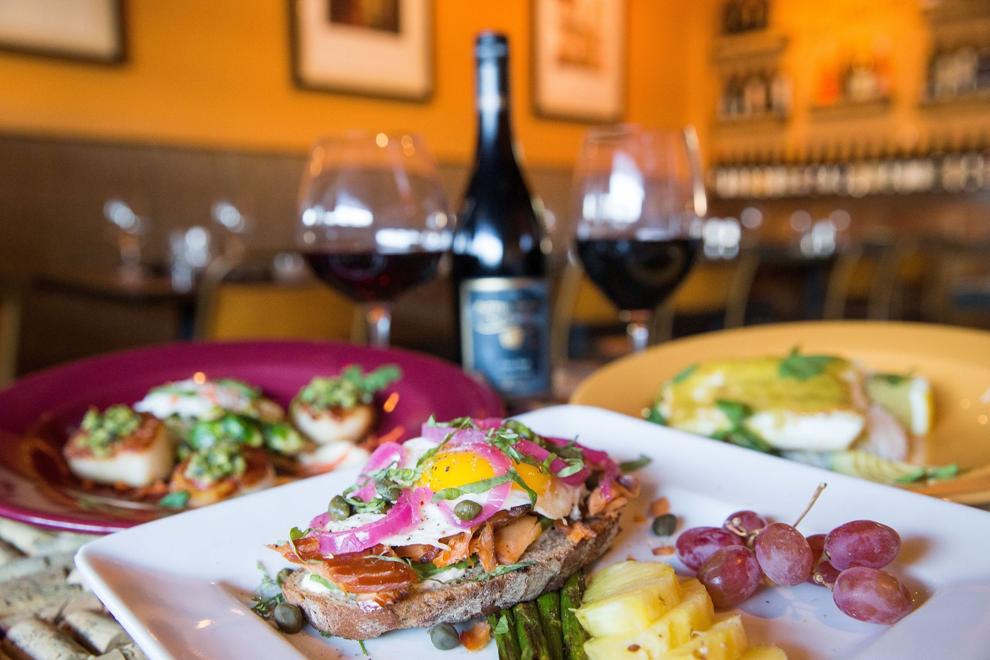 Tired Texan BBQ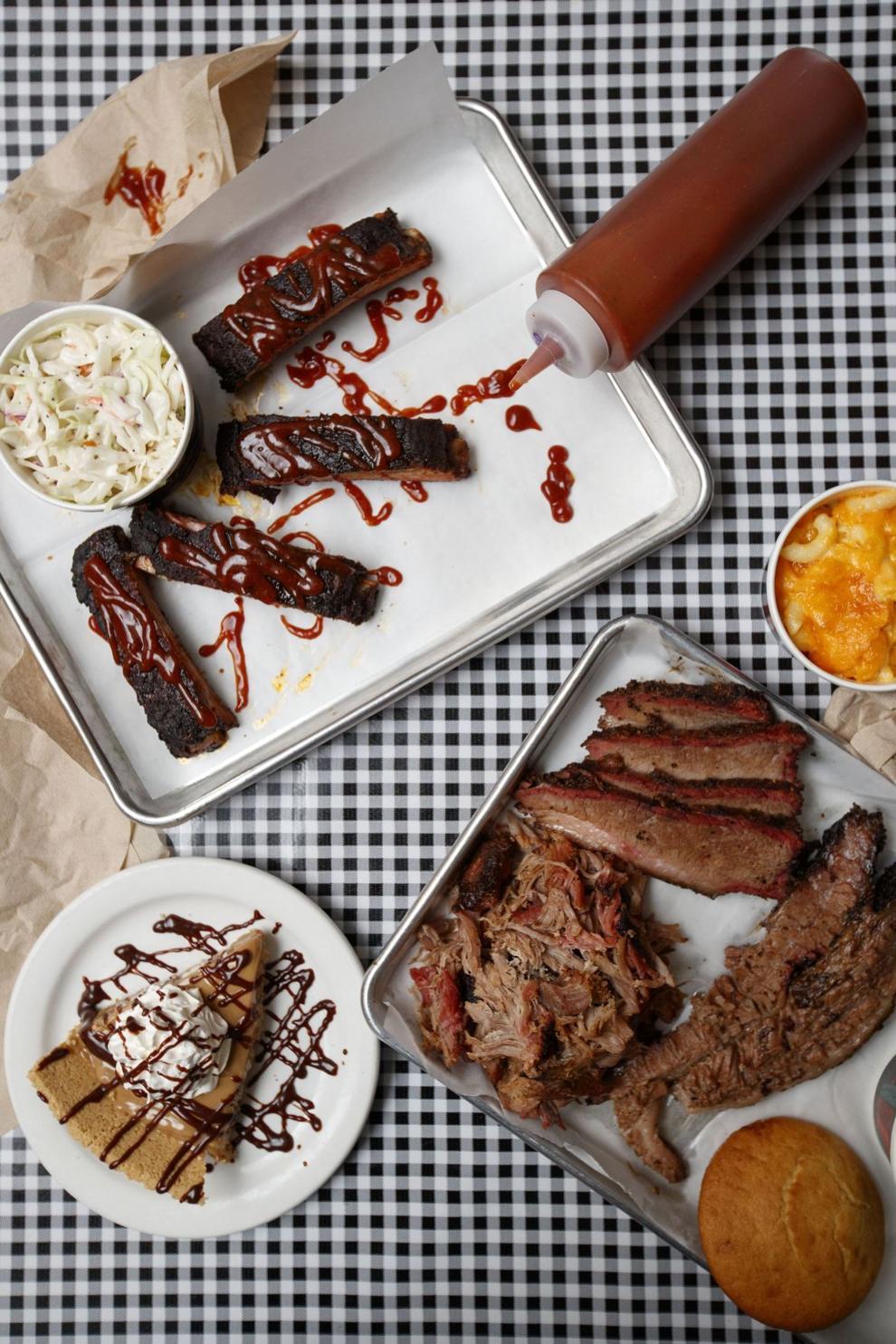 The Jaipur
Le Voltaire French Restaurant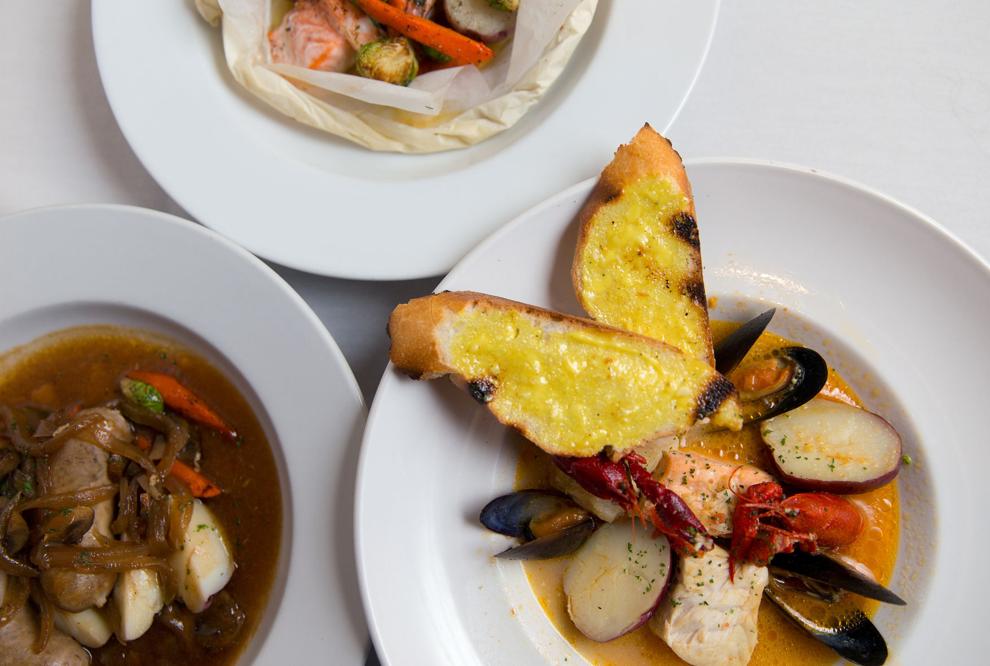 Dante
Runza