This year's Mardi Gras will be unusually sedate across the South.
Authorities closed bars in New Orleans last weekend, and they're remaining dark until Ash Wednesday. Parts of the French Quarter will be blocked off.
It will also be unusually cold, with temps in the low 40s in the Big Easy; Mobile, Alabama; and Pensacola, Florida. The high will be 36 in Lake Charles, Louisiana (and that will seem like our current situation to these warm-weather aficionados).
But they will have their food to mark the holiday and keep them warm. Cajun food. Soul food. Southern food.
We can enjoy it, too, for comfort on a cold Takeout Tuesday.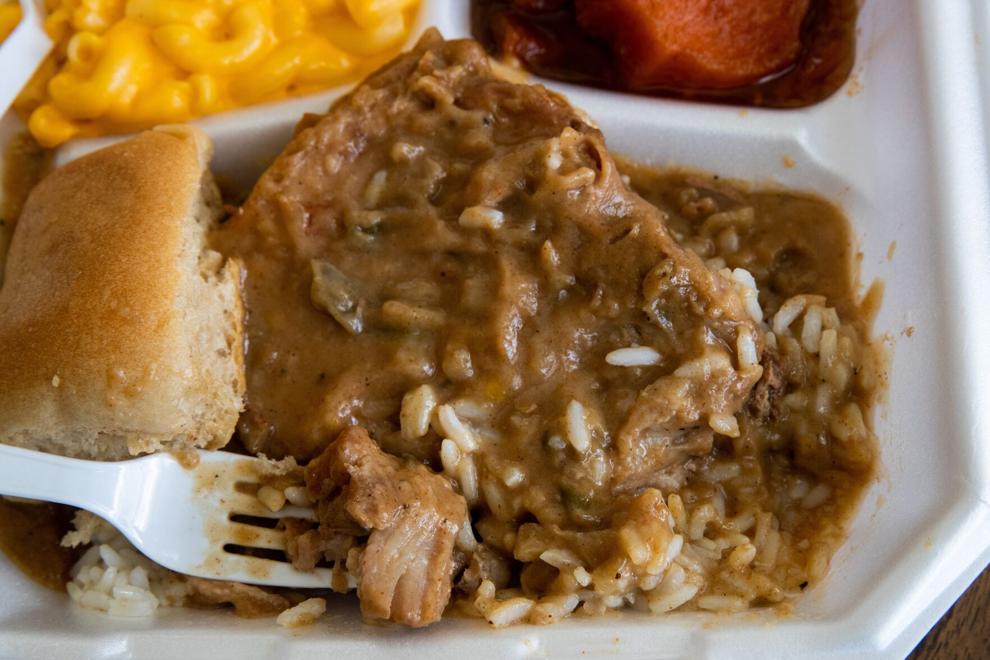 Cajun Kitchen, 2819 N. 30th St. As former Louisiana residents, I thought my husband and I knew every Cajun restaurant in town. I was wrong. This one — serving a combo of Cajun and soul food — sounds like a gem. Fried catfish, one of my husband's faves. Jambalaya, one of mine. Add the fried chicken, fried okra and red beans and rice, and we're on our way.
Quick Bites Soul Food, 105 Mission Ave. One glance at the menu, and I had one thought: Visit. Here. Soon. Ham and bean soup that sounds like the thick concoction my mom used to make. A spicy andouille sausage sandwich. Shrimp and grits. And that barely scratches the surface. Social media foodies rave about this place. Leave room for peach cobbler.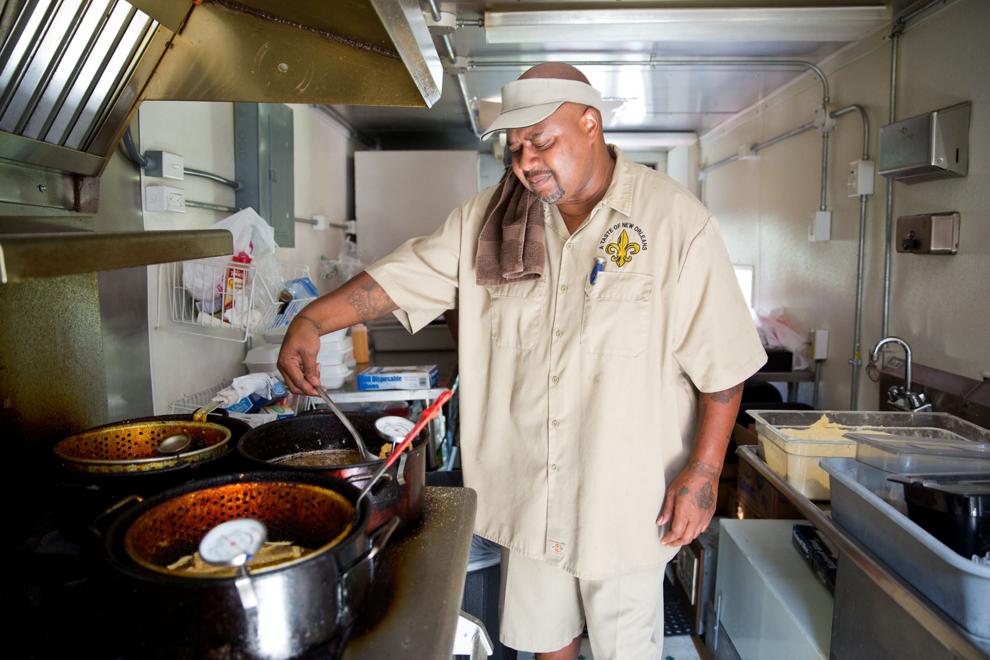 A Taste of New Orleans, inside Ted & Wally's, 6023 Maple St. Born of a popular food truck, Taste of New Orleans is the real deal. Frog legs — found frequently in Southern joints — are an occasional special here. The menu also features an assortment of po'boys, including fried oyster, not always easy to find. And there's something called andouille sausage loaded fries. I have to try that first.
Wayne's New Skoo BBQ, 4865 Center St. We would be remiss if our Southern food tour didn't include barbecue. The menu here has the usual brisket, pork and chicken and a few twists, including Carolina-style sauce and sides such as dirty rice and fried cabbage with bacon. You can also get all the smoked meats, including hot links, on nachos, which sounds awesome.
Emery's Cafe, 2118 N. 24th St. You might have to wait until Wednesday to try this one — its online ordering website says that's the next available time, even though the cafe listing on the web says it opens at 11 a.m. Tuesday. Regardless of when you can get there, social media ratings say you won't be sorry. It looks innovative and fun: The soul food tacos are smoked chicken, smoked turkey, collard greens and mac and cheese in tortilla shells. I'd try that. And the stuffed salmon. And the candied yams. And ...
---
Omaha Dines: Here are the city's 35 essential restaurants
Omaha Dines: Here are the city's 35 essential restaurants
Stella's Bar & Grill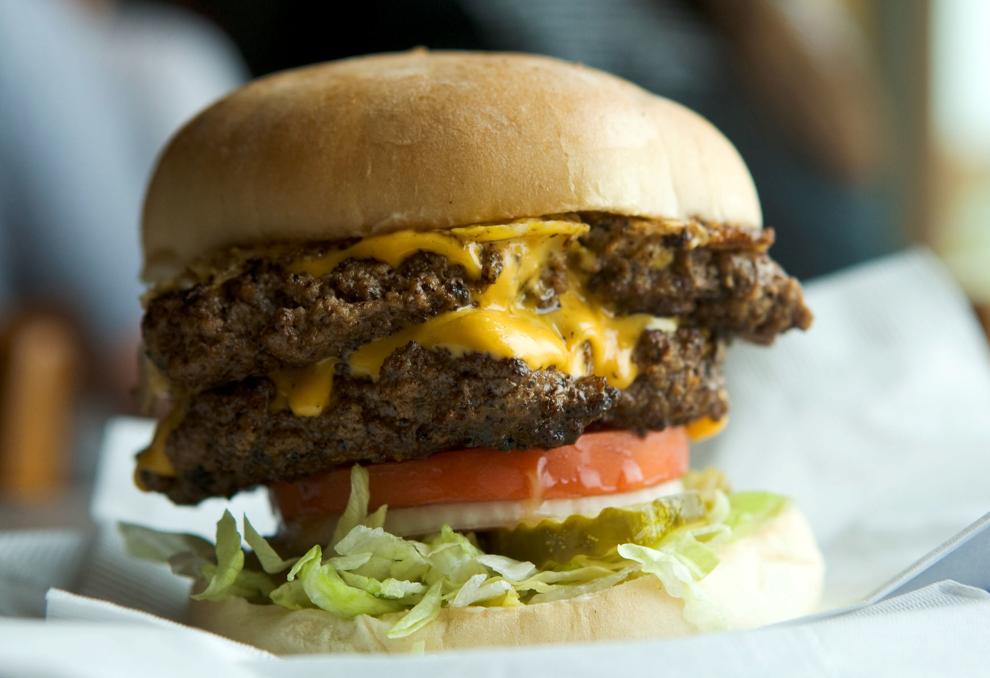 UMAMI Asian Cuisine
Le Bouillon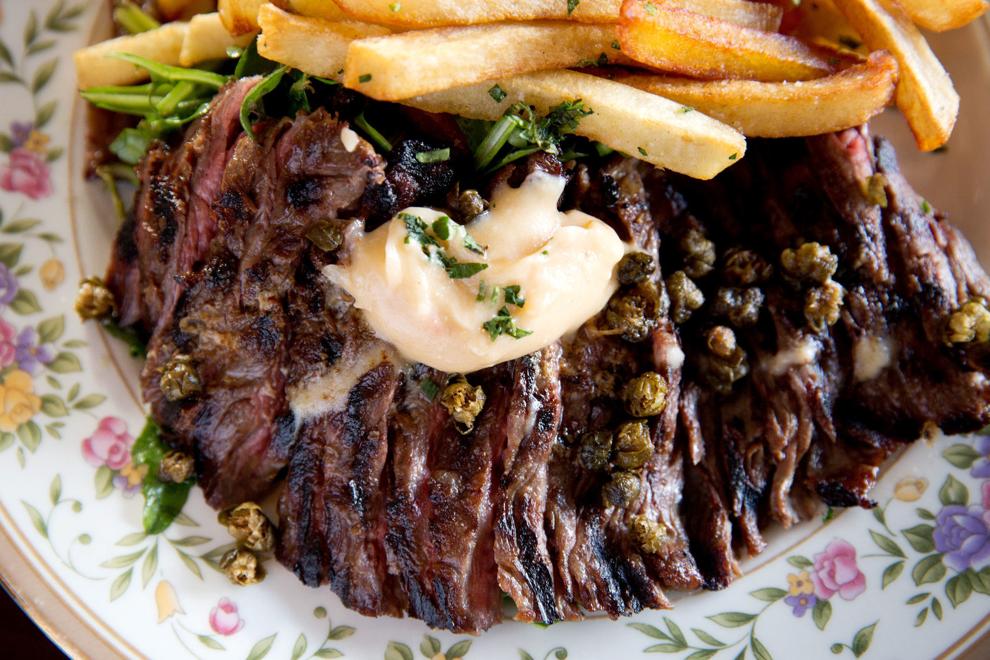 V. Mertz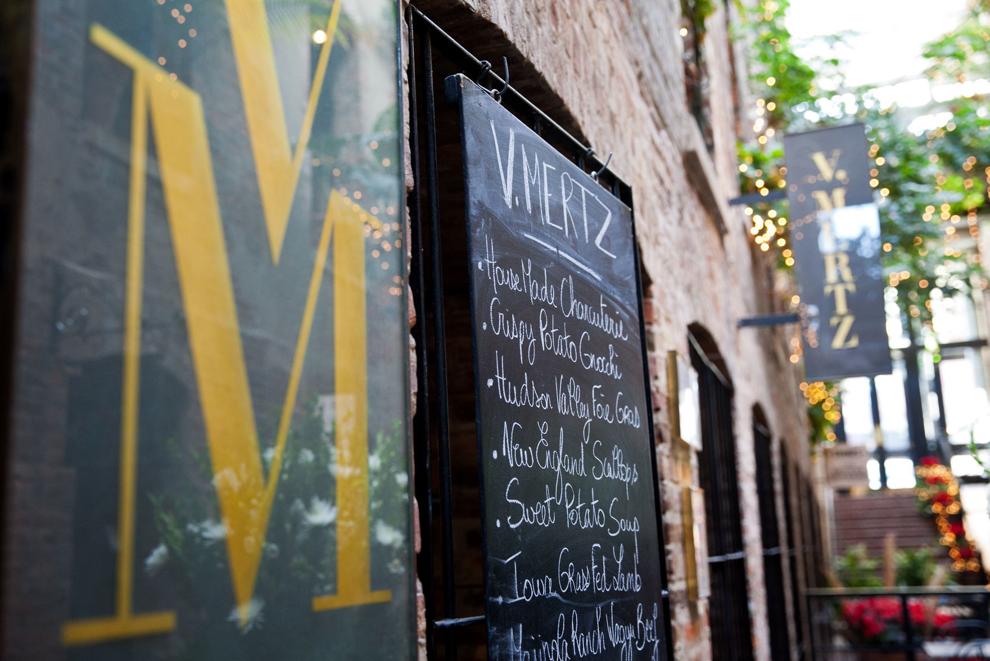 La Buvette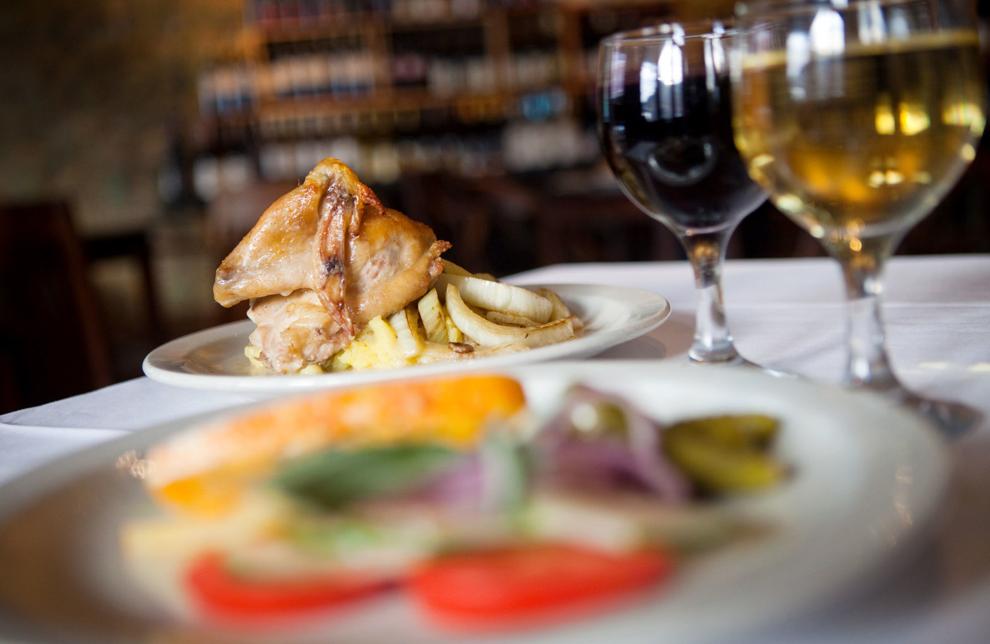 M's Pub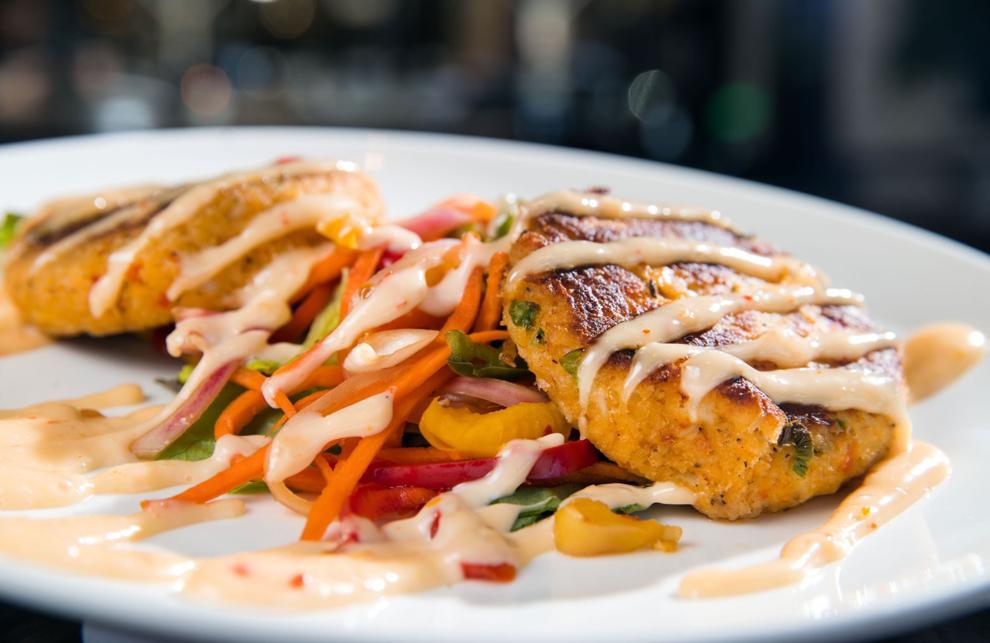 The Boiler Room Restaurant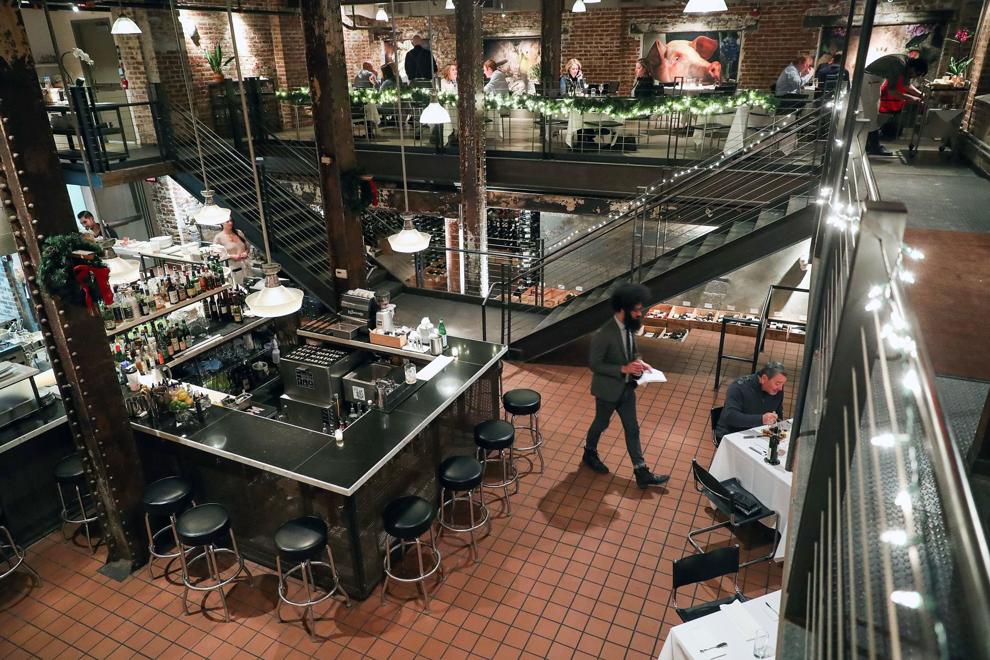 Blue Sushi Sake Grill
Kitchen Table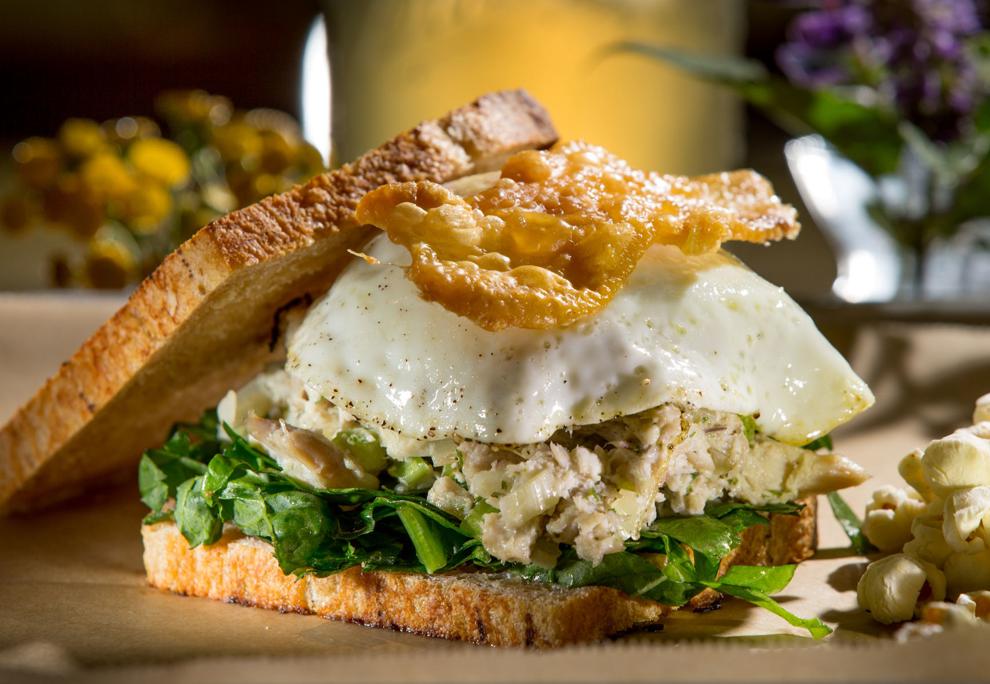 Block 16
El Dorado Mexican Restaurant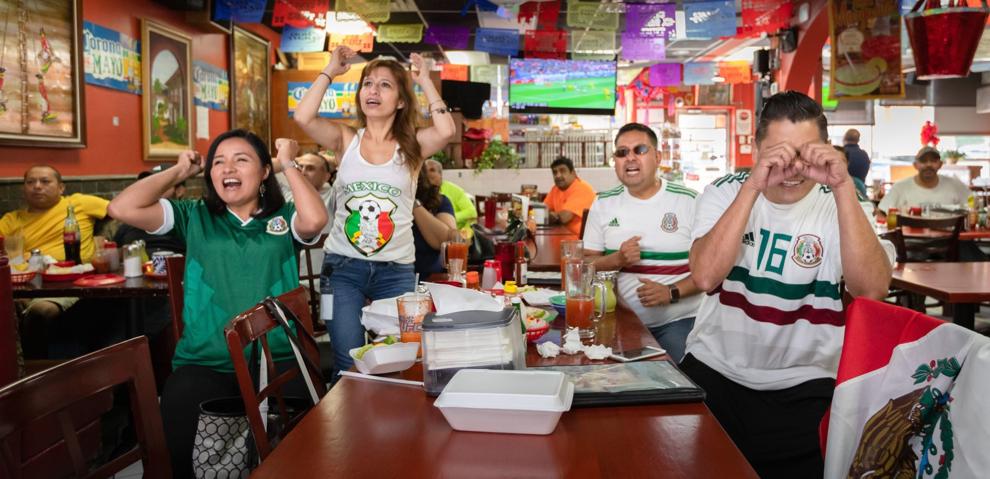 Johnny's Cafe
Dinker's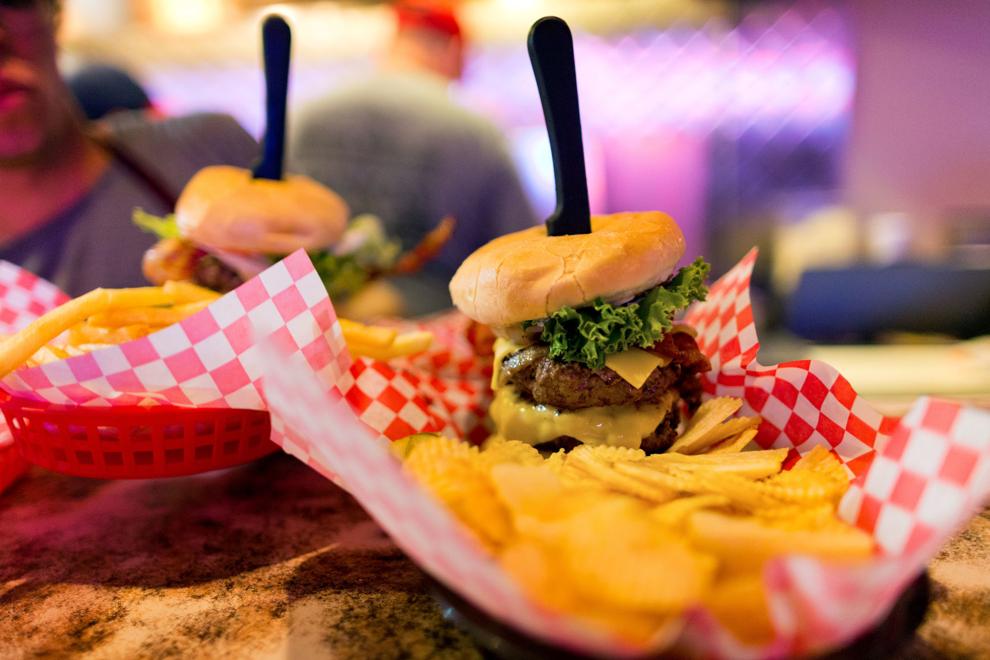 Time Out Chicken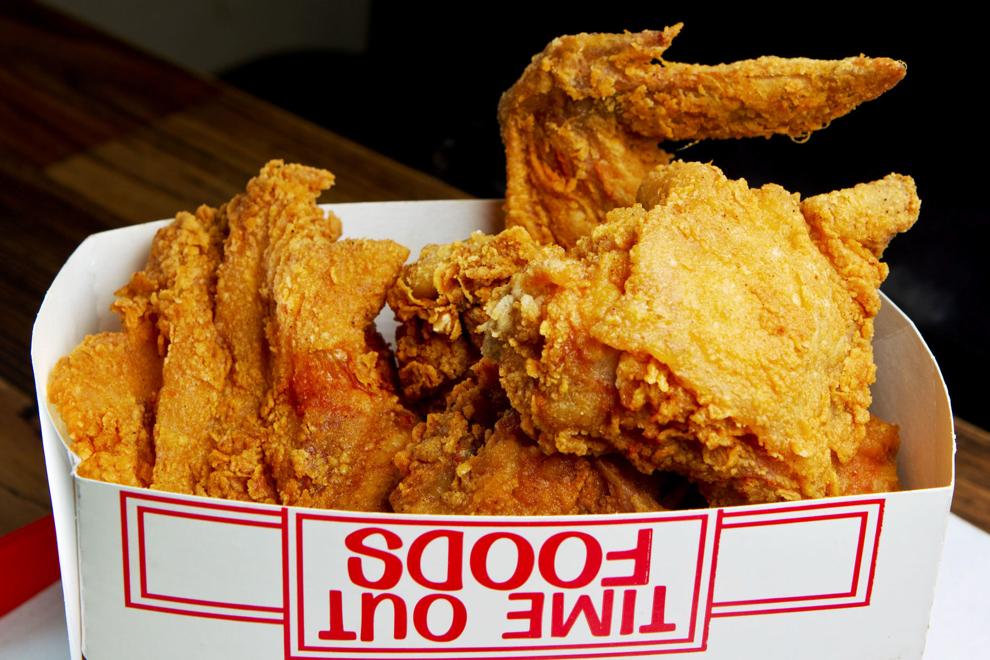 Lo Sole Mio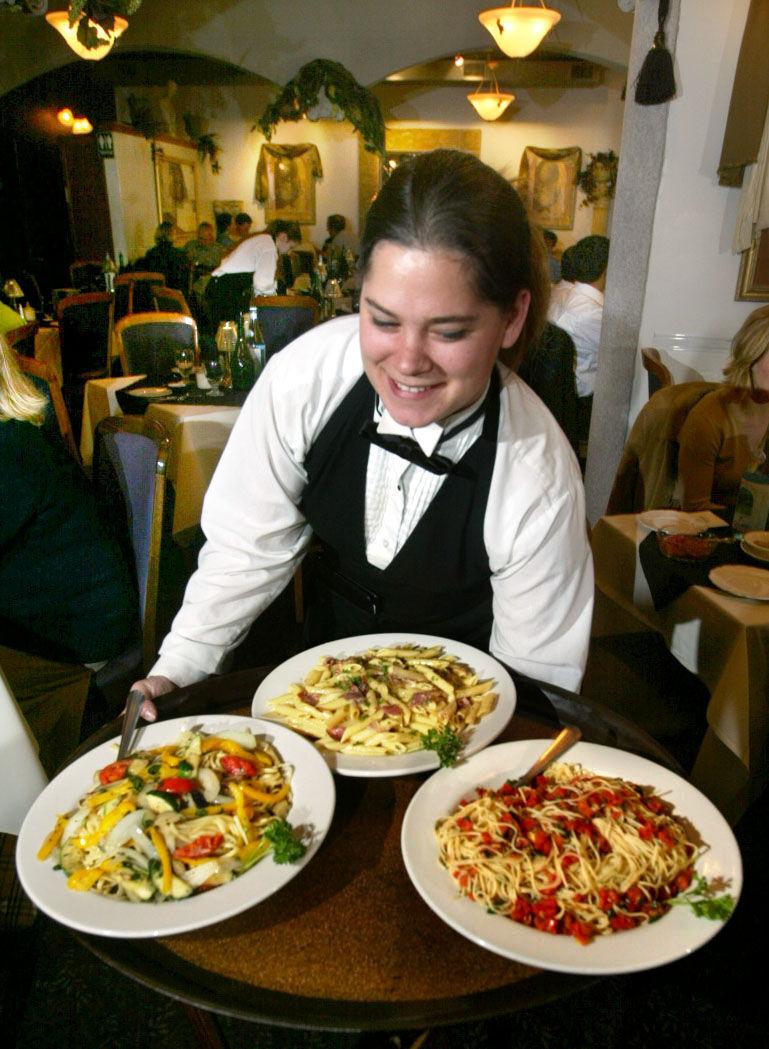 Modern Love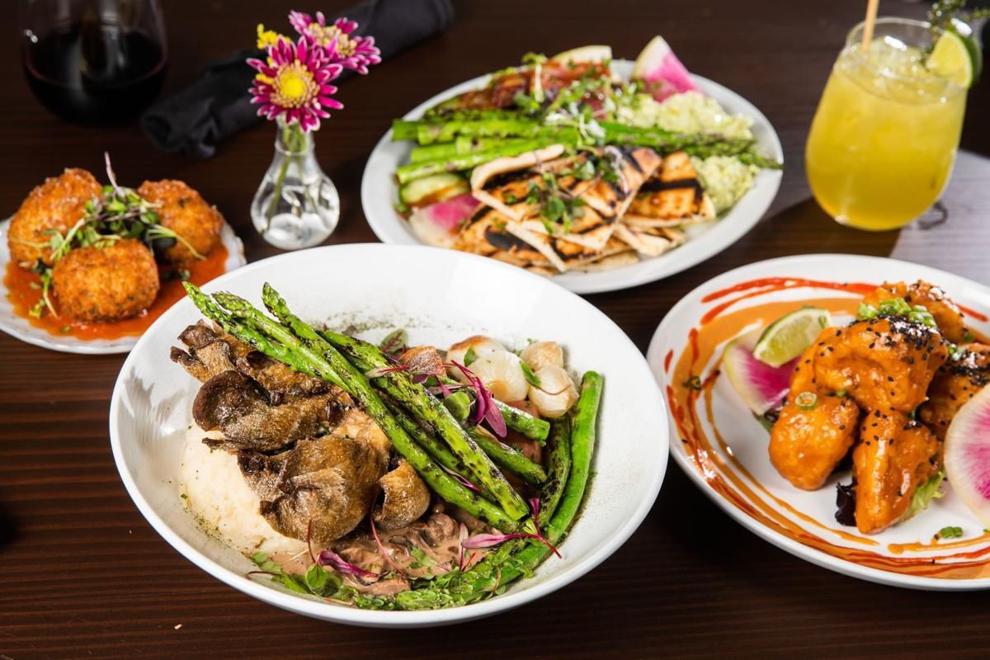 Crescent Moon
Coneflower Creamery
La Casa Pizzaria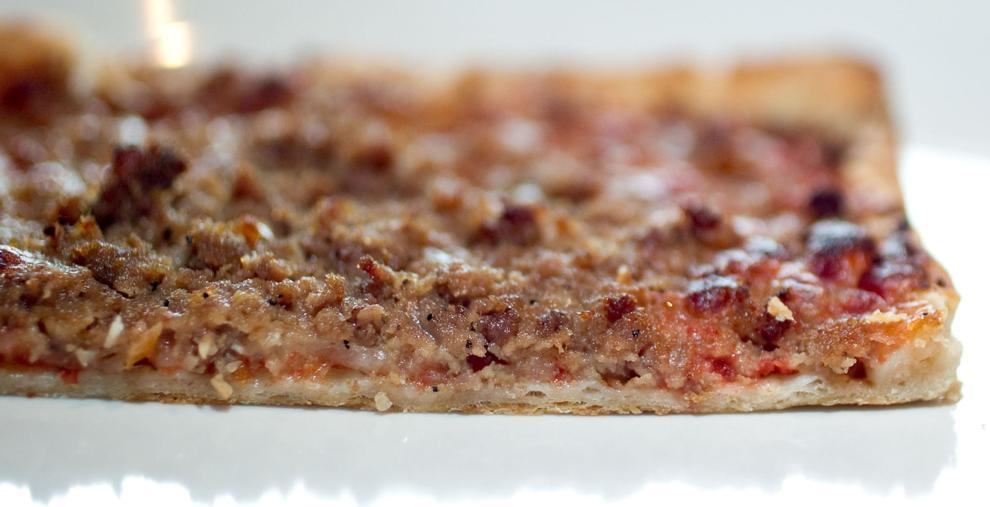 Salween Thai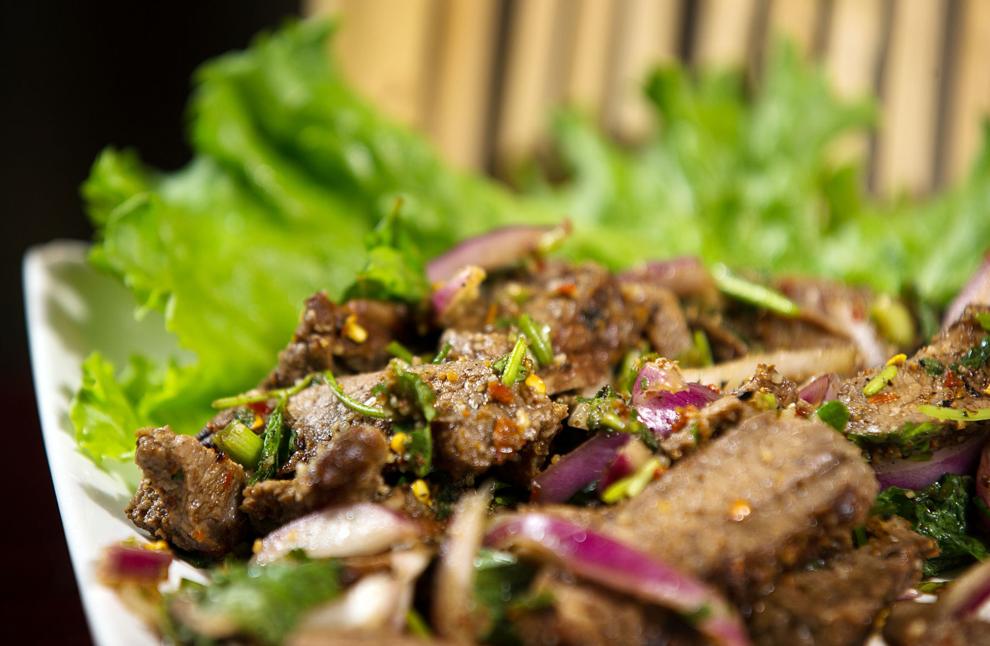 Saddle Creek Breakfast Club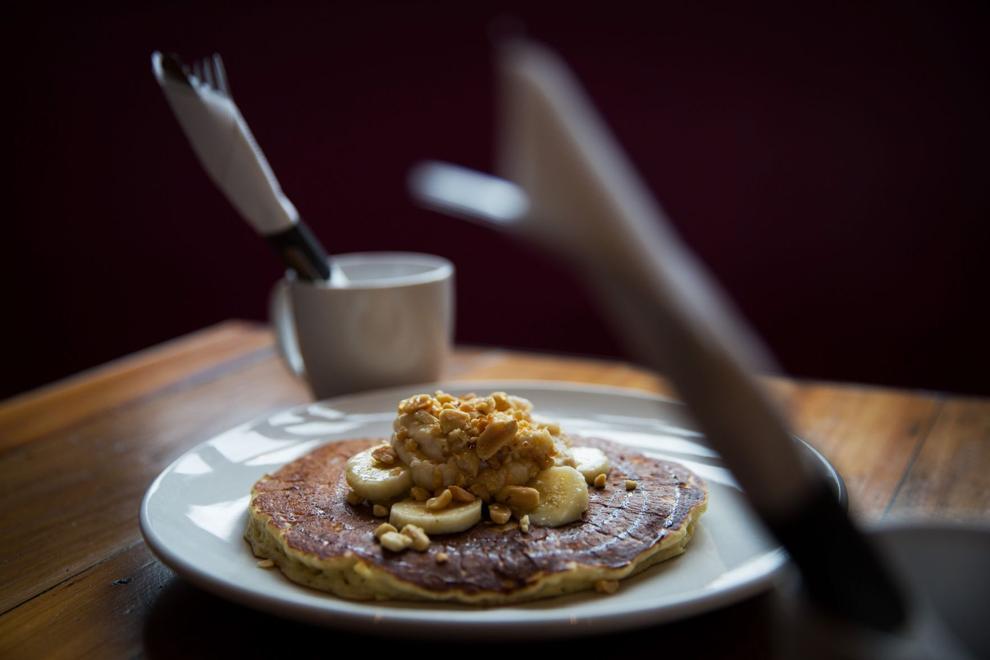 Dario's Brasserie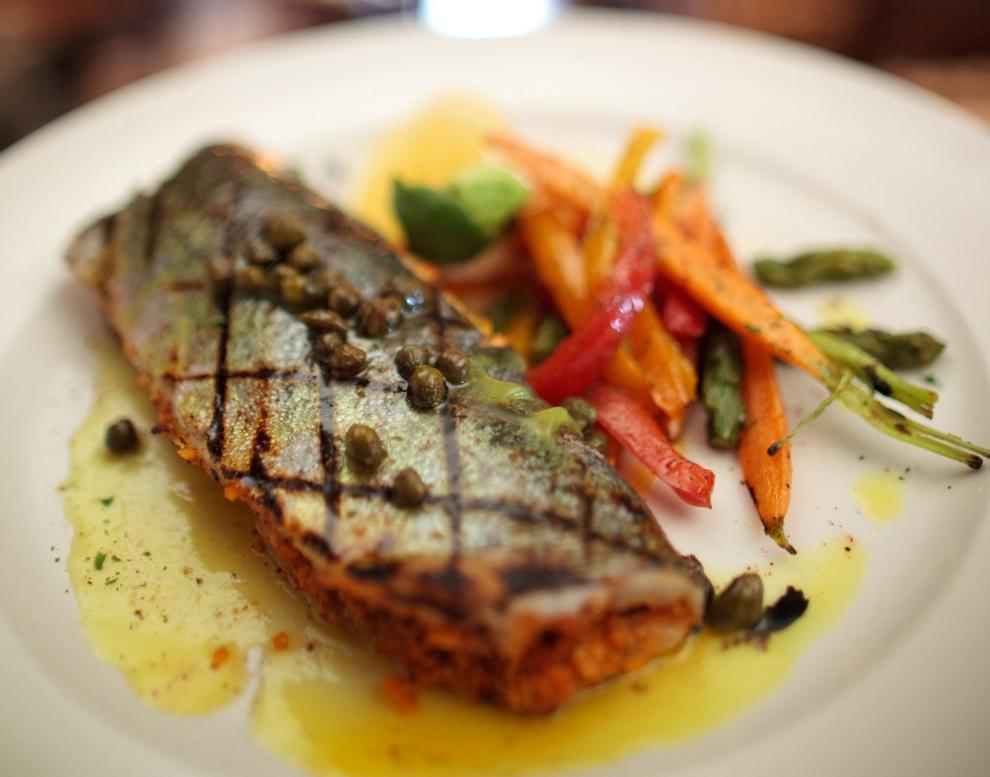 Pitch Pizzeria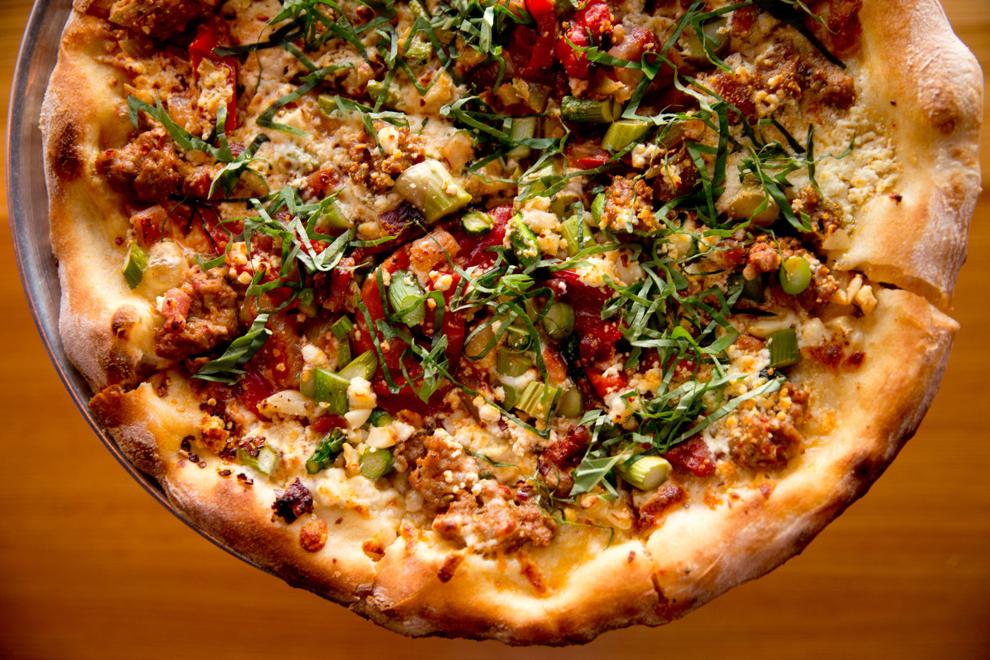 Yoshitomo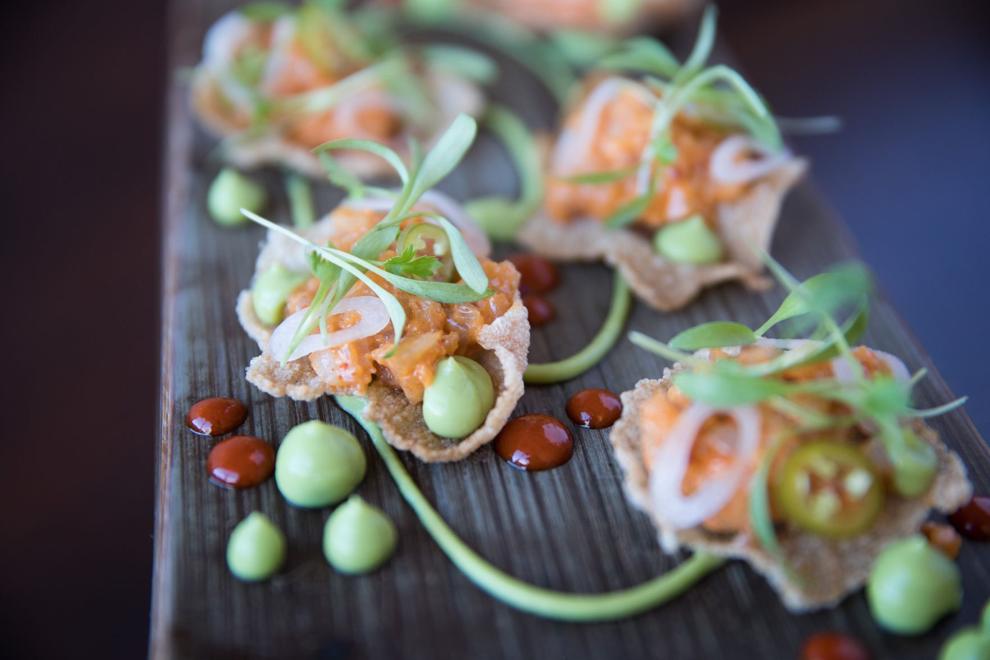 Au Courant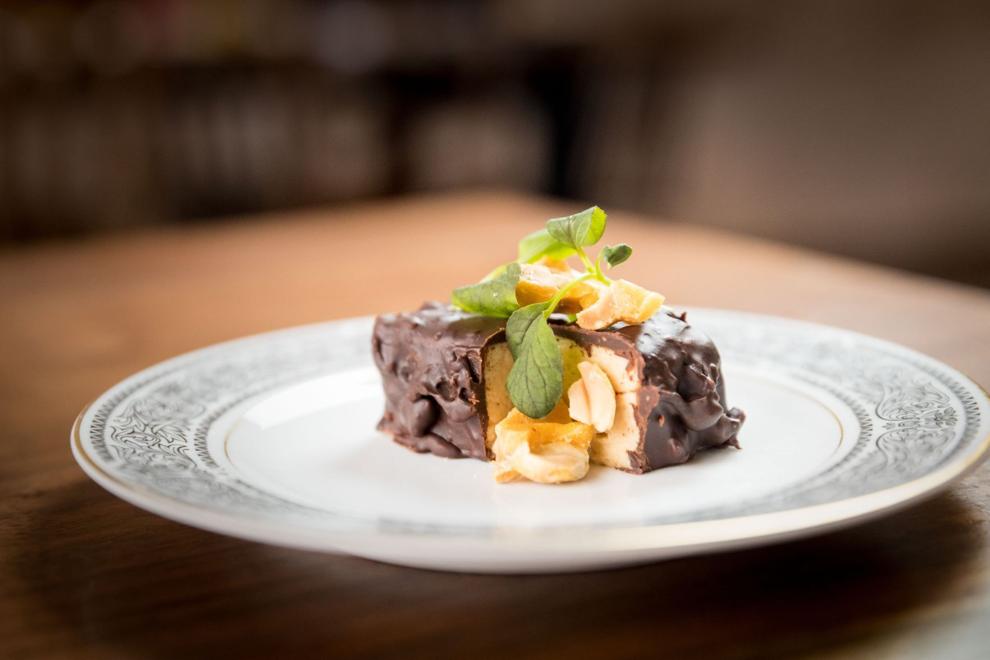 Ika Ramen & Izakaya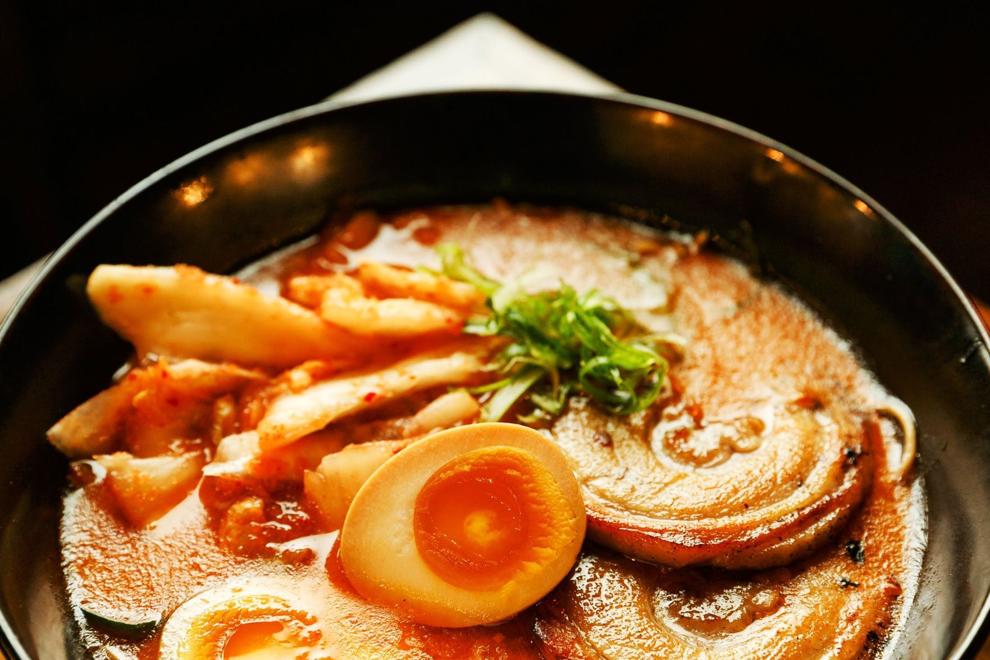 Blue & Fly Asian Kitchen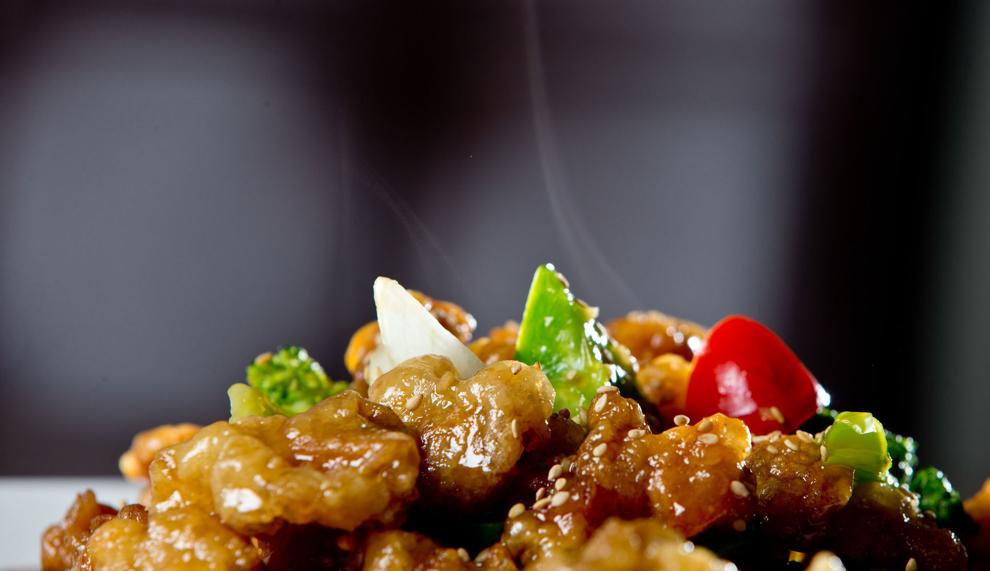 The Drover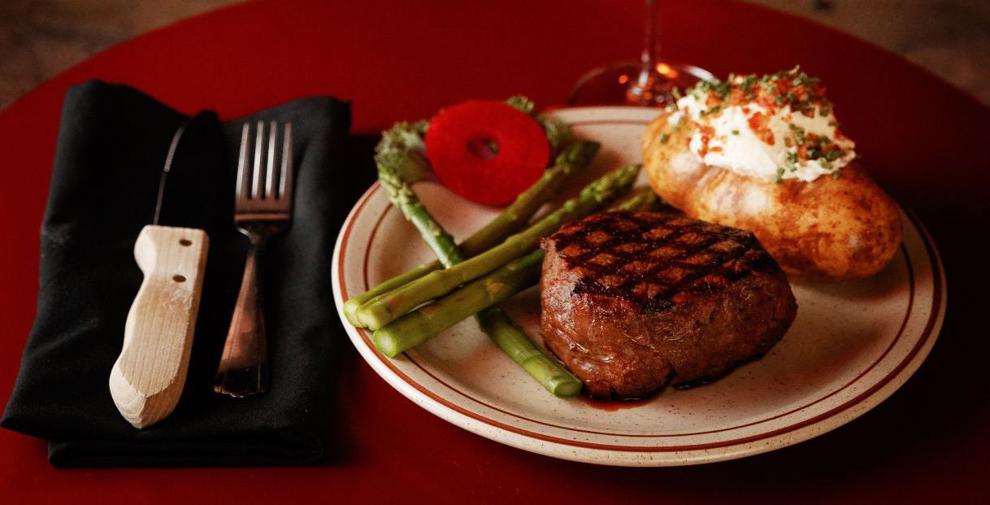 El Basha Mediterranean Grill
Twisted Cork Bistro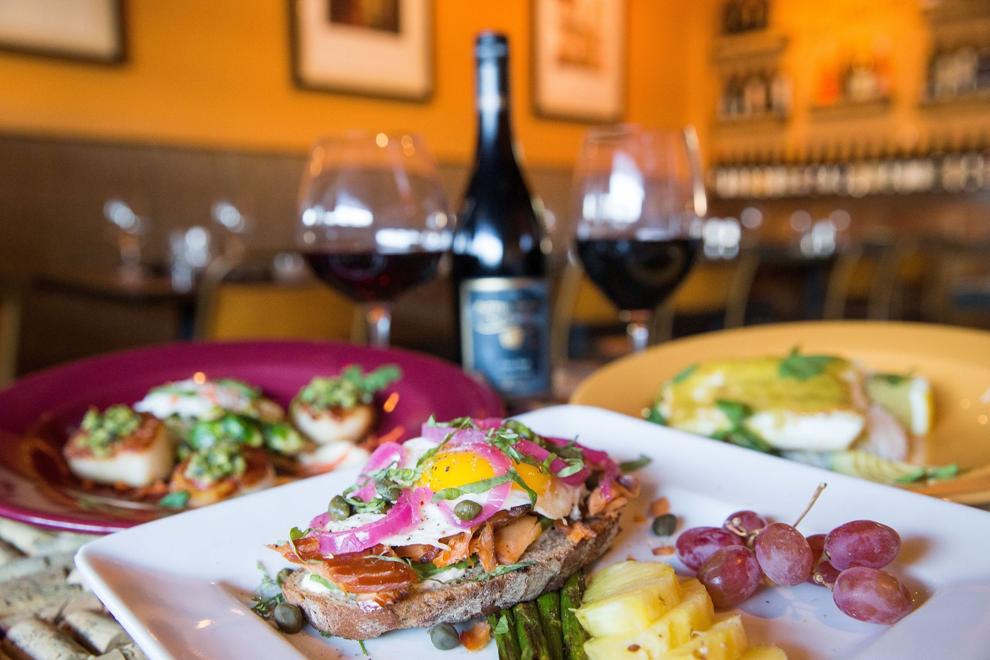 Tired Texan BBQ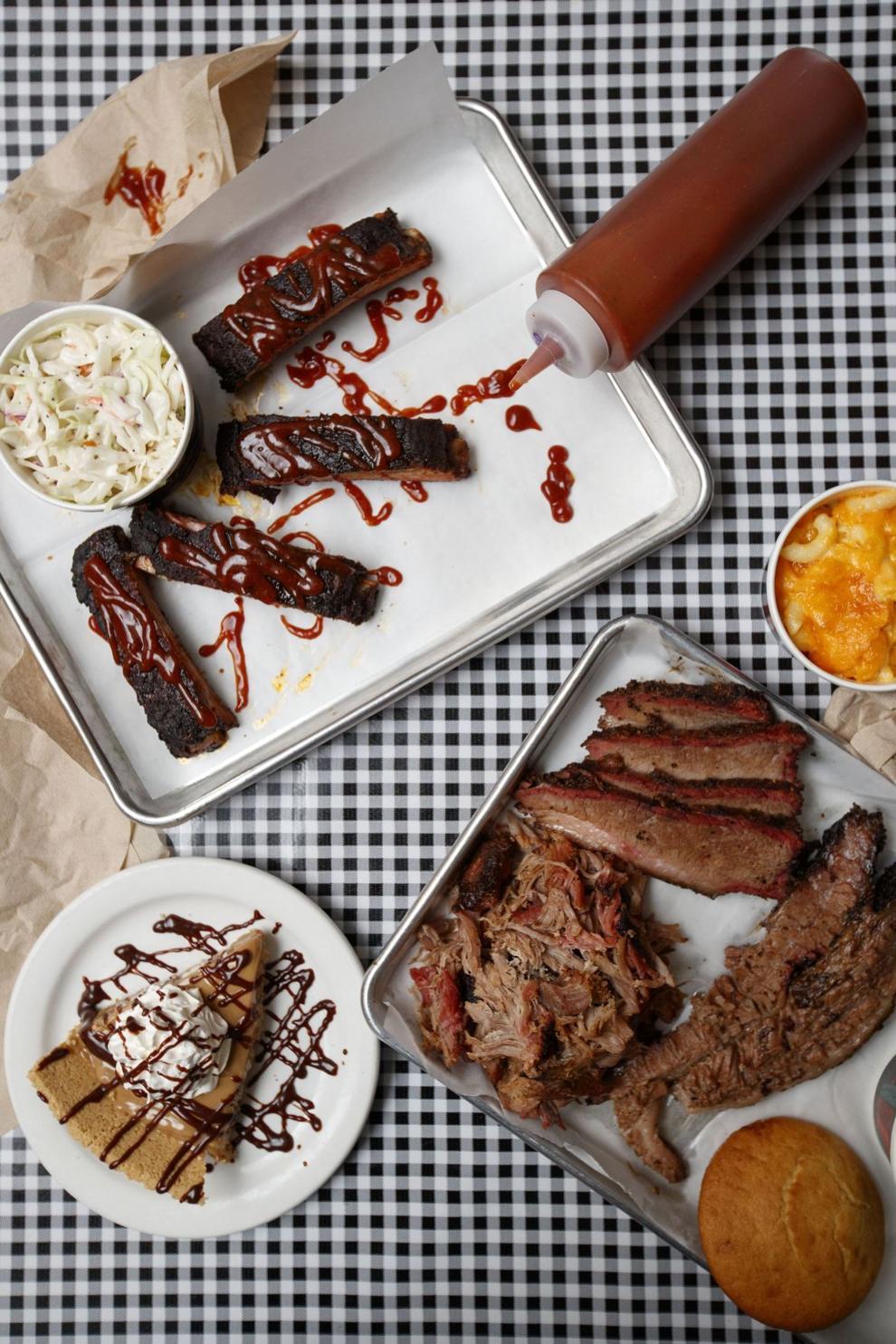 The Jaipur
Le Voltaire French Restaurant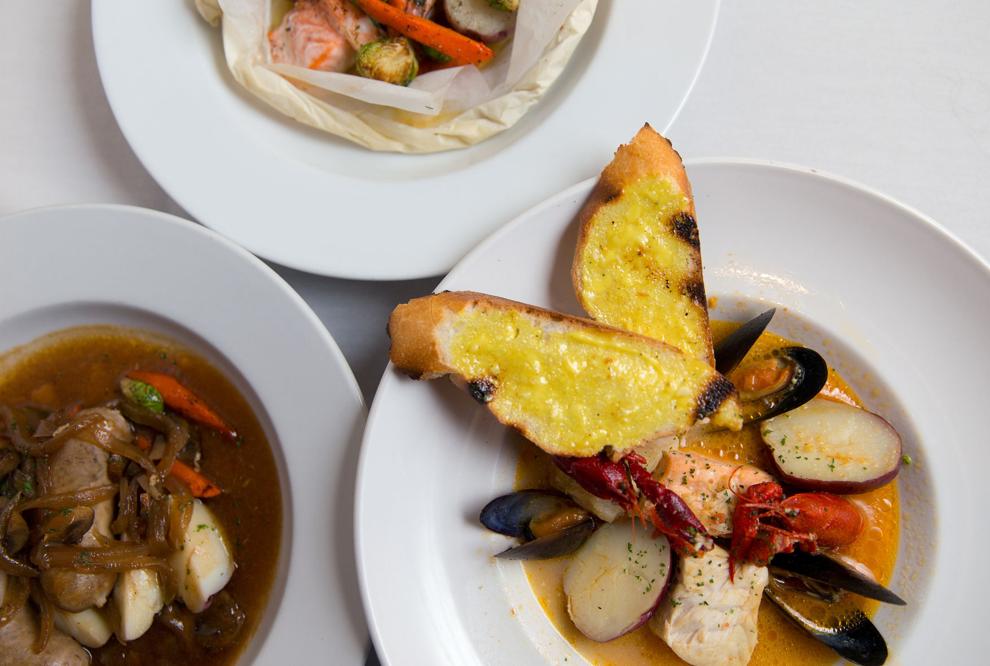 Dante
Runza