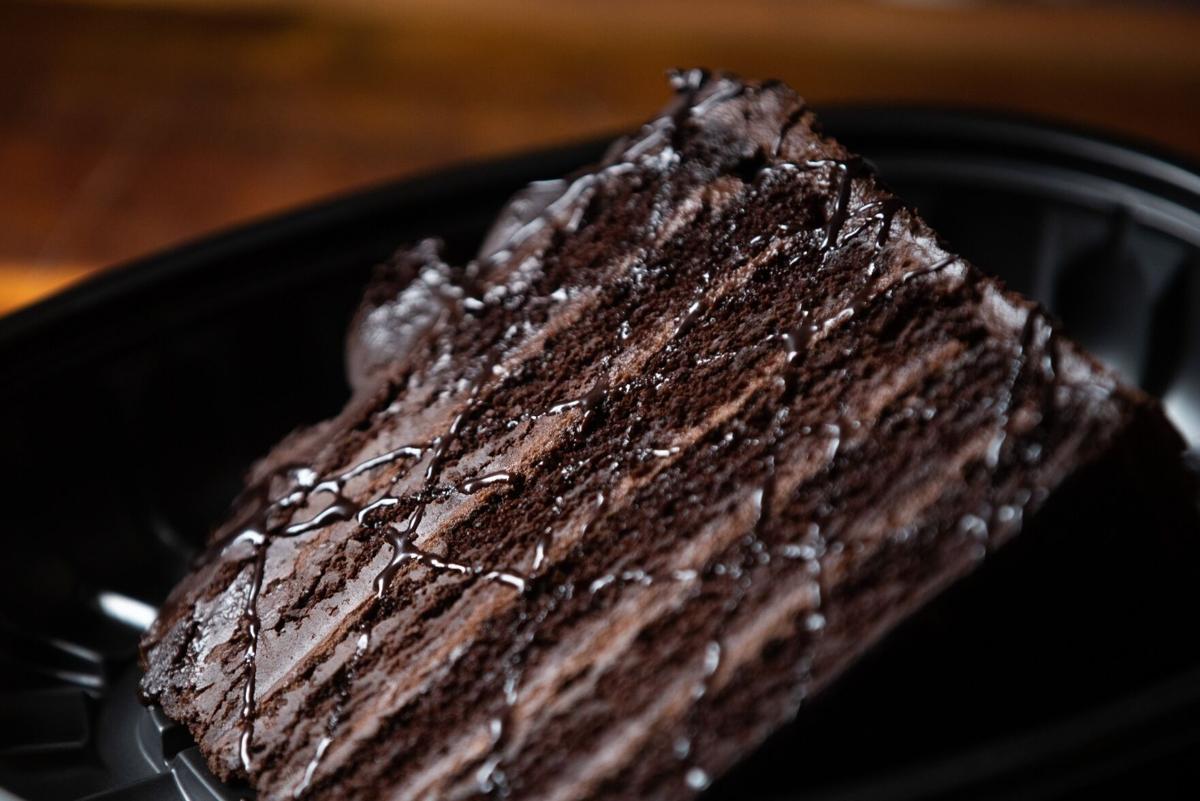 The post-holiday letdown is real. I don't know about you, but I miss the decorations, the festive music and especially the anticipation.
For many of us, it feels like forever until Valentine's Day.
We're trying to compensate with exercise, sleep and healthy eating, but we still have the blahs.
So we're unofficially declaring this "Eat Dessert First Day."
Coincidentally (not), it's on Takeout Tuesday. Enjoy while you can, for tomorrow, it's back to austerity.
Austin's Steaks and Saloon, 16920 Wright Plaza. I reviewed this steakhouse after it opened in 2019 as a revamped version of an Omaha classic, and one of the things I loved was the huge hunk of moist and rich chocolate cake my husband and I shared. The frosting was creamy and cravable. It's the perfect pandemic panacea. (The entrees here are pretty good, too). austinssteaksandsaloon.com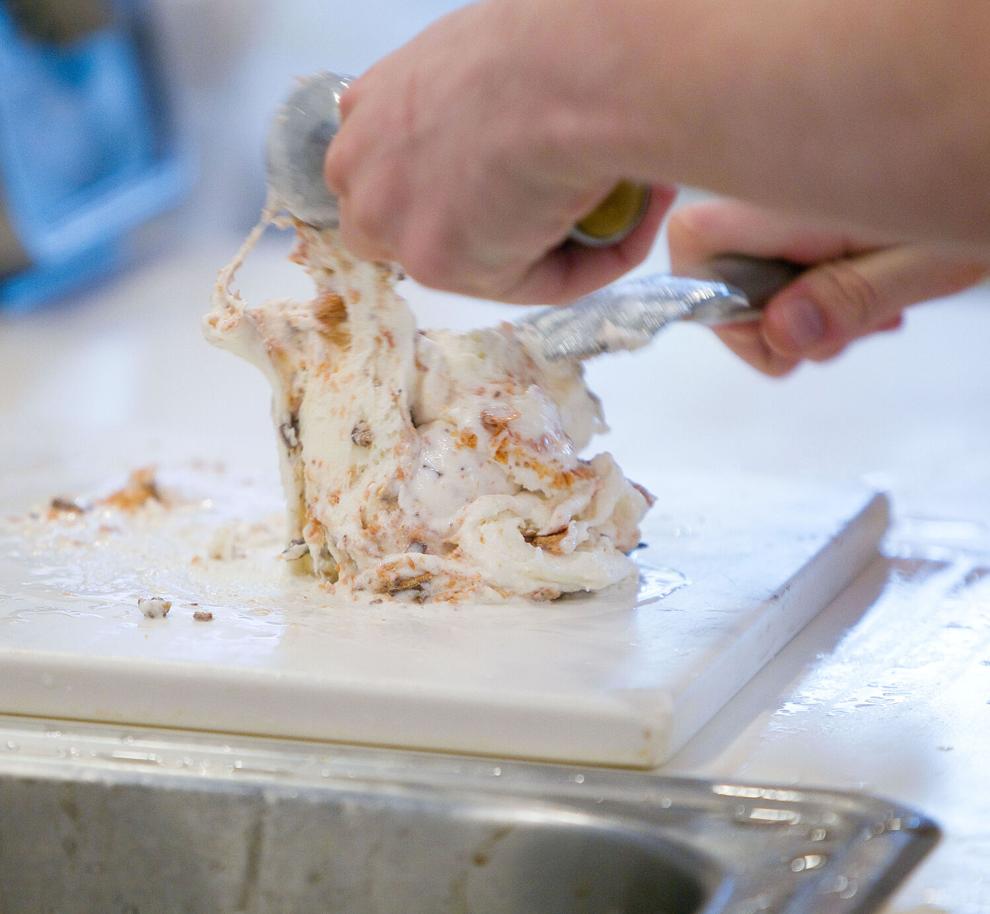 Ted & Wally's, 6023 Maple St. and 1120 Jackson St. Omaha has several excellent locally owned ice cream shops, and this 35-year-old store is a veteran. The ice cream is rich and decadent, with 20% butterfat. The shop also pairs with other Omaha businesses for signature sundaes; the raspberry chocolate chip cookie version features pastry from the Black Bottom Biscotti Bakery. As a bonus, the Benson shop is also home to the Taste of New Orleans Cajun cafe. tedandwallys.com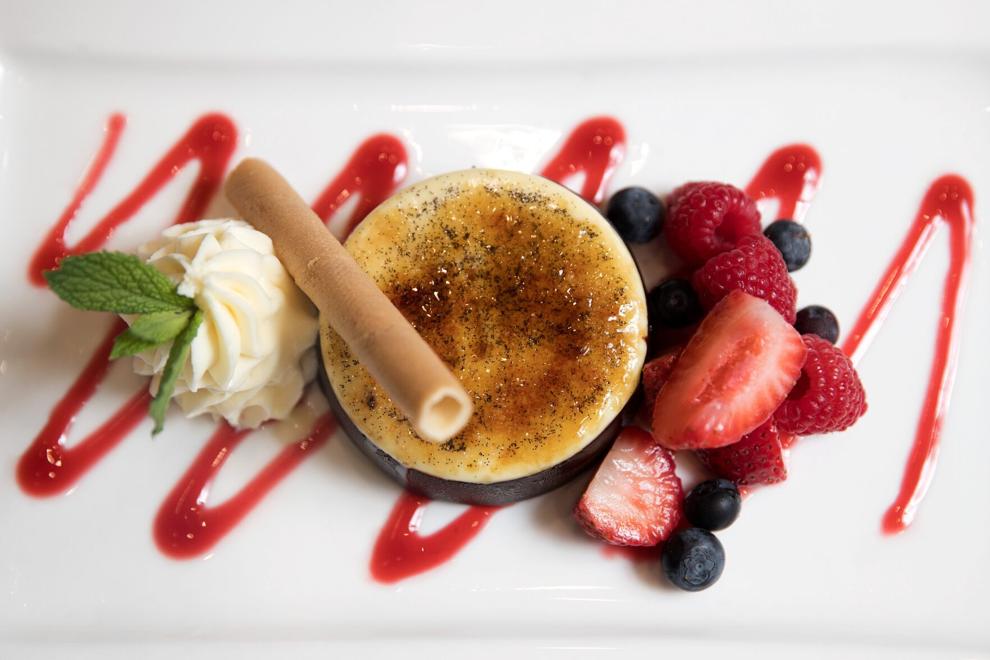 Tavern 180, 203 N. 180th St. One of my favorite desserts is crème brûlée, and it looks like Tavern 180 has a doozy. The silky custard is topped with burnt sugar, dipped in chocolate and served with mixed berries, raspberry sauce, whipped cream and a wafer. An employee said the restaurant's strawberry streusel and cinnamon rolls are also popular. I'm not taking her word for it; I'm making the trip there today. tavern180.com
Bernie's Original Pizza Parlor, 13522 Cottner St. Apple pie pizza? Can't wait to try it. Bernie's has been getting social media raves for its apple streusel disks. Take one home, get out the caramel sauce and vanilla ice cream, and you're set. "Best $5 I ever spent," one commenter said. It also has homemade brownies and, oh yeah, traditional savory pizza as well. www.facebook.com/Berniespizzamillard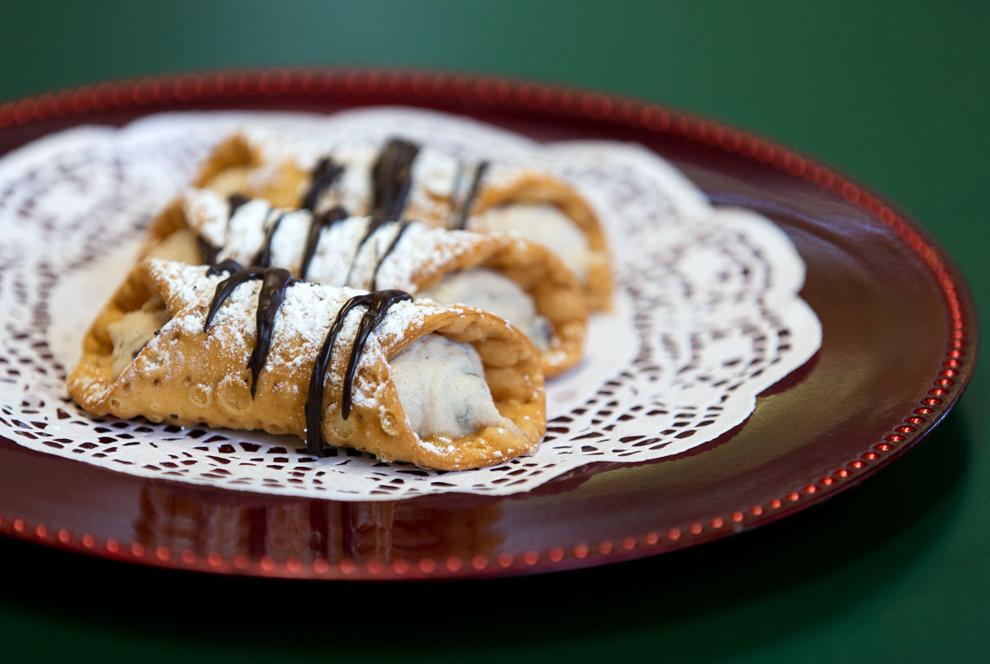 Dolci, 1003 Howard St. If streusel pie after traditional pizza doesn't strike your fancy, maybe Italian desserts made from family recipes will. This Old Market takeout dessert nook serves biscotti, cannoli and tiramisu, all house-made. It also has soft-serve vanilla ice cream that can be swirled with other flavors or enhanced with candy mix-ins. Yum. dolcioldmarket.com
---
Omaha Dines: Here are the city's 35 essential restaurants
Omaha Dines: Here are the city's 35 essential restaurants
Stella's Bar & Grill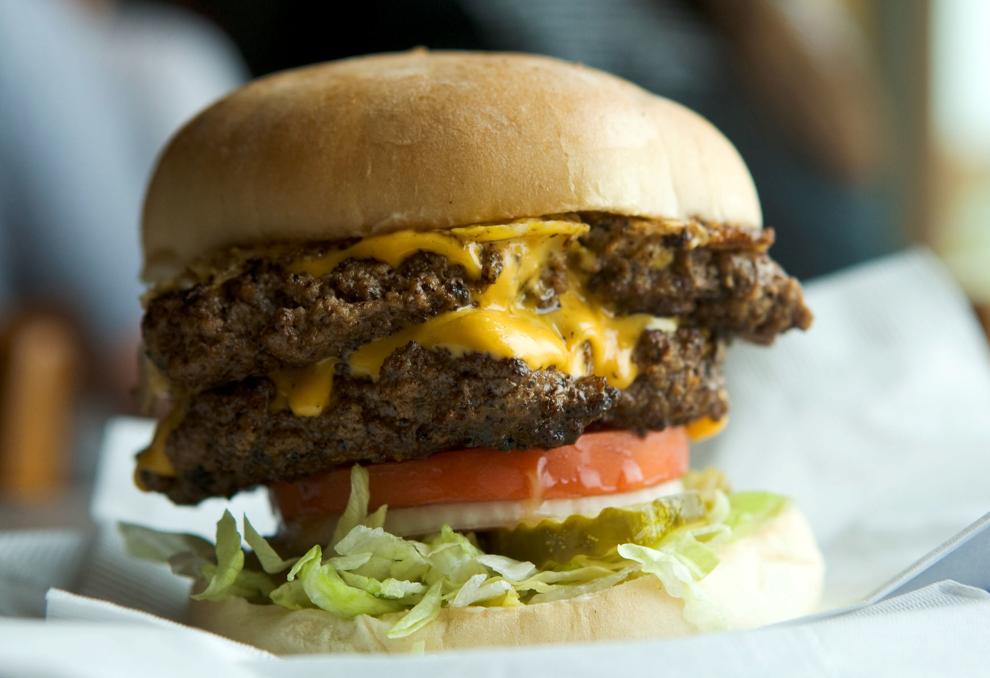 UMAMI Asian Cuisine
Le Bouillon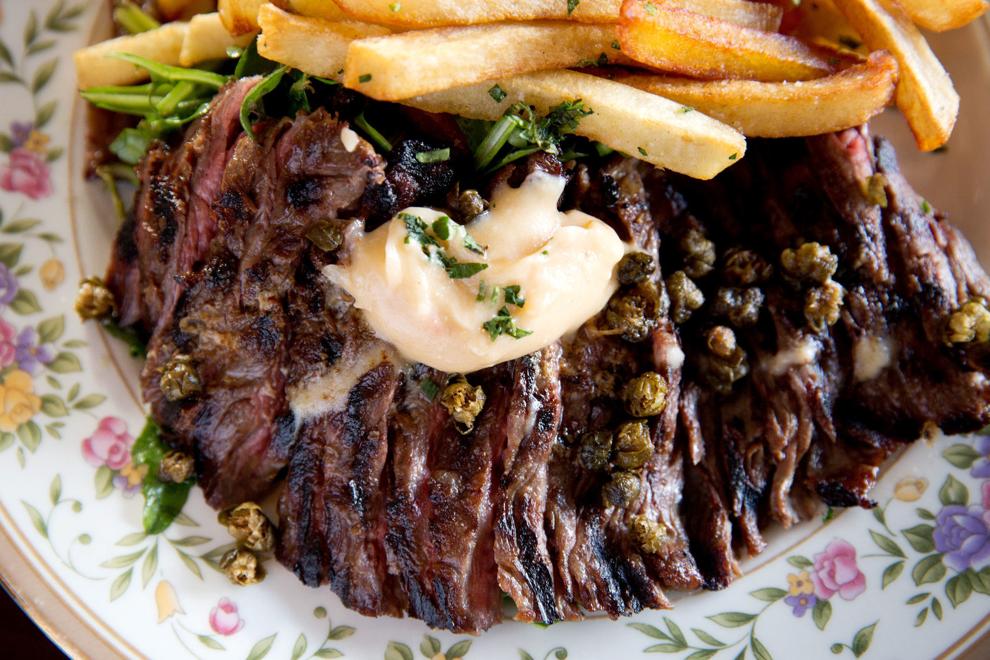 V. Mertz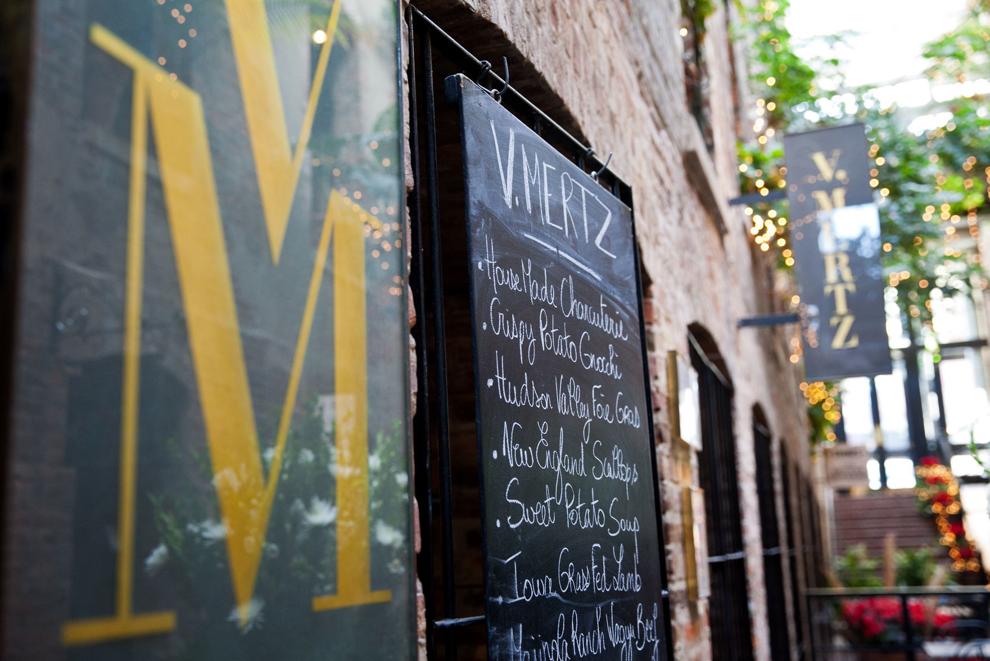 La Buvette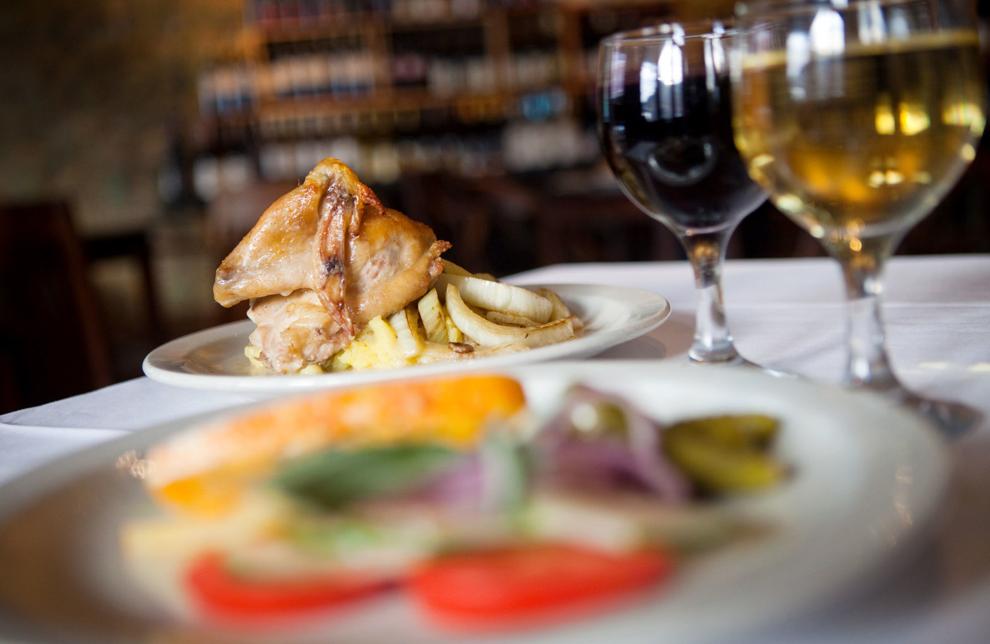 M's Pub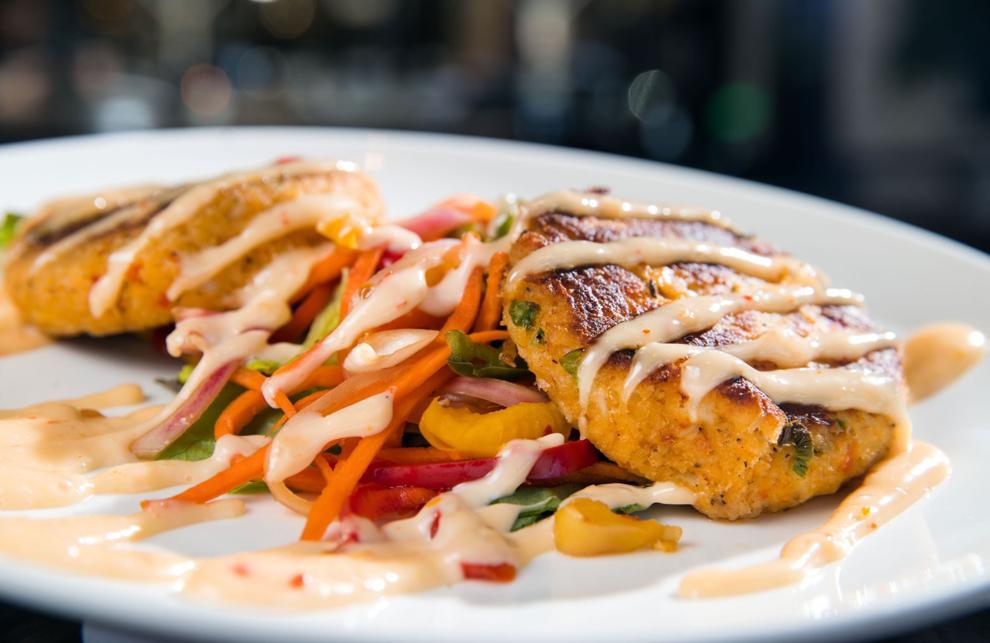 The Boiler Room Restaurant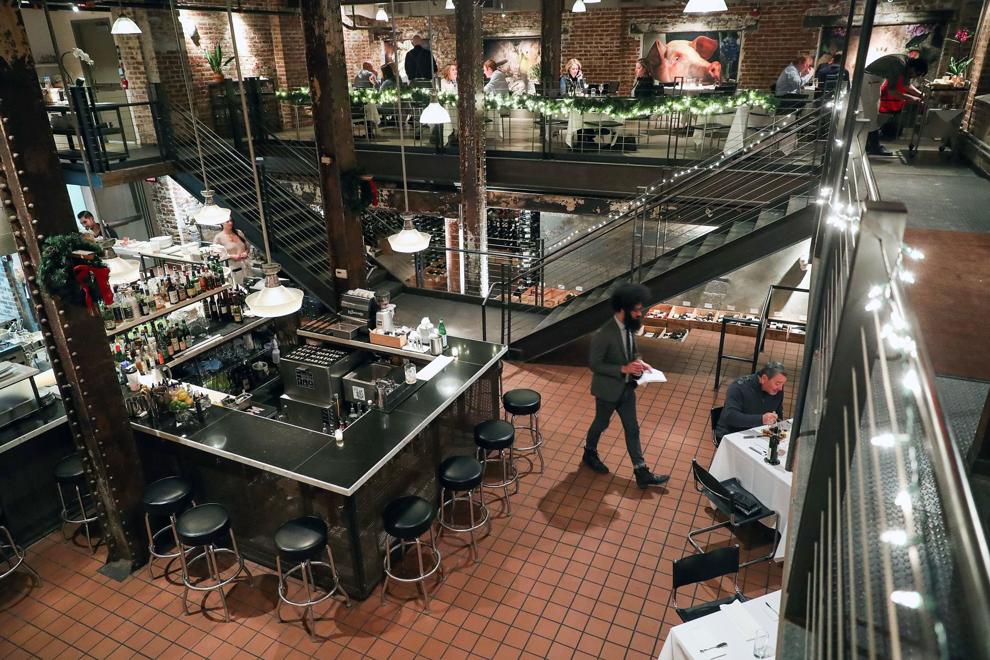 Blue Sushi Sake Grill
Kitchen Table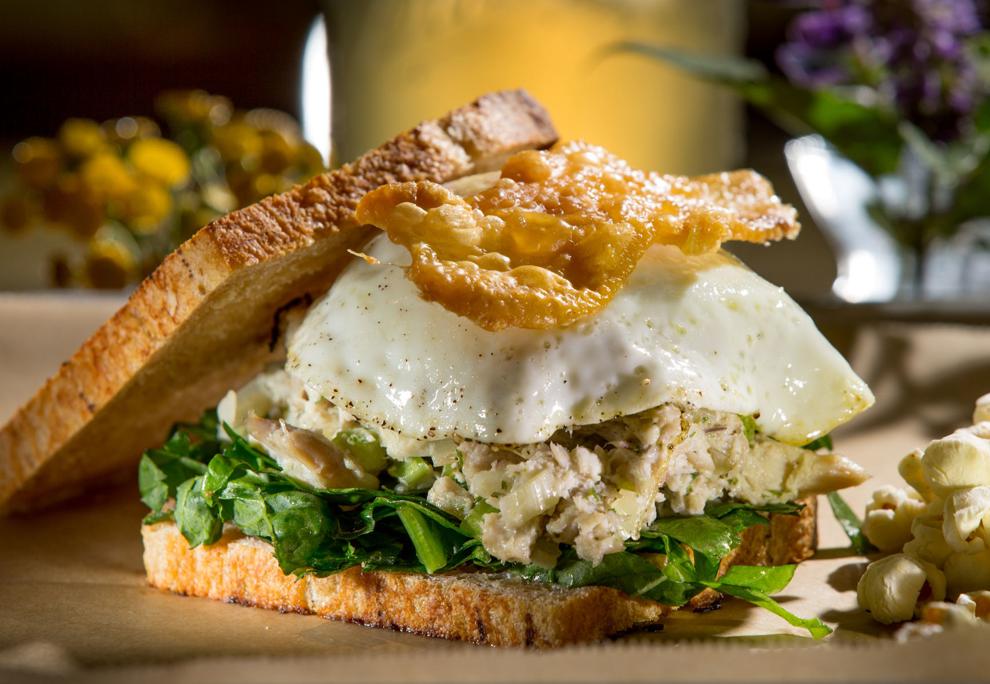 Block 16
El Dorado Mexican Restaurant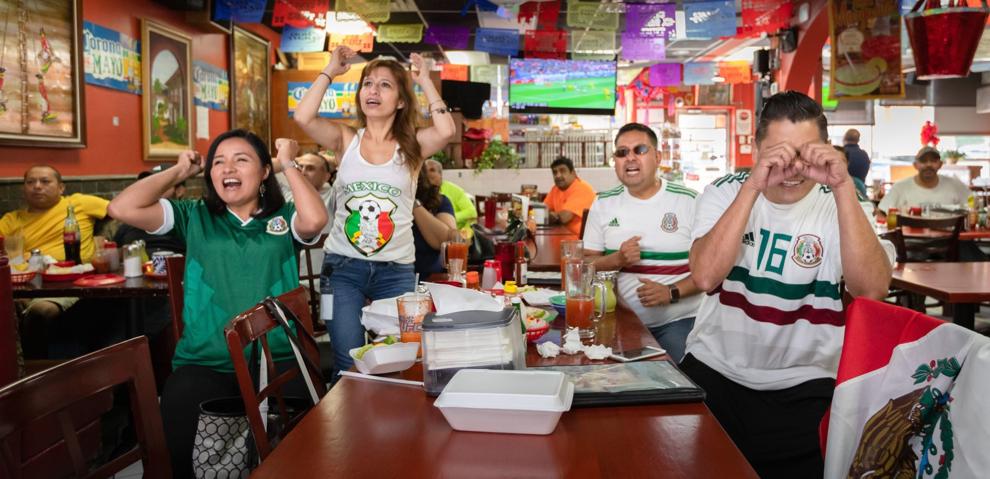 Johnny's Cafe
Dinker's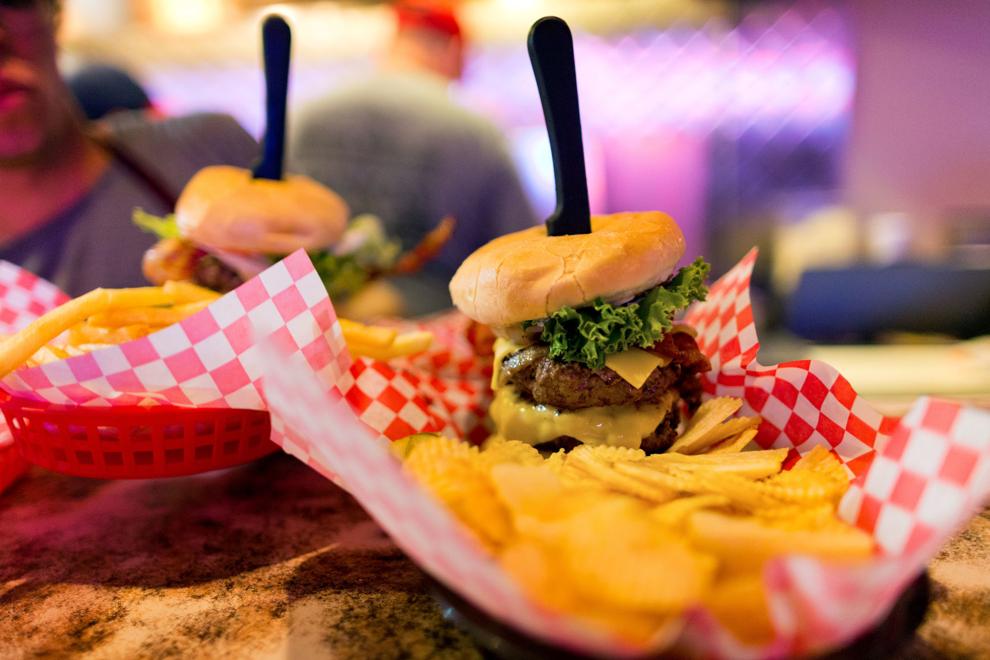 Time Out Chicken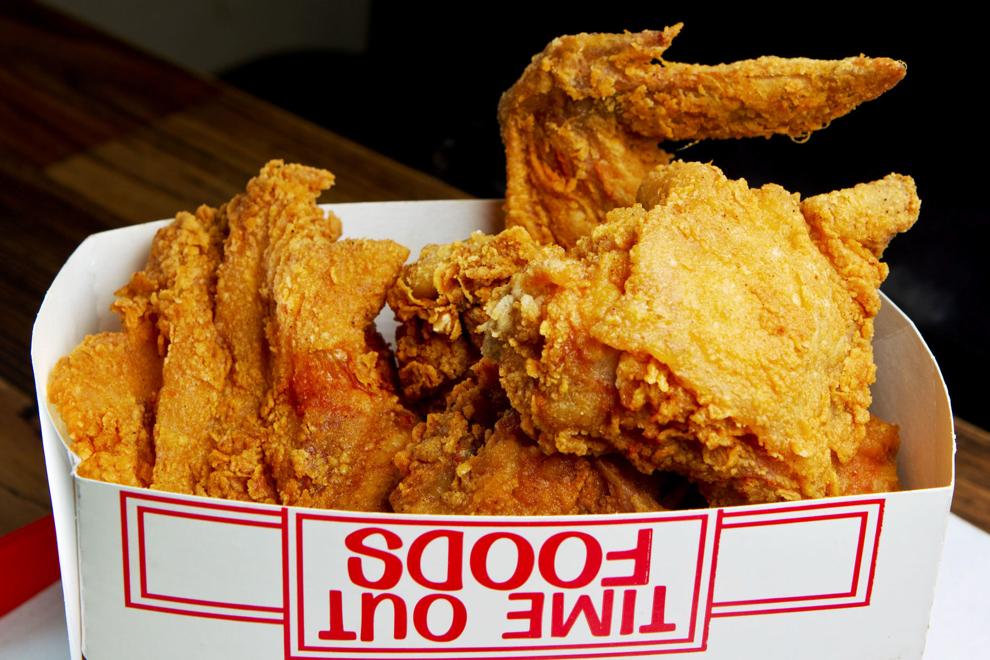 Lo Sole Mio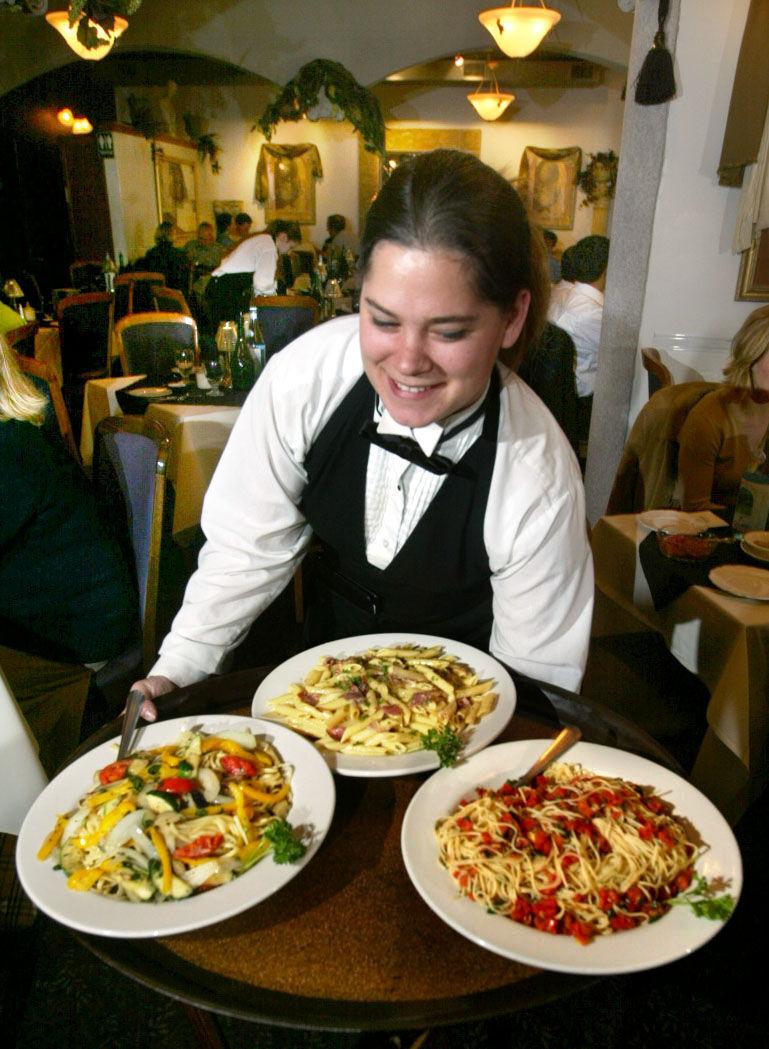 Modern Love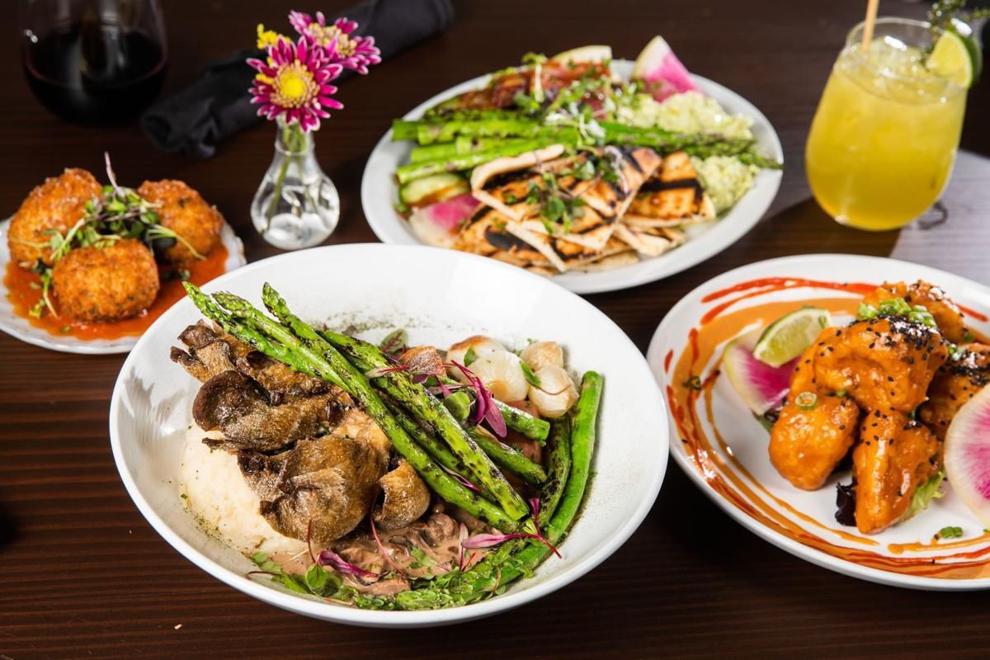 Crescent Moon
Coneflower Creamery
La Casa Pizzaria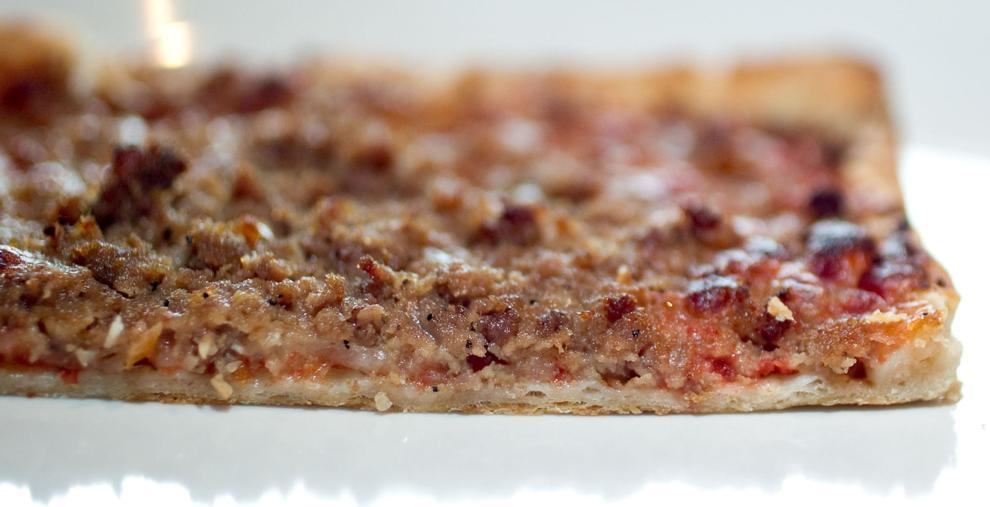 Salween Thai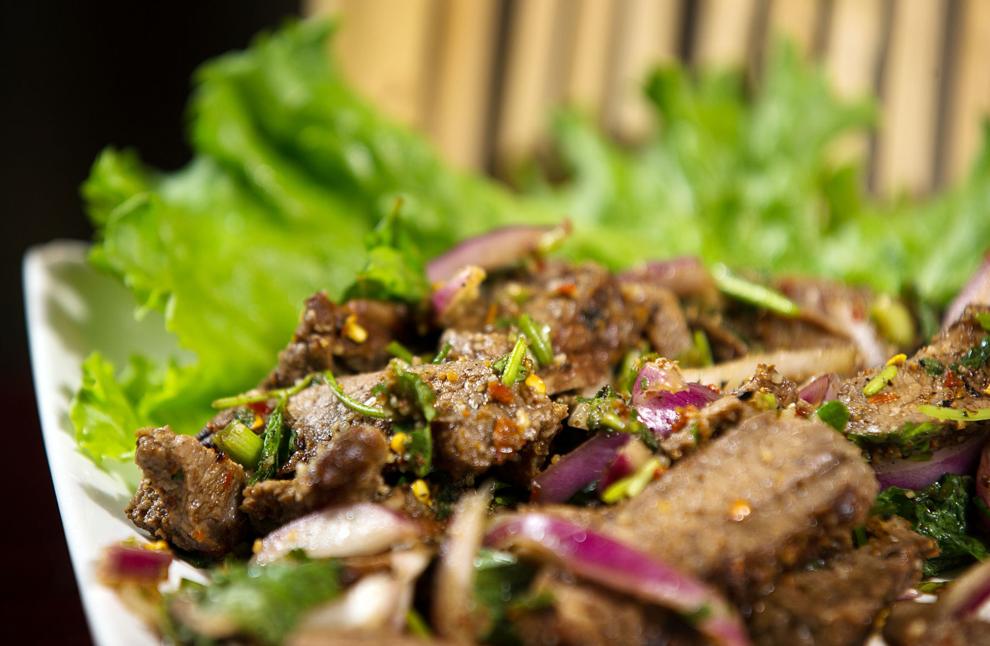 Saddle Creek Breakfast Club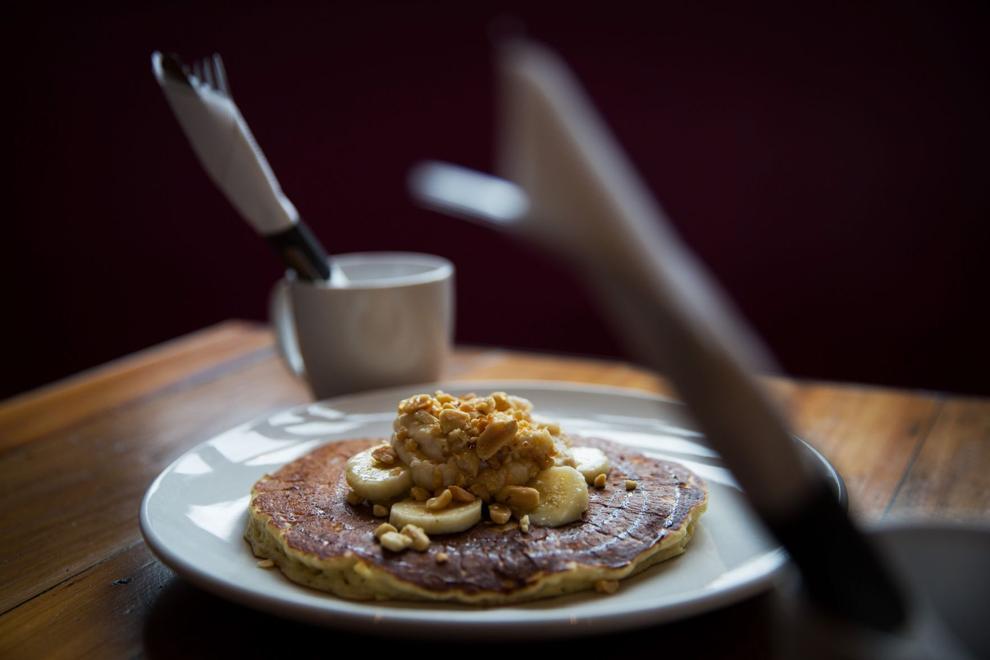 Dario's Brasserie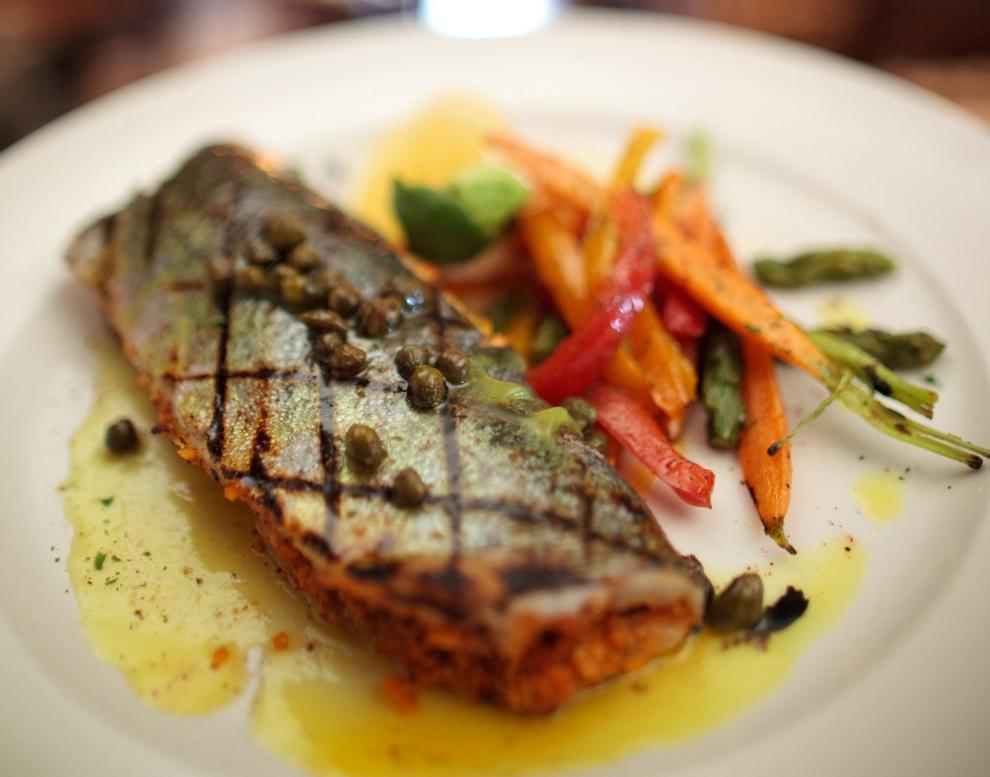 Pitch Pizzeria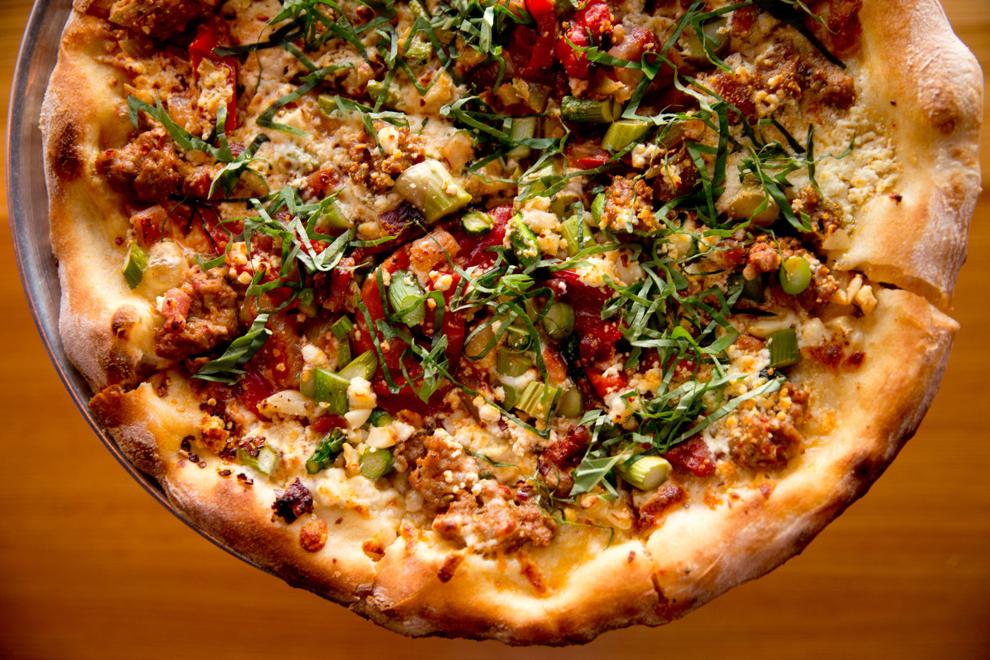 Yoshitomo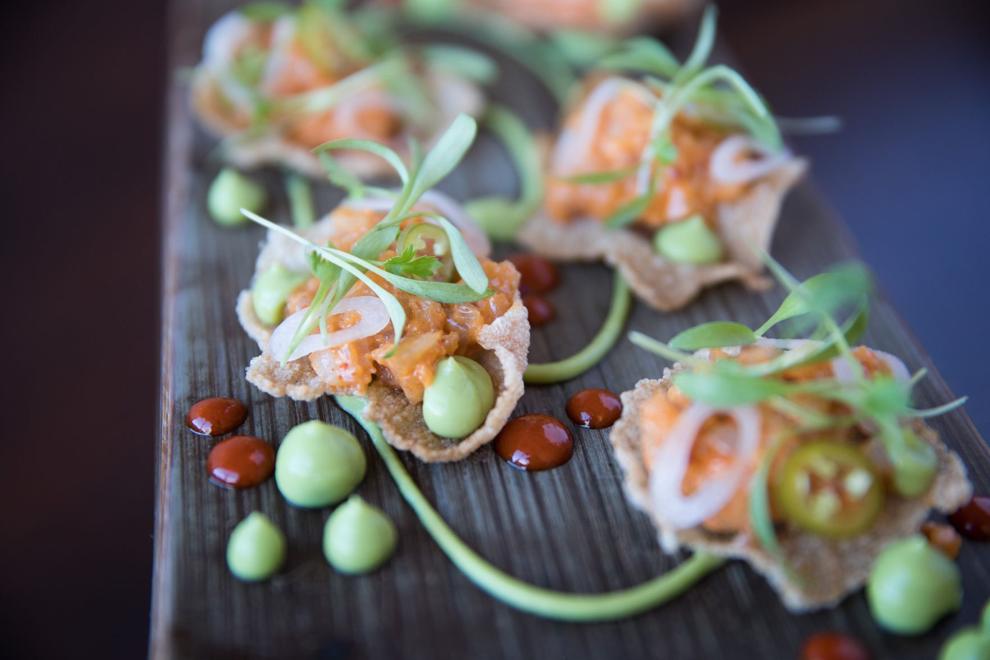 Au Courant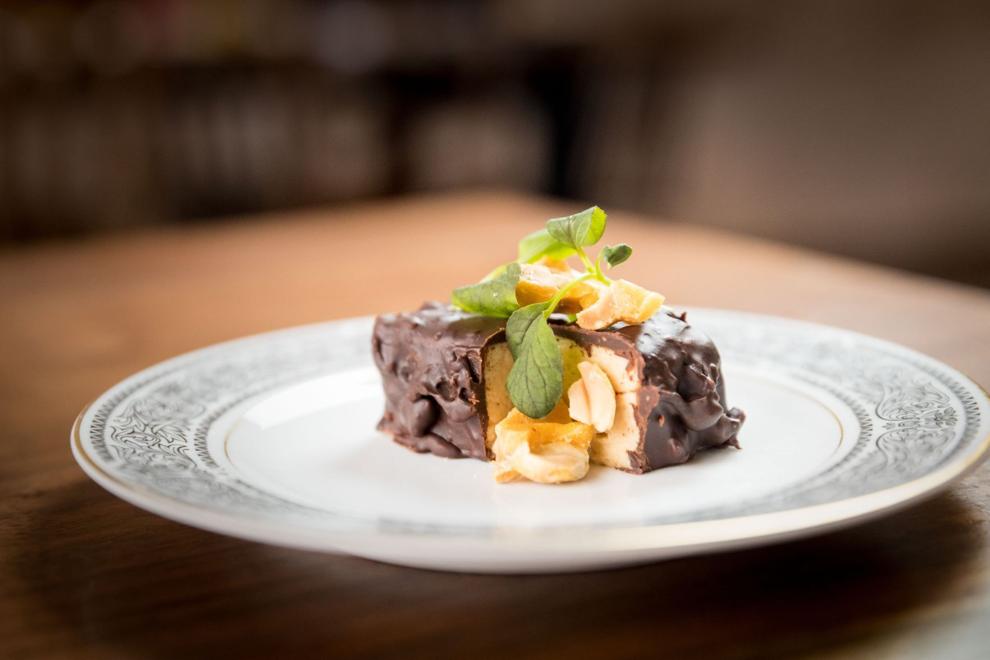 Ika Ramen & Izakaya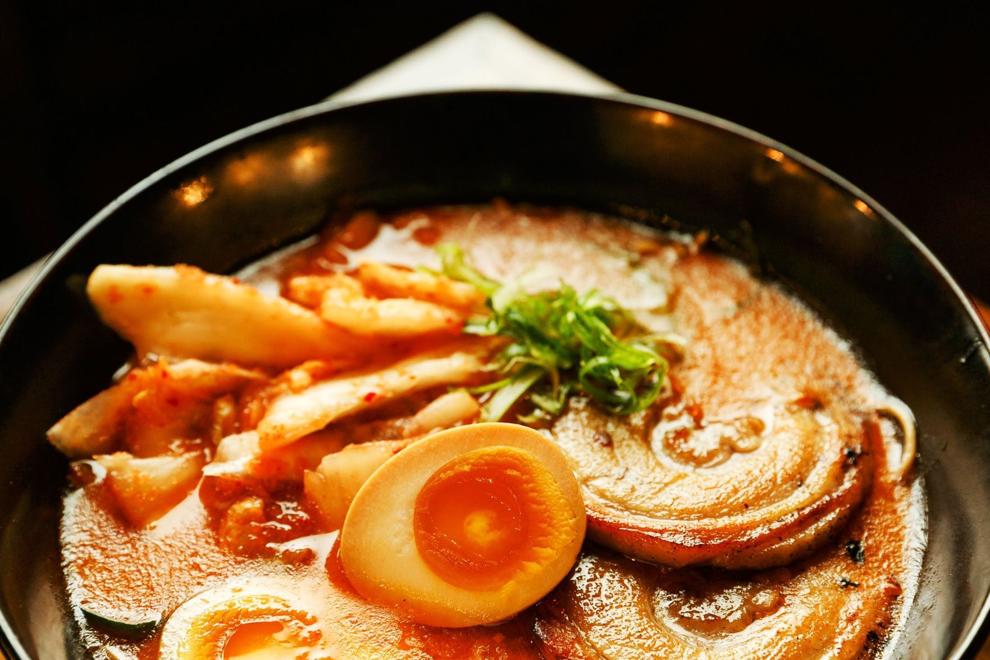 Blue & Fly Asian Kitchen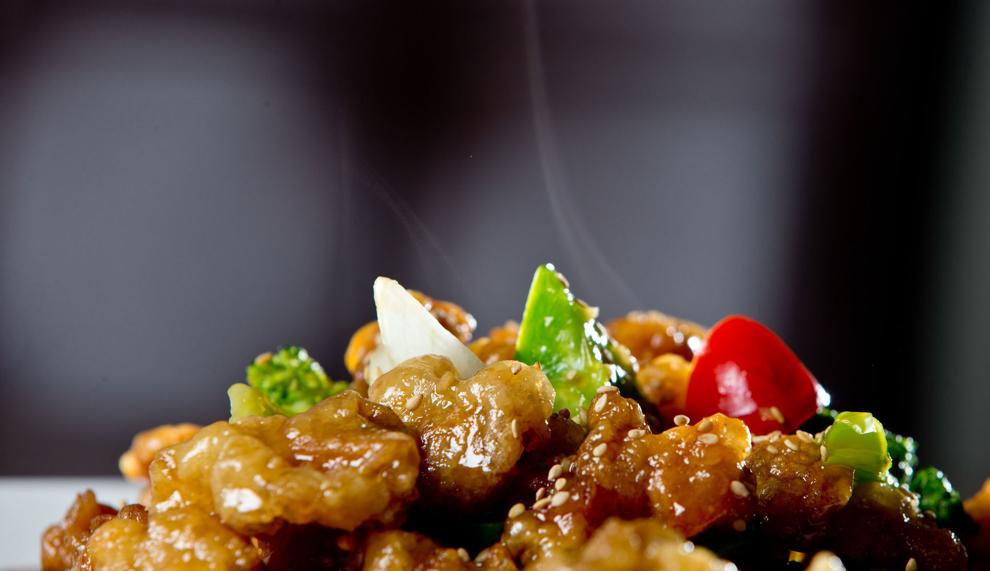 The Drover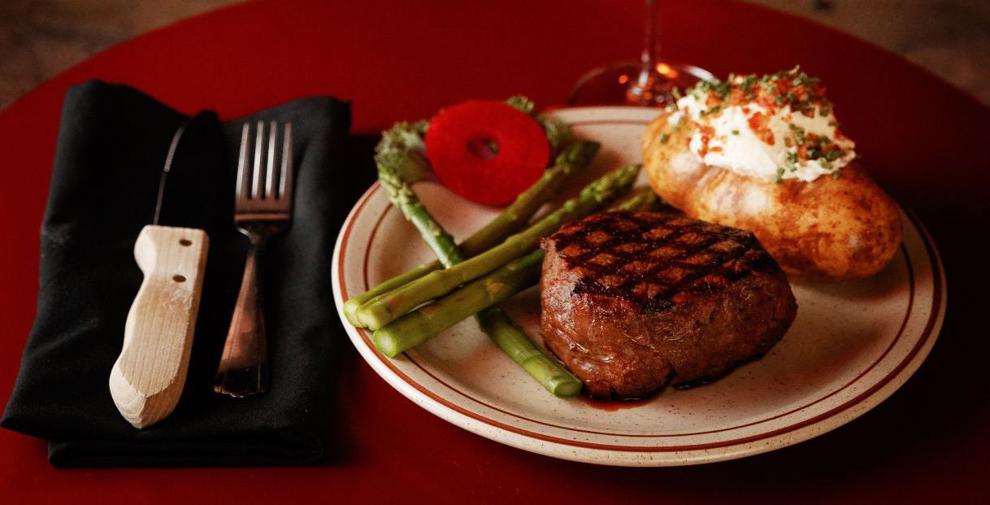 El Basha Mediterranean Grill
Twisted Cork Bistro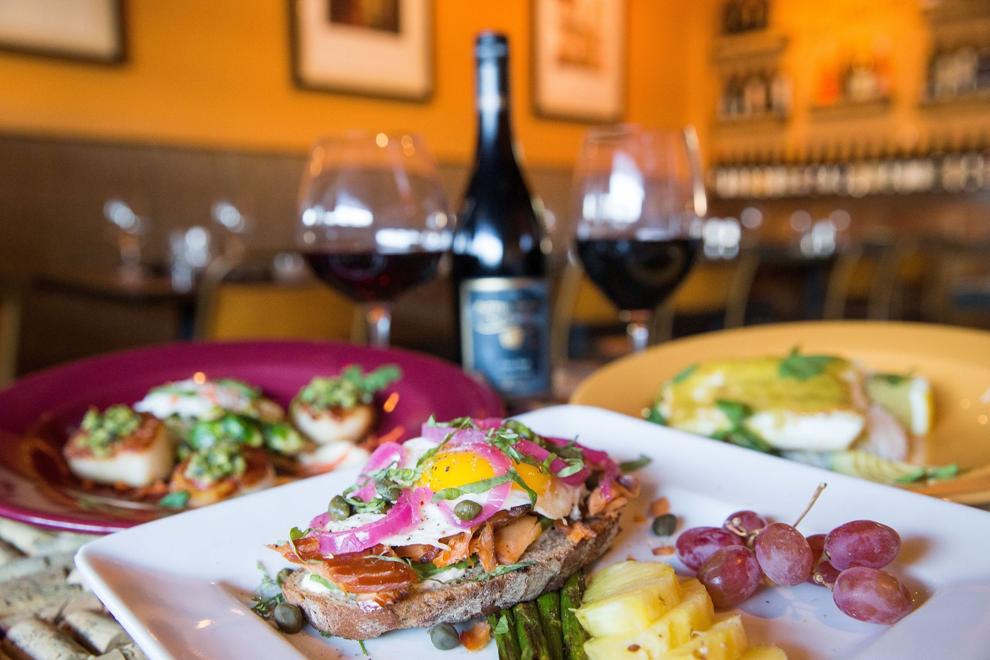 Tired Texan BBQ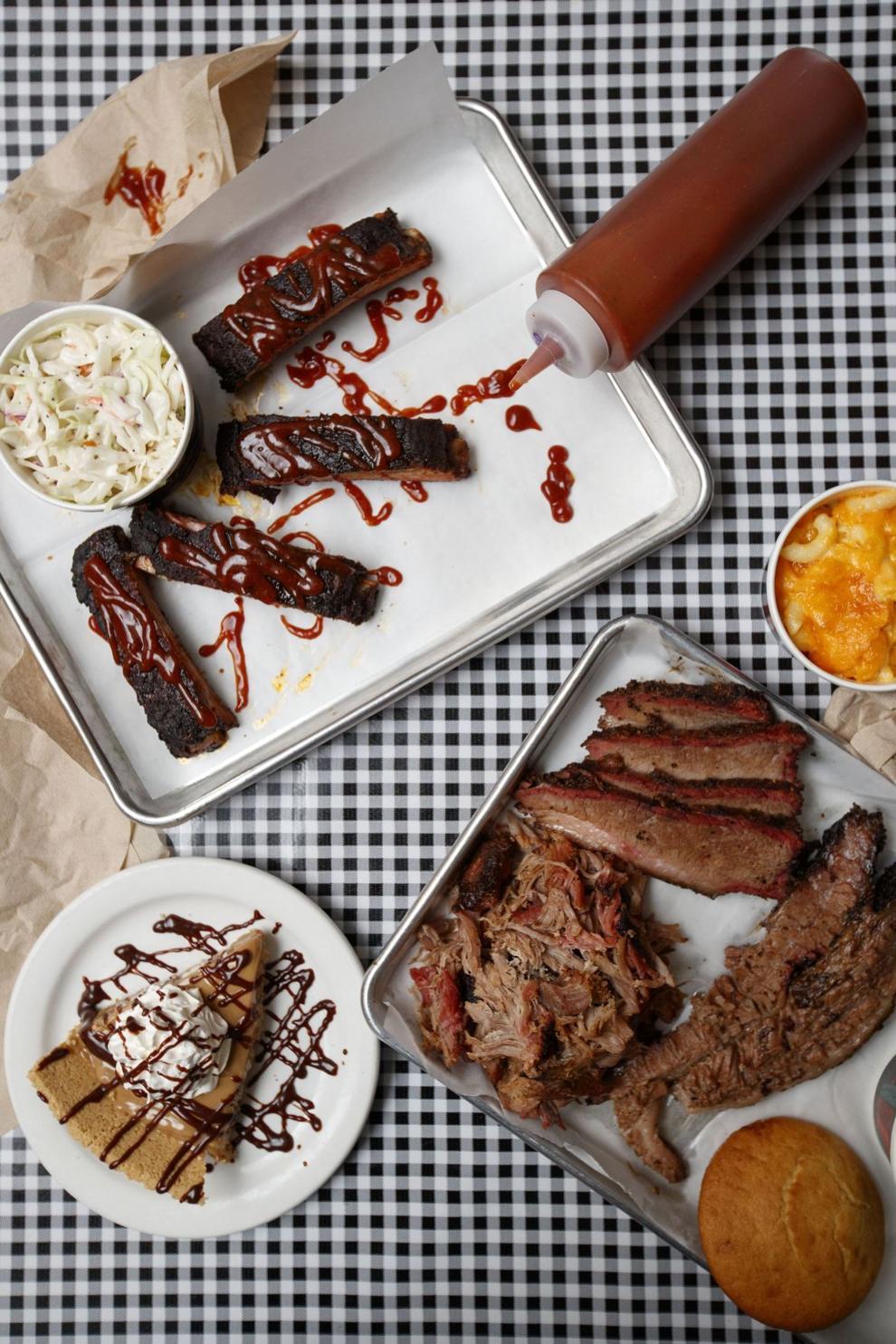 The Jaipur
Le Voltaire French Restaurant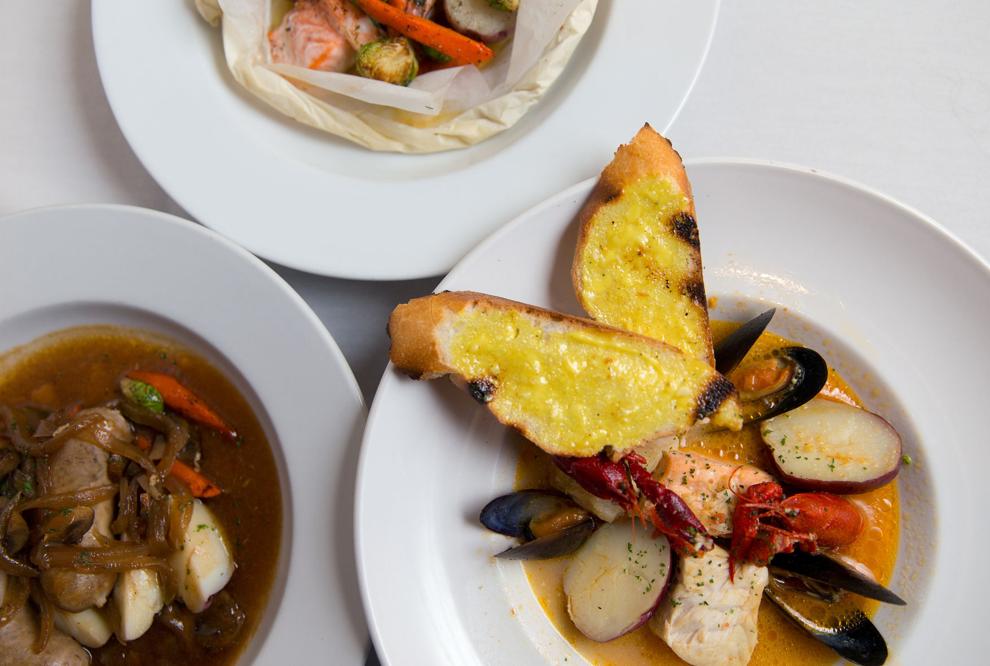 Dante
Runza