It appears that people still want their favorite Omaha-area restaurants to offer takeout.
A recent social media post about the issue had well over 500 respondents. Many said that although they hadn't been in a dining room since March, they were still ordering takeout at least once a week.
Others said they wanted the takeout option to remain even though they had been back at restaurants.
Because of that — and swelling coronavirus numbers — it's time to revive Takeout Tuesday.
Today's restaurants each have options to order and pay online, and offer curbside delivery, super-quick takeout or both, resulting in little to no contact.
Ling's Asian Cuisine, 6090 S. 157th St.
This is my new favorite Asian restaurant. I would keep going back for the large and perfectly cooked pan-fried pork dumplings, but the entrees are every bit as good. The red curry chicken and pan-fried noodles with roast pork and shrimp are especially fresh and flavorful. And it all was hot after a 20-minute trip from 156th and Harrison Streets to 84th and Pacific Streets. These folks are takeout artists.
Javi's Tacos, near 180th and Q Streets.
Social media exploded with love for Javi's when it opened a few months ago. It's known for its birria (shredded beef), but also offers other standard fillings and more unusual taco ingredients such as cow tongue, chorizo and ground beef with potatoes. The creamy habanero salsa gets rave reviews from those who like spice. It also serves a breakfast taco that sounds delightful. It's on my short list to try.
Backlot Taphouse, near 67th and Center Streets, next to the Aksarben Cinema.
It serves Detroit Classic Pizza, which, according to the website Eater, has light and airy crust and a browned cheese perimeter on a rectangular pie, making crusty pieces more plentiful. I'm all in. Paired with the apple pecan salad, this meal will soon make me happy.
WD Cravings, 7110 N. 102nd Circle, in the Cherry Hills shopping center.
This may be the most gourmet-like eatery ever to have a drive-thru. People rave about the chicken parmigiana and the smoked beef bolognese. And it has what owners call "an American patisserie" with petit fours, chocolate mousse and tiramisu, among other delicacies. Another place near the top of my short list.
The Hunger Block, in Rockbrook Village near 108th Street and West Center Road.
This innovative place is open again after closing for a couple of weeks, and it's on this week's agenda in my household. A friend says the empanaditas (fried corn masa stuffed with beef, chicken or cheese) are excellent, so that's a definite. It also has Salvadoran dishes that sound reminiscent of items at Gusto Cuban, a restaurant we still mourn. My husband will be thrilled to learn that Hunger Block has fried plantains. It's open from Wednesday through Sunday, so I guess I'll have to choose something else from the list for Tuesday. Tough choice.
---
Omaha Dines: Here are the city's 36 essential restaurants
Stella's Bar & Grill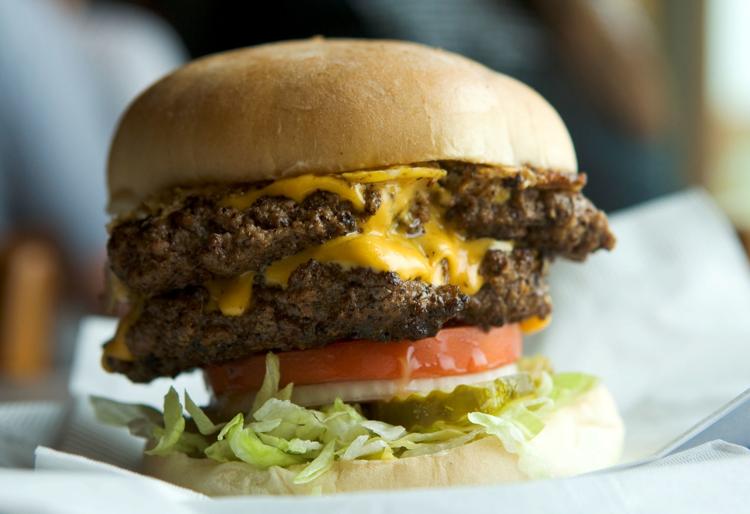 UMAMI Asian Cuisine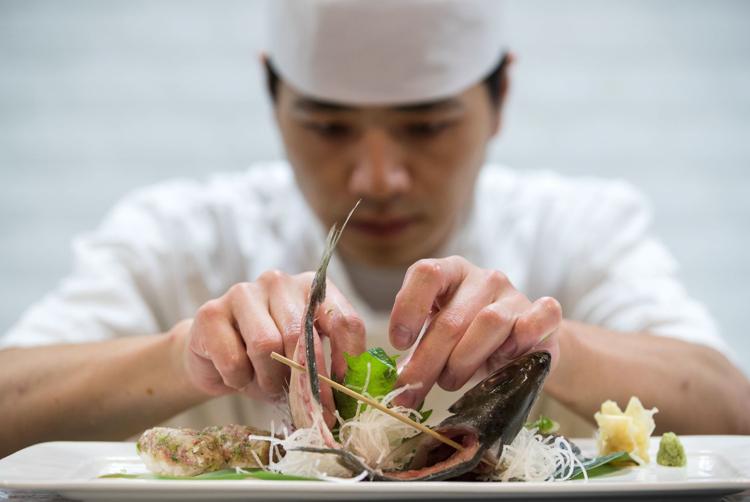 Le Bouillon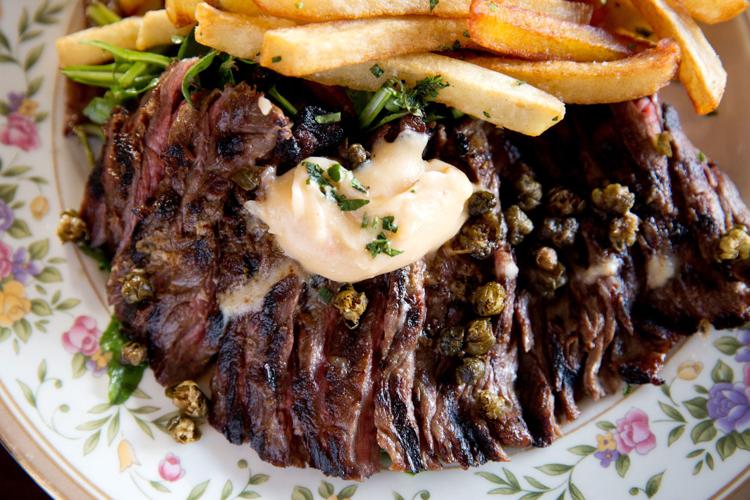 V. Mertz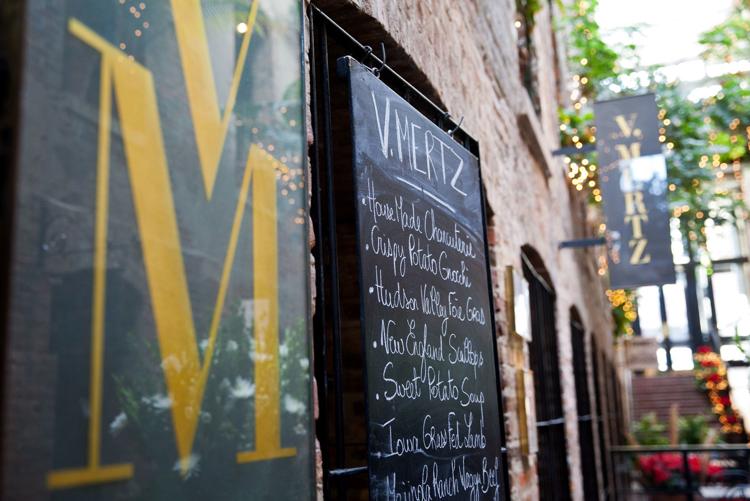 La Buvette
M's Pub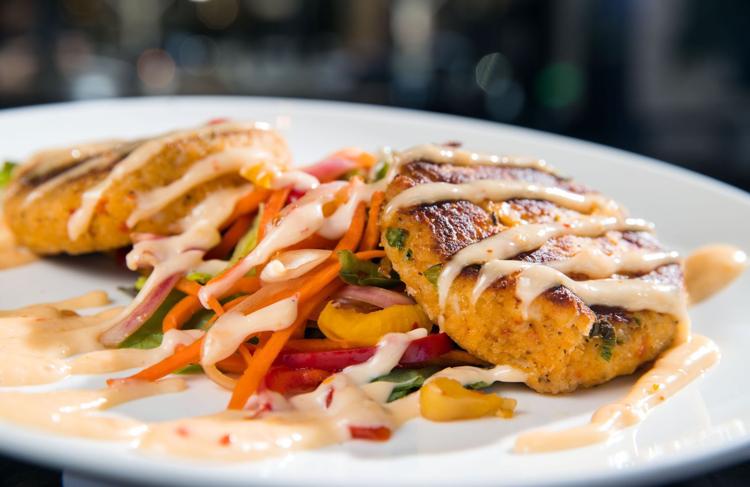 The Boiler Room Restaurant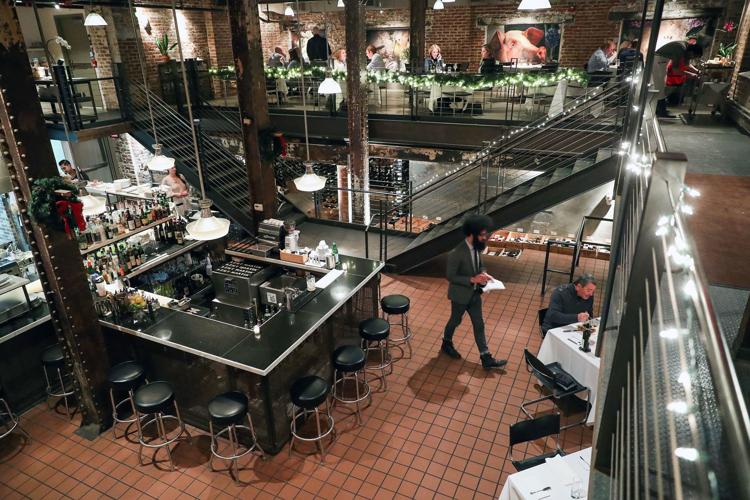 Blue Sushi Sake Grill
Kitchen Table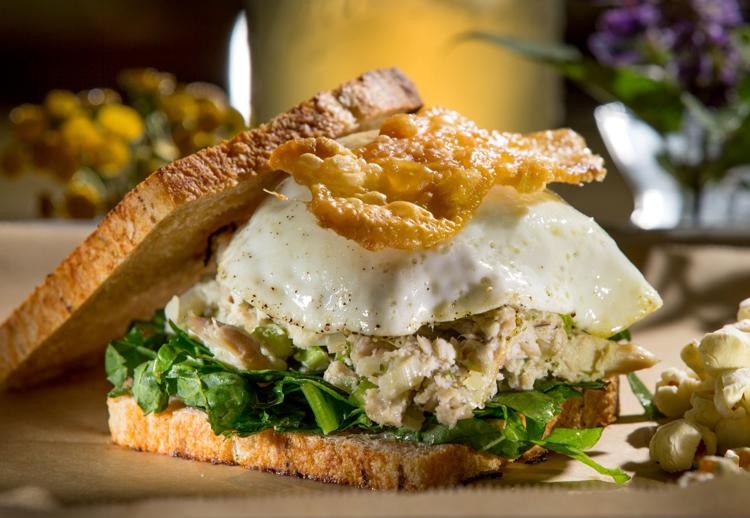 Block 16
El Dorado Mexican Restaurant
Johnny's Cafe
Dinker's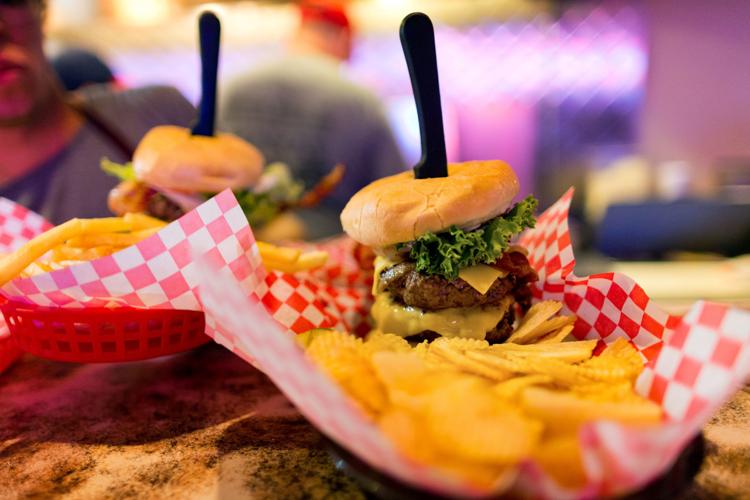 Time Out Chicken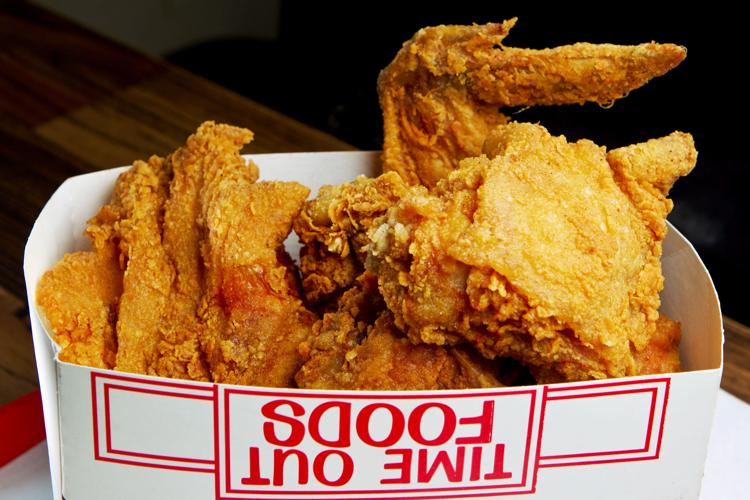 Lo Sole Mio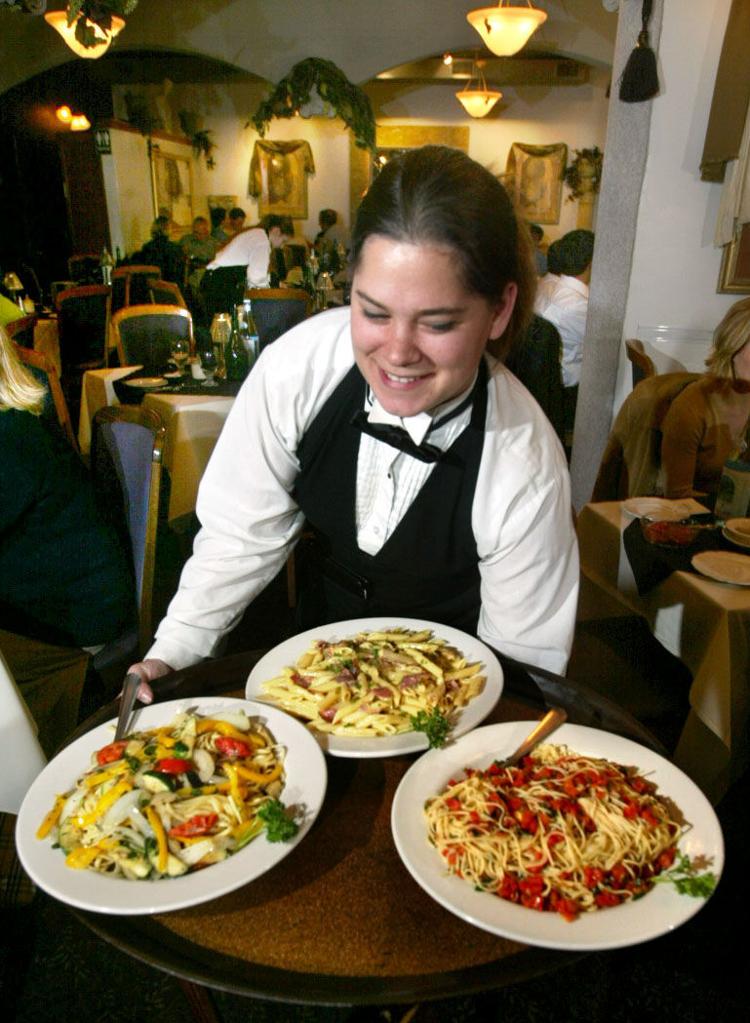 Modern Love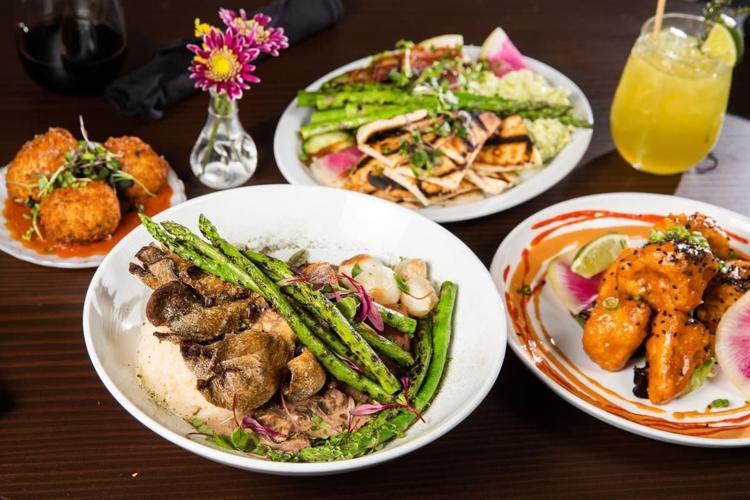 Crescent Moon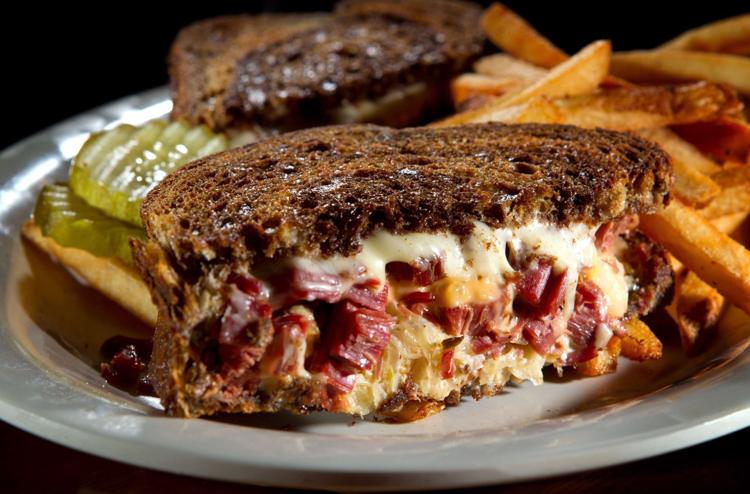 Coneflower Creamery
La Casa Pizzaria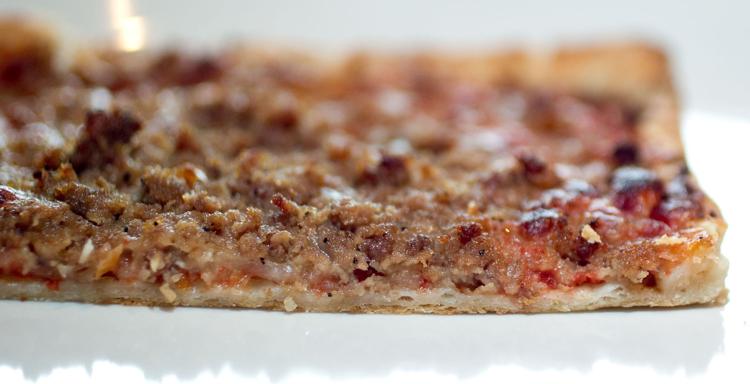 Salween Thai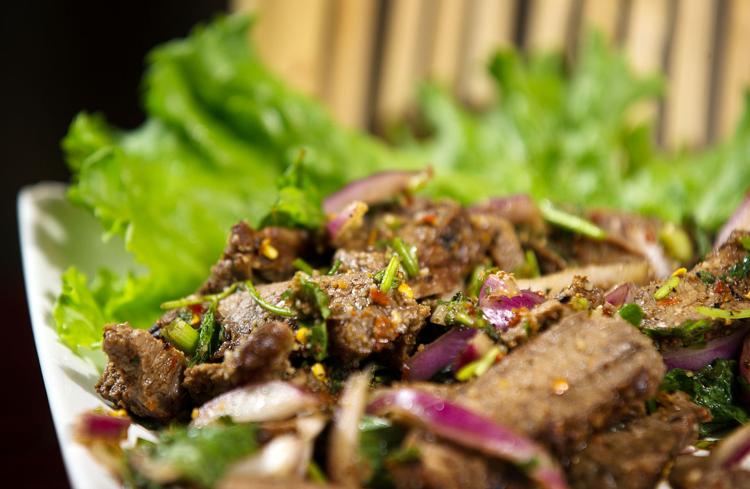 Saddle Creek Breakfast Club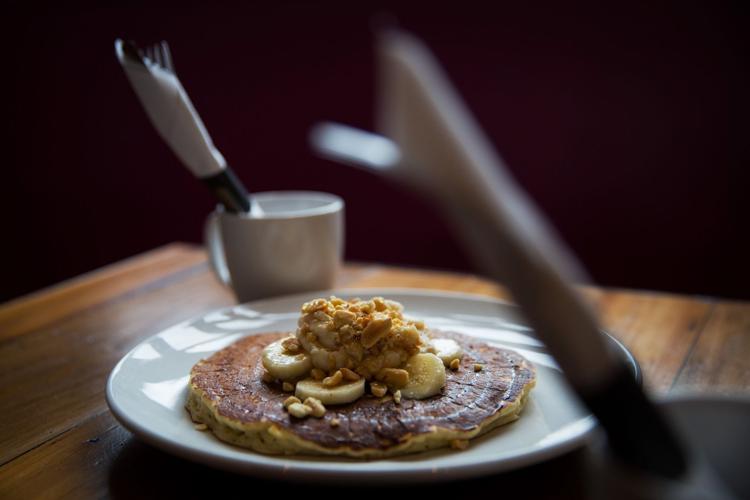 Dario's Brasserie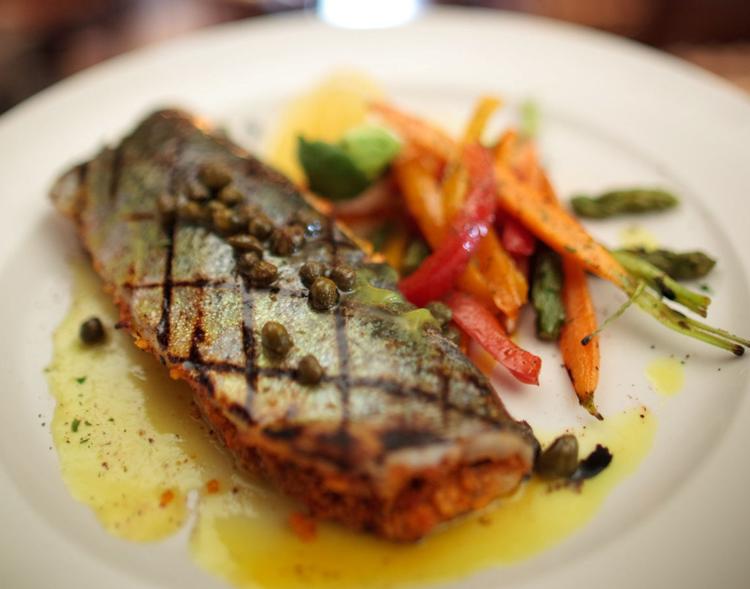 Pitch Pizzeria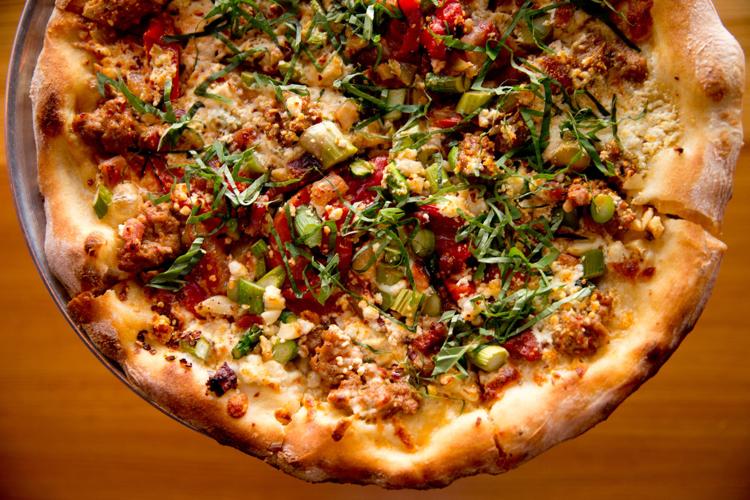 Yoshitomo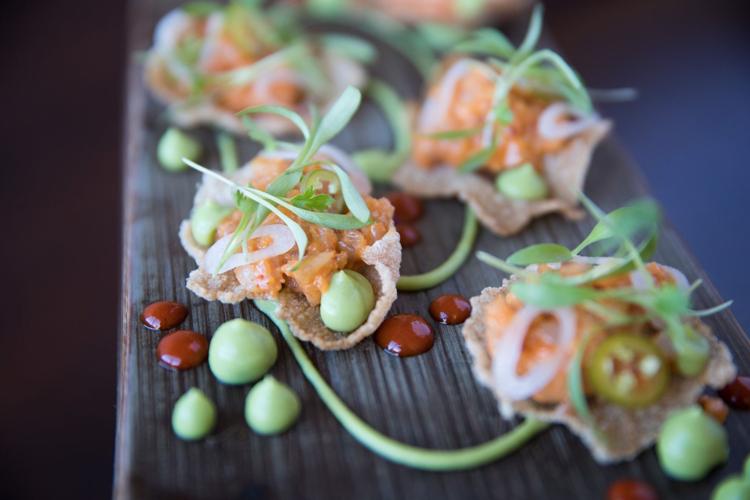 Au Courant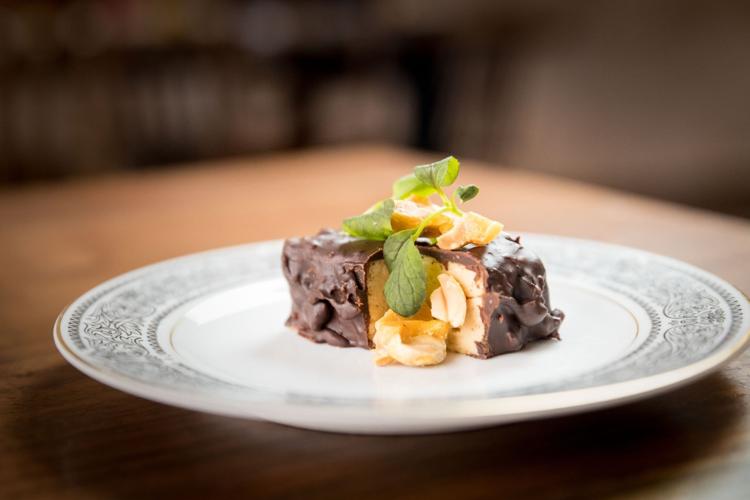 Ika Ramen & Izakaya
Blue & Fly Asian Kitchen
The Drover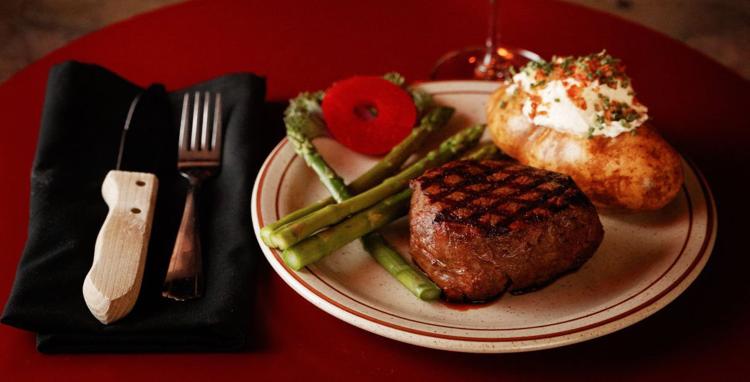 El Basha Mediterranean Grill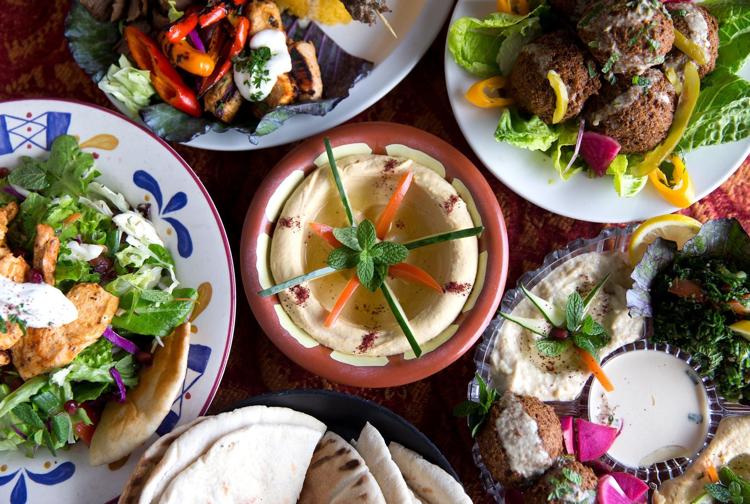 Twisted Cork Bistro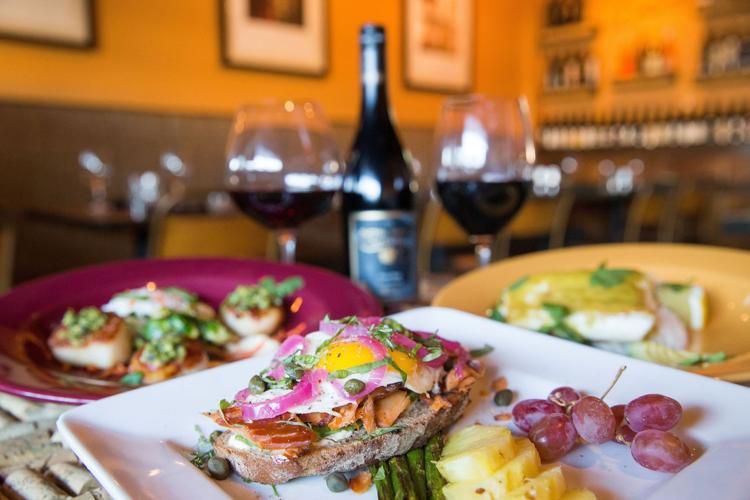 Tired Texan BBQ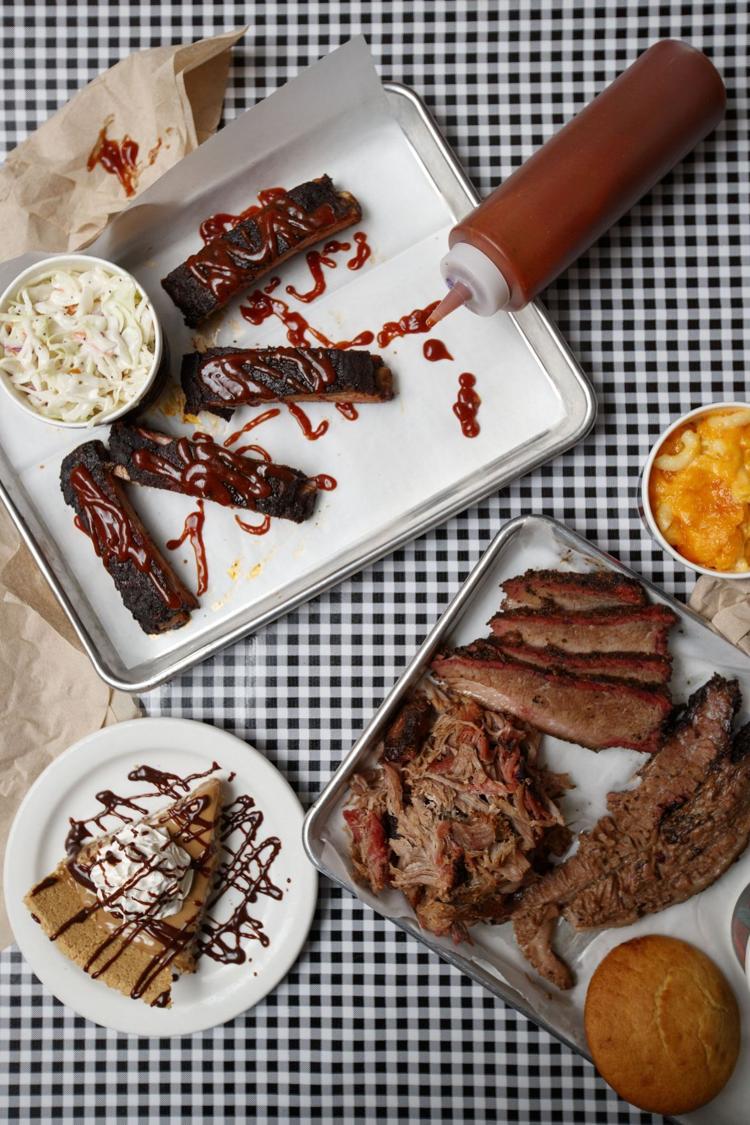 The Jaipur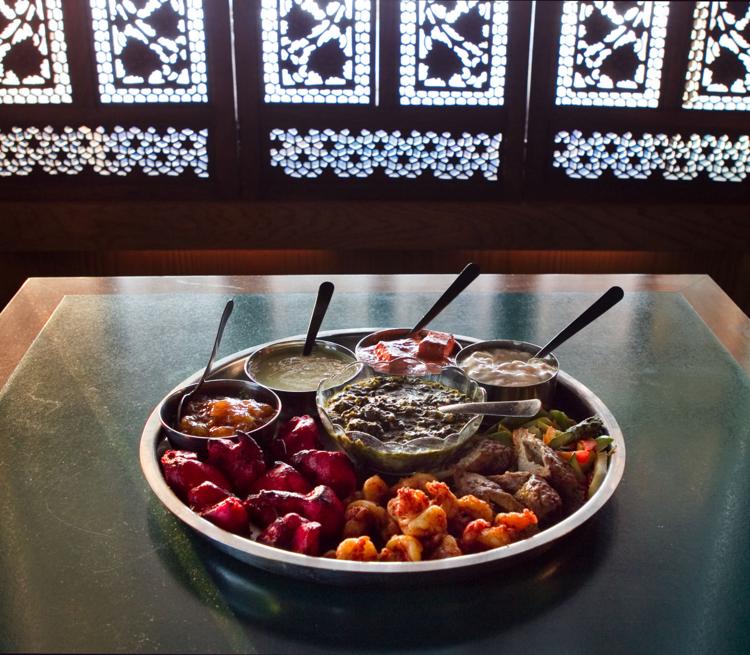 Le Voltaire French Restaurant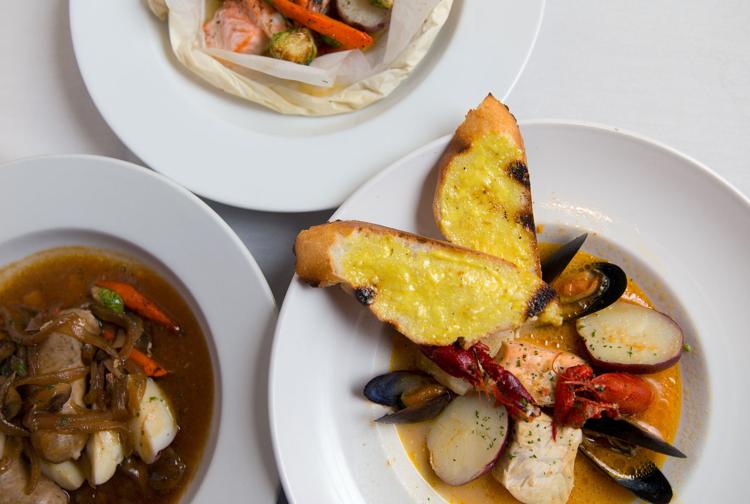 Dante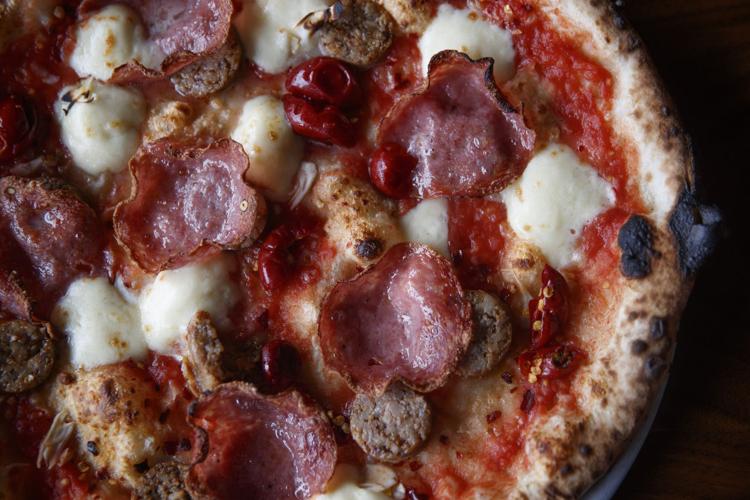 Runza