We've been watching a lot of sappy Christmas movies lately.
So far, we've chosen a couple in which enemies become frenemies and then spouses.
And a couple in which a villain threatens the holiday, notably Dolly Parton's "Christmas on the Square" featuring Christine Baranski as the meanest woman in Fullerville. It's unapologetically sentimental and just plain enjoyable.
It occurred to me that there's a perfect food — symbolic, even — to serve for a holiday movie fest: cheese. Everybody loves it.
Pair it with macaroni, and you have this week's Takeout Tuesday. Grab your jammies, set up a TV tray and make 2020 disappear for a while.
Leadbelly, 3201 Farnam St. The mac and cheese here is creamy and craveable. Add bits of the restaurant's candied bacon, and it's perfect. For a more exotic take, try the Crab Rangoon Mac. Takeout but no delivery. getleaded.com
Blatt Beer & Table, 10000 California St. in Westroads, 2835 S. 170th Plaza, 610 N. 10th St. The Blatt mac and cheese is more complex than some and, in my opinion, the crust of panko breadcrumbs and havarti sets it apart. Cheddar béchamel, chives and paprika make it among the best in the city. Takeout, no delivery. blattbeer.com
Wilson & Washburn, 1407 Harney St. The gruyère cheese in its mac and cheese gives it a distinctive and delicious edge. It also has mozzarella and smoked gouda and a truffle panko crust. The menu here has a lot of great offerings, but I usually can't resist the mac. Takeout with curbside pickup. wilsonandwashburn.com
West End Omaha, 1529 S. 203rd St. Social media posts on Omaha's best mac alerted me to this bar that serves small plates. The mac and cheese sounds wonderful, made with smoked gouda and bacon and — the clincher — topped with brown butter panko. My choice for TT this week. Takeout and delivery. thewestendomaha.com
The Porch, 2327 S. 24th St., Council Bluffs. Facebook photos of its mac and cheese had me drooling. People rave about the steak mac and the buffalo chicken mac, which has a hot sauce drizzle. And you can build your own (and get as carried away as you want). Takeout with curbside pickup. facebook.com/theporchcb/Omaha Dines: Here are the city's 36 essential restaurants
Stella's Bar & Grill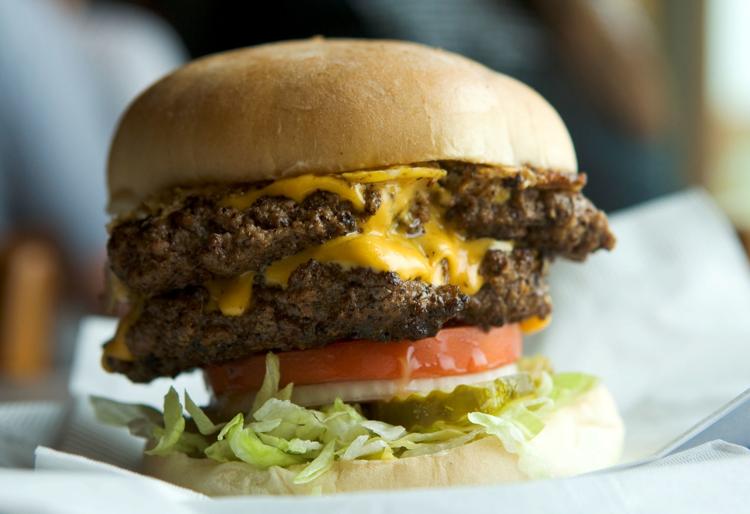 UMAMI Asian Cuisine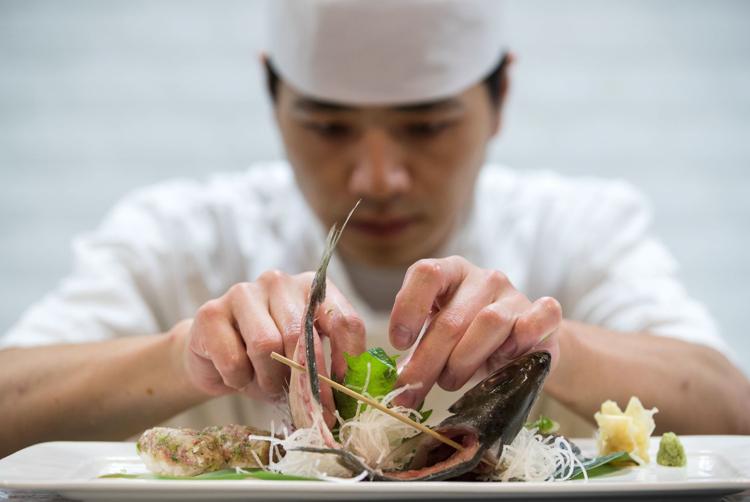 Le Bouillon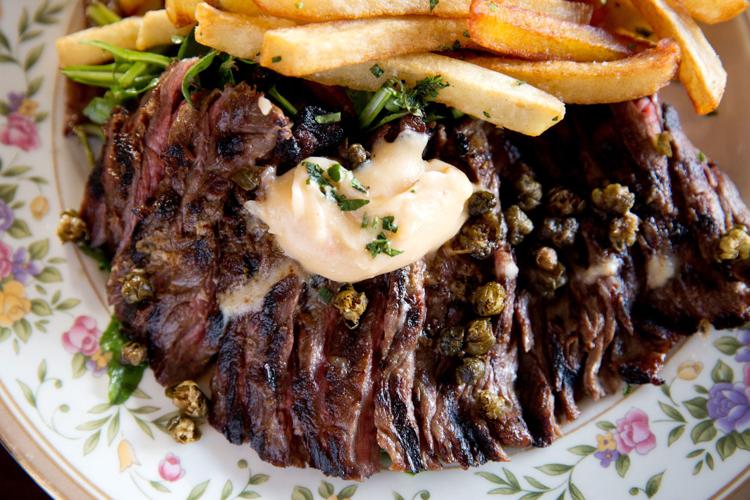 V. Mertz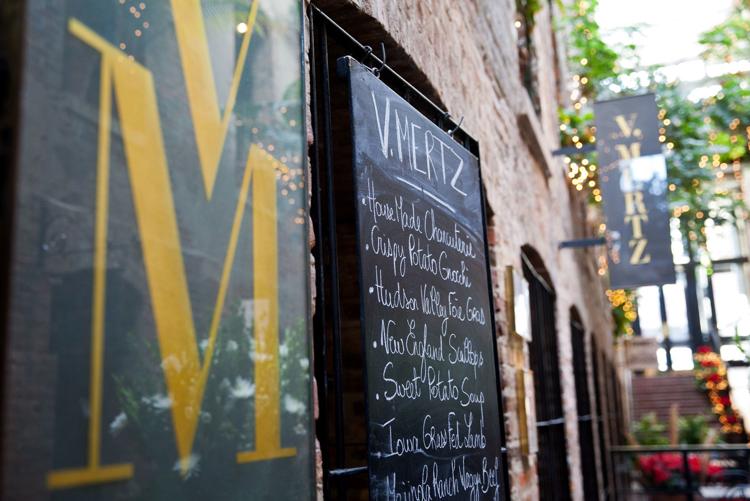 La Buvette
M's Pub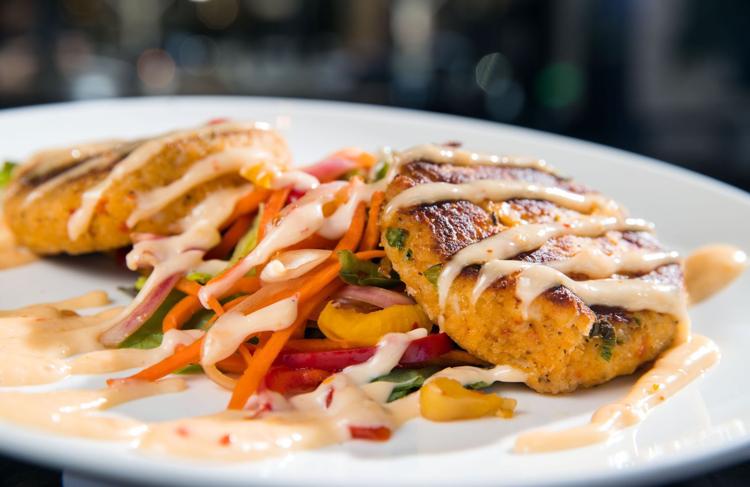 The Boiler Room Restaurant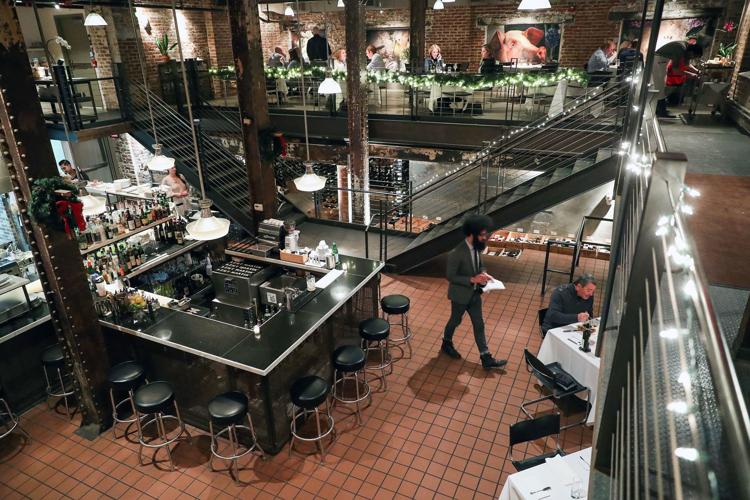 Blue Sushi Sake Grill
Kitchen Table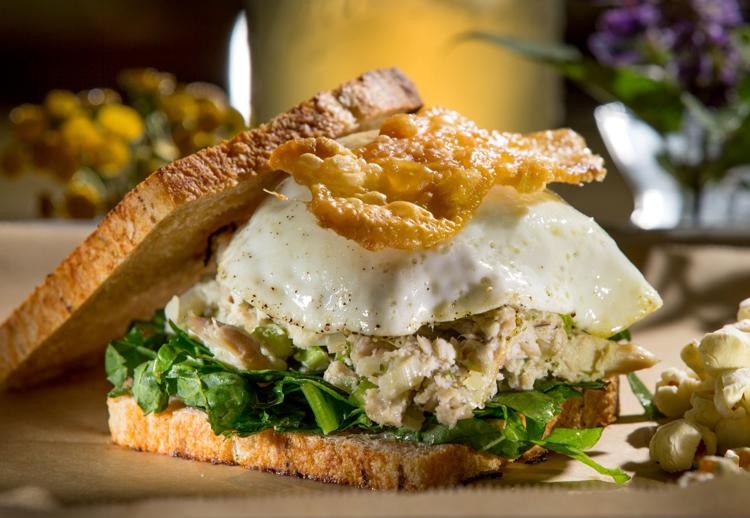 Block 16
El Dorado Mexican Restaurant
Johnny's Cafe
Dinker's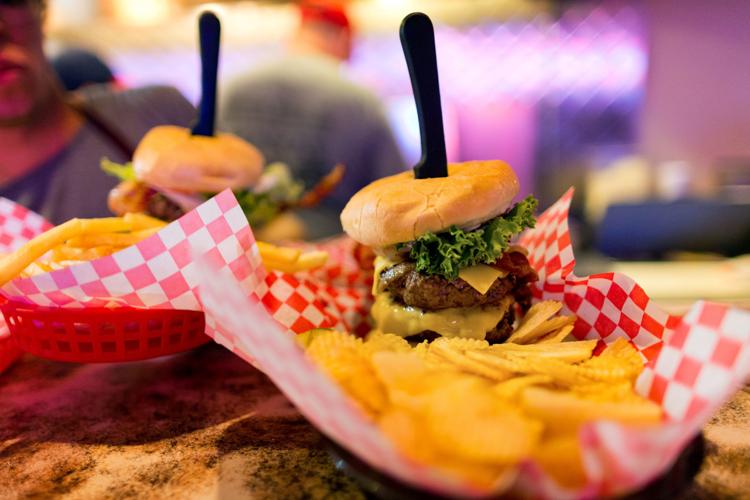 Time Out Chicken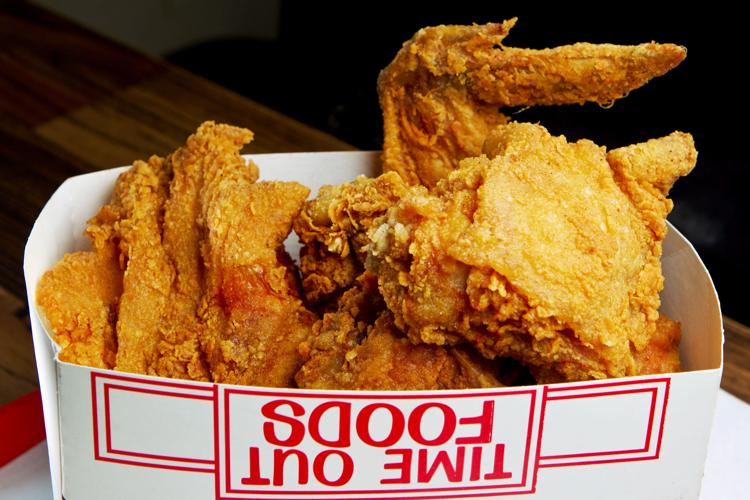 Lo Sole Mio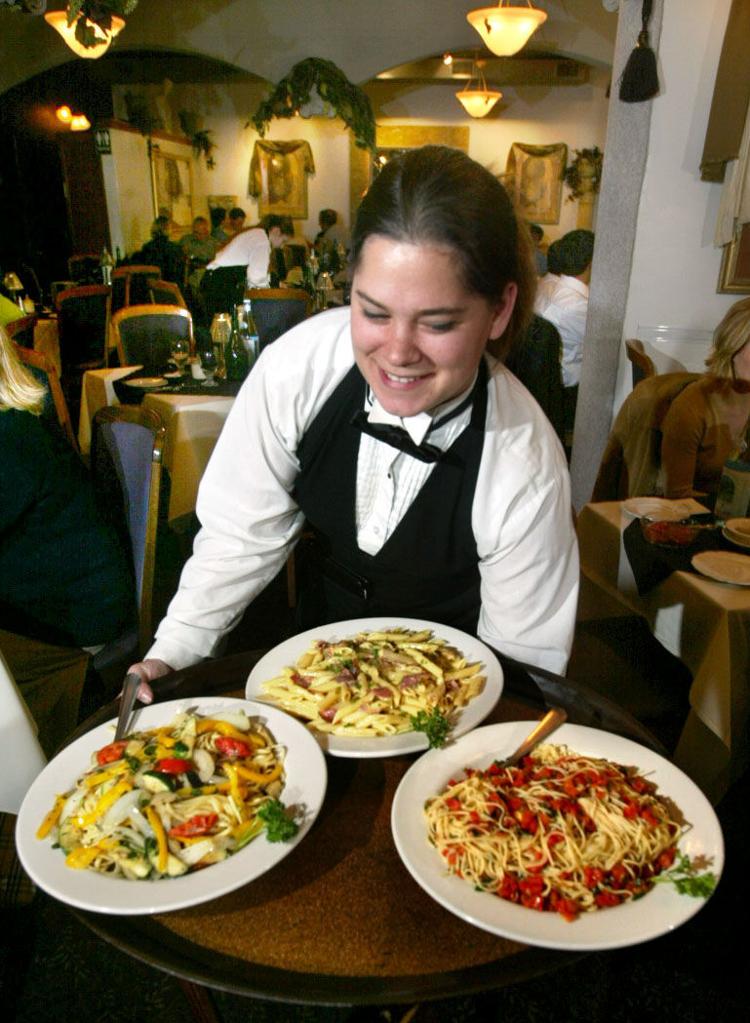 Modern Love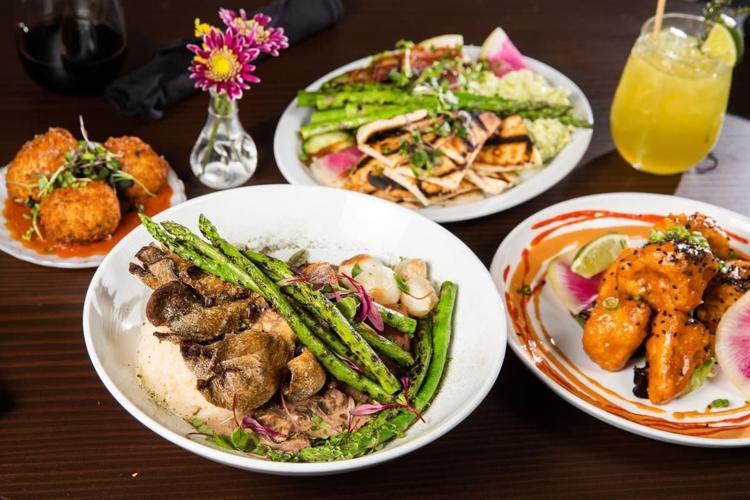 Crescent Moon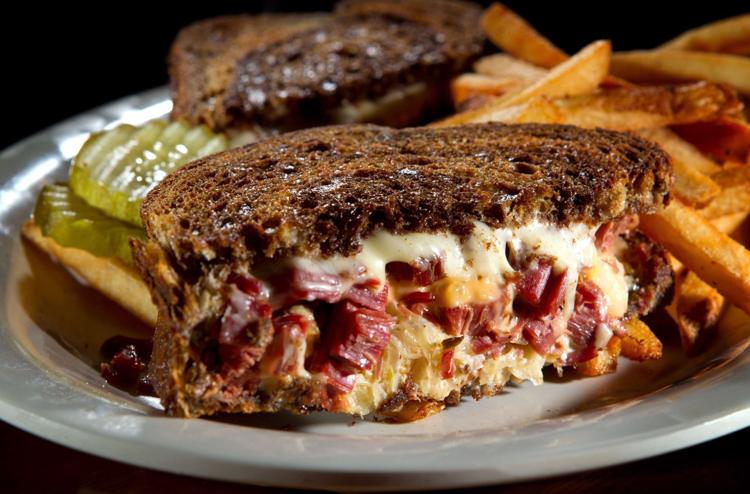 Coneflower Creamery
La Casa Pizzaria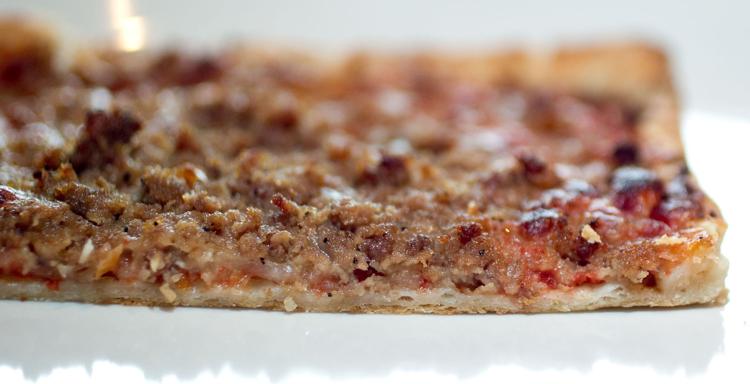 Salween Thai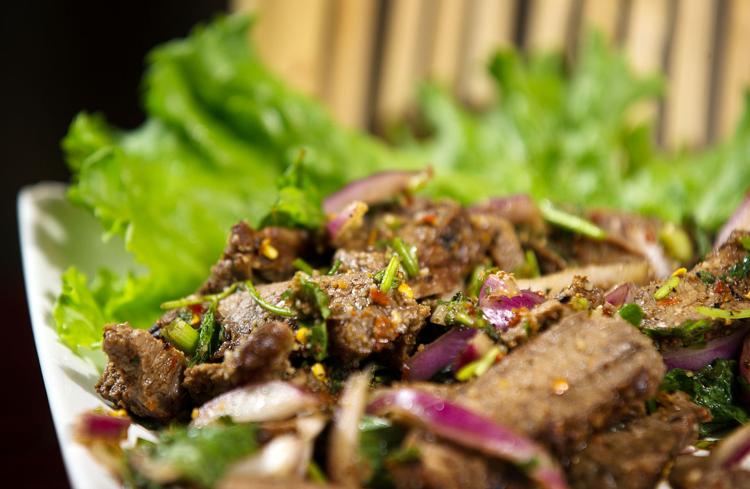 Saddle Creek Breakfast Club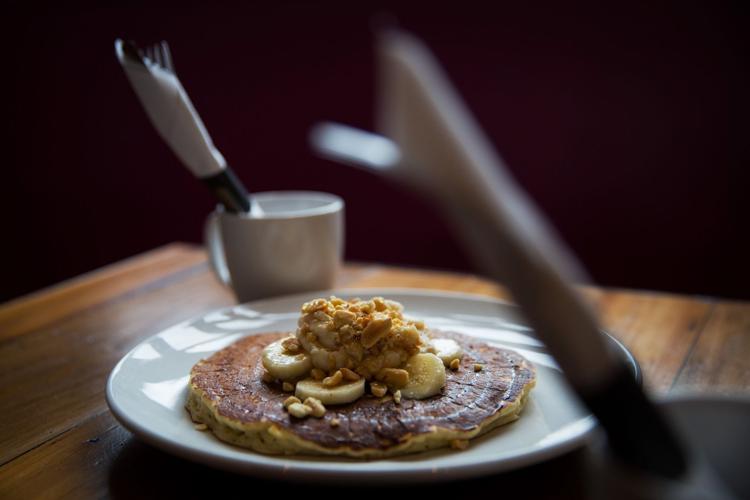 Dario's Brasserie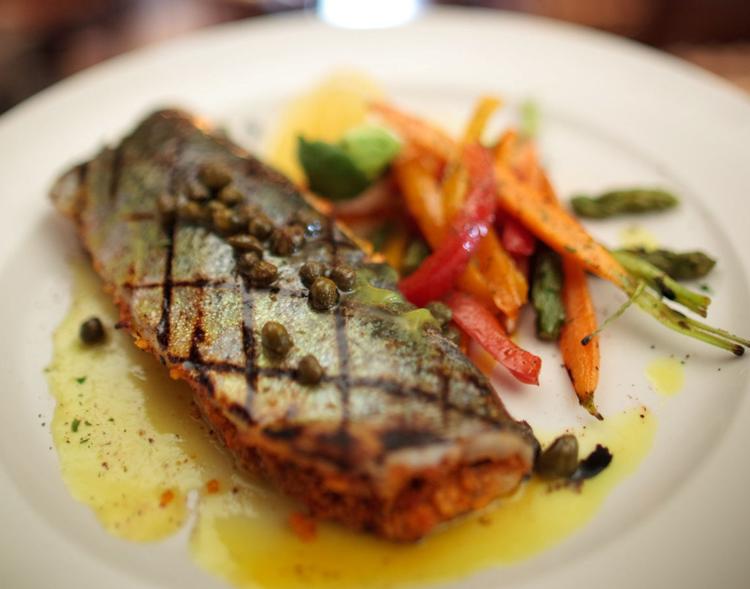 Pitch Pizzeria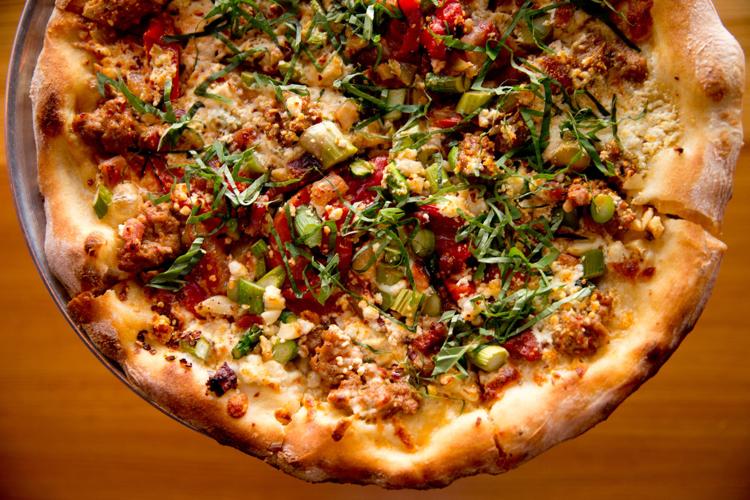 Yoshitomo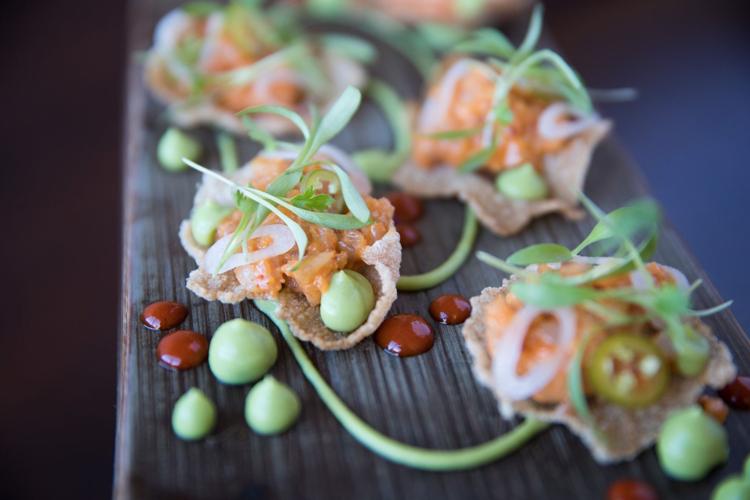 Au Courant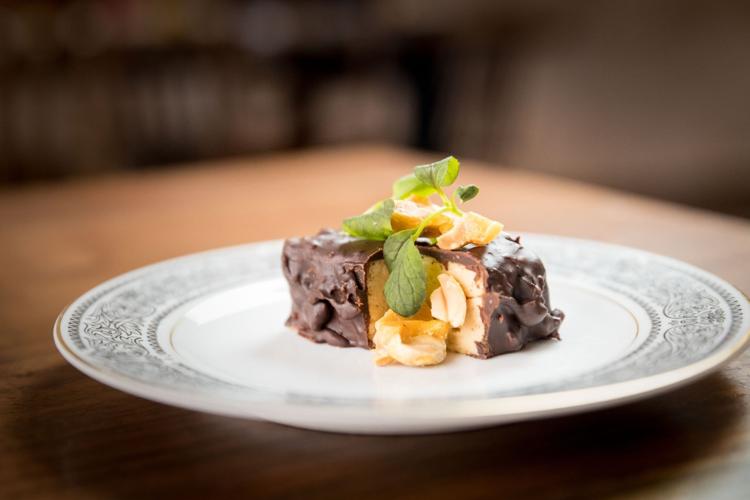 Ika Ramen & Izakaya
Blue & Fly Asian Kitchen
The Drover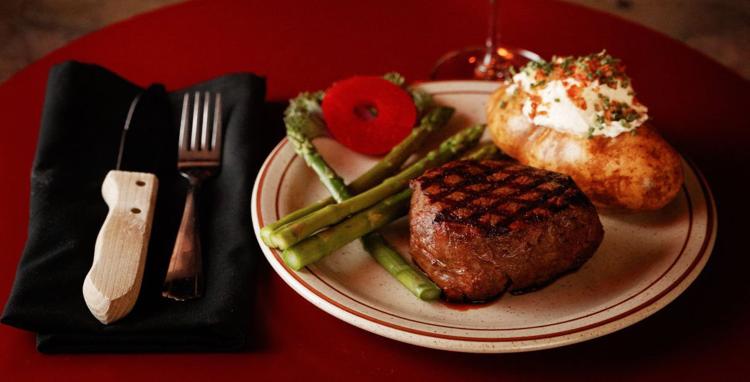 El Basha Mediterranean Grill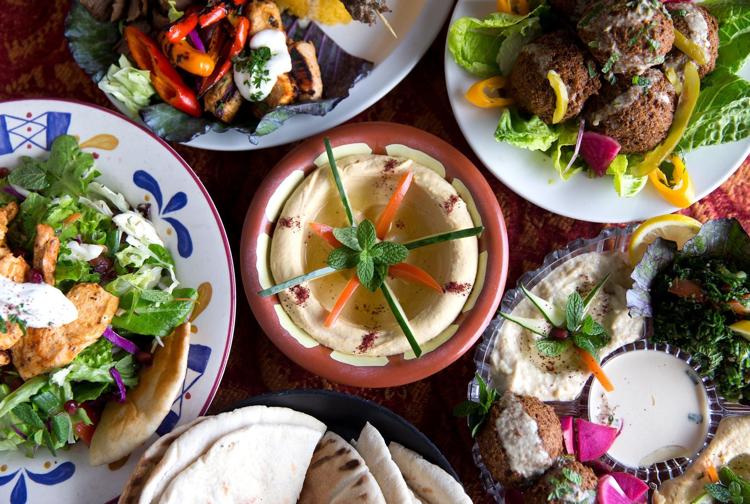 Twisted Cork Bistro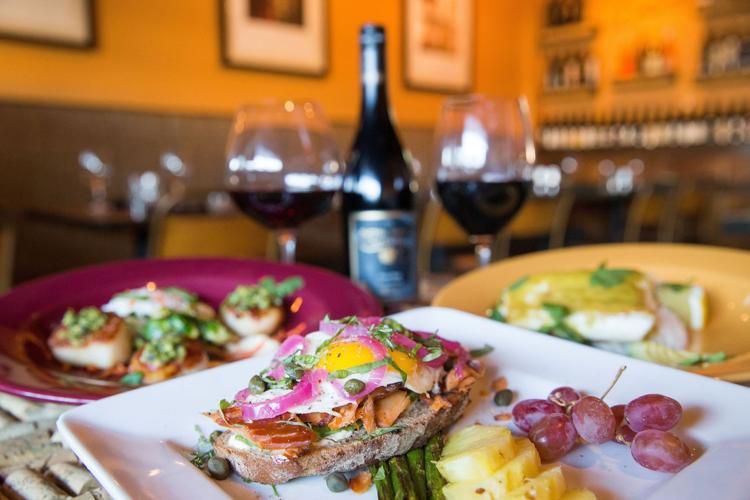 Tired Texan BBQ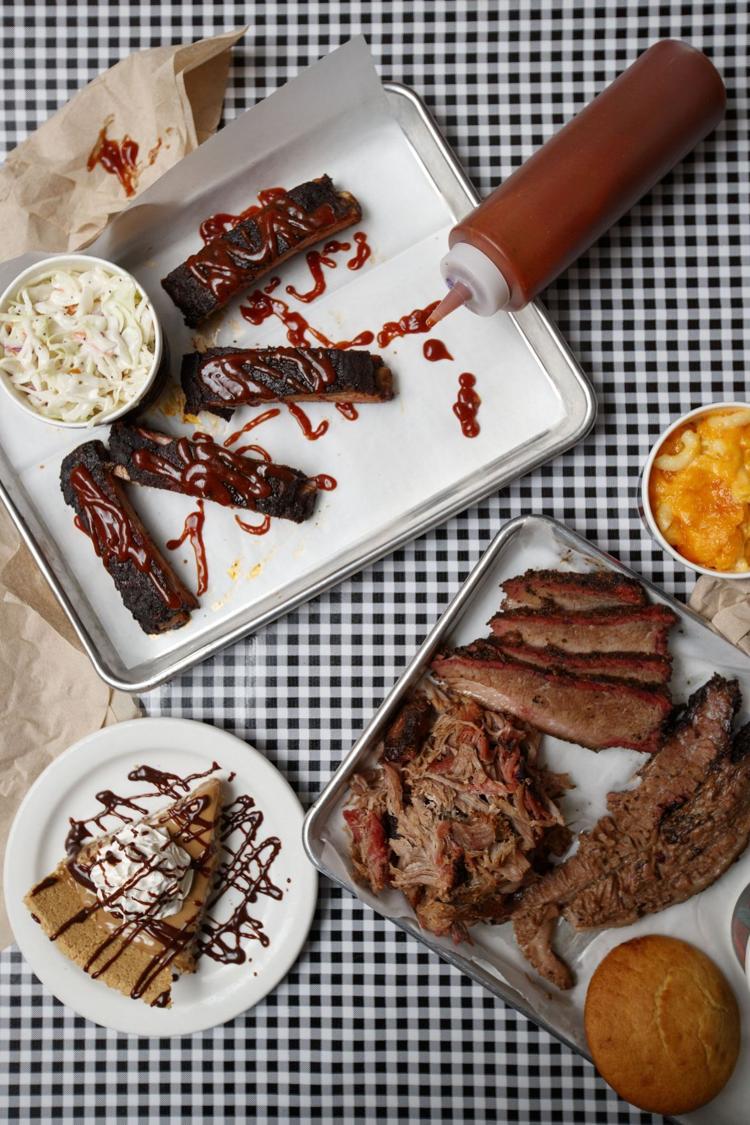 The Jaipur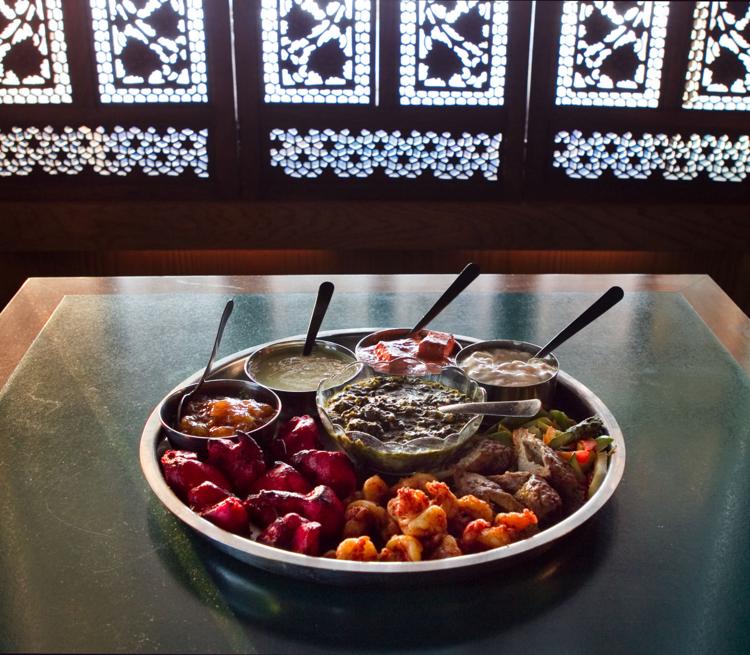 Le Voltaire French Restaurant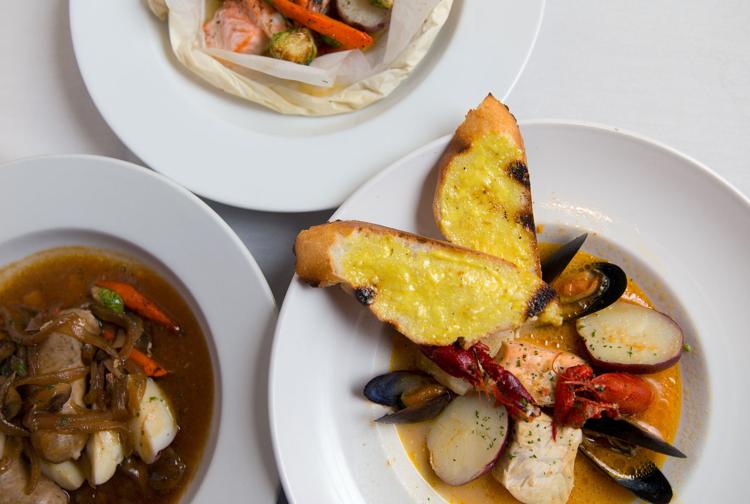 Dante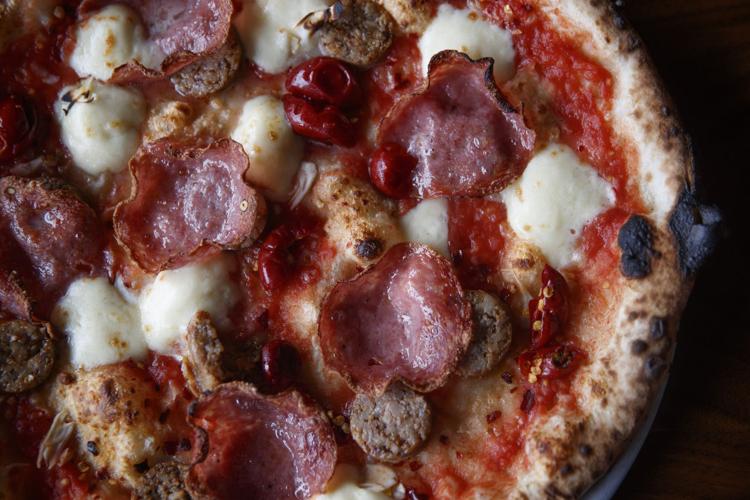 Runza